15 Best Jobs for Introverts — and How to Get Them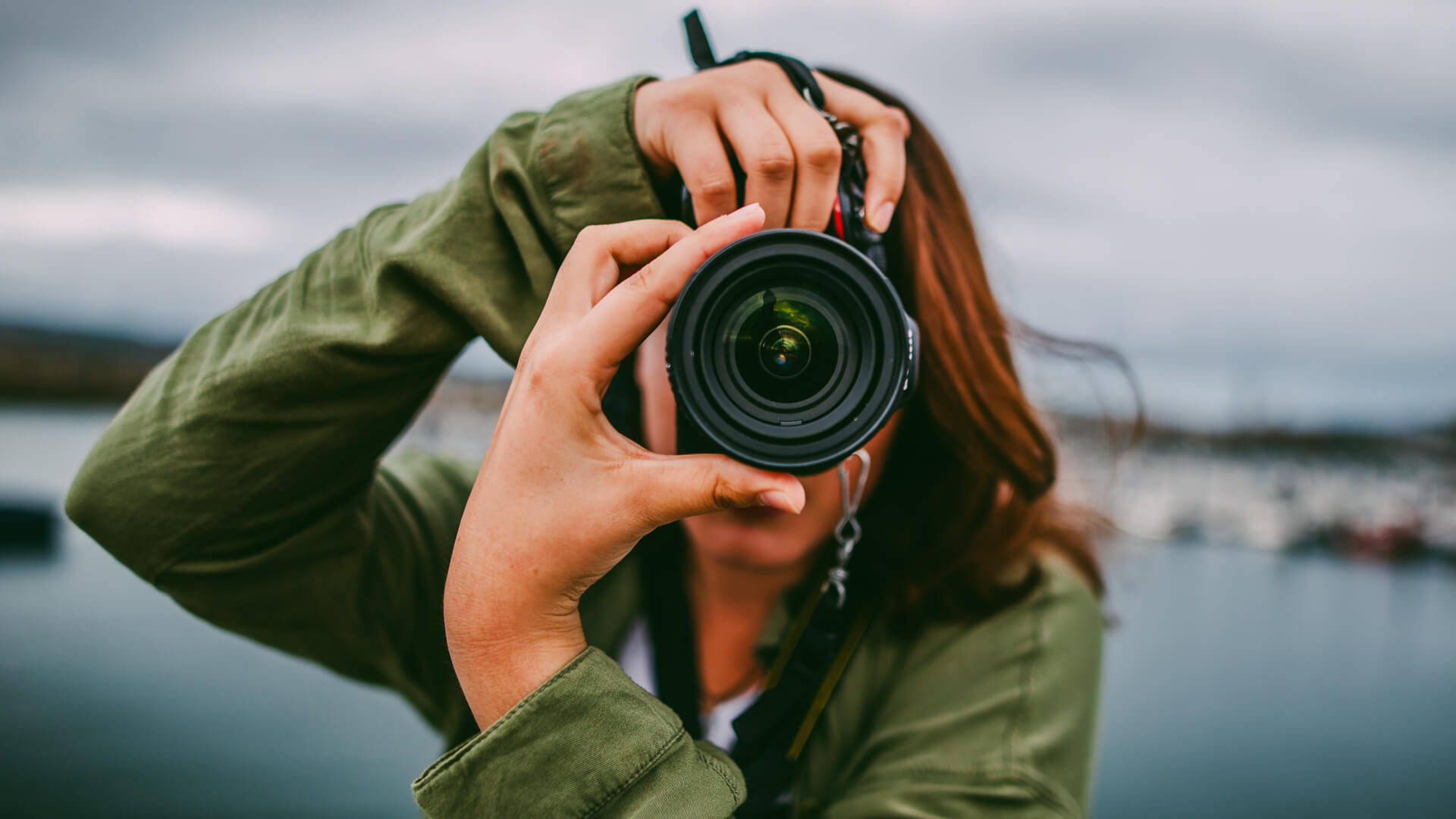 MarioGuti / Getty Images
Being an introvert in the job market can be frustrating. While your skills might be incredibly valuable, the fact that you aren't the most vocal person in the office or may not excel at networking means you rarely get the recognition you deserve. And in the wrong career, doing impeccable work on your own might easily get missed time and time again. Your louder and more outgoing colleagues receive more of the credit for successes that you may have had a hand in creating.
The thing is, a surprisingly large portion of the population — roughly a third to a half — is introverted by nature. It's a common misconception that introverts are inherently shy or antisocial. For some, it's just a preference for listening or punctuating group work with some solo work so that you can really focus on things.
Thankfully, there are certain careers that are actually tailor-made for the introvert, giving them ample opportunities to work on their own or in small groups for extended periods of time. So, here's a look at just a few of the best jobs for introverts.
While everyone's experience is different, these jobs are more likely to mesh well with a more introverted personality.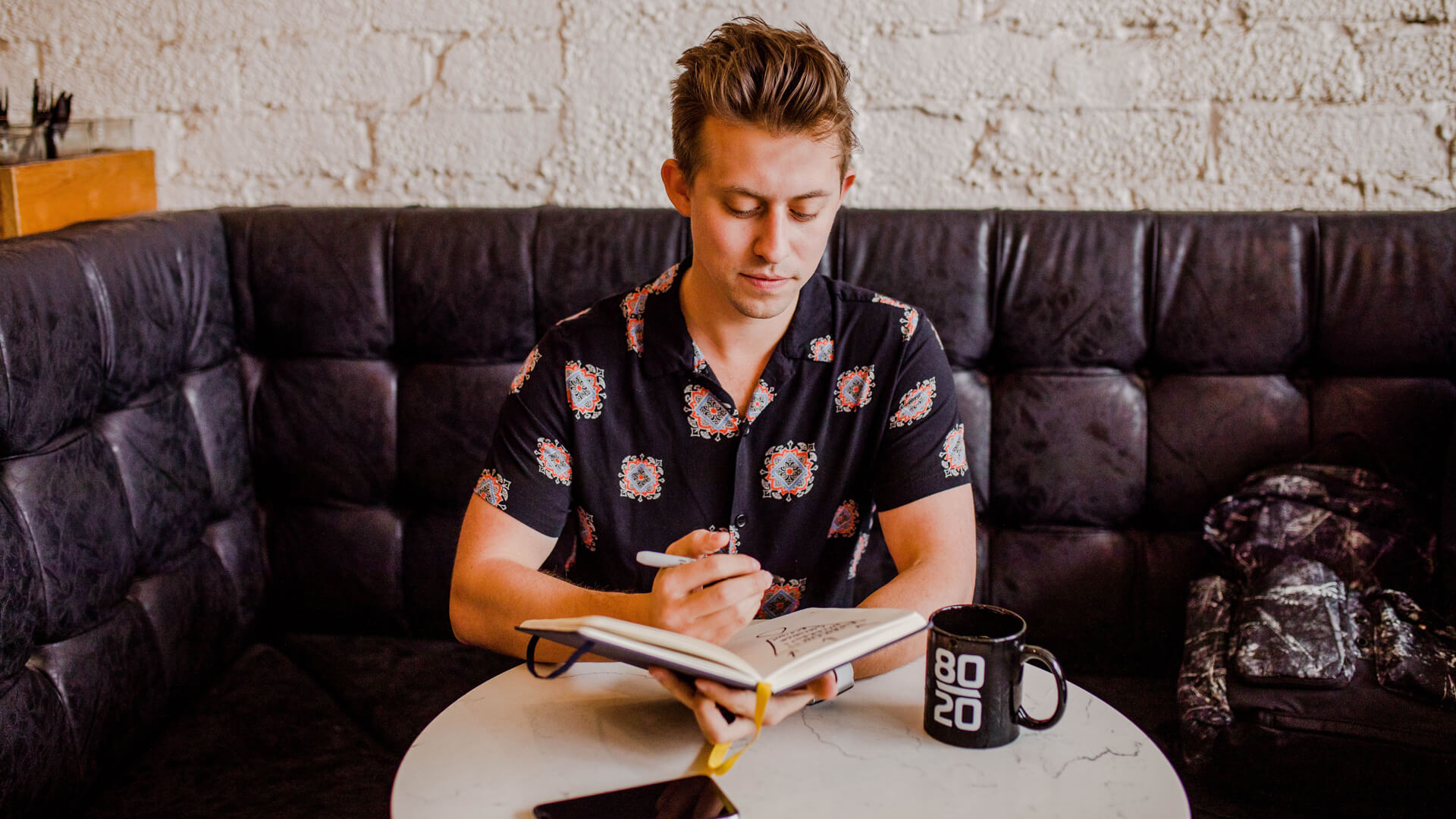 Writers and Authors
You don't have to be an introvert to be a writer, but this is one job where you need to be able to work on your own for extended periods of time. Different types of writing involve different levels of social engagement, with writers working for a news organization likely spending a lot more time interacting with their team than someone penning a novel, but at the end of the day, you're likely to spend the lion's share of your time working on crafting language by yourself. If you're someone who prefers time with his/her own thoughts and doesn't mind writing them down, this could be one career where you won't get overly penalized because you don't know how to network.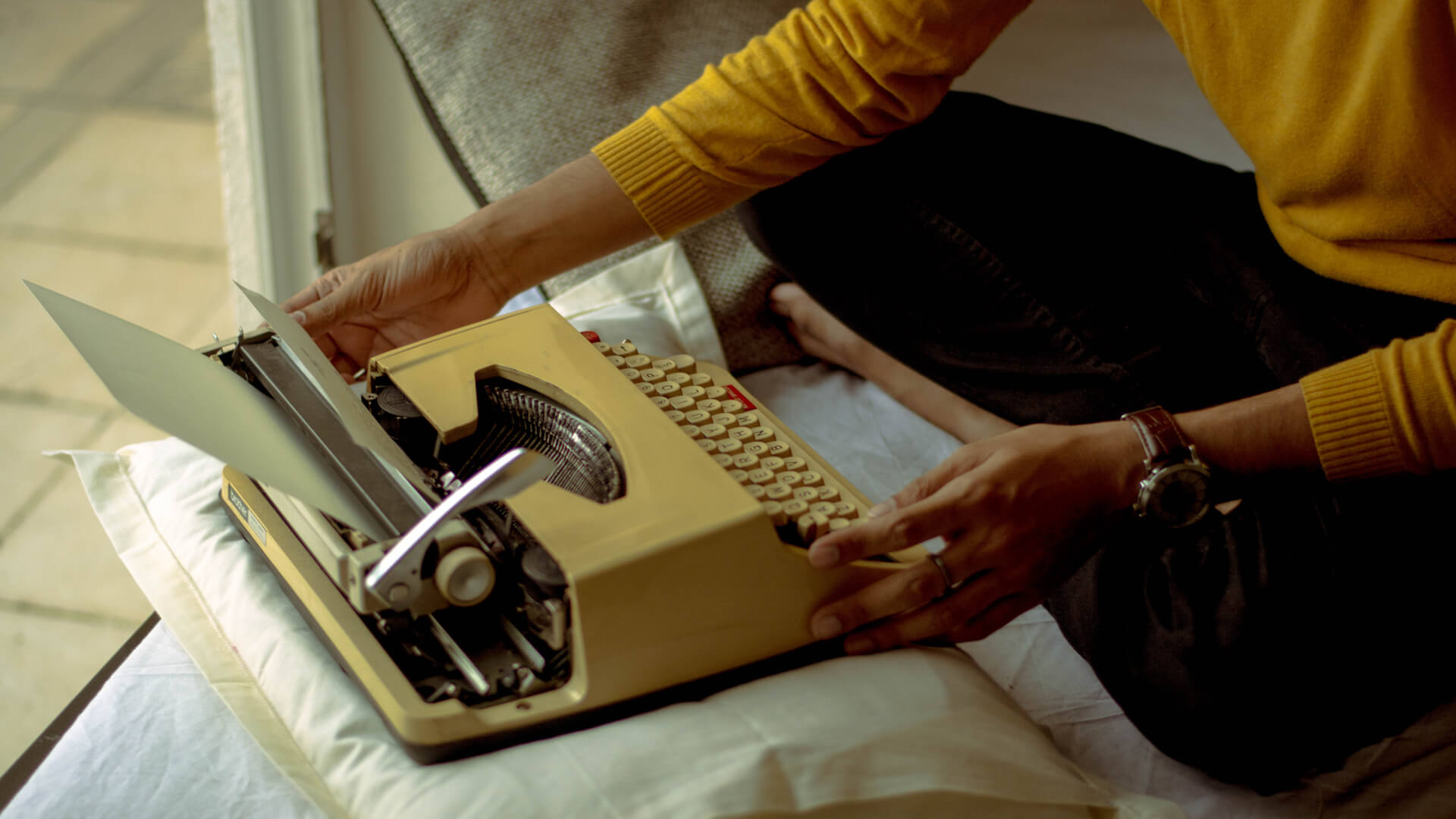 How to Get This Job
Obviously, being the author of a best-selling book is probably something most aspiring writers shoot for, but there are a lot of options for making a living as a writer outside of taking your shot at the great American novel. A degree in English, communications or journalism are great starting points and will probably help you find work. You can also try forging your own path by starting a blog or finding low-paying freelance work to help you build your portfolio. And if you really are dead set on writing that novel, self-publishing on Amazon is a lot easier than most people realize.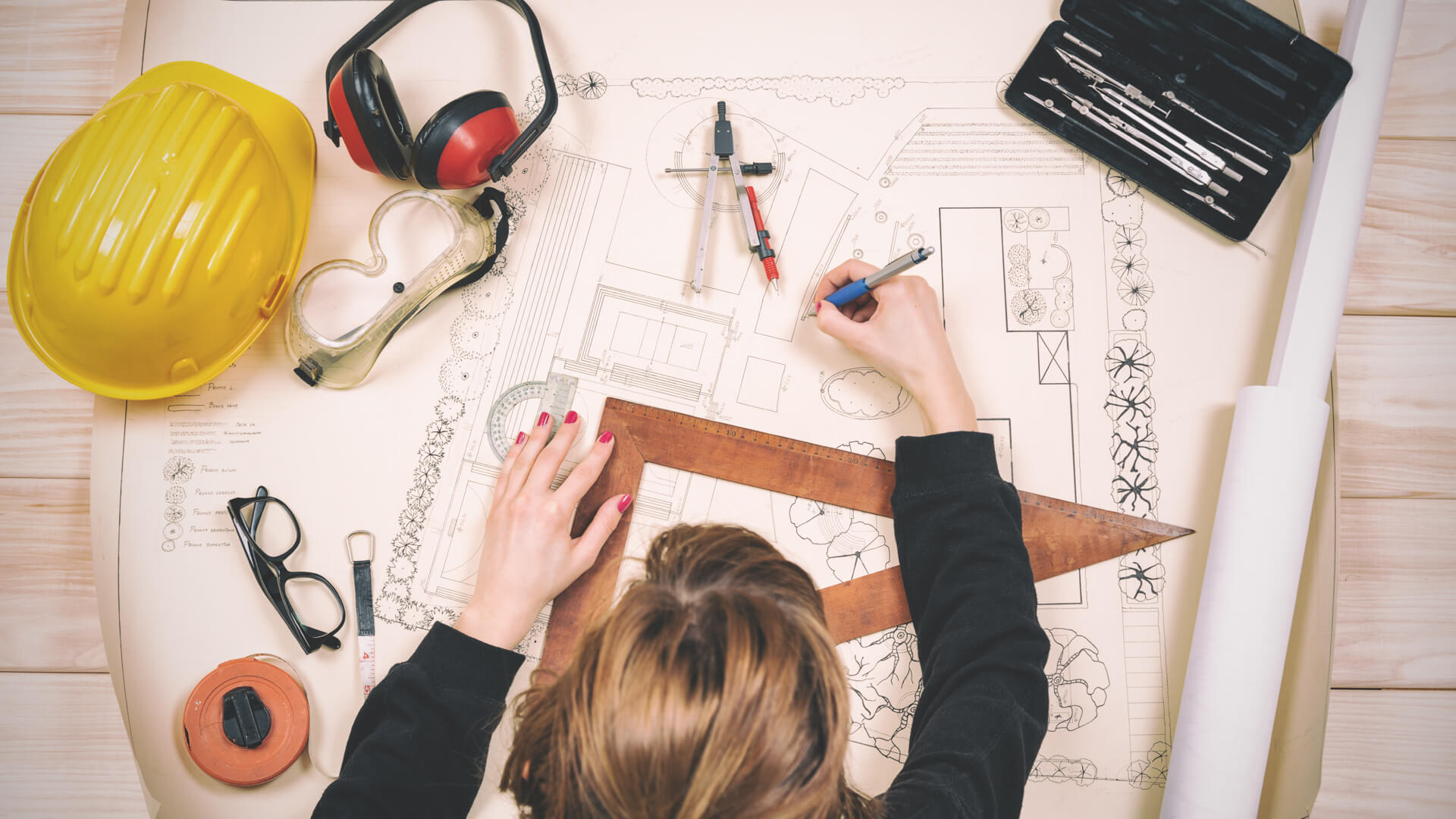 m-gucci / Getty Images/iStockphoto
Landscape Architects
A landscape architect is responsible for planning and designing the features of man-made natural areas like parks, gardens or even some wildlife habitats. While actually putting any plans into work will clearly involve working with other people, the designing and planning stages are likely going to involve a lot of work on your own or in small groups as you figure out the best aesthetic for the area you're planning.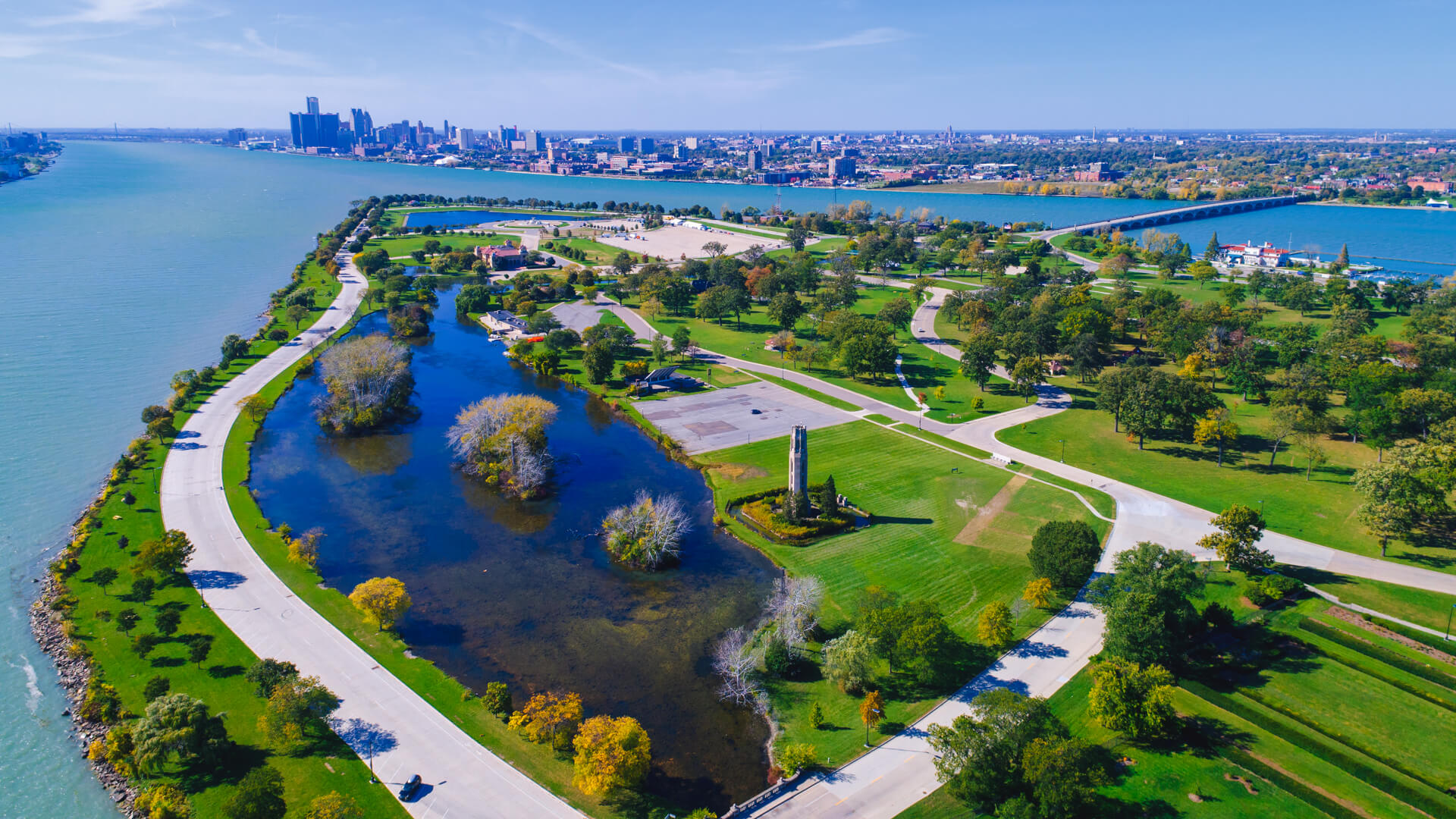 pawel.gaul / Getty Images
How to Get This Job
The most direct route to working as a landscape architect is getting a degree in landscape architecture or design, preferably from an accredited program by the American Society of Landscape Architects. From there, you can search for entry-level work at architecture firms that specialize in landscape architecture.
However, if you do have enough experience in the landscaping field as well as some ideas about how to plan a pleasing scene, you might consider inquiring with clients familiar with your work about doing more designing and planning. If you can get someone to take a chance on you, you'll have a great example of what you can do for future potential clients.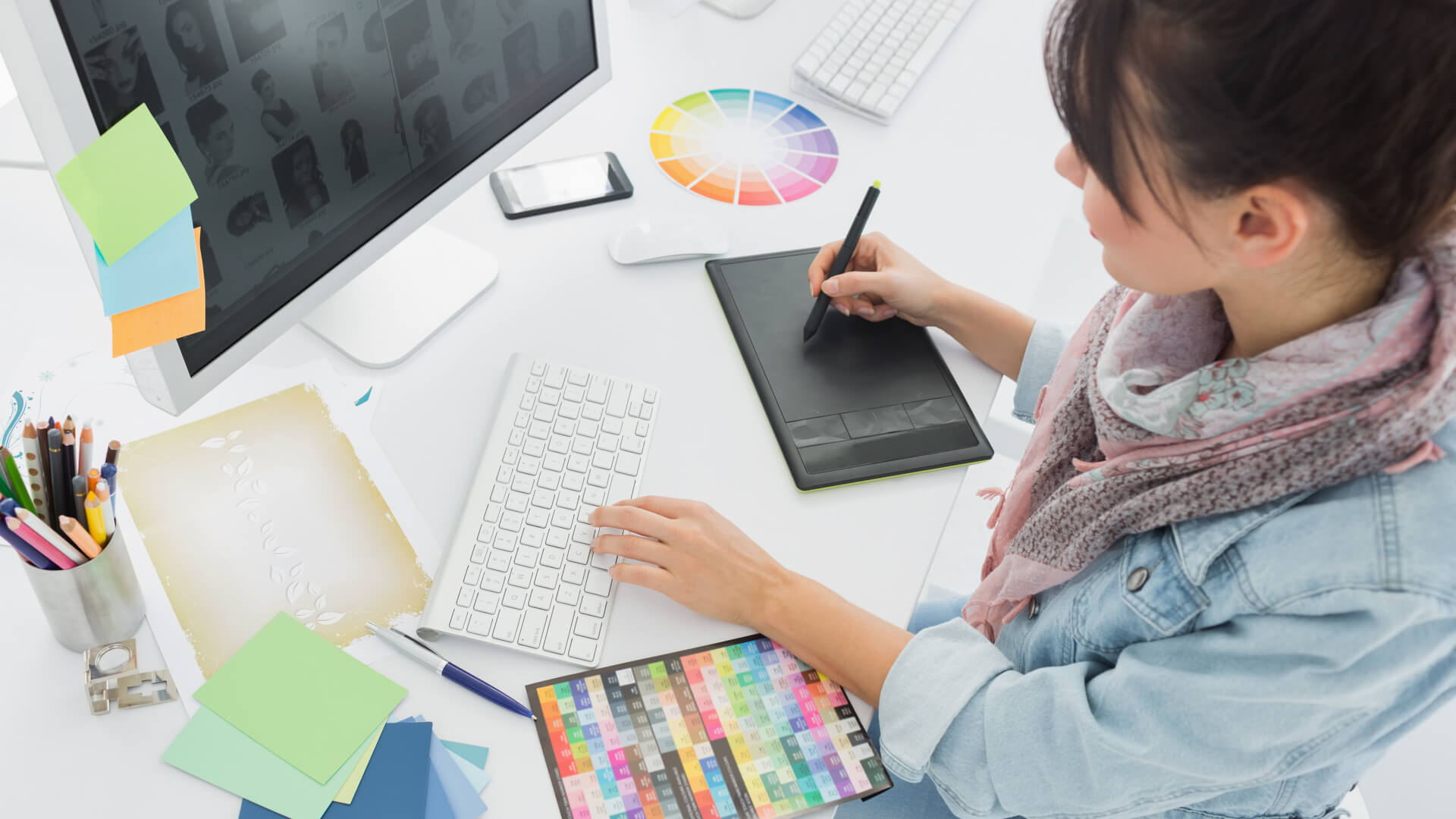 Graphic Designer
Graphic designers design and build the visual elements of a variety of products, from a company white paper to the packaging for a new device. Making a living in the field likely involves being able to work across a variety of different media. You should understand how to incorporate a number of aesthetics together to create a visually stimulating end result that remains on brand for your client.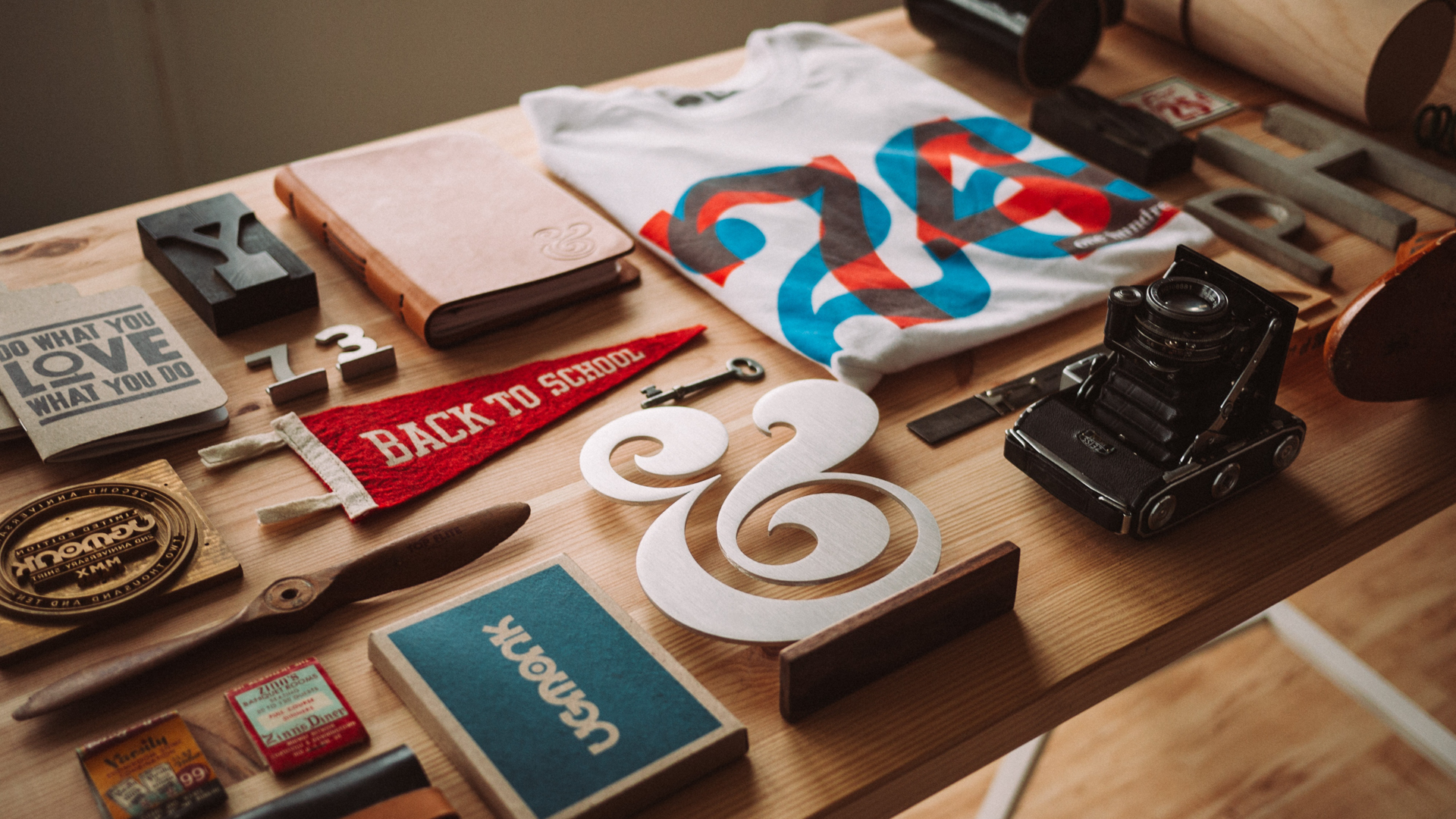 How to Get This Job
You can get a degree in graphic design at many universities or a number of trade schools or community colleges. For that matter, studying in any number of different graphic arts will likely be a good starting point for working in graphic design professionally. However, you should begin building professional experience through internships or apprenticeships at graphic design firms.
It's worth remembering that your calling card as a freelance graphic designer will be your portfolio, which you don't necessarily need a degree to build. If you are a whiz with various types of design software, you can try going straight to the clients to find someone ready to give you a shot and begin building examples of your work.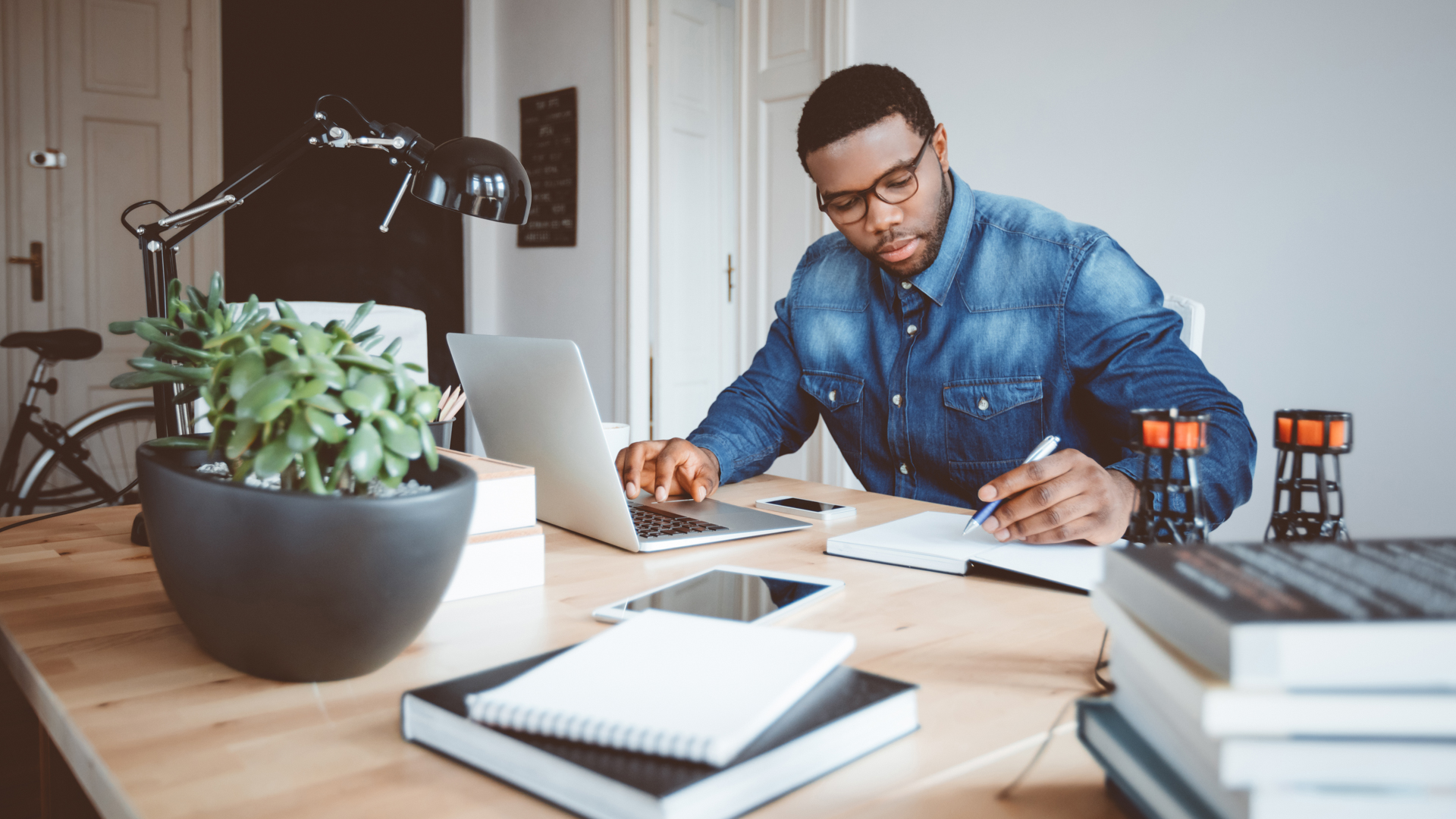 izusek / iStock.com
Technical Writers
Not a lot of people give a second thought to who is writing the manual for their new refrigerator or the instructions that come with their new model airplane. However, someone is getting paid to write those, and it's good work if you can get it. Technical writing might not be as creatively fulfilling a role as other writing, depending on your personality, but it pays well and can be a great way for writers to find more regular work. There are just over 50,000 technical writing jobs nationwide compared to about 45,000 for writers/authors, and the technical jobs earn more than $10,000 more a year, on average.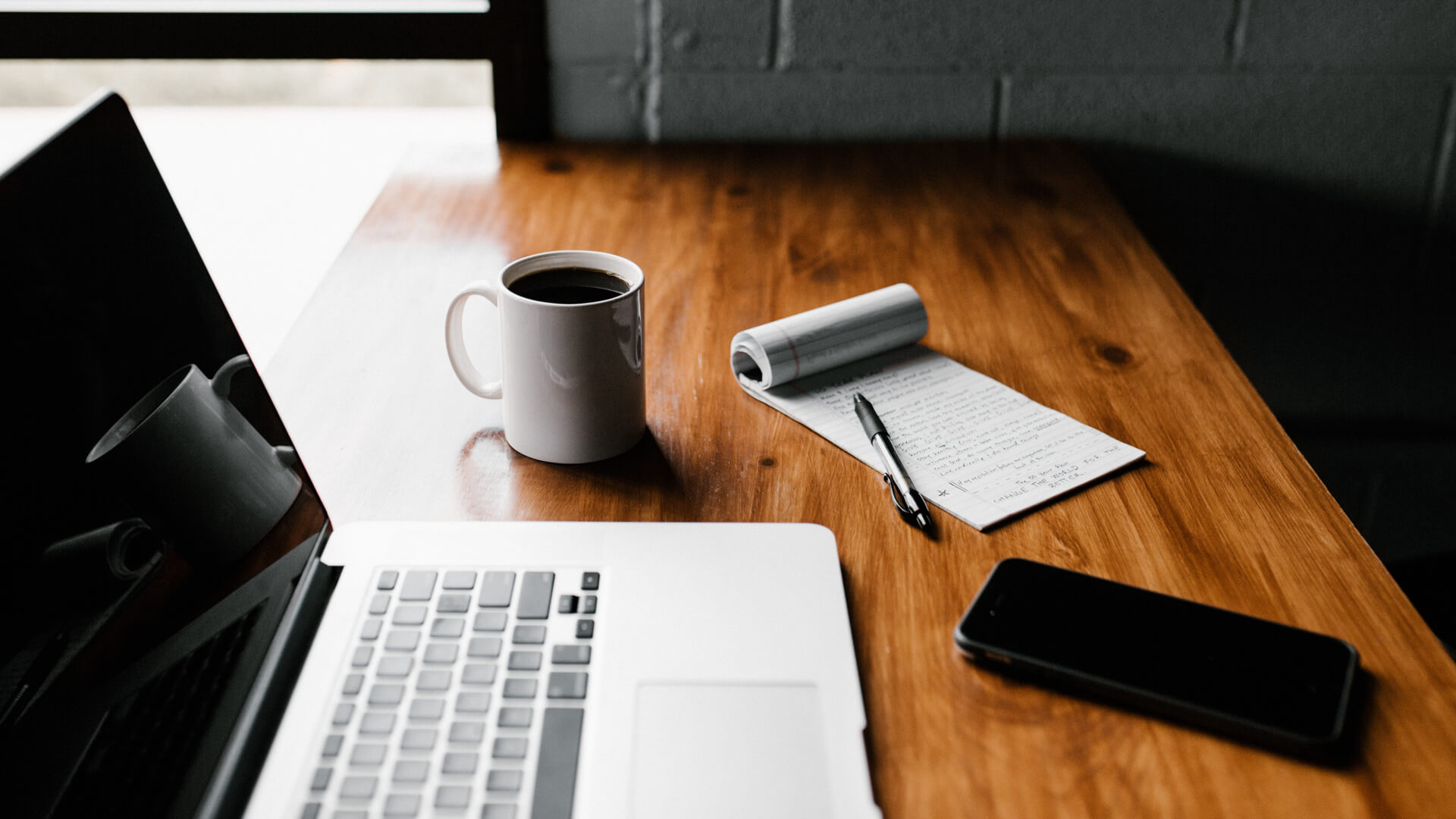 How to Get This Job
Technical writing can be a difficult field to break into, so you might have to spend some time searching before you land your first job. One major first step, though, would be getting a degree focused on writing — English or journalism, for instance — and taking any courses on technical writing. But, even if you don't have any formal experience, you might be able to score your first job as a freelancer and gradually keep building your resume from there. Just be sure that you're good with reading and comprehension as you'll frequently be delving into new subjects outside your expertise in order to write about them.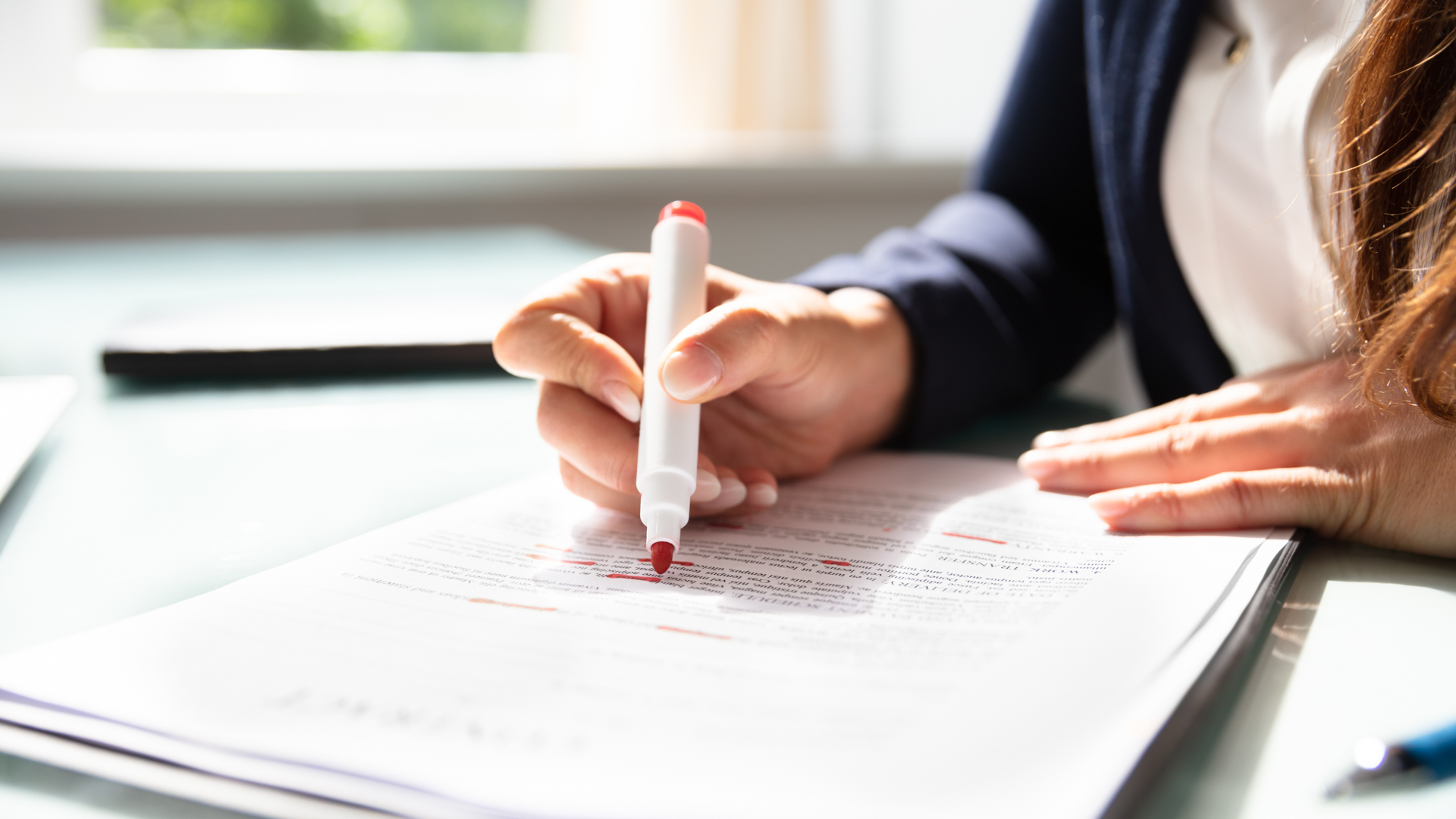 AndreyPopov / Getty Images/iStockphoto
Editors
While the writer might get most of the attention for a well-written book or article, you can be sure that the overall quality of the work had almost as much to do with the editor shaping their words into a coherent whole. Depending on the field you're working in and the people you're working with, editing can range from being a glorified proofreader to a creative heavyweight who's more responsible than anyone for crafting the voice and tone of an entire publication. If you're a whiz with words and prefer getting to work alone for long stretches, this could be just the job for you.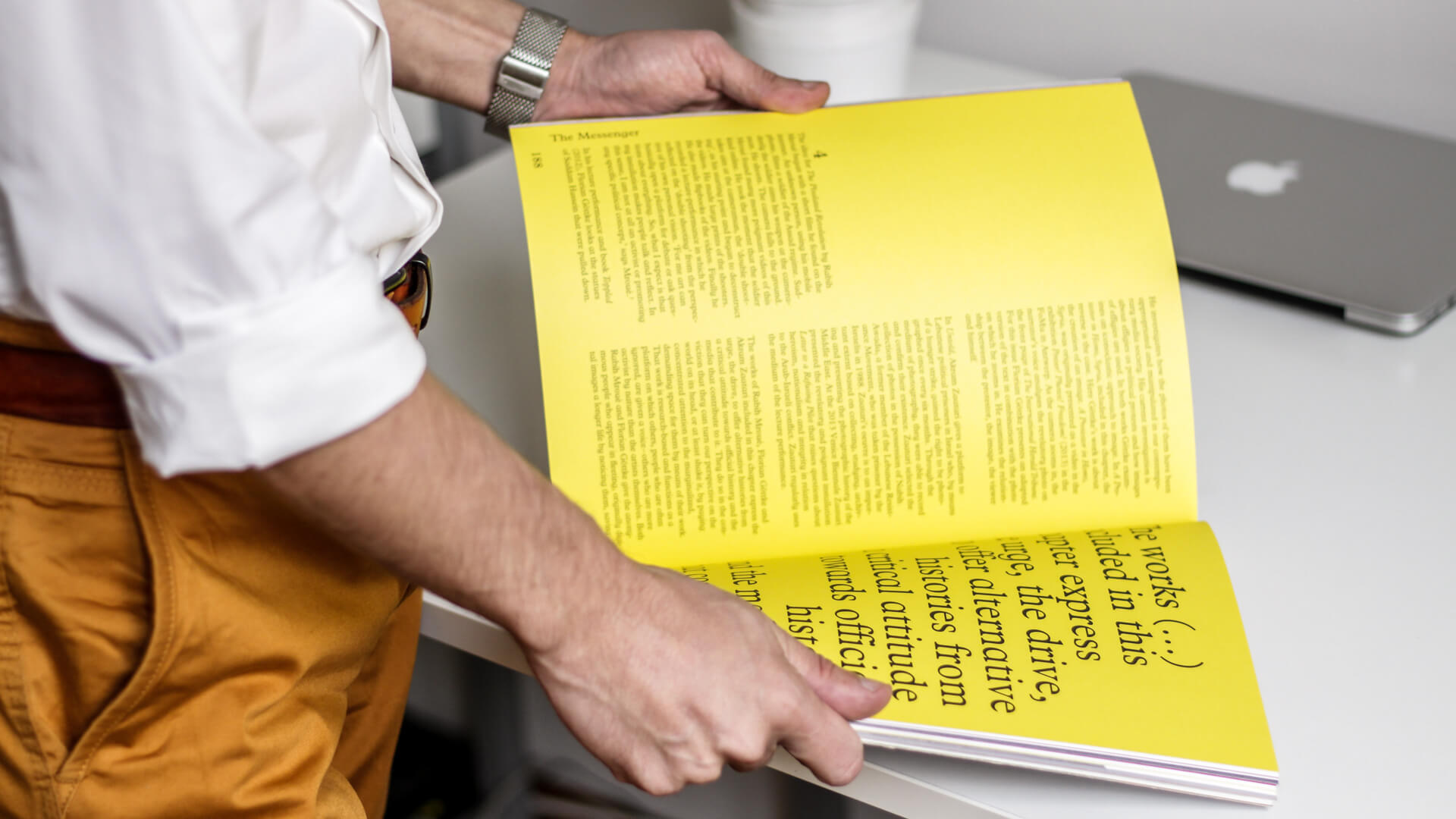 How to Get This Job
This is another career where getting a bachelor's degree in English or journalism is a great starting point, but there's certainly no set path in terms of higher education that you need to follow. However, taking courses on composition and copy editing — whether as a part of your degree or just at the local community college — are a great idea to help you understand how to mold language to fit your meaning. From there, internships or entry-level positions in the publishing field are a great next step.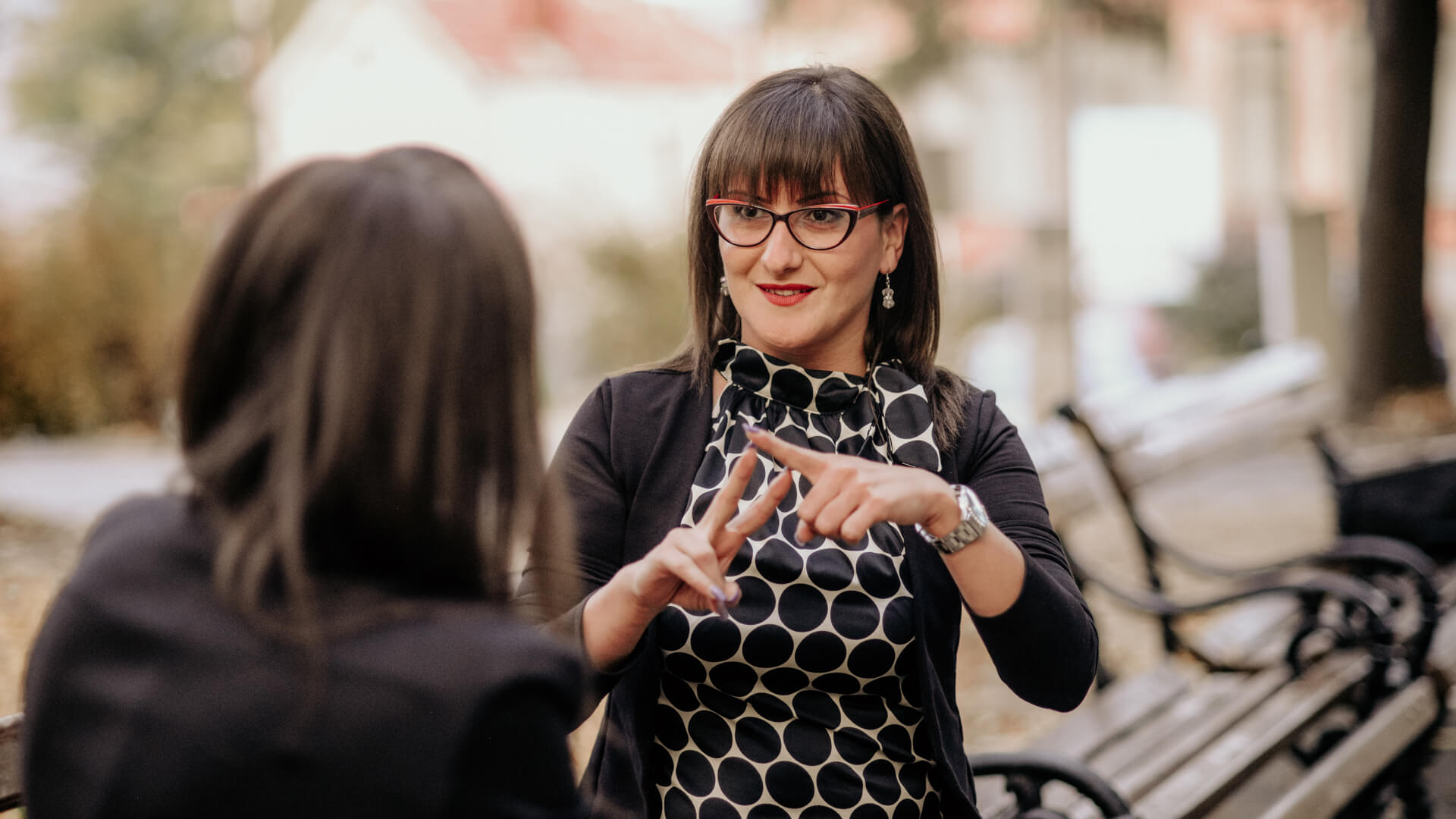 nikolapetkovic1988 / Getty Images/iStockphoto
Interpreters and Translators
Whether you're the sign language interpreter standing in front of the stage for a regional theater production or working at the United Nations translating speeches into the earpieces of world leaders, working as an interpreter or translator is all about helping people communicate. And while that clearly can mean a lot of social interaction, translating books or other written materials is an avenue where you'll find plenty of time to work alone.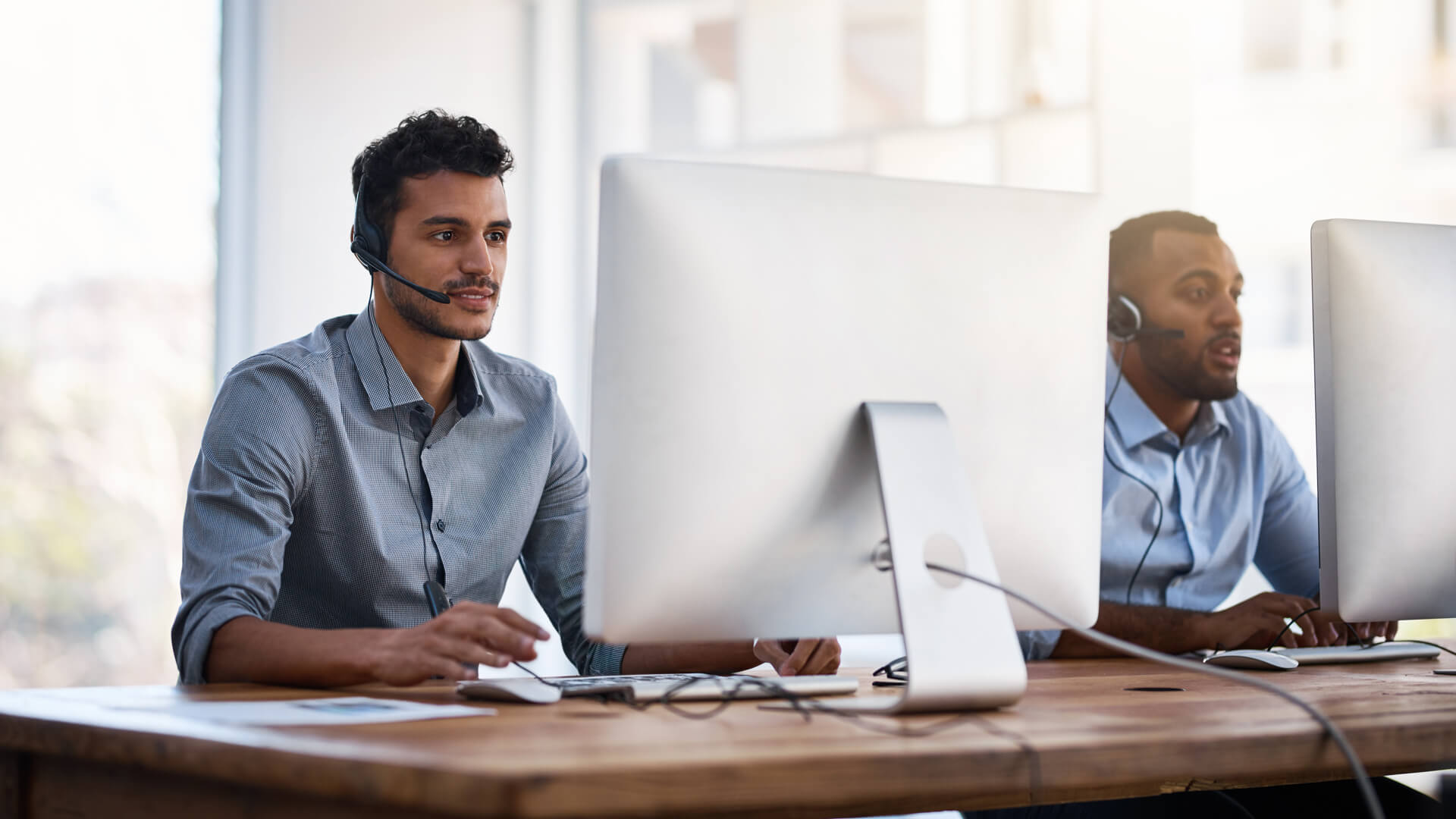 Hiraman / Getty Images
How to Get This Job
The first step to becoming a translator should be fairly obvious: You need to be at least bilingual. So, if you aren't fluent in two or more languages, this might not be the path for you. After all, translating is more than just becoming a human version of Google Translate. You'll need to be able to use context to really translate the original writer's meaning into a different language. As such, studying a specific language in college is likely a good starting point. From there, you might even consider getting certified by the American Translator's Association to find higher-paying work.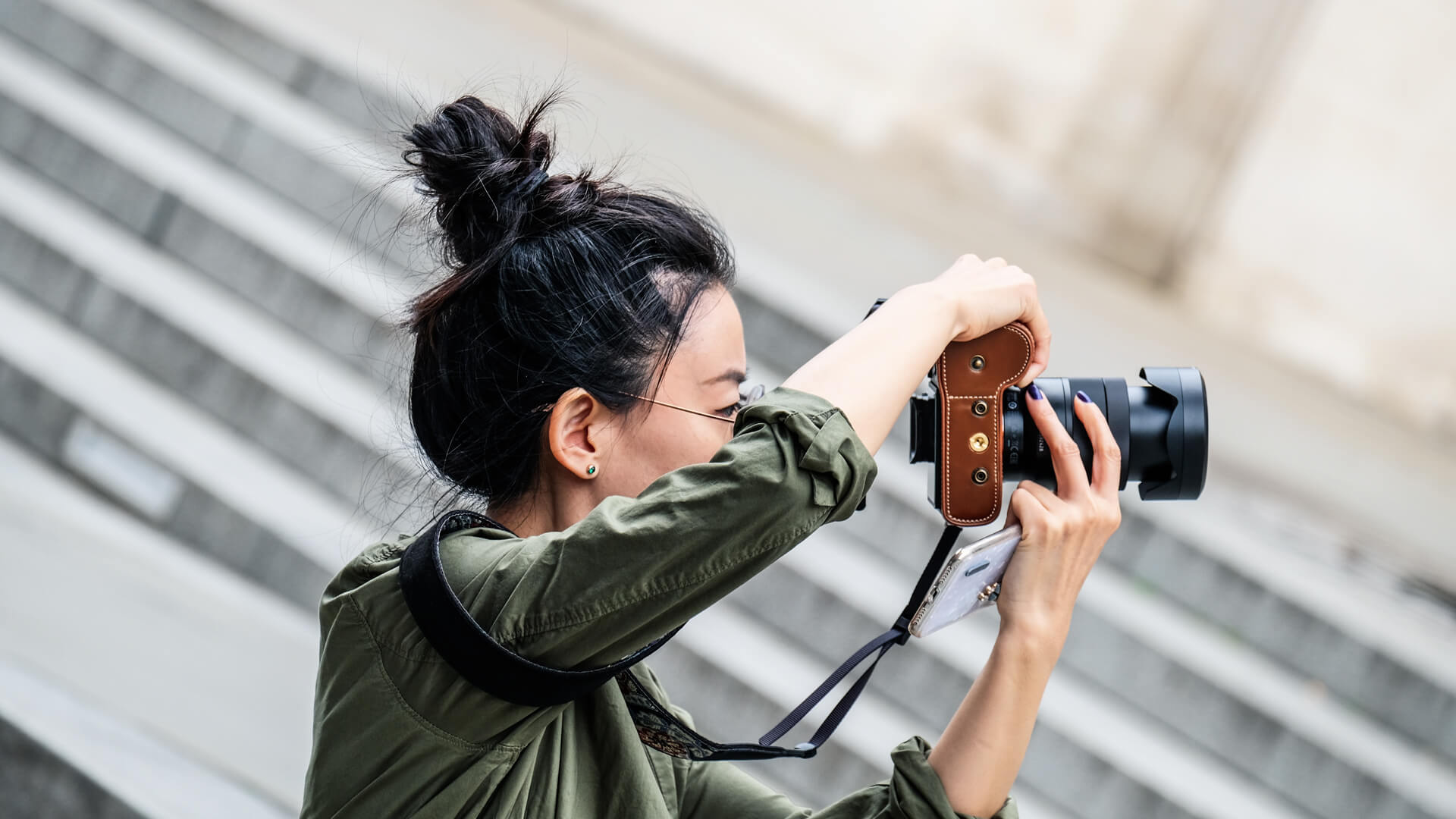 Photographer
They say a picture is worth 1,000 words, but for an introvert, the real value of a career in photography might be not having to talk as much. And while plenty of photographers are doing work that requires a lot of socializing — wedding photographers in particular — there's an array of options for photographers interested in working alone and keeping their focus on getting the perfect picture. This could involve a career as a scientific photographer or people shooting stock images to sell online.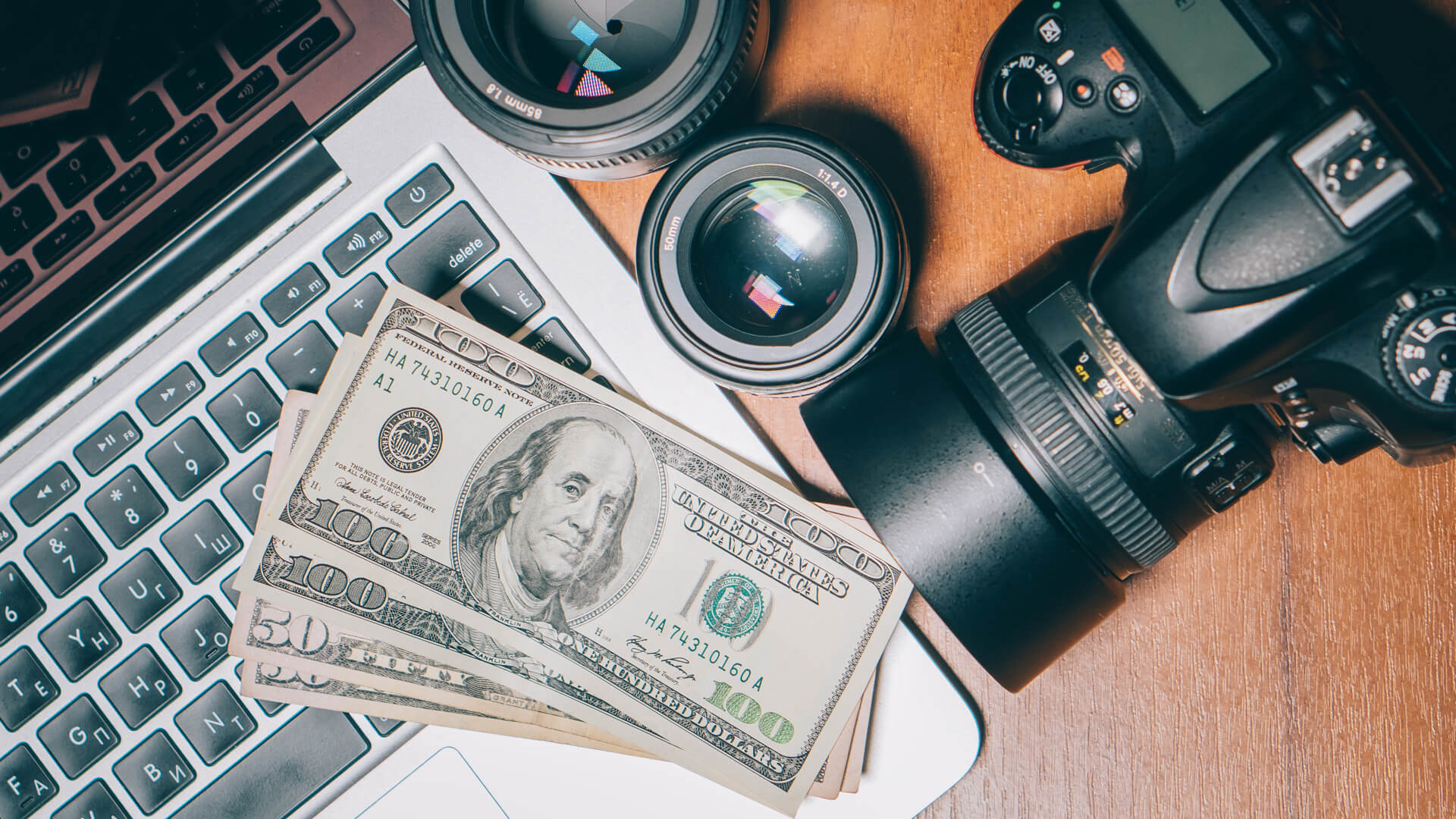 ielanum / Getty Images/iStockphoto
How to Get This Job
Obviously, a degree in photography is going to open a lot of doors in the field, but it's far from a necessity. There's an abundance of freelance photographers out there working in a myriad of different fields, so if you have a strong eye and a passion for capturing the right snap for the moment, you can probably start seeking out work right away. Just be aware that investing in a good camera and photo editing software is likely a necessity, and you'll also need to figure out how to attract and retain clients. You might consider searching online for freelance photographers in your area and asking them about shadowing them on a job or working for free as an assistant for a few gigs to learn more about the field.
Film and Video Editors
While this group of editors is fundamentally different from the earlier cadre in this list, they do work that is very similar. Like literary editors, film and video editors are taking raw materials supplied by other creatives and then molding them into a stronger, more coherent final product. The skill sets are fundamentally different, but with so much video content in the ether today, there's a lot of work available for talented editors who can cut together a wedding video or vlog with perfect pace, solid graphics and a strong overall aesthetic.
How to Get This Job
Attending film school or a film program is probably the best move you can make early on in building your skills. You might also get a lot out of simply making videos with friends or editing together old footage of your family as practice. However, before you're likely to land paid work, you're probably going to need to know how to use at least one of the major professional editing platforms (and potentially all three to keep your options open): Adobe Premiere Pro, Final Cut Pro Studio and Avid Media Composer.
You can look for various jobs or internships in post-production houses, but nothing will help you land work more than a great demo reel. Your first job might not be exactly what you dreamed of, but do good work and you'll be able to keep building strong examples of what you can do and continue climbing the ladder.
urbancow / Getty Images/Vetta
Archivist
An archivist is responsible for maintaining records or archives of historically valuable documents. While this work isn't for everyone, the focus on research-based activities likely means spending a lot of time working alone. And if you can find work maintaining archives surrounding a field or topic that you're passionate about, this could be the perfect career for the right introvert.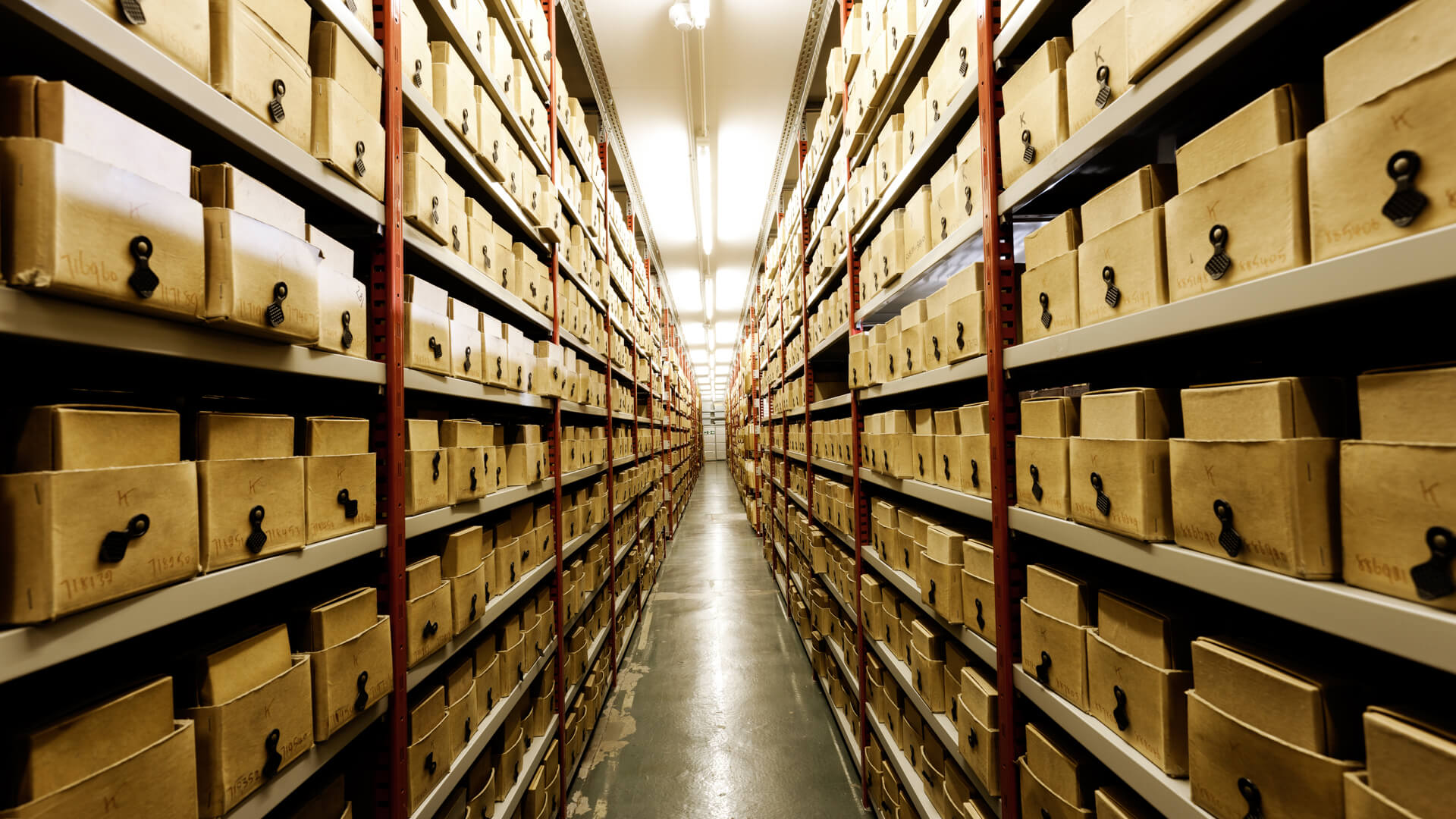 urbancow / Getty Images
How to Get This Job
Unfortunately, if you're looking for a job as an archivist that doesn't require a lot of schooling, you might be out of luck. The Society of American Archivists (SAA) states that even entry-level positions are likely to require both an undergraduate and a postgraduate degree in addition to coursework specific to archiving. And if you're interested in a higher-level position, a Ph.D. is likely a necessity. Beyond that, you'll need to have topic-specific education and knowledge in addition to any general understanding of maintaining an archive. However, if you do want to study to be an archivist specifically, there's a number of archival programs out there to consider.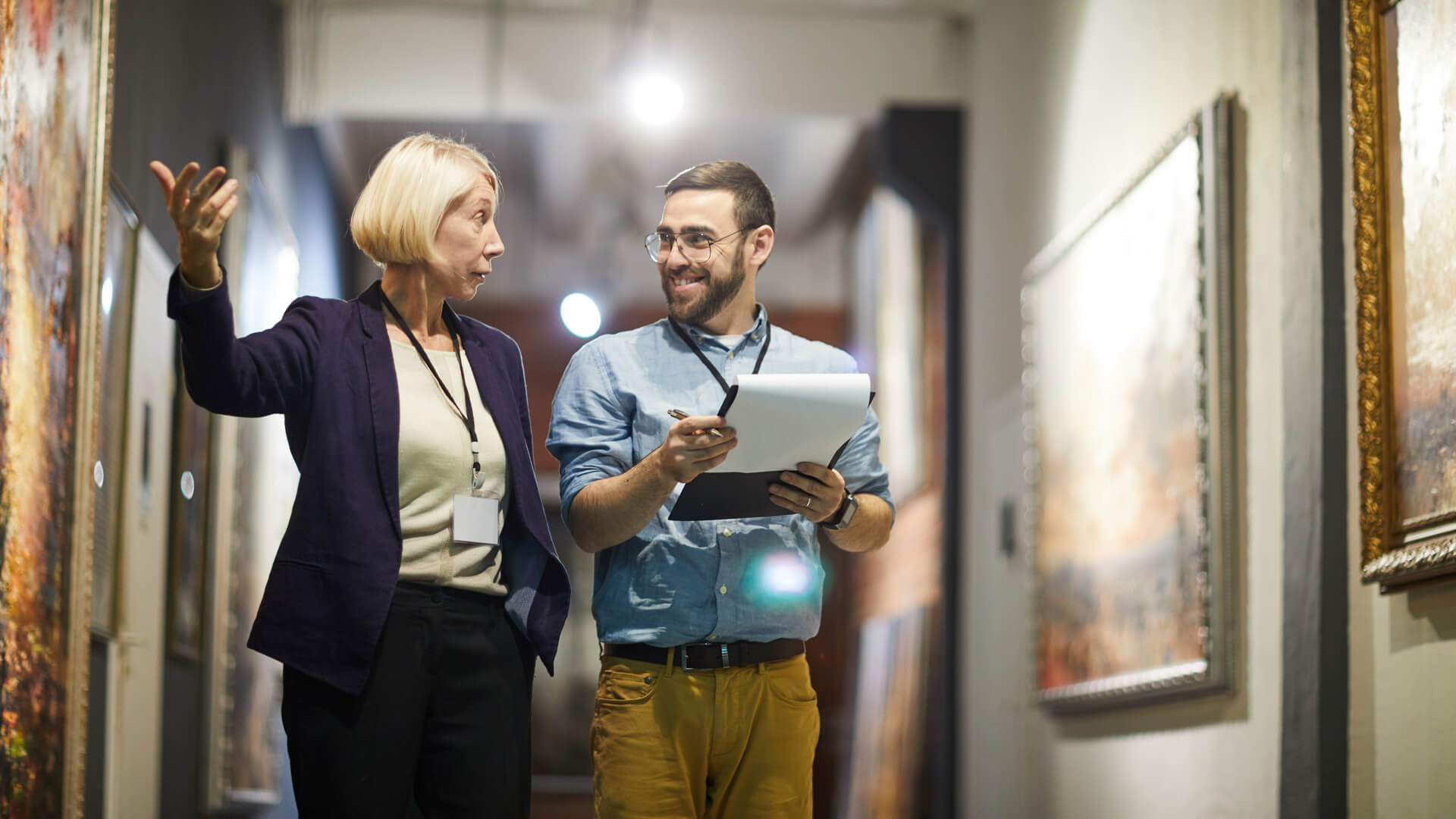 Curators
Curators are responsible for administering collections of anything from art to collectibles to other historically significant items. Similar in nature to an archivist, curators are typically going to work at research or instructional institutions or museums. And while you're likely going to be a part of a team, many positions in smaller collections involve plenty of self-direction and working alone to satisfy introverted applicants.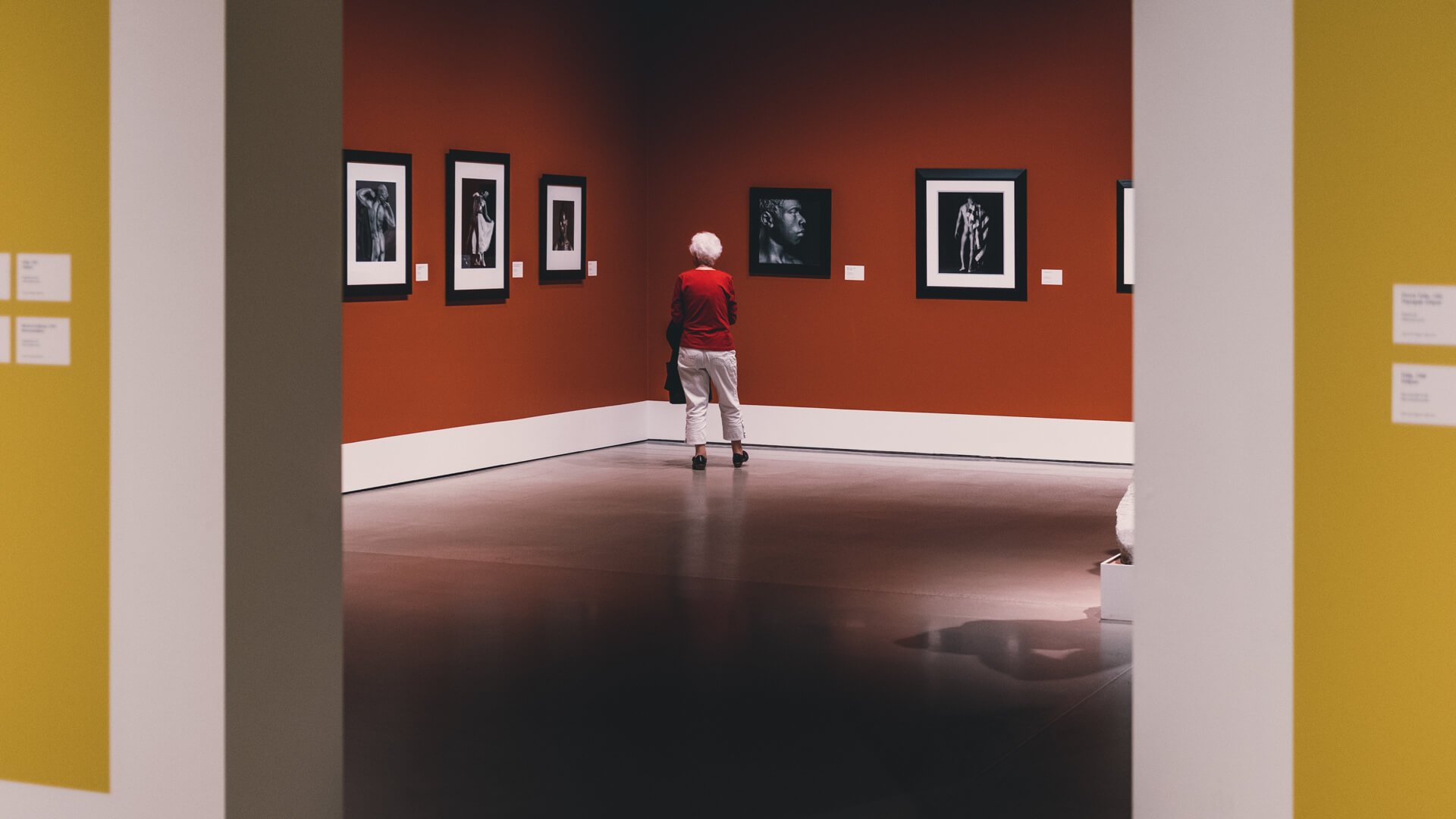 How to Get This Job
Becoming a curator is usually going to be more field-specific, meaning you will likely need a background and passion for a particular type of art or study before you consider curating a collection. The Princeton Review also posits that you'll need to combine a graduate degree with practical experience in the field to be seriously considered for a role as a curator.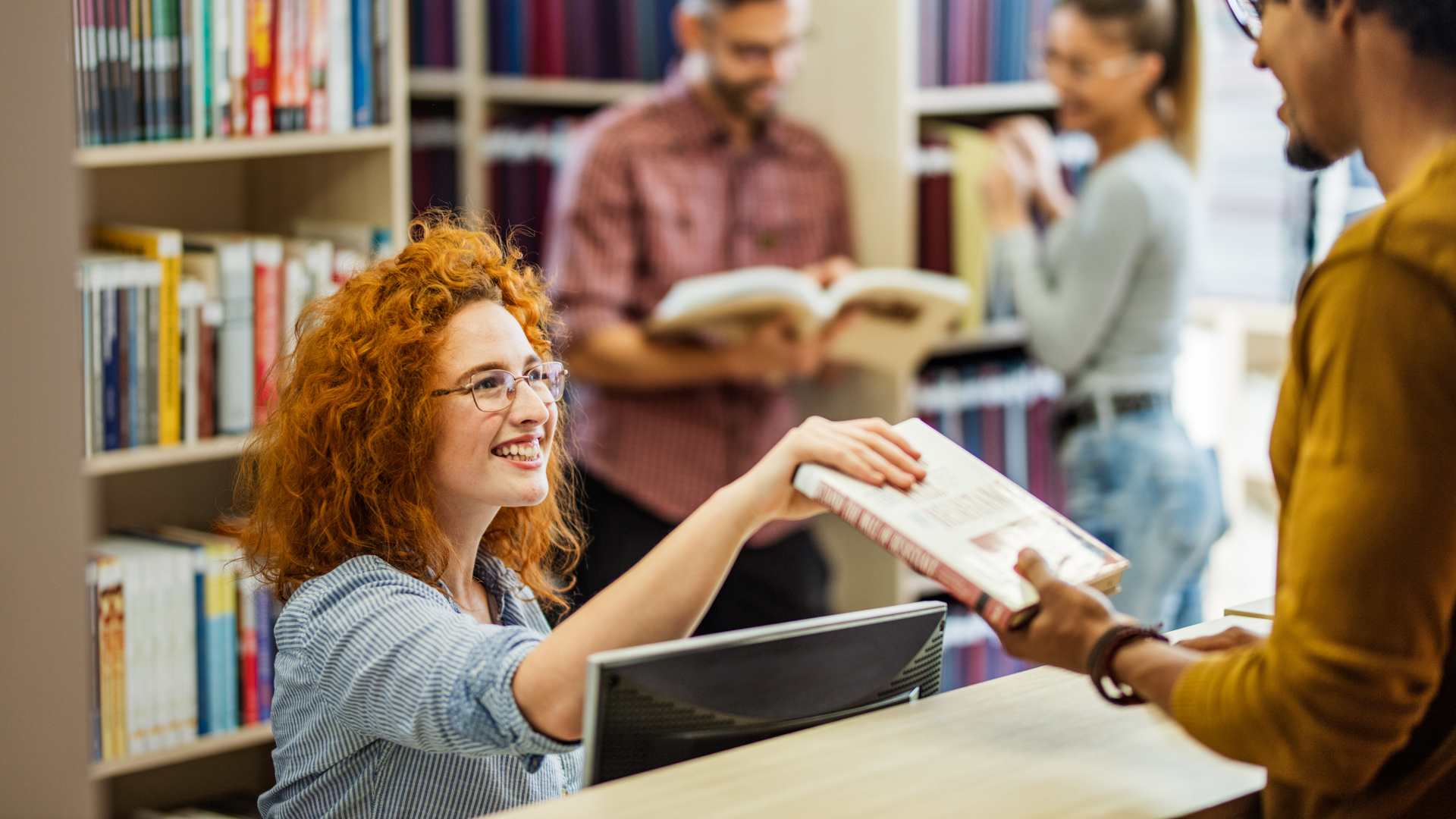 skynesher / Getty Images
Librarians
If there's one place you can enjoy some peace and quiet, it's the library. And if you're the librarian, you should have plenty of opportunities to wander the stacks in solitude, making it a solid choice for an introvert even if you're working on a large team. If you're especially detail-oriented, the role of cataloging and classifying might be especially appealing.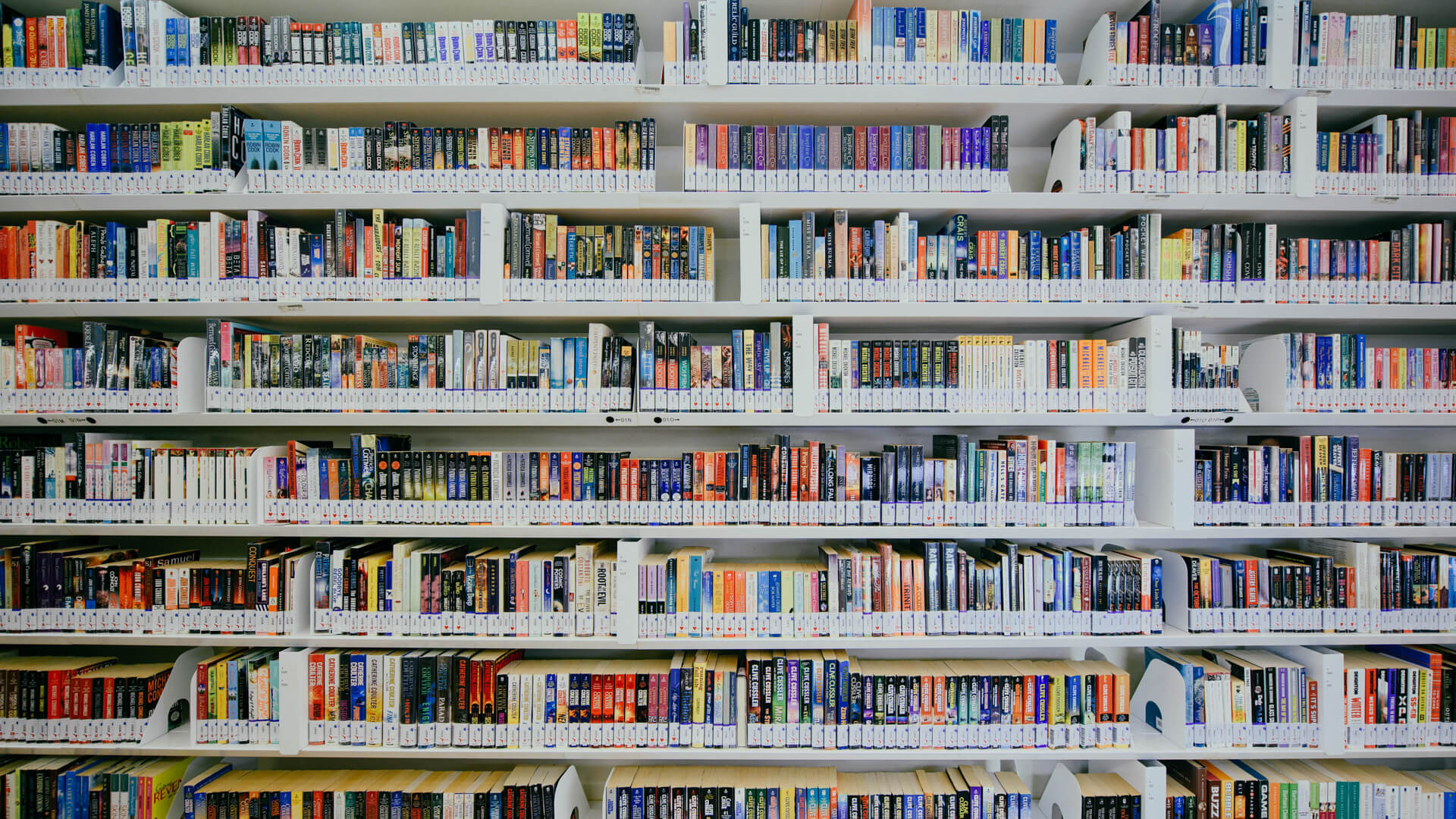 How to Get This Job
The American Library Association (ALA) claims that a master's degree from a program accredited by the ALA is the appropriate degree for a professional librarian, so begin by reviewing the list of universities that offer such a program.
There's no specific undergraduate degree necessary to pursue your master's, but getting a bachelor's in the subject you're interested in working in is a helpful step to securing work.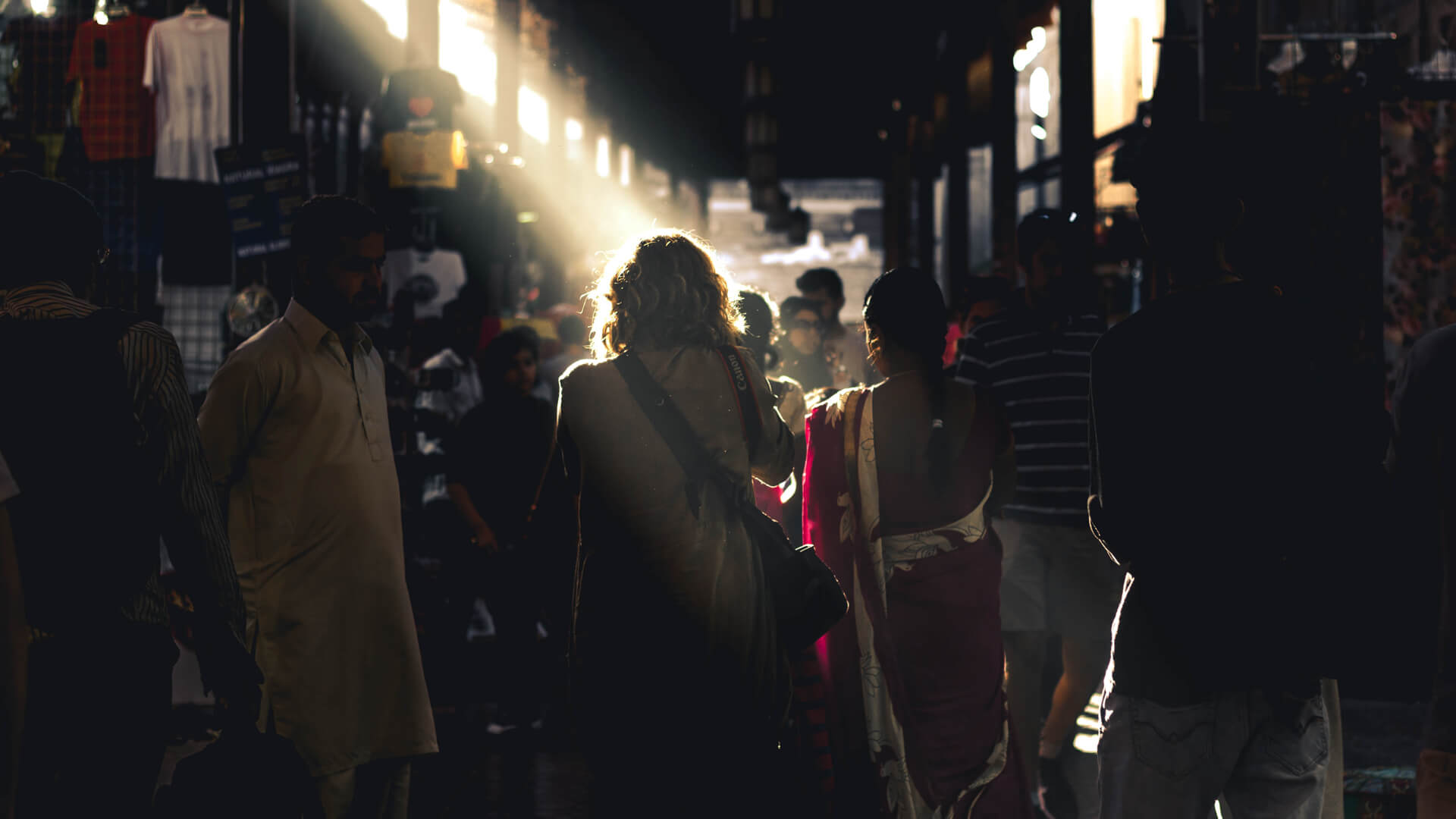 Private Detectives and Investigators
This job might immediately bring to mind Humphrey Bogart and an array of noir films of the past, but plenty of privately employed individuals are getting paid to hunt down, compile and analyze information about any number of individuals or organizations. If you're an introvert, you might be able to find work that's largely focused on researching in archives and building up material from any number of different online sources, making it a strong choice for someone who works well on their own.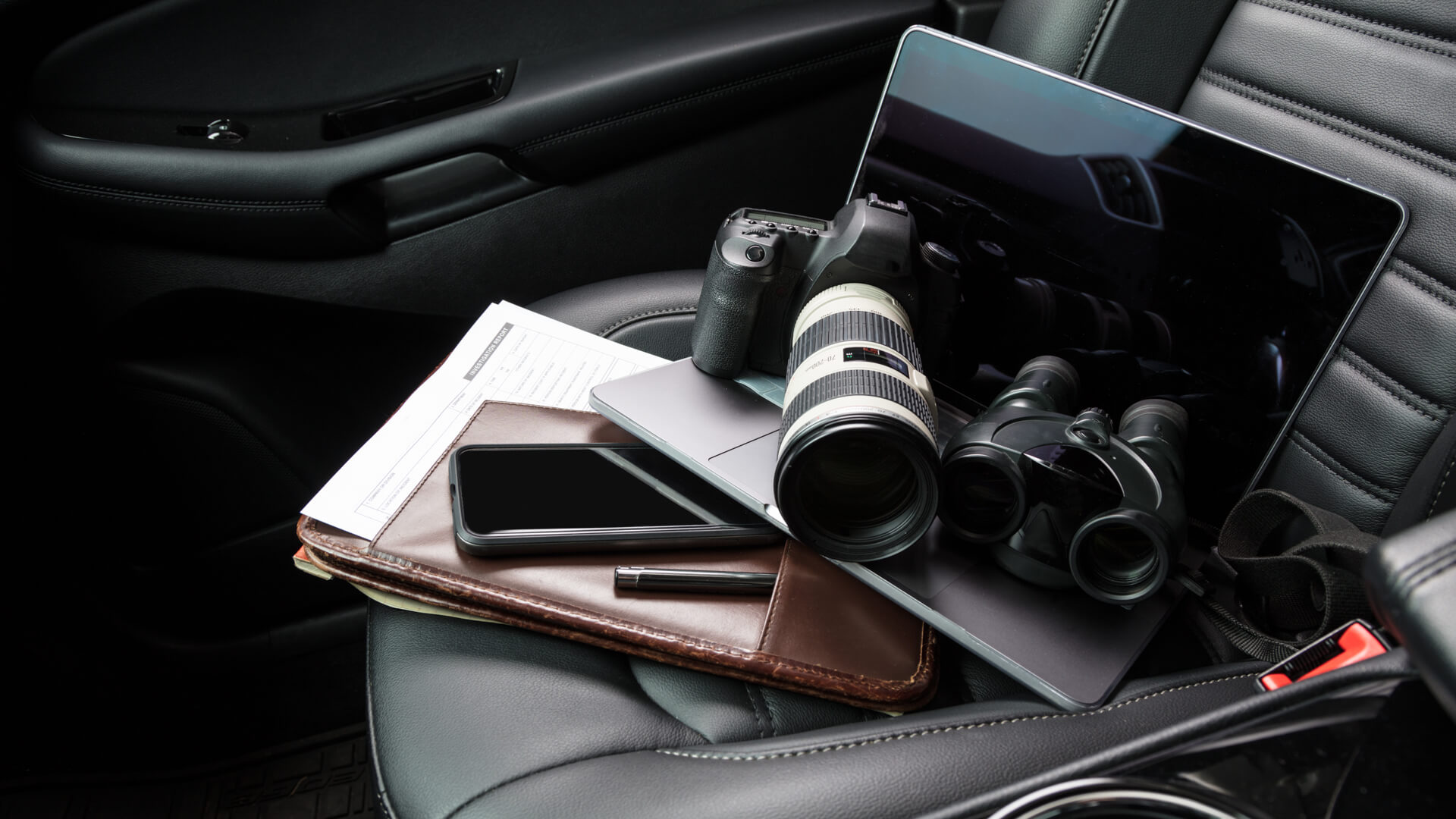 Bill Oxford / Getty Images/iStockphoto
How to Get This Job
While there aren't any formal educational requirements for becoming a private investigator, a degree in criminal justice can't hurt. Likewise, a career in law enforcement is often a major plus in reeling in potential clients. You might also come to the field by way of journalism, learning how to do detailed background research and fact-checking there that you can apply elsewhere. Most states have an association of private investigators, so you should likely begin by contacting them and learning about how to get into the field as well as any licensing or certification you might require.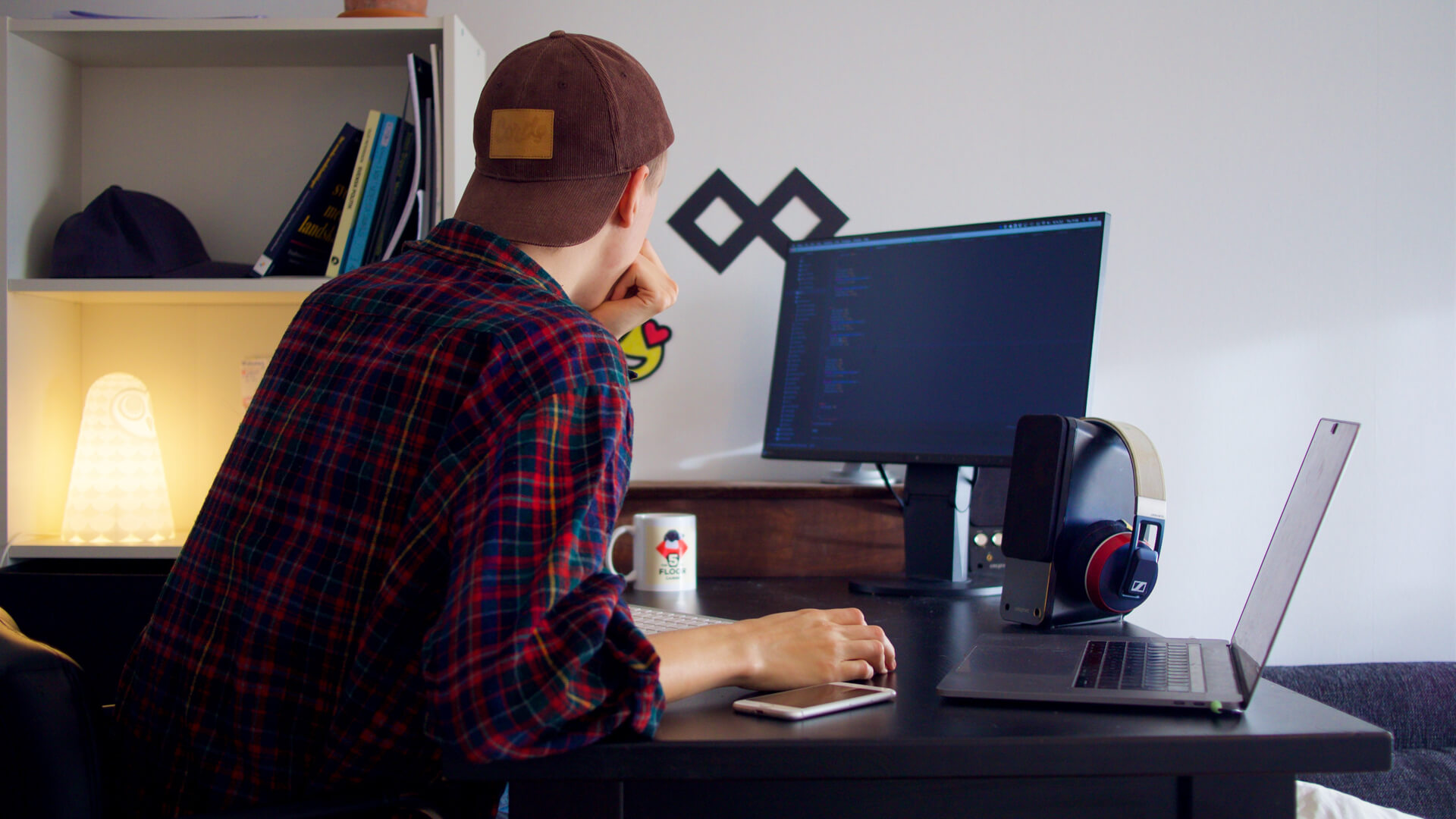 Web Developers
Designing, creating and modifying websites is work that will probably involve your fair share of time interacting with clients and working on teams. However, introverts will still likely get plenty of time to develop pages on their own. And, if you opt to take the freelance route, you might even be able to work solo most of the time.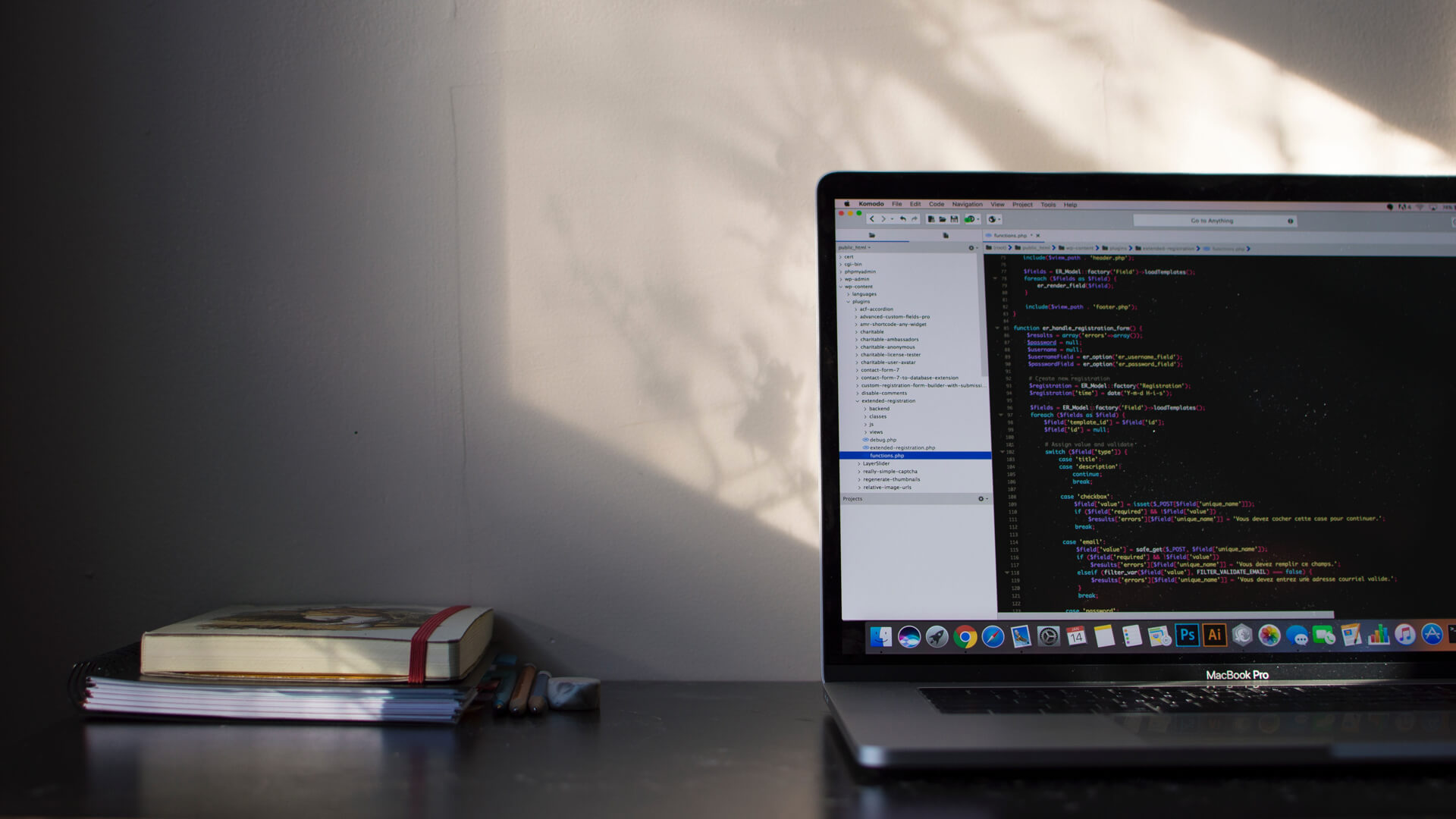 How to Get This Job
You can certainly become a web developer without getting a degree. If you understand how to use the programs necessary and code, check out job boards for freelance work and begin building a portfolio. That said, if you're looking to work for a larger firm, a bachelor's degree in computer science or a similar field will help in getting your foot in the door.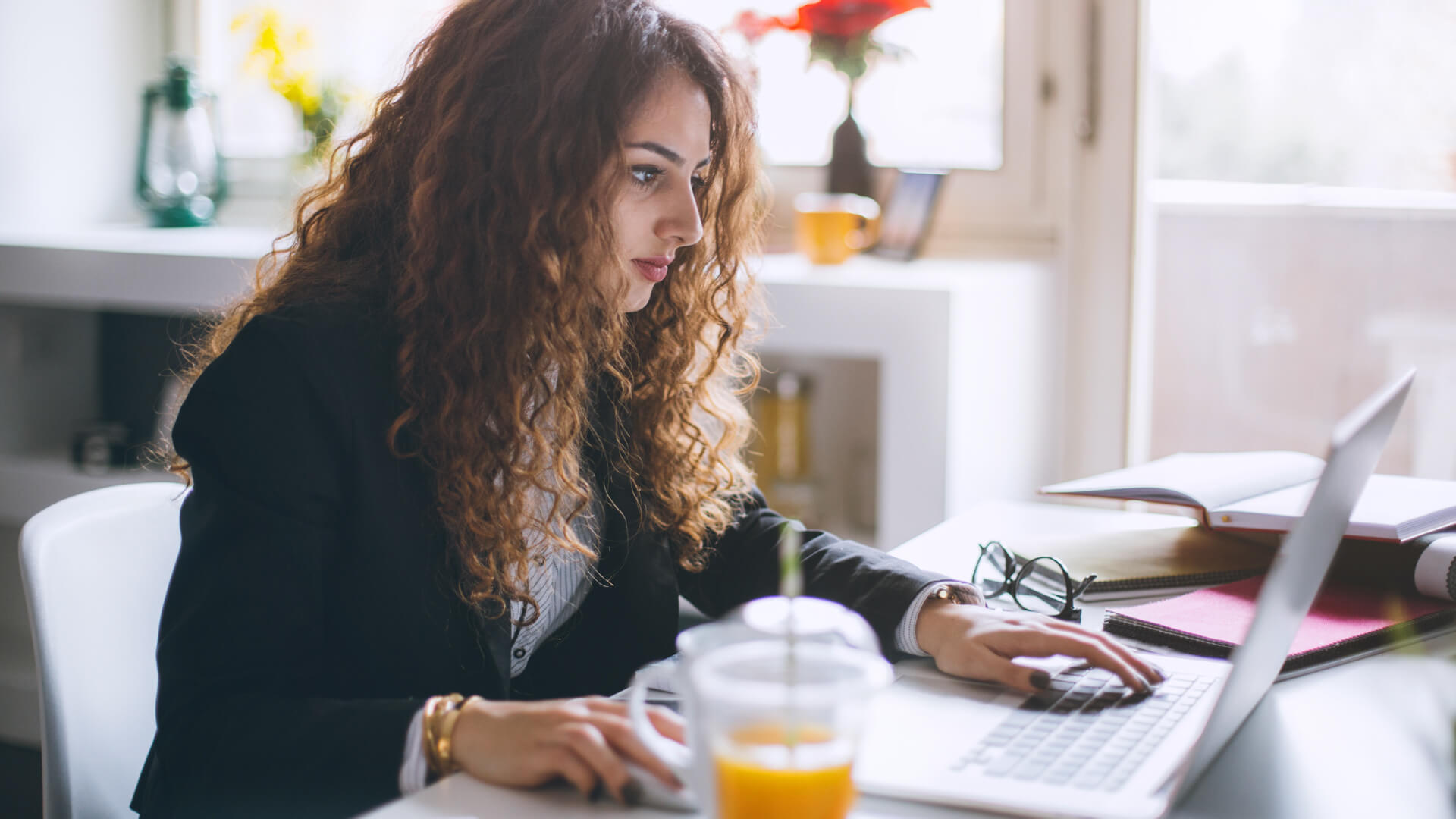 Pekic / iStock.com
Computer Programmers
Being a computer programmer can and often will be a relatively social enterprise. You're going to need to assist software developers and, more often than not, work as part of a broad team. However, introverts have a chance to shine coding on their own as they help build computer applications.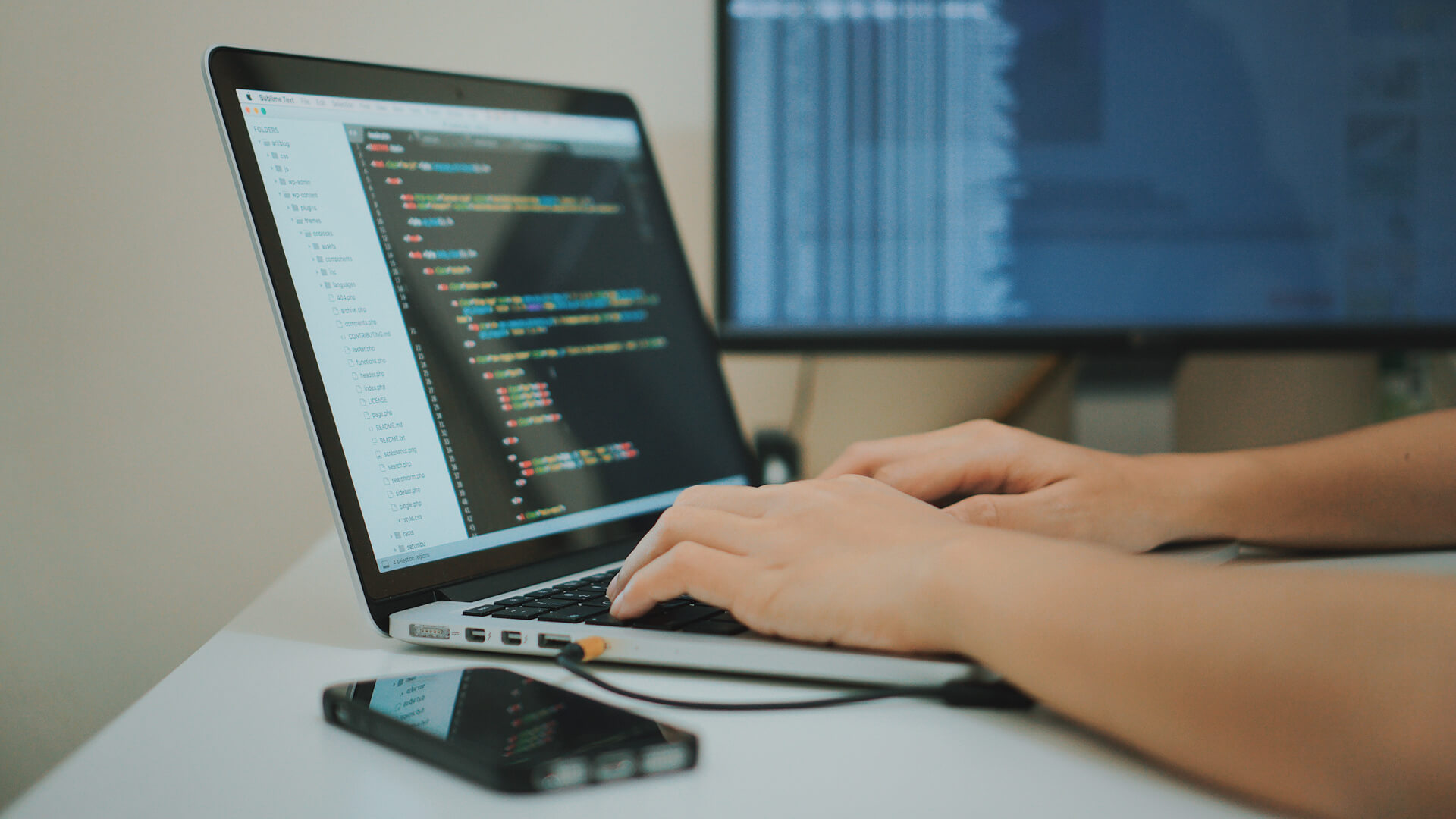 How to Get This Job
Getting a degree in computer science, computer programming or a related degree is an important step to pursuing this career. However, while a bachelor's degree will look good on your resume, an associate degree might also suffice. That said, you can certainly learn how to code on your own, so if you can convince an employer to give you a shot without a degree, you might be able to bypass college entirely provided you have the necessary skills.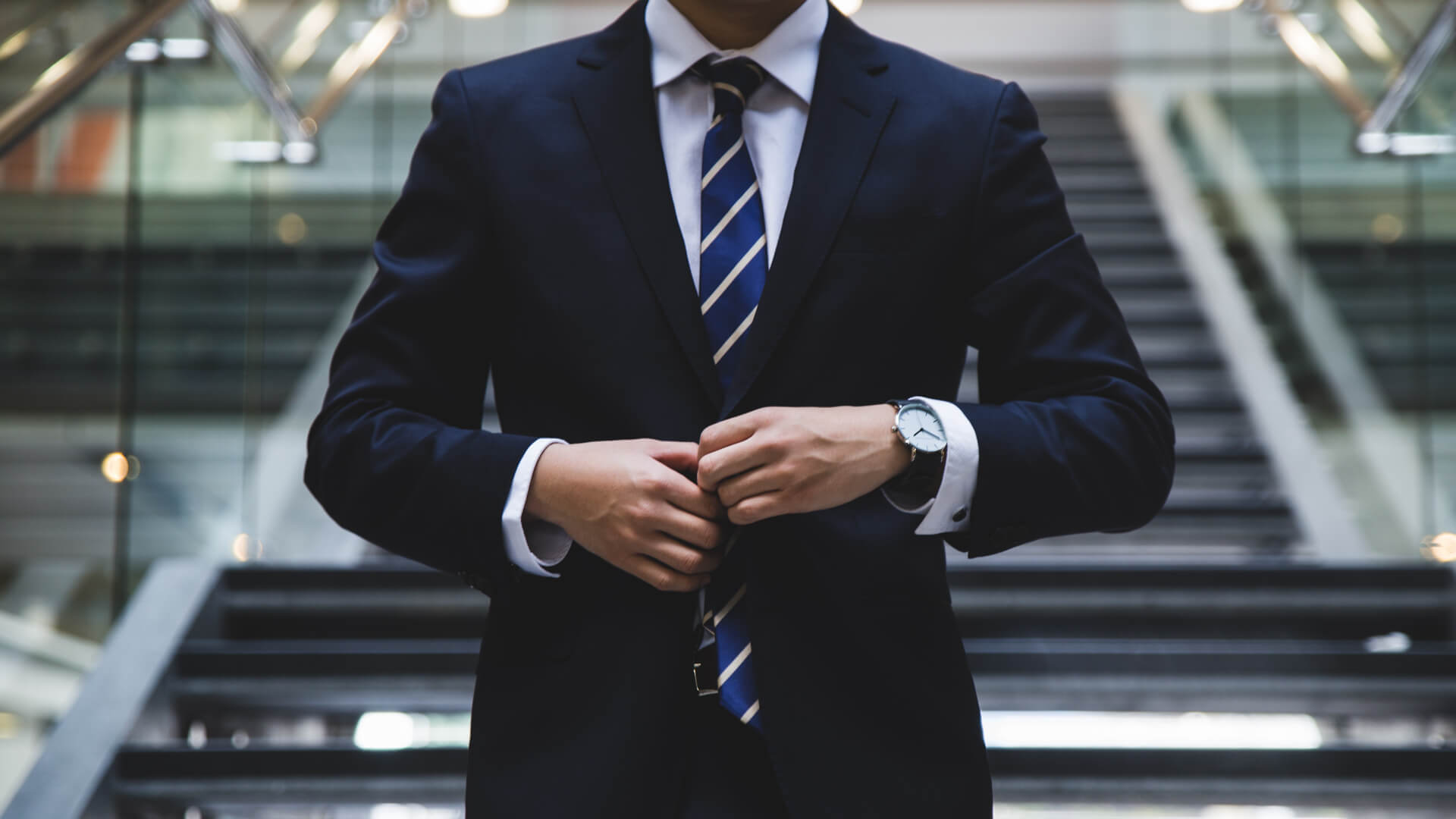 Financial Analyst
The primary role of the financial analyst is to conduct research, so no matter how large your team, introverts will have plenty of opportunities to shine through the work they do on their own. And, with the increasing importance of quantitative analysis and data-driven trading, this is one career that's currently at an interesting crossroads.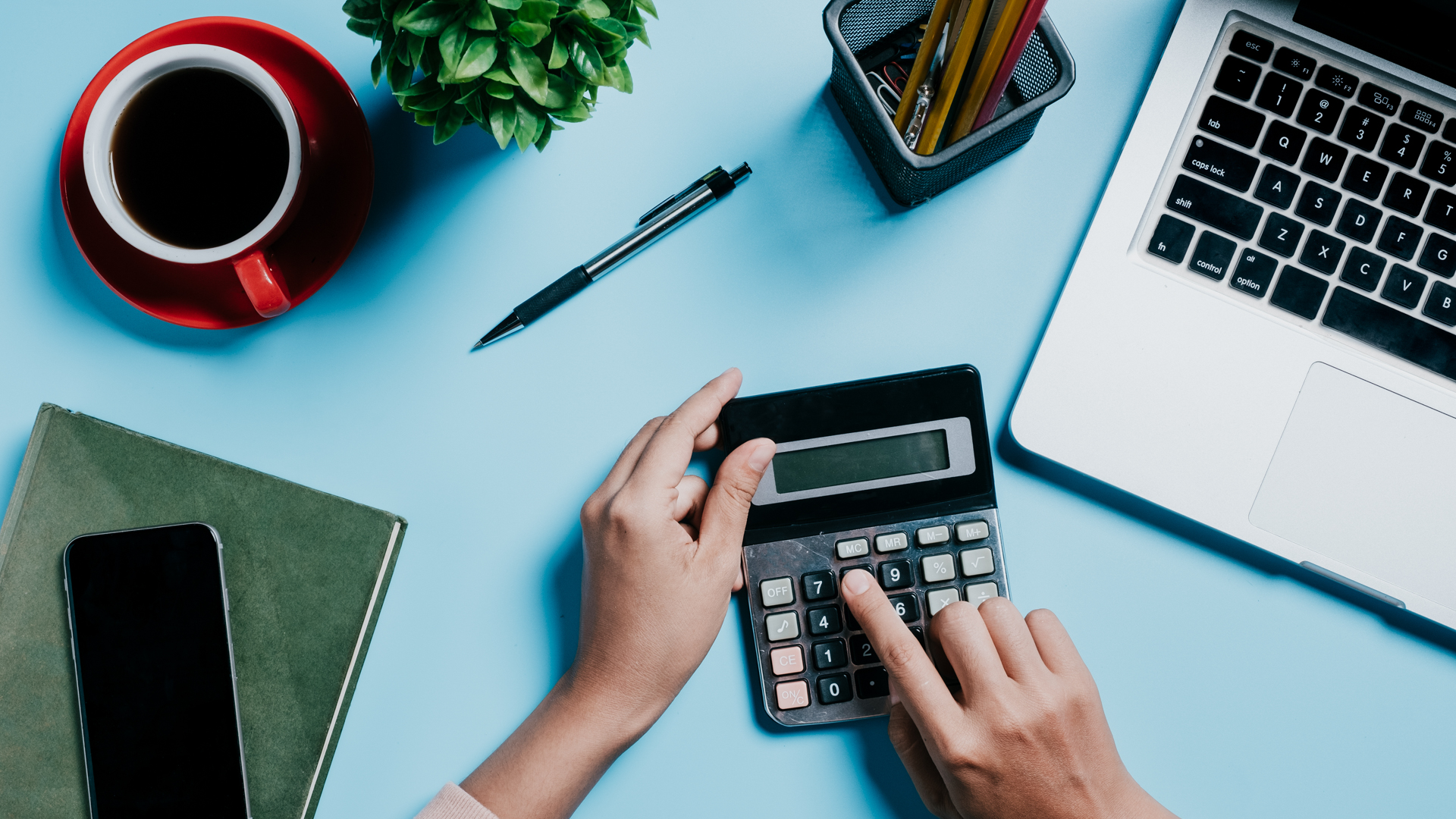 How to Get This Job
Unfortunately, becoming a financial analyst often requires a fair bit of schooling. A bachelor's degree in business, finance, economics, statistics or mathematics is usually a must, and getting your MBA or another postgraduate degree might be necessary as well. From there, you'll need to pass one or more of several difficult exams necessary to get credentialed.
However, if you're dead set on avoiding the traditional route, you could always try to work as your own financial analyst by managing your own money. Even if you're self-taught, you can still do the necessary research to run your own investments like you're managing a hedge fund.
More on Jobs