Apple's Updated Holiday Hours for Your Last-Minute Needs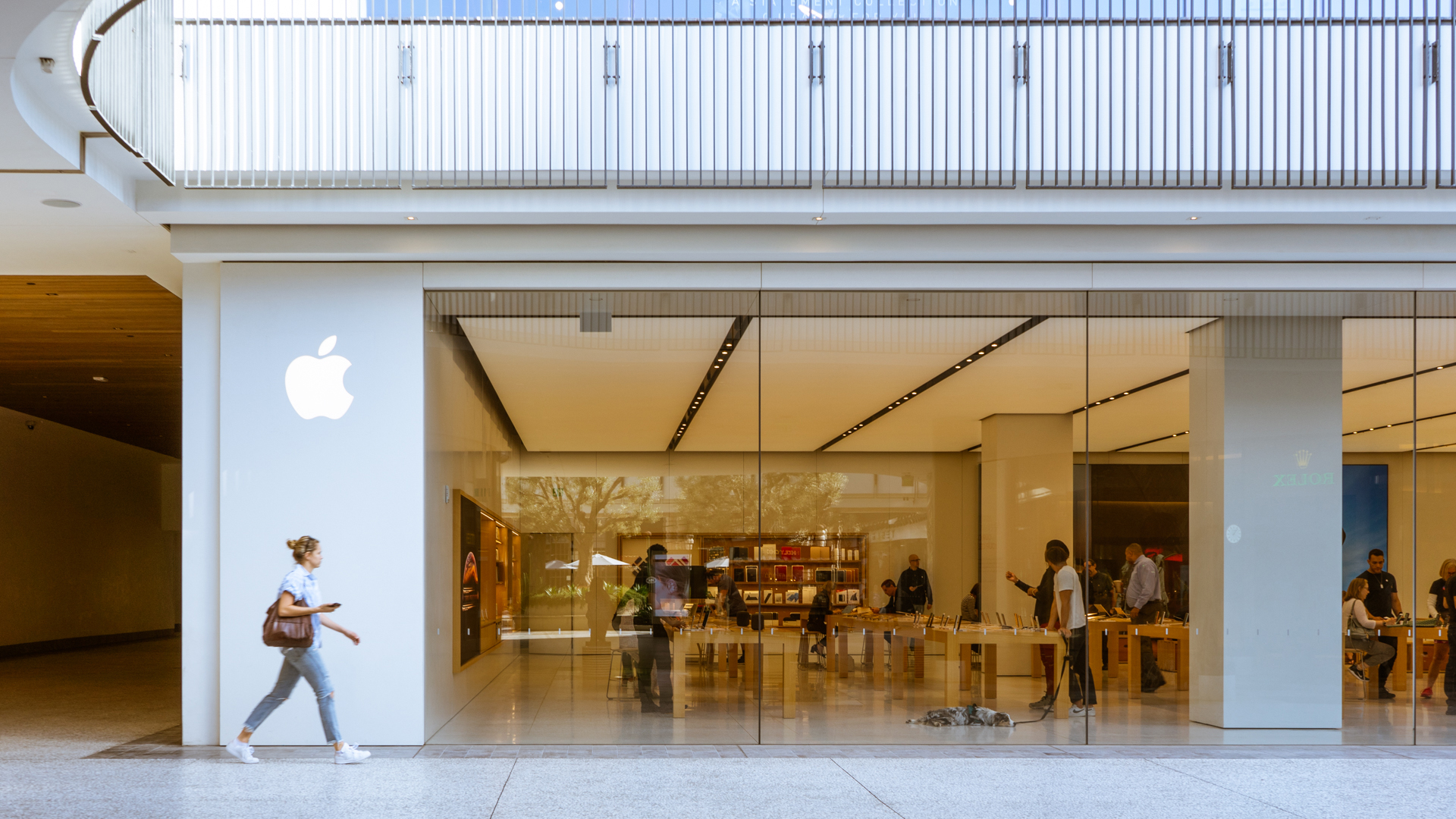 [jwplayer 83t9RIcV-zw8bqYvo]
If you're looking to cash in on some holiday deals at Apple, be sure to do it before Christmas Day. Some major retailers keep their doors open during the holidays, but Apple isn't one of them.
Check out Apple's store hours for Christmas 2018.
Apple's Christmas Eve and Christmas Day Hours
Apple stores will be closed on Christmas Day but will remain open on Christmas Eve.
Christmas Eve: Many stores open from 8 a.m. to 6 p.m.
Christmas Day: Stores closed except for locations in New York City on Fifth Avenue.
Hours might vary based on location so be sure to call your local Apple store to confirm its hours of operation.
See: Apple Releases Its Best, Most Expensive iPhones Ever
Apple's New Year's Eve and New Year's Day Hours
Apple has not released its official store hours for New Year's Eve and New Year's Day. Check with your local store to confirm hours for those days.
Apple's Holiday Return Policy
Any items bought from the Apple online store that are received between Nov. 14 and Dec. 25, 2018, can be returned until Jan. 8, 2019. For items bought outside of this time period, the standard return policy applies.
Apple's Standard Return Policy
Apple's standard return policy states that you have 14 days to return an Apple product from the day you bought it. But that only applies to purchases made from the Apple online store or at an Apple store. If you purchased an Apple product through another retailer, returns must be done according to that retailer's policy.
A few exceptions apply, however; you can't return:
Opened software
Electronic software downloads
Software upgrades
Apple Store gift cards
Apple developer products
Apple print products
For gift returns, you must provide a product serial number or order number.
Check out the stores with the best and worst return policies.
More on Holiday Shopping and Saving Money
We make money easy. Get weekly email updates, including expert advice to help you Live Richer™.
Hours and policies are subject to change.