Are Those Under-Market Home Prices Too Good to Be True?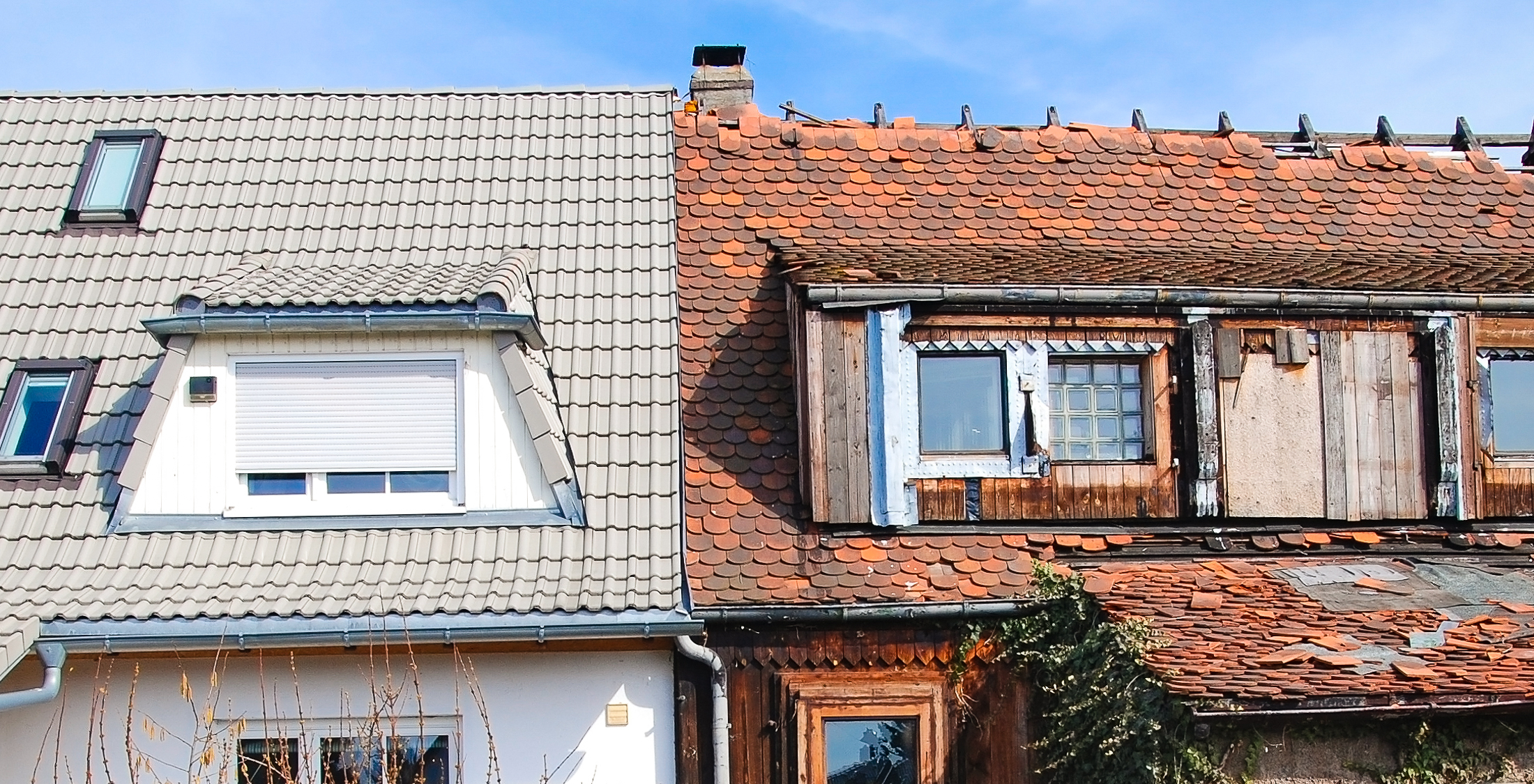 Stephan Zabel / iStock.com
Once you've decided you're ready to buy a home, finding one that fits your needs — and your budget — can be a struggle. So if you're perusing listings and see a home listed for under-market value, it can be tempting to quickly make an offer — but is that price too good to be true?
GOBankingRates spoke to real estate experts to find out when you shouldn't purchase a home that's been listed at an under-market price.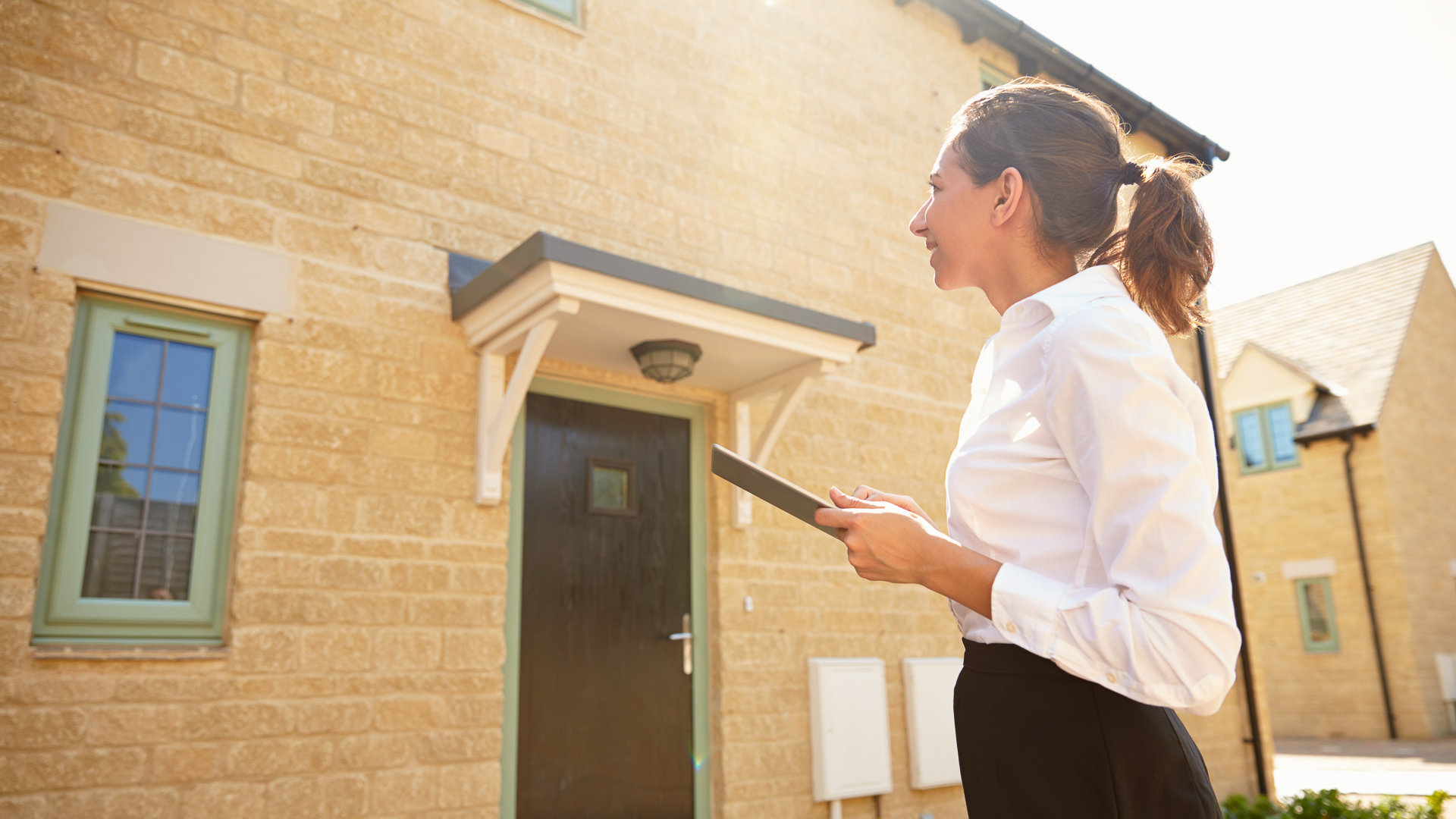 Buy It: If You're an Investor
Buying an under-market priced home could potentially pay off if you're looking to flip it.
"If you are an investor, you buy low and sell high," said Fred Glick, a housing advocate with real estate agency Arrivva.
While you're waiting for the market prices to rise, you can still make money by renting out the property.
"Many investors use real estate to diversify their portfolio," said Justine D'Amour, a Realtor with Owl Management. "Rental cycles usually oppose sales cycles, so even if interest rates are high and buyers aren't buying property, there is usually an excellent pool of renters that would be interested in the property. Rental income is a terrific way for the property owner to build equity until they are ready to sell."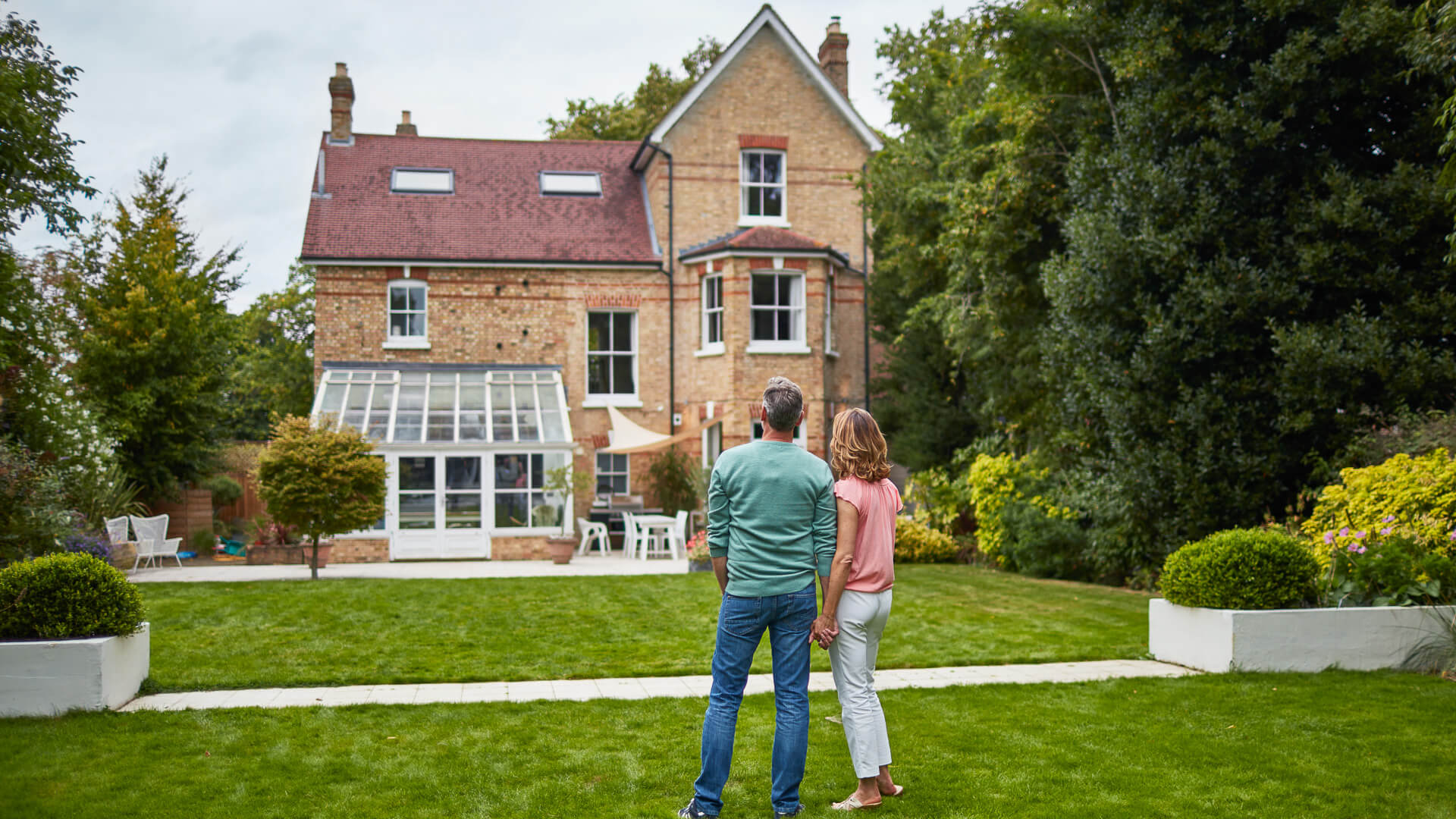 xavierarnau / Getty Images
Don't Buy It: If You Can't Actually Afford It
Many aspiring real estate investors will jump at the chance to purchase an under-market home in the hopes of using it for rental income or flipping it for a profit. But even if the home price is relatively low, that doesn't necessarily mean it will fit into your own budget. Be realistic about what you can afford before taking on any real estate investment.
"Do not buy a home as an investment if you are going to be under too much pressure to make monthly repayments — you risk defaulting," said Eugene Gamble, senior partner at Property Whisperers. "There will be plenty of opportunities, so don't rush."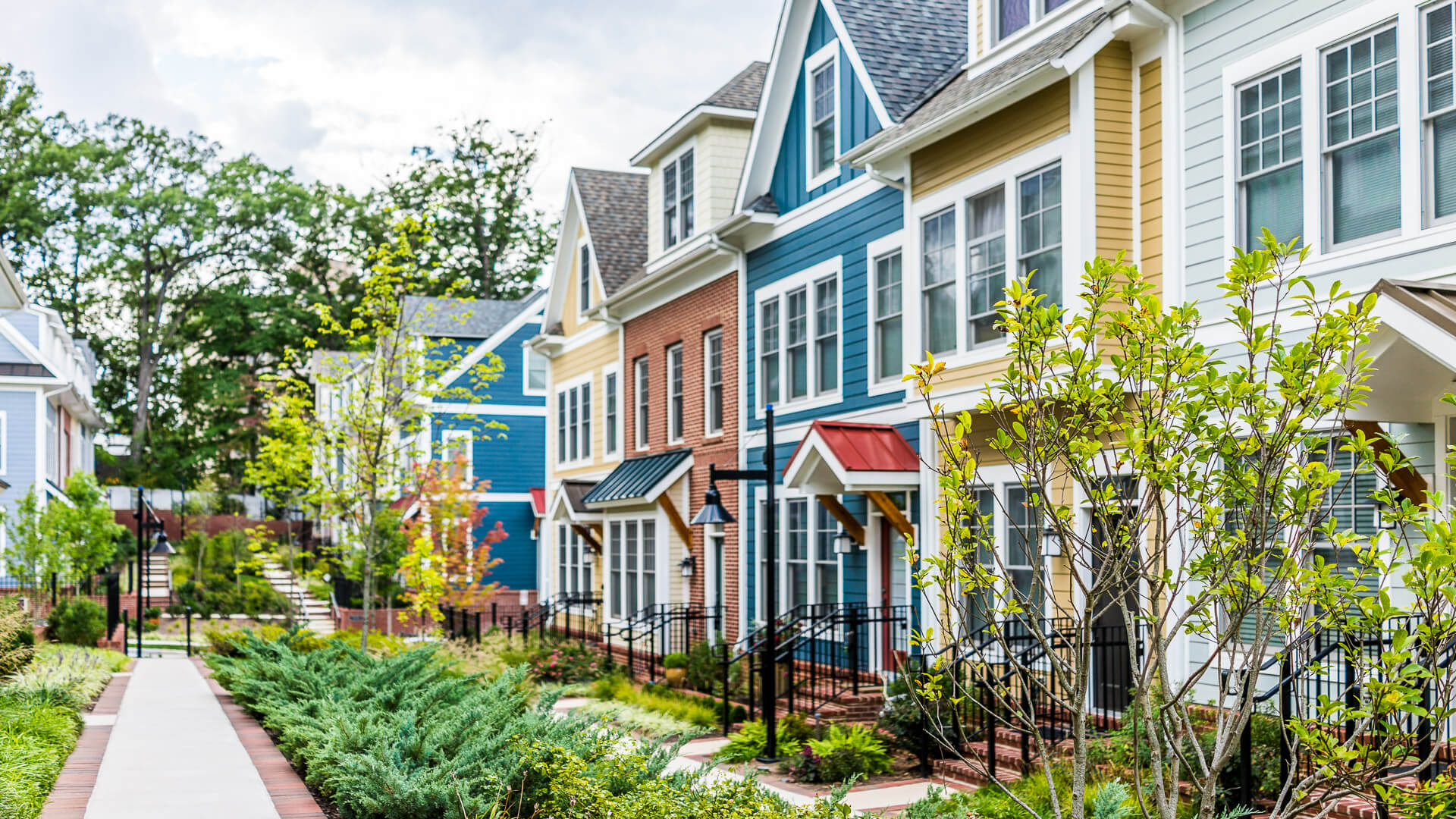 krblokhin / Getty Images/iStockphoto
Buy It: If It's in an Up-and-Coming Area
"It makes sense to purchase a home that is under value if the reason is because the property is located in a neighborhood that is not currently considered a prime neighborhood," said Susan Landau Abrams of Warburg Realty. "If you understand the area, and have reason to believe that the home's location is an emerging neighborhood [that] will continue to improve, such a purchase may be extremely beneficial."
"A home will likely increase in value once renovations are completed and/or if the neighborhood continues to improve, and will therefore become more popular with prospective buyers," she added.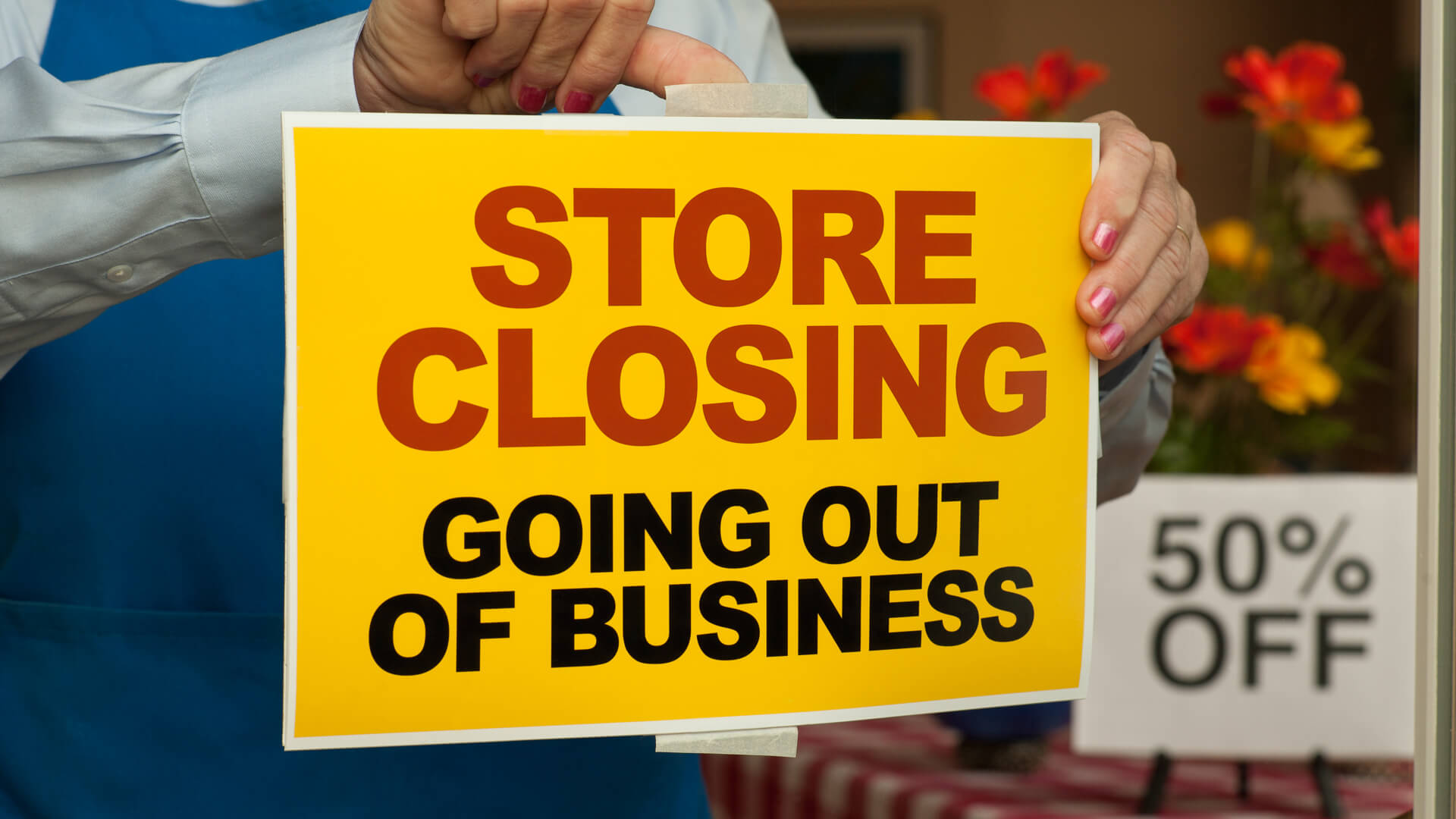 KLH49 / Getty Images
Don't Buy It: If It's in an Area Where Employment Is Decreasing
If a home is priced below home value, there could be a good reason the owner wants to sell quickly and leave the area. One potential reason is a lack of local jobs.
"Look at the employment market," said Glick. "Is it going to get worse? If so, don't buy."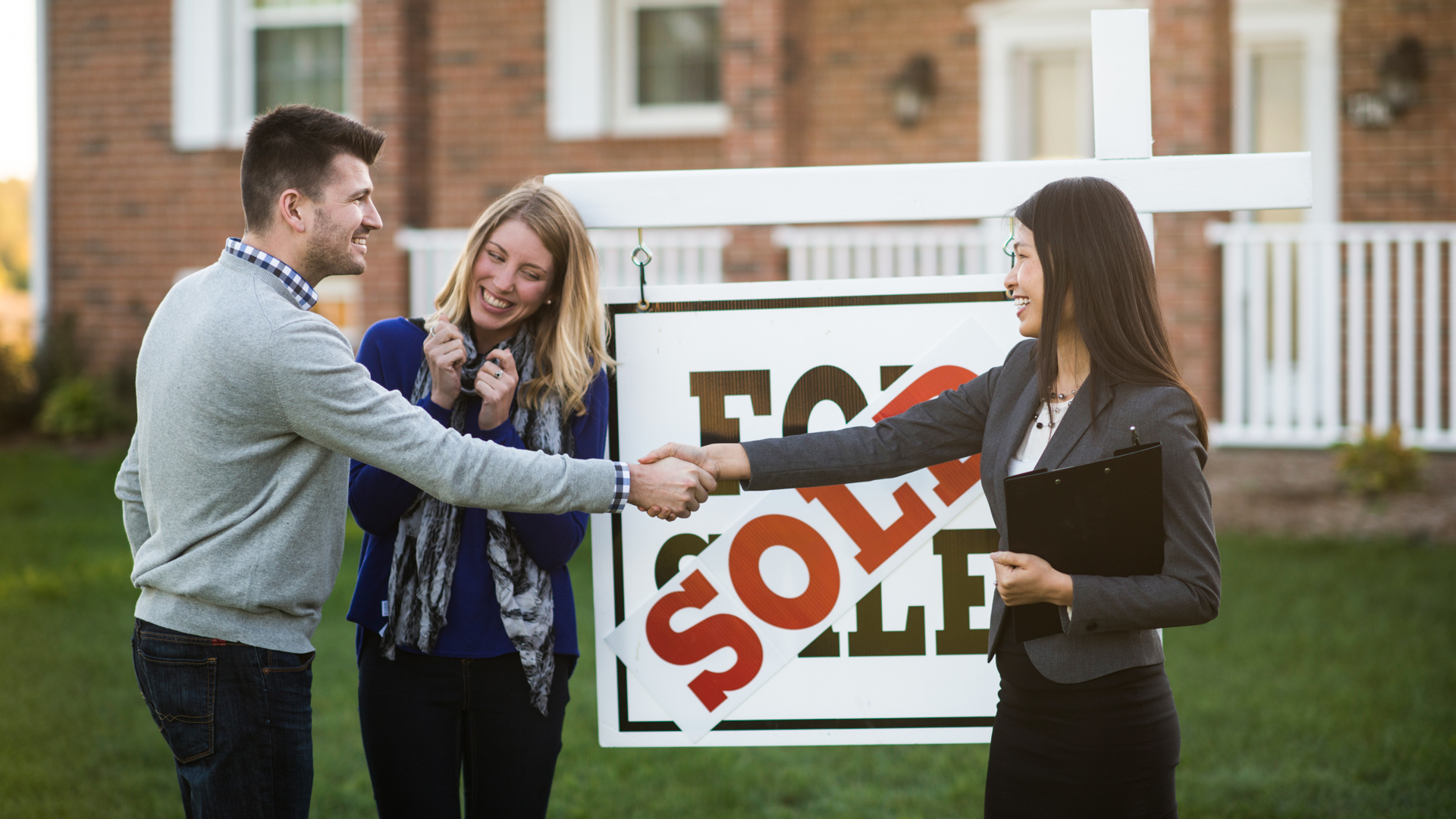 FatCamera / Getty Images
Buy It: If You Know Other Buyers Have Also Placed Offers On It
If several other buyers are also interested in buying the property, that can provide you with some extra assurance that you're not in a situation where the home is "too good to be true." Alex Hubler, a Realtor with Keller Williams Premier Realty in Lake Minnetonka, said that sometimes pricing properties low is merely a strategy used by the seller to create a bidding war that will drive the sale price higher.
"When a home is priced under market value, it can be a great opportunity for certain buyers," he said. "If there are other competing offers, the buyer can rest assured that other people are identifying the home as a good deal."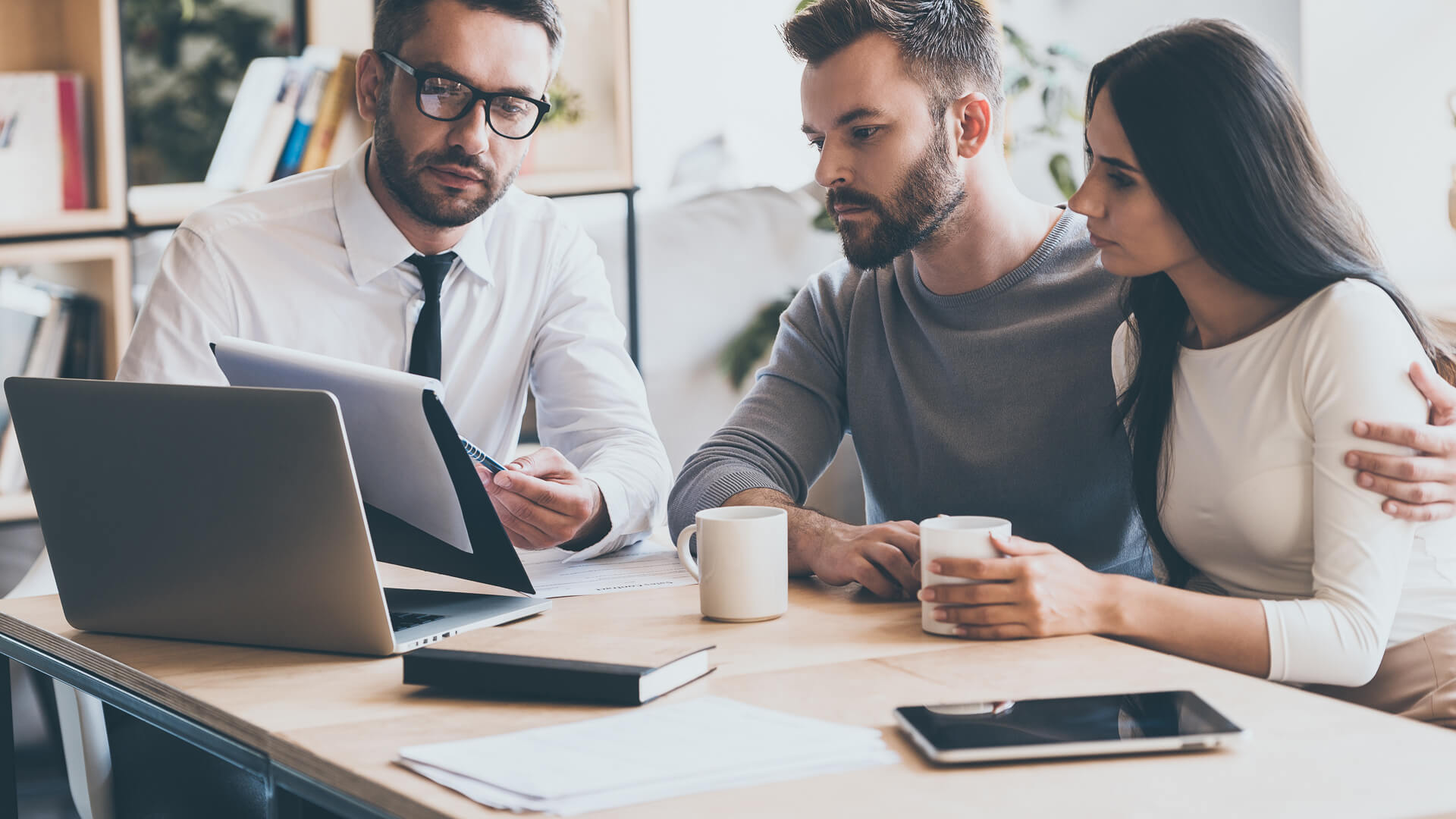 Don't Buy It: If the Low Price Has Escalated to an Above-Market Value Price
As Hubler noted, a low listing price can be a catalyst for multiple buyers to place competing offers. In some circumstances, this can cause the home price to rise to a point that it actually goes above market value.
"When supply is low and demand is high, the under-priced property creates an auction effect, which could cause buyers to offer more than the property is worth in a balanced or stable market," said Hubler.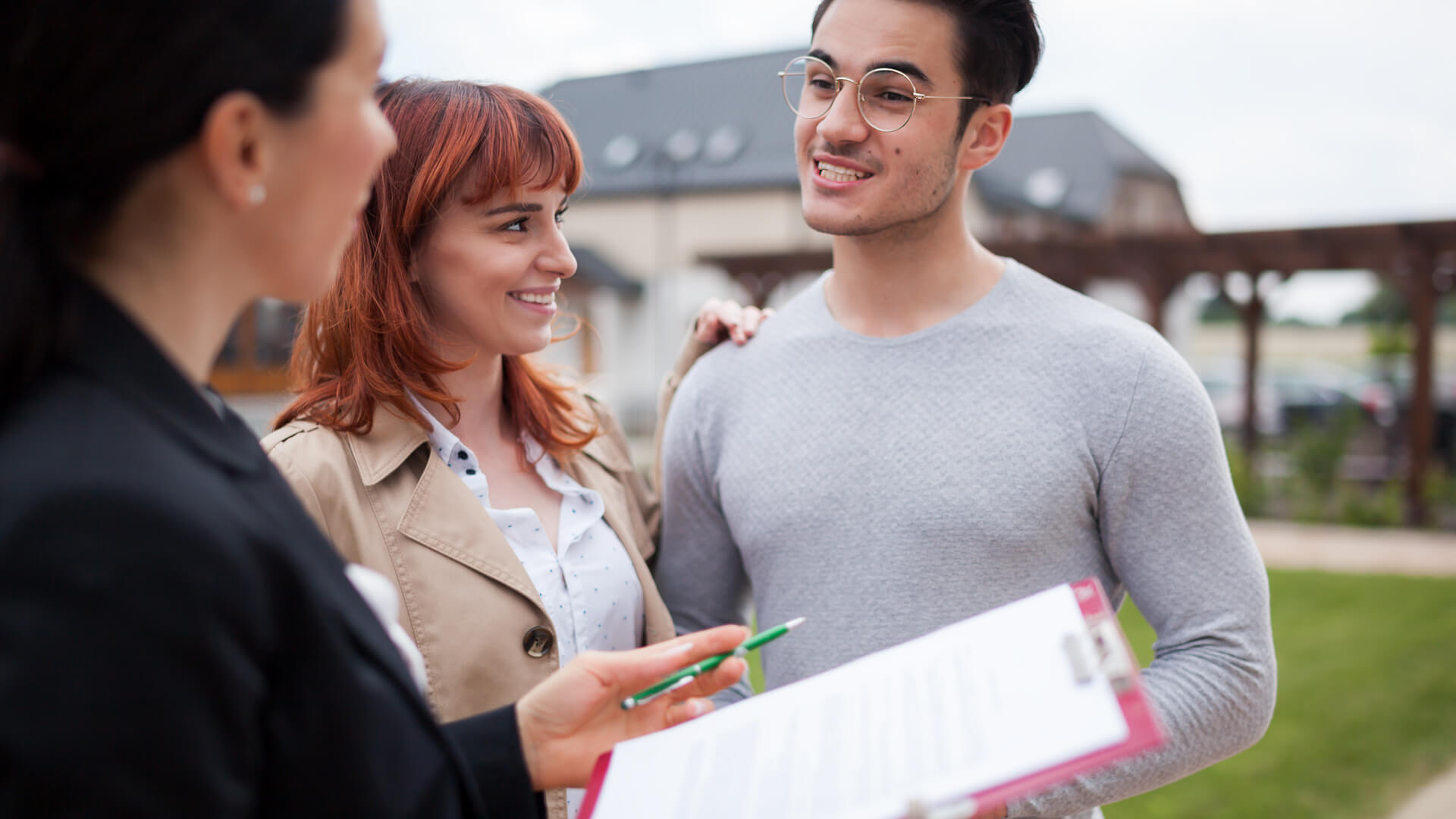 Buy It: If the Price Is Still Low Once Additional Costs Are Accounted For
The list price is usually the biggest cost associated with a home purchase, but there are other costs you should keep in mind before making an offer.
"When it comes to buying an under-market home, it's not brain surgery — it's just a simple math formula," said Eric Sztanyo, a Realtor at Keller Williams and founder of We Buy NKY Houses. "Expenses include not only the cost of the rehab of the property, but also fixed expenses like closing costs, insurance and utilities during the rehab work, and Realtor commissions on the back end."
Calculate what the total cost would be, and compare the end result with the cost of comparable properties in the area.
"If all those numbers work, make the offer," said Sztanyo.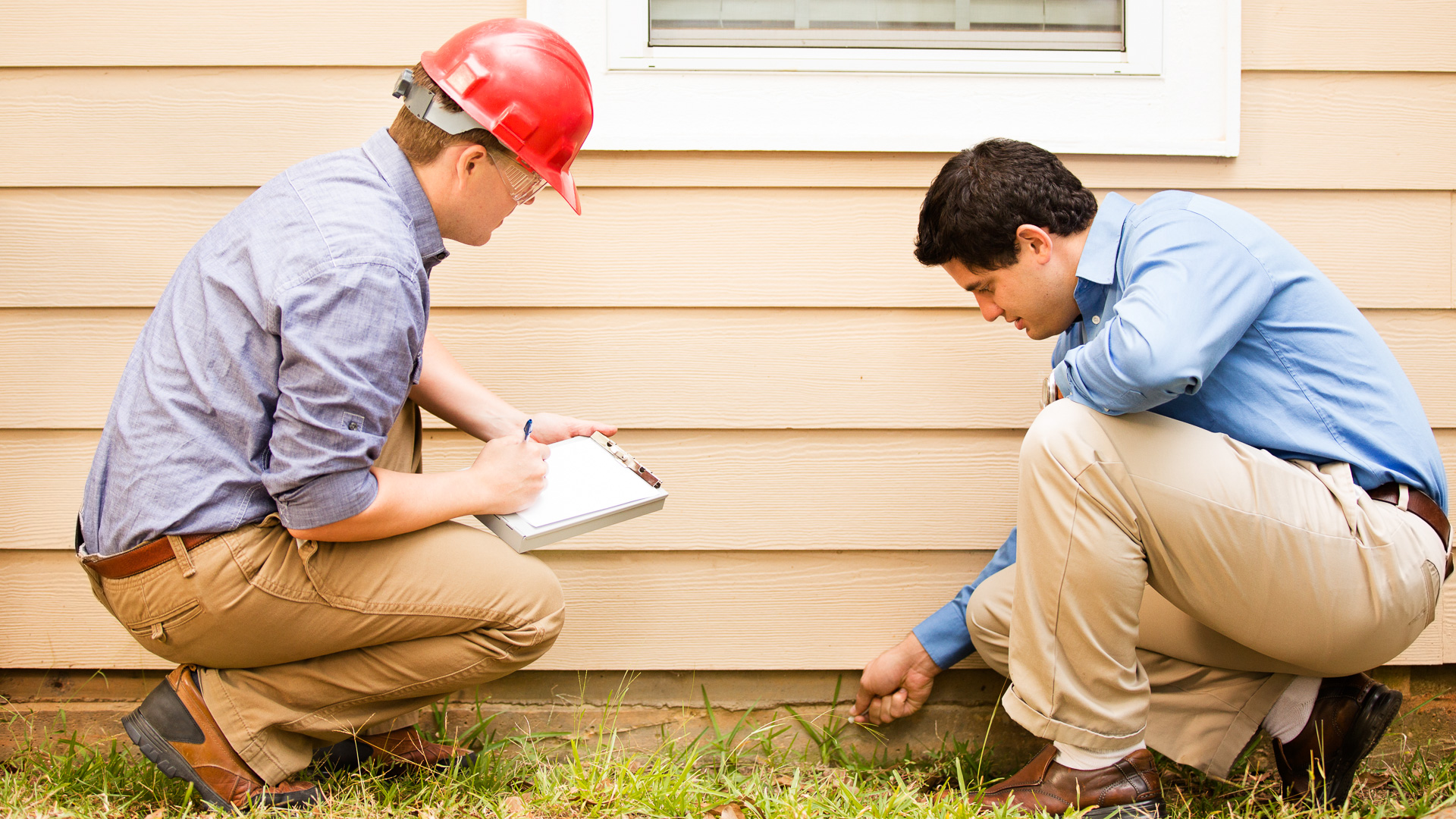 fstop123 / Getty Images
Don't Buy It: If There Are Serious Issues With the Home
Be sure to carefully inspect the property before making an offer. There could be major issues with the home that you won't be able to see at first glance.
"There are many reasons why you should avoid purchasing a home that appears to be priced under the market value," said Gamble. "Some examples include things such as site contamination, where chemical or radioactive remnants are present. As the property owner, you now become liable for any issues that arise. [Also check to see if] future infrastructure changes, such as new roads or railways, have been granted that impact some or all of your property."
Also make sure there are no major structural issues that would require large investments of time and money to repair.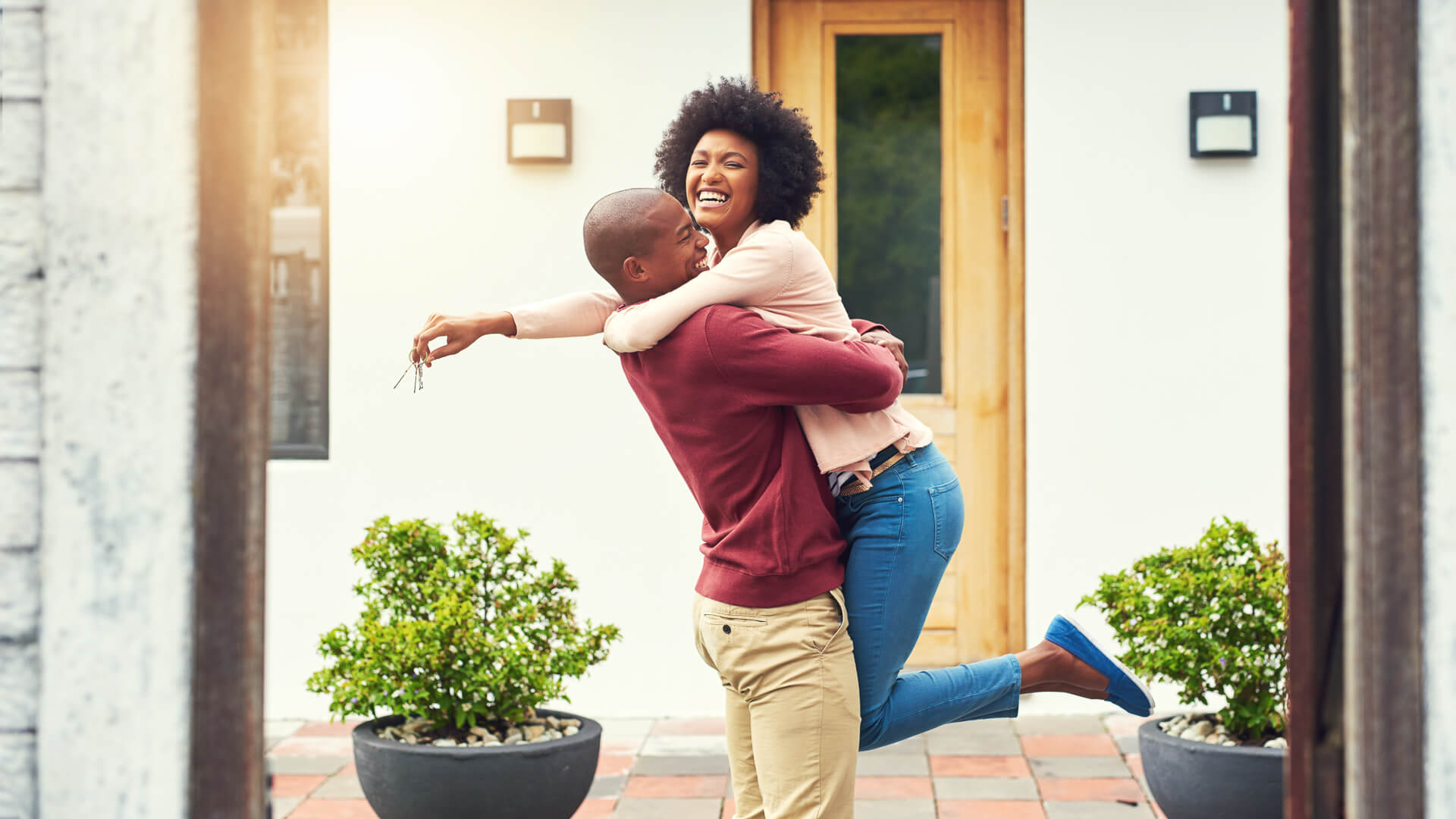 PeopleImages / Getty Images
Buy It: To Secure a Low Mortgage Rate
If everything checks out with the home, you can reap some serious financial benefits from buying an under-market priced home.
"For starters, you get more bang for your buck, as the cost per square foot is reduced," said Gamble. "In addition, you are more likely to get better loan rates from commercial lenders, as the loan-to-value ratio on the property is more favorable."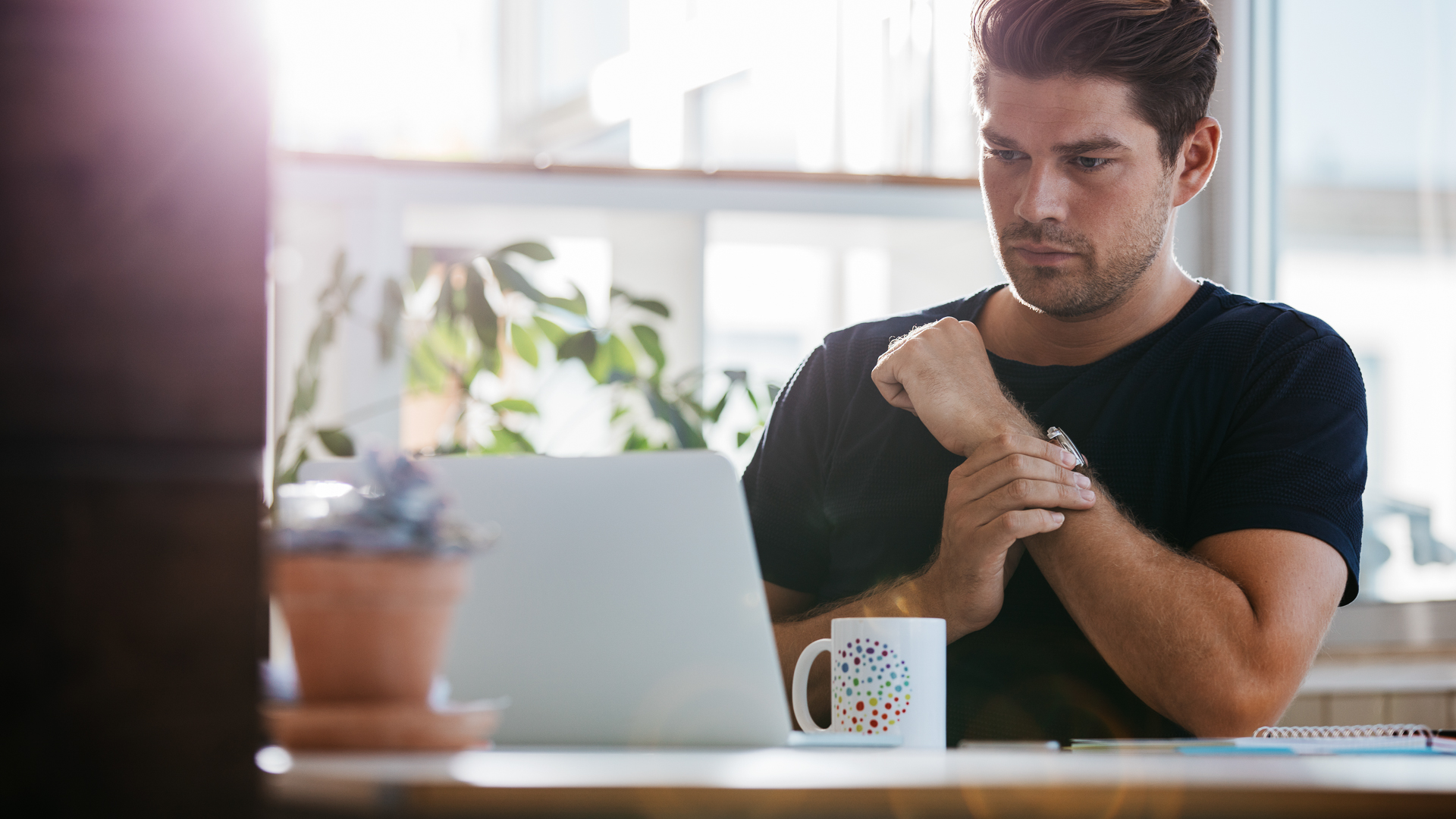 Jacob Ammentorp Lund / Getty Images/iStockphoto
Don't Buy It: If the Listing Seems Fake
Although fake listings are uncommon, some listings that seem too good to be true actually are.
"It is generally rare — though not impossible — for under-market listings to be fake," said Gamble. "The reason this occurs is that some unscrupulous individuals are looking to drive down the prices of other listings they are interested in."
Other fake listings might be posted by homeowners who aren't actually ready to sell their homes, said Joe DiRosa with RealtyTopia. "Generally, that is done to test the market and see what the value of their home is," he said.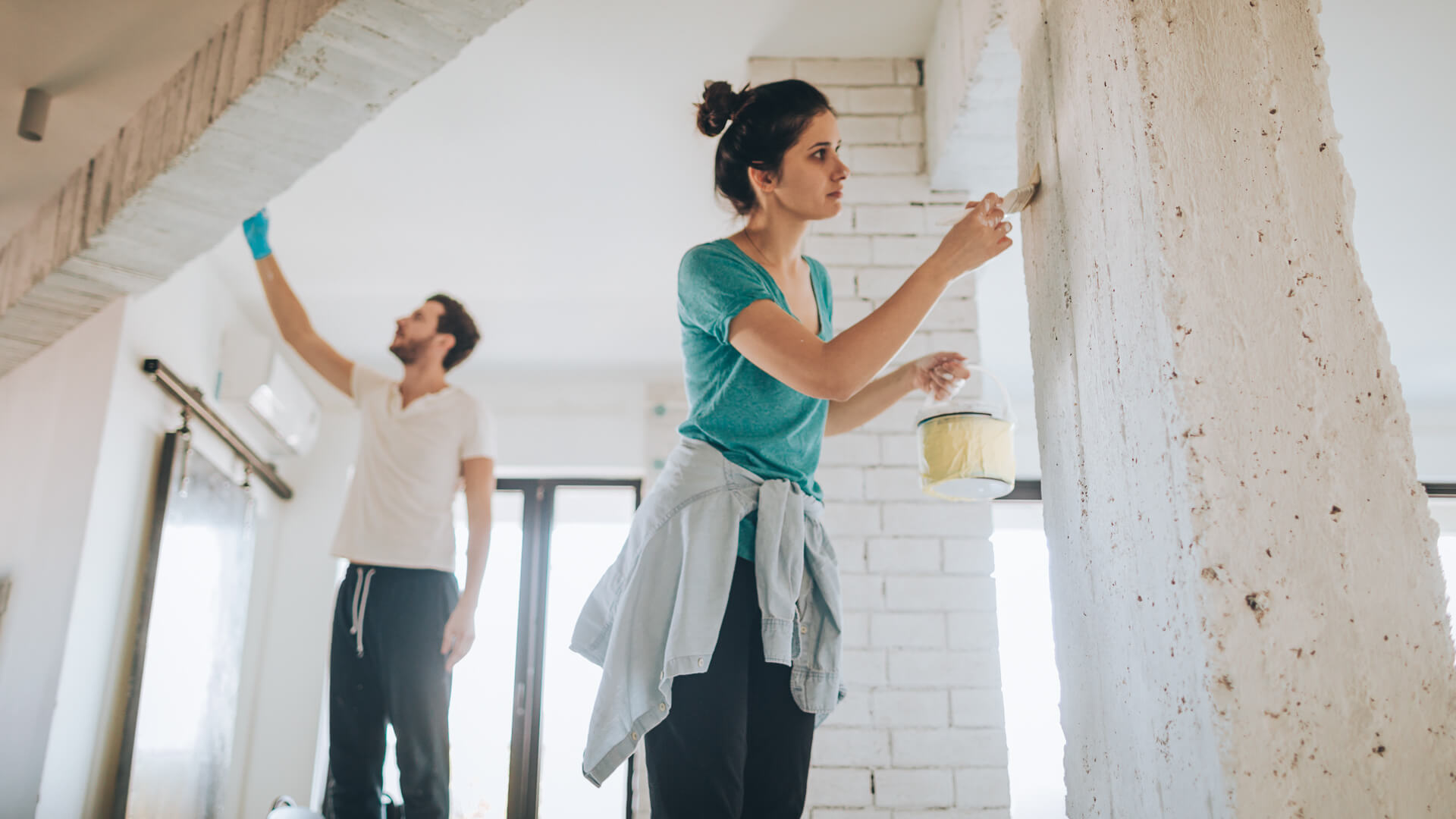 AleksandarNakic / Getty Images
Buy It: If You Want to Personalize Your Home
Buying an under-market priced home — even one that needs significant repairs — can be a good option for those looking to make major changes to an existing home to make it their own. Getting a good deal on a house leaves you with extra funds to make repairs and upgrades to turn it into the home of your dreams.
If you want to add updates to your home by putting in some sweat equity, "an under-market value home makes sense as it creates equity after it is improved, whether you are looking to sell it for a profit or have instant equity while you occupy it," said Lukasz Kukwa, a real estate agent with Coldwell Banker Residential Brokerage.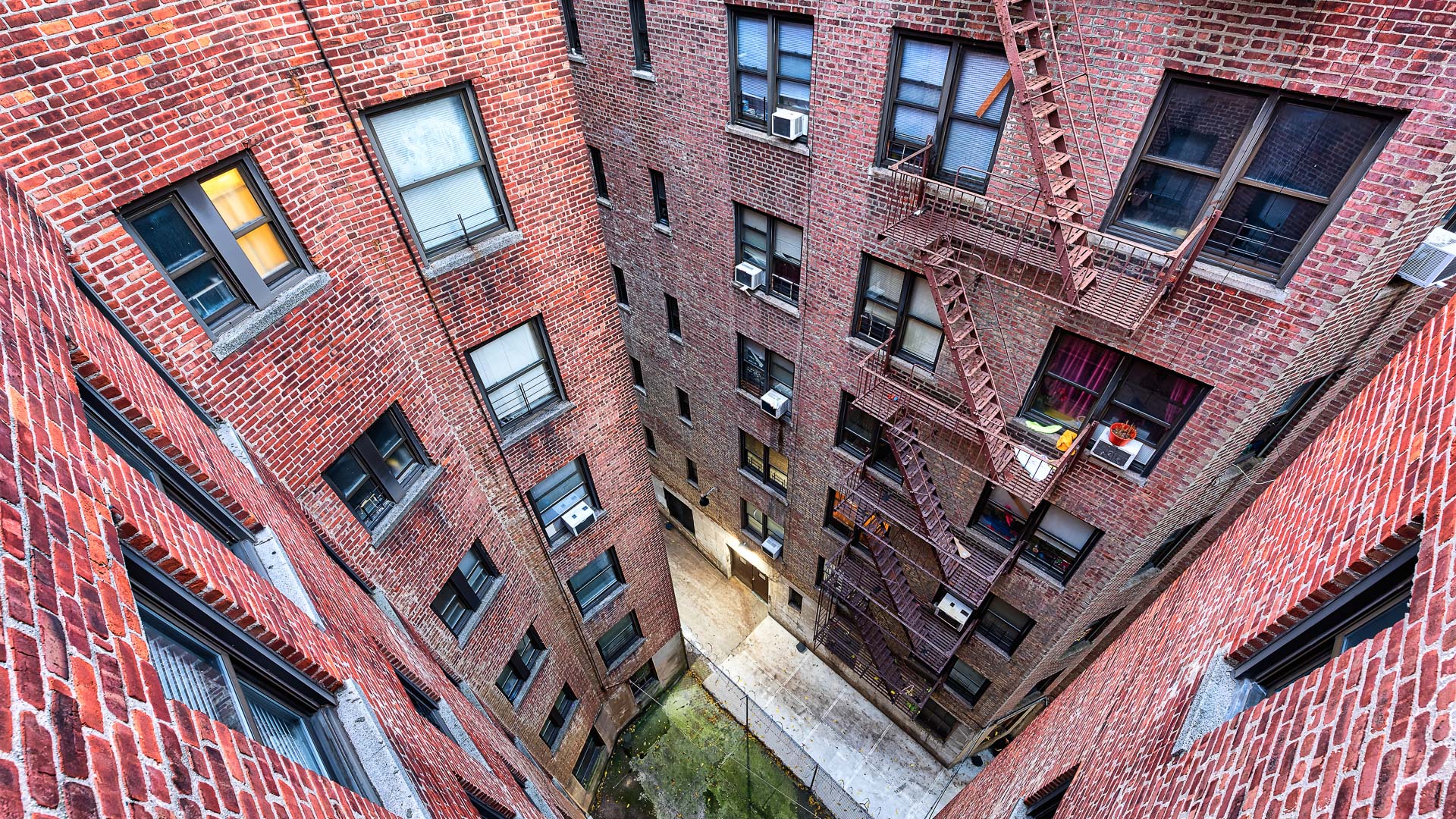 ablokhin / Getty Images/iStockphoto
Don't Buy It: If It Has Unappealing Features That Can't Be Changed
Many aspects of a home can be fixed and upgraded, but there are some things that simply cannot be changed — and these unappealing features could be the reason the price is so low.
"An example of such a feature would be an apartment facing a brick wall that gets no light, or an apartment on the ground floor next to a noisy nightclub," said Landau Abrams.
Make sure you know what you're really getting before signing on the dotted line.
Click through to see 10 steps to buying a home.
More on Real Estate
We make money easy. Get weekly email updates, including expert advice to help you Live Richer™.