20 Athletes Like Roger Federer Who Make Most of Their Money From Endorsements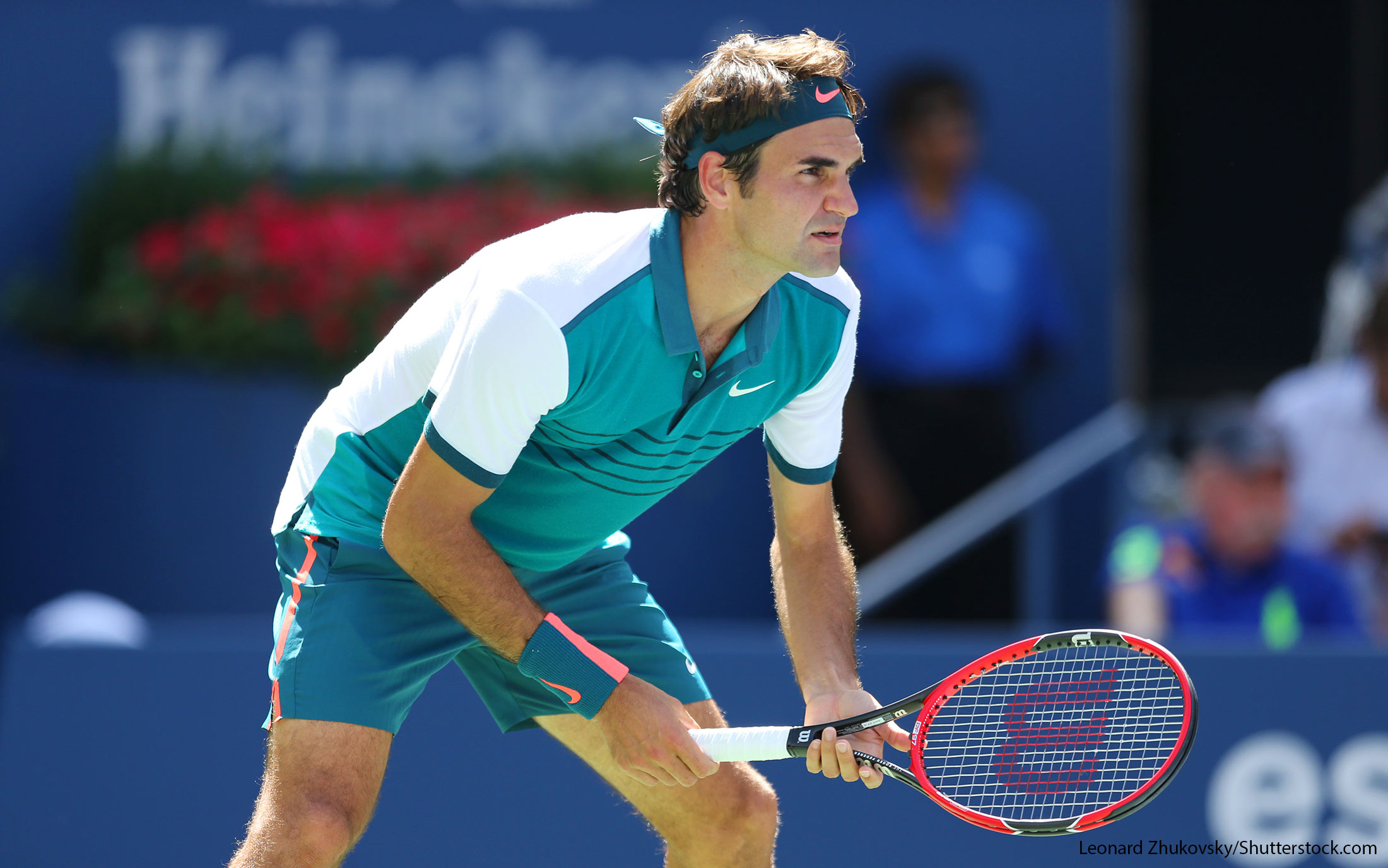 MAIN_shutterstock_360672566.jpg
The richest athletes in the world earn millions showcasing talents that only a few people on the planet possess. But for the ultra-elite in some sports, their pay doesn't come from their exploits during game time — their real money comes from endorsements and sponsorships.
For the most marketable athletes, their commercial contracts dwarf their multimillion-dollar salaries. Here's a look at the some of the richest athletes in the world who earn a bulk of their money from lucrative endorsement deals.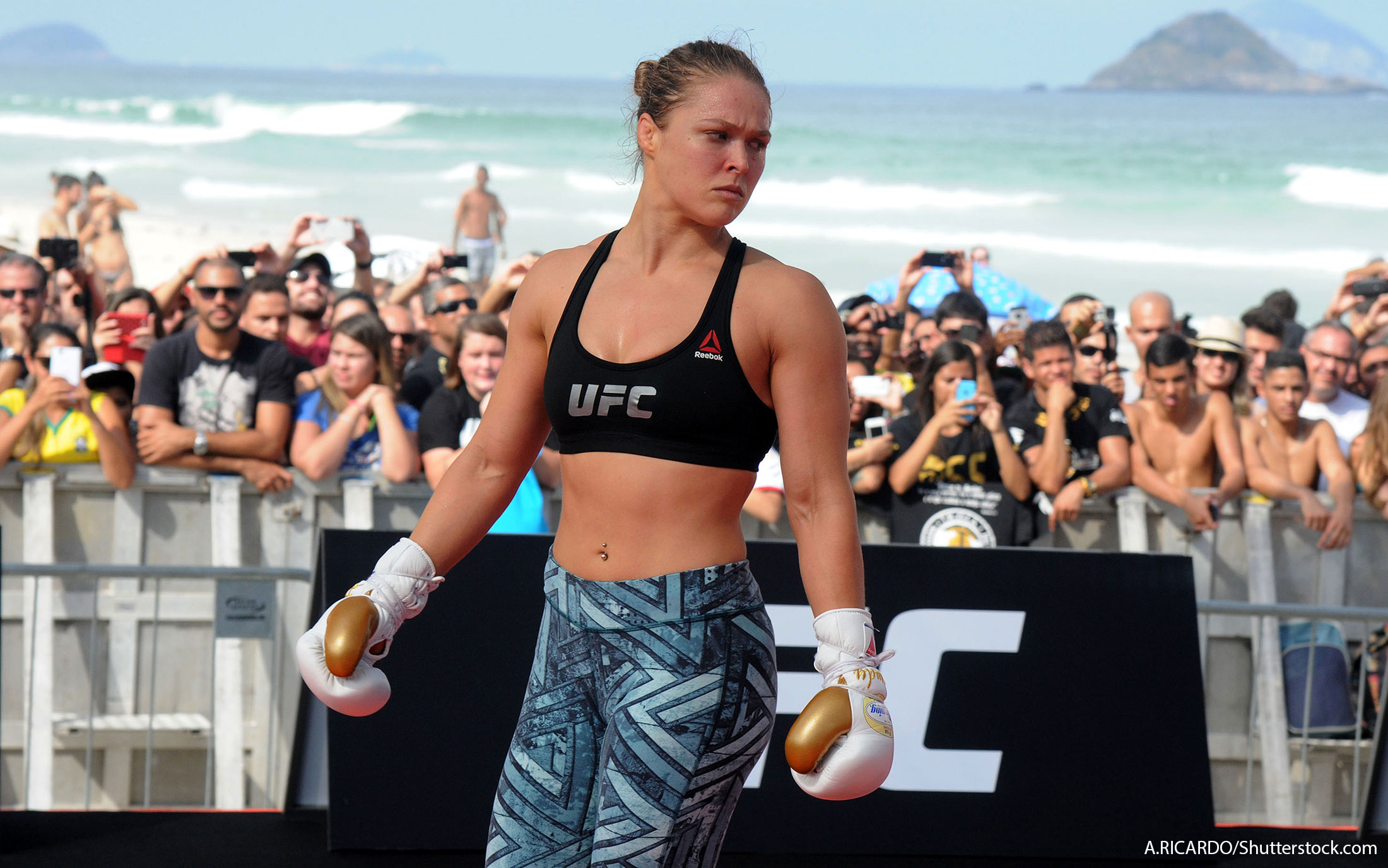 Ronda Rousey
Sport: MMA
Salary/Winnings: $3 Million
Endorsements: $3.5 Million
In 2004, then 17-year-old Ronda Rousey was the youngest judoka to appear at the Olympic Games in Athens, Greece. A decade later, she would take the world of mixed martial arts by storm, vanquishing opponent after opponent and rising to become the biggest star in the UFC, according to TheRichest.com.
Her career branched out to both modeling and acting, and her endorsement deals include contracts with Metro PCS, Monster headphones and Carl's Jr., Forbes reported. In the end, she took in $500,000 more from endorsements than she did from earnings.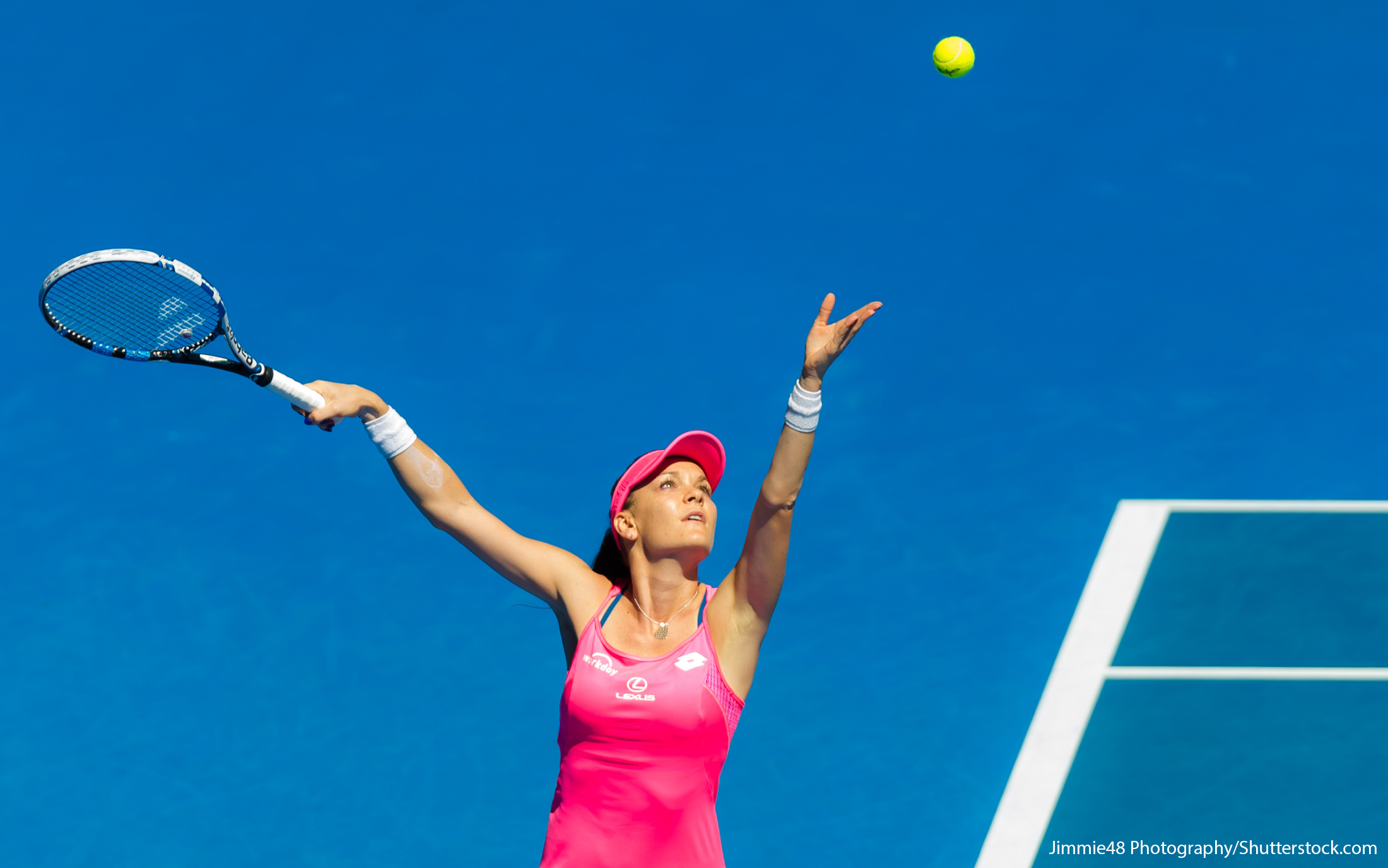 Agnieszka Radwanska
Sport: Tennis
Salary/Winnings: $2 Million
Endorsements: $4 Million
Agnieszka Radwanska earns twice as much from endorsements as she does from on-court winnings. A prime example of marketability, Radwanska is a photogenic underdog who is among the most popular players in tennis, despite having never won a major. Her portfolio includes Workday, The Cheesecake Factory, Play Mobile, Lotto and Lexus, SportsProMedia.com reported.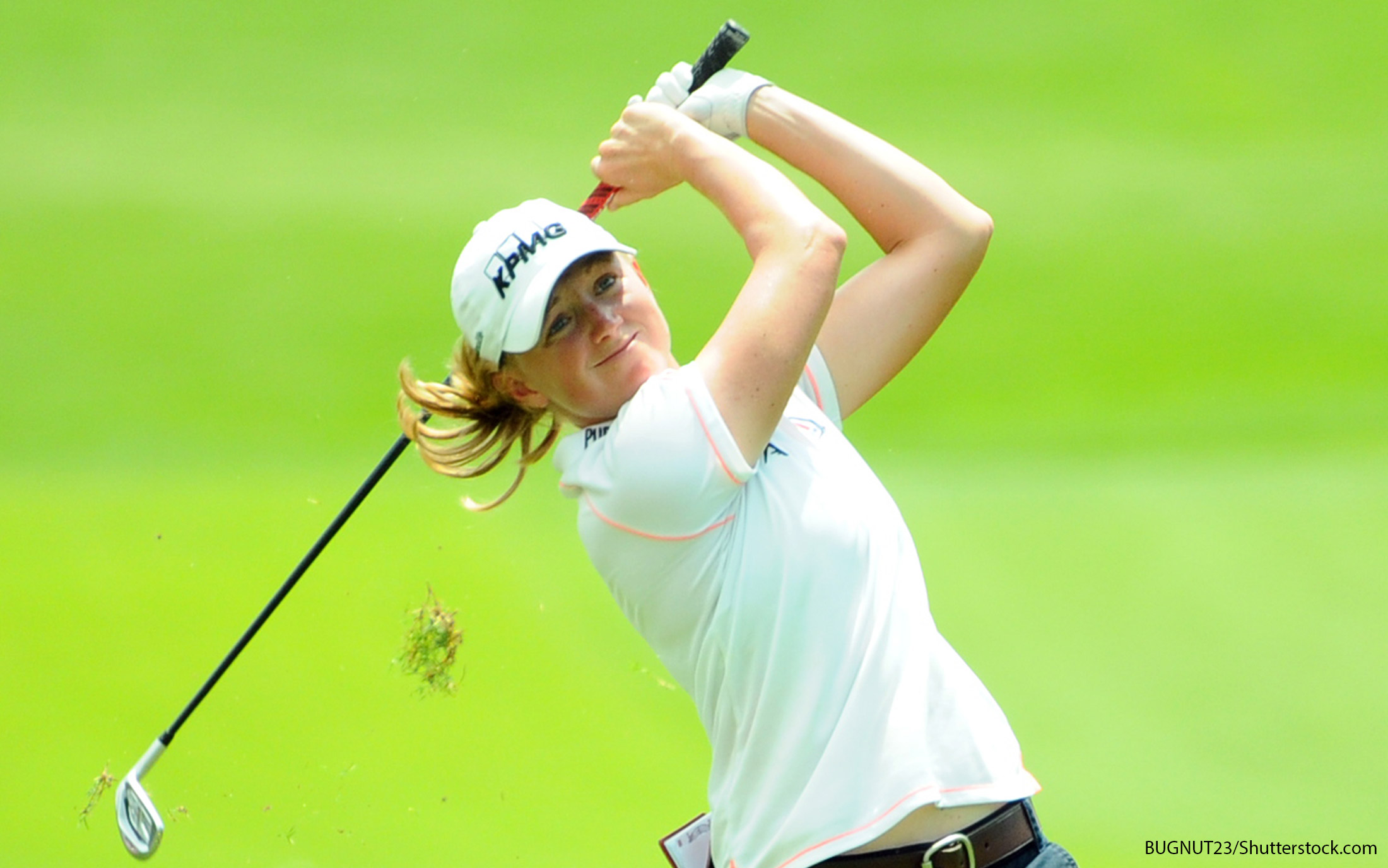 Stacy Lewis
Sport: Golf
Salary/Winnings: $2.7 million
Endorsements: $3.9 million
One of just three women — along with Michelle Wie and Paula Creamer — to break the 2015 Golf Digest's list of 50 top-earning golfers, Stacy Lewis was named LPGA Player of the Year twice in three years. Her laundry list of contracts includes deals with Omega, Marathon, Pure Silk, Bridgestone Golf and FootJoy. Not only is she the top-ranked American player, but she is the LPGA's best-endorsed golfer, reported Golf Digest.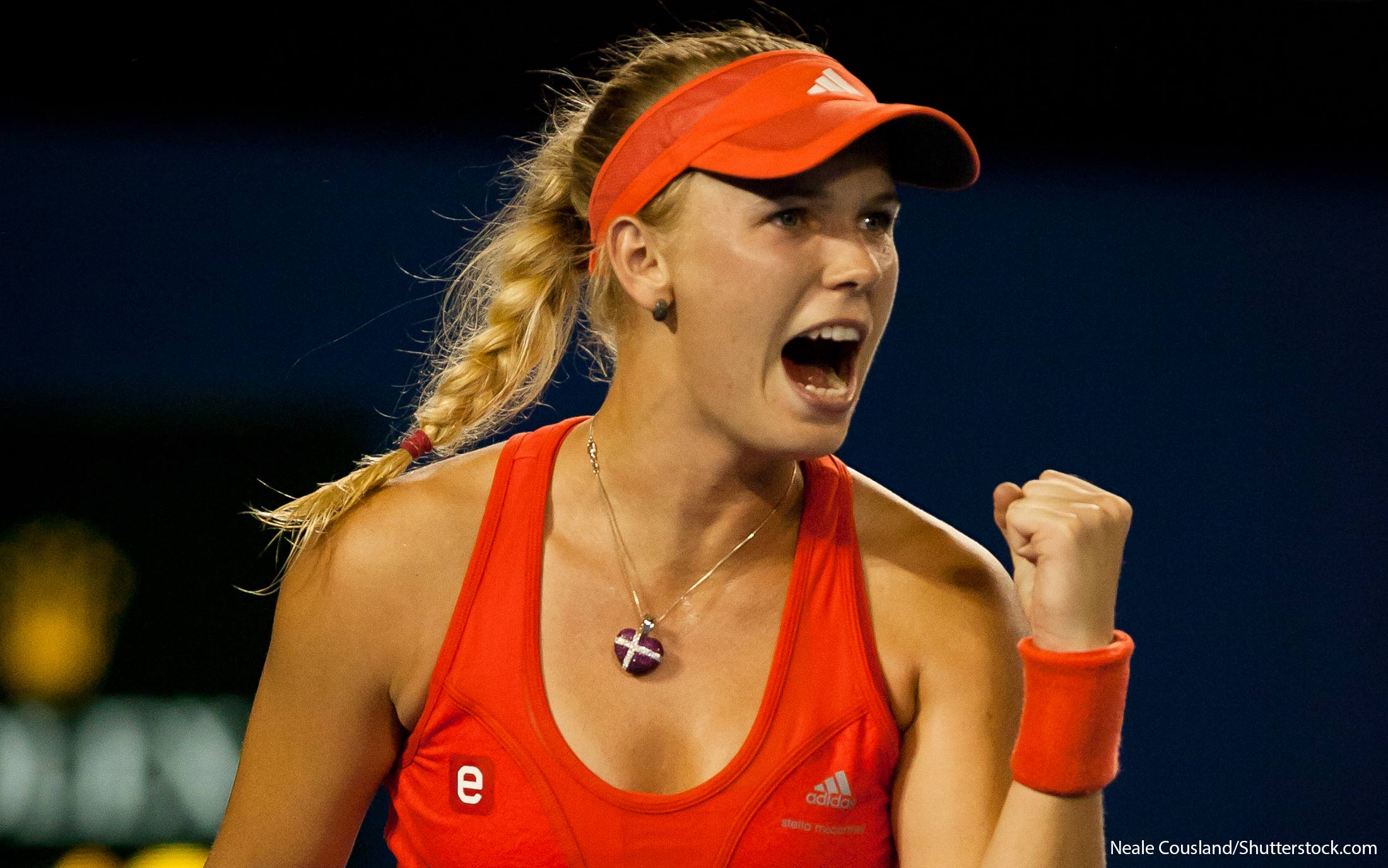 Caroline Wozniacki
Sport: Tennis
Salary/Winnings: $3.6 Million
Endorsements: $11 Million
Caroline Wozniacki raked in $14.6 million, $11 million of which came from endorsement deals, according to Forbes. She landed her first endorsement deal when she was 10 years old by calling Adidas herself, The Wall Street Journal reported. Since then, the third highest-paid female athlete in the world has been basking in commercial success. She remains one of the biggest faces of Adidas, and also maintains contracts with Godiva, Rolex, Sony Ericsson and several international companies, the BBC reported.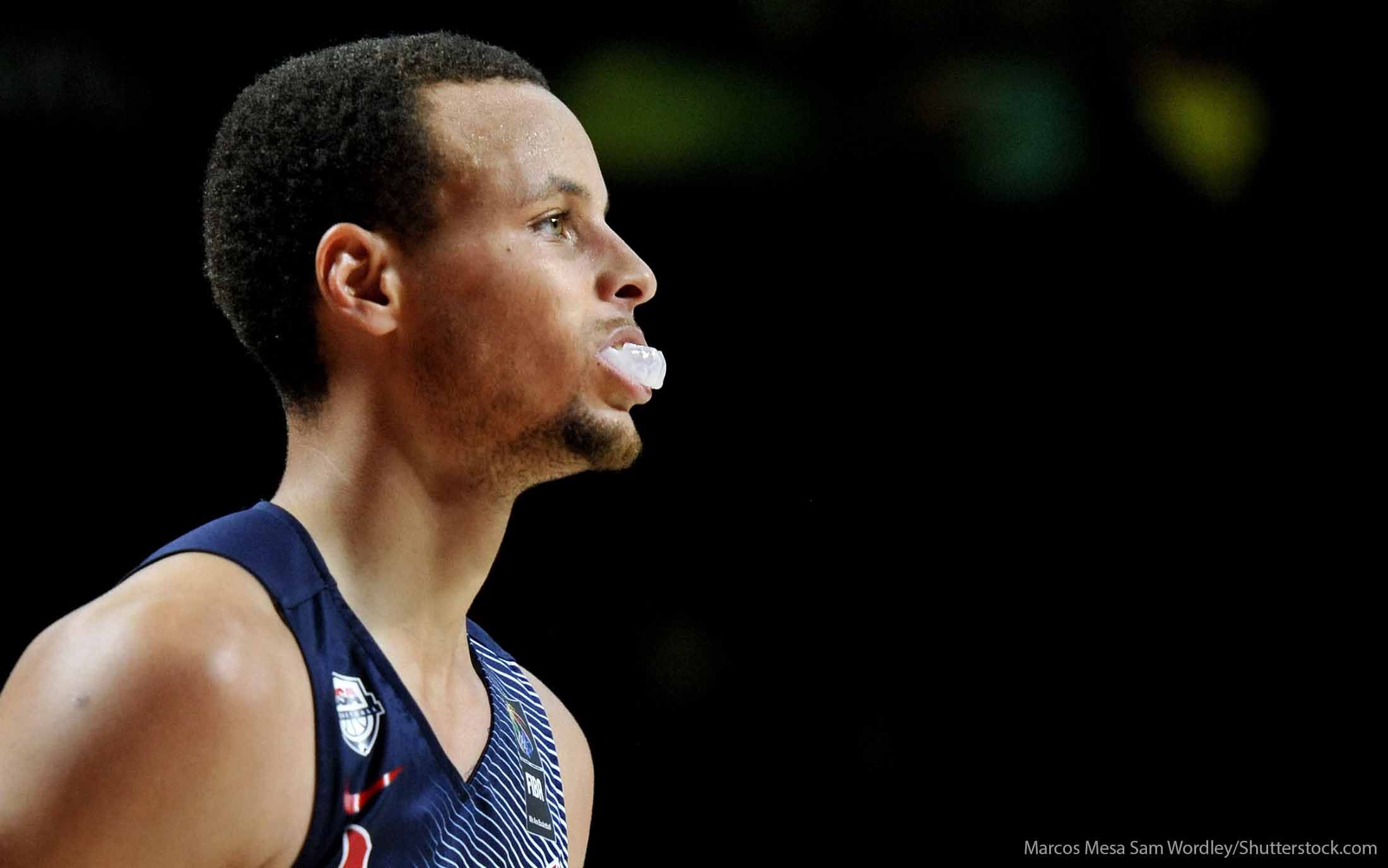 Stephen Curry
Sport: Basketball
Salary/Winnings: $11.6 Million
Endorsements: $12 Million
Stephen Curry is nearly an even split between his salary and endorsement deals, which combined to earn the baller $23.6 million in 2016, Forbes reported. One of the fastest-rising stars both on and off the court, the back-to-back MVP is on the NBA's fast track to becoming one the best-endorsed players in the game.
He landed a multi-year endorsement with JPMorgan Chase, and also has contracts with Under Armour, Degree, Brita and Fanatics. His shoe business is bigger than anyone else's — except Michael Jordan — including Kobe and LeBron, according to ESPN.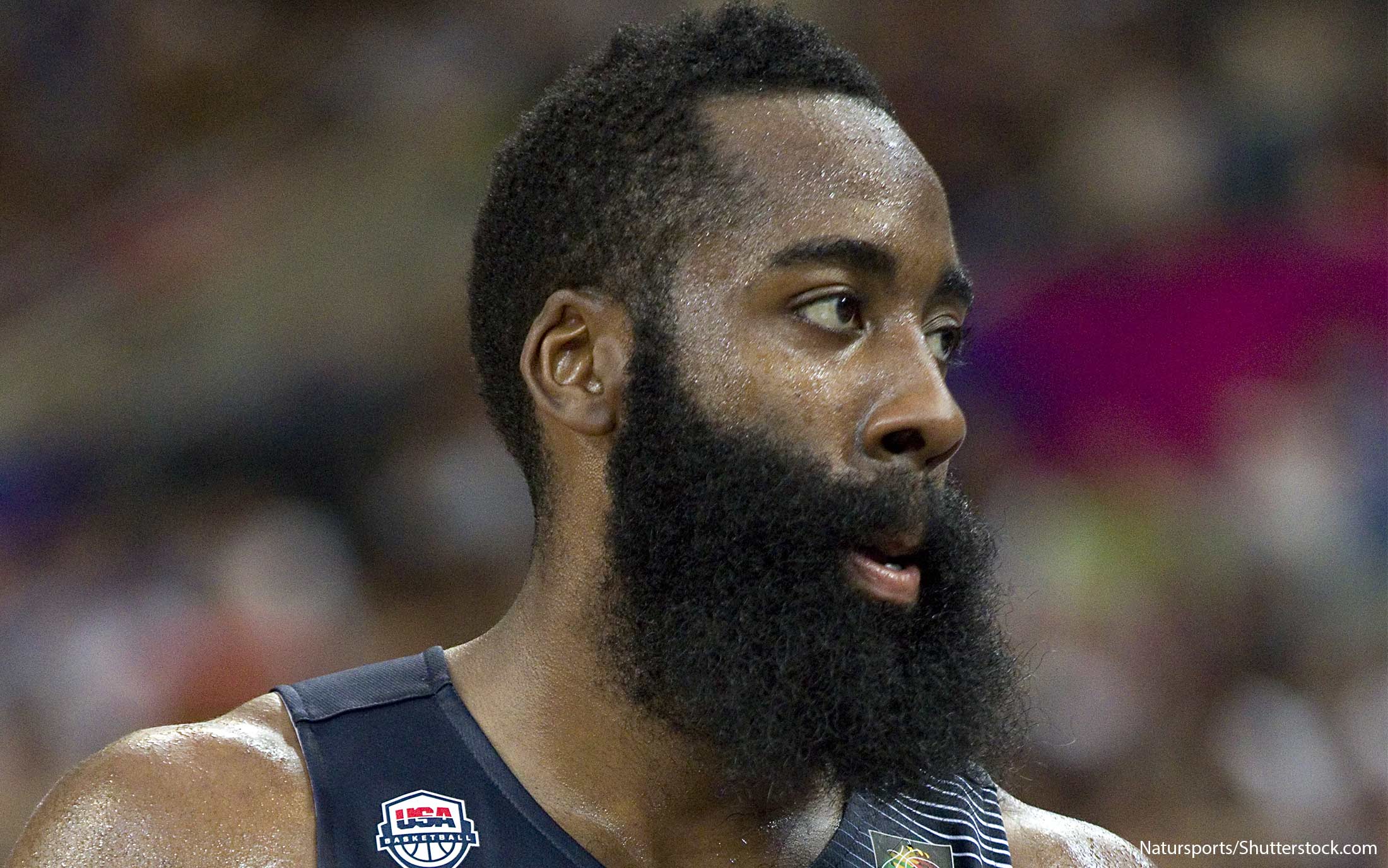 James Harden
Sport: Basketball
Salary/Winnings: $15.8 Million
Endorsements: $17 Million
NBA MVP James Harden earned $17 million in endorsements, slightly more than the $15.8 million in salary he's paid by the Houston Rockets, Forbes reported. Flamboyant and marketable, Harden is famous for sporting the NBA's most recognizable beard — and for his celebrity ex-girlfriend, Khloe Kardashian. He recently added Trolli candy to his growing endorsement portfolio, which also includes a 13-year deal with Adidas that could be worth $200 million with royalties.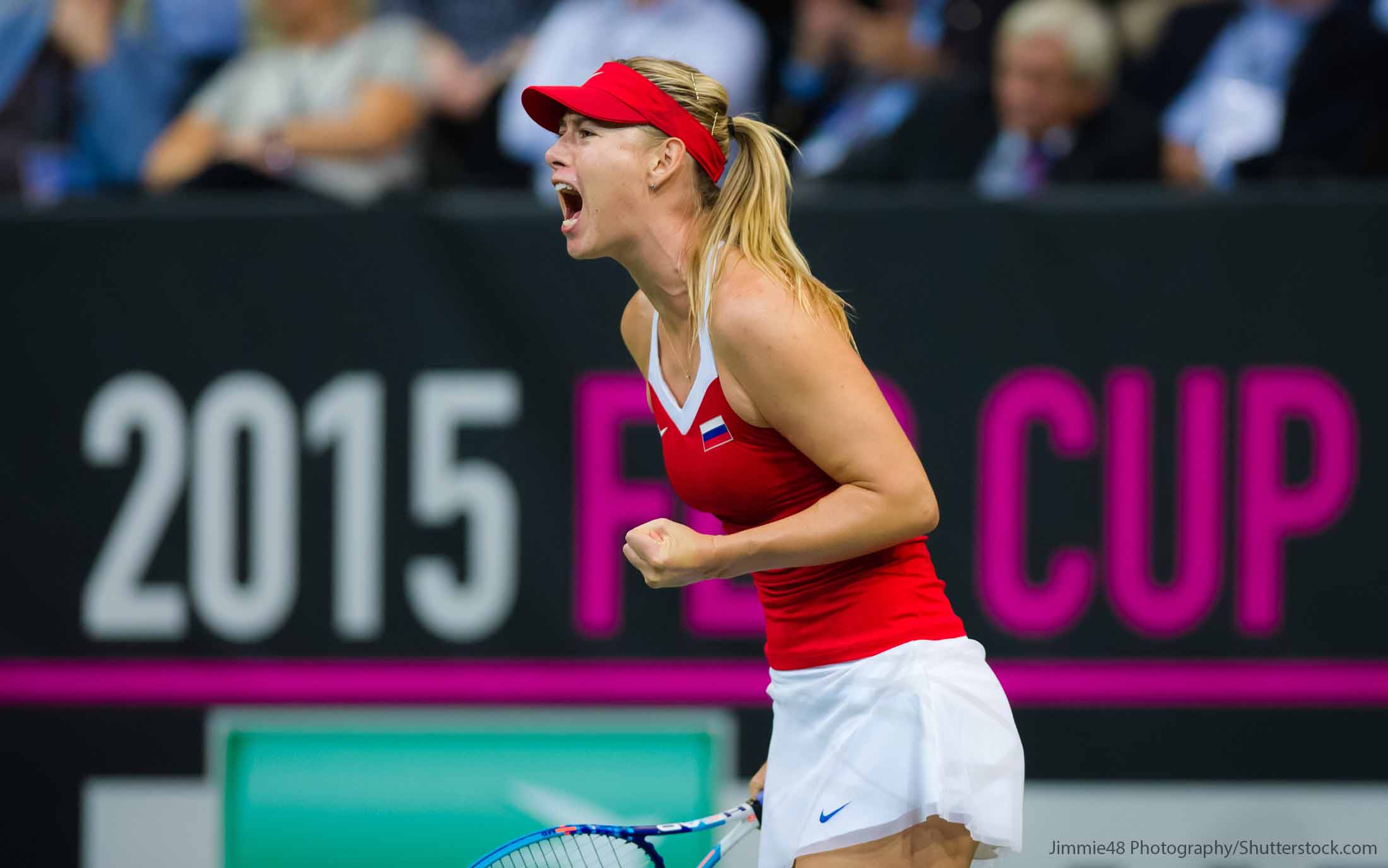 Maria Sharapova
Sport: Tennis
Salary/Winnings: $1.9 Million
Endorsements: $20 Million
The $20 million Maria Sharapova earned from endorsements in 2016 is more than 10 times the $1.9 million she earned on the court. But the heady days of eight-figure annual windfalls might be coming to an end for the Russian great. Sharapova, the world's highest-paid athlete for 11 years straight before being dethroned by Serena Williams, failed a drug test that resulted in a two-year suspension.
As her sponsors depart, she stands to lose $50 million over the controversy, according to Forbes. Sharapova appealed the suspension in June, and the case was to be decided in mid-July, ESPN reports.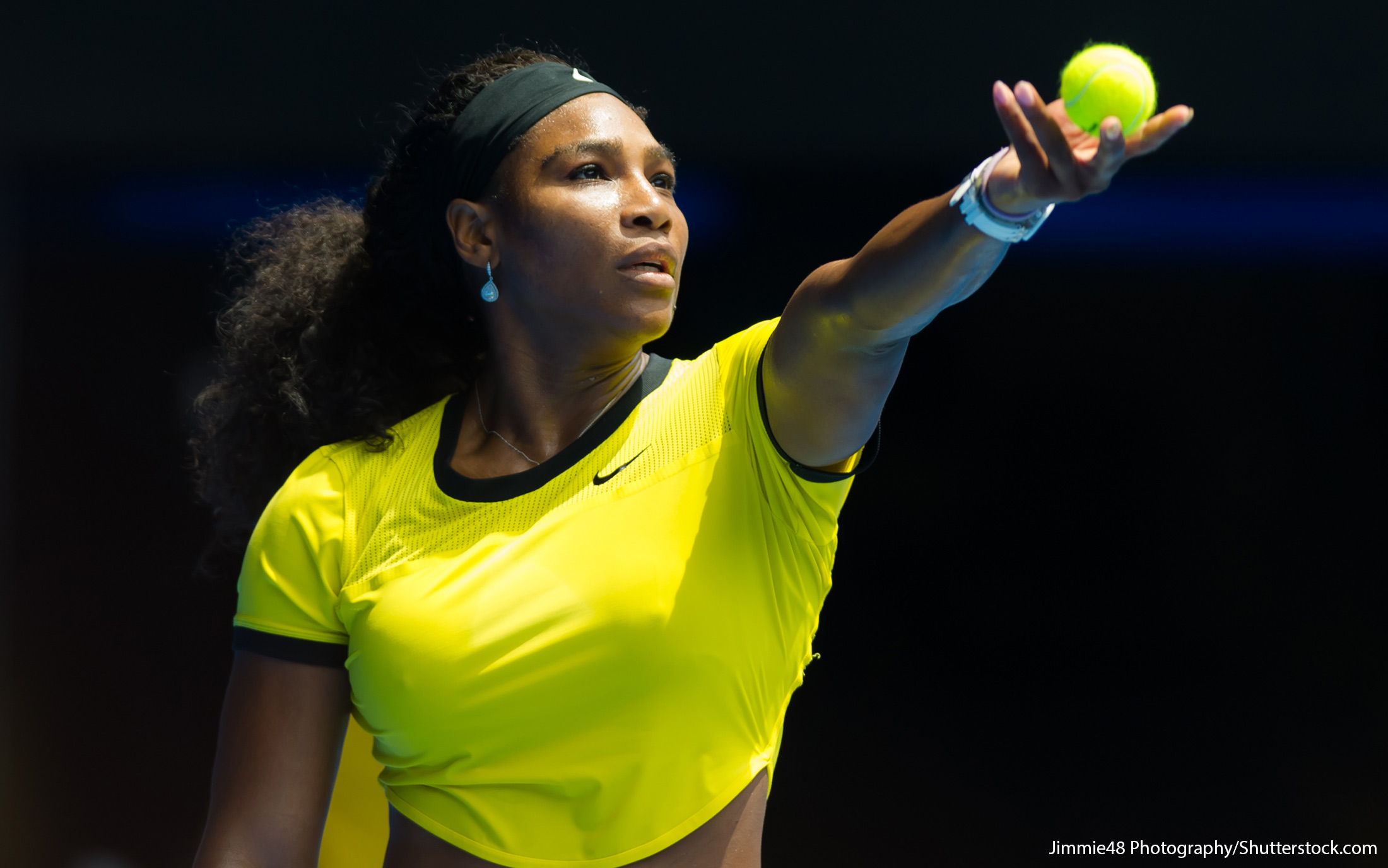 Serena Williams
Sport: Tennis
Salary/Winnings: $8.9 Million
Endorsements: $20 Million
The highest-paid female athlete in the world, Serena Williams has earned more prize money than any other female athlete in history. Yet like many tennis greats of either gender, the lion's share of Serena's net worth comes from endorsements. She banked $20 million in 2016 alone, according to Forbes. Williams, who is the No. 1 player in the world and has won 21 major titles, eclipsed Maria Sharapova as the world's highest-paid female athlete in 2016, according to Fortune.com.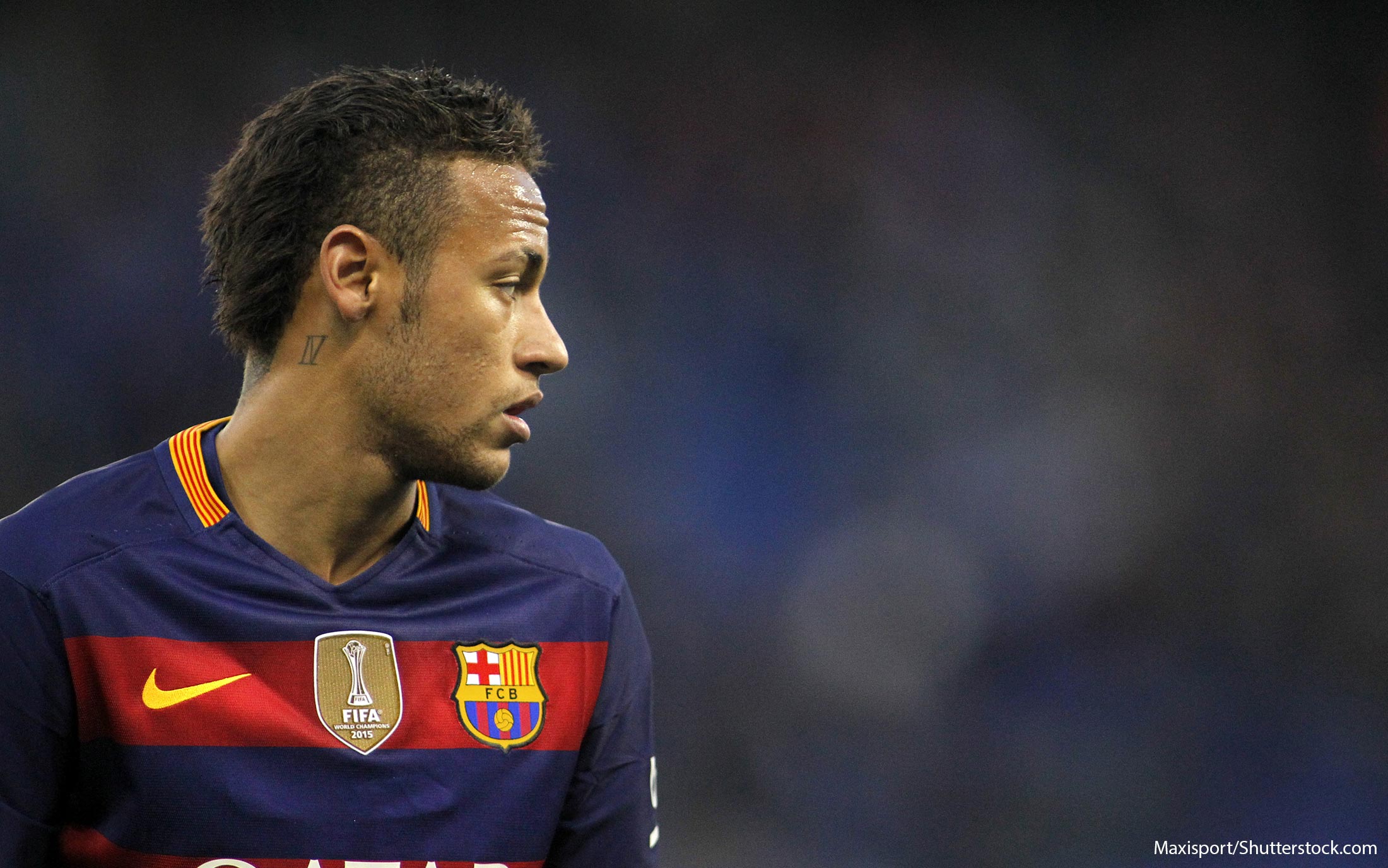 Neymar
Sport: Soccer
Salary/Winnings: $14.5 Million
Endorsements: $23 Million
In 2012, Neymar inked the 10th most lucrative endorsement deal in history when he signed an 11-year, $105-million contract with Nike, which runs through 2022, according to sports blog TotalSportek.com. Although he does not top the list of highest-paid soccer greats, the Brazilian is the only top soccer player in the world who earns more from endorsements than he does from his on-field exploits.
Among his biggest sponsors are L'Oreal, Nike and Konami, and on the field he signed a $119 million contract — one of the biggest in soccer history — to play with Barcelona, according to CelebrityNetWorth.com.
Mahendra Singh Dhoni
Sport: Cricket
Salary/Winnings: $4 Million
Endorsements: $27 Million
Although cricket doesn't enjoy a widespread fanbase in the U.S., global companies appreciate the star power of the top athletes in this international game. Former Indian national team captain Mahendra Singh Dhoni is the highest-paid batsman in cricket and a social media juggernaut.
He serves as a brand ambassador for PepsiCo. Among the top 100 richest celebrities in the world, Dhoni earned $31 million, $27 million of which came from endorsements, according to Forbes.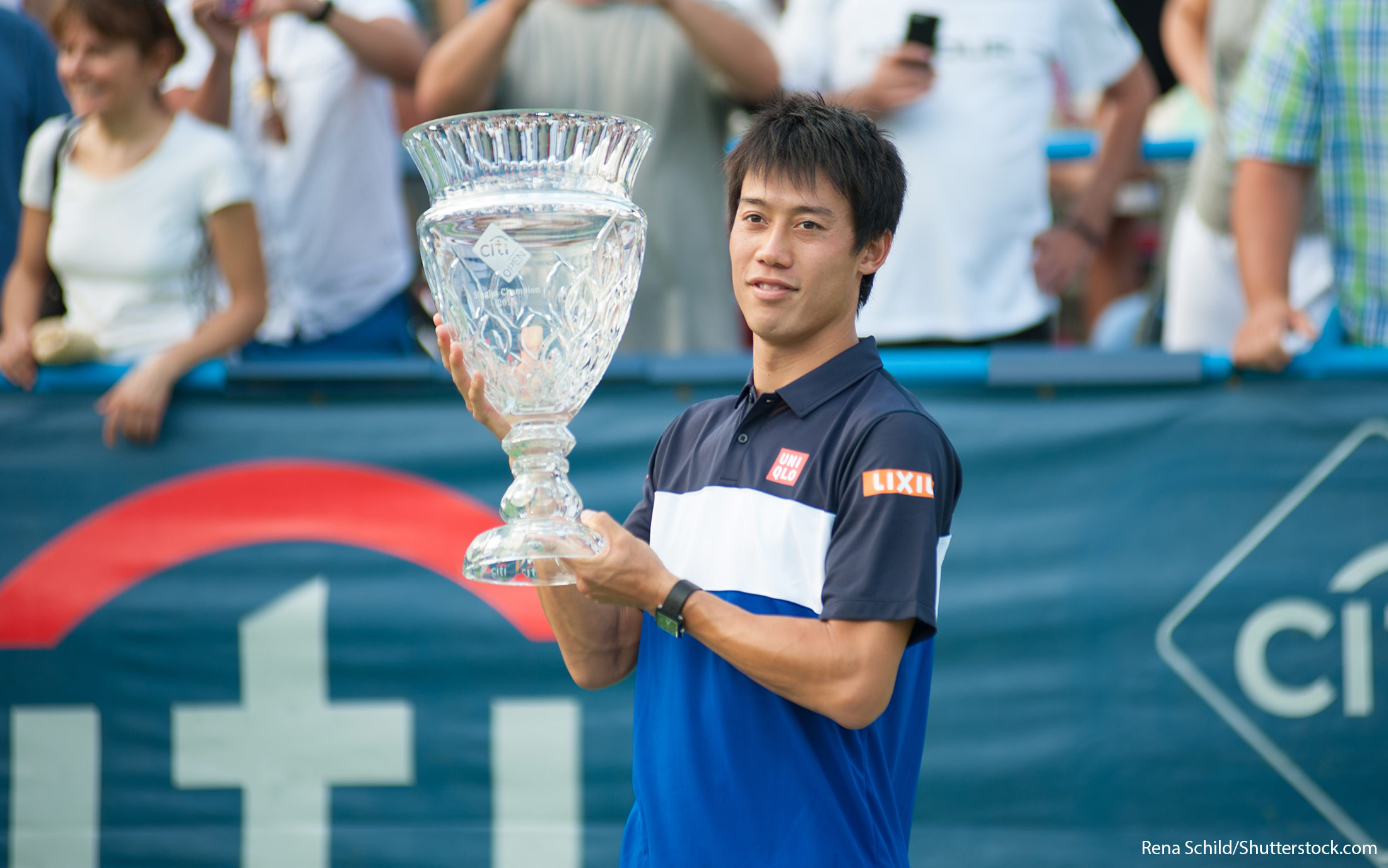 Kei Nishikori
Sport: Tennis
Salary/Winnings: $3.5 Million
Endorsements: $30 Million
Kei Nishikori holds the distinction of being the first Asian player to make a men's Grand Slam final, which makes him marketable off the court, according to Forbes. The No. 1 player in Japan, Nishikori recently signed a $50 million extension with clothing brand Uniqlo.
He has 15 major endorsement deals, including Adidas, Nissin, P&G, Japan Airlines and Tag Heuer, according to SportsProMedia. He earned $30 million in endorsements alone in 2016, which constitutes the overwhelming majority of his $33.5 million earnings.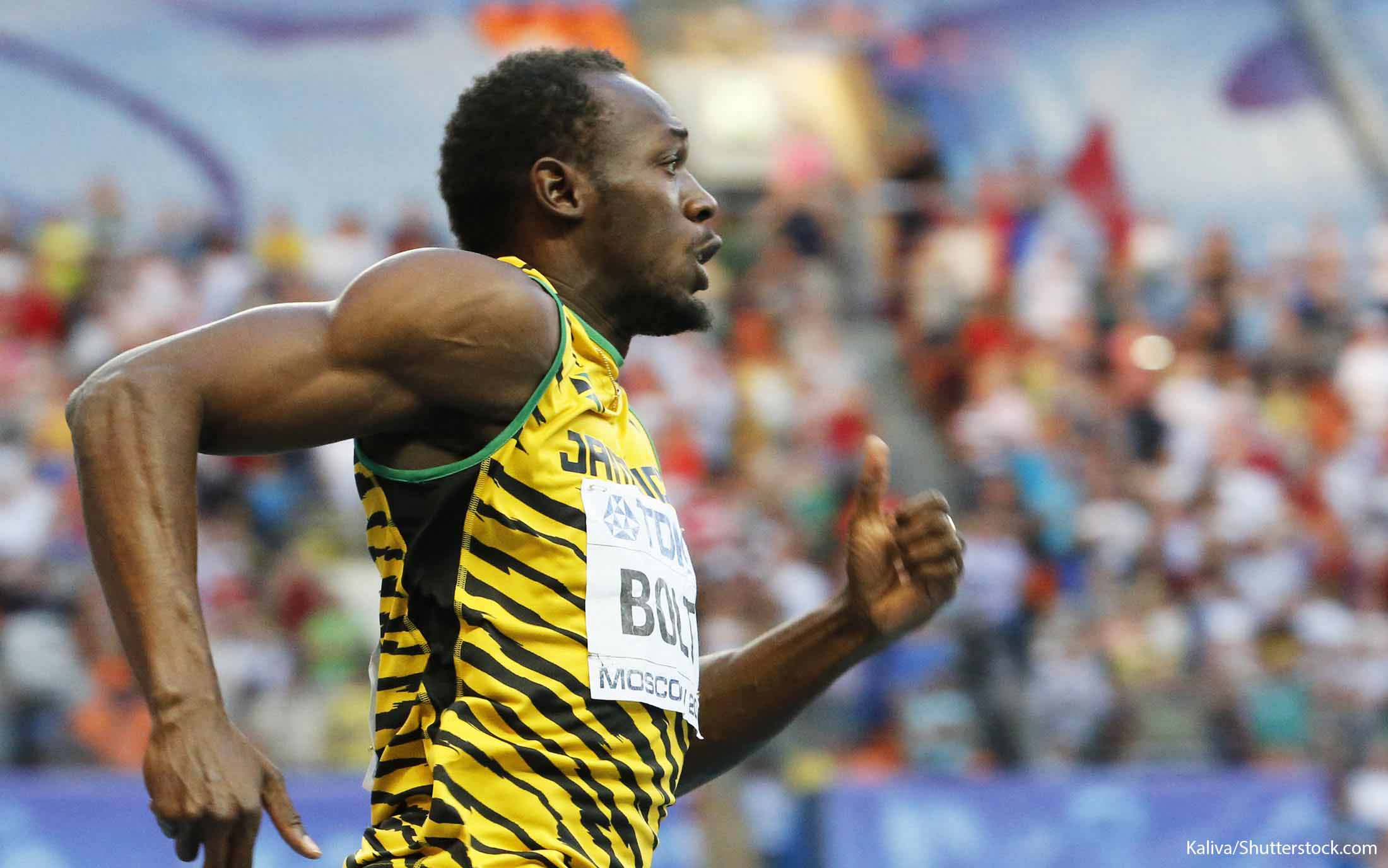 Usain Bolt
Sport: Track
Salary/Winnings: $2.5 million
Endorsements: $30 million
In 2016, legendary speed demon Usain Bolt ran for just $2.5 million in earnings on the track, but he banked $30 million from endorsements, according to Forbes. Bolt has won a staggering six gold medals and has been paid $10 million a year from a deal with Puma that continues through 2016. He'll be paid another $10 million if he competes in 2017, and he'll earn $4 million a year as a brand ambassador after he retires, according to Sports Illustrated.
Related: Usain Bolt's Net Worth as He Goes for More Gold in 2016 Olympics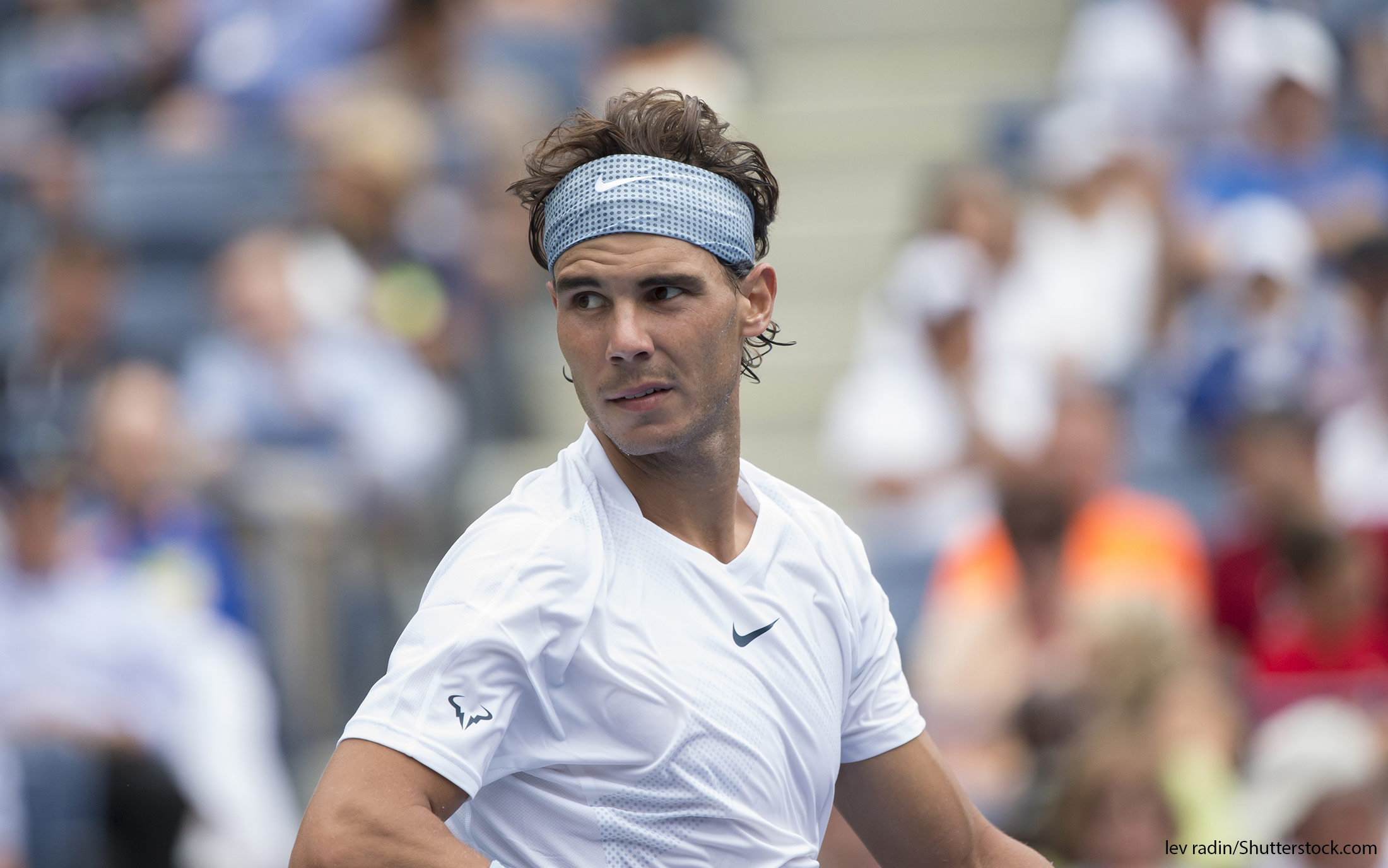 Rafael Nadal
Sport: Tennis
Salary/Winnings: $5.5
Endorsements: $32 Million
Another tennis star whose commercial contracts dwarf his on-court winnings, Rafael Nadal's $32 million endorsement payday is worth nearly six times the $5.5 million he earned playing tennis, according to Forbes. He is currently locked in a five-year, $50 million contract with Nike that runs through 2018, according to Total Sportek.
He's also involved with Kia Motors, Babolat, Armani and Tommy Hilfiger. Instead of hiring an agent, Nadal — who is known to wear an $800,000 watch while playing tennis — started his own management company, according to Bloomberg.com.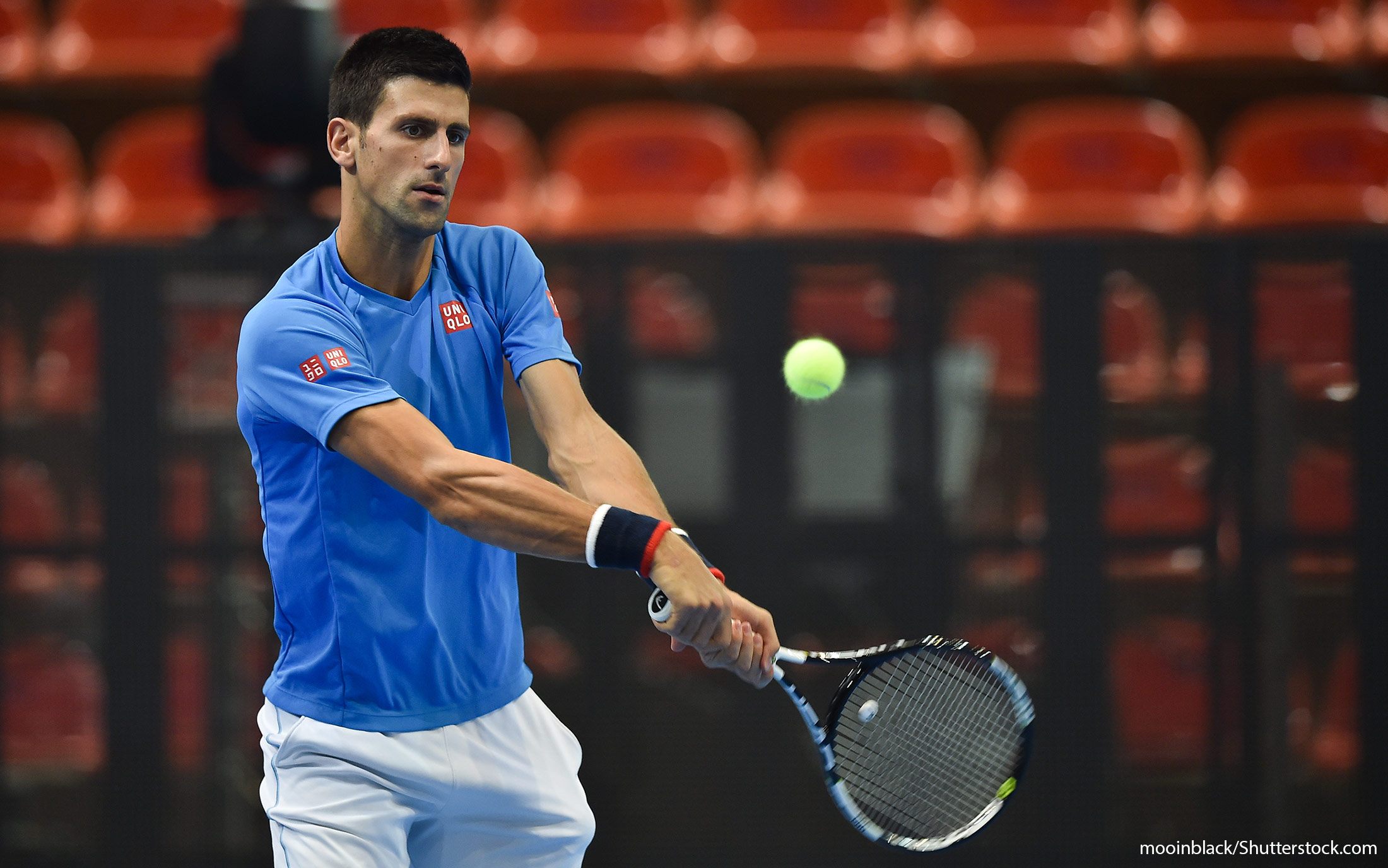 Novak Djokovic
Sport: Tennis
Salary/Winnings: $21.8 Million
Endorsements: $34 Million
Tennis great Novak Djokovic earned $55.8 million in 2016, more than half of which — $34 million — came from endorsement deals, Forbes reported. Djokovic beat Roger Federer at the 2015 U.S. Open and sealed up his status as the world's No. 1 player for four out of five years. However, it was Federer who left the year with more lucrative endorsement deals, since Djokovic focused on deals with smaller companies, according to International Business Times.
Djokovic is signed with Uniqlo, Adidas, Head, ANZ, Peugot and Seiko, Forbes reported.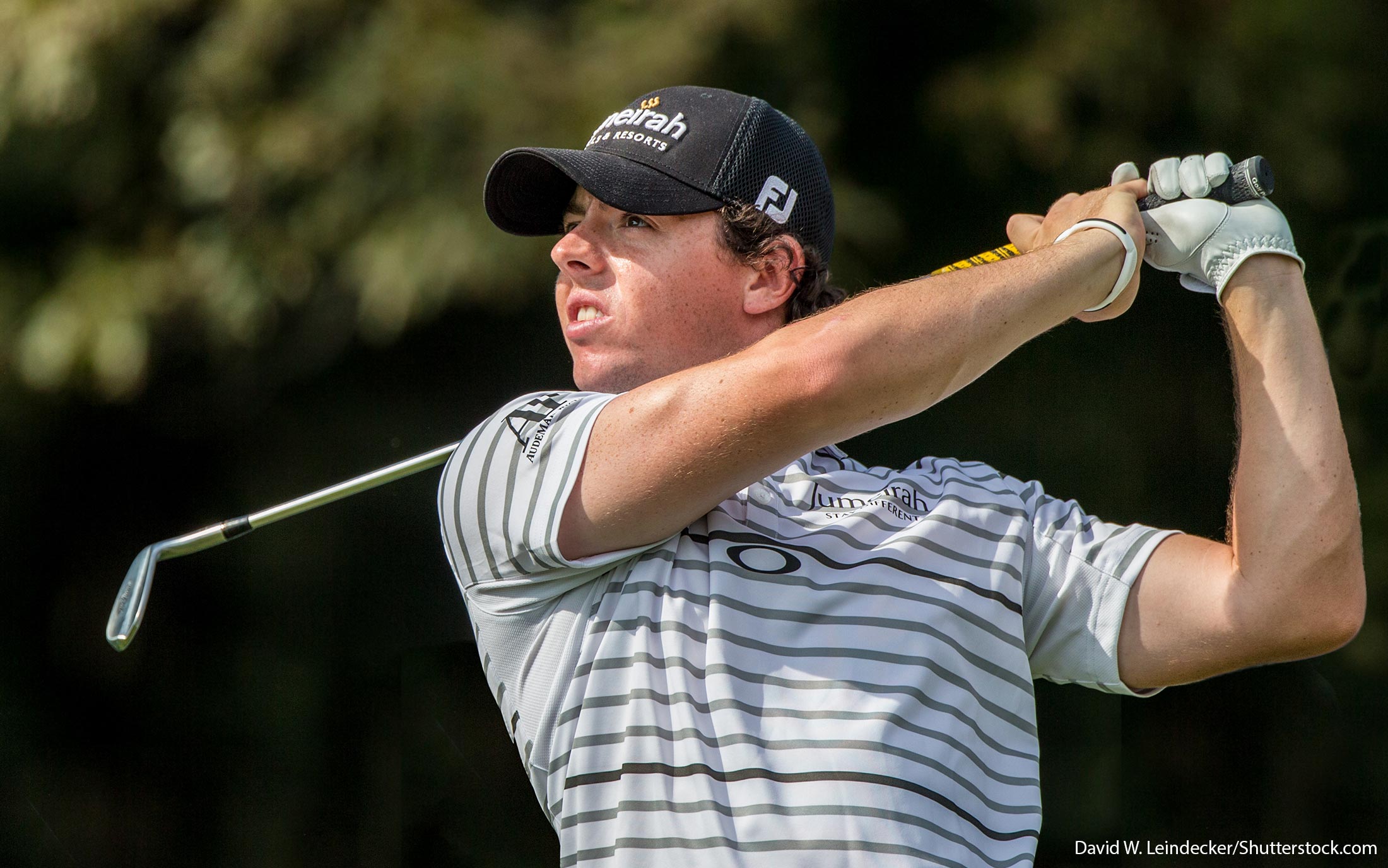 Rory McIlroy
Sport: Golf
Salary/Winnings: $7.6 Million
Endorsements: $35 Million
Young, handsome and highly talented, a survey of top marketers recently ranked Rory McIlroy as more marketable than golf giant Tiger Woods, who was the world's highest-paid athlete every year between 2001 and 2011, Forbes reported.
McIlroy earned $35 million in endorsements in 2016, far more than the $7.6 million he earned with his clubs. He reportedly turned down $50 million from Titleist when his contract with the company expired, and signed with Nike for $200 million instead.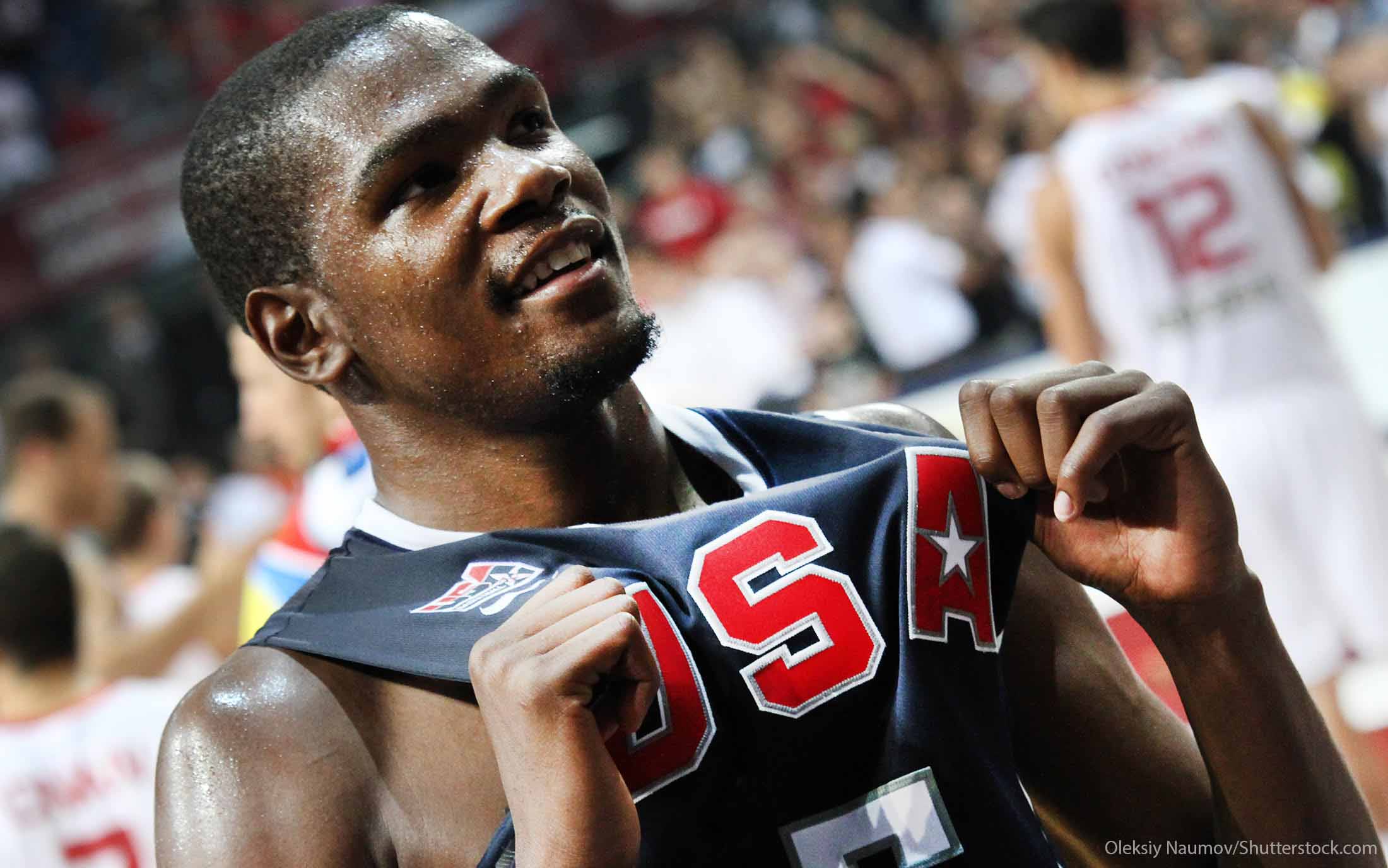 Kevin Durant
Sport: Basketball
Salary/Winnings: $20.2 million
Endorsements: $36 million
The fifth-highest paid athlete in the world, according to Forbes, Kevin Durant was named NBA Rookie of the Year during his debut season in 2007 — which was also the year he signed a $60 million deal with Nike. The seven-year contract paid him $14 million annually through 2014.
He also has major contracts with Gatorade, Nike and Degree, according to CelebNetWealth. In 2016, he earned $36 million from his corporate sponsors, compared to $20.2 million from his basketball salary, Forbes reported.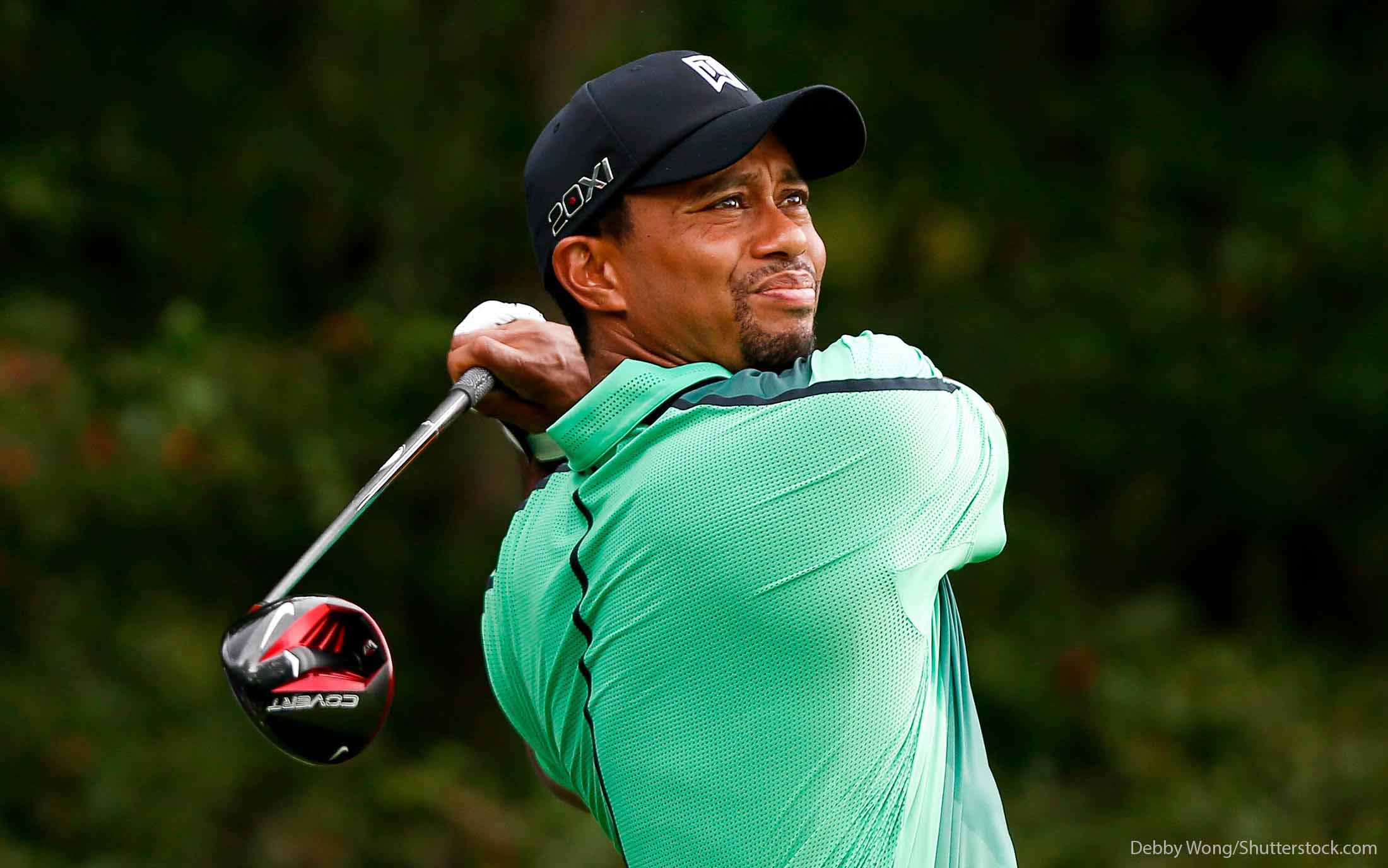 Tiger Woods
Sport: Golf
Salary/Winnings: $274,000
Endorsements: $45.3 Million
This year, Tiger Woods has earned a pinch over $45 million — but most of that came from endorsements. The most bankable golfer in history, Woods has earned $1.4 billion since turning pro, the overwhelming majority of which came from commercial contracts, according to CelebrityNetWorth.com.
Woods is a three-time Grand Slam winner, a 10-time PGA Player of the Year and the record holder for most weeks at No. 1. He had a $20 million deal with Titleist and a $40 million deal with Nike during his rookie year at the age of 21. Currently, Nike pays him more than $20 million a year, and other endorsement partners include Hero MotoCorp, Kowa, Rolex and Upper Deck, according to Forbes.
Phil Mickelson
Sport: Golf
Salary/Winnings: $2.9 Million
Endorsements: $50 Million
The $2.9 million Phil Mickelson pulled in through golf winnings in 2016 would be an impressive haul for most Americans, but it's chump change in the context of world-class athletes. The $50 million he earned from endorsements, however, is enough to impress all but the richest Americans. Although the Golf Hall of Famer has dropped in the salary rankings in recent years, he earned more in endorsements for the first time ever than Tiger Woods, according to Forbes.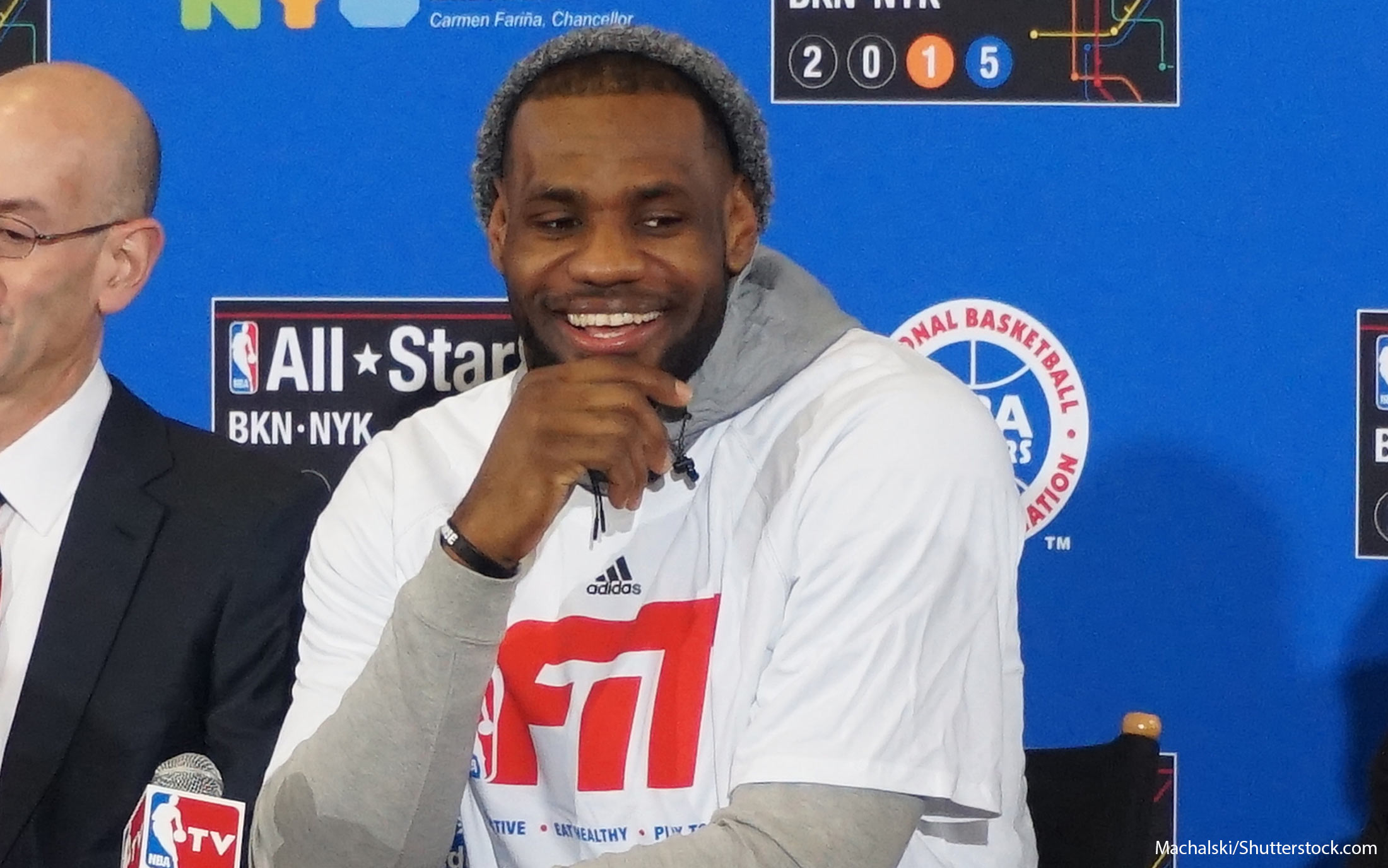 LeBron James
Sport: Basketball
Salary/Winnings: $23.2 million
Endorsements: $54 million
In 2016, LeBron James brought the city of Cleveland its first major championship since 1964 as he led the Cavaliers to one of the most stunning comebacks in sports history. The third-highest paid athlete of 2016, LeBron's efforts earned him $77.2 million — but only $23.2 million came from his work on the court, according to Forbes. In 2010, King James signed an extension with Nike that pays him $10 million a year.
Deals with Nike, Coca-Cola, State Farm and more make him the NBA's most heavily endorsed star, according to The Richest. Nike, which sold $340 million worth of James' signature shoes in a single year, gave LeBron the first lifetime deal in the company's history, according to Forbes.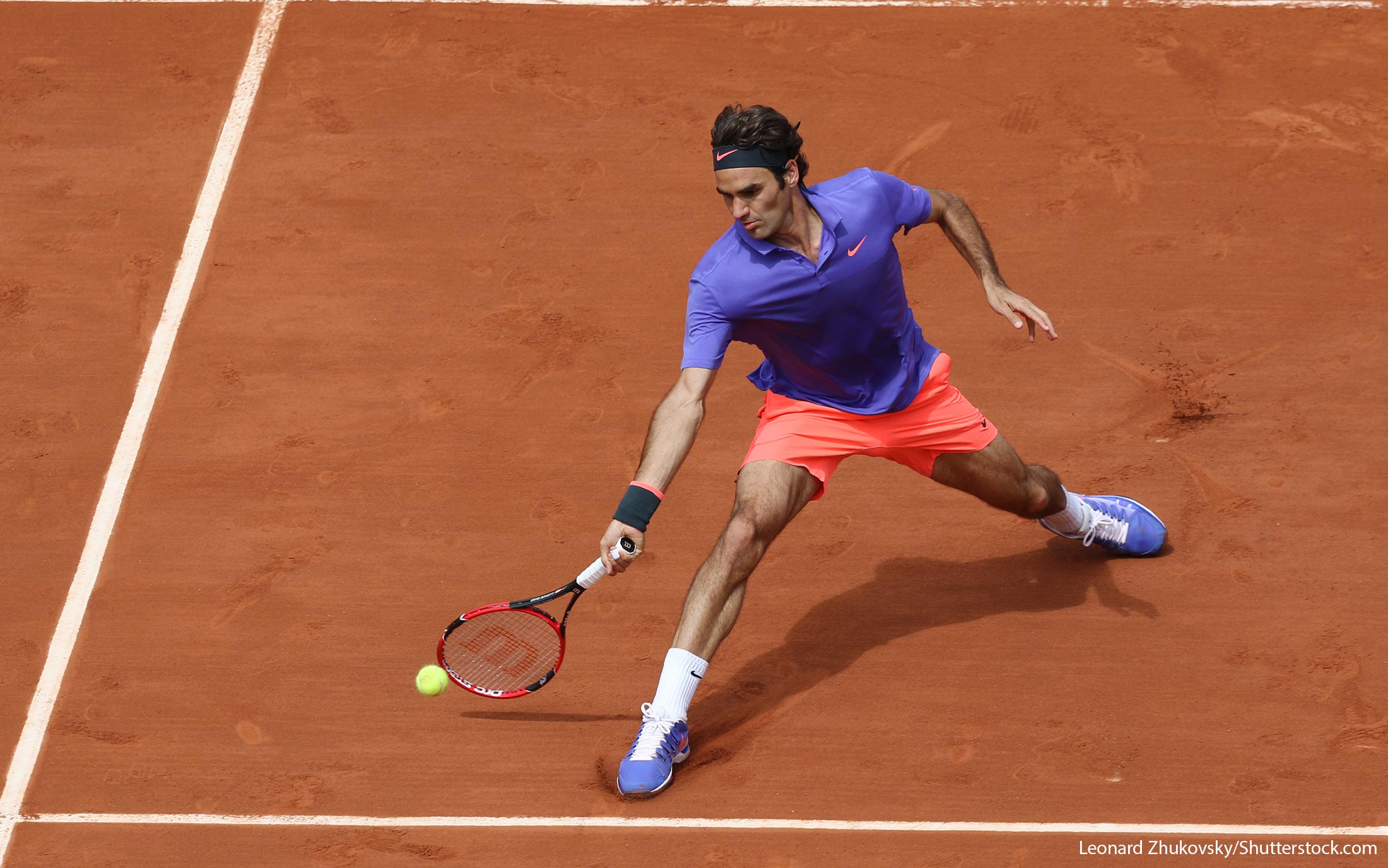 Roger Federer
Sport: Tennis
Salary/Winnings: $7.8 Million
Endorsements: $60 Million
Roger Federer is arguably the greatest tennis player in history, and he also might have the winningest endorsement portfolio of any athlete in any sport — or at least the most lopsided compared to his winnings. With $67.8 million in earnings, he was the fourth highest-paid athlete of 2016, but $60 million of that came from endorsement contracts, according to Forbes.
The tennis great, whose commercial contracts have dwarfed his winnings every year over the last decade, has 10 major deals, including Rolex, Credit Suisse, Nike and Wilson.
Keep Reading: How Today's Richest Athletes Spend Their Fortunes

All salary, winnings and endorsement figures are according to Forbes' 2016 ranking of The World's Highest-Paid Athletes.