Avoid These Expensive Decor Trends That Won't Last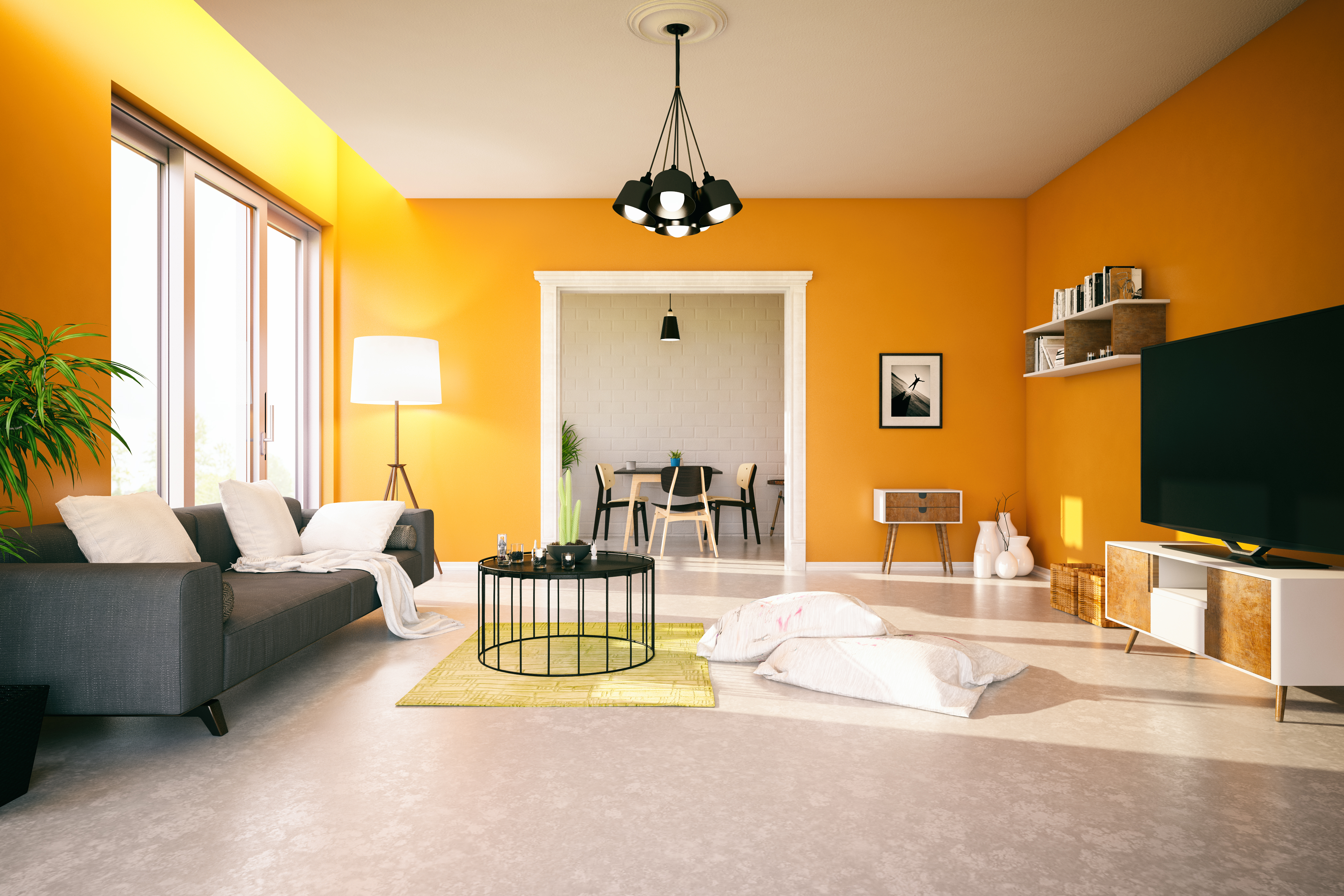 asbe / Getty Images/iStockphoto
It's hard to believe now that lime green shag carpet was once a going concern, but in the 1970s you'd have been right on trend if you lined your rooms in lime or burnt orange.
Though a particular decor choice might be fashionable now, not every design trend is timeless. A lot of today's trends are expensive, and you'll end up paying more to update your home when it starts looking passé. See what trends interior designers noted might not hold their appeal or value over time.
Last updated August 8, 2019.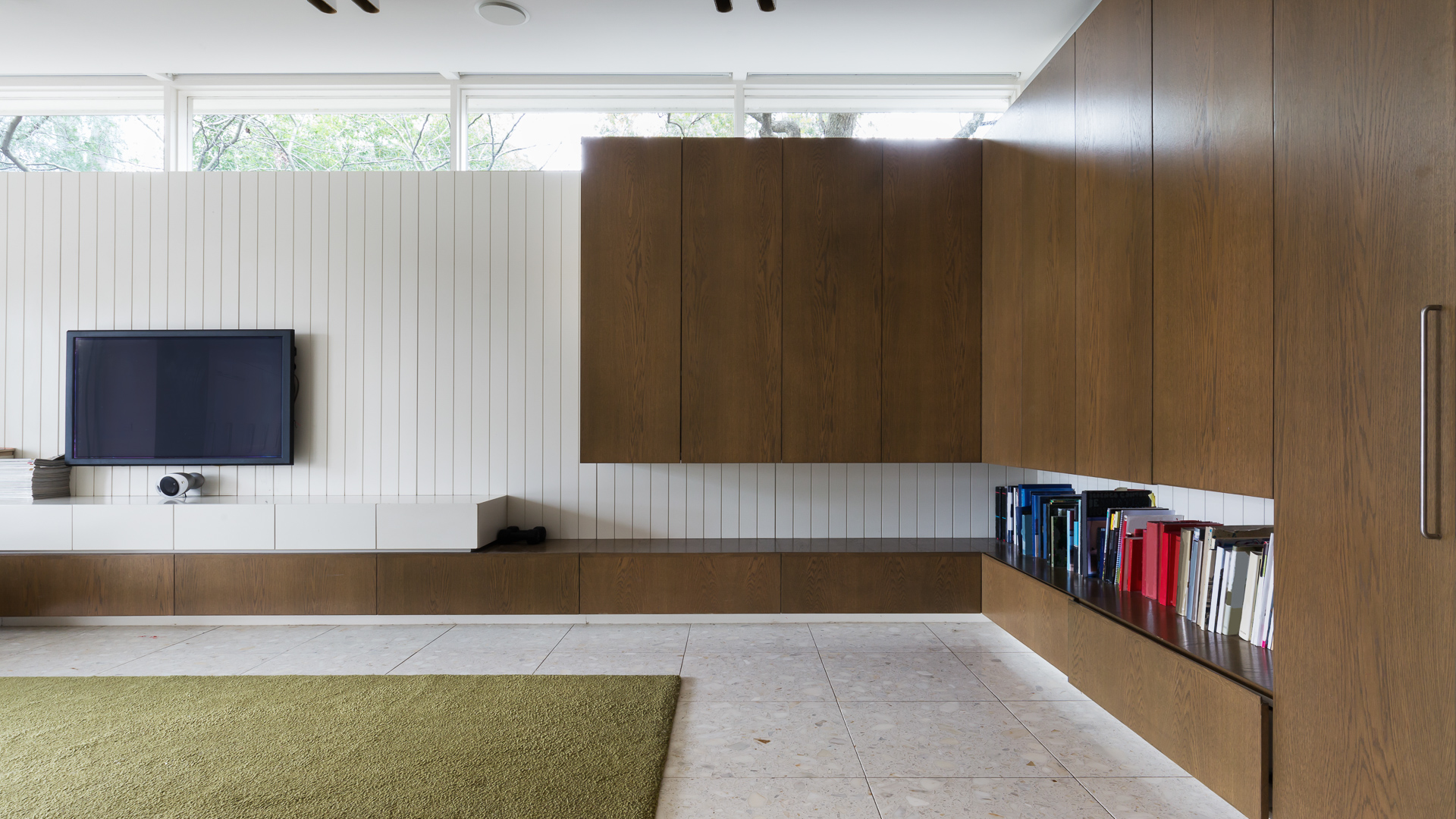 jodiejohnson / Getty Images/iStockphoto
Trend: Terrazzo Tile
This expensive European tile, a composite material combining granite, glass, marble and quartz, looks like it has confetti in it, according to Rebecca Cox, a California-based interior designer and co-founder of Lily Spindle, with her partner Debra Vigna. "It's beautiful when done in Europe in a space that lends itself to the architecture, but I'm always thinking about the saleability of a house," she said.
Tile trends go in and out of fashion anyway, according to Cox. Terrazzo costs anywhere from $20 to $70 per square foot when poured, and demolition of a floor for a 2,000 square foot home can cost in the ballpark of $3,500, Cox said. It's even more difficult to remove than regular tile, according to flooring experts. Remember to always add 10-15 percent surplus cost to any construction estimate to account for unforeseen things.
Another terrazzo downside: Because it's highly polished, it's very slippery when wet.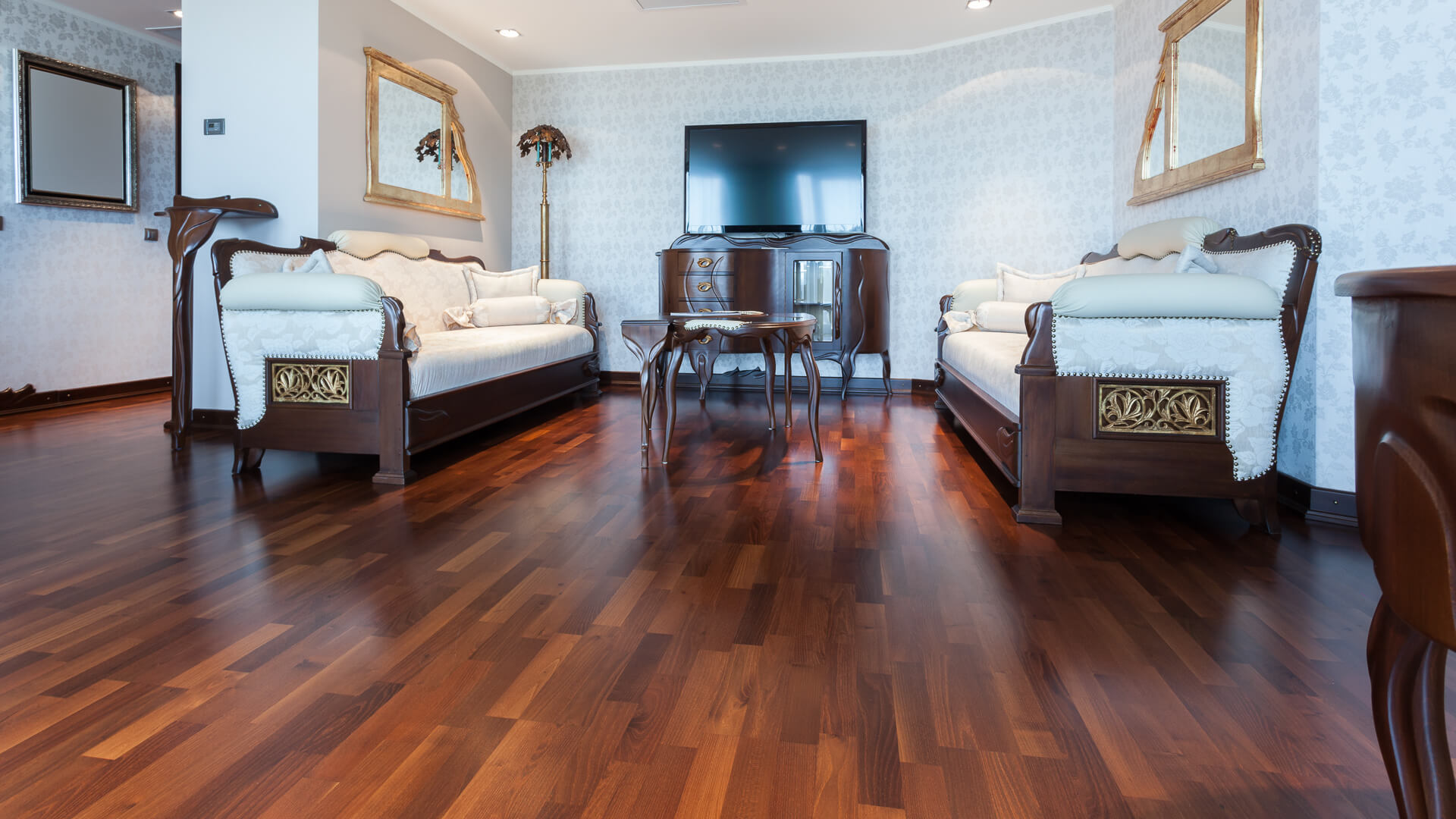 rilueda / Getty Images/iStockphoto
Do this instead: Engineered Hardwood Flooring
Engineered hardwood flooring, Cox said, is much more timeless and incredibly sturdy, too. You can refinish it several times, and it comes in a number of colors. The cost to purchase runs around $8-$12 a square foot with an additional installation cost of $3-$7 a square foot, according to Cox.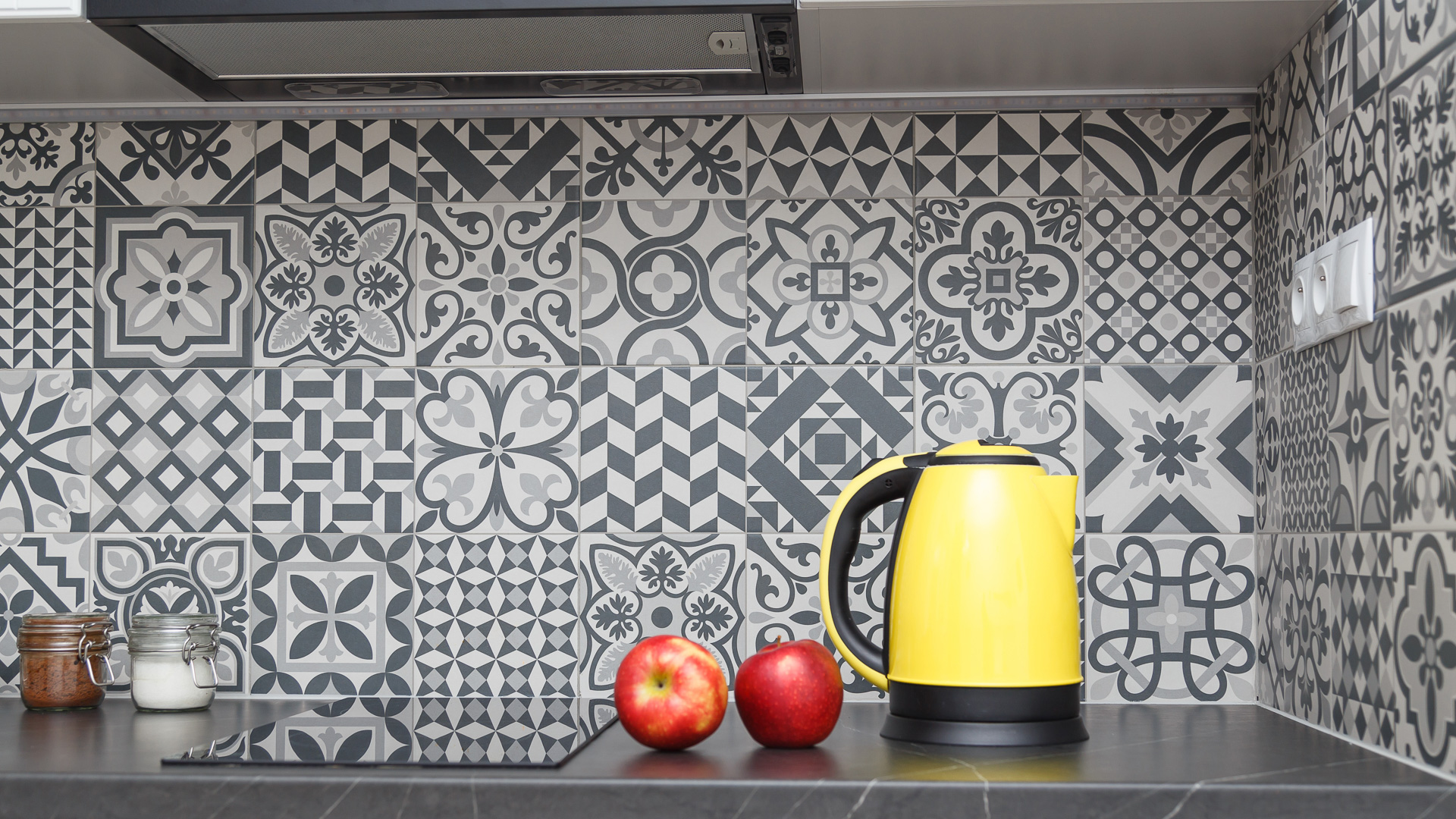 Trend: Patterned Backsplash Tiles
While it's natural to be drawn to fancy, heavily patterned backsplash tiles for kitchens, Cox said it's better to resist. "I tell my clients, while it looks great on Pinterest, you'll be bored of it so quickly. It doesn't wear super well." These tiles can be incredibly expensive as well, in the range of $78 to $105 square feet, Cox said. Stick with home upgrades that won't blow your budget.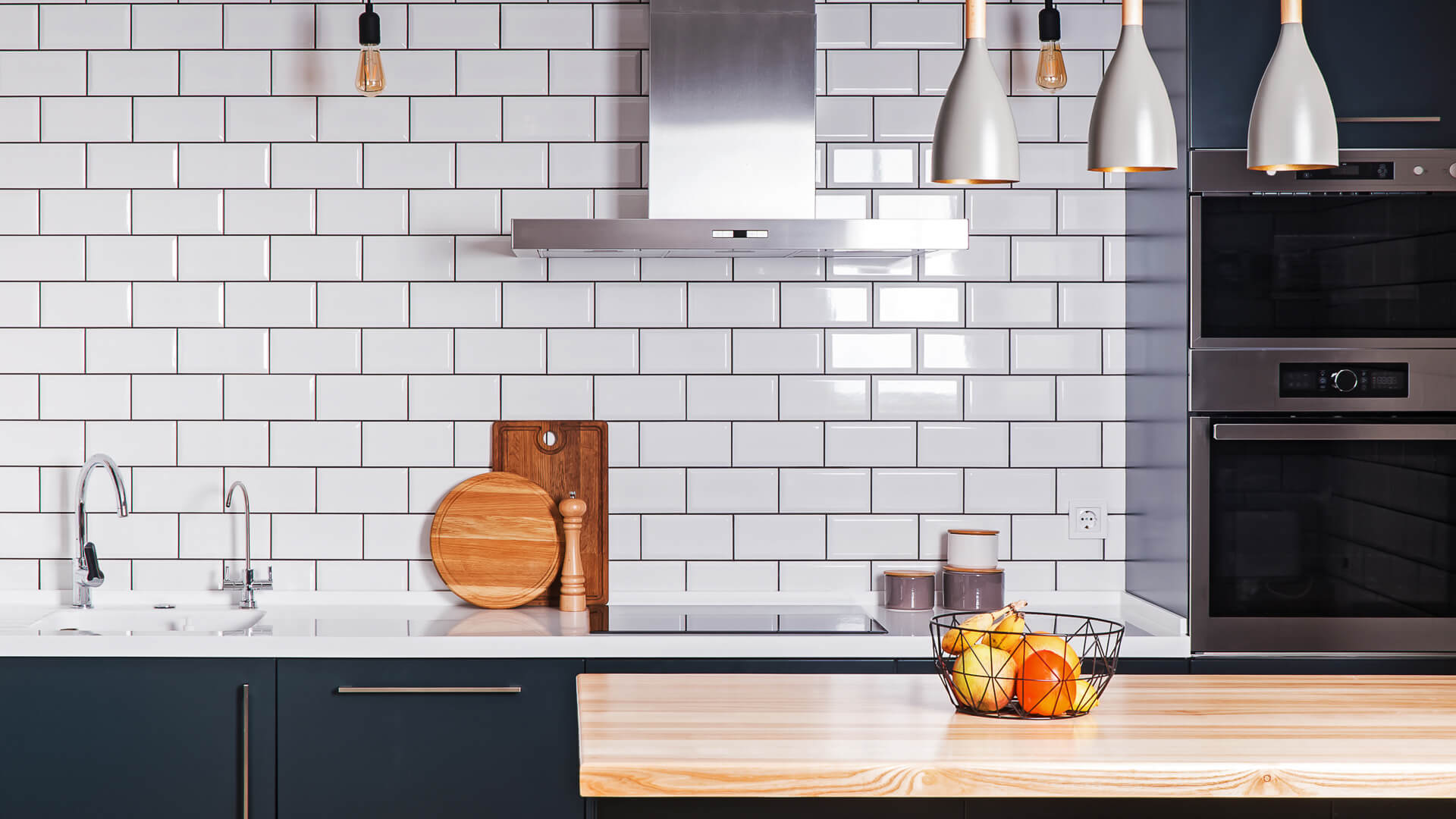 Chiociolla / Getty Images/iStockphoto
Do This Instead: Fireclay Tiles
Tiles from Fireclay Tile come in amazing, saturated timeless colors, Cox said. These tiles start at $28 a square foot.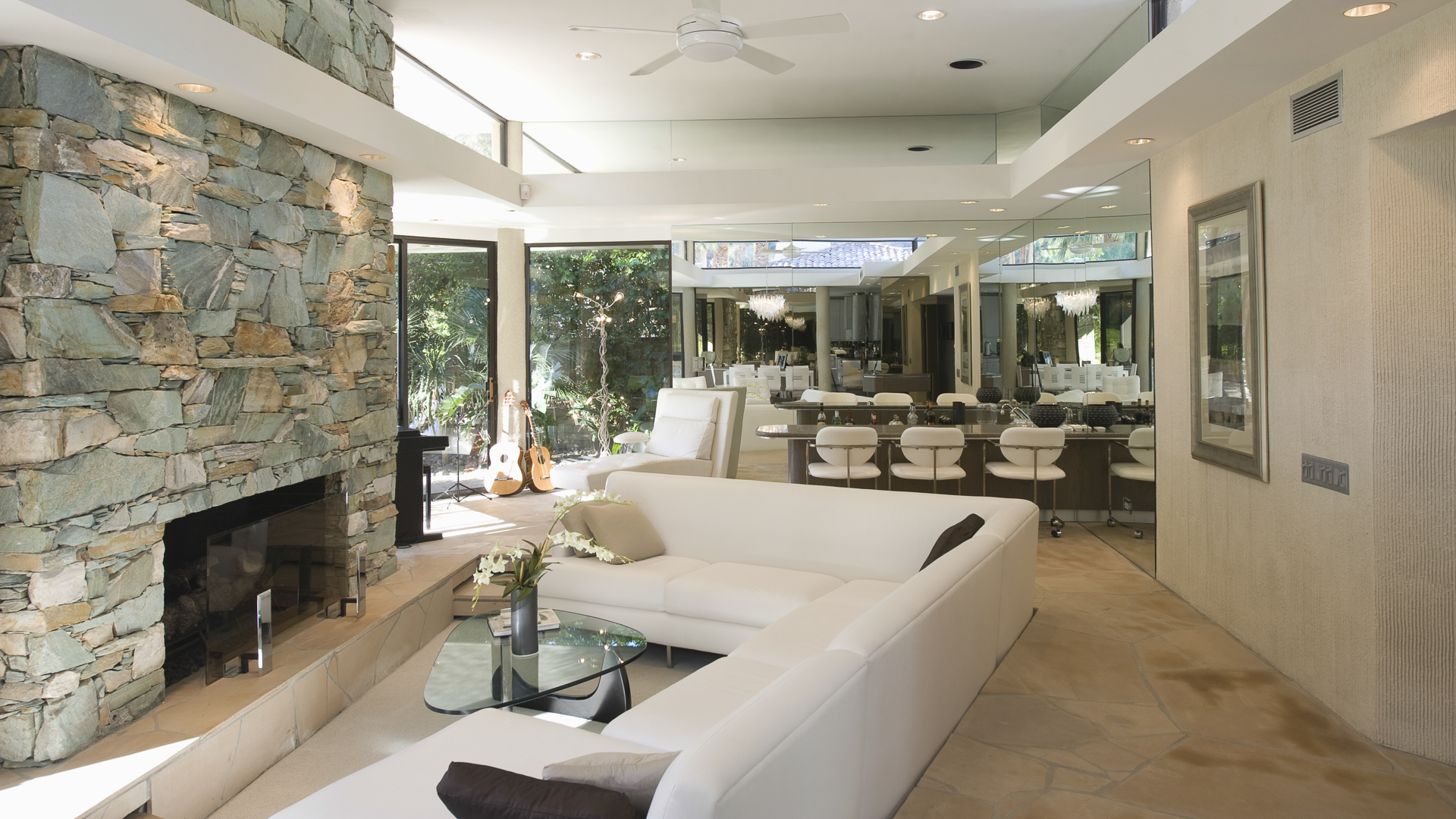 Trend: Sunken Floors
To create drama or visual appeal in a room, sometimes homeowners will add a sunken floor, where a part of a room descends a few steps. These were popular in the 1980s but interior designer David Charette, who runs Britto Charette Design Firm with his partner Jay Britto, in Winwood, Florida, is seeing them return.
"When they go out of fashion, homeowners are faced with an expensive renovation," Charette said. Additionally, as homeowners age, the sunken floors can become a tripping hazard. The cost to renovate such a floor can run as much as $10,000, according to Charette.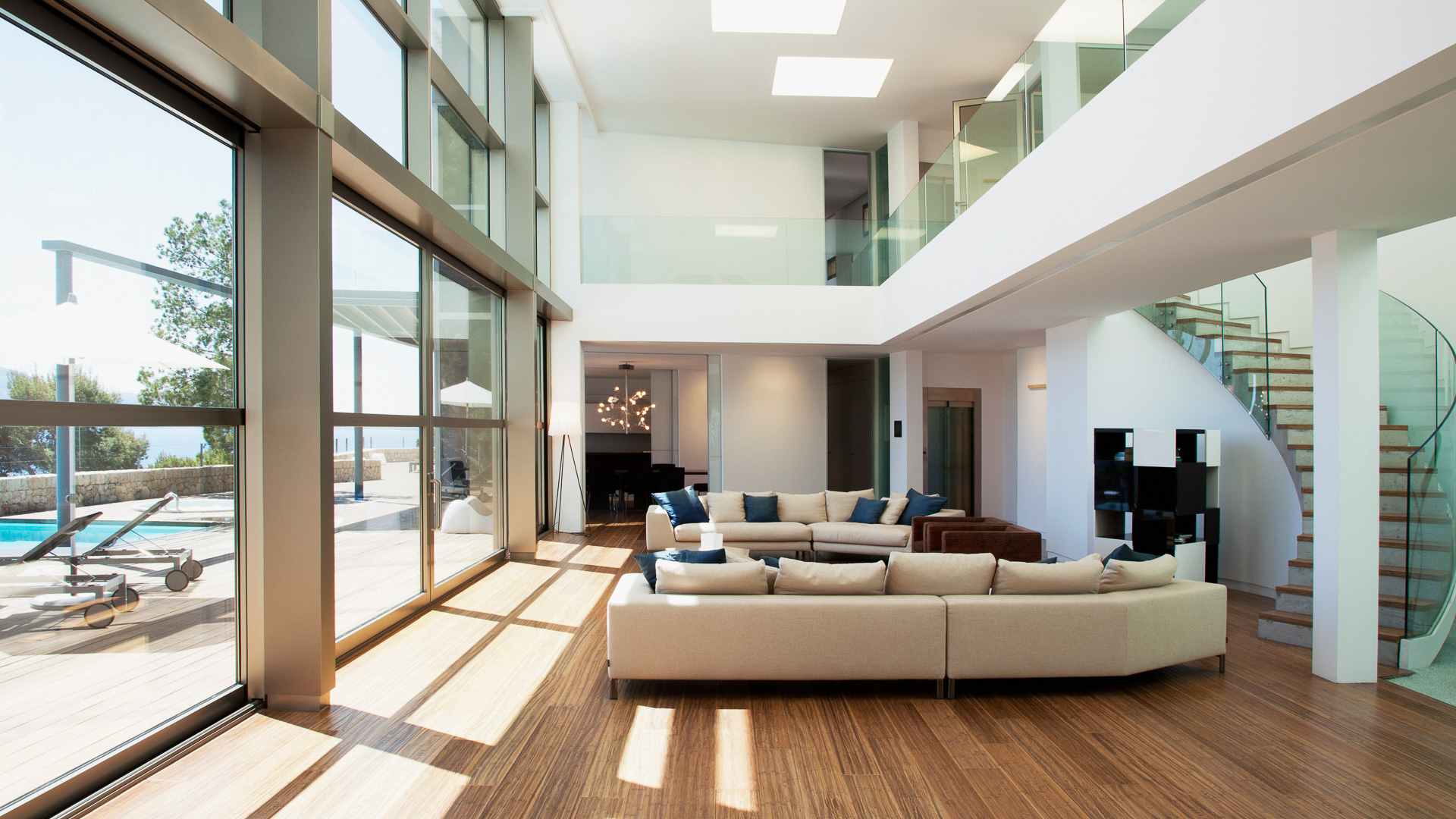 Martin Barraud / Getty Images
Do This Instead: Buy Extra Flooring
If you are going with the sunken floor, Charette said to invest in extra flooring in case you need to fill in the floor one day. It can be hard to match the wood years down the road.
When installing any interior design style, you need to ask whether you're putting it in for aesthetics or investing in the value of your home. "You could gild the lily and spend too much," he said.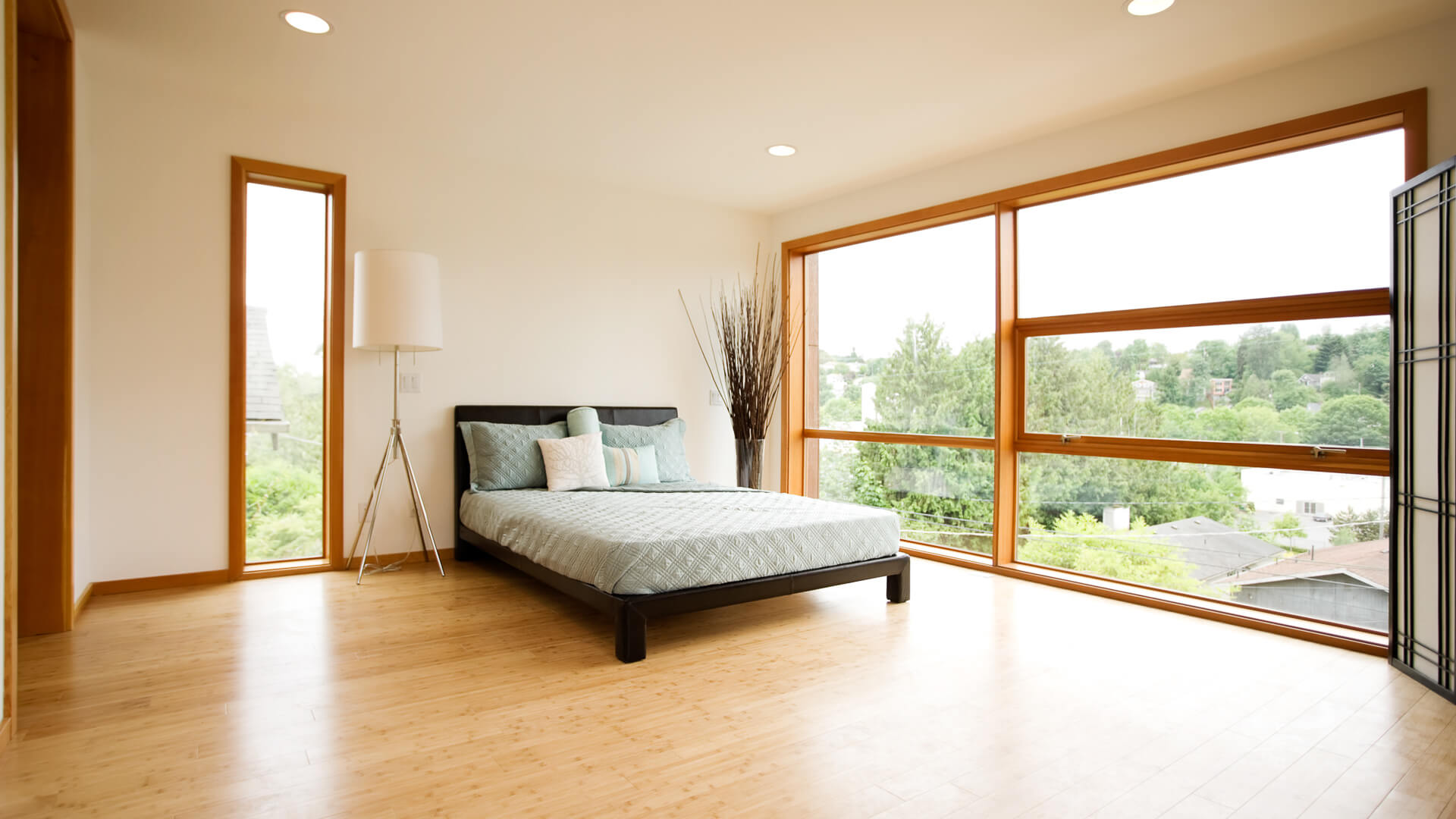 jhorrocks / iStock.com
Trend: Bamboo Parquet
Bamboo parquet looks great, it's inexpensive and easy to install, plus it's eco-friendly — so what's wrong with using it? According to Bryan Stoddard, the Director of Homewares for Homewares Insider, an interior design website, there are some downsides, too. In order to get darker shades of the naturally yellowish bamboo, it has to be treated, which makes it incredibly hard.
"Bamboo easily scratches on heavy pieces of furniture, high heels and pets claws," Stoddard said. "Small stones and fine particles of dirt will also cause scratches on bamboo parquet over time." If your floor does get scratches, try buffing it out with a DIY home cleaner.
The cost of removing parquet can vary greatly, Stoddard said, but usually, it's somewhere between $250 to $600 per room, and additional costs like debris disposal can add up quickly.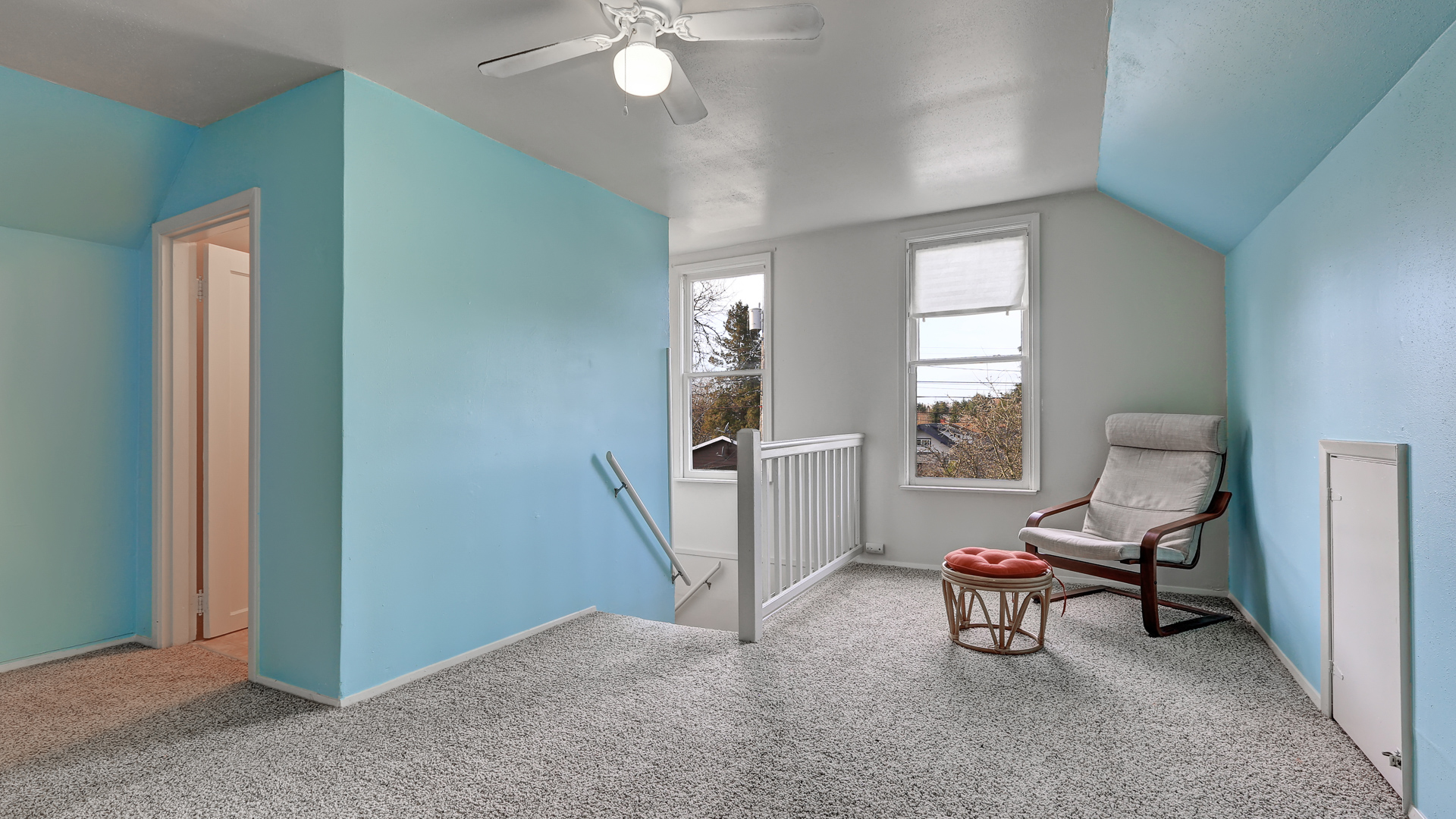 Do this instead: Carpet
Stick with simple carpet, instead, Stoddard said. Carpet varies in type and price, but there are a lot of good options for a couple of dollars per square foot. Then you won't have to worry about scratching risks, which will decrease your home's value.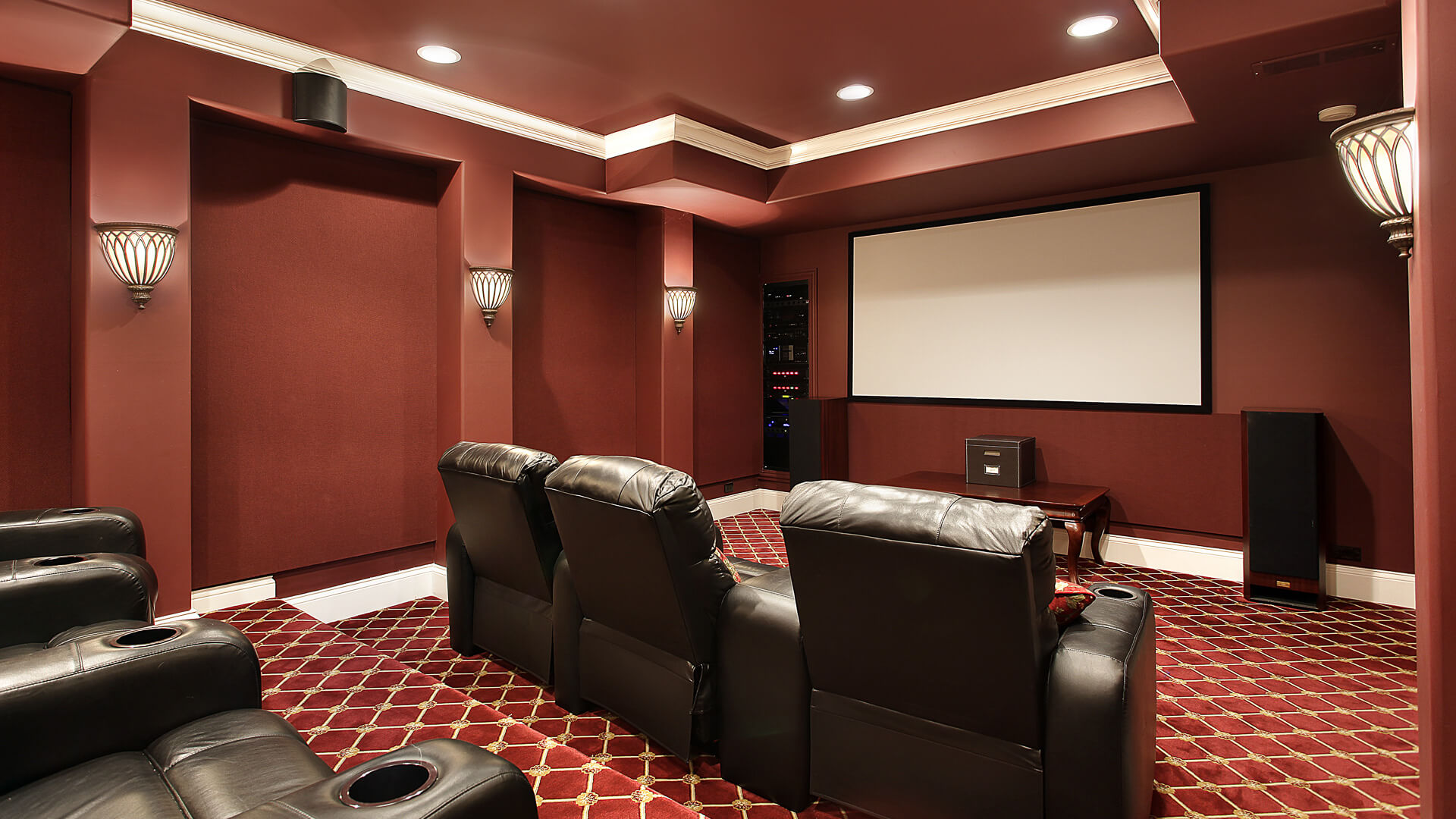 Trend: Media Rooms with Theater Seating
In this era of digital streaming, some homeowners are doing away with living rooms in favor of media rooms, where they can watch TV on a big screen with a theater-like feel.
Charette cautions his clients against it. "Sacrificing that much space in your home to a single-use room is not a good idea," he said. Charette says that such seating, as opposed to a beautiful sofa or sectional, limits the use of the room.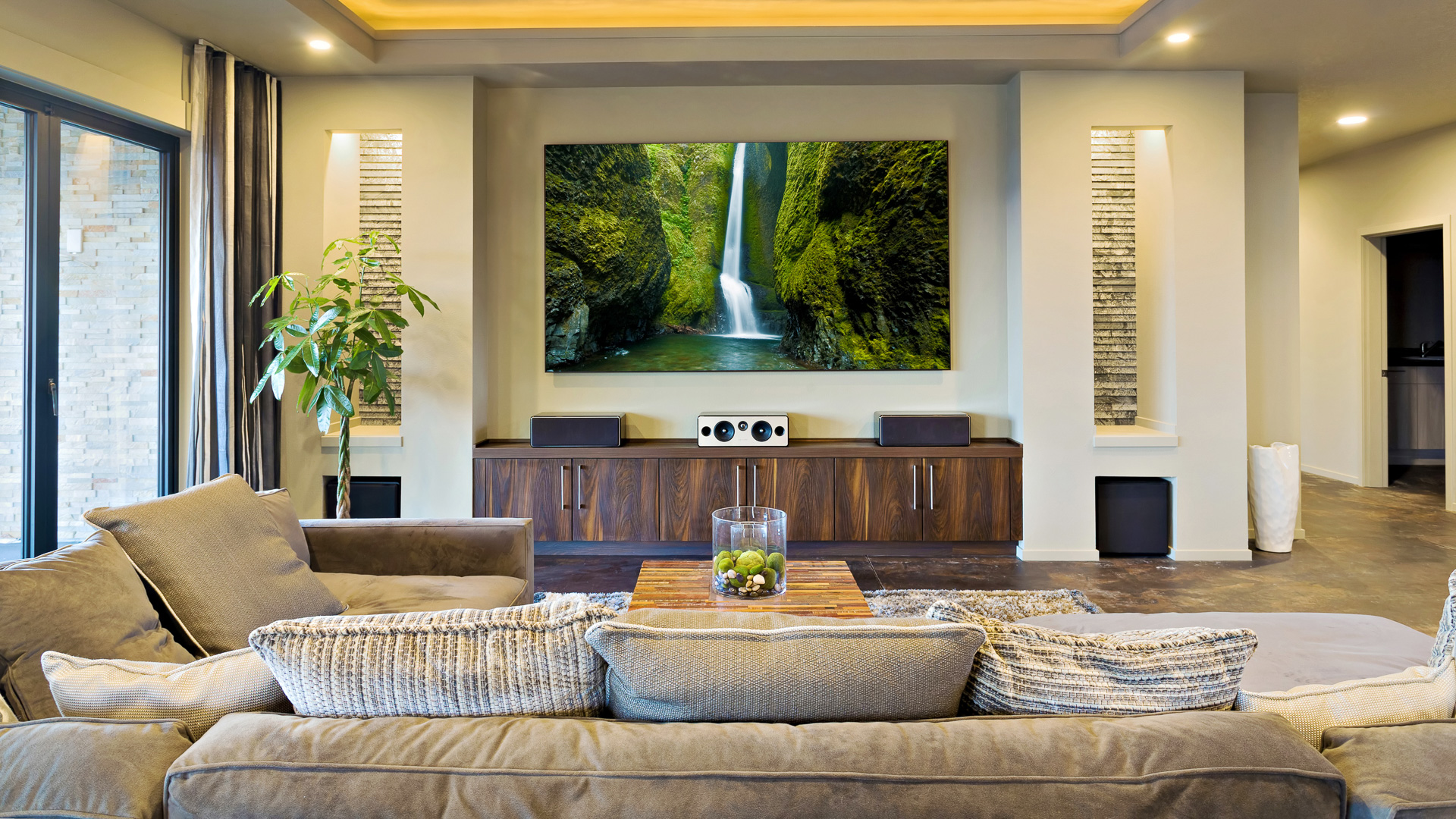 Do this instead: Multi-functional space
Charette recommends designing a space that can be used for media plus living and working. "Furnish the room comfortably, as you would a living room, instead of installing only theater seats," he said. If you go with typical seating, people can circulate, come in and out, and sit behind the sofa area.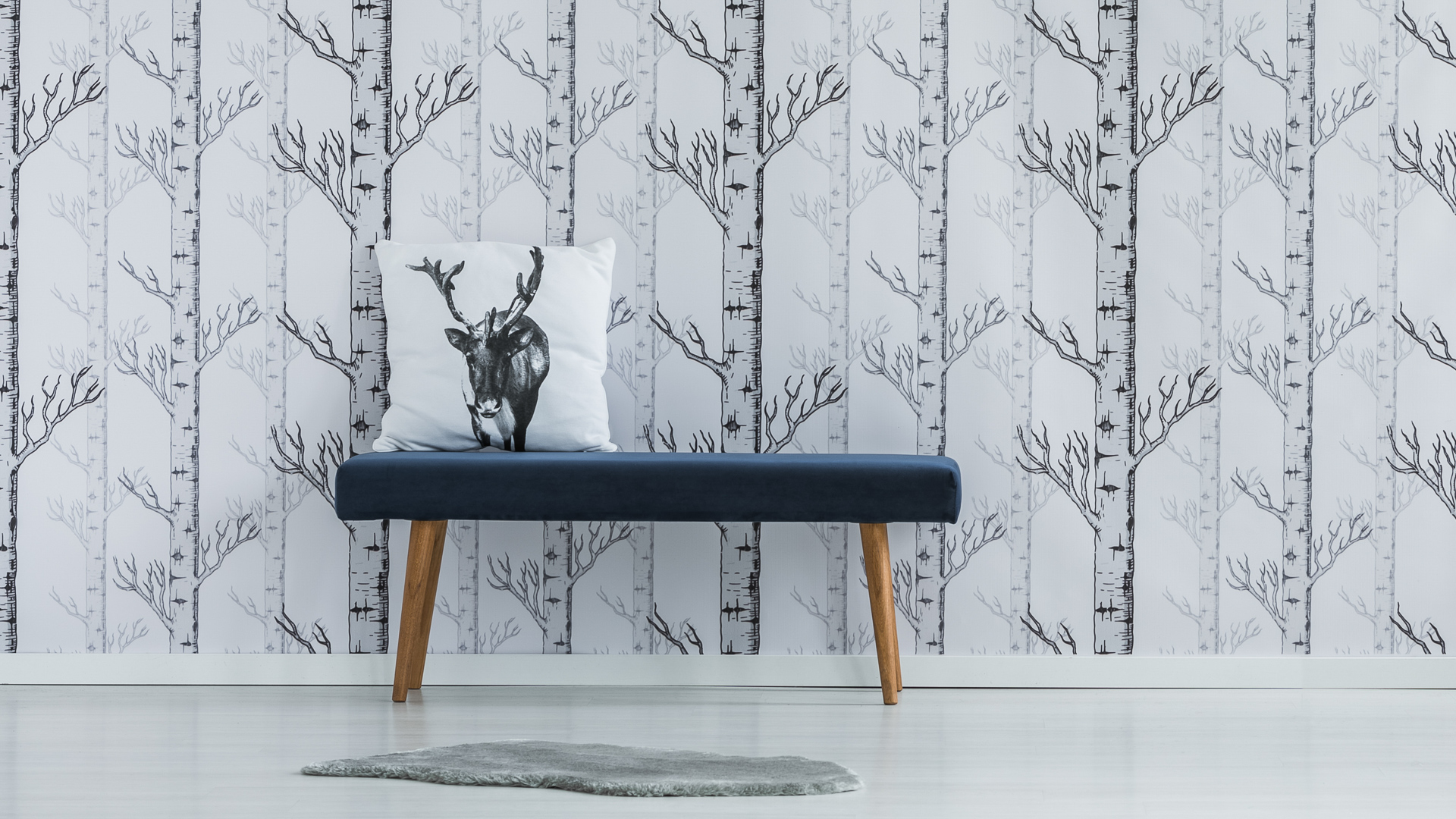 Trend: Custom wallpaper
Wallpaper, which peaked in popularity way back in the 1920s, is making a comeback in a big way. The temptation to customize a room can lead homeowners to pick dramatic, patterned wallpaper.
Shiri Amoray, an architect and owner of Boutique Architecture in New York City, says she's seeing a lot of tropical wallpaper. "Tropical trend wallpaper usually includes a pattern of green leaves – such as banana leaf, palm leaf or a mix of a few kinds," Amoray said. "It can also be a jungle mural that includes greens and tropical animals."
Wallpaper is not cheap. It can run from $400 to $1,000 per room, with an additional $1,200 in installation costs. Removing wallpaper can take 5 to 10 days, might require new sheetrock and drywall, and can cost as much as $7,000 according to Amoray. Watch out for sneaky expenses — like removing wallpaper — that can boost the cost of renovating your home.
"But this is not only about the cost, it's about the impression," she said. "Not everyone can imagine themselves in a space with a tropical wallpaper."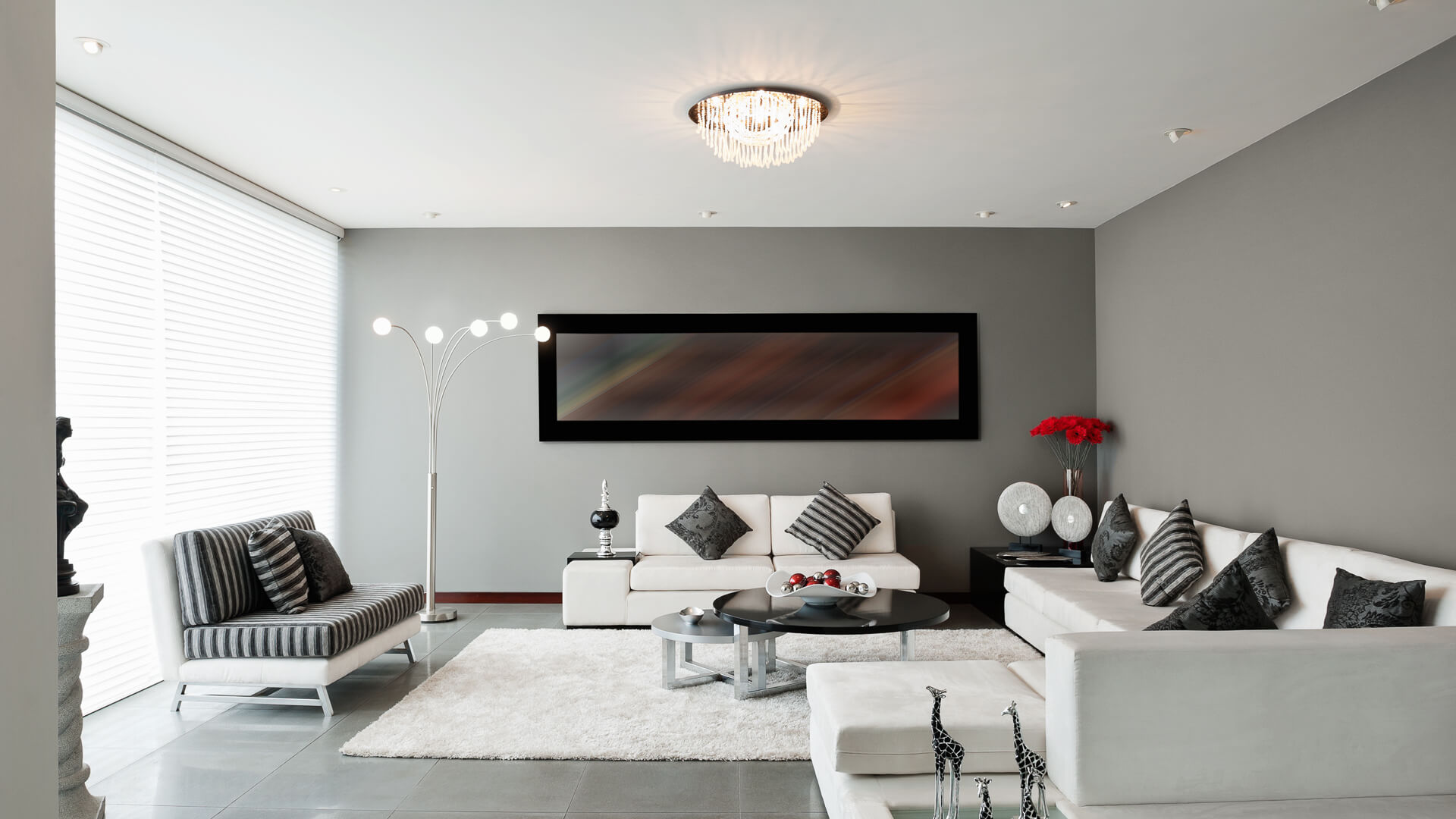 Do This Instead: Paint ... but Pick Your Colors Carefully
Stick to paint — it's more timeless and it's cheaper, too. Two or three gallons will cover a moderately sized room and cost about $30 a gallon.
Just don't go to crazy with your paint color choice, because that's another thing homeowners frequently want to change, according to Los Angeles-based interior designer Mark Cutler. Wild paint choices are typically top of the list for decor choices people want to re-do. "The Millennial pink living room may be great for you, but a couple of years from now that will be looking very dated," he said. "Try to stick to classic neutrals as they will give you a much longer shelf life."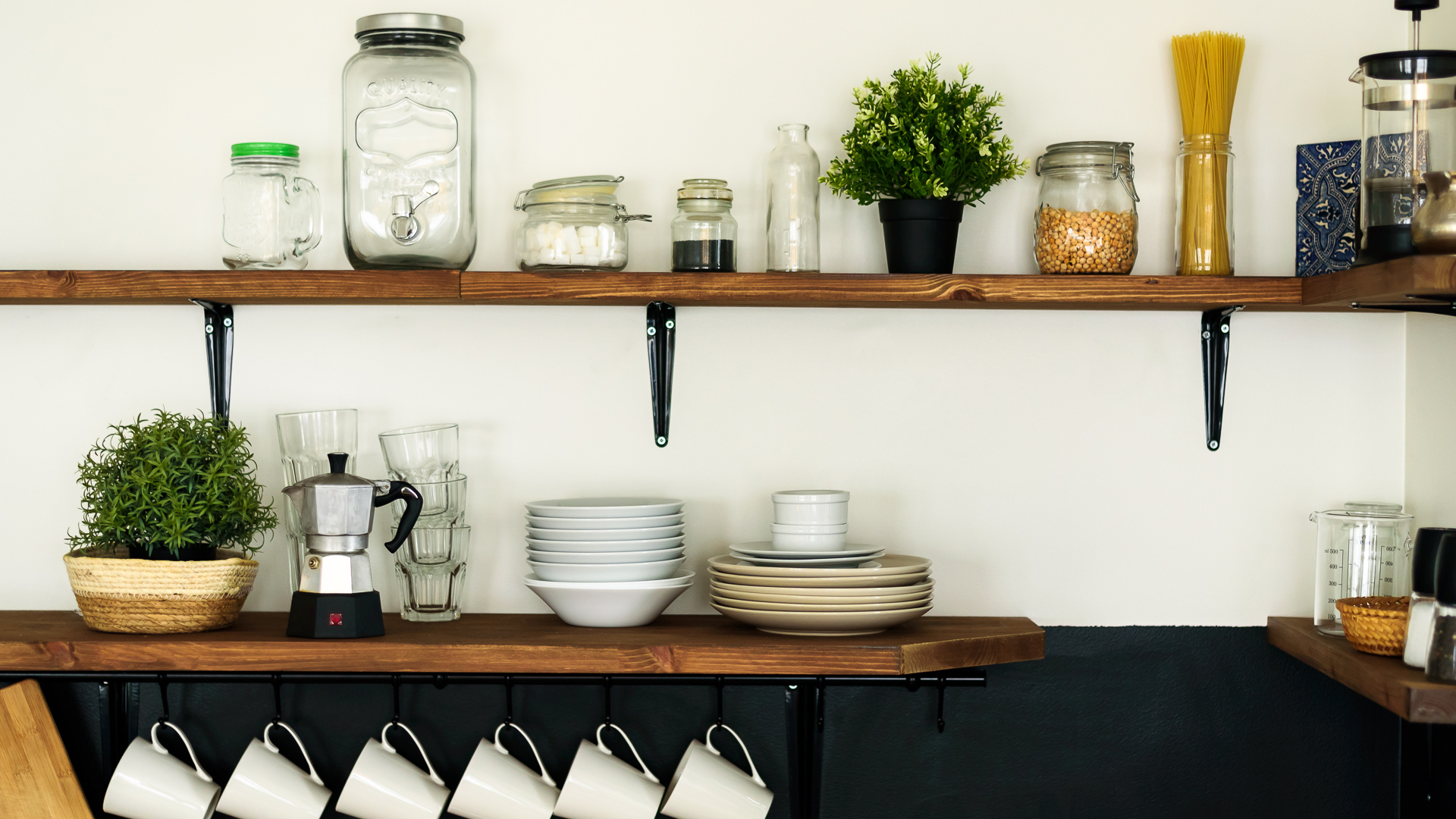 Trend: Open Shelves in the Kitchen
One interior design style homeowners are going for is open shelves instead of cabinets in kitchens. "I have to admit I love the look of open shelves throughout the kitchen, but almost certainly this trend will pass and people will be asking you to remove them and replace with regular upper cabinets again," Cutler said.
Plus, open shelves can mean you're trading function for style and losing storage space, a move that can end up decreasing the value of your renovation.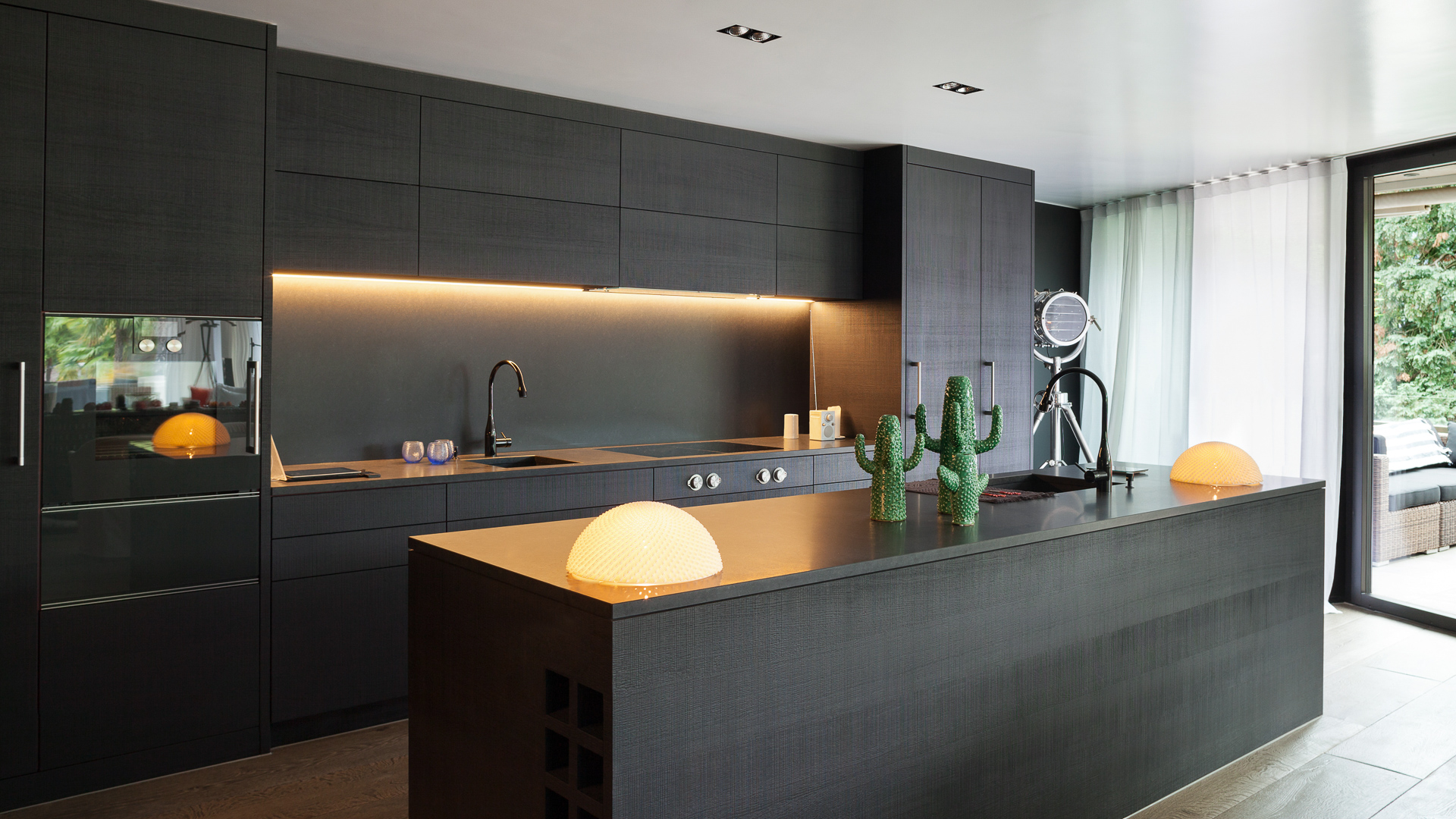 Do This Instead: Keep the Doors on Your Cabinets
New cabinets start around $1,500 and can run much higher depending on the materials and whether the cabinets are custom made. They aren't something you'll want to be ripping out in a few years.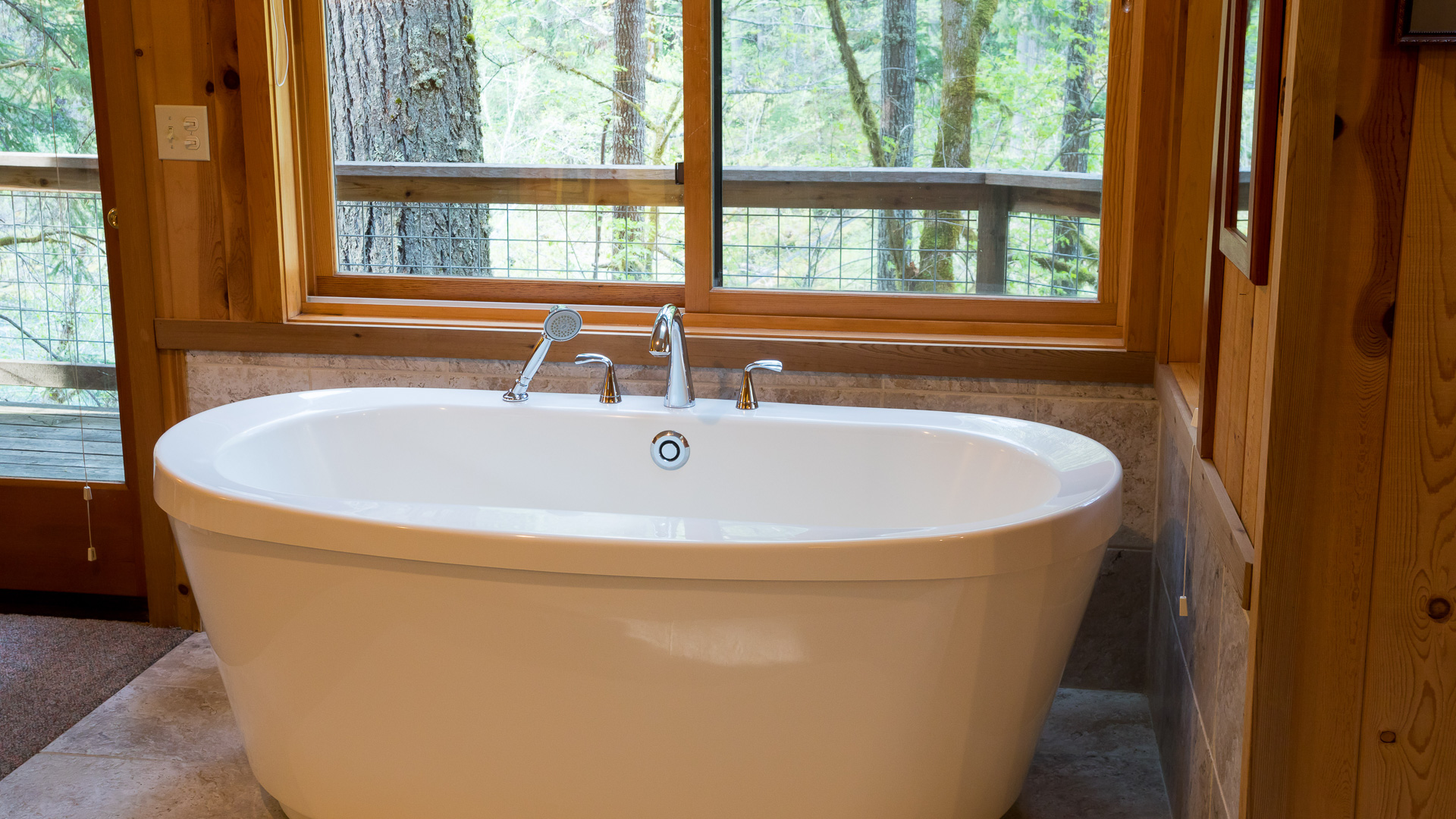 Trend: Freestanding Soaking Tubs
While it's easy to see the allure of a freestanding bathtub with its romantic feel, it has a lot of drawbacks. "Have you ever tried to clean around one?" Cutler said. "This is another thing that your new owners may want replaced." These tubs can cost nearly $3,000, as well.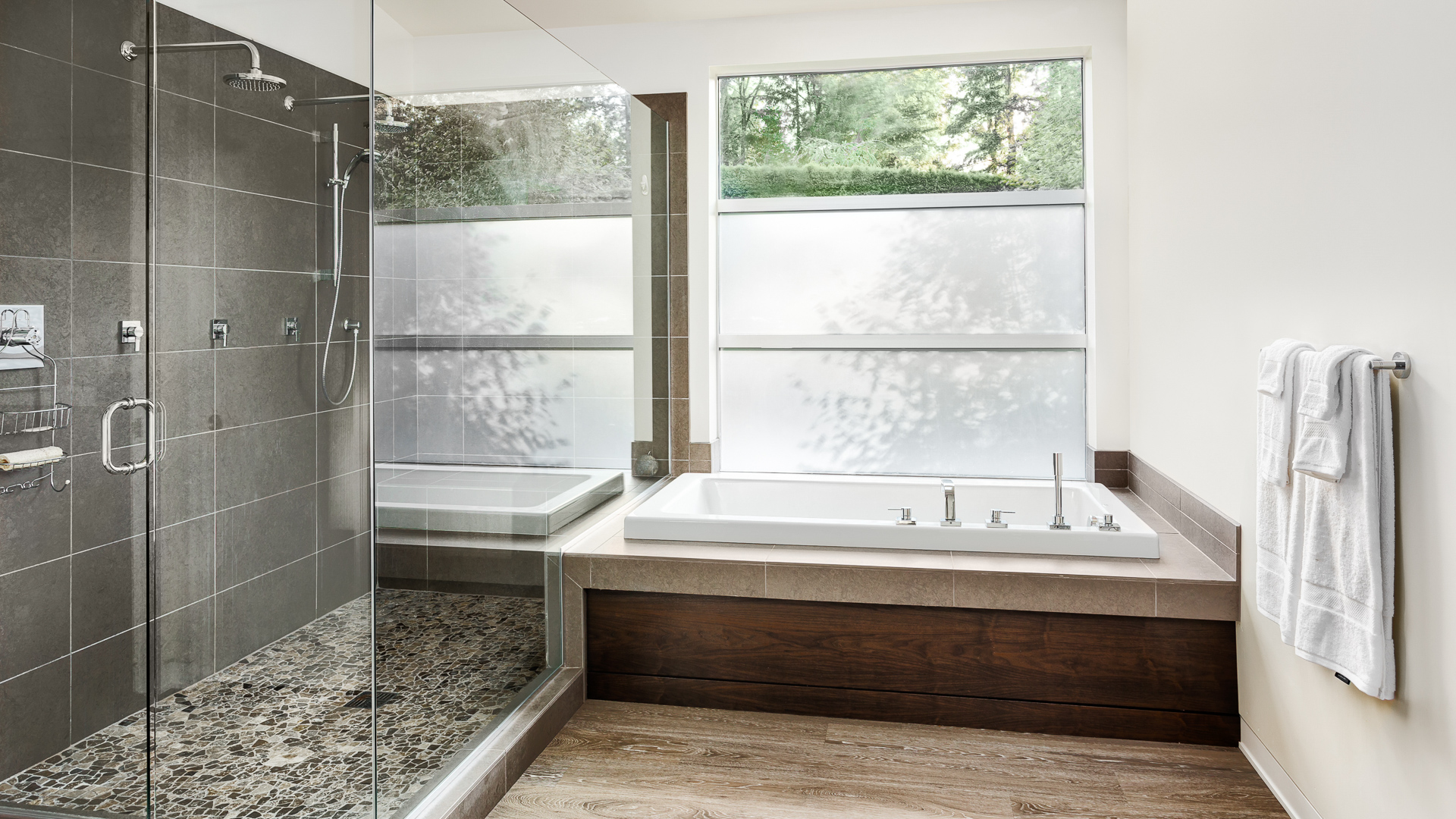 Do This Instead: An Inset Bathtub
Why mess with what's already perfect? Save yourself the time and money and soak your bod in an old fashioned inset tub.
More From GOBankingRates 
Last updated August 8, 2019.