From Coach to Zara: 20 Yearly Sales to Add to Your Calendar Today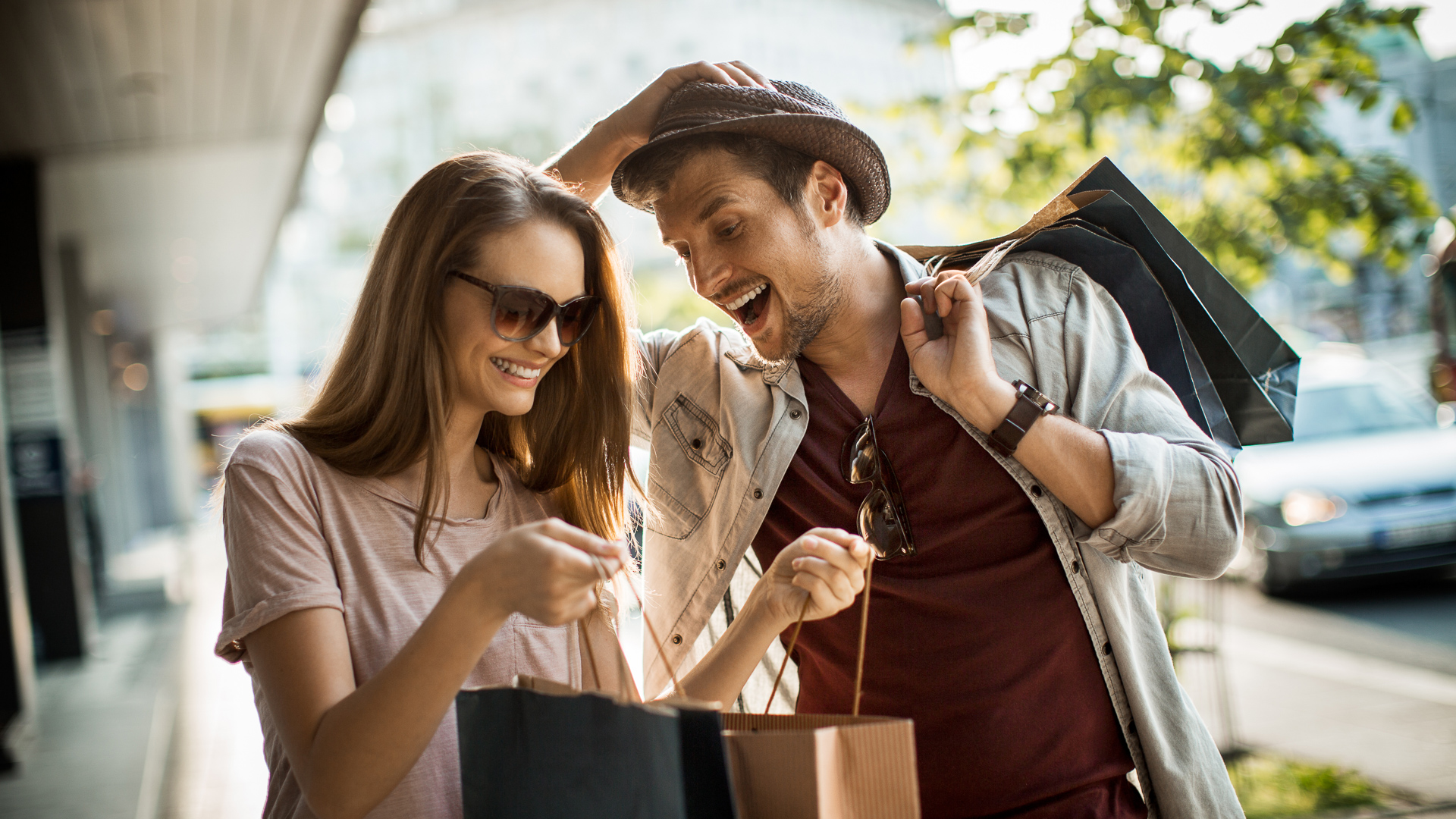 Geber86 / Getty Images
No one likes to pay full retail price, especially when there are numerous great annual sales at many of your favorite stores. But a little bit of planning goes a long way, since many retailers don't announce their sales until weeks or even days before they happen.
To make sure you don't miss out on any savings in the coming year, here are 20 sales to put on your calendar so you can be a savvy shopper and save money.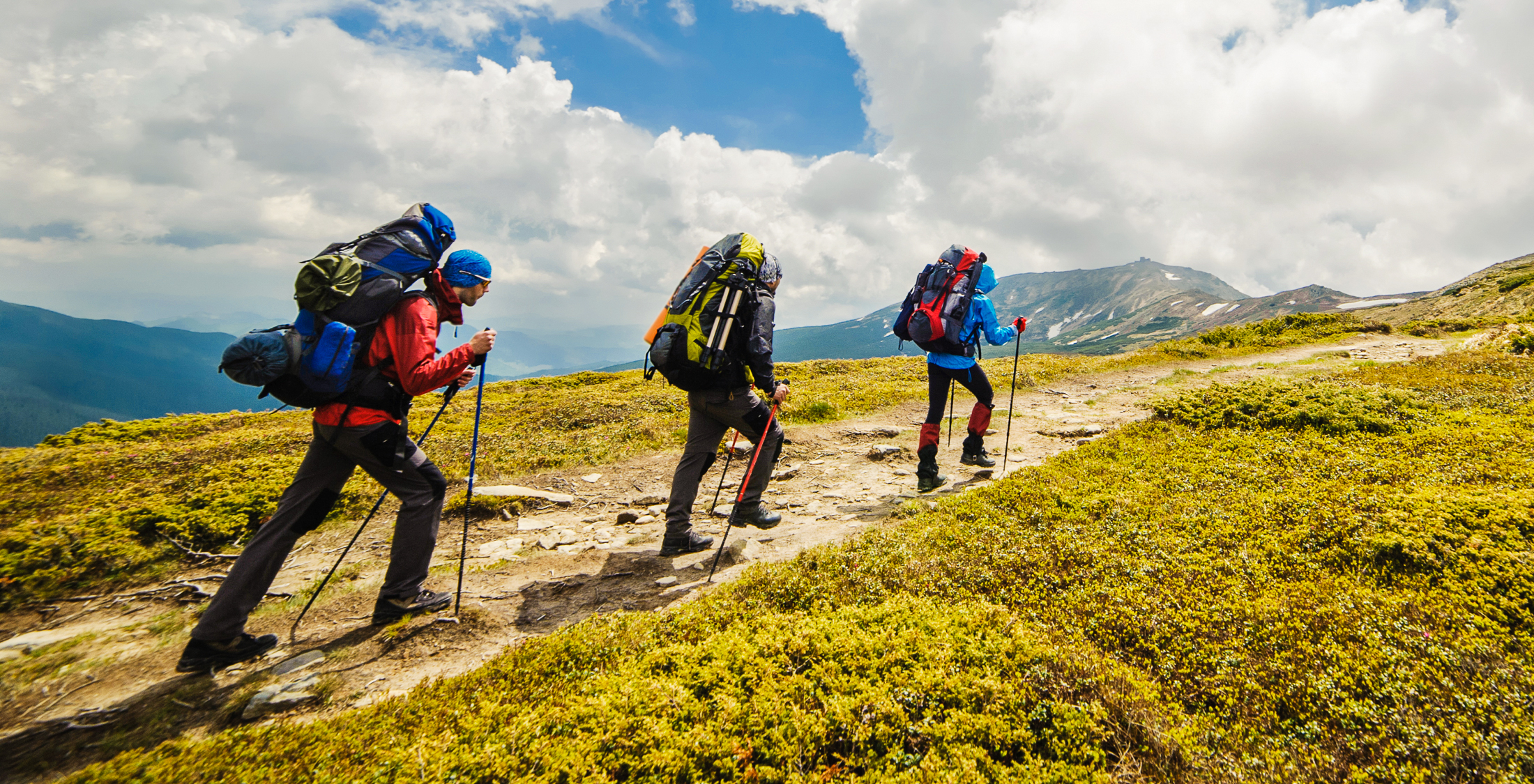 Artur Ish / Shutterstock.com
Backcountry Semi-Annual Sale
When: February and August
Backcountry, the purveyor of brands such as Prana and The North Face, offered semi-annual sales in February and August of 2017 and might do the same again in 2018.
"The retailer features deals of up to 50 percent off a selection of apparel, shoes, camping gear and more during its sale," said Kerry Sherin, senior content manager at Offers.com.
Related: 9 Money-Saving Secrets Big Retailers Don't Want You to Know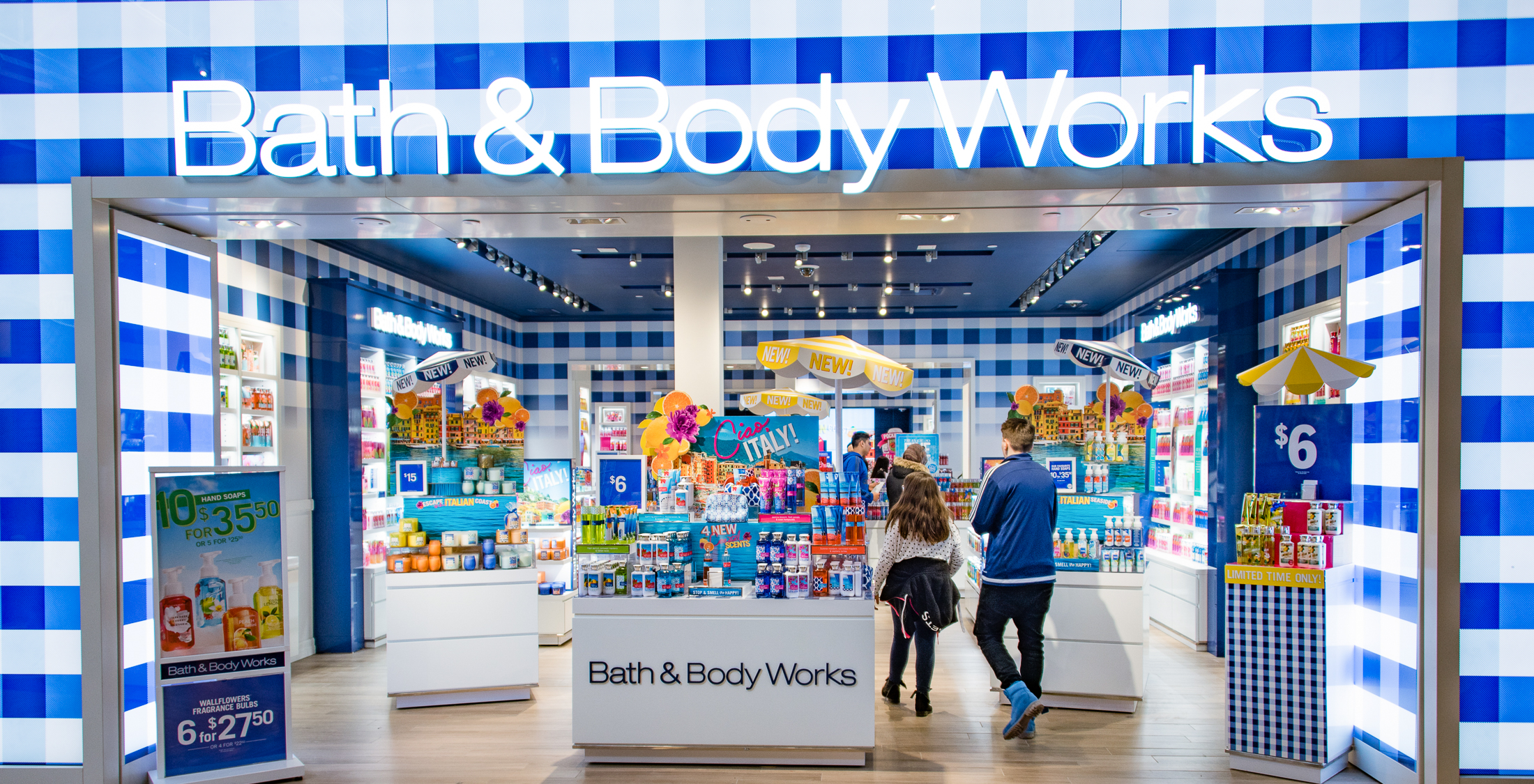 jorome / Shutterstock.com
Bath & Body Works Semi-Annual Sale
When: January and June
Bath & Body Works holds many sales throughout the year, but the best prices are reserved for the semi-annual sales. The Bath & Body Works semi-annual sales occur in January and June, and last about a week, said Jon Lal, co-founder and CEO of BeFrugal.
"Discounts will steepen after the first few days," he said. "Some of the items you can find the best discounts on are scents that are being discontinued, so the low prices allow you to stock up on your favorites."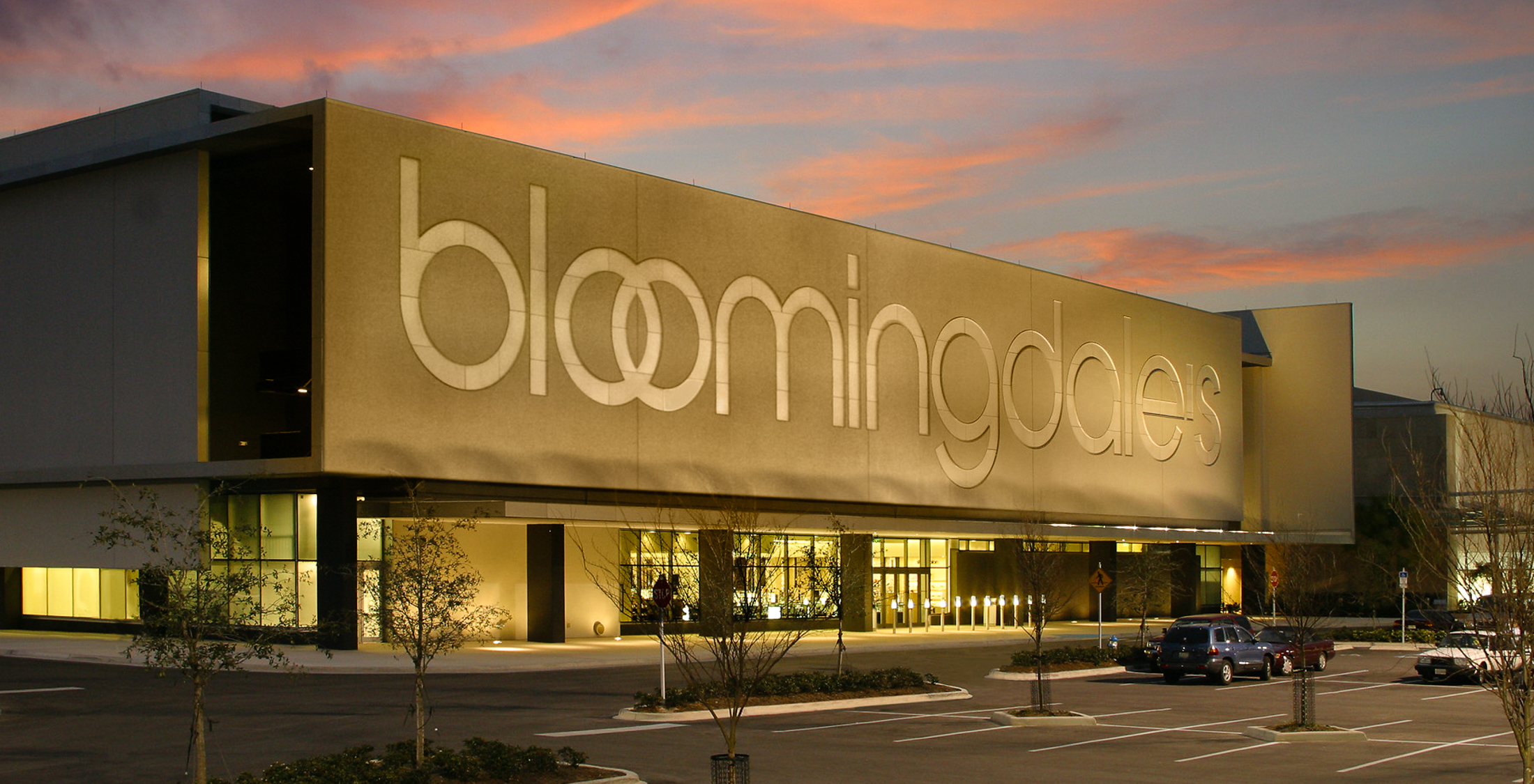 Bloomingdale's Friends and Family Sale
When: April, October and December
One of the classic luxury shopping destinations, Bloomingdale's hosts several Friends and Family Sales every year. In 2017, the Friends and Family Sale was held in April, October and December.
"The sale often offers 25 percent off most items, with some brands and lines excluded, plus extra value for members of the retailer's rewards program," said Kendal Perez, savings expert at Coupon Sherpa. Online shoppers often are treated to free shipping during these events, too.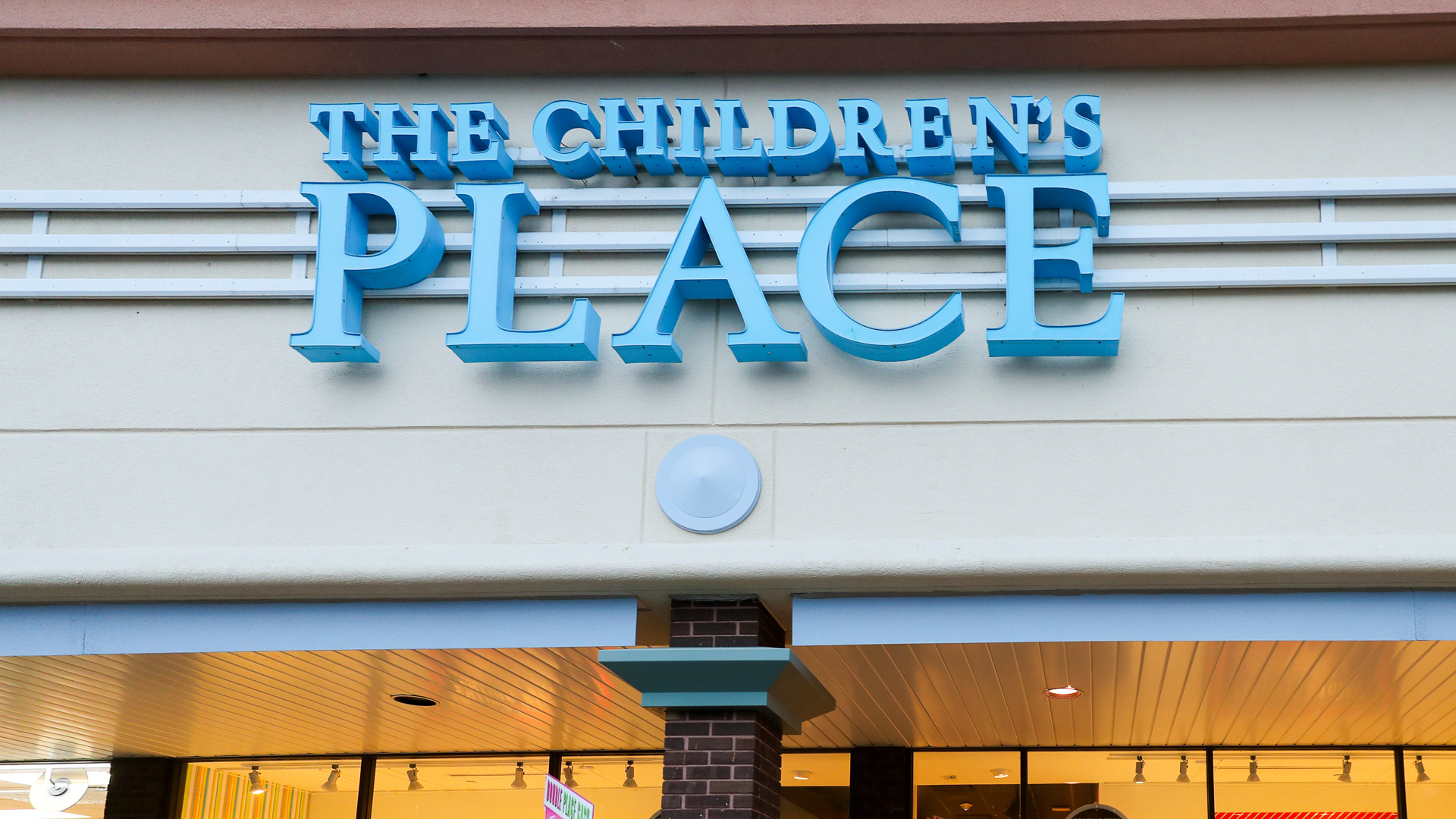 The Children's Place
When: January and June/July
Kids' clothing retailer The Children's Place holds "monster sales," aka clearance sales, twice a year, according to frugal lifestyle website Fun Cheap or Free. The sales usually occur in January and June or July each year. The January sale has winter clothes at steep discounts, while the June/July sale focuses on summer clothes. Past sales have included clothing items on sale for $2.99, $1.99 and 99 cents.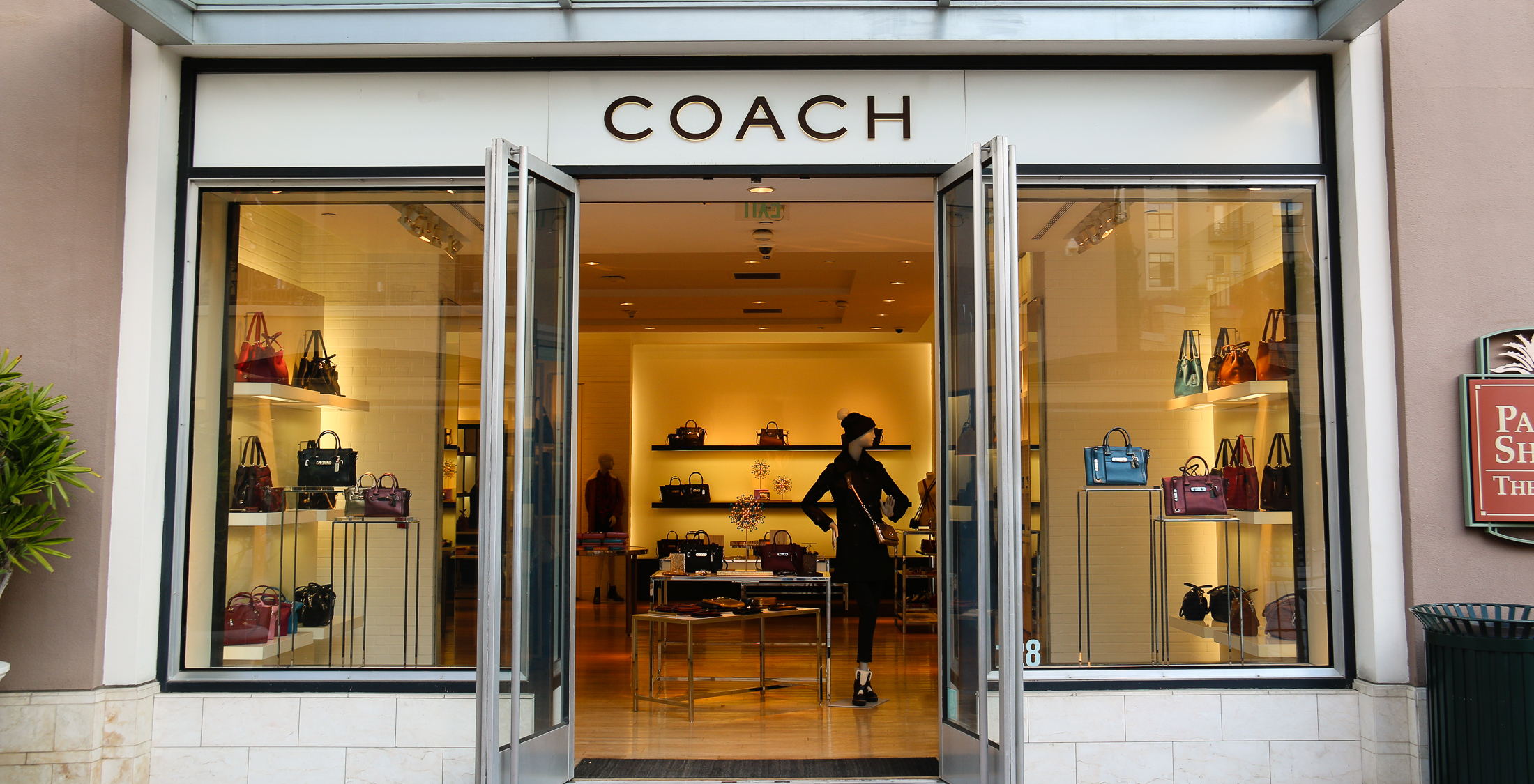 City of Angels / Shutterstock.com
Coach Semi-Annual Sale
When: Varies
Coach is famous for its outlet stores, but the purse and accessories retailer offers customers other ways to save with semi-annual sales. Lal said that in the past, the semi-annual sale has carried discounts up to 50 percent off with prices starting as low as $25.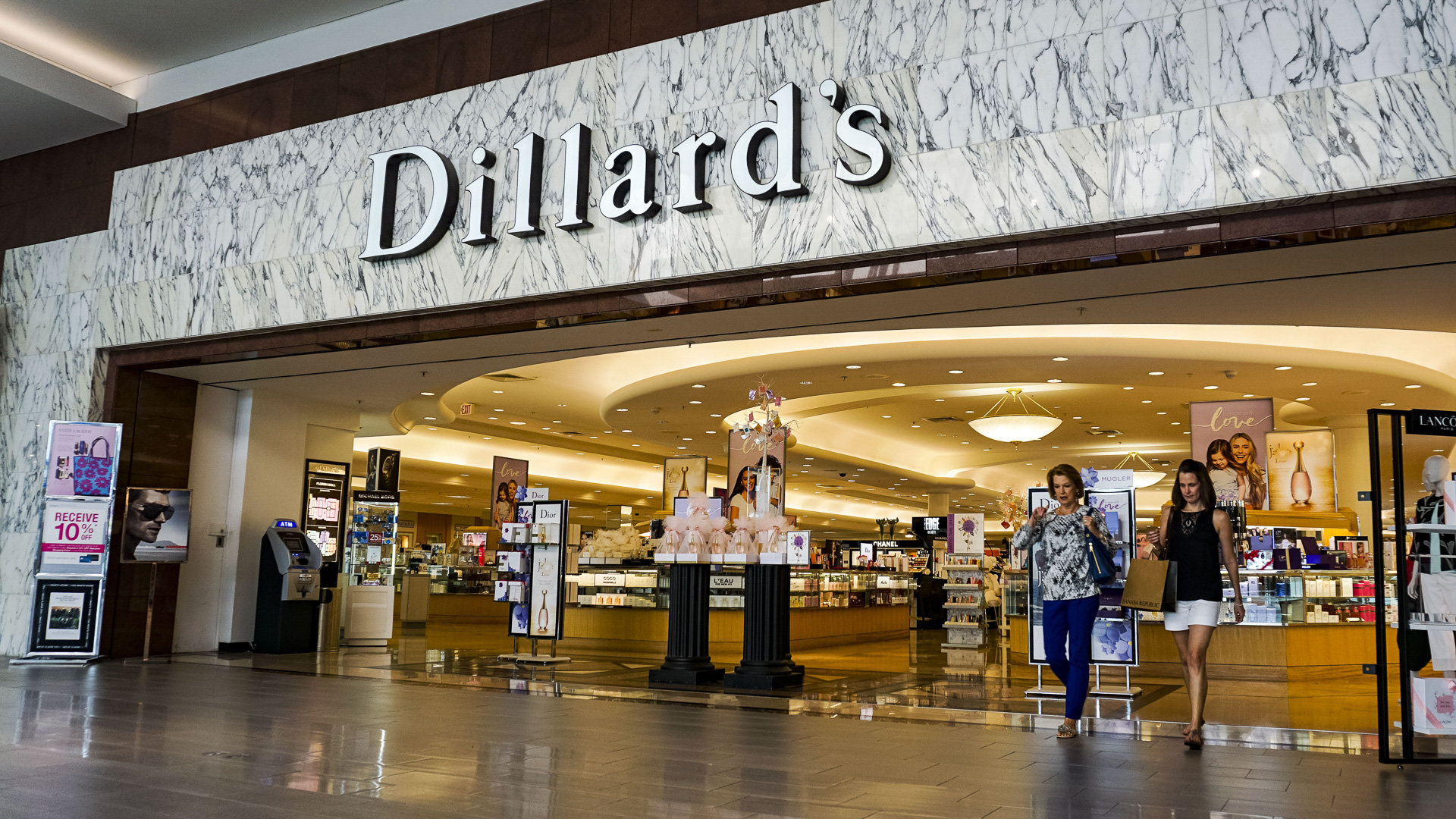 Dillard's Semi-Annual Sale
When: January and June
Department store chain Dillard's holds its biggest sale of the year every January and June, according to JibJab Promo Codes. Dillard's has previously announced its exact sale dates on its social media pages, so be sure to check the retailer's Facebook and Twitter accounts for the announcements of 2018 dates.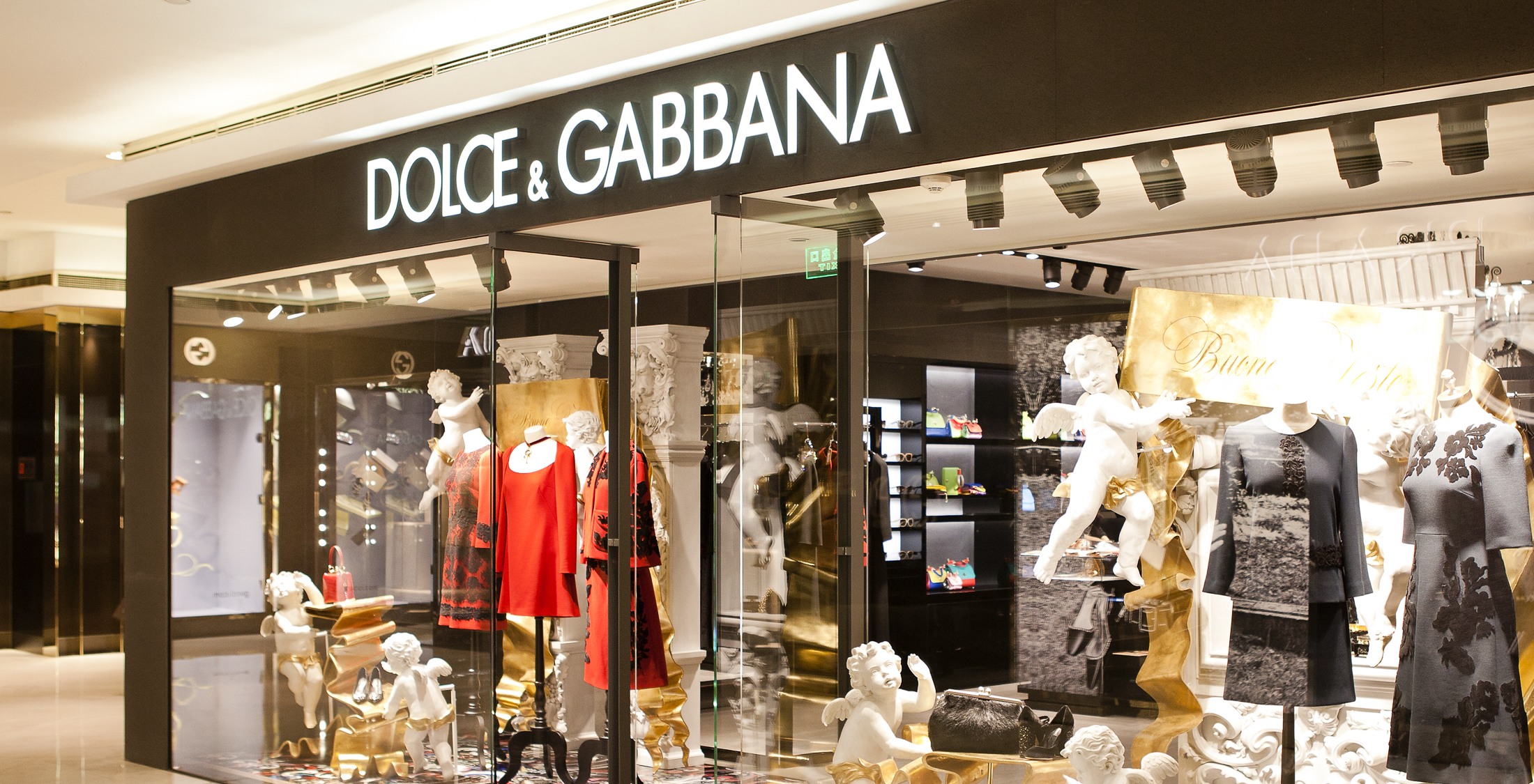 testing / Shutterstock.com
Dolce & Gabbana Sample Sale
When: Spring and Fall
For people with designer desires but without the deep pockets to splurge, Dolce & Gabbana hosts sample sales. The sales are rarely announced far in advance. But in 2017, sample sales were held in May and October, and they might occur around the same time in 2018.
"Many high-end designers host sample sales to offload previous seasons' samples to eager shoppers," Perez said. "Discounts range from 50 percent to 85 percent off, with the larger discounts available on the oldest items."
More Shopping Tips: 35 Ways to Save Money on Clothes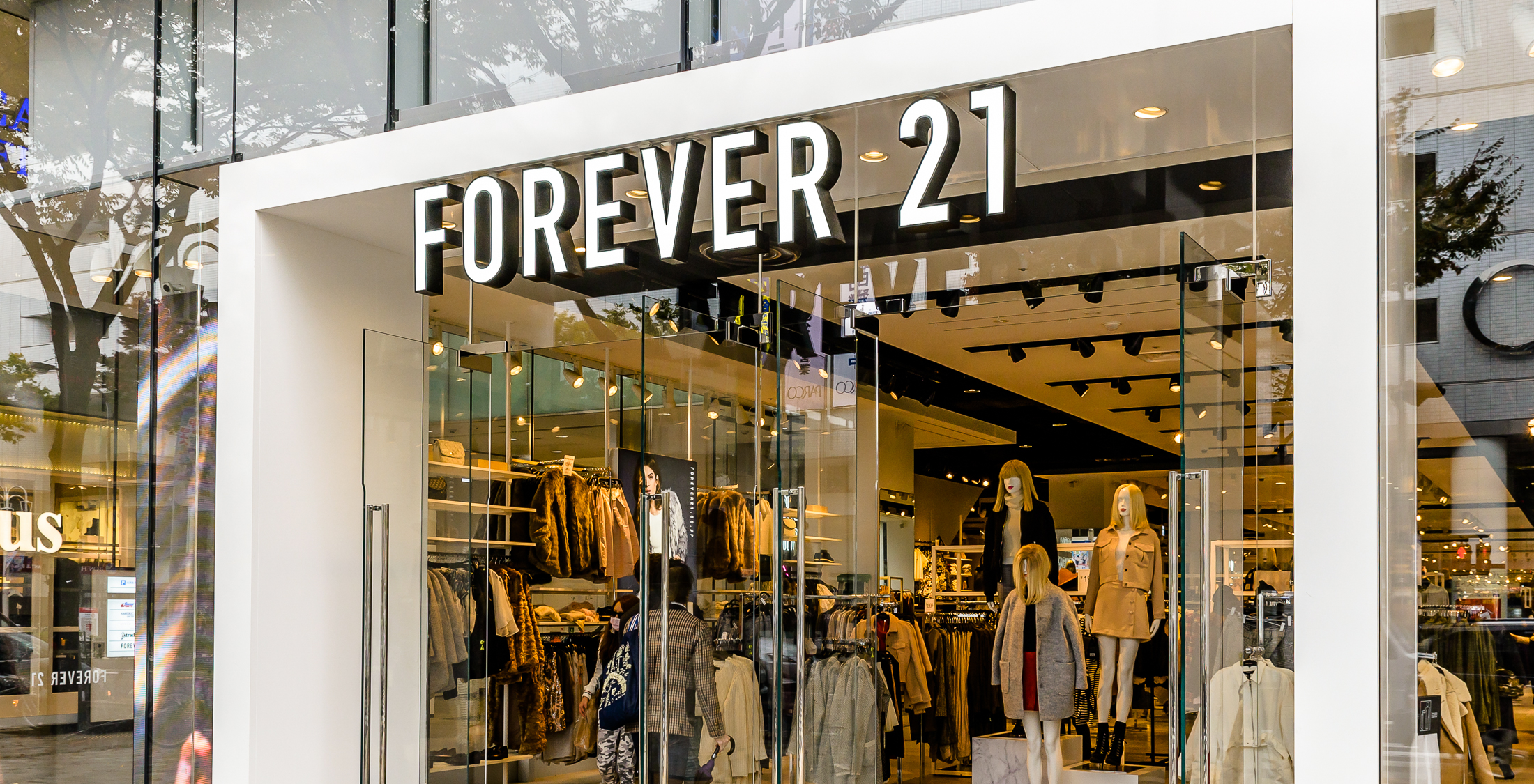 TungCheung / Shutterstock.com
Forever 21 Semi-Annual Lingerie and Beauty Sale
When: Varies
The Forever 21 semi-annual sale is another event you'll want to watch for. The retailer has two semi-annual sales, Perez said.
"During Forever 21's semi-annual sale, look for deep discounts on beauty products and lingerie. In the past, the sale has featured beauty items for just 50 cents, as well as bras priced at $4 and panties priced at $2 or less," she said.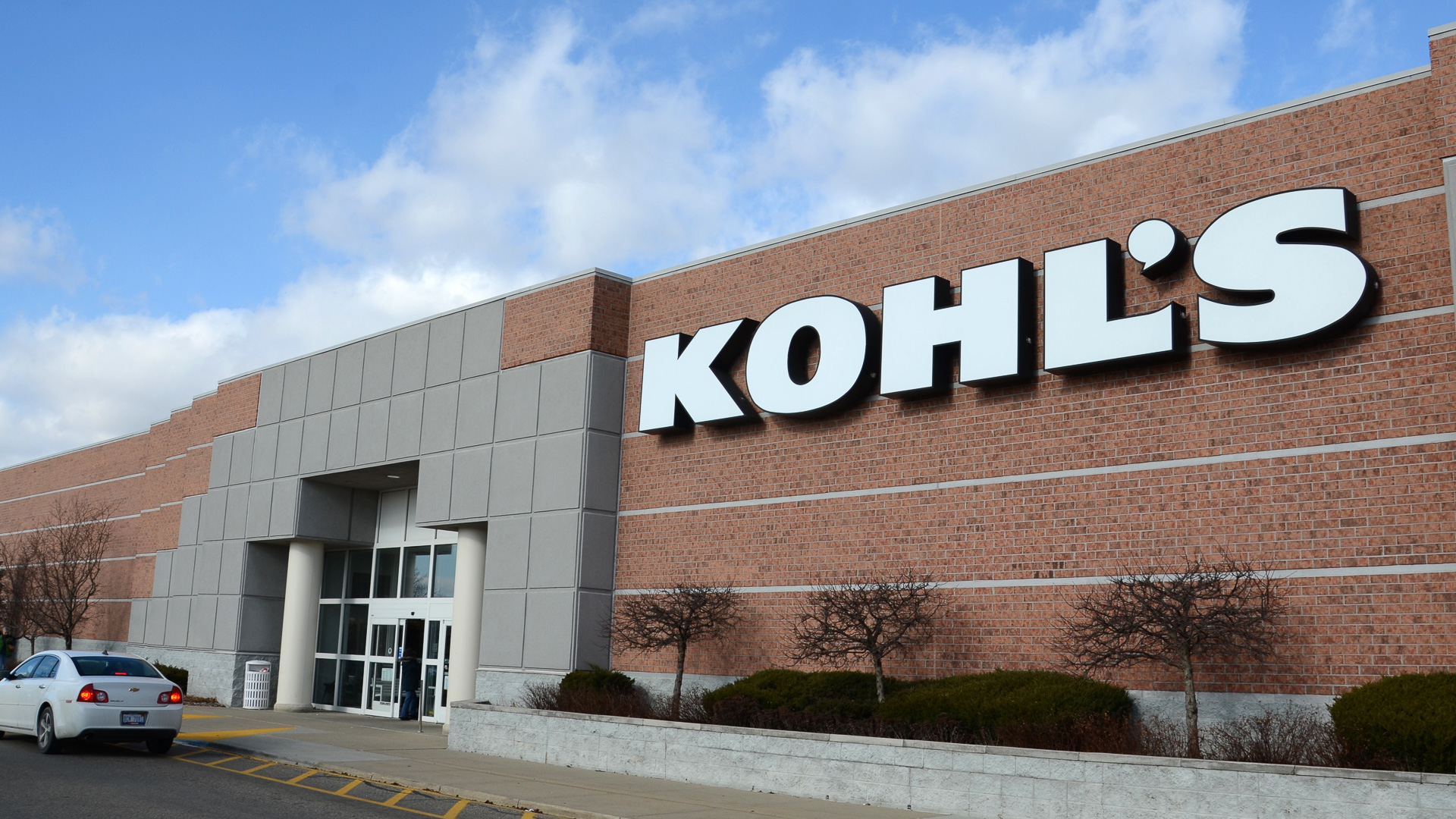 Susan Montgomery / Shutterstock.com
Kohl's One-Day Sales
When: Varies
In 2017, Kohl's had several one-day sales, including one in August and one in November. In addition to offering up to 50 percent off merchandise including clothing, cookware and home goods, the retailer offered $10 off every $25 spent, extra discounts for Kohl's Charge customers, and $10 in Kohl's Cash for every $50 spent.
Kohl's was not able to share exact sales dates for 2018, but keep an eye on the retailer's Twitter account for sales alerts.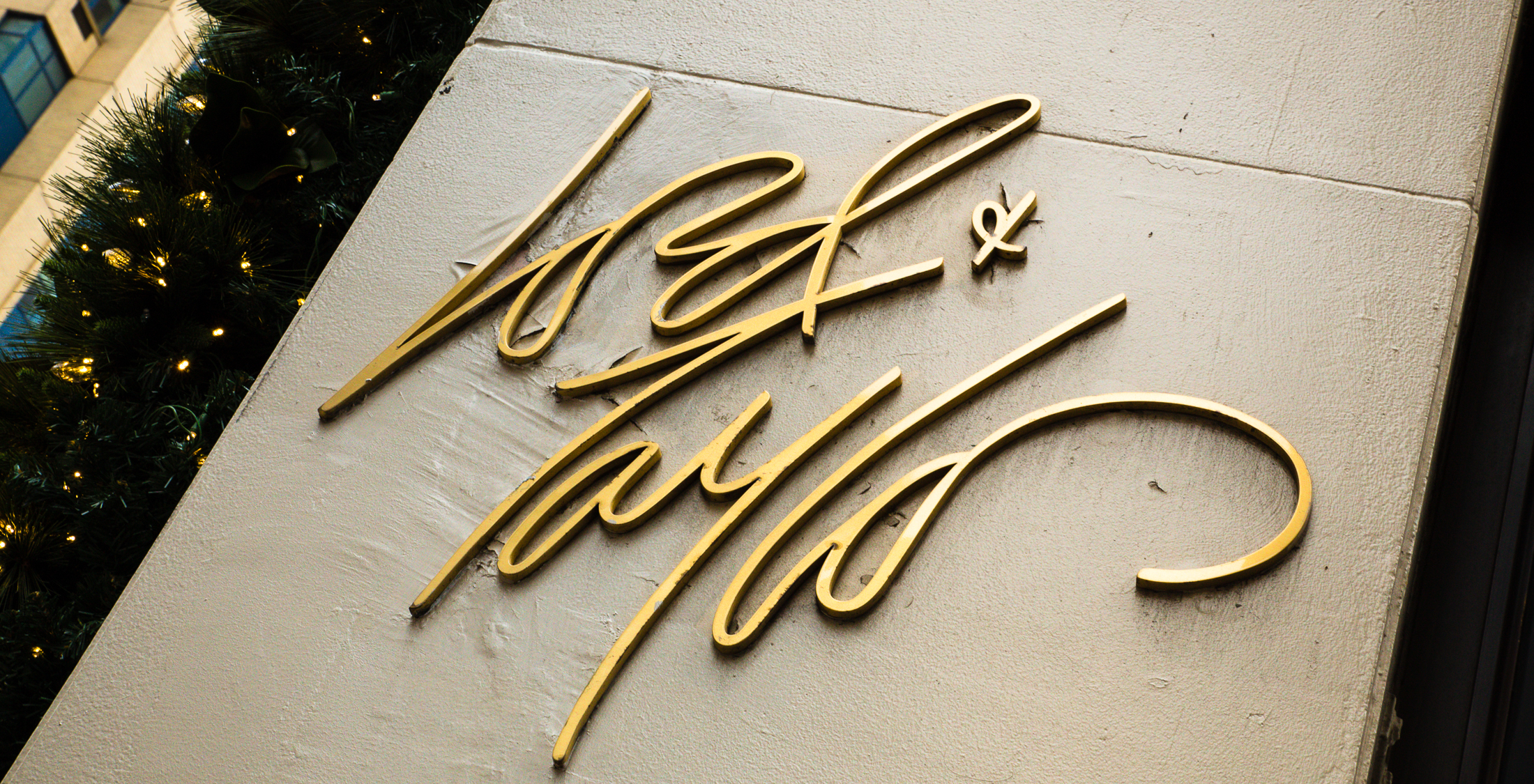 littleny / Shutterstock.com
Lord & Taylor Friends and Family Sale
When: Varies
Shoppers got up to 30 percent off their purchases during Lord & Taylor's Friends and Family event, which took place in April 2017, according to Perez. Most items, she said, were marked down at least 25 percent. Those discounts were available on some of the same name brands you'll find at Nordstrom and Bloomingdale's.
"The department store [has] offered 30 percent off women's sportswear and dresses, 25 percent off everything else for women, men and children, including shoes, and 10 percent off beauty and fragrance," Perez said.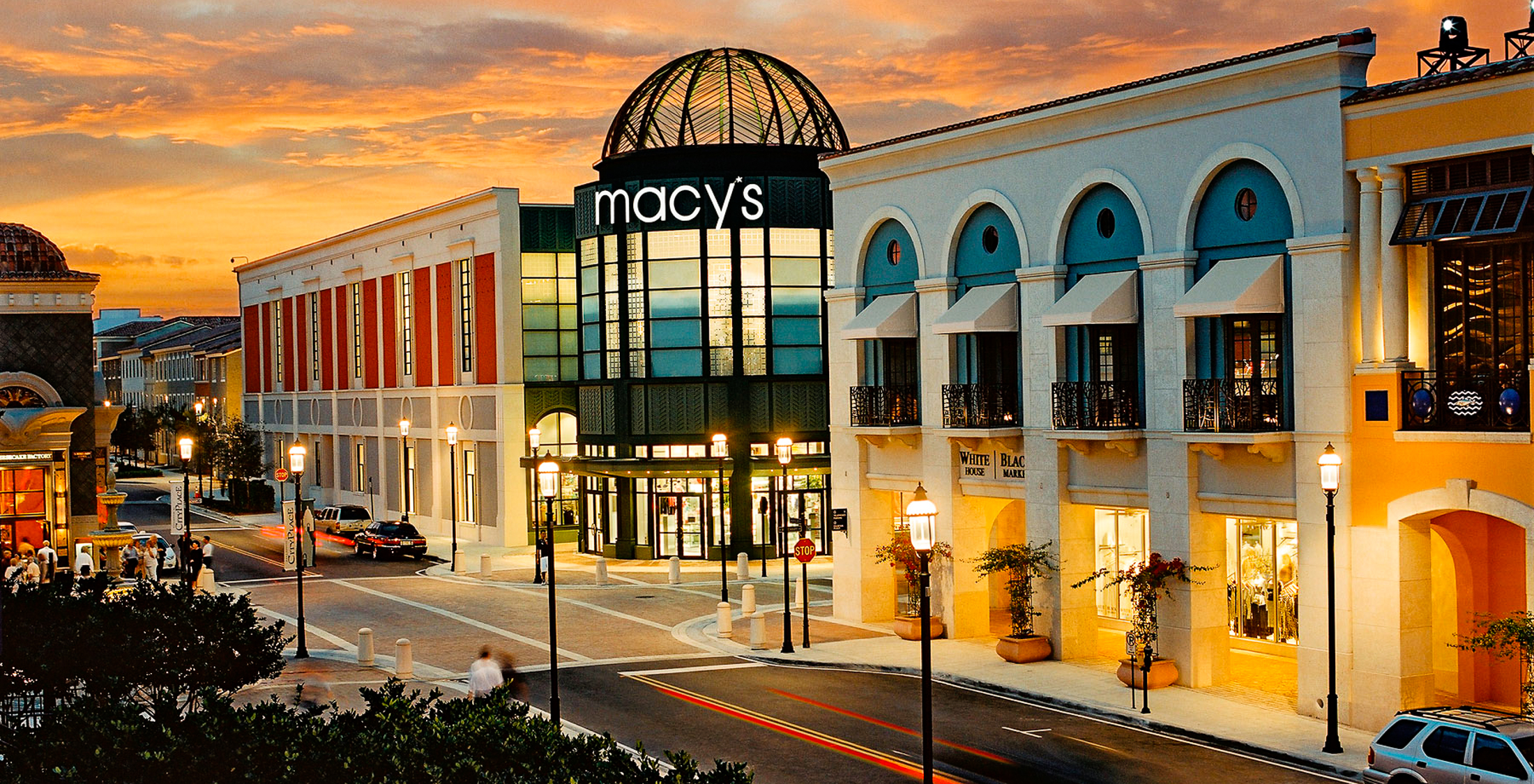 Macy's One-Day Sale
When: Throughout the year
Macy's is famous for deals and one-day sales, which usually last "a little longer than a day, as they offer a 'preview' of the sale so you can see what items will be featured," said Lal. "Then, the sale is often 'extended' for a few hours after."
To maximize your savings at one of Macy's one-day sales, Lal recommended using a Macy's card.
"Macy's sales are very 'stackable,' meaning you can often combine a One-Day Sale item with a coupon and even additional savings when you use your card," he said. "Just look for exclusions on any coupon before you use it."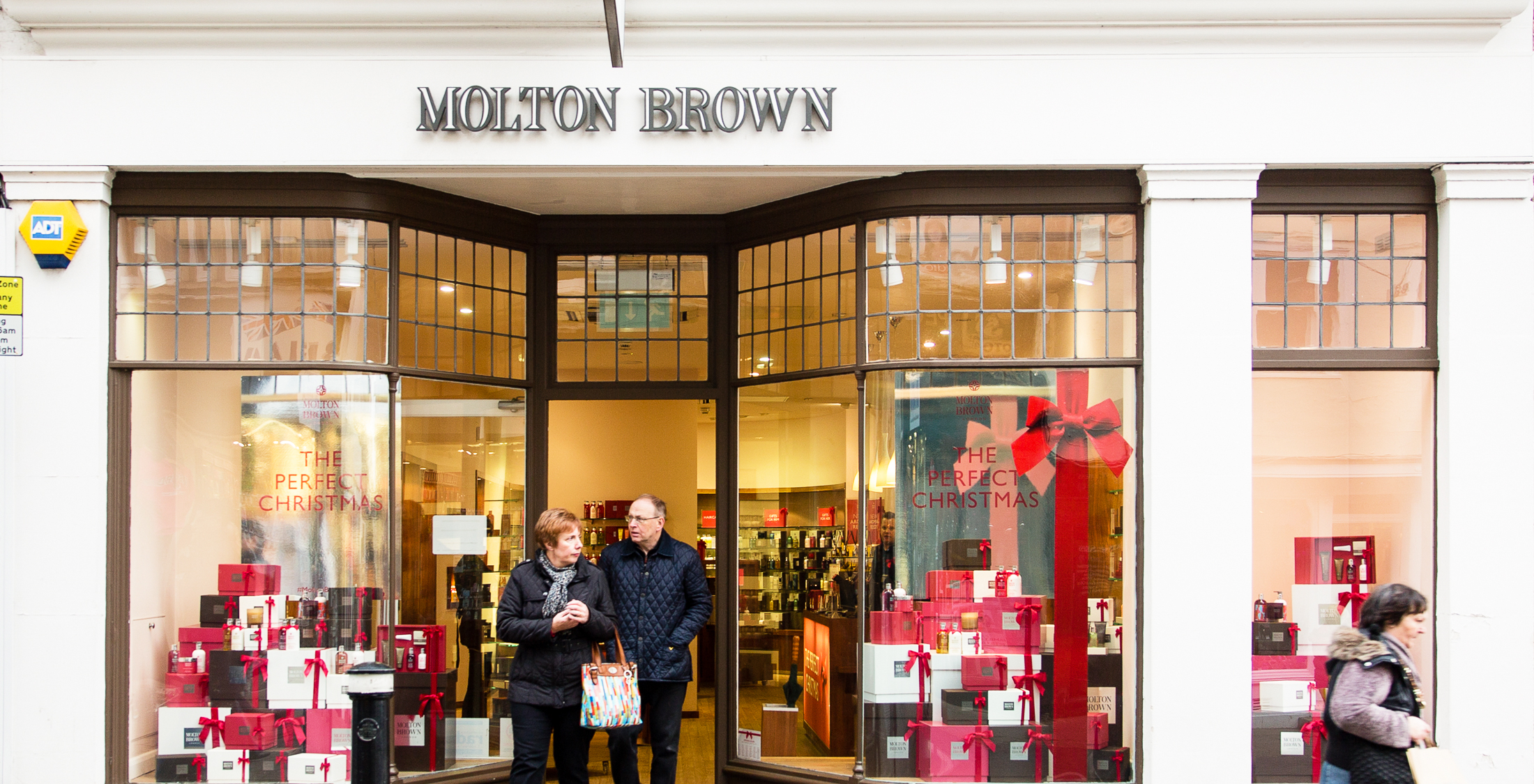 Martin Good / Shutterstock.com
Molton Brown Friends & Family Sale
When: October
The luxury candle, lotion and personal product retailer hosts a Friends & Family Sale every October, Perez said.
The 2017 sale featured 25 percent off every order, though some exclusions applied. Although no one knows what next year will bring, it's probably worth marking down on your calendar.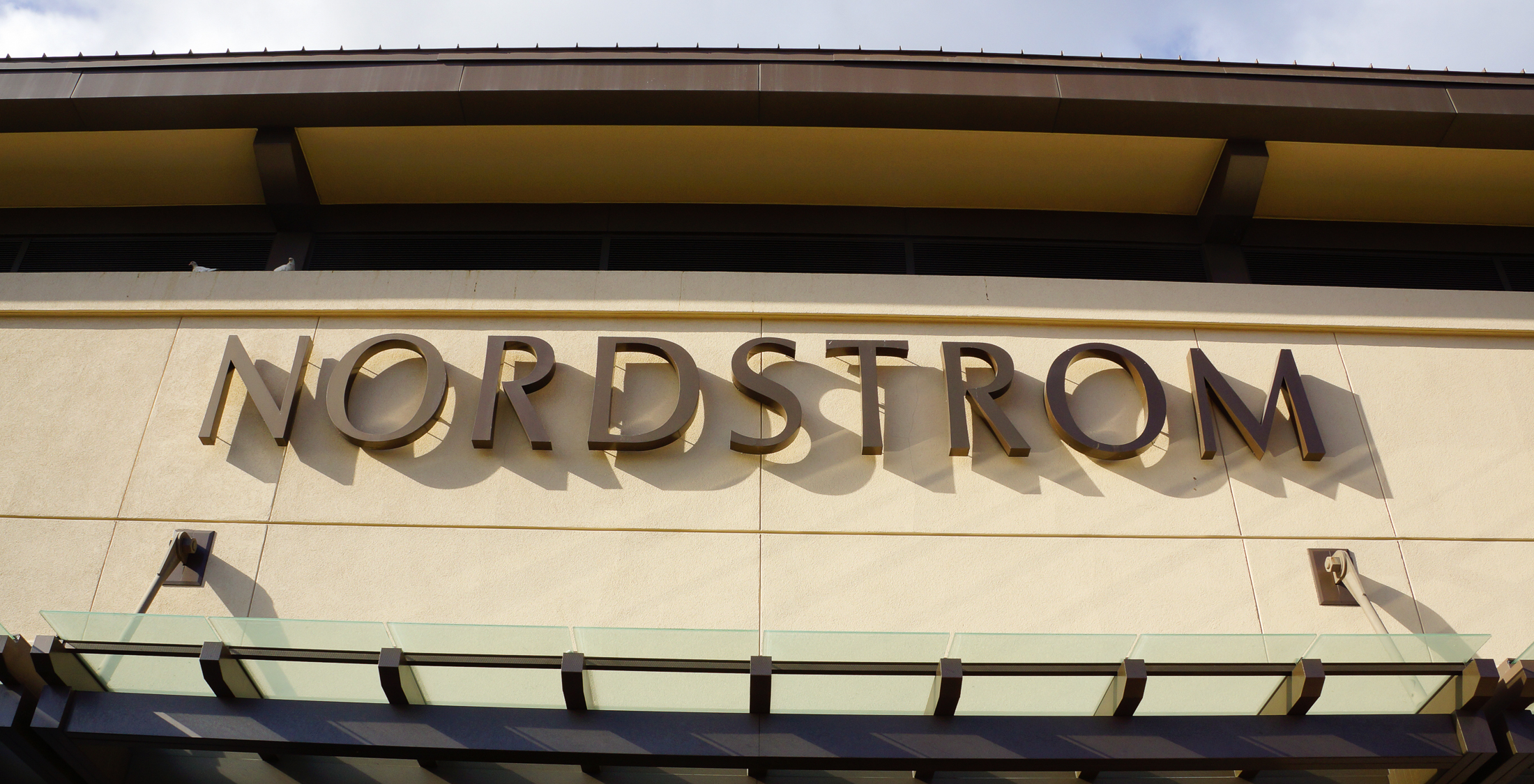 Eric Broder Van Dyke / Shutterstock.com
Nordstrom Anniversary Sale and Half-Yearly Sale
When: July/August, Spring and Fall
Nordstrom holds three major annual sales. The anniversary sale begins in July and has great deals on seasonal apparel, Sherin said. Nordstrom also throws a half-yearly spring sale and fall sale, plus holiday sales as well, according to Sherin.
Nothing beats the July event, however, so mark that one in red. Nordstrom is also one store that offers year-round free shipping.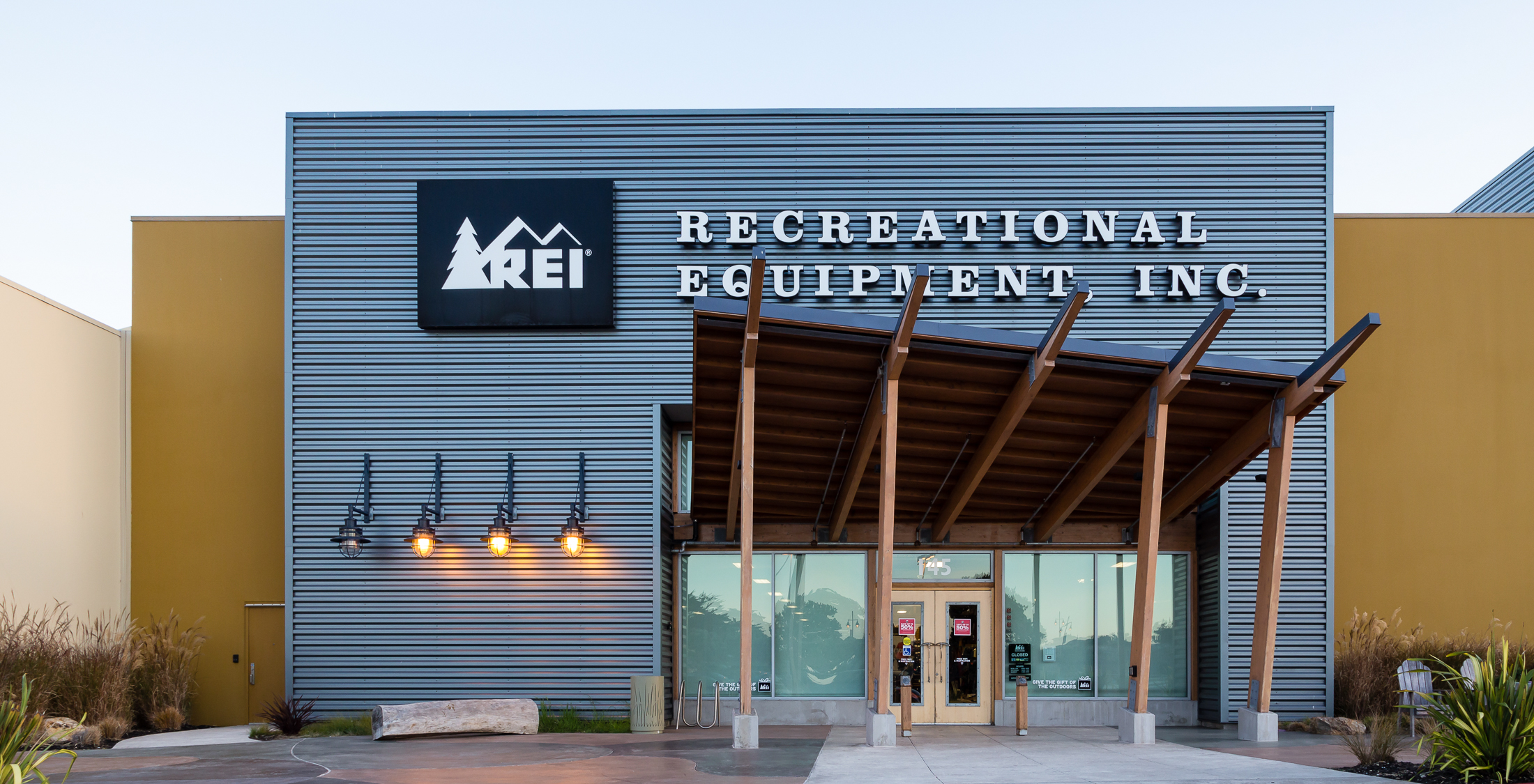 Ken Wolter / Shutterstock.com
REI Anniversary Sale
When: May
If you're the outdoorsy type rather than a fashionista, REI's sale is perfect for you.
"Starting every year in mid-May, REI Co-op hosts its anniversary sale with deals like 25 percent off CamelBak, 20 percent off Yakima and Thule racks, and 15 percent off full-priced bikes and boats," Perez said. The sale lasts 10 to 12 days and represents one of the best deals offered by the outdoor retailer, she added.
REI already has announced plans for a May 2018 anniversary sale on its website.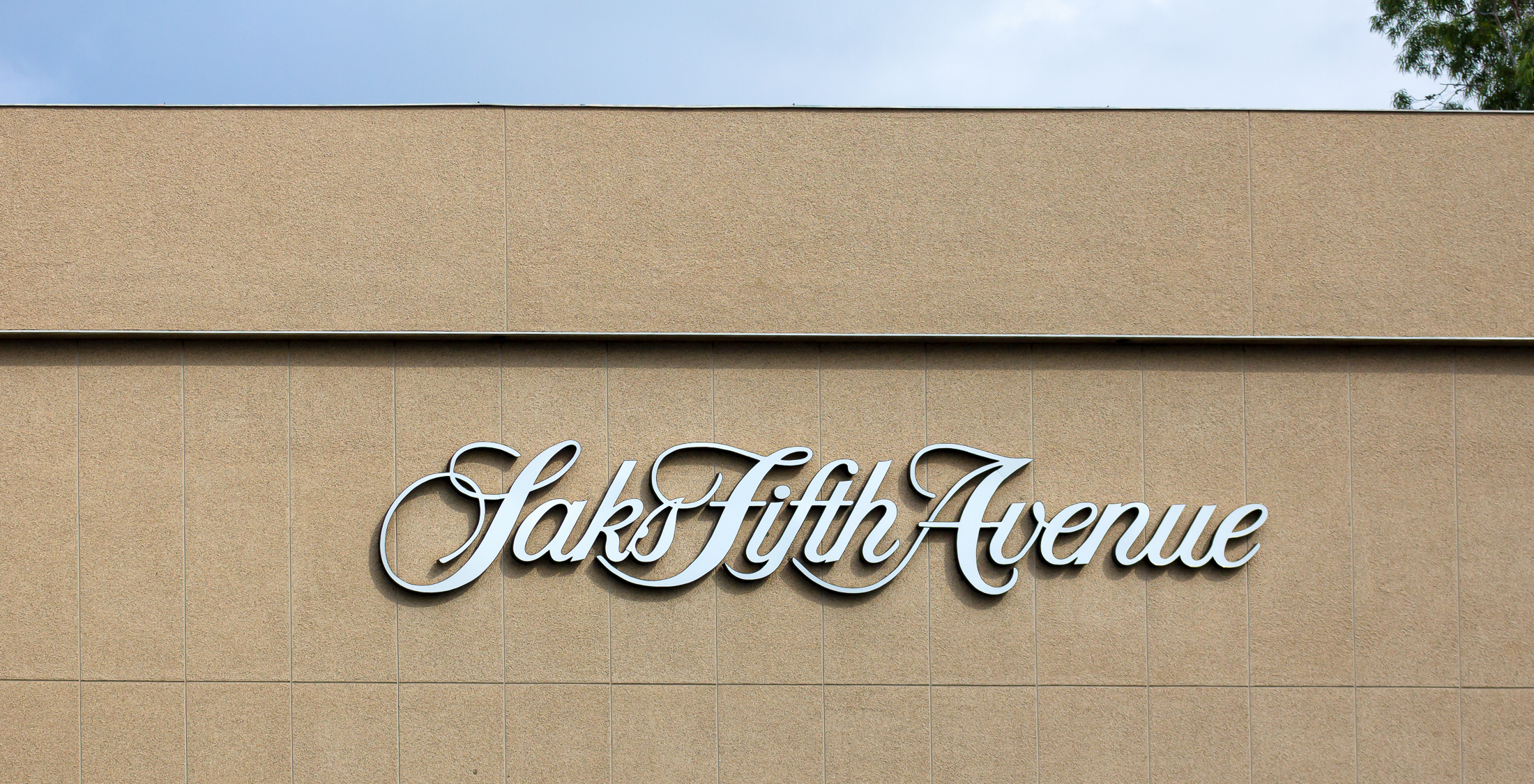 Ken Wolter / Shutterstock.com
Saks Fifth Avenue Final, Spring and Mid-Summer Sale
When: Varies
Saks Fifth Avenue's "Final Sale" happens in January, with 70 percent off designer goods. The luxury retailer also had a spring sale in May, which offered discounts of up to 40 percent off on dresses, tops, sweaters, swimsuits, handbags and shoes. In July, Saks had a "Surprise Mid-Summer Sale," during which shoppers could score an additional 15 percent off already marked-down items.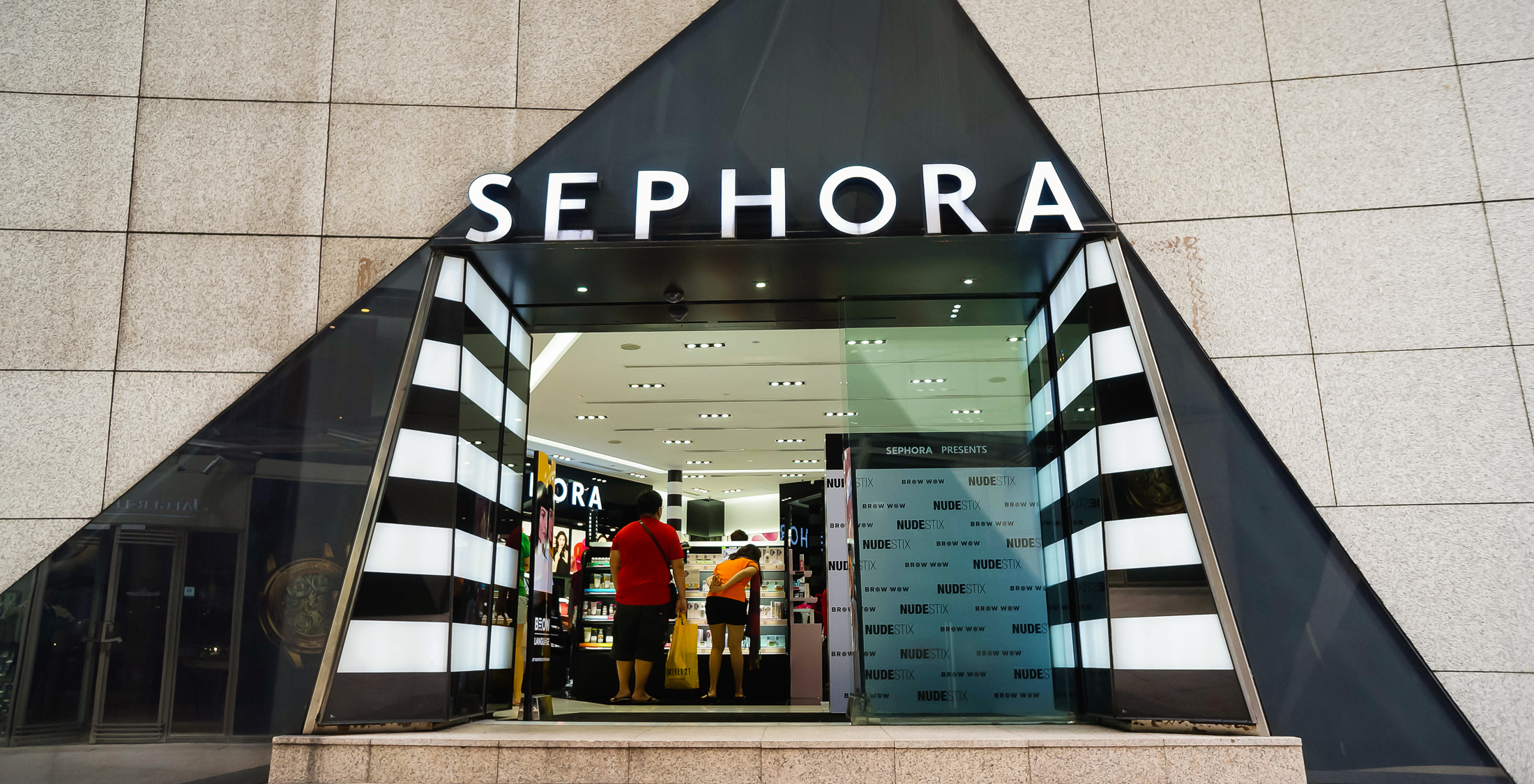 Faiz Zaki / Shutterstock.com
Sephora Semi-Annual Sale
When: April and November
Sephora hosts two big sales every year, one in April and one in November, Perez said. Savings are for Beauty Insider members, which is the retailer's free-to-join rewards program. VIBs, or Very Important Beauty Insiders, see even bigger savings.
"In April, Sephora's semi-annual sale features 10 percent off for Beauty Insiders and 15 percent off for VIBs, while the November semi-annual sale is richer, providing a 15 percent discount to Beauty Insiders and 20 percent off for VIBs," Perez said.
See: How to Score Free Samples at Stores Like Sephora and Target
Ken Wolter / Shutterstock.com
Ulta's 21 Days of Beauty Sale
When: Spring and Fall
Beauty supply store Ulta's "21 Days of Beauty" sale happens twice a year, and during the three-week sale, two to four items are majorly discounted each day. During the fall 2017 sale, most of the beauty products included in the discounts were marked down 50 percent. Past sale items have included the Urban Decay Naked Flushed Palette, Benefit Roller Lash Mascara and Anastasia Beverly Hills Brow Powder Duos, according to Racked.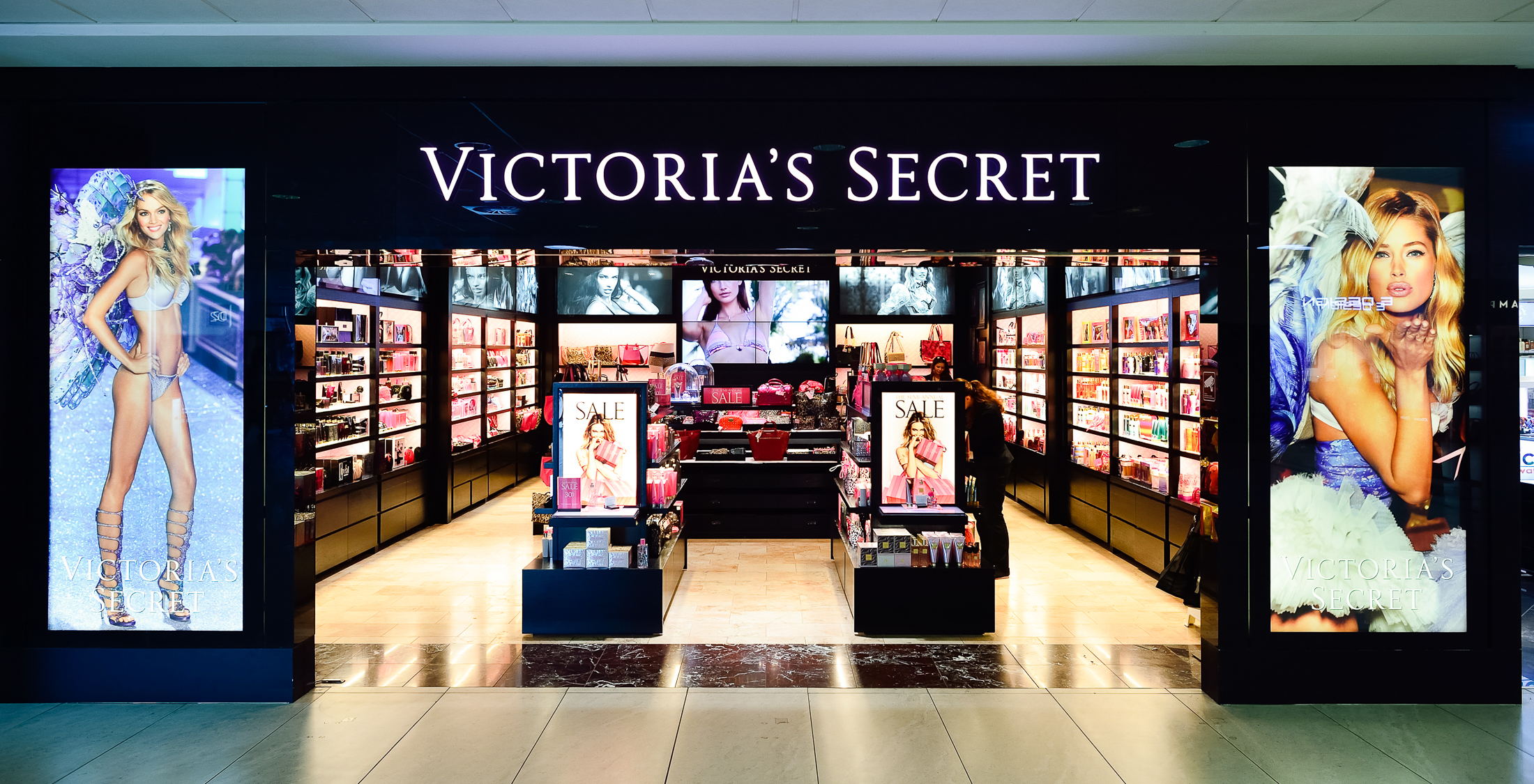 Sorbis / Shutterstock.com
Victoria's Secret Semi-Annual Sale
When: June and December/January
The Victoria's Secret semi-annual sale is one of the most anticipated of the year. It typically occurs twice per year. One sale takes place in June, and a second winter sale in December or January usually lasts three weeks or more, Perez said. But if you have your eye on something special, you'll want to get there early.
"While discounts can reach up to 75 percent, inventory is fairly picked over toward the end of the sale. If you have something specific on your list or you know your size is popular, be prepared to make a purchase within the first week of the sale," she said.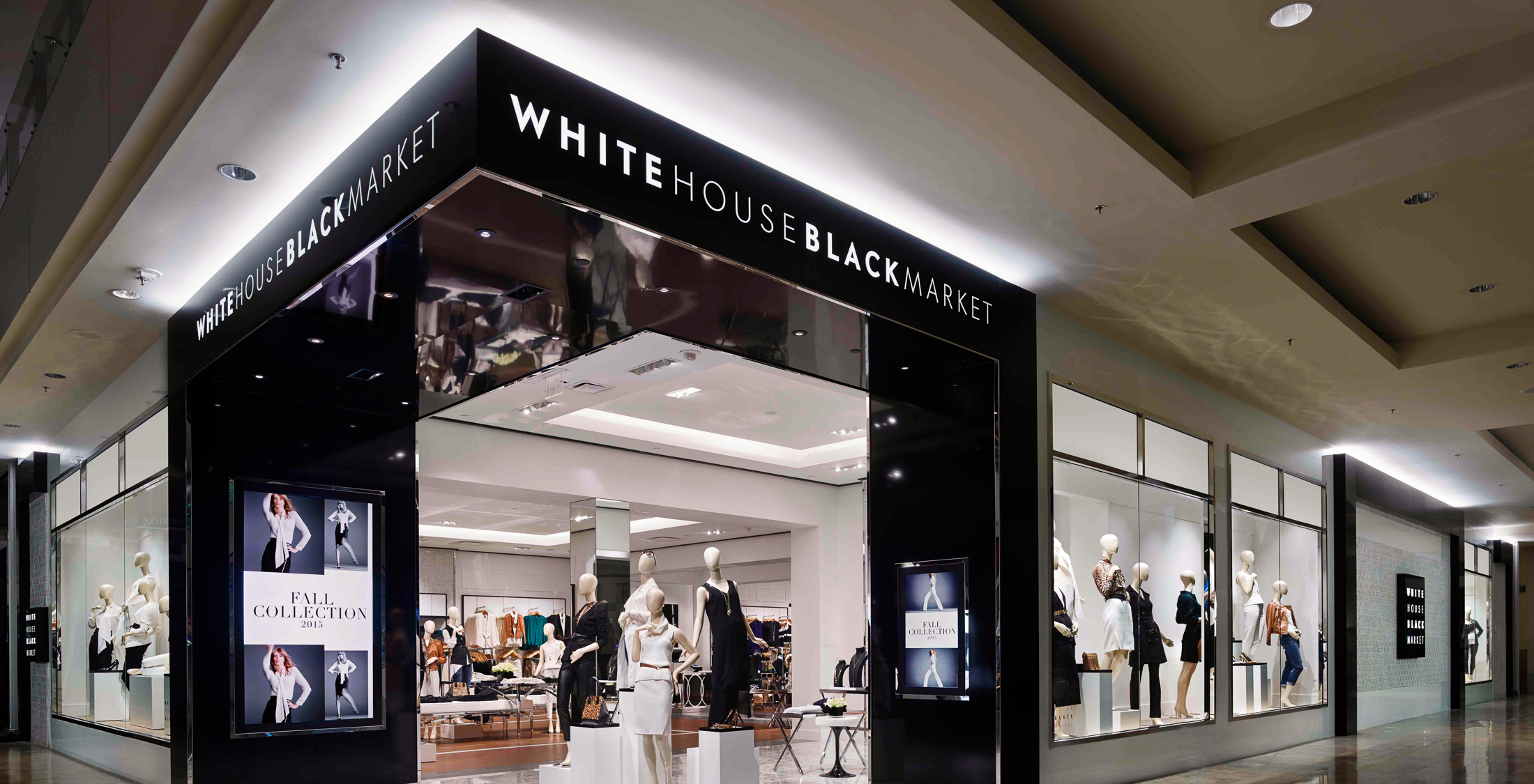 Joeyschoop CC BY-SA 4.0 / Wikimedia Commons
White House Black Market Semi-Annual Sale
When: January and June/July
White House Black Market, which sells fashionable women's clothes, is new to the semi-annual sale, said Sherin, but the retailer offers good deals on many brands.
During its January sale, you'll find savings up to 70 percent off original prices. In 2017 WHBM also had a sale in June/July, with up to 70 percent off original prices and an extra 50 percent off already reduced prices.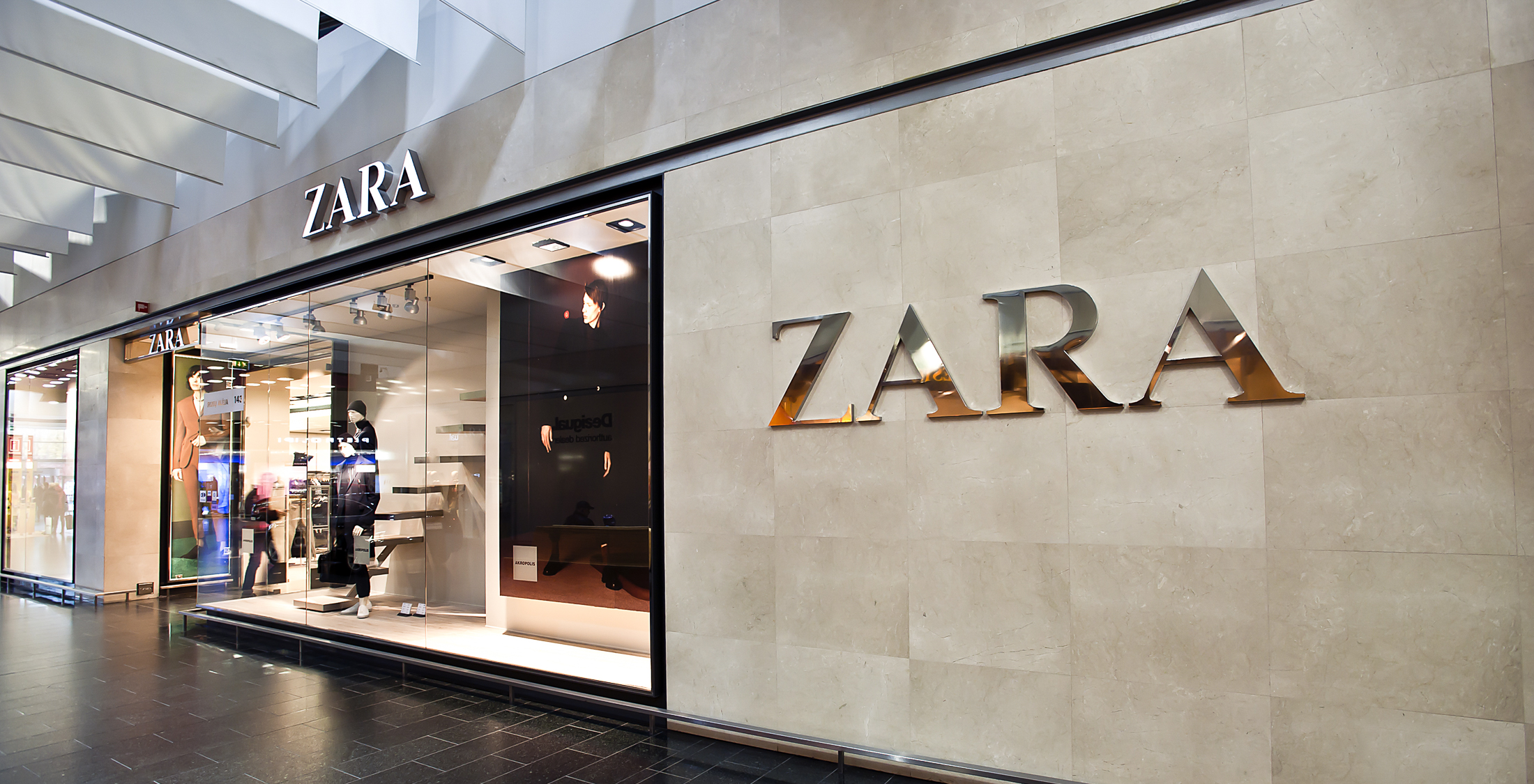 Vytautas Kielaitis / Shutterstock.com
Zara Semi-Annual Sale
When: June and December/January
Fashion retailer Zara offers great deals on clothes, but its semi-annual sales offer multiple markdowns over several weeks. They typically happen near the end of June and December, Lal said
And, they "last longer than many other sales, as they try to completely clear inventory," he said. "If you're looking for the deepest discounts on already inexpensive clothing, wait a few weeks in."
But be warned: Lal said popular sizes sell out quickly.
Up Next: 50 Stores With the Best and Worst Return Policies
Gabrielle Olya contributed to the reporting for this article.