Where the Biggest Esports Tournaments Stand as the Coronavirus Crisis Puts Many on Hold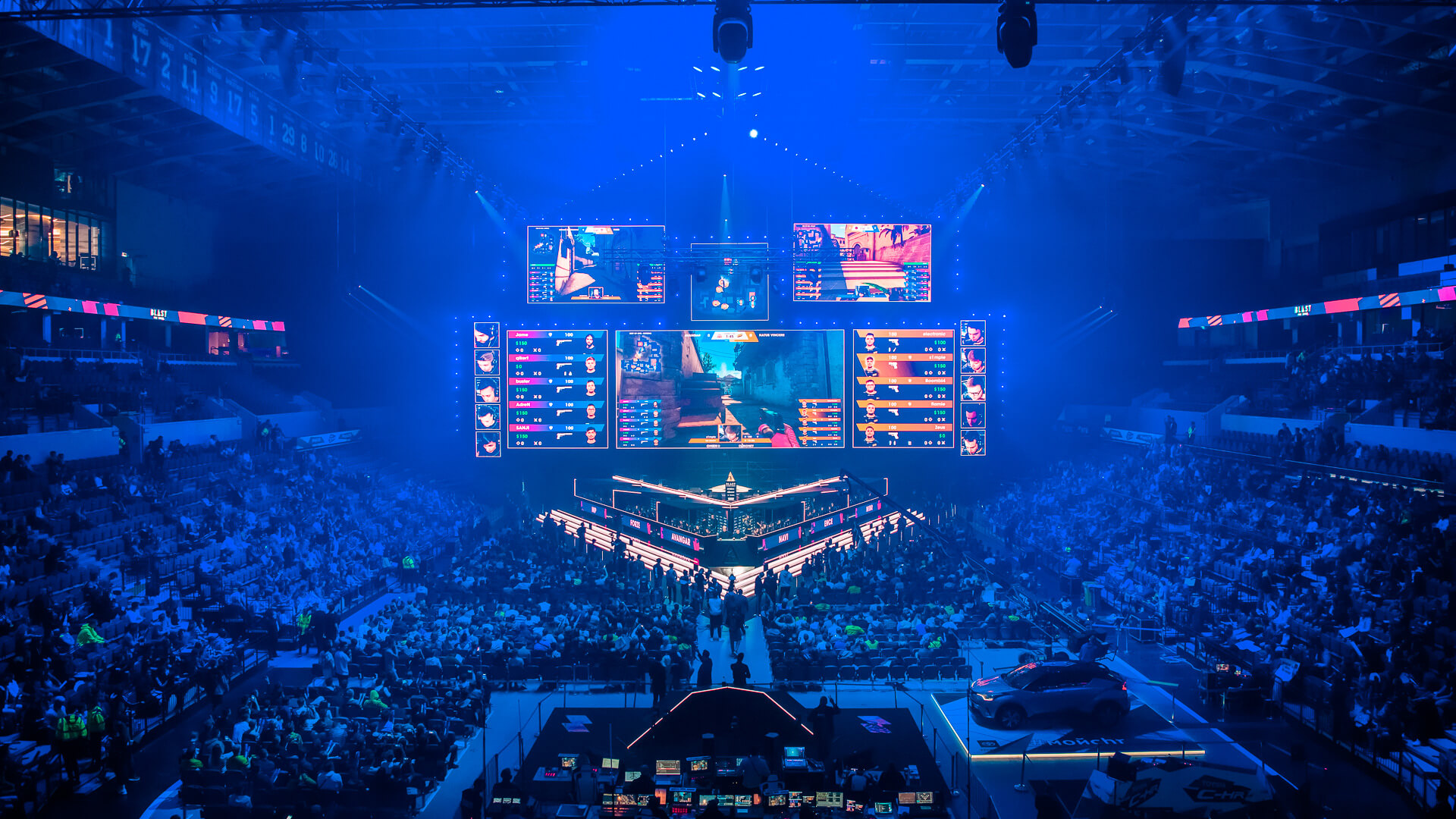 Roman Kosolapov / Shutterstock.com
Virtually every major 2020 esports tournament in the world has been impacted by the coronavirus shutdown. A few lucky leagues got through winter tournaments unscathed, but the rest are scrambling to move from live events to fully online formats while some are postponing events or canceling them altogether.
Last updated: May 1, 2020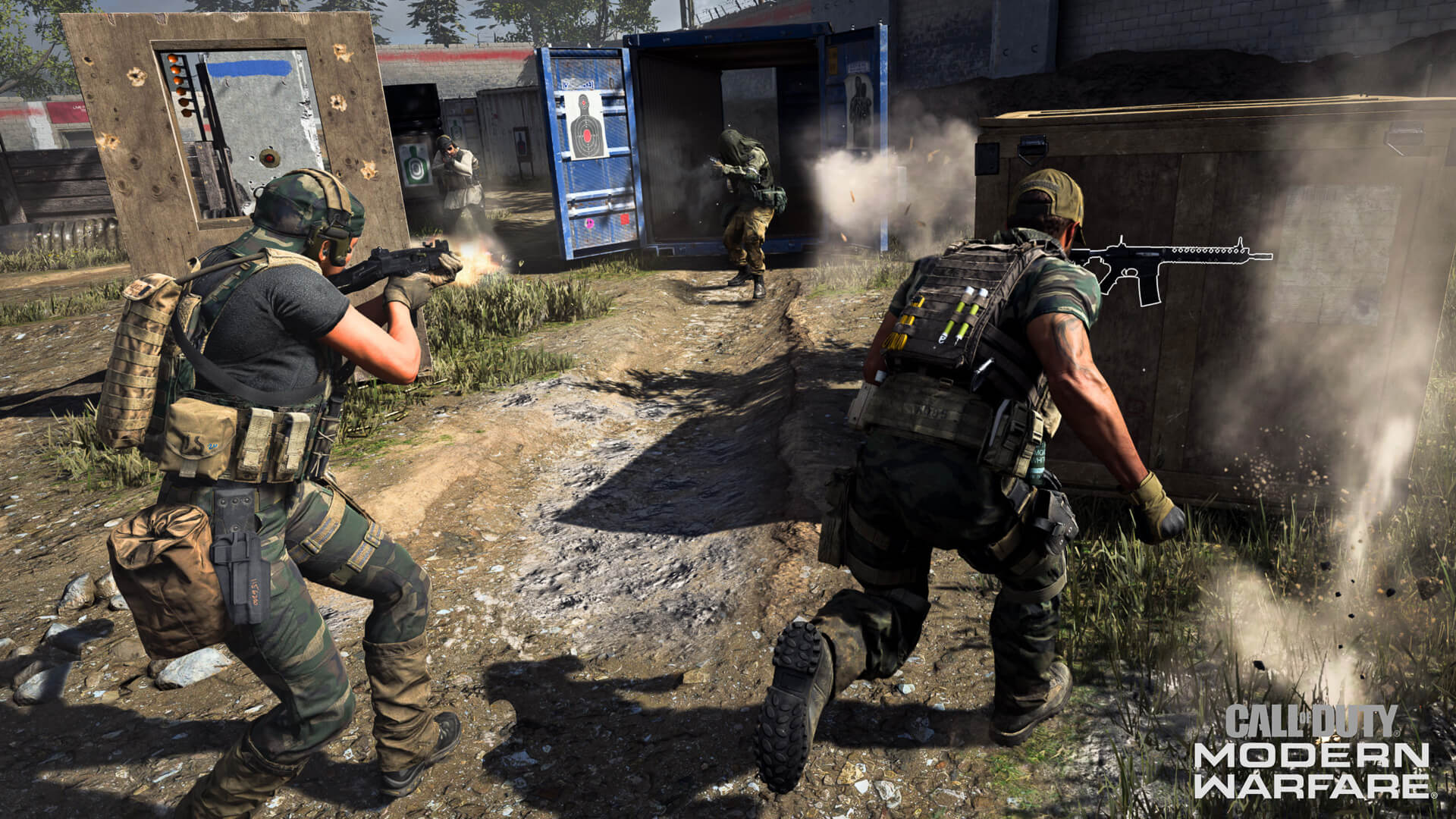 Call of Duty League
Status: Continuing online without live events
On March 12, Activision Blizzard's Call of Duty League announced that it was canceling all live Home Series events, but that the competition would continue remotely. The league represents 11 markets across North America and Europe with professional teams engaged in five-on-five Call of Duty: Modern Warfare gameplay. Several cities have already played and the remaining cities will compete from May 8-July 26. Viewers can tune in on YouTube.com/CODleague.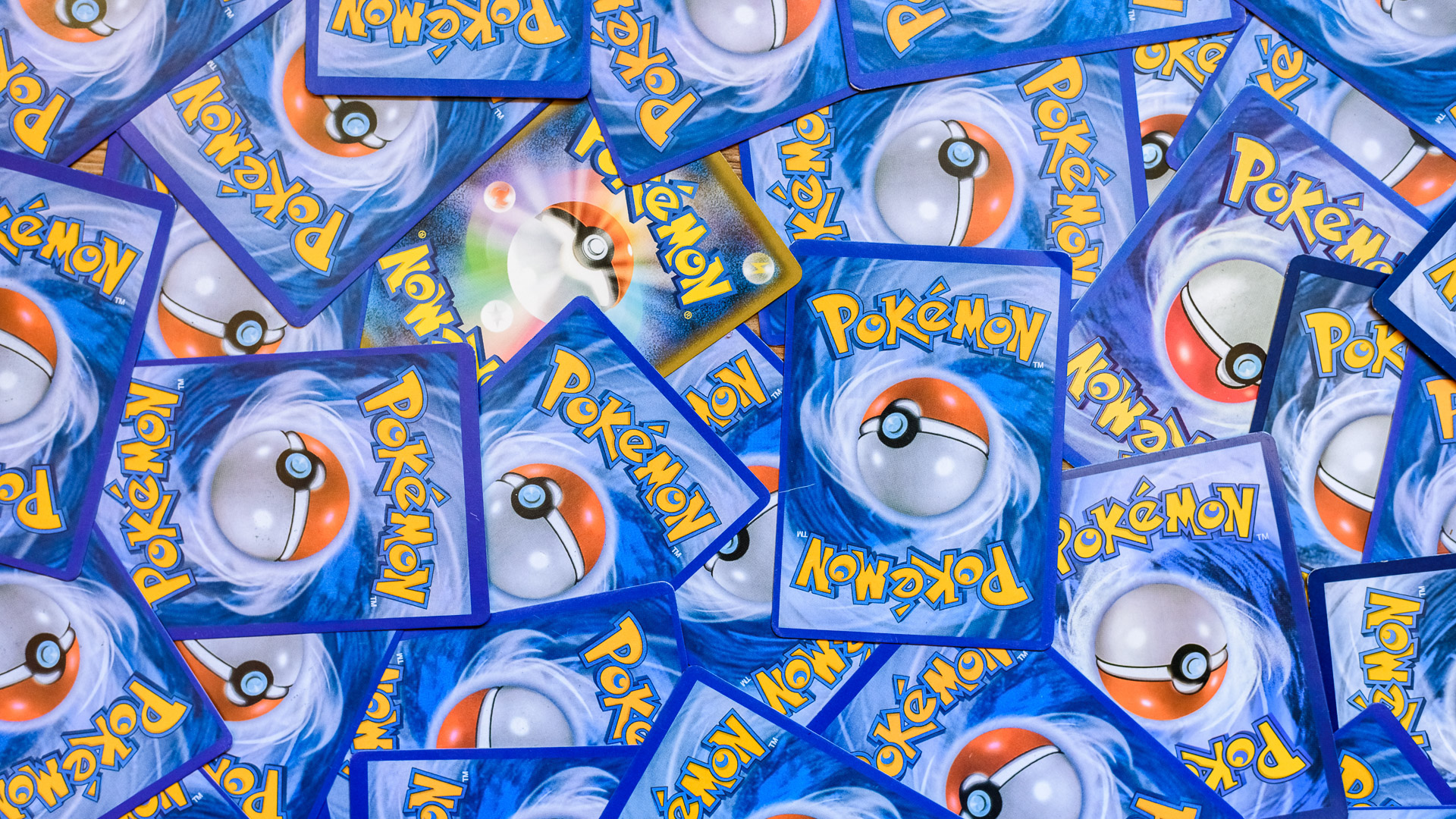 Joaquin Corbalan P / Shutterstock.com
Pokémon Europe International Championships
On March 6, organizers announced that they had decided to cancel the Pokémon Europe International Championships. In fact, all 2020 Play! Pokémon tournaments have been canceled, including the World Championships and North American International Championship. All matches in all tournaments were scheduled for this summer.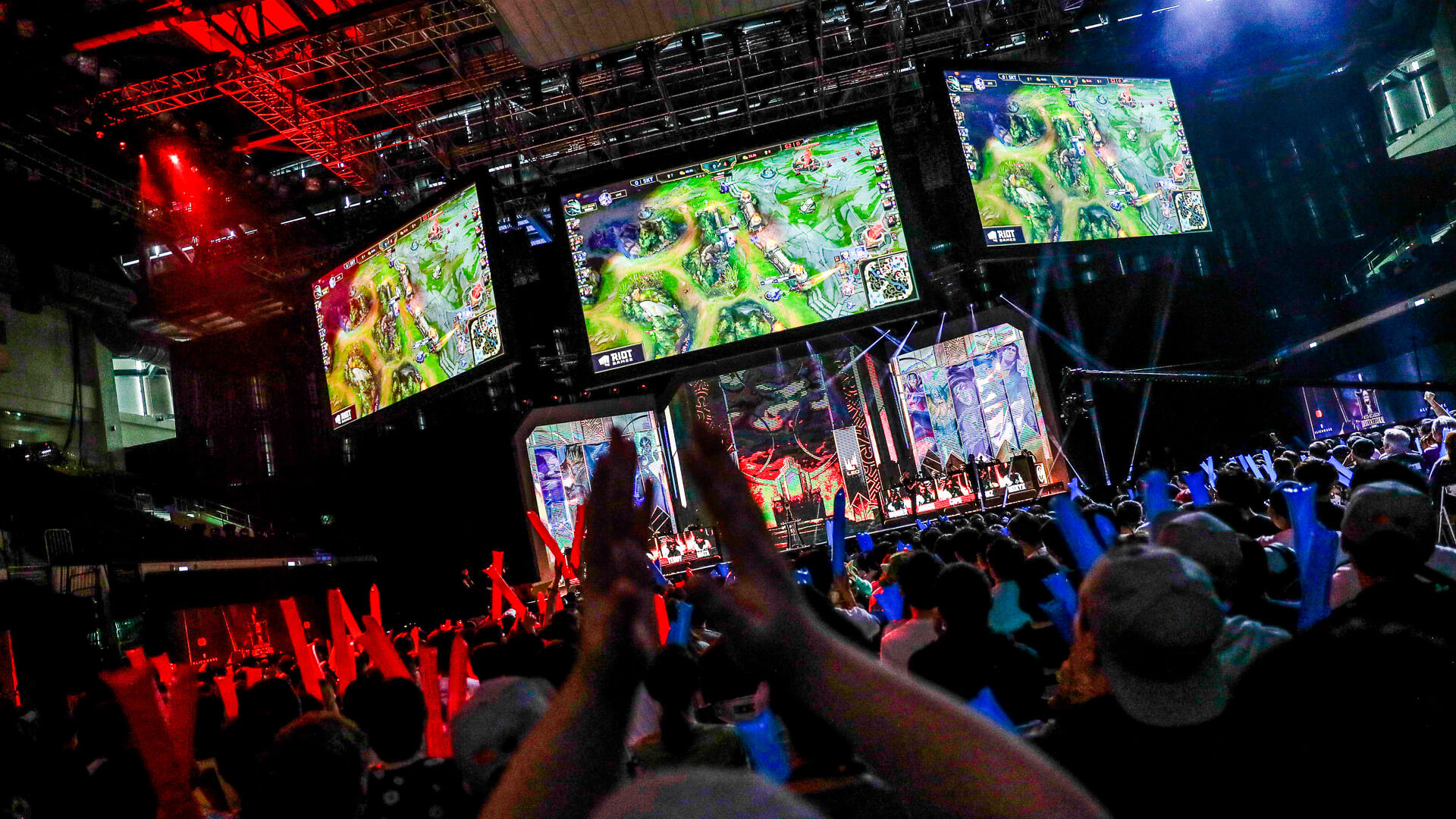 RITCHIE B TONGO/EPA-EFE / Shutterstock.com
League of Legends Mid-Season Invitational
Riot Games initially announced it was postponing the LOL Mid-Season Invitational from May to July. It's a significant tournament that marks the midway point in the LOL competitive season. The invitation-only competition is now canceled for good after Riot Games recently updated its previous statement.
Pictured: 2019 League of Legends (LOL) Mid-Season Invitational tournament in Taipei, Taiwan.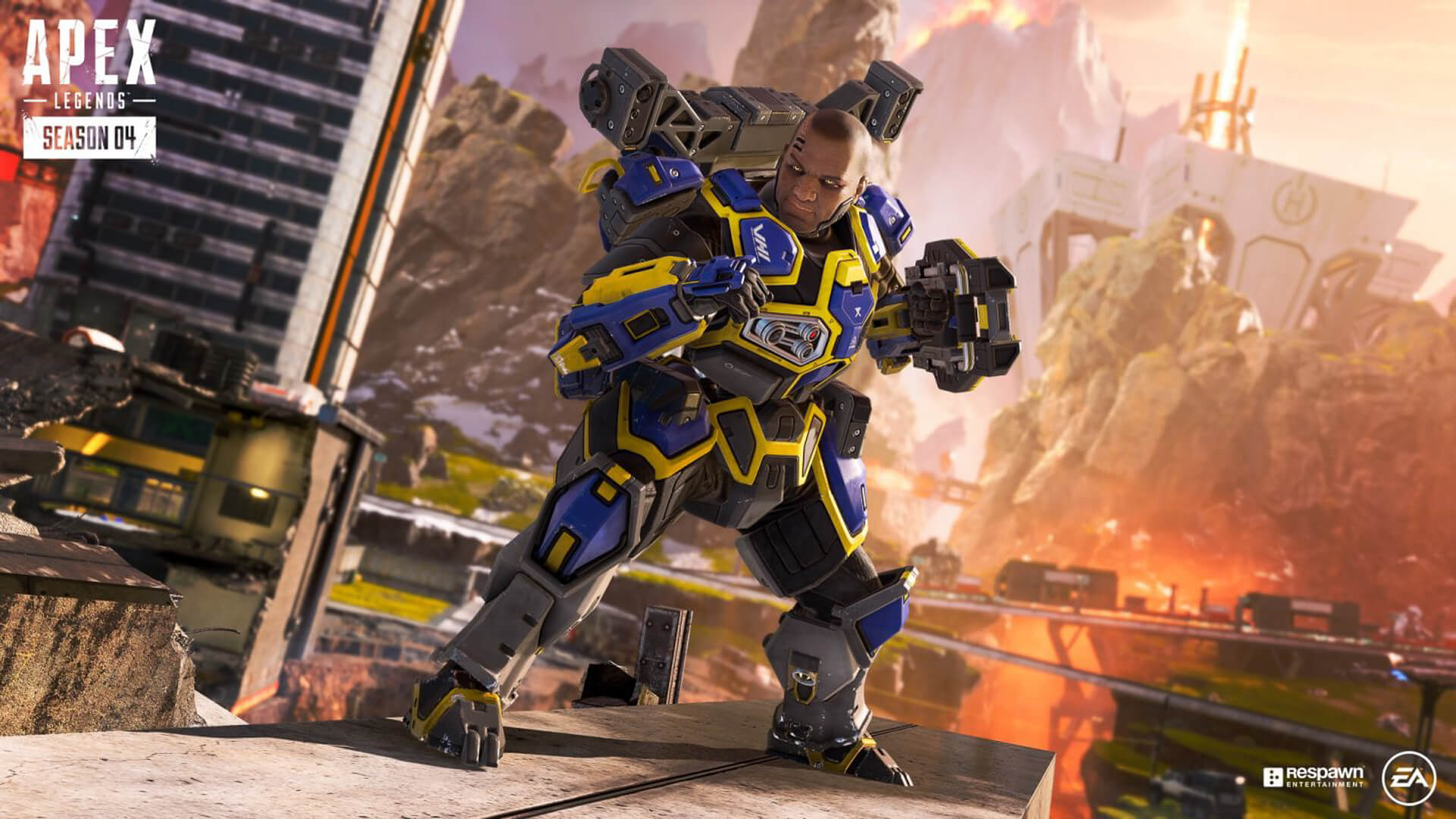 Apex Legends Global Series
Status: Postponed indefinitely
EA announced in March that it was postponing the first major for the Apex Legends Global Series. Major tournaments are the culminating events that follow online preliminaries and are the most significant matches in the series. It was originally scheduled for March 13-15 in Arlington, Texas. Organizers have not yet announced a new start date.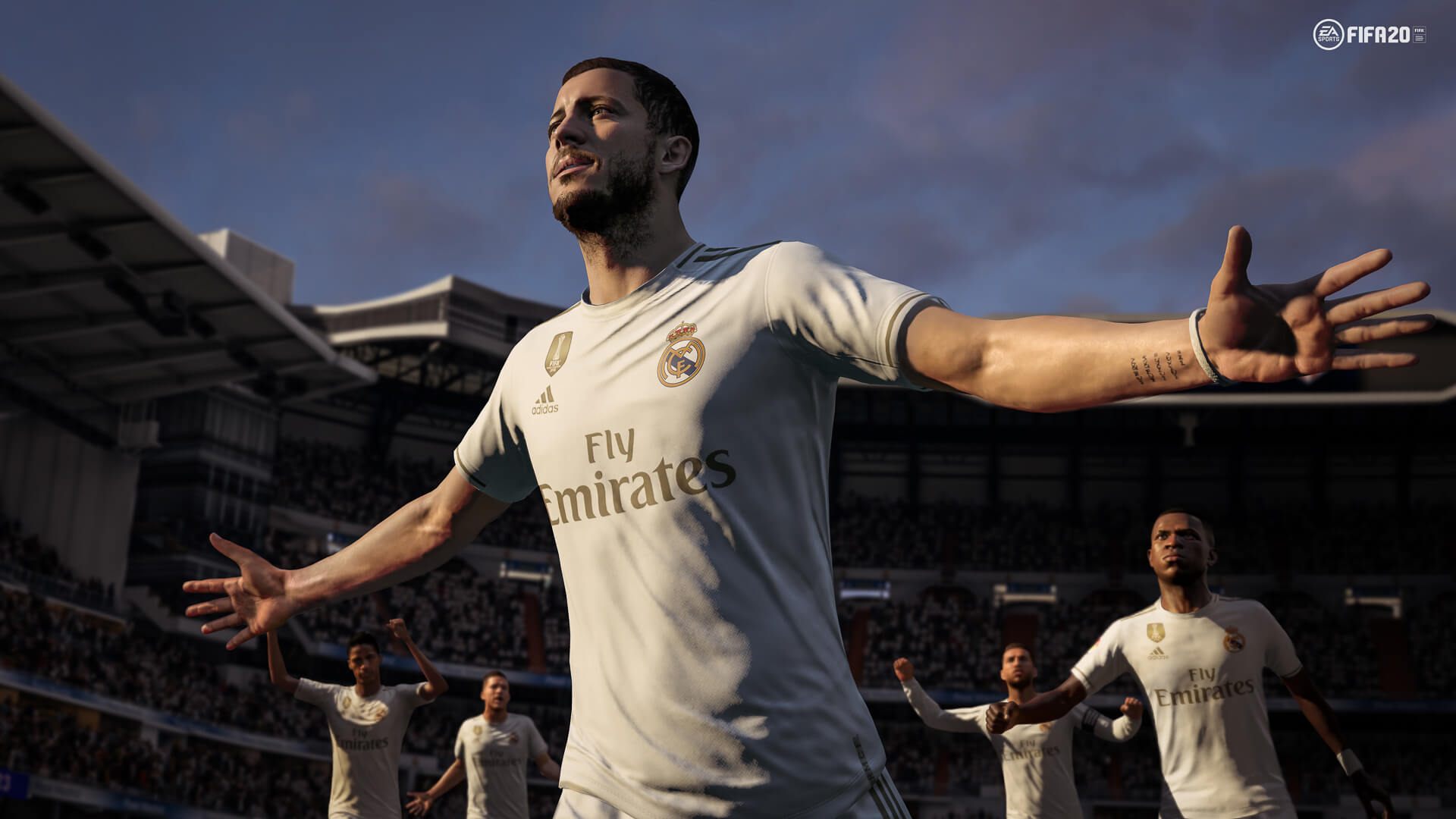 EA SPORTS FIFA 20 Global Series
Status: Two events canceled, another postponed
Some FIFA 20 Global Series matches already went on as planned, but three of the big ones have been interrupted. The CONMEBOL eLibertadores Online & Live Event originally scheduled for March 7-8 has been postponed indefinitely. Organizers flat-out canceled the FUT Champions Cup Stage V originally scheduled for April 3-5 in Bucharest as well as the PlayStation Licensed Qualifying Event originally scheduled for May 2-3.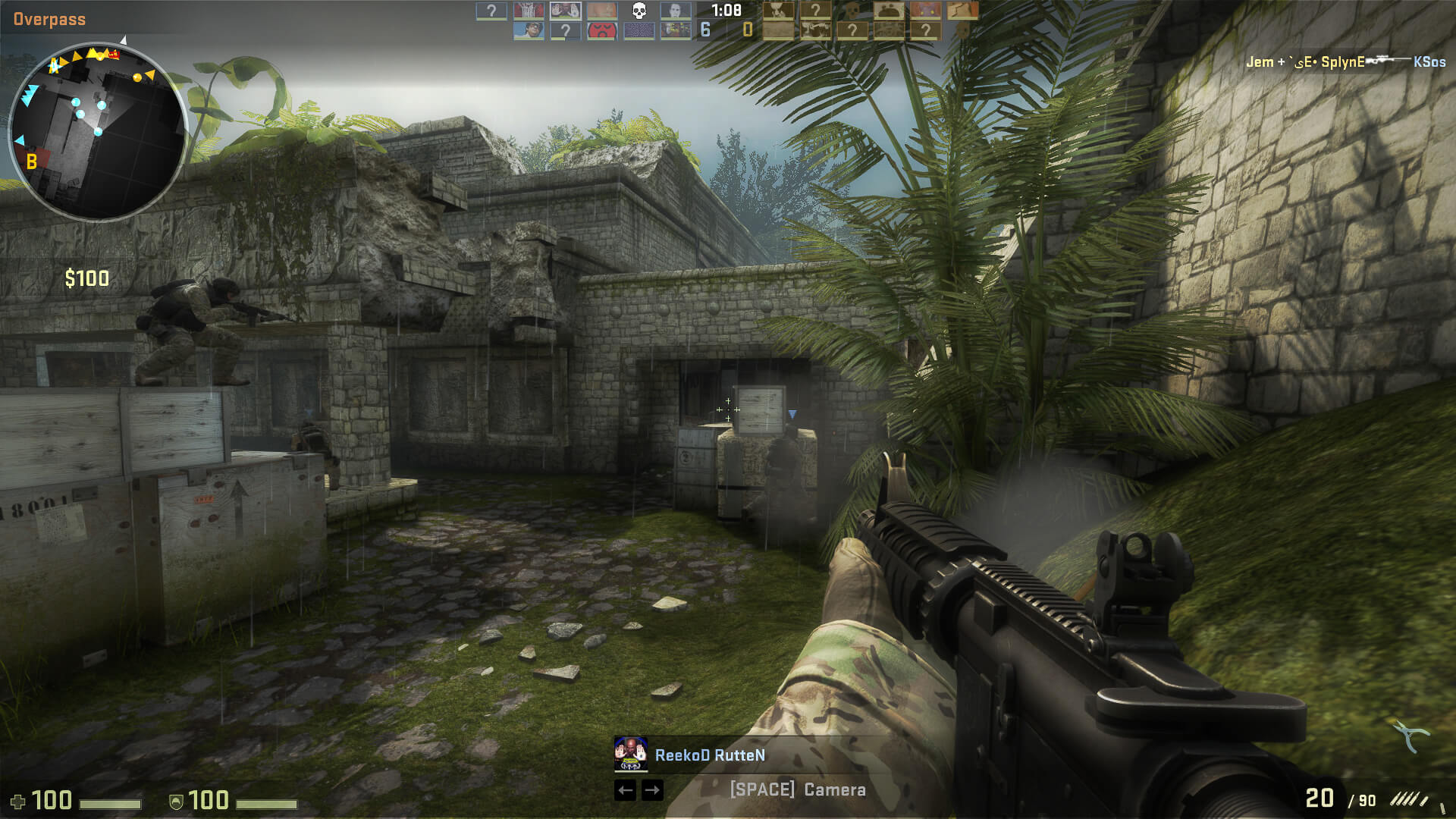 FLASHPOINT Counter-Strike: Global Offensive
Status: Playoffs canceled
2020 was supposed to be the highly anticipated inaugural season for the FLASHPOINT league's new Counter-Strike: Global Offensive competition. It did hold its debut event on March 13 as planned, albeit in a controlled studio instead of as a live event. The playoffs, however, originally scheduled for April, were canceled.
Postponed Olympics Will Add Billions to the Cost: Here's How Things Are Affected
Overwatch League
Status: Continuing online without live events
Overwatch League organizers were looking forward to 2020 as the first year with traveling live events after two seasons of playing in a studio. In early April, however, the league announced that all 28 remaining live homestand events were canceled and that the remainder of the season would be played completely online through at least August with live streaming available on YouTube. Organizers are still hoping to go live for the OWL's playoffs and Grand Finals, which are currently scheduled for the fall.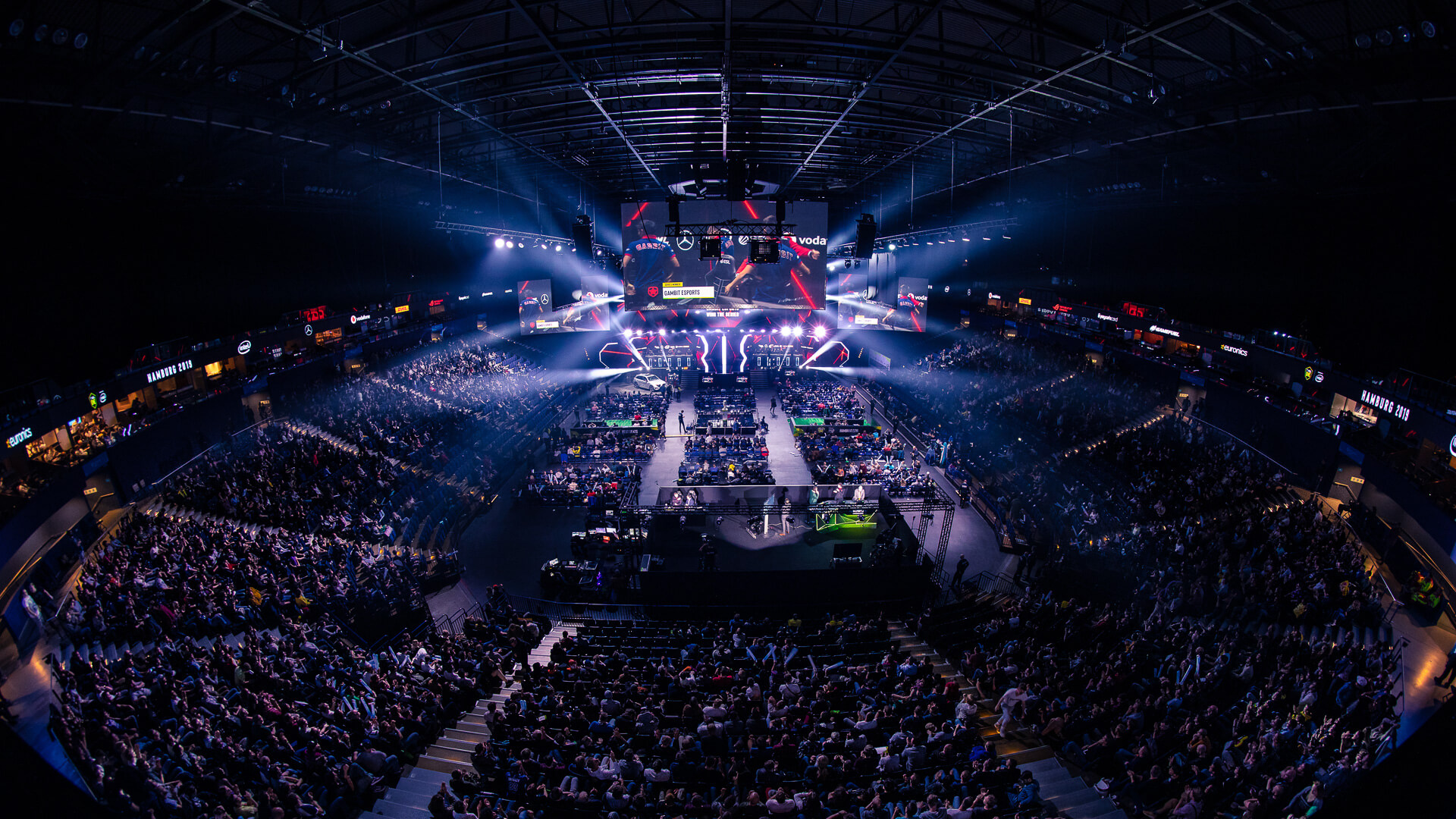 BART OERBEKKE / ESL Gaming
ESL One Los Angeles
Status: Postponed indefinitely
The first-ever Dota 2 major was set to take place at the Shrine Auditorium in Los Angeles. The outbreak of the coronavirus, however, forced the postponement of ESL One. The announcement was made on March 12, and organizers have not yet revealed a new future date.
Pictured: ESL One Hamburg Dota 2 Championship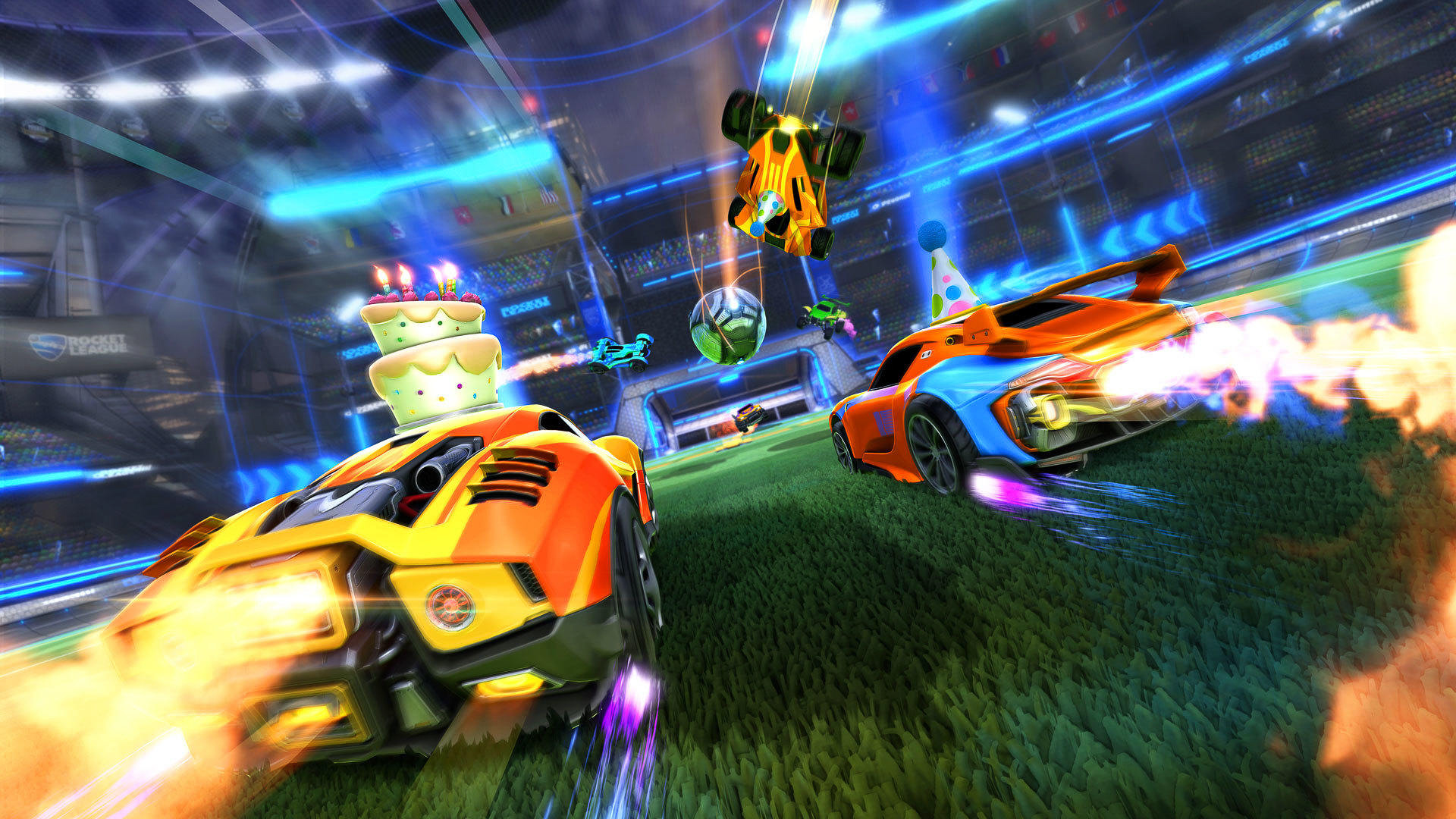 Rocket League Championship Series
On March 5, Psyonix announced it was canceling the Rocket League Season 9 World Championship. It was originally scheduled to take place in Dallas from April 24-26. The company did announce, however, that Rocket League Championship Series (RLCS) Season 9 League Play would go on as scheduled.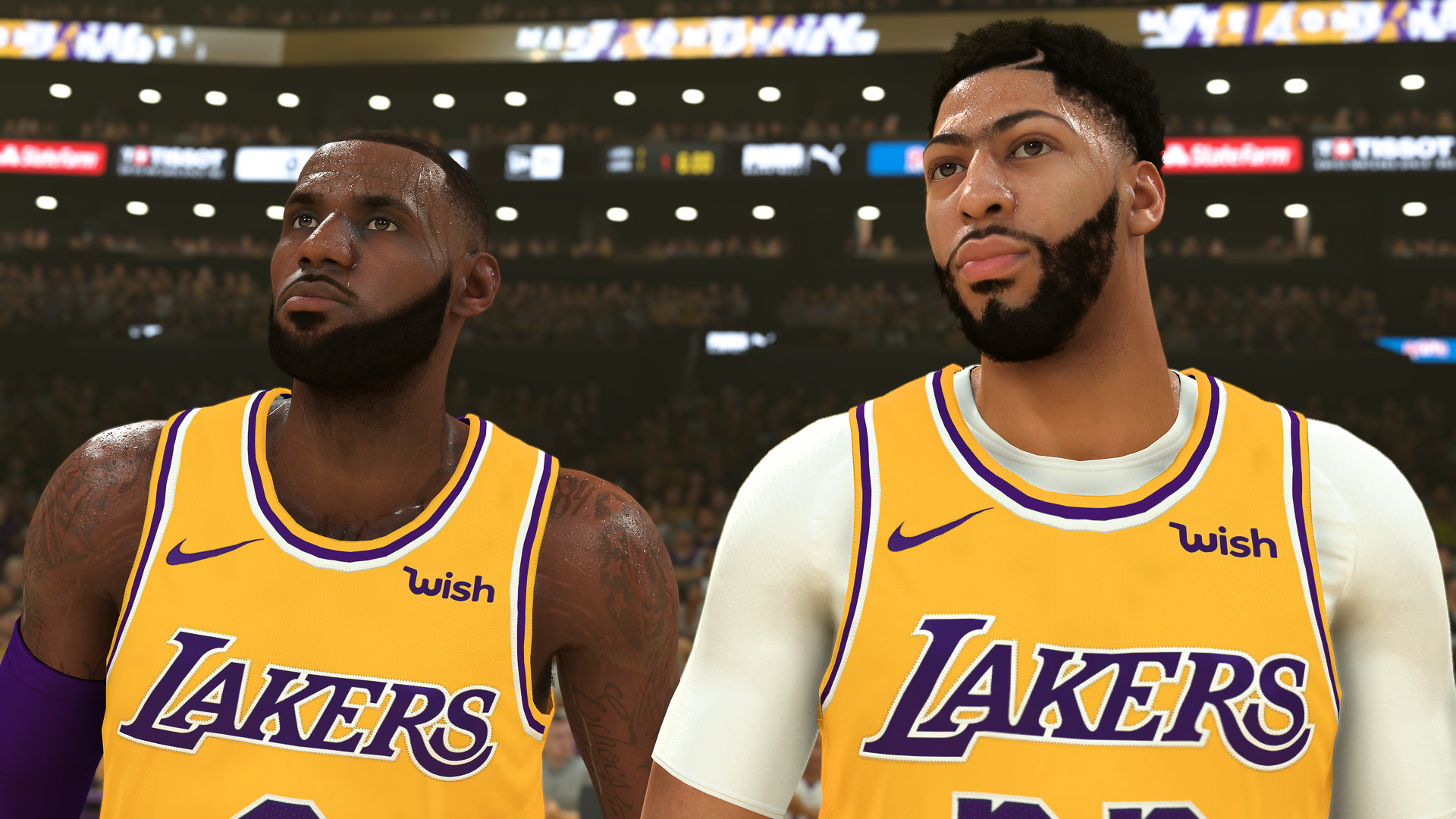 NBA 2K League
Status: Postponed indefinitely
A cooperative venture between the NBA and Take-Two Interactive, the NBA 2K League is the first esports venture operated by a pro sports league in the United States. Tipoff was scheduled for March 24, but organizers announced that they were postponing the tournament. No makeup date has been scheduled.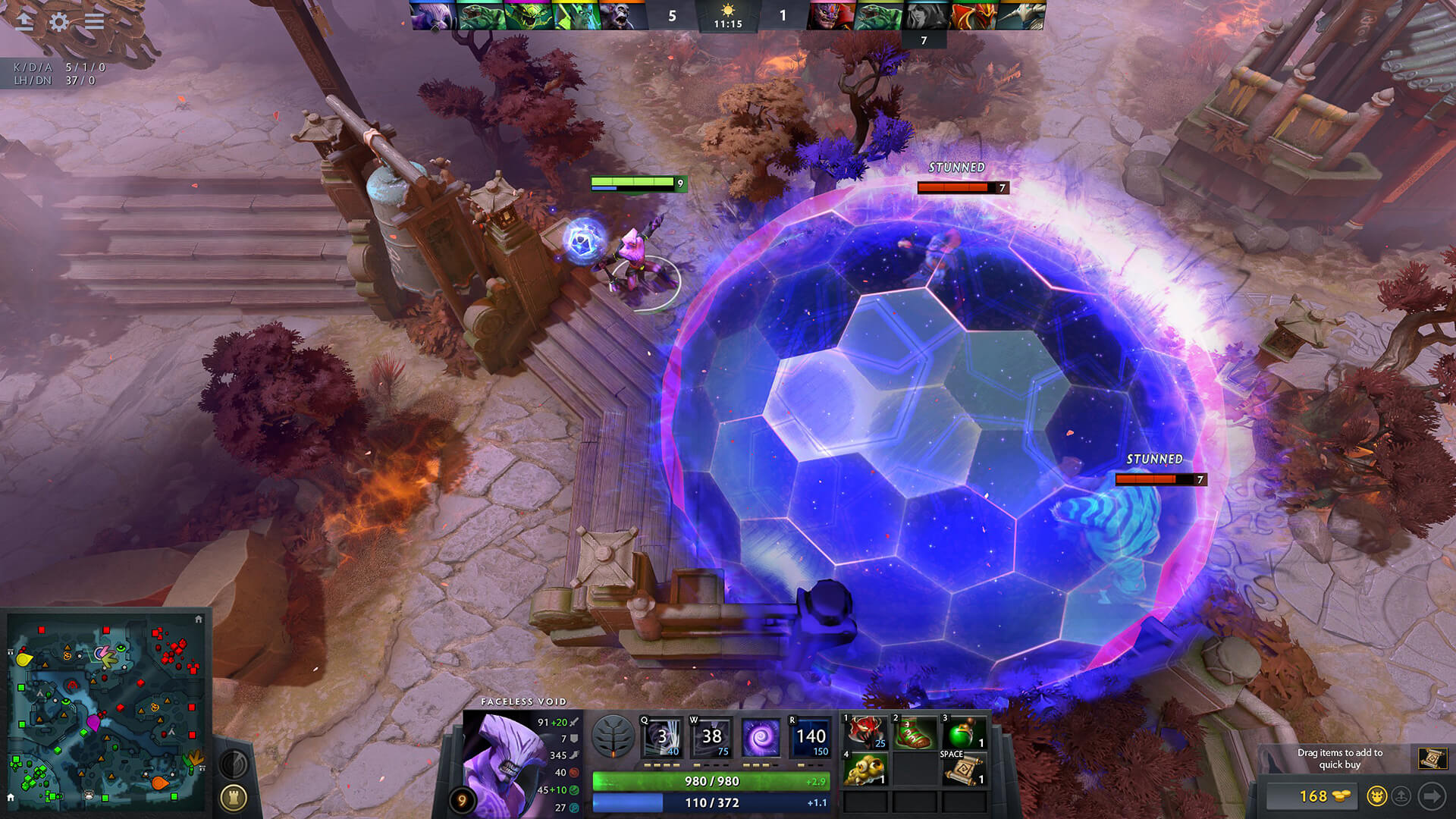 Epicenter Major 2020
On March 16, Valve announced the cancellation of the Epicenter Major 2020 tournament. Originally scheduled for May 2-10 in Moscow, the event showcases top Dota 2 and CS:GO players and teams.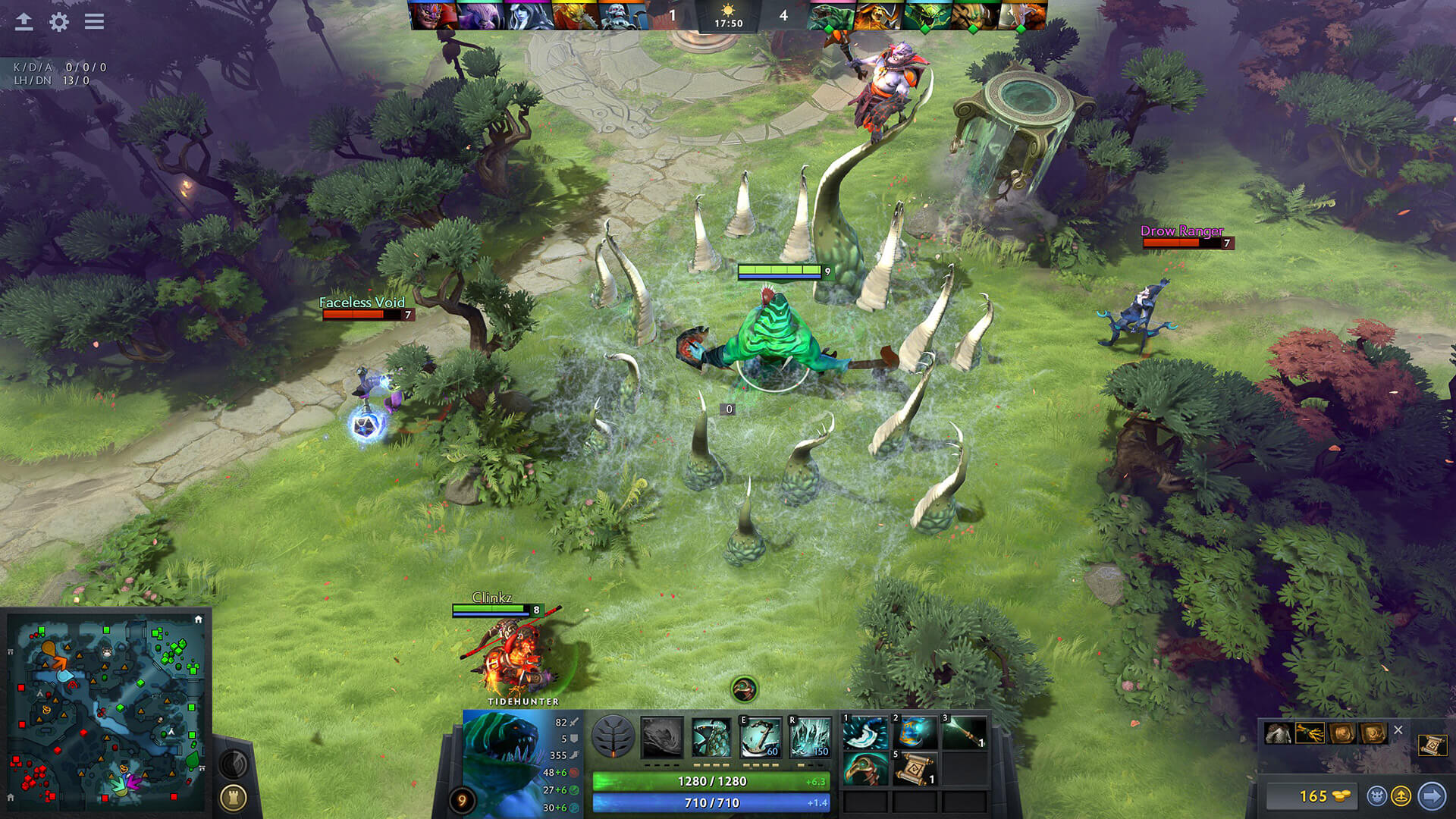 The International
The world's premier Dota 2 tournament and the biggest esports tournament in the world in terms of prizes, The International had a combined purse approaching $35 million in 2019. This year's event is scheduled for the third week of August in Stockholm. Aside from a single cryptic tweet, however, Valve has been mum, leaving fans to wonder about the fate of the enormous event.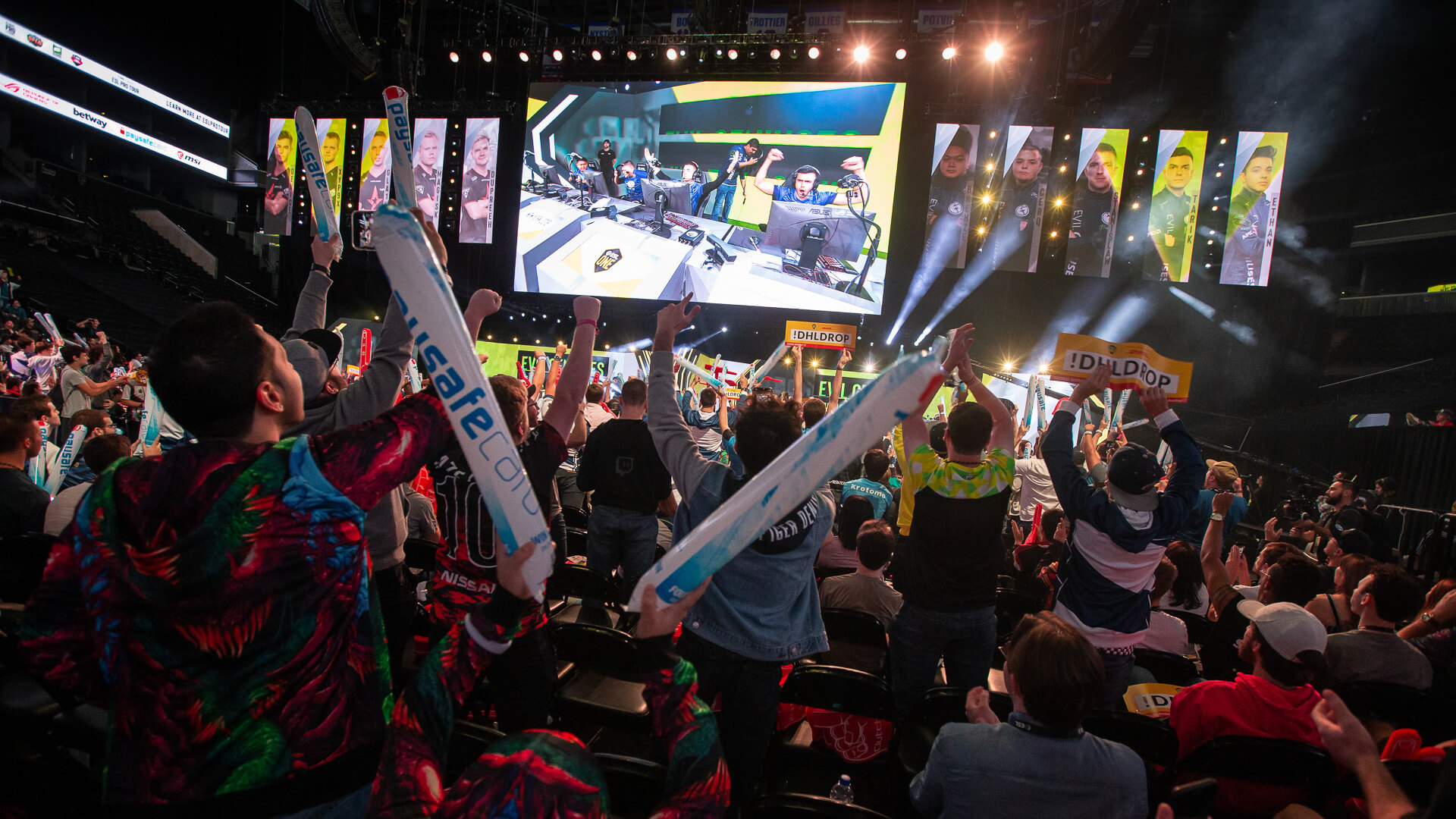 Carlton Beener / ELS Gaming
CS:GO ESL One Rio Major
Status: Postponed until fall
The 16th Counter-Strike: Global Offensive Major Championship was scheduled for May 11-24 in Rio de Janeiro. Confronted with the coronavirus crisis, however, organizers announced that only one major will take place in 2020 and that it would take place from Nov. 19-22 instead of late spring.
Pictured: Counter Strike: Global Offensive ELS One New York in 2019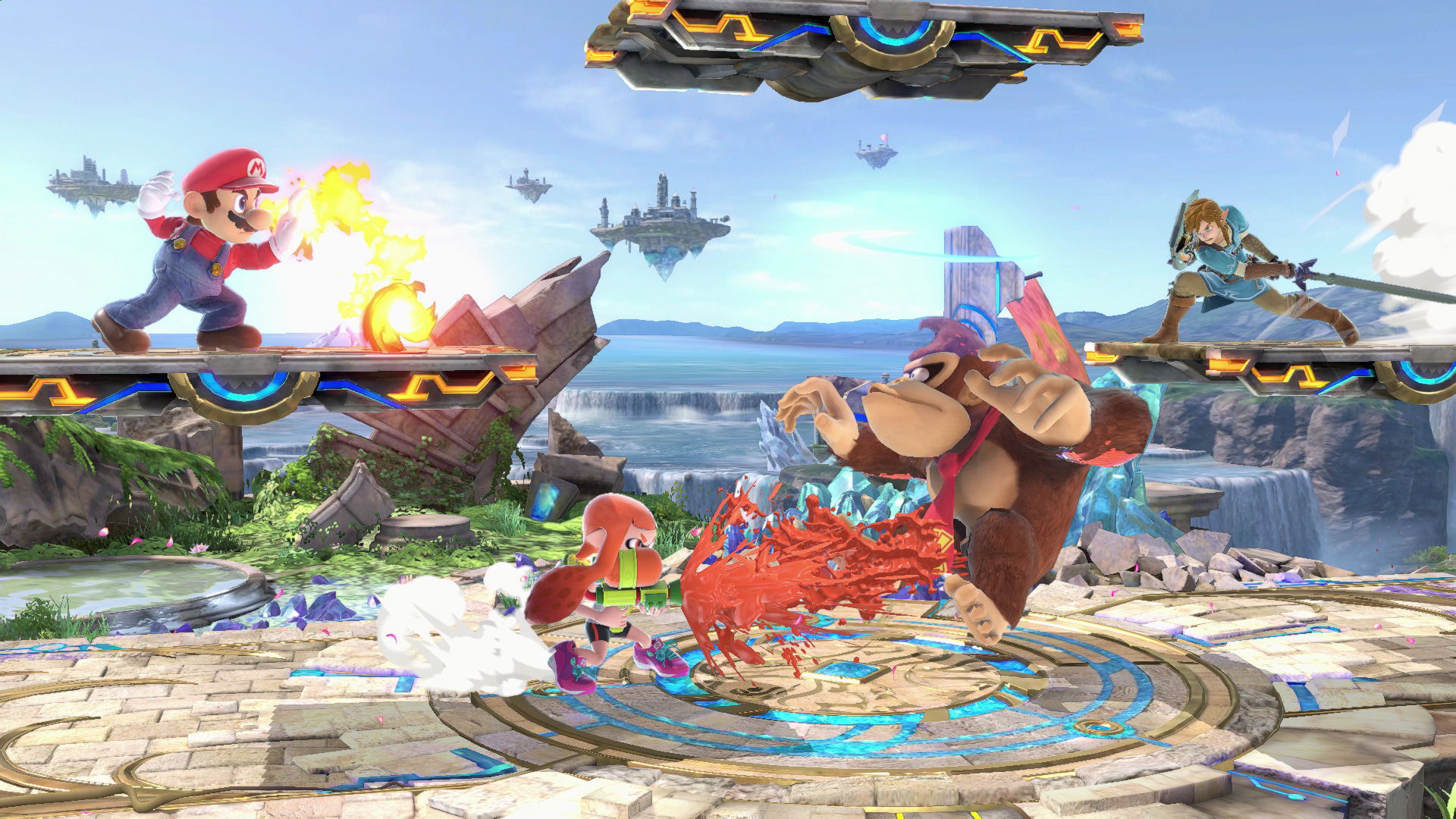 Evolution Championship Series
Status: Going forward as planned… for now
The biggest and longest-running fighting game championship in the world, the Evolution Championship Series (commonly called Evo) is still set for July 31-Aug. 2 at Mandalay Bay in Las Vegas. Evo organizers tweeted recently that while the event is still scheduled, they're prepared to cancel and issue refunds if circumstances warrant such action in the coming weeks.
Find Out: Sports Leagues and Teams Are Starting To Cut Salaries — Here's Who Stands To Lose the Most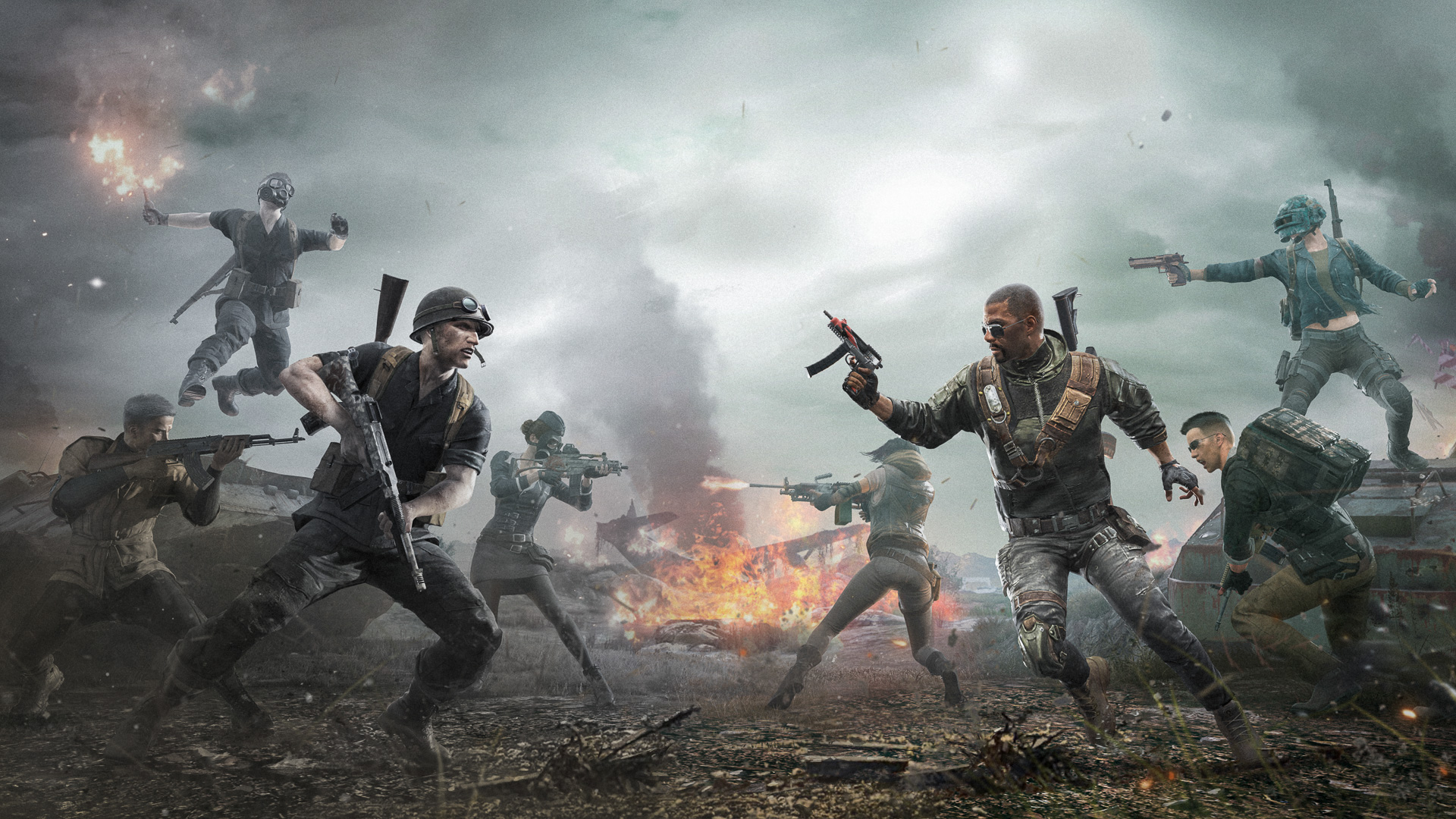 PUBG Global Series
Status: Canceled, new online tournament announced
The PUBG Global Series is the world's premier PlayerUnknown's Battlegrounds tournament, and it was scheduled for March 31-April 12. Planners canceled the event but announced the creation of the PUBG Continental Series online competition. Dates for that competition have not been announced.
Robert Paul / Combo Breaker
COMBO BREAKER
The COMBO BREAKER tournament was scheduled for May 22-24 at the Schaumburg Renaissance Marriott in Schaumburg, Illinois. One of the world's most significant esports events, organizers have made plans for refunds, but have not announced any sort of online alternative.
Pictured: Combo Breaker 2017 main stage
Brawlhalla World Tour
Status: All but one live tournament moved to online format
The Brawlhalla World Championship at DreamHack Atlanta will move forward as planned in November. Organizers, however, announced that all other events on the 2020 World Tour will be replaced by a global online championship. That includes the Spring Championship, the Summer Championship in June and the Autumn Championship in September.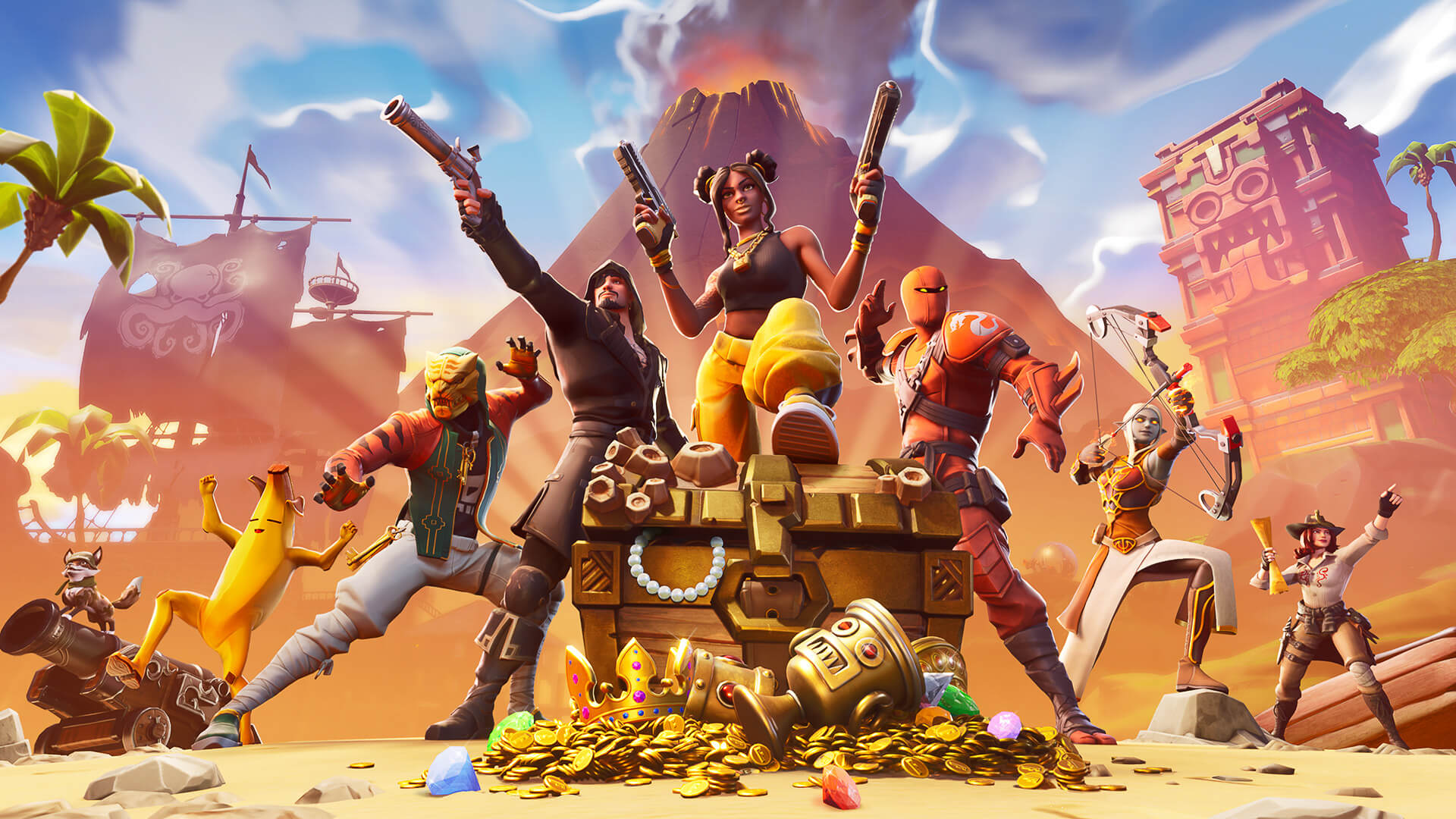 Fortnite World Cup
Status: Live event still planned
In 2019, the Fortnite World Cup was one of the biggest esports events in the world, attracting 2.3 million viewers and 19,000 live fans. This year, it's scheduled for July 24-28 at the USTA Billie Jean King National Tennis Center's Arthur Ashe Stadium in New York City. As of now, no cancellation or postponement has been announced.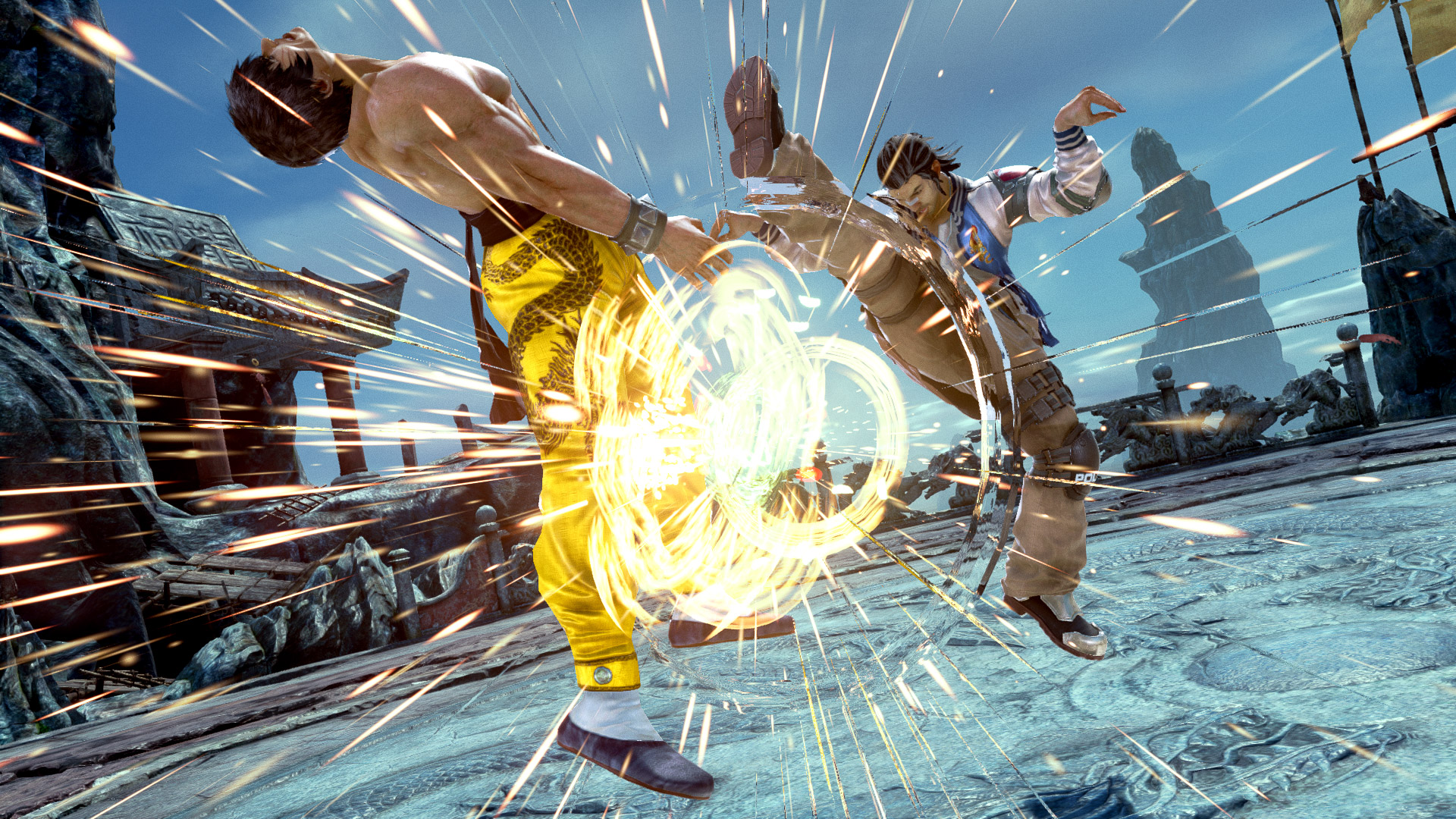 Tekken World Tour
Status: Some early postponements in this long tournament
The Tekken World Tour is a sprawling, global competition with events in countries ranging from Pakistan and Indonesia to Spain and the U.S. Equally sprawling is its calendar, which begins in June and culminates with the finals on Dec. 13. Organizers have already announced some postponements while leaving more distant competitions in place.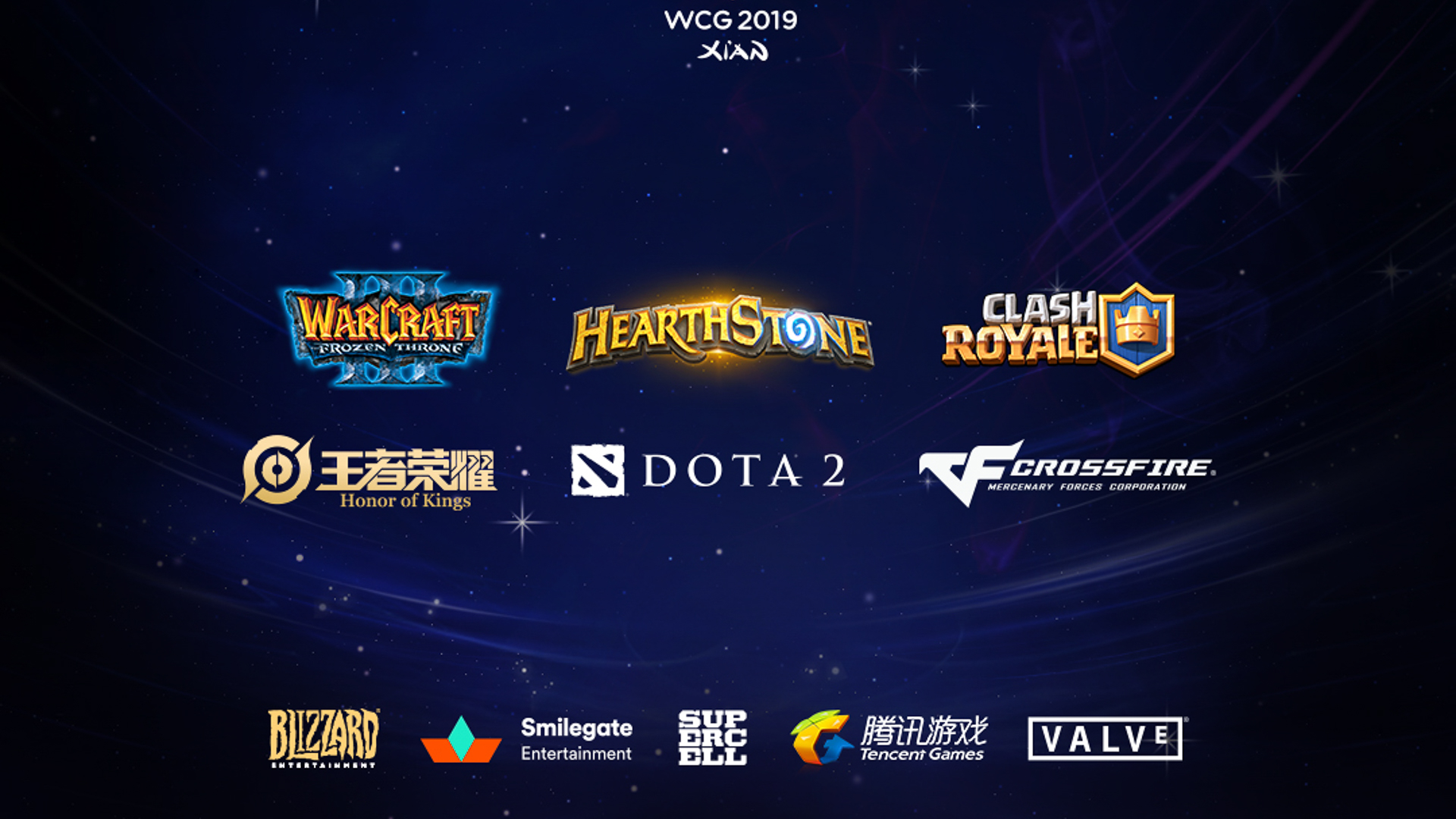 World Cyber Games
Status: Dates and venues TBA
World Cyber Games 2019 in Xi'an, China, was a success, drawing more than 500 gamers from 34 countries. The schedule and locations for 2020 have not been announced, which likely means that organizers are waiting to see how the global pandemic plays out before cementing their plans. Last year, the tournament was held from July 18-21.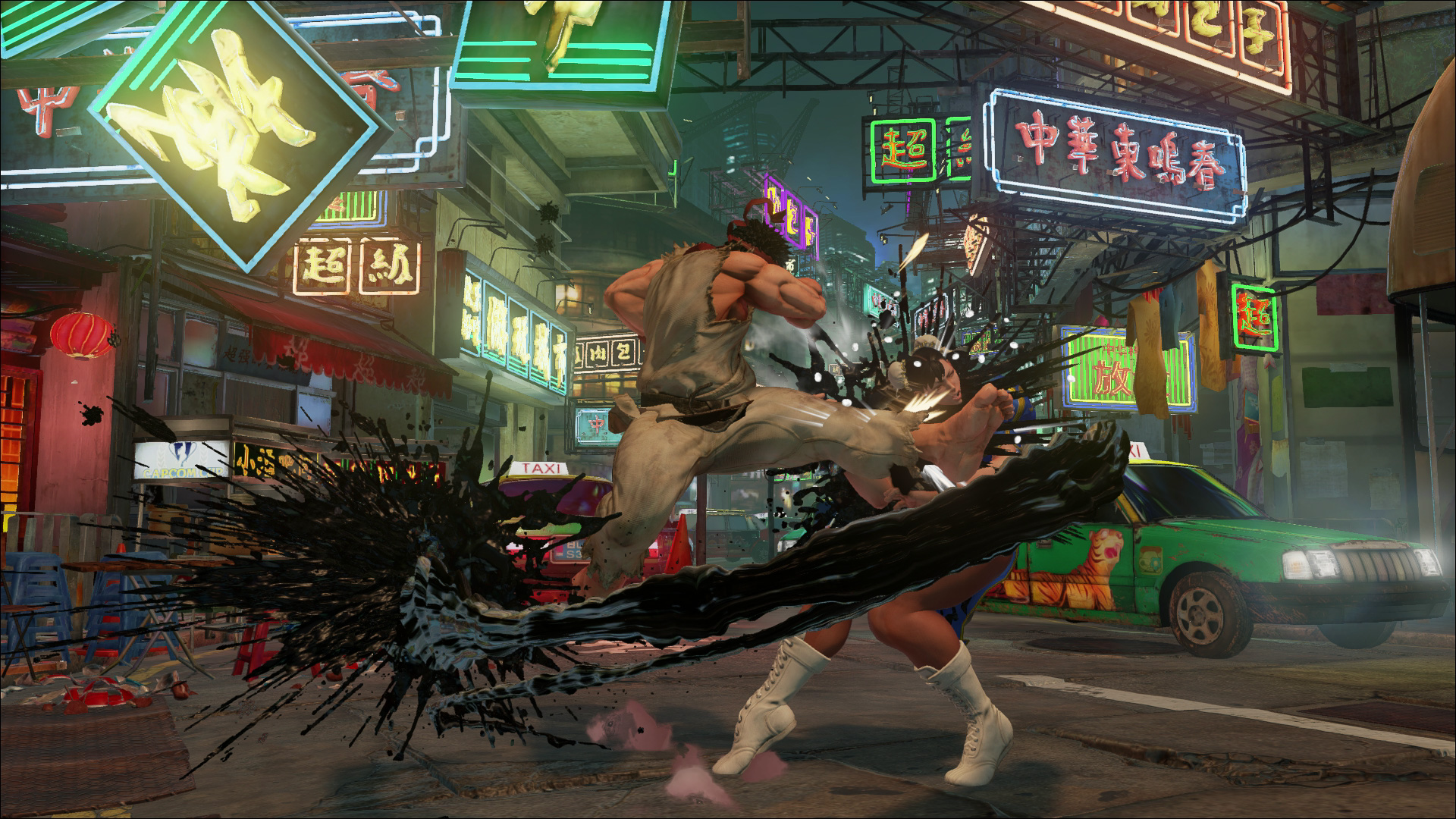 Capcom Pro Tour 2020
Status: 4 tournaments canceled, two postponed
The world's premier Street Fighter competition, Pro Tour 2020 is a series of tournaments whose winners vie for a shot at the Capcom Cup. Its organizers recently announced that they were canceling four major tournaments: April Annihilation, Brussels Challenge, Taipei Major and Norcal Regions. Two other events, Fighter's Spirit and The MIXUP, are being postponed until mid-July.
More From GOBankingRates
Photo Disclaimer: Please note photos are for representational purposes only.