10 Bizarre Items Seized by the IRS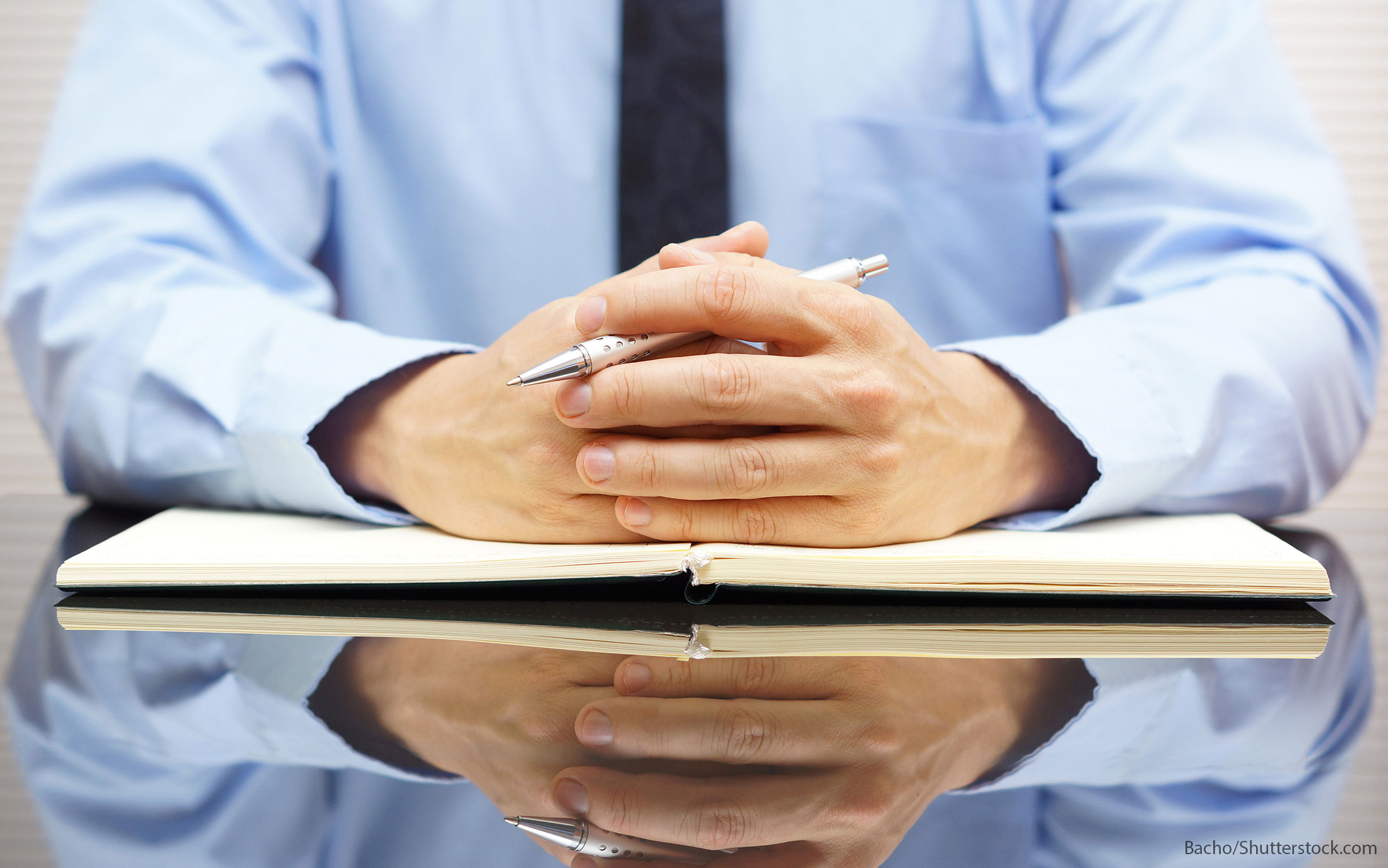 Your savings, wages, assets and property are all subject to seizure by the government — and if that happens, your belongings will be sold to the highest bidder. Judging by some of the belongings put up on the auction block in the past, the IRS doesn't discriminate too much against selling anything to recoup delinquent taxes. Check out some of the wildest — and most awesome — assets the IRS has seized and sold, some of which are exempt from being levied.
Click through to see some of the craziest tax situations, and some of the most bizarre items the IRS has seized.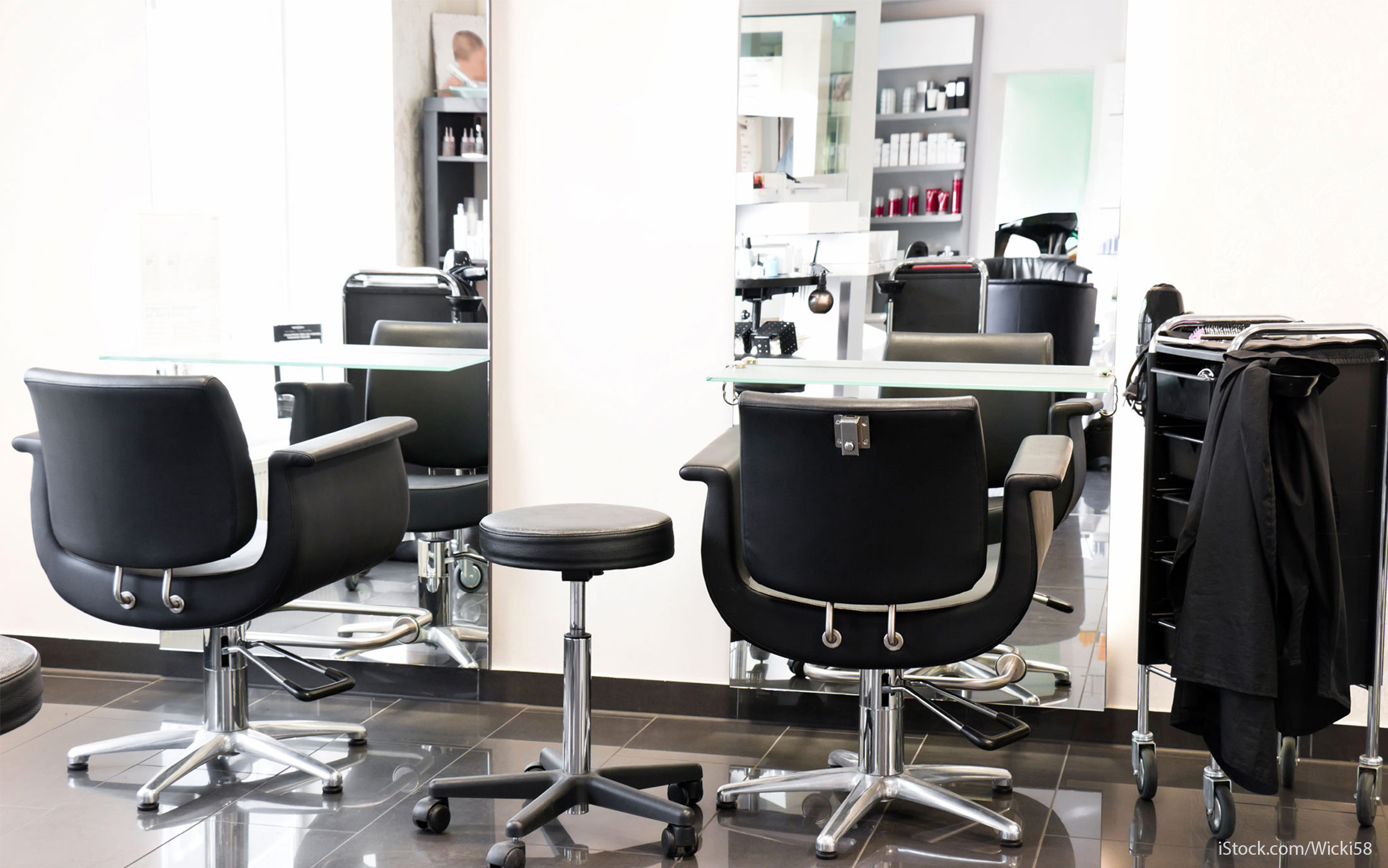 Contents of a Hair Salon
In 2015, the IRS was auctioning off an entire salon's worth of equipment and products from a high-end hair stylist in Birmingham, Ala. Up for grabs at this government auction were a series of salon, manicure and pedicure chairs; a dermabrasion machine; massage table; assorted tables and chairs and a full supply of Aveda hair care products. Bidding was slated to begin at $13,452. According to the IRS report, it seized the property from the owner for tax nonpayment.
Check out 50 weird ways people go broke.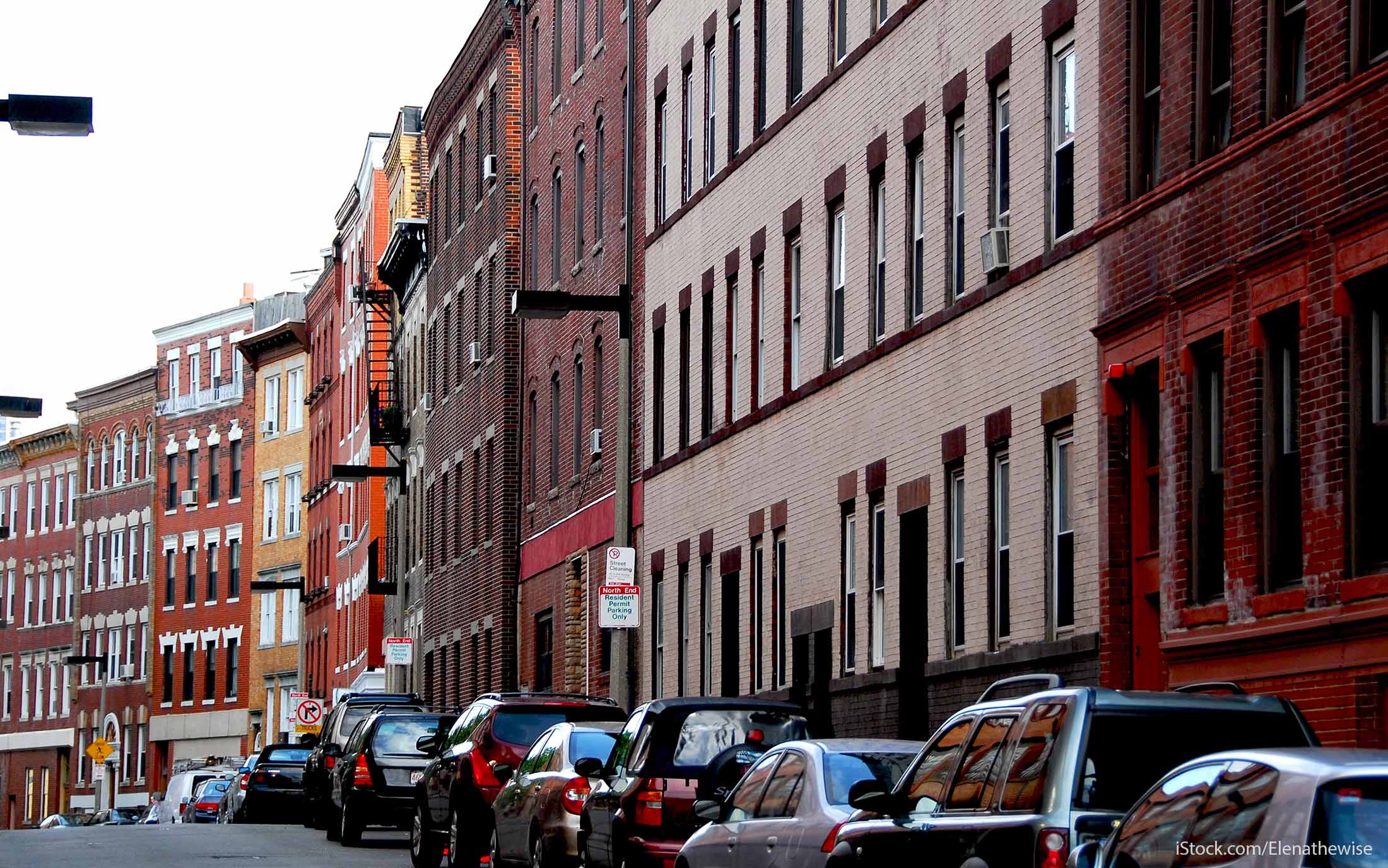 A Pair of Parking Spaces
Finding parking in any city can get expensive, but in Boston it's ridiculous. Two private parking spots in Boston sold at a 2013 auction for a whopping $560,000 — $280,000 each — according to The Boston Globe. The owners had originally purchased the spaces more than 20 years ago for $50,000, and the IRS seized them to cover the $600,000 bill for back taxes.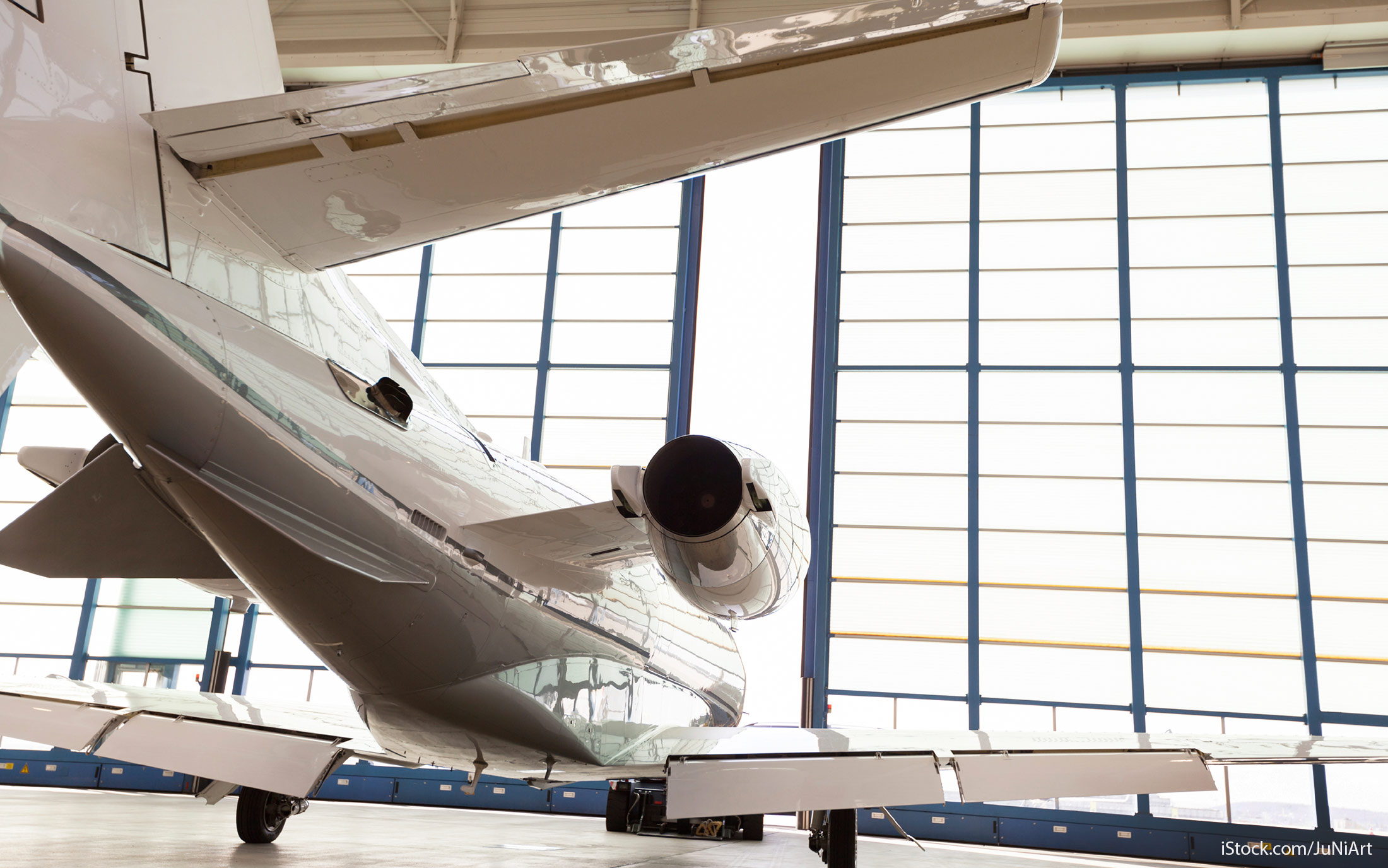 A Luxury Airplane
Although this bird was born to fly, it was grounded after its owner failed to pay back taxes. Now, its wings belong to someone else. A nearly new 1976 Beechcraft 58TC-Baron, equipped with a piston turbo engine and carrying fewer than 6,500 flight hours, went up for auction in Arkansas in 2013 with a starting bid of $30,000, according to Business Insider. The starting bid was a steal compared to the aircraft's original $170,750 price tag.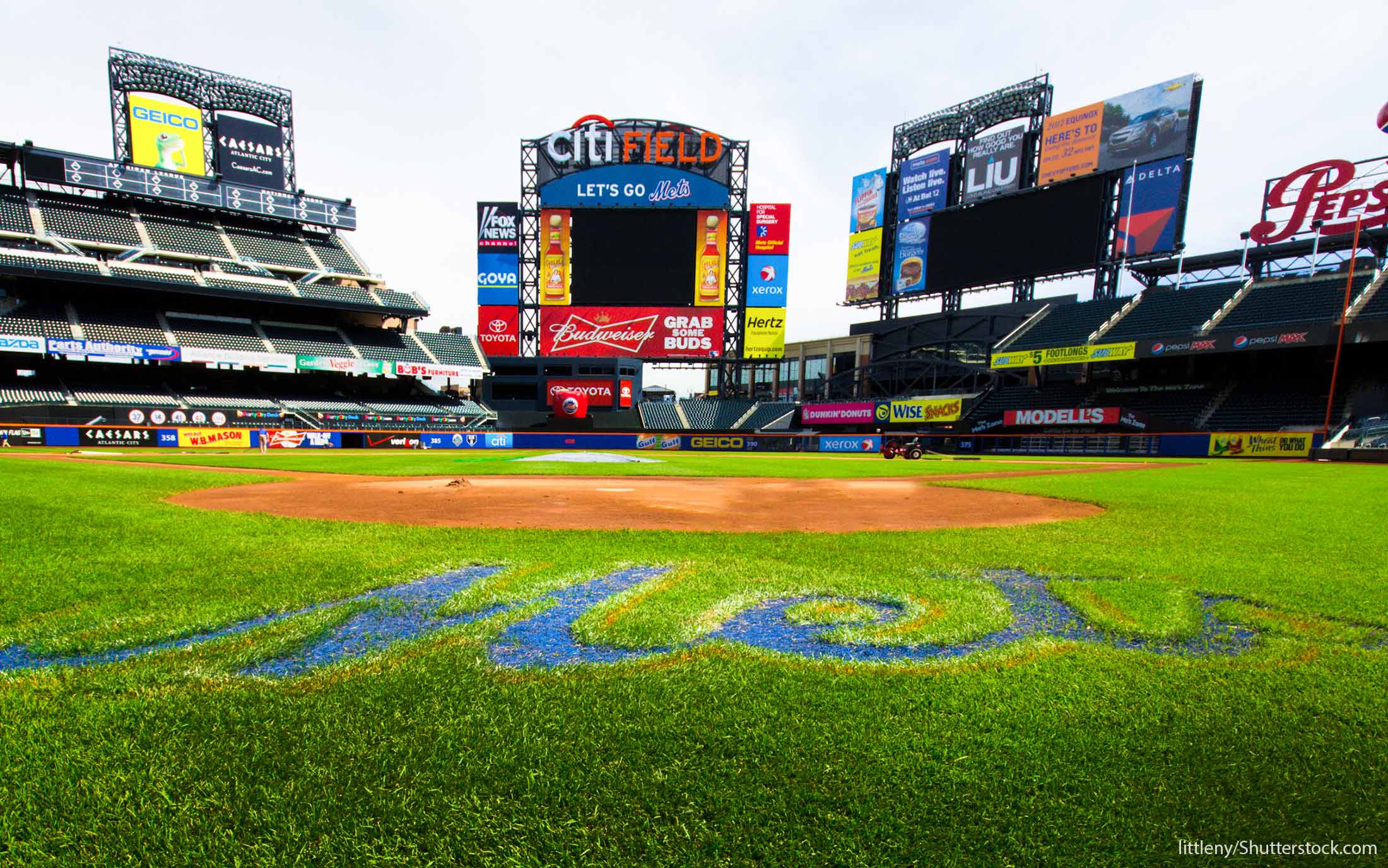 Darryl Strawberry's New York Mets Salary
In January 2015, a lucky bidder paid $1.3 million bid for Darryl Strawberry's New York Mets deferred salary from the 1980s, according to ESPN. The unidentified man will receive a monthly check from the team in the amount of $8,891.82 a month for the next 18 years, which will amount to a total of $2 million.
Originally, the deferred pay belonged to Strawberry's ex-wife, but when she filed for bankruptcy the judge gave the annuities to the IRS because Strawberry owed taxes from 1989, 1990, 2003 and 2004. Strawberry's net worth is about $1.5 million today, according to the website Celebrity Net Worth — and he made $30 million paying for the Mets.
Check Out: How 18 of the World's Best Athletes Spend Their Fortunes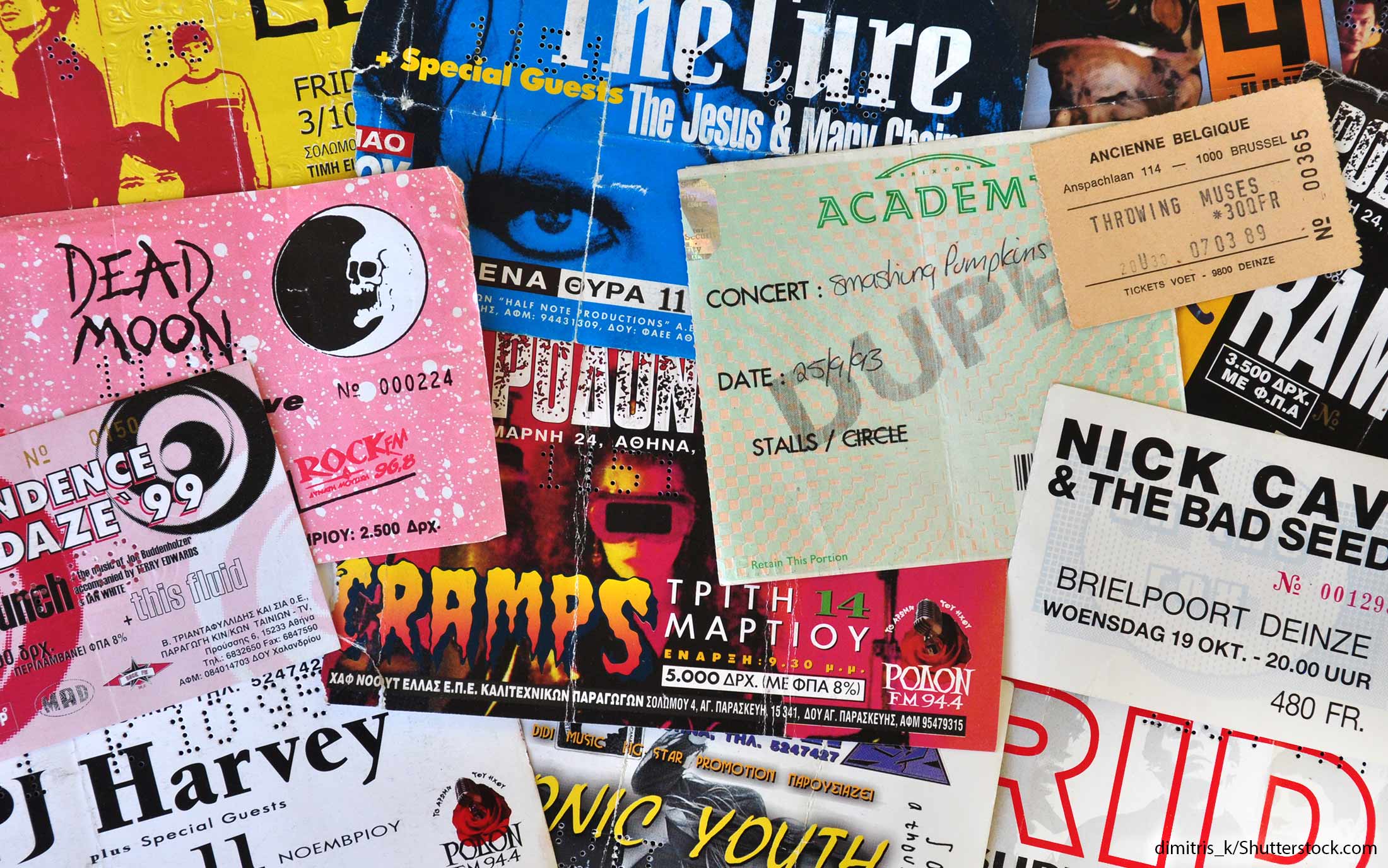 dimitris_k / Shutterstock.com
Music and Movie Memorabilia
From the jacket Brandon Lee wore in "The Crow" to a pair of platform boots Kiss guitarist Ace Frehley wore, this IRS auction lot is not only bizarre, it's amazing. In February 2016, those items and more than 120 others sold for a total of $71,140. The lot, confiscated from a man who didn't pay his taxes, included autographed art pieces, albums, guitars and many more Hollywood gems.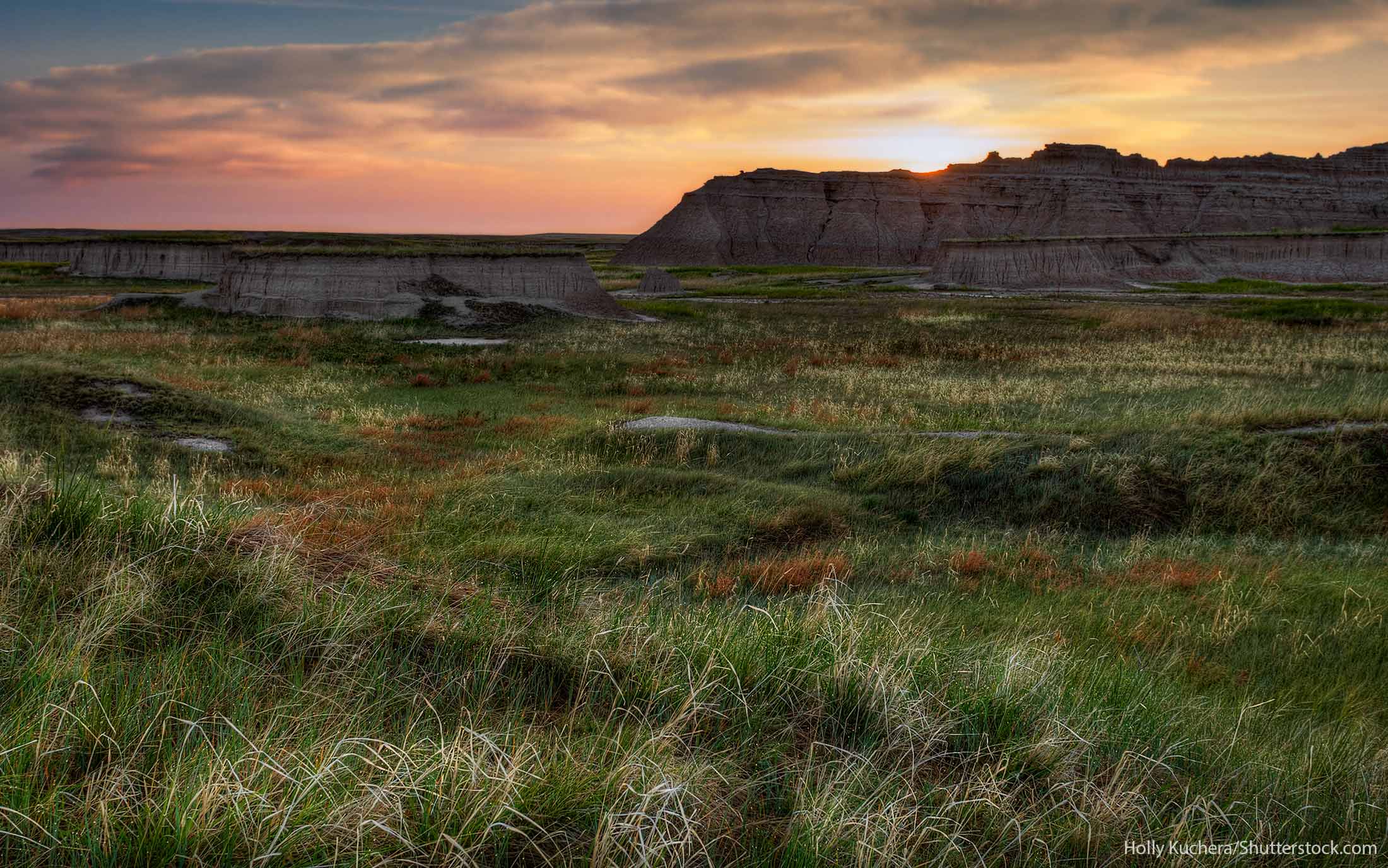 Native American Land
It's part of an ongoing, culturally sensitive debate — but in the end, what the government gives, the government can take away. In 2009, the IRS auctioned off 7,100 acres of South Dakotan Crow Creek Sioux land to a private bidder for more than $2.5 million — an unfortunate loss for the tribe.
The IRS alleged the Crow Creek Sioux had failed to pay up to $3.1 million in federal employment taxes for a number of years, according to news site Colorlines. Individuals on Native American lands are exempt from some sales taxes, but must pay federal taxes.
Find Out: Unbelievable Things Americans Would Do to Get Out of Paying Taxes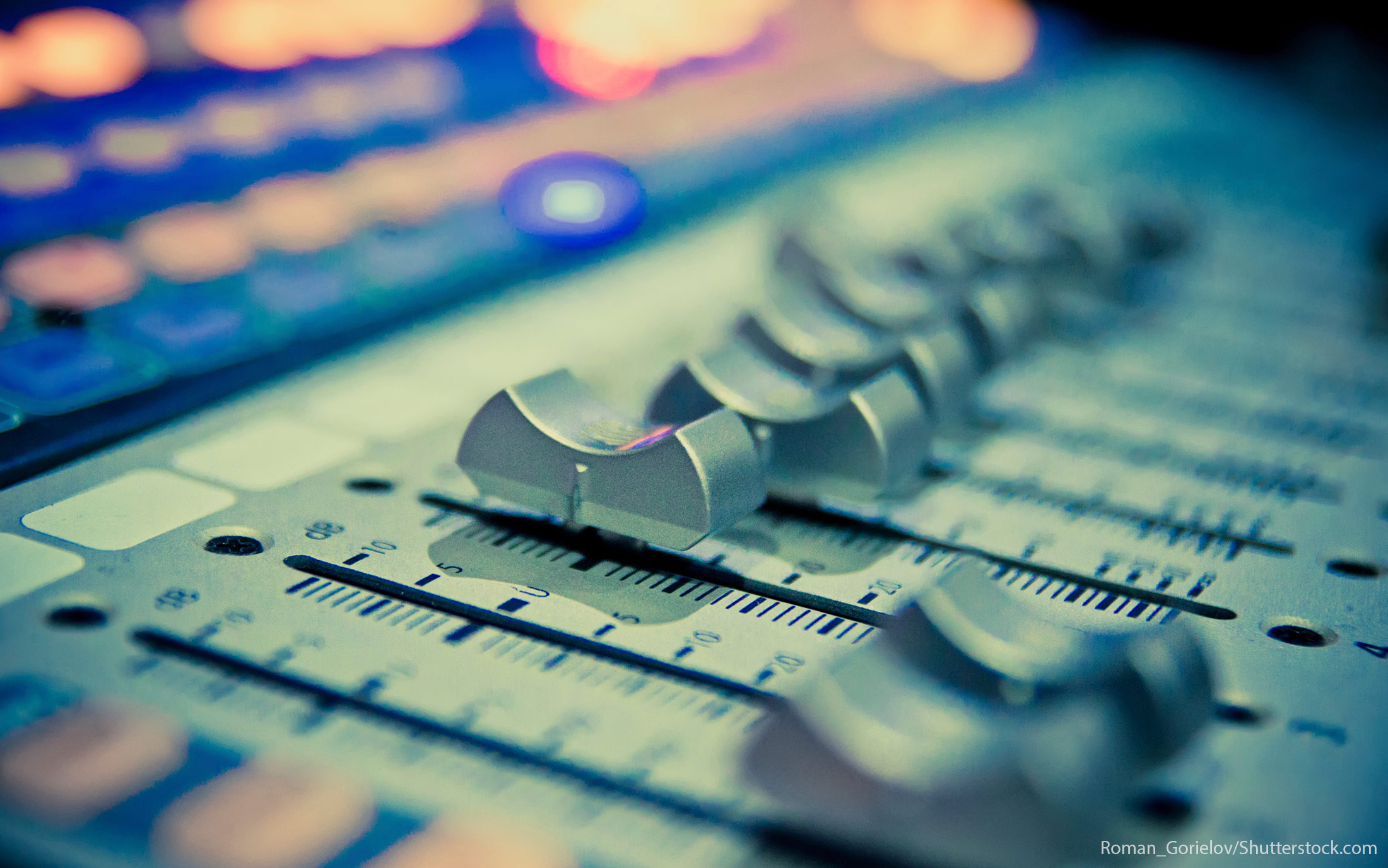 Rapper's Assets Sold Back to Rapper
Young Buck seemed to be at the end of his career when the IRS scheduled an auction to sell several of his belongings after the rapper declared Chapter 7 bankruptcy in 2012. The seized items, which included some jewelry, recording equipment and a personalized 615 Cashville necklace — named after his record label — sold for $53,000. But Young Buck later claimed that he bought back many of the items himself, according to the website HotNewHipHop.
Famous and Financially Troubled: 17 Celebrities Convicted for Tax Evasion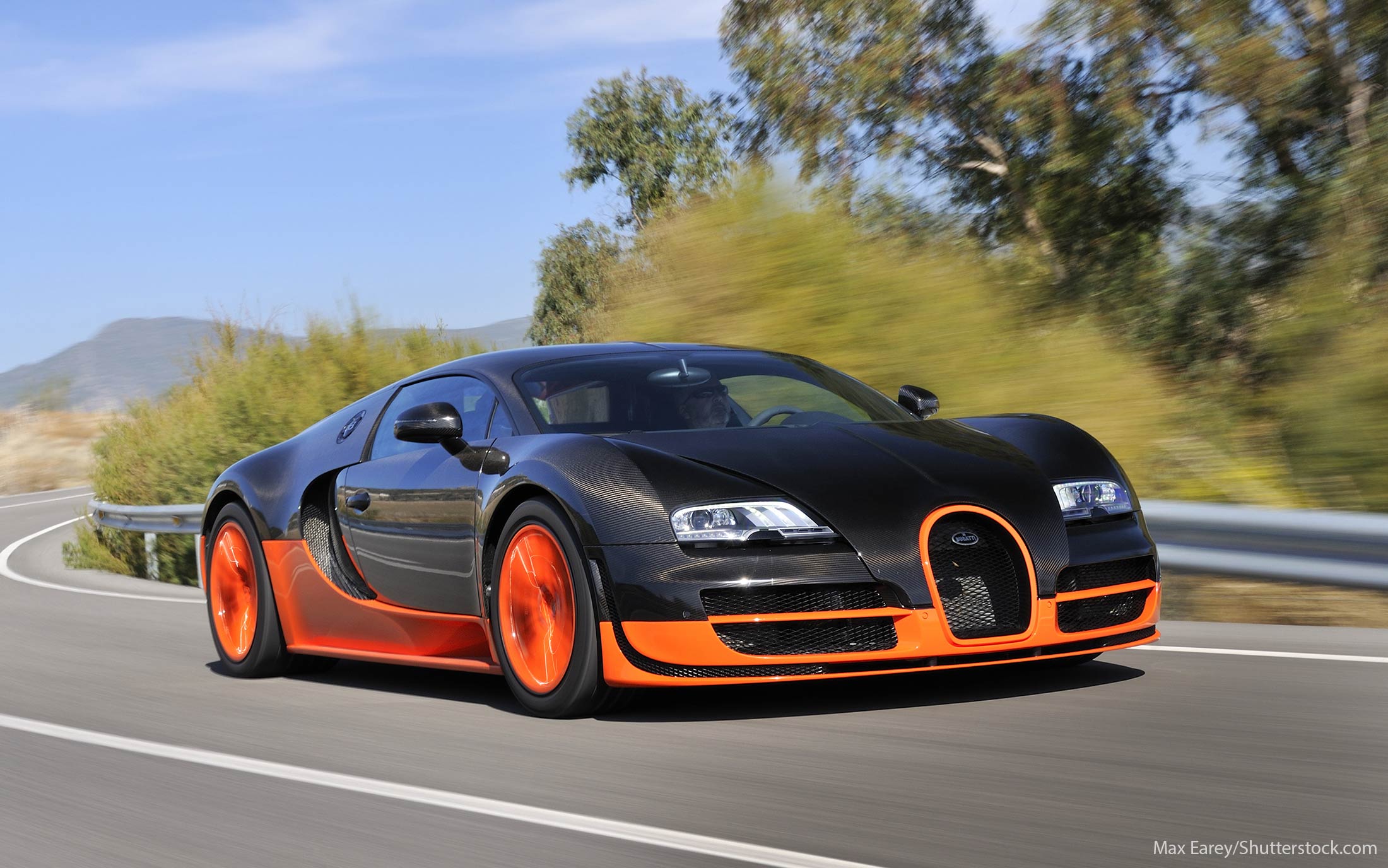 A Ponzi Schemer's Bugatti Veyron
One item that made the front page of an IRS specialty auction brochure in 2010 was a Bugatti Veyron. Convicted Ponzi scheme master, Scott Rothstein, previously owned the car, which sold for $858,000, roughly half of its original $1.7 million retail price. Rothstein, a former attorney in Florida, "used other people's money to curate a large stable of specialty vehicles, including a 1967 Corvette and a 2008 Ford Expedition Limousine," according to CNET. The auction itself included other luxury vehicles, such as a 2010 Lamborghini Murcielago SP670-4 SV, a 2009 Bentley convertible and a selection of boats.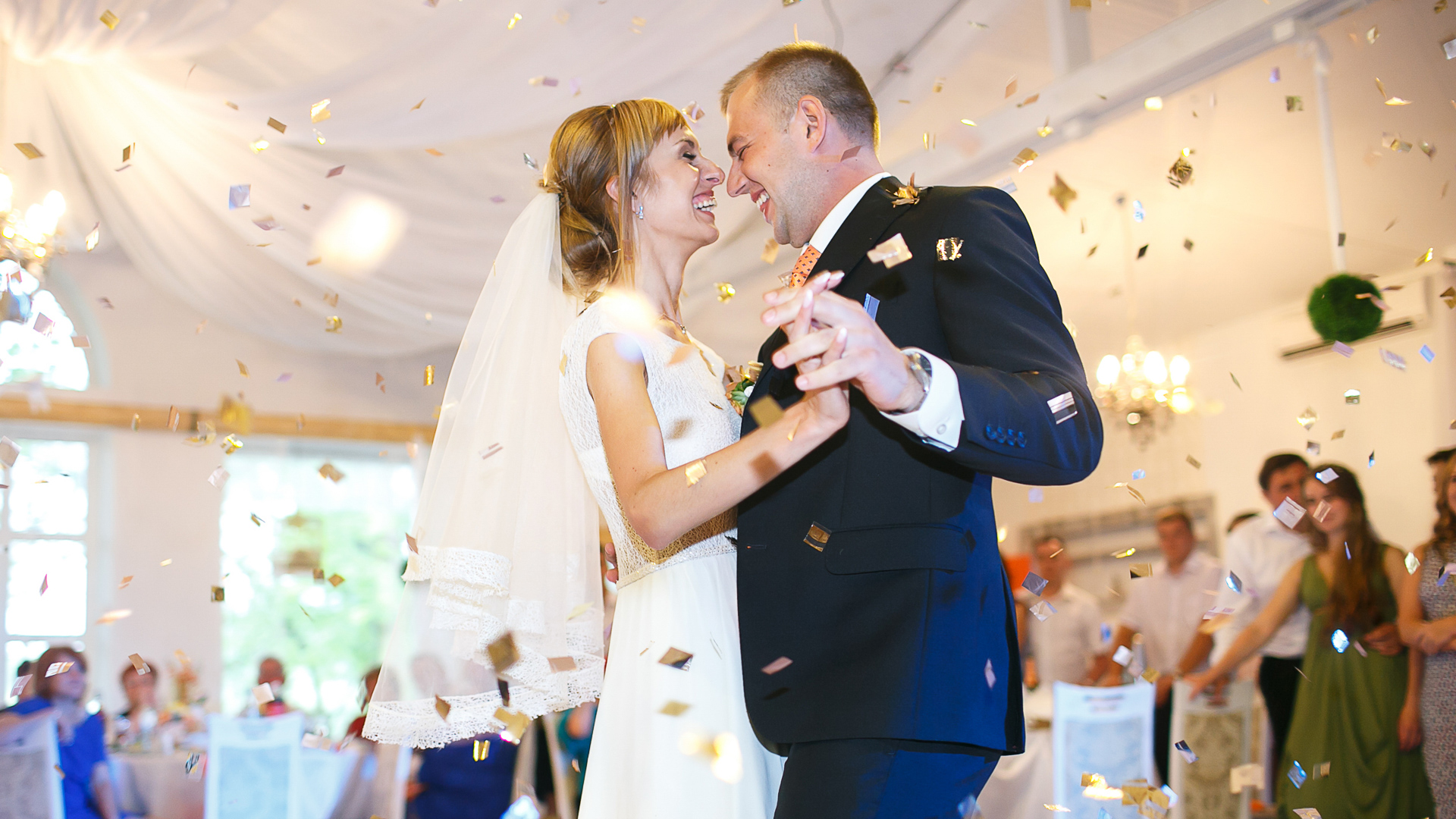 IVASHstudio / Shutterstock.com
Wedding Gowns and Tuxedos
In 2015, IRS agents seized the entire inventory of Mii's Bridal & Tuxedo — wedding gowns, tuxedos, sewing machines and all — to pay off $31,400 the owners owed in back taxes. Tony and Somnuek Thangsongcharoen, the elderly couple who owned the business, later sued the IRS for $1.8 million in financial damages, according to The Dallas News.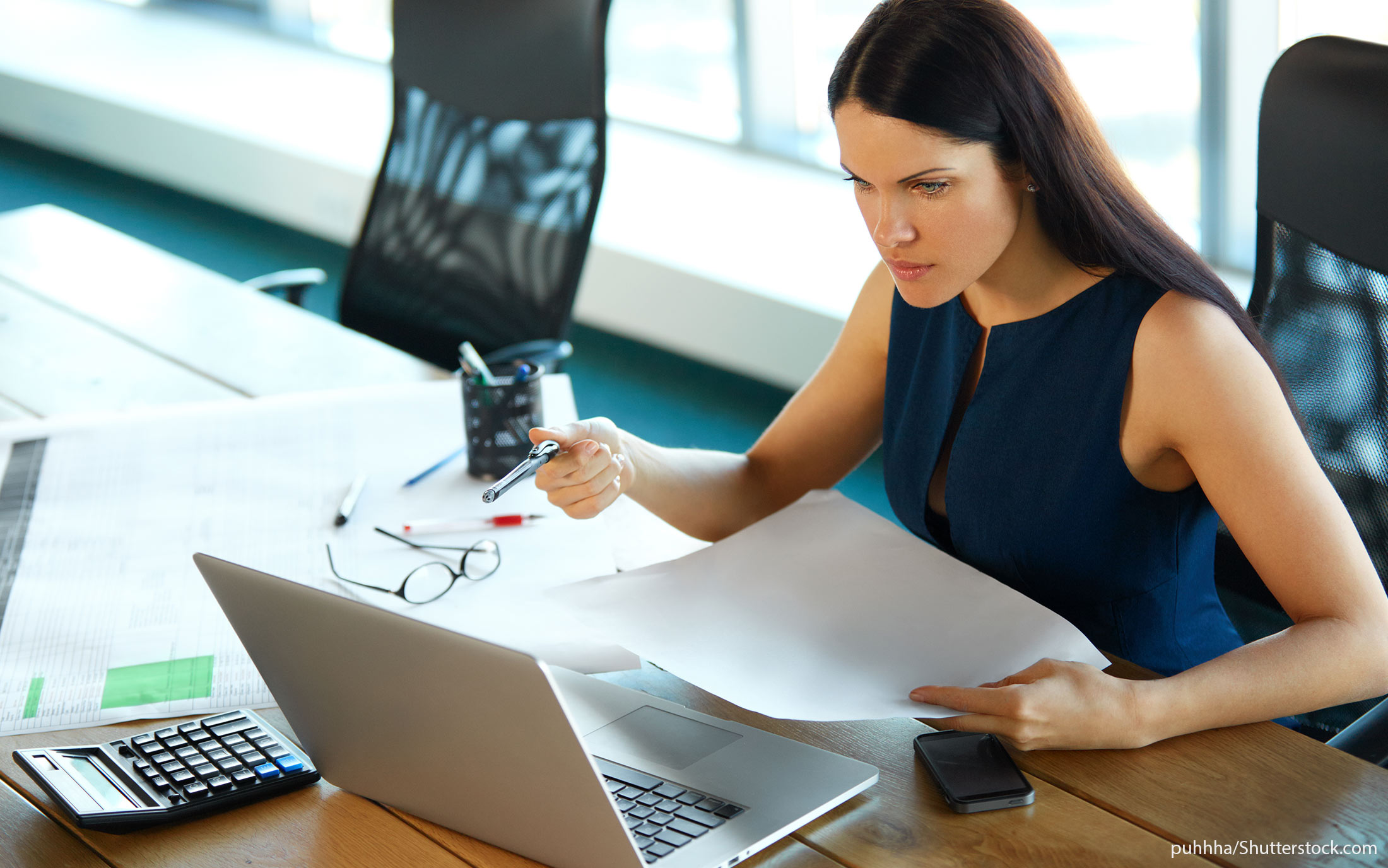 Delinquent Debts From Children
In 2014, if someone owed back taxes or other funds to the government, the IRS didn't stop pursuing the money even if the person had died — it would collect its money from the deceased estate or surviving children. "The government is now going through old records to see if it overpaid people on Social Security," said Jake Novak, senior columnist for CNBC. "If it thinks it did, it can now seize the IRS tax refund checks of the children of those people it thinks it overpaid." In 2015, Social Security Commissioner Carolyn Colvin suspended the seizure of overpaid benefits, according to a report from CBS News.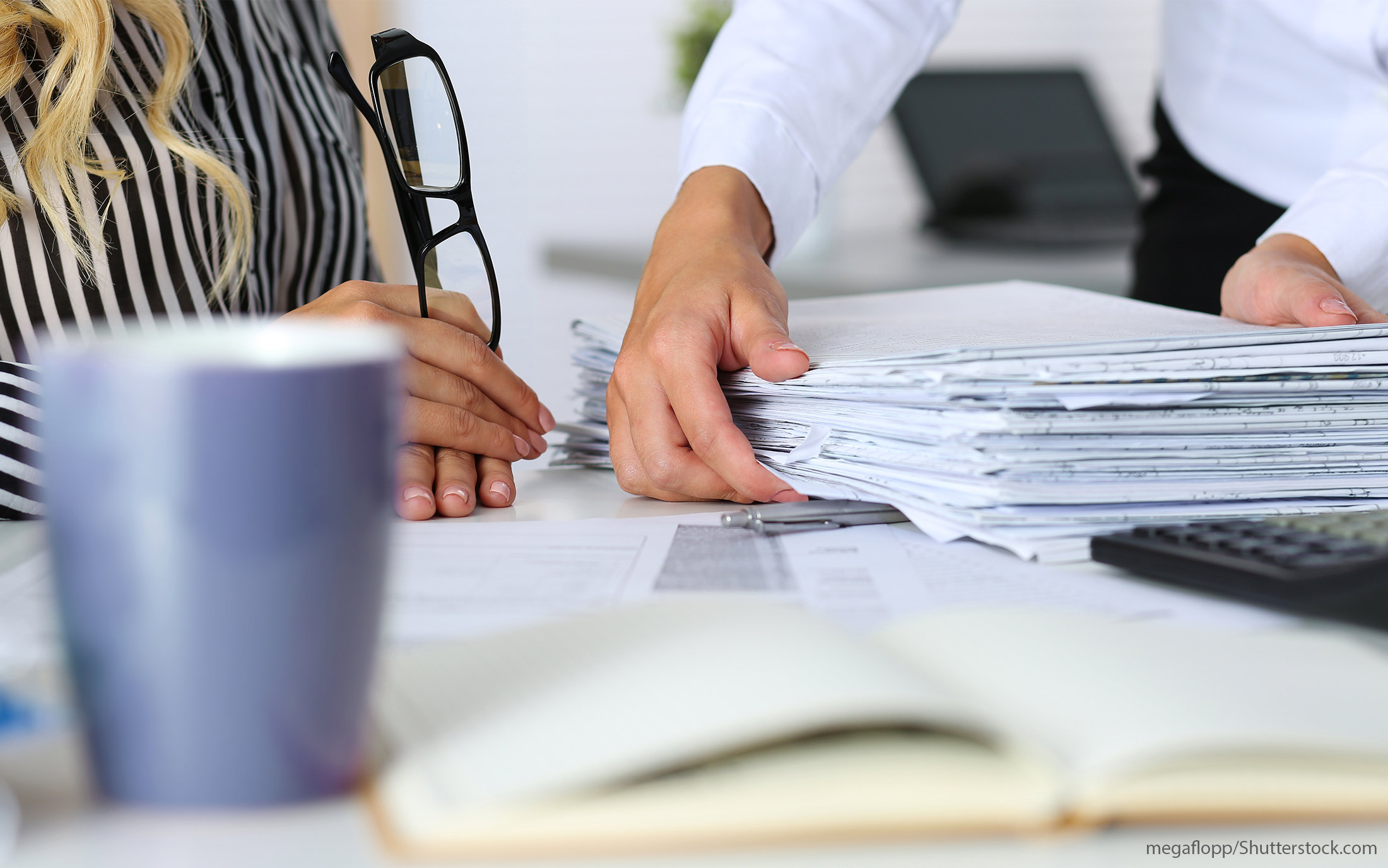 Items the IRS Can't Seize
Your house, car and wages are the first things the IRS will seize if you owe the government money. Thankfully, there are a number of assets that are exempt from IRS seizure:
– Unemployment, plus certain pension and annuity benefits
– Specific service-connected disability payments
– Workers' compensation
– Limited public assistance payments
– Minimum weekly exempt income
– Assistance under the Job Training Partnership Act
– Income for court-ordered child support payments
– Schoolbooks and clothing
– Undelivered mail
– Certain dollar amounts worth of fuel
– Provisions
– Furniture and personal effects of a household
– Designated dollar amounts worth of books and tools for trade, business or professional use
Unless the IRS believes the cost of your property will pay off the back taxes you owe, it cannot technically seize it. Your savings, property and wages, however, are all legal options for the IRS to confiscate if you owe money. The biggest takeaway here: Always pay your taxes on time and make sure you're not falsifying any information.
The IRS is ready to provide assistance if you find you need some help with taxes. Call the IRS at 800-829-1040, stop by a local office or visit the IRS website.