6 Bloggers Making Six-Figure Salaries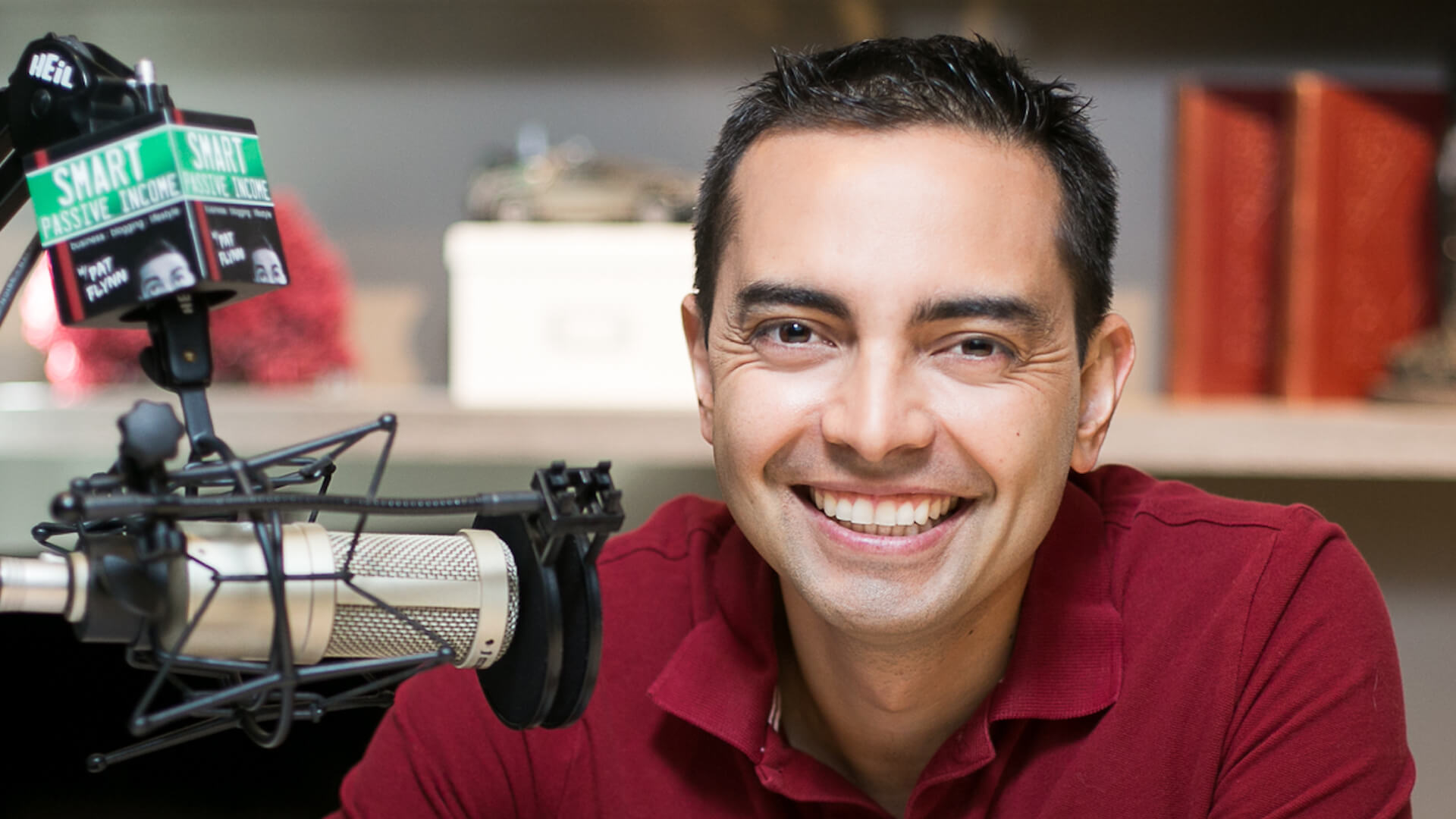 Have you ever wondered if bloggers make real money? You'd probably be surprised to find out that not only do bloggers earn money, some of them earn as much as top professions like doctors, lawyers and salespeople.
Bloggers earn money a variety of ways: sponsored content, affiliate market, product sales, ad network income and even speaking engagements. Each blogger, niche and income source are varied, but here are real-life examples of people who earn big bucks online.
Click through and learn how these full-time bloggers earn a great living online.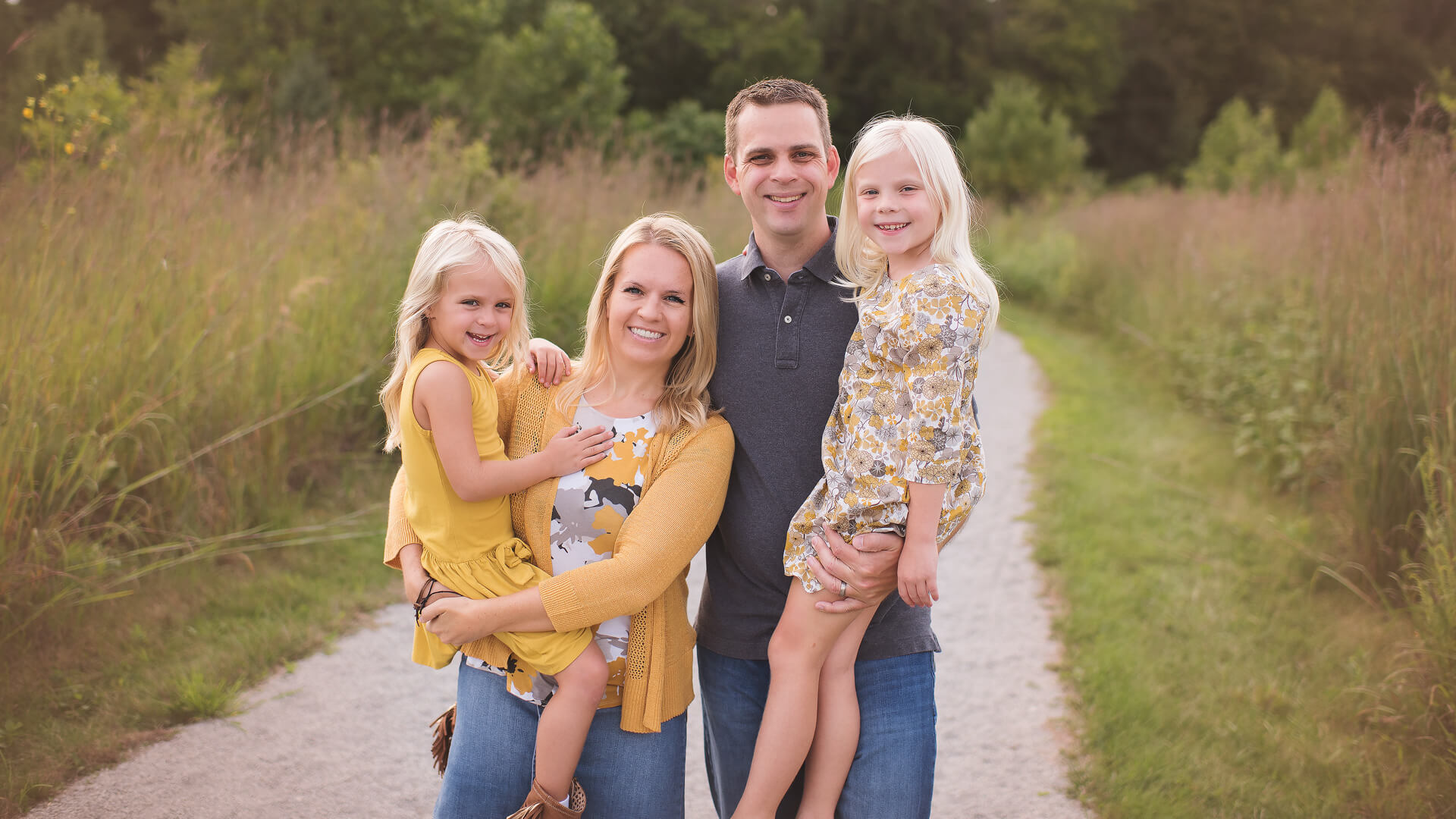 Holly Johnson: Club Thrifty
Holly is a travel junkie who covers travel hacking with credit cards. She learned early on that paying full price for travel isn't always the smartest move. As a result, she began using credit card rewards to cover many of her travel costs.
People are incredibly interested in traveling at low or no cost. Go figure, right? Holly began sharing her travel hacking methods with the masses and eventually built a sizeable following through her Club Thrifty blog and related social media channels. Eventually, her husband, Greg, quit his job and now helps her with the blog.
See which major companies let you work from home.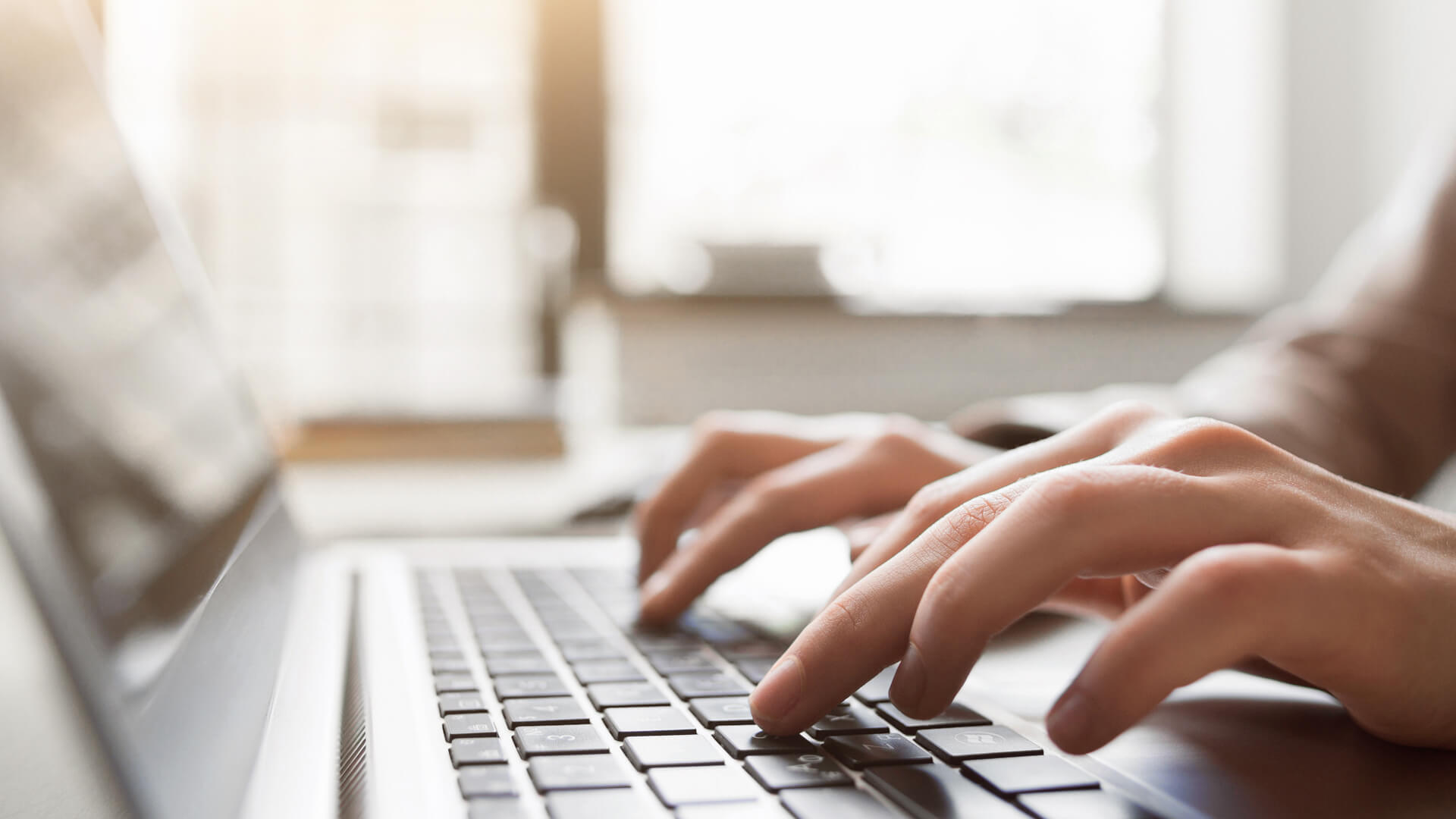 golubovy / iStock.com
How She Did It
Holly's blogging success didn't happen overnight. She started it in 2011 but didn't pass the six-figure mark until 2017. "Our blog made a little less than six figures the year before," she said
Holly's blog income is mainly from advertising and affiliate marketing, she said. It's also worth noting that she earns more than $200,000 a year as a freelance writer for other online publications. As you can see, Holly is definitely the consummate online business success story.
Michelle Schroeder-Gardner: Making Sense of Cents
Michelle started out as an anonymous personal finance blogger in 2011. She launched her blog as a way to track her progress paying down about $40,000 of student loan debt and posted updates along the way. Once she began earning money from her blog, she posted about her income growth, too.
It wasn't long before people were hooked on Michelle's updates and cheering her on from the web. As she made progress on paying down debt and increasing her income, she'd write about the steps, tips and strategies that worked for her. This drew in large audiences, eventually helping her monetize her website.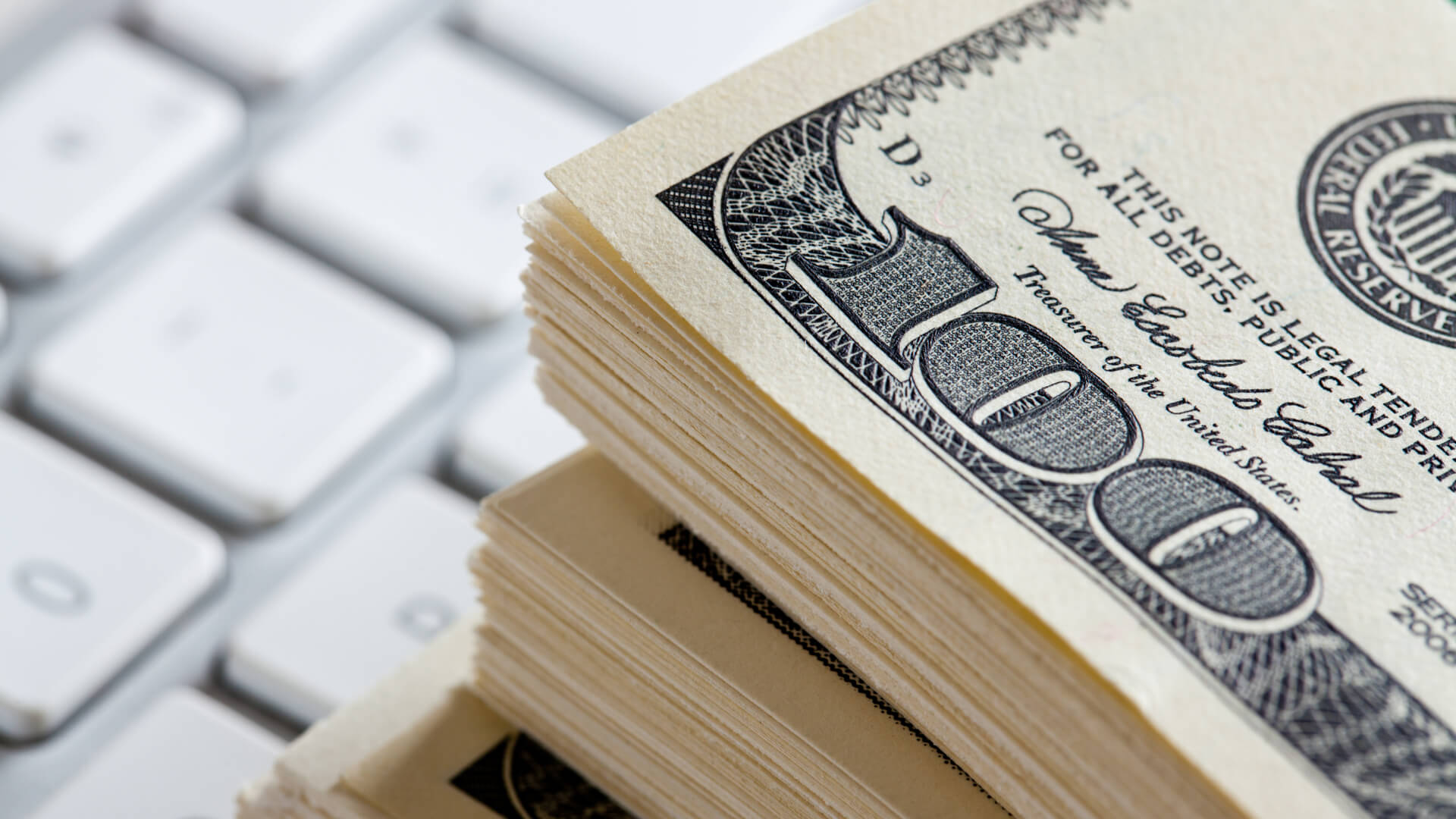 -Oxford- / Getty Images
How She Did It
Michelle started her blog in 2011 and began making six figures in 2014. She regularly publishes income reports to keep her audience abreast of her earnings and let people know what's possible in the world of blogging.
Through a mix of income from ad networks, affiliate marketing sales and sponsored content, Making Sense of Cents now brings in more than six figures a month. However, affiliate marketing is Michelle's bread and butter. This means she earns commissions from purchases her audiences make from her website.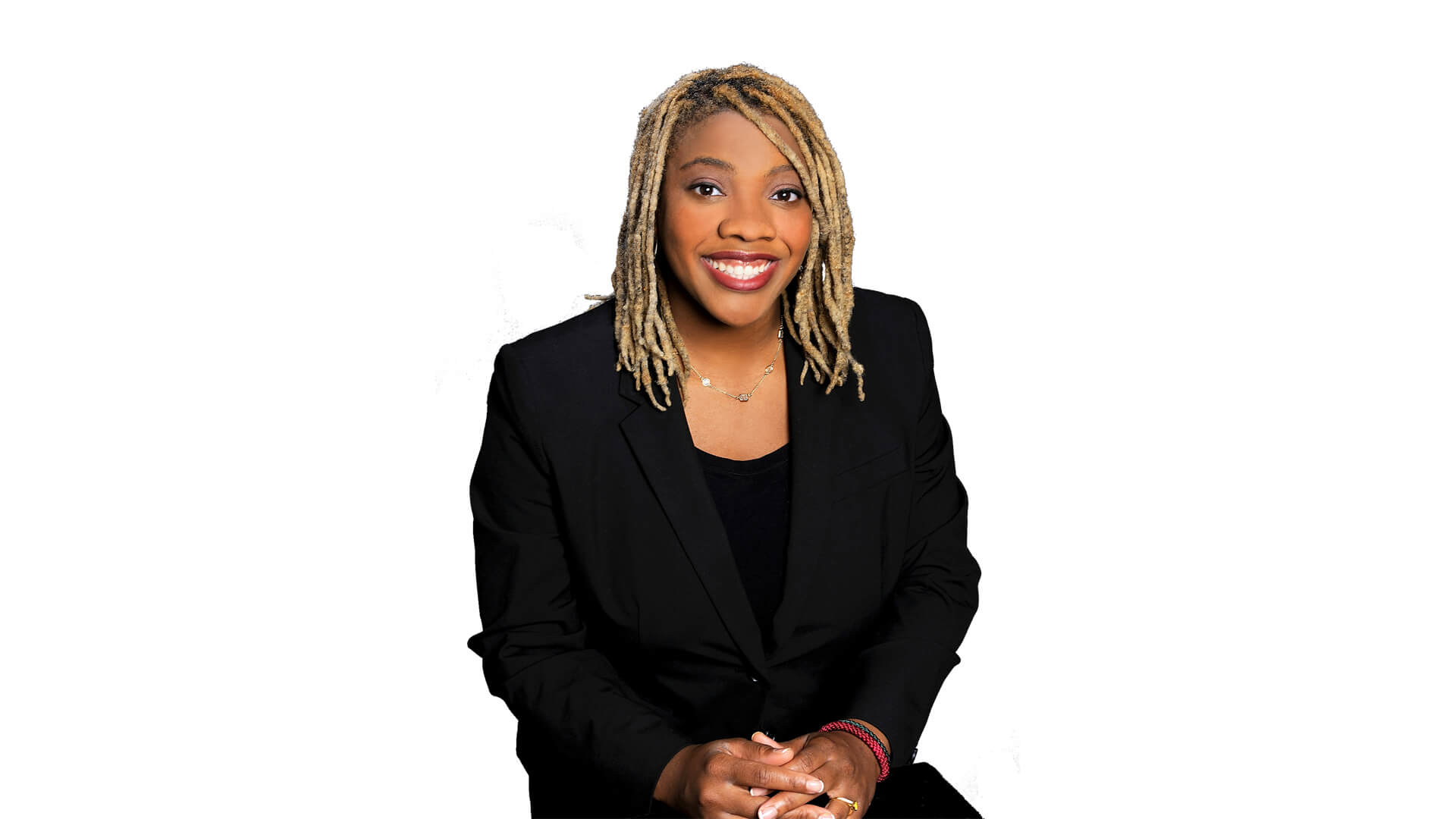 Lisa Phillips: Affordable REI
Lisa didn't start her professional career with intentions to be a real estate blogger. Instead, she began to invest in affordable real estate options as a laid-off engineer who needed a way to make ends meet. She soon began targeting real estate in working-class neighborhoods at lower prices. The strategy paid off and led to many other property acquisitions, mostly around the $30,000 price tag.
Lisa started her blog, Affordable REI, as a way to mentor people who always asked her about investing in affordable properties. A few years ago, Lisa decided to invest in a blogging coach — a move that helped her grow her following substantially.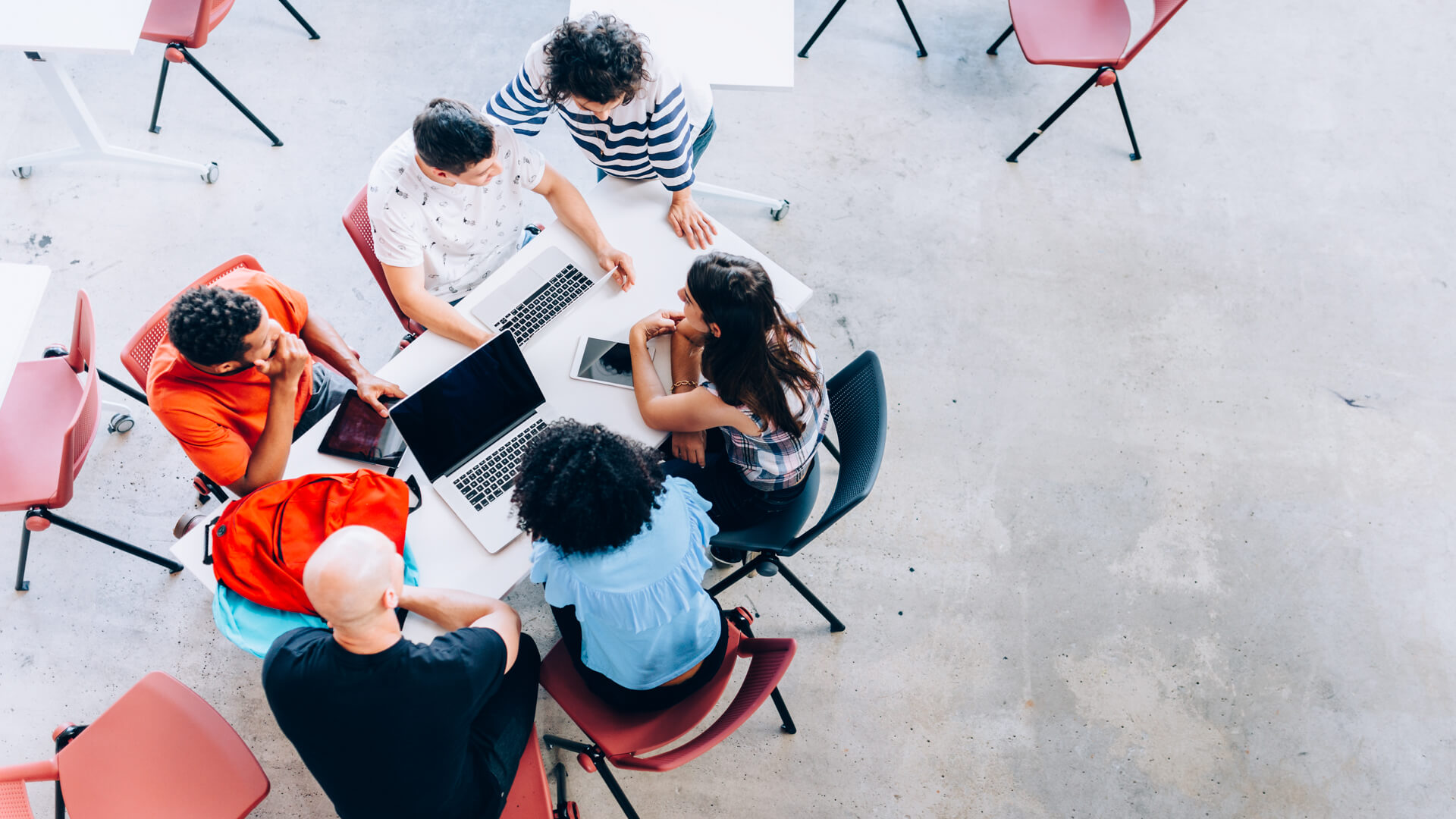 Cesar Okada / iStock.com
How She Did It
Lisa had a great year in 2017, earning a whopping $248,000 from her blogging activities. That was up from $114,000 in 2016 and about $15,000 in 2015.
Lisa's blog income comes from selling her own digital products, one-on-one and group coaching, hosting retreats and a monthly membership program. "The more products I created, the more revenue grew," she said. "I think everyone should have multiple streams of income for their businesses if possible."
Gina Horkey: Horkey Handbook
Gina started a side hustle providing freelance writing and virtual assistant services while she worked a full-time job and raised two small children. Within six months of starting her side gig, she was earning $4,000 per month.
Of course, she had tons of questions from friends and family on how to earn money via freelancing and providing virtual assistant services. Horkey Handbook was created to answer those questions and guide others along the same side-hustling course.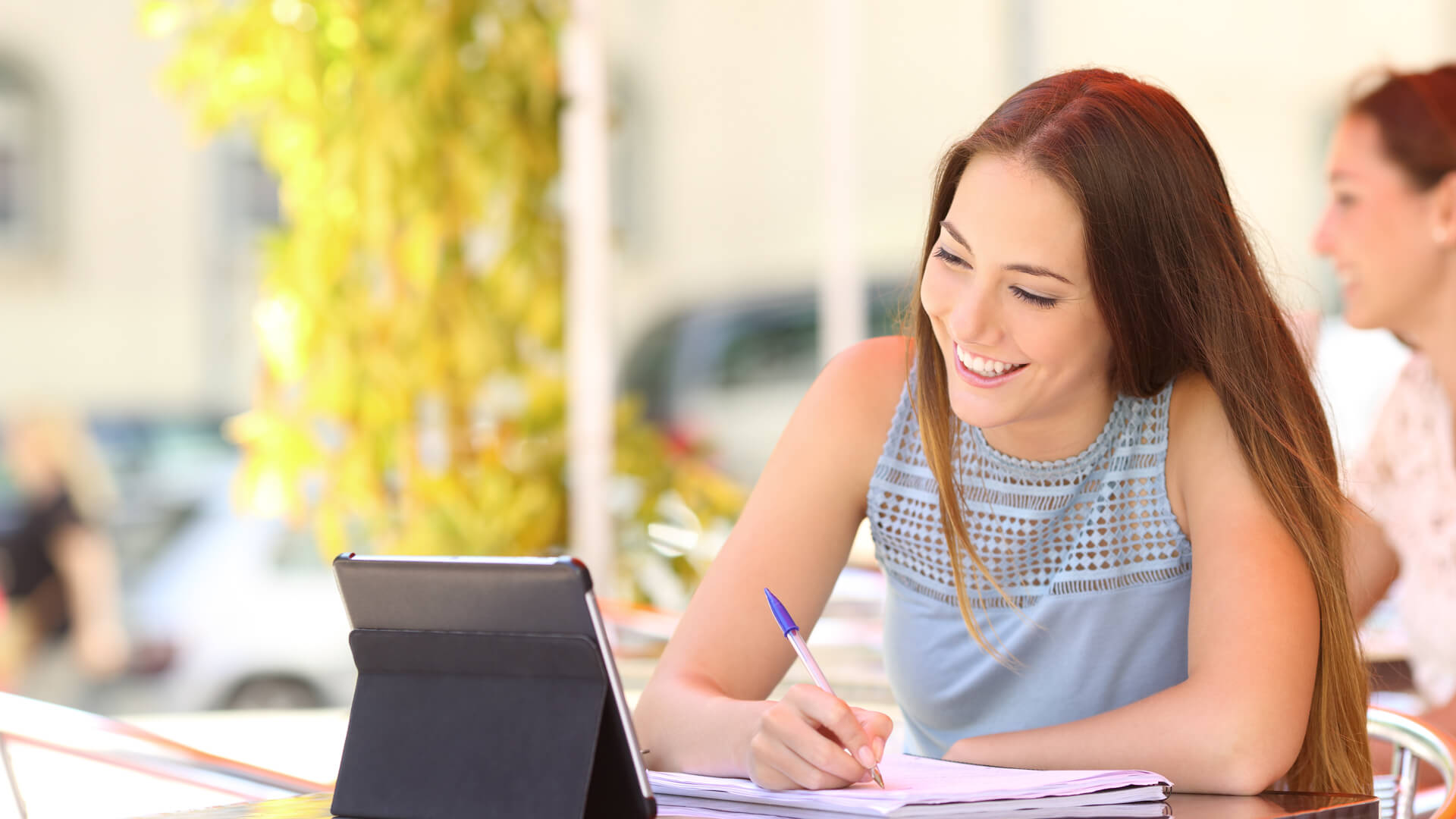 AntonioGuillem / iStock.com
How She Did It
Gina's income came mainly from services when she started her website back in 2014. She simply wanted to showcase her writing skills. But then she had an epiphany that changed everything — offering classes that teach people how to start and grow their own freelance writing and virtual assistant businesses.
Though Gina doesn't publish monthly income reports anymore, her "Business Results" report from the second quarter of 2017 shows that she had revenue of $127,496 over the three months. Her income during the quarter came mainly from digital product sales such as eCourses and eBooks, affiliate marketing and services.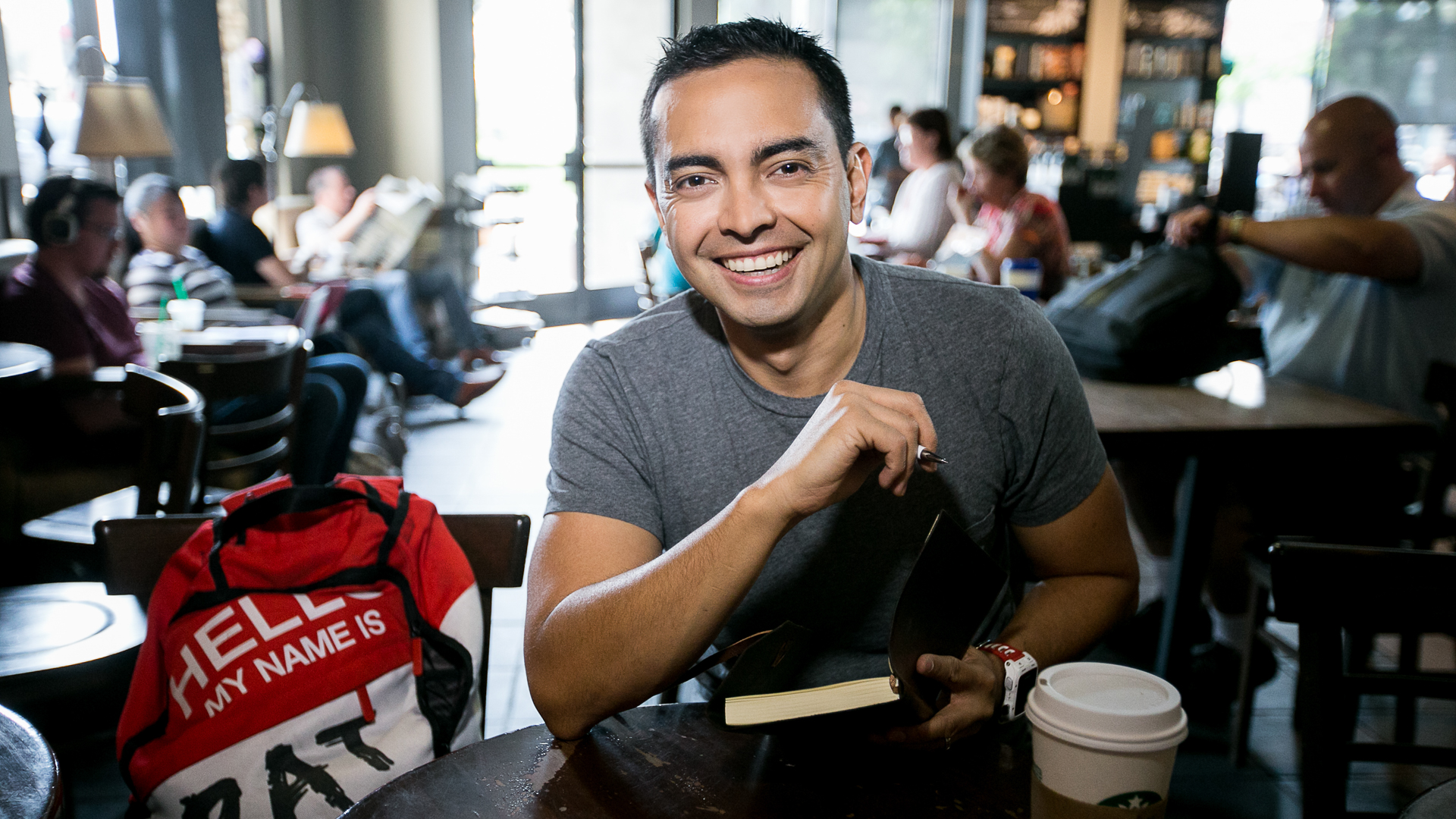 Pat Flynn: Smart Passive Income
Pat's website, Smart Passive Income, was born out of his discovery of internet marketing tactics. He began selling study guides for LEED professional exams. In October 2008 he made $7,000 selling the guides online.
From there, Pat began to explore additional ways of earning income online. He documents his journey on his blog, interviews others in the digital marketing space and inspires other digital business owners to do the same.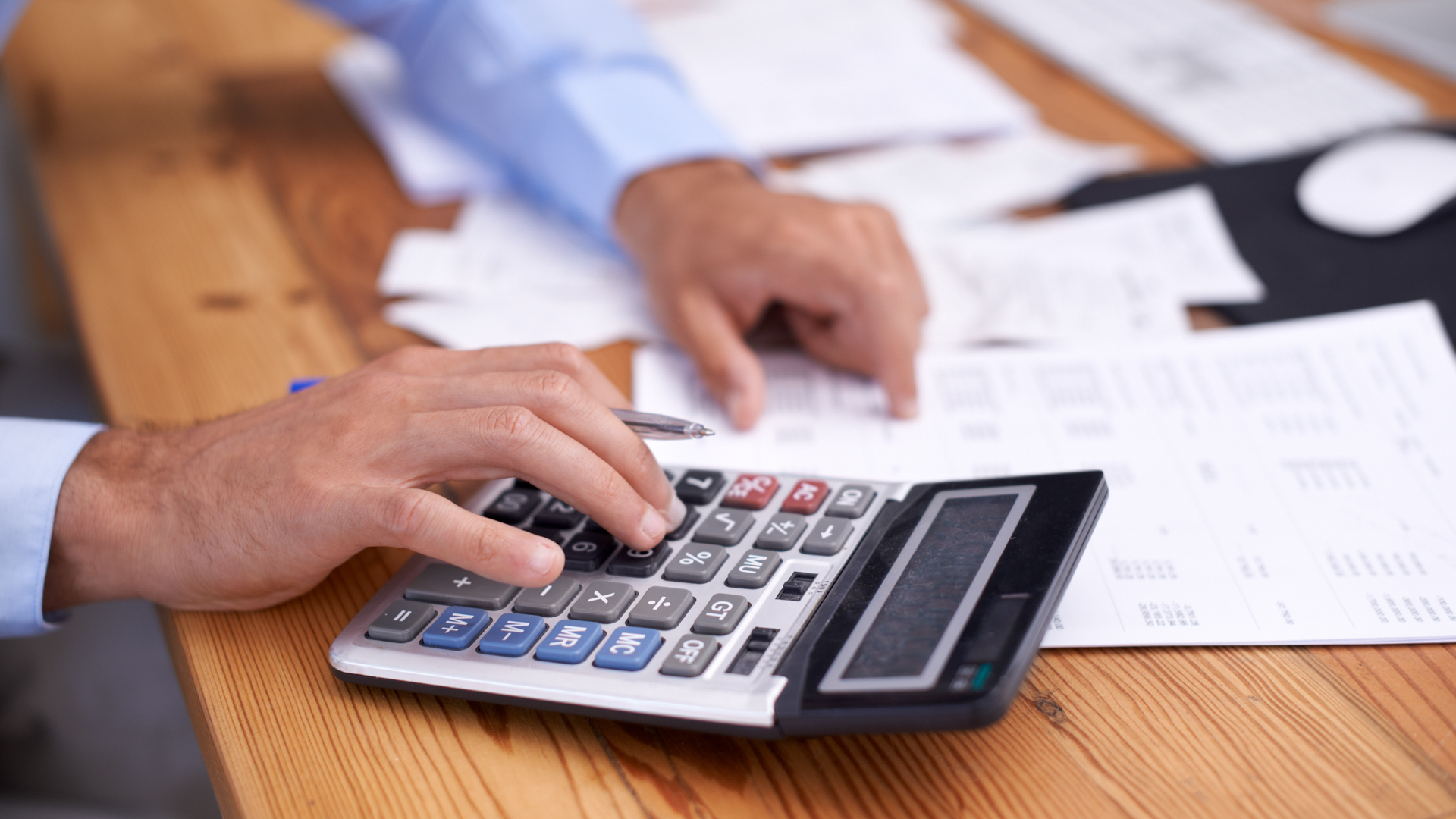 PeopleImages / iStock.com
How He Did It
Due to the nature of his business — teaching internet marketers to earn more money — Pat publishes monthly income reports. The idea is to prove that his expertise, experience and marketing methods actually work.
His latest income report shows more than $167,000 in revenue for December 2017, with revenue fairly evenly split between affiliate marketing sales and his own course sales. If you check out Pat's income reports, you'll see monthly income figures that range from around $100,000 to more than $300,000.
See Also: 19 Highest-Paying Part-Time Jobs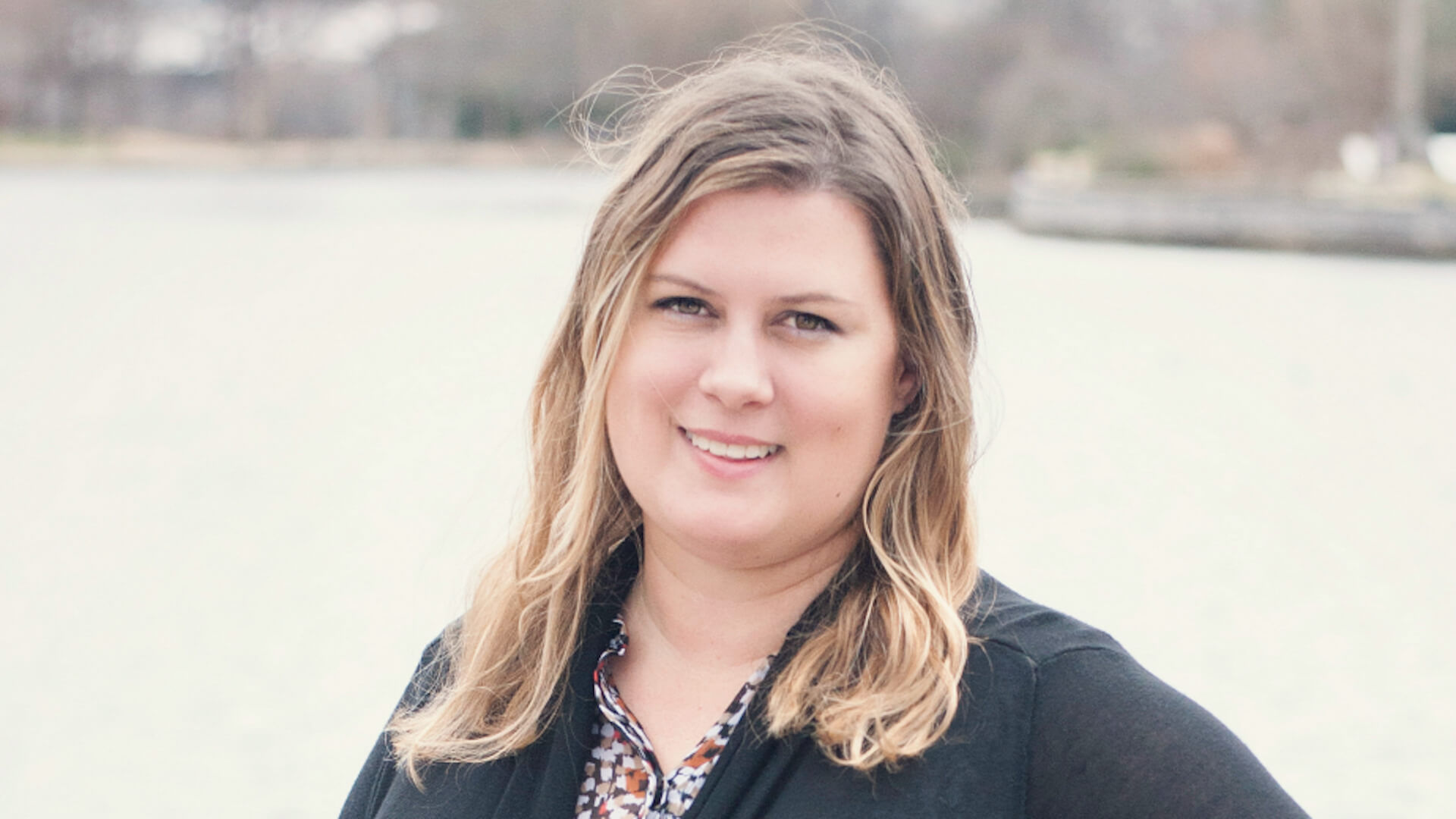 Kristin Larsen: Believe in a Budget
Like many others in the blogosphere, Kristin started her blog as a way to document her path to financial independence. The blog, Believe in a Budget, documented Kristin's side-hustle journey and debt repayment process. Though blogging was fun, Kristin wanted to grow her site's traffic and income.
As fate would have it, she discovered Pinterest and her blog traffic skyrocketed from just 5,000 monthly page views to 200,000 page views. At this point, Kristin began to provide expert Pinterest virtual assistant services to businesses — small and big. This work prompted her to create several Pinterest eCourses.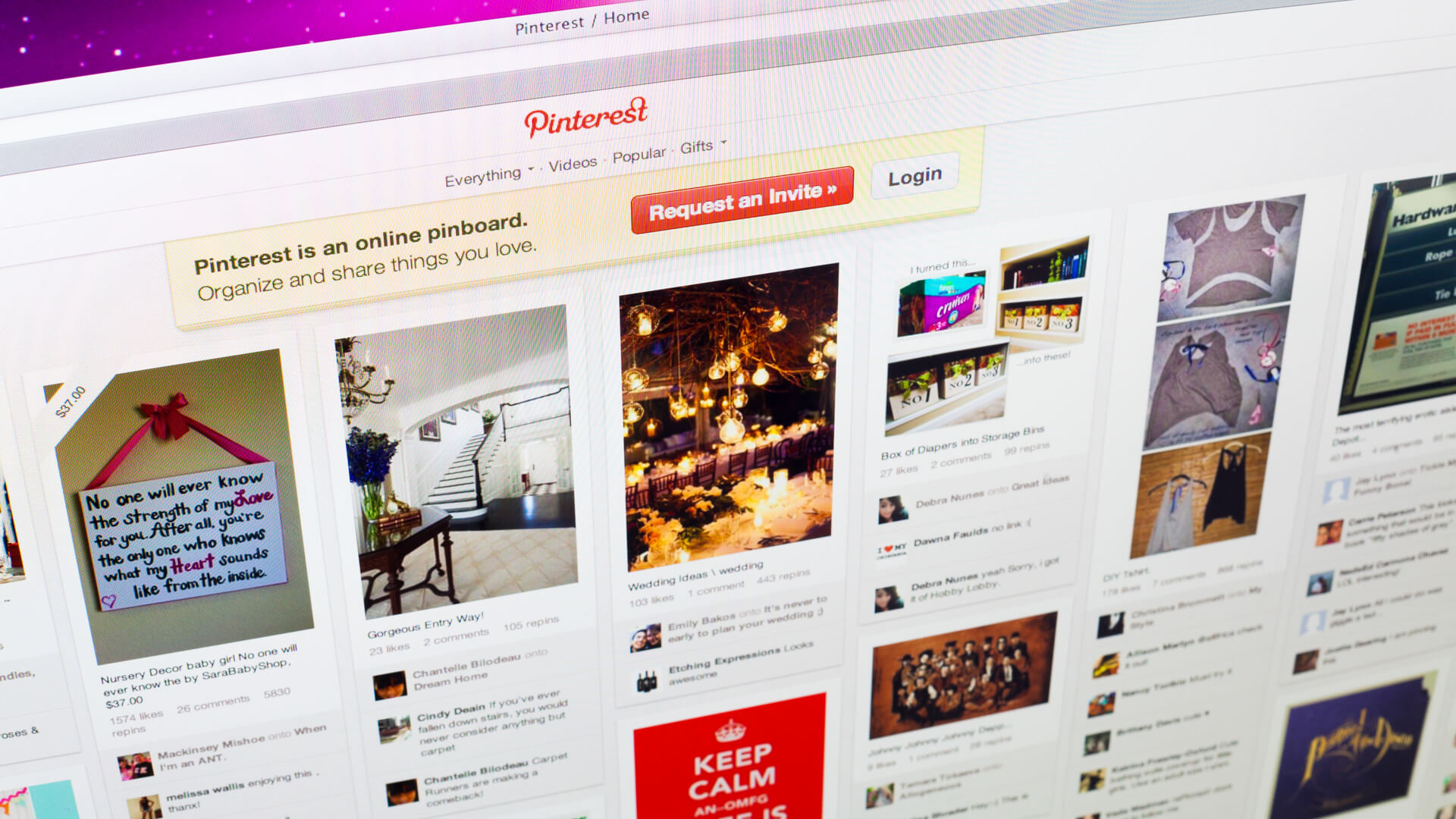 zodebala / Getty Images
How She Did It
Kristin earned about $15,000 her first year. Two years later, in 2017, her earnings zoomed well past the triple-figure mark for the first time. She also publishes regular income reports for accountability, support and inspiration. Her income comes from a combination of ad network earnings, affiliate income and online courses that revolve around mastering Pinterest.