Want a Tesla? Order Now or Lose Out on a Massive Tax Credit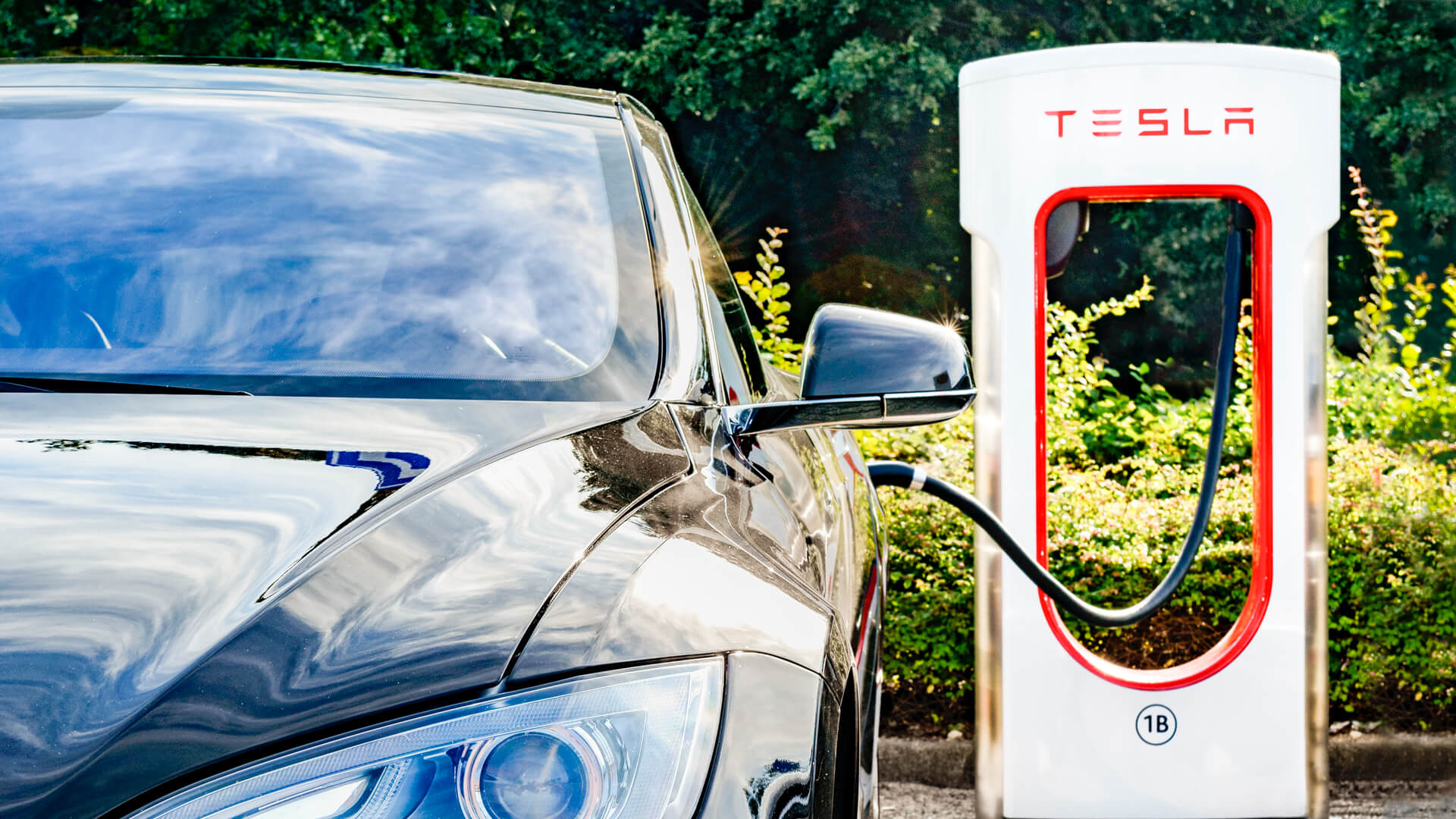 [jwplayer m7dBm5gI-zw8bqYvo]
Buyers who have their Tesla vehicles delivered by Dec. 31 can take the full electric vehicle tax credit.
Model S, Model X and Model 3 vehicles are all theoretically eligible.
Next year's buyers will get a reduced tax credit by 50 percent or more.
Many drivers of electric vehicles have been able to take a tax credit in the year they purchased their vehicle. This $7,500 tax credit is not a deduction — it is actually subtracted from the amount of tax you have to pay, not from your taxable income. This makes it a significant offset to the cost of these pricey cars.
But for Tesla buyers, the credit will be reduced after the end of this year. The credit is available to buyers of at least the first 200,000 electric vehicles from each manufacturer. Tesla shipped its 200,000th vehicle earlier this year, but you can still get the full $7,500 federal tax credit if you take delivery of your new Tesla by Dec. 31, 2018.
Buyers who receive their Tesla early next year will still get a tax credit, but it will be $3,750 — just half of the amount this year's qualified buyers will get. And for deliveries starting July 1, 2019, the credit will be reduced by half again, to $1,875.
Related: 1 in 5 Drivers Want an Electric Vehicle, Survey Says
Tesla estimated that orders needed to be placed by Oct. 15 in order to be guaranteed to be delivered by the end of the year. However, the company did clarify it could be possible to buy a Tesla out of inventory and receive the full credit if the purchase is completed by the end of the year, according to Car and Driver. 
Read: New China-Imposed Tariffs Hit Tesla Hard
The credit is the same amount regardless of whether you purchase a Model S, Model X or Model 3. The lowest priced vehicle Tesla offers is the Model 3 sedan with a midrange battery, which has a base price of about $45,000. The Model 3 is expected to be available for delivery in six to 10 weeks, so some buyers will likely be able to take advantage of the full tax credit.
Read more about what you need to know when financing a Tesla.
More on Cars
We make money easy. Get weekly email updates, including expert advice to help you Live Richer™.