What You Can Buy With the Mega Millions $508M Jackpot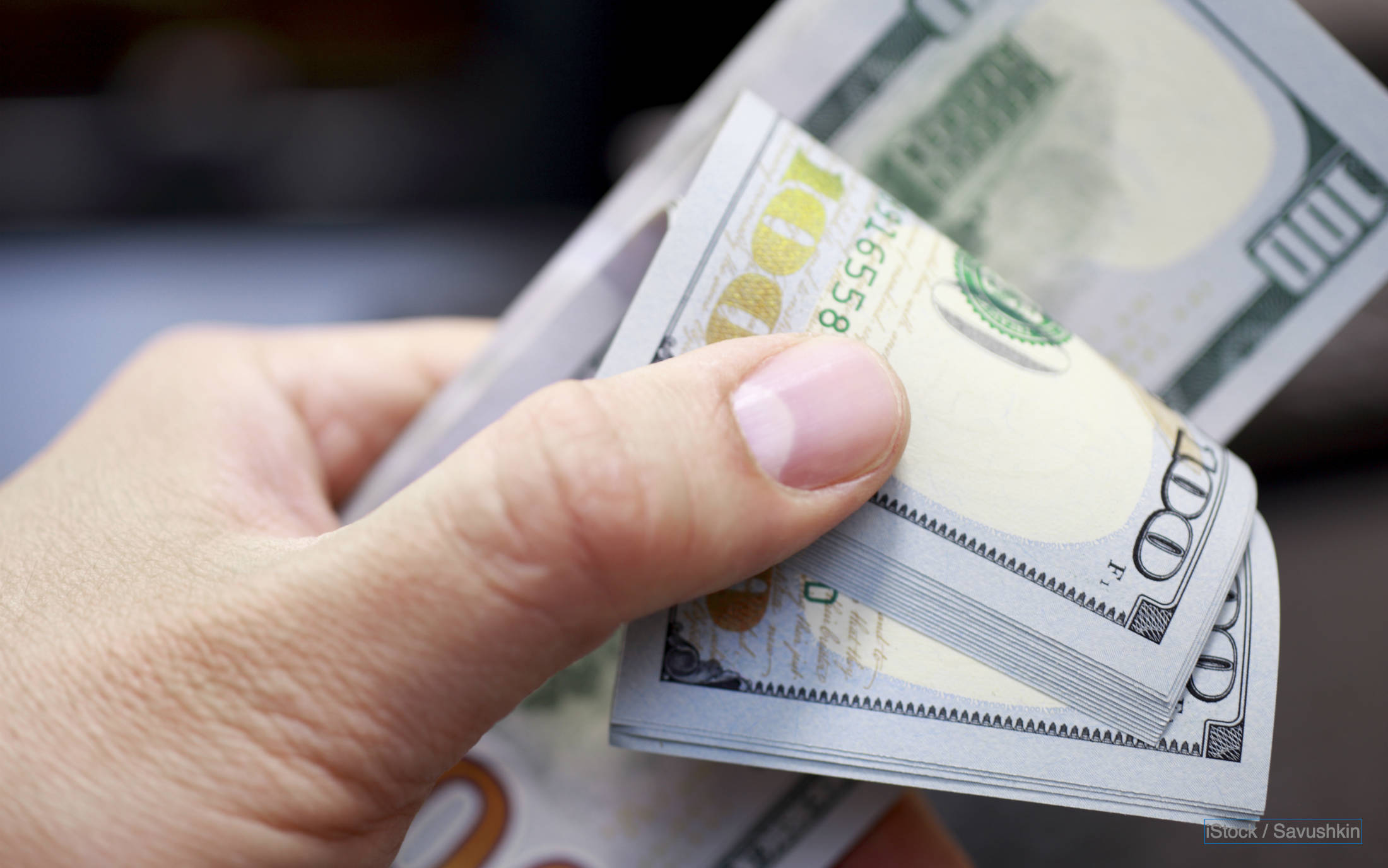 If you're looking to get rich quick, you can breathe a sigh of relief. Officials have confirmed there is no winning ticket for the Mega Millions drawing on Tuesday, July 5. The next Mega Millions drawing is this Friday, July 8, and the estimated jackpot is $508 million — or $357 million in cash.
The odds of winning any money in the Mega Millions drawing are approximately 1 in 15, according to the California Lottery, plummeting to 1 in 259 million for the Mega Millions jackpot. Despite this, the stakes are pretty high, as the jackpot is currently the seventh largest in U.S. lottery history.
What Do Lottery Winners Buy?
Some lottery winners do great things with their earnings, while others get caught up in their financial windfall, ultimately spending it all in a few years' time.
Canadian couple Allen and Violet Large won $11.2 million in 2010, but opted to give their money to family, friends and charities, reported the Daily Mail. In 2008, a then 19-year-old Jay Vargas won a Powerball jackpot of more than $35 million and started his pet project Wrestilicious, which promotes female wrestling, according to the Tampa Bay Times.
Things didn't go as well for British lottery winner Michael Carroll, who won £9.7 million ($12.5 million) in 2002. He reportedly spent his earnings on cars, drugs and a mansion. In 2013, the Daily Record reported he was working as a shortbread packer in a cookie factory.
Related: 17 Things More Likely to Happen to You Than Winning the Lottery
15 Things You Can Buy With the Mega Millions Jackpot
If you're thinking of picking up a Mega Millions ticket to cash in your share of karma, here's what you could buy with $508 million in lottery winnings:*
Florida Panthers hockey team — $186 million
The De Beers Centenary Diamond — $100 million
Dracula Castle in Romania — $80 million
10 6,000 square foot houses in Malibu — $55.4 million
Omfori Island in Greece — $55 million
Luxury 80-to-100-foot yacht — $14 million
5 Bugatti Chirons — $13 million
40 years of a Tony Robbins Platinum Partnership — $2.6 million
3 crocodile-skin Hermes Birkin bags with gold and diamond hardware — $900,000
Charles Hollander 320-carat black and white diamond chess set — $600,000
100 cases of Jay-Z's Ace of Spaces Champagne — $180,000
100,000 Twinkies — $30,000
7 Pomeranian puppies from Paris Hilton's breeder — $21,000
12 Golden Opulence Sundaes from Serendipity 3 in New York City — $12,000
15 pairs of Christian Louboutin's Decollete 554 pumps — $6,750
For many, winning $508 million in the lottery would be a dream come true, but if you get the winning ticket on Friday, July 8, spend wisely. The items above are certainly nice, but the last thing you want is to burn through your newfound fortune in a few years and have to go back to work.
Mega Millions Jackpot Drawing
https://www.youtube.com/watch?v=0QqgIR3bZEw
*Pricing according to the most recent and readily available data and assuming items are available for purchase. Tax not included.