Celebrities Who Are Not as Rich as You Think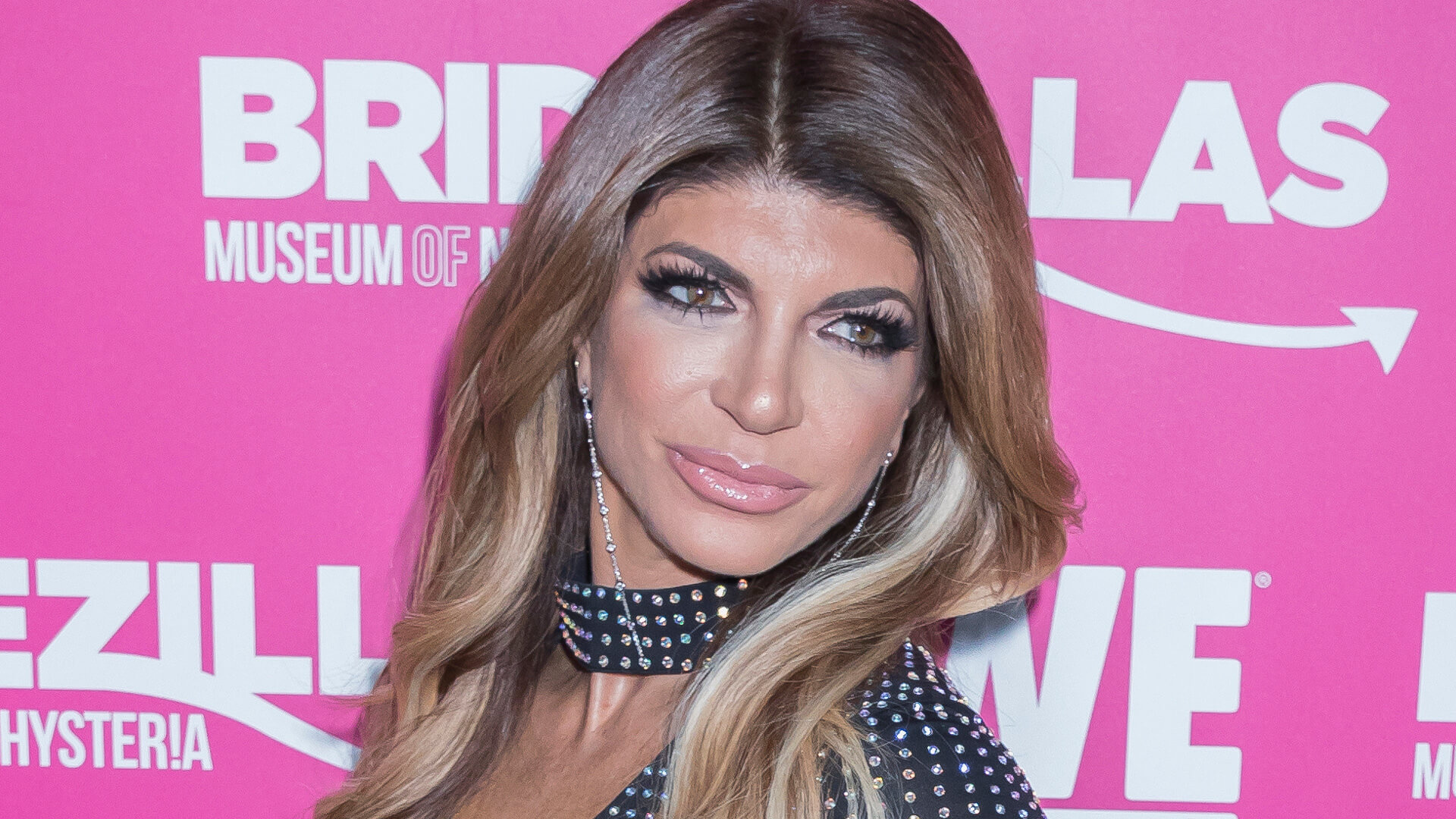 Sam Aronov / Shutterstock.com
For some celebrities, life isn't all Malibu real estate, Cadillacs and Hennessy. In 2017, Experian and Credit.com reported that 73% of American consumers die with outstanding debt — to the tune of $61,554, on average — and your favorite actors and sports stars aren't immune. As it turns out, even the most famous folks can wind up burdened by debt.
Click through to find out how some stars go from riches to rags.
Last updated: Oct. 25, 2018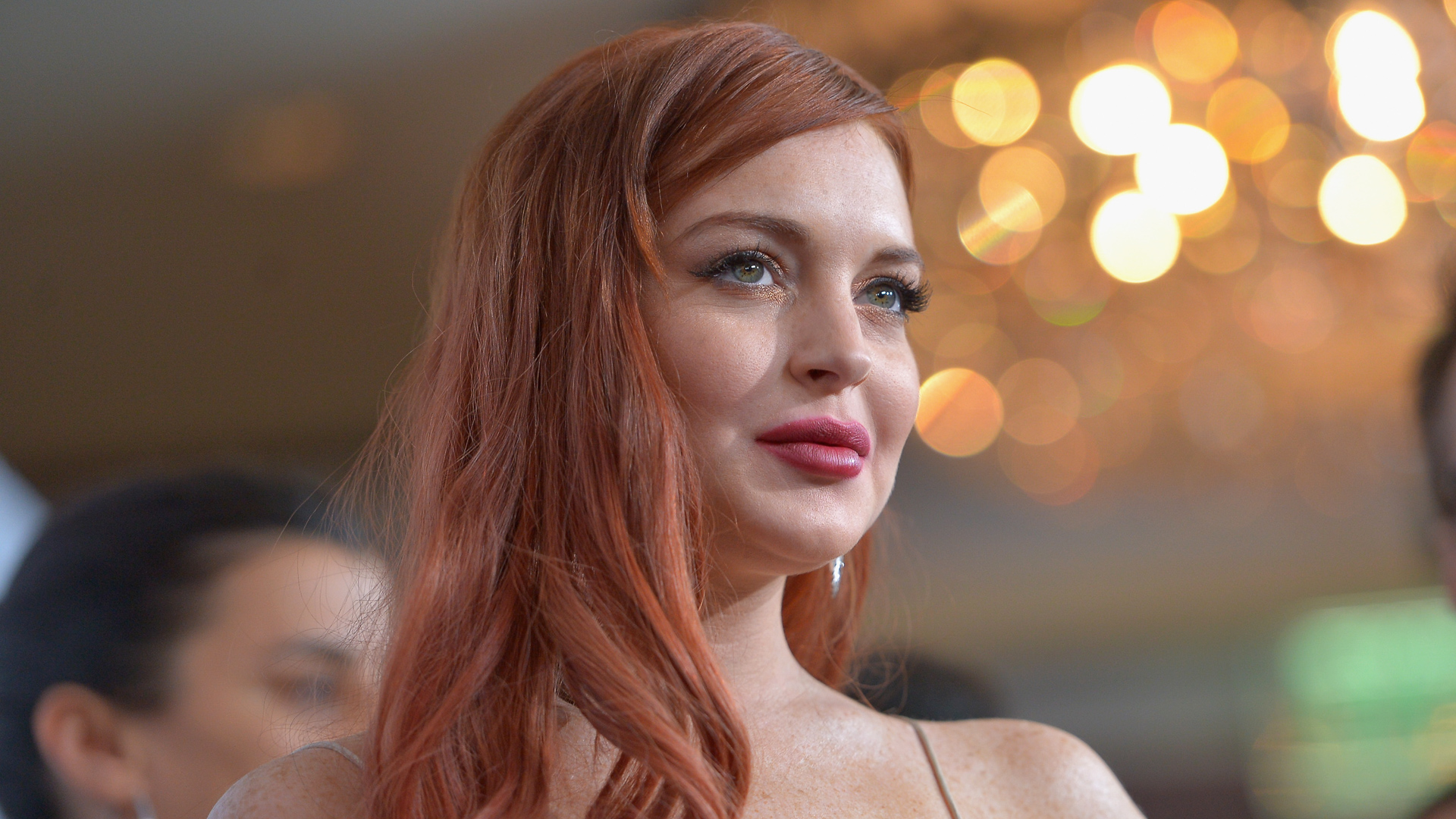 Charley Gallay / Getty Images
Lindsay Lohan Net Worth: $500,000
Drugs, alcohol and general debauchery don't always break the bank for famous celebrities — just look at Charlie Sheen's $20 million net worth. However, Lindsay Lohan is one star whose financials took a serious hit as a result of her partying. The "Mean Girls" actress' bank account was seized by the IRS in 2012, bringing her net worth down to a mere $500,000.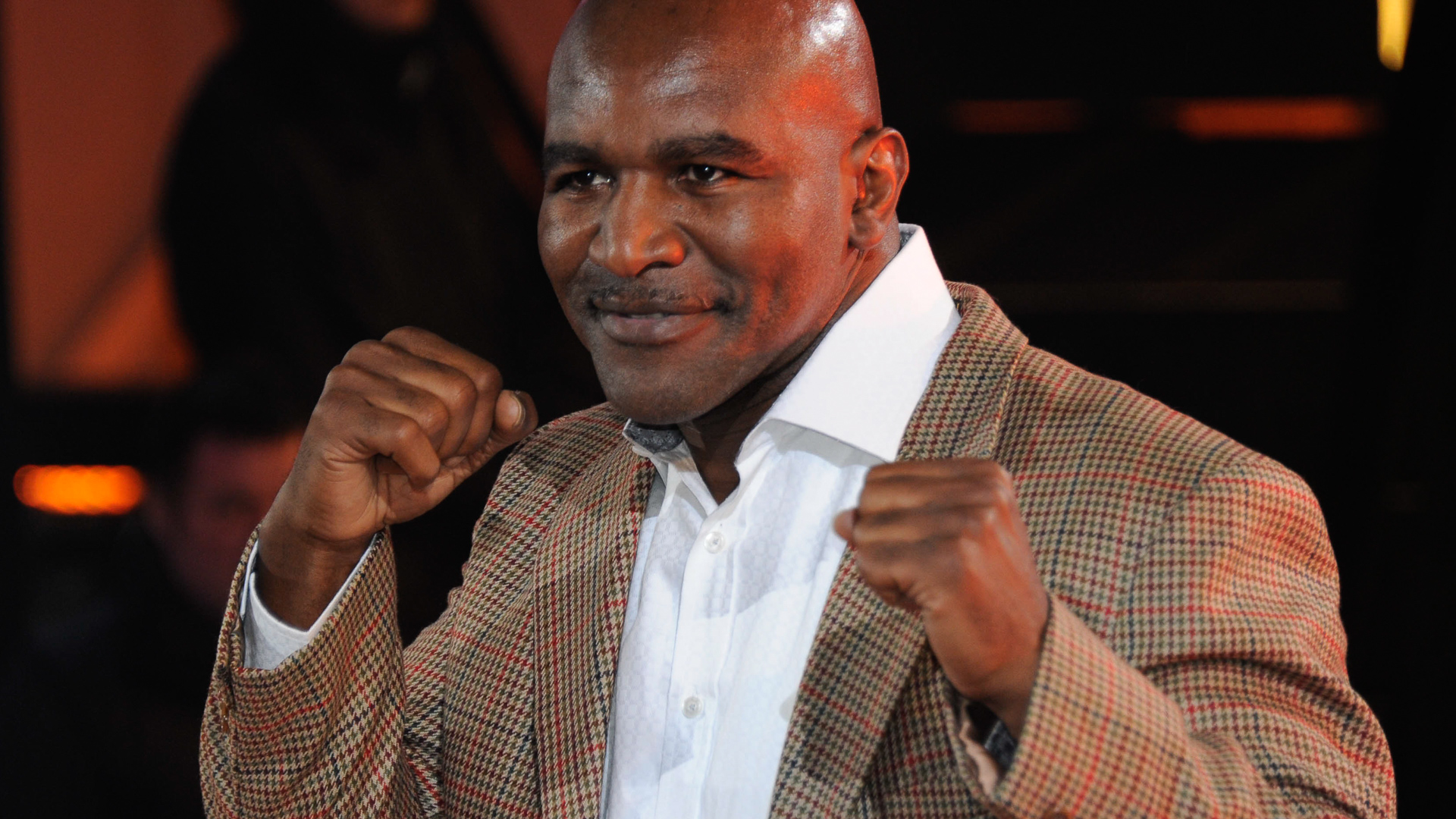 Stuart C. Wilson / Getty Images
Evander Holyfield Net Worth: $500,000
During his 20-year boxing career, Evander Holyfield took home an Olympic bronze medal, WBA, WBC and IBF titles, plus the honor of World Heavyweight Champion an impressive four times. He also took home an estimated $230 million in prize money. However, thanks to some over-the-top spending and a few decades' worth of IRS issues, foreclosures and expensive mortgages, Holyfield lost his 54,000-square-foot Georgia mansion, his bronze medal and many of his other possessions, leaving him with a financial value of just $500,000 — and the realization that nothing lasts forever.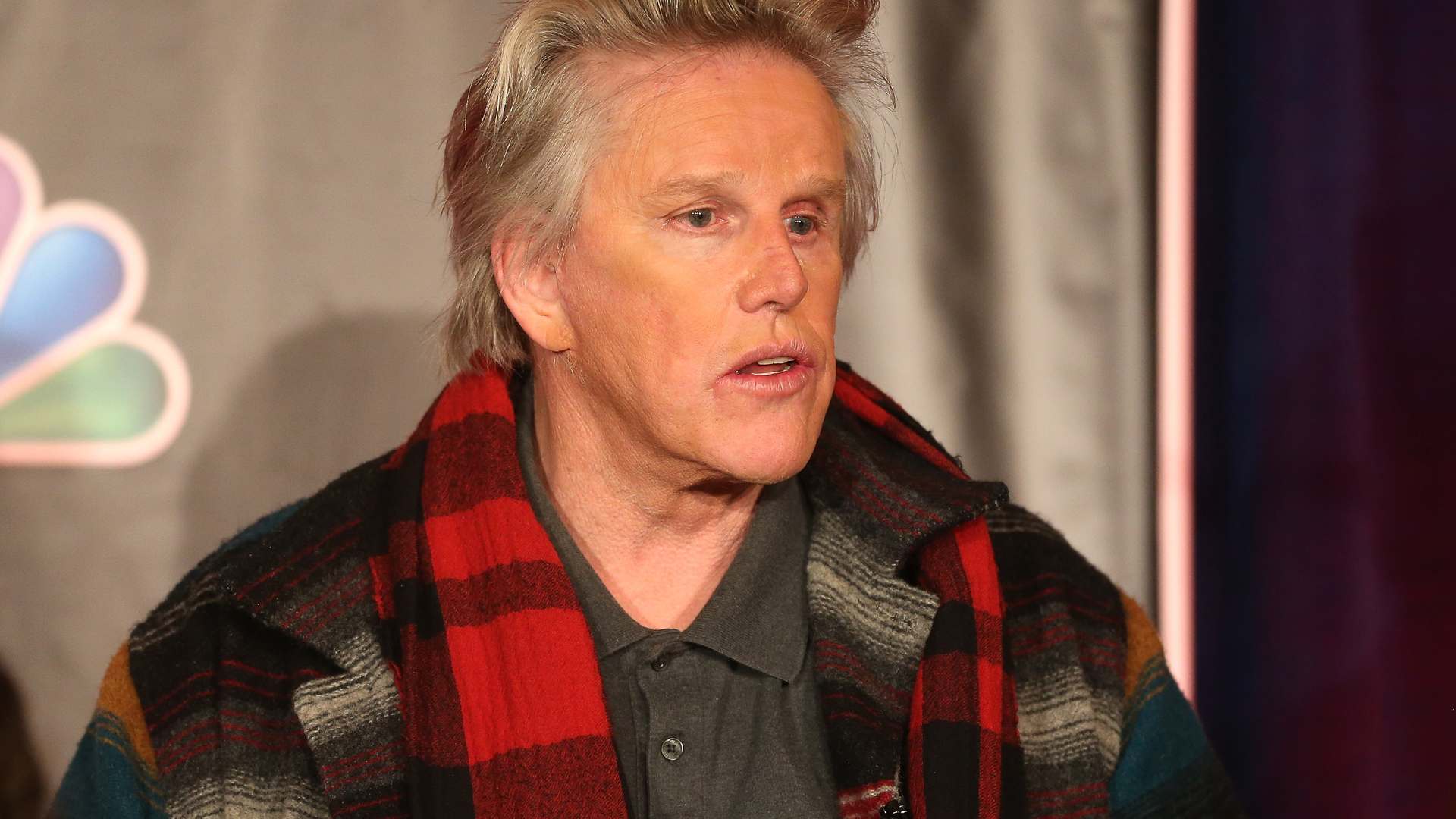 Frederick M. Brown / Getty Images
Gary Busey Net Worth: -$500,000
Known for his rampant drug use and unfiltered behavior on reality shows like "Celebrity Big Brother," Gary Busey has suffered his share of media mishaps. Still, the actor works regularly — he had a number of projects in various stages of production in April 2018, according to IMDB. Despite a nearly 50-year career, Busey has suffered some serious financial issues. He filed Chapter 7 bankruptcy in 2012 and owes everyone from Wells Fargo to the UCLA Medical Center, leaving him with a net worth that's estimated to be anywhere from -$500,000 to -$1 million.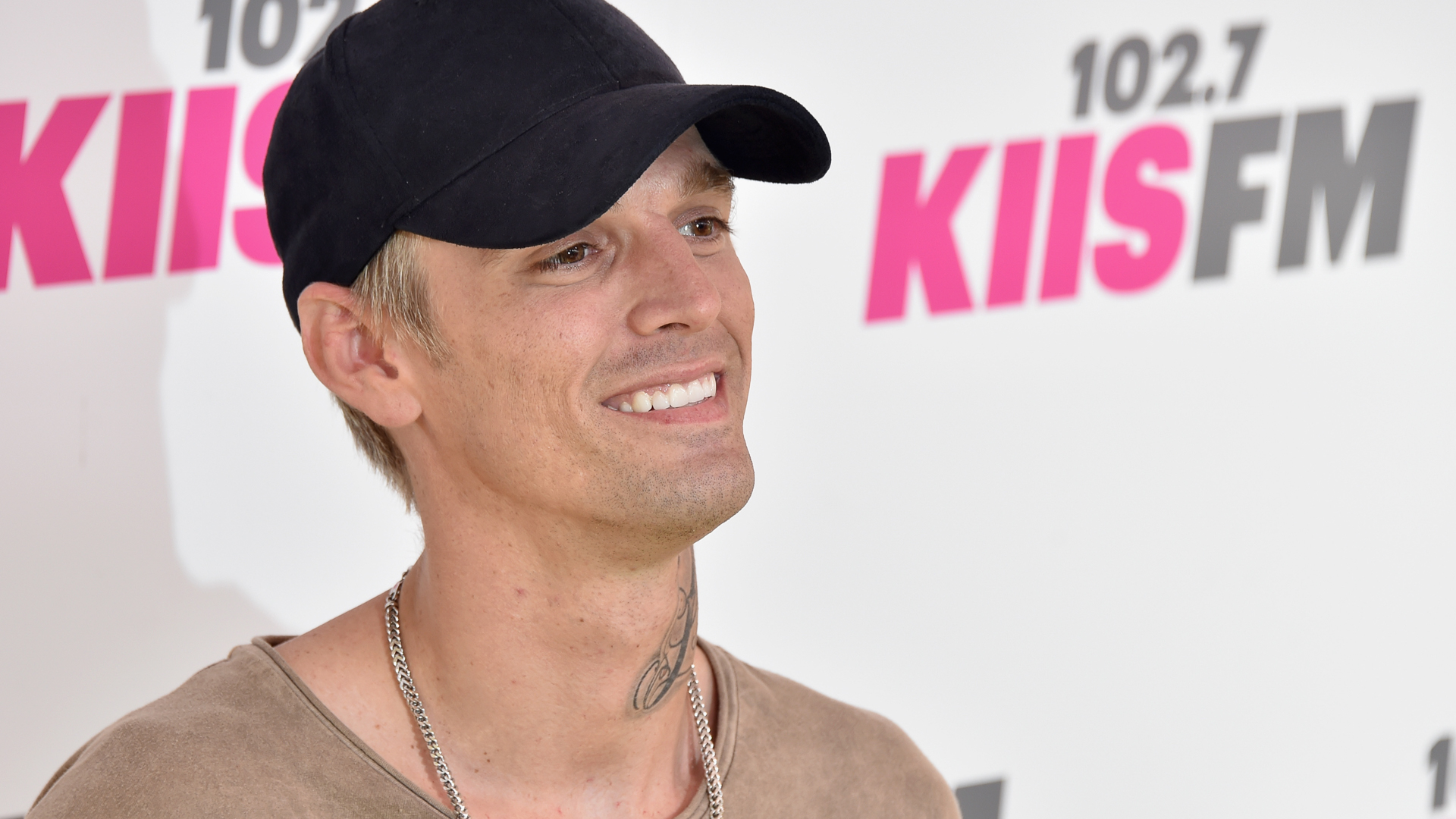 Frazer Harrison / Getty Images
Aaron Carter Net Worth: -$2 Million
Aaron Carter has made recent headlines for reasons including his sexuality and weight loss, and his -$2 million net worth is a whole other story. Speaking to the Huffington Post in 2016, Carter said that he had made more than $200 million by the time he was 18, but financial mistakes like buying ostentatious houses and neglecting to pay taxes cost him millions.
Still, Carter isn't exactly living life in the poor house. He told the Post, "I'm not broke. I mean, I don't make all the money in the world right now, but I'm doing the best that I can."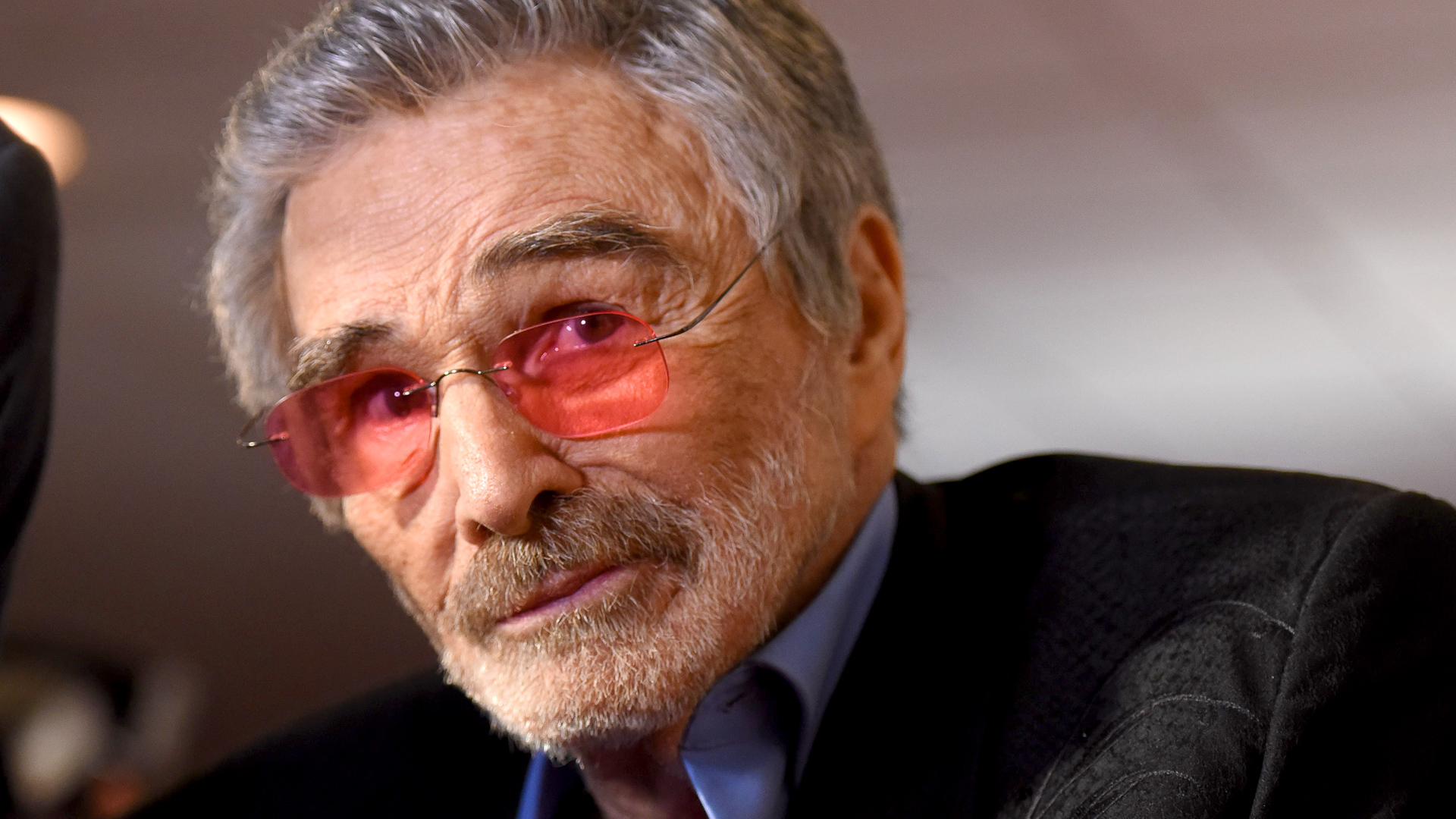 Noam Galai / Getty Images
Burt Reynolds Net Worth: $5 Million
In 2015, Vanity Fair summed up Burt Reynolds's situation with the pitch-perfect headline, "Burt Reynolds Isn't Broke, But He's Got a Few Regrets." Five million dollars is nothing to scoff at, but as a celebrity net worth, it does seem low for the star of films ranging from "Deliverance" to "Boogie Nights." Speaking to Vanity Fair, Reynolds explained how he went from earning $10 million annually to his currently modest net worth: "I've lost more money than is possible, because I just haven't watched it … There are a couple of actors who are quite brilliant with the way they've handled their money. But they're not very good actors."
Ways to Lose It All: PR Nightmares That Cost Celebrities Big Bucks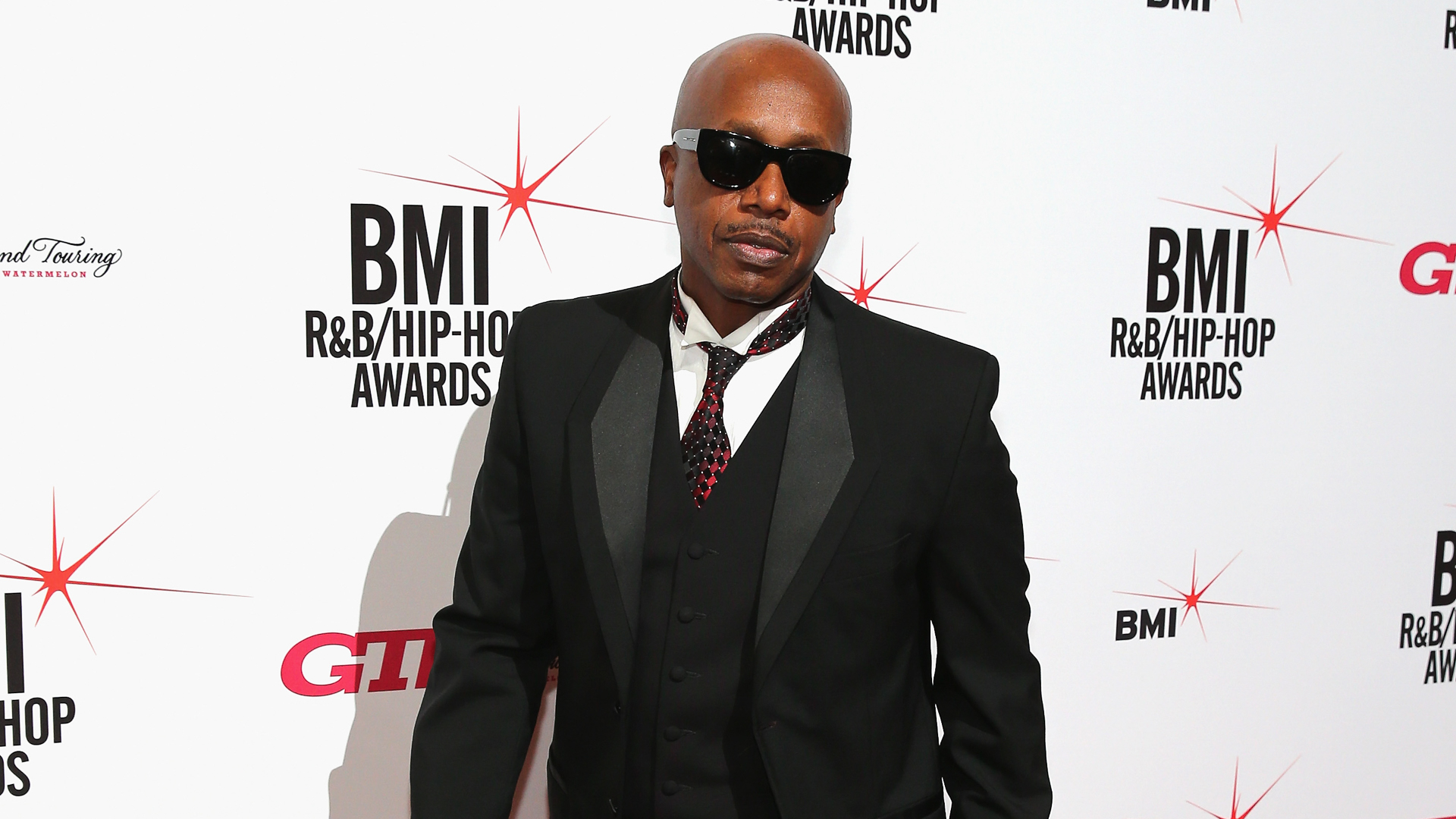 Neilson Barnard / Getty Images
MC Hammer Net Worth: $1.5 Million
The 1990s truly were "Hammer time." Riding high on a fortune of over $25 million, Hammer had a 17-car garage, a swimming pool in the shape of his famous puffy genie pants and a staff of 200 he was paying about $6.2 million annually. So, how did Hammer's net worth shrink to a post-bankruptcy $1.5 million? The answer lies in one word: sustainability.
Be Prepared: 9 Signs You're Going To Retire Broke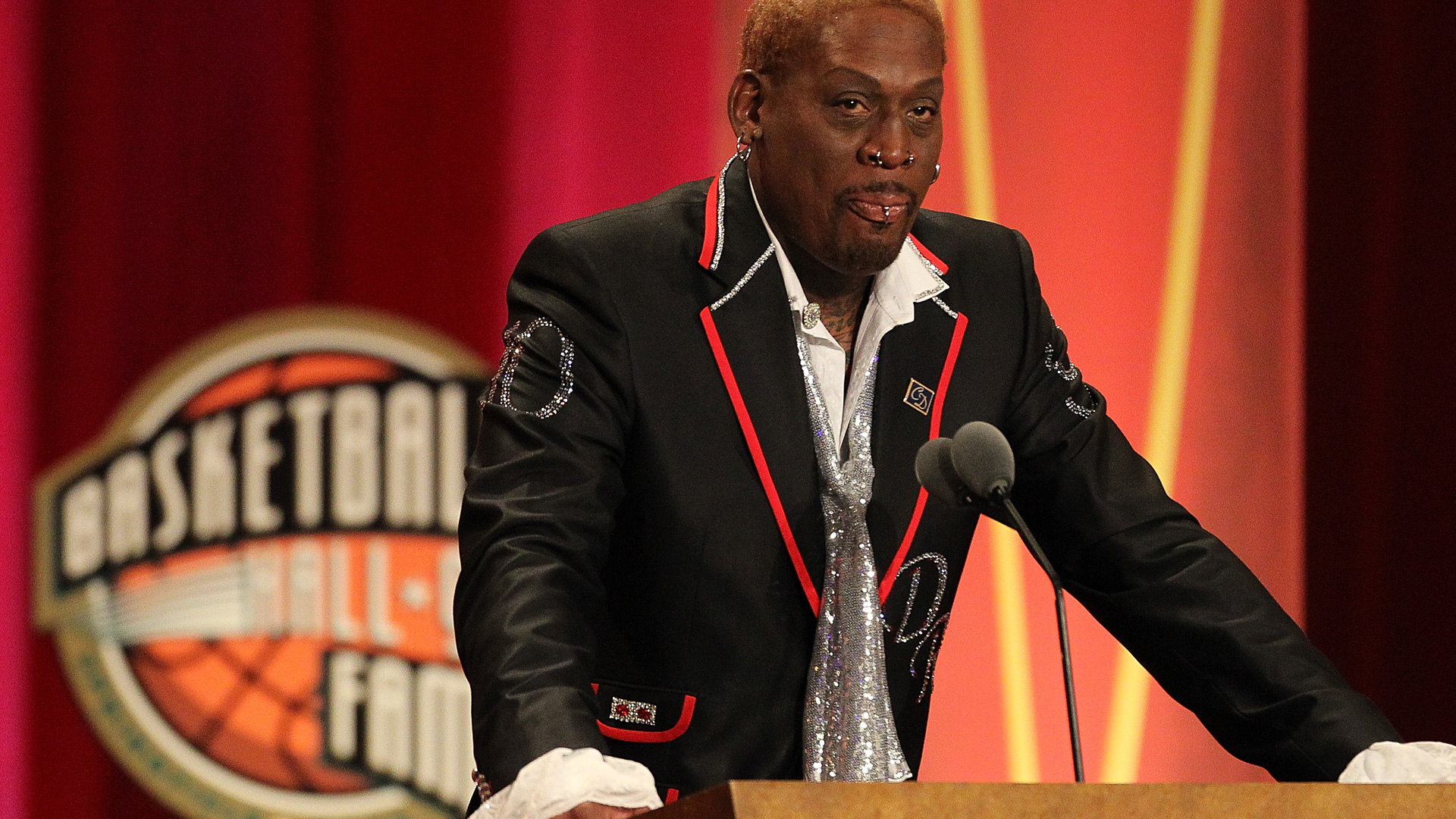 Jim Rogash / Getty Images
Dennis Rodman Net Worth: $500,000
Nowadays, rebound king Dennis Rodman is part of the $500,000 club, but that wasn't always the case. During the 1991-1992 season, he earned over $1 million; and at the peak of his basketball career with the Chicago Bulls, the athlete brought home almost nine times that amount, raking in nearly $27.4 million throughout his NBA career. Rodman's riches didn't last, however. In 2012, the athlete claimed he was too broke to pay the $800,000 he owed in child support.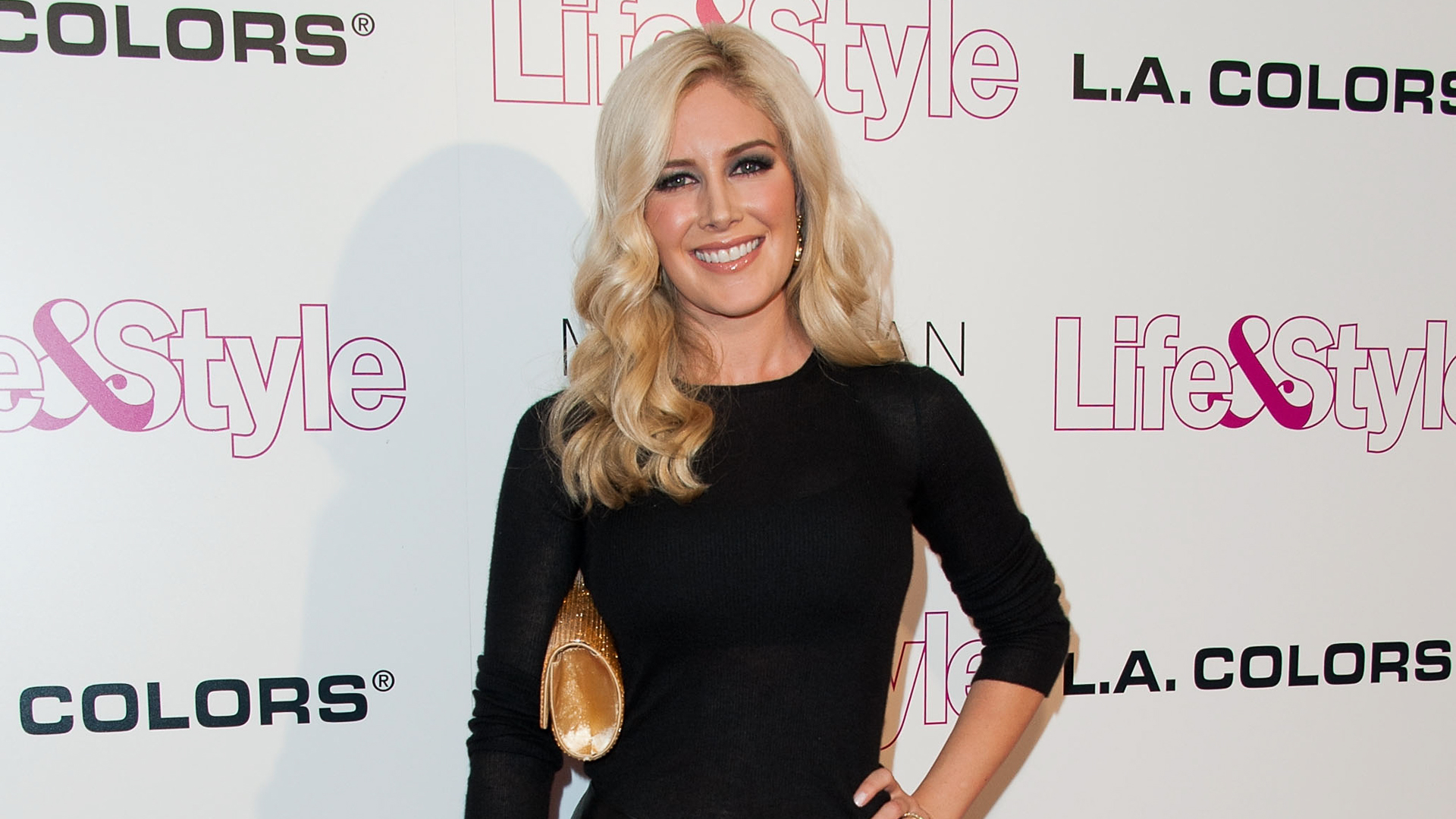 Valerie Macon / Getty Images
Heidi Montag Net Worth: $20,000
Although you might not expect reality stars to earn as much as A-listers, many of them do quite well for themselves. Forbes reports that "Real Housewives" star Bethenny Frankel, for instance, earned $8.5 million in 2016. But despite building up a big name in the reality world via appearances on "The Hills," "Famous Food," "Celebrity Big Brother" and other shows, Heidi Montag now sits on an estimated value of only $20,000.
Montag and her husband, Spencer Pratt, were once earning $2 million a year, but now have "nothing to show for what we'd done," as she told People in 2016. That's because $3,000 bottles of wine, $15,000 nights out and a $1 million wardrobe will deplete even the most generous of salaries.
Don't Miss: Reality TV Star Salaries Revealed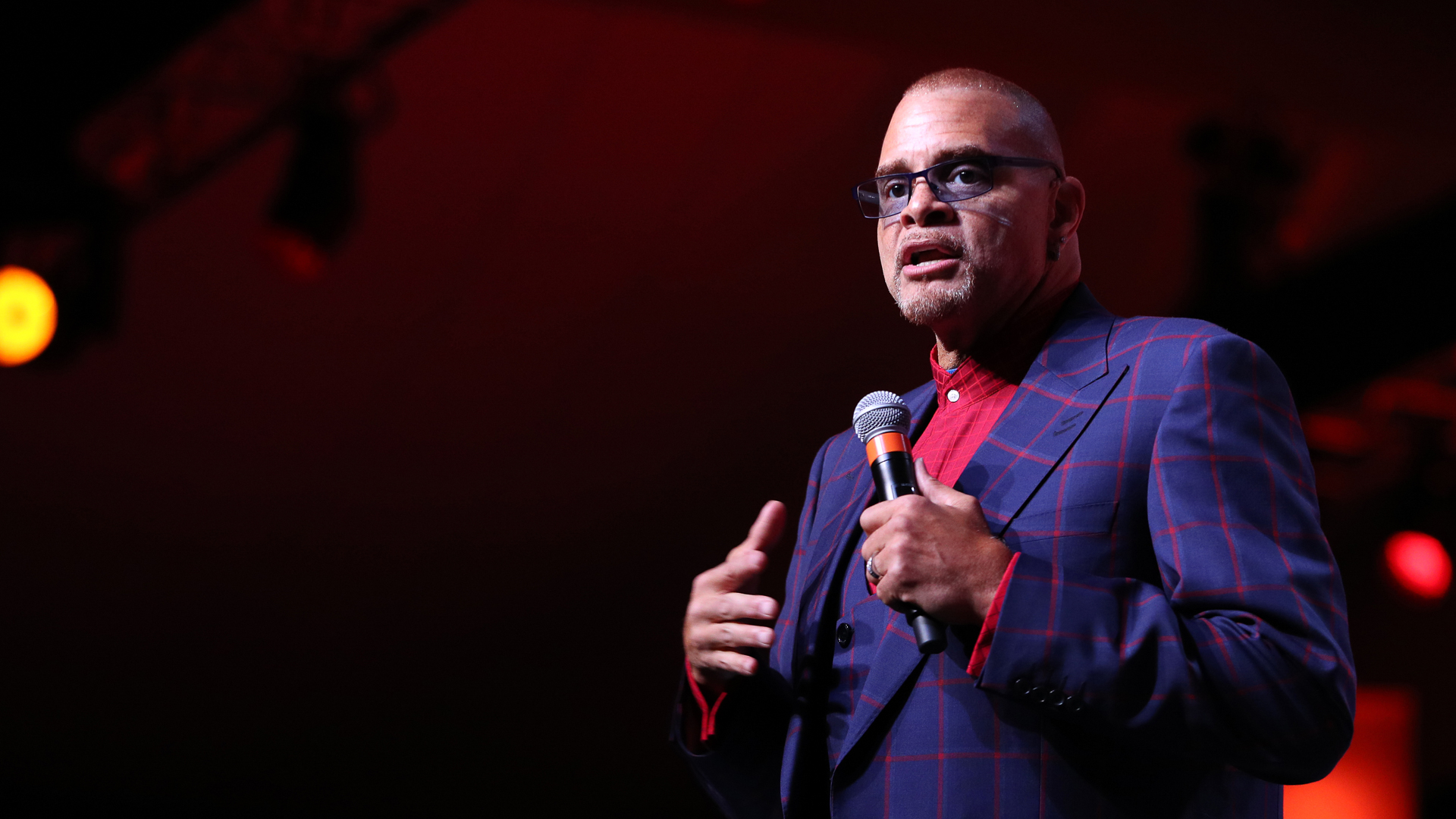 Adam Bettcher / Getty Images
Sinbad Net Worth: $4 Million
In 1996, Sinbad was in "Homeward Bound II," but by 2013, he was working on a different sort of sequel — his second bankruptcy, following an initial one in 2009. At the time, TMZ reported a roster of debt, including $8.3 million to the IRS, $374,979 to American Express and $2.3 million to the California Franchise Tax Board. If you want to help Sinbad out, you can still buy a hardcover copy of "Sinbad's Guide to Life" on Amazon — just don't follow the financial advice.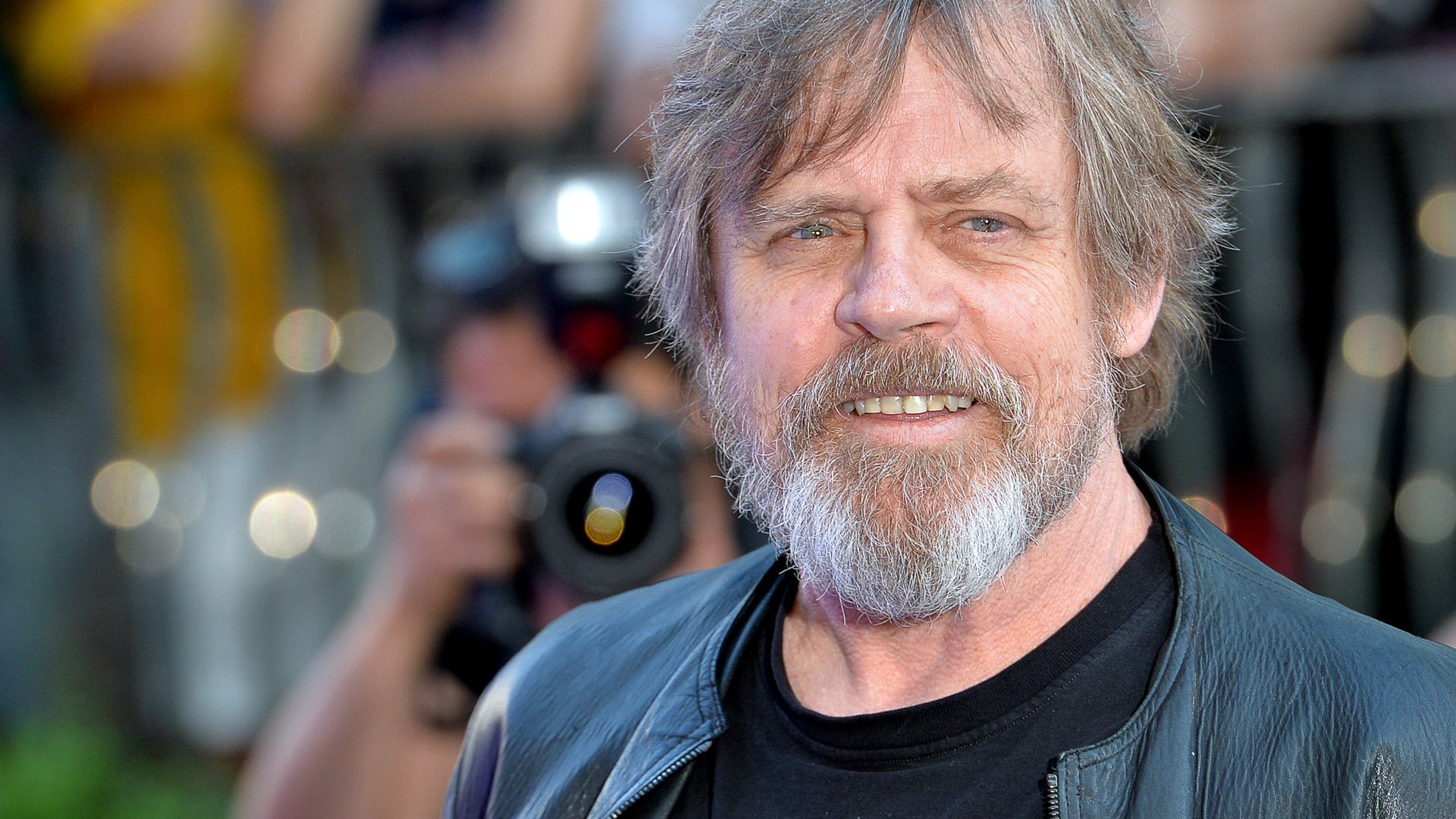 Anthony Harvey / Getty Images
Mark Hamill Net Worth: $6 Million
There's a great disturbance in the Force: Although Forbes reported that the "Star Wars" franchise is worth almost $10 billion to its owners at Disney, Hamill isn't enjoying a huge piece of that pie. In his post-Jedi days, Hamill was a workhorse in the world of animation, famously voicing the Joker across multiple Batman TV series and video games for more than 20 years. Of course, now that Luke Skywalker is back on the silver screen, Hamill's assets are rising. Variety reported that Mark took home a low-seven-figure salary for 2015's "The Force Awakens" for a dialogue-free appearance. That figure was expected to rise for 2017's "The Last Jedi."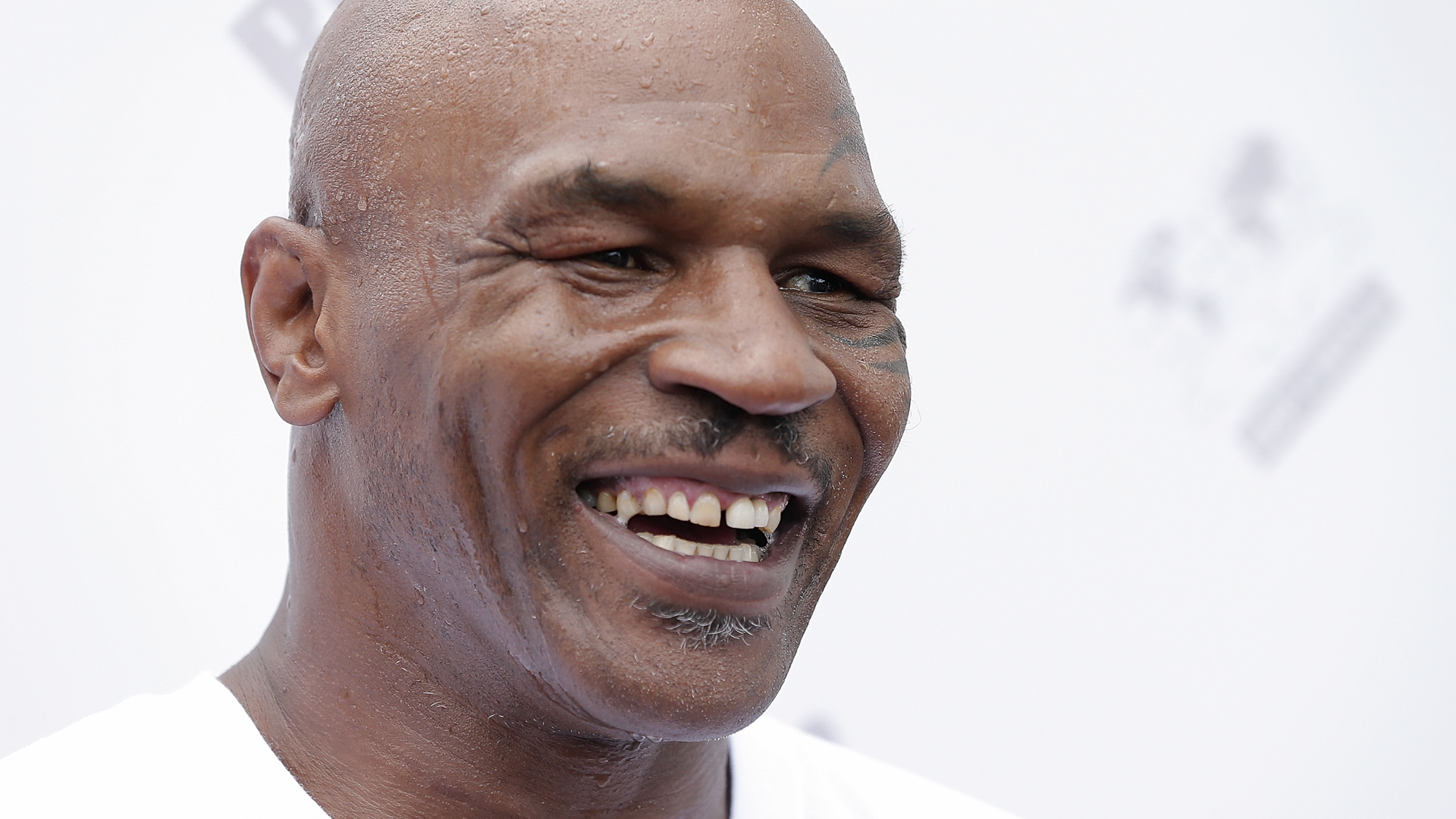 Lintao Zhang / Getty Images
Mike Tyson Net Worth: $3 Million
Now retired, Mike Tyson earned in excess of $300 million throughout his career as a boxer. Since the late '80s, though, Iron Mike has grappled with rape charges, jail time, drug problems, excessive spending and a 2003 bankruptcy. Last year, he told CNN Money, "I didn't think I'd make it through my 30s."
So far, Mike has made it to 50 and — though his current net worth might be pale in comparison to his former fortune — he even managed to come out of bankruptcy alive.
Losing Big: 24 Athletes Who Lost Their Huge Endorsement Deals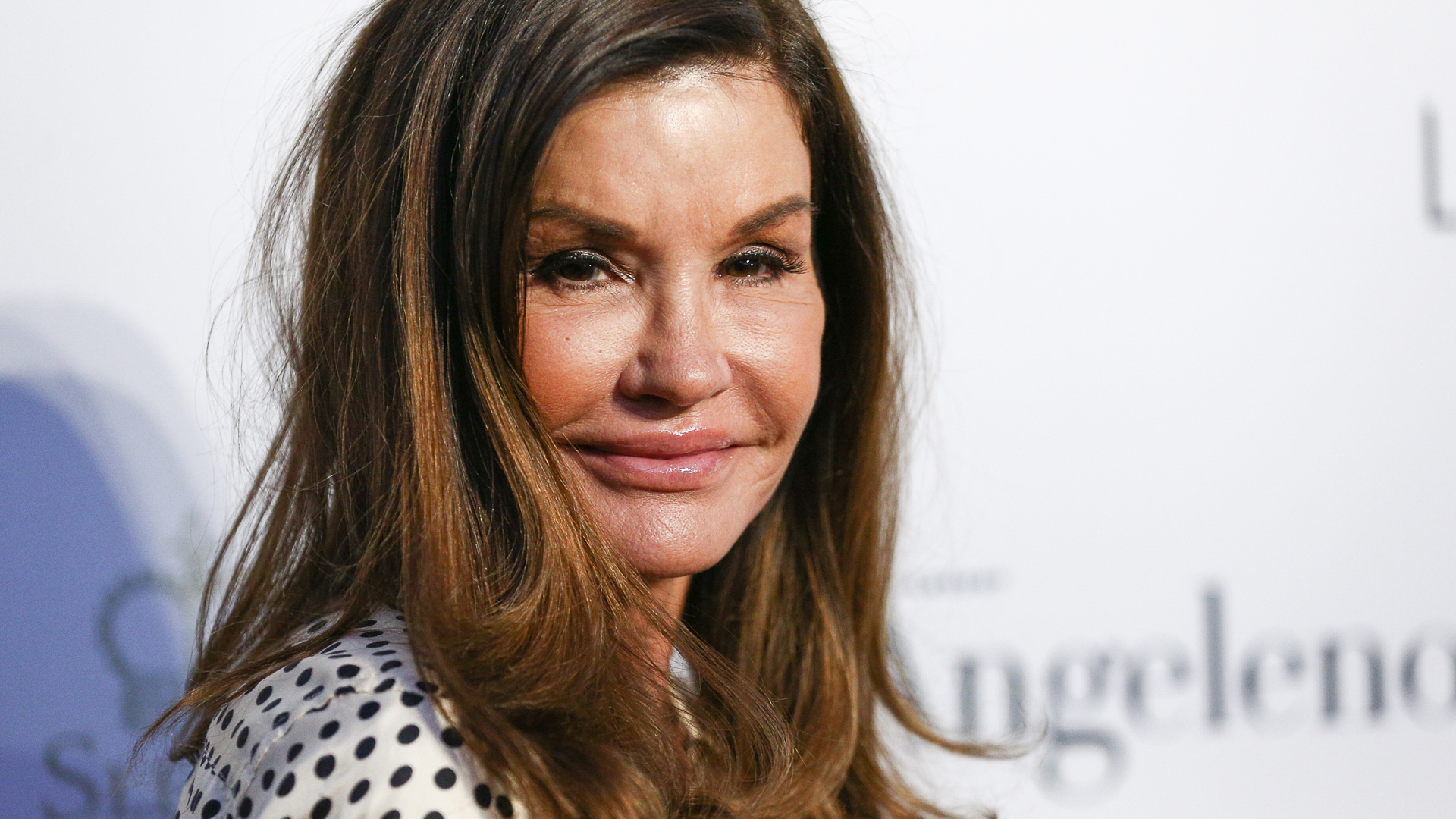 Rich Fury / Getty Images
Janice Dickinson Net Worth: $500,000
It's not uncommon for actors and models to squander their fortunes. However, it's a sad day when the self-proclaimed "world's first supermodel" — a woman who has been in the business for more than 40 years — sports a net worth of just half a million. Even after years of serving as a judge on "America's Next Top Model," Dickinson filed for bankruptcy in 2013, claiming that she had only $19,000 in assets and $1 million in liabilities, including $300,000 owed to City National Bank and $550,000 in back taxes.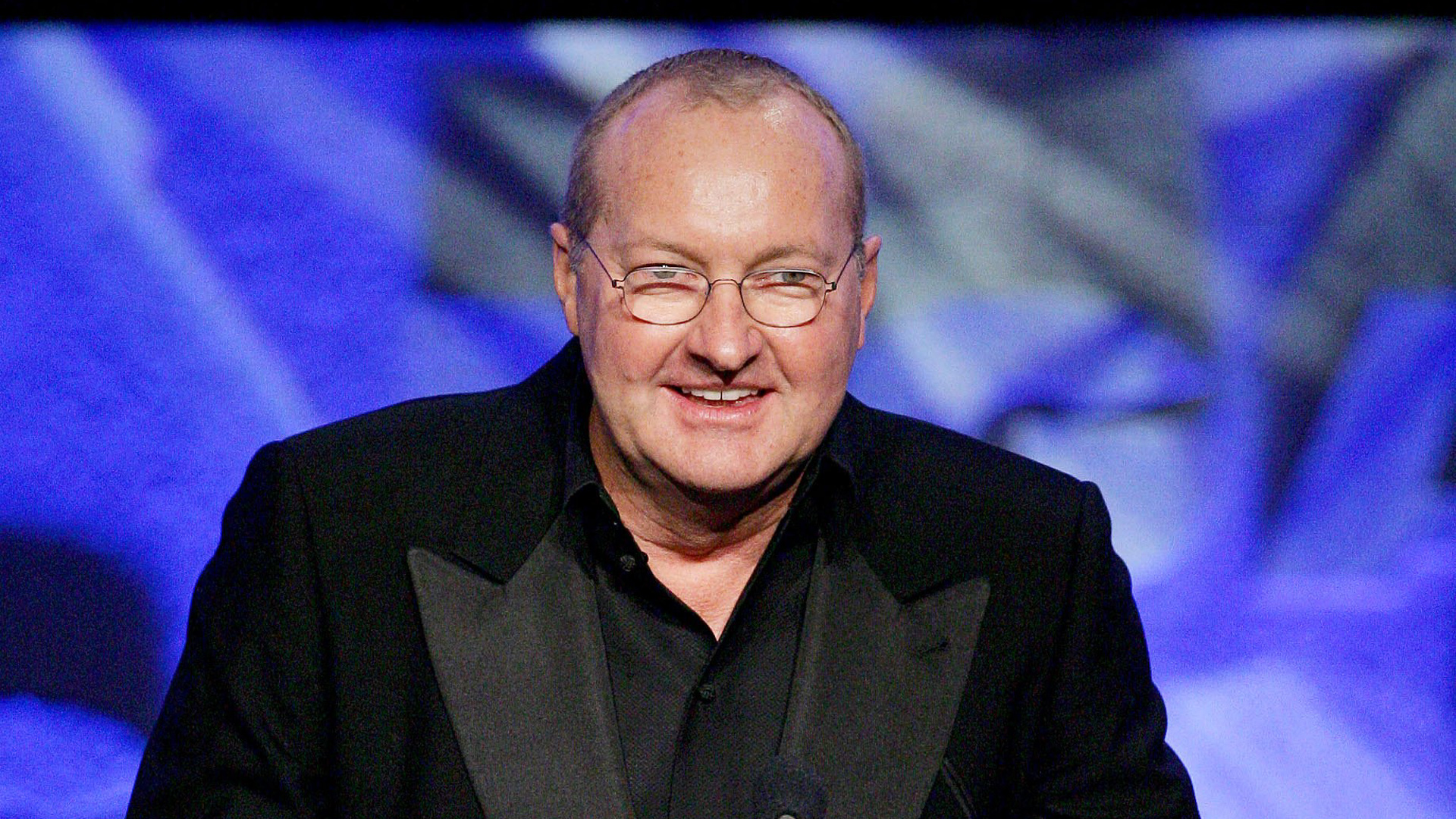 Vince Bucci / Getty Images
Randy Quaid Net Worth: -$1 Million
If you've seen "National Lampoon's Christmas Vacation," "Days of Thunder" or "Independence Day," you might have a soft spot for Randy Quaid. However, the Golden Globe winner and Oscar nominee has fallen on some hard (and weird) times over the years, often on the run from law enforcement for racking up unpaid hotel tabs of $10,000 apiece. Randy and his wife Evi claim that the root of their problem lies with the "Hollywood Star Whackers," a secret underground cult that defames or assassinates movie stars as means of embezzling their fortunes. Now that's a story worthy of a blockbuster.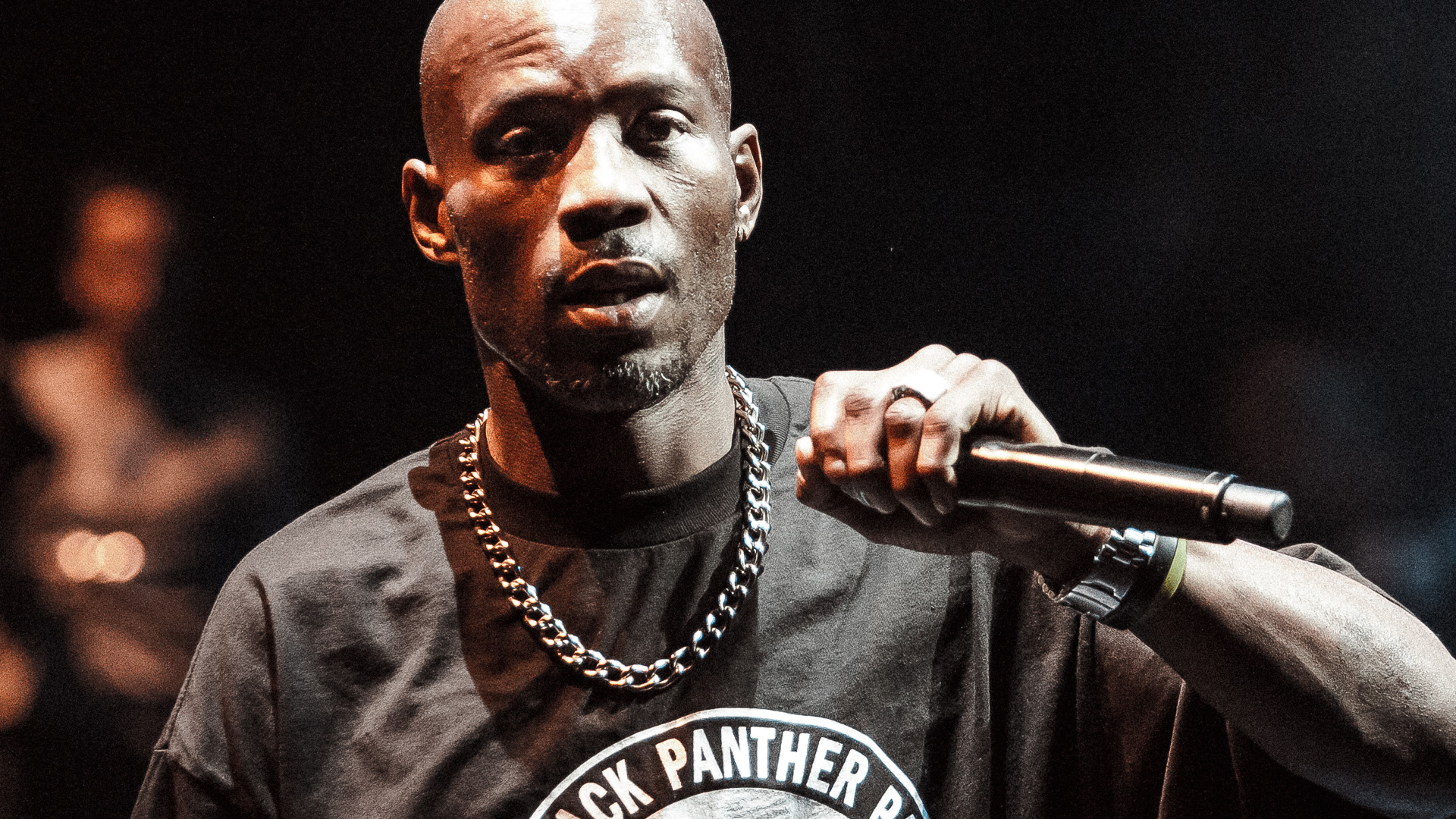 hurricanehank / Shutterstock.com
DMX Net Worth: -$10 Million
Here's the recipe that got DMX to the top of the poorest celebrities: Start with 30 million albums sold and then add child support for 15 children and $2 million owed to various creditors like Compass Bank. Throw in a dash of Chapter 13 bankruptcy, and an alleged $0 in the bank, and then add in $2.3 million in restitution for tax evasion. The end result is three of those platinum albums being sold on eBay for a total of $3,000.
Don't Miss: Trump and Kanye Sign Law Giving Millions to Musicians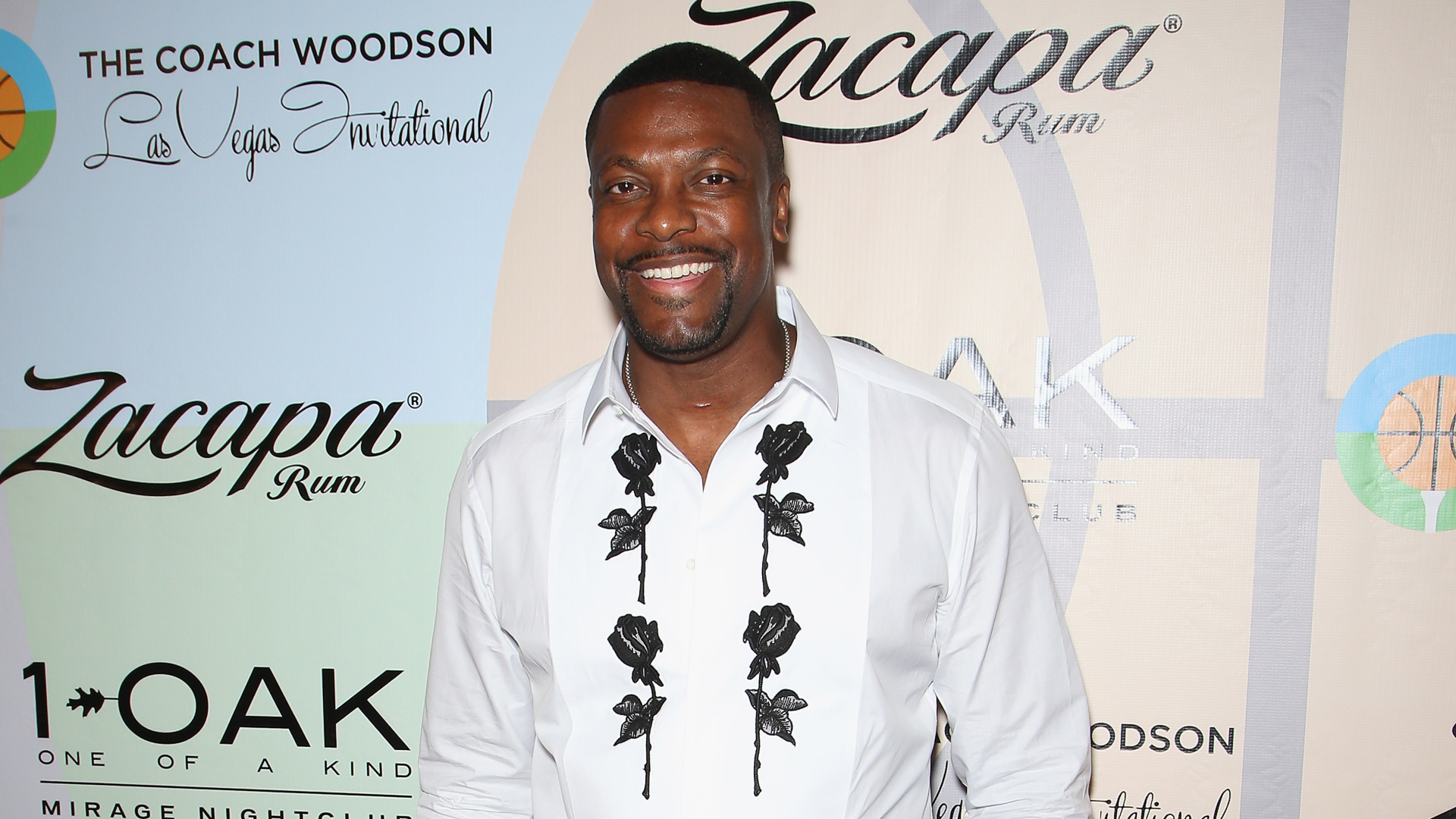 Gabe Ginsberg / Getty Images
Chris Tucker Net Worth: $3 Million
The star of "Fifth Element" and "Rush Hour," Chris Tucker was once among the highest-paid actors in Hollywood, racking up paychecks of $25 million per picture. However, a string of financial crises — like foreclosing on his $6 million home in 2011, taking a feature film hiatus and settling a $2.5 million tax lien in 2014 — had a serious effect on his net worth.
Still, Tucker seems happy with being selective, even if he's not quite as rich as he used to be. As he told the Los Angeles Times in 2015, "I want to get better. I want to do something that excites me, that is different and fun." For this small-fortuned celebrity, at least, money truly isn't everything.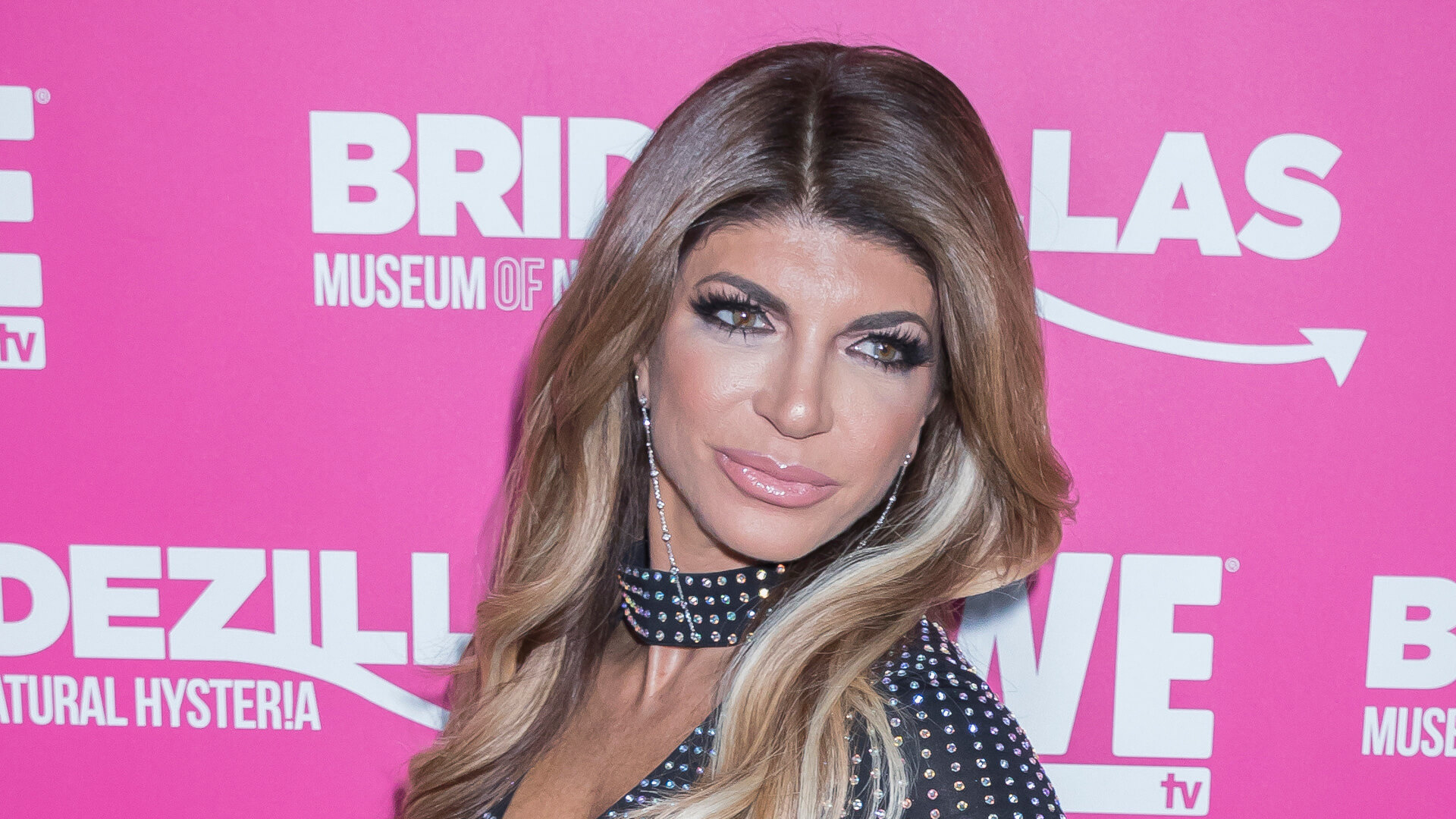 Sam Aronov / Shutterstock.com
Teresa Giudice Net Worth: -$11 Million
Another reality star who fell on hard times, the "Real Housewives of New Jersey" star filed for bankruptcy in 2011. However, both she and her husband Joe Giudice were indicted in 2013 on 39 counts of conspiracy to commit mail fraud, bank fraud, wire fraud and a host of other charges.
As of February 2017, Giudice had paid off her $414,588 restitution related to her charges. Despite being one of the poorest celebrities on our list, it isn't cheap being a "Real Housewives" star and Giudice was recently seen sporting a brand new $90,000 Lexus, a present to herself after serving nearly a year in prison. Her husband is still behind bars.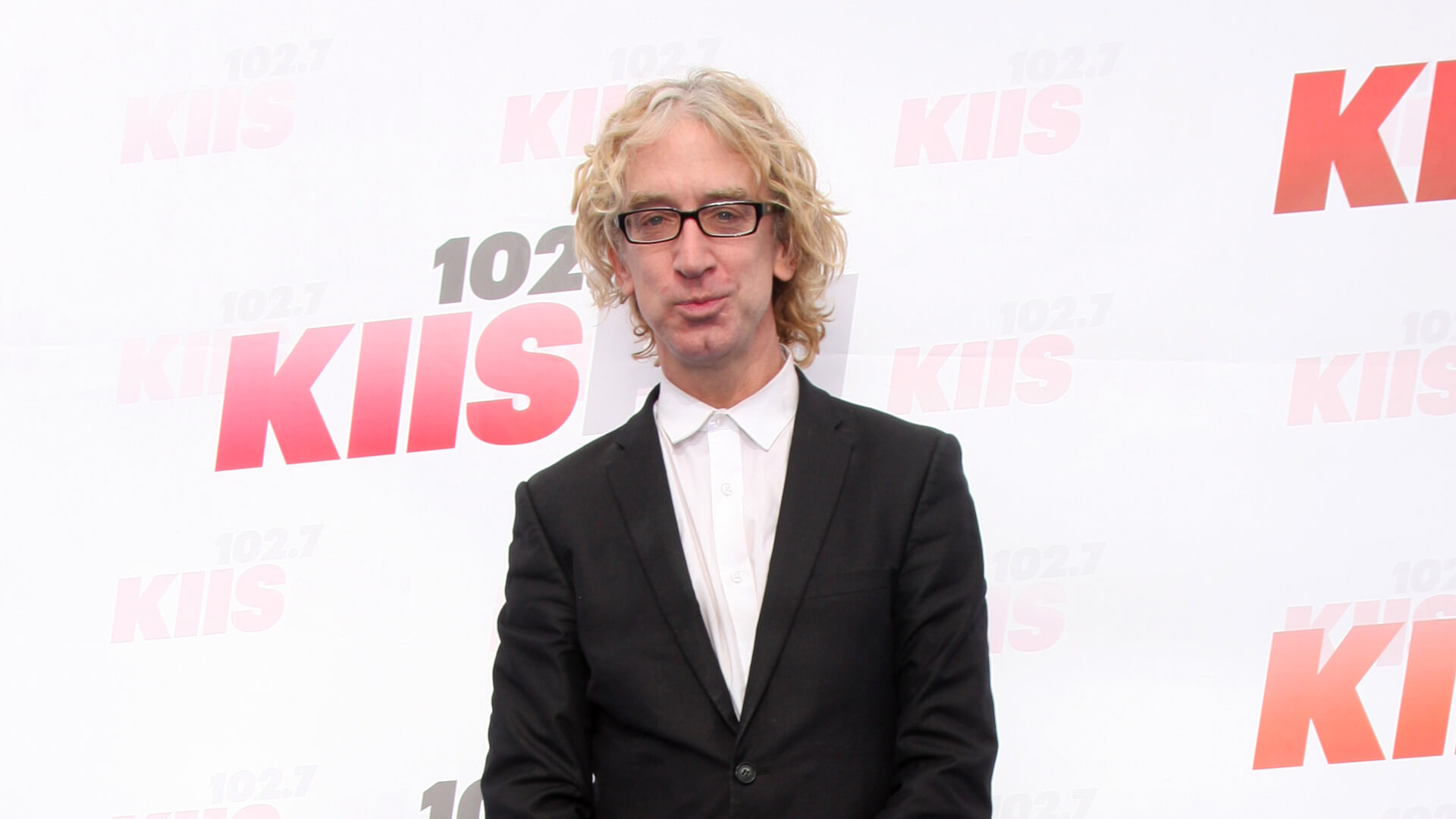 Kathy Hutchins / Shutterstock.com
Andy Dick Net Worth: $3 Million
A comedian and actor, Andy is widely recognized for his self-titled TV show and guest appearances as himself. He has a reputation for being one of the Hollywood's most notorious bad boys with a rap sheet that includes accusations of grand theft and sexual misconduct. He has struggled with drugs most of his life, and with all these issues together, his reputation and career have not fared well.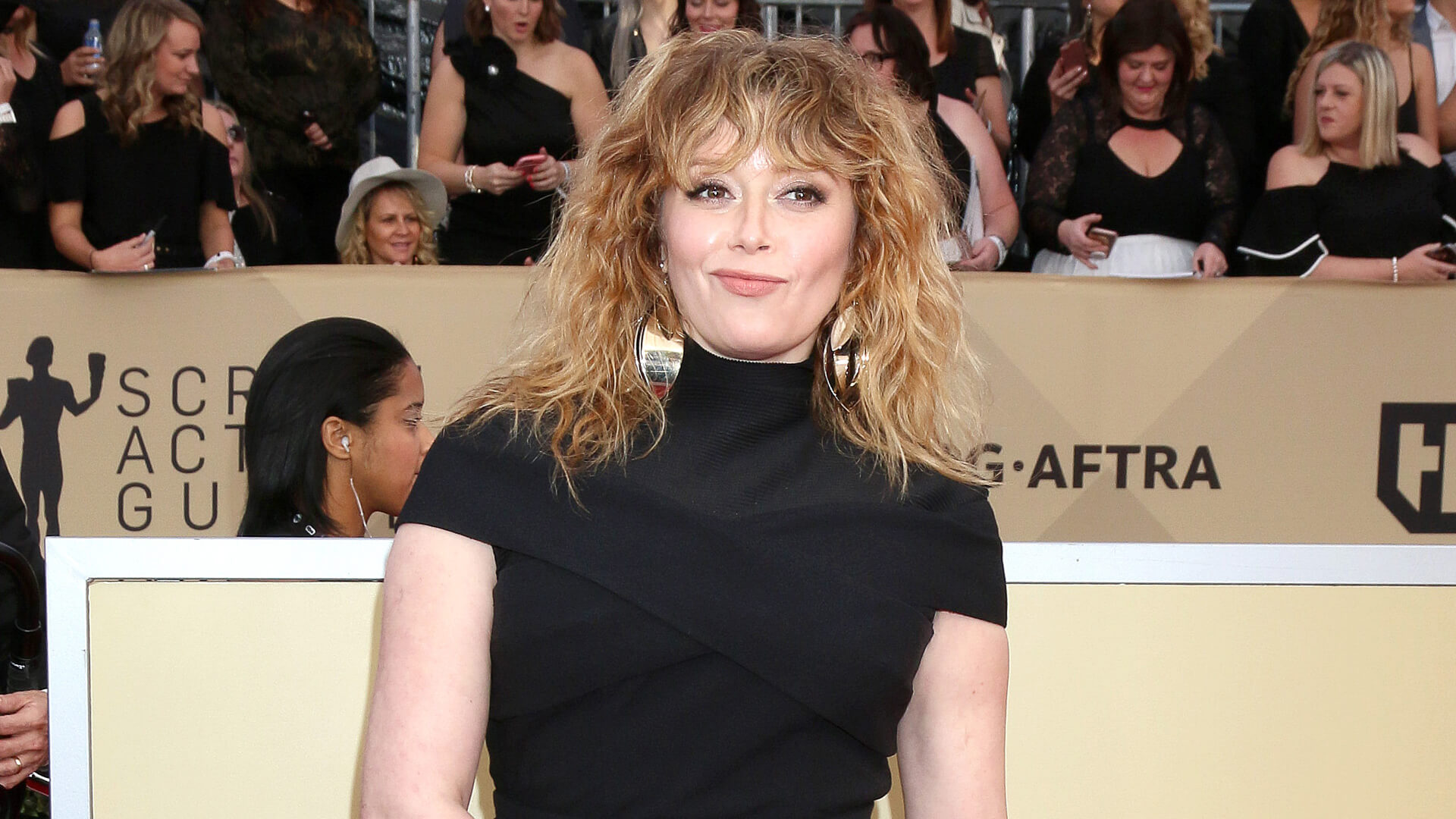 Kathy Hutchins / Shutterstock.com
Natasha Lyonne Net Worth: $3 Million
Natasha Lyonne began her career at the age of just six as one of the kids on "Pee-Wee's Playhouse." Like many child actors, growing up in Hollywood wasn't all it was cracked up to be. After starring in "American Pie" and "Slums of Beverly Hills," Lyonne admitted herself to a New York hospital in 2005 under a fake name and was treated for a number of conditions from heroin addiction to a collapsed lung and heart infection.
Since becoming a fan-favorite on the hit Netflix comedy "Orange is the New Black," her career and finances are back on the up and up.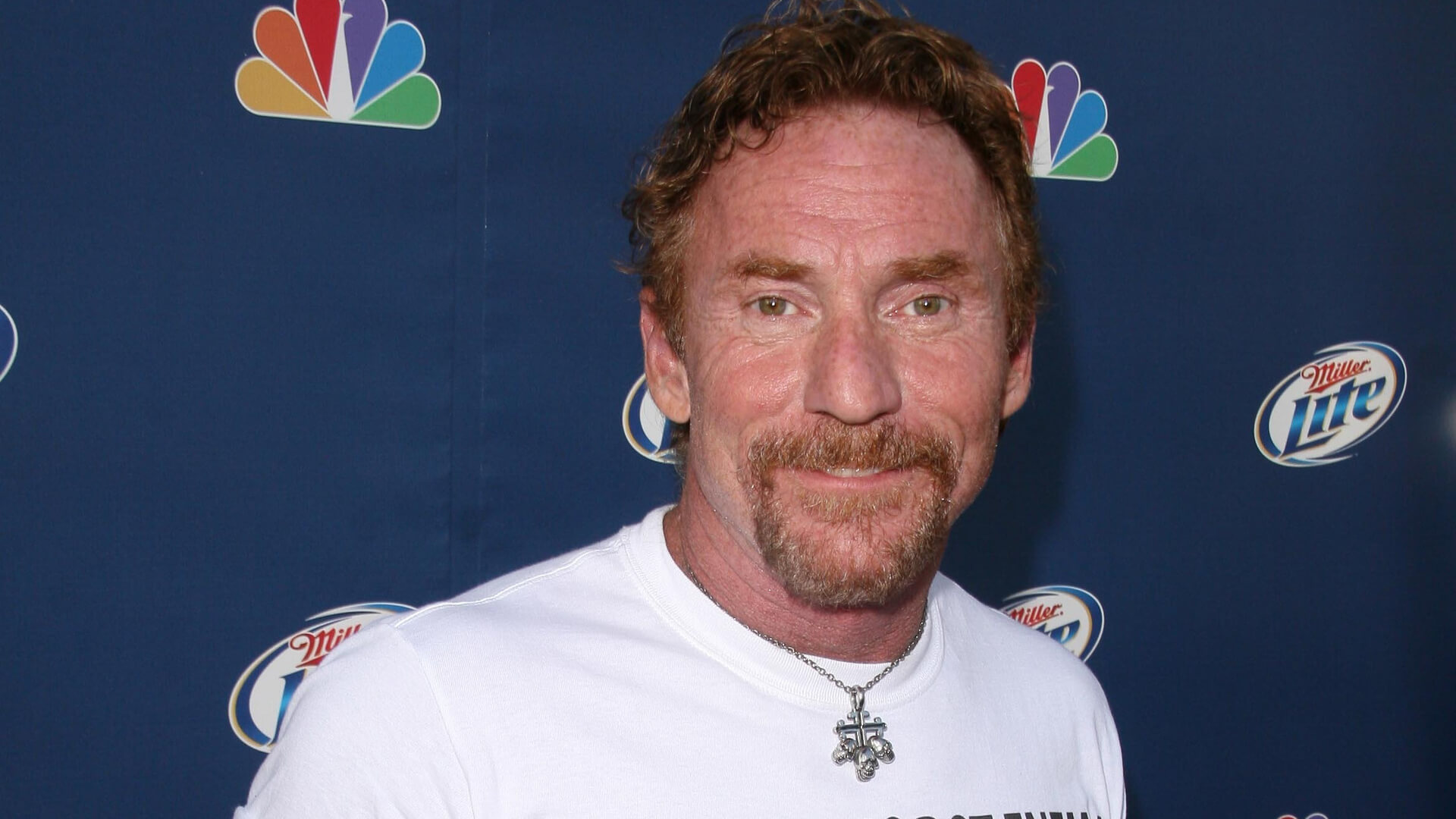 s_bukley / Shutterstock.com
Danny Bonaduce Net Worth: $3 Million
Danny Bonaduce has documented his battle with drug addiction in the Amazon book appropriately titled, "Random Acts of Badness: My Story." Best known for his role on "The Partridge Family," he is now thriving in his second career as one of the country's top celebrity radio disc jockeys. His on-air persona attracts listeners for its raw vulnerability.
Success Stories: 31 Former Child Stars Striking Hollywood Gold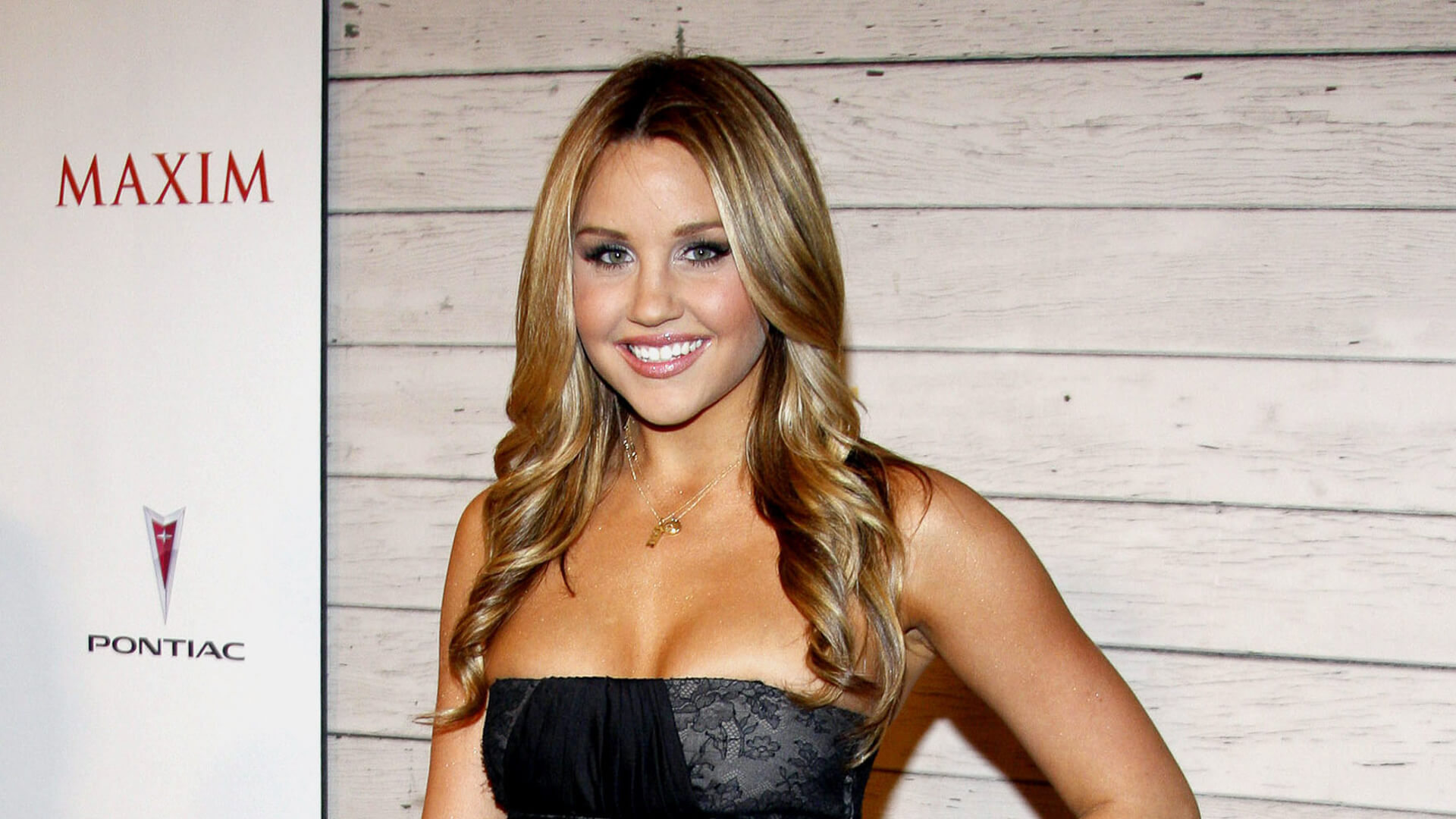 Tinseltown / Shutterstock.com
Amanda Bynes Net Worth: $4 Million
Amanda Bynes grew up in the spotlight, starring in the self-titled "The Amanda Show" on Nickelodeon before graduating to teen comedies like "Easy A" and "What a Girl Wants." After suffering a very public mental breakdown in 2013, the child star was placed under psychiatric hold and temporary conservatorship over her medical care and finances. Lately, she's been attending fashion school and staying out of trouble, and has hinted at hopefully making a comeback soon. She regained control of her finances in 2017 after a judge deemed her to be "doing so much better."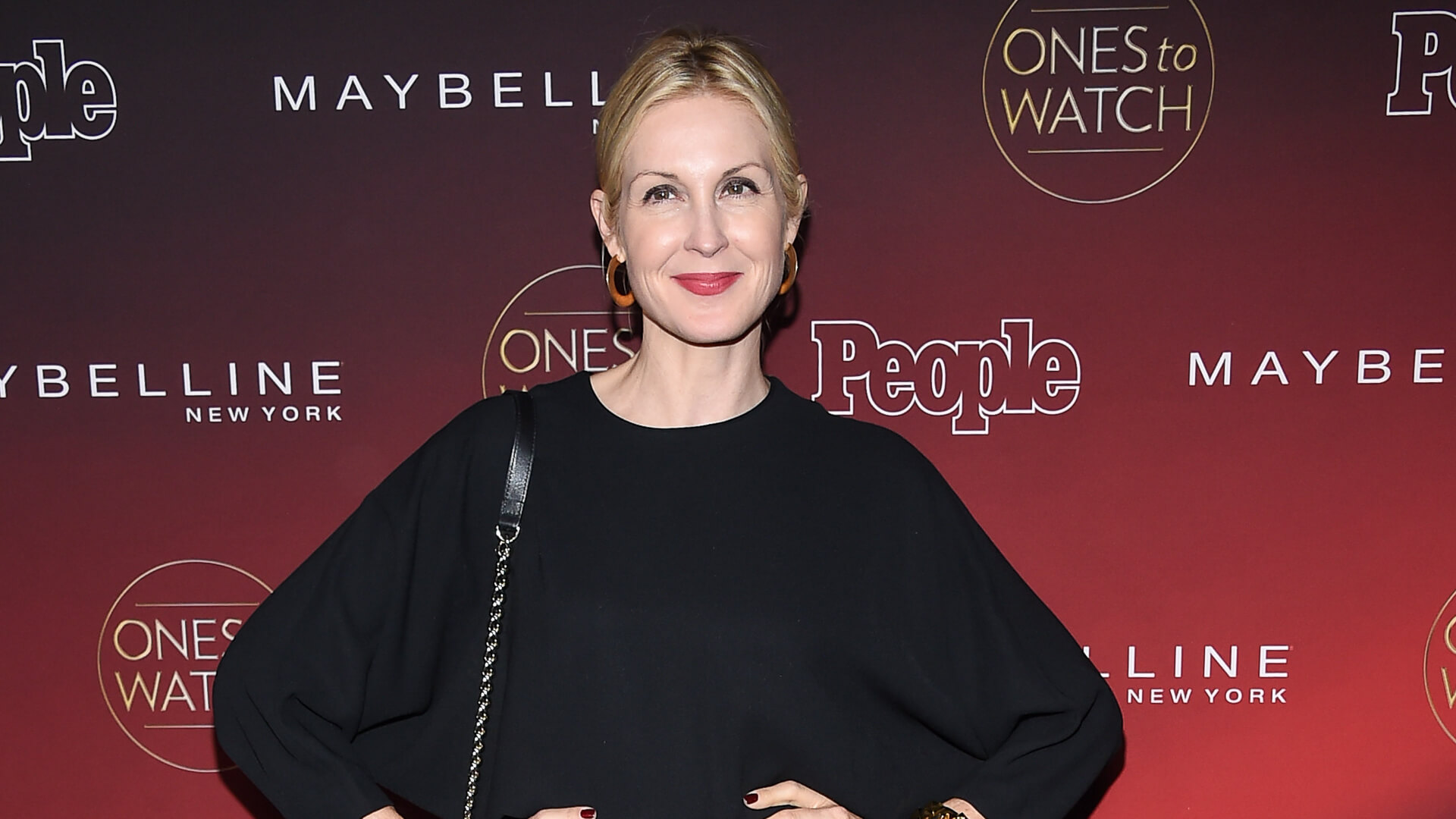 DFree / Shutterstock.com
Kelly Rutherford Net Worth: $1 Million
Kelly Rutherford began her career in the soap opera world, bouncing between TV appearances. Best known for her roles in "Melrose Place" and "Gossip Girl," the actress has had a number of supporting roles both on the big screen and the TV screen.
She filed for Chapter 7 bankruptcy in 2013 after a brutal custody battle. A Monaco judge granted Rutherford's ex-husband full custody of their two children, Hermes and Helena, after she refused to return them following a summer vacation in the U.S. She fought for custody for seven years, racking up legal fees that reportedly totaled $1.5 million dollars.
Click through to read about celebrities who are using the wealth they do have to help others.
More From GOBankingRates
Lauren Monitz contributed to the reporting of this article.
All net worths were sourced from Celebrity Net Worth.