The Coronavirus Is Changing How Americans Spend and Save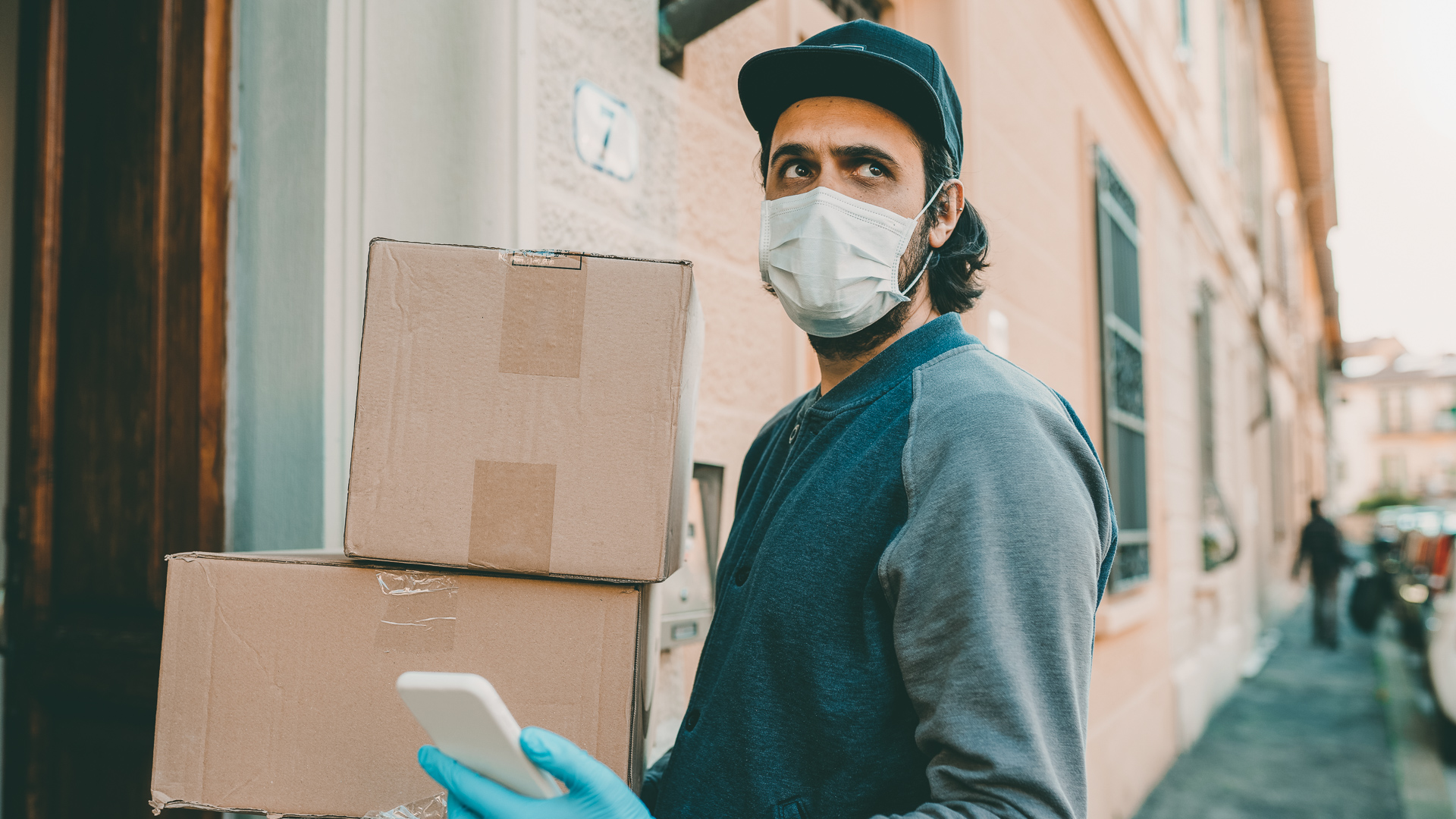 FilippoBacci / Getty Images/iStockphoto
The first reported case of the coronavirus in the U.S. dates back to late January, but things have taken a dramatic turn since then. On March 13, President Donald Trump declared a national emergency; two days later, the Centers for Disease Control and Prevention warned against large gatherings; and on March 17, the coronavirus became present in all 50 states as some areas began rolling out shelter-in-place orders. As businesses began having to close their doors, many people lost their jobs, dramatically shaking up how Americans spend and save.
LendEDU surveyed 1,000 Americans about their financial behaviors on March 18 and again on April 1, and the differences between behaviors in just those two weeks have been notable. During that time, Trump passed an economic stimulus bill, but millions of additional Americans have lost their jobs. Here's how Americans are spending and saving now.
Last updated: April 15, 2020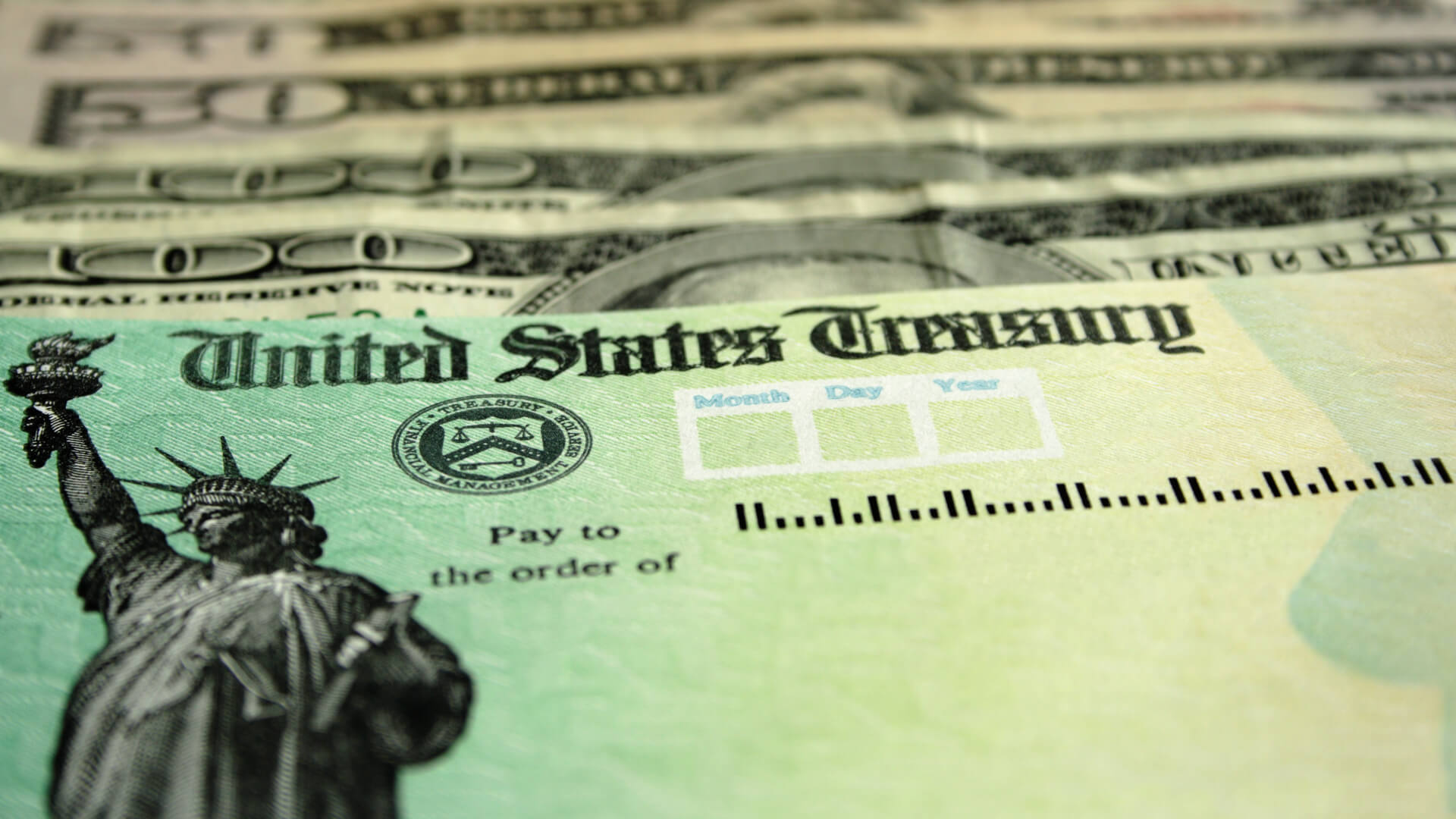 agshotime / Getty Images/iStockphoto
Most of the Americans Surveyed Said They Will Receive a Stimulus Check
As part of the coronavirus economic stimulus package, Americans making less than $99,000 will receive a one-time government payment of up to $1,200.
Most of the people who participated in the LendEDU survey — 66% — said that they anticipate that they will receive a stimulus check.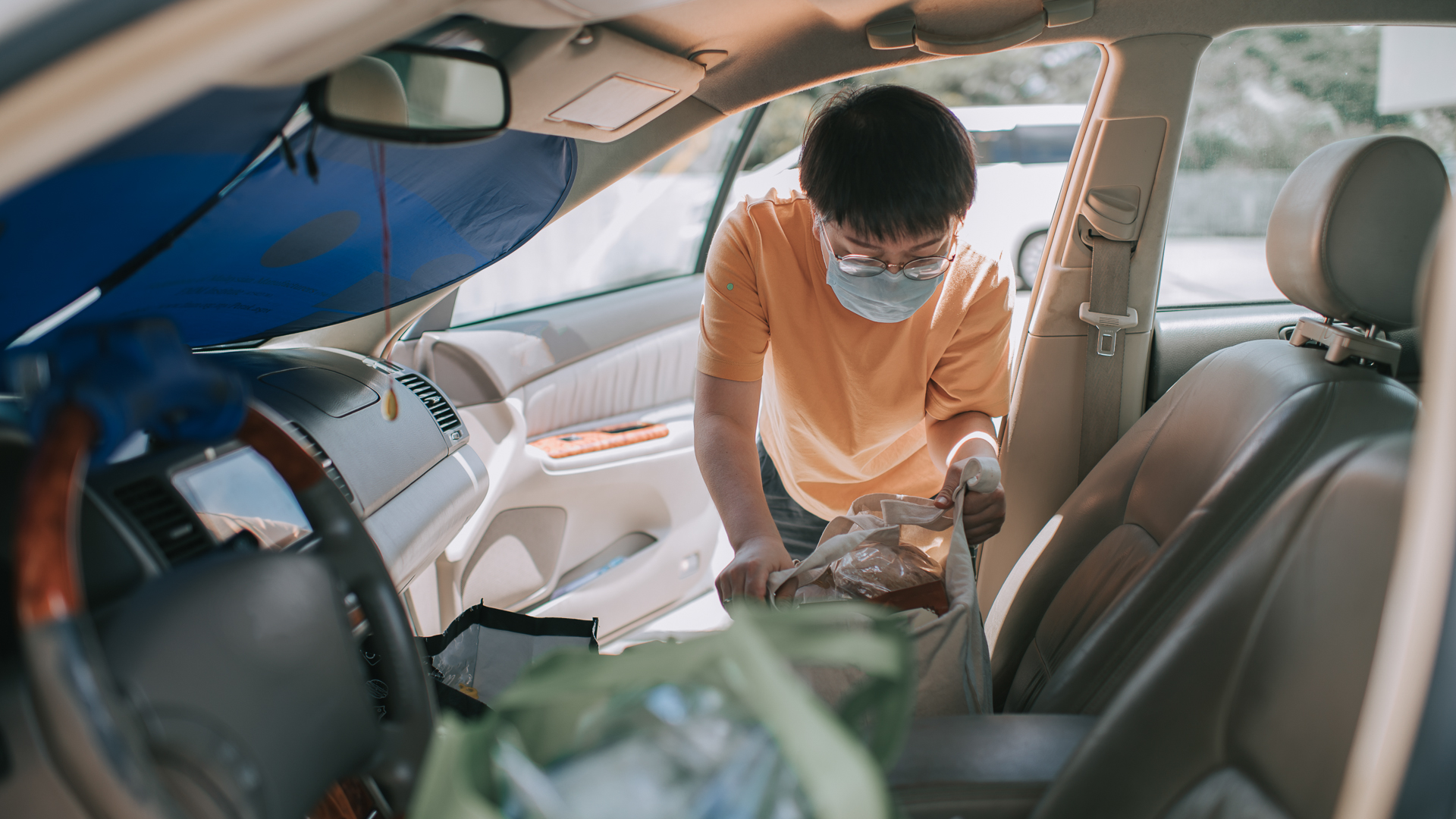 chee gin tan / Getty Images
Nearly One-Third of Americans Plan To Save Their Stimulus Check
Of those Americans who believe they are eligible for a stimulus check, 30% said they would save it in a savings account or emergency fund. An equal percentage said they would spend it on food, supplies and other necessities. Other answers included "use it for a rent or mortgage payment" (20%), "use it for a student loan, credit card or other debt payment" (7%) and "invest it in the market" (2%). Nine percent said they weren't sure or planned to use the check for something else.
Get Free Money From Opening  a Bank Account: Best Chase Promotions of April 2020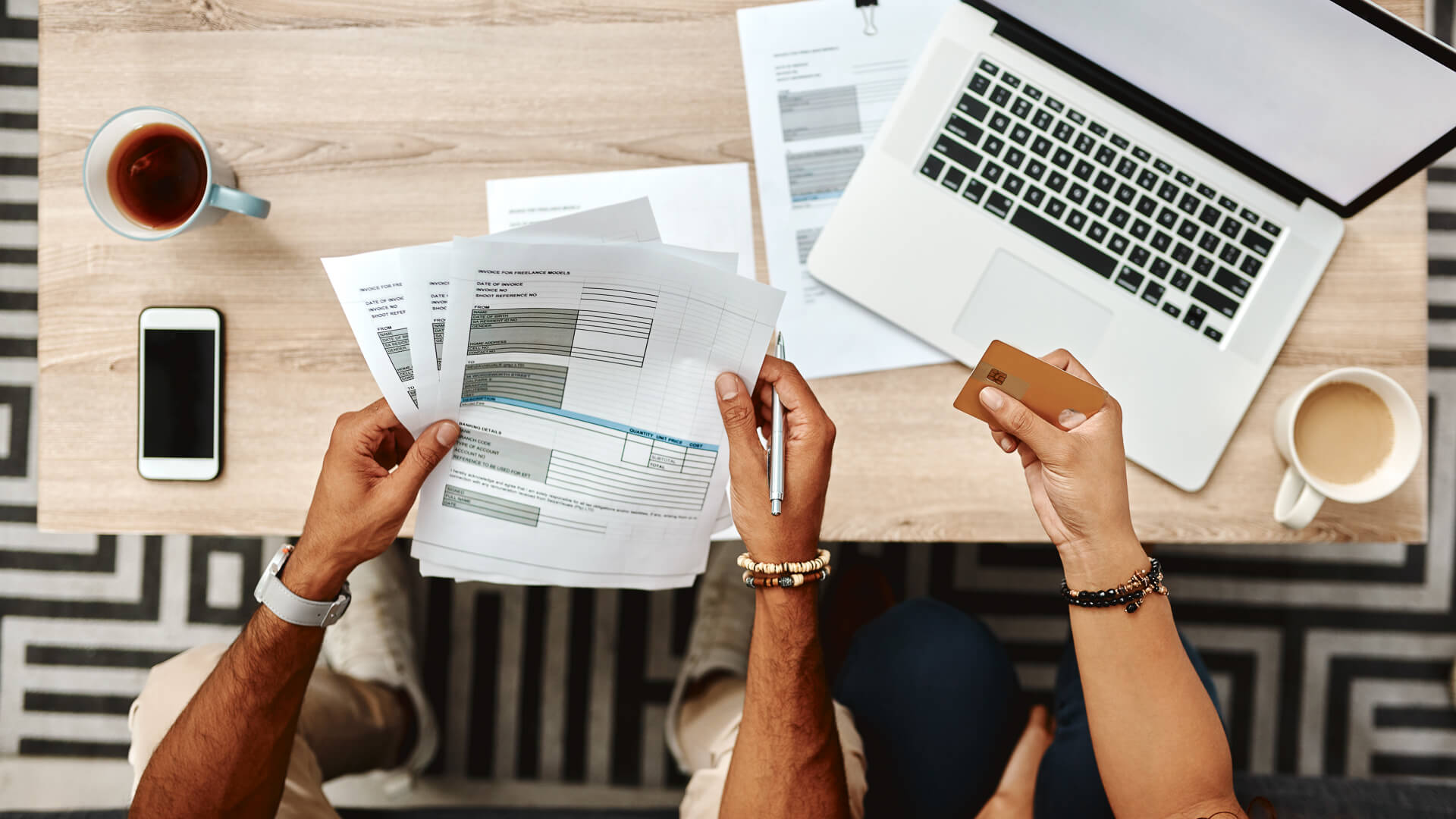 katleho Seisa / Getty Images
The Best Use of the Check Varies Based on Personal Circumstances
When it comes to whether it's best to spend or save the stimulus check, there is no one-size-fits-all answer.
"It's going to vary from person to person," said Michael Brown, director of communications at LendEDU.
Brown said that if you live in a place where rent payments are suspended, it's best to use it for other expenses. And if you have federal student loans, you should also use the check for another expense as payments are forgiven through October.
In these cases, "spend it on your credit card bill or save it," Brown said. "I also wouldn't recommend investing it in the market right now either."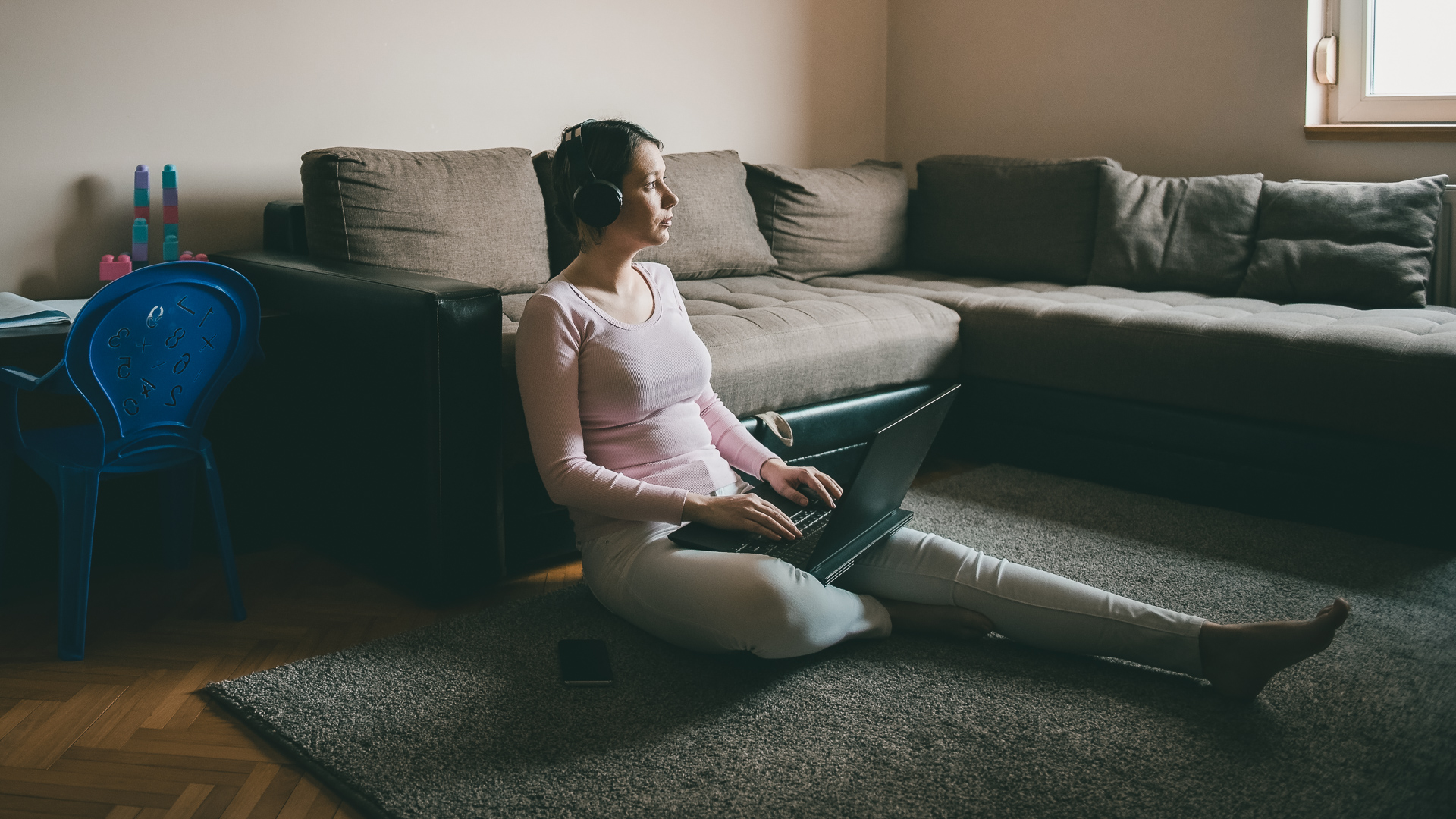 Mladen_Kostic / Getty Images
Between the Two Surveys, the Percentage of People Who Lost Their Jobs Had Doubled
At the time of the March 18 survey, 6% of respondents said they had lost their job. By the April 1 survey, 12% of respondents said they had lost their job.
"The unemployment doubling caught my eye the most, but looking at the recent unemployment numbers with almost 20 million [filing for unemployment] over the past three weeks, it's not too surprising," Brown said. And he doesn't expect unemployment numbers to bounce back any time soon.
"I think [unemployment] will continue to go up for the foreseeable future," Brown said. "I don't know if it's going to continue to double bi-weekly, but I do think it's going to continue to go up. The economy's heading toward a recession so things are going to get worse, and businesses are going to continue to have tightening budgets and growing expenses, and I don't see them being able to not lay anybody off."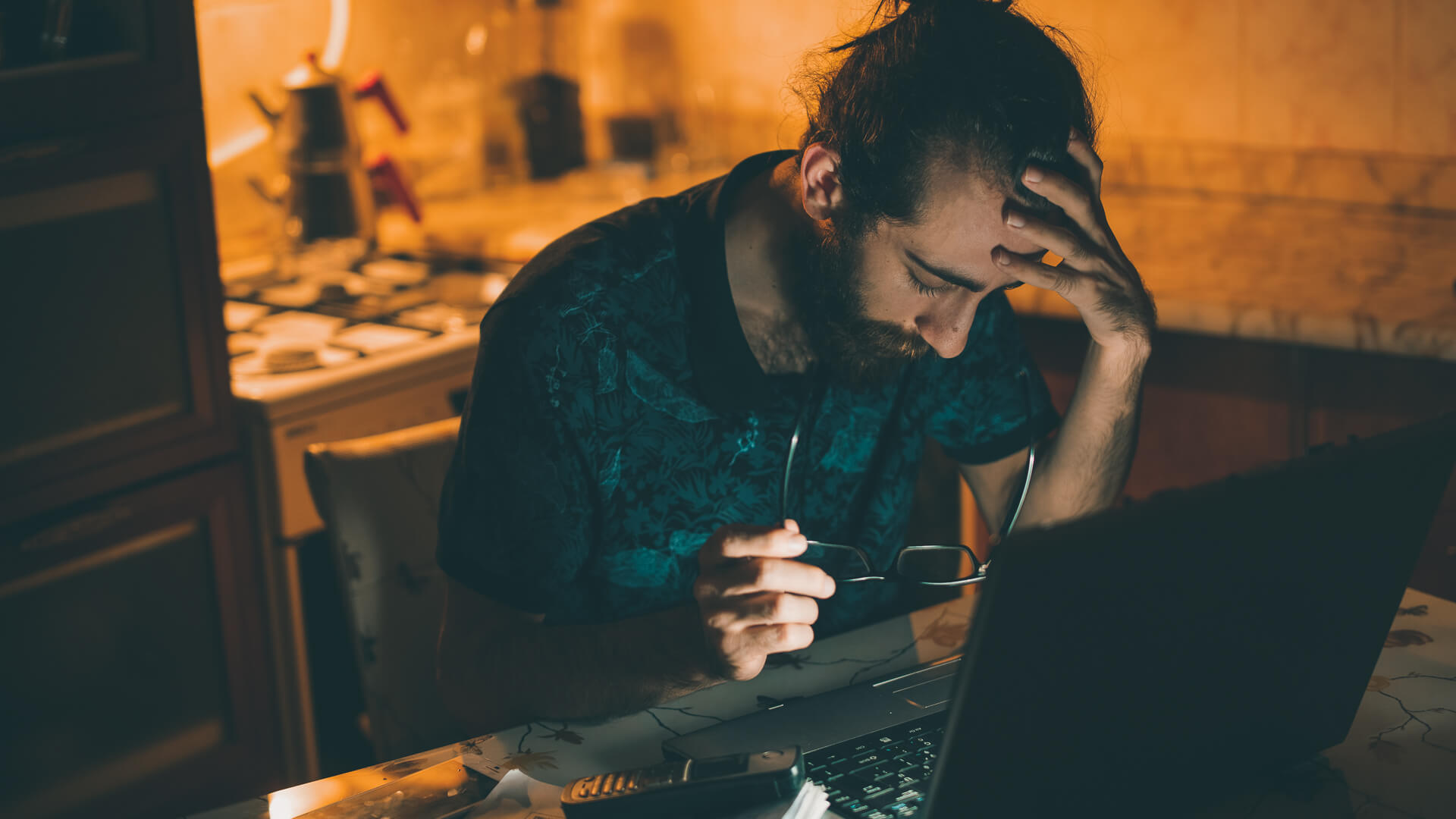 Sefa kart / Getty Images/iStockphoto
Many Americans Were Already Living Paycheck to Paycheck Before the Coronavirus Pandemic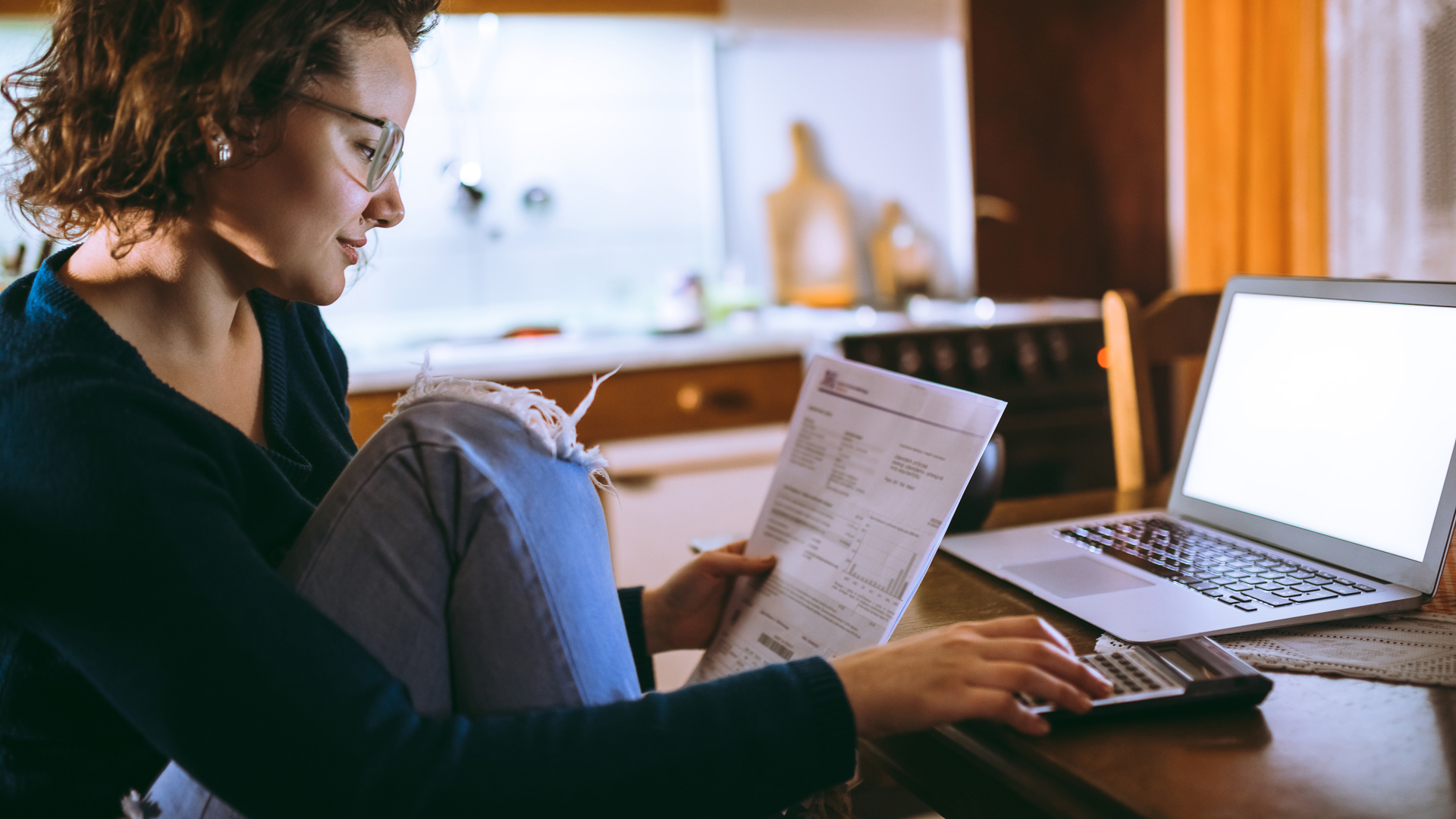 urbazon / Getty Images
Over Half of Americans Will Need To Use Money From a Savings Account or Emergency Fund To Cover Expenses
Fifty-one percent of those surveyed said that they will have to or already have used money from a savings account or emergency fund to cover expenses due to the coronavirus pandemic. That's a 7% increase from the results of the March 18 survey.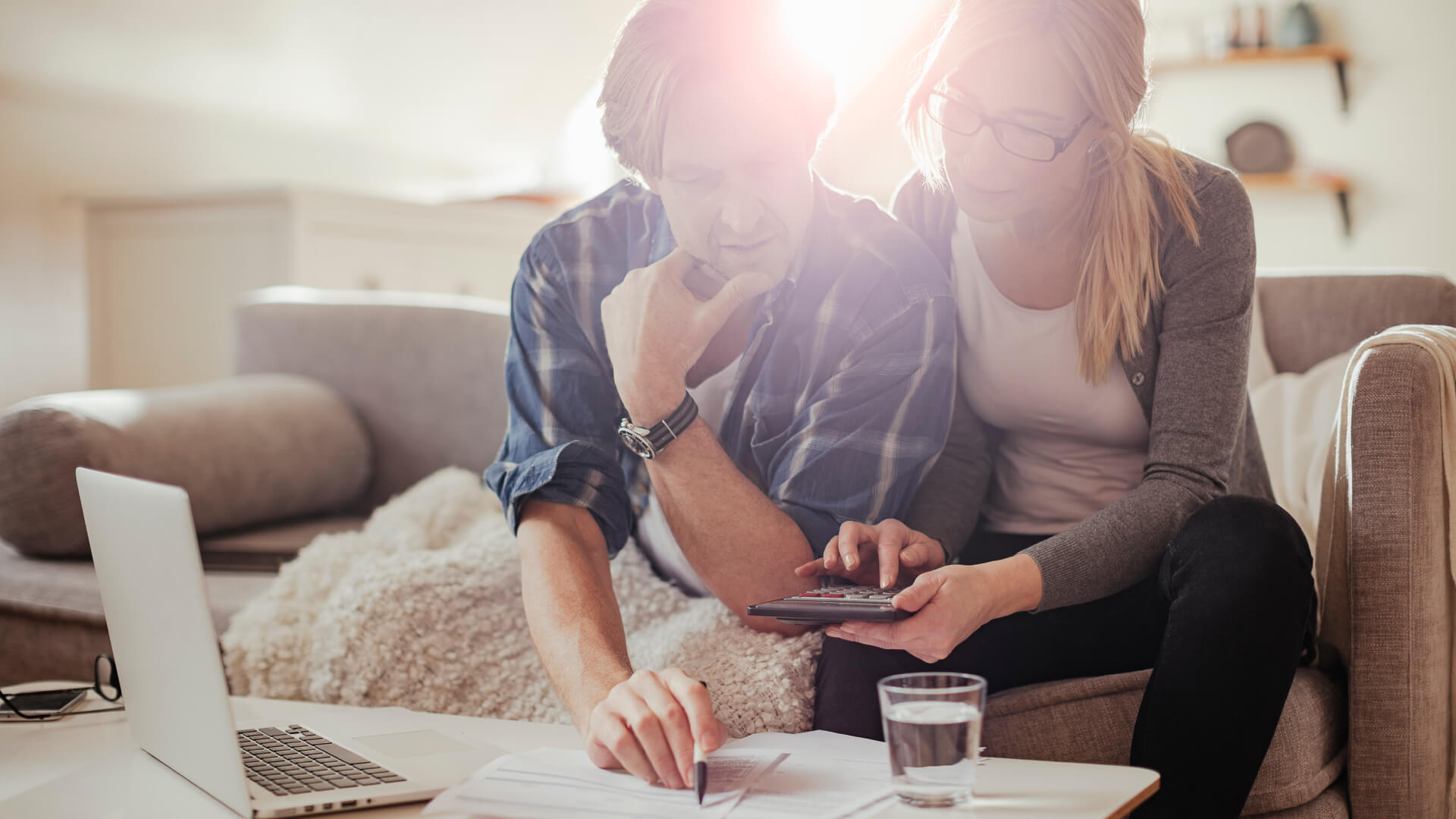 Geber86 / Getty Images
Most Americans Are Worried About Depleting Their Savings
When asked if they were concerned about running out of money in their accounts due to the coronavirus and its impacts, 63% of respondents answered yes.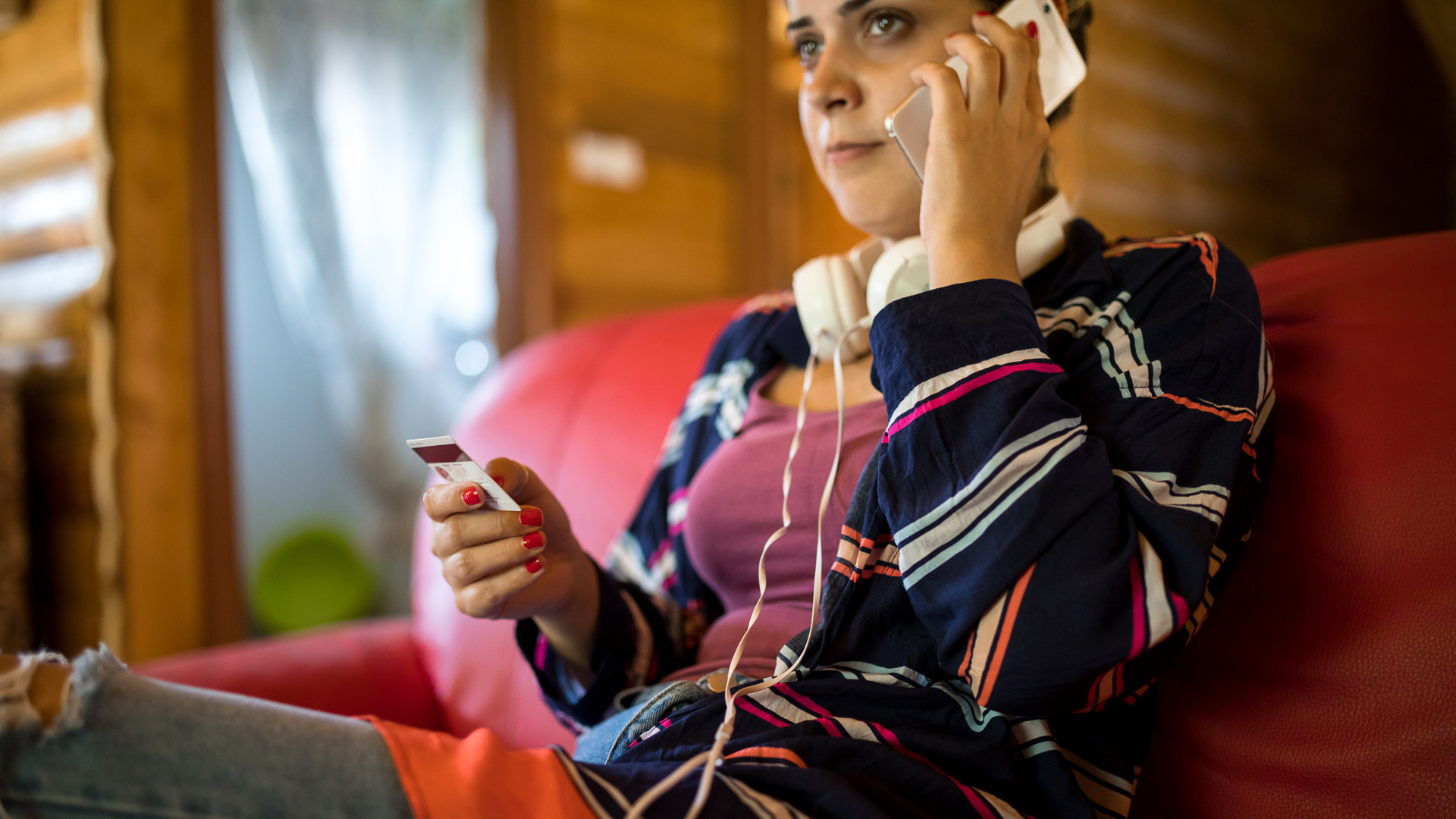 chabybucko / Getty Images
It's OK To Spend on a Credit Card During These Times
Taking on credit card debt is never ideal, but if you run out of funds and government assistance programs are not enough to make ends meet, it's OK to rely on credit.
"Credit can come in handy to spend on necessities that you otherwise couldn't afford," Brown said. "No one ever wants to take on credit card debt, but something that I've seen from a lot of credit card companies is that they're willing to waive interest, penalties and [other fees] that they would typically apply to credit card debt because of the coronavirus. People should look into what their credit card is offering."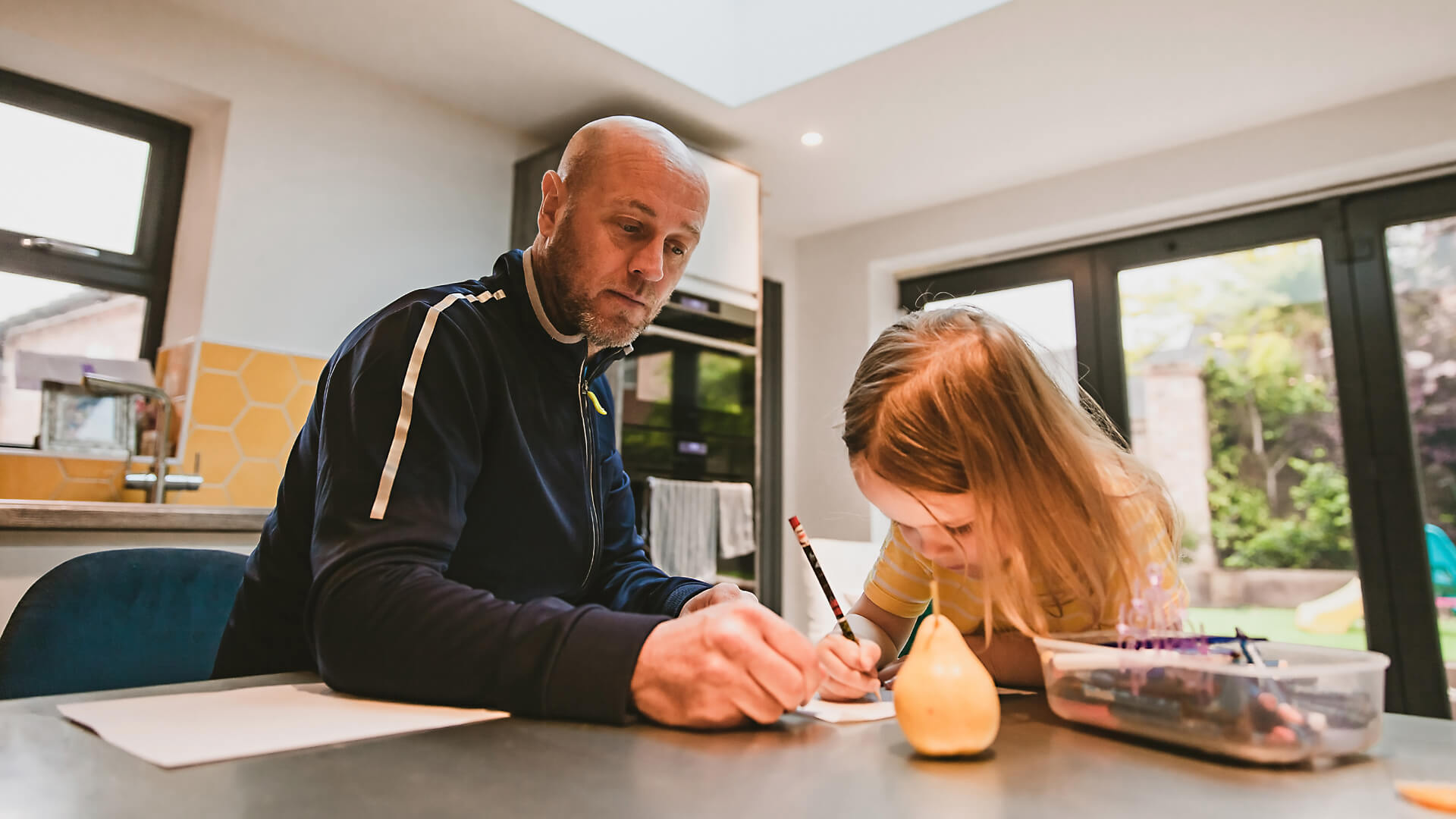 vitapix / Getty Images
But Many People Haven't Been Taking On Additional Credit Card Debt
Despite job losses, the majority of Americans surveyed — 55% — said they have not been taking on more credit card debt than desired to cover their expenses and don't anticipate that they will. Still, over a third of Americans — 39% — said that they have or will be taking on credit card debt.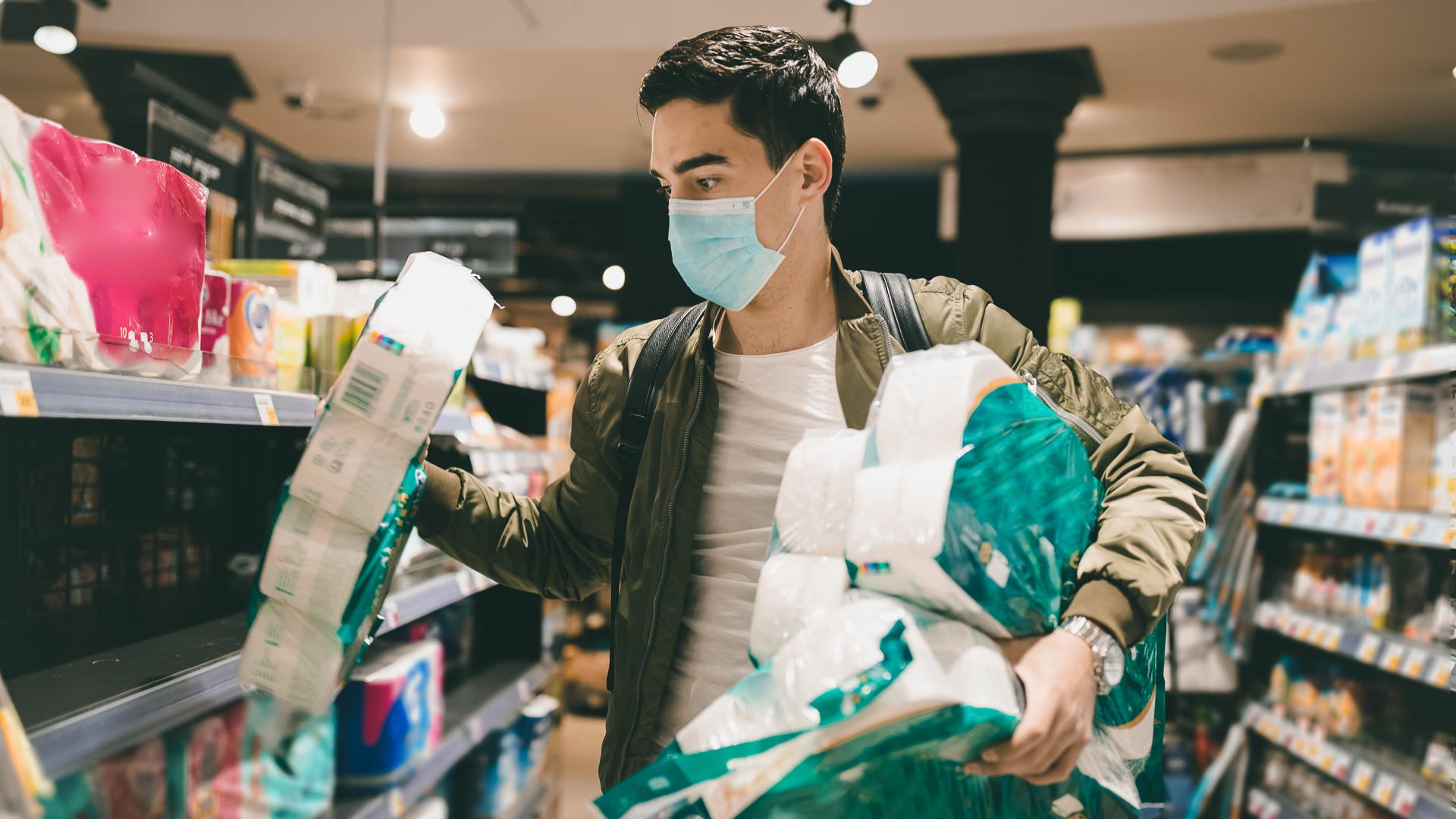 RealPeopleGroup / Getty Images
The Average American Has Spent Over $600 on Coronavirus-Related Expenses
The average amount of money spent on supplies and food due to the coronavirus and its impacts was $631.06, the April 1 survey found. That figure is up 88% from the survey on March 18, when the average amount was $335.65. Brown noted that one reason for the inflated figure was that the survey asked for the total amount spent, so this accounts for two additional weeks of spending — but there are likely other factors at play as well.
"Hypothetically, when the second survey was run, the reality that people are going to be stuck in their houses for who knows how long really set in, so you could see people stocking up on things in preparation for being home longer," he said. "If you're working from home, maybe you ended up buying a desk chair or something like that, so that could add expenses as well."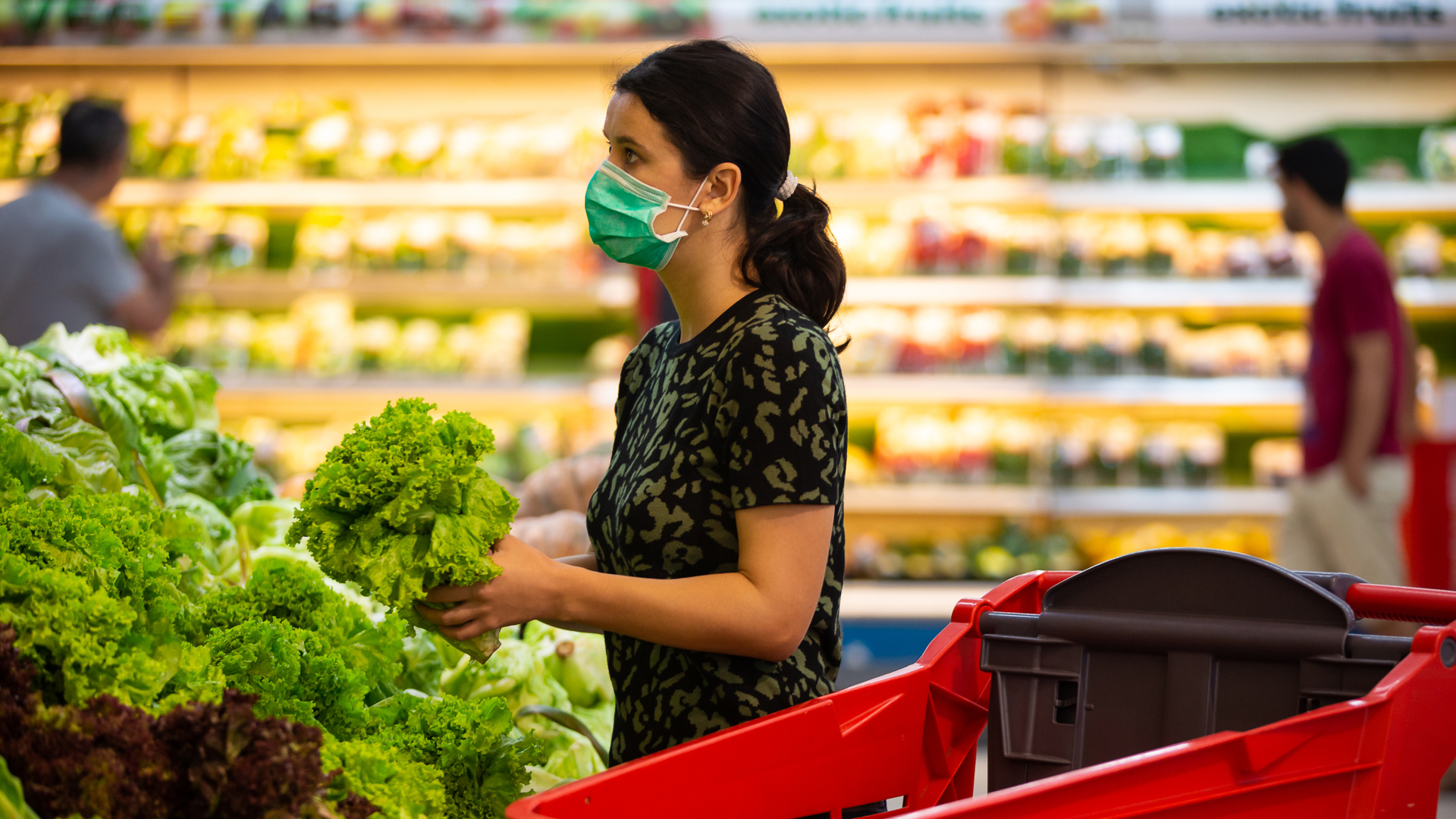 Space_Cat / Getty Images/iStockphoto
Spending on Groceries Has Increased
Although overall consumer spending has decreased, a New York Times analysis of data from Earnest Research, which tracks and analyzes credit card and debit card purchases of nearly 6 million people in the United States, found that grocery spending has increased significantly. According to the data, in a seven-day period that ended on March 18, grocery sales were up 79% from the previous year. Meal kits and online grocers have seen the most significant jumps in spending.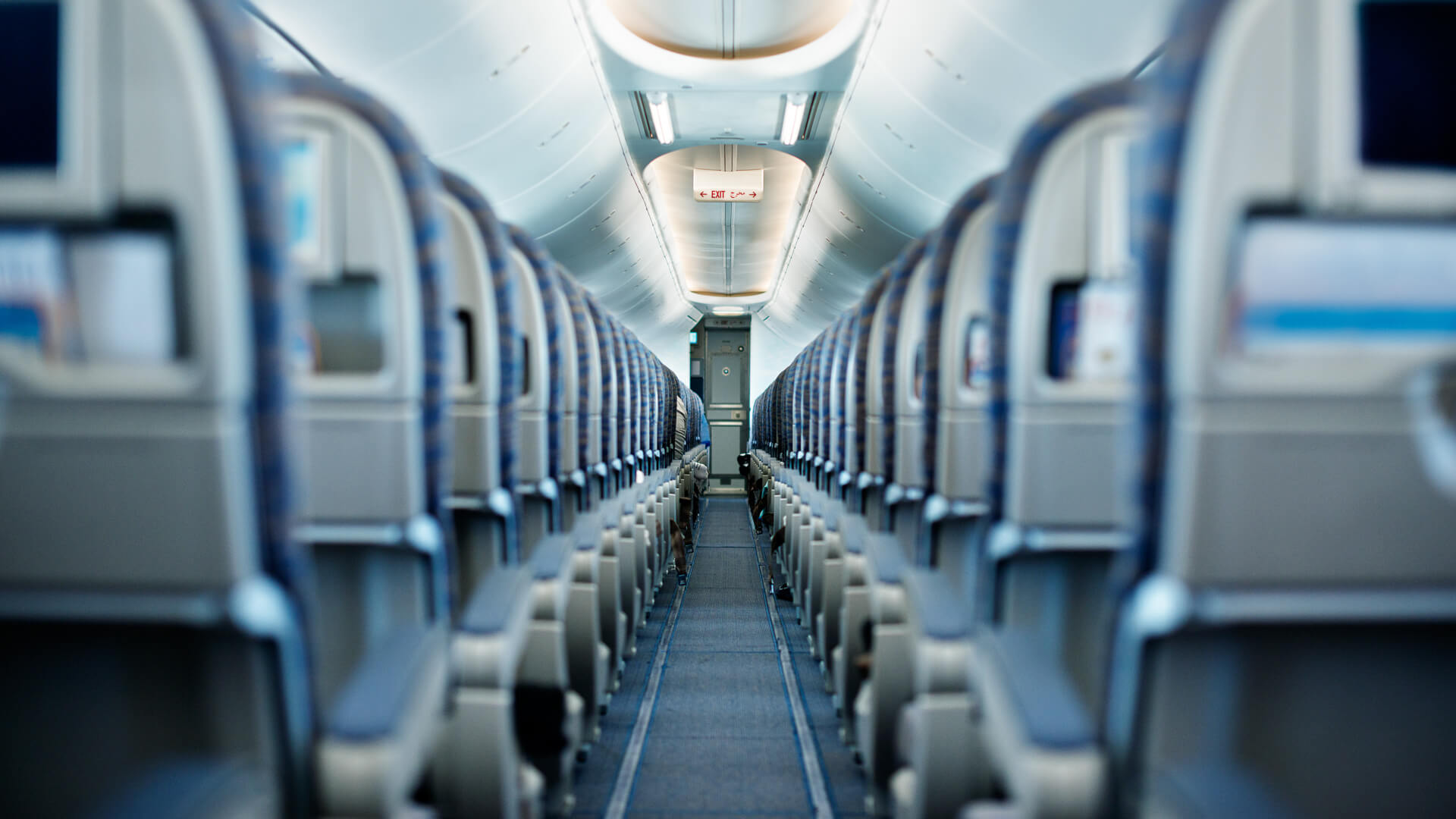 EXTREME-PHOTOGRAPHER / Getty Images/iStockphoto
Americans Are Not Spending Money on Travel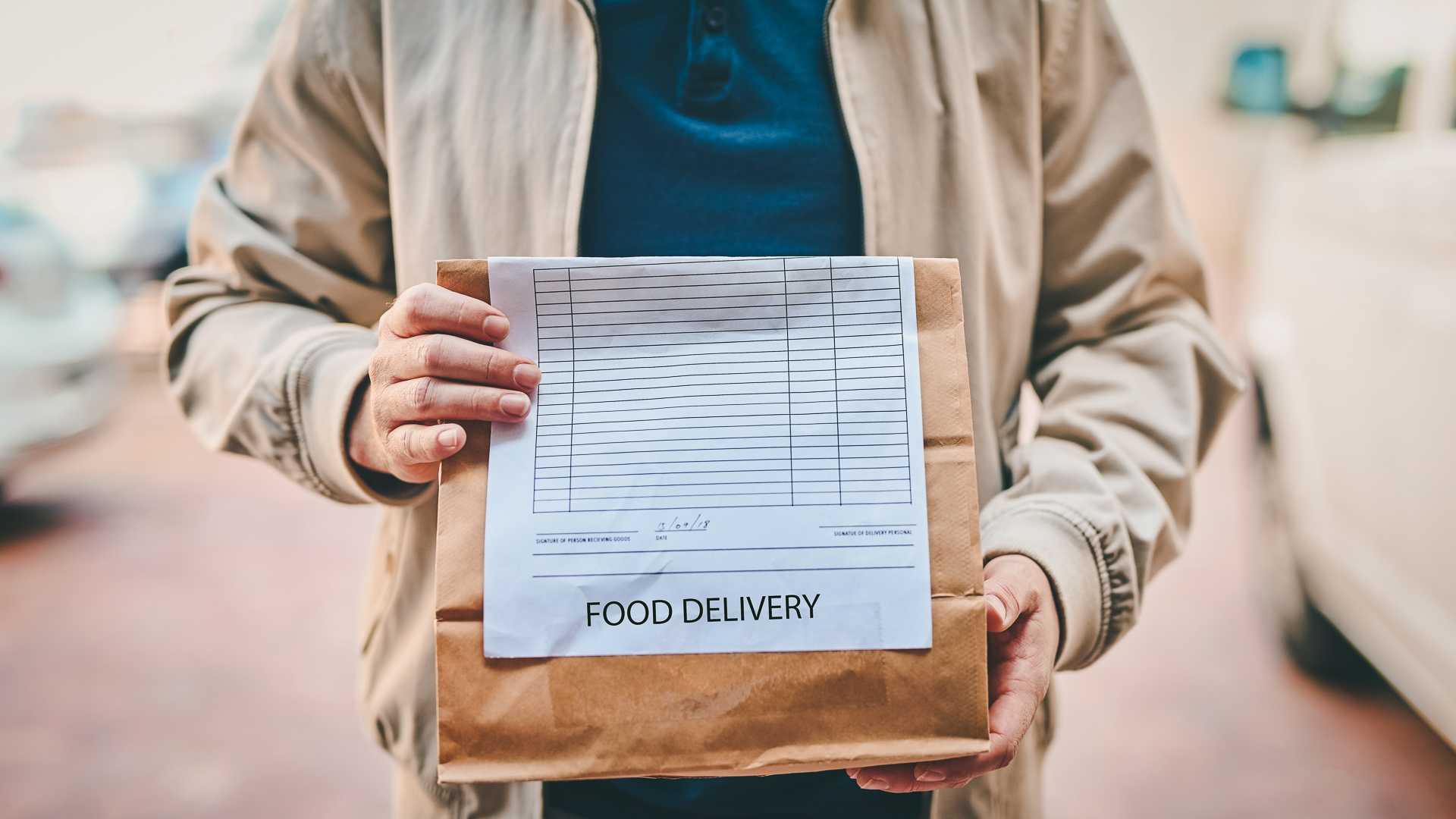 Charday Penn / Getty Images
Spending on Delivery Is Up, but Restaurant Spending Is Down
All restaurant categories — fine dining, fast-casual, casual dining and fast food — have seen a decrease in consumer spending. However, delivery services like GrubHub, Seamless, Door Dash and Uber Eats have seen a surge in customers, according to The New York Times analysis.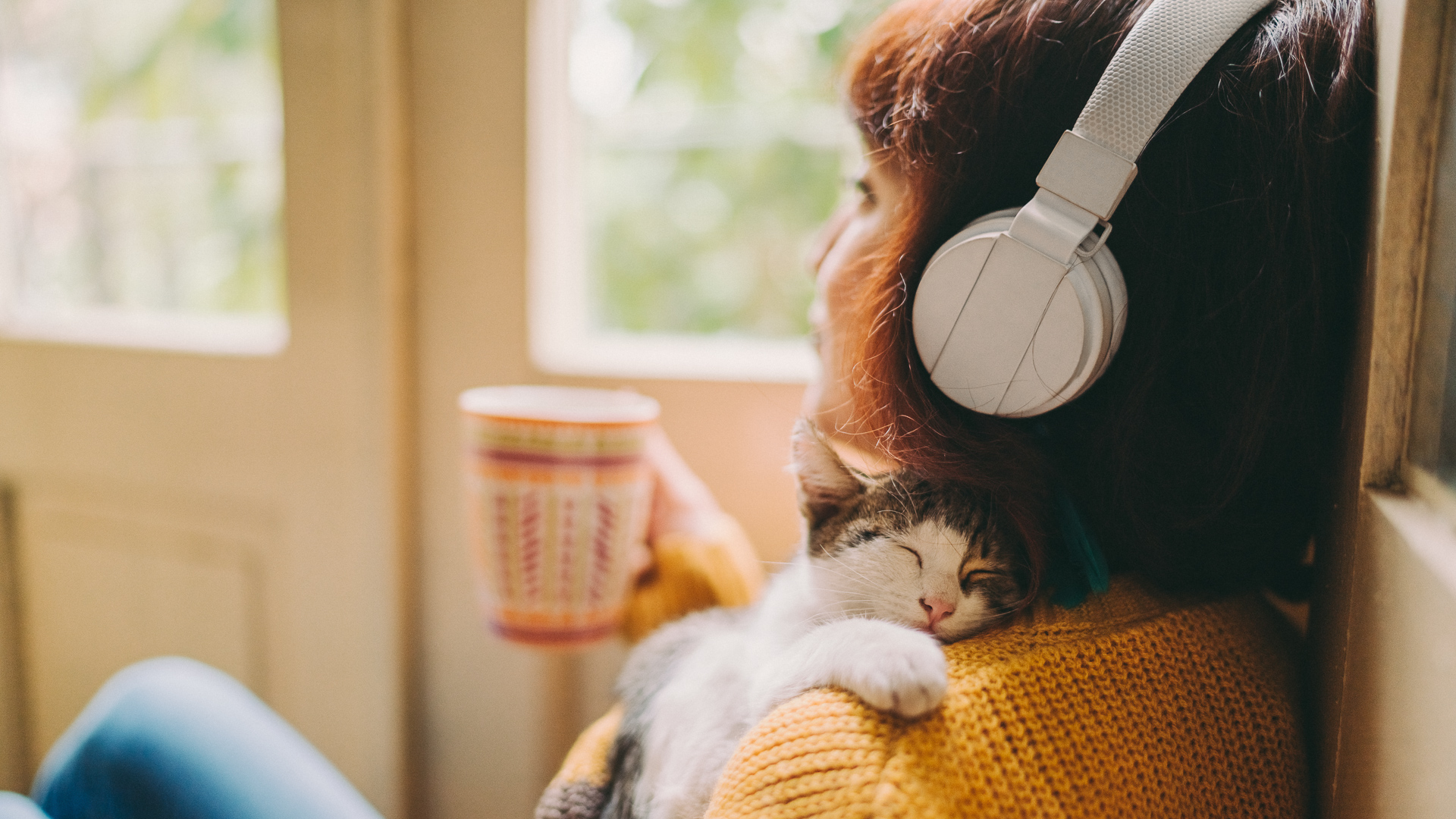 martin-dm / Getty Images
Overall Spending on Media and Entertainment Is Down
Most media and entertainment categories — including movie theaters and events and attractions — have seen a massive decrease in spending, The New York Times analysis found. But spending has increased moderately in some categories, including e-books and music streaming. Gaming has seen the largest surge in spending.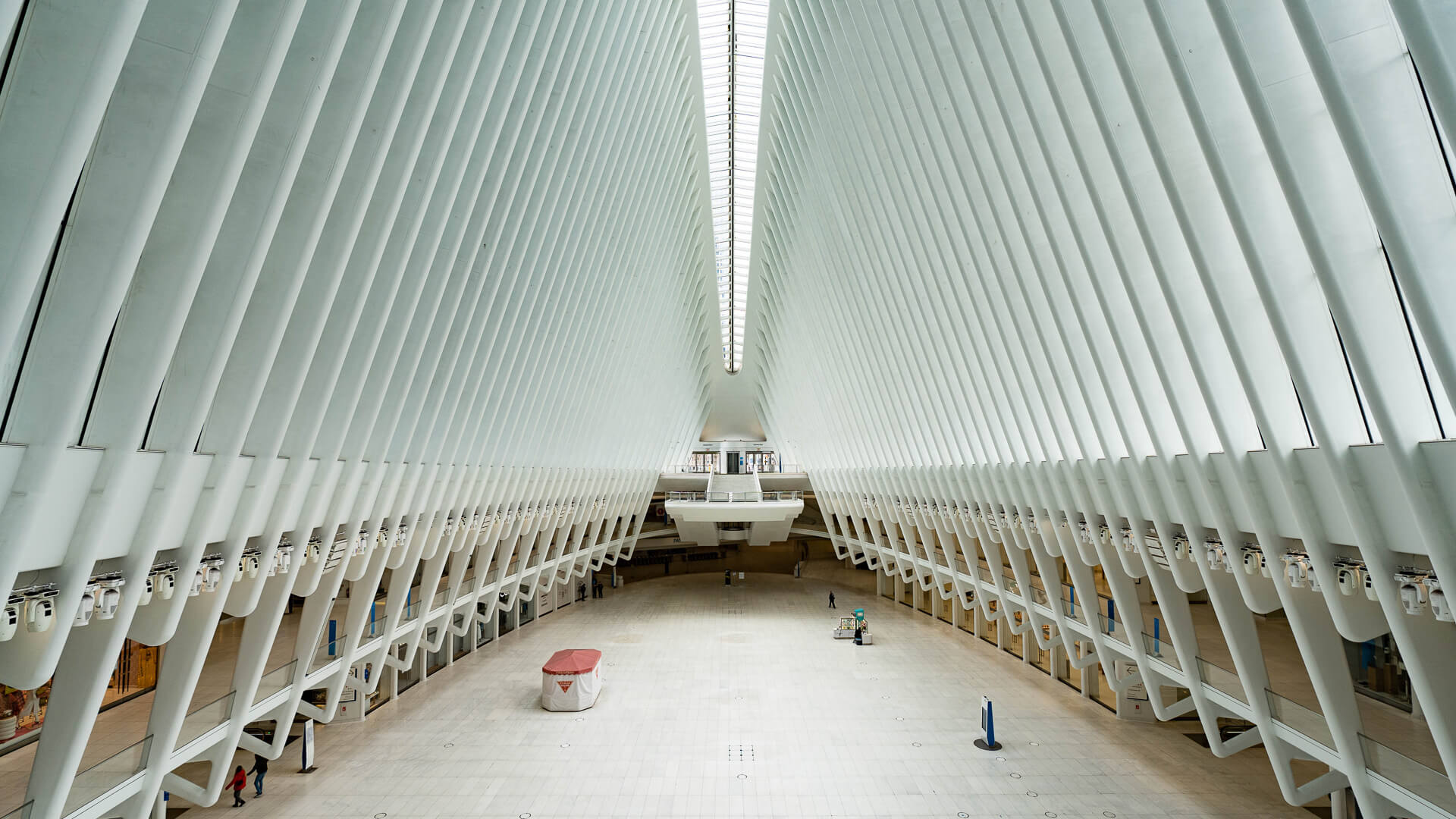 tetiana.photographer / Shutterstock.com
Retail Spending Has Decreased Across All Categories
Retailers were already suffering before the coronavirus hit, and now Americans are spending even less money going shopping. From department stores to electronic stores, all retailers have seen a decrease in consumer spending year-over-year, The New York Times analysis found.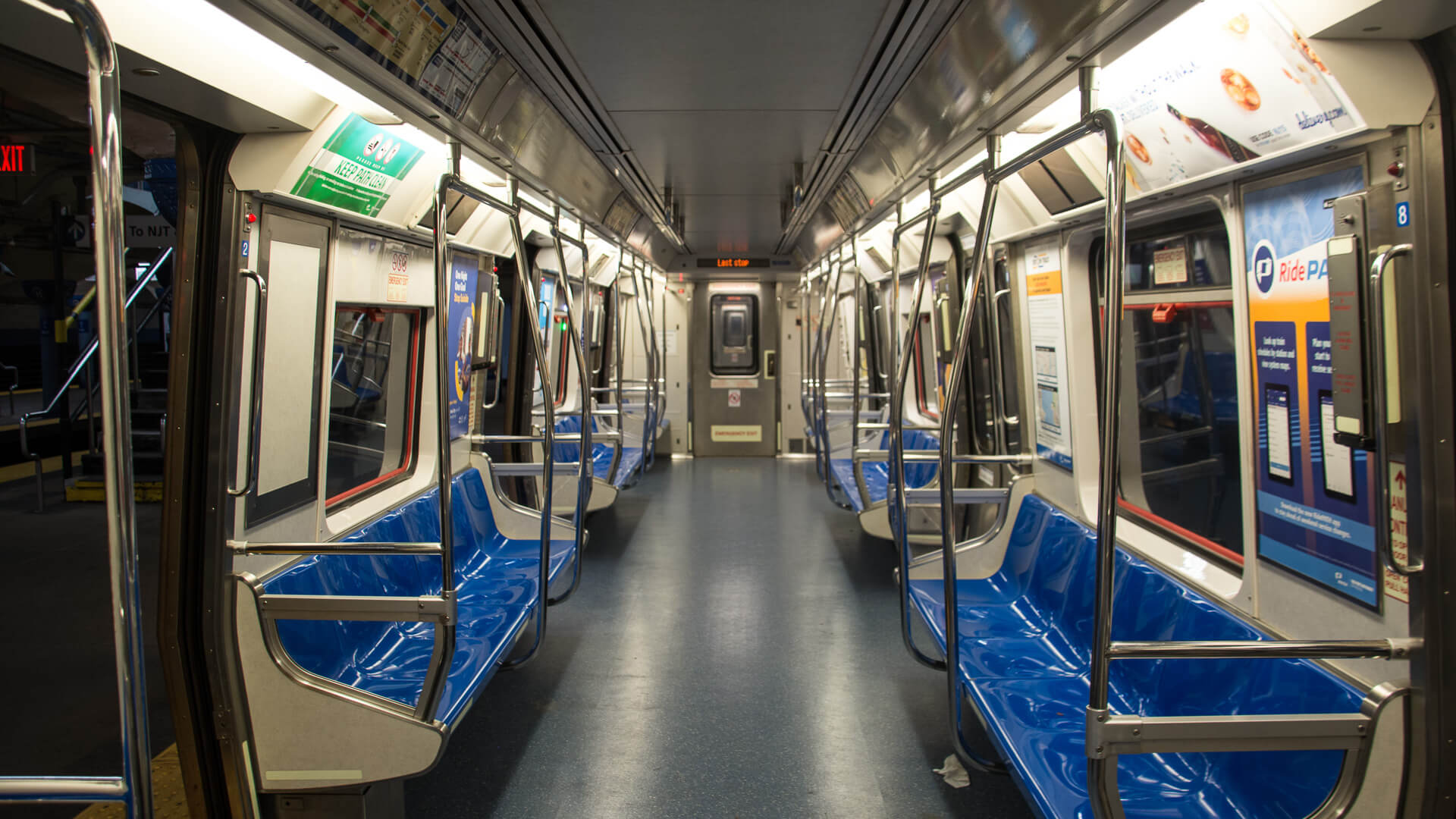 Robi Jaffrey / Shutterstock.com
Americans Are Not Spending Money on Transportation
It seems that most Americans are taking shelter-at-home orders seriously. Transportation spending is way down, especially for scooter shares, taxis, mass transit, parking and ride-shares, The New York Times analysis found.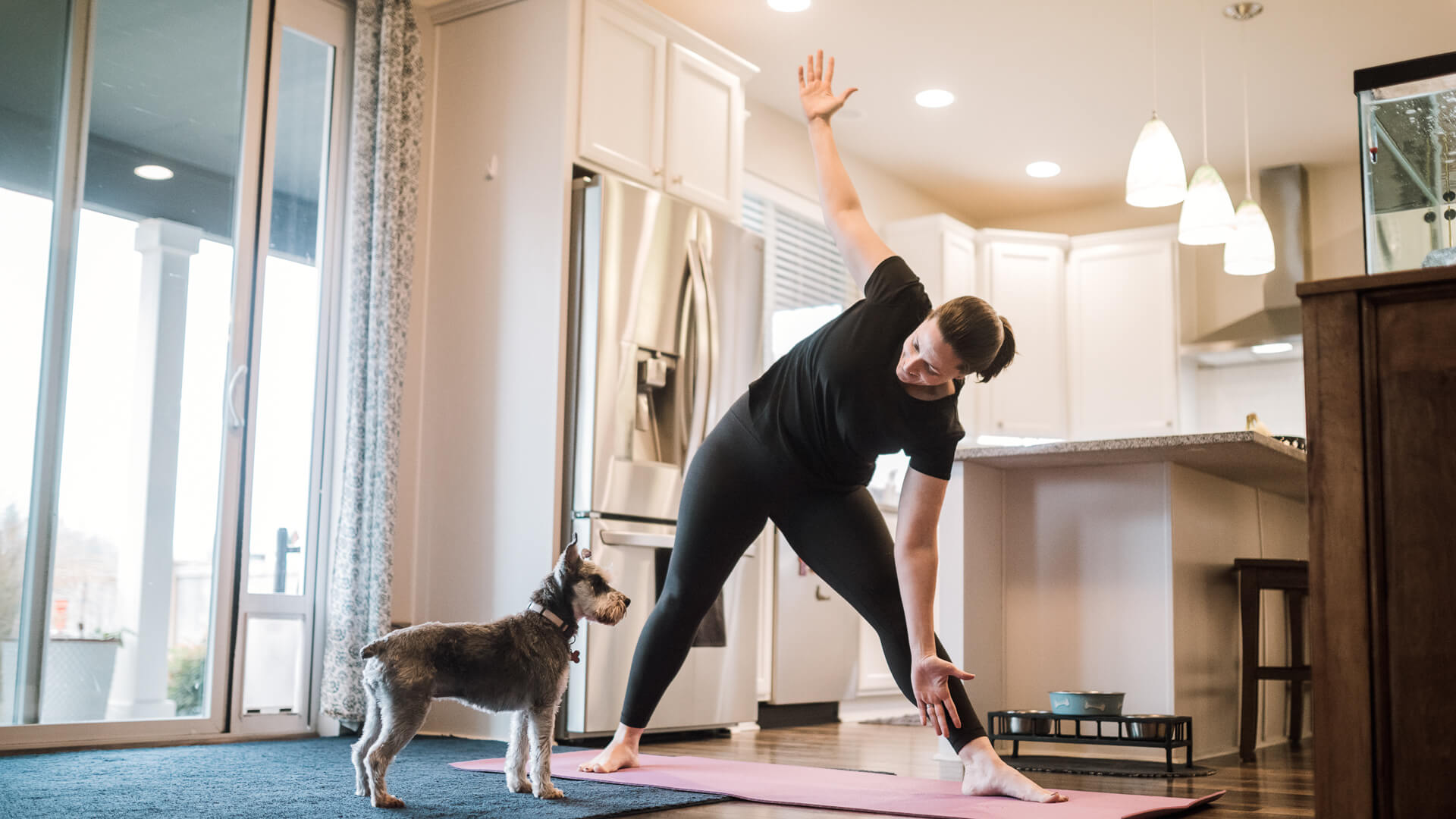 RyanJLane / Getty Images
Ironically, Health Spending Is Also Down
Even though the world is in the midst of a health crisis, Americans are not spending money on their health. With many health-related businesses closed, fitness studios and gyms, beauty retailers, and personal care and nutrition retailers have all seen a decline in sales, The New York Times reported. However, even categories that you might expect to see a spending increase in have seen a decline, including healthcare, pharmacies, drug stores, insurance and lab testing.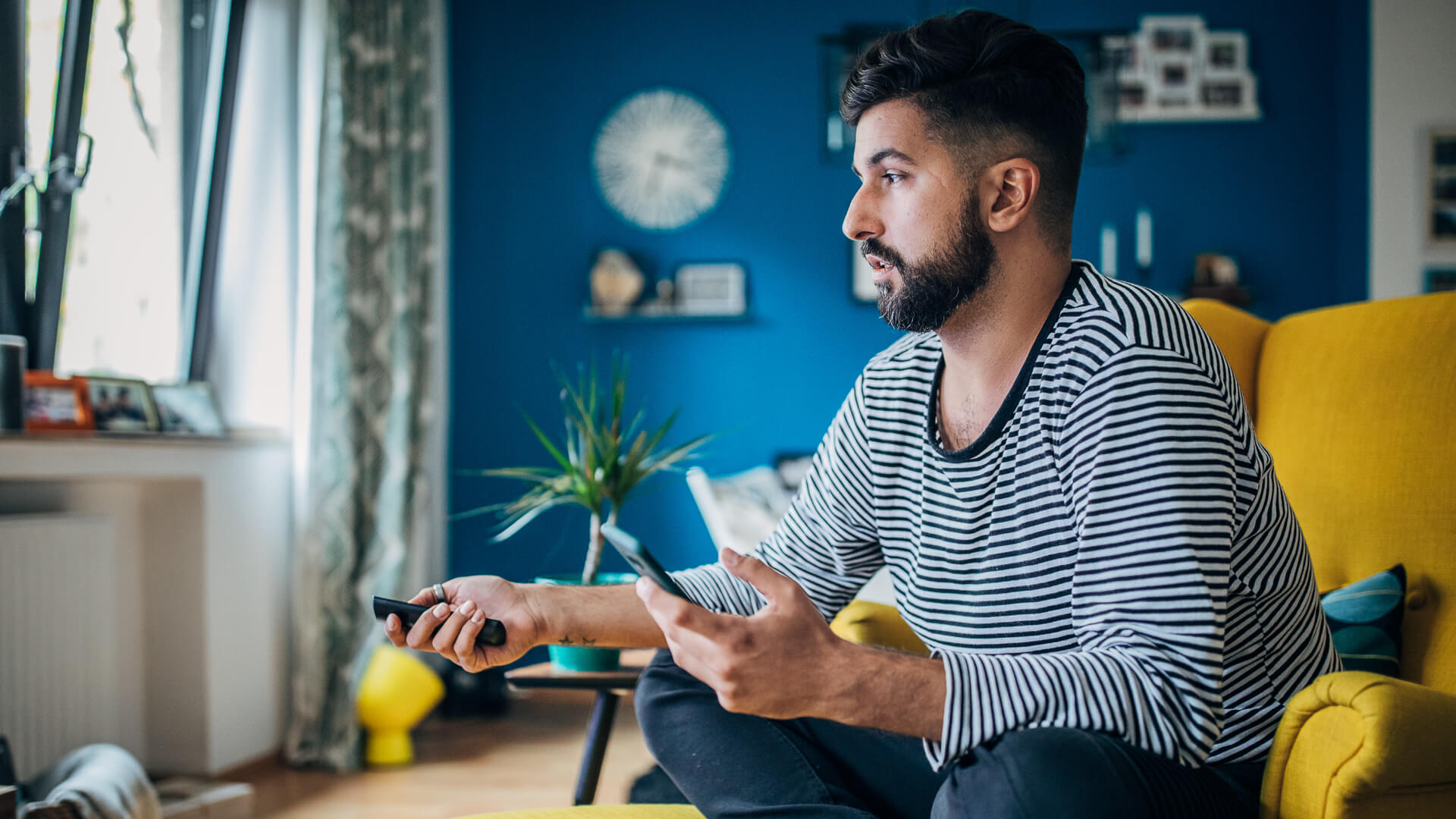 South_agency / Getty Images
Many American Have Put Retirement Savings on Hold
At the time of LendEDU's March 18 survey, 57% of Americans said that they were not currently investing or saving for retirement through a 401(k), Roth IRA, high-yield savings account or other savings vehicle. By April 1, an additional 2% said they were not contributing to their retirement savings.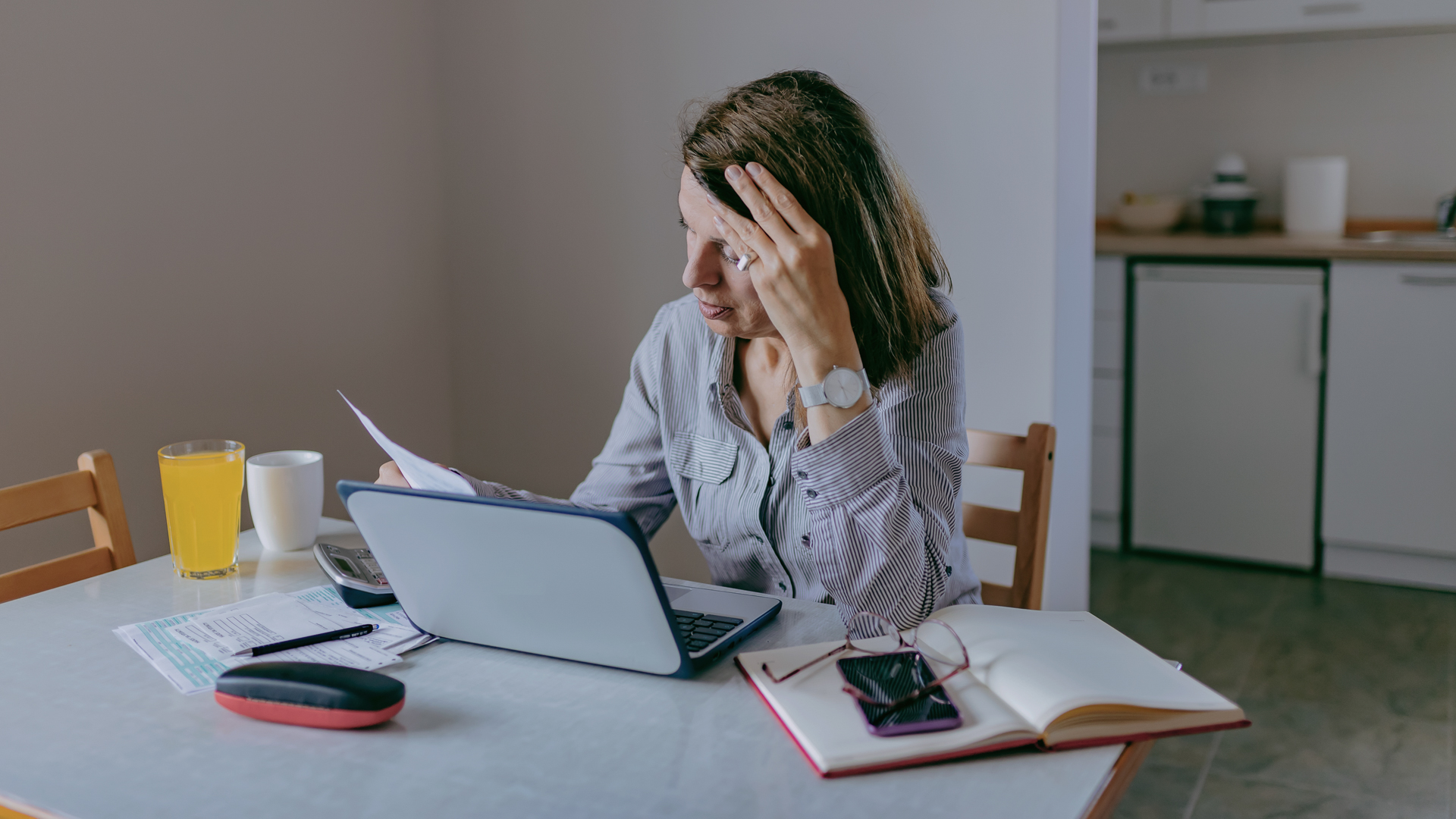 PredragImages / Getty Images/iStockphoto
The Majority of Americans Believe the Coronavirus Will Seriously Damage Their Retirement Savings
Of those who are still contributing to retirement savings accounts, a staggering 72% said that they are concerned that the coronavirus and its impacts will seriously damage their retirement savings and plans. And these feelings are not unwarranted, especially for older Americans who are nearing their ideal time to retire.
"The markets are absolutely terrible and it's probably going to continue to get worse," Brown said. "For older Americans, I would recommend talking to your financial advisor [about the appropriate steps to take to safeguard your retirement savings]."
Those who are further from retirement age shouldn't be too worried about the coronavirus derailing their retirement plans, he said.
"We always have bounce-back in the market so you shouldn't get too worried if you're younger," Brown said. "I would just ride it out and let the market play itself out."
visualspace / Getty Images
Those Who Are Invested In the Market Said They Plan To 'Hold Steady'
The LendEDU survey asked respondents who were actively invested in the stock market through a brokerage account what their predominant stock market play would be as the coronavirus continues to have an impact. The majority — 55% — said they plan to hold steady. Twenty-one percent said they planned on buying more stock, and 13% said they planned on selling more stock.
"Many experts are saying to hold out and let the market play itself out," Brown said. "I think that's smart. I don't see any point in selling because you're going to lose money without the opportunity to gain money in the [near] future. I don't really recommend buying right now either. Some days, the market has been strong, but overall it's going to keep going down. Holding steady is probably the safest and smartest play right now."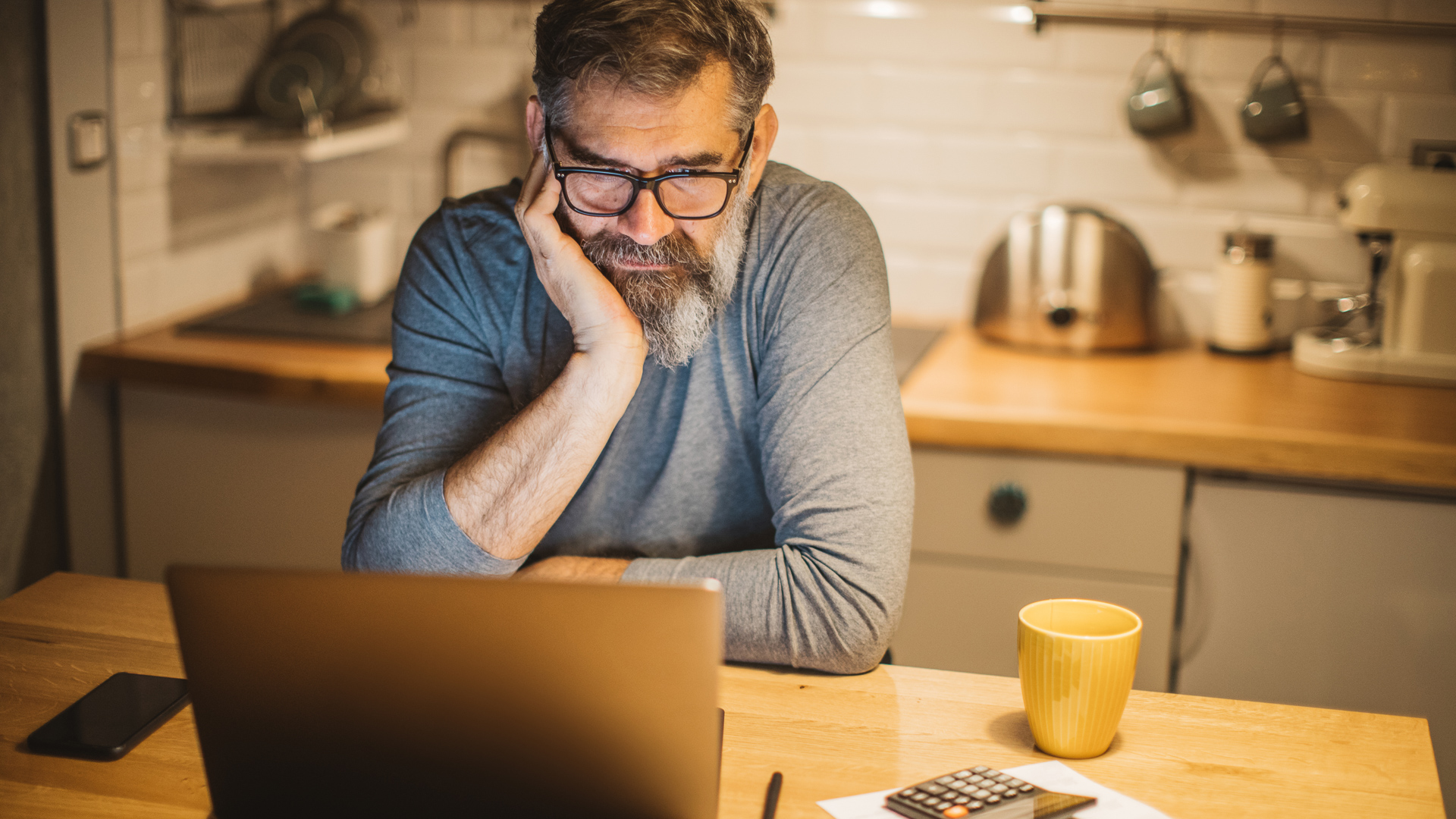 svetikd / Getty Images
Things Will Continue To Get Worse Before They Get Better
As people continue to lose their jobs, it seems unlikely that Americans will be able to save more — and spend at pre-coronavirus levels — anytime soon. Brown said the change in patterns from March 18 to April 1 was not a surprise, and that he anticipates the downward trends in financial security and spending will continue.
"I expected the results to get worse, and I think if we ran this again in another two weeks it would continue to get worse," he said.
More From GOBankingRates