CVS' Holiday Hours for Christmas and New Year's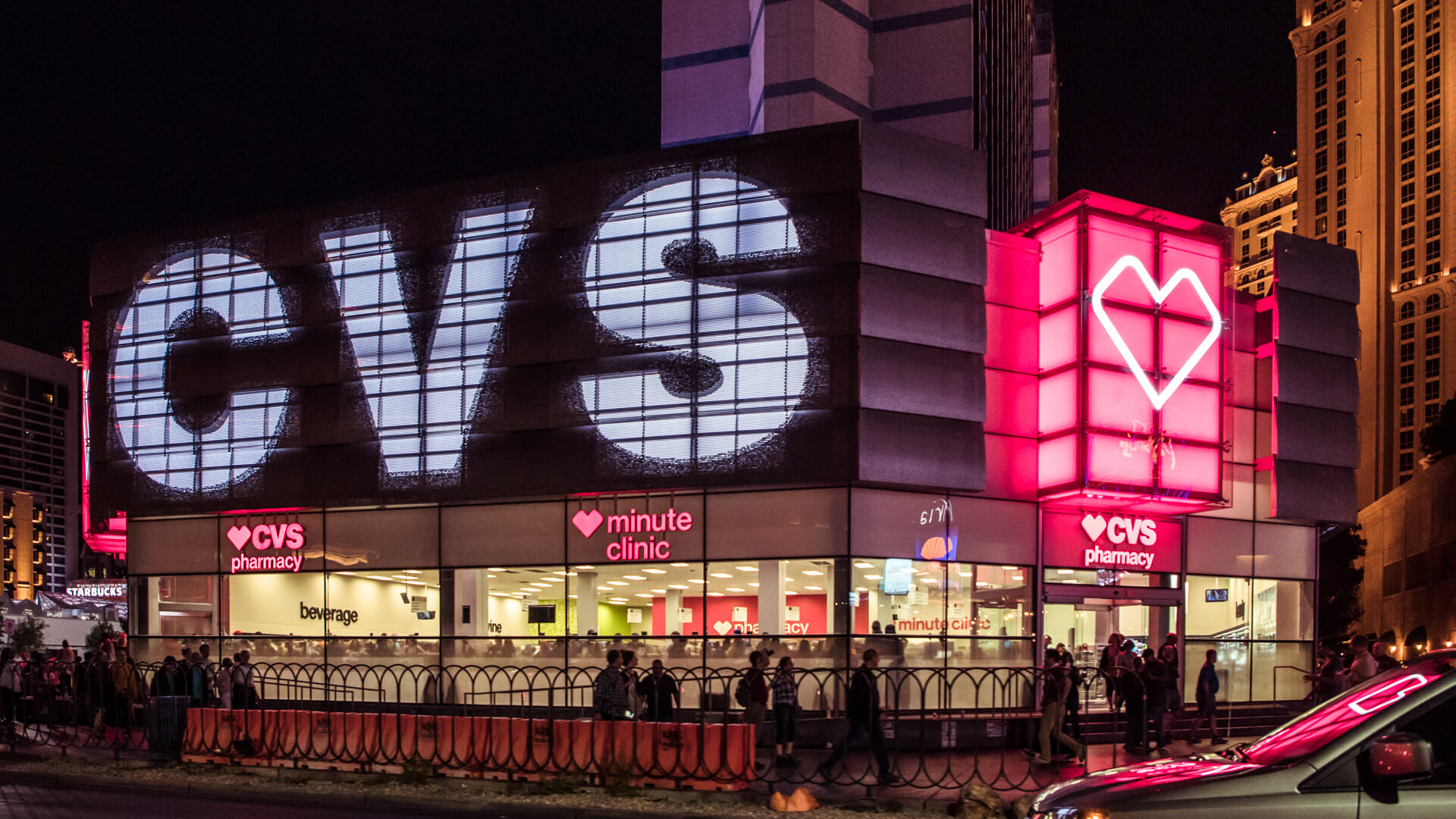 Swing by your local CVS store on Christmas or New Year's and you'll be greeted by a well-lit store and a parking lot with at least a few cars in it — as long as you visit during regular business hours. Yes, CVS will be open every day throughout the holiday season — including Christmas Day — with some stores staying open 24 hours.
What this means for you is that you'll have a backup plan if you need to buy last-minute gifts, party supplies or snacks. However, hours may vary from store to store, so make sure your nearest CVS is open before you head out.  
Here's a quick look at everything you want to know about CVS' hours this holiday season:
Is CVS Closed on Christmas and Christmas Eve?
Unlike many other major retailers, CVS is open on Christmas Day. The only exceptions are CVS locations in Target stores. Because Target is not open on Christmas Day, those CVS stores won't be, either.
There will also be CVS hours on Christmas Eve, as well as extended hours at some CVS locations. Check the hours for your local store to confirm the opening and closing times on Dec. 24.
Check Out: 46 Stores Open on Christmas Eve and Christmas Day

Is CVS Open on New Year's Eve and New Year's Day?
CVS store locations are open on New Year's Eve and New Year's Day. Check the store locator on the CVS website to find out your local store's specific hours on Dec. 31 and Jan. 1, 2020.
Will MinuteClinic Be Open?
Many of the MinuteClinic locations will be open as well, according to CVS customer service, but you should call ahead to avoid making a wasted trip. For the phone number and location of the MinuteClinic nearest you, use CVS' MinuteClinic locator.
Other Stores Open on Christmas and New Year's
CVS is definitely the exception to the rule when it comes to Christmas Day closures for retailers. Here are details on the holiday hours for CVS and other retailers you may want to shop at on Christmas or New Year's.
See: Nearly Every Starbucks Will Be Open for the Holidays — What About Yours?
How To Find a CVS Near You
If you're not familiar with CVS locations nearest you, all you have to do is use the CVS store locator to get details about the closest store, including its address and phone number.
What To Know When Planning a Visit to CVS During the Holidays
Although CVS will be open on Christmas Eve, Christmas Day, New Year's Eve and New Year's Day, that doesn't mean each store will follow its regular hours. Plus, if you need to use the services of a MinuteClinic on Christmas, you'll want to confirm that it will be open before you make your way over. Always check the store locator for hours or call ahead to avoid any inconveniences.
Find Out: How Much Is CVS Worth?
More From GOBankingRates