17 Everyday Products You Use That Are Still Being Affected By the Coronavirus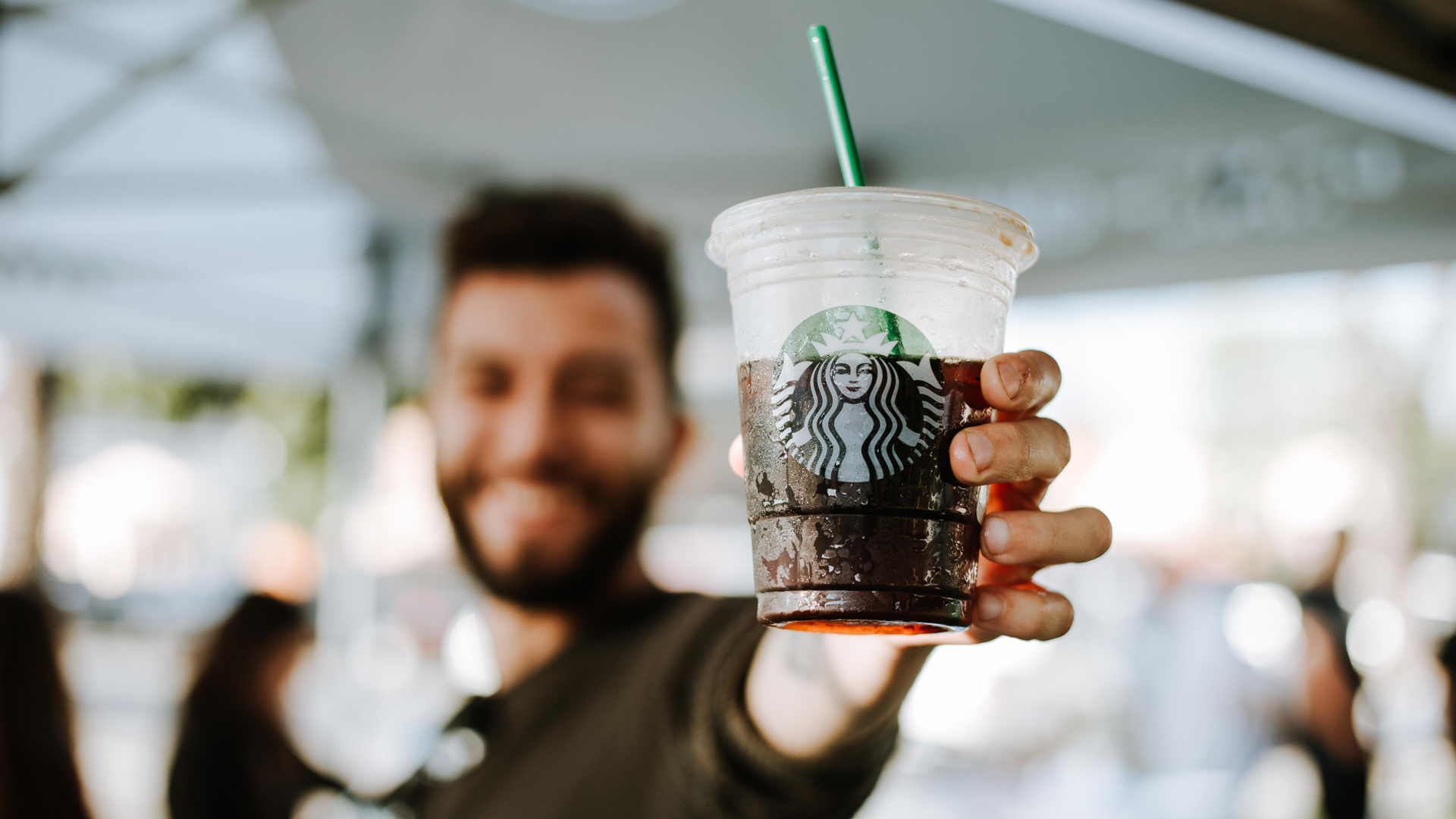 The coronavirus has affected buying habits and supply chains all across the globe. Factories in China shut down first, causing shortages in many of the products you use every day which are manufactured in China or depend on parts that are manufactured there. Many factories in the United States are still at a standstill, causing other products to be in short supply. Other items are actually suffering from a decrease in demand.
From soda to bicycles, here are 17 everyday items that are being affected by the coronavirus.
Last updated: July 7, 2020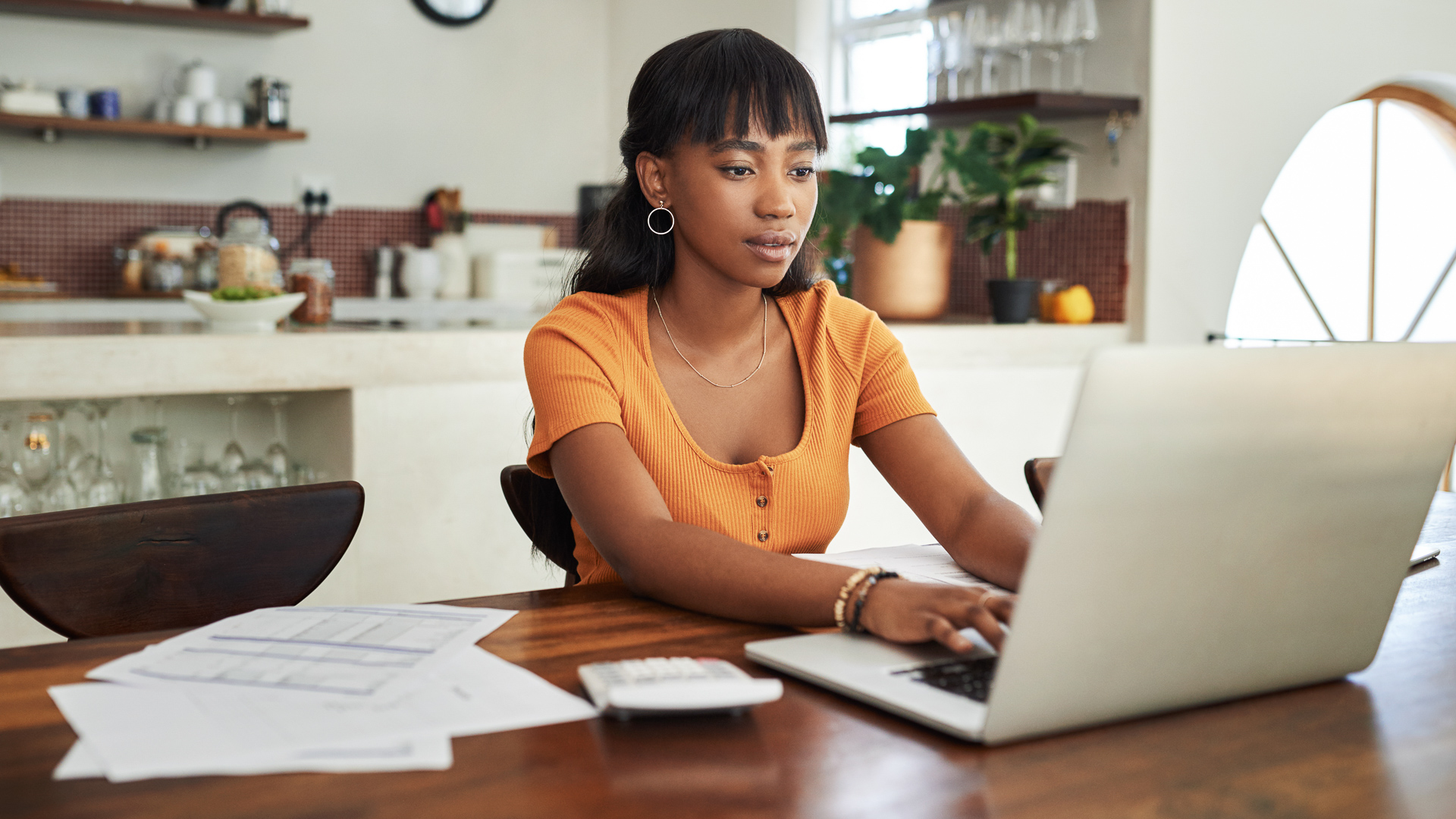 mapodile / Getty Images
Laptops
Popular laptop manufacturer Lenovo relies on components from the Hubei province in China — ground zero of the coronavirus outbreak. Because factories in the area were closed, the brand is likely to experience manufacturing and sales delays, the South China Morning Post reported.
Hewlett Packard Enterprise also announced that its supply chain had been disrupted as a result of the coronavirus, CNBC reported.
As recently as June, consumers who ordered laptops were experiencing delays in receiving their orders due to interruptions in the supply chain caused by the lockdowns in China, The Verge reported.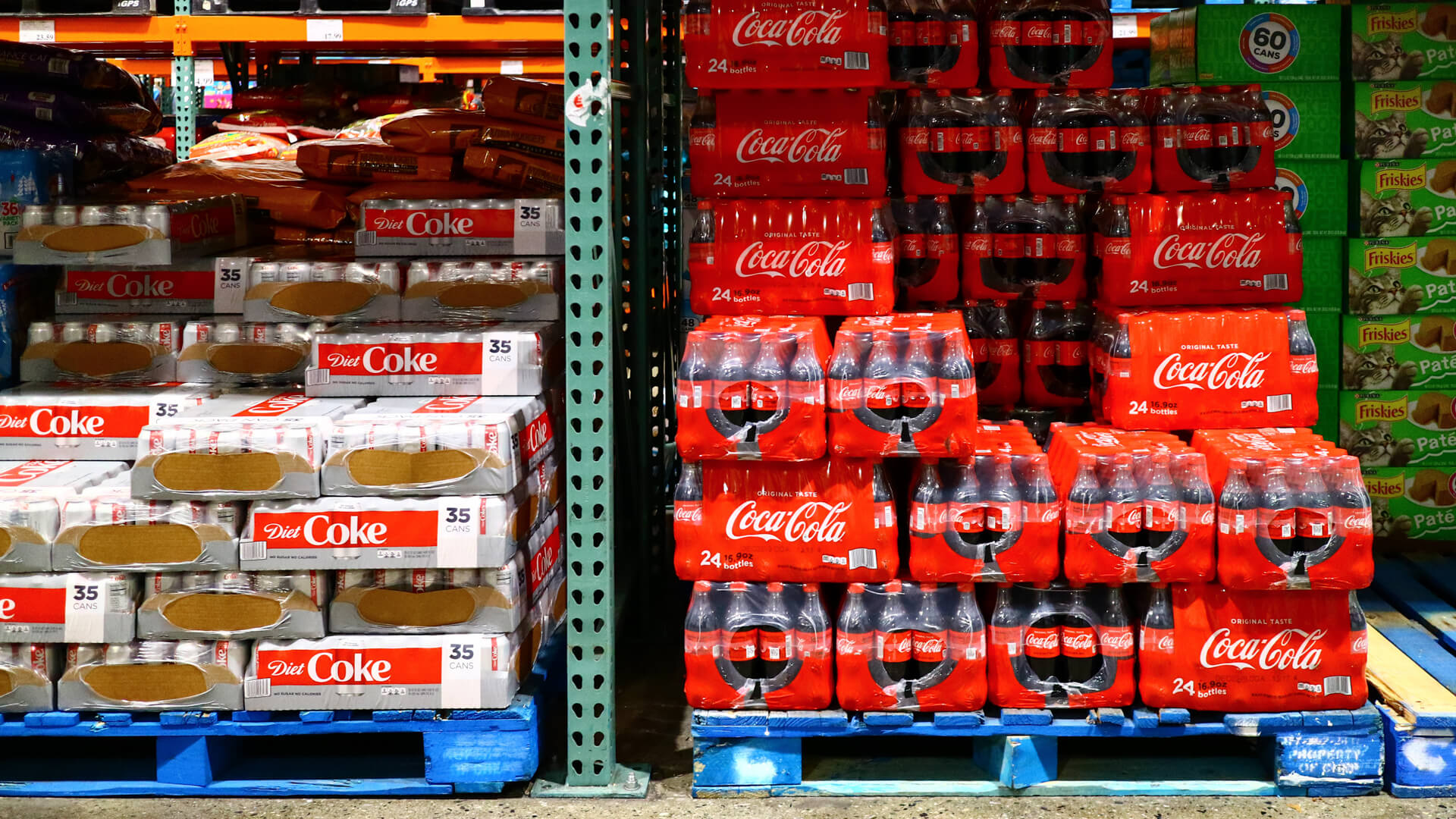 Pictures_n_Photos / Shutterstock.com
Soda
While most sodas have stayed fully stocked on grocery store shelves since the initial pandemic-related panic-buying, not all have. Fresca, in particular, has seemingly disappeared due to supply chain constraints, the Chicago Sun-Times reported.
"During COVID-19, production has slowed slightly on a variety of products in various locations, including Fresca, to allow us to ensure we could focus production on meeting the high demand of water and other beverages during the pandemic," Erin Russ, manager, brand and business communications at Coca-Cola Co. told the paper in late June. "This was also coupled with increased demand of a variety of our products, including Fresca, given the pandemic. We have since returned to normal levels of Fresca production and consumers should see regular levels of the product in market again soon."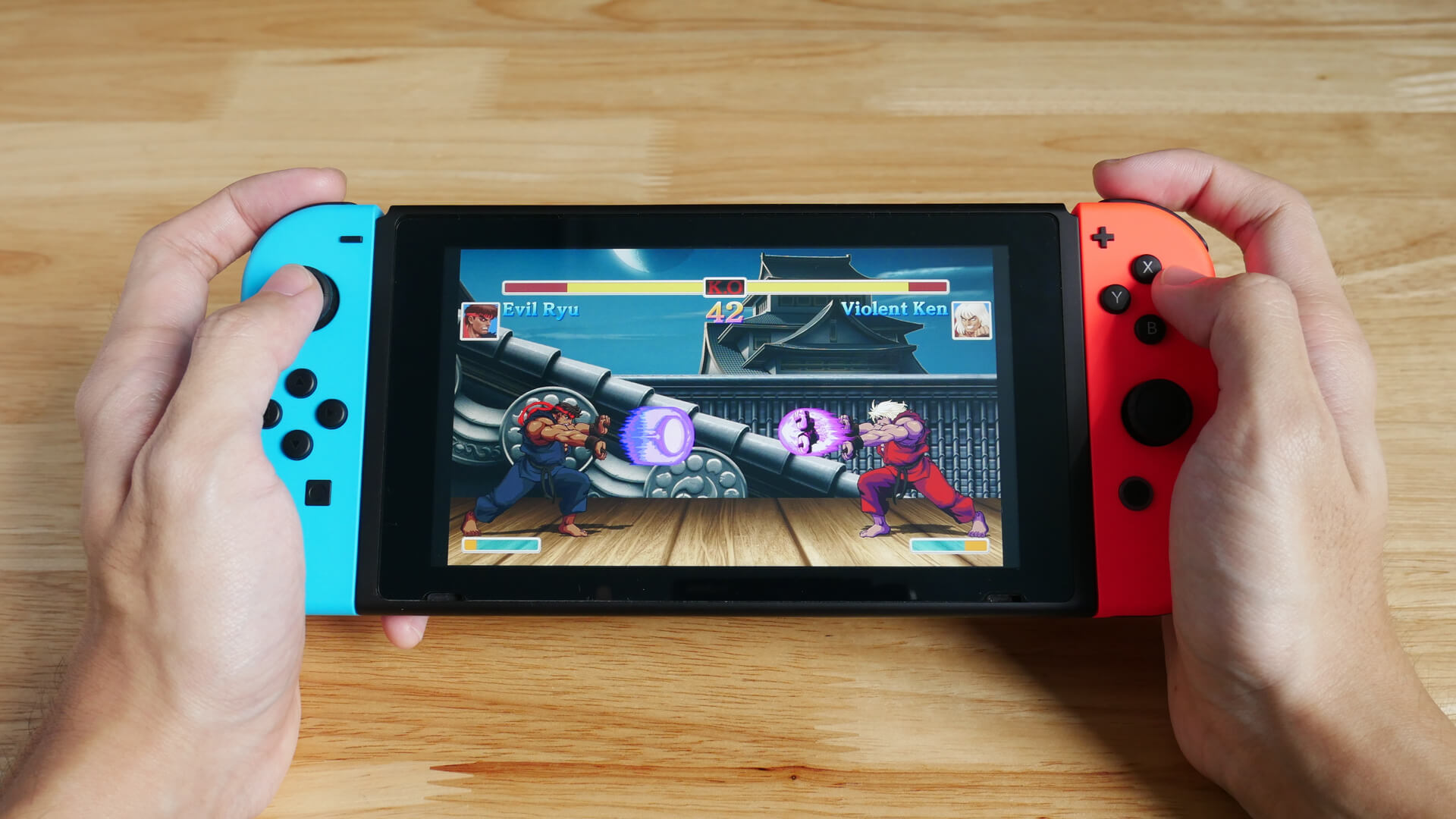 Wachiwit / Shutterstock.com
Video Game Consoles
While you're stuck at home you might want to get a new video game console — or at least some new video games for the one you have. If your console of choice is the Nintendo Switch, you may be out of luck. In February, Nintendo announced that the coronavirus is delaying the production of the Switch console and accessories, The Verge reported.
Since that February announcement, "Animal Crossing: New Horizons" has become the most popular video game on the market, making the Switch even more of a hot commodity. It has been sold out since April at major retailers like Amazon, Target and GameStop. In late June, TechRadar reported that Switch production was finally back on track, but due to the high demand it could still be hard to get a device for the next month or two.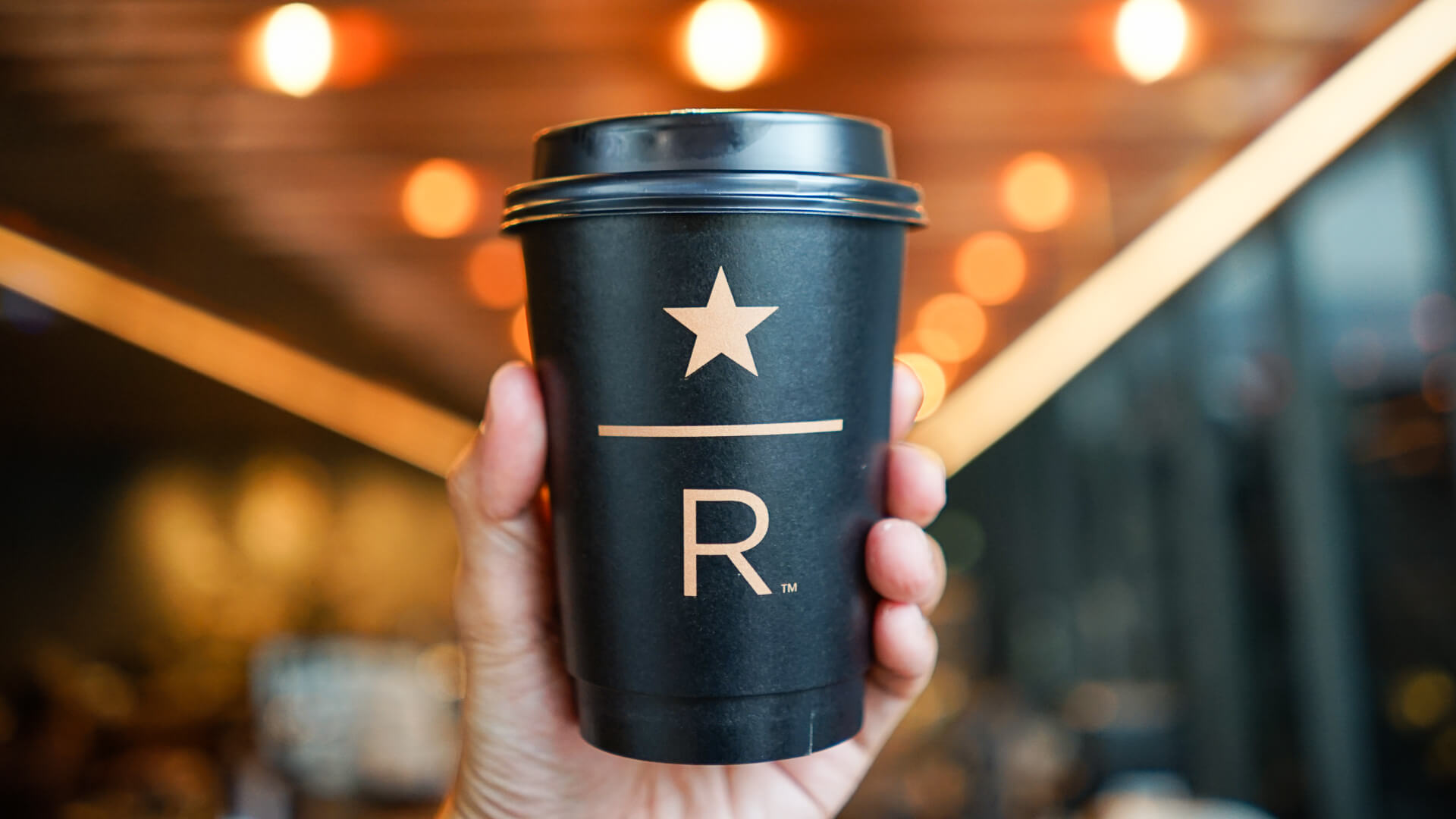 mokjc / Shutterstock.com
Coffee
In June, Starbucks announced that it would be closing 400 stores over the next 18 months while it expanded its to-go offerings, including curbside pickup, drive-thru and mobile-only pickup locations, USA Today reported.
"As we navigate through the COVID-19 crisis, we are accelerating our store transformation plans to address the realities of the current situation, while still providing a safe, familiar and convenient experience for our customers," Starbucks CEO Kevin Johnson said in a news release.
In Photos: A Look Inside Consumer Life Across the US Affected By the Coronavirus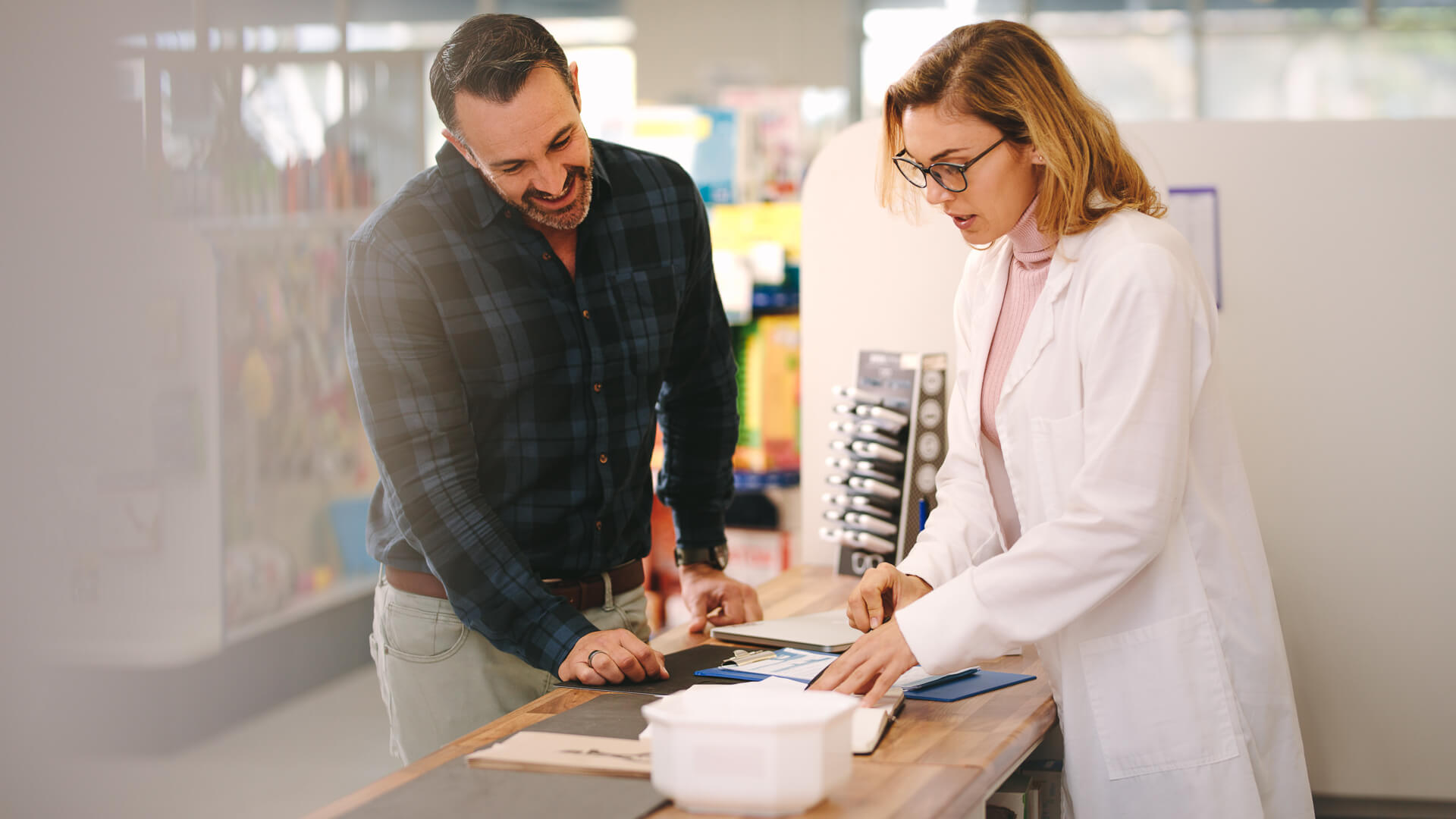 jacoblund / Getty Images/iStockphoto
Pharmaceutical Drugs
Many drug ingredients are manufactured abroad, so closures of factories could lead to a lower supply of these drugs in America, NPR reported. One drug that's already been affected is hydroxychloroquine, which is not manufactured in the U.S. India banned the export of the drug — though this ban has since been partially rolled back — so supplies were low as of mid-June, Supply Chain Brain reported. This has caused pharmacies to set prescription quantity limits, which could make it more difficult for autoimmune patients to fill their orders.
A federal study released in late June found that the U.S. is seeing shortages of more than 200 drugs and medical supplies due to international shutdowns early on in the pandemic and the supply chain disruptions they caused, and concluded that the U.S. is "likely" to see a shortage of generic pharmaceutical drugs, ABC News reported.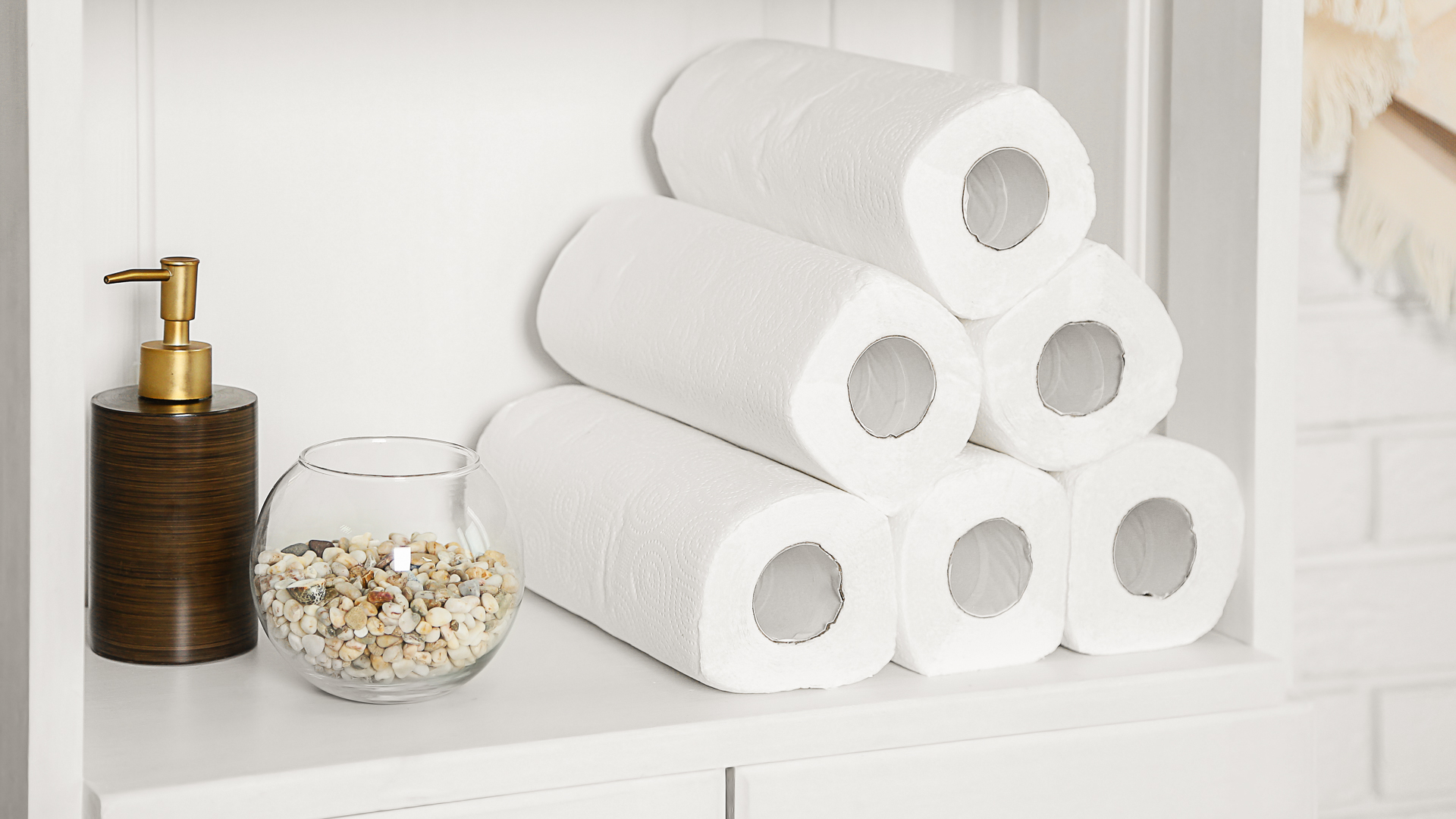 Africa Studio / Shutterstock.com
Household Products
Procter & Gamble — which manufactures a number of household goods ranging from laundry detergent to paper towels — announced during a February conference that closures in China would affect the production of its products in different ways.
"We access 387 suppliers in China that ship to us globally more than 9,000 different materials, impacting approximately 17,600 different finished product items," said Jon Moeller, Procter & Gamble's chief operating officer and chief financial officer, according to Forbes. "Each of these suppliers faces their own challenges in resuming operations."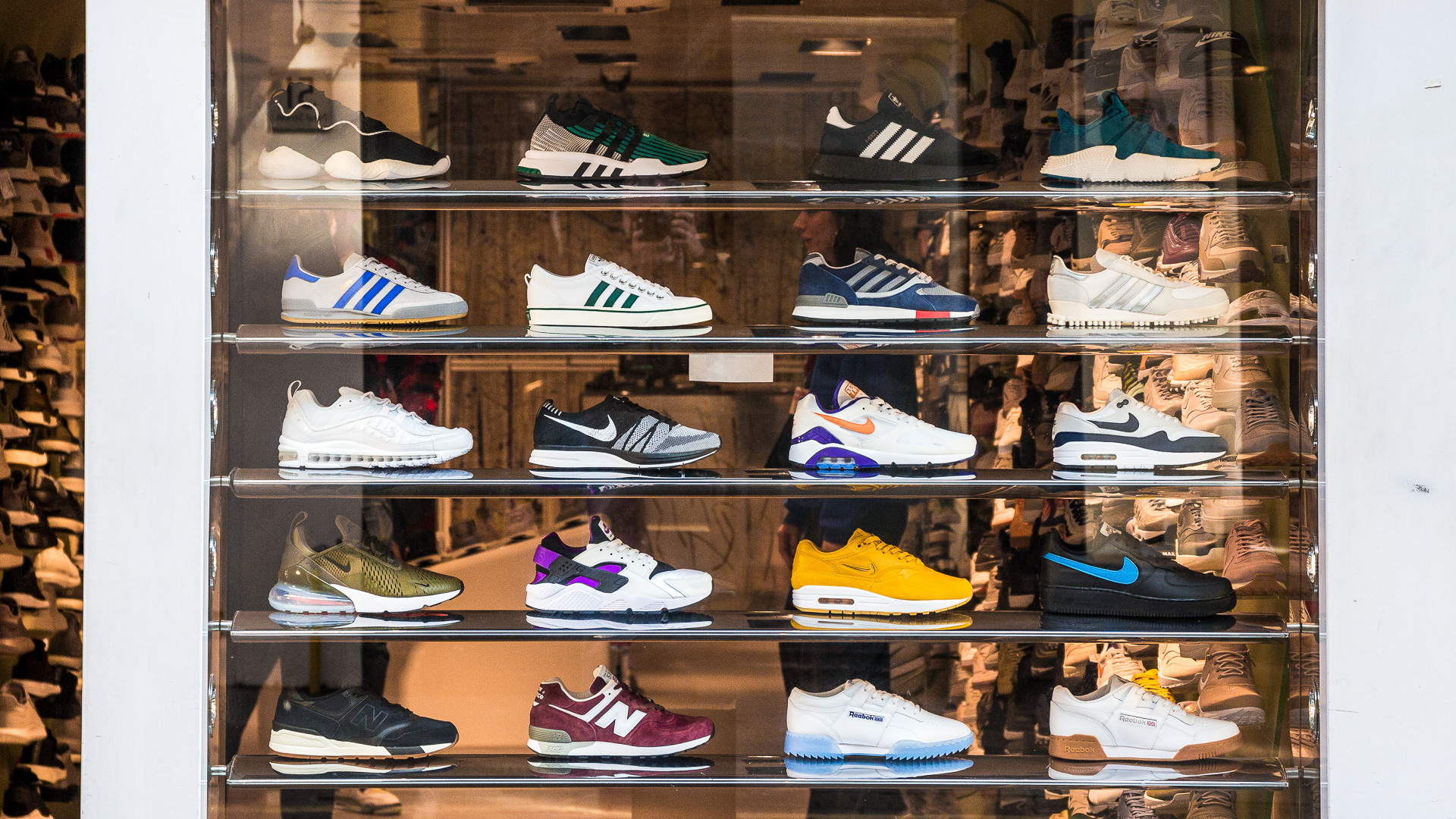 coldsnowstorm / Getty Images
Sneakers
Adidas does roughly 23% of its business in China and has 19% of its manufacturing capacity there, Adidas CEO Kasper Rorsted told CNBC. Because of this, the coronavirus is causing "a painful setback" for the company's business, he said. The demand for Adidas products has also been decreasing as people have been focused on buying more essential items. 
As of May, 70% of Adidas stores were still closed, prompting the brand to change the way it sells shoes with a new focus on digital retail, Business Insider reported.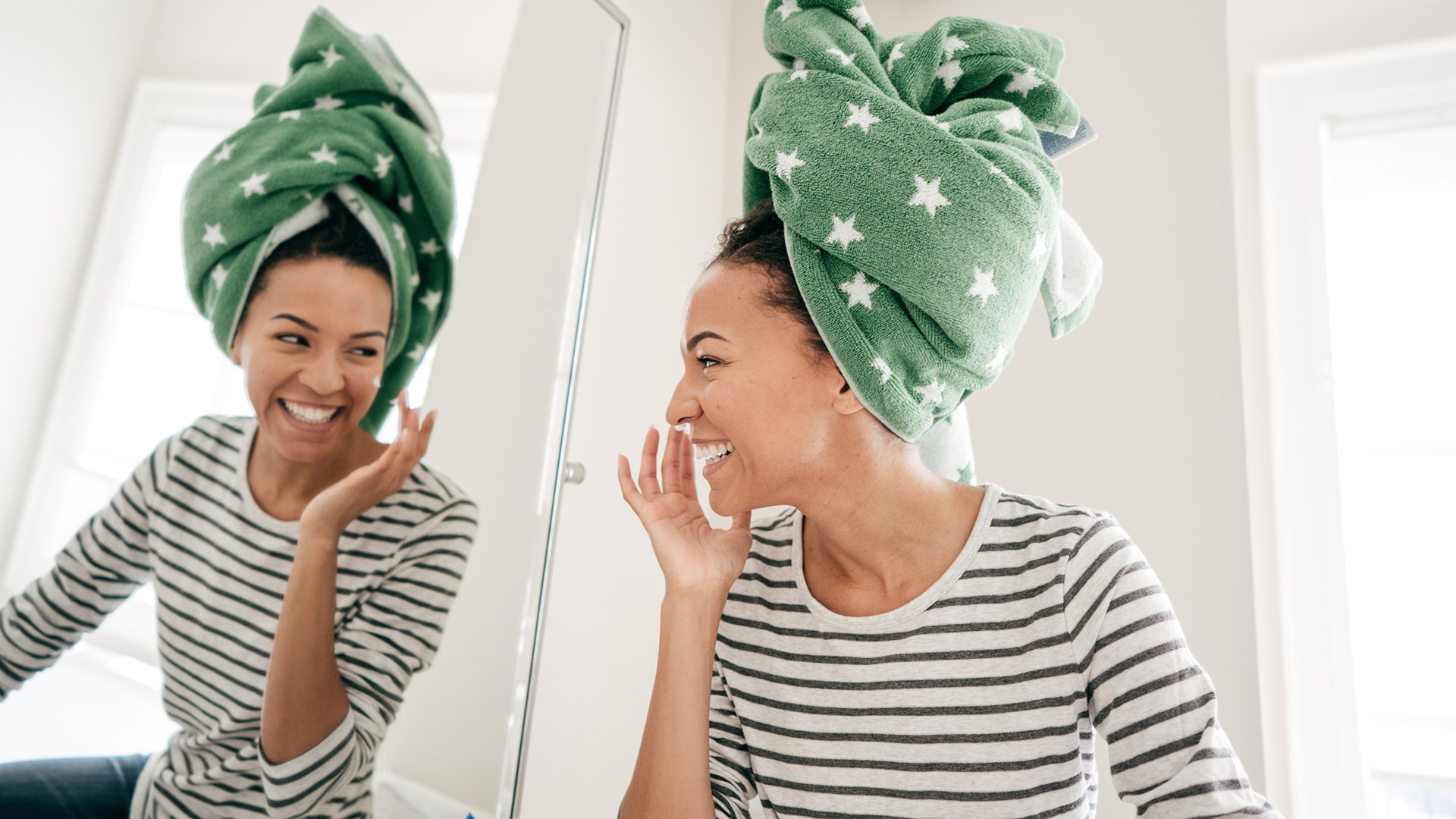 kate_sept2004 / Getty Images
Beauty Products
People aren't buying as many beauty products as a result of the coronavirus outbreak. Estee Lauder — a major company in the space — trimmed its fiscal 2020 per-share earnings forecast as sales declined, Reuters reported. These sales dips are largely due to a decline in air travel and consumer traffic in shopping and tourist areas. Plus, with much of the workforce working from home, there's no real need to put on makeup right now.
The pandemic has also affected the way we shop for beauty products. Ulta and Sephora are putting a pause on in-store testers, but are now offering virtual makeup try-ons, CNN reported.
Always Be Prepared: 33 Cheap Things Your Family Should Have on Hand During the Pandemic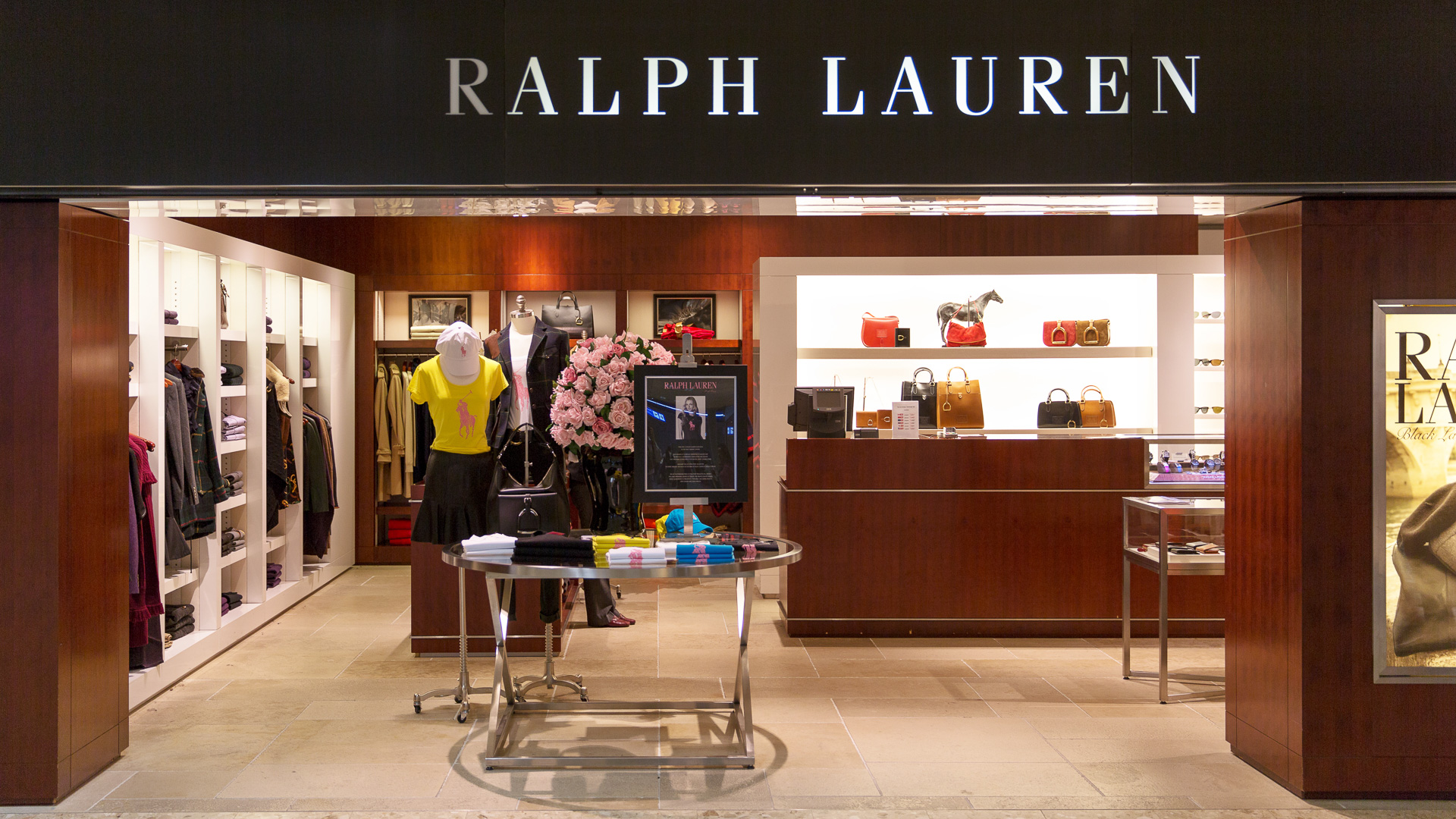 Martin Good / Shutterstock.com
Luxury Fashion Items
Luxury fashion brands like Burberry took a hit with store closings throughout China, Business Insider reported. And the hits keep coming — Neiman Marcus filed for bankruptcy, Tiffany & Co. reported its same-store sales fell about 44% in the first quarter of this year compared to the same time last year and Louis Vuitton reported a 17% decline in sales during the same time period, NBC News reported. Overall, the fashion and luxury sector could lose between $450 billion and $600 billion in sales as a result of the virus.
Supply chain disruptions in China might also lead to a shortage of luxury apparel down the line. For example, Ralph Lauren said that its supply chain disruptions may impact some of its fourth-quarter orders, CNBC reported.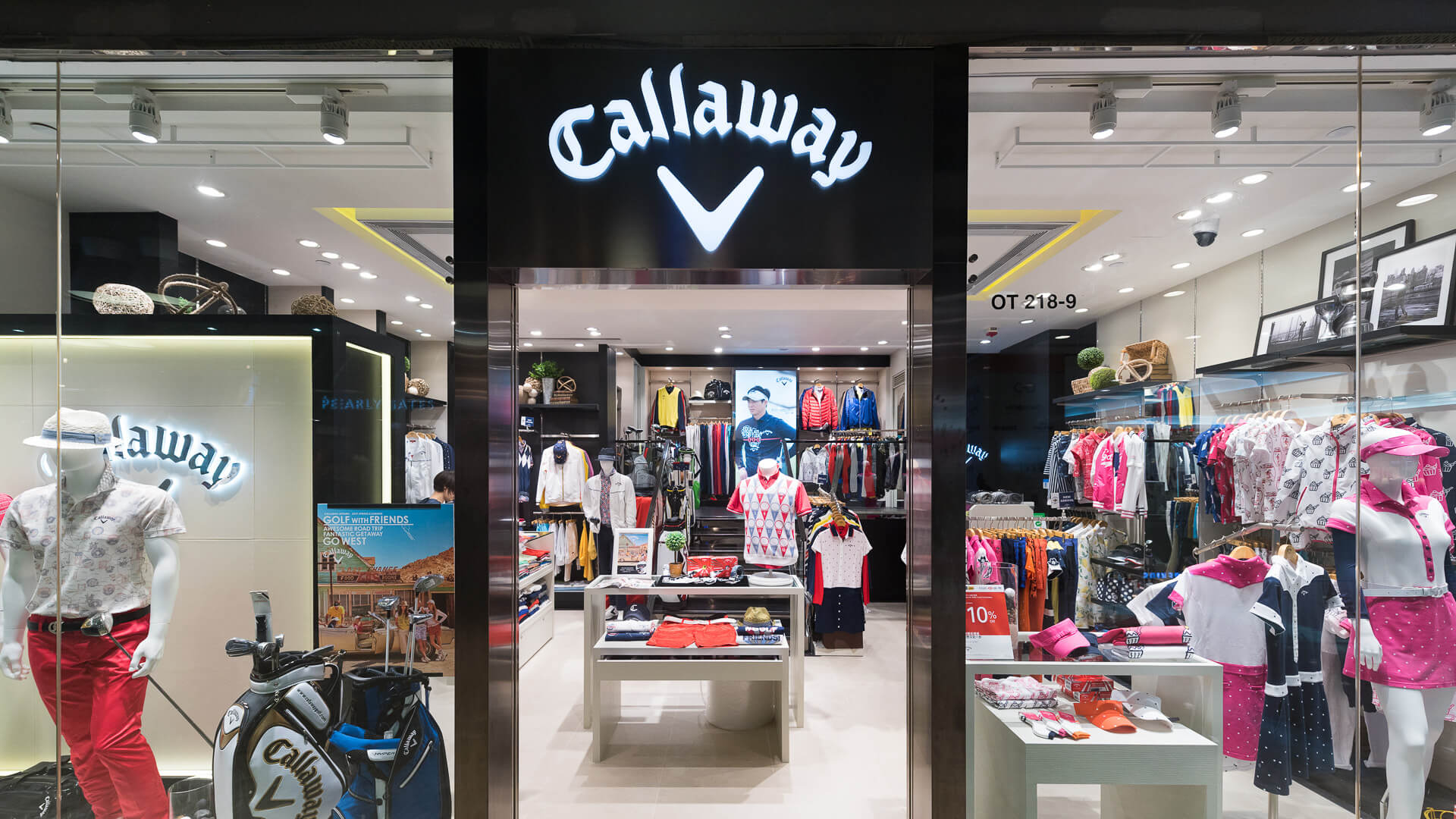 withGod / Shutterstock.com
Golf Clubs
Stock up on golf clubs while you still can, as Callaway Golf said the coronavirus would likely have an impact on its supply chain. The company has also seen a decrease in "near-term demand for our products in China as well as potential demand in the markets outside of China, particularly neighboring markets," CNBC reported.
The opposite seems to be happening in the U.S., with golf rising in popularity as one of the sports that is relatively safe to play amid the pandemic. But supply chain disruptions and retail sale closures mean that Callaway has yet to bounce back fully. However, CEO David Maher remains optimistic about a sales surge to come.
"We expect that golf's appeal will continue to be robust given its outdoor field of play and embedded ease of social distancing," he said on Acushnet's May earnings call, Bloomberg reported. "The game is well-positioned for the post-pandemic world, and this bodes well for our business in the long term."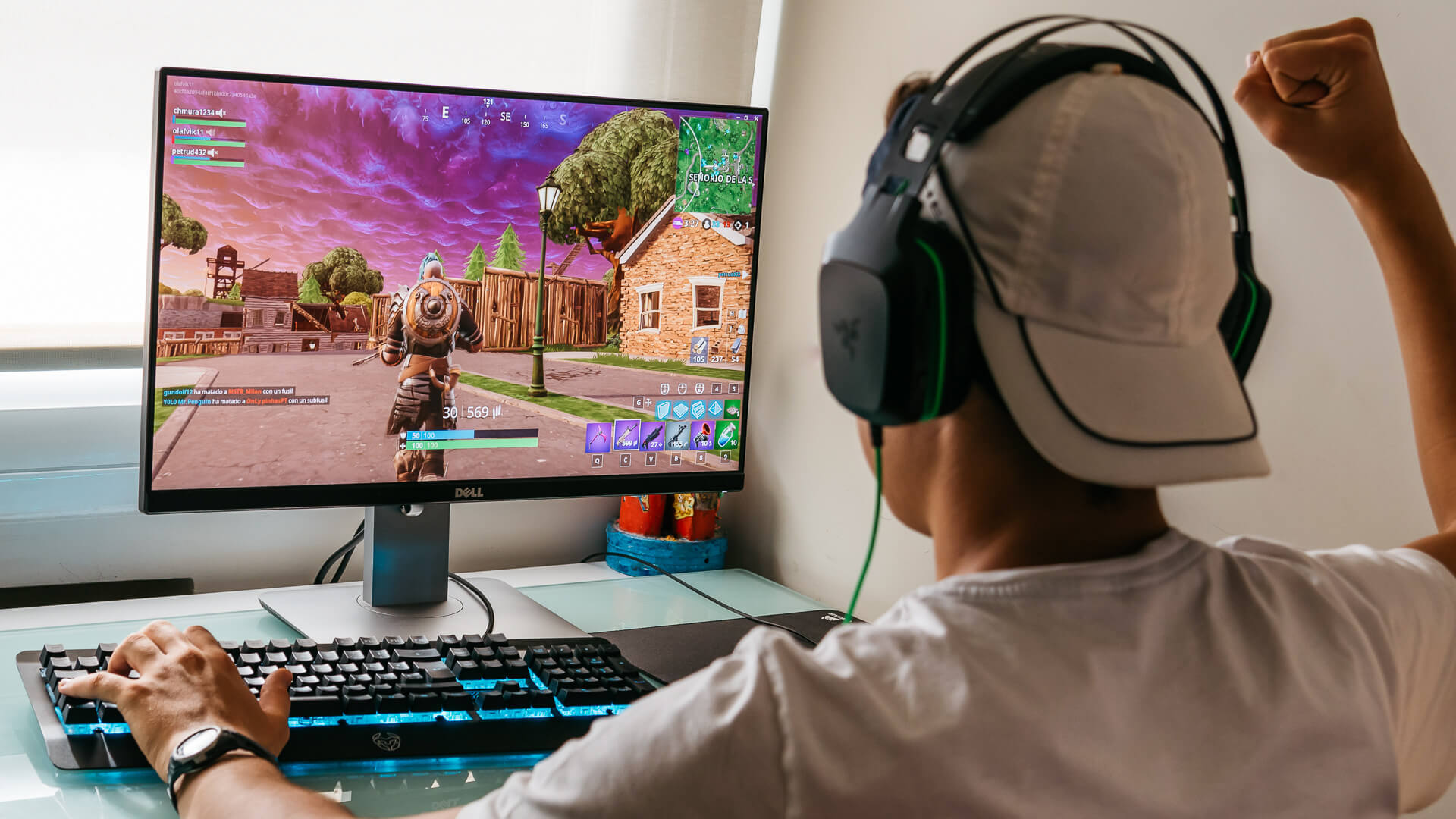 JJFarq / Shutterstock.com
Gaming Keyboards and Mice
Attention gamers: Logitech International, which makes computer mice and keyboards for players of Fortnite and League of Legends, said it's experiencing supply problems caused by the coronavirus outbreak, CNBC reported.
Although it appears that much of the gaming equipment is currently in-stock on Logitech's website, the company is warning that it's experiencing processing delays of up to seven days, so you might have to wait longer than usual to receive your gaming gear.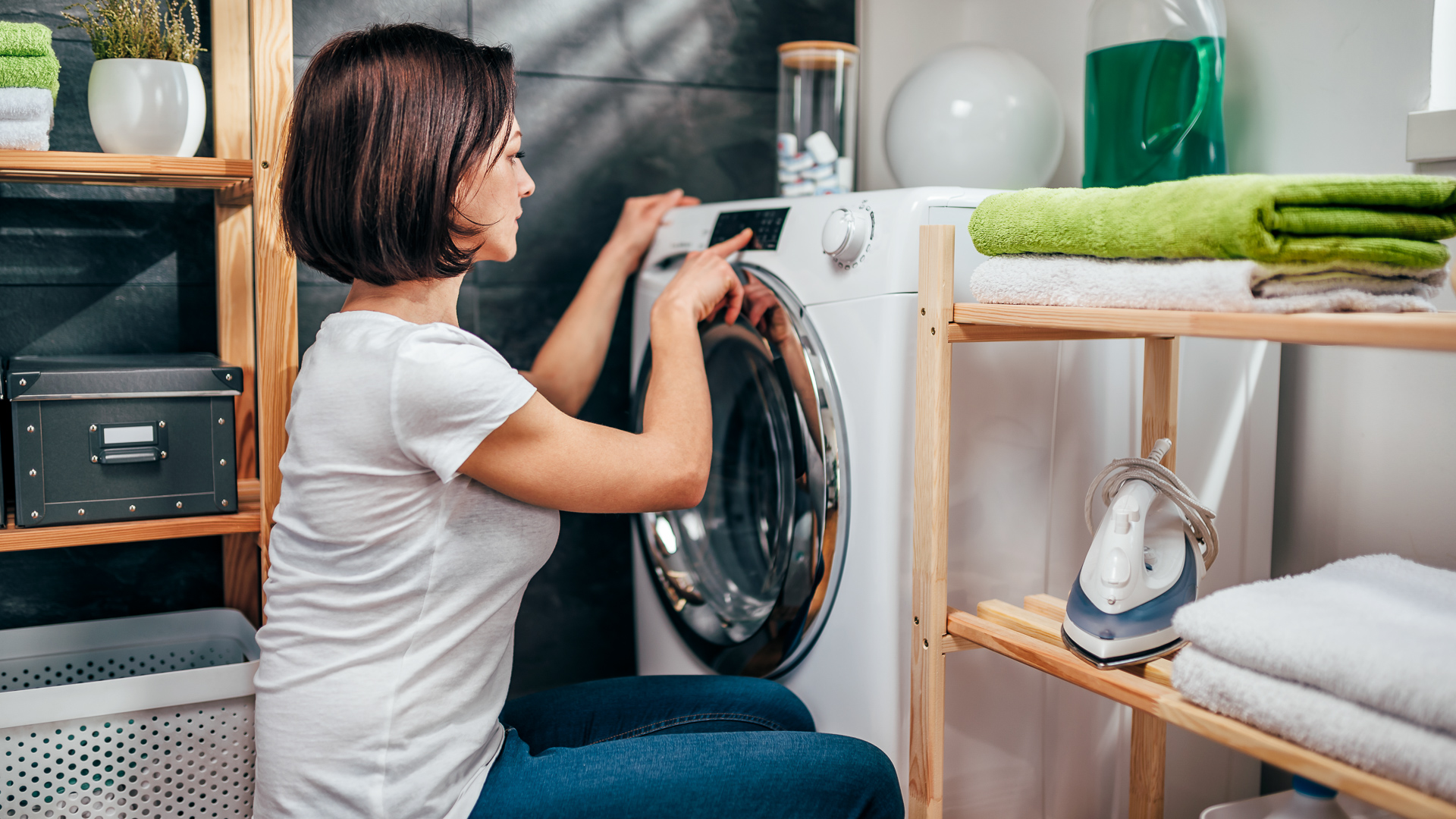 Kerkez / Getty Images/iStockphoto
Large Appliances
Whirlpool, a popular manufacturer of washers, dryers and kitchen appliances, said that it had experienced supply chain interruptions as a result of the coronavirus, CNBC reported.
Freezers, in particular, are in short supply, as plants have been closed sporadically and demand has grown as Americans are shopping for extra freezers to store more food. Some retailers are now back-ordered on freezers through October, the Times-Republican reported.
Struggling Businesses: Apple Closes Stores as the 2020 Retail Apocalypse Continues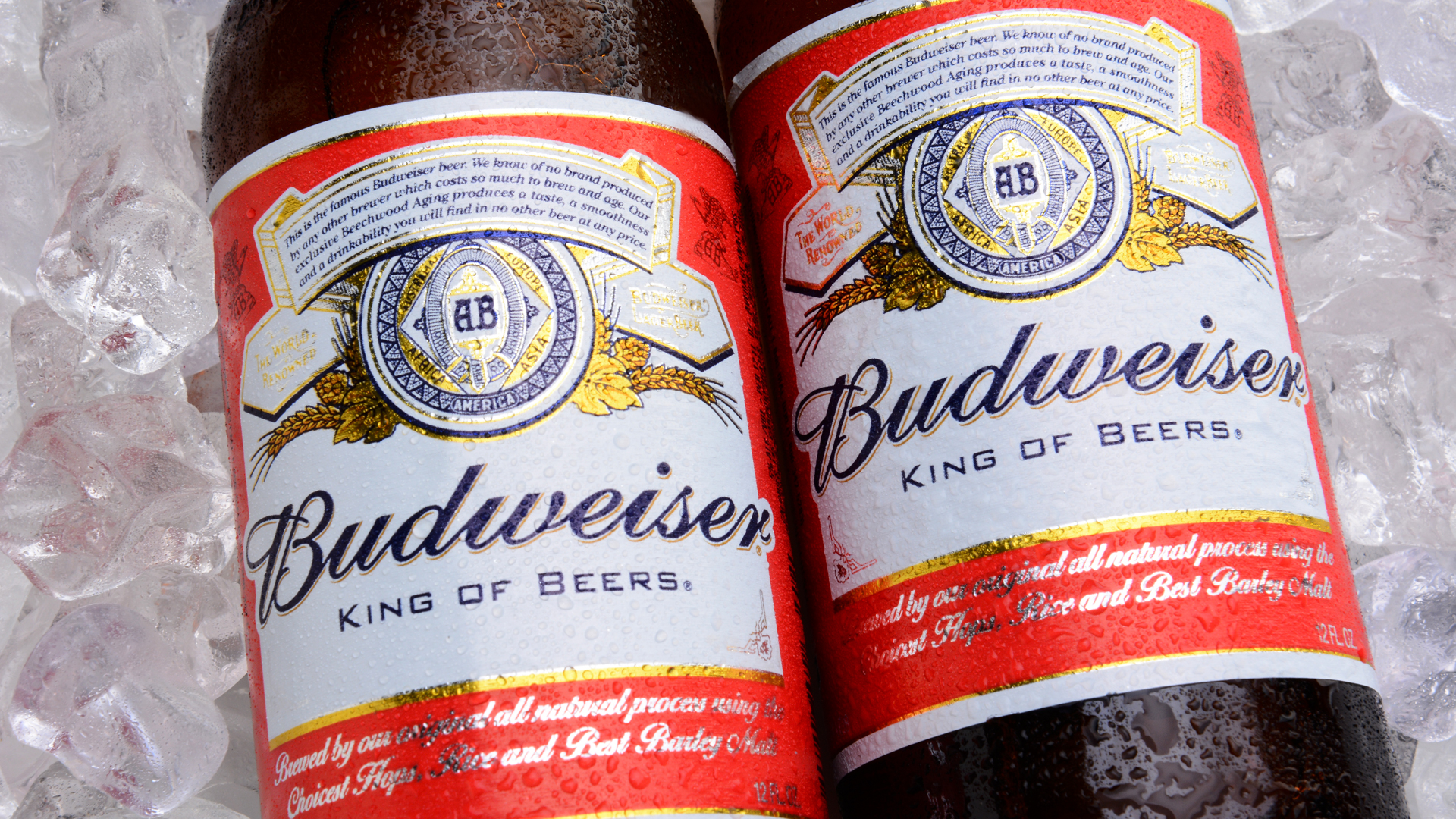 LunaseeStudios / Shutterstock.com
Beer
It might be hard to get your hands on your favorite beers for the rest of the summer, Forbes reported. The shortage of supply is due to a number of factors, including unpredictable consumer demand, disruption to the normal direction of sales and a shortage of aluminum cans and packaging materials. Mexican beers will be particularly hard to come by as the Mexican government ordered breweries to shut down from early April to early June. The hardest beers to get will be Coors Light, Corona, Modelo, Dos Equis and White Claw spiked seltzer — so stock up while you still can.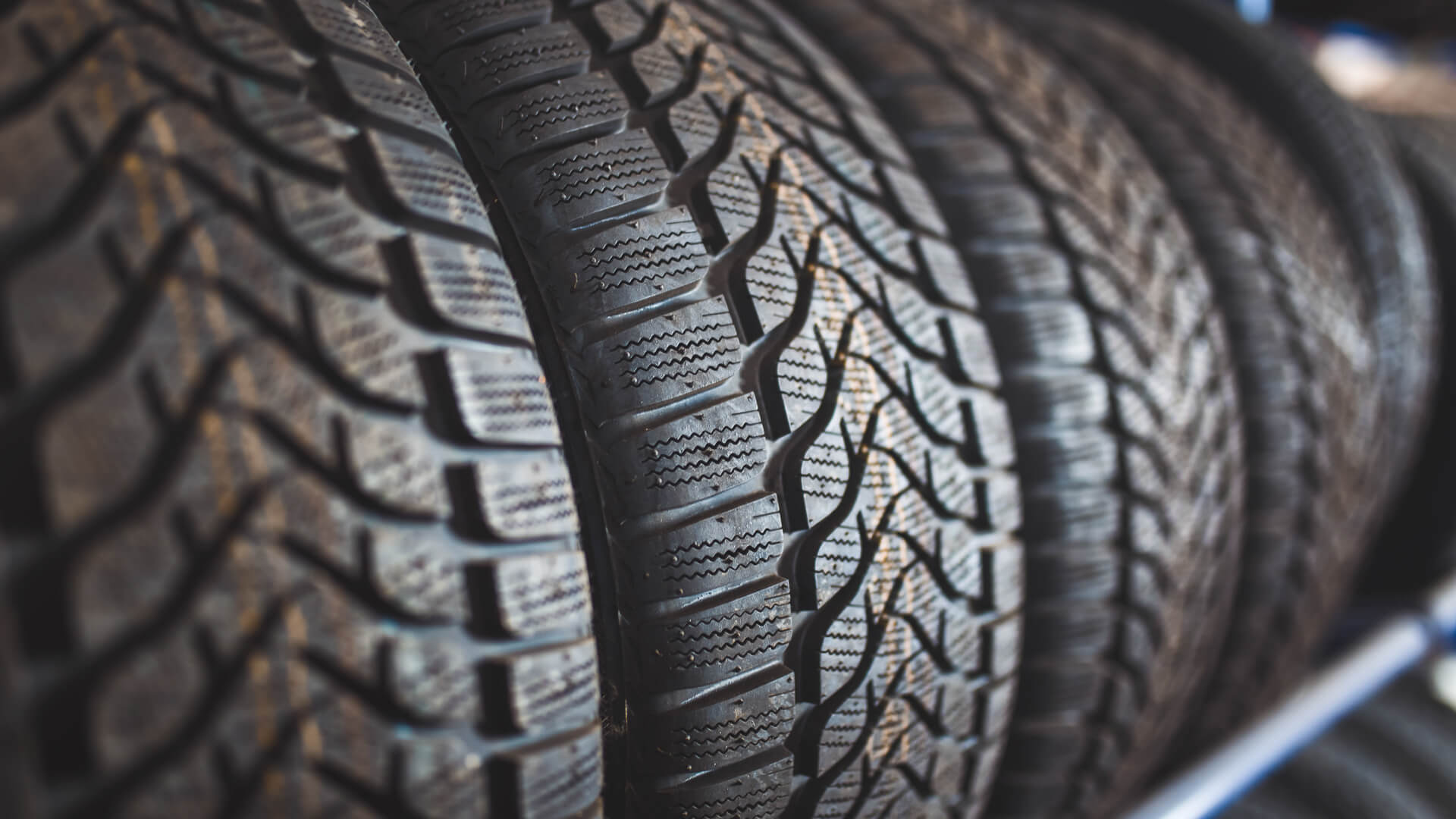 cihatatceken / Getty Images/iStockphoto
Tires
With many people staying at home and forgoing their usual commutes, tire sales have been on the decline. Goodyear Tire & Rubber Company halted its manufacturing operations in North, Central and South America due to the decline in demand resulting from the coronavirus, Cleveland.com reported. And Michelin has done the same, with U.S. and Canada plants that make passenger tires remaining on standby as of late April due to a lack of demand, The New York Times reported.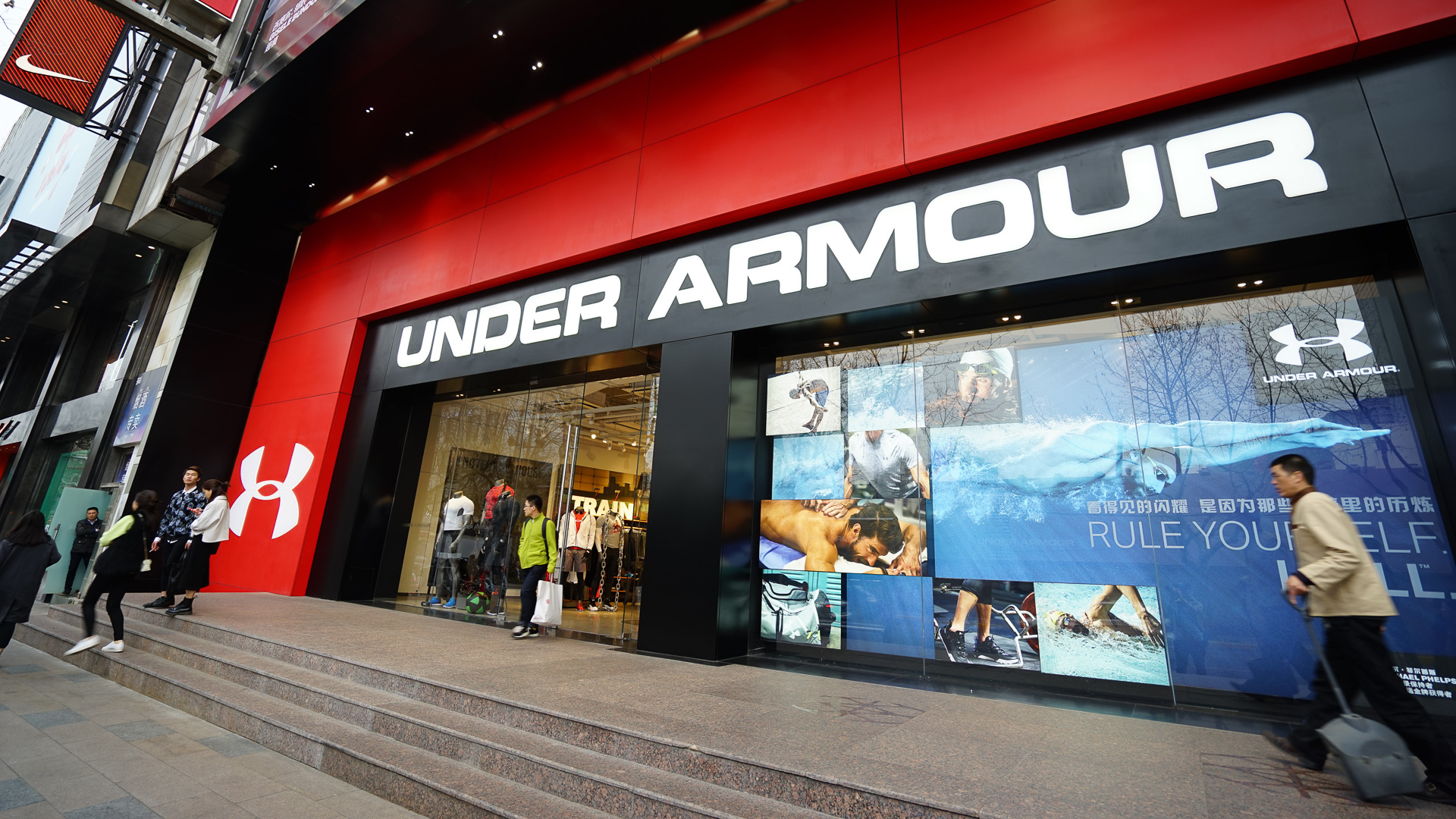 August_0802 / Shutterstock.com
Athletic Apparel
Under Armour, a leading sports apparel company, had already been experiencing sales decreases in North America before the coronavirus pandemic hit. A decline in consumer demand and store closures have put an even bigger strain on the company, which is now trying to end deals with UCLA and other colleges to save money, the Baltimore Sun reported.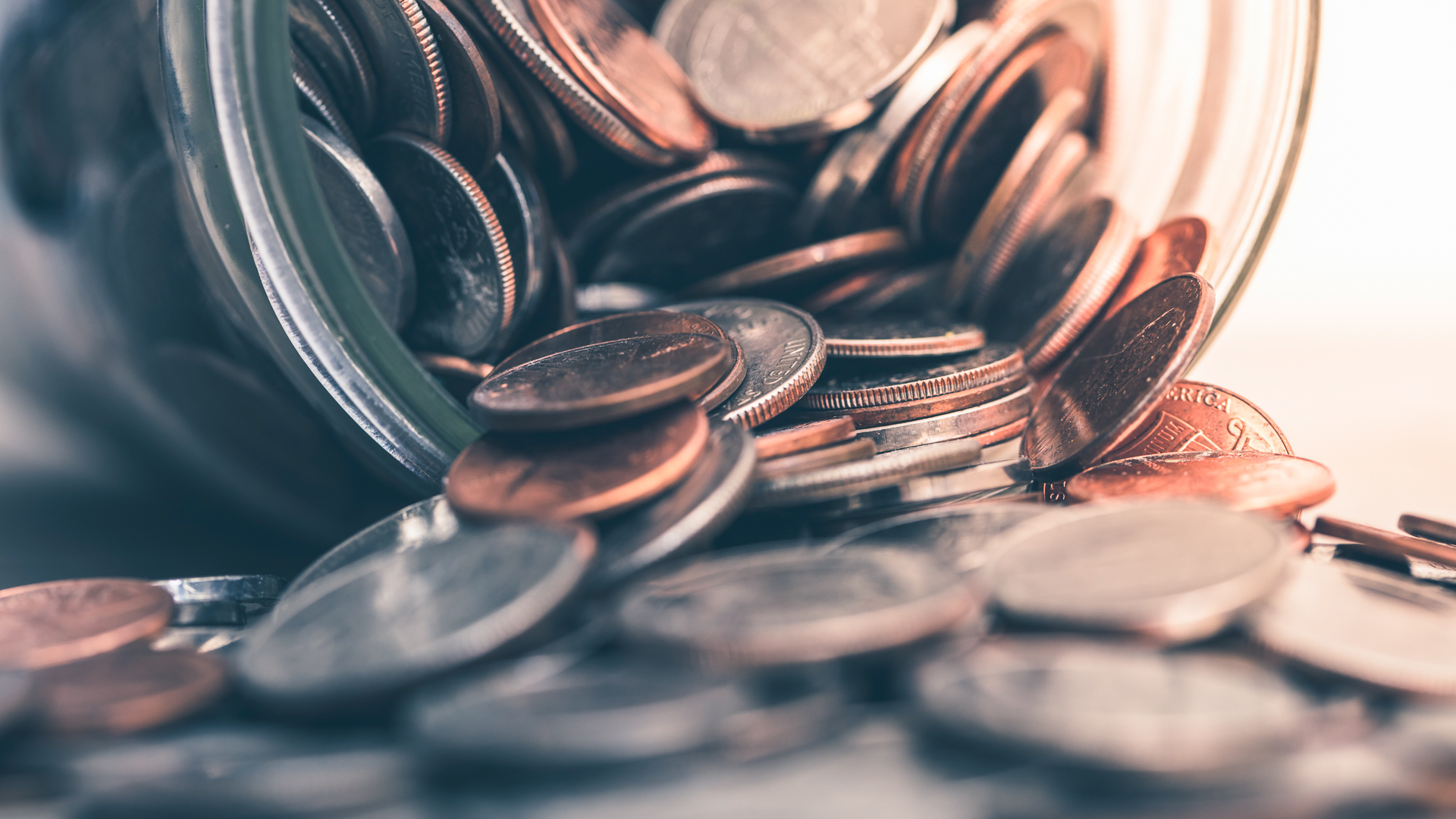 LPETTET / Getty Images/iStockphoto
Coins
With many businesses closed, coins were not circulating through the economy at their normal rate, which has led to a shortage in supply, NPR reported. The shortage particularly affected rural banks, which had not been getting their usual quantities of quarters, dimes, nickels and pennies.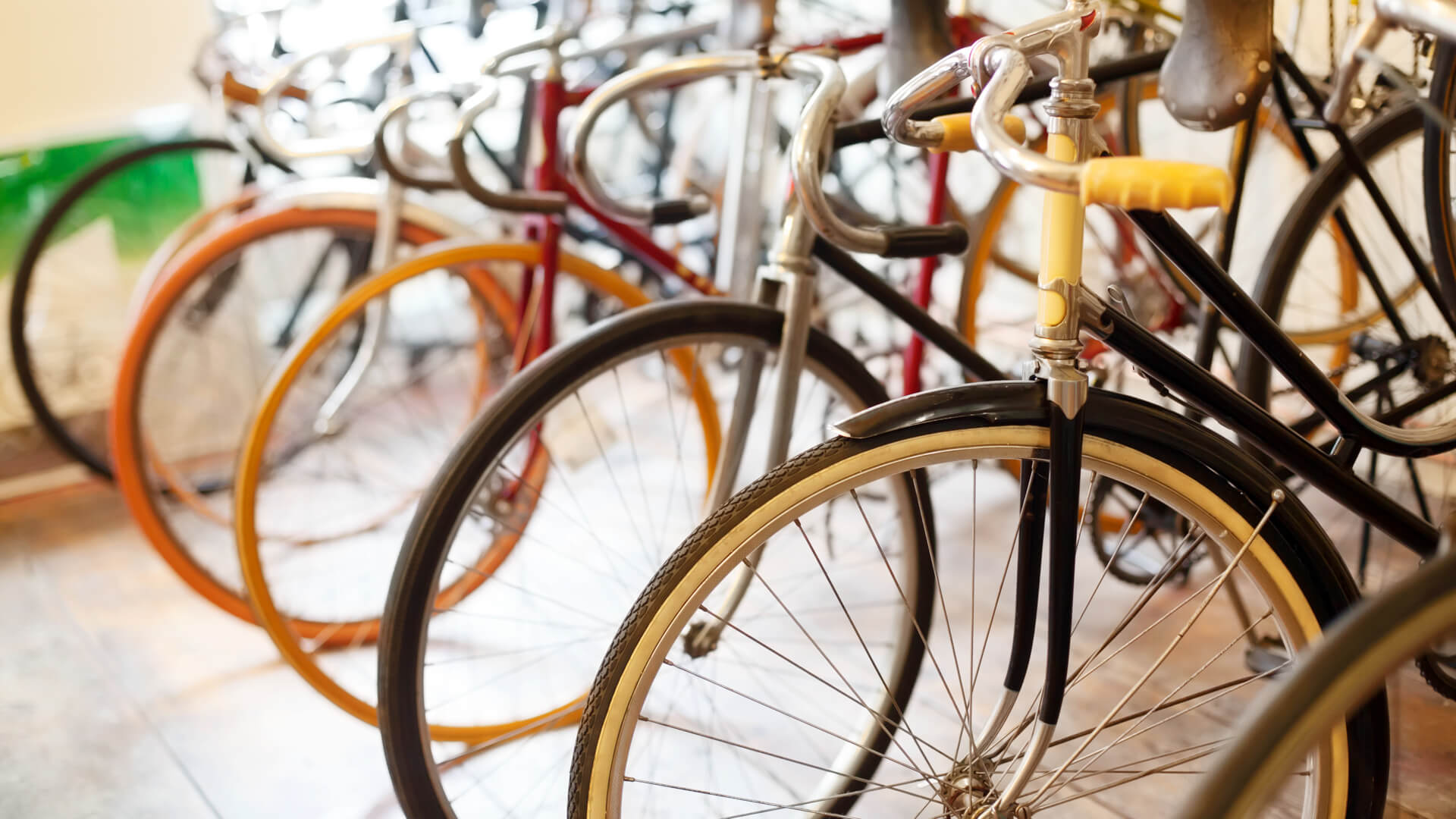 alvarez / Getty Images
Bicycles
As people are looking for new ways to stay active outside of the gym, the demand for bicycles is booming. But with a disruption in global supply chains, many retailers haven't been able to keep up with the demand, NBC Boston reported.
"I am describing this as the new toilet paper shortage," bike shop owner Bob Sirois told the news channel.
More From GOBankingRates