10 Fall Amazon Deals You Don't Want to Miss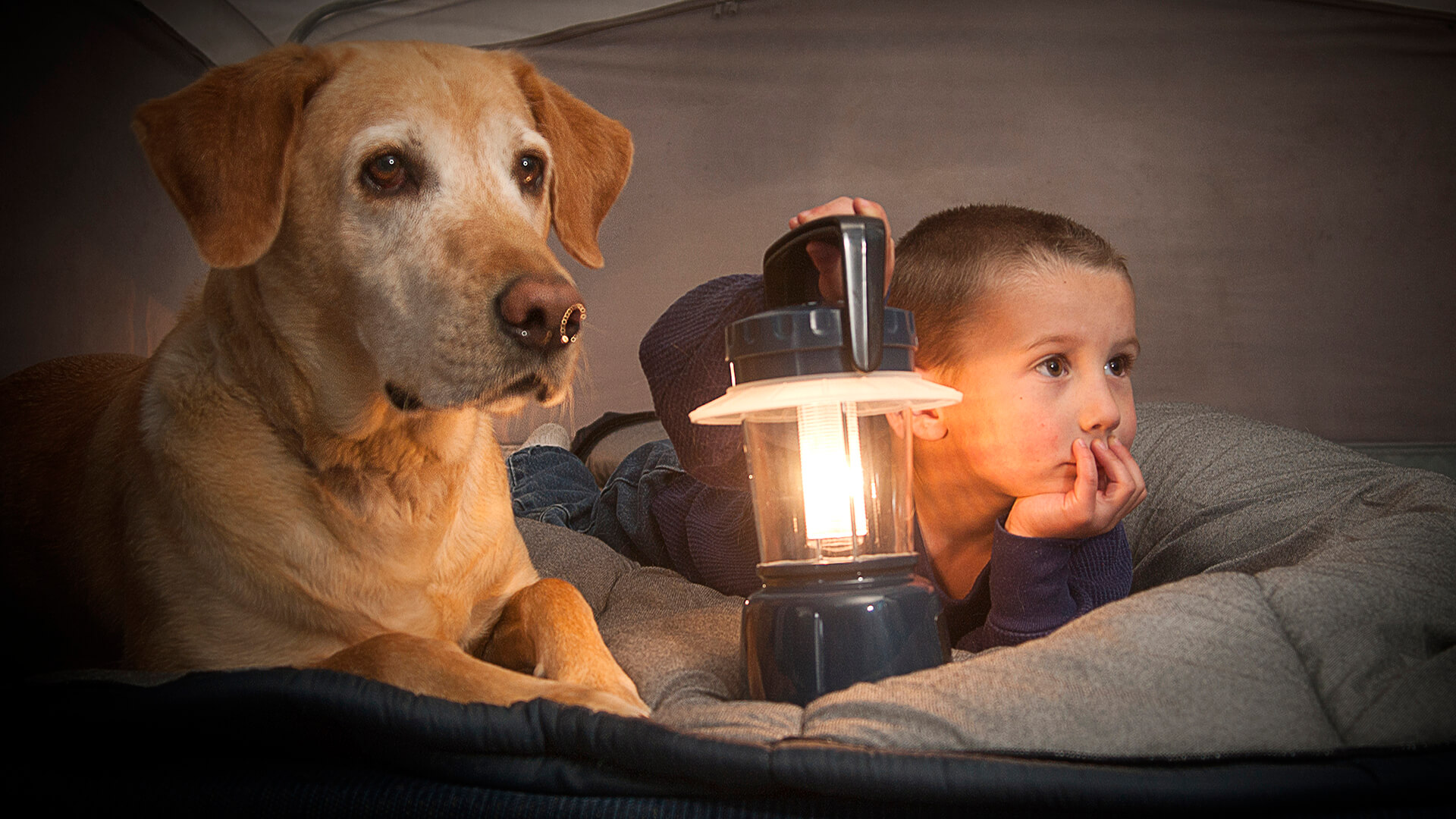 [jwplayer i632XvwH-zw8bqYvo]
Shoppers can save through Amazon's Today's Deals.
Amazon's Lightning Deals are a secret way to save — they're sales that are available during a certain promotional period or until all available inventory is sold.
Currently available deals include a portable LED camping lantern, a digital cooking thermometer and more.
Amazon constantly has sales going, with even more benefits for Prime shoppers. Today's Deals are great for shoppers looking to snag the most savings while they shop. Within those deals are Lightning Deals, which are available only for a limited amount of time or until the product is sold out. 
Here are some of the deals currently available on Amazon. You can filter the type of deals you're looking for on Amazon's Today's Deals page, using the filter on the left side of the page. Remember, Deal of the Day offers are time sensitive, so be sure to double-check if they're still valid.
Some Amazon deals are too good to be true, but there are ways to find out if they are.
Amazon's Savings and Sales
Subscription to Martha Stewart Living: You really can't go wrong with a subscription from the queen of homemaking, especially with the holidays coming up. Right now you can save 85 percent on a one-year subscription, saving more than $40 in the process.
Etekcity Four-Pack Portable LED Camping Lanterns: Whether you enjoy camping or just want a way to keep track of the kids while they are trick-or-treating, you need some light. Amazon is offering these handy lanterns for 15 percent off, for a total cost of just over $20.
Digital Cooking Thermometer: Thanksgiving meals are great, but it'd be awful if you undercooked the turkey and served your family raw meat. With this thermometer, currently marked down from $89.99 to $54.99, you won't have that problem.
Halloween Haunters Pumpkin Carving Tool Kit: If you haven't carved your jack-o'-lanterns yet, this carving kit at over 50 percent off should help fix that.
Etekcity Smart Bluetooth Body Fat Scale: Worried about your post-Halloween candy haul or Thanksgiving feast? Keep tabs on your weight with this device, currently priced at $28.29, down from $39.99.
Read: 23 Things You're Going to Start Buying on Amazon
Amazon's Coupons
Hefty Trash Bags: Whether it's cleaning up candy wrappers or the toilet paper from when teenagers TP your house, you'll need extra trash bags come Halloween. So save 10 percent off Hefty's selection using this coupon.
Halloween Costumes: Are you or your dog dressing up for Halloween? This coupon lets you save 5 percent on the costume of your choice.
Candy: Don't be an actual monster and not serve candy on Halloween. This coupon lets you save $1 on purchases.
iPhone XS Max Case: Christmas is still some time away, but it couldn't hurt to shop around for iPhone accessories, and with Amazon you can take 5 percent off an iPhone XS Max case.
Food Storage Containers: Storage containers can be both decorative and practical come Thanksgiving. Use Amazon's coupon to save 7 percent off your purchase.
Read about the clever ways Amazon gets you to spend more.
More on Saving Money
We make money easy. Get weekly email updates, including expert advice to help you Live Richer™.
Disclaimer: Prices and deals are accurate as of Oct. 18, 2018.