See What Kind of Extravagant Vacation $143,000 Will Buy You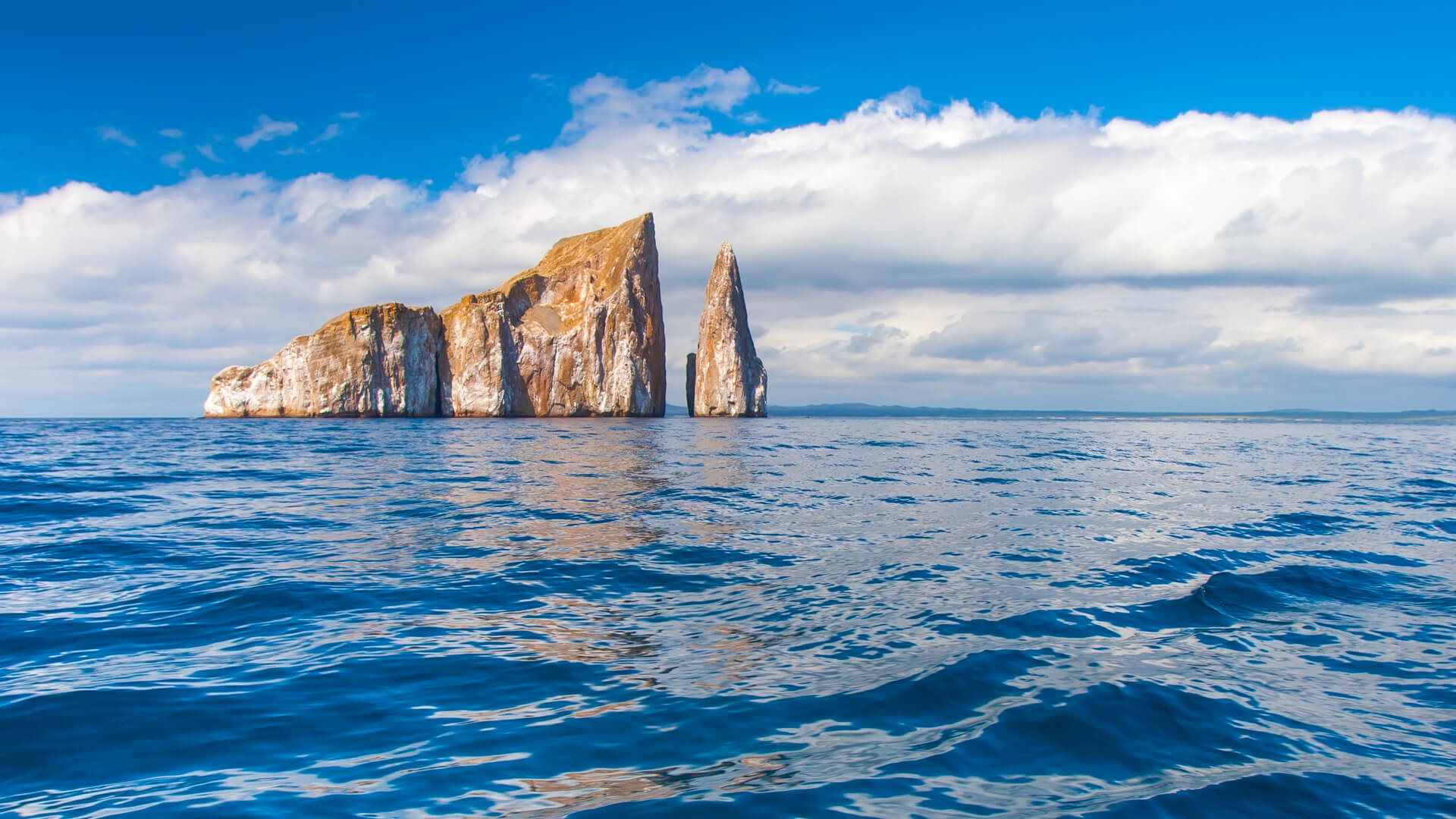 For many, outdoor yoga in Seychelles, a samurai lesson in Japan and a salsa dance class in Colombia are merely pipe dreams. For the mega-rich, that can be a 24-day adventure.
Four Seasons Hotels and Resorts announced the addition of the enviable and remarkable World of Adventures itinerary to the 2019 Four Seasons Private Jet lineup. The itinerary garnered an overwhelming amount of interest, selling out in its inaugural year.
The 24-day odyssey embarks October 23, 2019, and takes passengers through eight countries that span four continents. At $143,000 per person, based on double occupancy, the trip includes air travel aboard the Four Seasons Private Jet, planned excursions, all meals and even alcoholic beverages and luxurious accommodations at Four Seasons properties among other items.
Click through to see where this luxurious vacation will take you.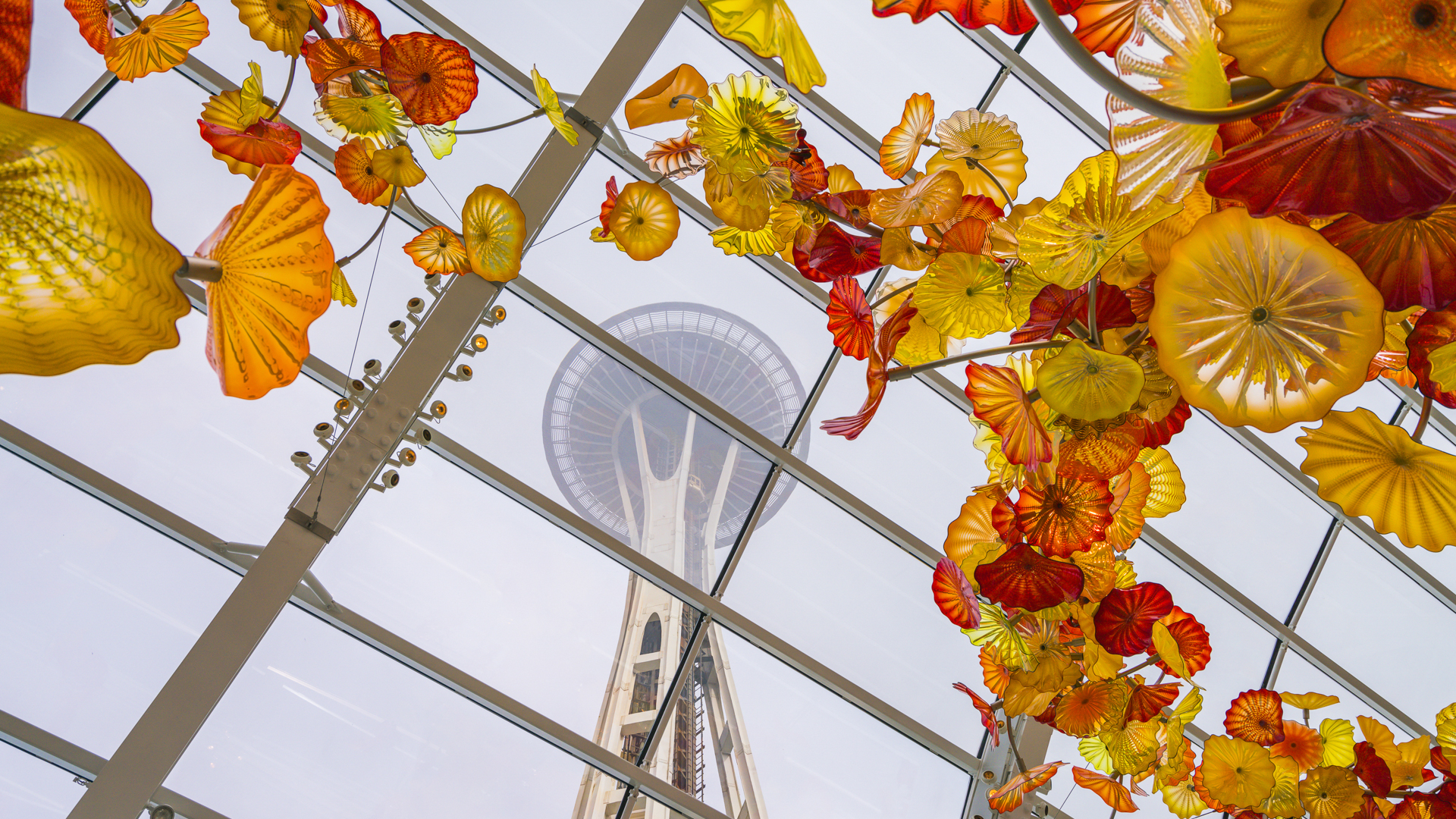 Checubus / Shutterstock.com
Seattle
Your journey begins in the Emerald City. Travelers mix and mingle with their Four Seasons team during a welcome dinner at Chihuly Garden and Glass. During your time in Seattle, you can enjoy a private tour behind the scenes of fabled Pike Place Market or take in a birds-eye view of Seattle from a seaplane.
Kyoto, Japan
Those travelers wanting to relax will have a chance to practice meditation with a Zen master or, for those more daring, learn the art of the samurai with a private lesson in sword combat.
Foodies can join Four Seasons chefs for an exploration of the city's culinary culture with a trip to the Nishiki Market, nicknamed "Kyoto's Kitchen." Later, guests can take a rickshaw for a ride in the dense forest of the Arashiyama Bamboo Grove.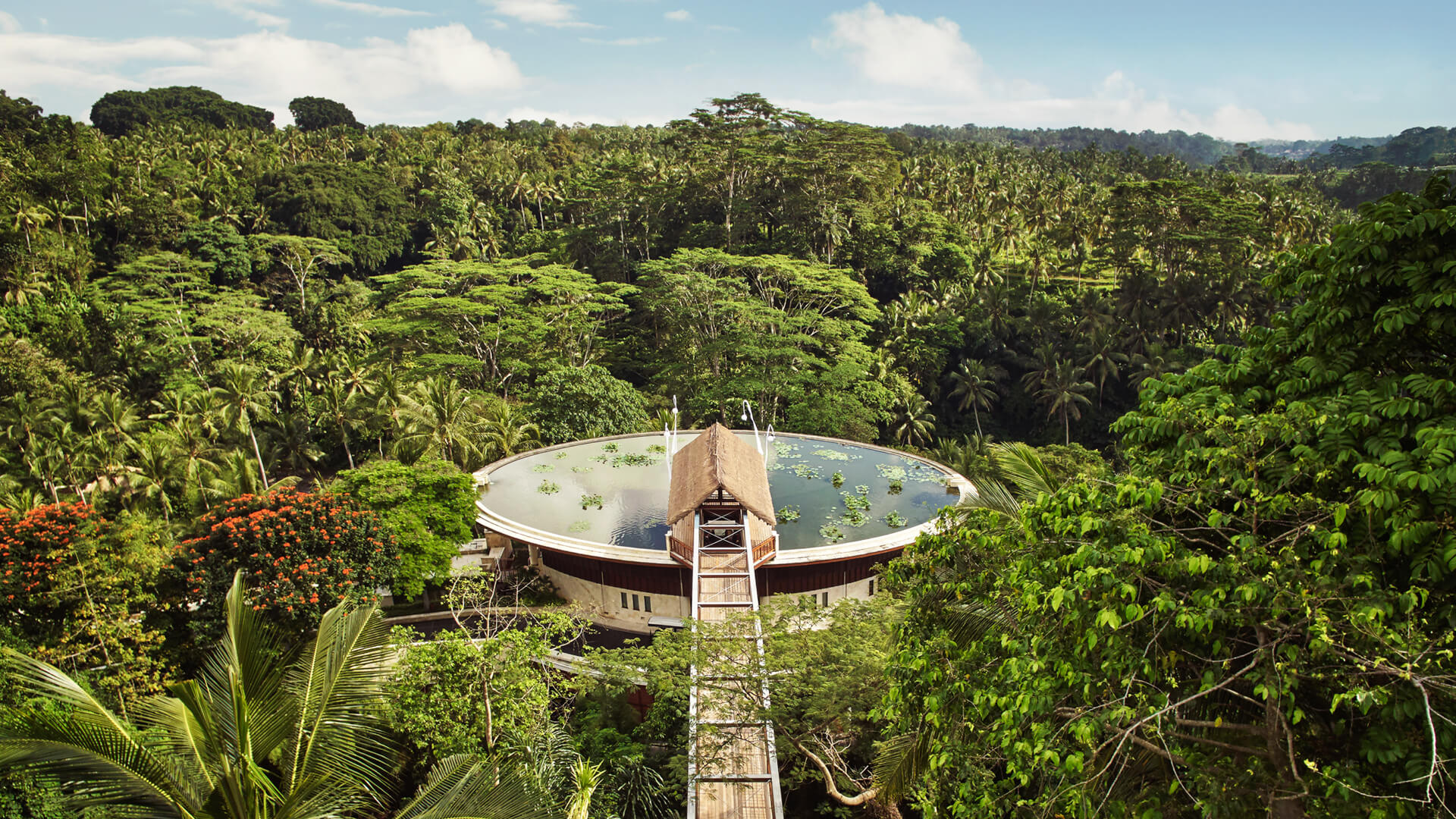 Christian Horan / Four Seasons
Bali
Those seeking a bit more adventure can embark on a white-water rafting trip in Bali, paddling along the rapids of the jungle-lined Ayung River. During your trip to the water temples along the Pakerisan River, guests can immerse themselves in Bali's spiritual culture with a dip in a sacred pool and by taking part in a water purification ritual led by a temple priest.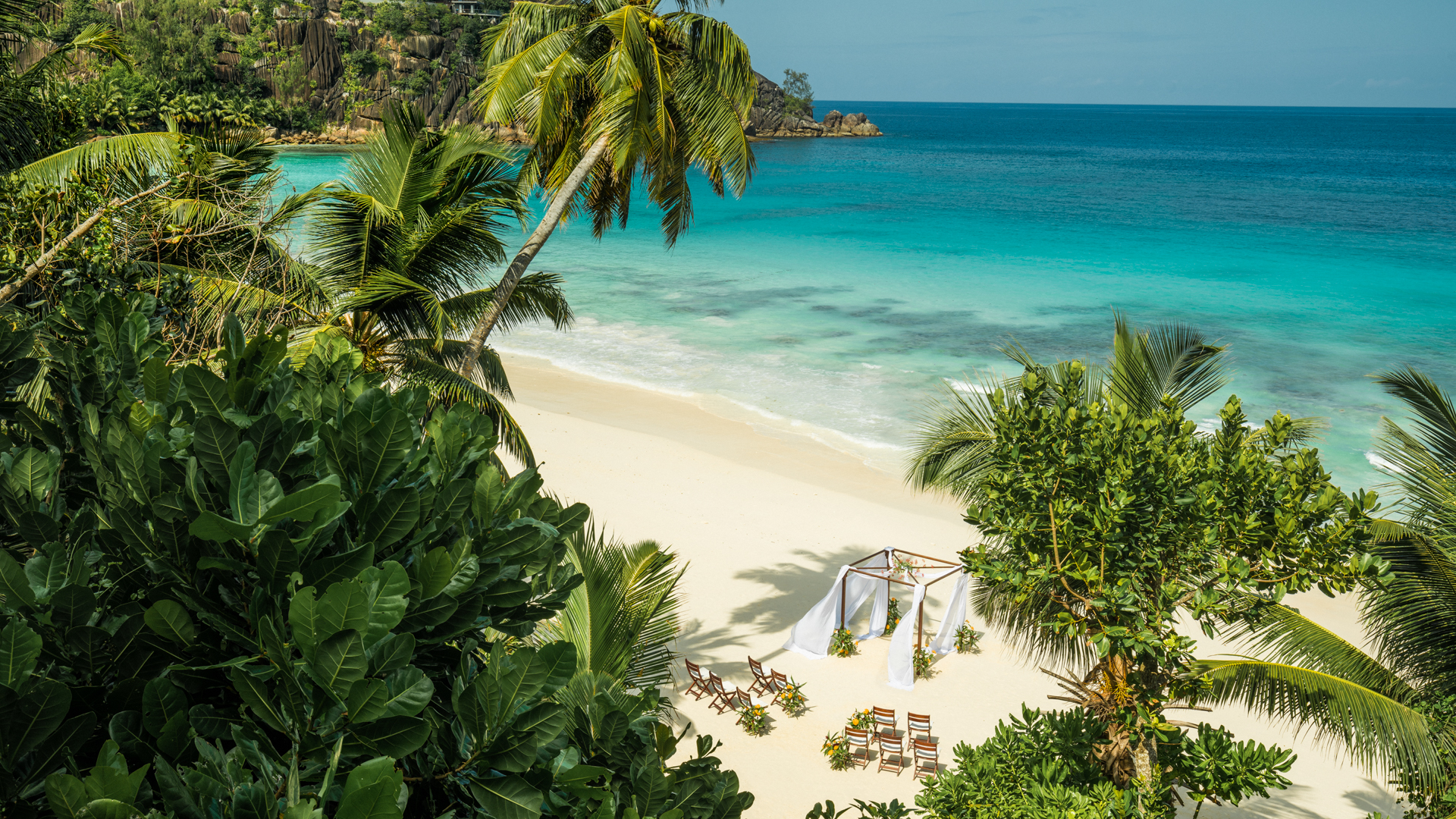 Ken Seet / Four Seasons
Seychelles
No need to rush through your vacation as this part of the trip is the perfect time to enjoy white-sand beaches beneath a hillside retreat. If you're looking for more to do, a quick flight to the island of Praslin will allow you to explore the UNESCO-listed Vallée de Mai Nature Reserve, a well-preserved ecosystem where you can stroll under enormous coco de mer palm trees.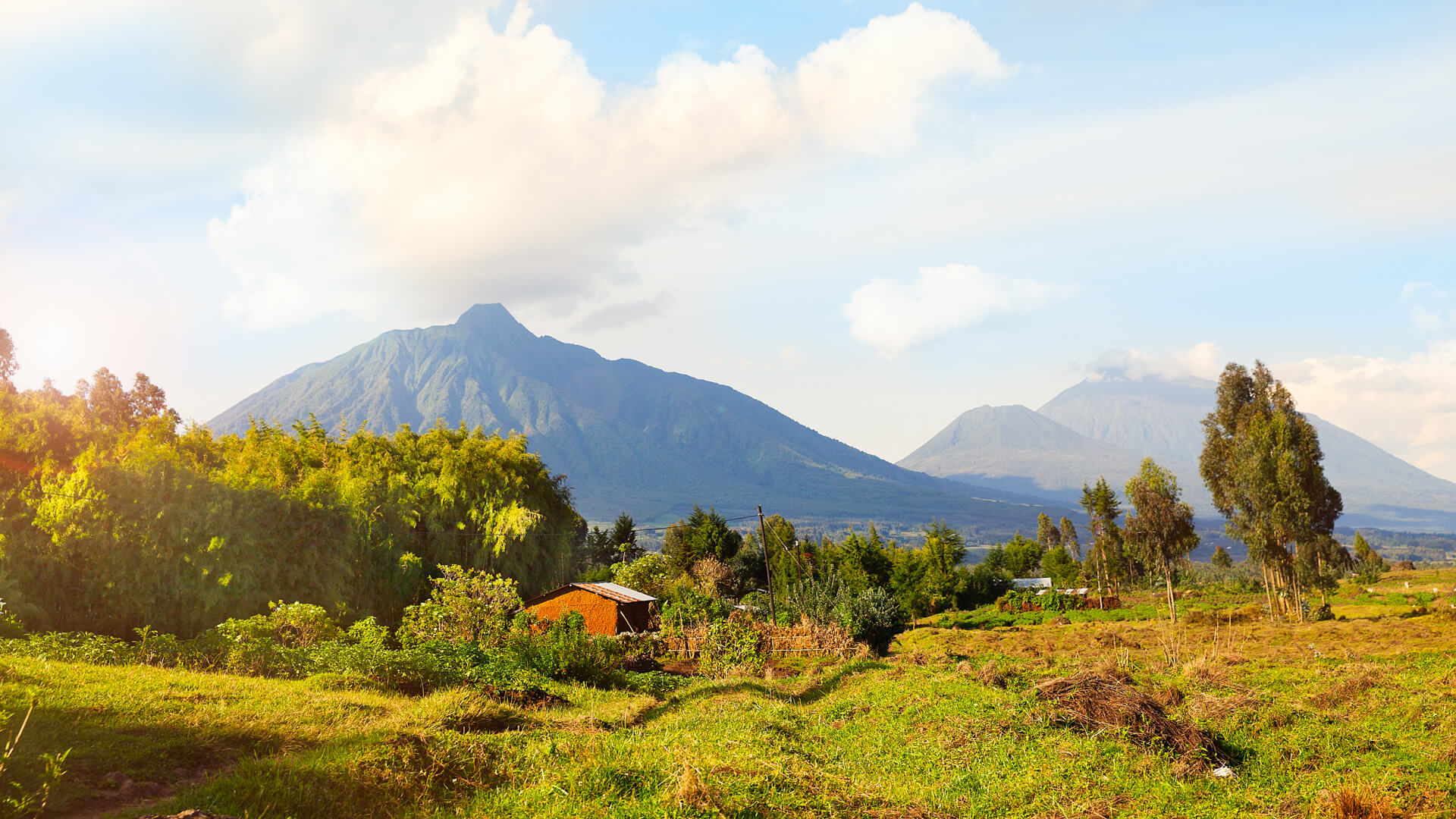 stellalevi / iStock.com
Rwanda
In the heart of the Virunga Mountains, visitors can observe a gorilla family up close as an expert naturalist guide accompanies guests on a hike through the heart of the forest.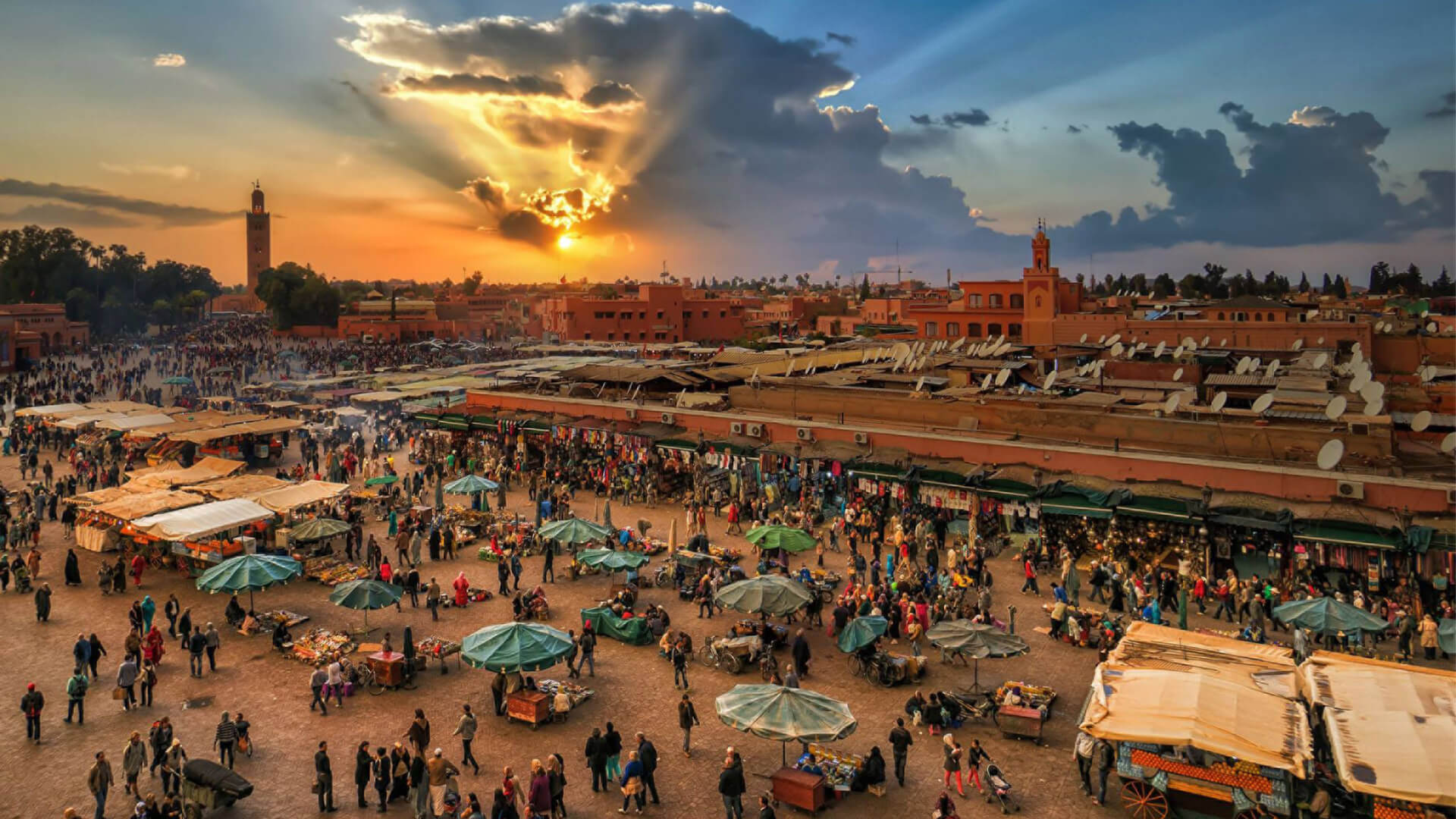 Marrakech, Morocco
The exotic city of Marrakech offers bustling markets and awe-inspiring views among other experiences, allowing travelers to take in the sights, sounds and flavors of Morocco. Guests can enjoy some local traditions as they share tea and a Moroccan lunch with a family in a Berber village, traveling by mule to the rugged Atlas Mountains. A private shopping expedition offers expert tips on where to buy Berber carpets and local delicacies. You'll also be able to have a specialist in traditional Moroccan cooking lead you through the food and spice markets.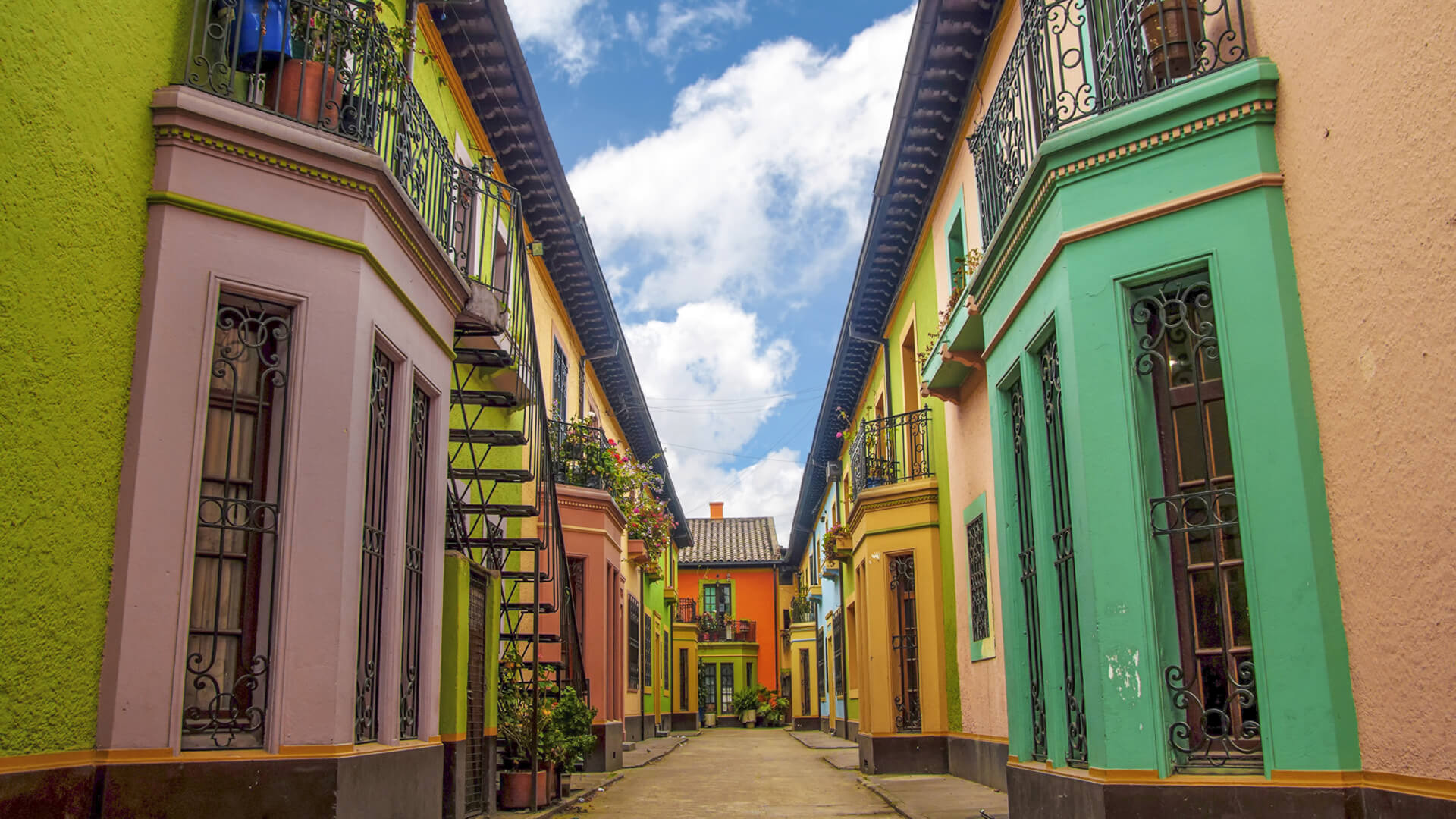 Thinkstock / Four Seasons
Bogota, Colombia
In Bogota, visitors will get a taste of life there as they sip on fresh-roasted coffee from the famed Café San Alberto. During your time in the city's historic center, you can explore Museo Botero, which showcases the work of famous artists like Fernando Botero, Pablo Picasso and Salvador Dalí. Along with that, a local artist will lead guests through a neighborhood that has been completely transformed by vibrant outdoor murals. Guests hoping to pick up some new dance moves can opt for a private salsa lesson.  And if you're looking for more of a food experience, you can take part in a chef-led tour through Paloquemao market, which also comes with a curated lunch, sampling gourmet dishes using only the best locally-sourced ingredients.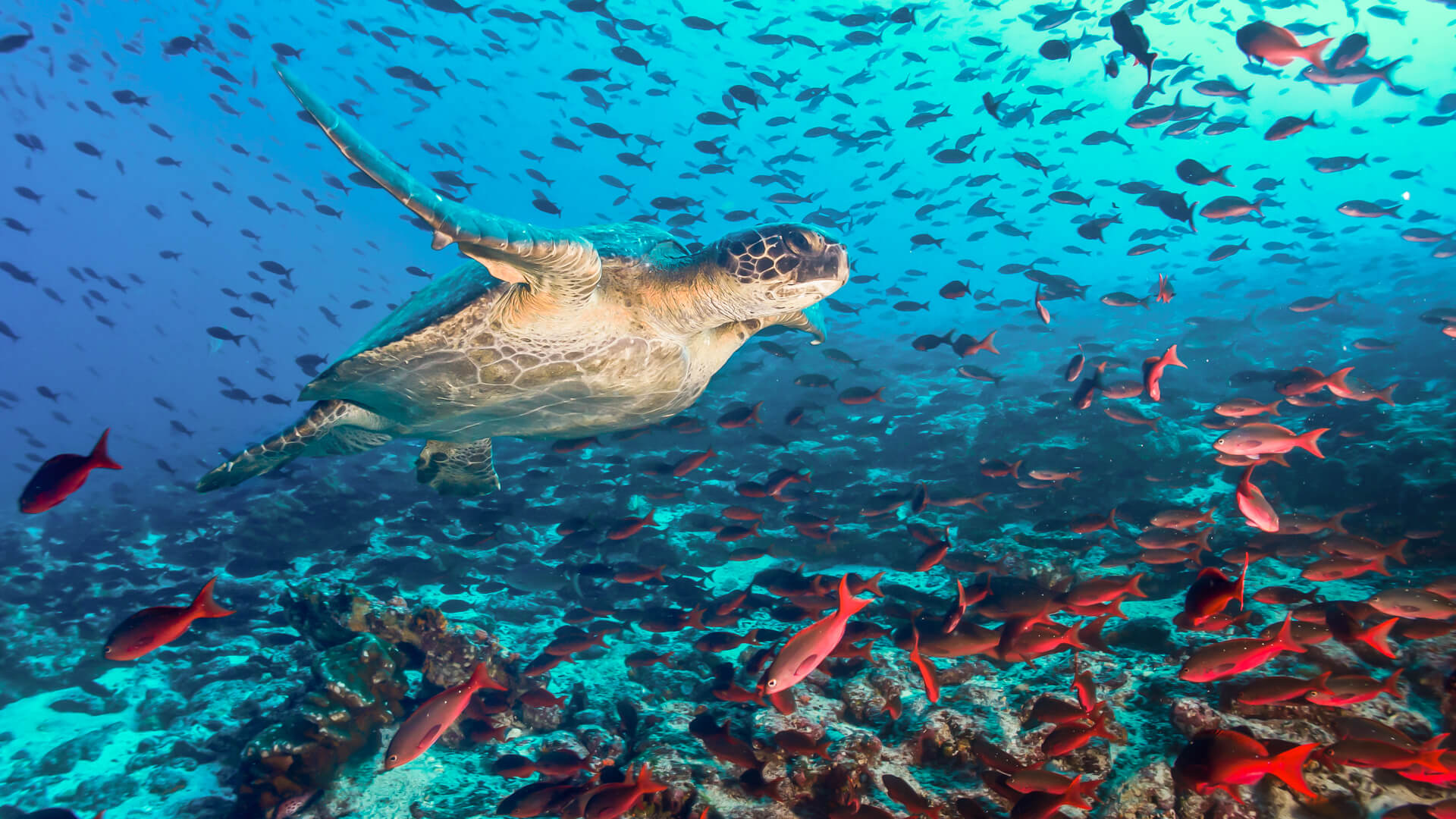 LFPuntel / Getty Images/iStockphoto
Galápagos Islands
During this stop in your trip, you will have the chance to explore one of the world's natural wonders during a three-night cruise aboard a private ship, the Silver Galápagos, exclusive to Four Seasons Private Jet passengers. To get closer to sea life, you can take part in a snorkeling excursion where you might see sea turtles, marine iguanas and Galápagos penguins. After all the exploring, guests can unwind with a massage or relax with a cocktail in hand.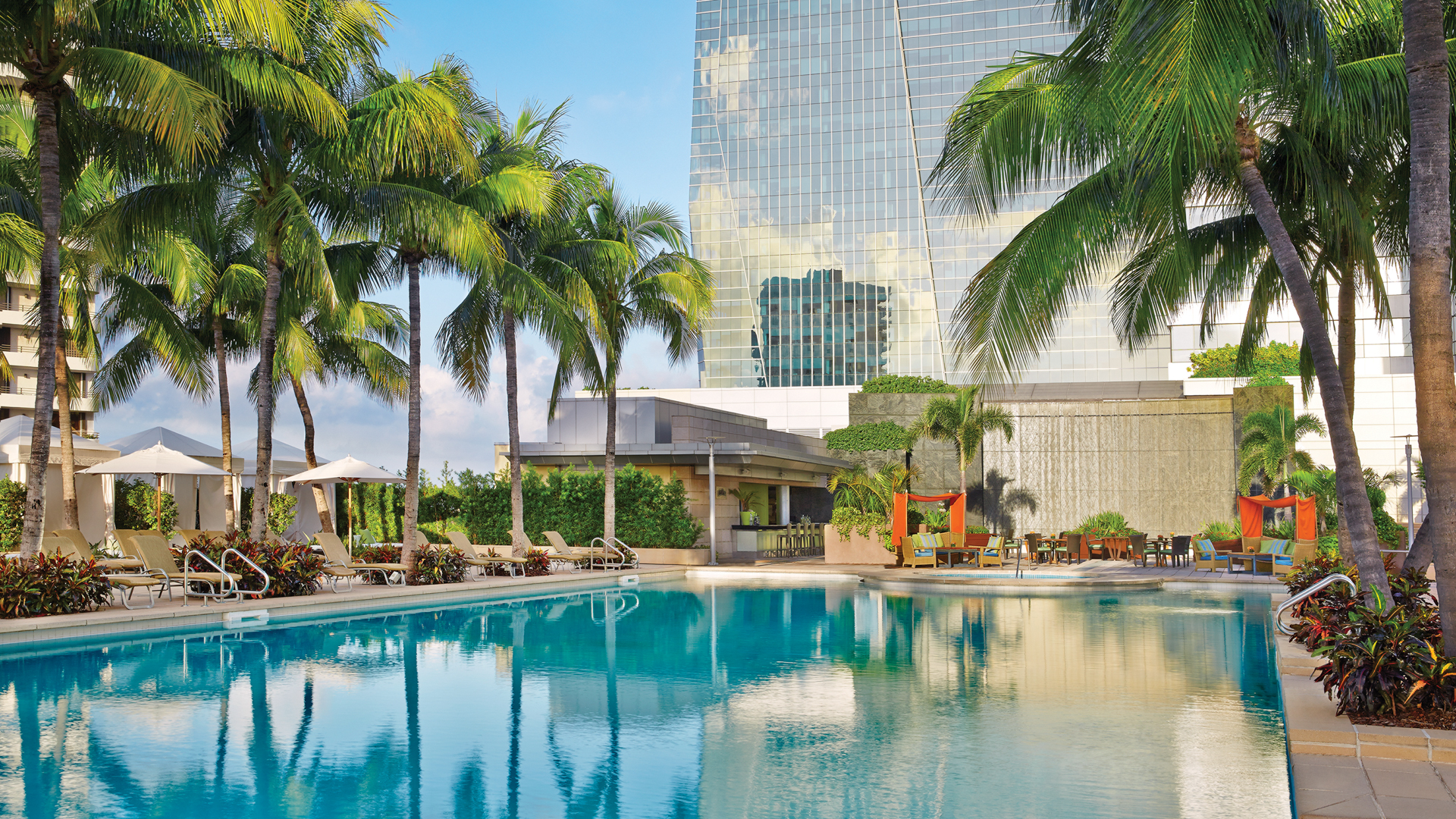 Christian Horan / Four Seasons
Miami, Fla.
Your trip across four continents will wrap up in Miami, where guests can take in vistas of the city's skyline and Biscayne Bay. To wind down from all the travel and adventure, guests can relax in a poolside cabana or book a spa treatment before toasting one last time to their travels with a nightcap.
More on Travel