I Got the Highest Elite Status This Hotel Has to Offer — And I Haven't Paid for a Single Night
It's really cool to enjoy top-tier status with a hotel. Those who do can expect properties to bend over backward for them, including room upgrades, free breakfasts, free parking, late checkouts and more. Yet unless you have a job that keeps you traveling at least half the time, it can be very difficult to earn this status. Yet this year, I'll earn top-tier status with Hyatt, known as Globalist — without paying for a single night. Here's how I'm upgrading my hotel experience without breaking the bank.
Check Out: Use Your Points to Snag This Posh $1,800-a-Night Villa in the Maldives
It Starts With Award Travel…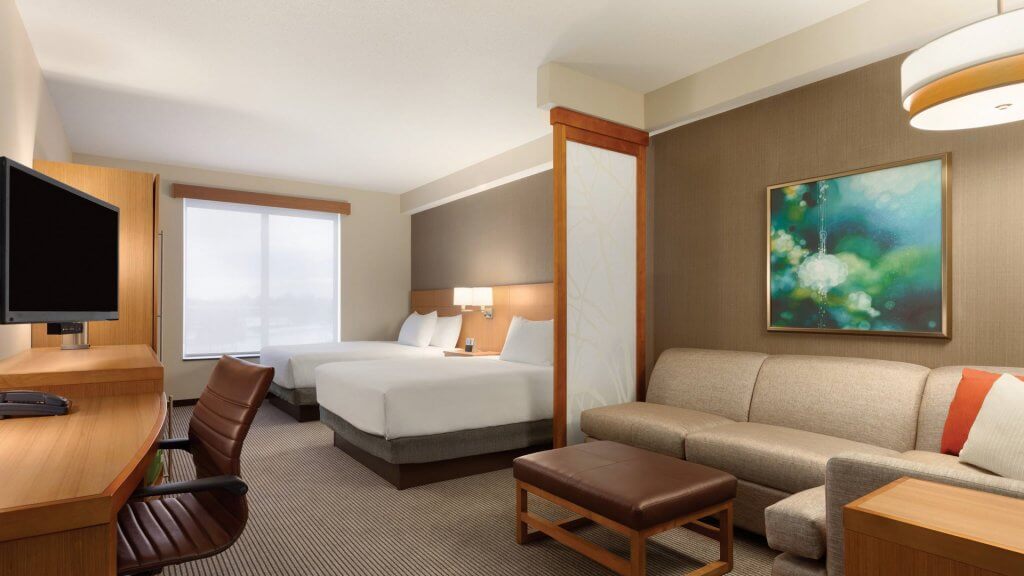 To obtain Globalist status with Hyatt, you need to earn 60 qualifying nights in a calendar year. To earn a qualifying night credit, you have to stay at a Hyatt property using an eligible rate. Typically, this means booking directly with Hyatt — if you book a stay via online travel agents like Expedia, it won't count. But Hyatt, and some other hotel programs, also allow you to earn a night credit when you redeem your points for a free stay.
Many of my award stays are at Hyatt Place and Hyatt House properties, which I love. They offer clean rooms, great service and free breakfasts. And best of all, most of them are just 5,000 or 8,000 points a night. This is not a tremendous number of points, especially considering that I can transfer my Chase Ultimate Rewards points to Hyatt.
Read: Getting a Travel Rewards Credit Card Is the Best Money Move I Ever Made
…and Finishes With the Hyatt Credit Card
This year, I'm planning on staying about 30-40 award nights with Hyatt, through a combination of business travel and family vacations. But that still leaves me a bit short of the 60 qualifying nights I need to earn Globalist status. That's where the World of Hyatt credit card comes in. This card offers you five qualifying night credits each year, just for being a cardmember. It also lets you enjoy entry-level Discoverist status and gives you a free night stay each year, and a second one when you spend at least $15,000 on purchases. That's not bad for just a $95 annual fee.
See: These Credit Cards With Sky-High Annual Fees Are Still Worth It
The World of Hyatt credit card also gives you two-night credits for every $5,000 you spend with it. So, whatever nights I'm missing to earn Globalist status, I can earn those in various ways from my credit card. It could mean that I need to spend quite a bit on this card over the course of the year, but that's OK if you need the points and plan to spend that anyway.
As a result of all of these opportunities to earn qualifying nights, I'm on track to receive Globalist status by the end of the year. My goal is to have it before our family's trip to Costa Rica later this year, where we will be upgraded to a suite and enjoy free breakfasts during our seven-night stay. These benefits will be worth thousands of dollars on this trip alone.
Other Ways to Earn Top-Tier Status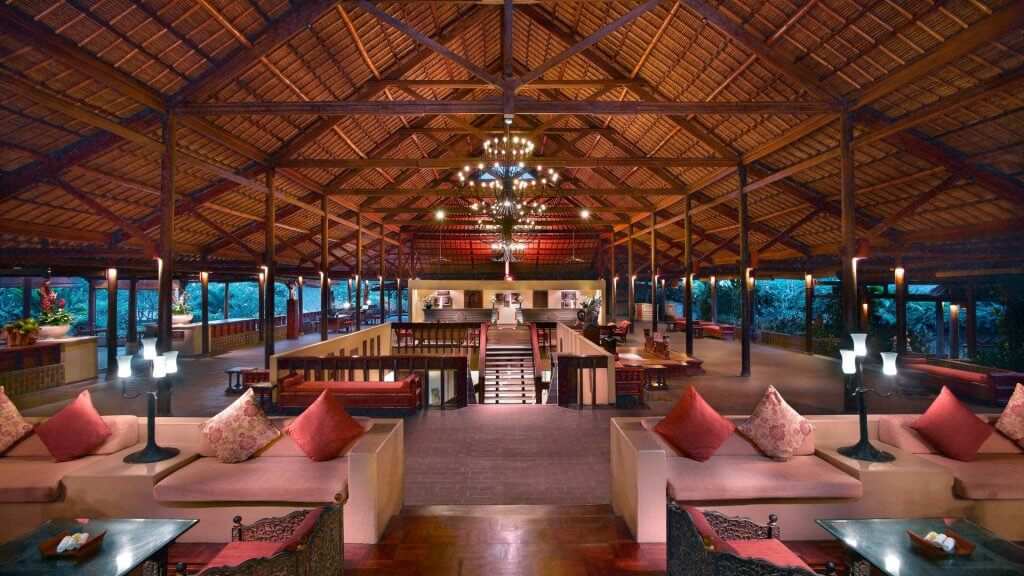 There's one other major program that offers you the chance to earn top-tier status without staying a night, and it's even easier than Hyatt. The Hilton Honors American Express Aspire Card offers complimentary Diamond status to all cardholders. This is their top-tier status which includes room upgrades and free breakfasts. This card comes with plenty of other perks and benefits, but it has a steep $450 annual fee.
Want One? The Top 10 Most Exclusive Black Cards You Didn't Know About
Another alternative is the Hilton Honors American Express Ascend Card. It offers you instant Gold status and you'll be upgraded to Diamond status after spending $40,000 in a calendar year. It has only a $95 annual fee.
But the reality is that I like the Hyatt program more than the Hilton Honors program, which can charge tens of thousands of points for award nights at its most desirable properties.
Take Advantage of the System to Get Top-Tier Hotel Status
Top-tier hotel status used to be reserved for the consummate road warriors who traveled for business nearly every week. But today, it's attainable by those who are merely award-travel enthusiasts. By understanding how these programs work and the opportunities offered by credit cards, you can enjoy the benefits of elite status on your next business trip or vacation.
Click through to read more about how to travel the world for practically free.
More on Hotels