Love for the Nation's Nurses: Nurses Week 2020 Discounts and Deals
National Nurses Week takes place each year from May 6 to May 12. If you have a nurse in your life to thank, you can save big money with these Nurses Week deals when shopping for the perfect gift. Or if you're the healthcare professional, pat yourself on the back, and then take advantage of these special nurses appreciation week 2020 freebies and discounts.
Here's a quick preview of the deals and discounts being offered this year:
Discounts on Flowers and Gifts for Nurses
Thank a nurse with a gift that shows you care — without paying full price.
Read On: 16 Brilliant Ways To Get the Best Deals at the Grocery Store Every Time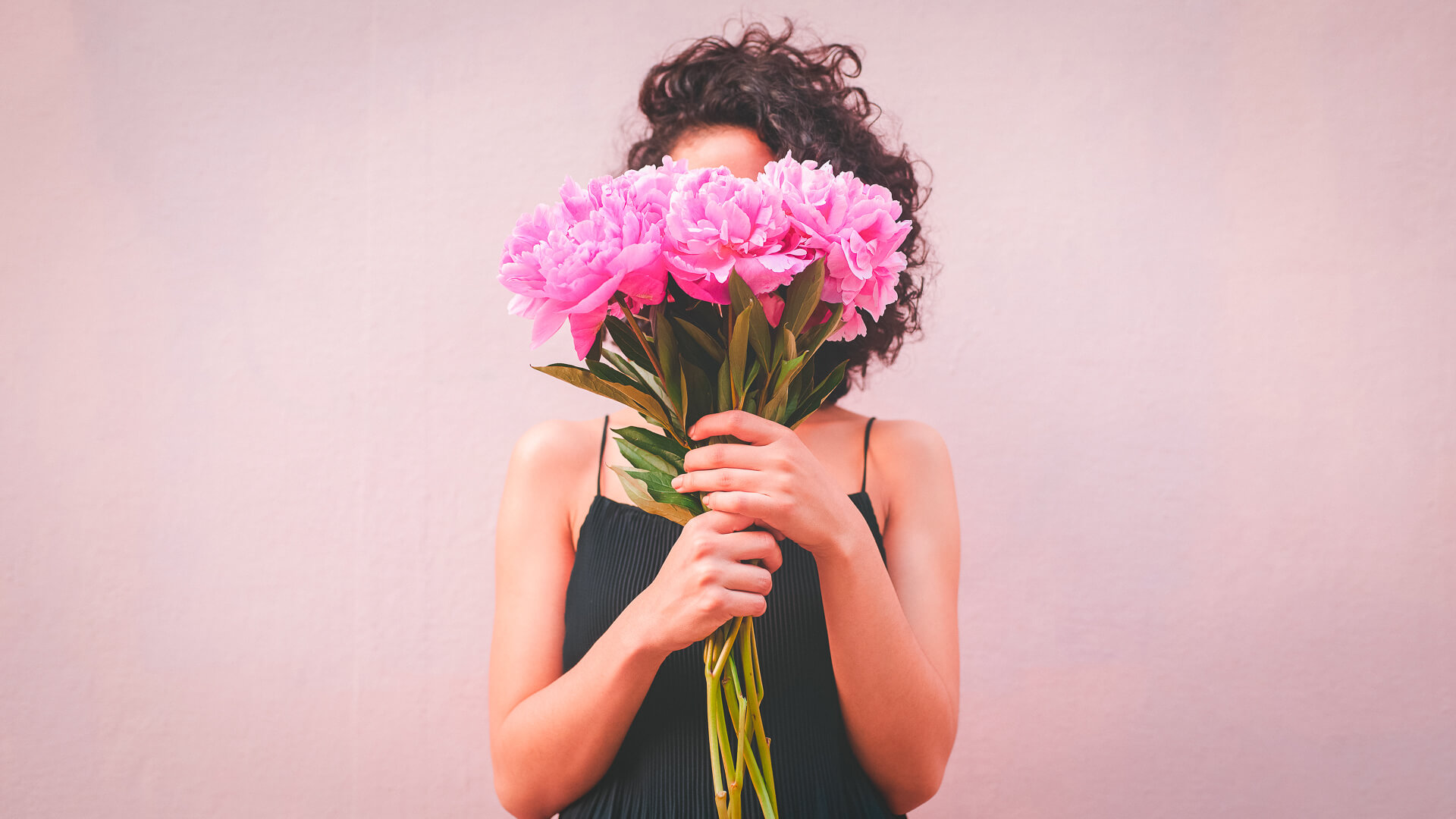 Discount Food Deals for Nurses
You can still treat a nurse or yourself with these sweet discounts — no splurging required. Most of these are just nurses appreciation week deals, but one lasts until the end of the year.
More On Saving Money: Best Savings Accounts of 2020
Discounts for Educational Resources for Nurses
Whether you're just beginning your nursing education or taking a refresher course, there are plenty of ways to save as you enhance your skills.
Compare: The 6 Best Store Credit Cards Worth a Spot in Your Wallet
Freebies and Discounts on Supplies, Clothing and Accessories for Nurses
National Nurses Week is the time to stock up on scrubs, shoes and all the other gear you need for less. Check out the Nurses Week 2020 freebies included here.
Don't Miss: See Which Companies Pay Their Nurses the Most
Everyday Deals for Nurses
Many businesses offer nurses appreciation week discounts for 2020. But they also offer discounts, deals and coupons throughout the year as a thank you to members of this important profession.
More From GOBankingRates
This article has been updated with additional reporting since its original publication. Deals and offers are subject to change.