Here Are the Most Expensive Marathons in the U.S.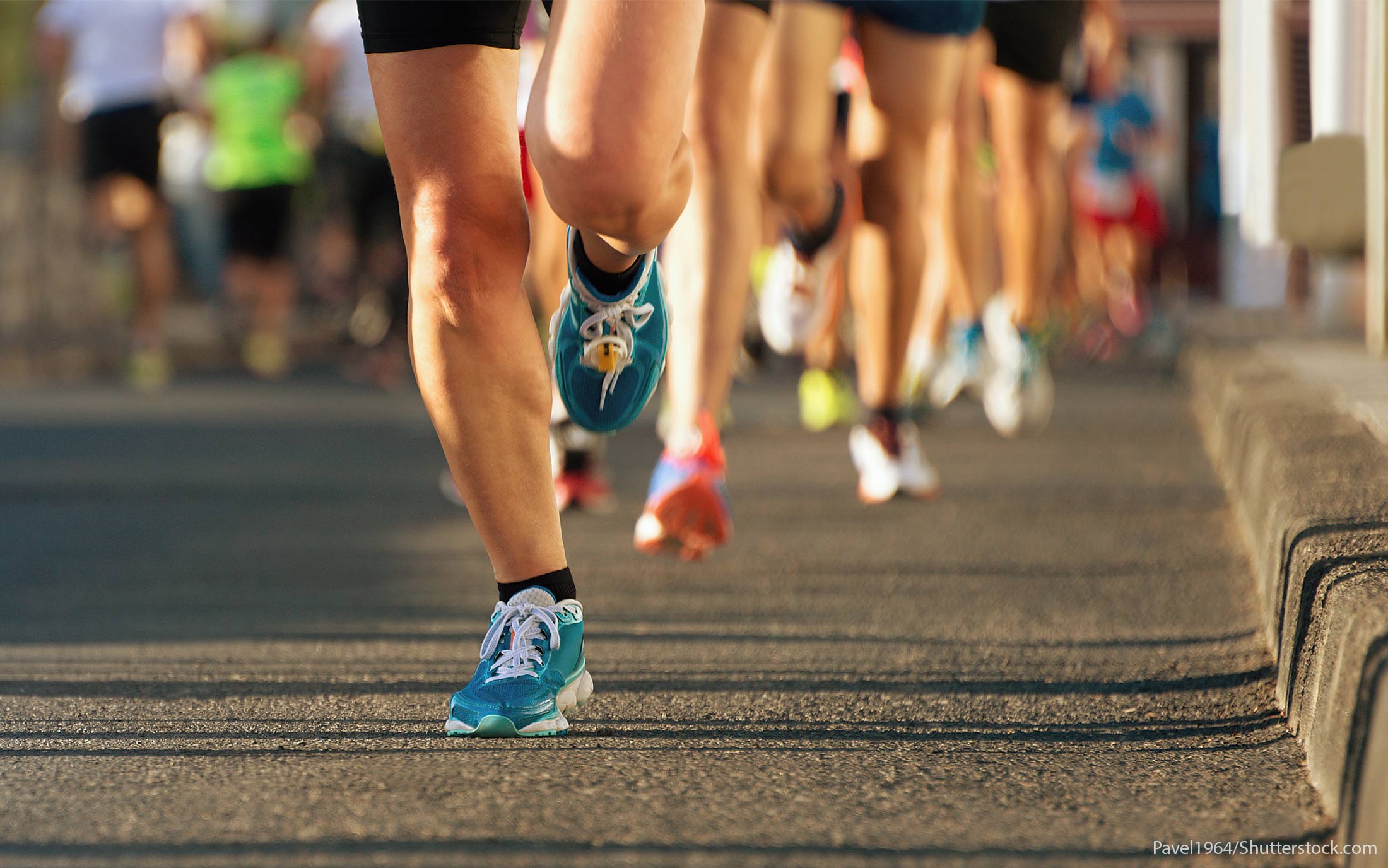 MAIN_shutterstock_358877561.jpg
From the scenic views at the Big Sur International Marathon to the century-long tradition of the Boston Marathon, runners from around the world flock to U.S. cities to test their endurance on the streets. Here's a look at 10 of the biggest marathons around the U.S. and how much it'll cost you to participate.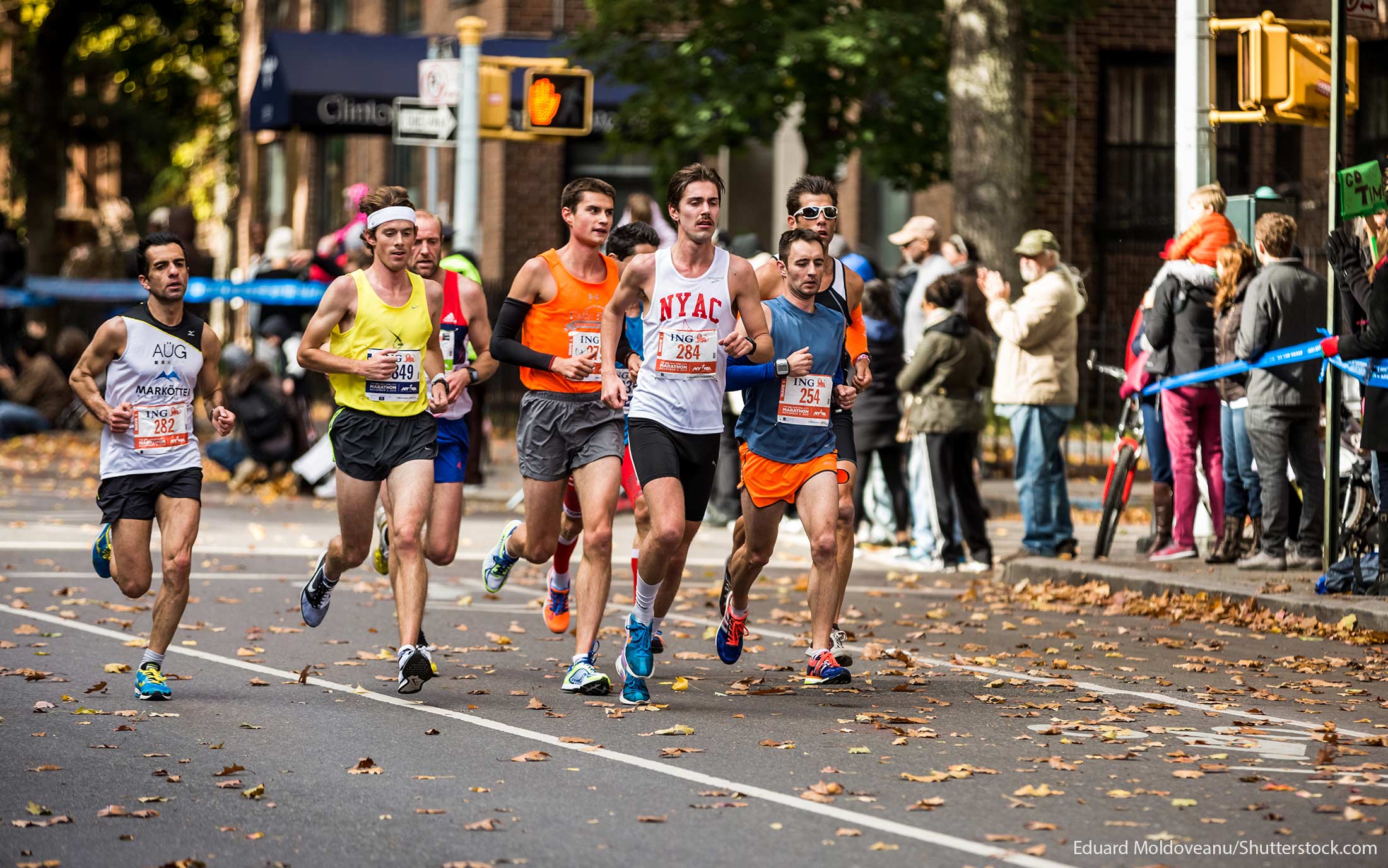 TCS New York City Marathon
New York City Marathon cost: $216 for NYRR members, $255 for non-members
Because of its popularity and notoriety among international travelers, the TCS New York City Marathon requires participants meet qualifying times in order to run. However, there is a charity option for runners that partner with official New York City Marathon charity affiliates.
The race takes place Nov. 6. The 2015 race saw nearly 50,000 people taking part. In addition to spectating the marathon, the public can attend the free TCS New York City Marathon Health and Wellness Expo, which features more than 100 vendors and exhibitors.
The day before the marathon, you can participant in the NYRR Dash to the Finish Line 5K. Tickets start at $25.
Find Out: How to Save Money for Vacation From 11 Travel Experts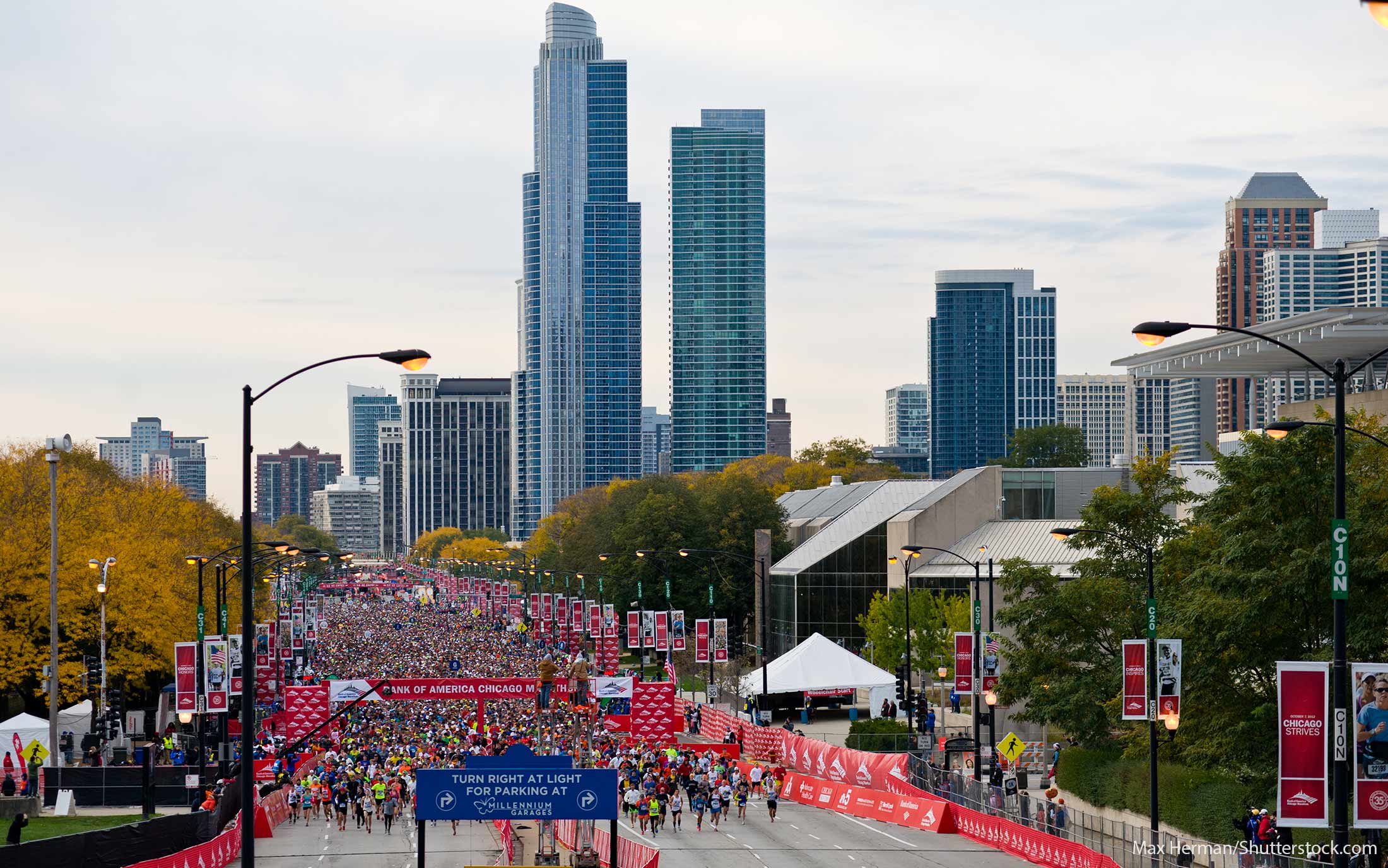 Los Angeles Marathon
Los Angeles Marathon cost: About $200
A staple in Los Angeles for more than 30 years, the LA Marathon takes runners from Dodger Stadium to the Santa Monica Pier. Southern California news outlet 89.3 KPCC reported entry fees for the Los Angeles Marathon are around $200, with roughly 25,000 runners in attendance every year.
The next LA Marathon is March 19, 2017. In 2016, you can participate in the Pasadena 5K with entry fees at $40 and the Pasadena Half Marathon with entry fees at $110.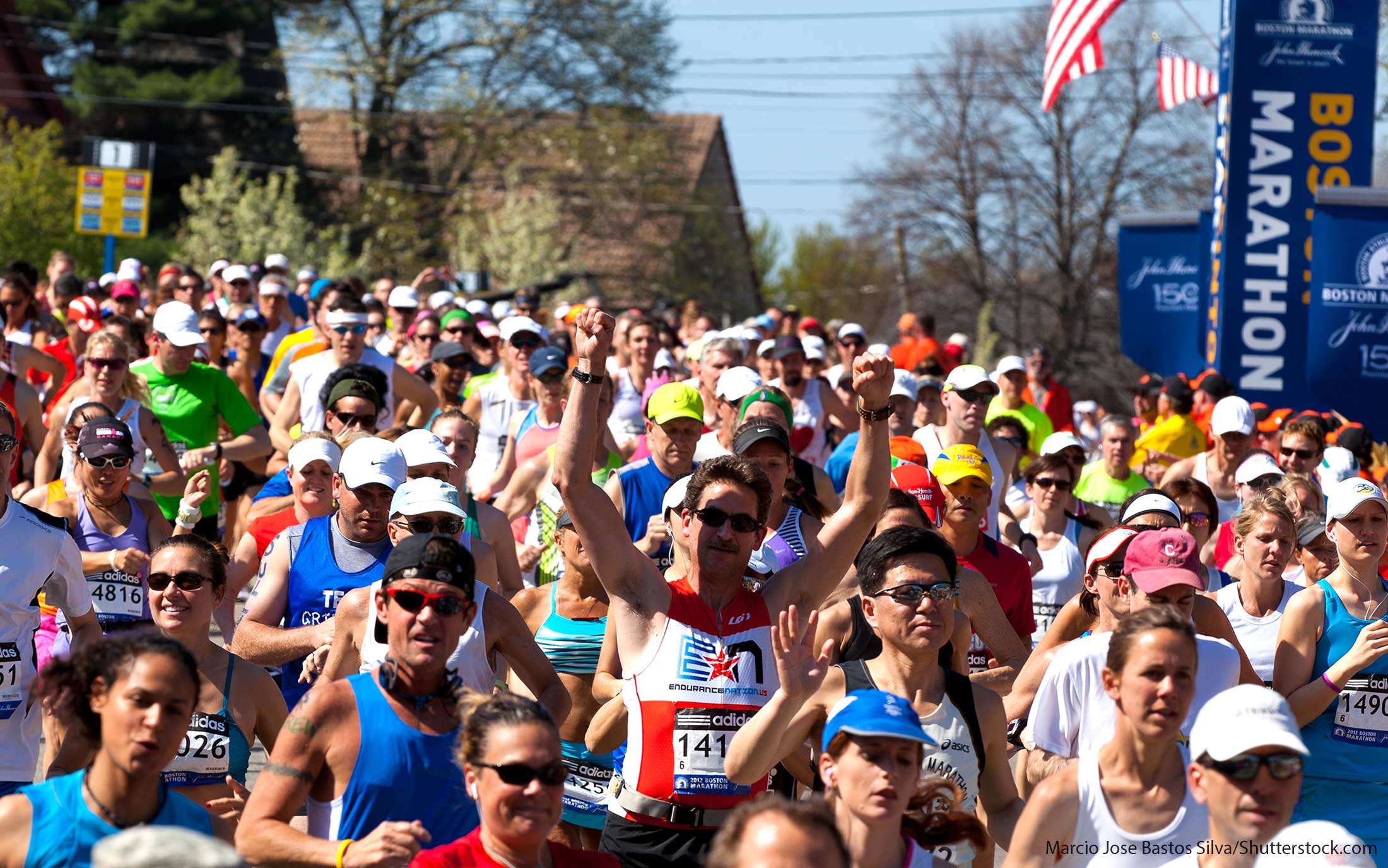 Bank of America Chicago Marathon
Chicago Marathon cost: $185 for U.S. residents, $210 for non-U.S. residents
Every October, roughly 45,000 runners take part in the Windy City's Chicago Marathon. Entry is gained by qualifying, having a deferred entry or by being a legacy finisher. Those without guaranteed entry can register by running for select charities or tour groups.
After the race, runners enjoy a post-race party and massage therapy. The Bank of America Chicago Marathon is known for its flat and fast course, which starts and ends at Grant Park. Roughly 1.7 million spectators watch the event each year.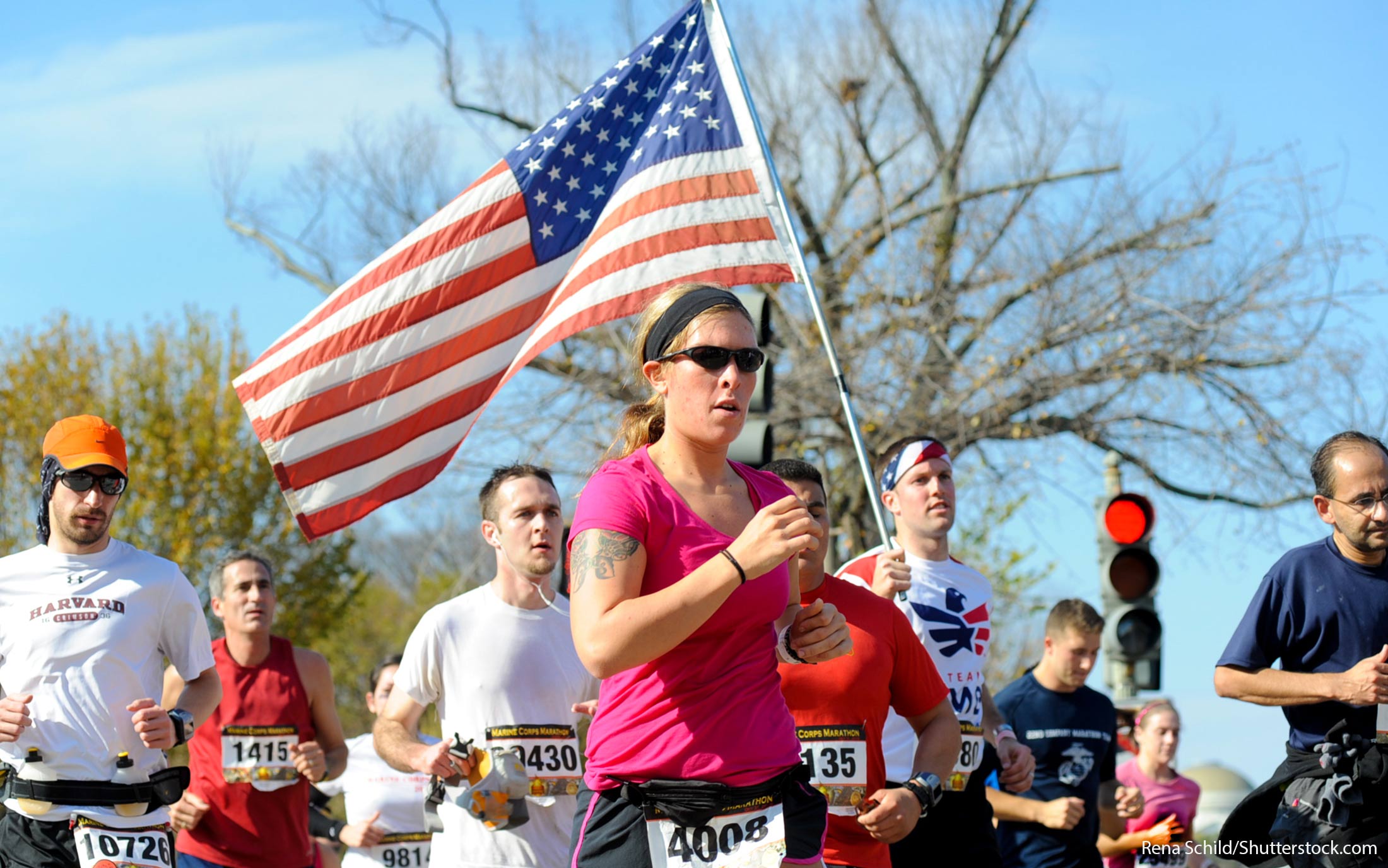 Boston Marathon
Boston Marathon cost: $180 for qualifying U.S. residents
Held every April, the Boston Marathon is not only America's oldest race but also one of the most prestigious. Simply gaining entry to this race is a reward in itself. Runners must meet strict qualifying standards based on age and gender. Runners with the best times are given an opportunity to register first.
The marathon also has a charity program, which allows a limited number of individuals to race without meeting the high qualifying standards. In 2016, about 30,000 participants will run the race.
The Boston Marathon begins in the New England town of Hopkinton, Mass., and ends in Boston. Runners enjoy a post-race party with food and beverages at Fenway Park. Other races are also held throughout the year, including the B.A.A. half-marathon, distance medley, 10K and 5K.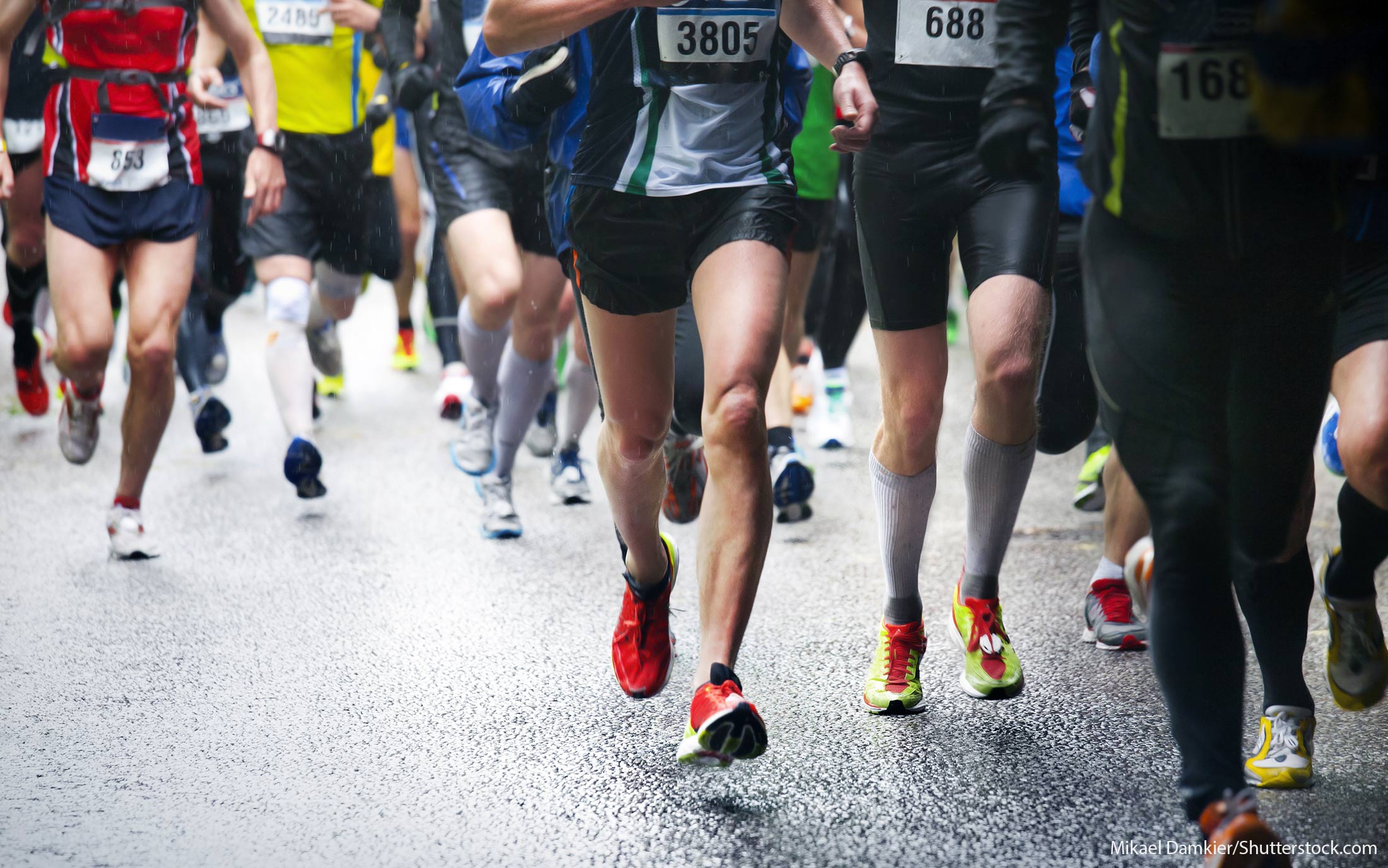 San Francisco Marathon
San Francisco Marathon cost: $165
Enjoy a cool summer run in the San Francisco Marathon hosted on July 31, 2016. In addition to the full marathon, the event features a half marathon with entry costs between $120 and $130, a 5K with an entry fee of $45 and an ultramarathon with an entry fee of $400 or $600.
All San Francisco Marathon runners receive a technical fabric long-sleeved shirt. Finishers receive a medal, free photos, an electronic certificate, plus individual care, food and refreshments.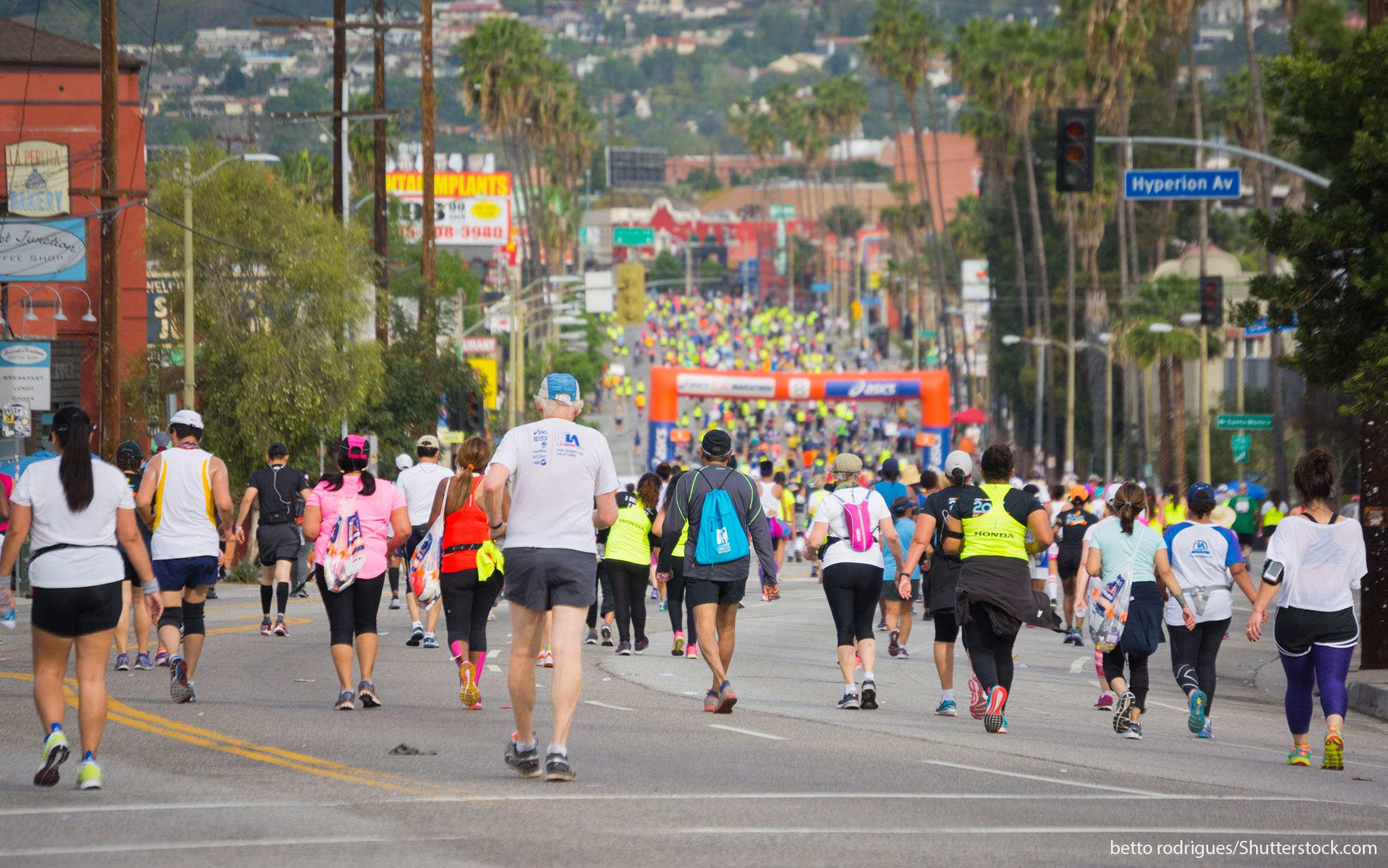 Big Sur International Marathon
Big Sur International Marathon cost: $160
When it comes to a race with breathtaking views, Big Sur International Marathon takes the cake. Only 4,500 runners are given entry each year into the April race, which takes place in Big Sur, Calif., along America's first nationally-designated Scenic Highway. Due to the challenging nature of the course, there is a six-hour cutoff time for runners, and participants must have a qualifying time to gain entry.
Runners gain entry to an expo and post-race party. Additional races include the 21-Miler, 10.6-Miler, 9-Miler, 5K presented by CHOMP and the By the Bay 3K. Adult fees begin at $20 and vary based on race and time of registration.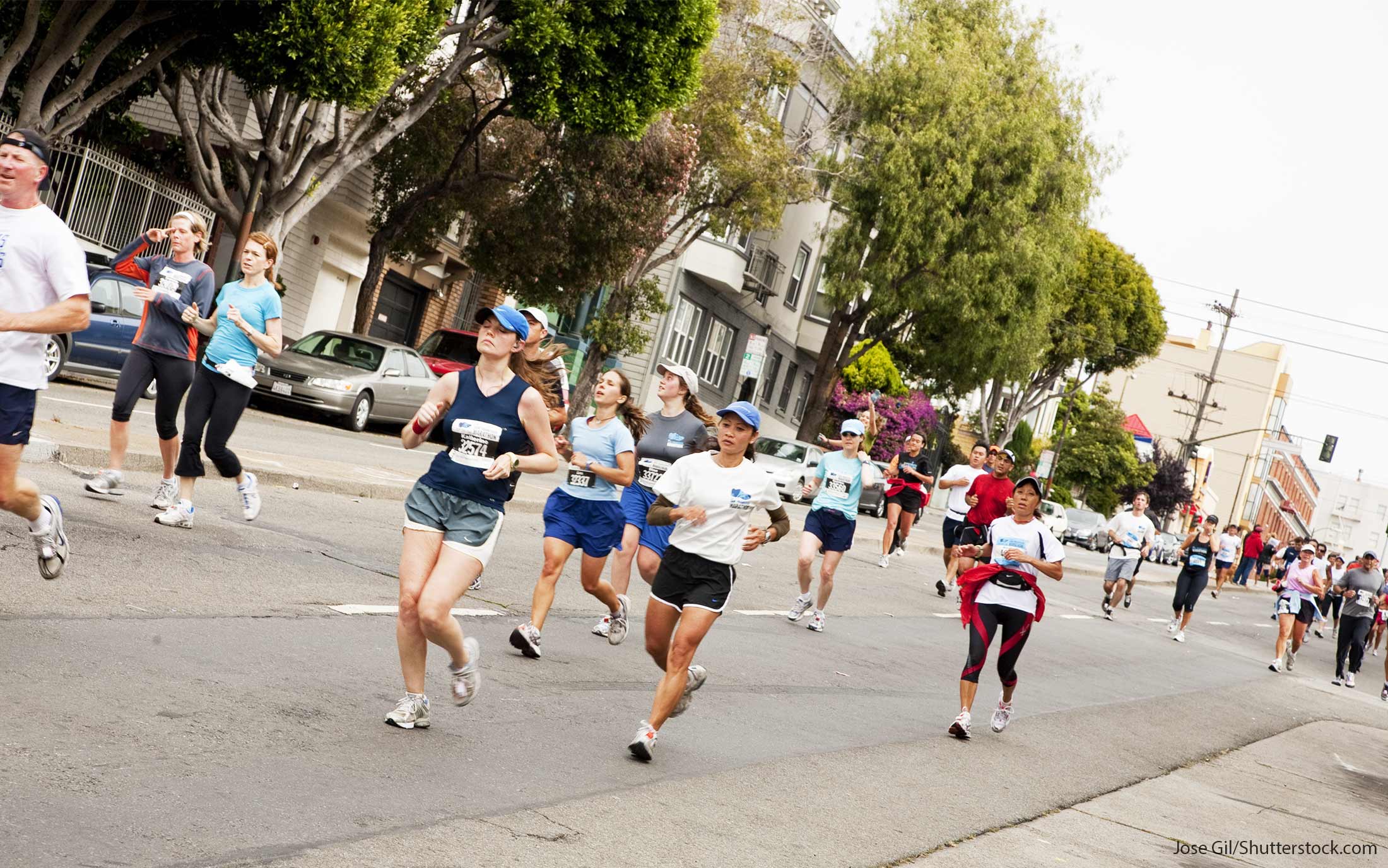 Las Vegas Rock 'n' Roll Marathon
Las Vegas Rock 'n' Roll Marathon cost: $140
From Nov. 12 to Nov. 13 the Las Vegas Rock 'n' Roll Marathon will take runners down the famous Las Vegas Strip at night. In 2014, more than 43,000 people attended the Las Vegas marathon. Music performances by Kid Rock kicked off the 2015 Rock 'n' Roll event, a perk for marathon and half marathon runners and accompanying friends and family.
This year, the marathon will cost runners $140. The half marathon will cost $135, though prices are subject to change without notice. You can also sign up for a 10K and 5K.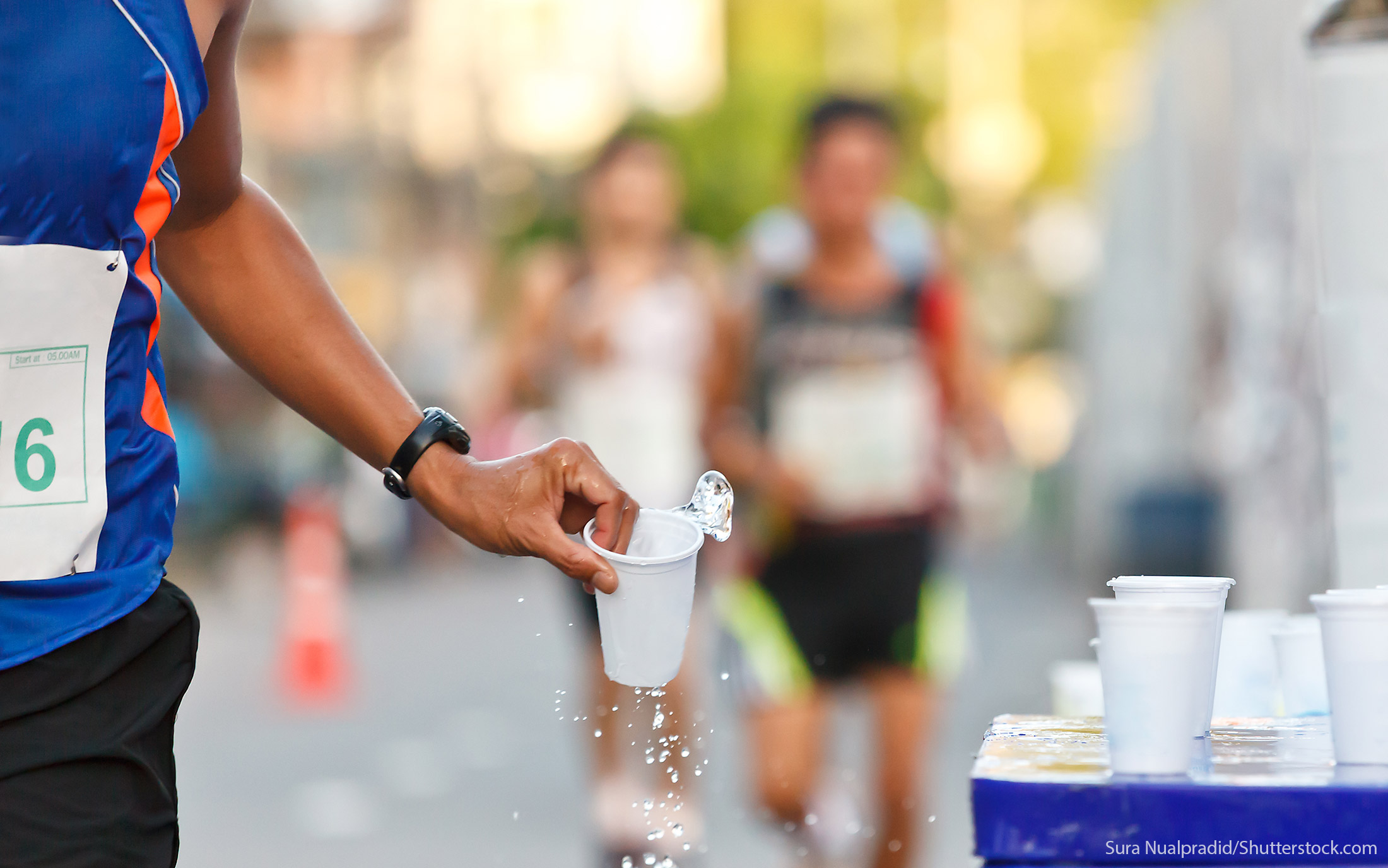 Marine Corps Marathon
Marine Corps Marathon cost: $135
Registration for the Marine Corps Marathon (MCM) is conducted by lottery. The marathon takes place in Arlington, Va. The October race is put on each year in an effort to promote physical fitness and showcase the organizational skills of the United States Marine Corps.
The race features a Runner's World VIP Entry. For $439 per entry, up to 300 people can get guaranteed entry into the race, along with access to Runner's World experts, marathon training plans and pre- and post-race VIP access.
In addition to the marathon, runners can participate in other events throughout the year, including the Marine Corp Historic Half, MCM10K, MCM Kids Run and Semper 5ive.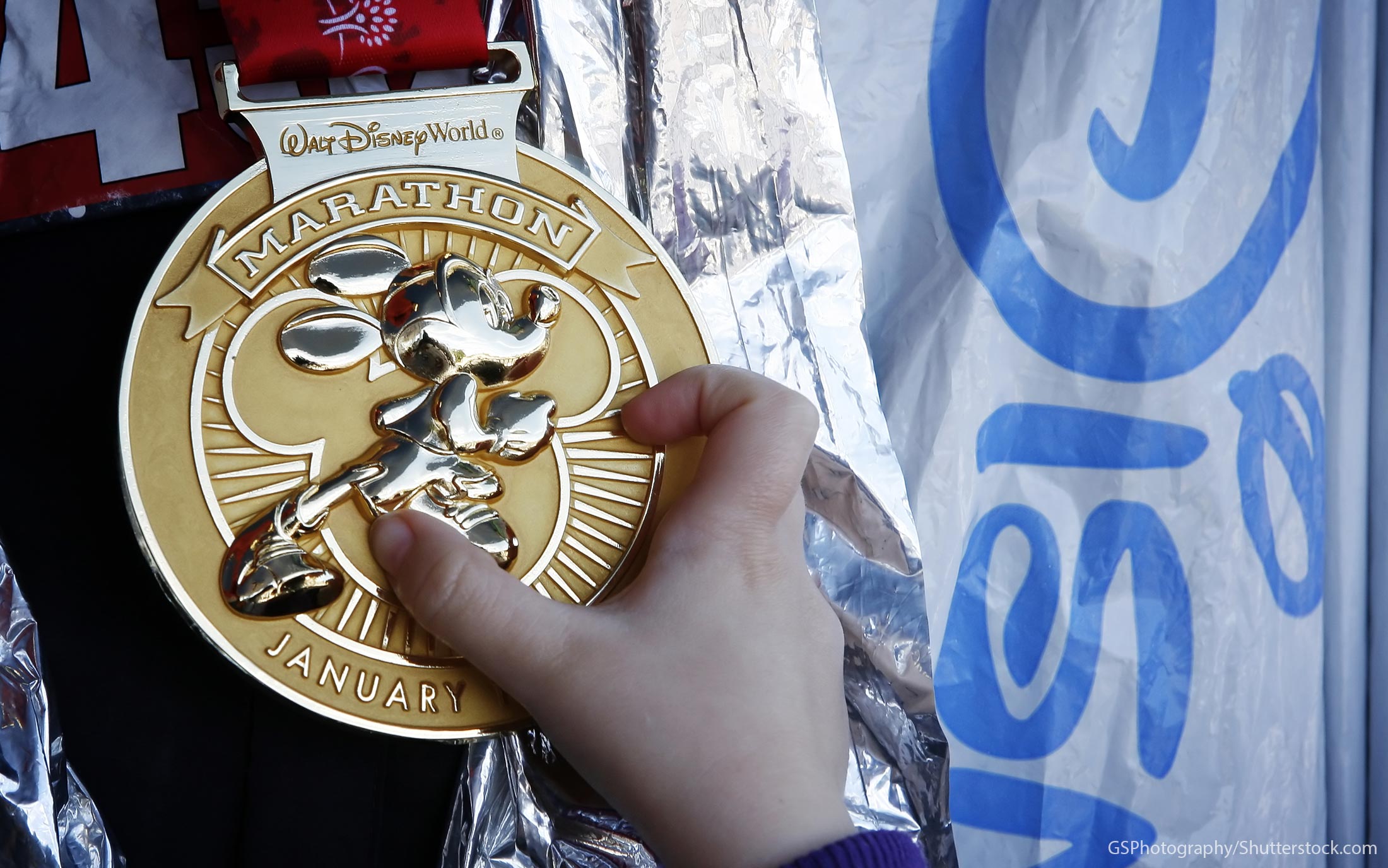 Walt Disney World Marathon
Walt Disney World Marathon cost: $120
The next Walt Disney World Marathon Weekend is slated for Jan. 4 to Jan. 8, 2017. Taking place at the Walt Disney World Resort in Florida, the event gives experienced and novice runners the opportunity to run in one of the most magical places on Earth.
In addition to offering numerous runs, the Walt Disney World Marathon Weekend offers Disney entertainment, a pasta party, finisher medals, t-shirts and more. Registration opens April 26, 2016 for numerous races, including:
Walt Disney World Marathon
20th Anniversary Half Marathon
Dopey Challenge
Goofy's Race
Half Challenge
10K
5K
runDisney Kids Races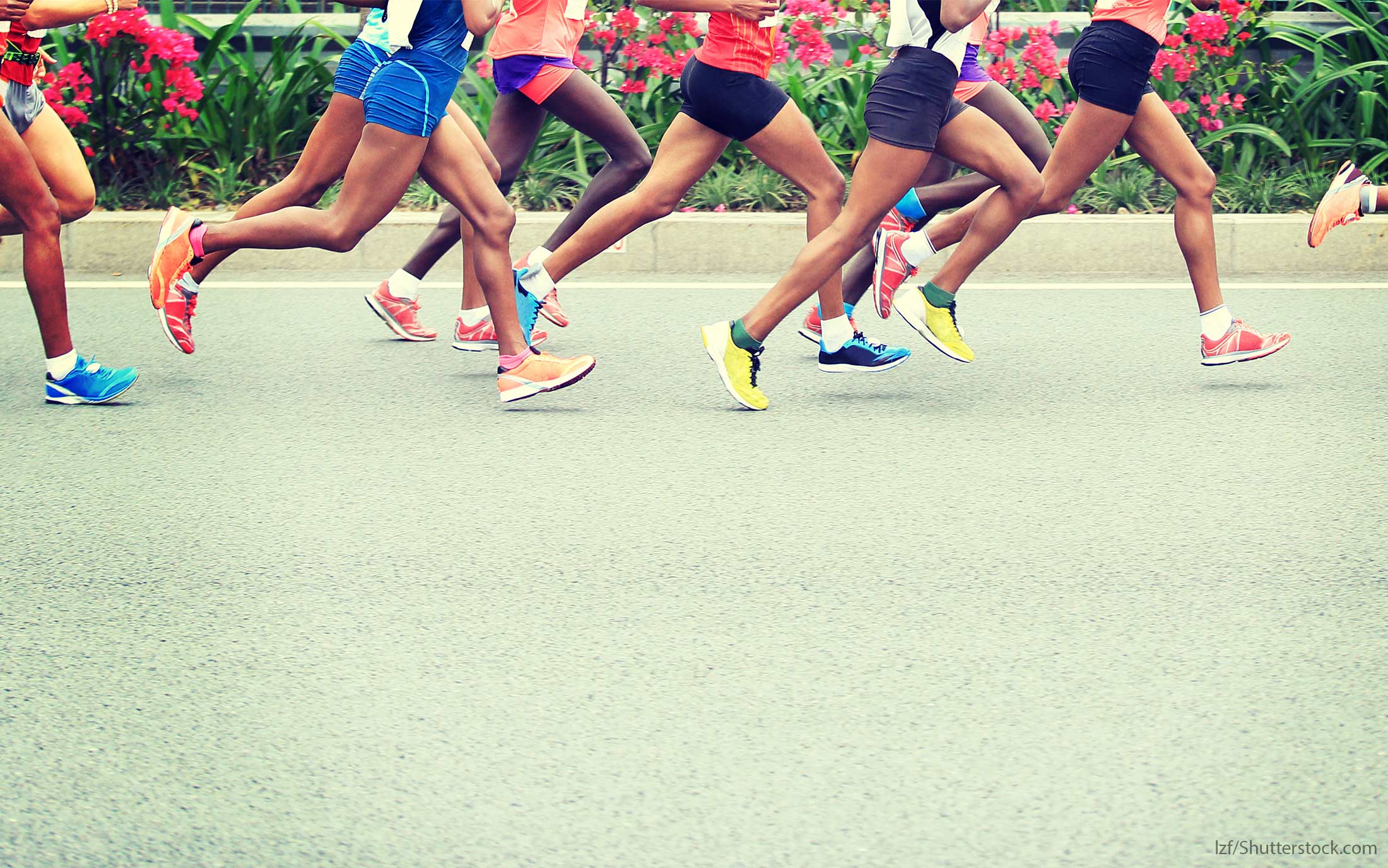 Honolulu Marathon
Honolulu Marathon cost: $115
Race day for the Honolulu Marathon is Dec. 11, 2016. Registration fees for the marathon start at $115 and progressively increase, up to a $325 cap. The event also offers the Kalakaua Merrie Mile, starting at $38, and a 10K Race Day Walk, starting at $60.
The Honolulu Marathon route takes runners through downtown, Waikiki and along the Kalanianaole Highway to Waikiki's Kapiolani Park.