Here's How Much the US's Highest Earners Would Make In Canada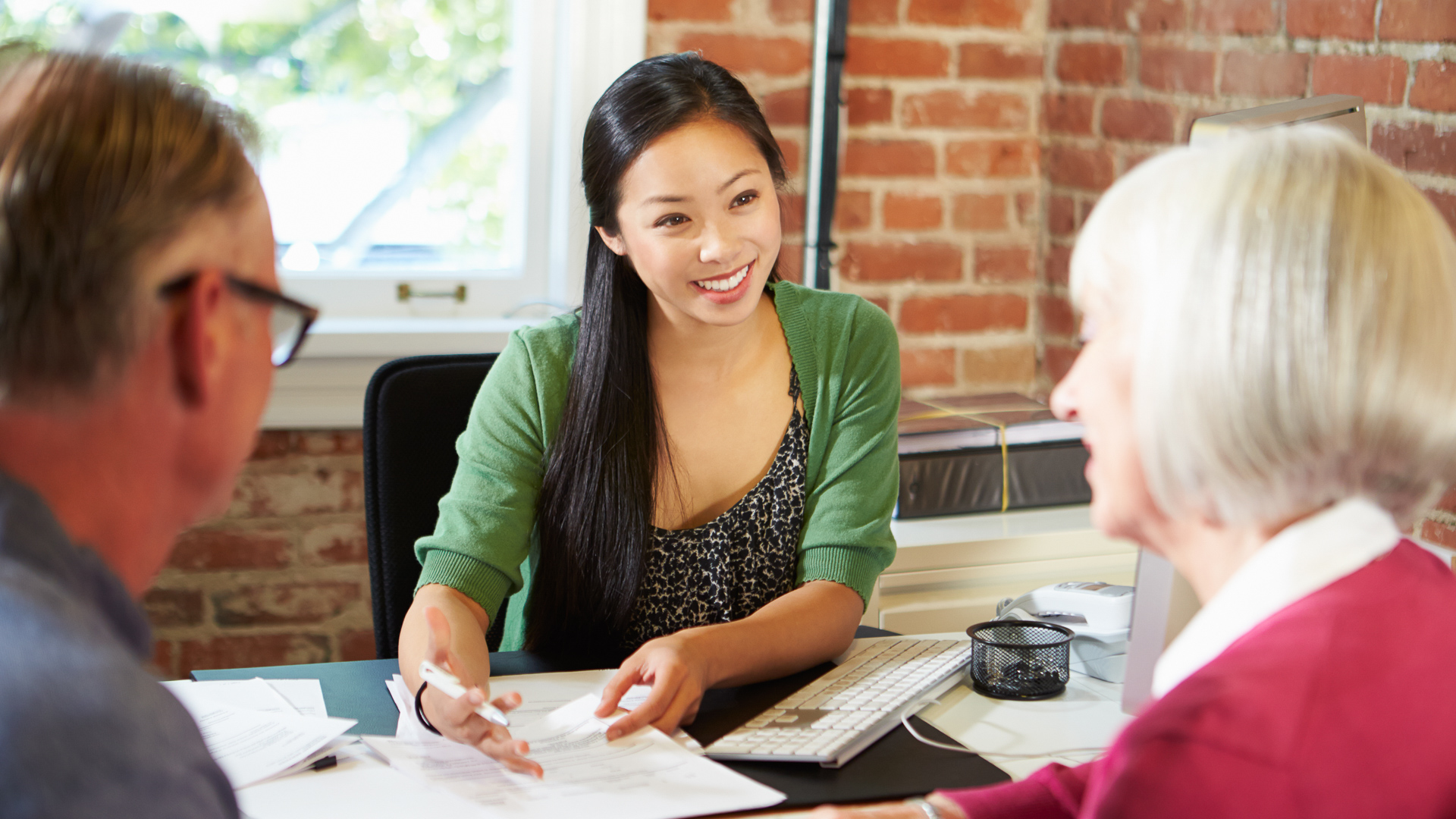 bowdenimages / Getty Images
Life on the other side of the border could look much different for an American in Canada, particularly when it comes to good-paying jobs. As for high-paying careers, the U.S.'s northern neighbor actually has a higher average take-home wage, making it the ninth-best in the world. To compare, the U.S. came in 11th place.
If you're considering whether to stay or go, here are the highest paying jobs in these bordering countries.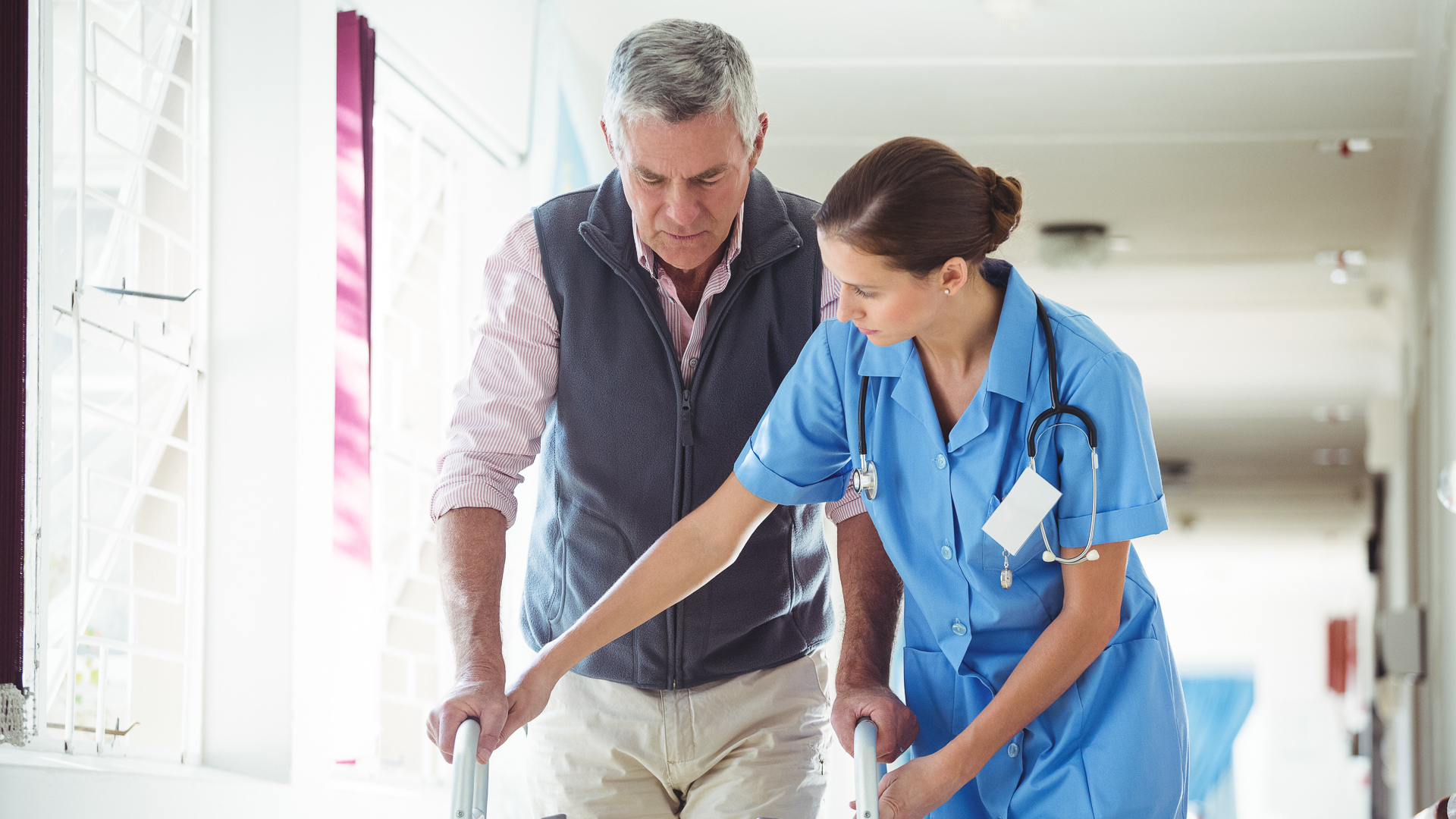 wavebreakmedia / Shutterstock.com
10 Highest Paying Jobs in Canada
Thinking about moving to Canada, eh? The U.S. dollar stretches a bit further up north, but there are more taxes, which actually pays for the country's healthcare system that so many Americans believe to be entirely free. In fact, a recent study with data used from Statistics Canada and the Canadian Institute for Health Information showed that a Canadian family of four will pay $12,057 for healthcare in 2017. That number isn't static, however — what a Canadian pays in taxes varies by the person or family's circumstances.
Here's a breakdown of the top-paying jobs in Canada and what people in these roles could earn in American dollars.
Don't Miss: The Company With the Most Job Openings in Every State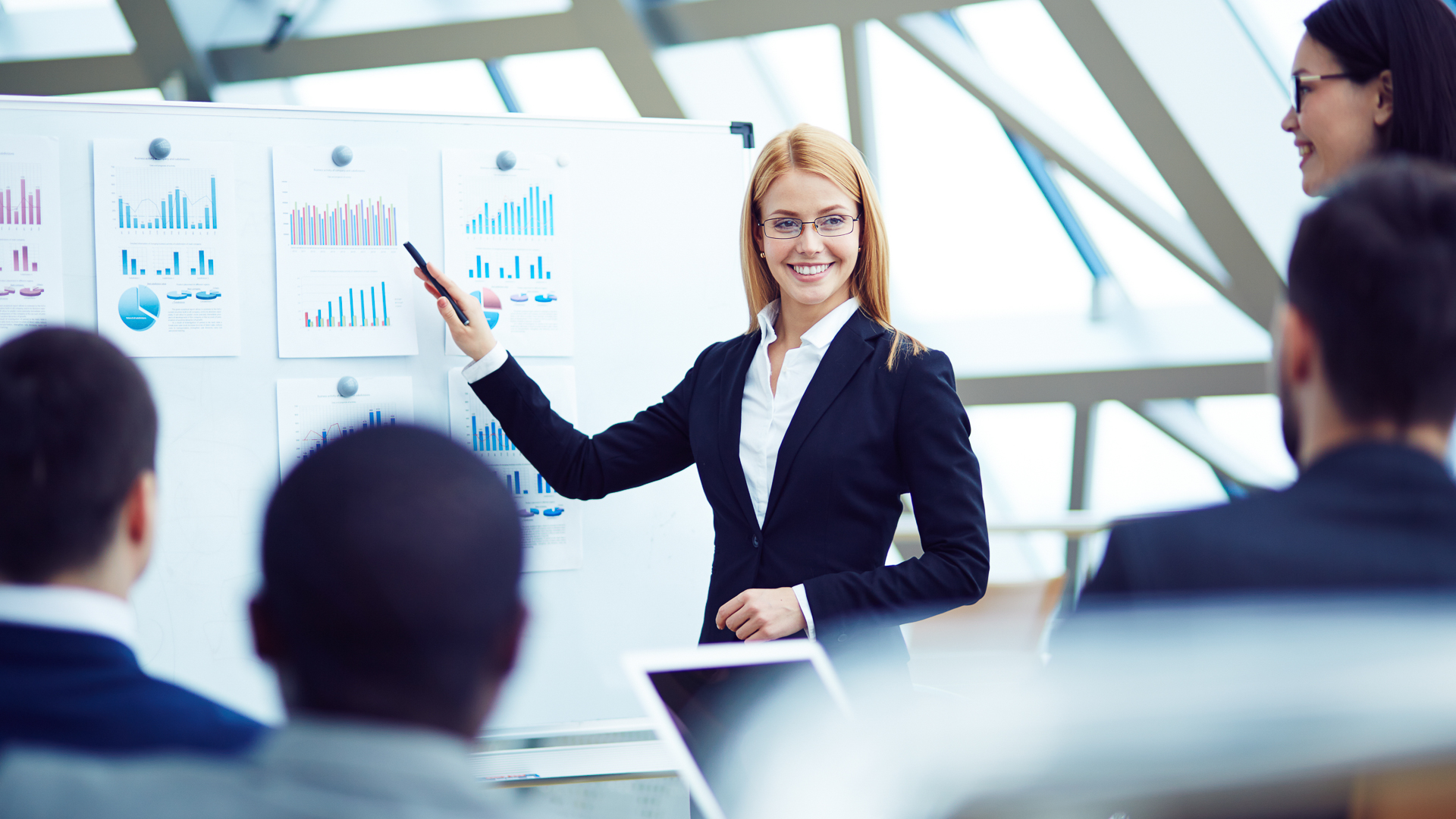 Pressmaster / Shutterstock.com
1. Economic Development Director
Salary: $114,400 CAD ($92,716 USD)
If you're after the highest paying jobs north of the U.S. border, an economic development director is one of the best jobs in terms of pay. An economic development director is a government managerial position. These individuals evaluate, plan and implement a variety of economic and community plans or services. Their work can involve collecting data on the region they work for as it pertains to taxation, labor markets, transportation, agriculture or business growth.
A bachelor's degree in economics, business administration, commerce or public administration is typically required — as well as several years of experience. A job applicant could gain a competitive edge with a master's in economics, as well.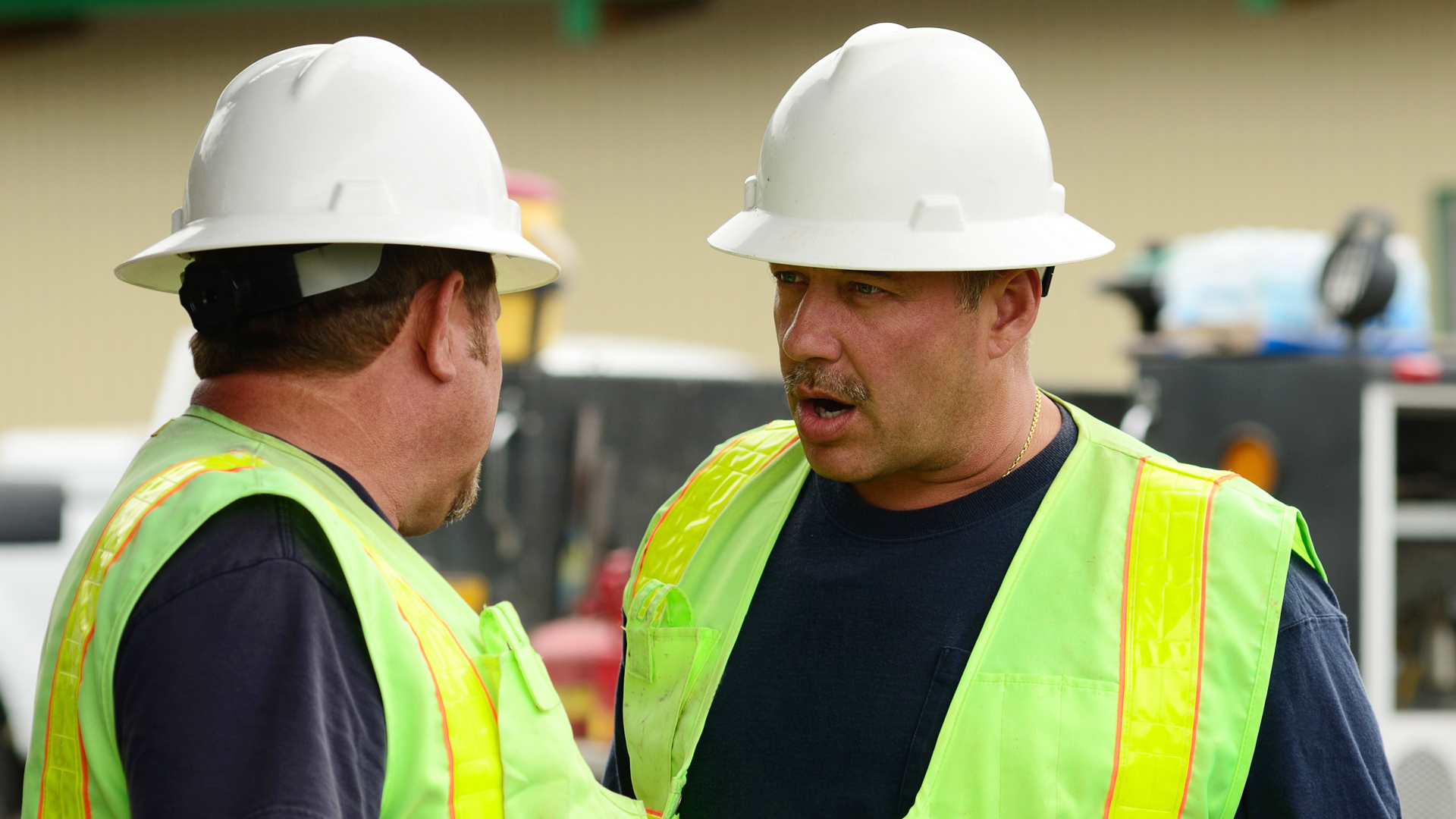 TFoxFoto / Shutterstock.com
2. Utilities Manager
Salary: $112,320 CAD ($91,030 USD)
Also known as a public works director, a utilities manager oversees the operations and maintenance of the systems responsible for water, electrical power and natural gas within a community. This role is among the highest paying careers in Canada.
A bachelor's degree is commonly required in a related area, such as electrical engineering — experience as a supervisor is required to move up, though. Generally, utility workers are at a higher risk of injury and illness than other professions in the U.S., according to the U.S. Department of Labor.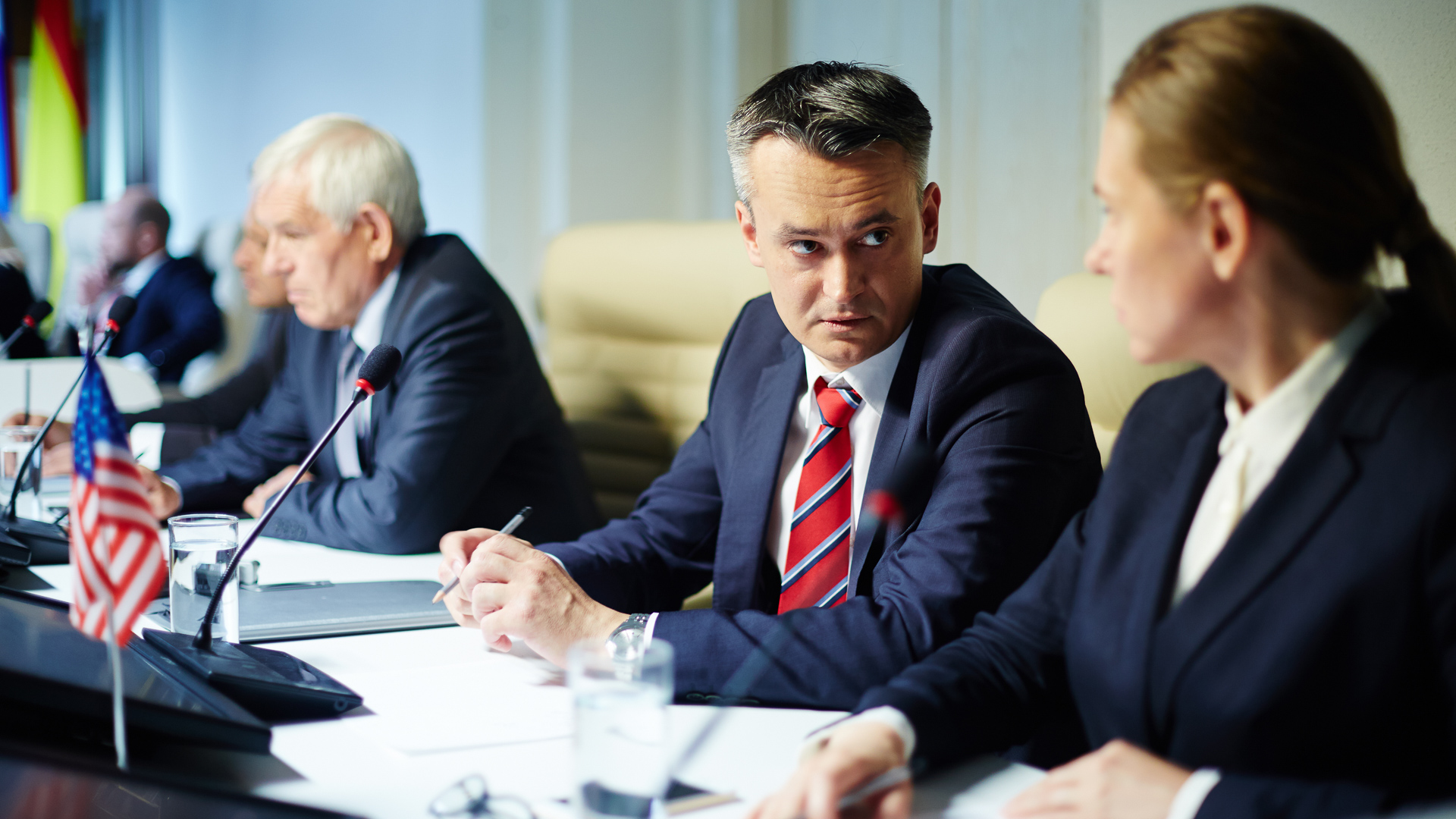 Pressmaster / Shutterstock.com
3. Public Administration Director
Salary: $106,662 CAD ($86,445 USD)
There are the people that make law and the people who enforce the law. In between, however, are public administrators that handle other work, such as running elections or maintaining relations between various levels of government. Public administrators might also develop government policies and programs or serve on or organize committees for projects.
A bachelor's degree is required to pursue this profession. A graduate degree in public policy or law is an added bonus, however. Don't expect to work with top bureaucrats from the start, though. Initially, you'll have to work your way to the top, which might require years of experience.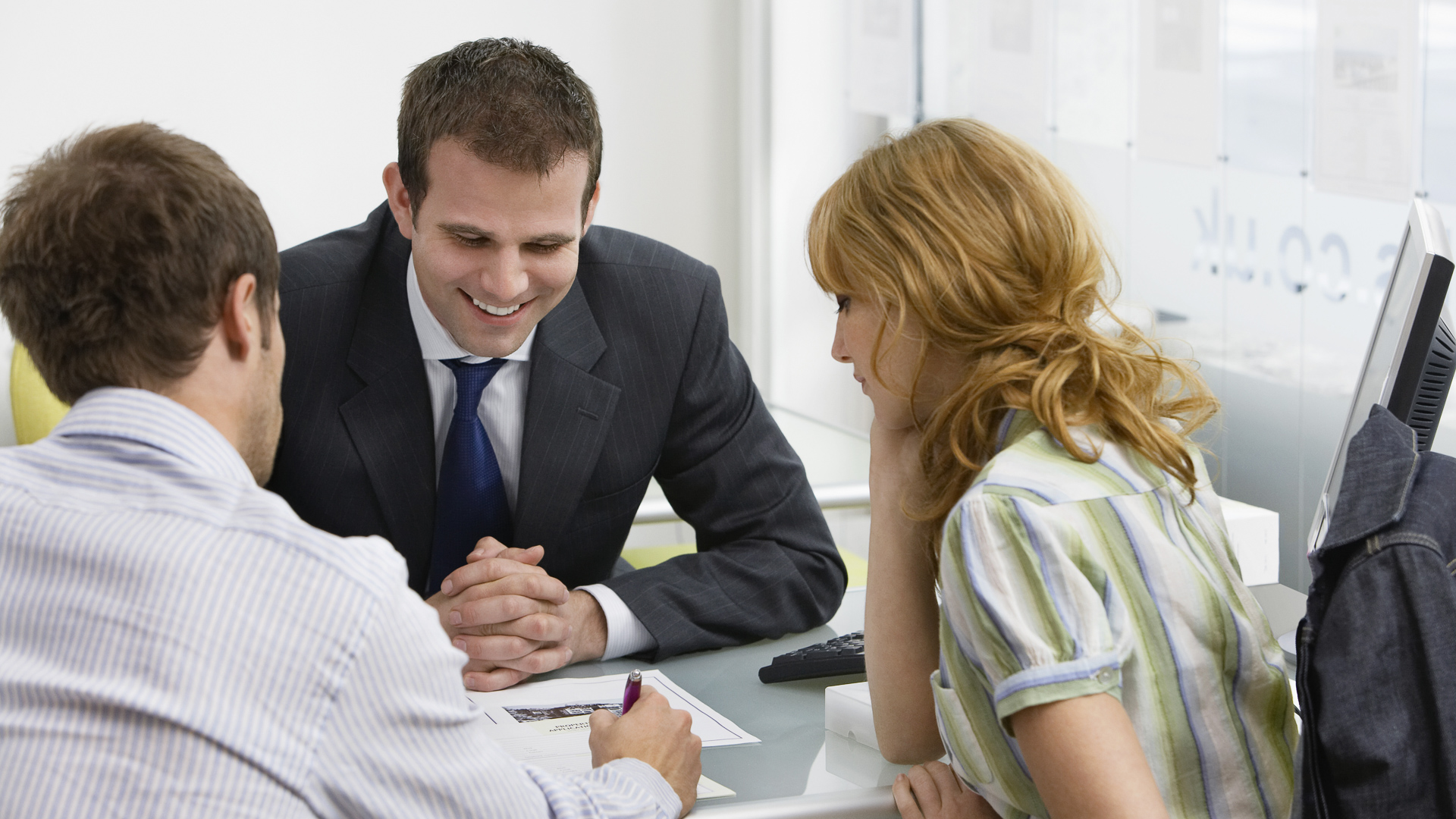 sirtravelalot / Shutterstock.com
4. Real Estate and Financial Manager
Salary: $103,376 CAD ($83,781 USD)
Forget driving all over for showings that a real estate sales agent might handle — real estate and financial managers are in charge of the daily operations of the firms, which includes overseeing the business operations and evaluating its needs. Some might also be involved in brokering mortgages, commodities trading or insurance, as well.
In order to work as a real estate and financial manager, a bachelor's degree in business administration, finance or a similar degree is recommended. In addition to having the right degree, a job candidate must also have experience and a license.
Expand Your Wallet: Proven Ways to Double Your Salary in Two Years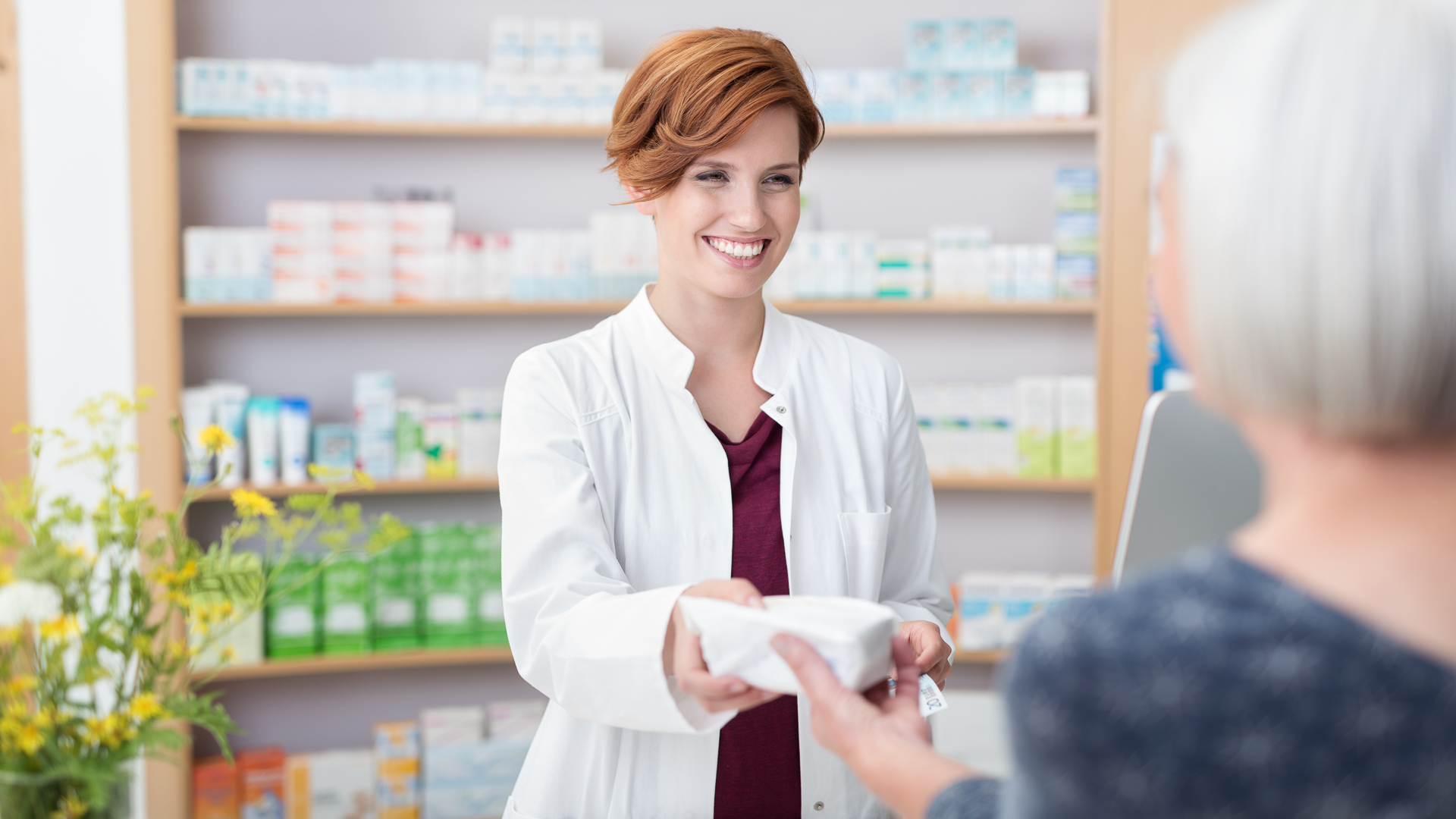 racorn / Shutterstock.com
5. Pharmacist
Salary: $102,398 CAD ($82,989 USD)
A pharmacist dispenses pills and advises patients and health professionals about proper dosage, side effects and pill interactions. The career is growing, with high demand in hospitals and community pharmacies due to senior population growth, according to Business Canada.
In order to pursue a pharmacy career in Canada, you must hold a bachelor's degree in pharmacy, work under a pharmacist for additional training and obtain a license.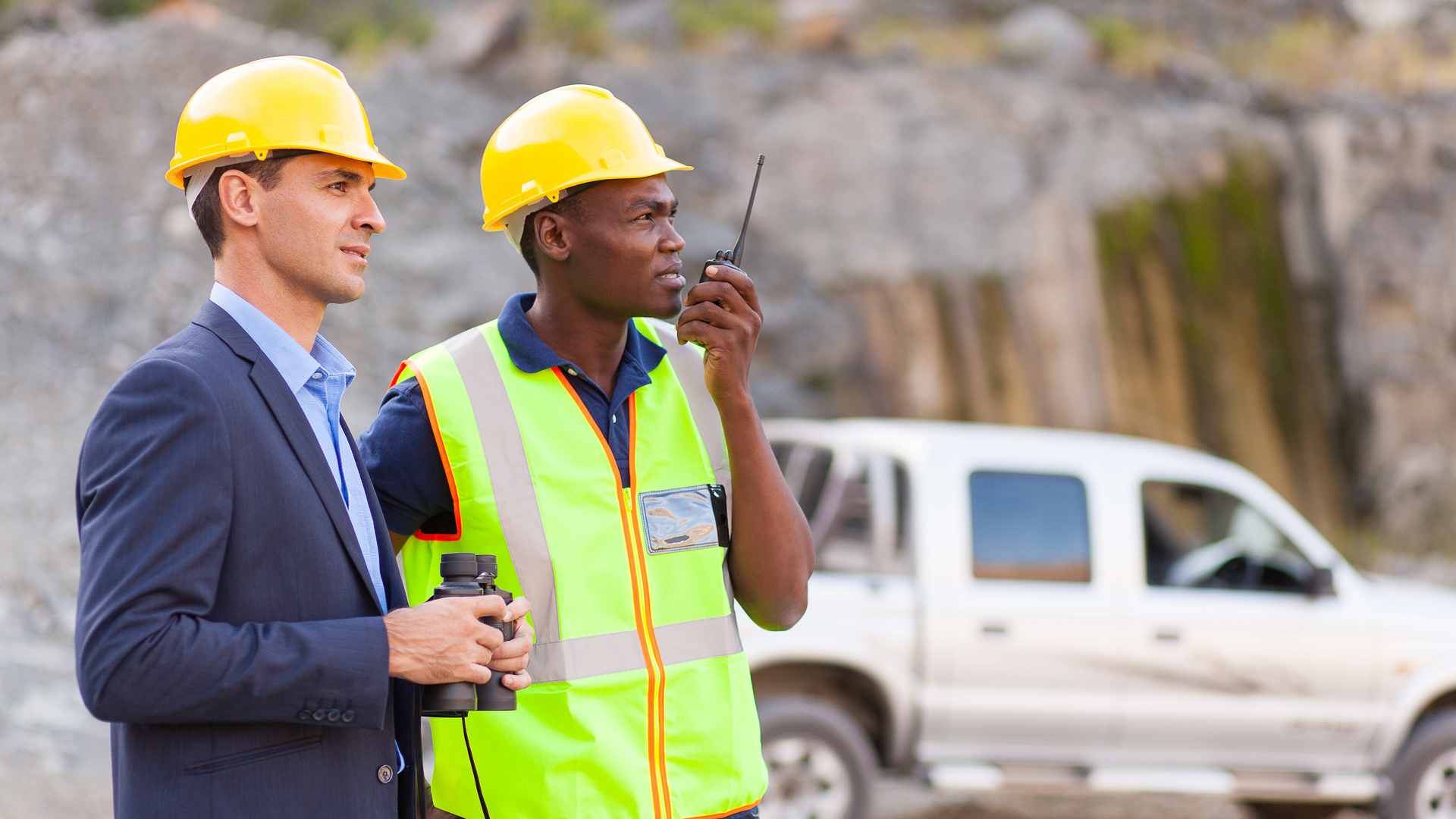 michaeljung / Shutterstock.com
6. Mining & Forestry Manager
Salary: $100,006 CAD ($81,050 USD)
These professionals work in Canada's Department of Natural Resources. They are responsible for managing facilities such as fisheries, lumber mills and mines. Mining and forestry managers also hire and train new personnel and make sure work sites are properly equipped.
A degree in earth sciences, geology, petroleum engineering or mining engineering is required for this managerial role as well as years of experience. With a growing demand for wood products, there should be increased opportunities for these professionals.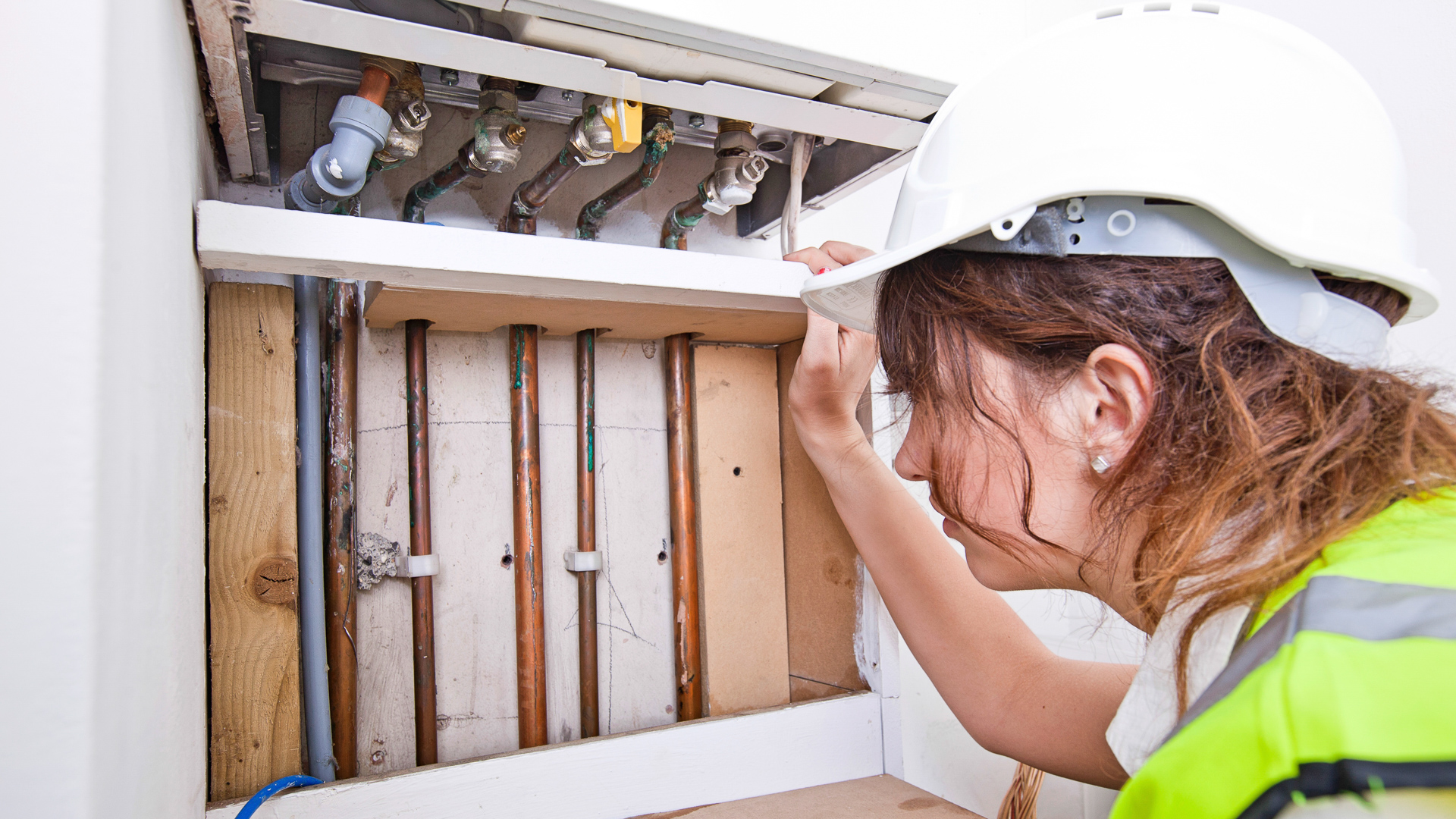 sirtravelalot / Shutterstock.com
7. Pipefitting Supervisor
Salary: $89,398 CAD ($72,453 USD)
This individual supervises workers who manufacture and assemble piping systems in homes and commercial or industrial facilities, including heat, oil and water systems. Their responsibilities can include selecting and testing materials and making sure everything is operating smoothly and employees are safe. To obtain this supervisory position, a person needs at least a college degree coupled with an apprenticeship and certification.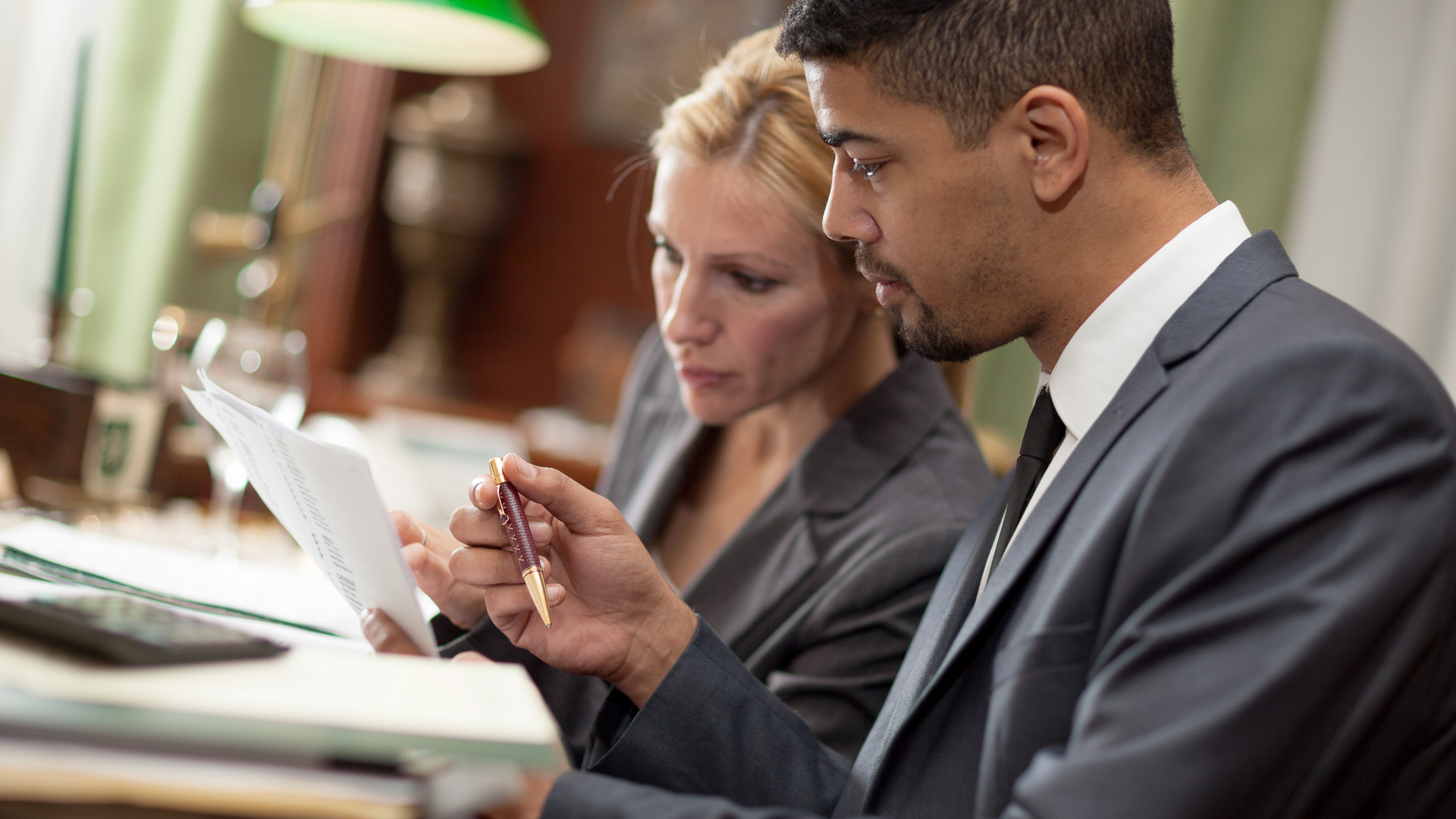 VP Photo Studio / Shutterstock.com
8. Lawyer
Salary: $88,524 CAD ($71,745 USD)
Lawyers help clients with a broad range of legal matters. They can represent clients in court cases, incorporate companies, or simply advise and counsel. Just like in the U.S., Canadian law practice requires a number of years in school.
First, you'll need to complete a bachelor's degree, then pass the LSAT and attend law school. Then, you must tackle the Canadian bar exam in the province in which you wish to practice.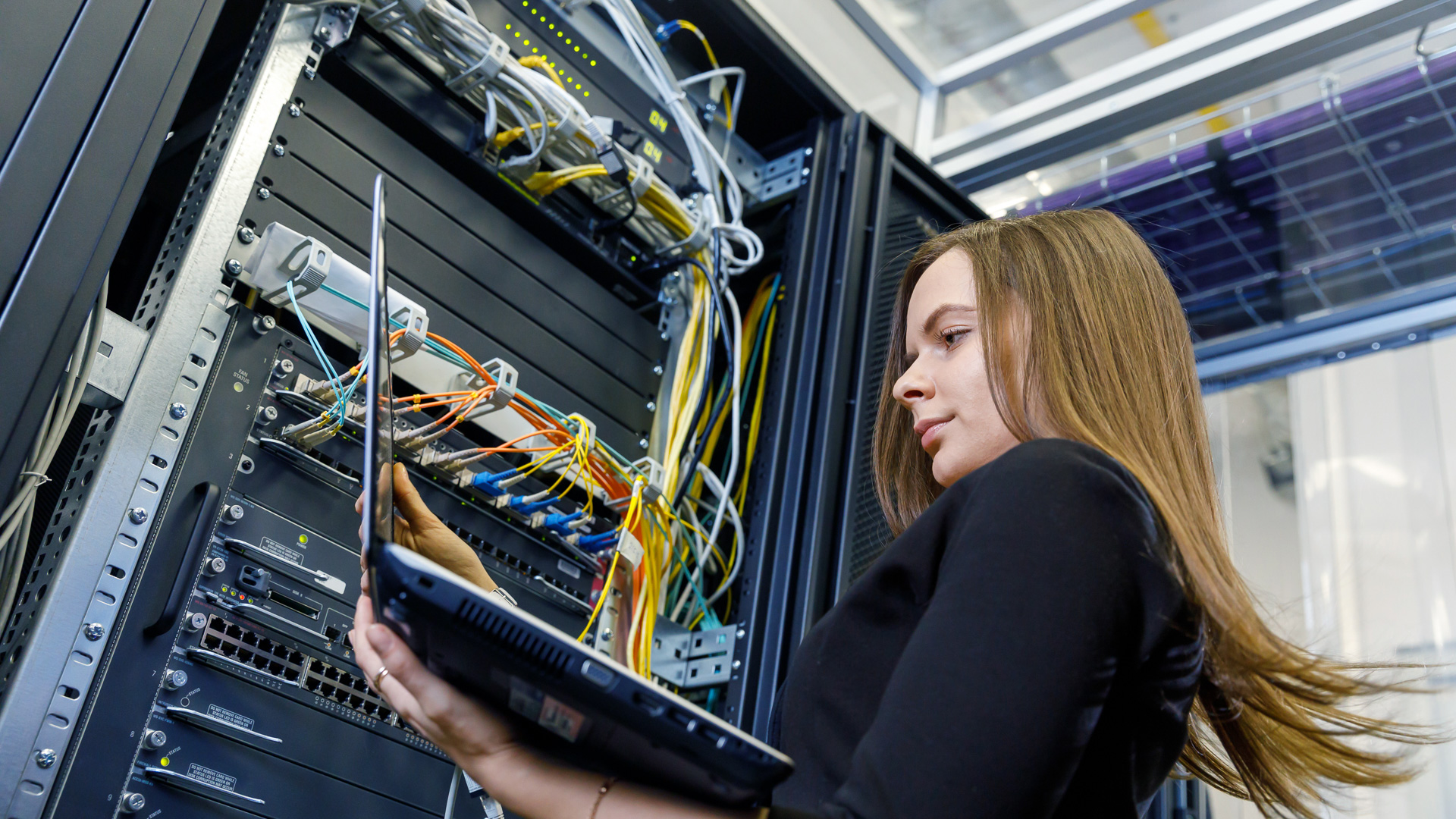 Mikhail Starodubov / Shutterstock.com
9. Telecommunications Manager
Salary: $86,528 CAD ($70,127 USD)
Telecommunications managers oversee telecommunications companies, including the operation and maintenance of facilities. Such work can involve network installation and checking for regulation compliance.
A college degree in a related field, such as science or electrical engineering, is required to enter the profession. Years of experience, particularly in a supervisory role, are also a general requirement.
According to Canada Business, most of these individuals are employed in Quebec and Ontario and obtain their positions through promotions. Although the information communications technology field is growing as a whole, demand is lower for these professionals.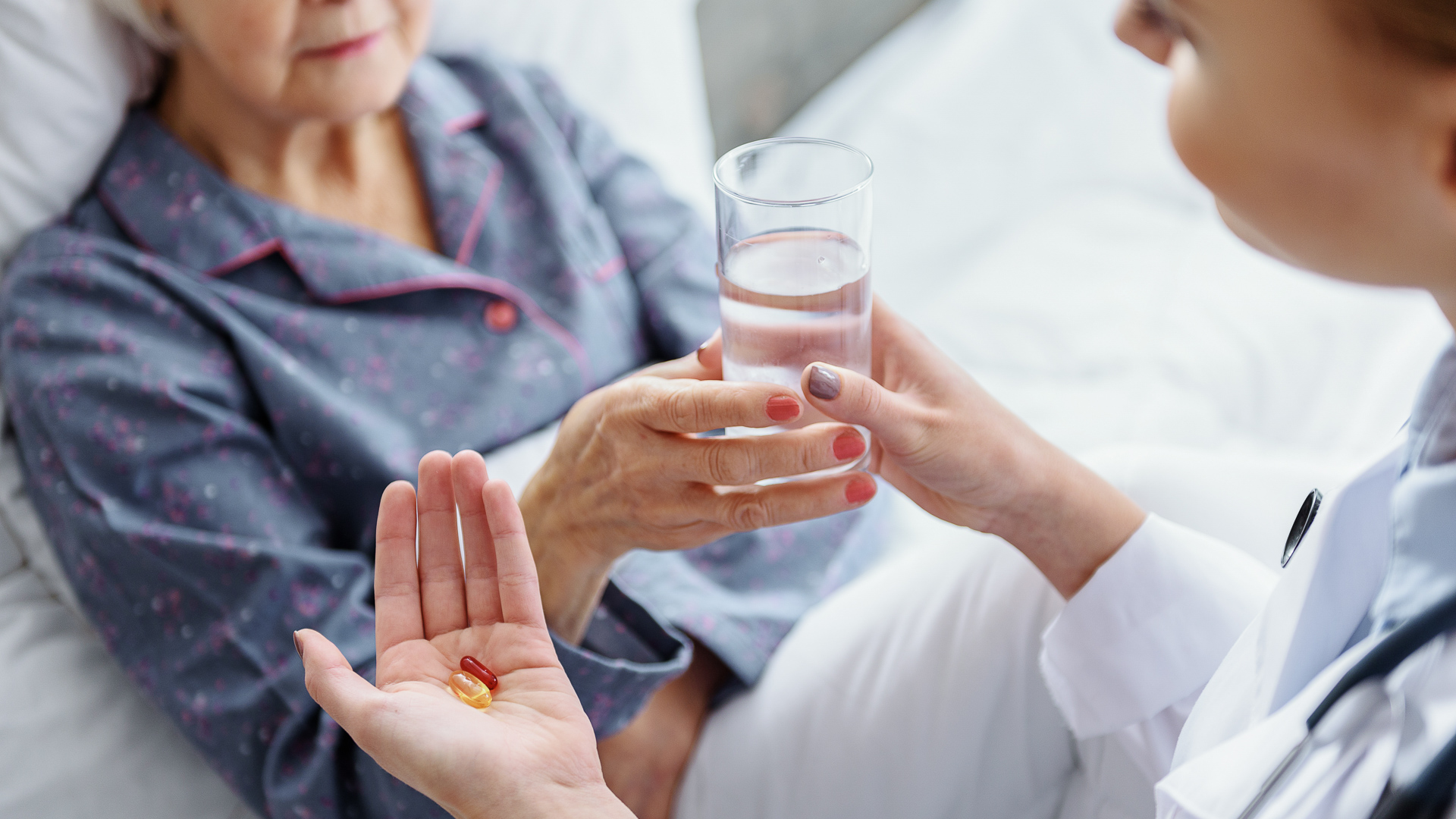 Olena Yakobchuk / Shutterstock.com
10. Nurse Practitioner
Salary: $84,510 CAD ($68,491 USD)
A nurse practitioner has more authority than a registered nurse. They can diagnose illnesses, order and interpret diagnostic tests, prescribe medicine, and perform specific procedures if they've completed the proper education.
If you wish to pursue a nurse practitioner career path, you must complete a college degree program in nursing and complete further training — a master's degree in nursing is also acceptable. Employers expect these individuals to have experience as a registered nurse, according to Canada Business.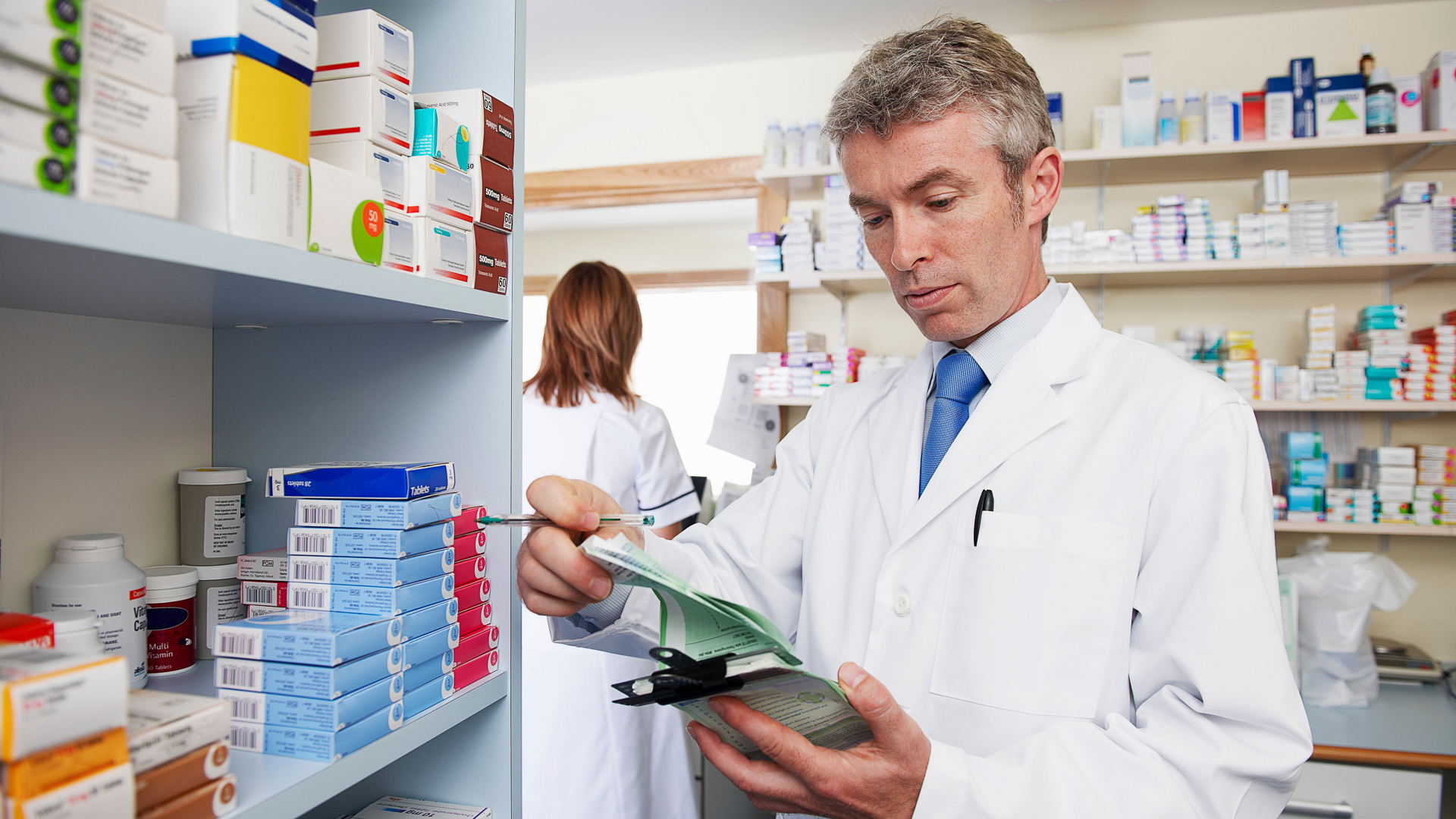 Cultura Motion / Shutterstock.com
10 Highest Paying Jobs in America
The best paying jobs in the States are, for the most part, quite different from the highest paying roles in Canada. In the U.S., the cost of goods is much lower than in Canada, which, for some, makes the U.S. the preferred shopping destination. Here's a rundown of the highest paying careers in the U.S. and what the pay would be in Canadian dollars.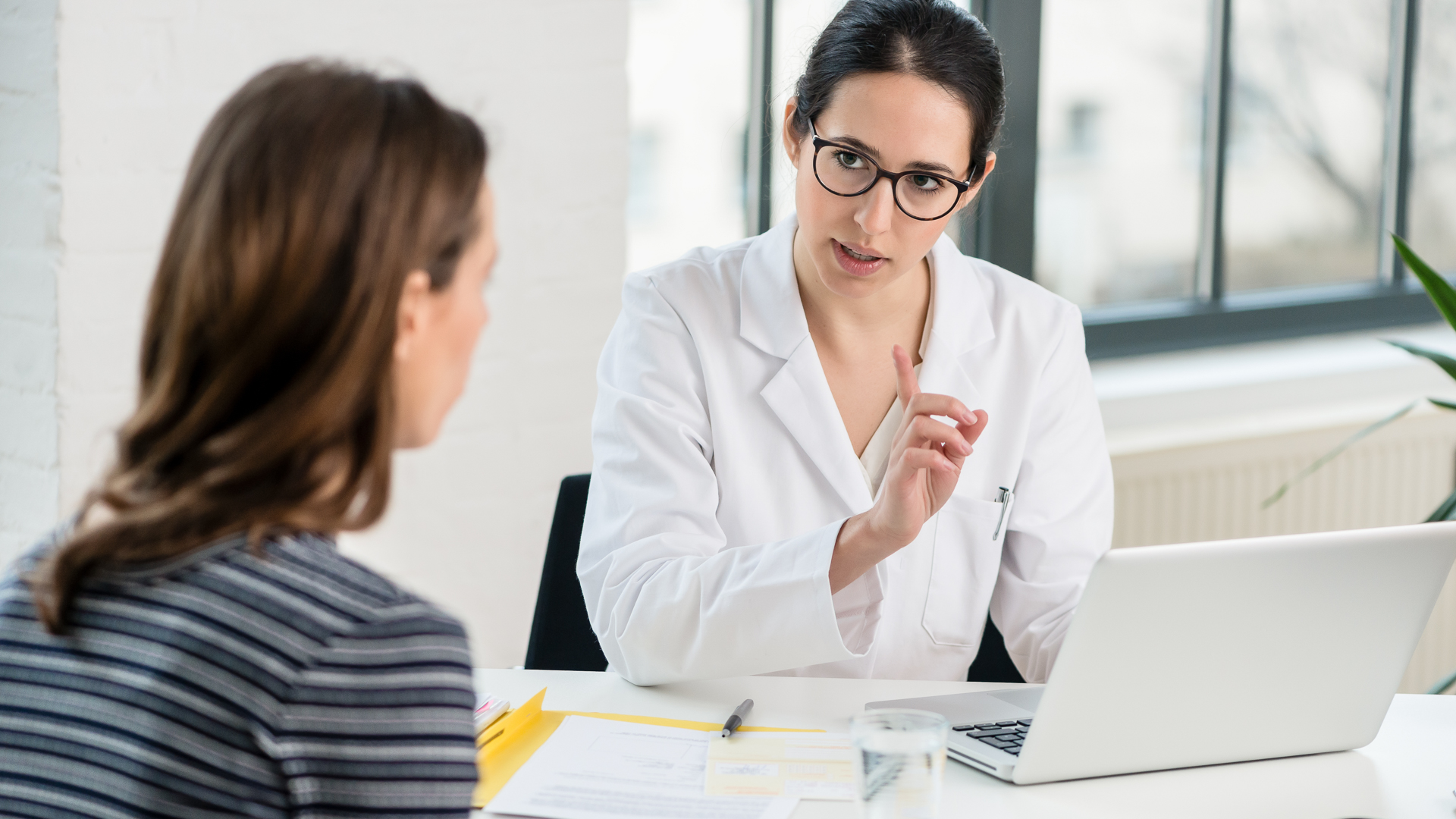 Kzenon / Shutterstock.com
1. Physician
Salary: $187,876 USD ($231,814 CAD)
Physicians treat illnesses, perform exams and prescribe medication, in addition to other duties. There are two main types of physicians: medical doctors (M.D.s) and doctors of osteopathic medicine (D.O.s). Both types of professionals treat and diagnose, but a D.O. might specialize in preventive medicine and holistic patient care.
Becoming a doctor is a process. First and foremost, you will be looking at a minimum of eight years of school. Then, depending on your specialty, you must complete an internship or residency program, which lasts three to seven years.
Job possibilities will be best for physicians who are willing to relocate to rural or low-income areas, which often struggle to attract talent. If you're looking for a stress-free career, this isn't one of them — it's often considered one of the most stressful.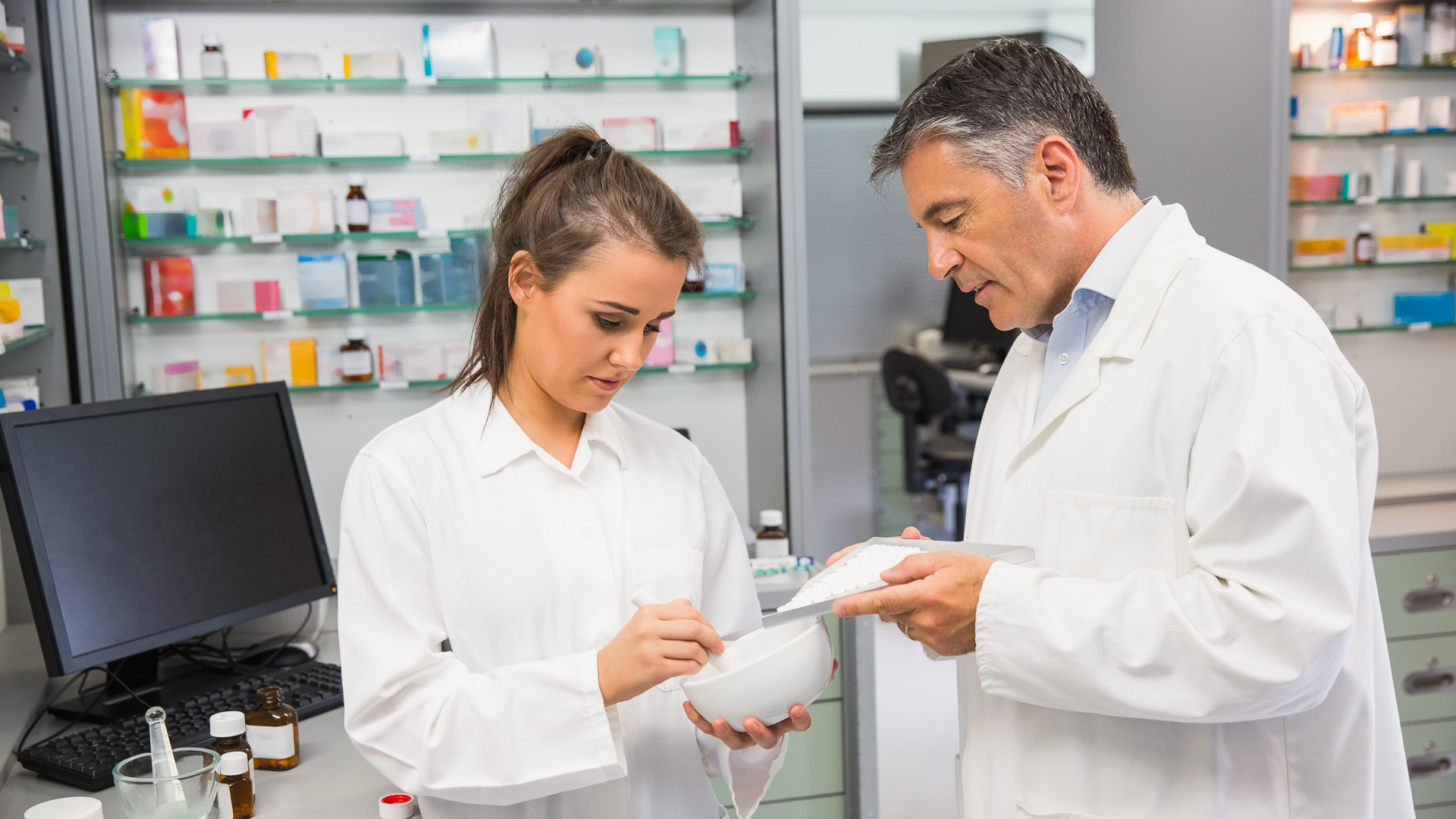 wavebreakmedia / Shutterstock.com
2. Pharmacy Manager
Salary: $149,064 USD ($183,925 CAD)
Pharmacy managers supervise the everyday operations of a pharmacy, including overseeing, recruiting and training staff; preparing medicines; maintaining stocks; resolving issues; and implementing regulations. To become a pharmacy manager, you'll first need to complete a bachelor's degree of pharmacy or a Pharm.D, according to Salary.com. Several years of related experience is also typically needed to qualify for a pharmacy manager position.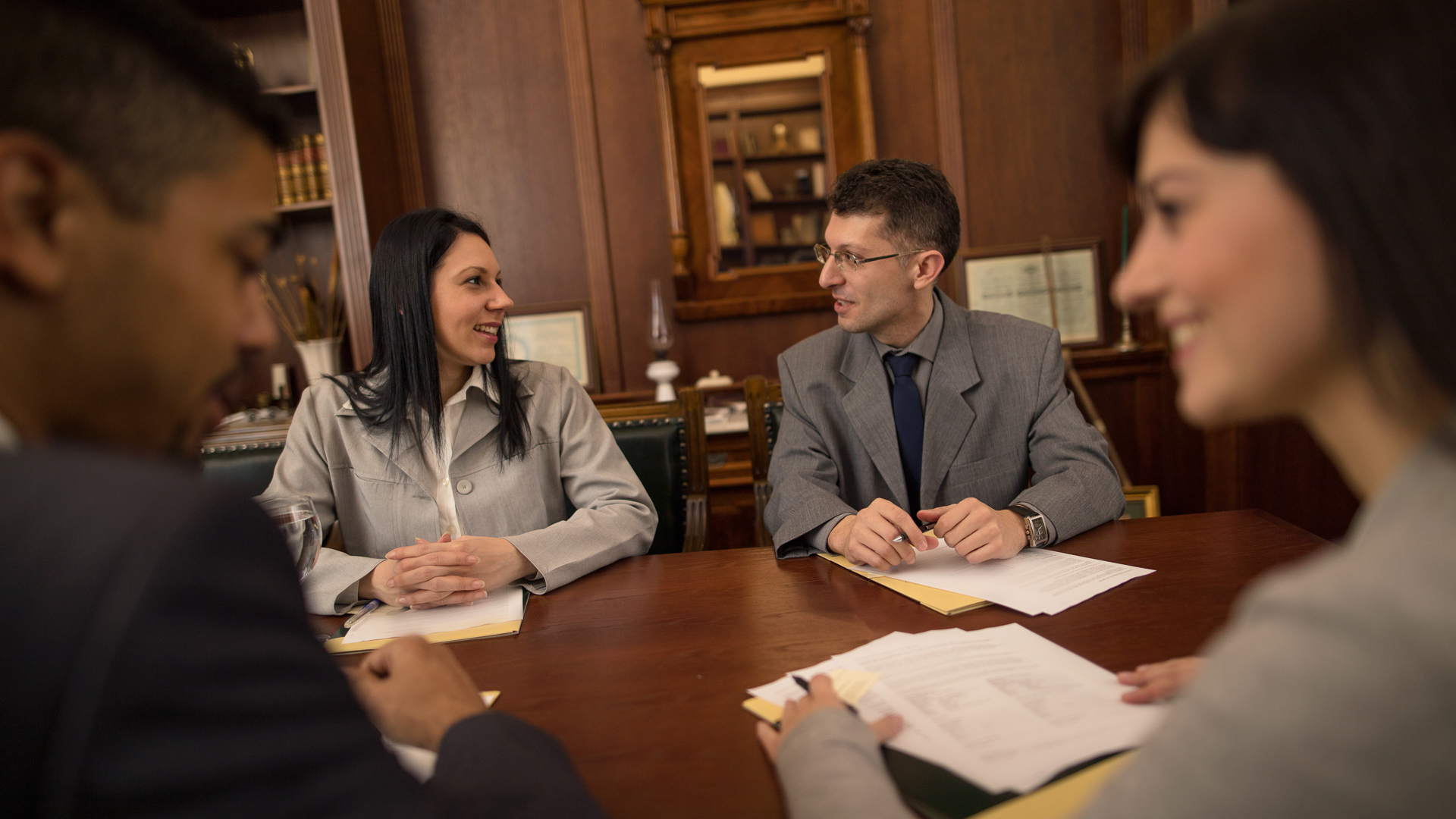 VP Photo Studio / Shutterstock.com
3. Patent Attorney
Salary: $139,272 USD ($171,843 CAD)
Patent attorneys govern intellectual property, specifically patents — these are the people who will protect and try to seek damages for copyright infringement. They can advise inventors, investors or manufacturers in regards to patents. In this position, a patent attorney might help with the patent application process or represent a client in litigation.
Like any legal path, a patent attorney must first complete an undergrad program and a graduate degree in law. You'll also have to pass a bar exam — some states also require the passing of a patent bar exam.
Relocate to Earn: These 12 Cities Have the Most Job Openings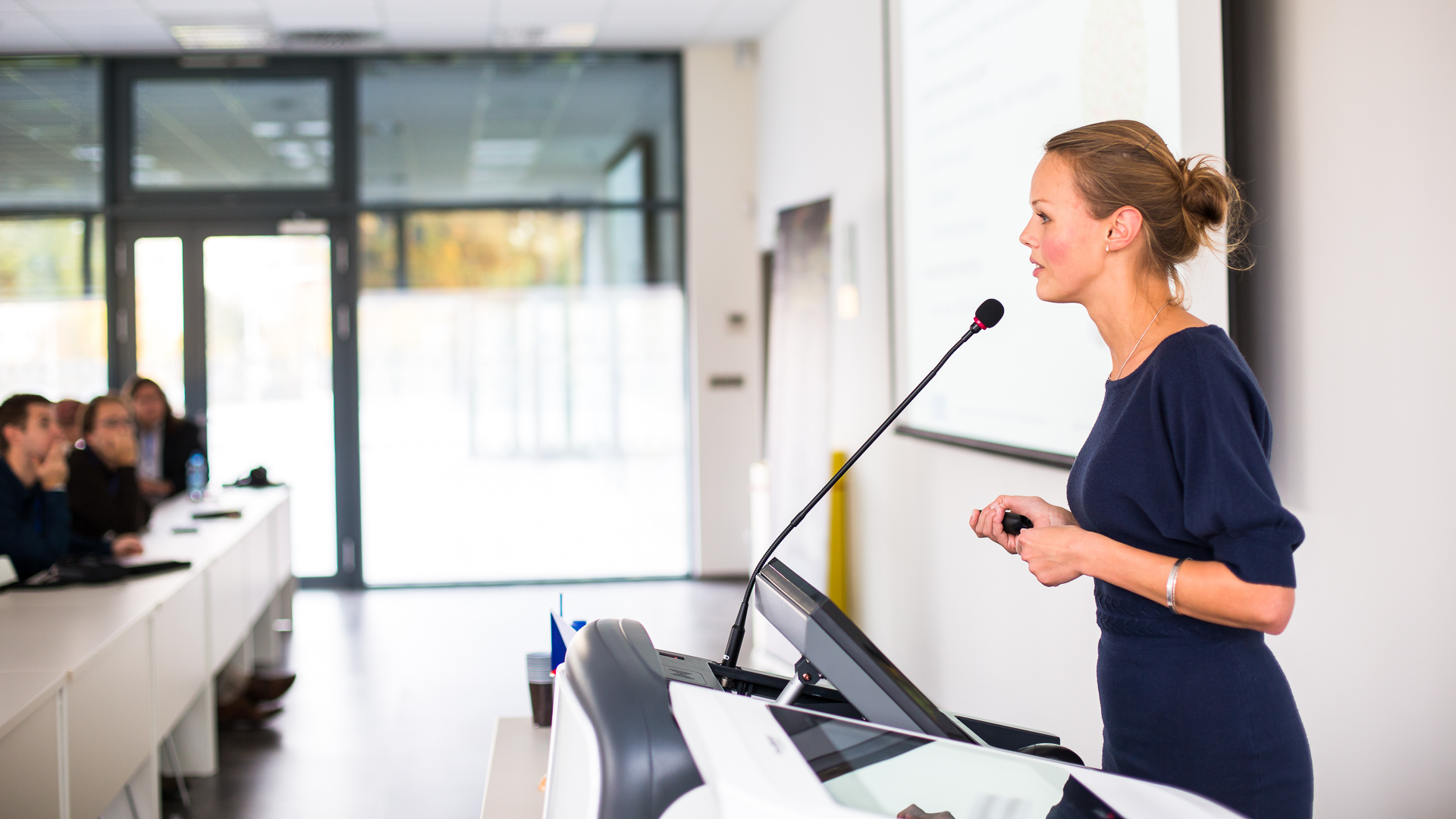 lightpoet / Shutterstock.com
4. Medical Science Liaison
Salary: $132,842 USD ($163,909 CAD)
There are those who conduct medical research and then there are those who promote the new discoveries. That responsibility falls onto the shoulders of a medical science liaison.
These individuals are essentially the information channel between those performing the clinical trial and the public. They might have to attend presentations, give talks, and maintain and cultivate relationships with pharmaceutical product teams and healthcare professionals.
Medical science liaisons need to have a knack for translating scientific information into a persuasive message. The work, however, can require extensive travel, which could be challenging for some.
A doctor of pharmacy degree, medical doctor degree or Ph.D. in a research science is desired. In some instances, a registered nurse or a master of science in nursing degree can suffice with several years of experience.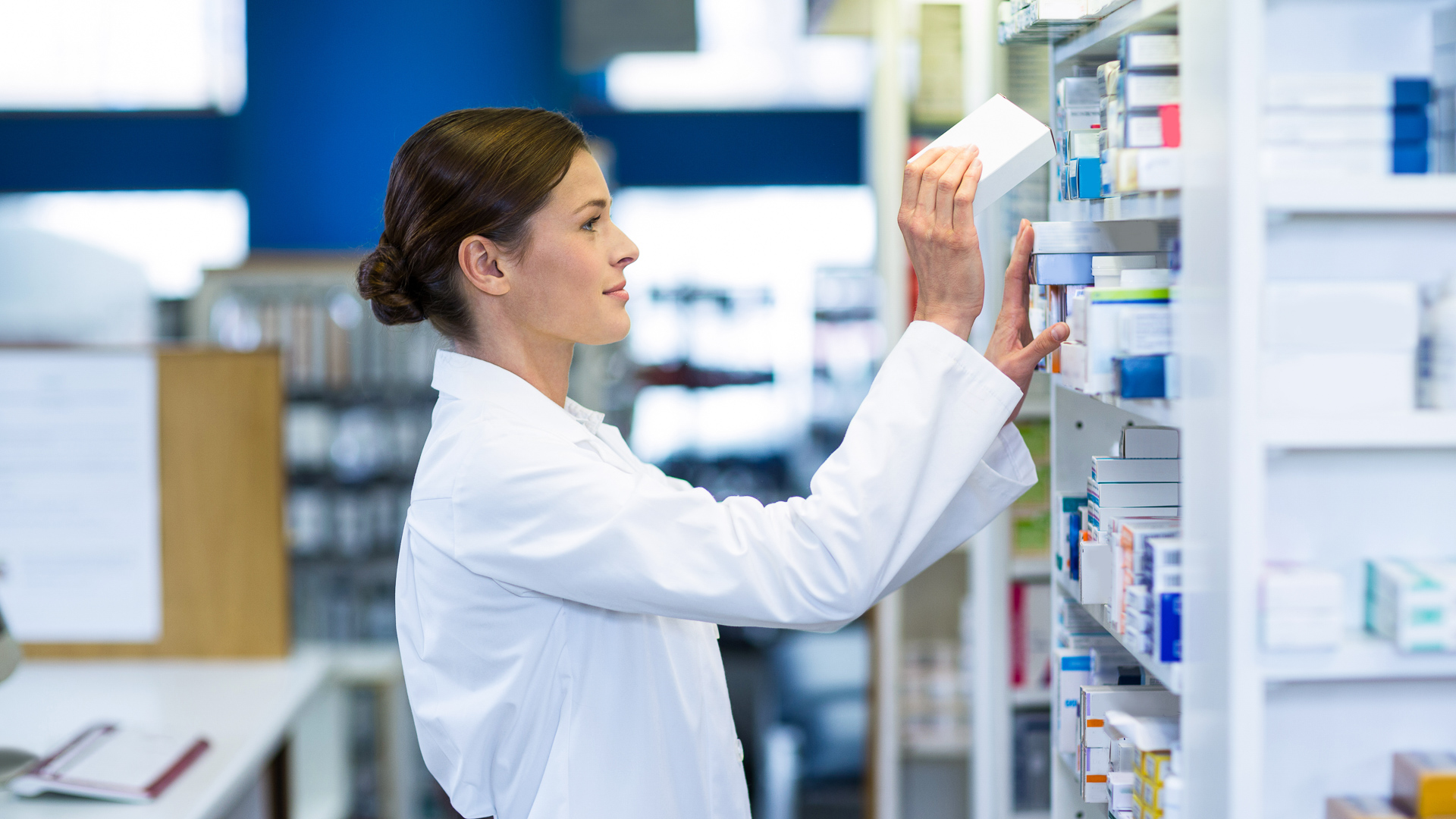 wavebreakmedia / Shutterstock.com
5. Pharmacist
Salary: $125,847 USD ($155,278 CAD)
The local pharmacist does a lot more than dispense pills. These professionals also check for interactions with current medications, advise patients on proper use, and even conduct health and wellness screenings.
In order to become a pharmacist, a doctor of pharmacy degree from an accredited pharmacy program is required. Job candidates must also pass licensure and other exams.
The Department of Labor predicts that more pharmacists will be needed in hospitals and clinics — particularly in light of the aging baby boomer generation. Due to the 24-hour nature of some pharmacies, pharmacists can have grueling hours that can include overnights and weekends.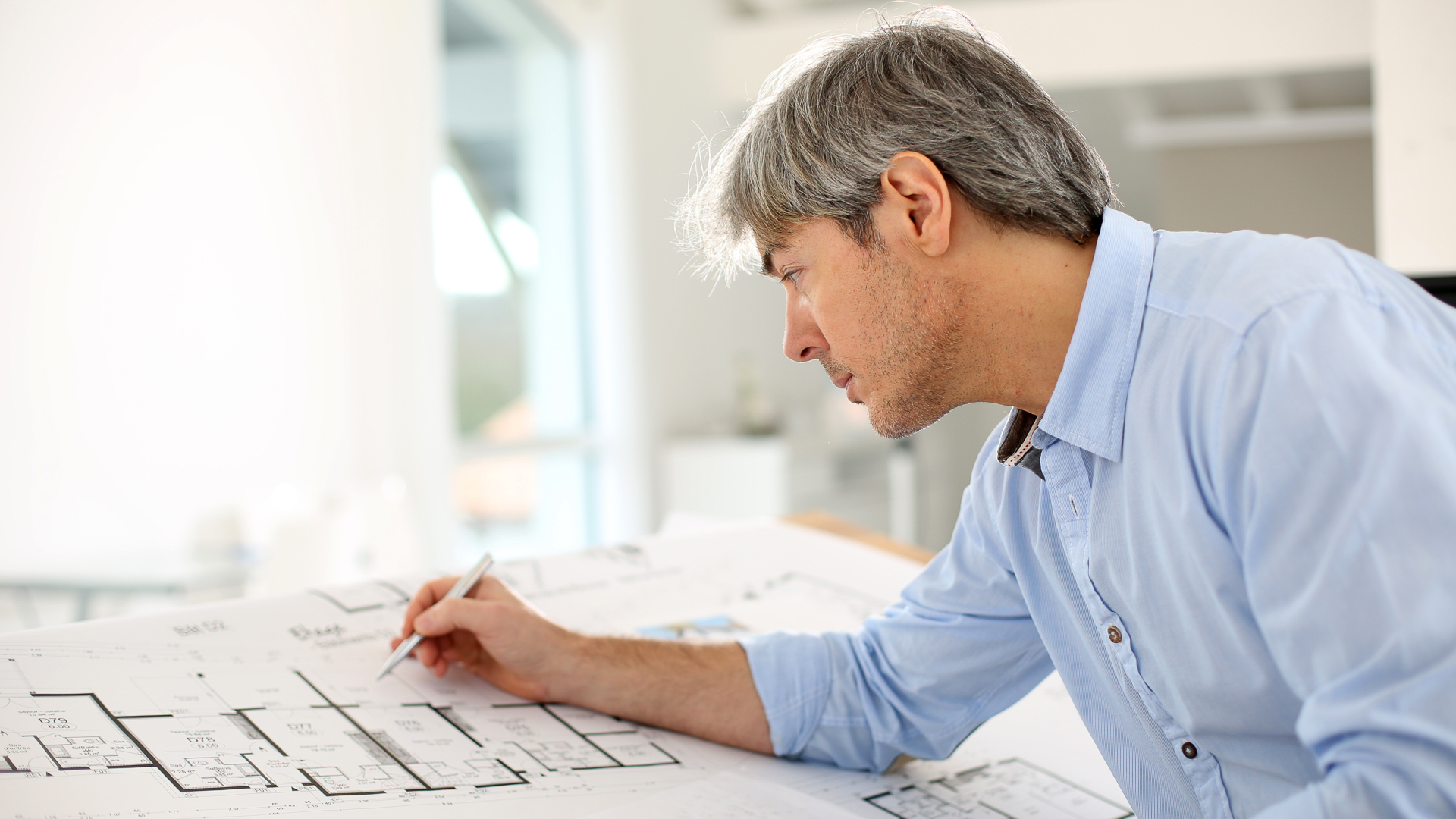 goodluz / Shutterstock.com
6. Enterprise Architect
Salary: $112,560 USD ($138,884 CAD)
Enterprise architects are responsible for conceptualizing the operation of an organization. Much of their time is spent at a desk, where they develop plans, host meetings, and consult with engineers and other architects, according to the Department of Labor.
Generally, there are three main steps to practice as an architect: First, you must complete a professional degree in architecture through a five-year bachelor of architecture degree program. Many, however, earn a master's degree in architecture. Architects must then gain relevant experience through an internship. Lastly, you must pass the architect registration examination.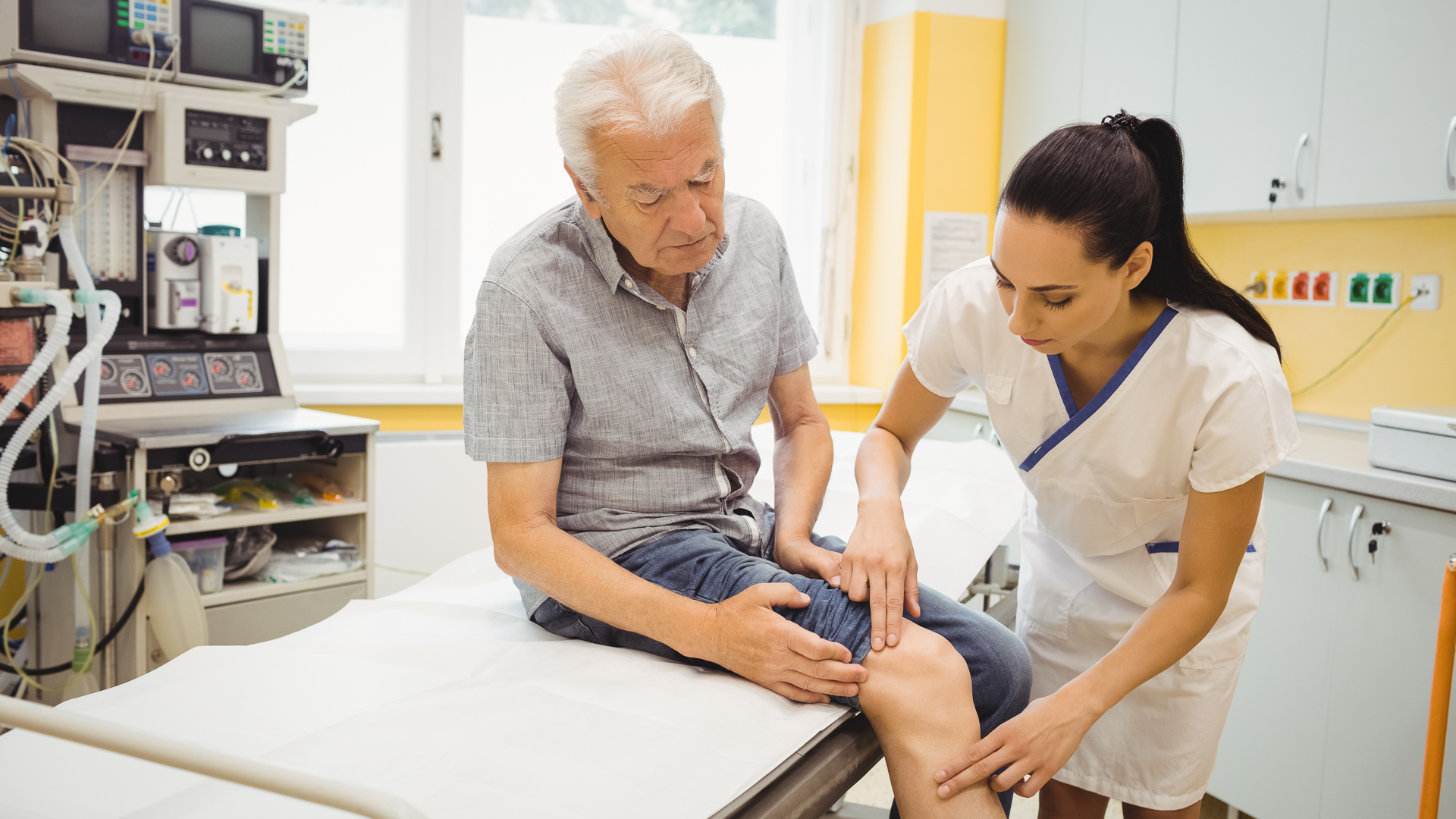 wavebreakmedia / Shutterstock.com
7. Physician Assistant
Salary: $112,529 USD ($138,846 CAD)
Physician assistants work in conjunction with physicians and surgeons. They are properly trained to examine patients, diagnose injuries and illnesses, and provide treatment. Other responsibilities might include recording notes and instructing or counseling patients.
Tto step into this high-paying career, you need a master's degree from an accredited educational program. That typically requires two commitments: All states require physician assistants to be licensed, and there also must be an agreement that's held between the physician and PA.
Although it's one of the highest paying careers, PAs generally have no advancement opportunities or the ability to make the pay of a doctor.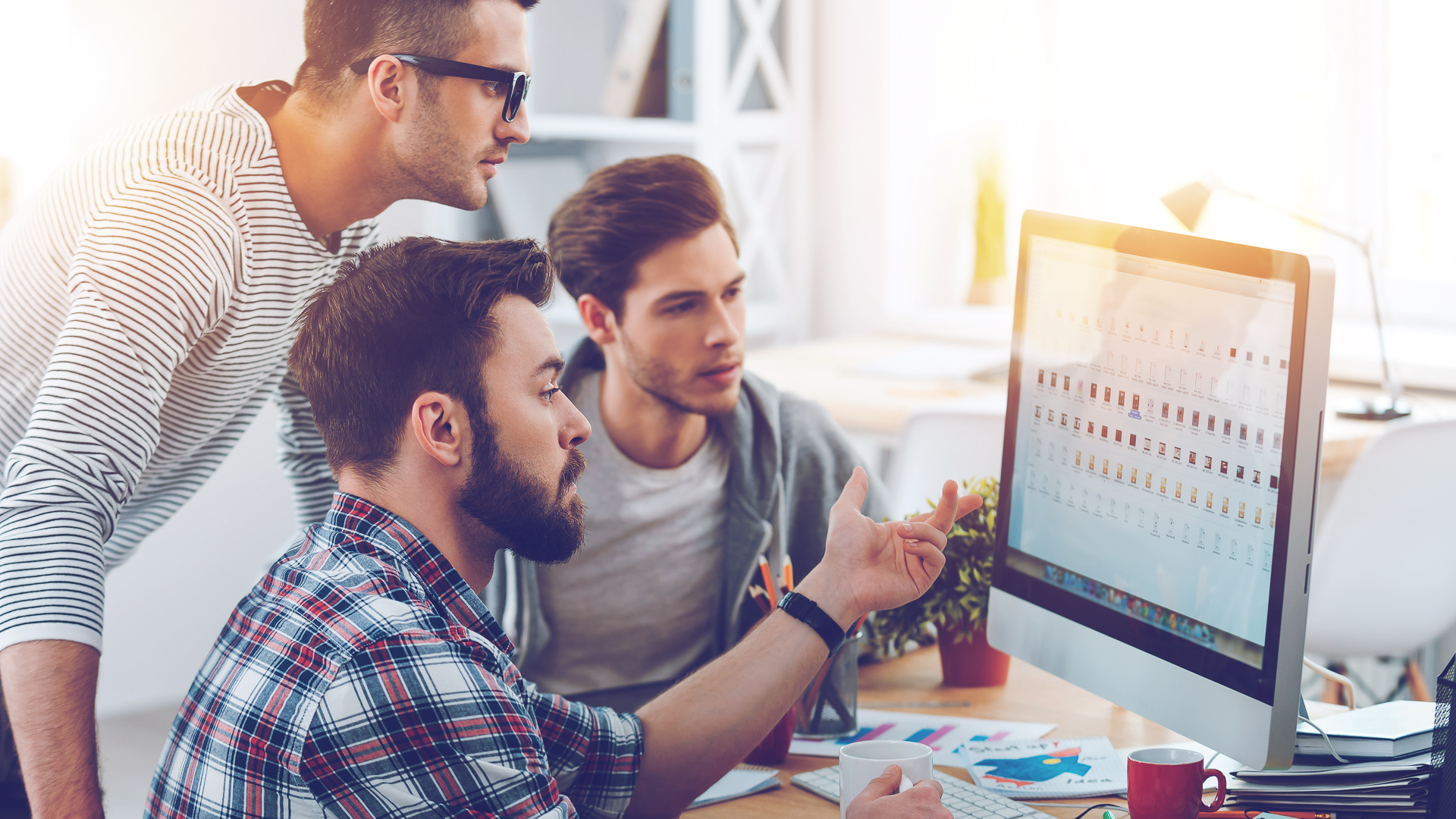 g-stockstudio / Shutterstock.com
8. Applications Development Manager
Salary: $112,045 USD ($138,248 CAD)
An application development manager is responsible for an organization's software applications. This might include planning and evaluating existing applications, as well as scheduling, updating, and monitoring projects. Essentially, they're the people who determine and ensure business software meets business objectives.
A bachelor's degree in computer science, computer engineering or a related technical field is generally required, although, some employers require a master of science degree or MBA for higher-level positions. Having working knowledge of various platforms and computer languages, as well as experience managing teams, will give you a leg up.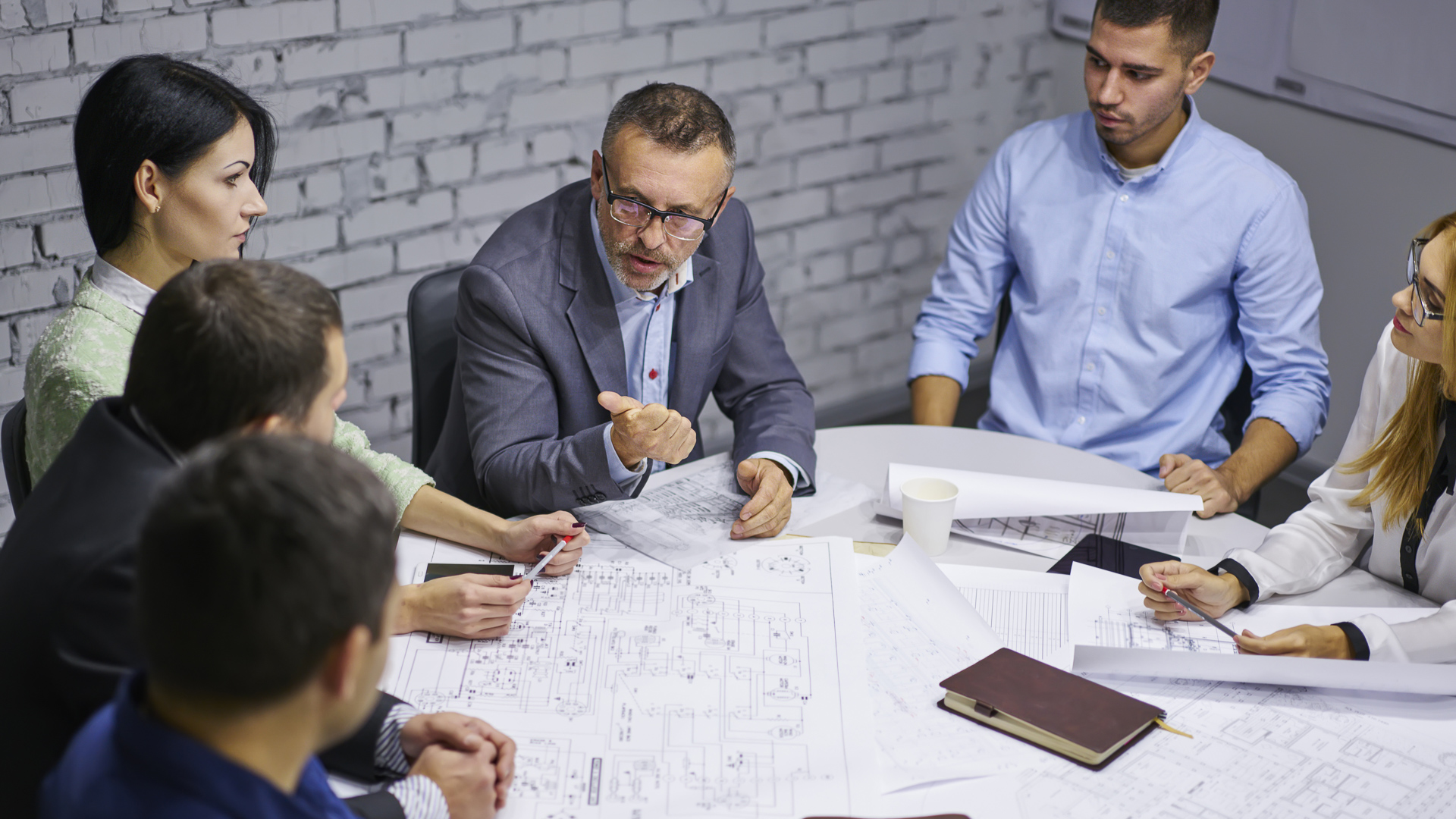 GaudiLab / Shutterstock.com
9. Research and Development Manager
Salary: $111,905 USD ($138,076 CAD)
A research and development manager is in charge of the research and development of programs to meet business needs and capitalize on new products. These managers can make recommendations off the research they analyze to lead teams to enhance products and business initiatives. A bachelor's degree is the minimum requirement, and you must typically have five years or more of experience, according to Salary.com.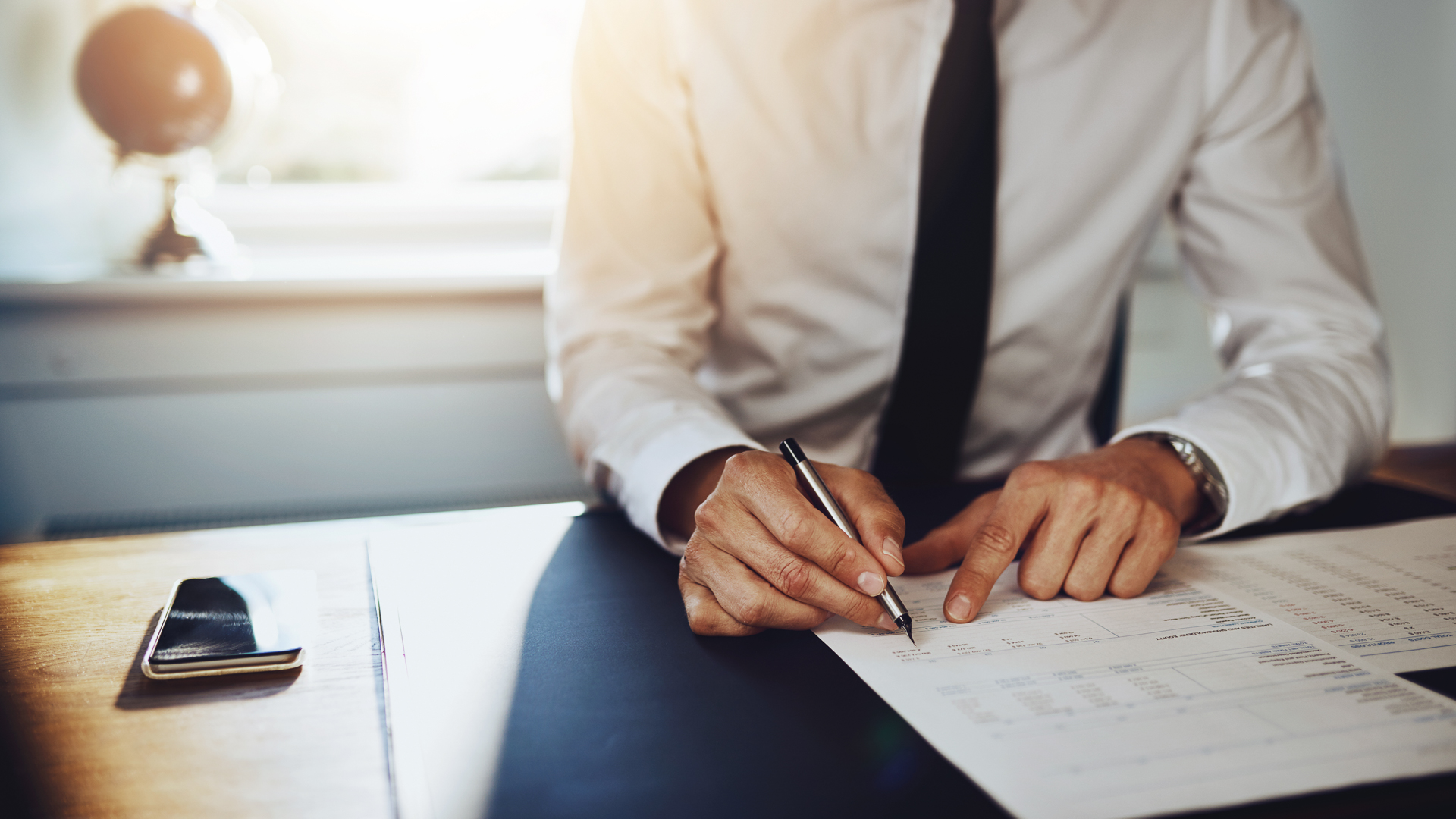 Uber Images / Shutterstock.com
10. Corporate Controller
Salary: $110,885 USD ($136,817.65 CAD)
Someone has to manage an accounting department, and that responsibility falls on a corporate controller. These individuals oversee an organization's accounting and other financial handlings, such as billing and budgeting. Their work includes supervising the company's systems for financial and accounting procedures, payroll processing, financial reports, forecasting, and more. A corporate controller should hold a bachelor's degree in business administration, accounting, finance or management at the minimum. Industry certifications are also helpful.