How Amazon Prime Saves Me Hundreds Each Month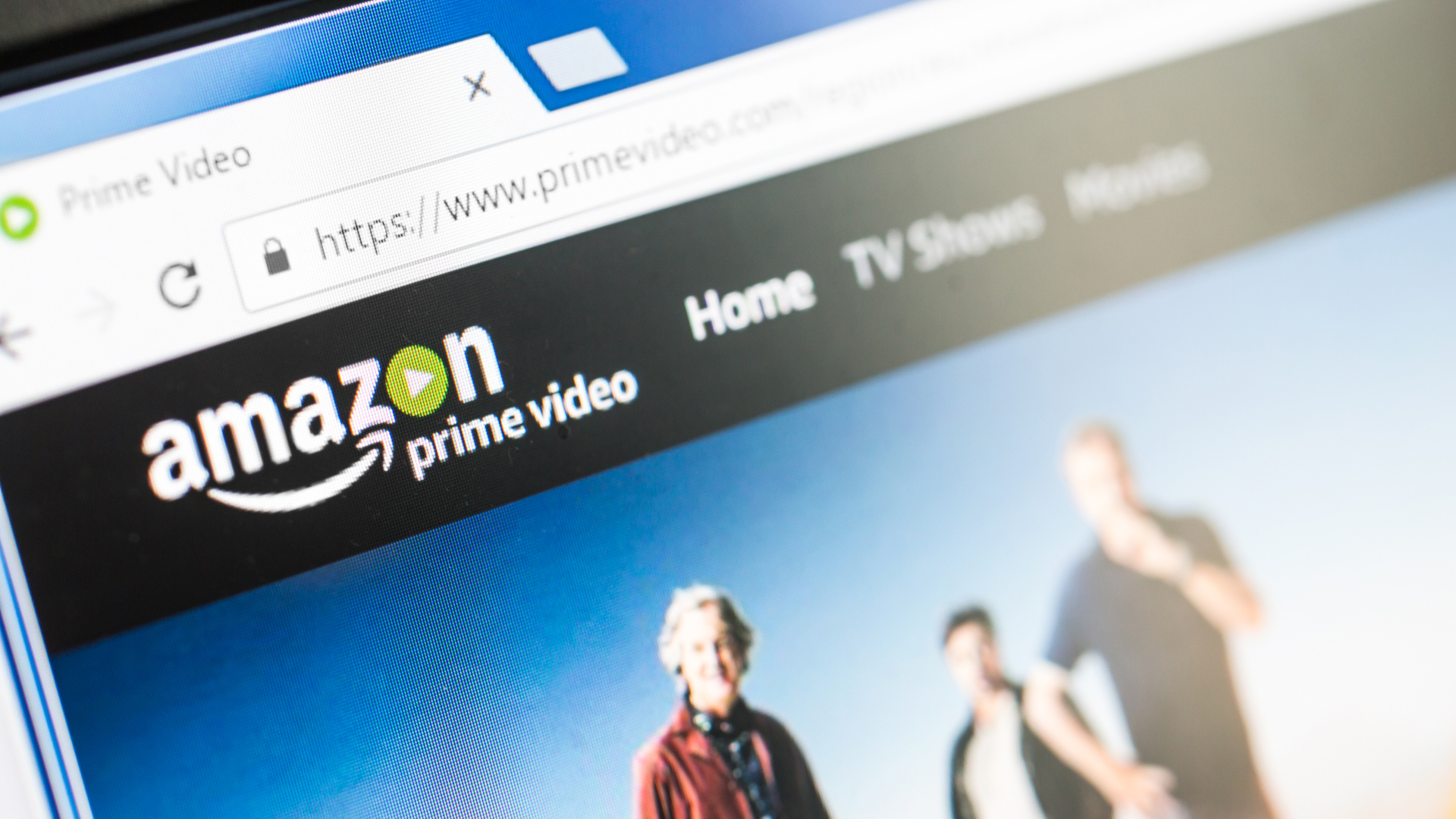 [jwplayer 77sHC1tp-zw8bqYvo]
Twenty-four hours; 1,440 minutes; 86,400 seconds: that's the amount of time we all have in a day. Time doesn't care if you're Jeff Bezos or Beyoncé. It keeps on ticking. It's what you do with the time you have that counts. Or, as Steve Jobs once said, "Deciding what not to do is as important as deciding what to do."
As a freelancer, my time is valuable. My bottom line is impacted by where I dedicate that time. Unfortunately, I don't have an assistant in my life who can help me with my day-to-day tasks, but I do have access to something almost as good: Amazon Prime.
Read More: 7 Brilliantly Slick Ways to Get Amazon Prime for Free
Amazon Prime has allowed me to save hundreds a month by either giving me my valuable time back or by reducing the amount of money I would have spent elsewhere.
How Amazon Prime Saves Me Money
Schedule Your Grocery and Home Shopping
When you're a one-human show, who has time to shop? The answer is … this lady right here. With Amazon Prime, I'm able to schedule delivery of our groceries, pet supplies and household goods. I can choose to have them delivered within two hours or on the day and time that best fits my needs. On those days when my printer runs out of ink or my son needs last-minute school supplies, I can easily place an order and have it delivered within one hour for a small fee. This saves me time, money and, most importantly, my sanity.
More on Shopping: States That Spend the Most and Least on Groceries
Photo Storage
With unlimited photo storage, Amazon Prime helps you free up space on your smartphone, and other devices, by storing your photos in their cloud. This helps you save money by avoiding other costly cloud-storage packages. Go ahead and take as many photos as you like.
Document and Video Storage
Amazon Prime provides you with 5 GB of non-photo storage, which can be used to save videos, PDFs, Word documents, PowerPoint slideshows and more. How much is 5 GB of storage? OK, I'm not exactly sure, but I do know its nothing to scoff at. Plus, if it reduces the amount of storage I use on my paid accounts, that's saving me money.
Music
According to findings published in 2017 by researchers Simone M. Ritter and Sam Ferguson, listening to "happy music" increases the listeners' productivity and boosts creativity. Thankfully, Amazon Prime has you covered — and it's ad-free.
Just Make Sure You Know: 7 Warning Signs of a Fake Amazon Item
Books
I'm drawn to books on planning, organization and negotiation. They have helped me grow my freelancing work by honing the skills I need to juggle single motherhood and a thriving writing career. If I were to purchase these books, I would spend several hundred dollars a year. However, with Amazon Prime, I'm able to read these books at no extra cost to me. It's an investment in my growth that has, and continues to be, one of my best investments.
Magazines
Are you a teen looking for the next DIY beauty hack? Grab the latest issue of Seventeen magazine. Need some inspiration for your next food photo shoot? Peek inside Food & Wine. Or, if you're like me and love all things writing, check out Writer's Digest for some great tips. Whatever you're looking for, Amazon Prime's magazine selection can help. Best of all, it's included in your annual fee.
Movies
Amazon Prime provides their members with an assortment of free movies, including documentaries, self-help and special interests. They have a vast selection in business and leadership that are helpful for freelancers like me. I found the "Inc. Magazine: Business Advisor Series" particularly useful.
For $119 a year, Amazon Prime is the cheapest personal assistant ever, and yet still manages to help me pick out an outfit (try the Outfit Compare service), get healthy foods delivered straight to my door, stay up-to-date on the happenings in our country and abroad, have access to countless thought leaders and their ideas, learn new skills, boost my creativity, and grow as a freelancer and a human. It saves me hundreds of dollars a month, but arguably best of all, it has protected my most precious asset: time.
Read More: How I Took Control Over Our Spending on Amazon
More From Our Smart Money Squad: