Here's How Much Americans Spend on Christmas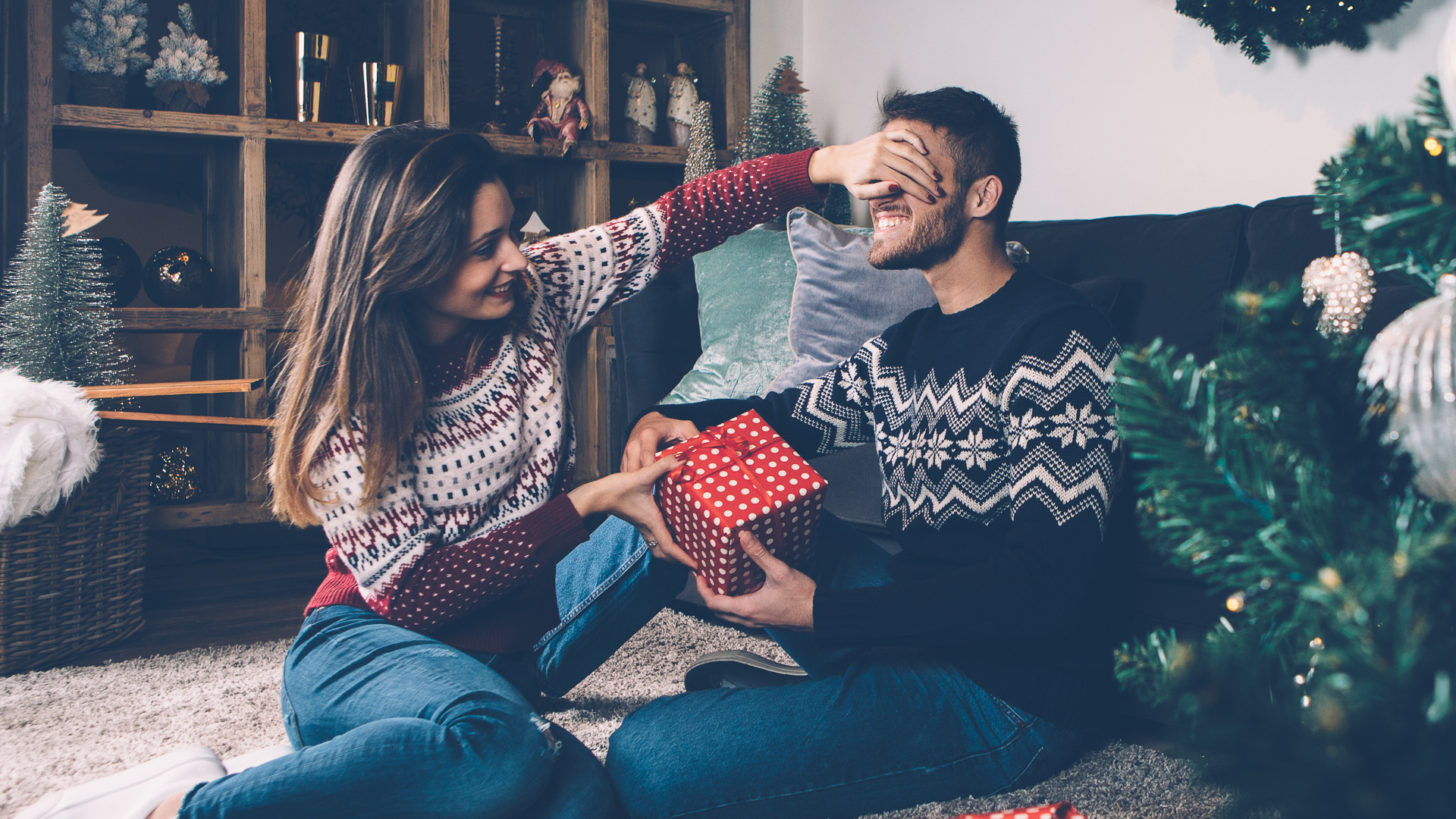 Christmas is one of the top two retail shopping seasons of the year, generating roughly $680 billion, according to the National Retail Federation. And although most Americans will spend the equivalent of at least an entire paycheck this holiday season, nearly a third of consumers don't include the costs in their budget.
Americans spend an average of $967 for items such as decorations, gifts and festive foodstuffs during the holiday season, not including travel expenses. Click through to see how the costs add up.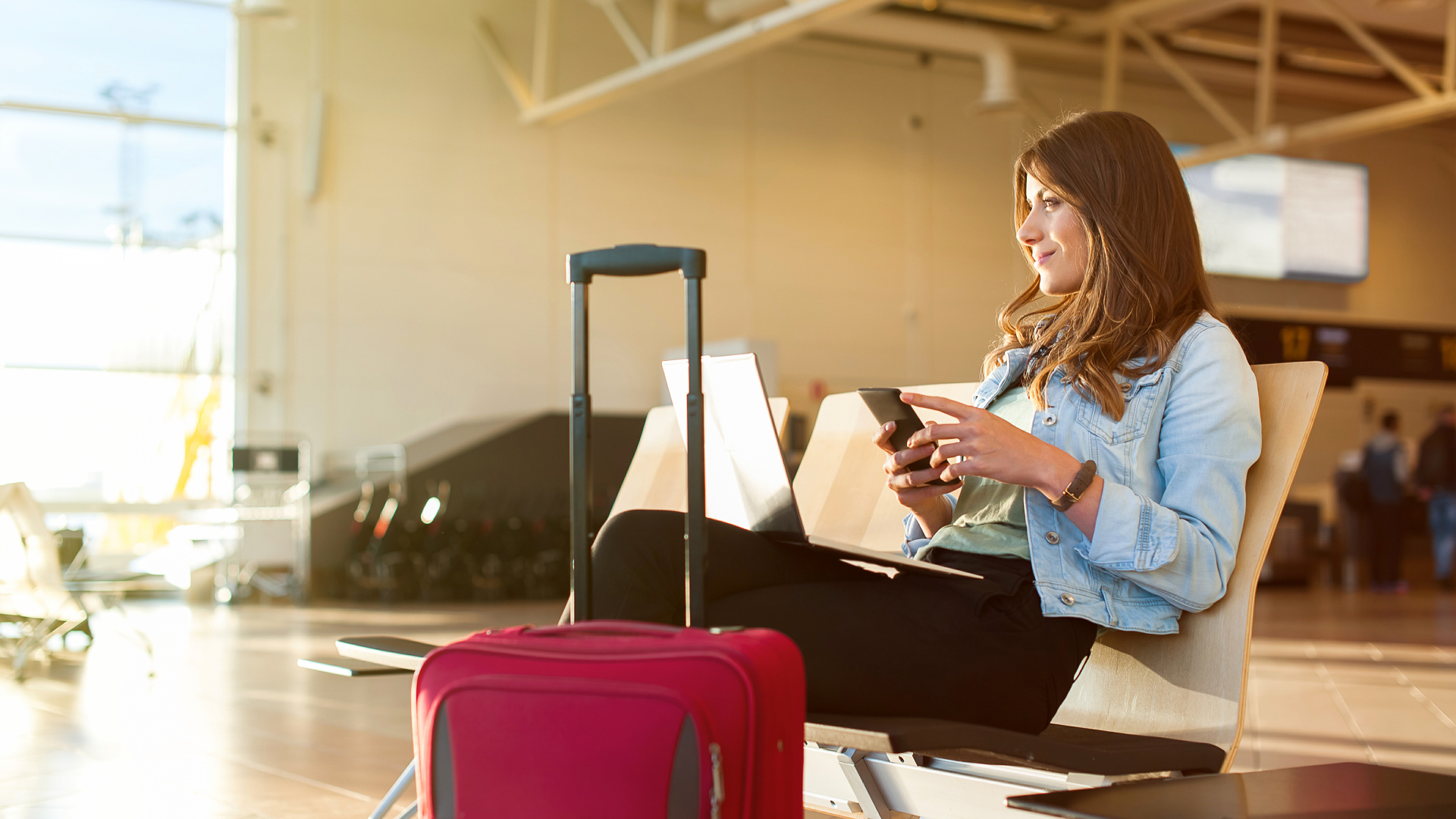 Holiday Airfare
According to Deloitte's 2017 holiday retail survey, consumers expect to spend an average of $308 on socializing away from home, which includes travel, hotels, restaurants and more.
It might not surprise you that Christmas is the busiest travel season of the year. The best time to get the cheapest flight is now behind us — Skyscanner pegs the best time to buy tickets during the first week of October.
Hopper.com estimates the cost of a domestic round-trip ticket is roughly $366 when purchased in the fall — well before the holiday season sets in. The travel site cautions that you can expect airfares to rise by roughly $4 per day after Thanksgiving and $7 per day in the last two weeks before Christmas. The lesson? Buy sooner rather than later if you want to keep Christmas travel costs down.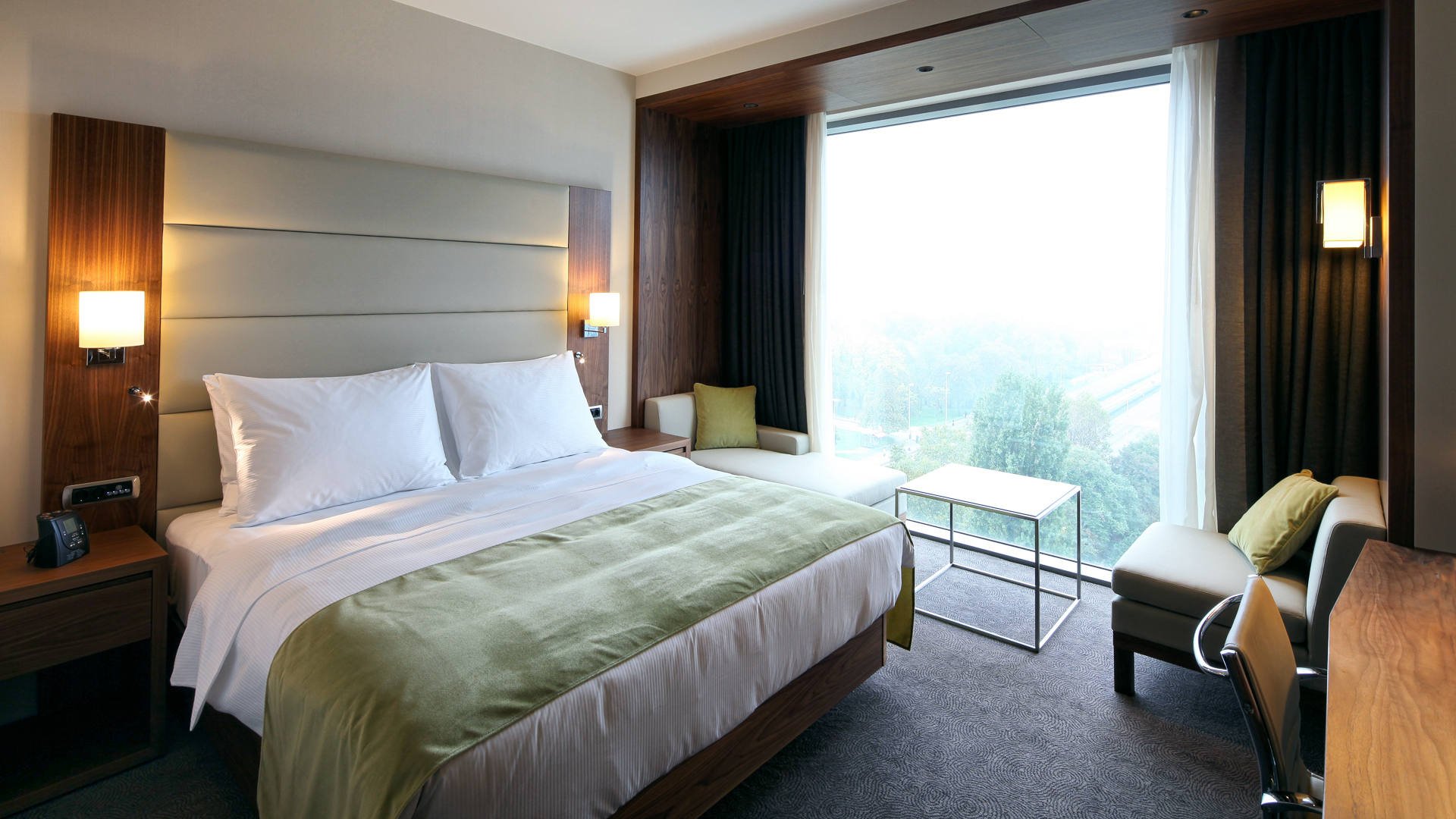 Holiday Hotel Rooms
Unlike airfare, hotel rooms in some areas might actually drop throughout the season as you get closer to the holiday. The average hotel room rate in New York City typically drops between Dec. 23 and 27 — from $350 to $250 in 2016, according to the New York Times. Nationwide, expect to pay an average of $128 and $160 for AAA lodging rated as two and three stars.
Your Holiday Travel Guide: Here Are the Most and Least Affordable Places to Spend the Holidays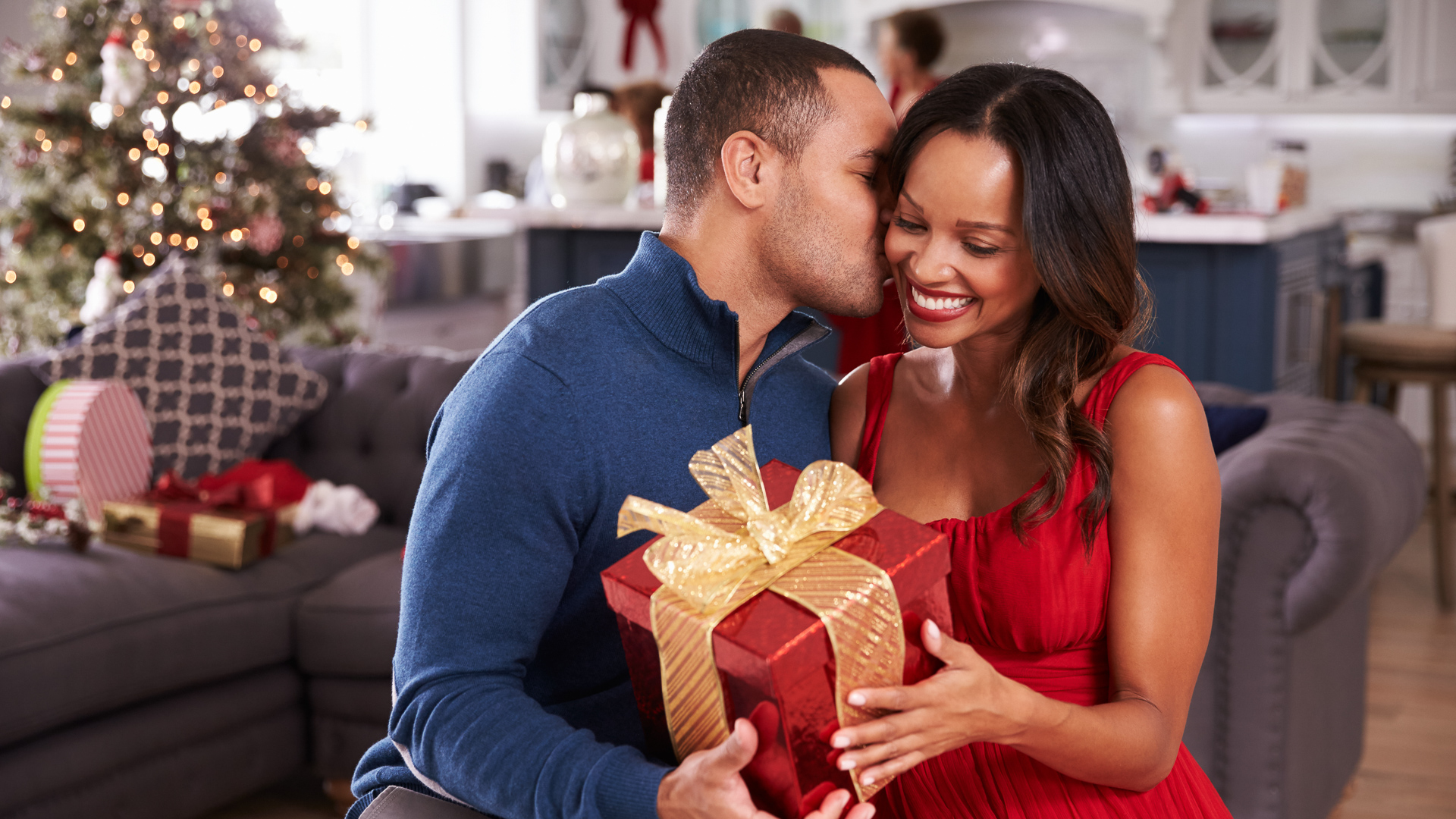 Holiday Gift Giving
GOBankingRates' 2017 holiday spending survey found that Americans spend hundreds of dollars on Christmas shopping for gifts to give friends, relatives, coworkers and others.
The survey found spending was by far the highest in New Hampshire, where survey respondents spent an average of $647 on gifts. The Tri-State area — New York, New Jersey and Connecticut — accounted for the next three spots, with residents spending between $536 and $553 on the holiday season. Maine residents spent the least amount of money for presents at just $348.
Family tops the gift-giving list for American consumers, according to the NRF. Roughly $478 is spent giving gifts for family. Friends are second on the list, with Americans spending $75 for presents for their buddies. Other miscellaneous gifts account for $29 of the holiday gift budget, and coworkers account for just $25.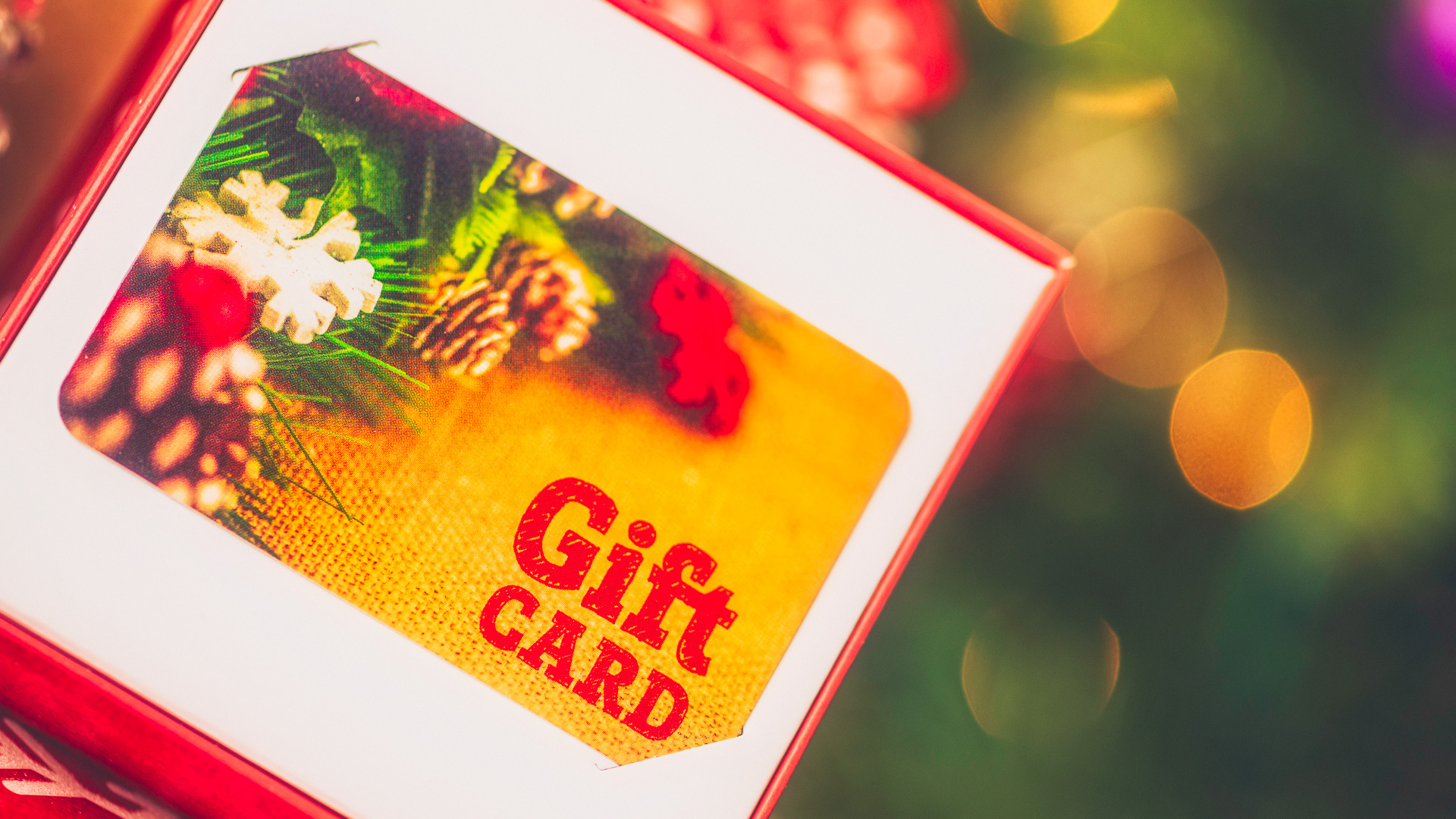 CatLane / iStock.com
Gift Cards
If you don't know what to buy for the hard-to-shop-for people on your list, you're not alone. Last year, Americans spent more than $9 billion on gift cards, a full third of annual gift card sales bought for others, according to Packaged Facts.
You might even score one or more yourself. Another $7 billion in gift card sales is from employers purchasing cards to give to their employees.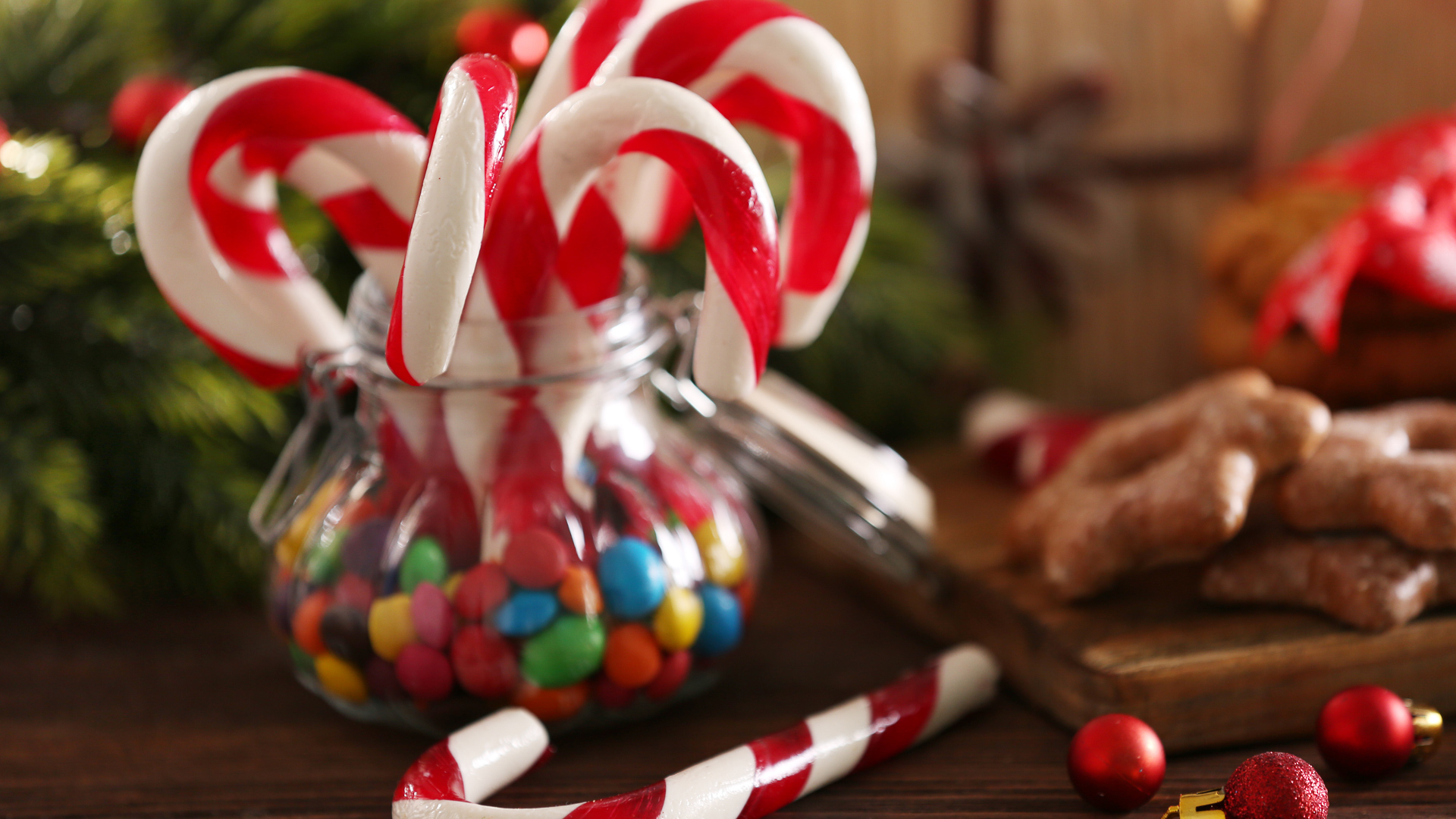 Candy and Food
From cheery candy canes adorning the Christmas tree to traditional fruitcake and the aroma of turkey or ham cooking in the oven, there are some edible trappings that make the holiday special.
Food and beverage retailers see an increase of nearly 18 percent during the holidays, with sales topping $123 billion. Consumers plan to spend, on average, $110 on candy and food, according to the NRF.
Don't Go Overboard: Macy's Holiday Hours for Christmas and New Year's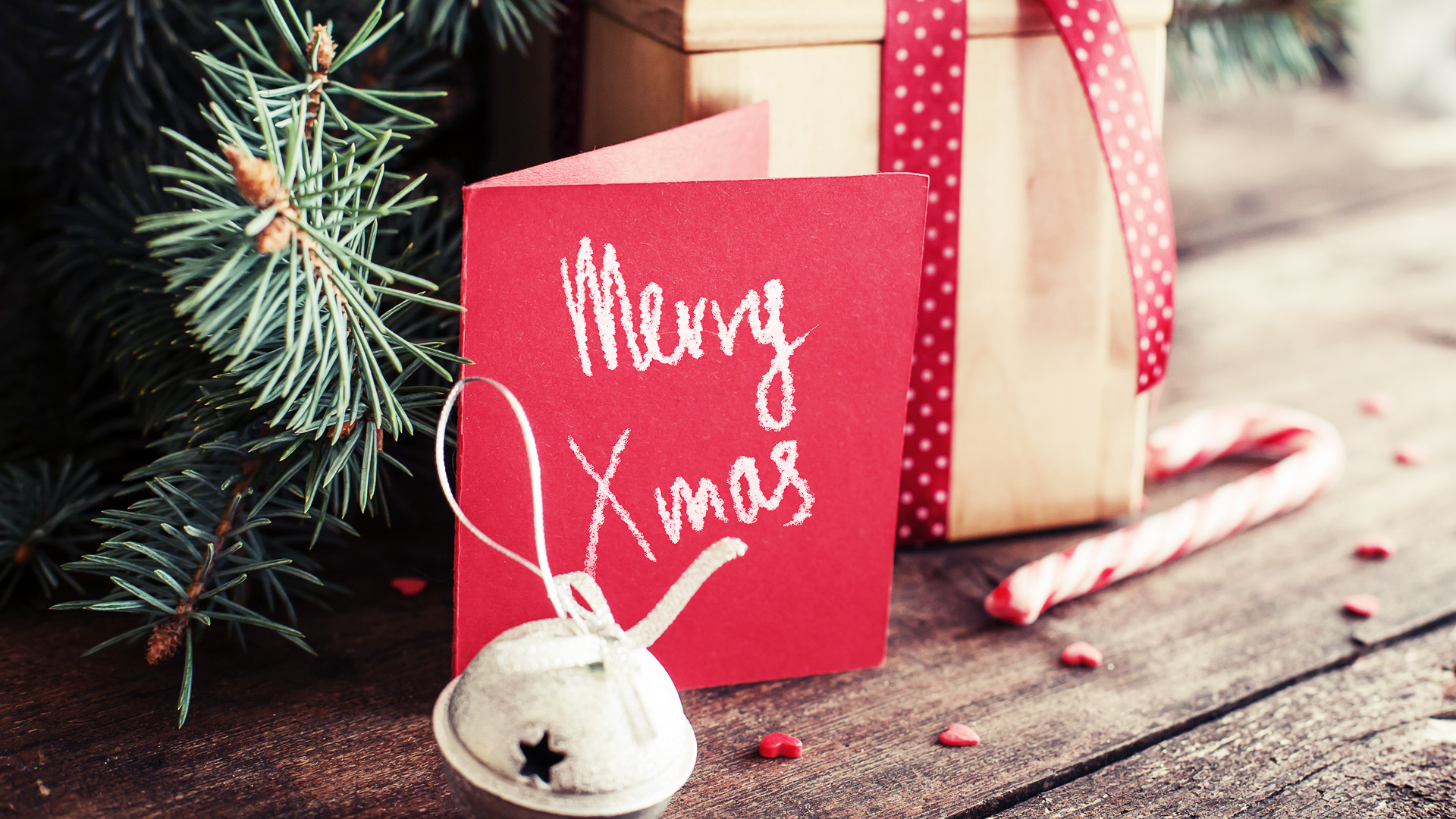 Greeting Cards
More than 100 years ago, Hallmark introduced Americans to the idea of Christmas cards in envelopes mailed to their loved ones. Although Christmas greeting card sales have declined since their heyday in the 1980s, they still account for roughly 25 percent of annual sales, according to the Greeting Card Association. Americans still purchase more than 1.6 billion each year.
Cards at Hallmark average $15 to $20 for a box of 40, and postage ranges from 49 cents to 70 cents per card depending on the size and whether it needs to be hand-canceled. Consumers are expected to spend an average of $28 for greeting cards this holiday season, according to the NRF.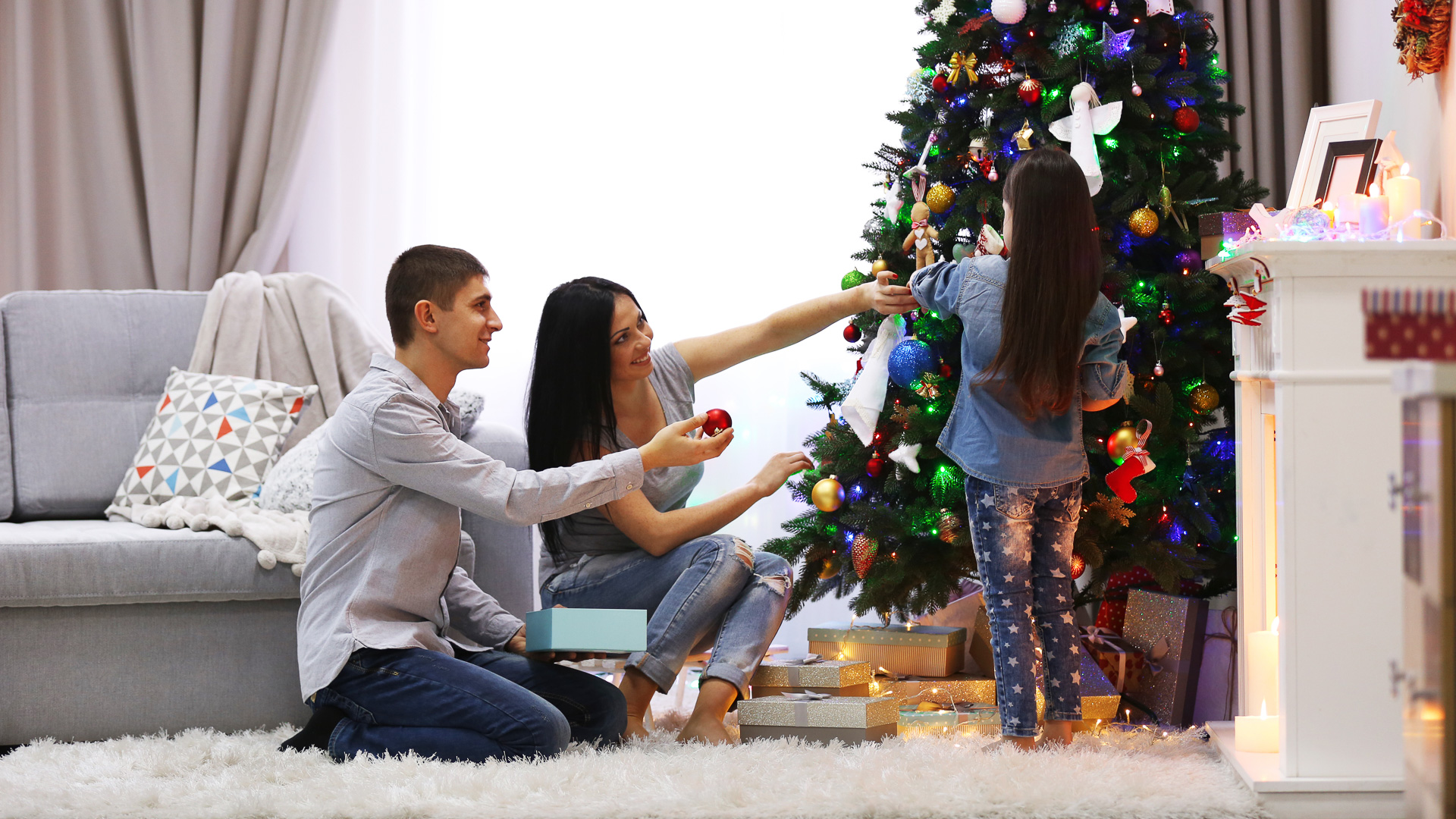 Decking the Halls
Holiday decor is an essential part of the Christmas holidays. And though some people save their favorite holiday decor from year to year, Americans still spend about $58 decking the halls.
If you buy a live tree, plan to spend an average expenditure of $51, according to the National Christmas Tree Association. If it's time to upgrade your fake tree, you'll tack an average of $69 to your holiday tab. Don't forget special ornaments to commemorate the year at roughly $9 each.
Dazzle Your Neighbors: Create the Ultimate Christmas Display on a Shoestring Budget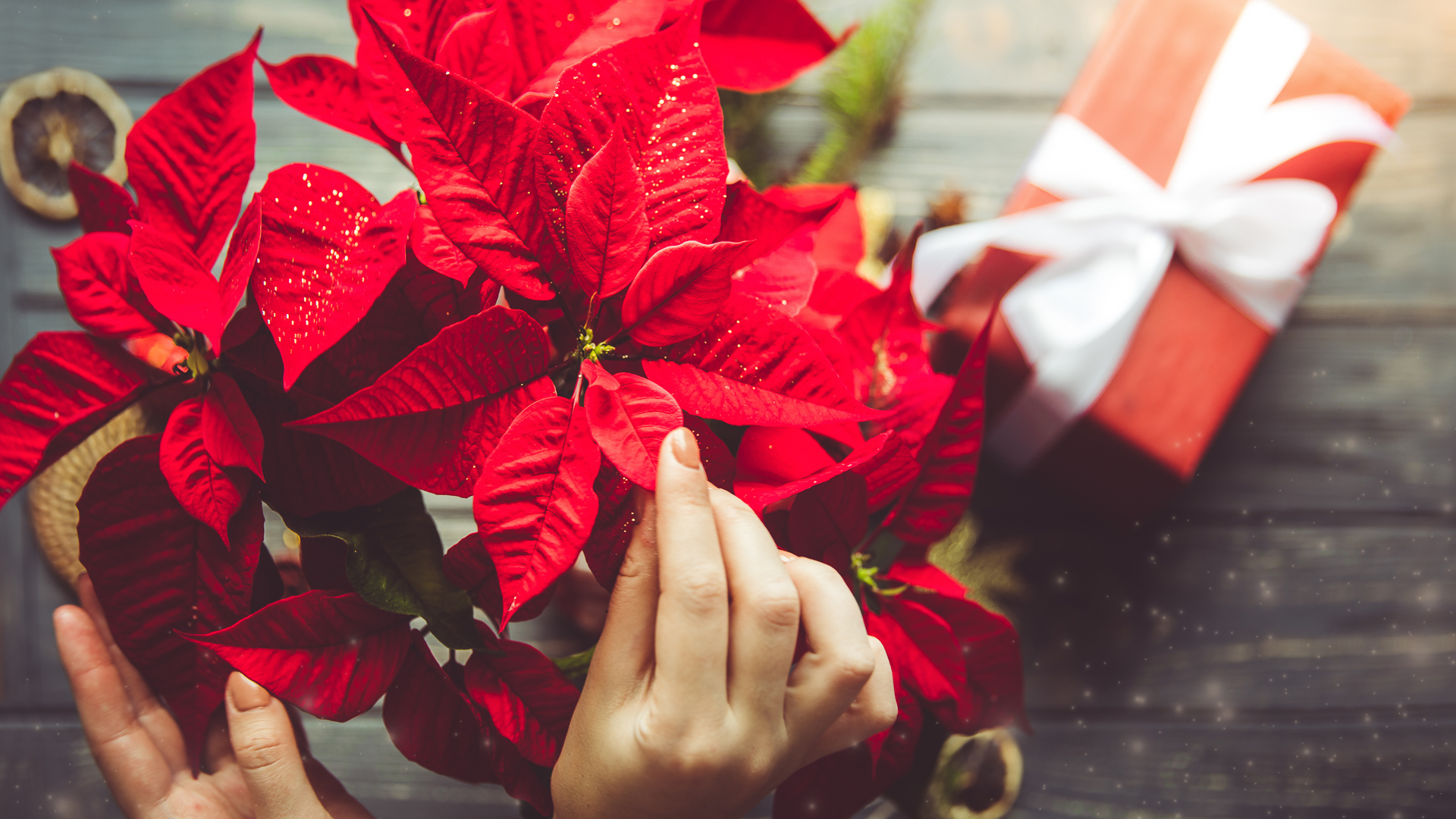 Flowers and Plants
If you guessed that Valentine's Day or Mother's Day topped the flower industry's largest sales days, you'd be mistaken. The winter holidays — including both Christmas and Hanukkah — account for just under a third of all flower sales throughout the year, Forbes reported last year.
Another surprise — 63 percent of floral arrangements aren't given as gifts but are intended for use by the purchaser, usually for home Christmas decor, reports Statistic Brain. Americans will spend about $22 for flowers and plants this holiday season, according to the NRF survey. But you can save money on your Christmas decor with these tips.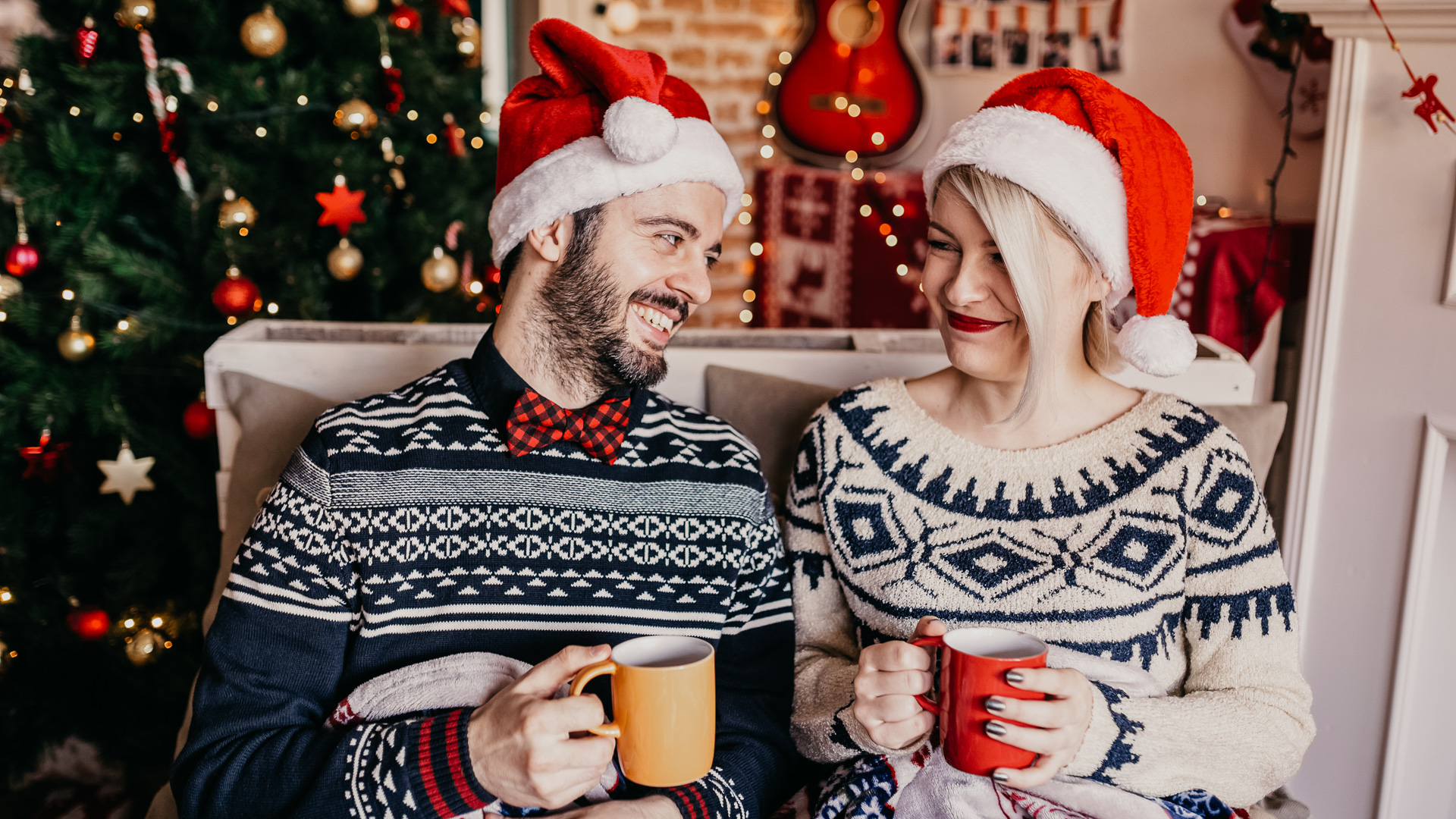 Anchiy / iStock.com
Non-Gift Purchases for Self and Family
Decorative plants and flowers aren't the only things that Americans buy for themselves when Christmas shopping. The obligatory ugly sweaters, festive clothing for the season and other items that are just too good of a buy to pass up are all candidates for non-gift purchases for family or self. The total adds up to $141 for the average consumer, according to the NRF.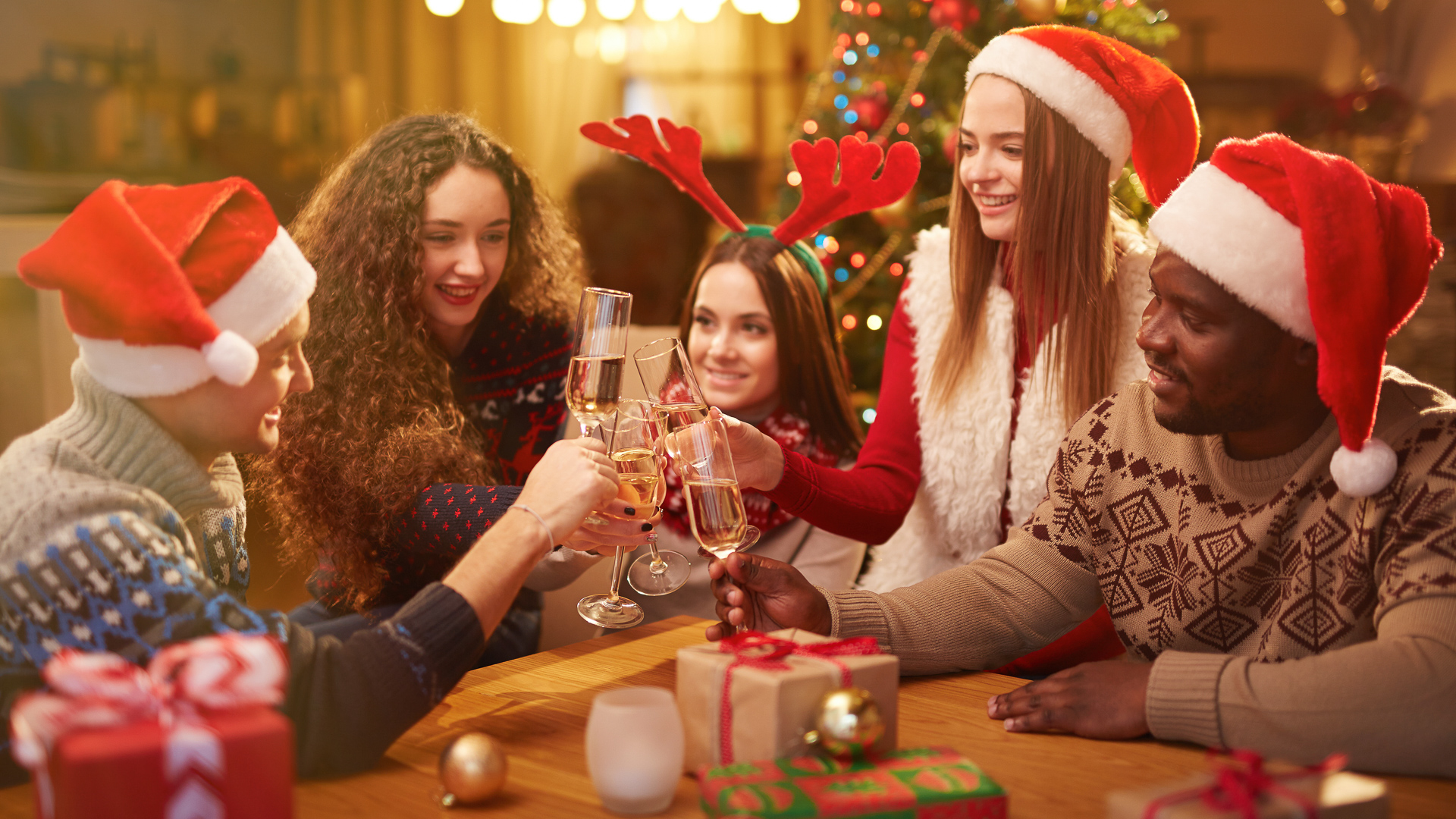 Throwing a Holiday Party
Whether having the family over for Christmas dinner or throwing a pre-holiday party for friends, celebrating with loved ones can take a bite out of your wallet. Deloitte's survey found respondents spend an average of $172 to entertain at home during the holiday season, including food and liquor.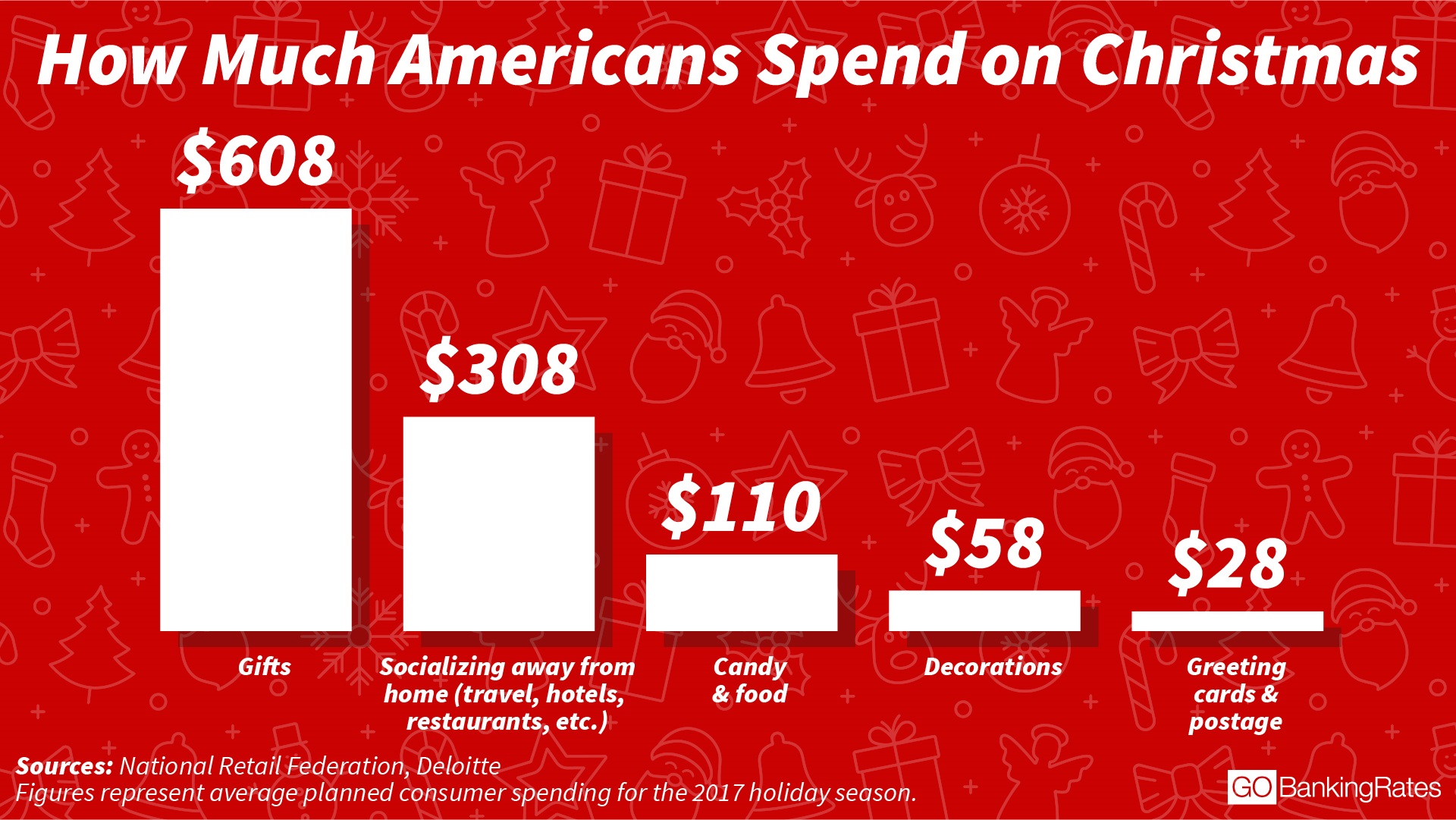 How Much Americans Spend on Christmas by Category
From Christmas gifts to holiday decorations, here's a quick look at how much Americans spend on Christmas.
Perhaps unsurprisingly, gifts are the biggest expense for Americans during are the holidays. The average planned spending comes out to more than $600 for the 2017 holiday season. The cost of holiday travel is the second-biggest expense at more than $300. Americans spend noticeably less on candy/food, decorations and greeting cards.