How You Can Boost Your Emotional Intelligence Almost Overnight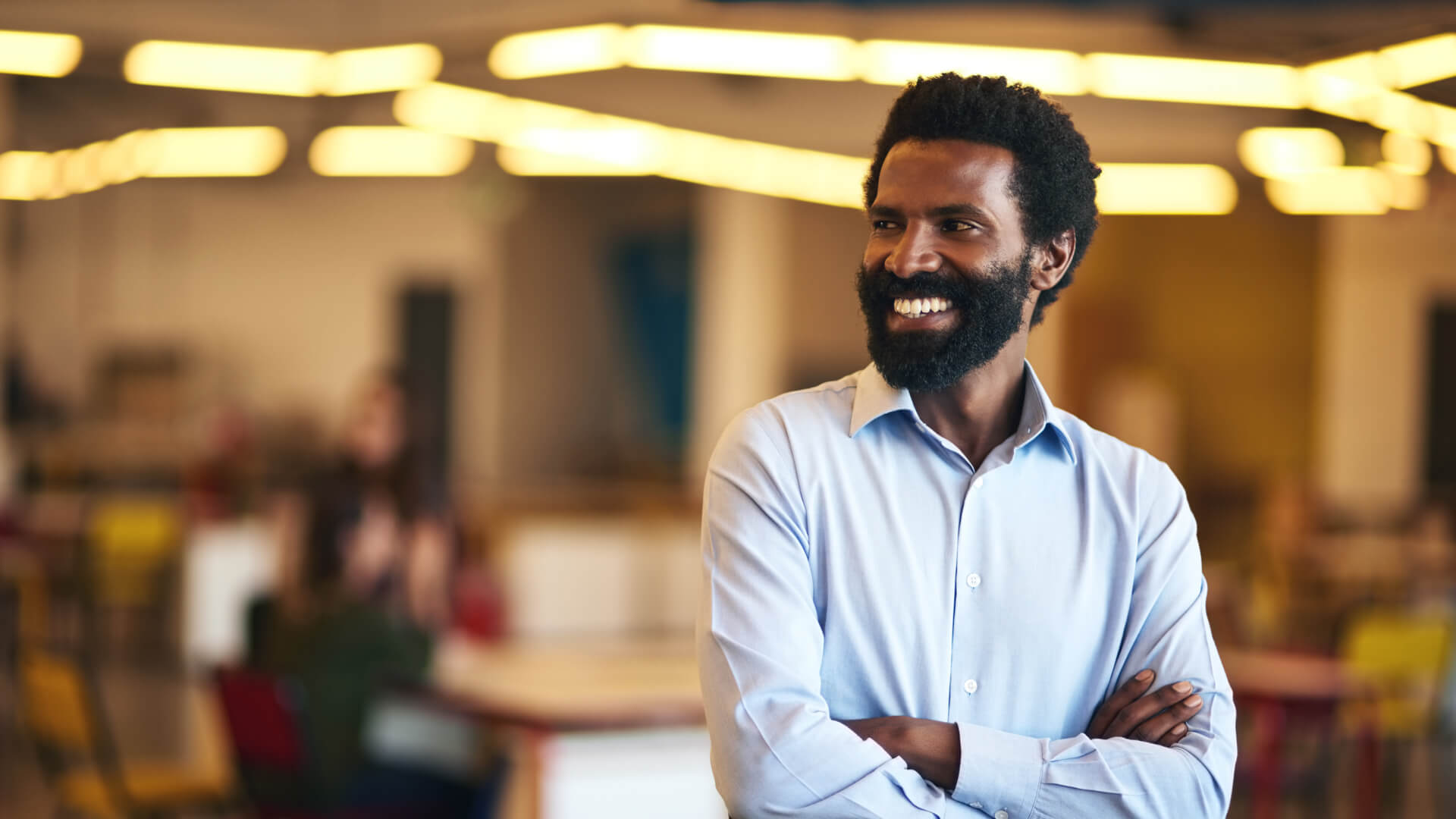 Although your intelligence quotient might determine what job you get, how well you handle your emotions can decide how long you keep that job. Understanding your emotions and how they affect others might seem unrelated to getting a promotion, but it's actually the X-factor you need to get to the next step of your career.
In fact, 90 percent of top performers in the workplace have high emotional intelligence (EQ). Moreover, according to a recent statistic cited by LifeHack, people with high EQs make nearly $30,000 more annually than those with low EQs. 
What Is EQ?
EQ is characterized by three fundamental things, according to Steven J. Stein, the author of "The EQ Leader: Instilling Passion, Creating Shared Goals, and Building Meaningful Organizations through Emotional Intelligence."
"The ability to be aware of your emotions and of other people's emotions. The ability to manage your own emotions as well as the people around you (sic) emotions, and finally, the ability to use emotions to get things done, to make decisions, to relate to people better," Stein told GOBankingRates about EQ.
Why Does EQ Matter?
Having a high EQ might not be a high priority for every job, but for jobs that require interaction with people, EQ is more valuable and even necessary. High EQ can be especially crucial in roles of leadership. For example, if you're a leader and you want to motivate your team, EQ helps you understand what emotion you need to display in order to help those around you be the most productive. In short, you're able to identify and immediately tap into whatever emotion is necessary to support your team member to communicate with them efficiently.
EQ might not only be a job skill that could increase your pay, but it can also help you achieve personal goals. With a high EQ, "you know how to put yourself emotionally in tune with getting a project done," according to Stein.
How to Increase Your EQ
There are a number of things you can do to increase emotional intelligence:
Learn to Listen
A big part of increasing your EQ comes from learning how to listen to others.
"Just the ability to listen when you're dealing with someone and speaking to them, just to listen to their point of view and try to understand what it is they're saying," Stein said. "By being a better listener and understanding where they're coming from doesn't mean you have to agree with them but being able to understand where they're coming from, that's one big step in helping you to improve these skills."  
Other People Skills: Not Having These 8 Networking Skills Will Cost You
Become More Self-Aware
Understanding your emotions is a sign of being self-aware, and when you are self-aware, you can communicate what you want and need from others.
"You find that you're better off if you can express the way you feel rather than bottling it in or being too passive or even being overly aggressive and arguing with people about things," Stein said. "By finding the right balance easily to express how you feel about something, that will improve your ability to relate to other people."
Be Flexible
How to improve EQ right now? Accept change.
"Some people are very rigid in their emotional response to things," Stein said. "They're afraid of change. So learning how to accept change more gracefully is another aspect of being able to deal with your emotions and experiencing new things."
Know: 21 Tips to Climb the Career Ladder
Have a Sense of Social Responsibility
Although you might feel self-righteous or indignant about something, having a high emotional IQ requires the ability to adapt to people's emotions instead of always insisting on your own.
"Social responsibility, we find, is an important one where you learn to think and care more about other people around you rather than being focused on yourself," Stein said. "You find that you have an immediate impact on people when they learn to pay more attention to other people and what's going on in their lives."
Click through to find out the other in-demand skills employers want right now.
More on Jobs