How to Make $100 Fast With These Seasonal Jobs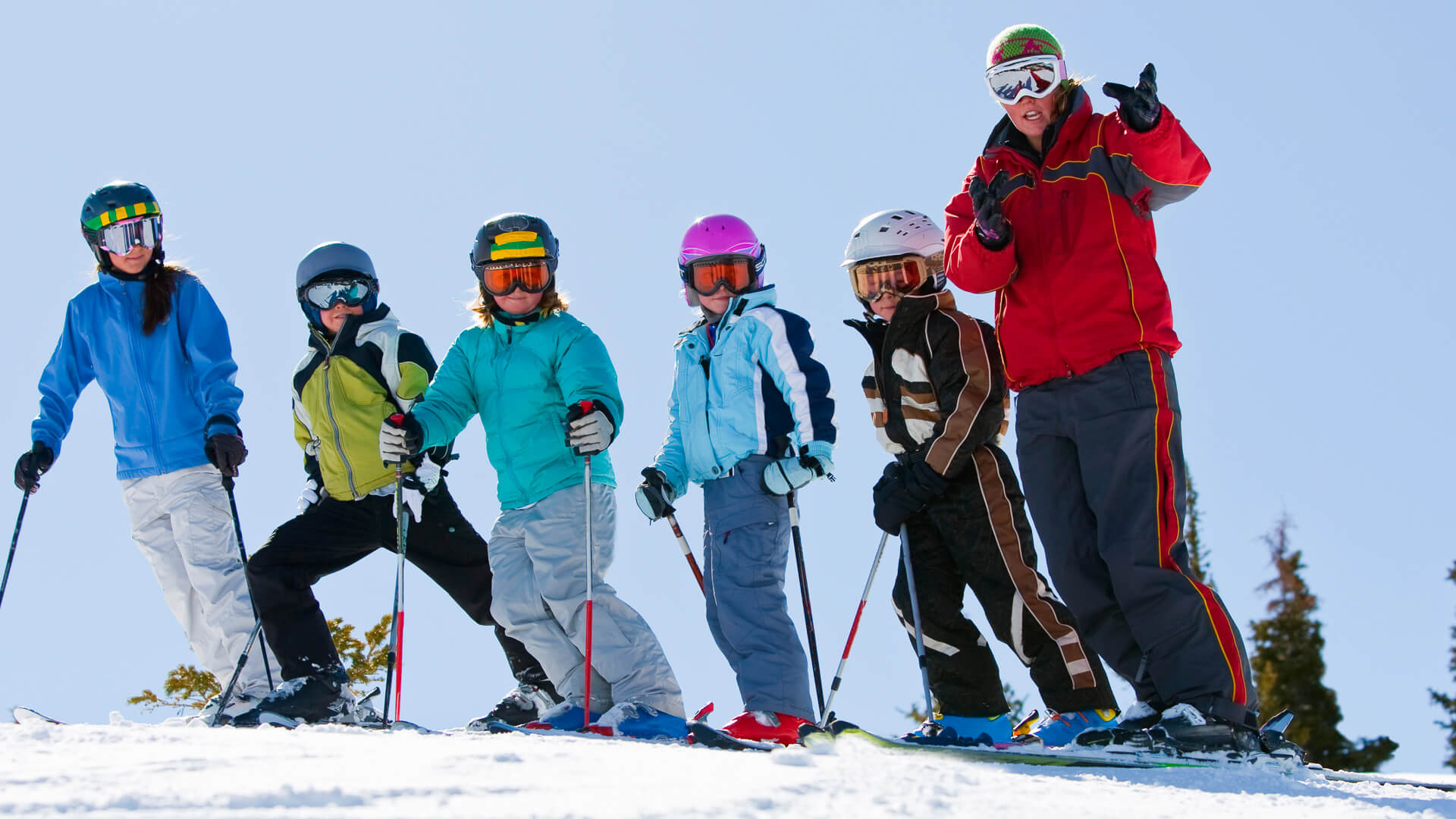 DOUGBERRY / Getty Images
If you're looking for a side gig or a seasonal full-time job, you're in luck — thanks to Halloween and Christmas, many retailers and seasonal businesses are in need of extra employees during the fall and winter months.
Although you might not be able to work these positions full-time, the salary for one season can be lucrative enough to warrant the time and effort. The hourly pay range varies depending on the job, but with all of these gigs, you can easily rack up $100 in two days or less.
From scaring people at haunted houses to decorating homes for Christmas, click through to see popular side hustles that will boost your bank account.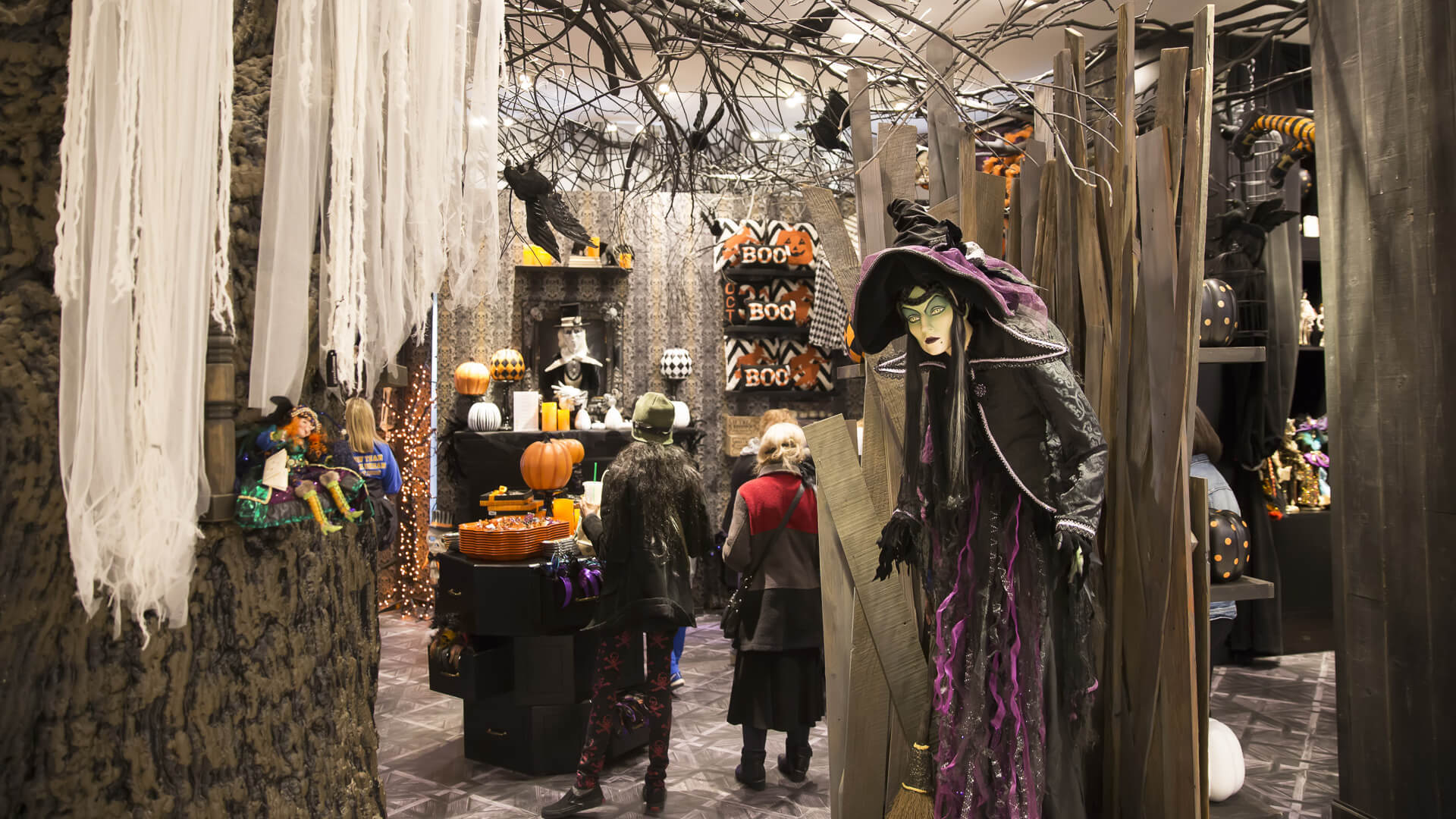 PeterPhoto123 / Shutterstock.com
Costume Store Retail Sales Associate
Act fast if you want to get this job during the Halloween costume-buying rush. Many costume retailers and party stores will hire seasonal sales associates to help with sales, merchandising and other tasks around the store during fall. With the pay averaging $11 an hour, you'll have to work 10 hours to earn $100.
If you love all things strange and spooky and want to save up some cash, check out the weirdest ways to make money.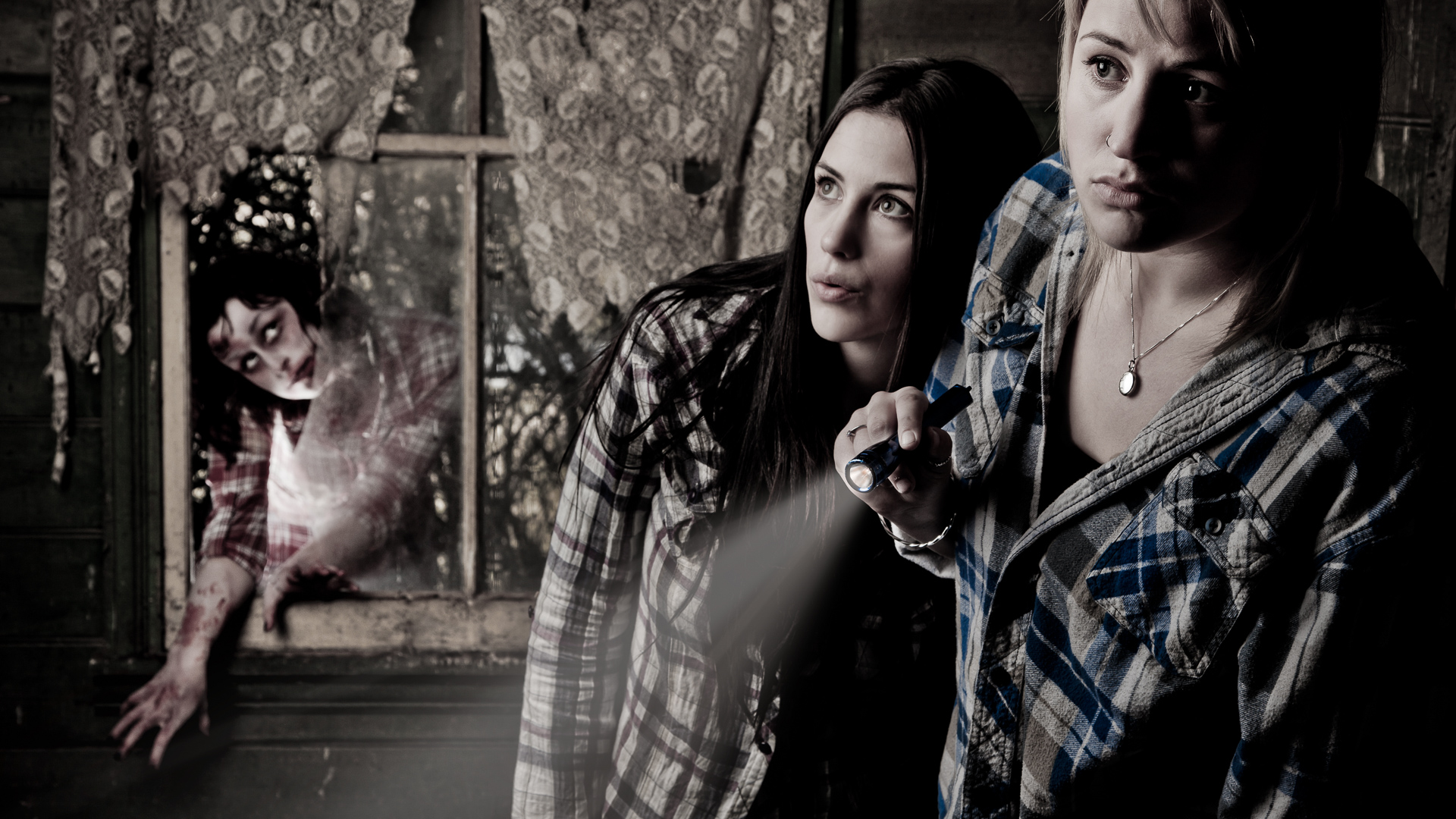 Haunted House Actor
If you love scaring people, this could be the ideal job for you. Plus, many of these jobs only require working nights, so you can likely work as a haunted house actor in addition to your 9-to-5 for some extra income. You'll earn $100 in two nights with this spooky side gig.
Tired of Your Day Job? 101 Ways to Make Money Without a 9-to-5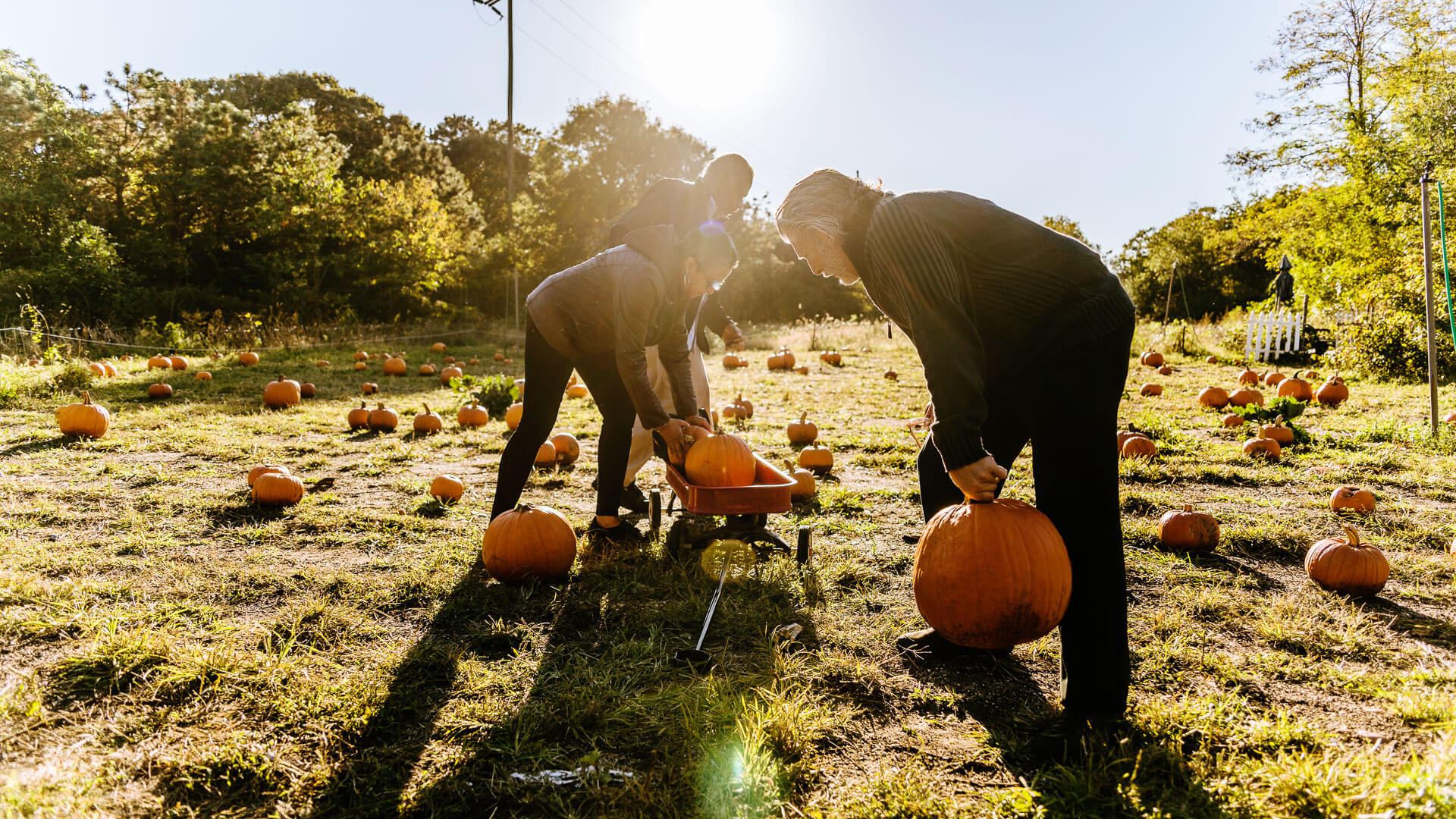 Alex Potemkin / Getty Images
Pumpkin Patch Associate
Pay: $115 to $125 per day
Is fall your favorite season? Then you might love working as an associate at a pumpkin patch, which involves processing payments and transporting pumpkins between the trucks, pumpkin patch and customers' cars. Jobs are usually available from September through the beginning of November, and you can earn over $100 in just one day.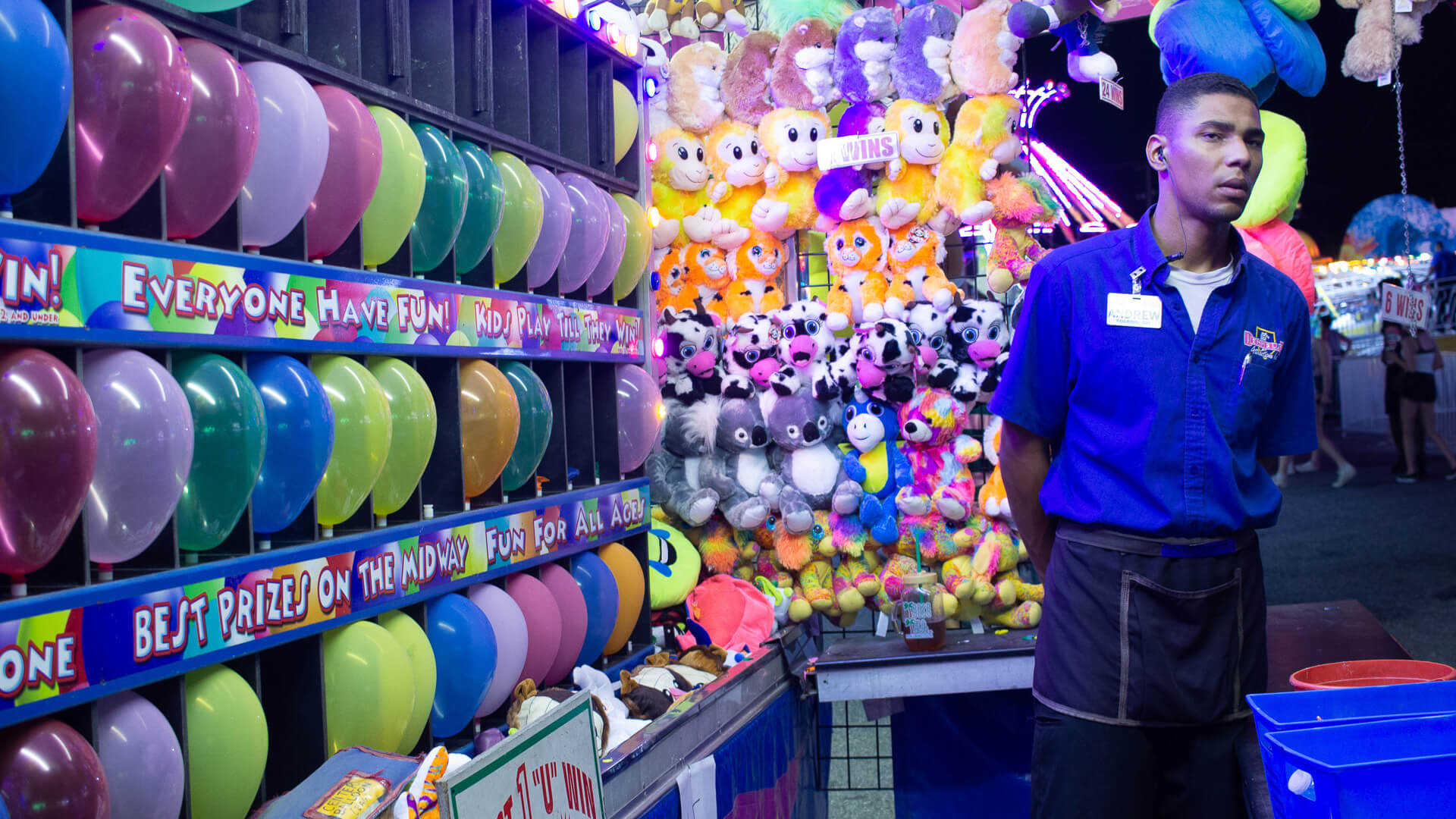 Leah Bush / Shutterstock.com
Seasonal Theme Park Employee
Visitors flock to theme parks during Halloween and Christmas to check out the seasonal decor and characters, so parks usually hire extra workers to help out during this time. For example, Six Flags in Jackson, N.J., is hiring a seasonal arcade attendant to work during the fall and winter for $9 an hour. At that rate, you'll earn $100 in 12 hours.
If you're a budding entrepreneur with big ambitions, see how much it costs to run Disneyland for one day.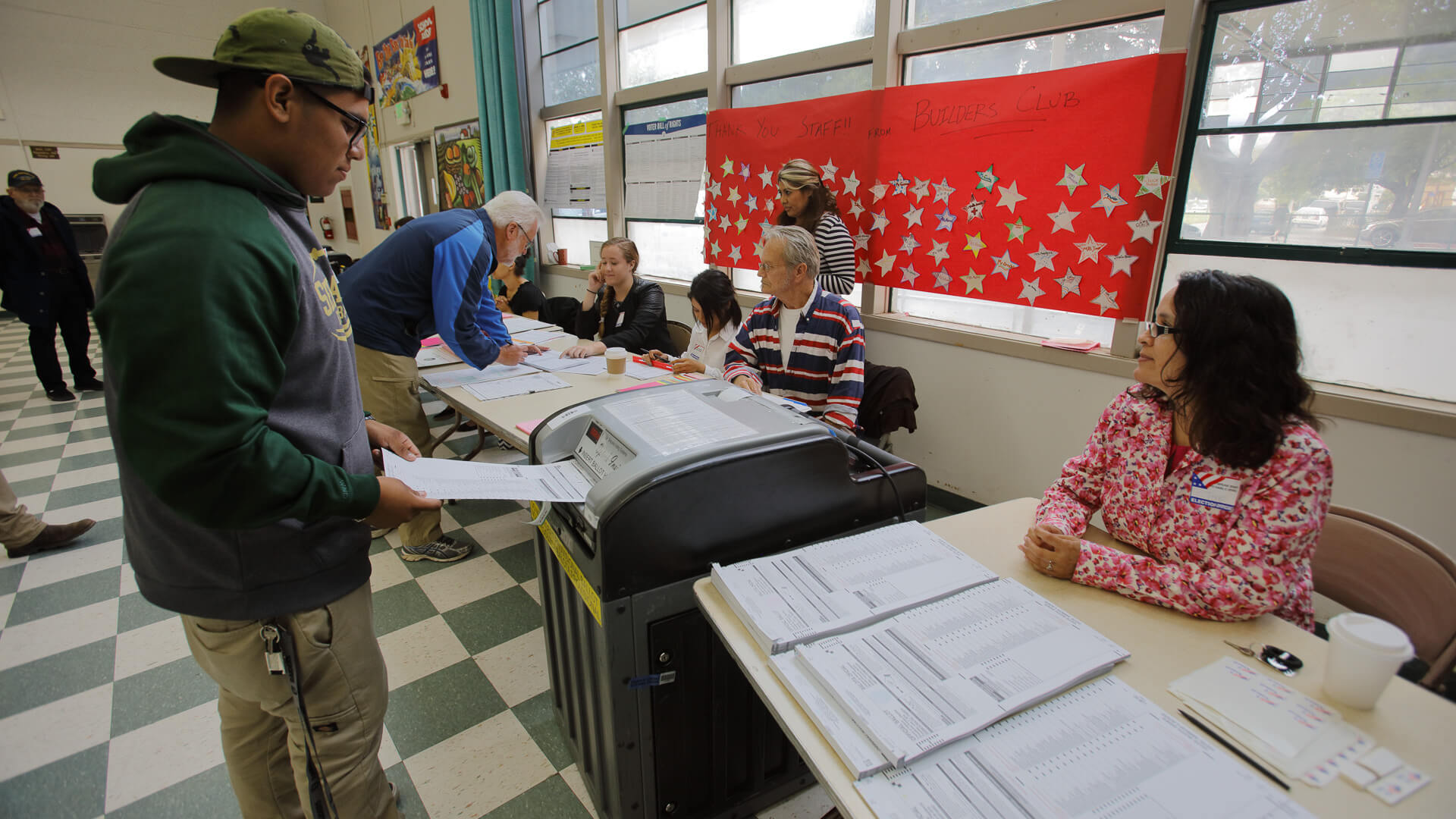 Joseph Sohm / Shutterstock.com
Poll Worker
You can earn over $100 on Nov. 6 by working at the polls. Election inspectors and poll workers must commit to training sessions before Election Day, during which they are responsible for setting up the polling place, registering voters, maintaining poll books, issuing ballots, assisting voters and closing up. This job is even suitable for seniors looking to make some extra cash.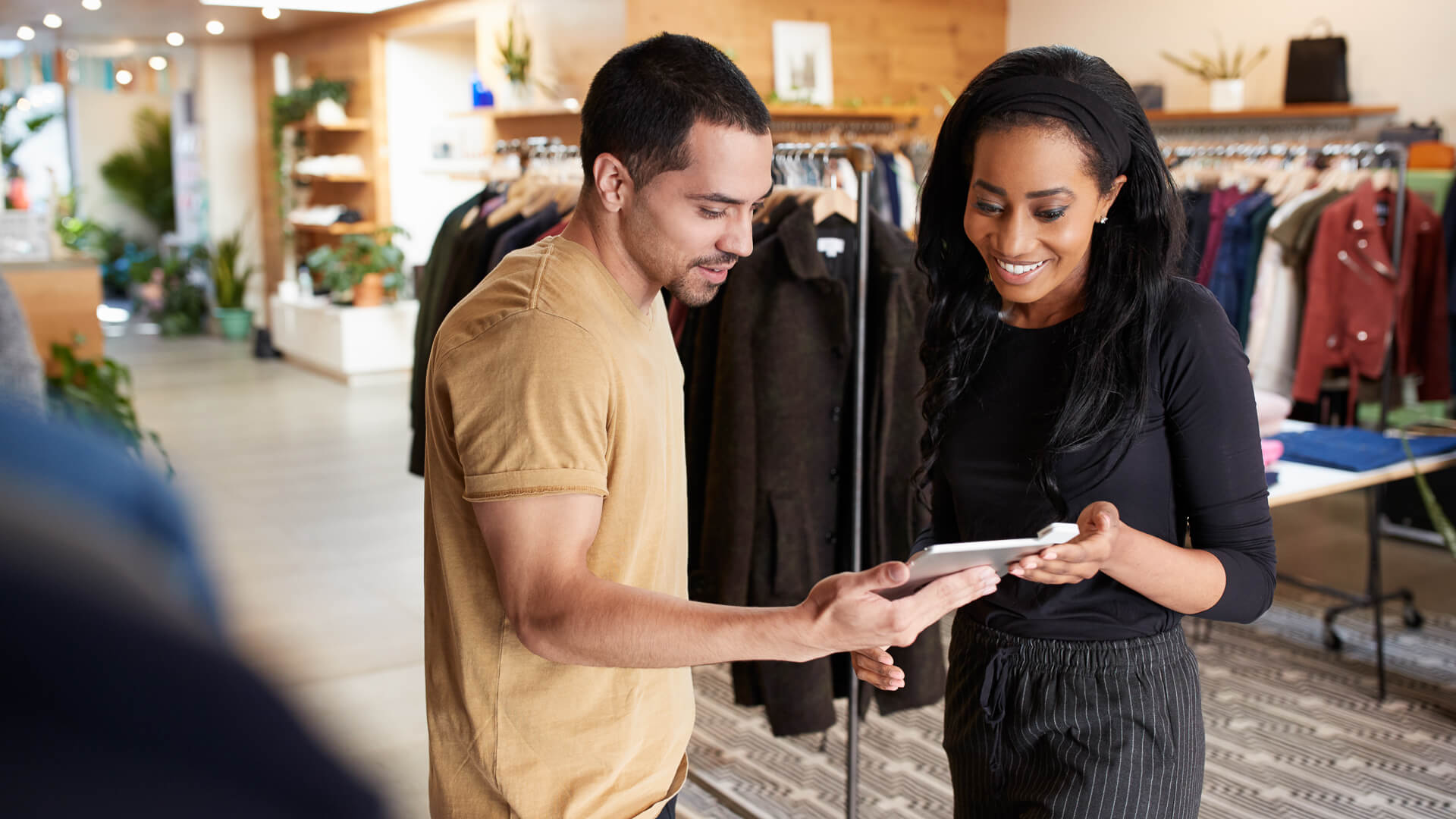 monkeybusinessimages / Getty Images/iStockphoto
Holiday Retail Sales Associate
Many retailers hire seasonal sales associates to work during busy holiday shopping months. These temporary jobs will require you to assist customers and complete transactions, and you might also be asked to work in other areas of the store such as the stockroom. If you can handle being on your feet for the duration of your shift, you can earn $100 in 10 hours on the job.
Does the idea of standing all day seem daunting? If yes, take a look at these easy ways to make money from home.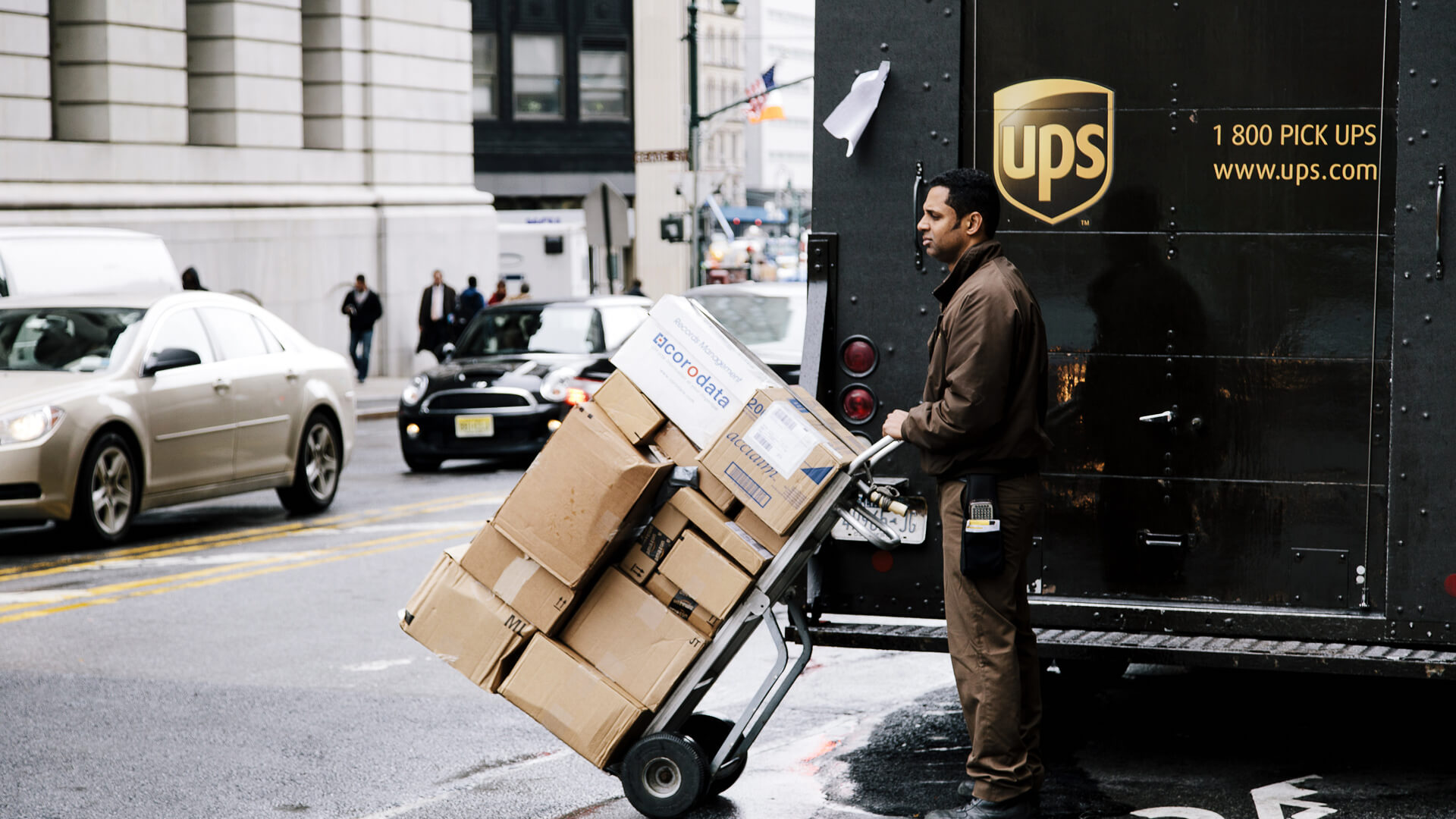 elbud / Shutterstock.com
Driver Helper
Delivery companies like UPS hire driver helpers to assist during the busy time between Thanksgiving and Christmas. This job does not require you to drive a delivery vehicle; these helpers assist drivers with lifting, lowering and carrying packages. With average pay for this position at $12 an hour, you can earn $100 with just nine hours of work.
Money Opportunity: Newest Keybank Promotions: Best Offers, Coupons, and Bonuses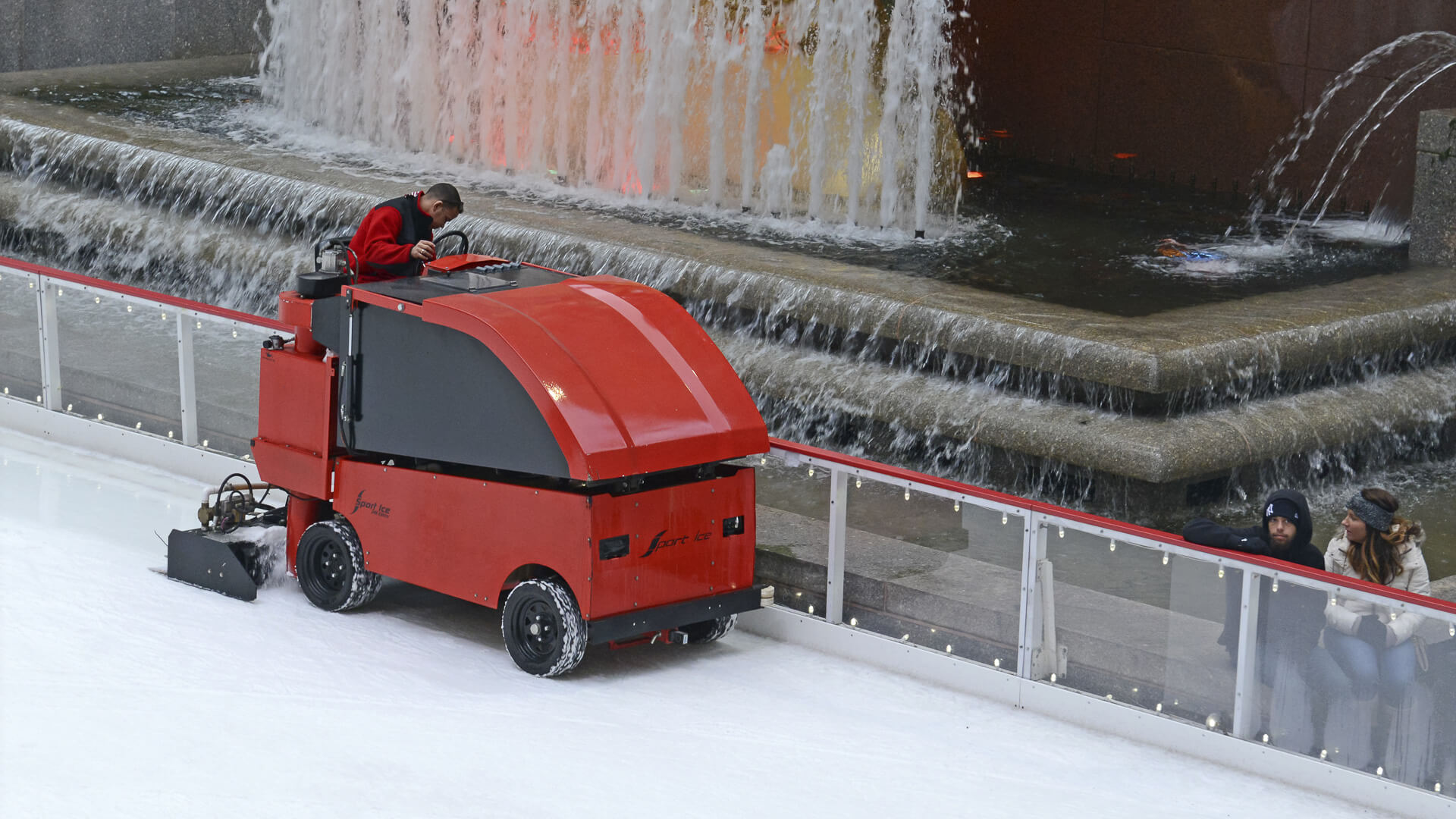 robert cicchetti / Shutterstock.com
Ice Rink Operator
Ice rink operators are responsible for maintaining the rink's ice surface and equipment, setting up and cleaning up after events, and possibly assisting in the skate shop as well as responding to incidents and injuries that occur. Ice rink operators typically are required to work on nights and weekends — which could mean some bonus cash — plus some holidays. At $19 an hour, you'd only have to work six hours to earn $100.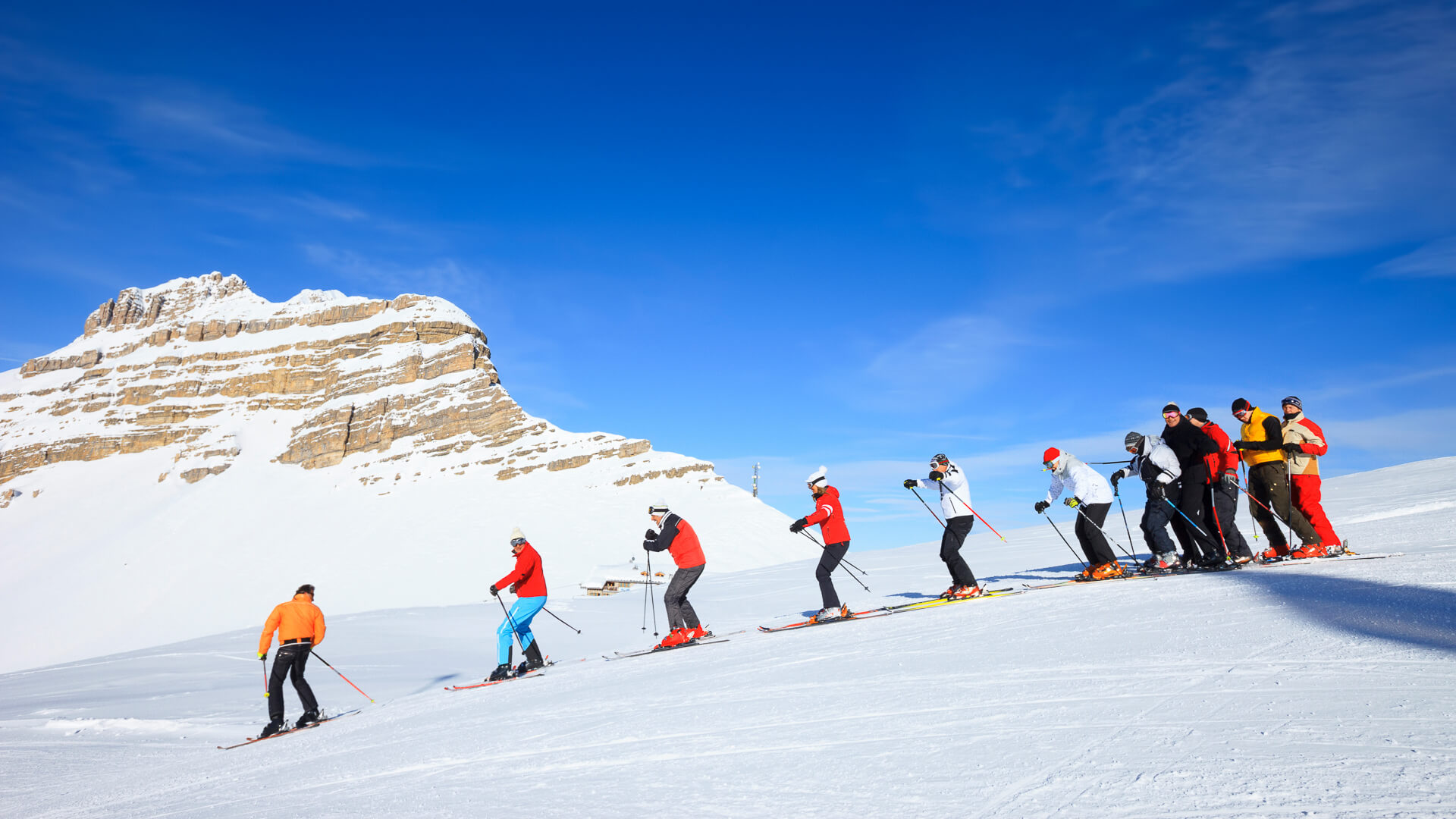 ultramarinfoto / Getty Images/iStockphoto
Ski Instructor
You don't need to be certified to earn extra bucks as a ski instructor at some resorts. However, these jobs usually do require you to take training sessions and have a certain level of expertise as a skier. Instructors should be prepared to teach students of all ages and abilities, and they should have strong people skills. If you love to ski and want to make money off your hobby, this could be an ideal setup — you'll earn more than $100 after just two days on the job.
Santa Claus
Delivering gifts to all the children around the world in a night is a hard job, but mall Santas have it a little easier than the actual Santa of legend. The gig requires you to play a convincing Santa Claus, project enthusiasm and take photos with children and families. You should also be prepared to answer children's questions about Santa, so improvisation skills are a plus. Depending on your hourly pay, you could earn $100 in just half a day's work.
Related: 14 Odd Jobs That Pay Insanely Well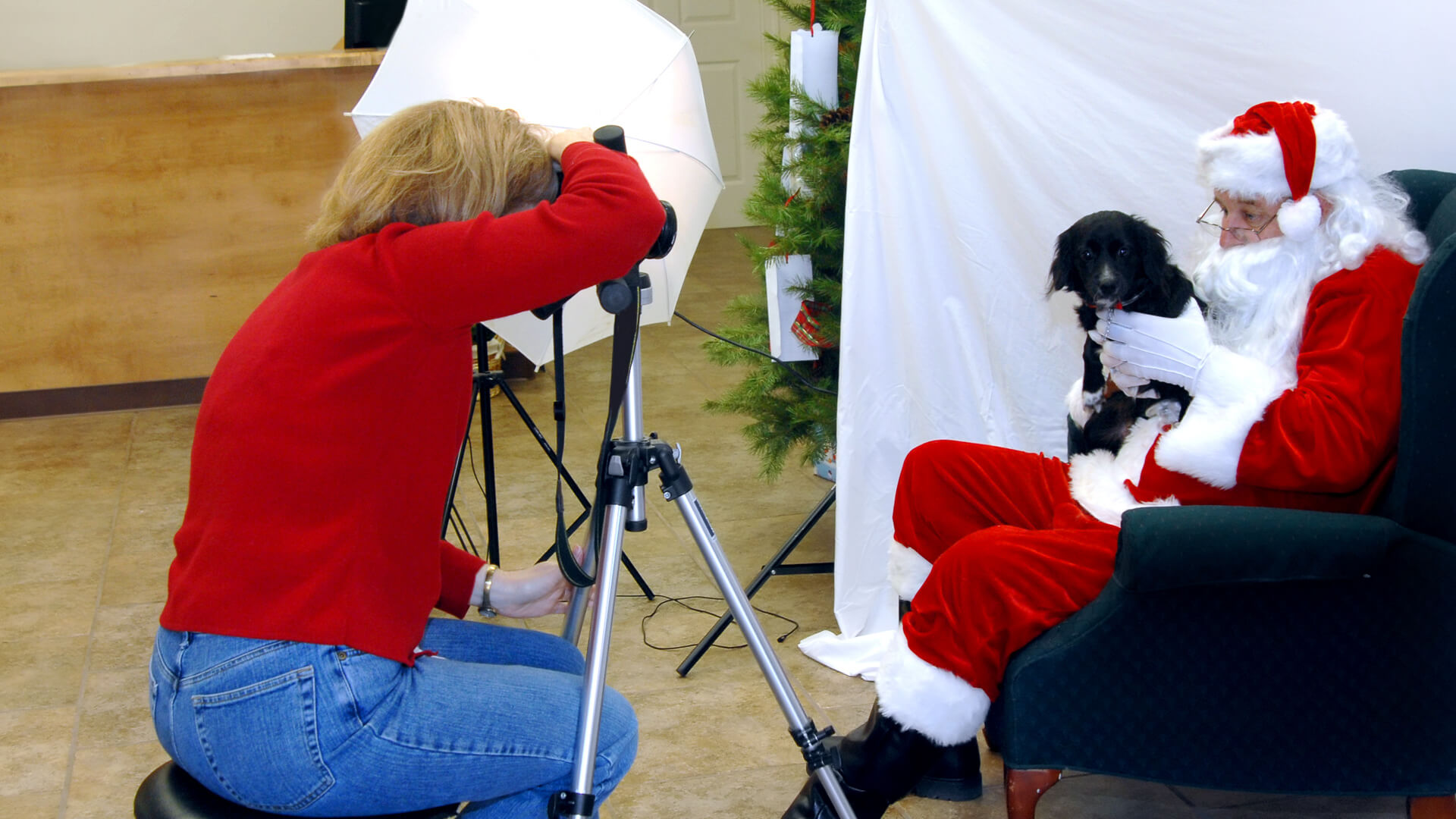 Santa's Helper
If you can't pull off being Santa Claus because you don't have the look of a jolly old man, you can still partake in the holiday fun as one of Santa's helpers. These workers hold a position equivalent to an assistant manager, training all the members of Santa's photo team to work successfully. It will take you roughly 10 hours to earn $100 with this seasonal job.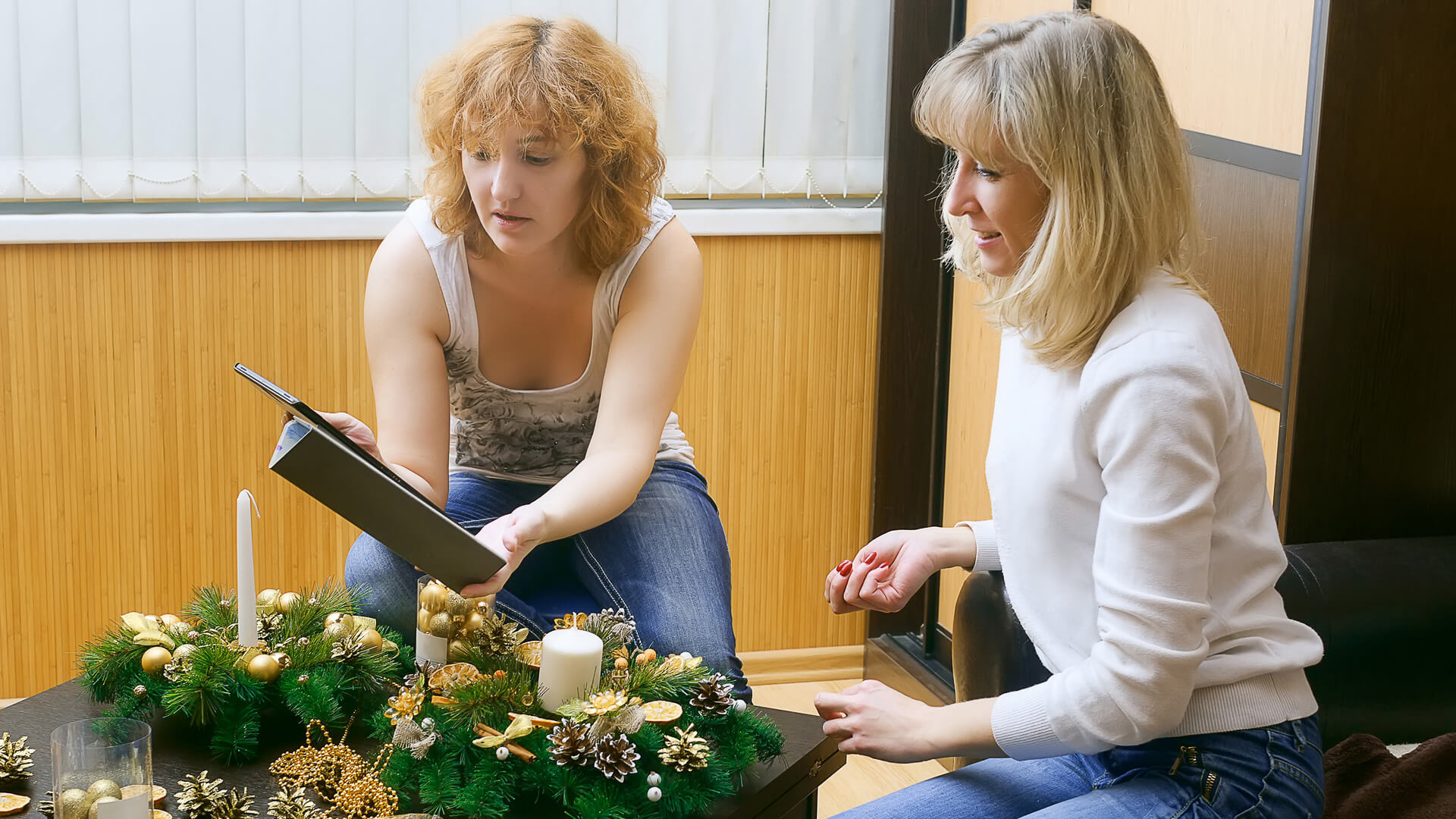 Holiday Decorator
If you have a passion for holiday decorating, you can get a seasonal job at a florist or other decor company to deck out homes and other spaces during November and December. It's one way to make money by expressing your creativity. For this position, floral design experience is a plus but might not be a requirement. You'll have to work about seven hours to earn $100 with this gig.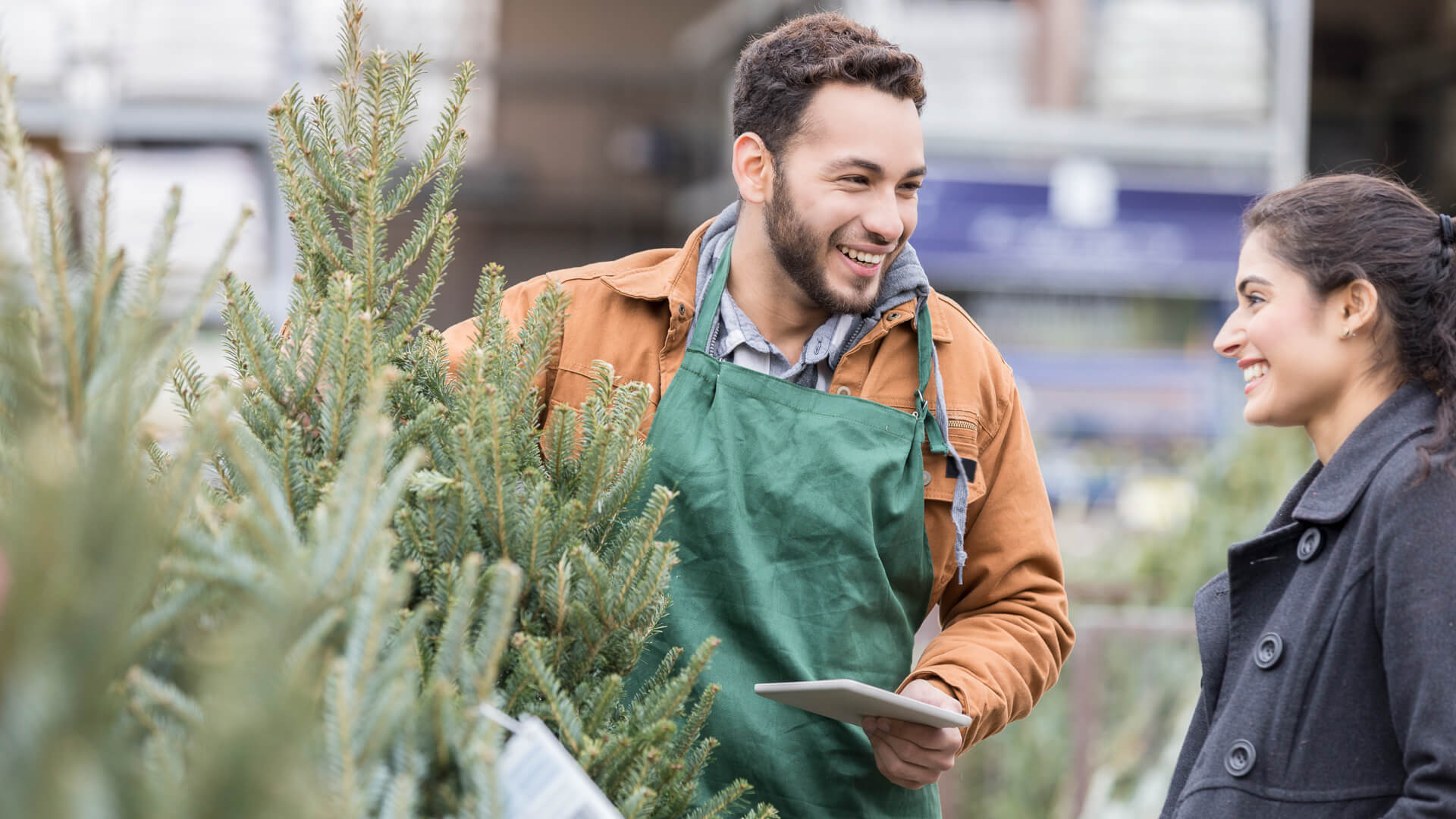 asiseeit / Getty Images
Christmas Tree Lot Salesperson
Christmas tree lots typically operate from the end of November through the end of December, and they need seasonal employees to work with the customers and handle sales. You'll earn $100 in about nine hours and learn a lot about side hustles on the job, all while helping to bring Christmas joy to people's homes.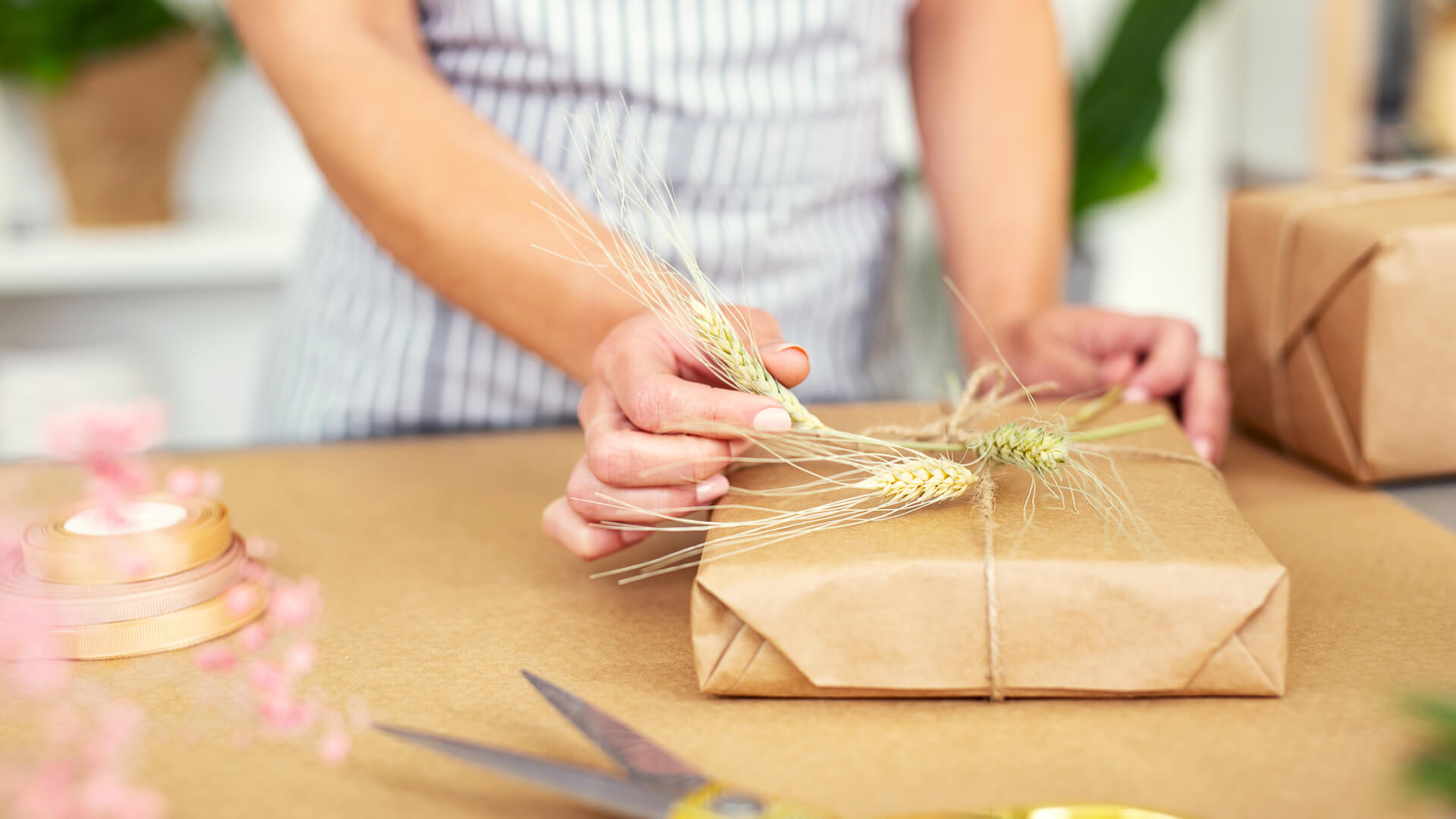 Gift Wrap Associate
The demand for gift-wrapped packages goes up around the holidays, so many retailers hire seasonal workers to work as gift wrappers during this time. The job involves packaging and shipping customer merchandise. No specific skills are required, but attention to detail is a must. You'll wrap your way to $100 in 10 hours with this job.
Don't Miss: 30 Clever Ways to Make Money Online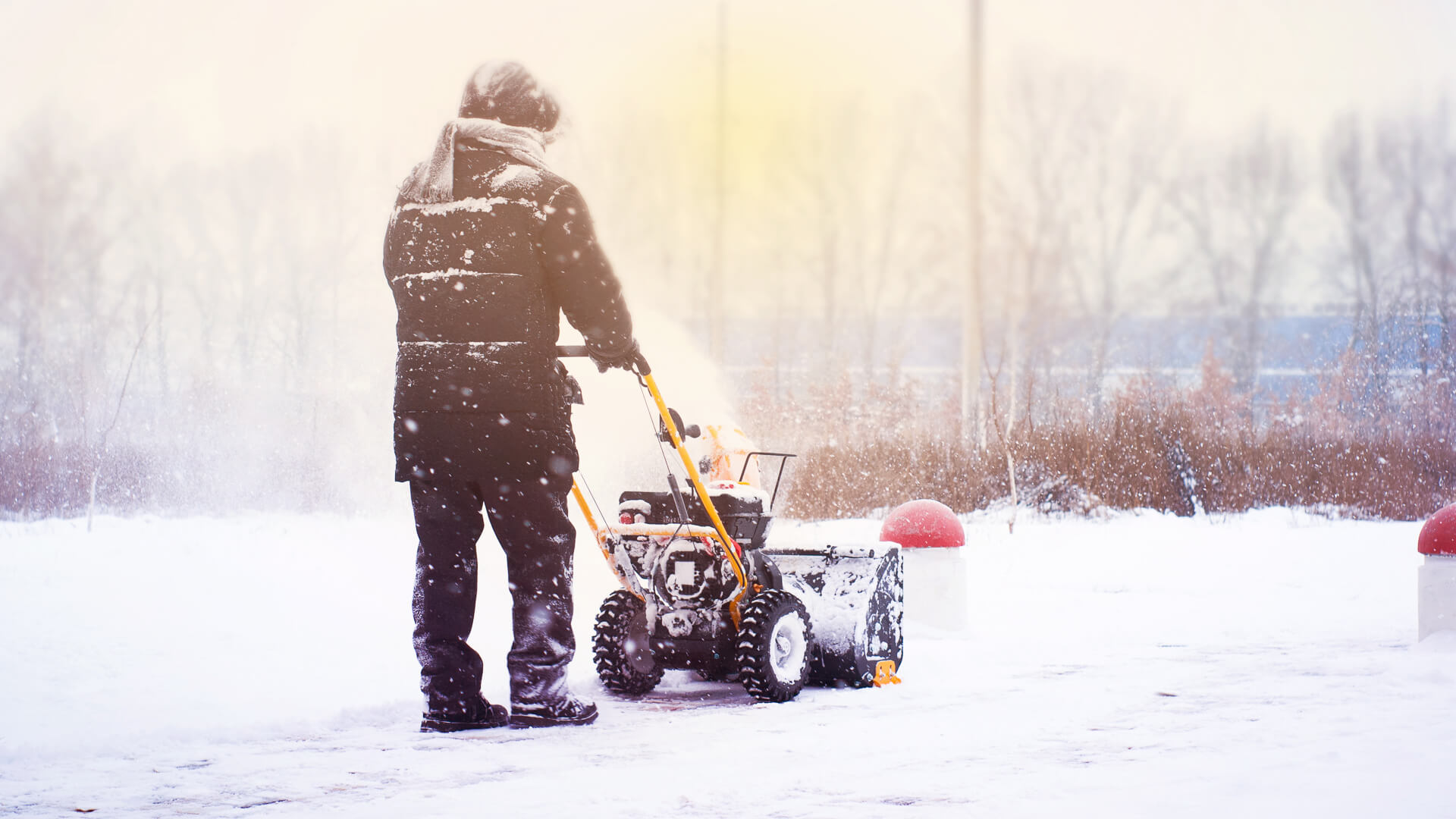 Snow Remover