Recruiters Reveal the 9 Worst Interview Fails — You Can Easily Avoid All of Them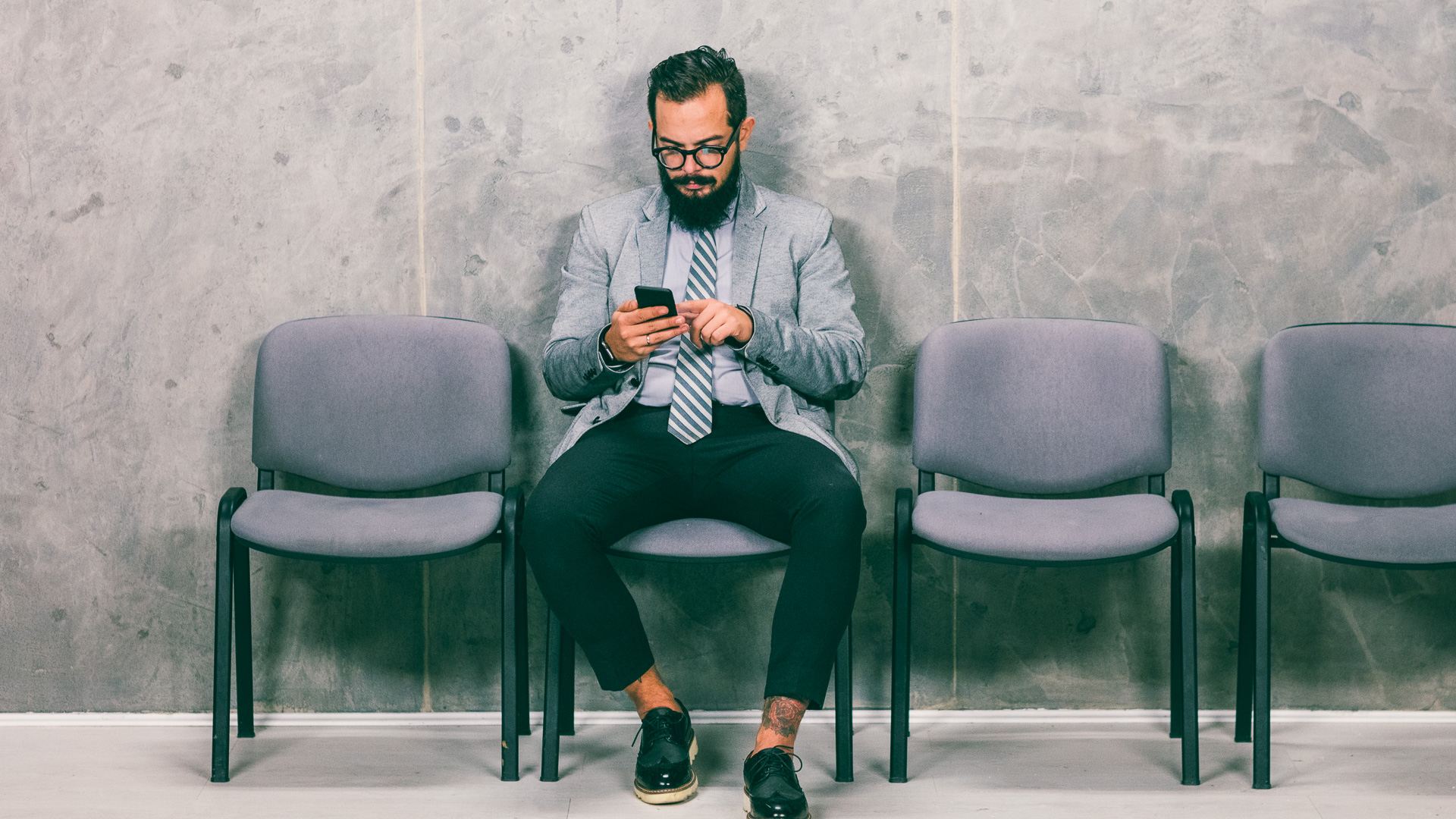 vgajic / Getty Images
Anyone who has gone through the job application process knows that submitting your resume is just the first step in a long process. By the time you're hired, you've typically met with recruiters, interviewed with other stakeholders, negotiated your starting salary and completed an orientation. With such a lengthy process, it's easy to make a misstep along the way.
But sometimes job candidates and new hires make more than just a minor misstep, and in many cases, they aren't invited to come back. GOBankingRates spoke to several human resources professionals to get their firsthand experience with weird recruitment stories. Learn from the mistakes of these hapless applicants if you want to improve your chances of getting a job.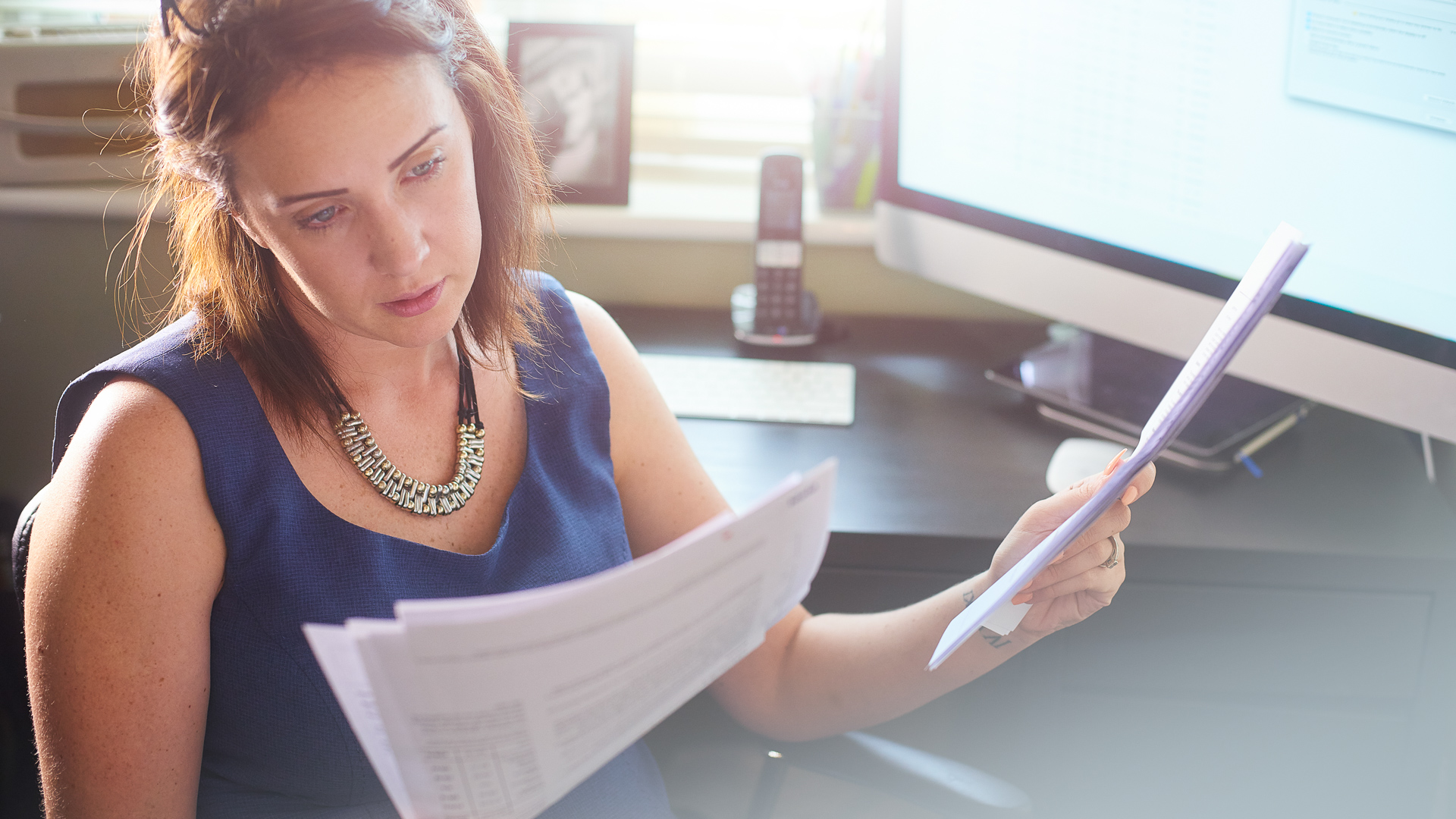 MartinPrescott / Getty Images
1. The Politically Charged, Unqualified Candidate
Senior talent acquisition specialist Sarah recalled a job candidate whose bad application really stood out.
"Right after the Trump election, I had a candidate submit a cover letter for a role he was not qualified for," she said. "This entire two-page cover letter — in extremely small font … it was a lot of words! — stated that if Trump was elected president as an unqualified candidate, then recruiters should open the floodgates and hire anyone for any job."
Unsurprisingly, the candidate was not considered for the position.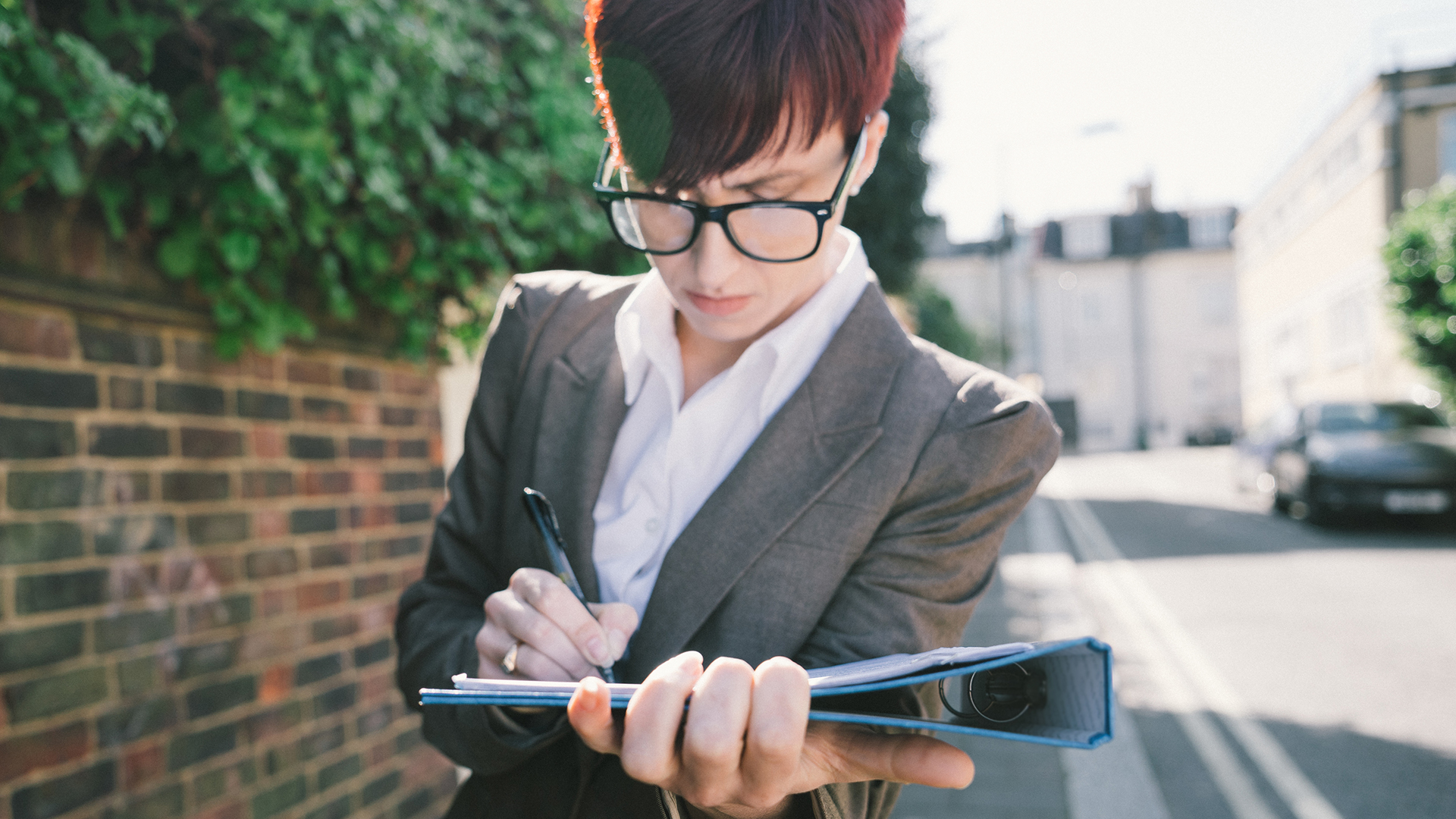 RoBeDeRo / Getty Images
The Takeaway
"Please leave politics out of the workplace and try to apply for jobs that align with your skill set," Sarah said. "By applying to random jobs, it gives an air of desperation, and it shows a lack of self-awareness."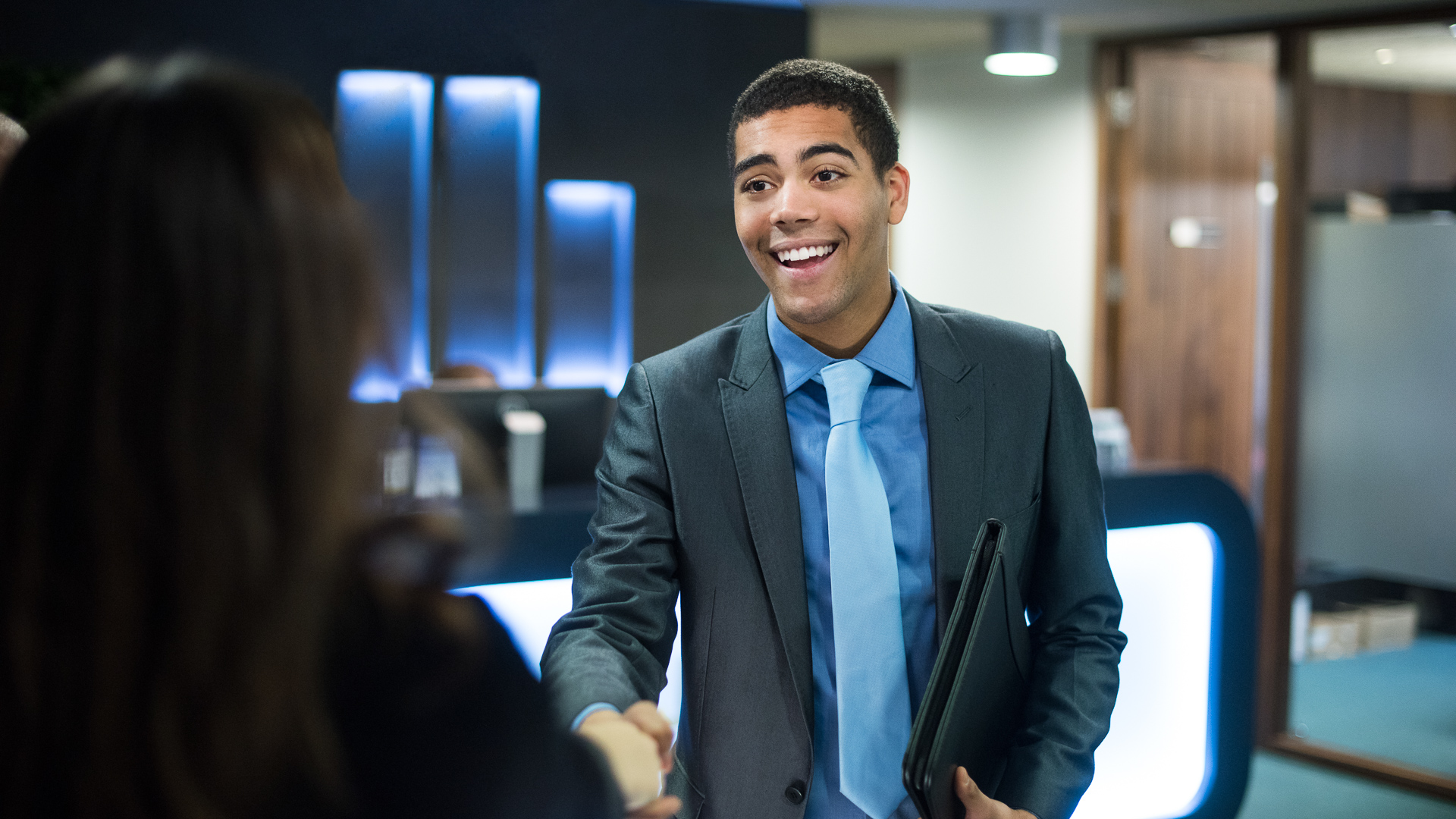 sturti / Getty Images
2. The Overdressed (and Overly Rude) Job Applicant
When it comes to interview attire, it's always a good idea to dress professionally — but it's also important to be cognizant of the type of job that you're applying for and the company's work environment.
"I had a candidate who berated me after an interview because he showed up in a suit, and the rest of the interviewers were wearing jeans," Sarah said. "This was a tech company on a Friday, and he was given specific instructions to not dress beyond business casual."
Sarah apologized to the candidate for any confusion, but his abrasive email was a red flag.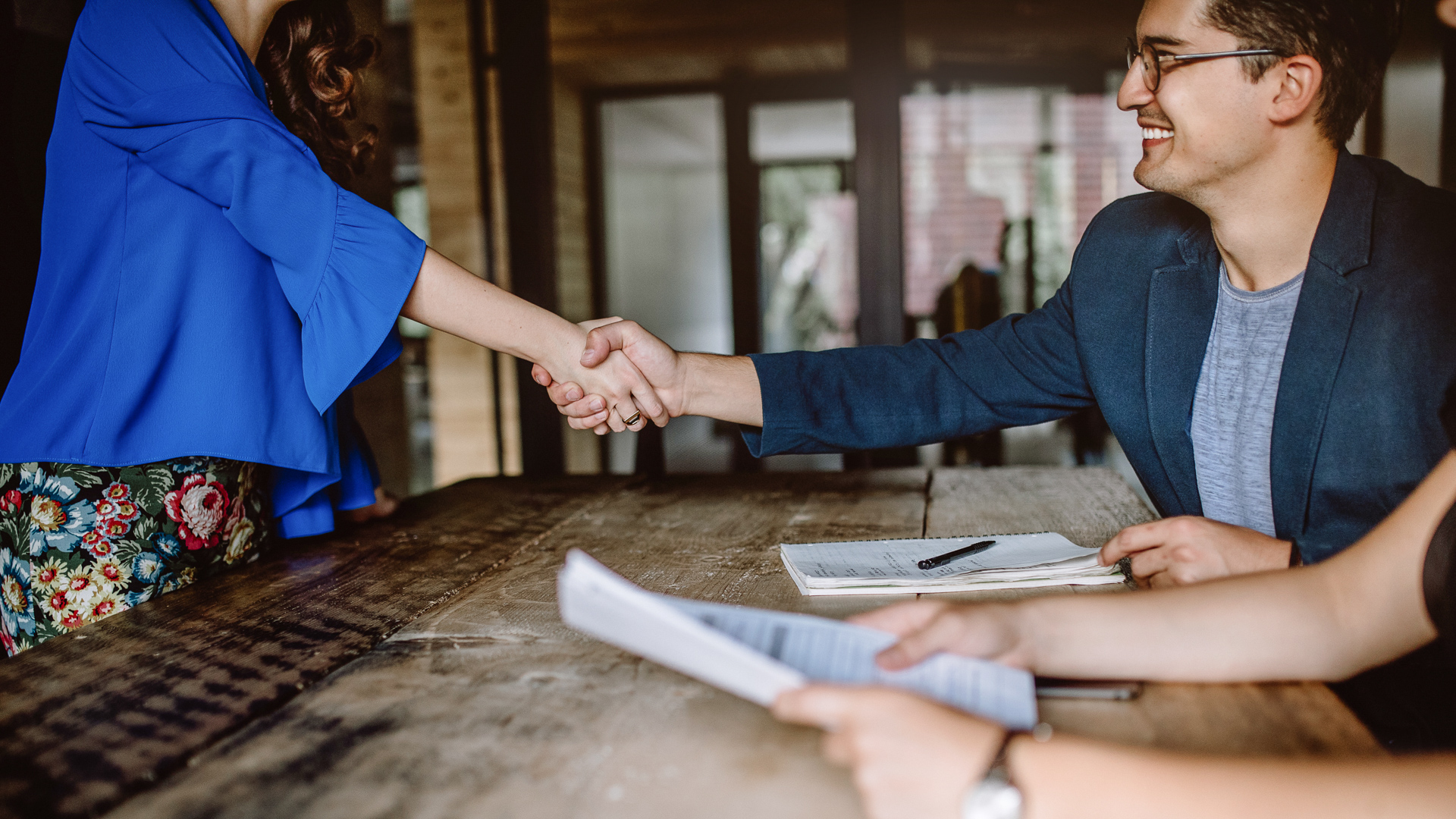 Pekic / Getty Images/iStockphoto
The Takeaway
"Candidates should not [berate a recruiter], because recruiters often keep people in mind for future openings," Sarah said. "I had a handful of hires this year that came out of conversations from months and even years past. Once you leave a bad impression, recruiters remember."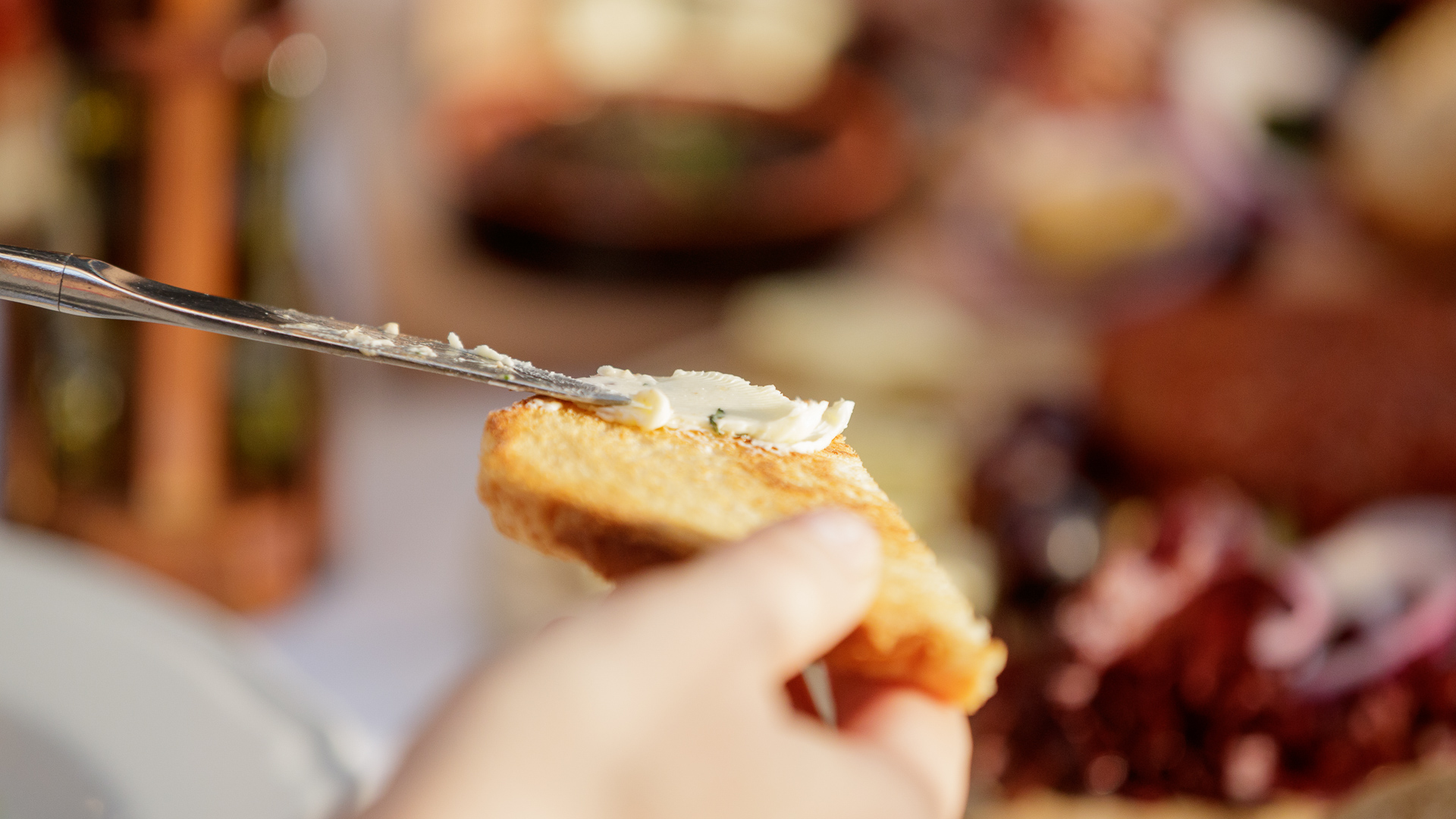 zoranm / Getty Images/iStockphoto
3. The Butter Knife Licker
Paul Appleton, a senior technical recruiter, was working as an internal recruiter for a startup when he interviewed a candidate whose bad table manners and poor interview etiquette cost him a job offer.
"This company was in desperate need of a CTO, and after four months and a few hundred emails, phone calls and sleepless nights, I had finally found my purple and green unicorn. Appleton said. "After four on-site interviews, the final step was dinner with Fred and our president — an offer was imminent! I received a call that night beyond excited, anticipating the good news, but I only heard disappointment in our president's voice: 'Paul, I couldn't in good faith offer him the position for two reasons. No. 1, he treated the staff poorly with disparaging remarks, and No. 2, he licked his butter knife multiple times.'"
His odd table manners probably wouldn't have been a deal-breaker on their own, but coupled with his rude behavior toward the servers, it cost this job candidate a potential offer.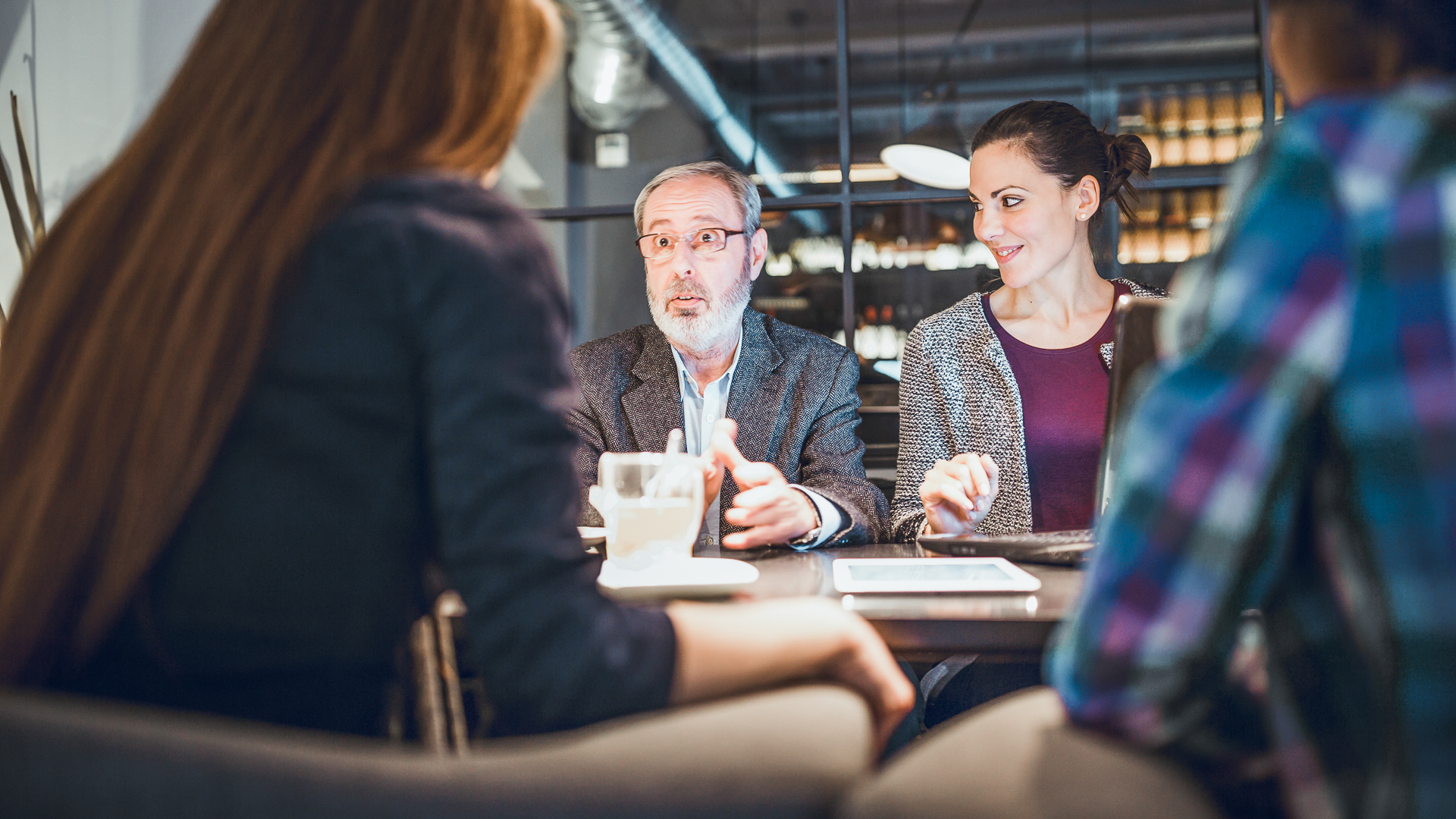 NoSystem images / Getty Images
The Takeaway
"Always treat everyone with respect regardless of age, race and title — and never lick your butter knife!" Appleton said. "I ended up finding the right candidate four weeks later — but with much more gray hair than I started with."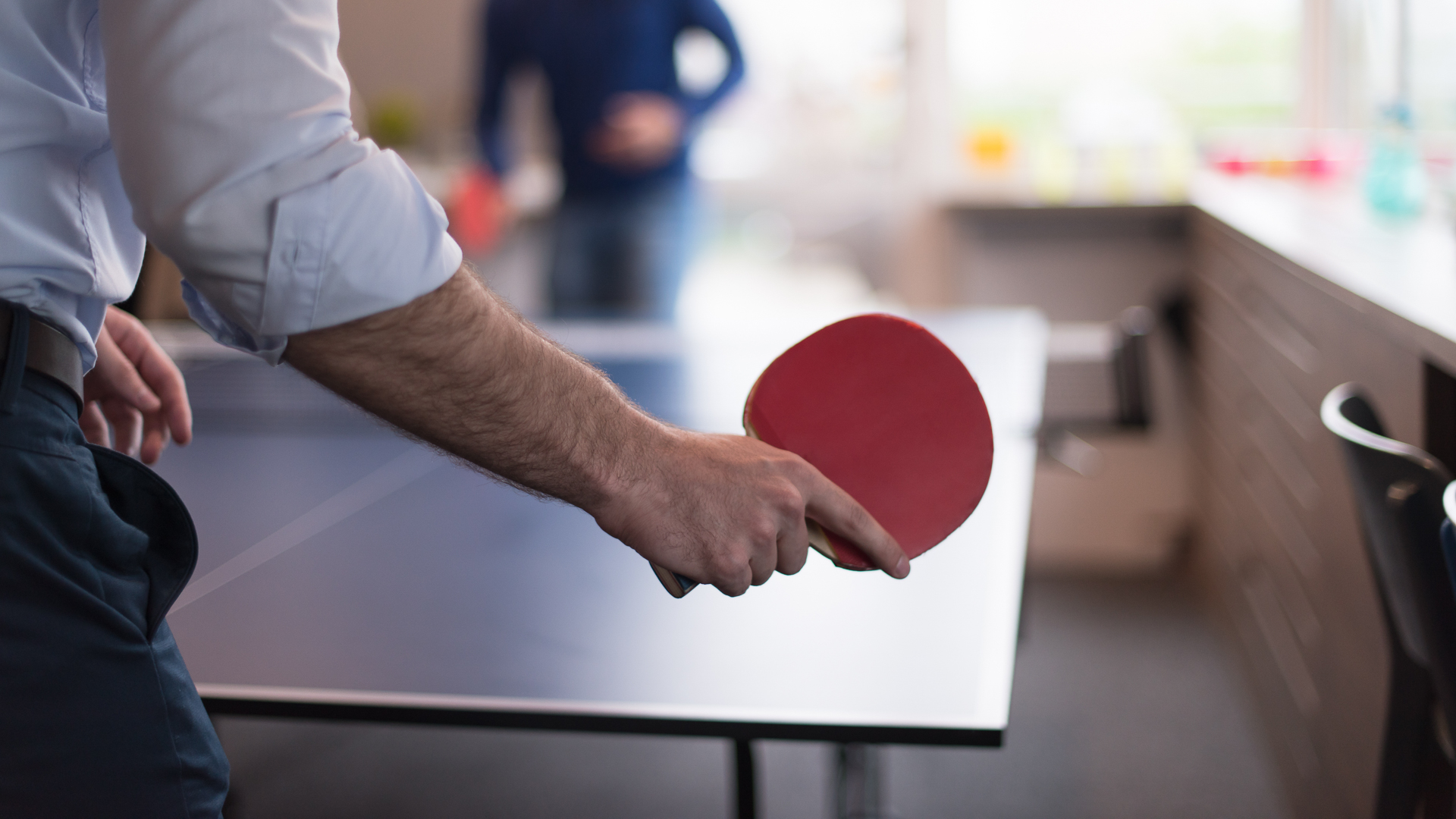 4. The Potty-Mouthed Pingpong Player
"As an internal recruiter, I have worked for a few companies that had ping pong tables, and often invited prospective candidates to play before their interviews," Appleton said. "One candidate, in particular, was hyper-aggressive and became so involved, he cursed numerous times at himself. Unfortunately, the hiring manager walked by and noticed his lack of professionalism, and canceled the on-site interview."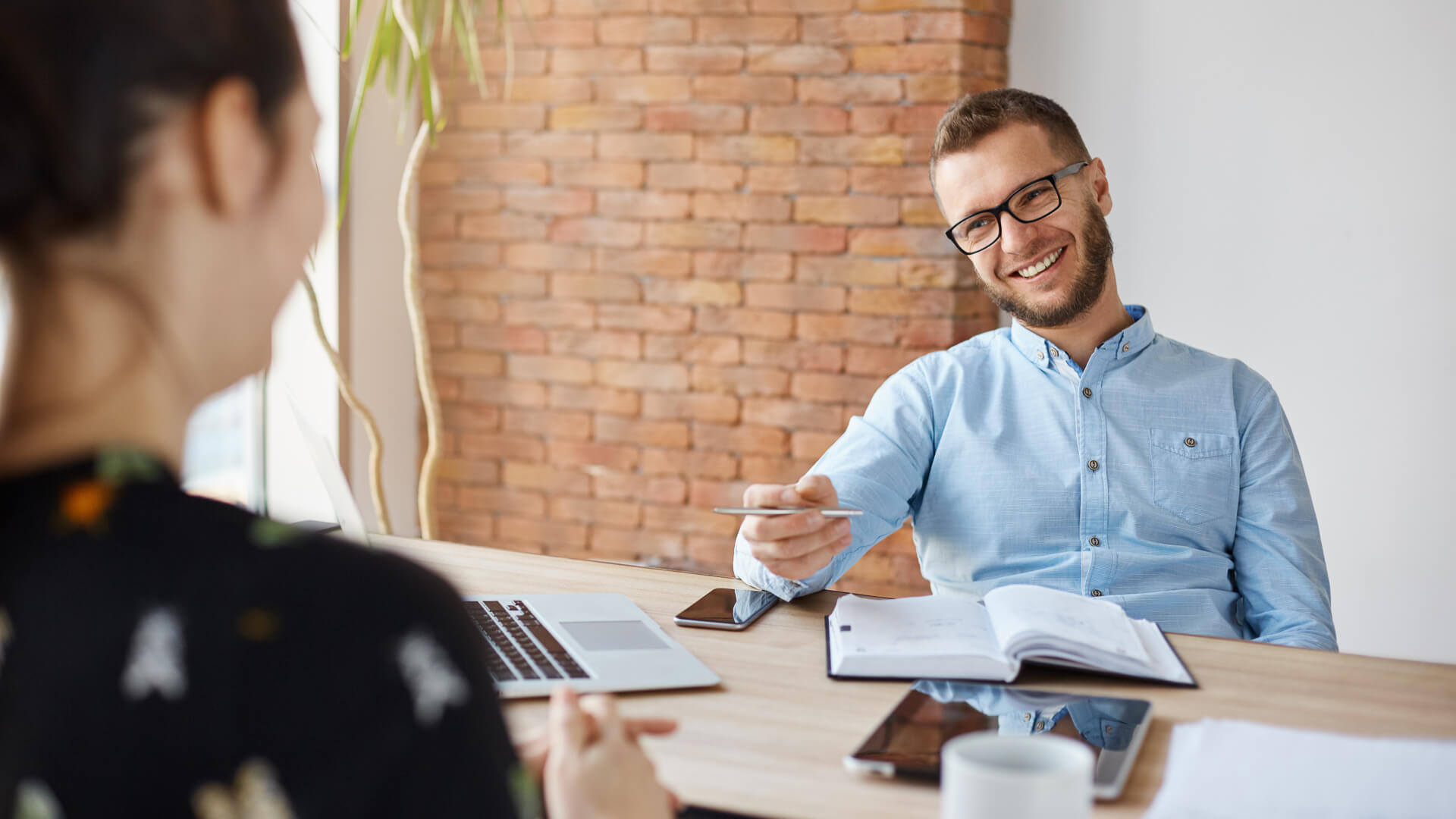 The Takeaway
"The use of curse words can be viewed as negative, aggressive, offensive and unprofessional," Appleton said. "I often get asked by candidates why they weren't selected — this just might be one of the reasons."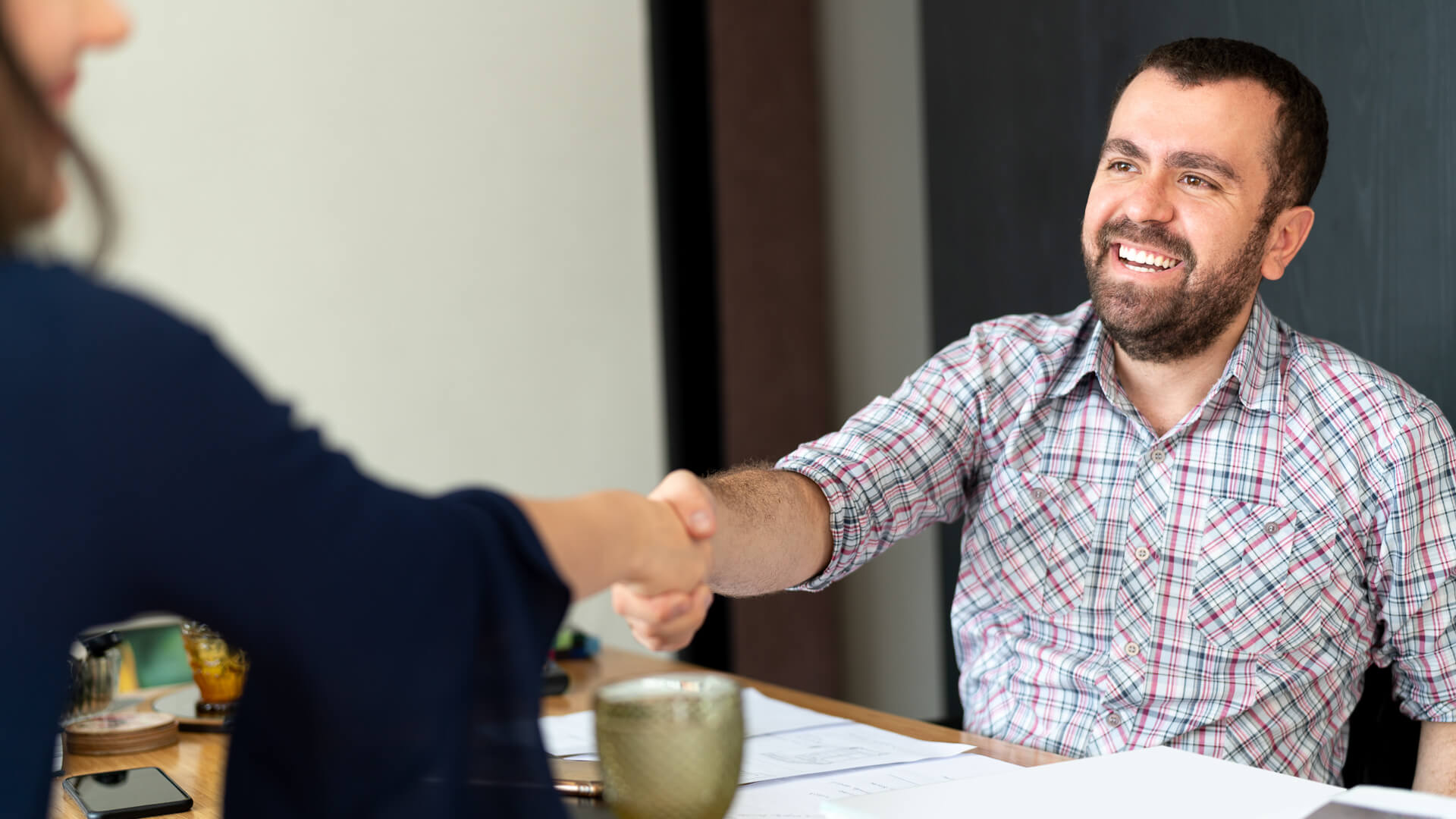 FG Trade / Getty Images
5. The Pungently Perfumed Prospect
"Interview rooms can sometimes be the size of closets," Appleton said. "I had a prospective employee wear so much cologne, the aroma caused nausea to the hiring manager, causing me to cancel the remaining interviews."
Now, that's a situation that truly stinks for both the interviewer and interviewee.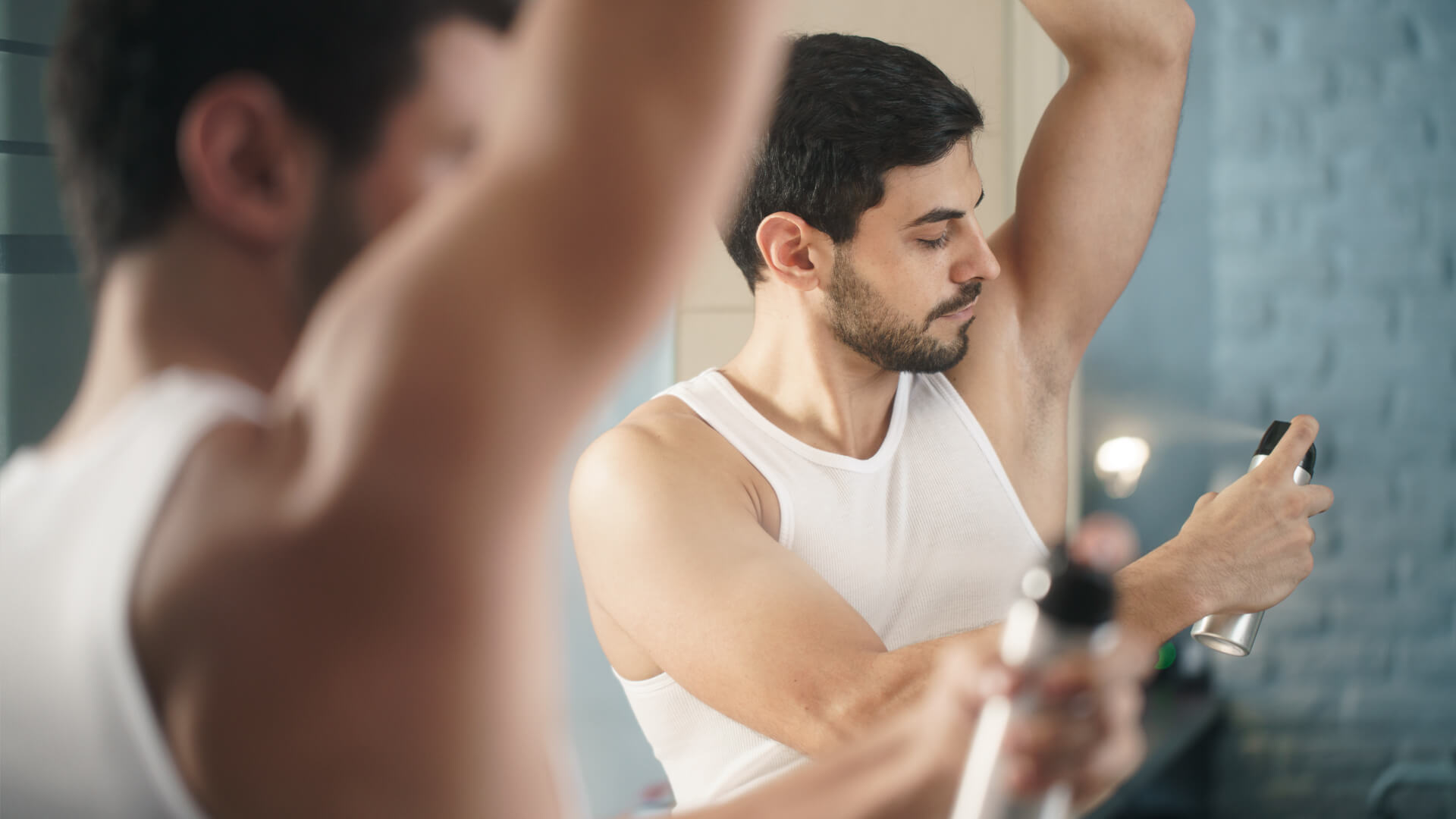 The Takeaway
"Any type of cologne, perfume or lotion can have a negative impact on your candidacy, detracting from the skills you can bring to the team," Appleton said.
The bottom line: Play safe when it comes to scents.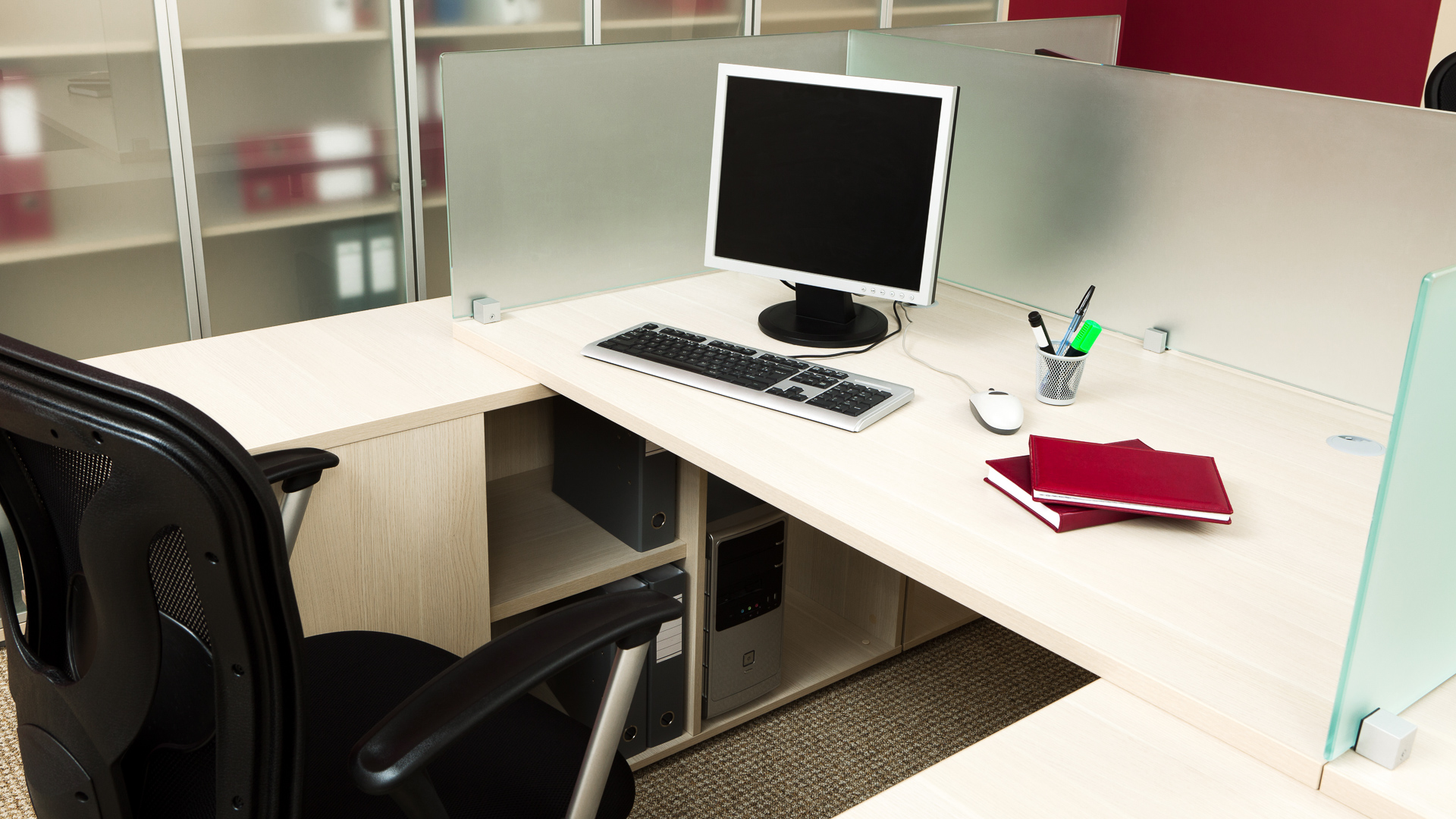 6. The Classic Ghost
Ghosting doesn't only happen in the dating world.
"A few years ago, I was working for a larger company where background checks were mandatory," Appleton said. "A candidate had requested a one-week start date, versus the standard two weeks. I thought it was a bit odd since backgrounds checks, IT setup, etc., take approximately two weeks. I accommodated his request, and wouldn't you know it, he never showed up. There was no call, no email, no text — he just didn't show up for his first day. Obviously, this is something I wouldn't recommend since we all live in a small recruiting market." 
No matter your reason for backing out of a job offer, it's best to tell the recruiter rather than just ghosting them.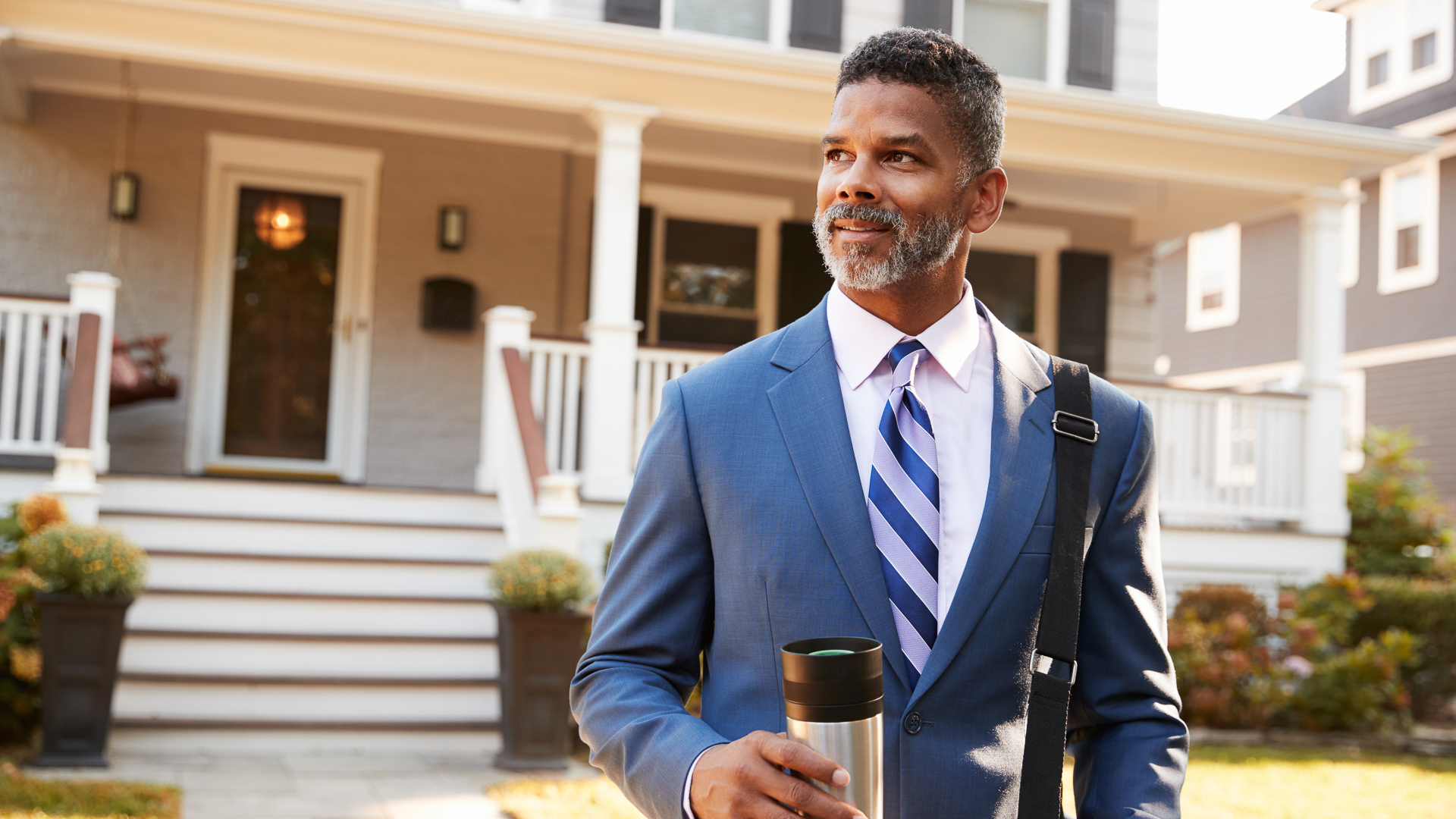 monkeybusinessimages / Getty Images/iStockphoto
The Takeaway
"Hiring managers, recruiters and those that interview don't forget absent hires, so make sure you show up to work when you're hired," Appleton said. "Your reputation will always follow you, so do your best to keep it in good standing."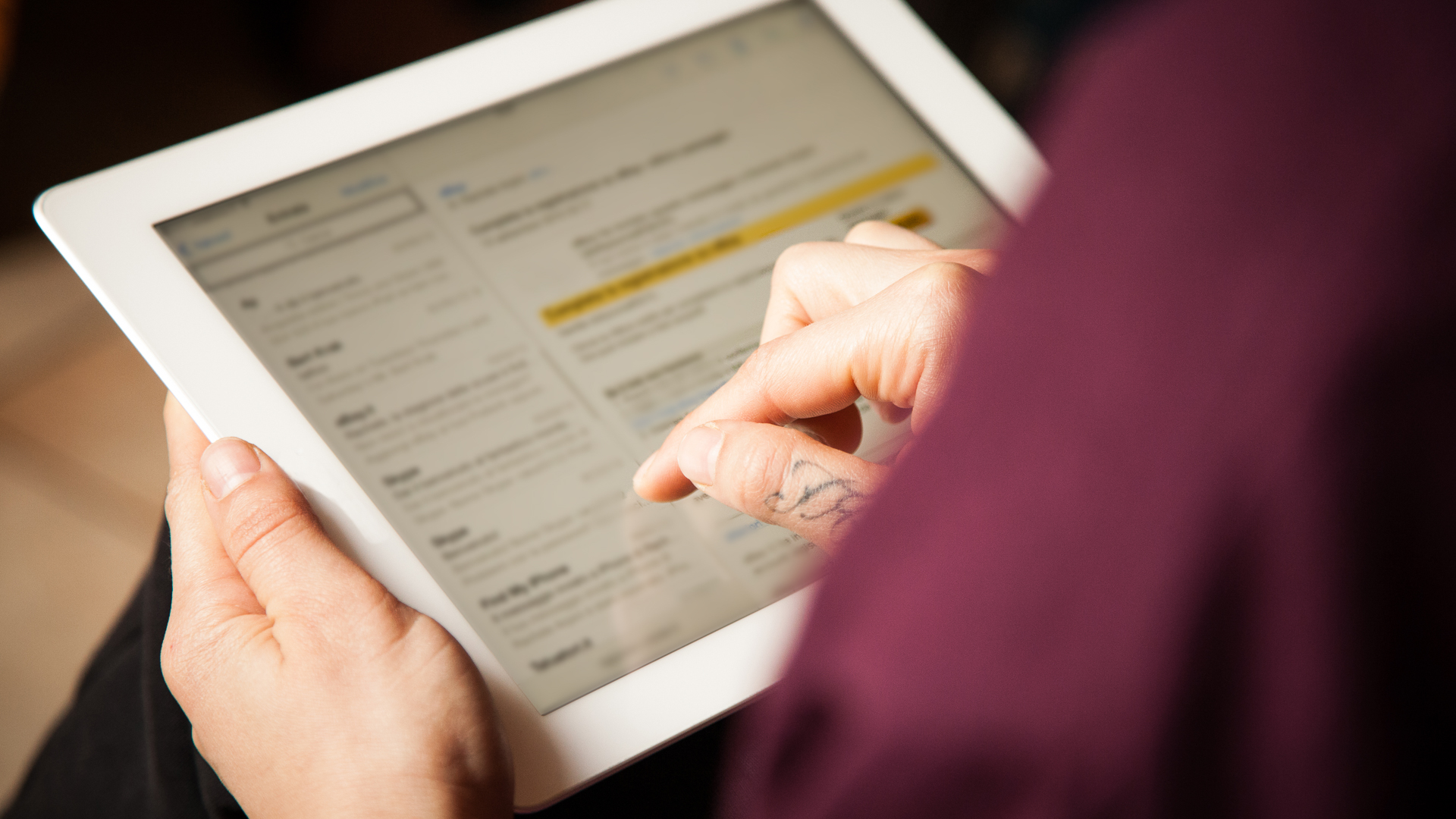 Marco_Piunti / Getty Images/iStockphoto
7. The Email Flasher
Theresa Santoro, director of operations and human resources at Actualize Consulting, got more than what she bargained for when she opened up an email attachment from a prospective job candidate.
"I clicked to open his resume, but he had accidentally attached an inappropriate photo of himself — and not his resume," she said. "I responded to him that his 'attachment had not come through correctly' and asked if he could please resend. Needless to say, I never did get the resume and he never got the interview."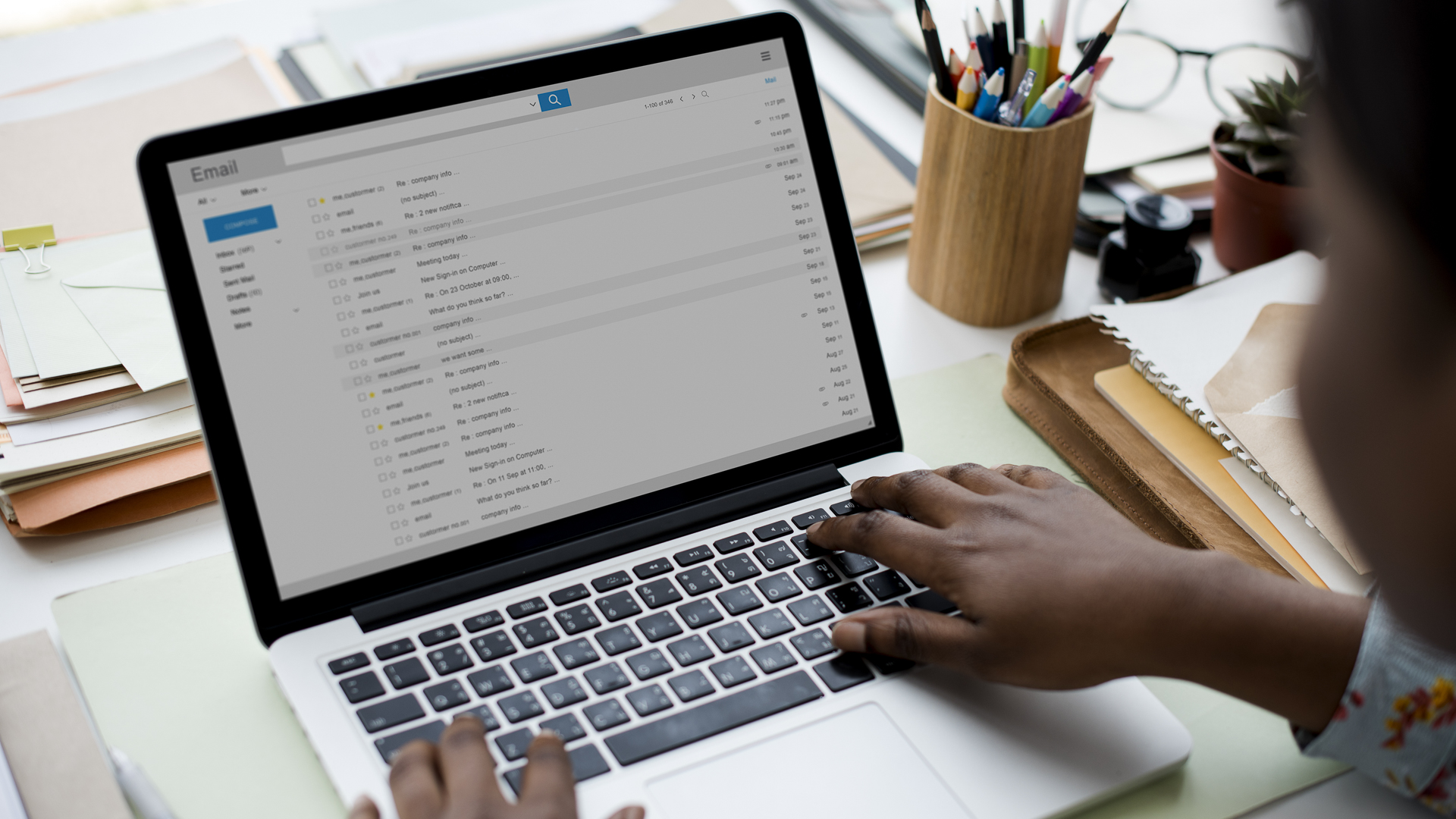 The Takeaway
Double-check every email correspondence that you have with a recruiter before pressing send. Check for any grammatical errors, resume mistakes and the proper spelling of the recruiter's name and the company name.
And, of course, make sure that you're including the correct attachments.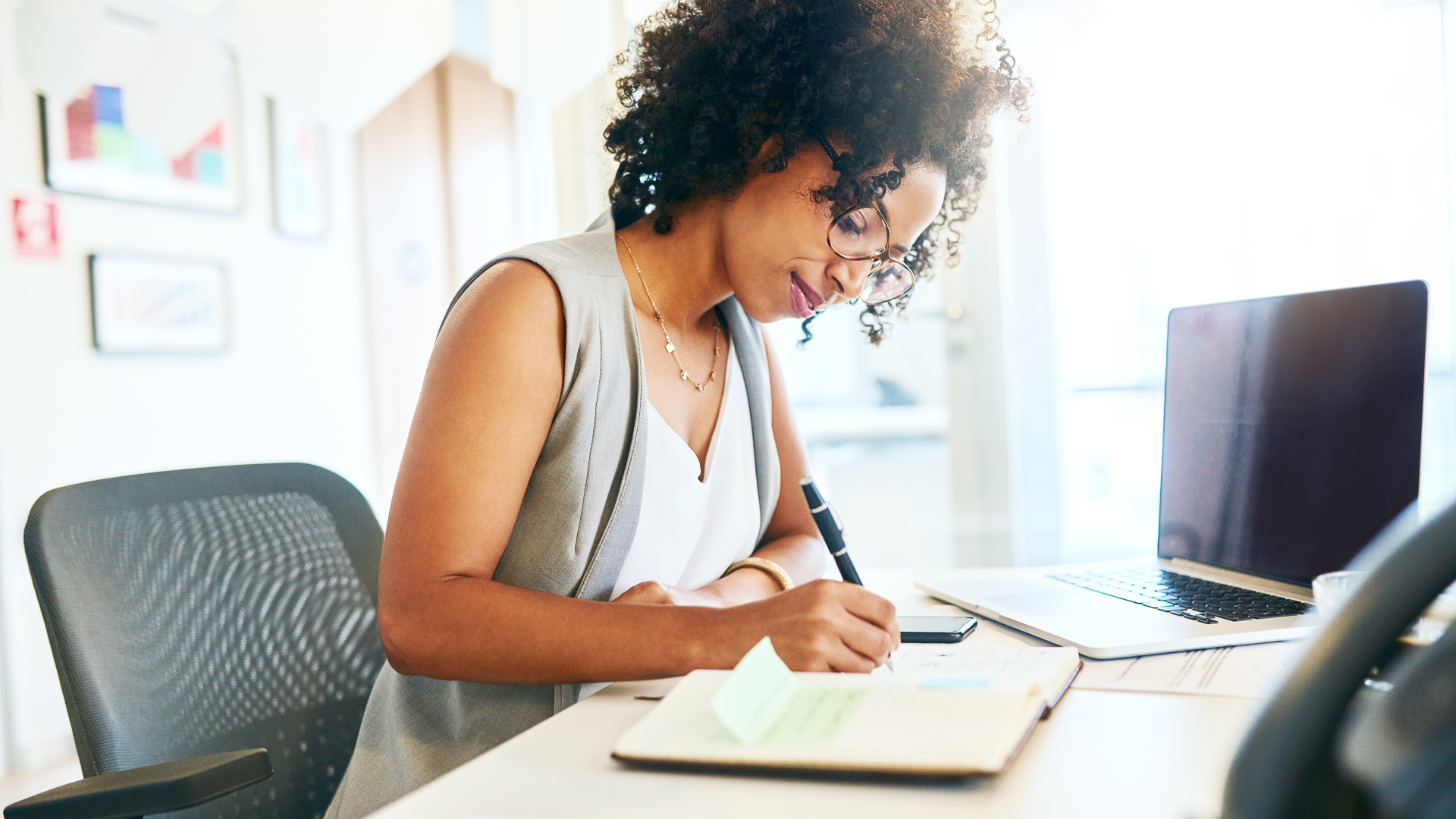 PeopleImages / Getty Images
8. The Shady New Hire
HR consultant Deborah Woolridge found out the hard way that she was merely a pawn in her new hire's scheme to get a raise at her original company.
"I recruited an administrative assistant for myself," she said. "I could not conduct her orientation on the day she began, but my colleague did. When I returned from my meeting, my colleague told me my new employee completed the orientation and then quit. She told my colleague she wanted some way to have her current employer counter our offer. I was stunned."
jacoblund / Getty Images/iStockphoto
The Takeaway
Showing up at the orientation for a job you don't actually want is not a very efficient way to get a raise — nor is it an ethical one.
Woolridge recommends reading up on tips to ask your employer for a raise, rather than trying this extreme method. If you feel that you must present your current employer with another job offer as a negotiating tactic, it's best to have this conversation with your employer before showing up for the first day at your "new" company.
"When you know you are not really leaving your job, do not show up for the orientation and then quit," she said. "One beauty of email is that you can email HR to withdraw your candidacy or rescind your offer. Heck, you can even call the office at 3 a.m. and leave a message. I promise I would not follow up with you."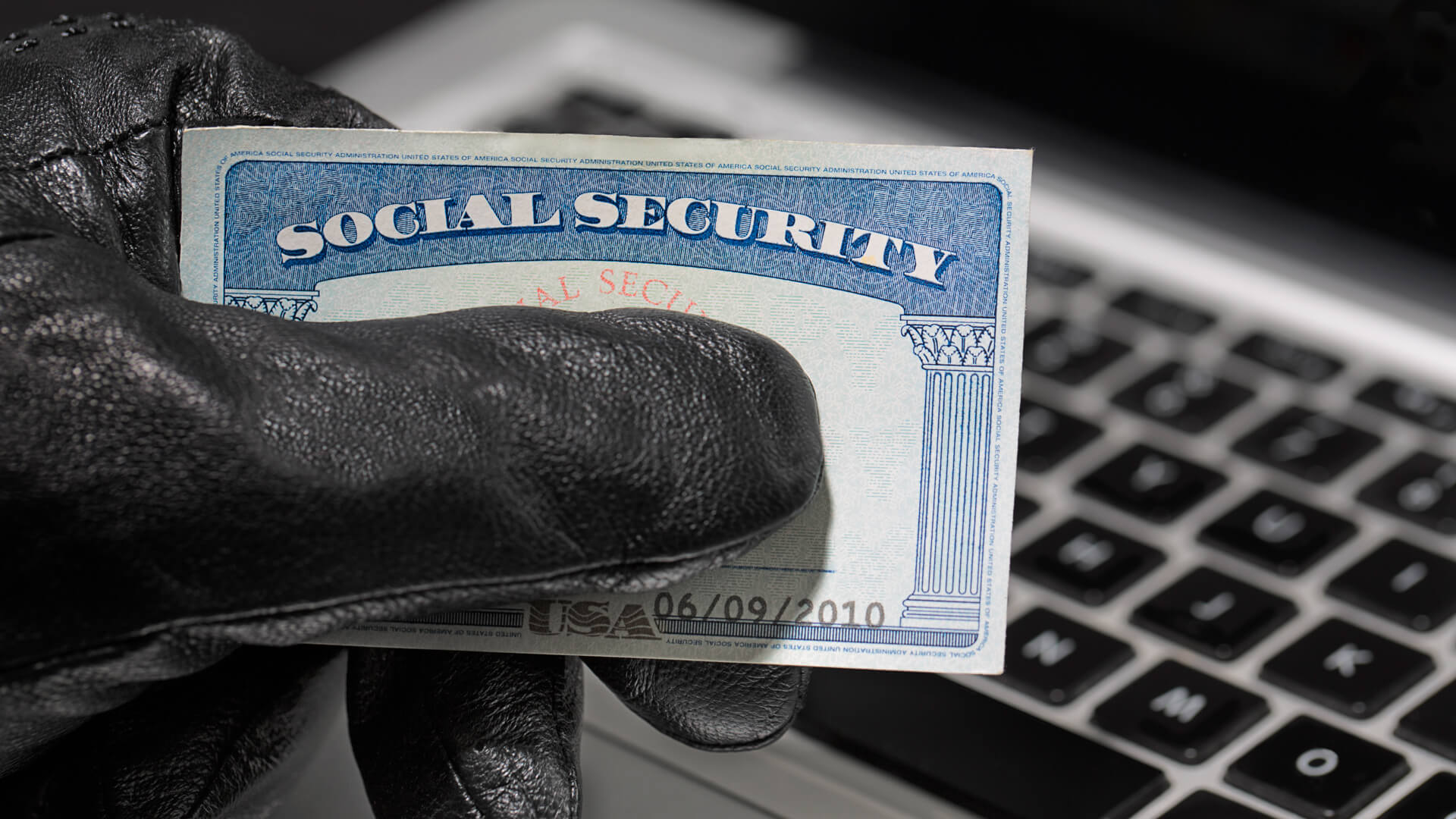 idealistock / Getty Images/iStockphoto
9. The Identity Thief
Woolridge was managing a team of recruiters that was hiring social workers for a new nonprofit organization dedicated to helping families and other victims of a major disaster. When running a background check on one of the candidates, one of Woolridge's recruiters noticed that the Social Security number provided didn't match the candidate's identity.
"The recruiter called the candidate, who admitted that he used his father's Social Security number," she said. "When asked why, he stated he could not use his because he was behind in child care payments. He did not proceed into the program."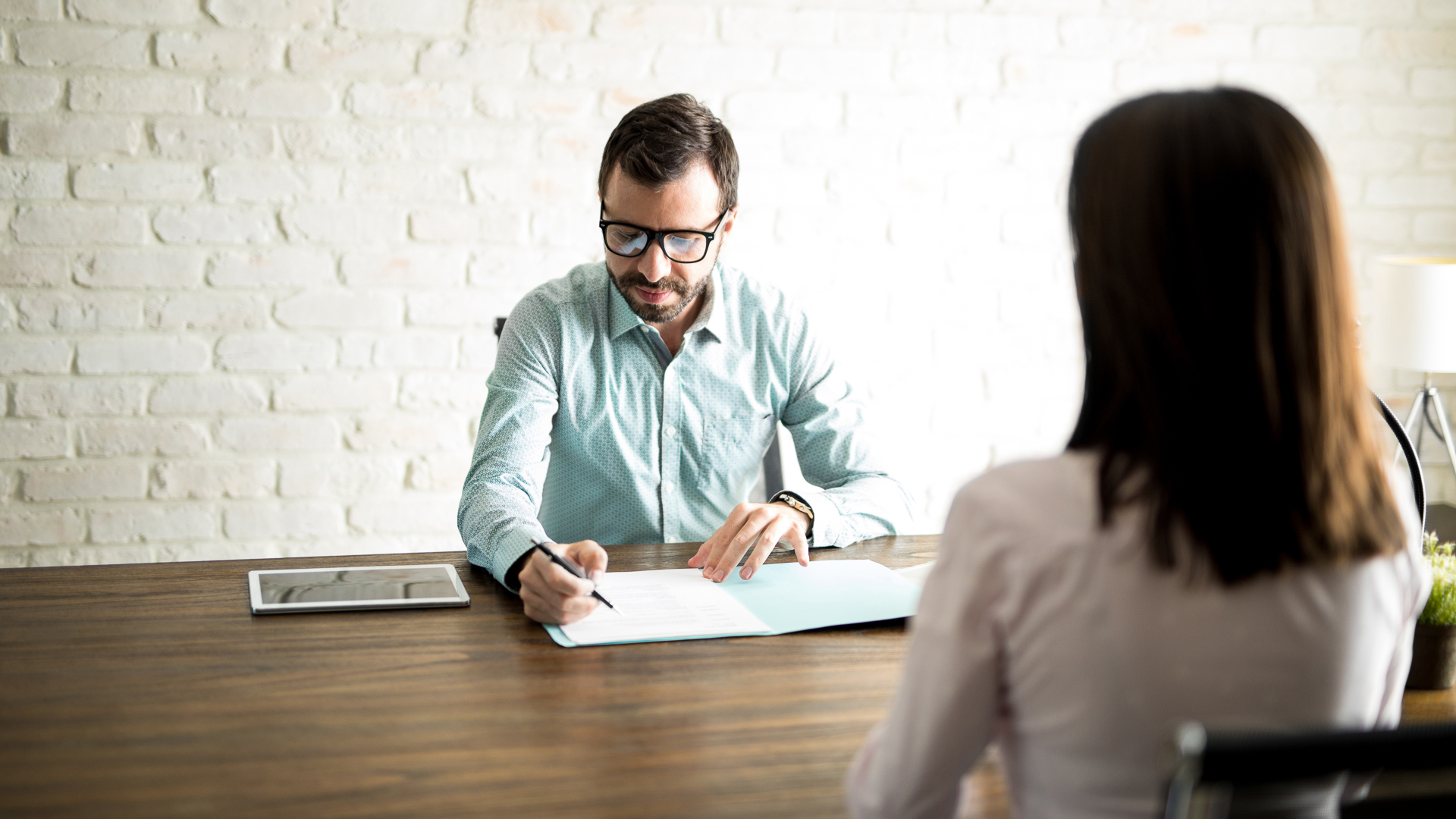 Antonio_Diaz / Getty Images/iStockphoto
The Takeaway
Make sure your background is the right fit for the job that you're applying for.
"Given the nature of the position and the reason it existed, he should have never even bothered to apply," Woolridge said.
More on Making Money at Your Job
Photos are for representational purposes only and do not depict the individuals mentioned in this article.