A Look Inside the Luxurious Life of Justin Bieber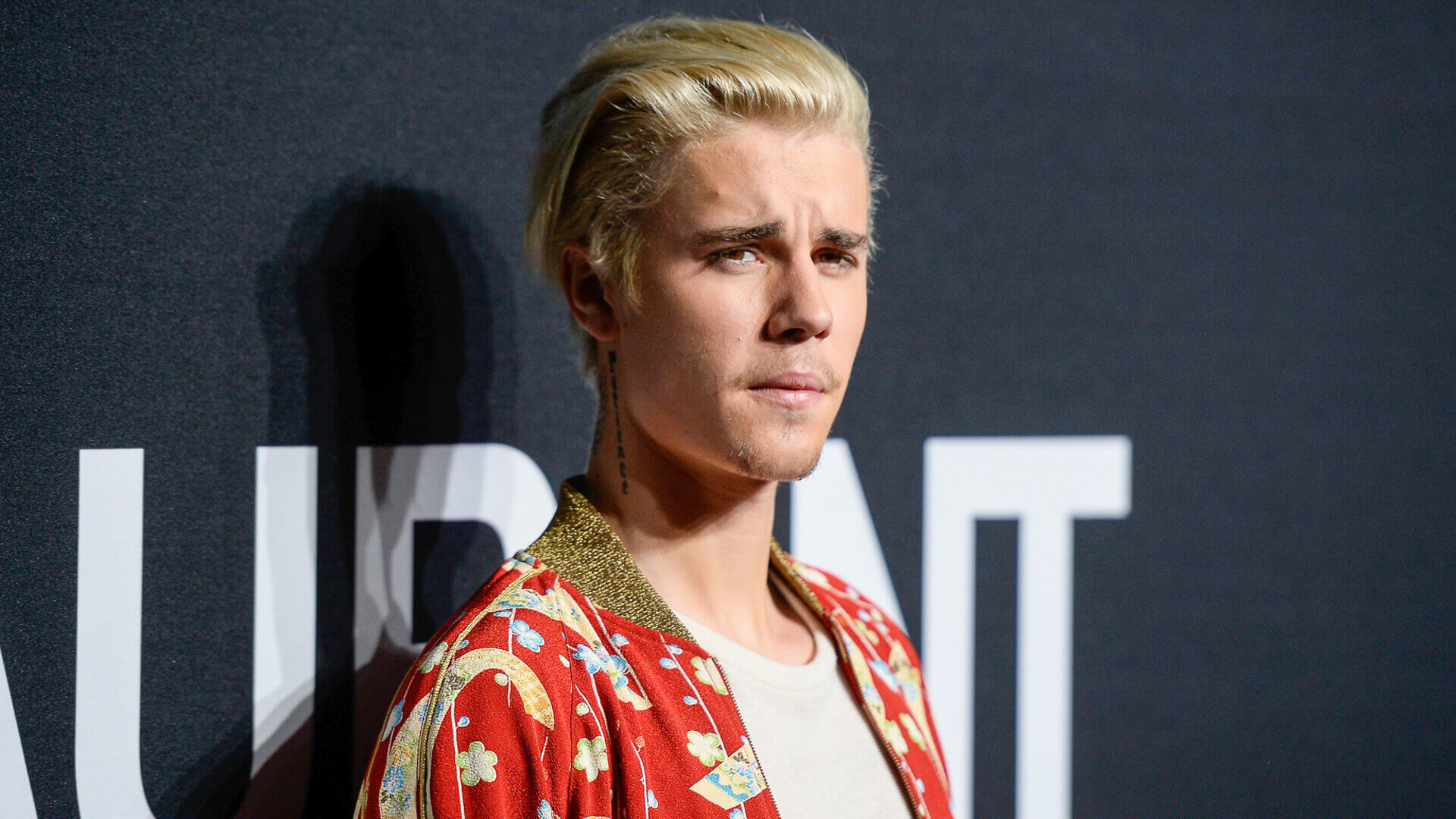 He's only 24 years old, but Justin Bieber has spent about half his life as a pop star.
Discovered on YouTube at age 12 by his now-manager Scooter Braun, Bieber has built up a diehard fan base of 'Beliebers' who've supported him through thick and thin. After more than a decade in the spotlight, Bieber's net worth has climbed to an incredible $265 million, according to CelebrityNetWorth.
Click through to see how he spends his money, and get a glimpse into Bieber's luxurious life.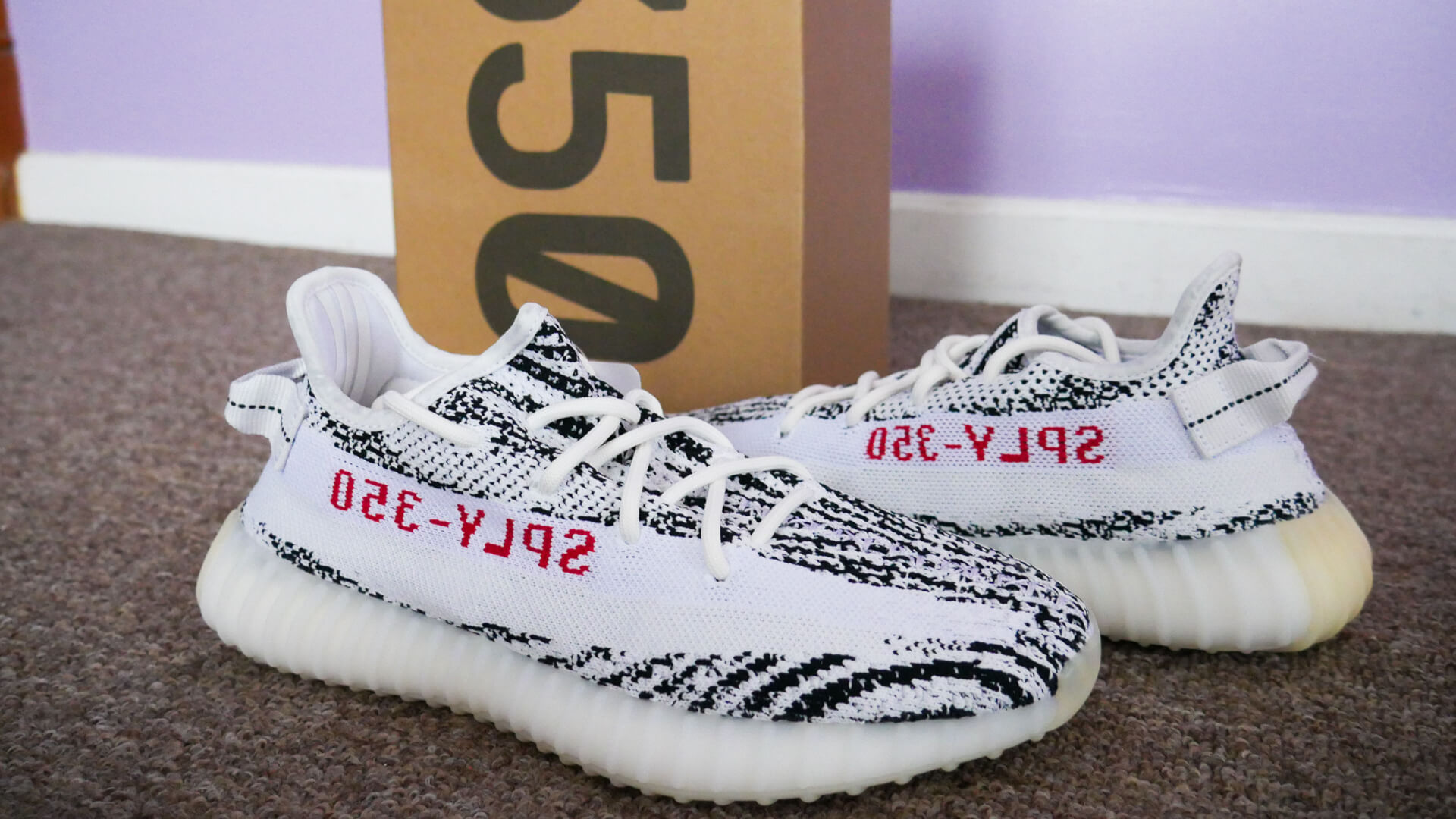 Isaiah979 / Wikimedia Commons
Adidas Yeezy Boosts
Cost: $220
The massive success of Justin Bieber's songs means he can afford fancy footwear. In December 2017, TMZ spotted the pop star in the Westwood area of Los Angeles sporting a pair of new Adidas Yeezy Boosts in semi-frozen yellow.
Since he's tight with the Kardashians, TMZ speculated that he might've gotten the pricey sneakers for free. But if not, he definitely has the funds to support an expensive shoe habit.
Do You Agree? 10 Trends Rich People Are Buying Into — and Why You Should Too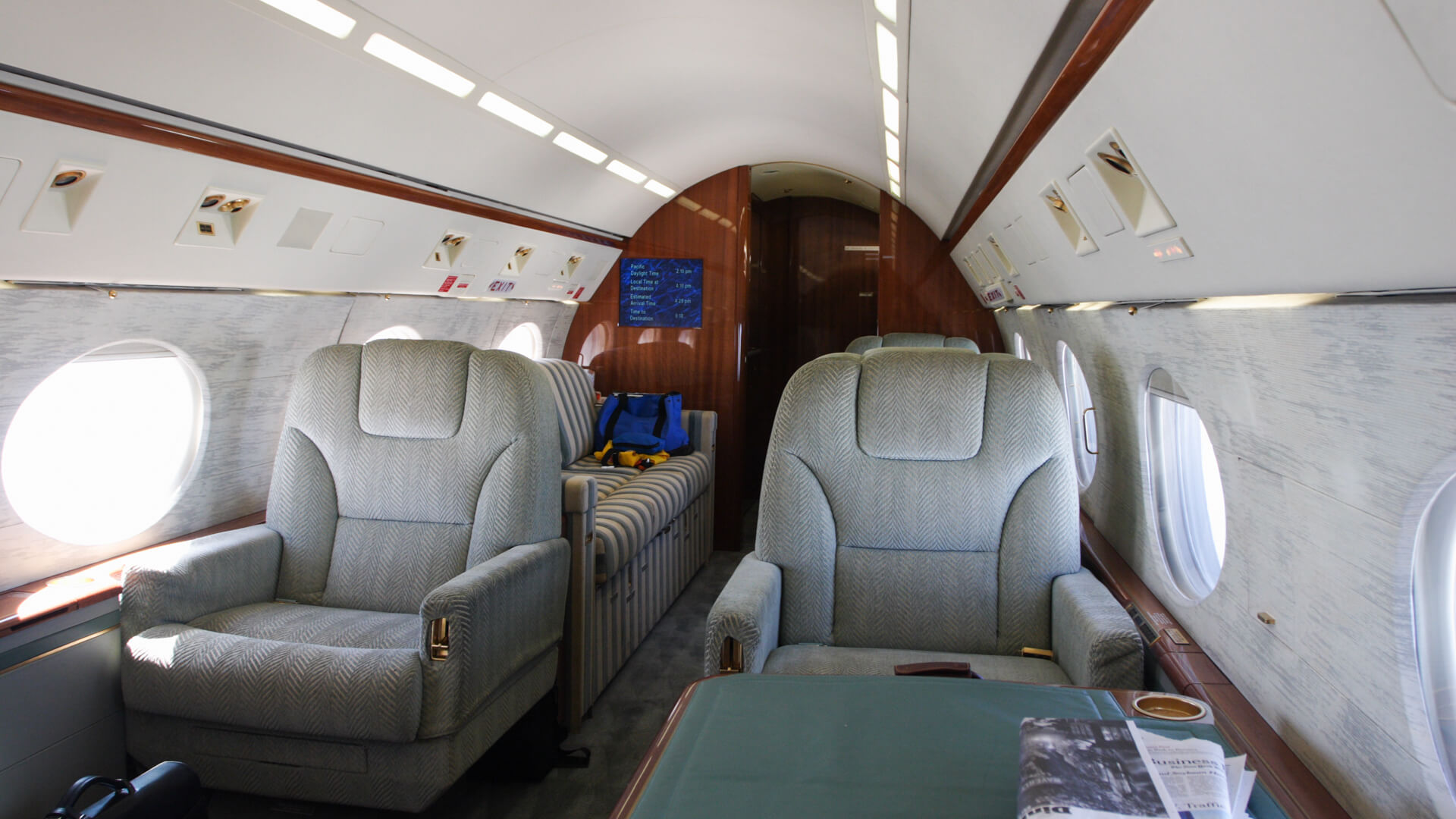 David Brossard / Wikimedia Commons
Private Jet Charters
Cost: Approximately $1,800 to $9,000 per flight hour
Since Bieber has some major finances, you won't always catch him flying commercial. He doesn't appear to own a private plane, but he's often spotted jetting out of town on a chartered ride. For example, TMZ spotted him and Selena Gomez headed to a private jet at an airport in Van Nuys, Calif. in December 2017.
The types of planes he charters and the companies he works with are unknown. But as a guideline, flights booked through Pentastar Aviation Charter, Inc. run $1,800 to $9,000 per flight hour.
Fly Like a Celeb: An Inside Look at 11 Luxurious Private Jets for Sale or Charter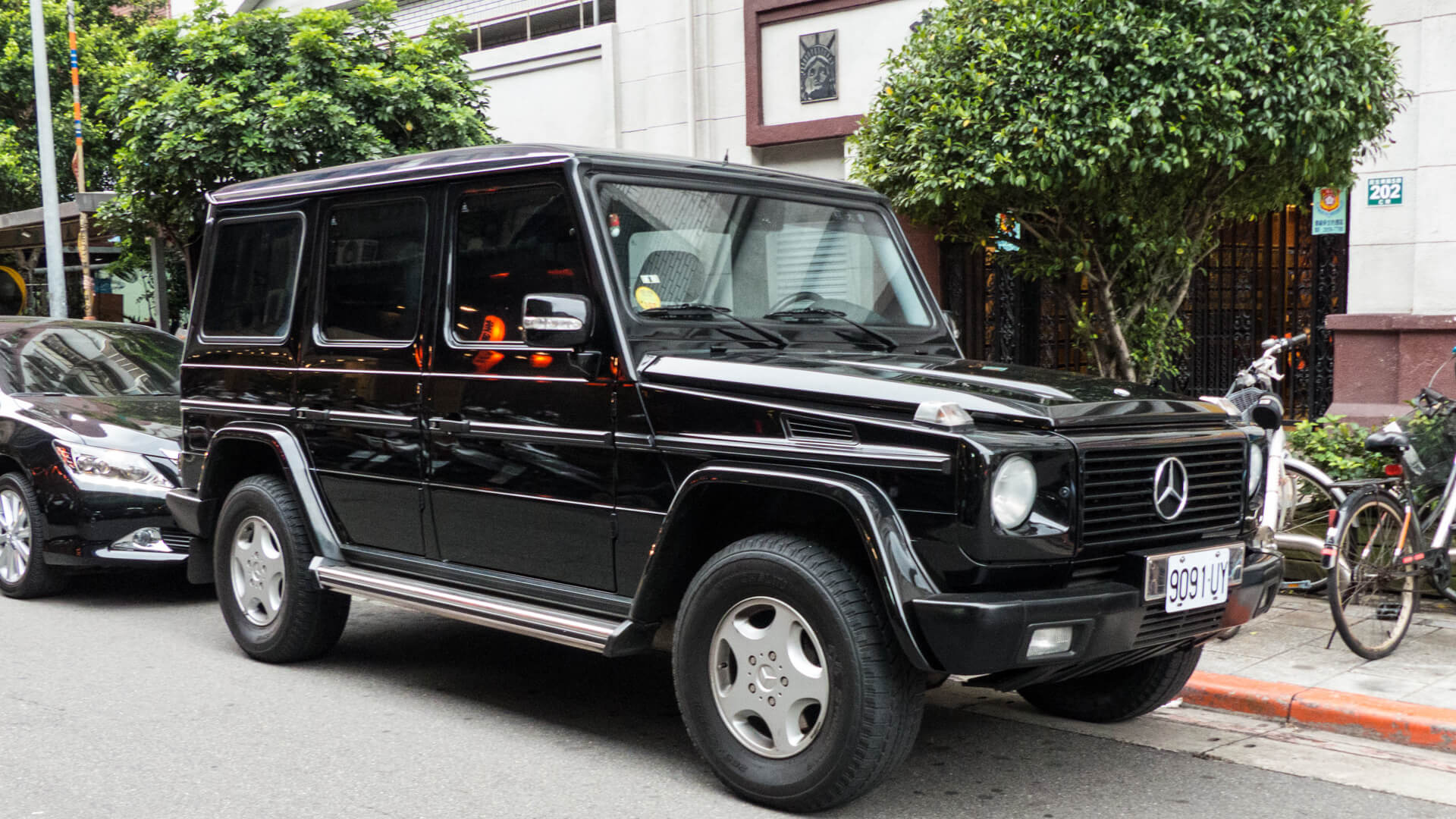 Mercedes G-Class SUV
Cost: At least $123,600
Not surprisingly, Bieber has a taste for luxury vehicles. TMZ spotted him driving a white Mercedes G-Class SUV around the Los Angeles area in October and November 2017.
Known to have a high resale value, this most basic version of the luxury SUV has a base price of $123,600, but upgraded versions start at $222,700. Put it this way — it's unlikely Bieber has the cheap model with zero upgrades.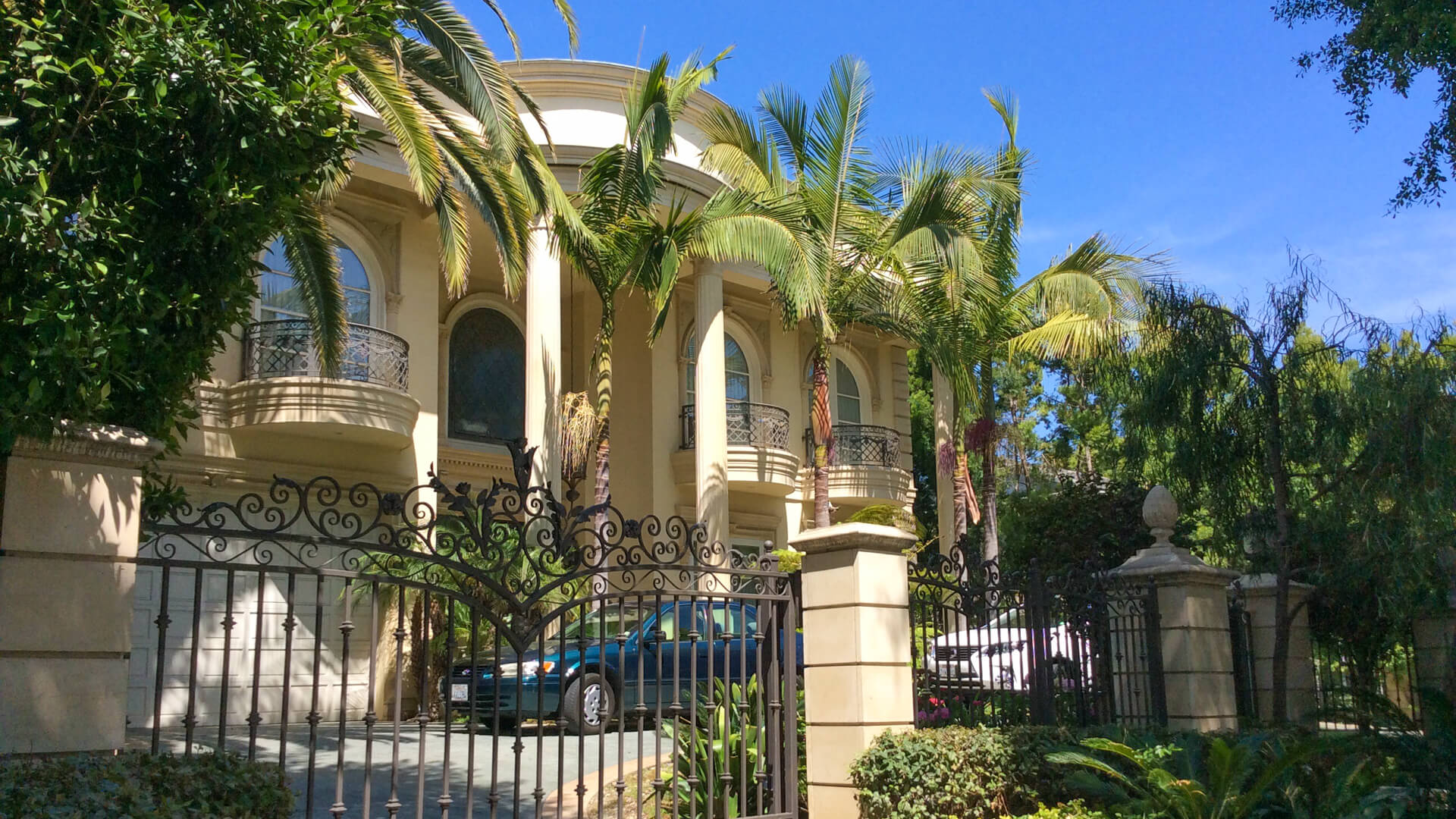 HanSangYoon / Wikimedia Commons
Rented Beverly Hills Mansion
Cost: $55,000 per month
In October 2017, TMZ revealed that Bieber signed the lease on a $55,000-per-month Beverly Hills, Calif., mansion. His rented bachelor pad spans more than 8,600 square feet and includes six bedrooms, 5 1/2 bathrooms, a movie theater, gym, home office, pool and spa and a fire pit, according to the celebrity news site.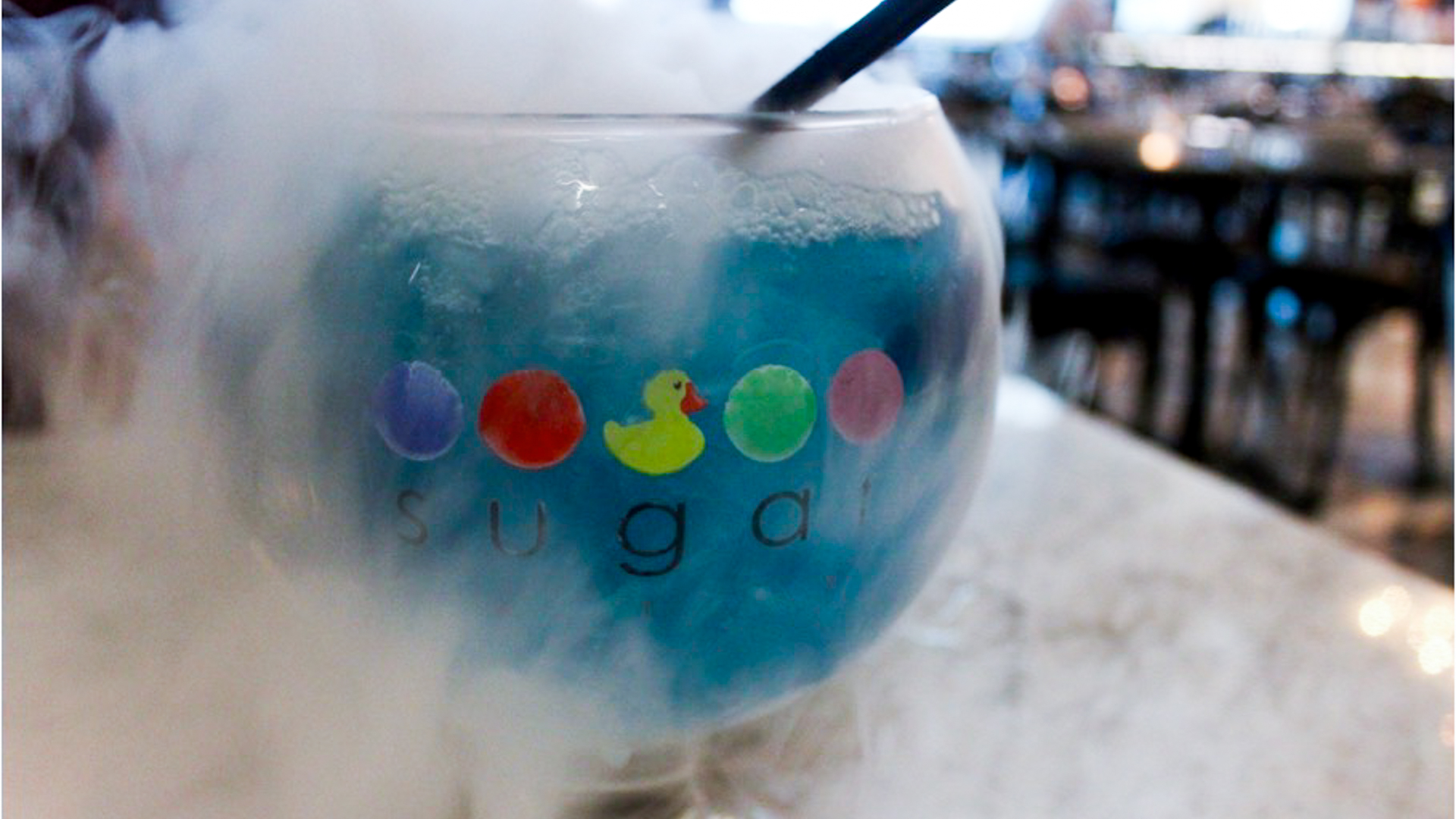 Sugar Factory Virgin Cocktail
Cost: $34
In December 2017, Bieber and Gomez visited the Sugar Factory in Bellevue, Wash., and had a romantic date in the restaurant's Chocolate Lounge, according to TMZ. The couple split a frosty 60-ounce cocktail called the Ocean Blue — but opted for the non-alcoholic version — which came with marshmallow sharks and dry ice.
Dine With the Stars: The Most Expensive Restaurants That Celebrities Love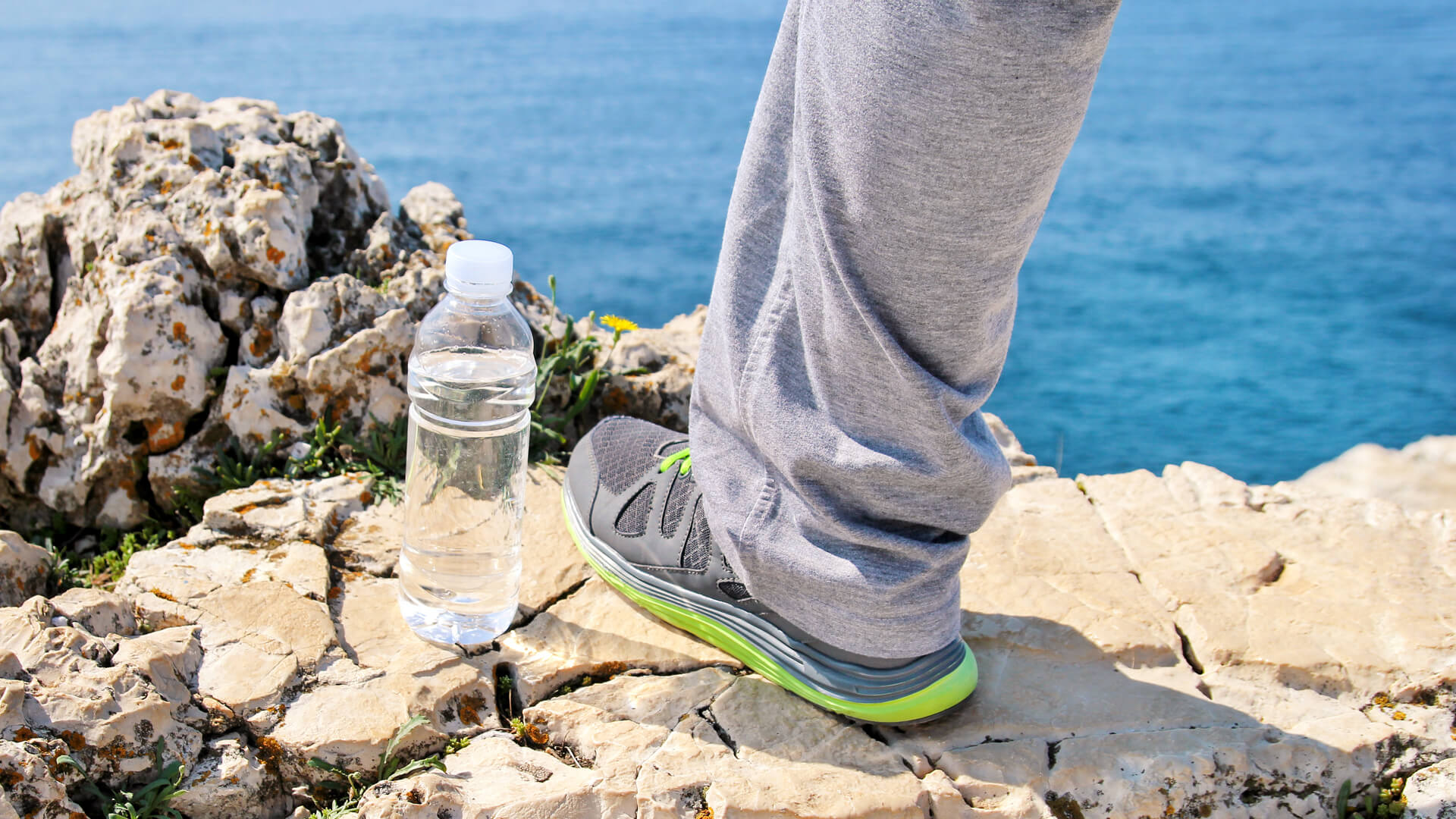 Vetements Sweatpants
Cost: $690
Stylish and comfortable, TMZ caught Bieber wearing Vetements sweatpants on an outing in West Hollywood, Calif., in February 2017. Not your average loungewear, the pop star's sweatpants are currently sold out, but retailed for a jaw-dropping $690. Unless you're also wealthy, you probably won't be able to replicate his style on that one.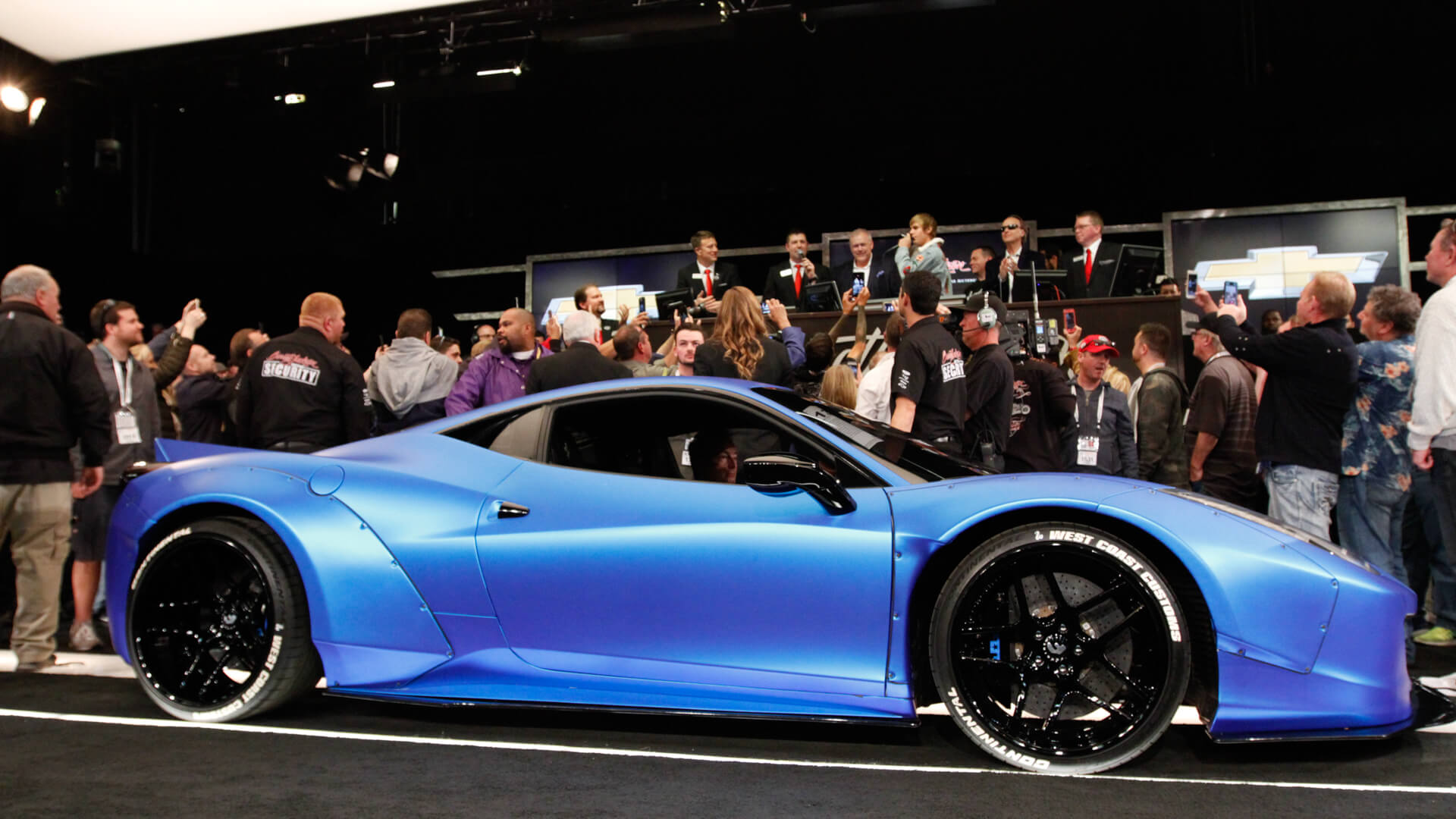 Brian Bossert / Barrett-Jackson
2011 Ferrari 458 Italia
Cost: Approximately $225,325
In January 2017, Bieber auctioned off his 2011 Ferrari 458 Italia at the Barrett Jackson auto auction in Scottsdale, Ariz., according to AZ Central. The pop star attended the auction and participated in the sale of his sports car, which sold for $434,500.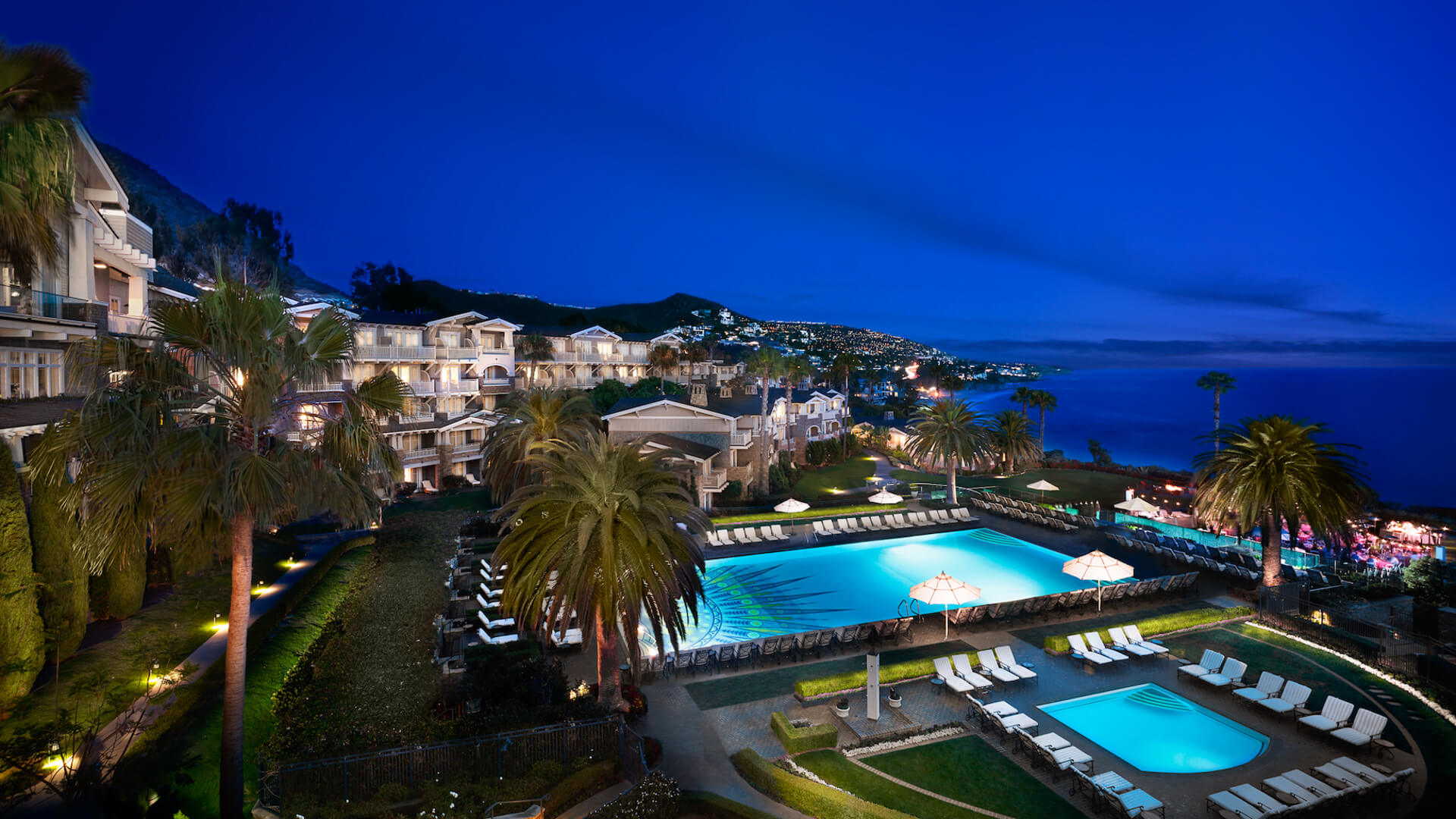 Laguna Beach Getaway
Cost: At least $795 per night
In September 2011, Bieber embarked on a solo trip to the Montage Laguna Beach, in gorgeous Laguna Beach, Calif., according to TMZ. Rates at this extravagant beachfront property start at $795 for a standard Ocean Horizon room, but run all the way up to $3,300 for the Sunset Suite.
Treat Yourself: 15 Hottest Millionaire Vacation Spots of All Time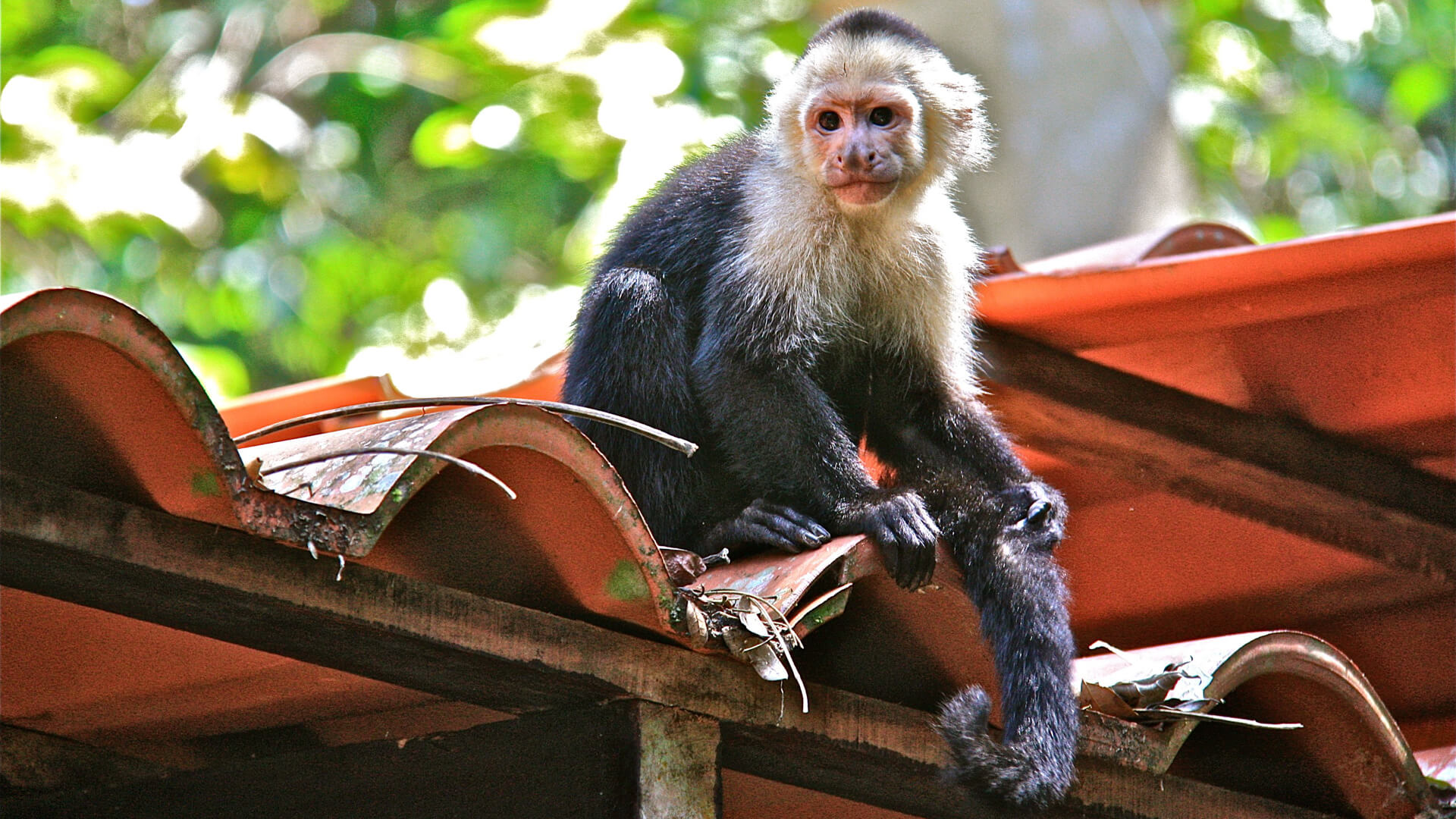 smilla4 / Flickr.com
Capuchin Monkey
Cost: $10,700 in fines
In 2013, Bieber brought his pet capuchin monkey Mally — given to him as a birthday gift — on tour with him in Europe, but the animal was confiscated by the German government. His pet was placed under quarantine, but instead of reclaiming the monkey, the pop star left the animal in Germany.
German authorities billed him $10,700 for the incident — which he paid — including a fine and the cost of caring for the monkey at an animal shelter for several weeks before it was moved to a zoo in Northern Germany, according to USA Today.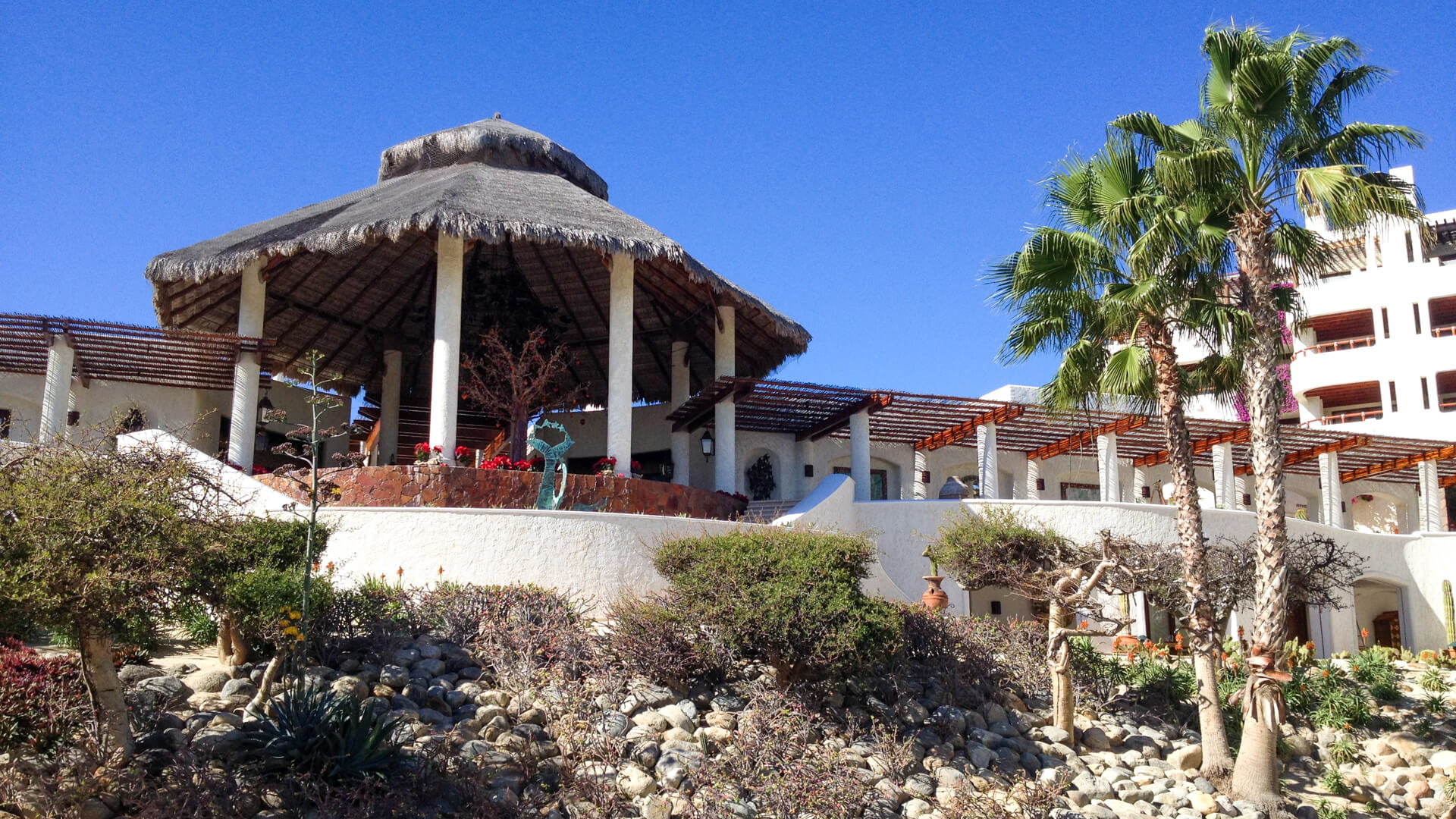 Grant Lindsay / Flickr.com
Cabo Vacation
Cost: At least $685 per night
In August 2016, Bieber whisked then-girlfriend Sofia Richie to Cabo San Lucas, Mexico via private jet to celebrate her 18th birthday, according to TMZ. The couple stayed at the lavish Rosewood resort Las Ventanas al Paraiso, reported U.K.-based publication the Mirror.
Luxury retreats come at a steep price, as the resort's cheapest room, the Gardenview King Junior Suite, would run $685 on a weekend night with prices rising up to $7,900 per night for the Two Bedroom Beachfront Signature Villa.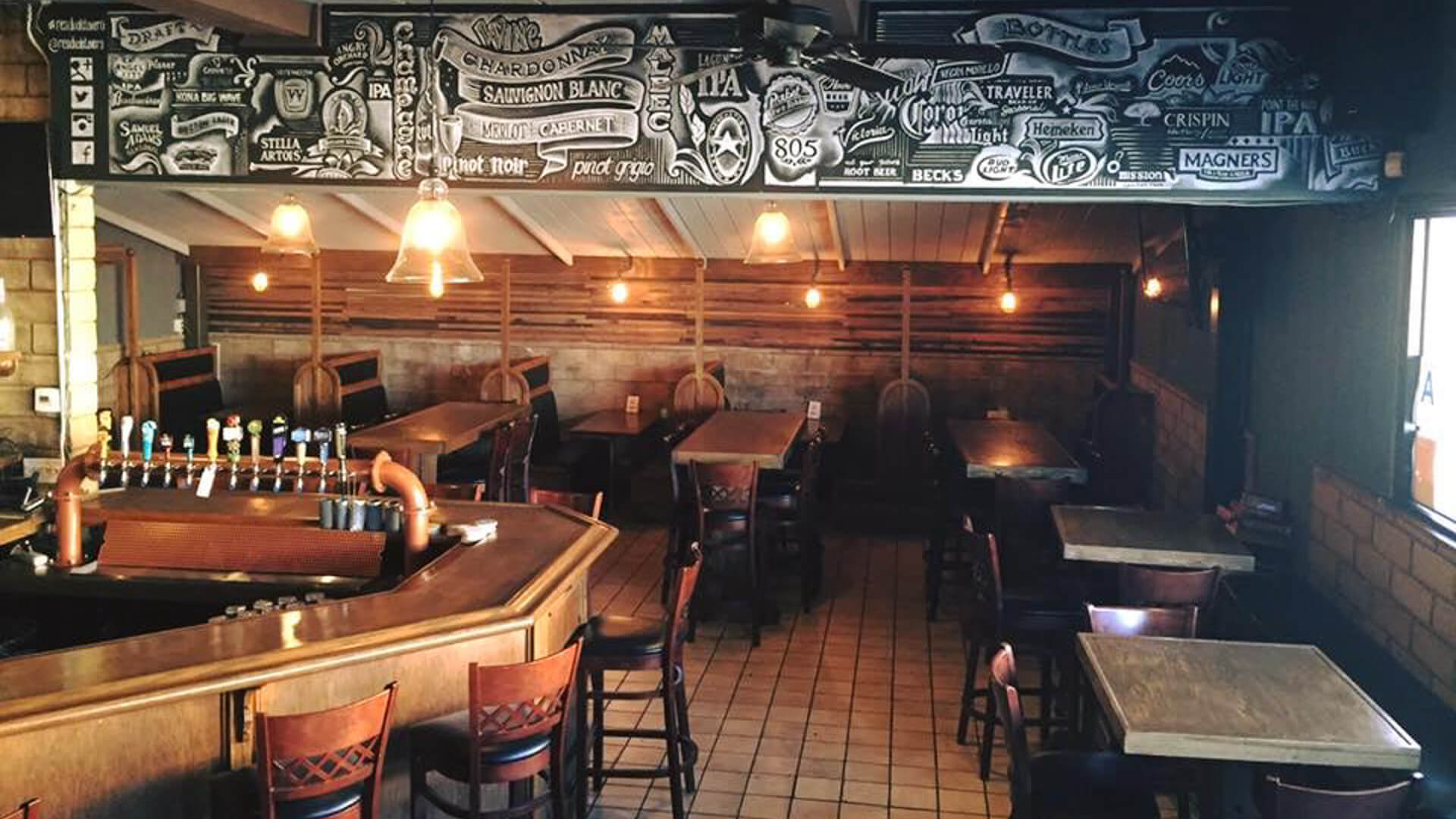 Residuals Tavern / Yelper
Random Acts of Kindness
Cost: Several hundred dollars
Bieber spends his money on more than just luxury homes and hotels. For example, in August 2016, he was having a few drinks at Residuals Tavern in Studio City, Calif., when he decided to pay a bar tab totaling several hundred dollars. The tab belonged to a group of people at a nearby table grieving the tragic death of their friend, a regular at the establishment, who had passed away that day, according to TMZ.
Don't Miss: 26 Rich People Who Live Like the Average Joe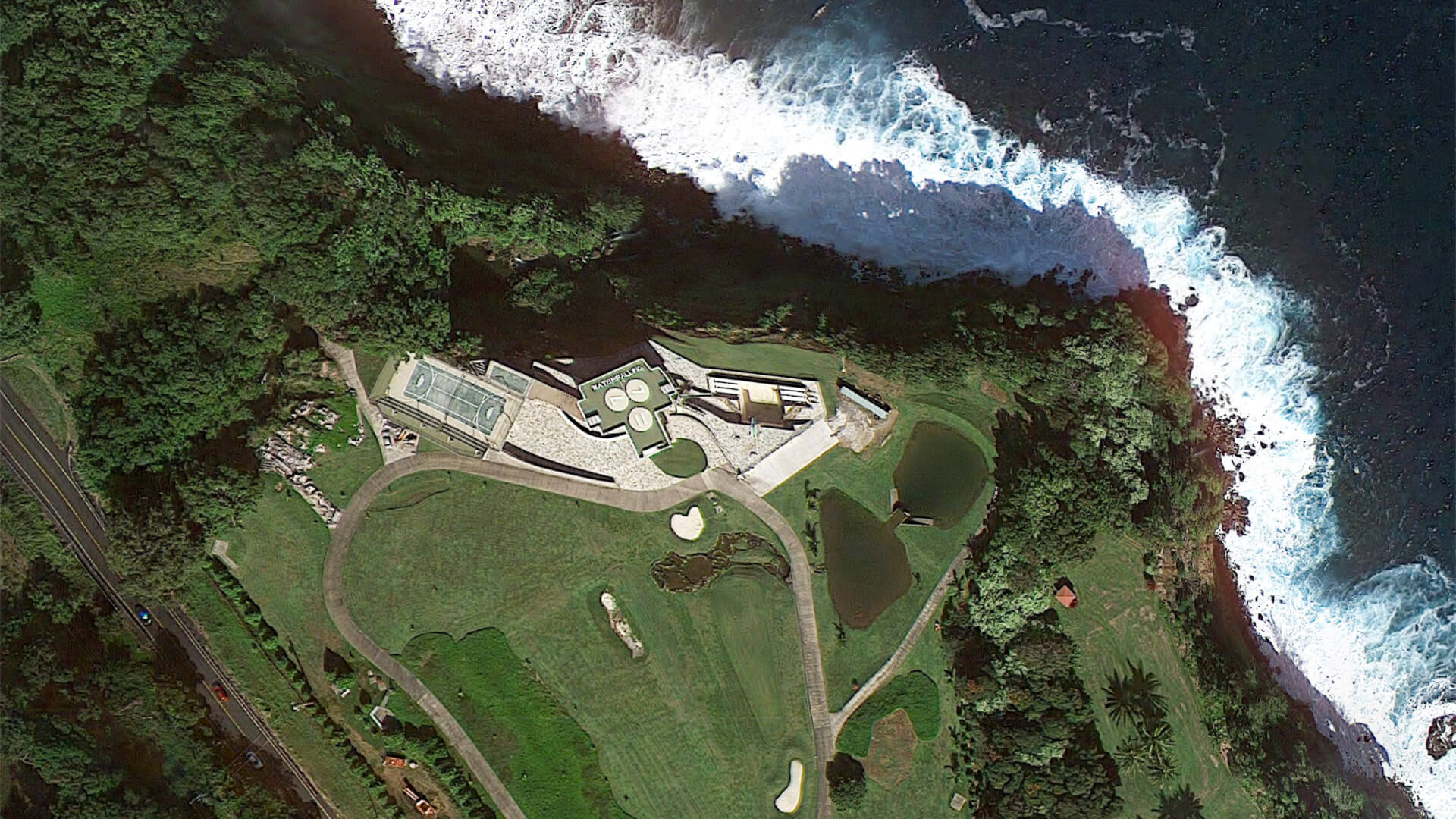 Hawaiian Vacation
Cost: $140,000
Forget hotels. In August 2016, Bieber vacationed on the Big Island in Hawaii, and he stayed in a $6.8 million cliffside mansion called the Water Falling estate, reported TMZ. According to the site, he planned to spend two weeks in the $10,000-per-night vacation rental, which came with several high-end amenities, including a two-story water slide, private chef and rooftop helipad.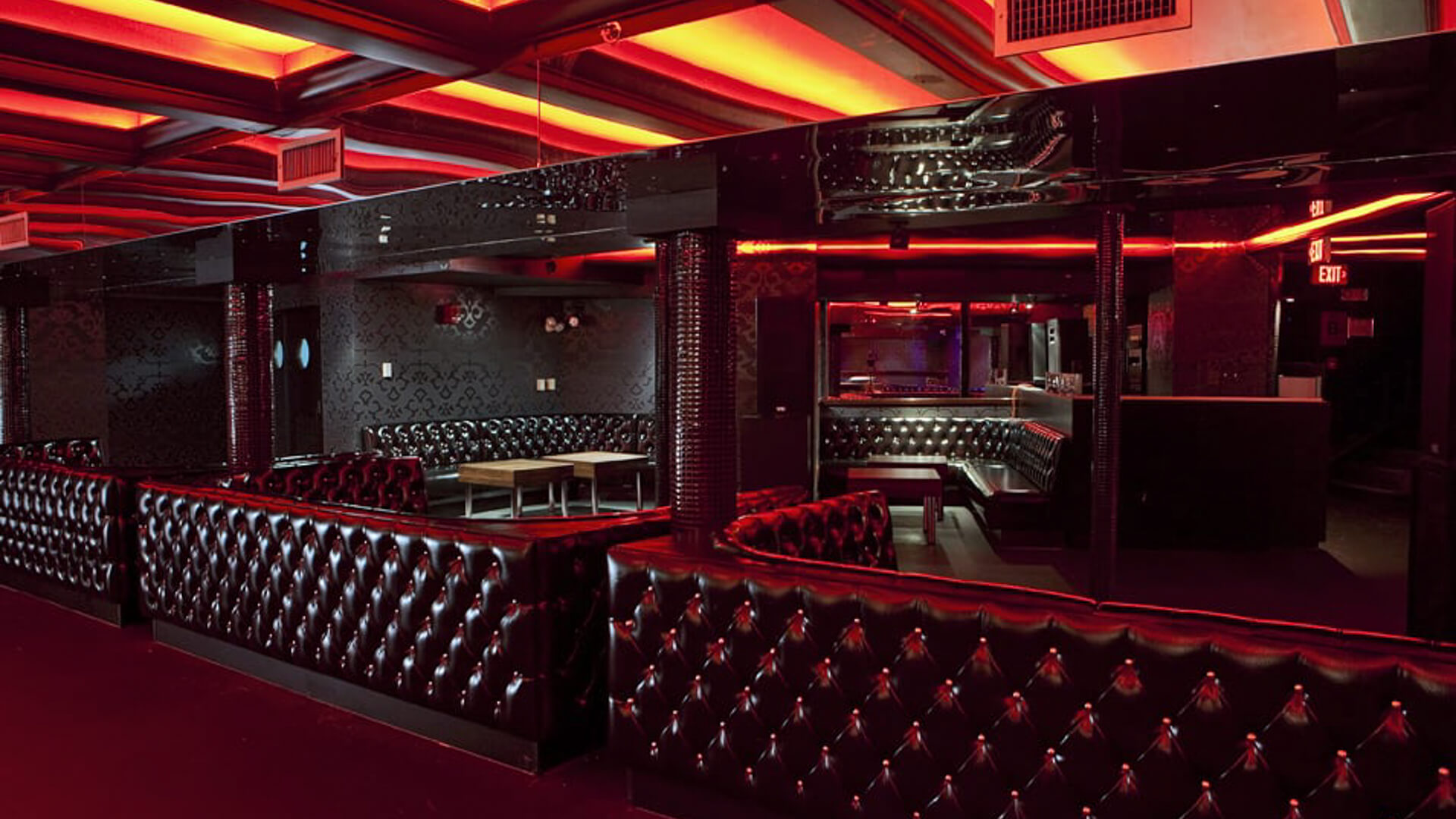 Kyla M. / Yelper
Pricey Bar Tabs
Cost: $2,400
In May 2016, after playing a show on his "Purpose" tour, Bieber hit up Storyville nightclub in Boston, where he partied the night away, according to TMZ. The pop star racked up a $2,400 bar tab thanks to several rounds of vodka and tequila, according to the site.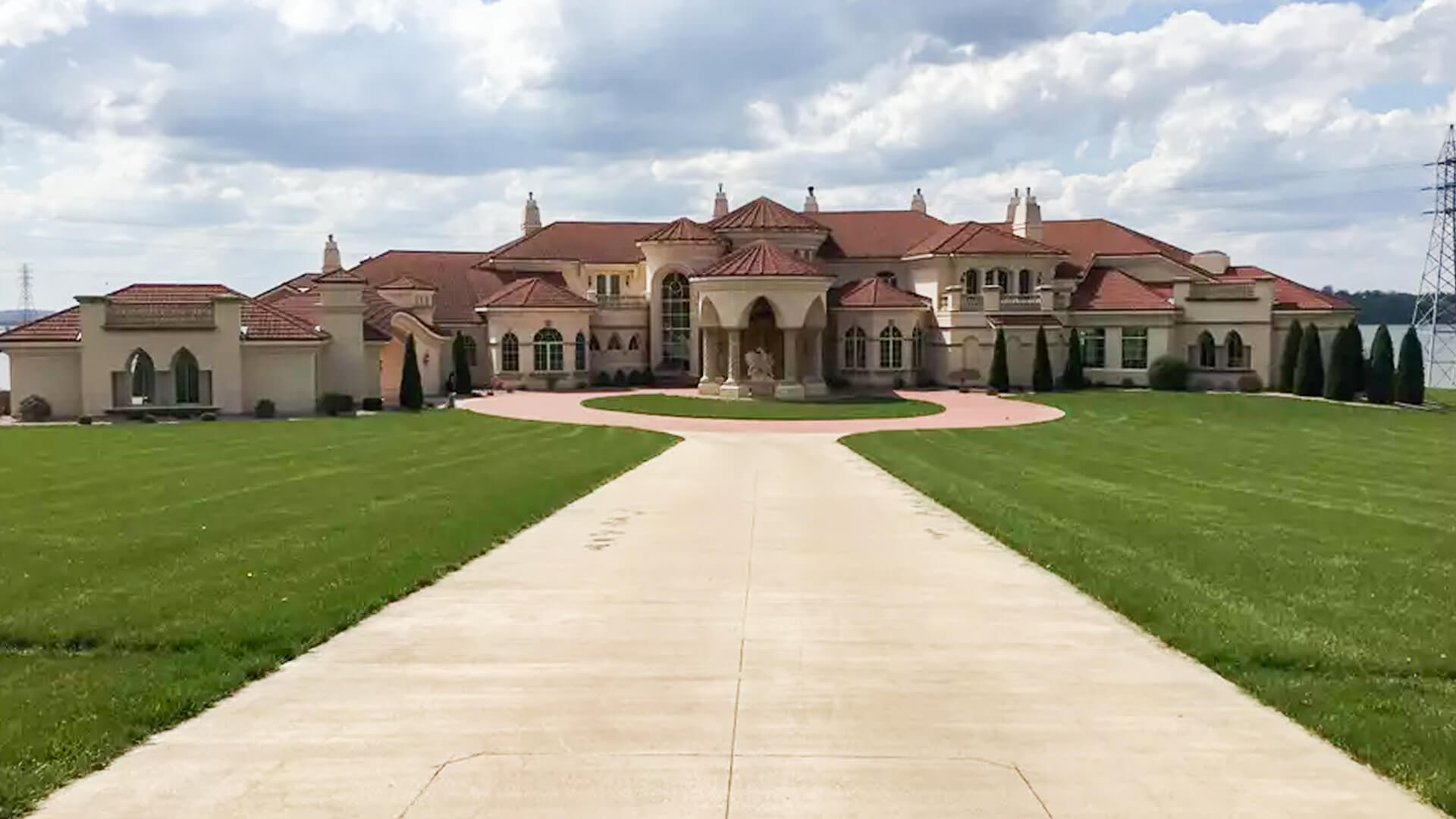 Extravagant Airbnbs
Cost: $10,000
When his tour bus was sidelined for repairs in June 2016, Bieber found himself stranded in the small, rural town of Hamilton, Ill., according to TMZ. Instead of opting for one of the local hotels, the singer chose to stay in an extravagant Airbnb rental that cost $10,000 per night.
Located right on the Mississippi River, the mansion was equipped with an infinity pool, arcade games and a gym, reported the site.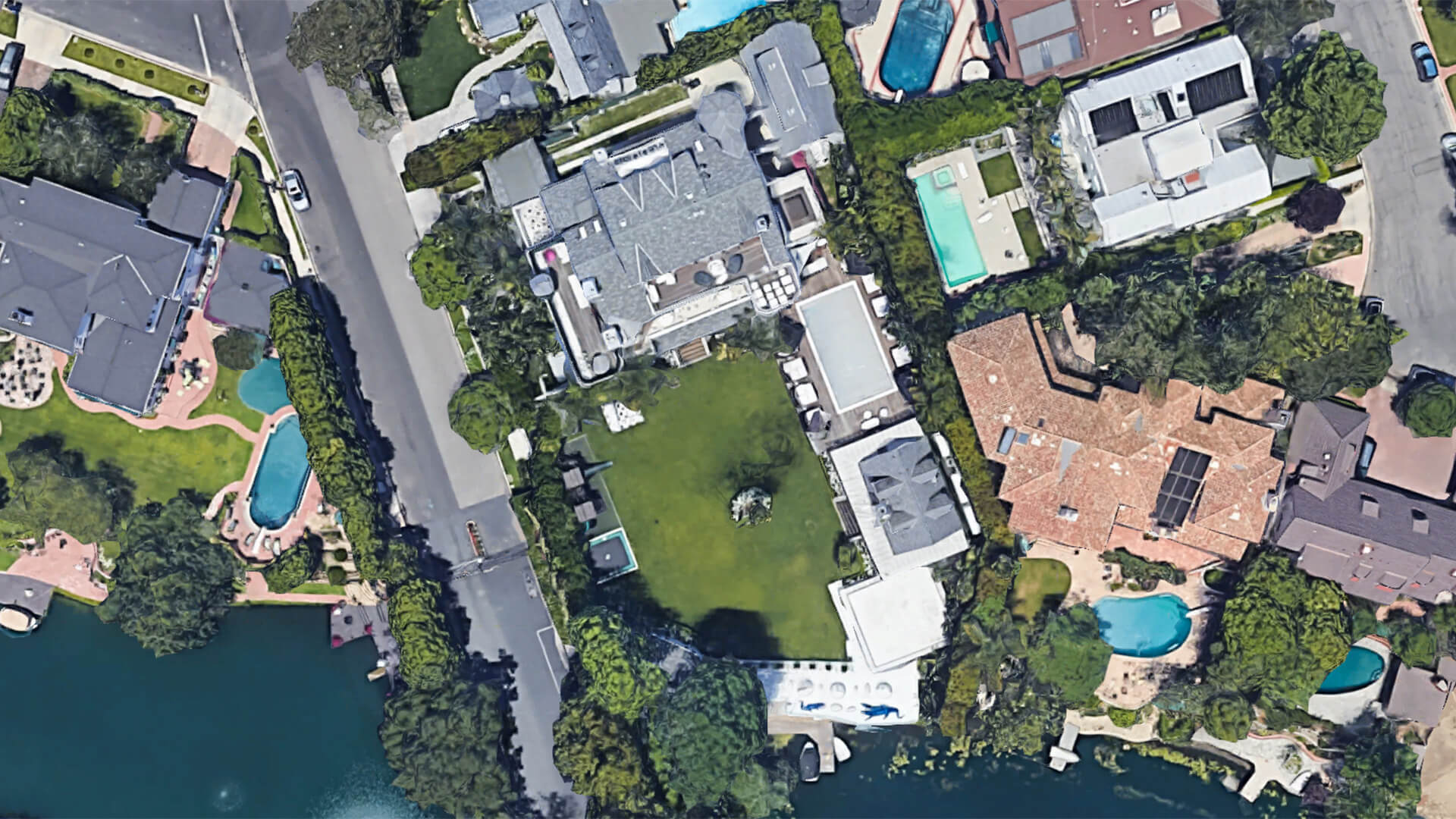 Los Angeles Rental Home
Cost: $80,000 per month
He doesn't live there anymore, but in May 2016, TMZ reported that Bieber was spending $80,000 per month on a rental home in the Toluca Lake neighborhood of Los Angeles. Situated on a lake, the 10-bedroom, 16-bathroom mansion had its own boat and dock, along with a gym, game room, screening room and a pool, according to the site.
Up Next: 56 Splurges of the Filthy Rich
Please note photos are for illustrative purposes only. Some of the photos might not depict the items or locations listed in this article.