Kate Spade Net Worth as Fashion World Loses an Icon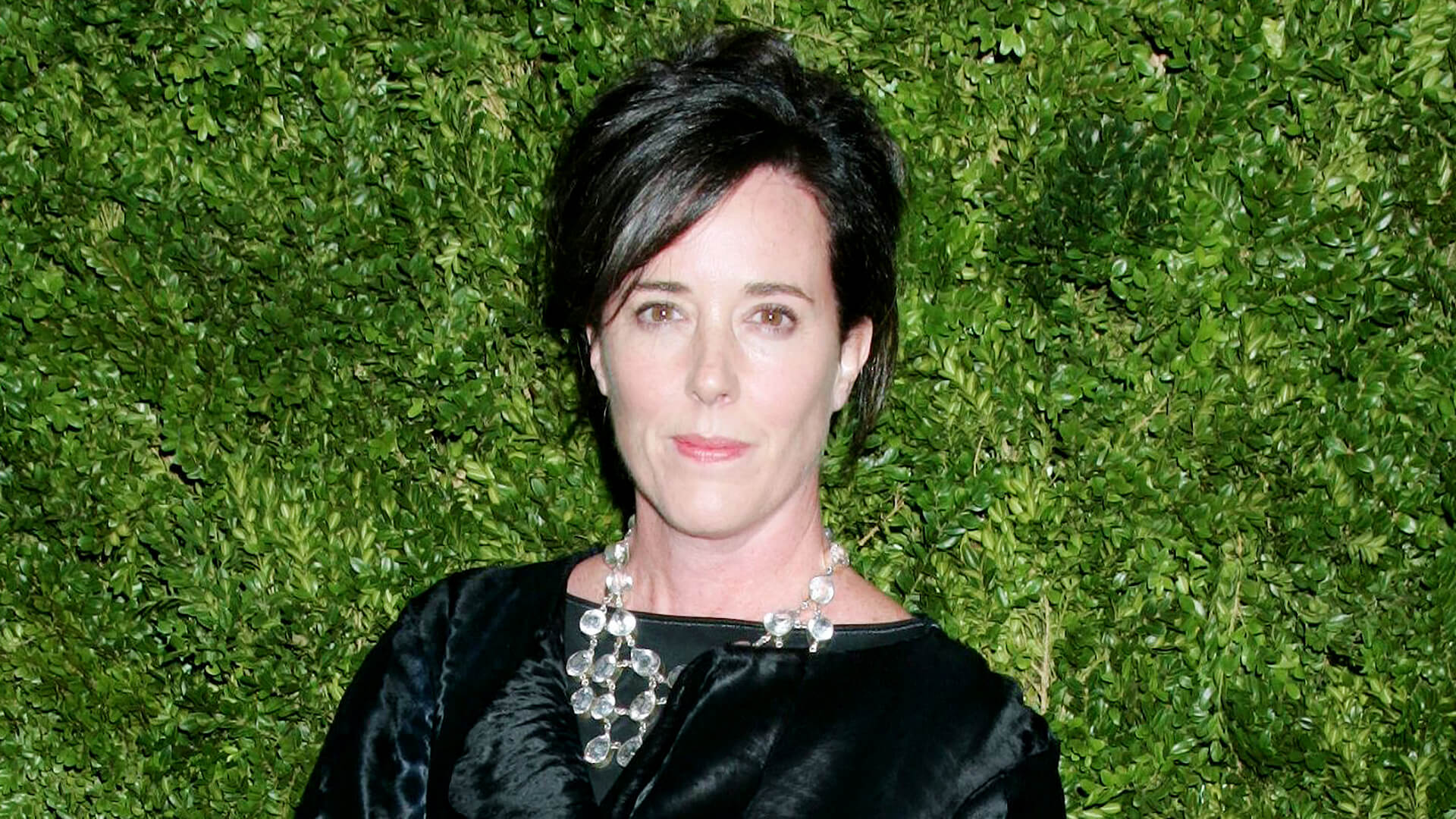 Fashion designer Kate Spade died on June 5 of suicide by hanging, TMZ reported. Spade was 55.
According to reports, Spade — who was best-known for her line of eponymous handbags — was found by her housekeeper in her Park Avenue home. She was pronounced dead on the scene. It has also been reported that she left a suicide note.
On June 7, Spade's husband Andy released his official statement about the loss of his wife, stating:
"Kate was the most beautiful woman in the world. She was the kindest person I've ever known and my best friend for 35 years. My daughter and I are devastated by her loss, and can't even begin to fathom life without her. … We were in touch with her the night before and she sounded happy. … We loved creating our businesses together."
Click to learn more about the richest fashion icons.
Kate Spade Net Worth: $200M
Kate Spade got her start in the fashion world as an accessories editor at Mademoiselle magazine. In 1993, she debuted her first handbag collection, which paired sleek, utilitarian shapes with bold colors — a look that went on to become her signature, along with a witty sensibility embodied by one of Spade's famous quotes about her customers, which often appeared on merchandise: "Quick and curious and playful and strong."
The brand grew to become a global phenomenon worth millions. In 1999, Spade sold a majority stake in her company to Neiman Marcus, and eight years later the company was sold to Liz Claiborne for $125 million. Spade and her husband, Andy Spade, left the company shortly after it was sold.
Adding to Spade's net worth were her real estate holdings. In 2013, Spade listed her Hamptons mansion for $4.75 million, AOL reported. At the time of her death, she lived in an Upper East Side apartment with her husband and daughter. The value of the apartment has not been reported.
My grandmother gave me my first Kate Spade bag when I was in college. I still have it. Holding Kate's family, friends and loved ones in my heart.

— Chelsea Clinton (@ChelseaClinton) June 5, 2018
Kate Spade Handbags and Kate Spade Purses
Kate Spade's first handbag collection featured just six silhouettes. Now the brand sells handbags in a large variety of shapes and sizes, and has expanded to include clothing, jewelry, bedding, legwear and fragrance.
Some of the bestselling Kate Spade handbag styles are the Cameron Street Corin Saffiano Leather Crossbody, which retails for $178; the Cameron Street Lucie Saffiano Leather Tote, which retails for $298; and the Jackson Street Gabriele Leather Crossbody, which retails for $178. The current collection of Kate Spade handbags sells for $58 to $598. Prices for the bags have increased since Kate Spade was acquired by Coach in May 2017.
https://www.instagram.com/p/Bjp15cynJ4r/?hl=en&tagged=katespade
Kate Spade's Frances Valentine
Kate Spade left her namesake company in 2007, but decided to launch a new accessories brand, Frances Valentine, in 2016. The brand — named after her daughter — sells handmade shoes and custom-made handbags.
Find Out: How Much the Leading Fashion Brands Are Worth
Kate Spade Personal Life
Kate Spade met her husband Andy Spade — brother of David Spade — while attending Arizona State University. The two wed in 1994. After successfully launching Kate Spade New York together, the couple took some time off to focus on raising their daughter when they stepped down from the company in 2007. They began working together again with the launch of Frances Valentine in 2016. Spade leaves behind her daughter Frances, who is 13 years old.
Click through to read about ways to save money on clothes.
If you would like to speak with someone, call the National Suicide Prevention Hotline at 800-273-8255.
More on Net Worth