15 Kids Under 15 Who Gave Back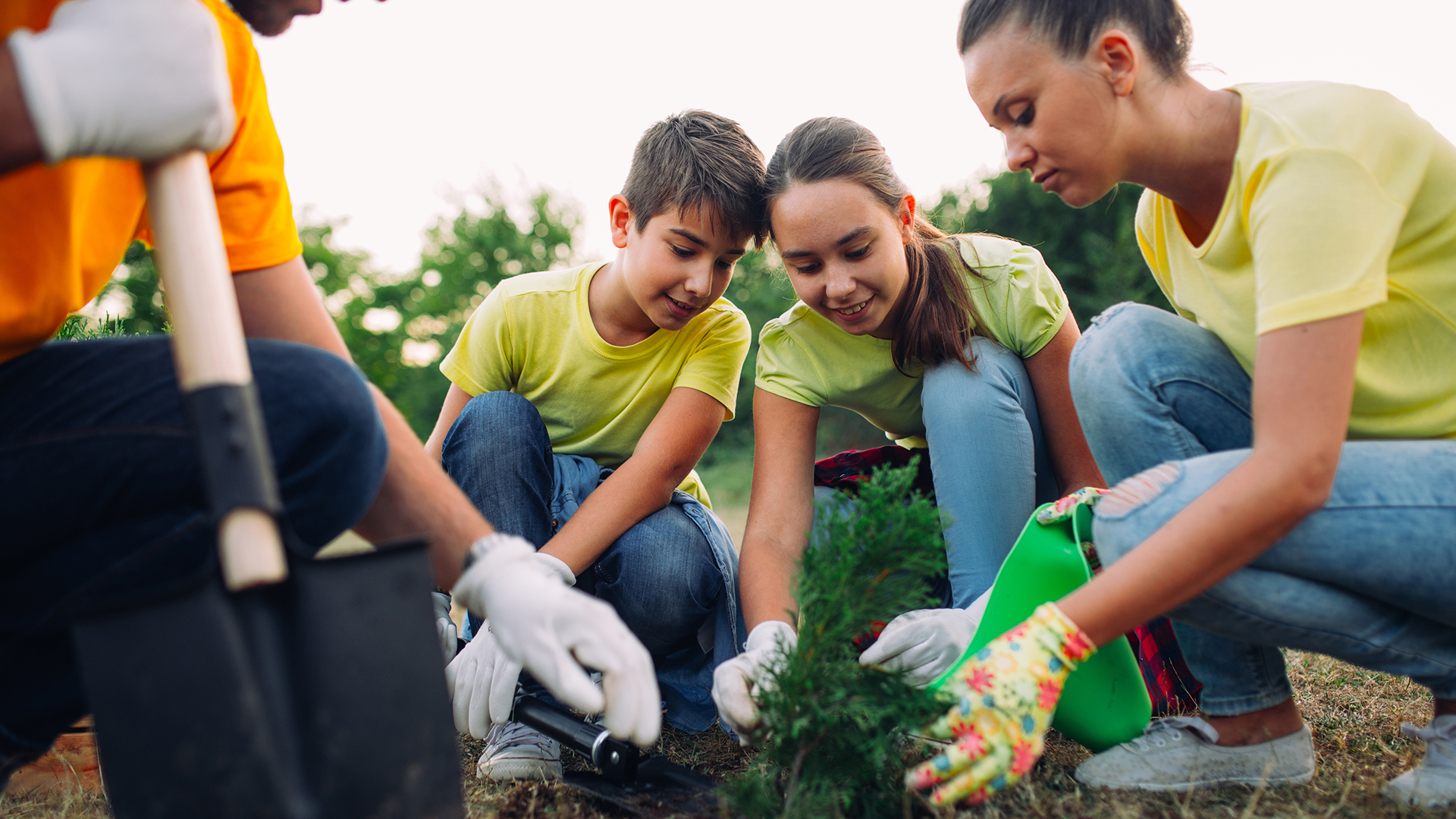 mixetto / Getty Images
The holiday season is the season for giving — and there's no age minimum to be charitable. If you're a parent, consider encouraging your kids to make a donation to a charity of their choice this season. Children whose parents talk to them about donating are 20 percent more likely to give than those whose parents don't, Debra Mesch, director of Indiana University's Women's Philanthropy Institute, told Philanthropy.com. 
These 15 kids who did amazing things under 15 have gone the extra mile by donating hundreds or more to a charity of their choice, and in some cases, starting charities of their own. These children's charity stories are sure to motivate you to give back and inspire your children to be great with money.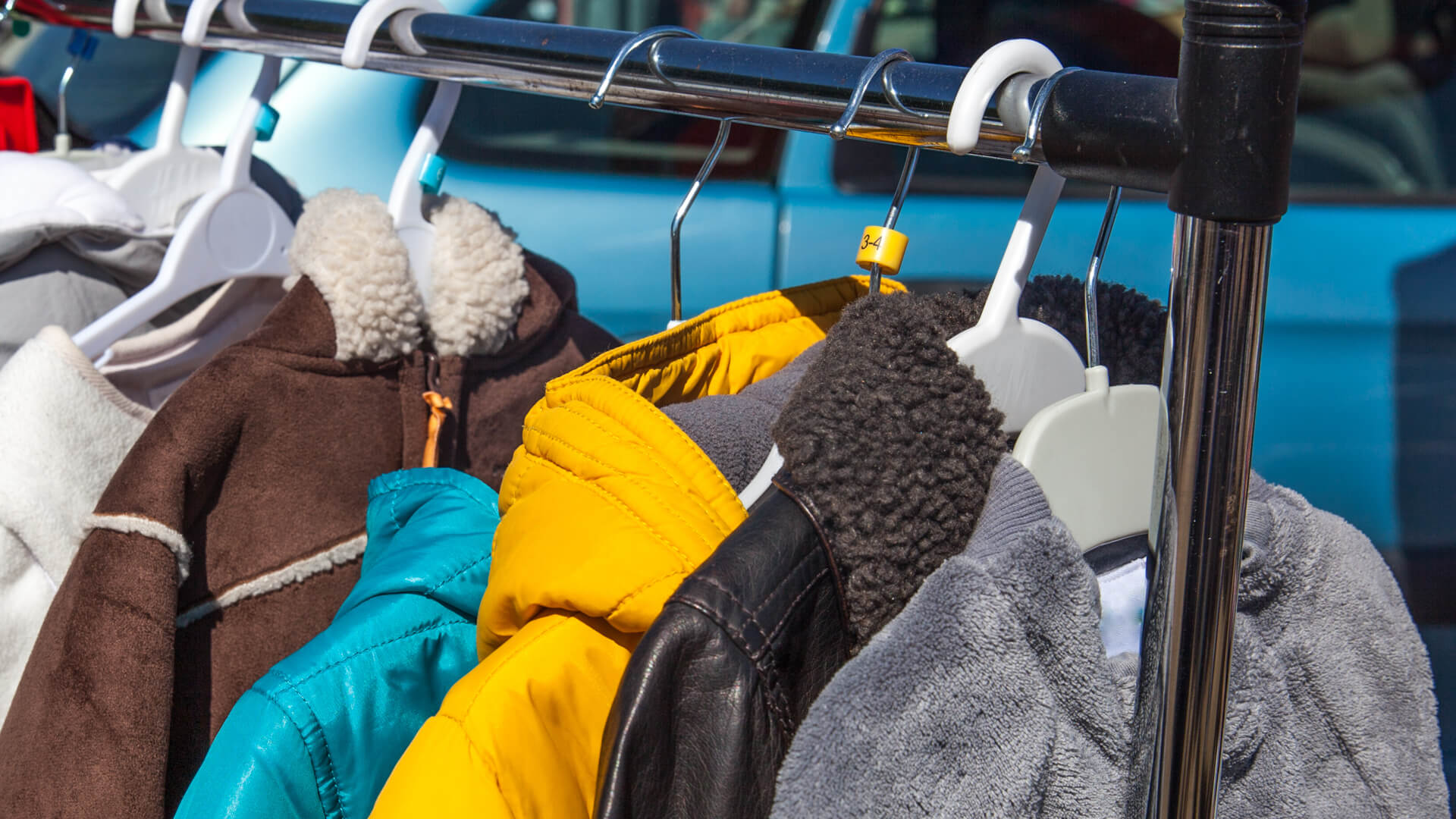 Addie Brewington: Coats 4 Kids
When Addie Brewington of Kootenai, Idaho, was 6 years old, she saved up $100 of her allowance money to donate to KXLY's Coats 4 Kids, which collects winter coats and gives them to local children in need. Two years later, she got her classmates involved in her charity mission, rallying them to raise $200, which she promised to match with her own allowance, the Bonner County Daily Bee reported.
"Coats 4 Kids doesn't happen without people giving their time, and to see a kid give her time and care about others is pretty special for us," KXLY's sports director Keith Osso told the paper.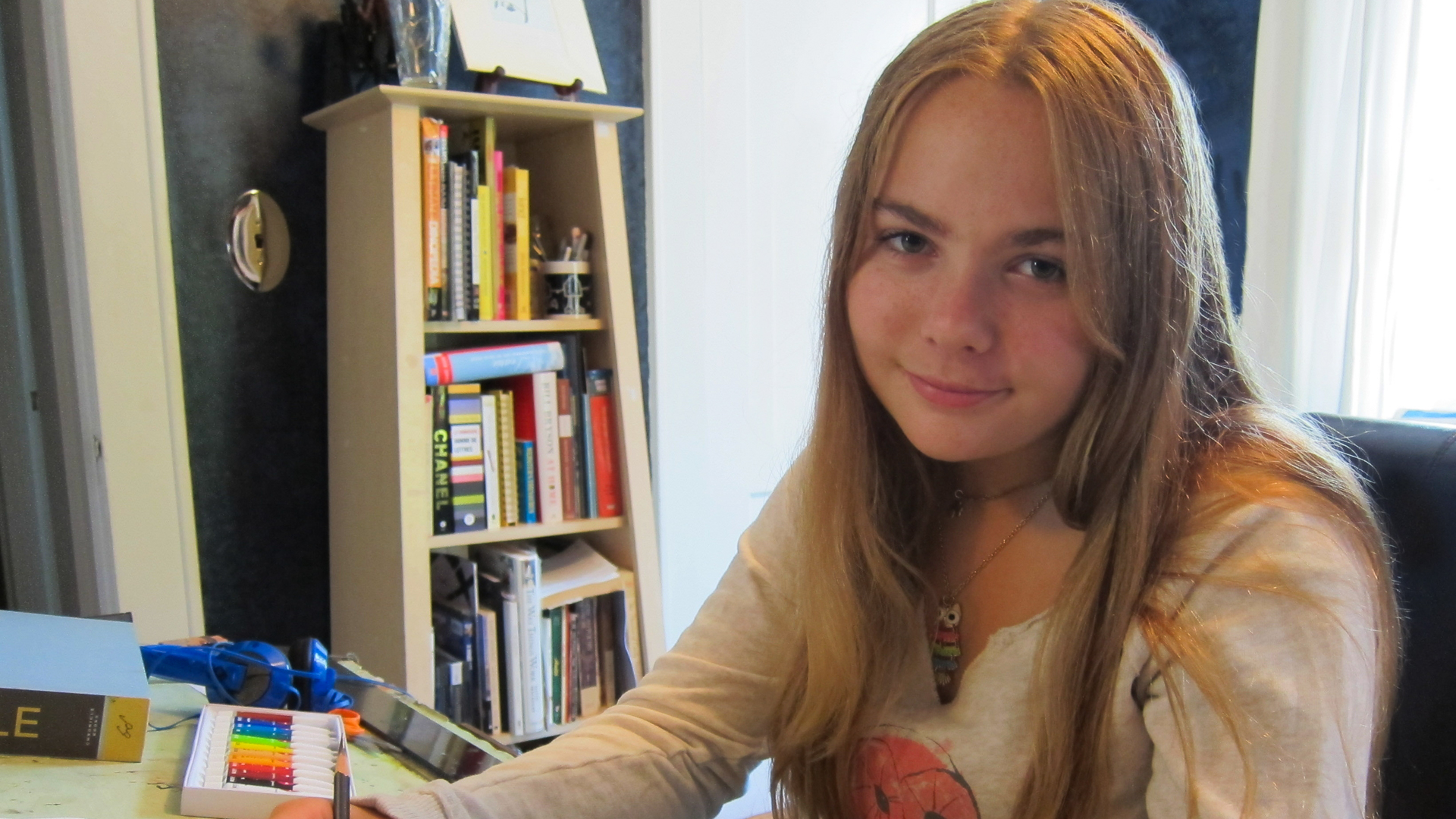 Olivia Bouler: Wildlife Recovery
Olivia Bouler is an environmental artist and activist who first got involved in the cause when she heard about the 2010 Deepwater Horizon oil spill in the Gulf Coast when she was 10 years old. She raised $200,000 for wildlife recovery efforts to help birds that were affected by the spill by creating bird drawings and giving them to people who donated. She has been named a White House Champion of Change, and is also a book author, writing and illustrating the book "Olivia's Birds: Saving the Gulf."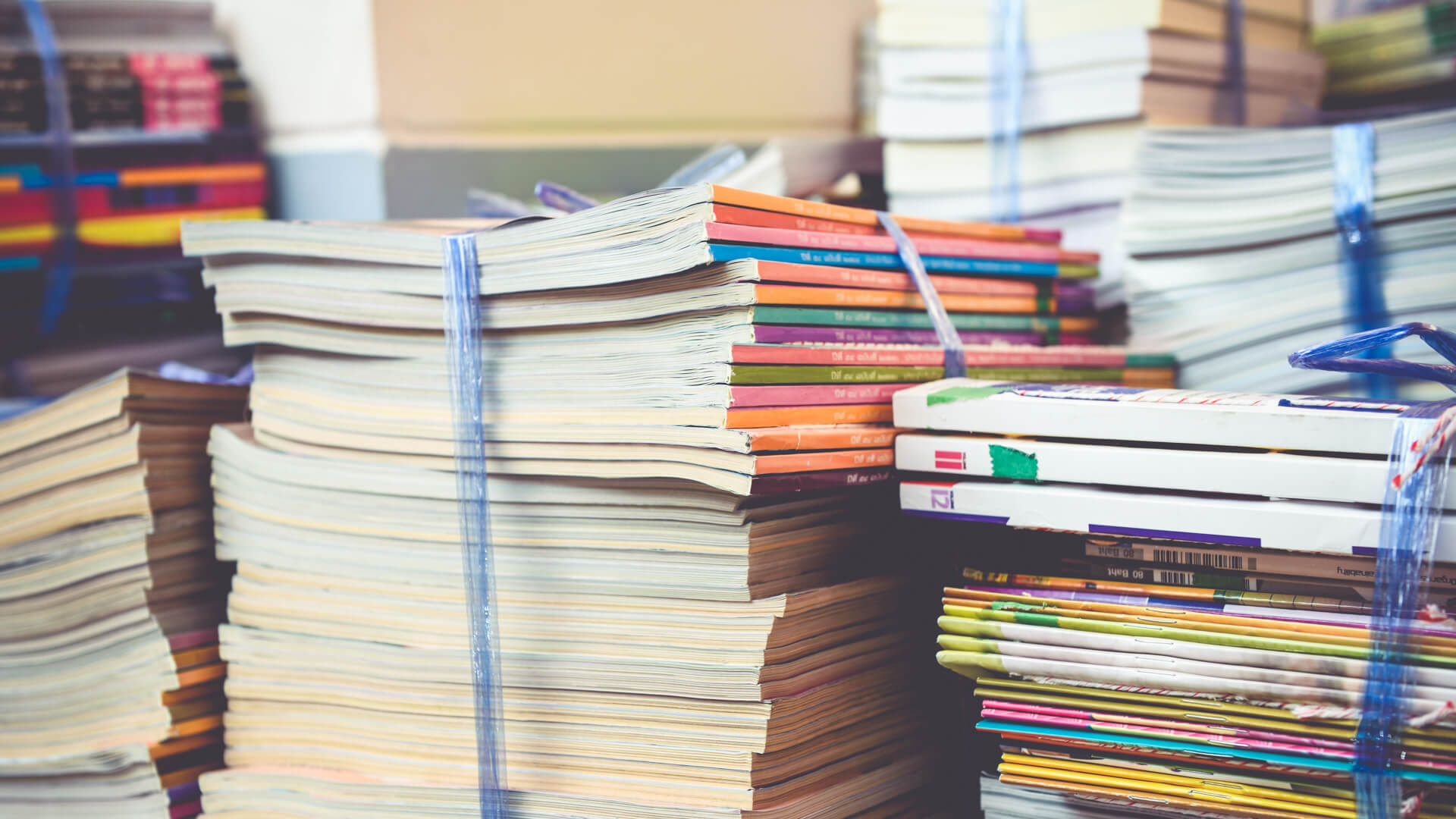 Mackenzie Bearup: Sheltering Books
Mackenzie Bearup of Alpharetta, Ga., started Sheltering Books when she was 13 to collect children's books for shelters after experiencing the power of reading firsthand. Bearup suffers from reflex sympathetic dystrophy, which causes severe pain in her knee. There is no cure, so she uses reading as an escape, CNN reported. 
"I think any child being in horrible, intense pain like this, they need something. And something that I knew that helped me was books," she told the news station. 
The charity has expanded to provide book donations to readers of all ages who are homeless and in the military. Sheltering Books has donated over 460,000 books to shelters across the world.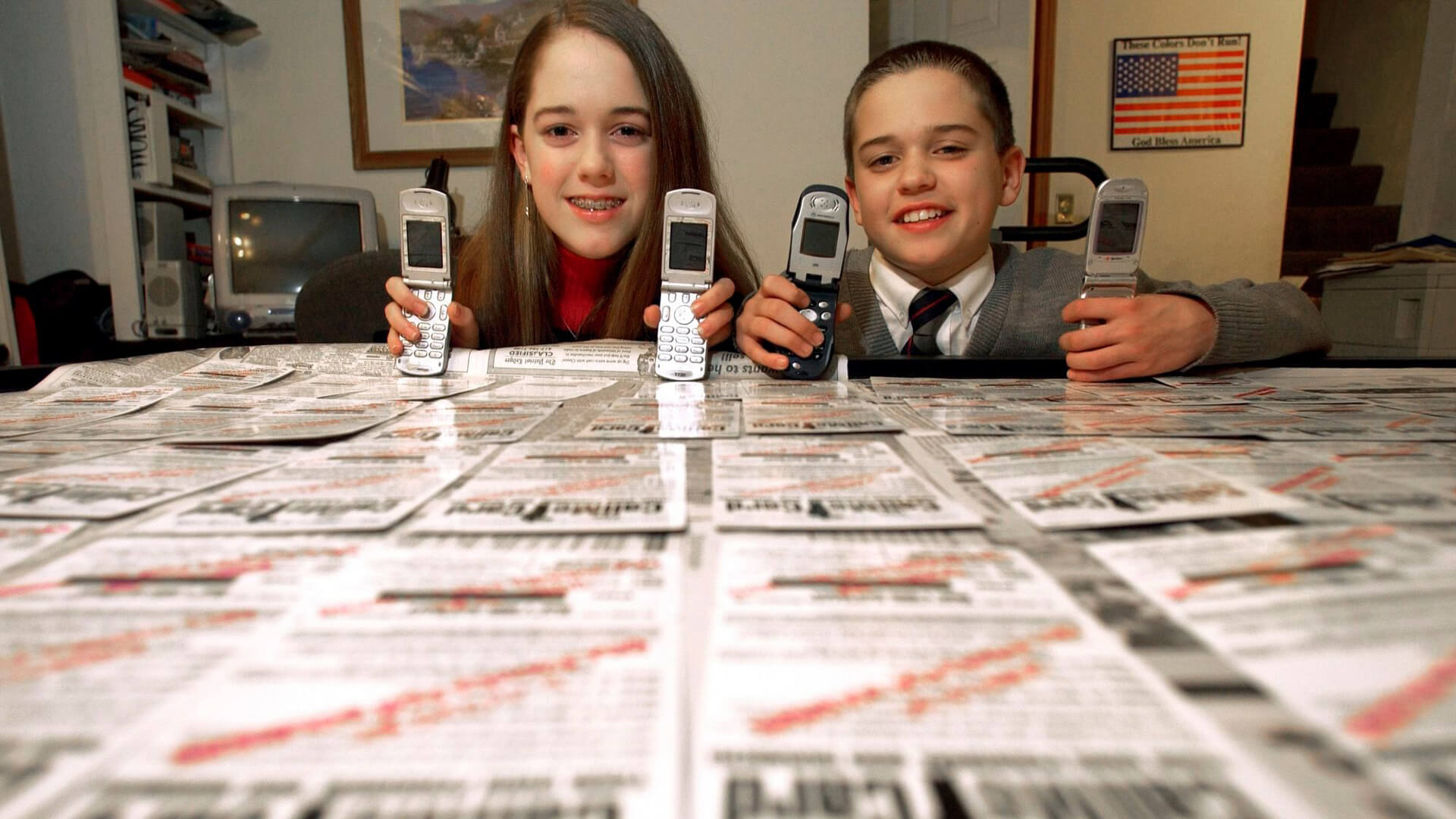 Brittany and Robbie Bergquist: Cell Phones for Soldiers
Brittany and Robbie Bergquist were 12 and 13, respectively, when they heard about a soldier returning from Iraq with a nearly $8,000 phone bill. They wanted to do something to help, and with just $21 in donations and some help from their parents, the siblings created Cell Phones For Soldiers. The charity provides funding for military members to allow them to communicate with friends and family back home for free, and also provides emergency grants to veterans to help them in their transition back to civilian life.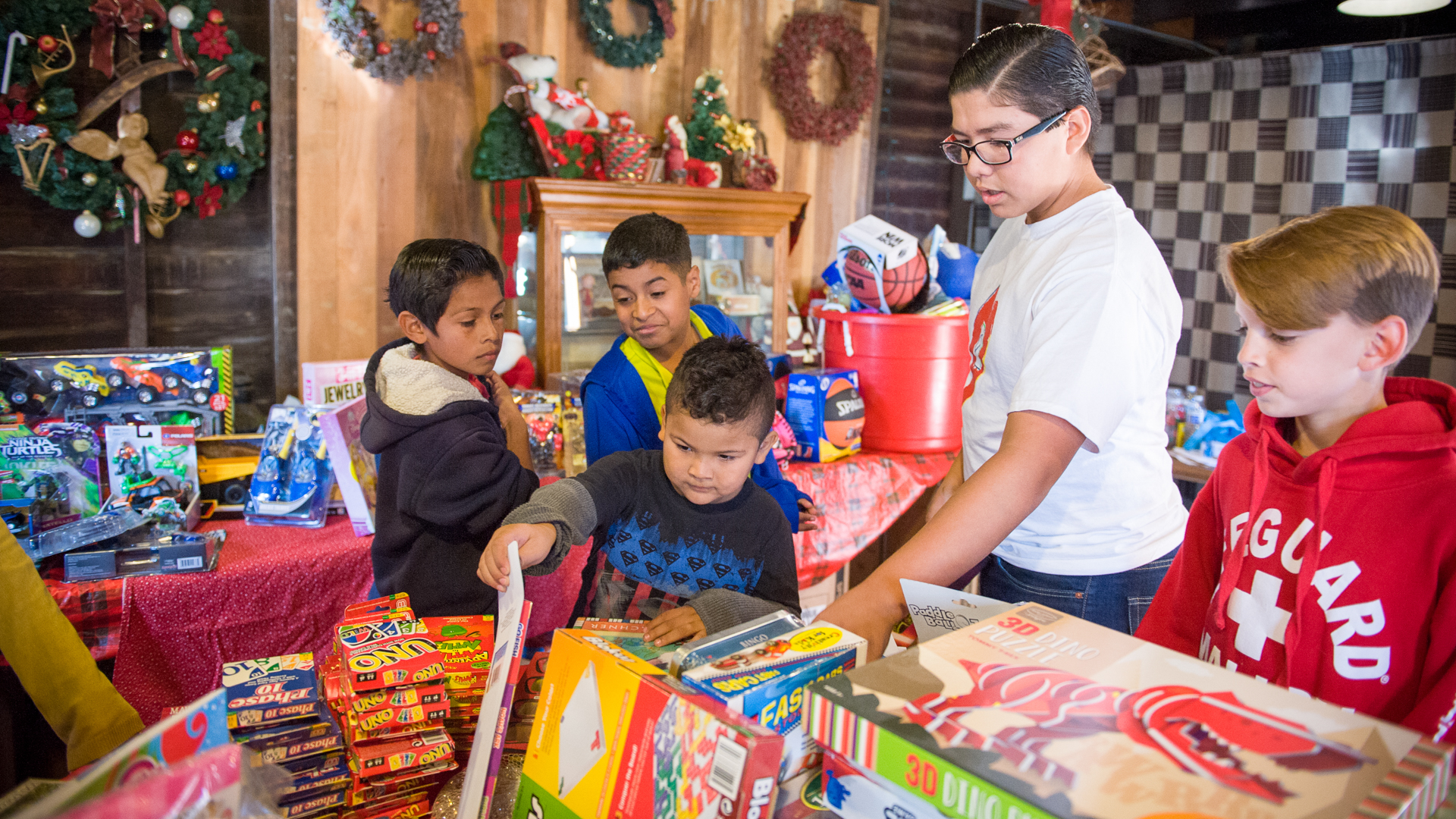 Jonas Corona: Love in the Mirror
Jonas Corona of Long Beach, Calif., started going with his mother and aunt to volunteer at a homeless shelter in downtown Los Angeles at the age of 4. When he was 6, a boy his own age came to the shelter with just his older brother and no parents.
"Seeing that boy on the street, and learning that there were kids my age on the streets that needed help made me really sad," Corona told Voyage LA. "I knew I had to do something about it." 
He started Love in the Mirror to empower youth to help youth. The organization organizes events and drives to collect goods including food, clothes, socks, toys, toiletries and learning materials, which are then donated to shelters or distributed directly to the homeless by Corona and other volunteers. Corona hopes to eventually open a youth shelter in his hometown of Long Beach.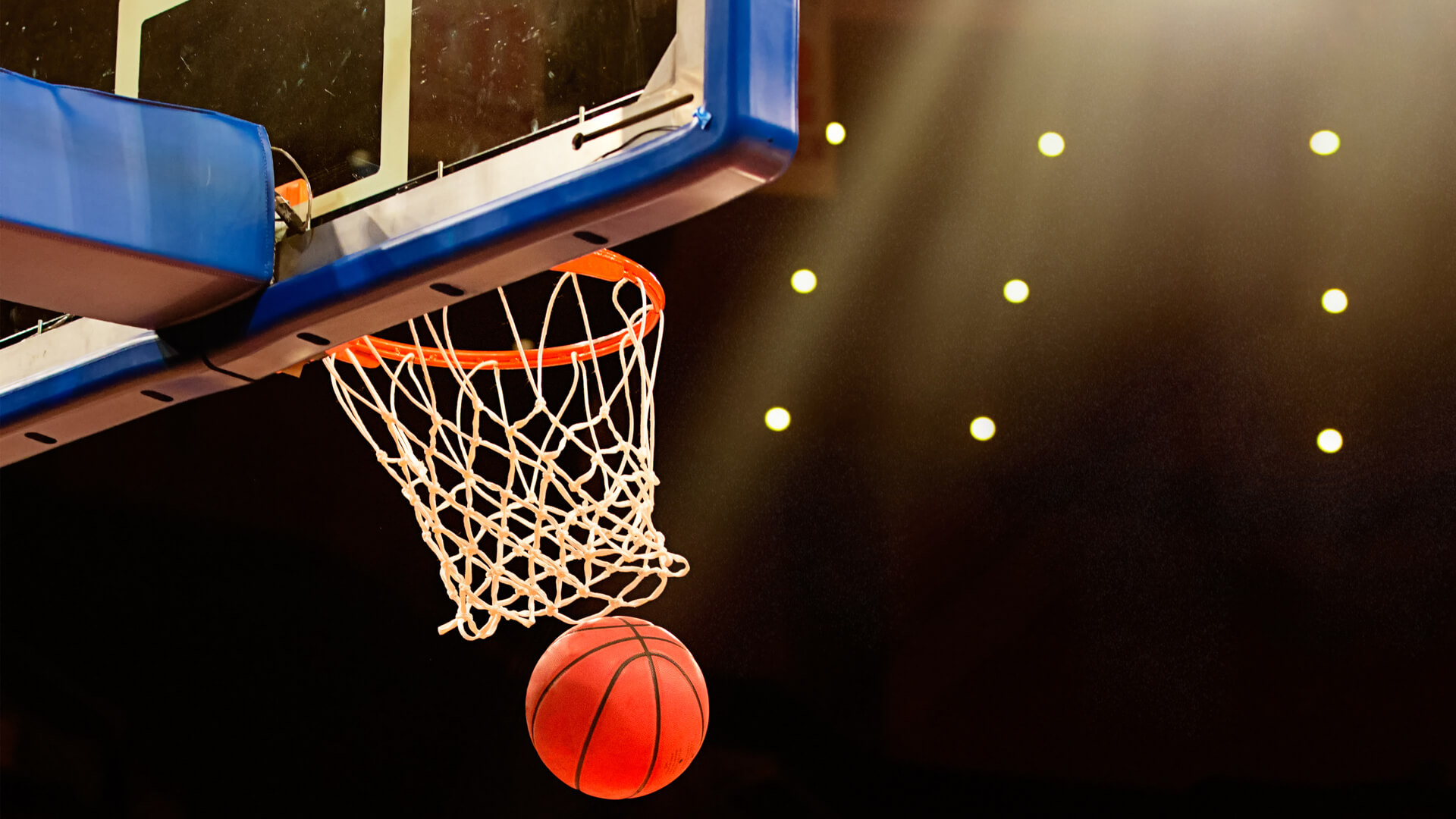 Austin Gutwein: Hoops of Hope
After watching a video about an African girl whose parents had both died of AIDS, Austin Gutwein wanted to do something to raise money for children who had lost their parents to the disease. So, at age 9, he decided to shoot 2,057 free throws on World AIDS Day in honor of the 2,057 kids who would be orphaned that day. Through sponsorship from friends and family, Gutwein was able to raise almost $3,000, which helped support eight orphaned children.
He turned his fundraising idea into Hoops of Hope, which grew to include tens of thousands of participants across the world and raised over $4 million in 11 years. The funds were used to construct a high school in a rural region in Southern Zambia, four dormitories, two medical clinics, two computer laboratories, feeding programs and multiple water projects, as well as provide financial support to a dormitory at an orphanage in Kenya and a school in India.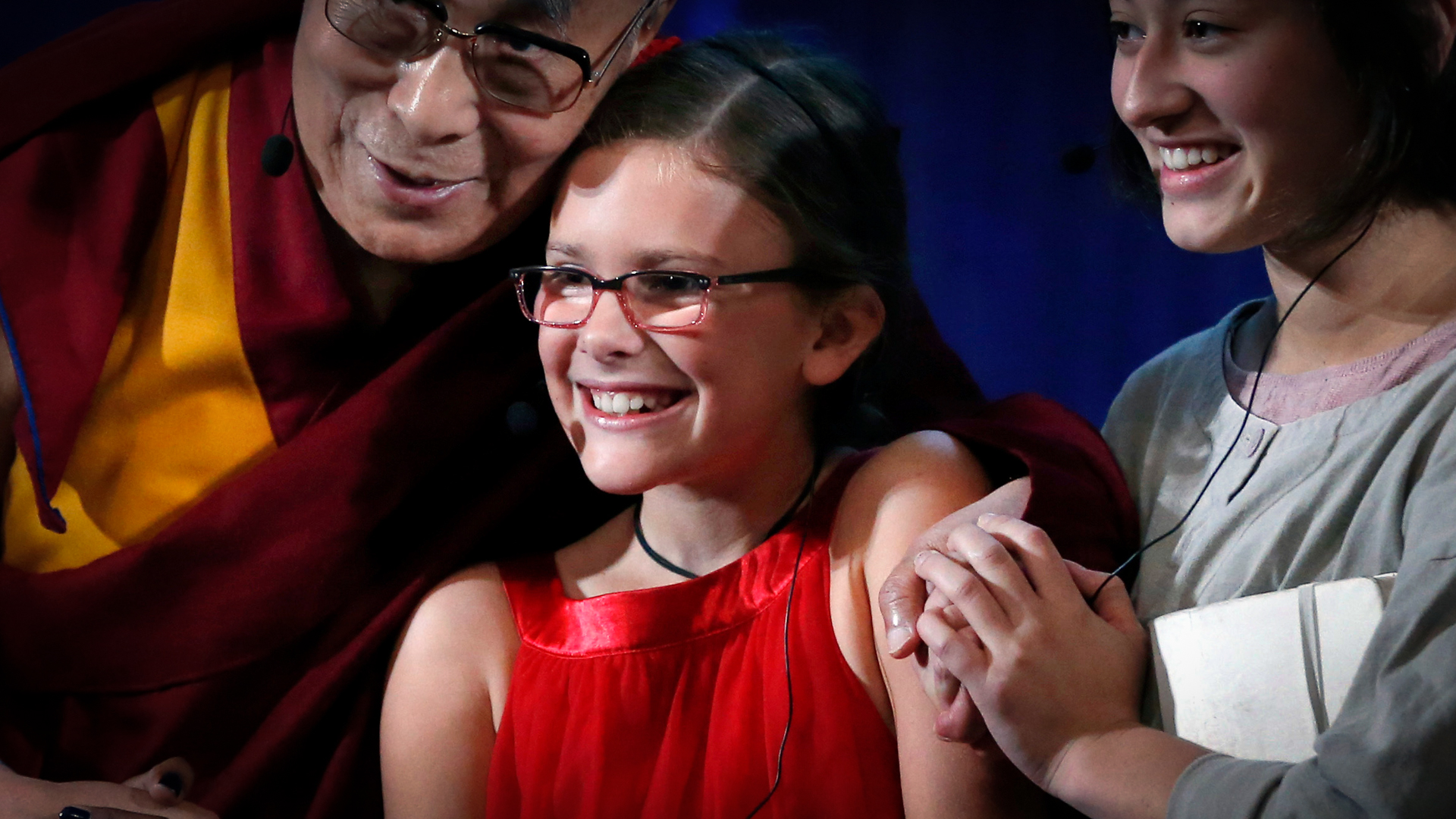 Vivienne Harr: Make a Stand
When Vivienne Harr was 8 years old, she set up a lemonade stand and kept it open every day for a year to raise funds to free children from modern-day slavery. Through her stand and crowdfunding, Harr was able to raise over $100,000 for the charity Not for Sale. At 9, she decided to bottle her lemonade, and her company Make a Stand Lemon-Aid was born. Although Harr no longer squeezes lemons to make a change in the world, her philanthropic ventures continue.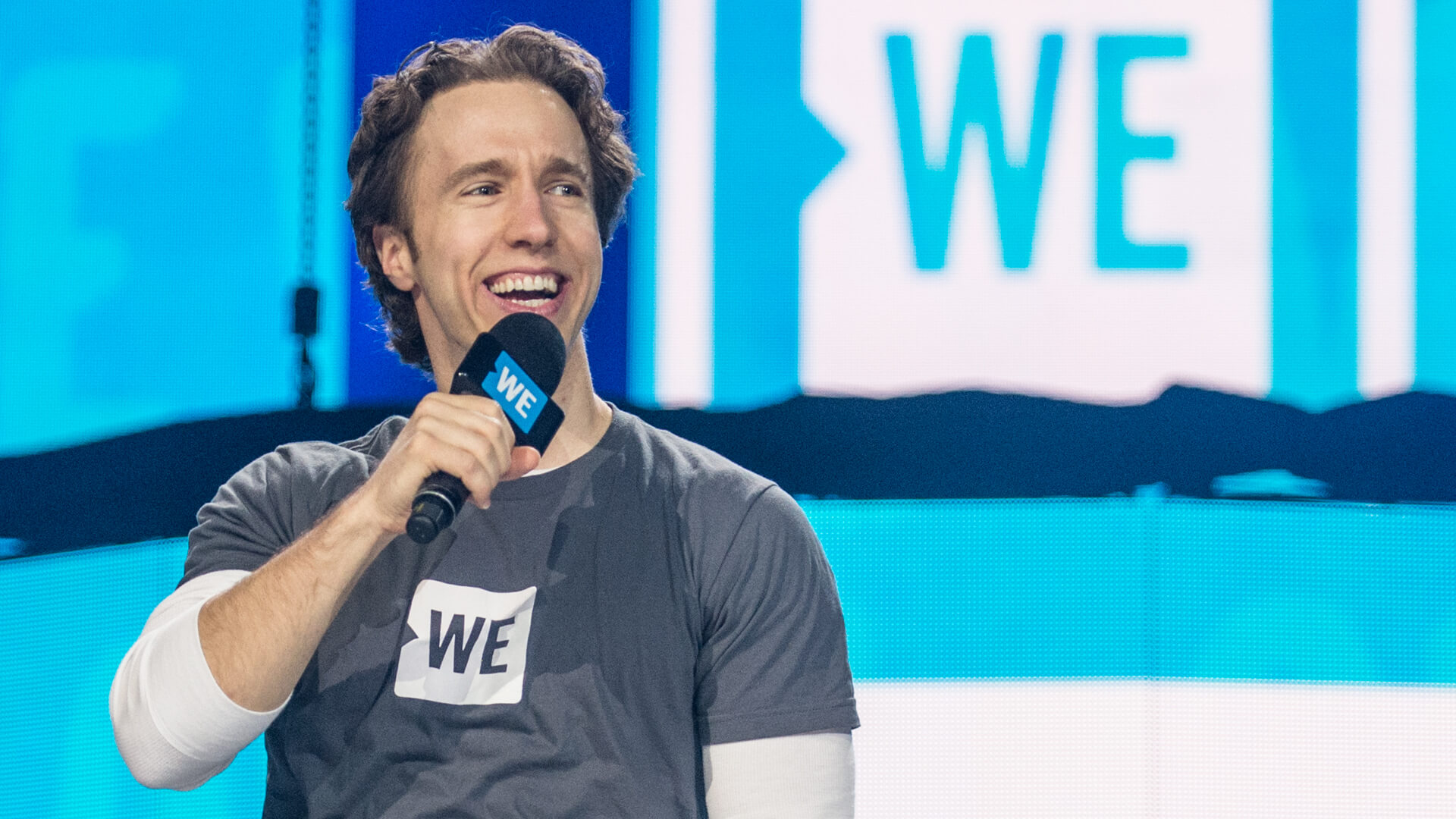 Craig Kielburger: WE Charity
When Craig Kielburger was 12, he came across a story in a newspaper about a 12-year-old child slave in Pakistan who was murdered for speaking up for human rights. The story served as the inspiration for WE Charity, which aims to free children and their families from poverty and exploitation.
Craig and his brother Marc came up with the idea for Free The Children's WE Villages, which provide education, clean water and sanitation, healthcare, food security and alternative income to children and families in need, and benefits local communities as a whole. The charity has now been helping children, families and communities around the world for 20 years.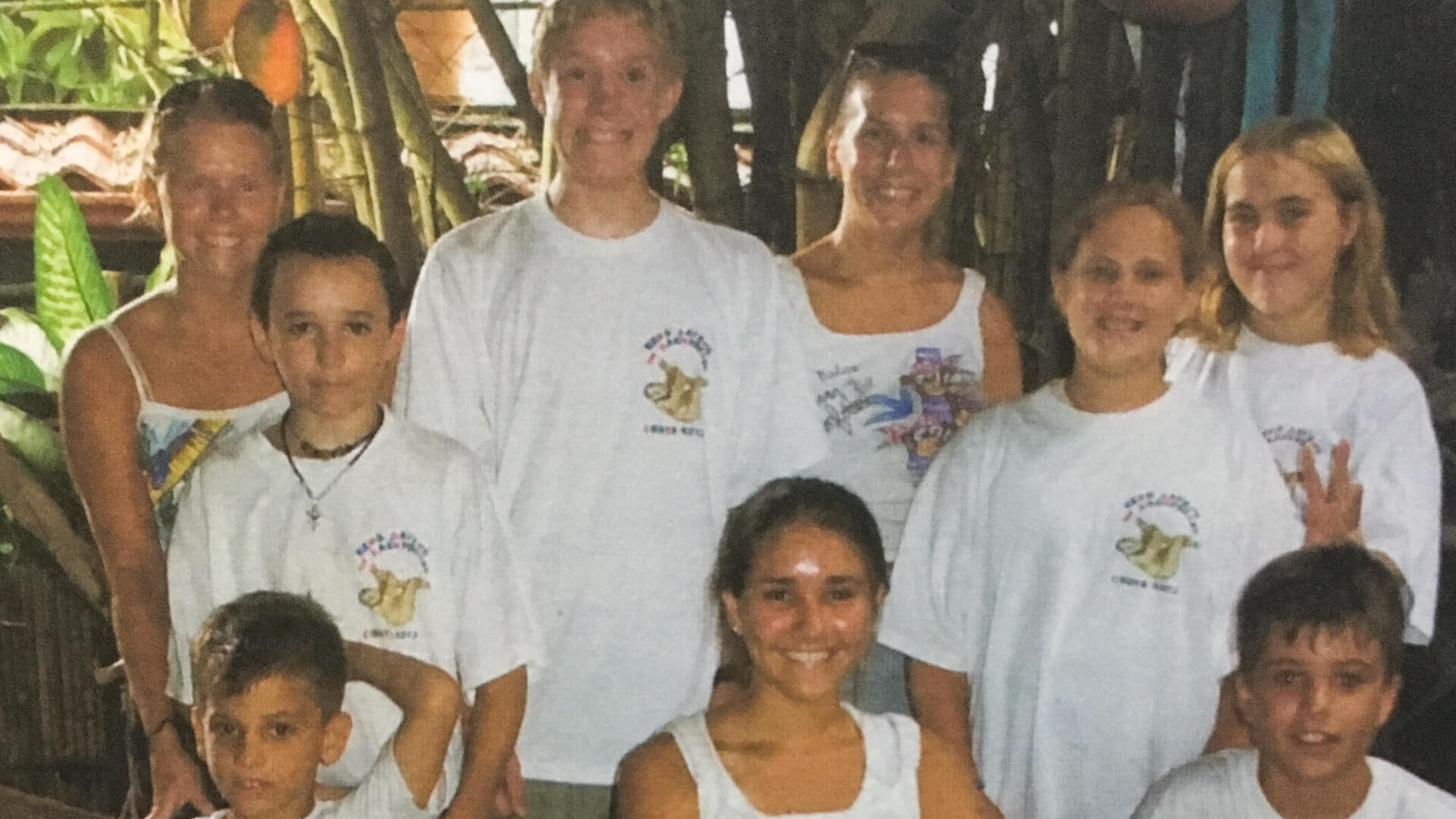 Janine Licare and Aislin Livingstone: Kids Saving the Rainforest
Kids Saving the Rainforest was started by Janine Licare and Aislin Livingstone in 1999 — when they were just 9 years old — to educate people around the world about the ecological significance of the rainforest, and to establish programs that preserve and protect the rainforest and the animals that call it home. The organization currently operates a wildlife sanctuary, a rescue center and a veterinary clinic that protect and treat rainforest animals.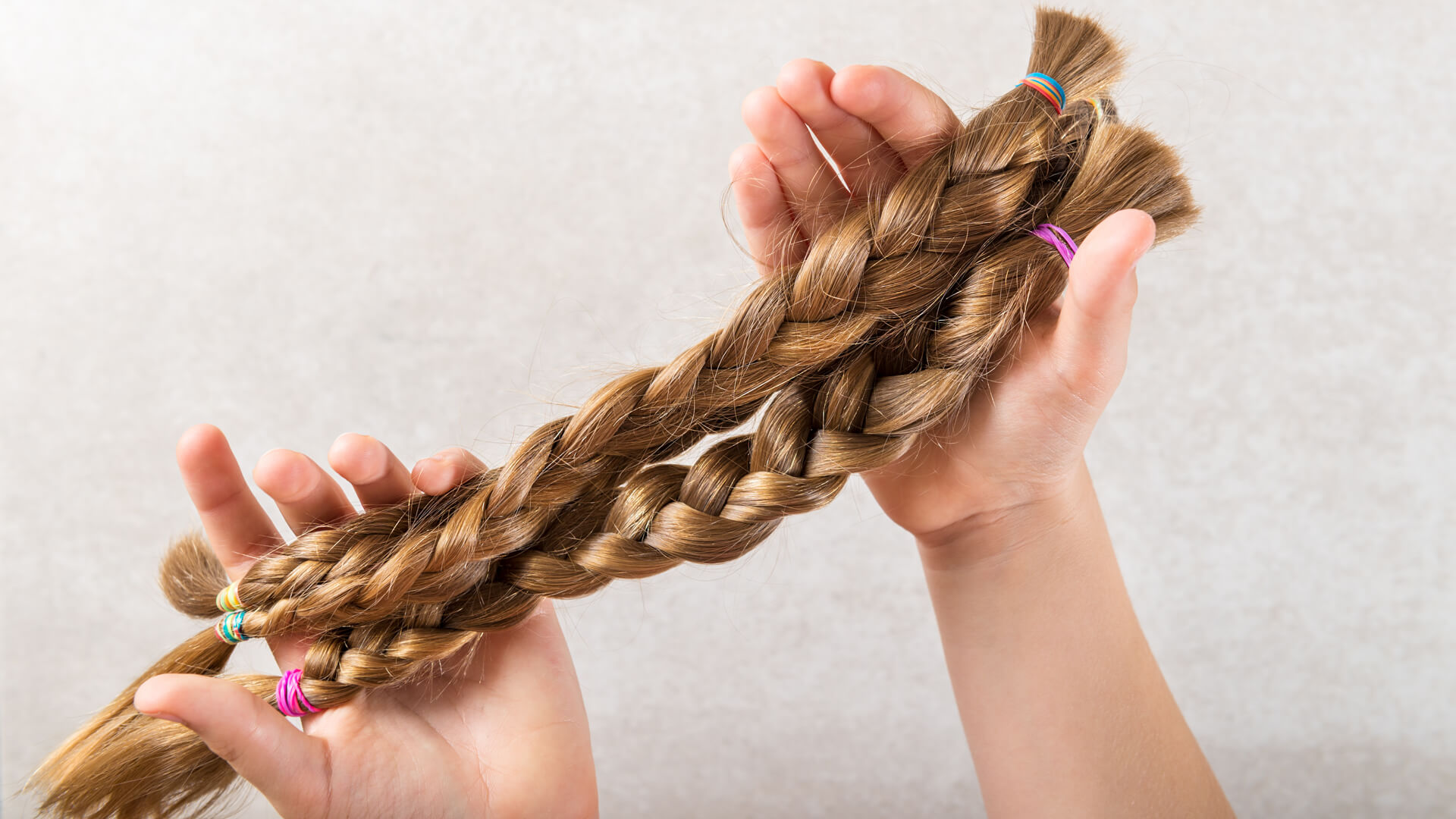 Tate Morgan: Children With Hair Loss
Tate Morgan, 8, from Spanish Fork, Utah, insisted on growing his hair out for two years so that he would be able to donate it to the charity Children With Hair Loss, which provides hair to kids with cancer. Morgan kept his hair long despite being teased by kids at school, Fox 6 News reported.
"I just love helping people," he told the news station.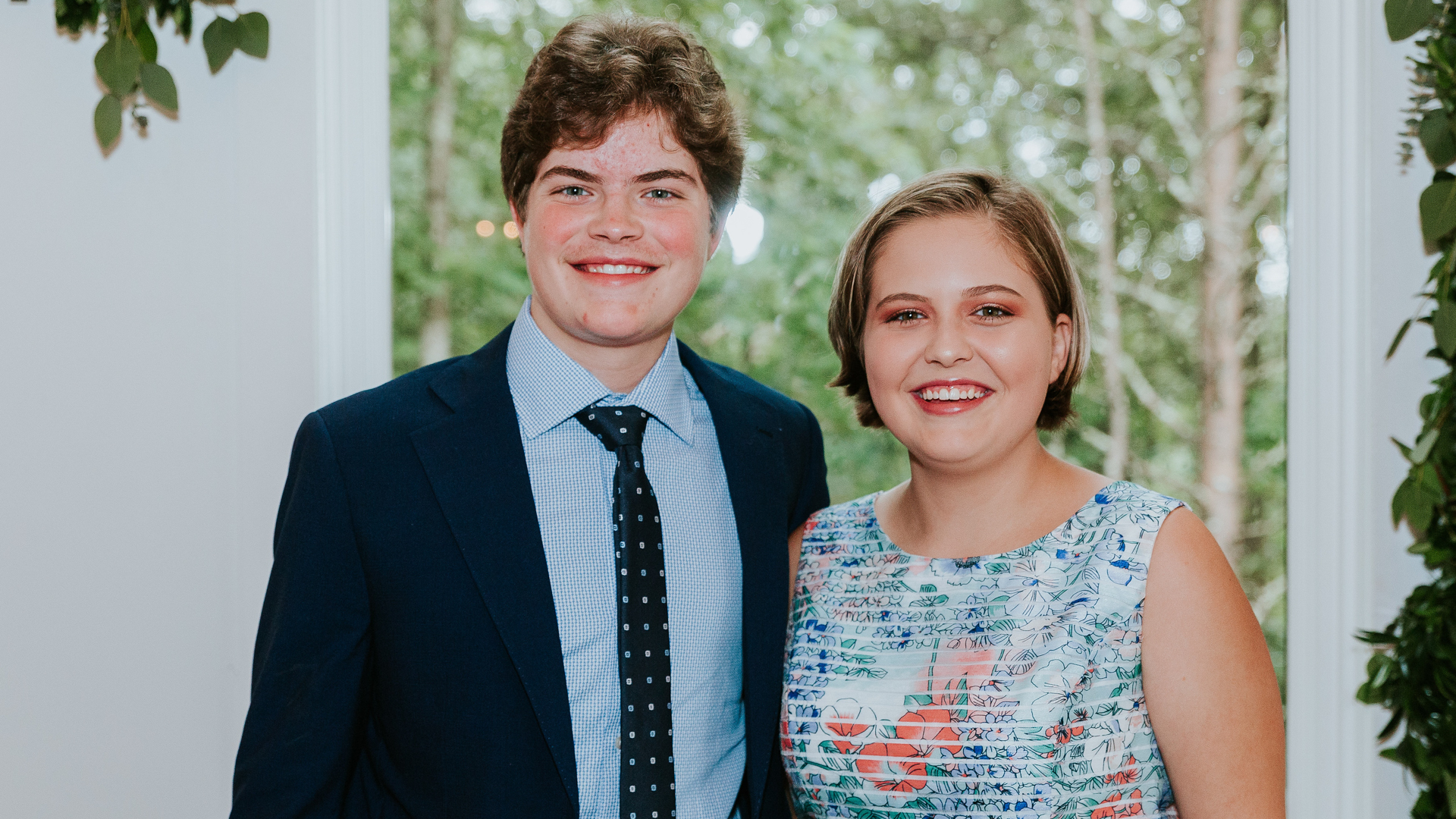 Carter and Olivia Ries: One More Generation
Carter and Olivia Ries were 8 and 7 years old, respectively, when they learned about the plight of cheetahs in South Africa, which were close to becoming extinct. The siblings had a passion for conservation and decided to form OMG: One More Generation in 2009 to help save endangered species. In addition to its focus on animal conservation, the organization also aims to conserve the environment and to empower and educate youth about conservation practices and efforts. 
Phoebe Russell: San Francisco Food Bank
When Phoebe Russell was 5, she saw people on the street with signs asking for food. She asked her preschool teacher about it, and asked what could be done to help. Her teacher mentioned that places like the San Francisco Food Bank help feed the hungry, so Russell decided to organize a can drive to raise money for the food bank. Her goal was to raise $1,000, but she helped raise nearly $4,000, Inspire My Kids reported.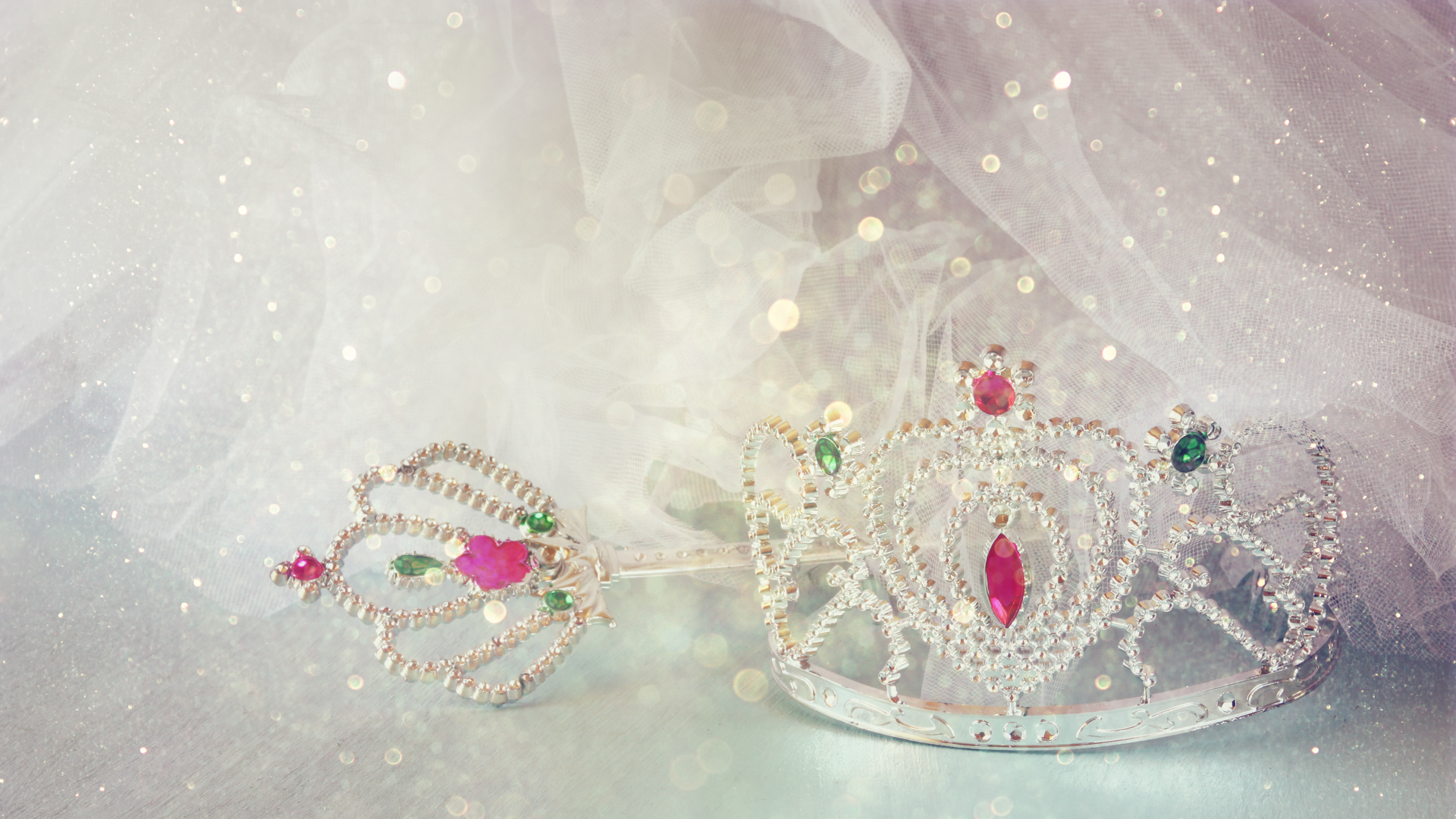 Jordan Somer: Miss Amazing
Jordan Somer of Omaha, Neb., was just 13 when she came up with the idea for Miss Amazing, a pageant for girls and women with disabilities that aims to empower and inspire. Somer had volunteered with the Special Olympics and wanted to do something that celebrated the female athletes in her community. In 2007, the first Miss Amazing Pageant was held in Omaha, and by 2015, Miss Amazing events were held across 30 states.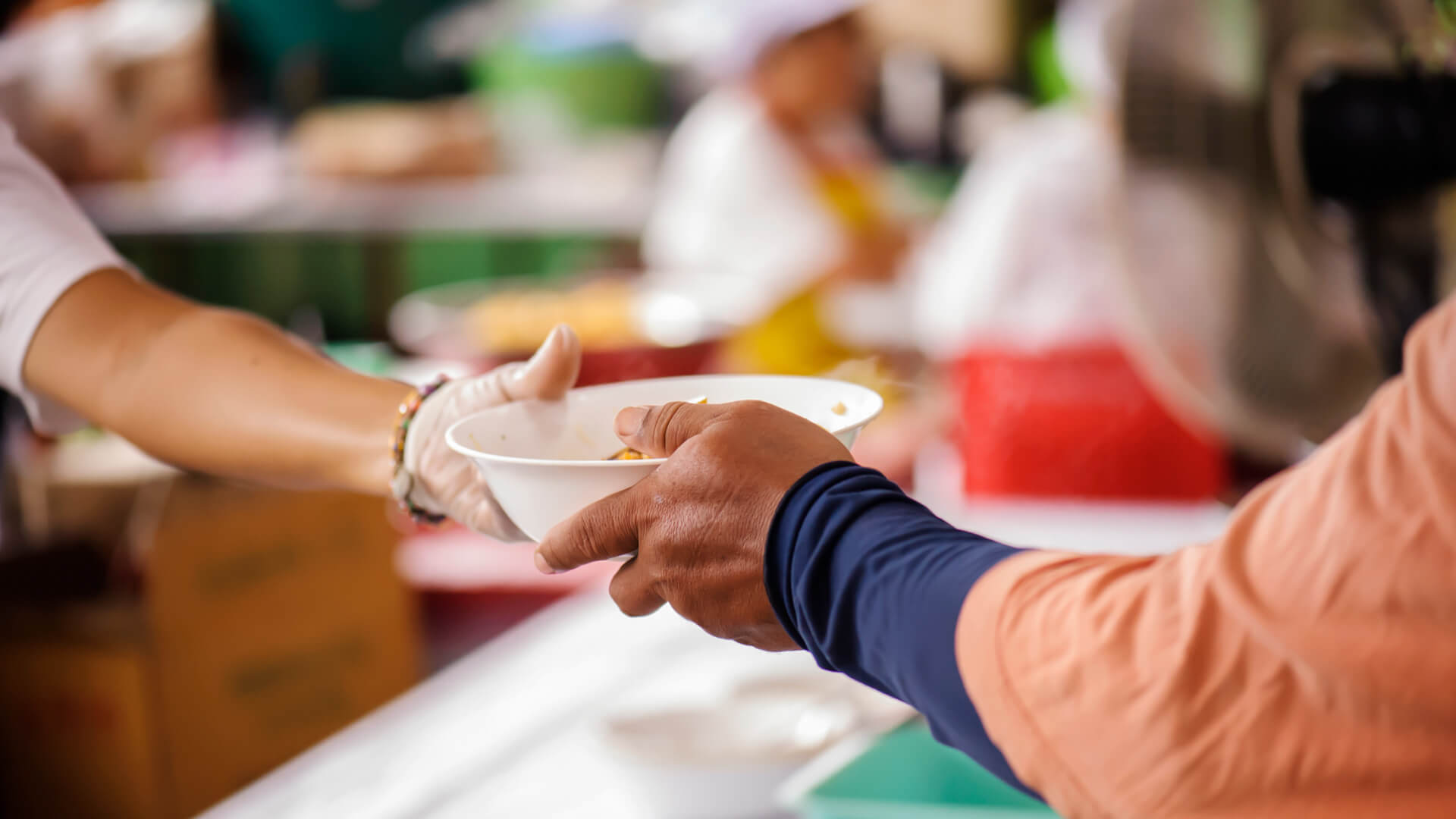 Hannah Taylor: The Ladybug Foundation
Hannah Taylor was 5 years old when she got the inspiration to start The Ladybug Foundation, which helps the homeless. Taylor was deeply affected when she saw a homeless man digging through the trash when driving through Winnipeg, Canada, with her mom.
"I think everybody has a moment that hits them in the heart or the gut, and for me this was it," she told Global News.
Taylor asked her first-grade teacher if they could do something to help with the homelessness problem. That year, the class raised money for a local shelter, and three years later when Taylor was 8, The Ladybug Foundation was registered as a charity. Taylor and her charity raised over $4 million to help the homeless, hungry and poverty-stricken across Canada.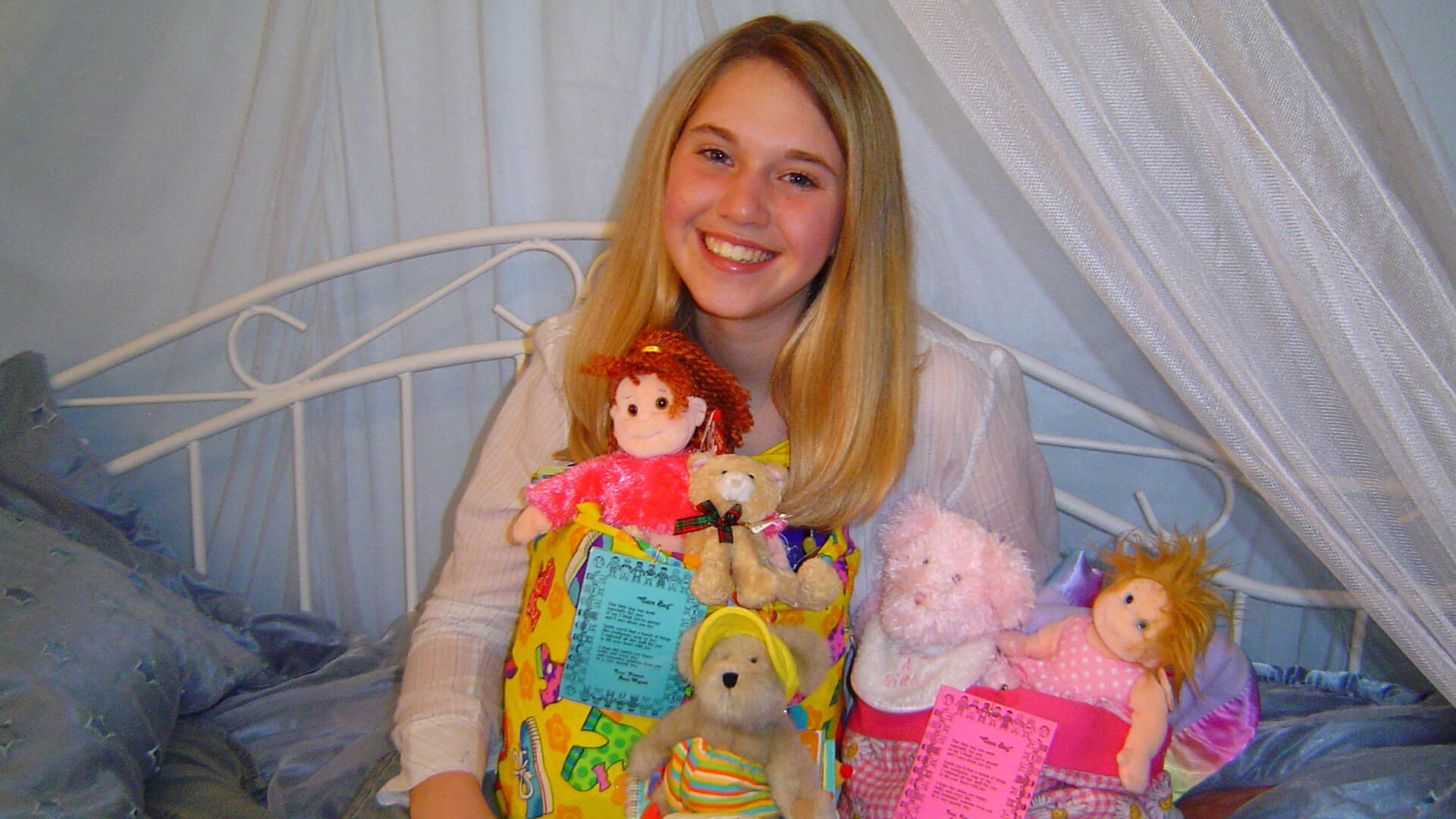 Annie Wignall Foskett: Care Bags Foundation
When Annie Wignall Foskett was 11, her mom came home from work and said her office was collecting soap, shampoo and other essentials for kids in foster care and other crisis situations.
Wignall Foskett wanted to do something to help these kids, and came up with the idea to create fabric Care Bags filled with essential items that kids in crisis could keep and call their own. Originally, she created the bags for children in her local community of Newton, Iowa, but her Care Bags Foundation has since expanded, and now provides bags to displaced, abused and disadvantaged children around the world.
More on Entrepreneurship