Macaulay Culkin's Net Worth: What the 'Home Alone' Star Is Worth Now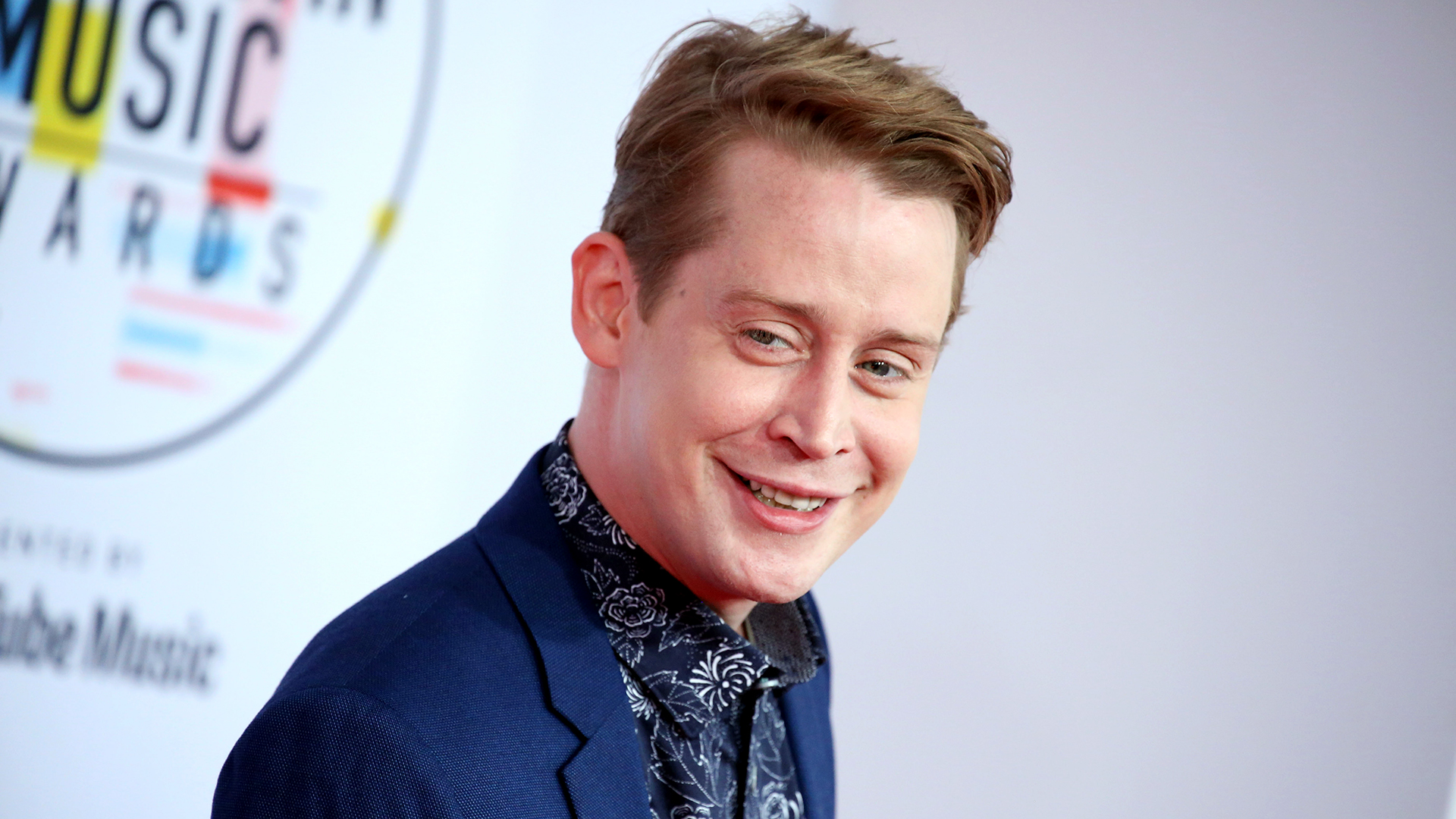 It's been almost 30 years since "Home Alone," but Macaulay Culkin's claim to fame remains cemented in his portrayal of Kevin McCallister.
Many people have an image of Culkin in their minds — and it's of him as a child, frozen in time in the 1990s. There's a disconnect between the towheaded little boy combing his wet hair, then screaming in agony as he slapped aftershave on his face, and the man who frequently appears in tabloids; both are Culkin, and the world's fascination with the former child star's life continues.
Click to read about former child stars striking Hollywood gold today.
Macaulay Culkin Net Worth: $15 Million
Culkin's net worth is $15 million, according to Celebrity Net Worth. Between 1989 and 1994, he earned $23.5 million for his acting roles, Celebrity Net Worth reported.
Macaulay Culkin Early Career
Culkin was born in 1980 in New York City. He achieved accelerated success notably early in his career. In 1989, he appeared opposite John Candy in "Uncle Buck." Culkin went on to star in blockbuster hits such as "Home Alone," "My Girl" and "Home Alone 2: Lost in New York."
'Home Alone' and 24 Other: Top-Earning Iconic Christmas Movies of All Time
Macaulay Culkin Personal Life
Following his successes on the silver screen, the tabloids covered every step of his younger years. As a child, he famously became close friends with Michael Jackson, attending sleepovers in the singer's bed at Neverland Ranch. At age 16, Culkin was emancipated from his parents, according to People. He dropped out of high school, married at age 17 and subsequently separated at age 19. At age 24, he was charged with the possession of marijuana.
Culkin has squelched rumors of drug addictions and his own death. 
Lindsay Lohan and Other: Celebrities Who Are Not as Rich as You Think
Macaulay Culkin and Mila Kunis
Before Mila Kunis became the wife of Ashton Kutcher and mother of their two children, she was Culkin's girlfriend. The two began dating in 2002, when the actress was working on "That '70s Show" and Culkin was past his peak of fame. Their relationship lasted eight years, and despite their star profiles, the pair managed to keep their romance private. The two went their separate ways in 2011, but only recently did Kunis suggest that she was the reason why their relationship ended in a "horrible, horrible breakup."
Related: Mila Kunis' Net Worth as She Stars in 'The Spy Who Dumped Me'
Macaulay Culkin Movies and Current Projects
More than 25 years have passed since Culkin was shot to superstardom. But it's not just the decades that separate him from his child stardom and being in the limelight — Culkin has deliberately chosen to keep a lower profile. During a 2016 interview with New York Magazine, Culkin explained that he was "essentially retired" and had been living a bicontinental life between New York and France.
After a hiatus from entertainment, Culkin's most recent acting role has him starring opposite Seth Green in "Changeland," which is in post-production, according to IMDB. The comedy/drama is about two estranged friends and the meaning of life. Culkin also currently hosts a podcast and the website Bunny Ears.
Macaulay Culkin's movie credits include:
Rocket Gibraltar (1988)

Uncle Buck (1989)

See You in the Morning (1989)

Home Alone (1990)

My Girl (1991)

Only the Lonely (1991)

Home Alone 2: Lost in New York (1992)

The Good Son (1993)

The Nutcracker (1993)

Richie Rich (1994)

The Pagemaster (1994)

Getting Even With Dad (1994)

Party Monster (2003)

Saved! (2004)

Jerusalemski Sindrom (2004)

Sex and Breakfast (2007)

Adam Green's Aladdin (2016)

Changeland (post-production)
Click to keep reading about celebrities who went from rags to riches.
More on Celebrities and Net Worth