Macy's After-Christmas Sale: Great Deals on Fashion, Beauty, Home and More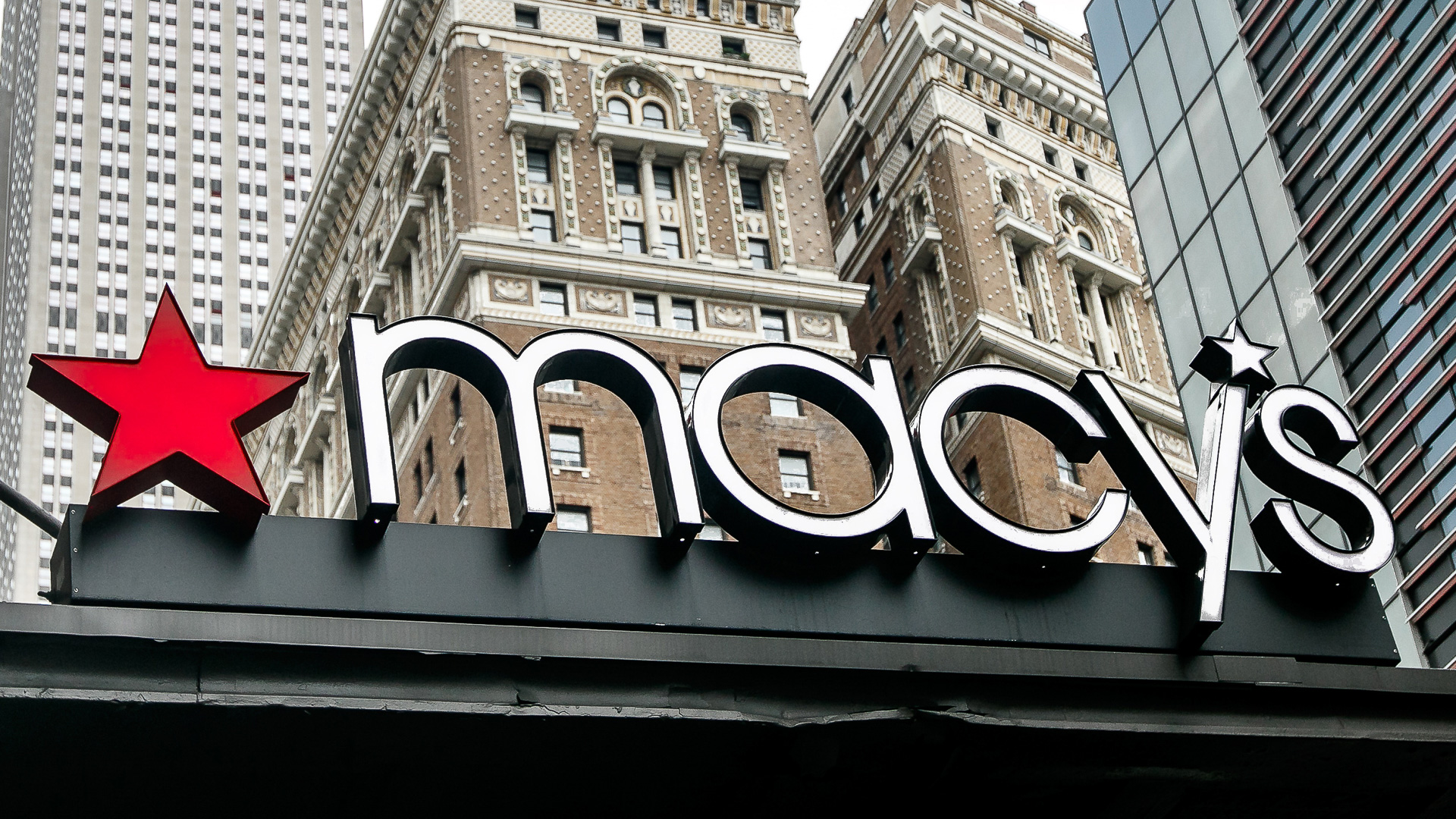 Macy's is one of the premier U.S. department stores, despite challenges in shifting consumer habits, declines in tourism at its highest grossing locations and falling traffic in U.S. malls. Post-Christmas sales and after-Christmas deals at Macy's are typically very popular, with Black Friday-worthy prices on apparel, home goods, beauty and much more. Check with your local store for after-Christmas sales 2017 store hours and special doorbuster deals.
In 2016, clothing and apparel were discounted the most so you can expect to see similar excitement over deep discounts sought by Christmas sale bargain hunters this year. Here are some of the best deals that will save you money at this day-after-Christmas sale.
Macy's Electronics Deals
Here are the electronics deals you can expect at Macy's after Christmas:
Get a Head Start on New Year's Resolutions: 15 Powerful Money Habits to Adopt Before the Year Is Over
Macy's Health and Beauty Deals
Look for the following deals on health and beauty products from Macy's:
[cti_snippet position="01″ in_content="true"]
Macy's Toy Deals
You'll likely find great pricing on toys for kids at Macy's after Christmas:
Macy's Home Goods Deals
You can also count on finding after-Christmas savings on home and travel items at the department store:
Shop Smart: Don't Buy These 15 Things on Boxing Day (The Day After Christmas)
[cti_snippet position="02″ in_content="true"]
Macy's Apparel Deals
You can get dressed for less with post-Christmas deals on clothing at Macy's, too:
Whether you plan to be at your local Macy's store the day after Christmas, or prefer to shop online, you will enjoy deep discounts and fantastic end of year pricing with Macy's post-Christmas sales.
Up Next: From Amazon to Nordstrom, the Best New Year's Sales