2018 Medicare Changes You Need to Know About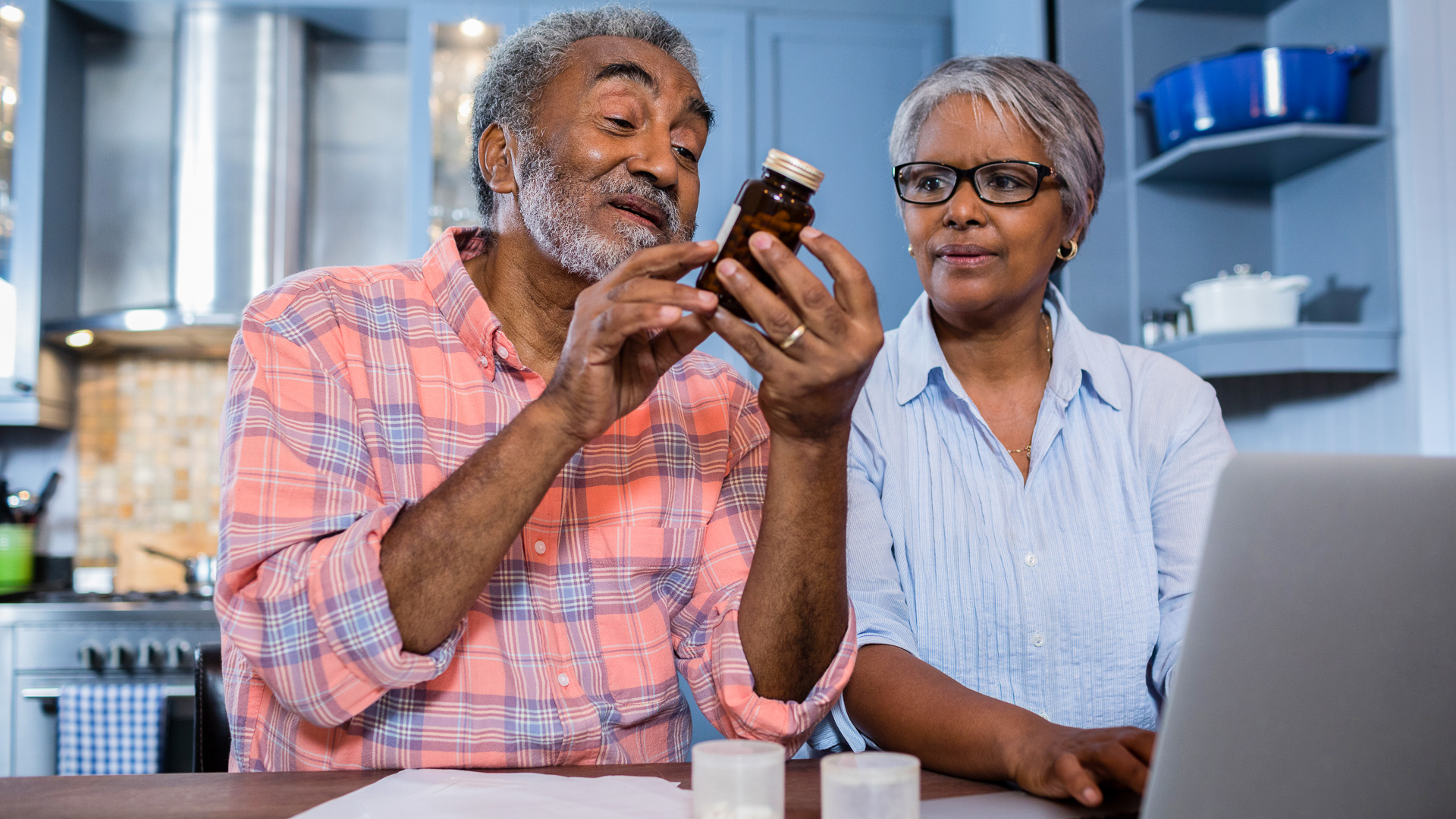 Wavebreakmedia / iStock.com
Medicare changes every single year, and it's crucial for seniors to keep up with those changes so they can get the best coverage for the most affordable price. If you want to make changes to your plan, you will need to do so during Medicare's open enrollment period, which extends from Oct. 15 to Dec. 7 each year.
Click through to get information on the Medicare changes you need to know in 2018.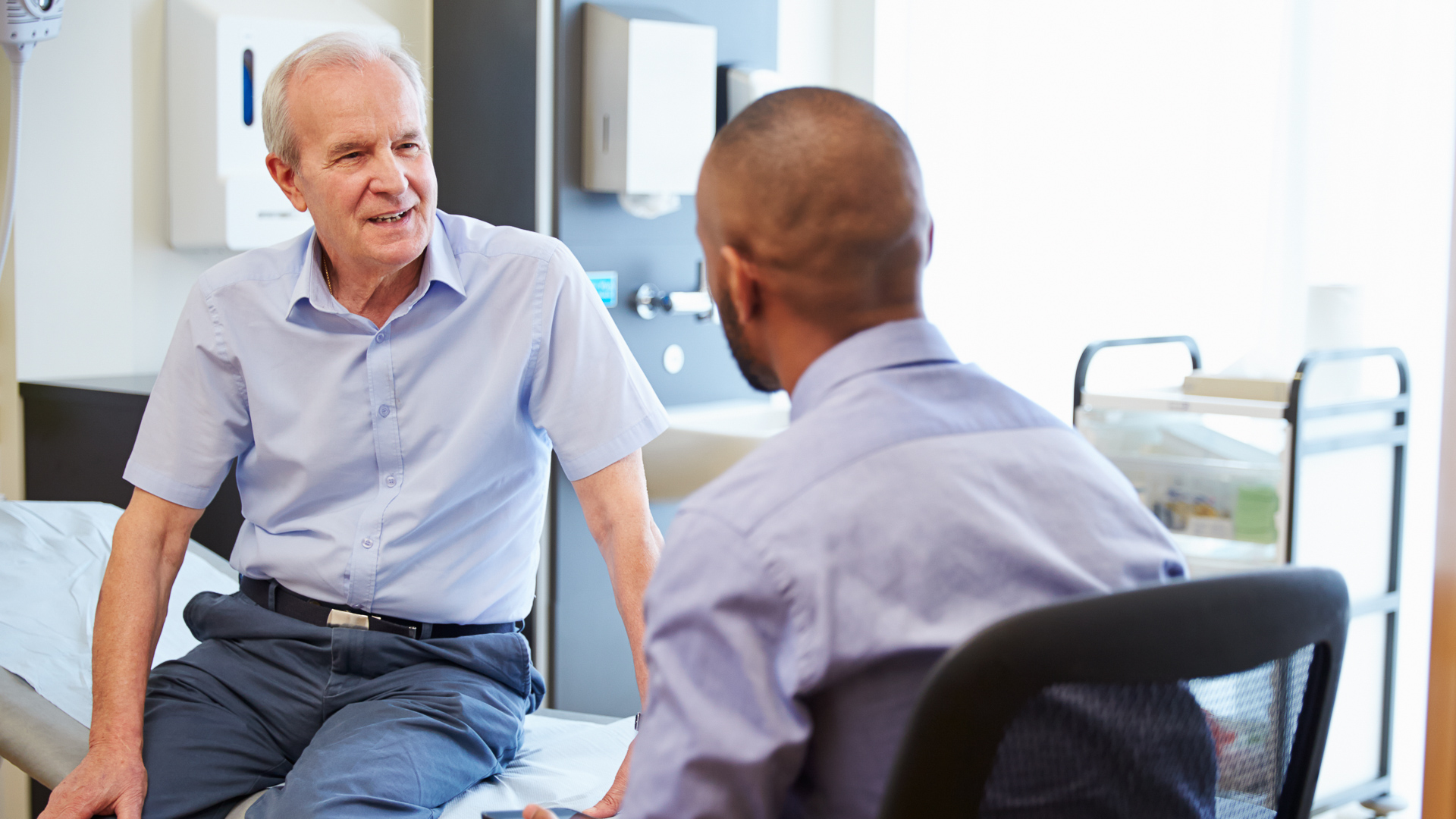 You Will Get a New Medicare Card
Medicare has redesigned its card to be more secure. Your Social Security number will no longer appear on the card — instead, you'll have a unique Medicare identification number. New cards will be mailed out between April 2018 and April 2019. Once you get a new card, dispose of the old one by cutting or shredding it. Medicare will never call or email asking for your number, so beware of anyone who does.
Find out how to protect yourself from Medicare scams and others targeting retirees.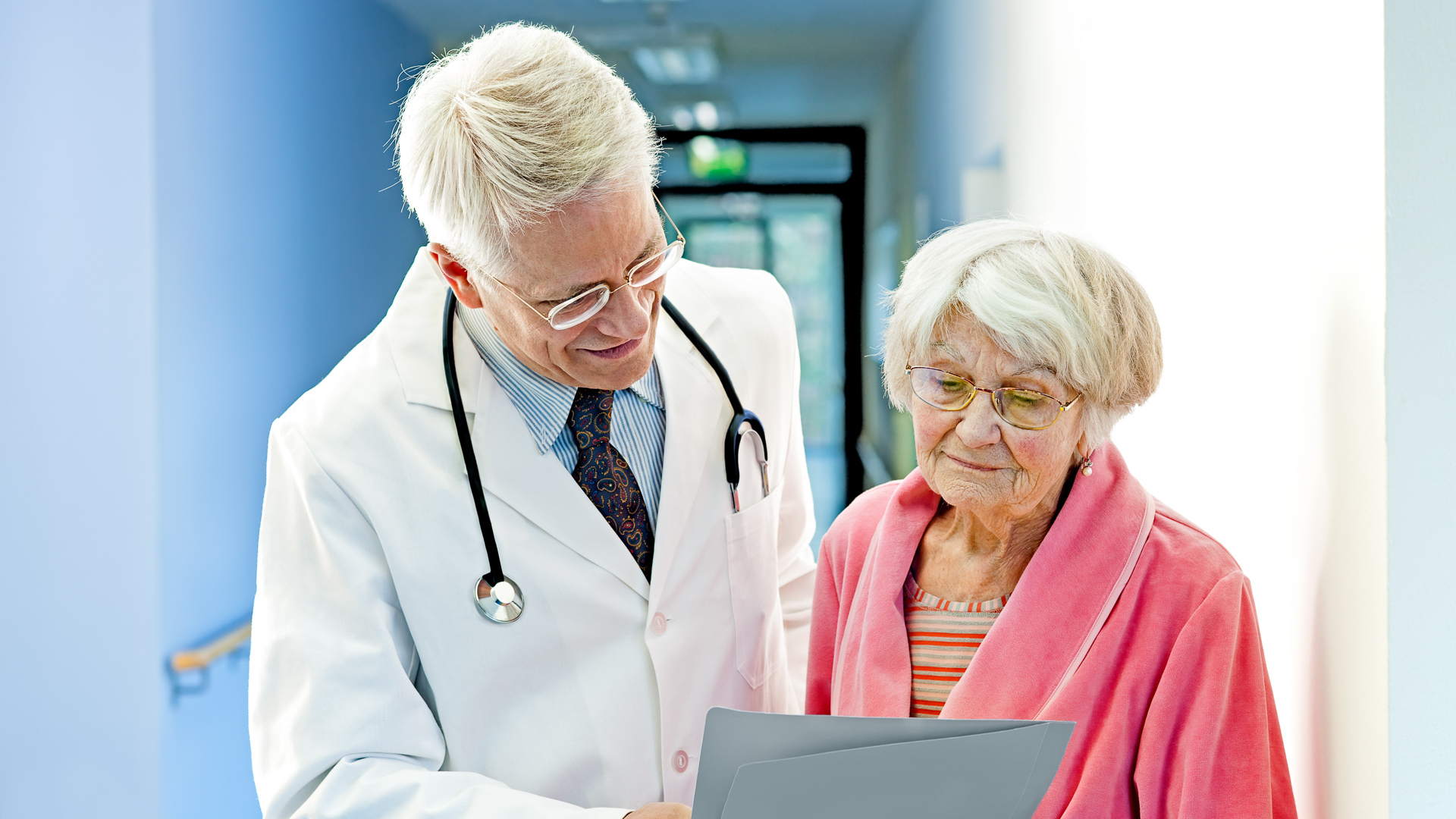 Your Premiums Might Go Up
Technically, Medicare 2018 will have no premium increases. But many seniors receiving Social Security have been paying lower standard premiums than new enrollees. This is thanks to an increase in the cost of living adjustment (COLA) for Social Security, which was virtually nonexistent over the past two years. Under the law, Medicare cannot reduce your Social Security or raise it above the COLA. This year's COLA is 2 percent, so expect an increase in your Medicare premium to offset the raise.
Related: 10 Things You Need to Know About Social Security in 2018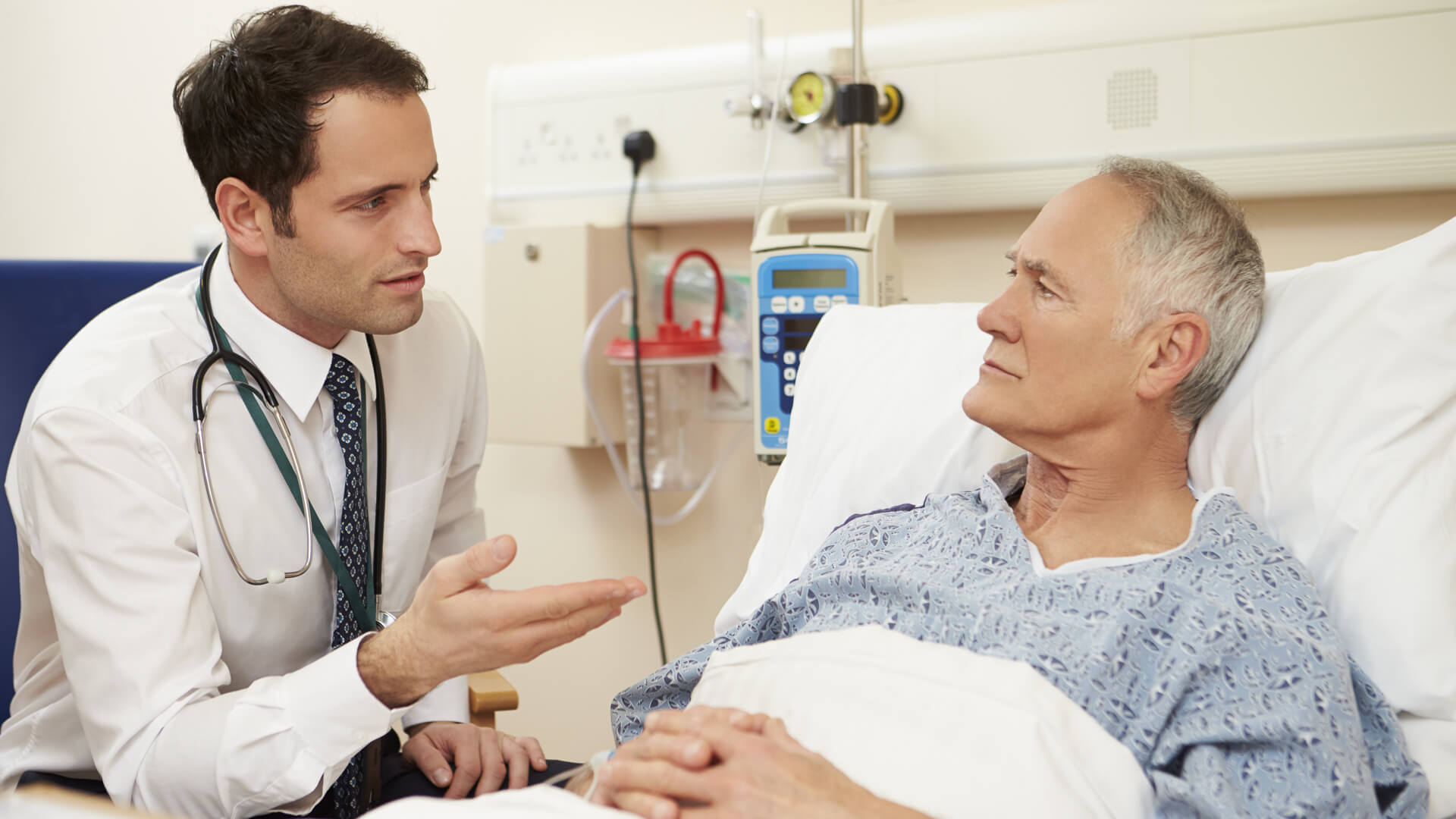 The Standard Part B Monthly Premium for 2018 Is $134 a Month
Most Medicare recipients don't pay for Part A, which covers hospital expenses. The premium for Part B, including physician services and outpatient hospital services, is $134 a month for 2018 if you are enrolling for the first time and have an income of less than $85,000 for an individual or $170,000 for a couple. Your premium might be lower if you've been receiving Medicare for a while because increases are limited. The average Medicare recipient pays $130 a month for Part B.
Find out how to reduce your healthcare costs with these tricks.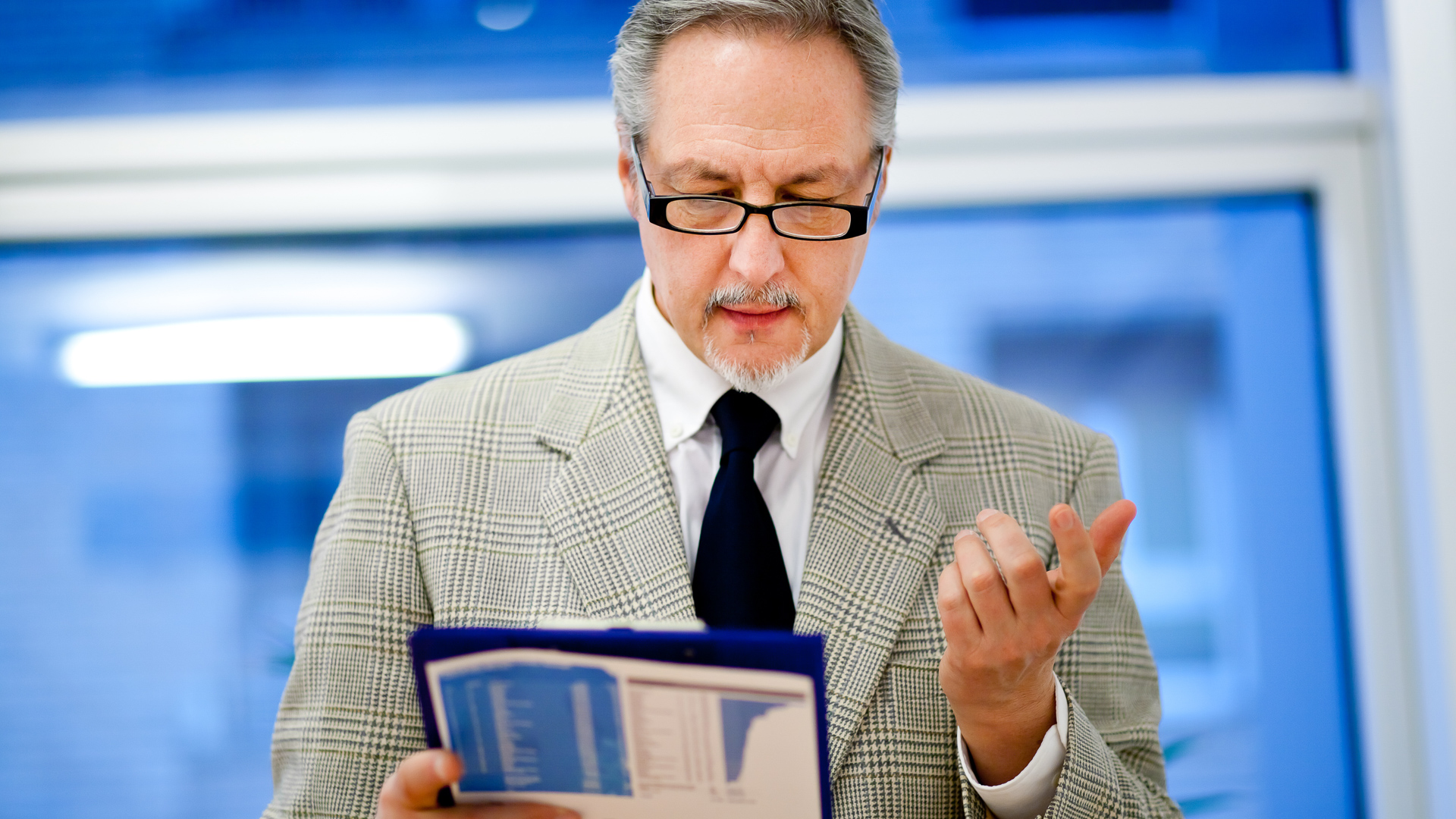 Minerva Studio / iStock.com
Income Brackets Have Changed
Your Medicare premium is based on income. Those with higher incomes pay a heftier premium. Even though premiums haven't changed thus far in 2018, the brackets have.
Your 2018 Medicare premiums are based on 2016 income. If your income is less than or equal to $85,000 for an individual or $170,000 for a couple, you'll pay a standard premium of up to $134 a month for 2018. This year, Medicare lowered the thresholds for the three highest income brackets. The maximum Part B premium is $428.60 per month for individuals with incomes over $160,000 — down from $214,000 in 2017 — or couples with incomes over $320,000 — down from $428,000 in 2017.
Must-Read: How to Find the Best Cheap Health Insurance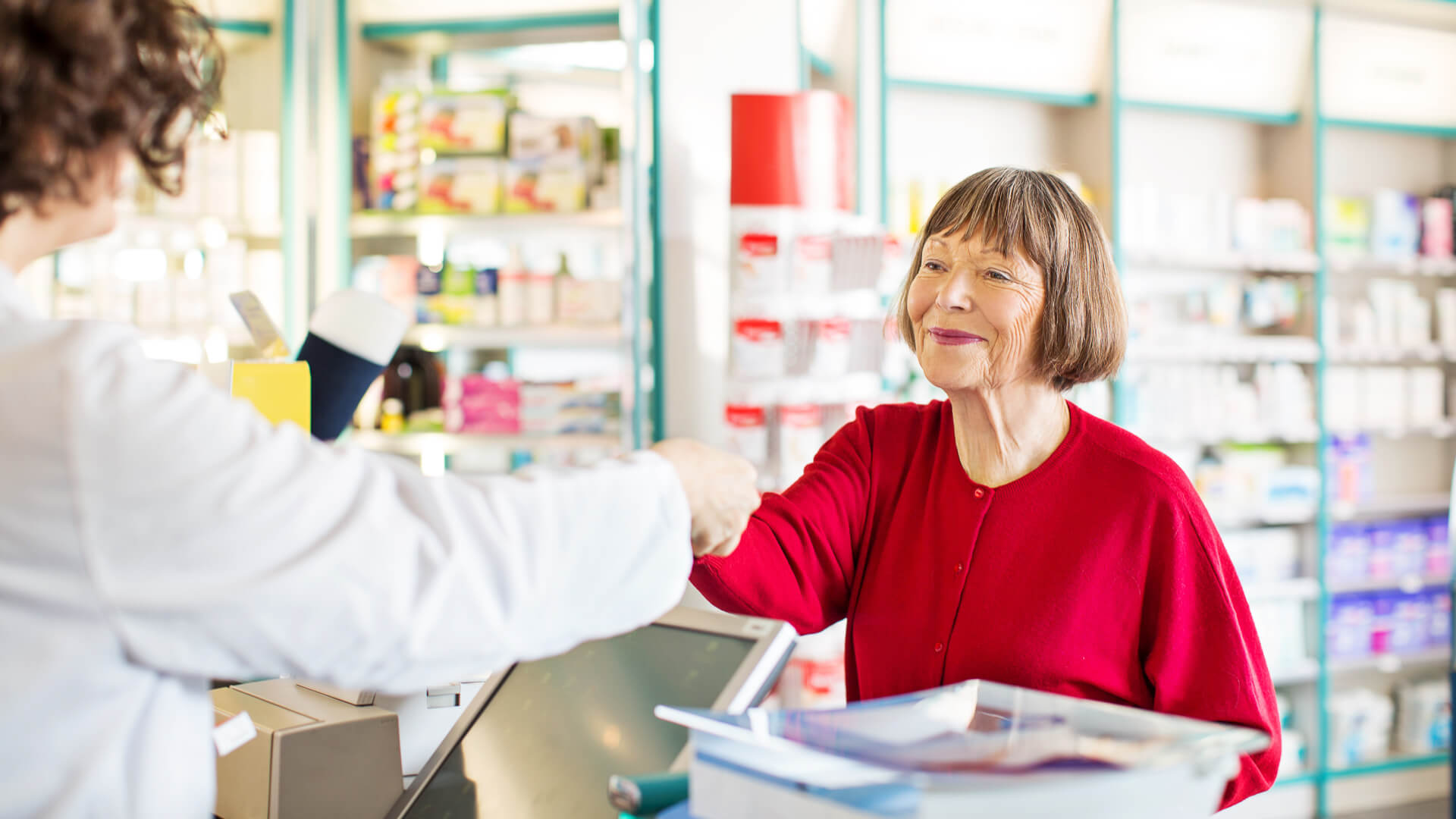 alvarez / Getty Images
Part D Premiums Have Dropped
You might see a decrease in your Part D premium covering prescription drugs. The Centers for Medicare and Medicaid Services reviewed prescription drug costs and lowered prices on many plans. You should still review your Part D coverage to make sure you have the most cost-effective plan for the medications you are taking — it may not be the same as last year. As with Part B, your Part D premium is income-adjusted.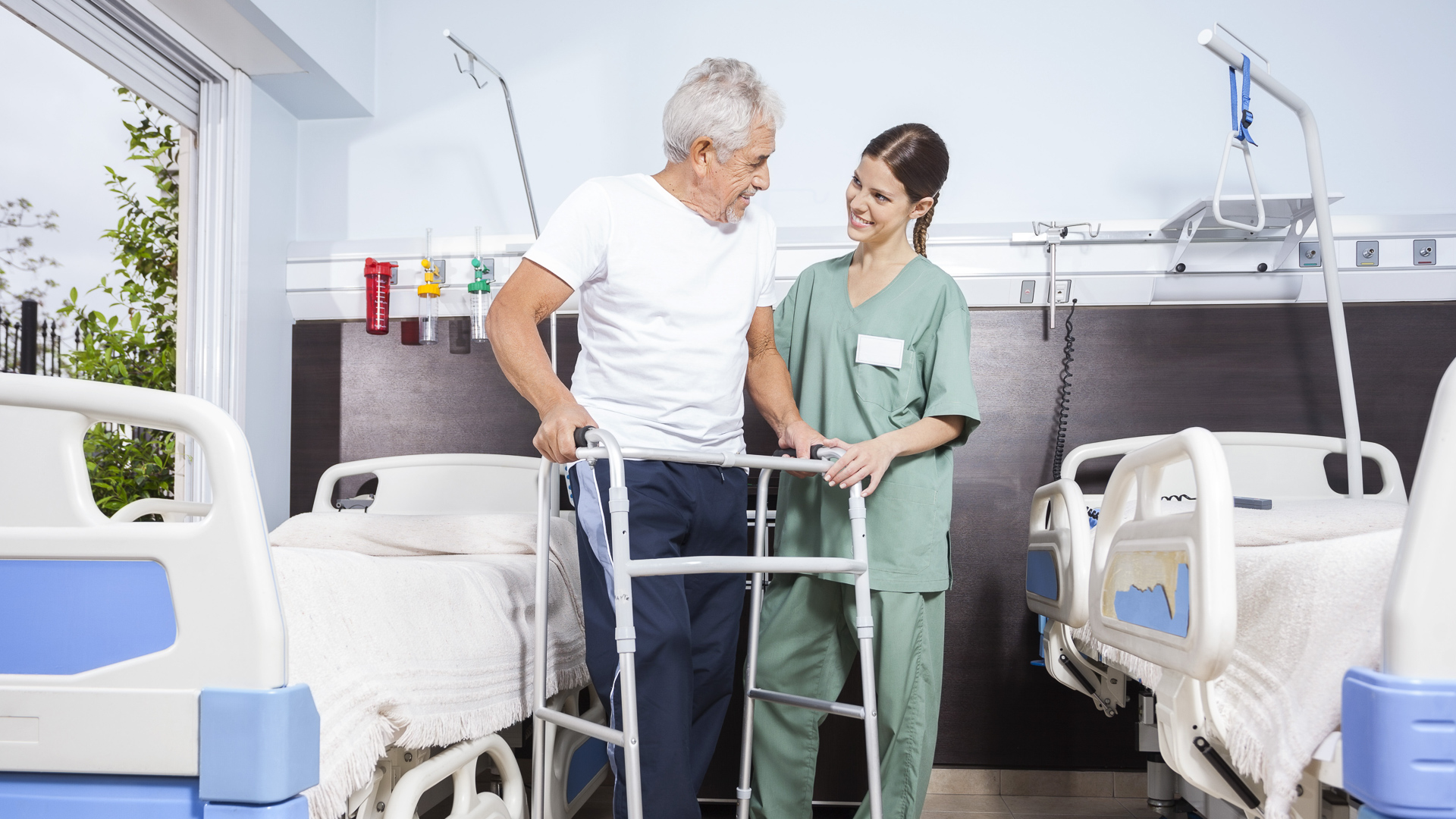 Medicare Advantage Plans Might Cost You More Out-of-Pocket
Medicare Advantage plans are alternatives to traditional Medicare, acting more like HMOs or PPOs. These plans typically cap out-of-pocket expenses, making them an attractive alternative for those who need a lot of visits requiring a copay. Providers are offering fewer plans with out-of-pocket costs capped at $4,000 or less. Watch for an increase in your out-of-pocket cap. Many providers are increasing the amount you'll have to pay so they can keep premiums as low as $0.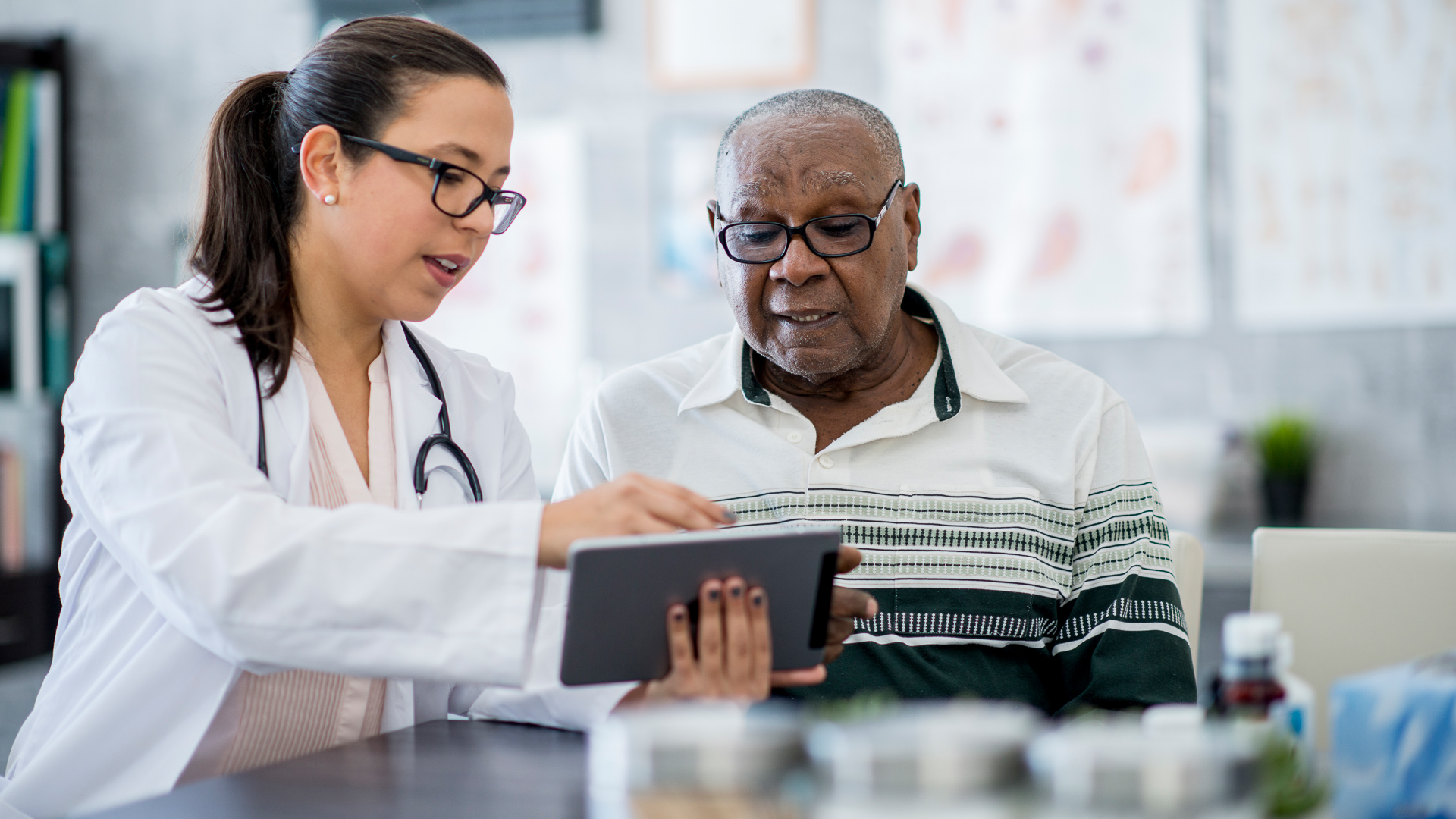 FatCamera / Getty Images
Average Medicare Advantage Premiums Have Gone Down
The Centers for Medicare and Medicaid Services estimate that average premiums for Medicare Advantage plans will decrease in 2018 by $1.91 per month from $31.91 to $30. Approximately 77 percent of Medicare Advantage members will have lower premiums in 2017 than in 2018, according to the Centers for Medicare and Medicaid Services. If you have one of these plans, review it to make sure that your benefits haven't changed to fund this decrease.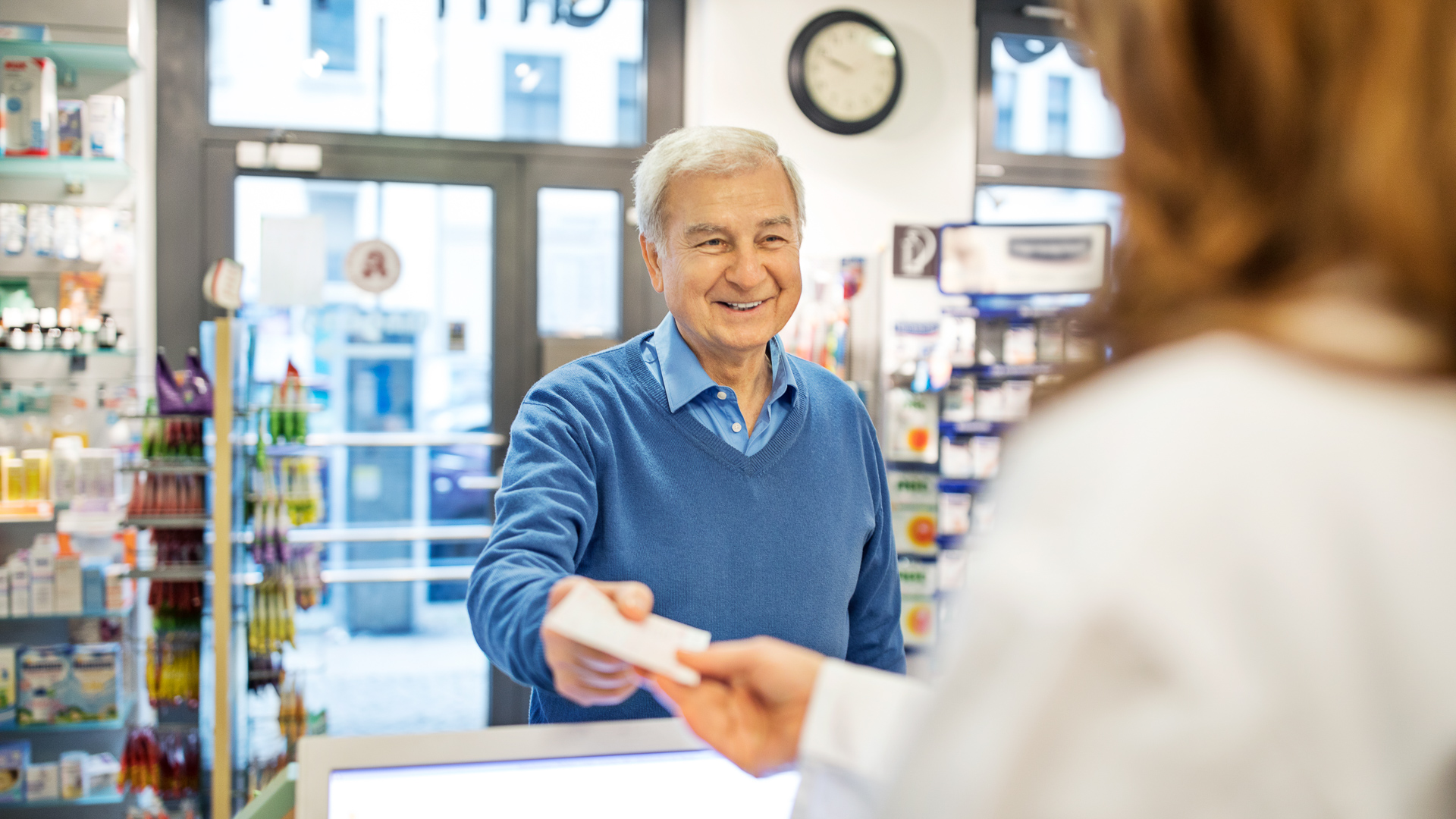 alvarez / Getty Images
The "Donut Hole" Has Gotten a Little Bit Bigger
Medicare's prescription drug benefit includes a coverage gap commonly referred to as the "donut hole." Coverage of prescription drugs can be tricky to navigate under this system. Drugs are covered up to a certain amount; then coverage stops until the total-coverage cost threshold is reached. As of 2018, Medicare pays the first $3,750 of prescription drug costs. From there, you pay until you reach a $5,000 out-of-pocket threshold, up from $4,950 in 2017. Total coverage begins when you reach $7,508.75. While you are in the "donut hole," you get a 65 percent discount on brand-name drugs.
Find out if your state is one of the best or the worst for health insurance costs.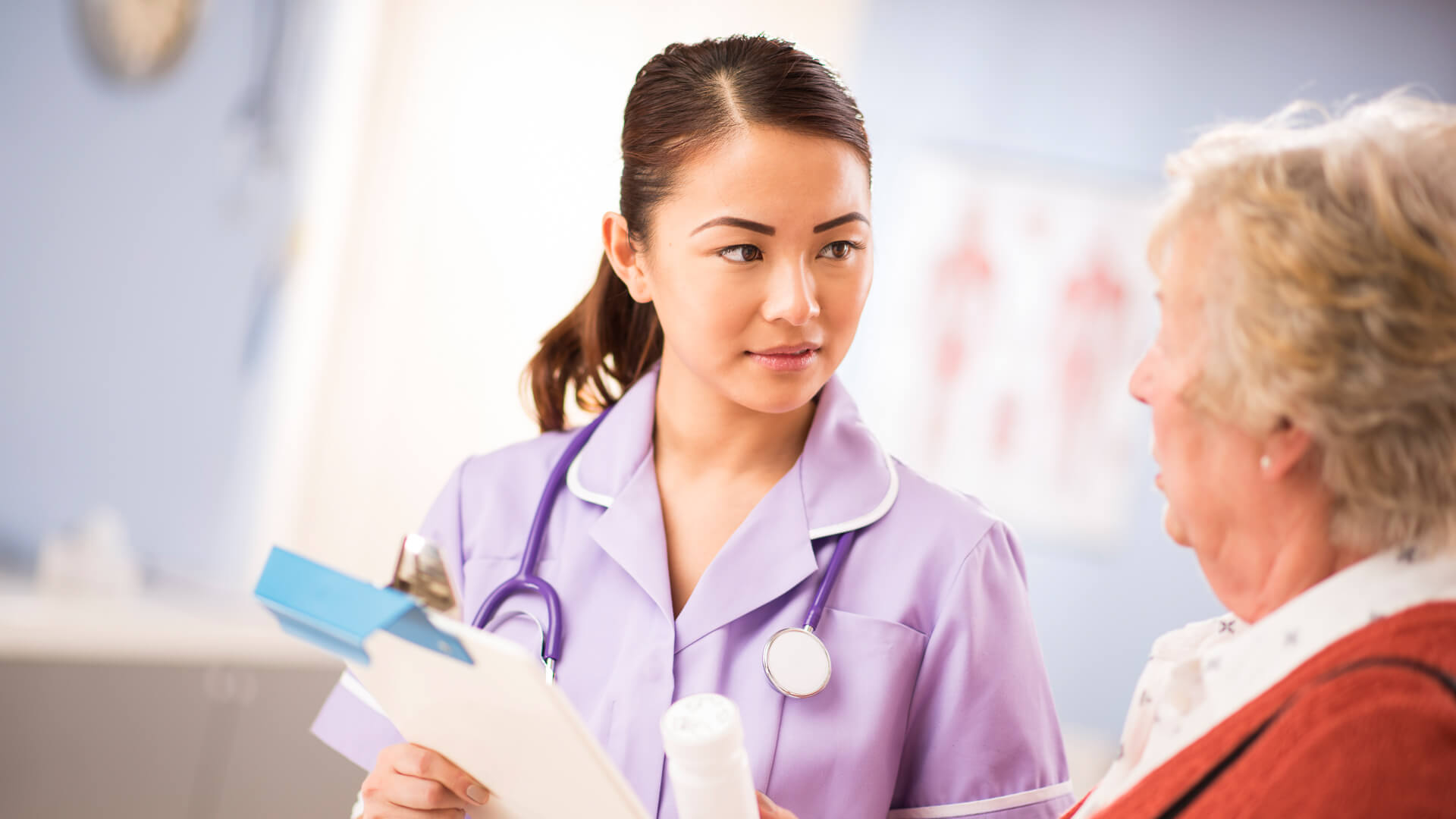 sturti / iStock.com
Part A Deductibles Have Gone Up
For Medicare Part A, which covers inpatient hospital and skilled nursing costs, deductibles have gone up. In 2017, the deductible for inpatient hospital stays was $1316. In 2018, you'll have to pay $1340 before Medicare contributes. Also, the daily coinsurance payment for inpatient care during days 61 to 90 of a hospital or skilled nursing facility visit went up from $329 to $355 per day.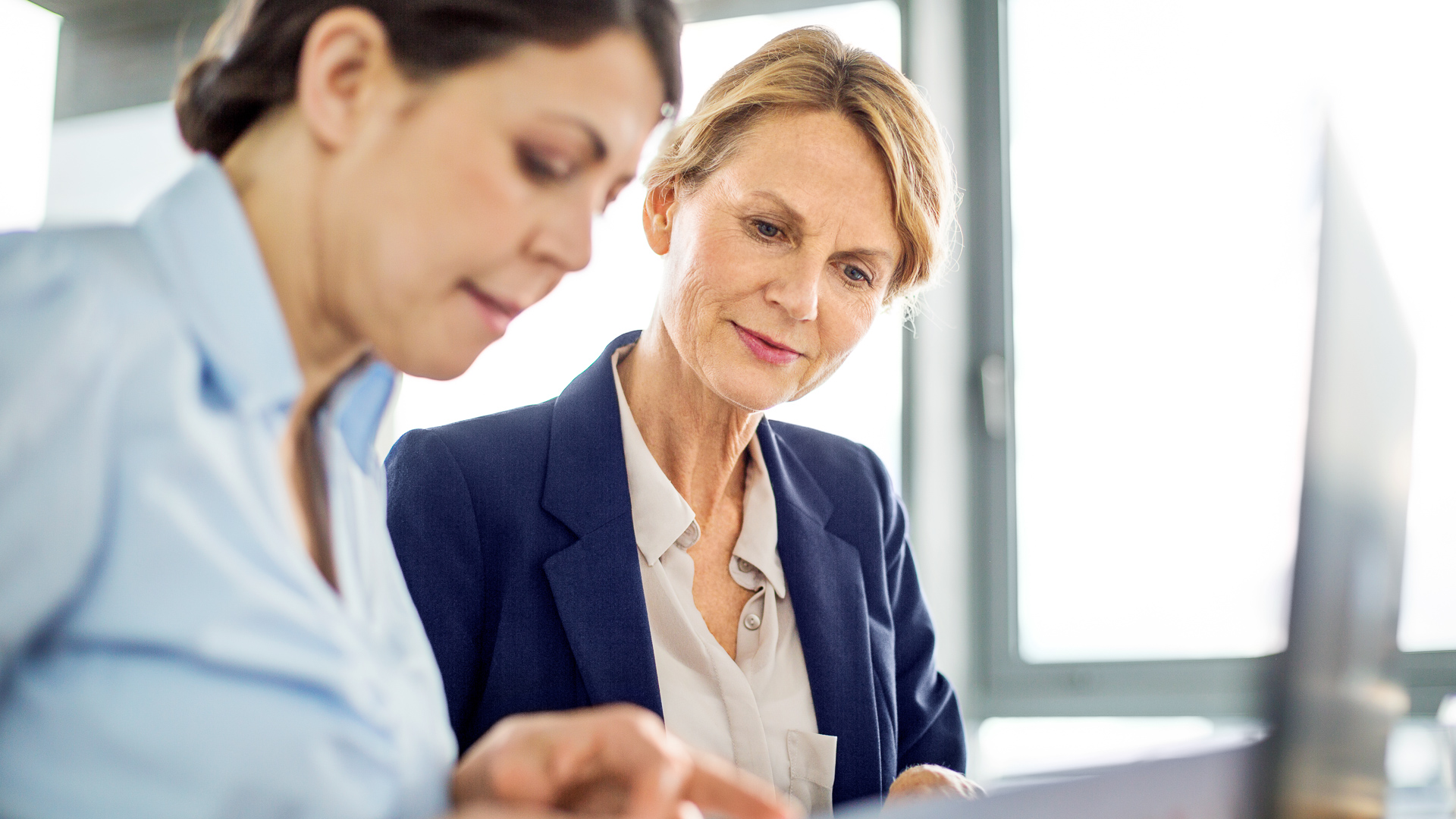 alvarez / Getty Images
The Part D Income-Related Monthly Adjustment Has Changed
If your income is above $85,000 for an individual or $170,000 for a couple, you will pay more for your Part D coverage than those earning less. Known as the Income-Related Monthly Adjustment, it's an income-based increase added to your Part D premium. As with the income brackets for premium coverage, the amount you pay is subject to change. For individuals earning $85,001 to $107,000, your additional cost will go down from $13.30 to $13.00. It will drop from $34.20 to $33.60 if your income ranges from $107,001 to $133,500. If you make $133,501 to $160,000, you'll now pay $54.20 — up from $34.20 in 2017. Anyone with income over $160,000 will owe $74.80 a month for Part D. The thresholds for married couples are double those of individuals.
Up Next: This Is How Much a Comfortable Retirement Costs in Every State
No matter what healthcare plan you have, it's important to review your benefits and premiums every year to make sure nothing has changed or become unaffordable. Additionally, if your income has changed, you might want to contact your Medicare to see if it has an impact on your out-of-pocket costs.