The 21 Most Expensive Things of All Time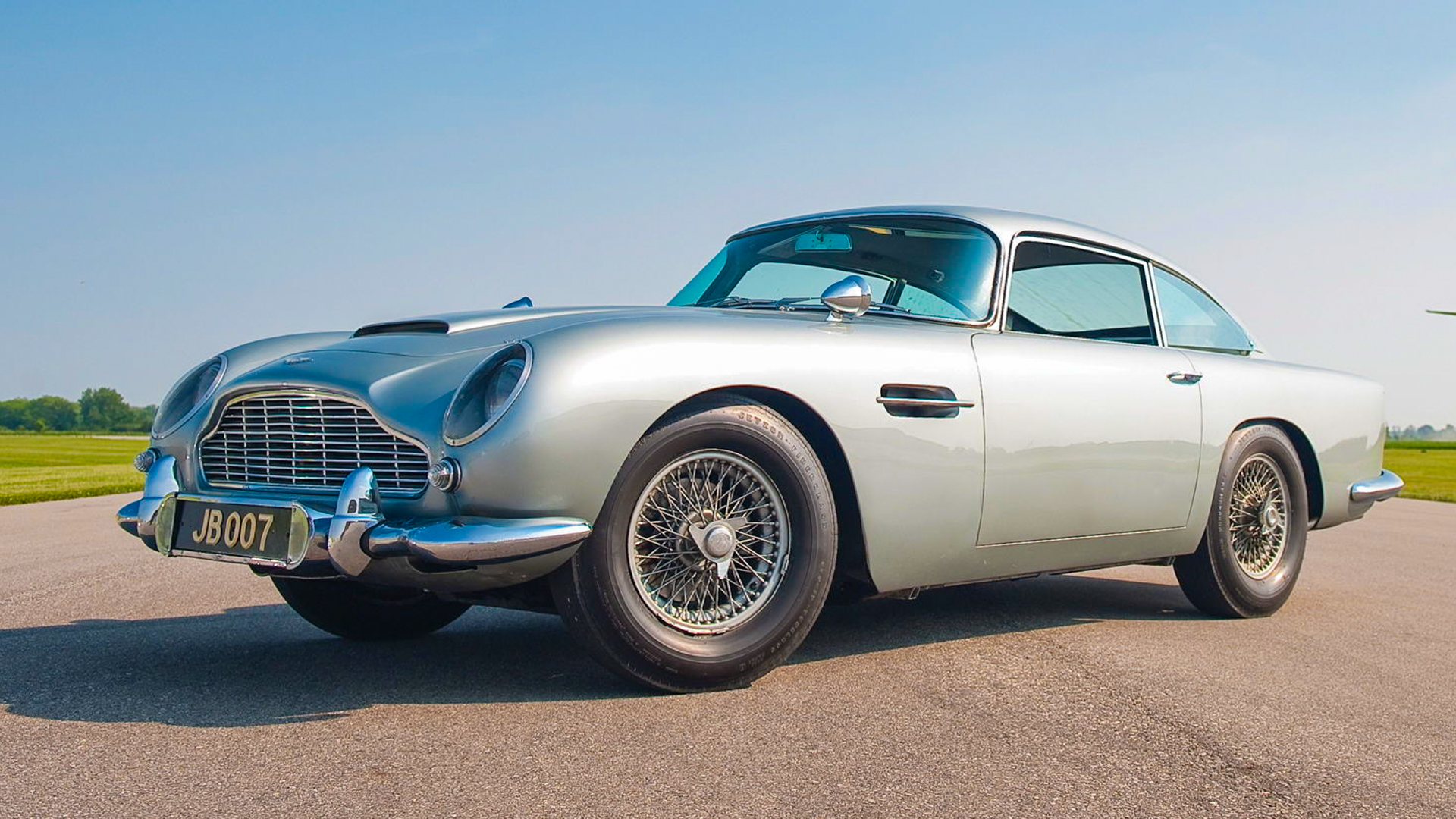 Rm Auctions/Solent News / Shutterstock.com
Wealthy celebrities aren't the only ones who use their loaded bank accounts to splurge. There are plenty of wealthy, private citizens who don't let money separate them from something they want. From chairs to historic paintings, people are willing to pay big bucks for the most expensive things that will satisfy their heart's desire. Read on to find out just how much some people will spend for unique items.
Last updated July 26, 2019.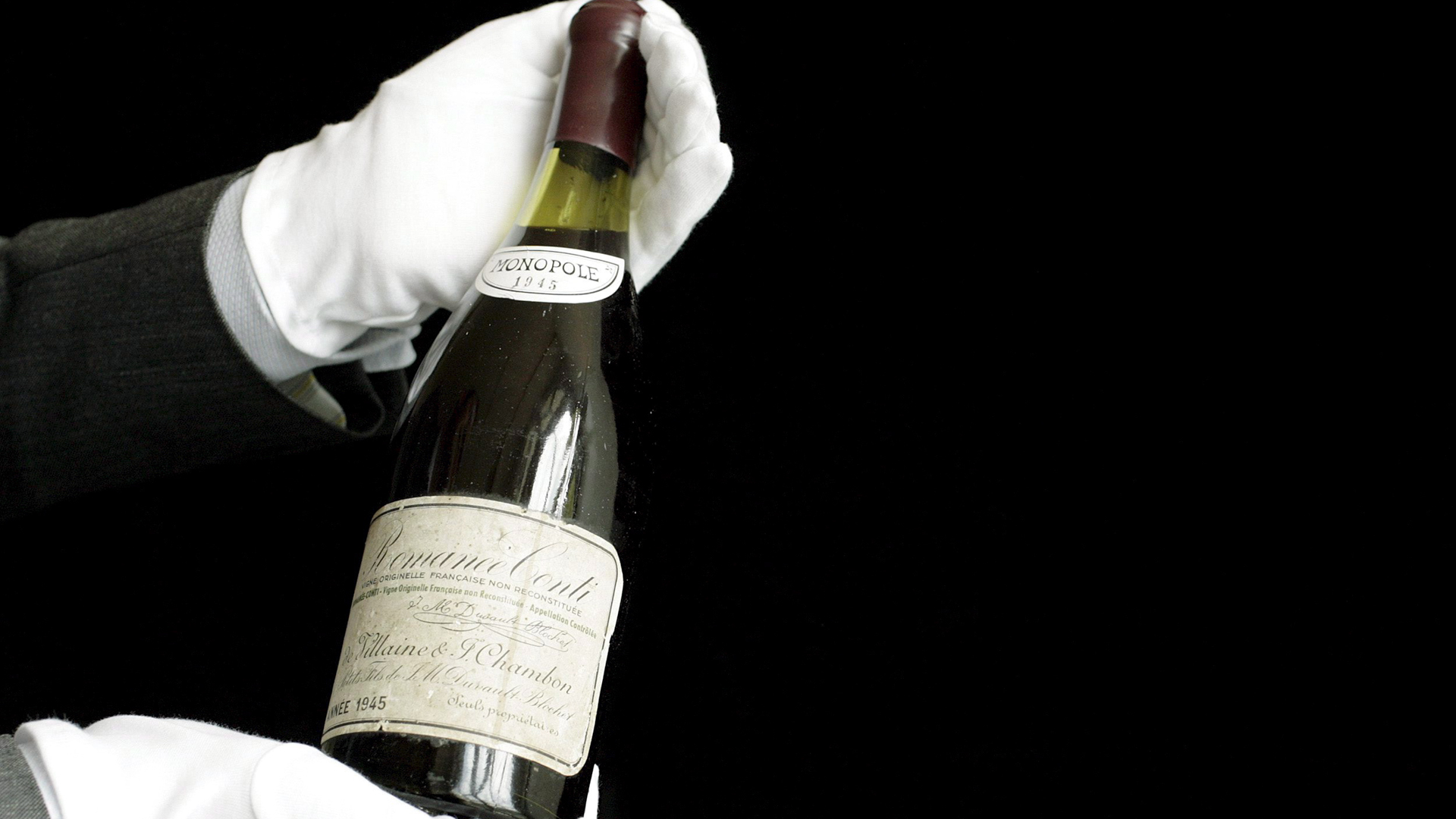 Martial Trezzini/EPA / Shutterstock.com
1945 Romanée-Conti Wine
In 2018, a bottle of 1945 Romanée-Conti became the most expensive wine ever sold at an auction when it was sold for $558,000, according to CNBC. The 750-milliliter wine bottle sold for more than 17 times its original estimated price of $32,000.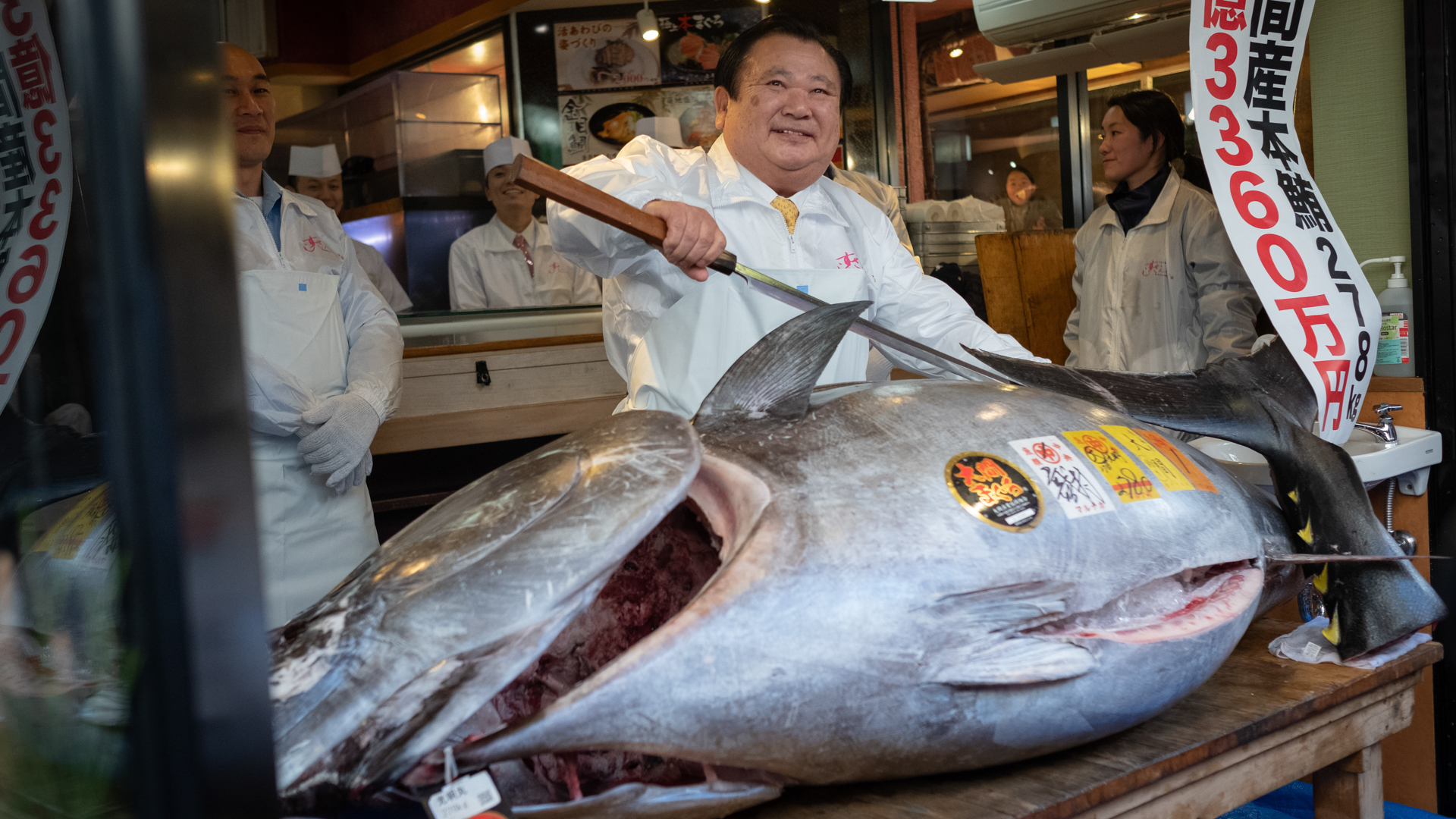 Aflo / Shutterstock.com
Bluefin Tuna
The most expensive tuna in the world went for $3.1 million (333.6 million yen) when Japanese sushi restaurant owner Kiyoshi Kimura bought the 613-pound tuna fish in January. Kimura isn't new to spending the big bucks for fish — the owner of the Sushizanmai chain had the record for the highest amount paid for a single fish at the Tokyo Toyosu New Year auction for six years until 2017, but now he's back on top.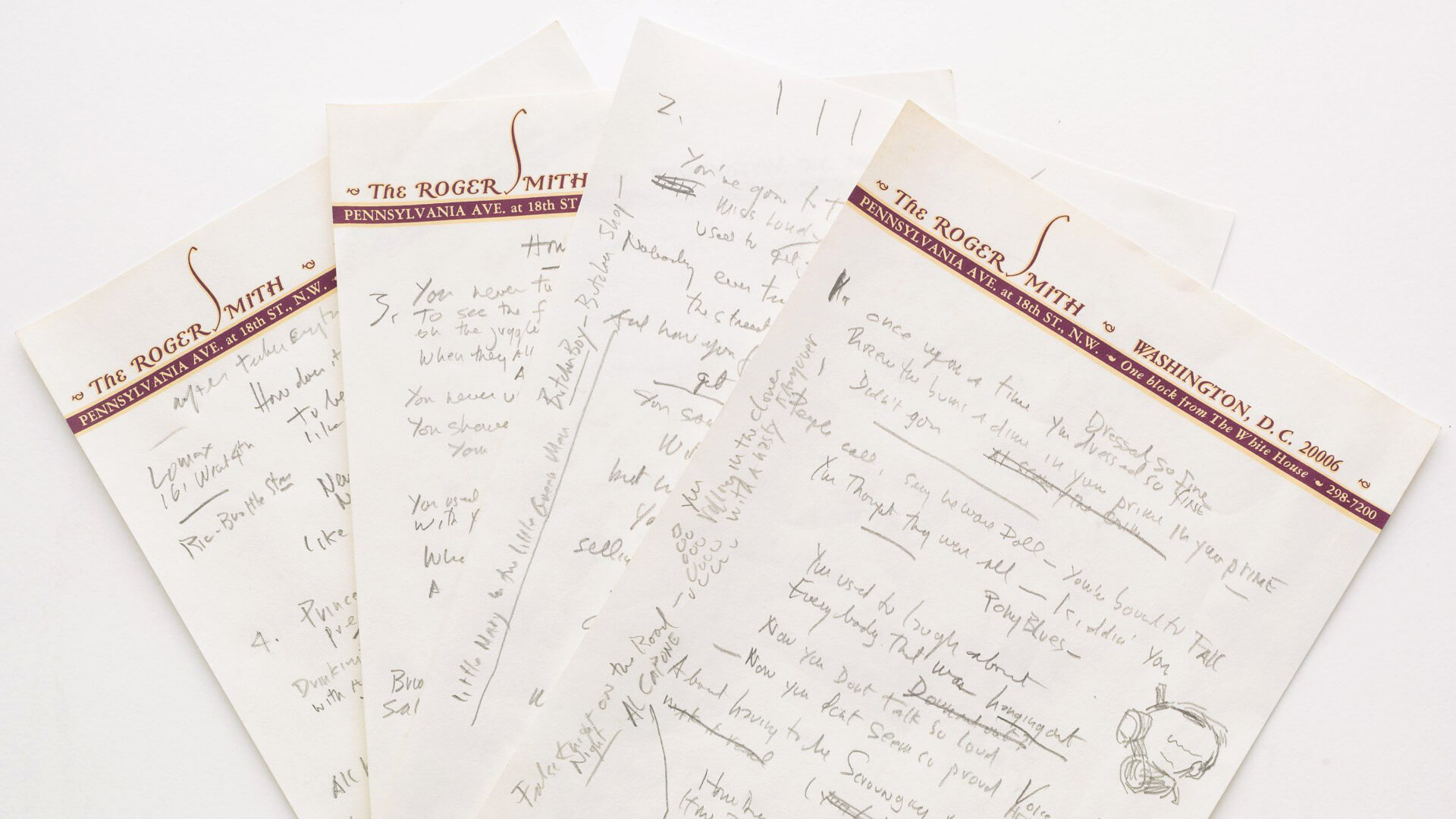 Bob Dylan's Lyric Sheets
Fans of the iconic songwriter Bob Dylan showed up in a big way in 2014 when an unidentified fan paid $2.04 million for the handwritten lyrics to the seminal hit "Like a Rolling Stone" at Sotheby's auction. The four sheets of lyrics were described by Sotheby's as "the only known surviving draft of the final lyrics for this transformative rock anthem," according to Rolling Stone.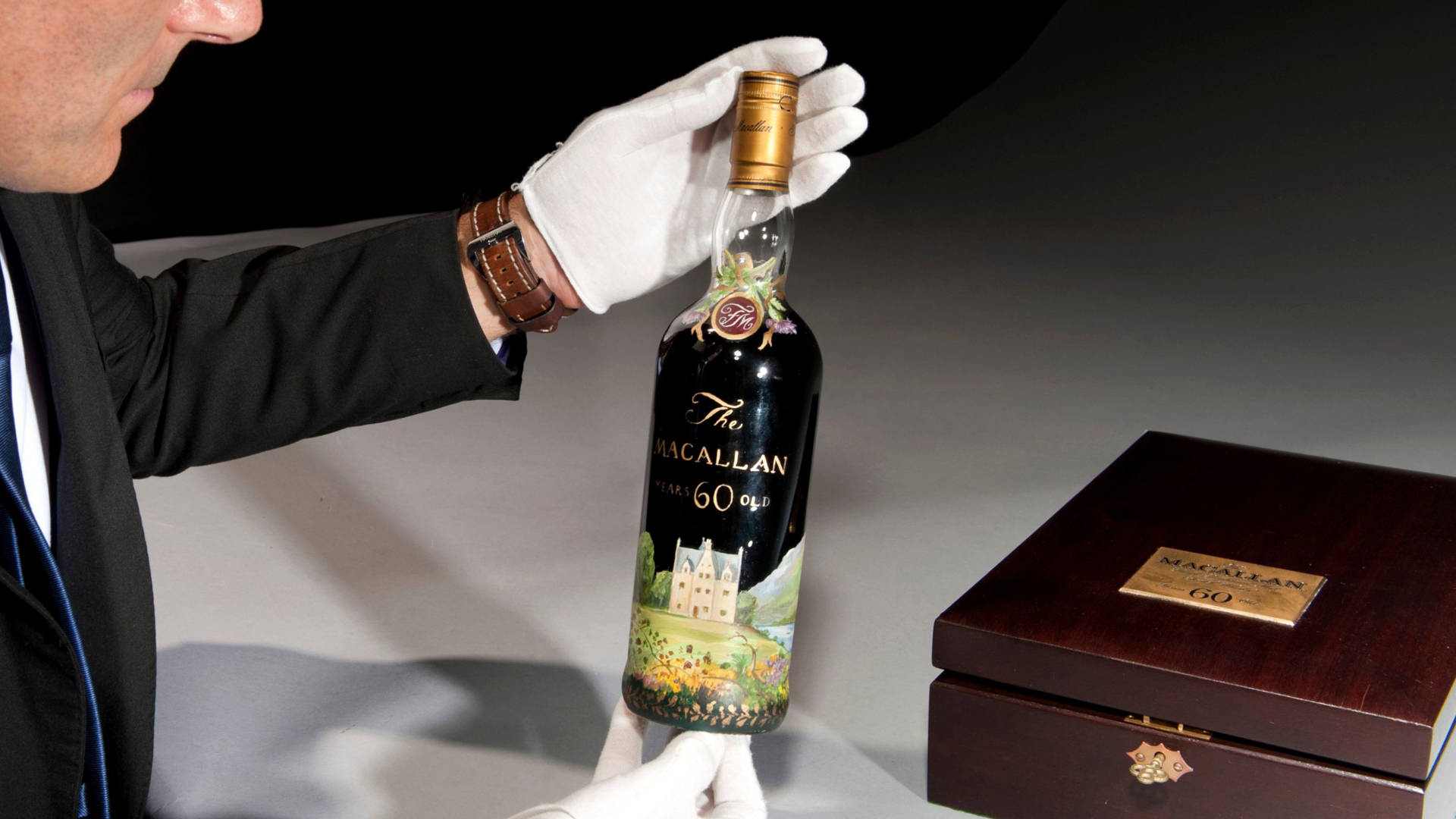 Christies/Bournemouth News / Shutterstock.com
The Macallan 1926
During an auction at Bonhams, a world record was set for the most expensive standard whiskey bottle sold at auction with the sale of The Macallan 1926 for $1.1 million. The bottle was 60 years old when it sold in 2018.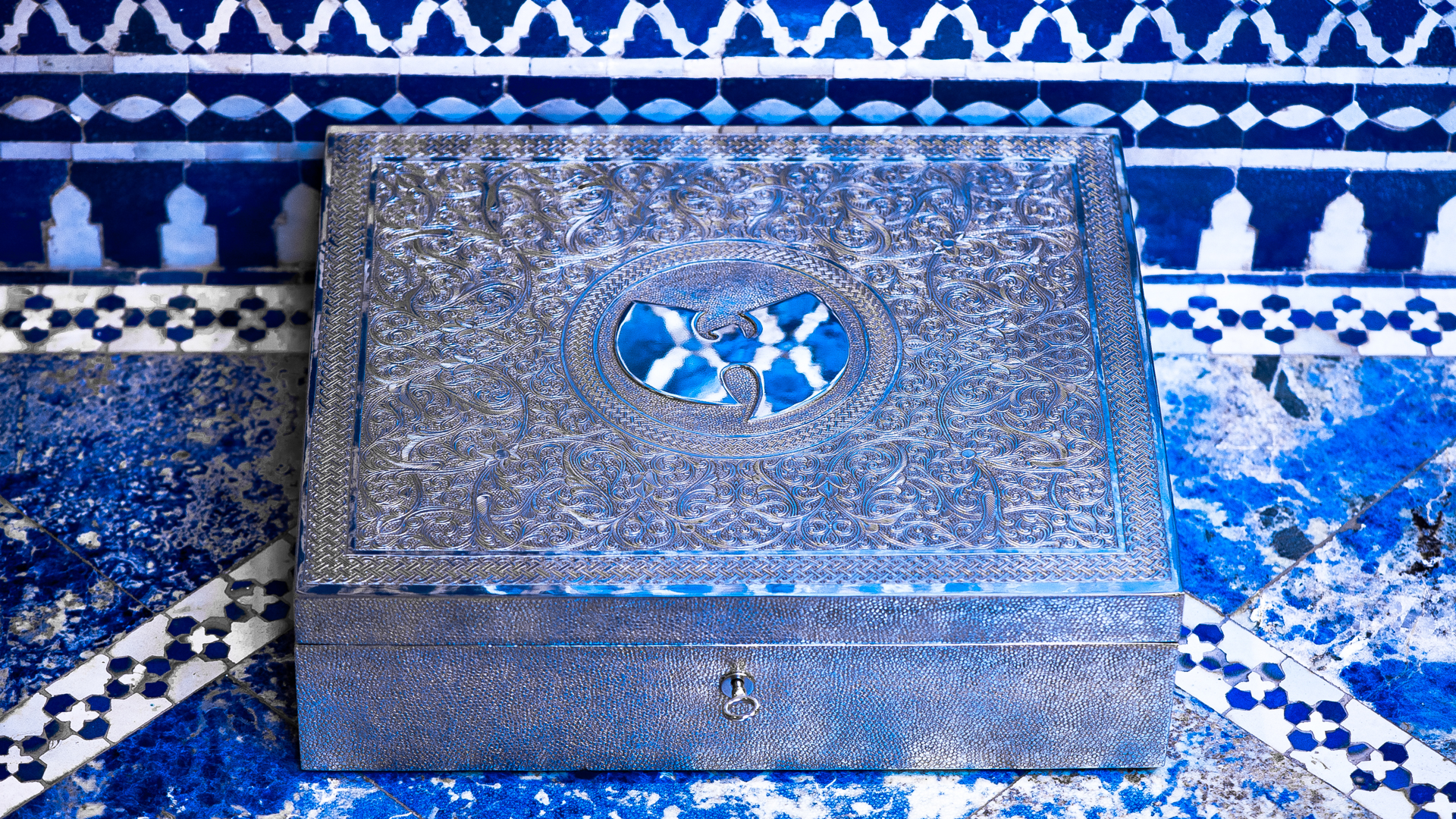 Ilja Meefout / Wikimedia Commons
Wu-Tang Clan's Single Album Copy of 'Once Upon a Time in Shaolin'
Cost: Estimated at $2 million
"Once Upon a Time in Shaolin" is a one-of-a-kind musical release from the popular hip-hop group Wu-Tang Clan, and only one copy of this particular album exists. Back in 2015, the pharmaceutical executive of Turing Pharmaceuticals, Martin Shkreli, bought the 31-track album via an online auction for an estimated $2 million. Unfortunately, misfortune met Shkreli in 2018 when he had to forfeit his possession of the album when a federal court judge ordered the pharmaceutical executive to give up $7.36 million worth of assets after being convicted of securities fraud.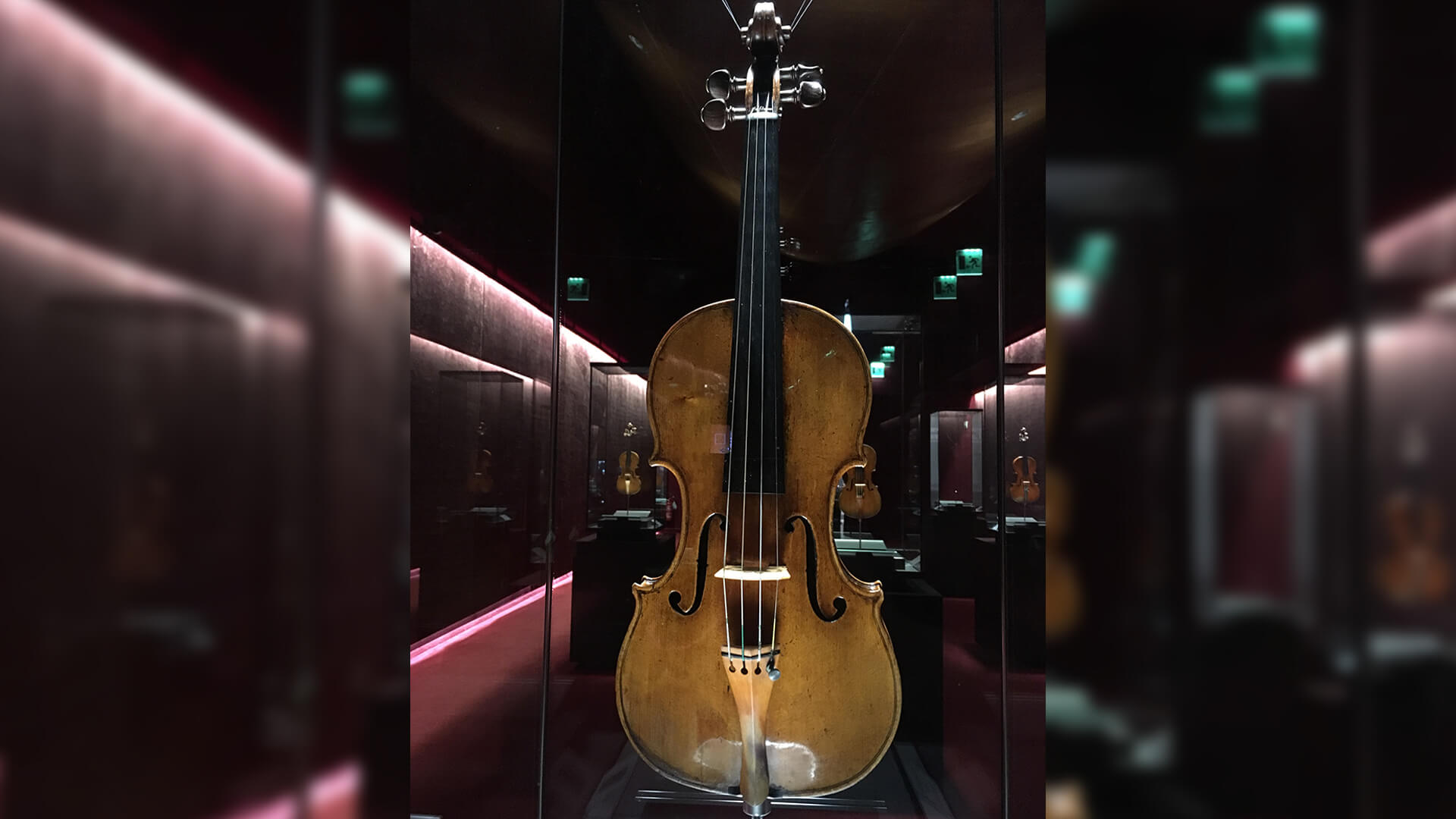 Dave74~frwiki / Wikimedia Commons
Guarneri del Gesù Violin
The 250-year-old violin, which belonged to the grandson of the famous Italian stringed-instrument maker Antonio Stradivari, sold to a Russian lawyer in 2007 at Sotheby's for $3.9 million. It became the most expensive musical instrument ever sold, according to Time.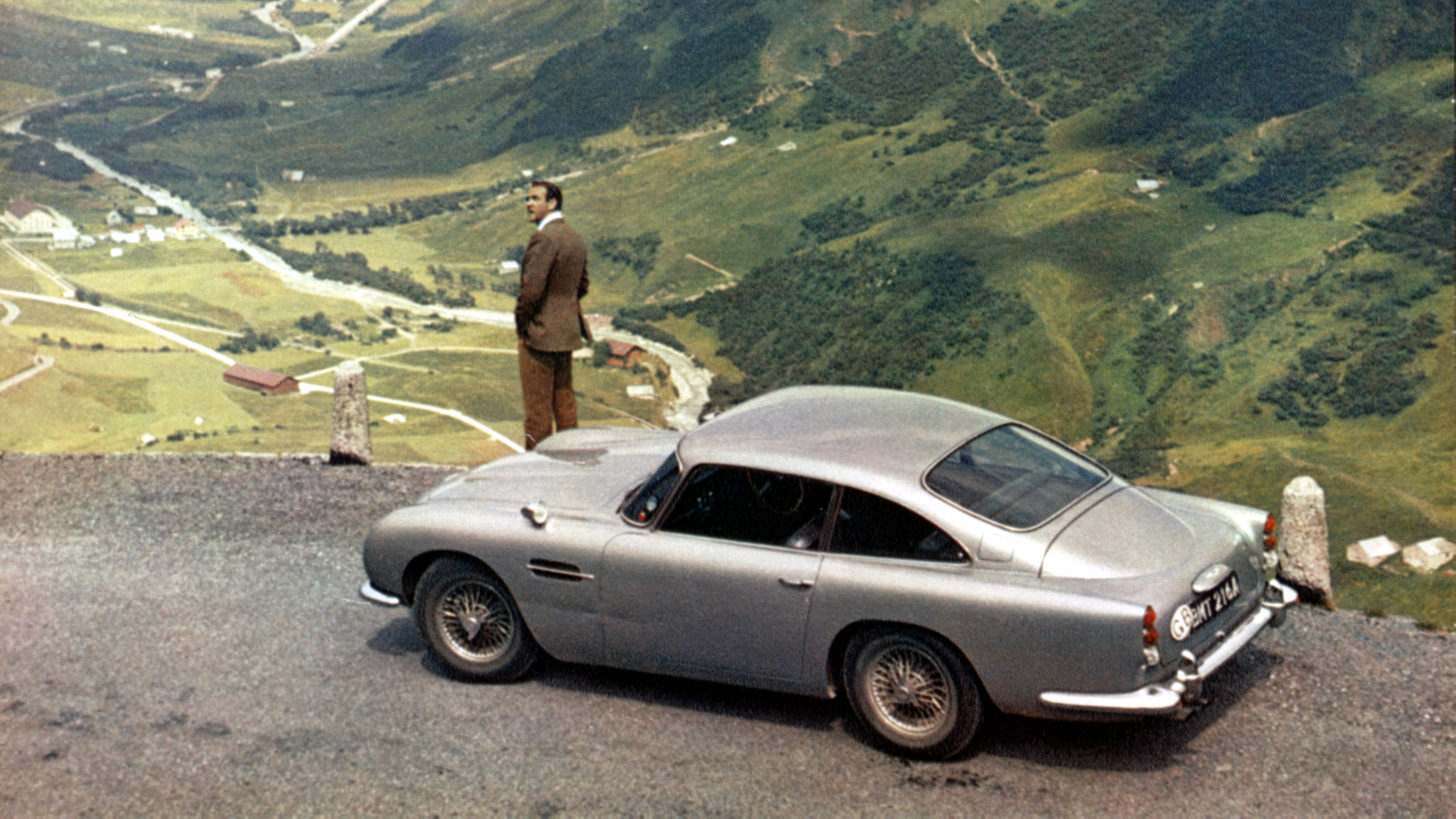 Danjaq/Eon/Ua/Kobal / Shutterstock.com
James Bond's Aston Martin DB5
The car that helped iconic movie character James Bond get around in the films "Goldfinger" and "Thunderball" is one of the most expensive movie props sold. The Aston Martin DB5 was purchased by collector Harry Yeaggy for $4.6 million in 2010 by the auction house RM Auctions Automobiles of London, according to The Guardian.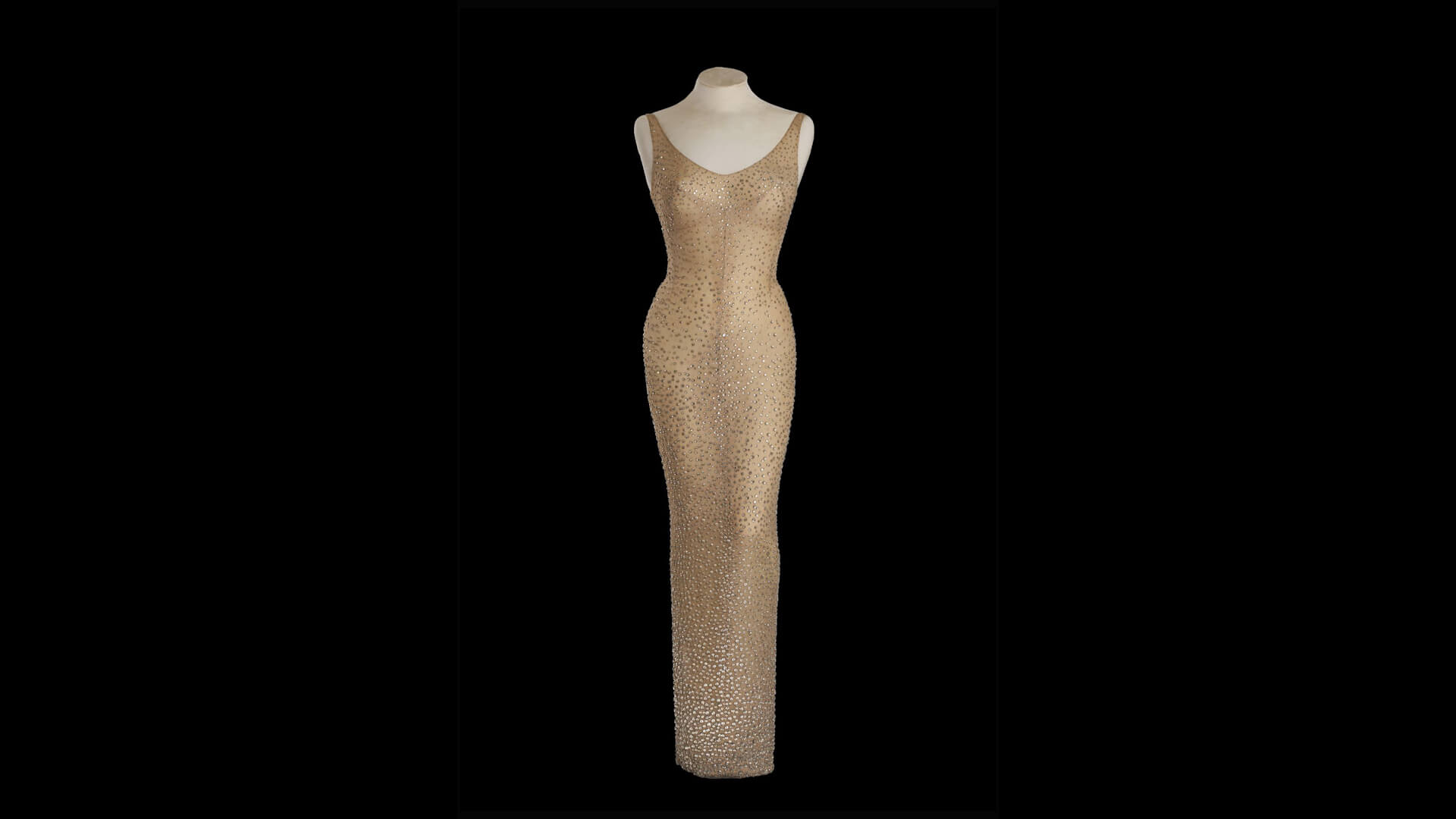 JuliensAuctions/Bournemouth News / Shutterstock.com
Marilyn Monroe's Dress
The iconic dress Marilyn Monroe wore when she serenaded President John F. Kennedy for his birthday sold at Julien's Auctions for $4.8 million in 2016. The dress, which was purchased by Ripley's Believe It or Not!, is the most expensive dress ever sold, according to Guinness World Records.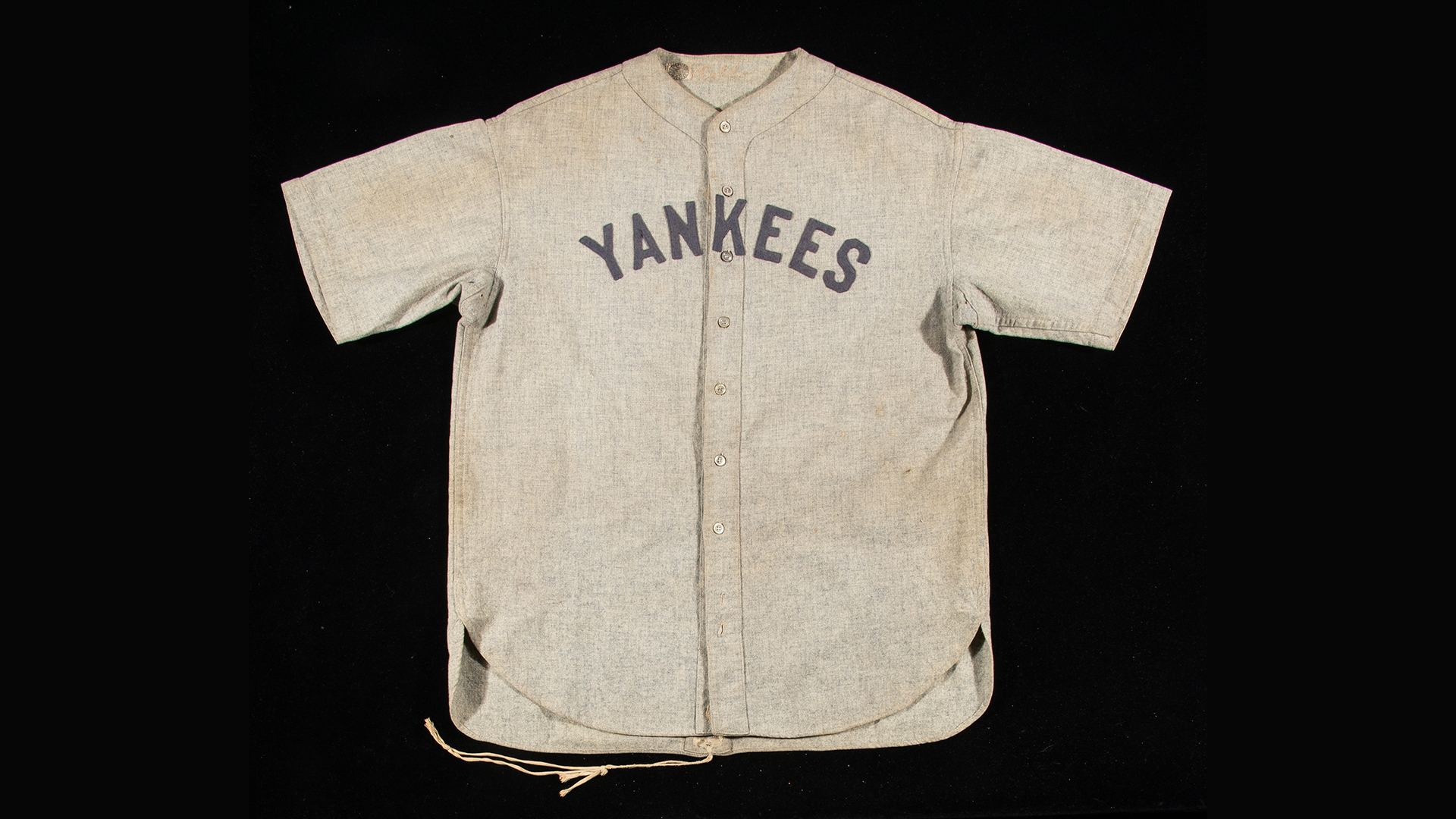 Babe Ruth Jersey
Hall of Famer and American sports icon Babe Ruth proved to be the most beloved baseball figure when his 1920s New York Yankee jersey sold for $4.4 million in 2012. However, his jersey from 1928-1930 sold for $5.64 million in June at an auction at Yankee Stadium. This sale made it the most expensive piece of sports memorabilia ever sold at auction, according to CNN.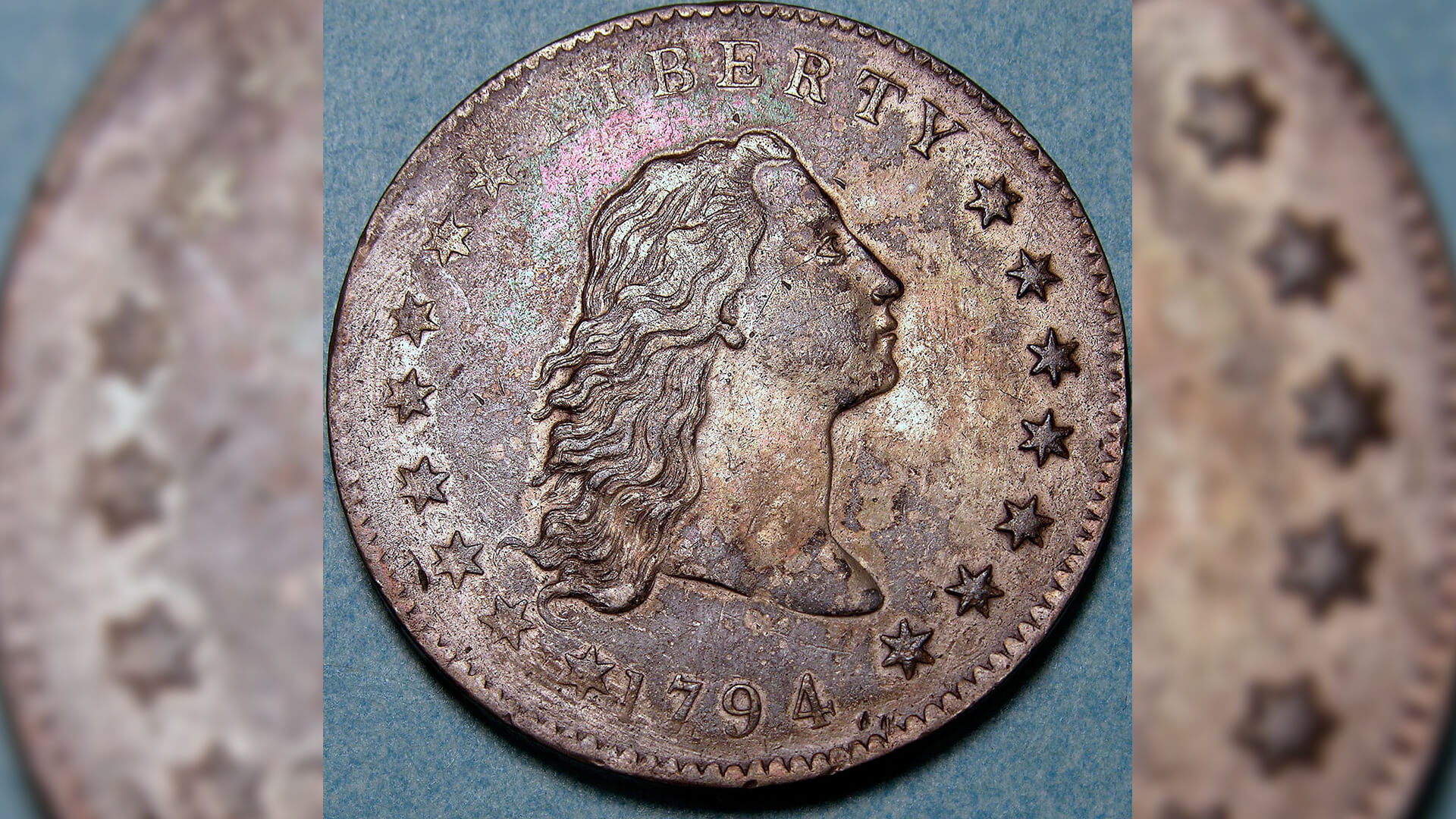 National Numismatic Collection, National Museum of American History / Wikimedia Commons
A Rare 1794 'Flowing Hair' US Silver Dollar
According to coin experts, this 1794 silver dollar was the first silver dollar struck by the U.S. Mint, and it sold for a record $10 million at an auction back in 2013. The coin features a profile of the Statue of Liberty facing the right surrounded by stars that represent the states in the union.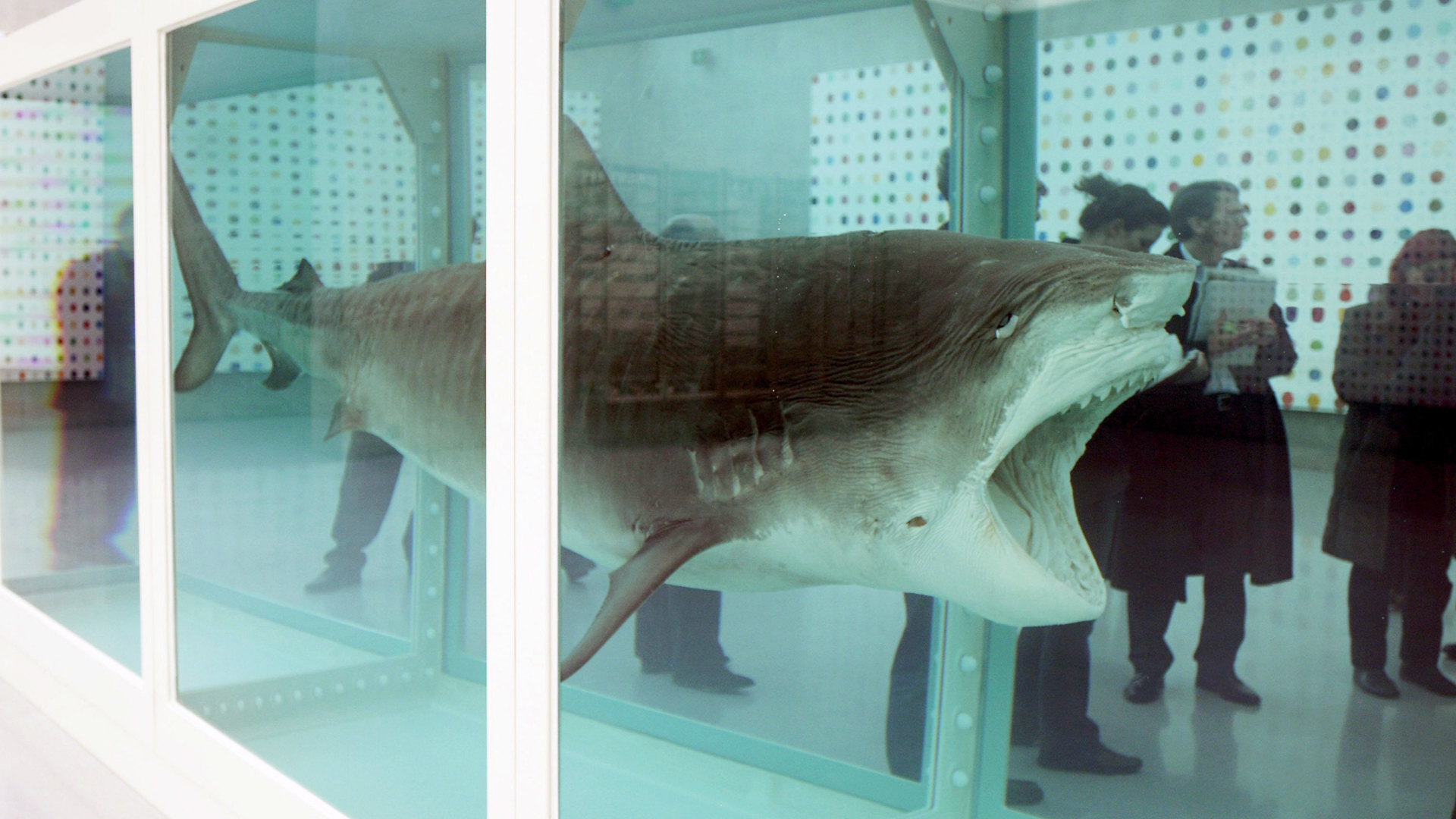 Regina Kuehne/EPA/REX / Shutterstock.com
Damien Hirst Dead Shark Art
Damien Hirst created a piece of art in 1991 called "The Physical Impossibility of Death in the Mind of Someone Living" that included a dead tiger shark caught by Australian fishermen. But, it wasn't until 2005 that Hirst's dead shark reportedly sold for $12 million, according to NPR.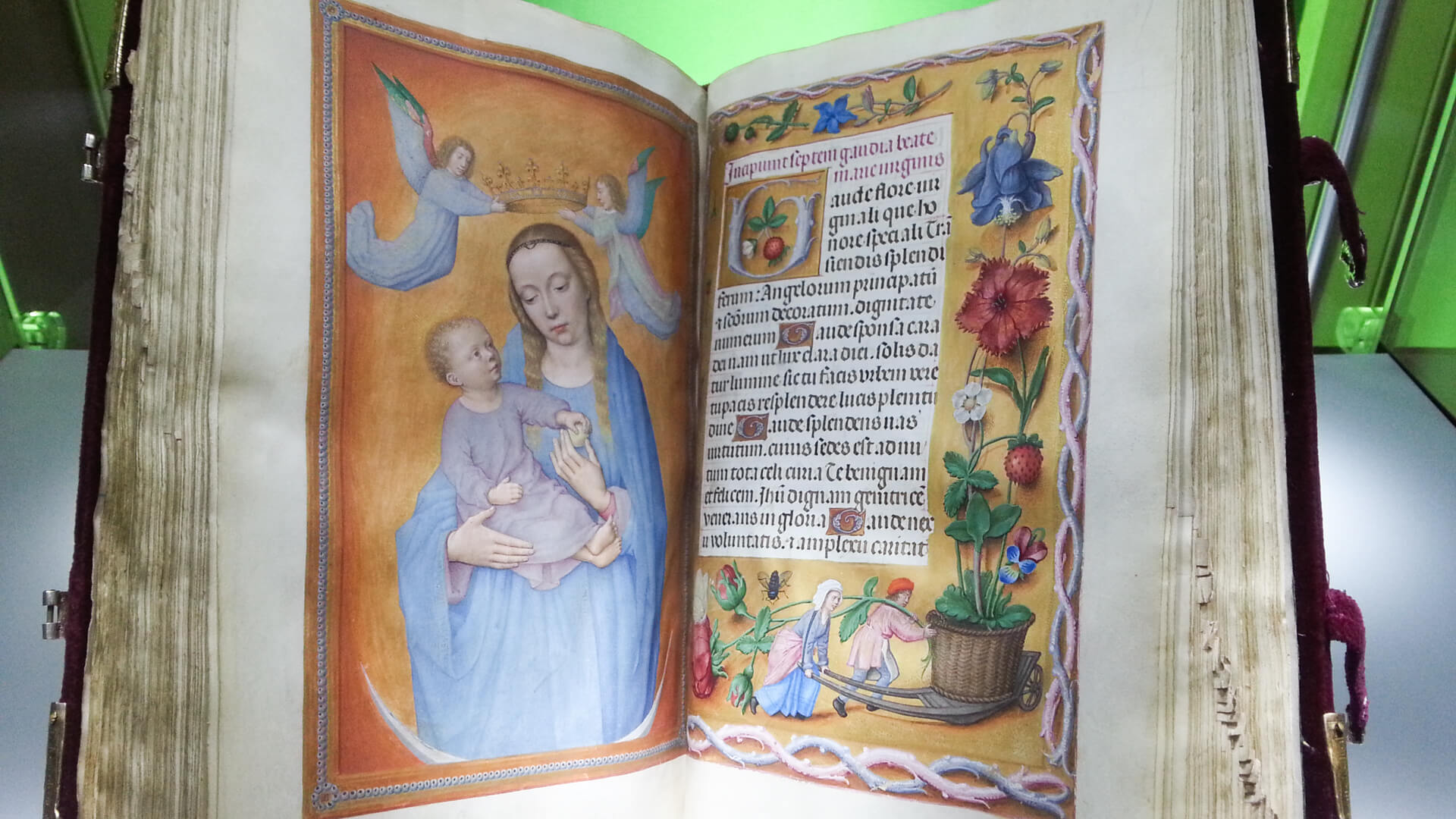 E2v / Wikimedia Commons
The Rothschild Prayerbook
Sold in 2014 to an unidentified buyer for $13.6 million, the Rothschild Prayerbook is the most expensive illuminated manuscript ever sold at Christie's auction. The piece from the Renaissance is a Flemish book bound in red velvet. The manuscript has a long history of owners, at one point belonging to a 16th-century family by the name of Wittelsbach before landing in the possession of the Austrian Rothschild family.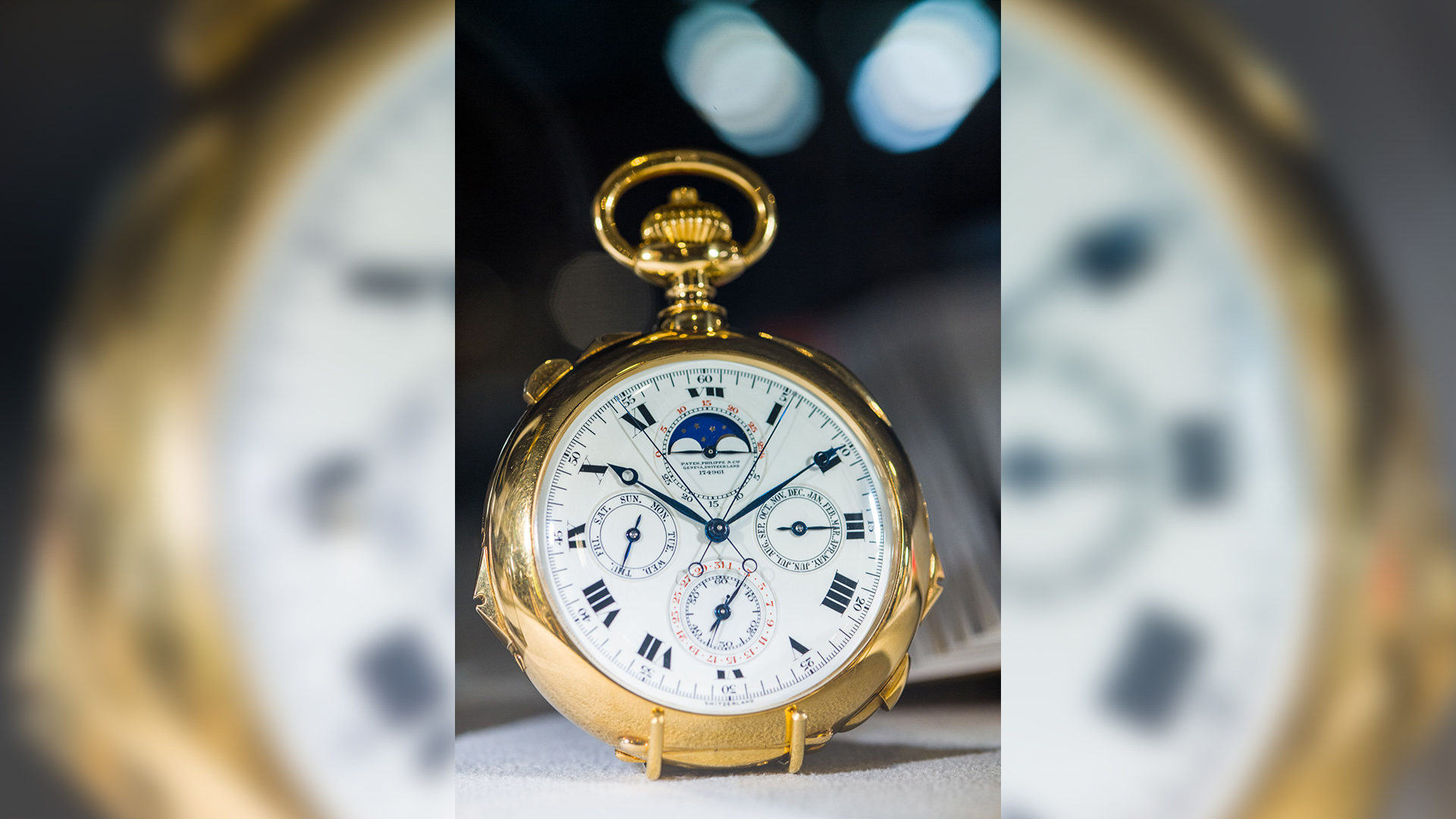 Steven Ferdman/REX / Shutterstock.com
Patek Philippe Gold Watch
Forget a Rolex — this 1932 gold watch from Swiss maker Patek Philippe is the most expensive watch ever sold at auction. It sold in 2014 for $23.98 million. Originally created for a prominent banker in the early 20th century, the watch, fashioned out of 24-karat gold, took eight years to make and was the "most advanced timepiece ever made without the assistance of computers," CNN reported.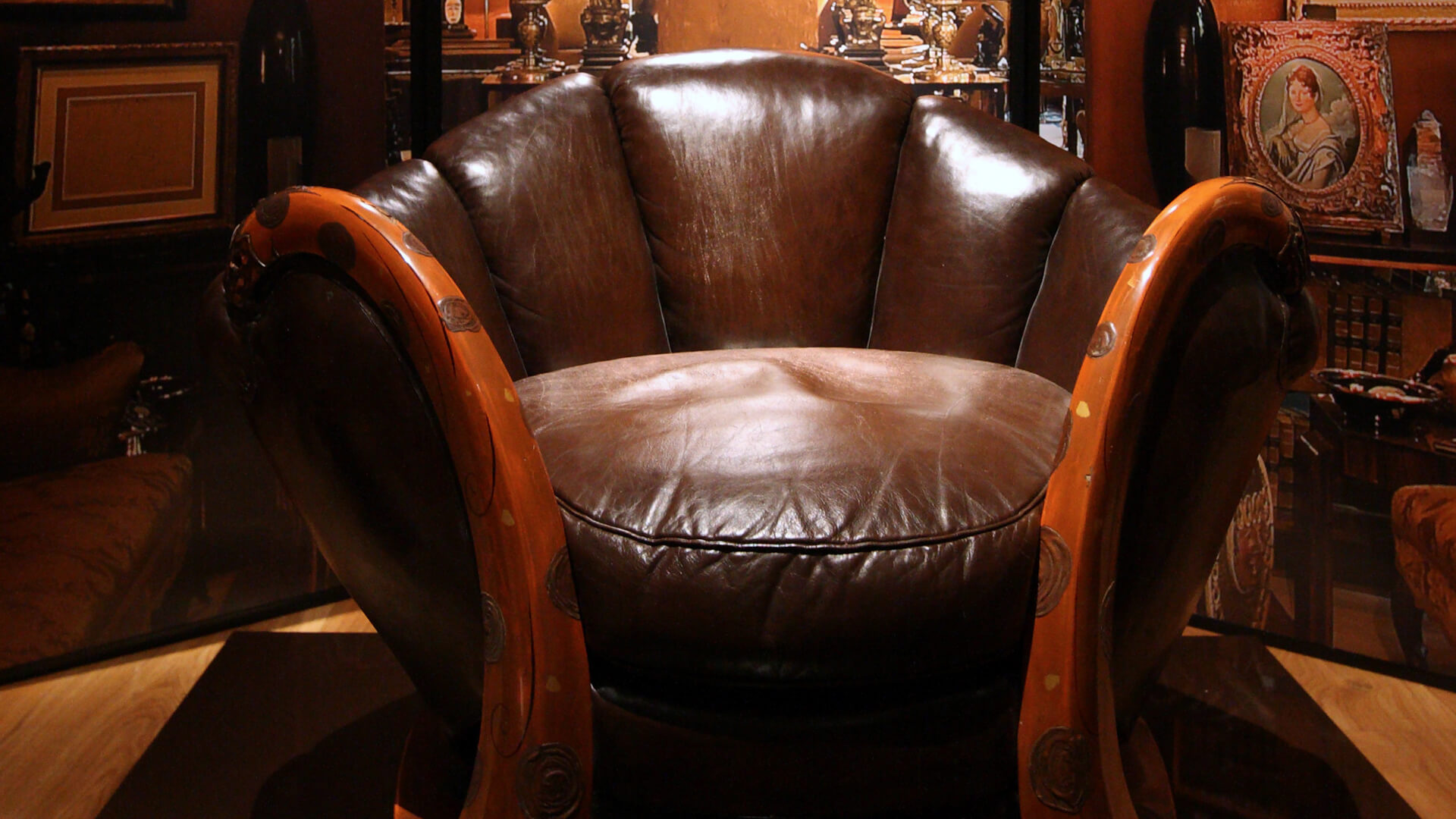 Eileen Gray's 'Dragons' Armchair
Once owned by the famous high-end French designer Yves Saint Laurent, the brown leather chair fetched $28.3 million at Christie's auction. Known as the "dragons" armchair because of its swooping armrests, the chair became the most expensive furniture piece from the 20th century to be sold at auction.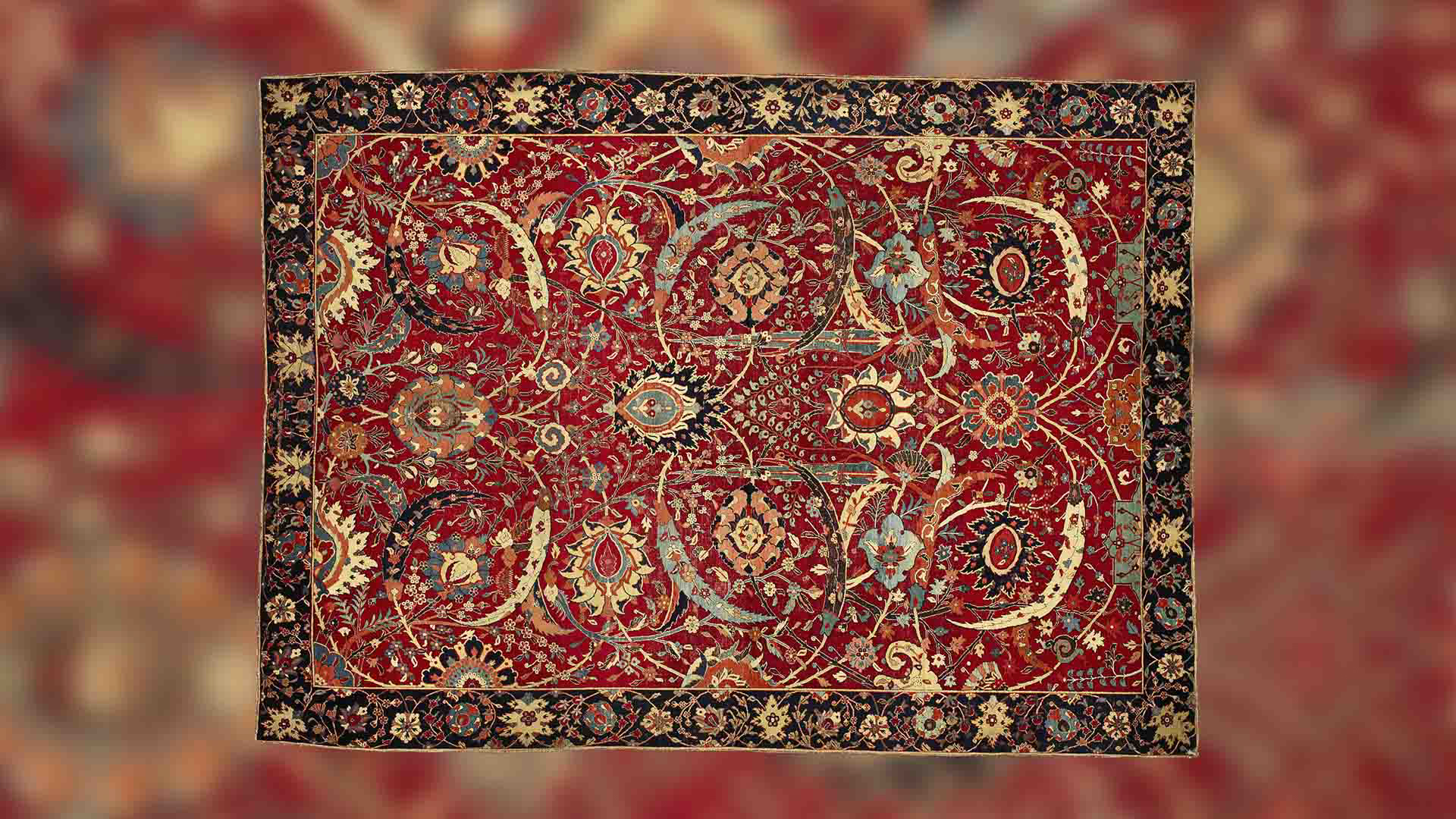 Corcoran's Clark Sickle-Leaf Carpet
The 17th-century Persian piece was once owned by William Clark, "the industrialist and U.S. senator who donated more than 200 works of fine art and rugs to Corcoran upon his death in 1925," according to The Washington Post. Bought by an anonymous bidder, Corcoran's Clark Sickle-Leaf Carpet broke the record for the most expensive rug sold at auction when it was purchased for $33.8 million in 2013.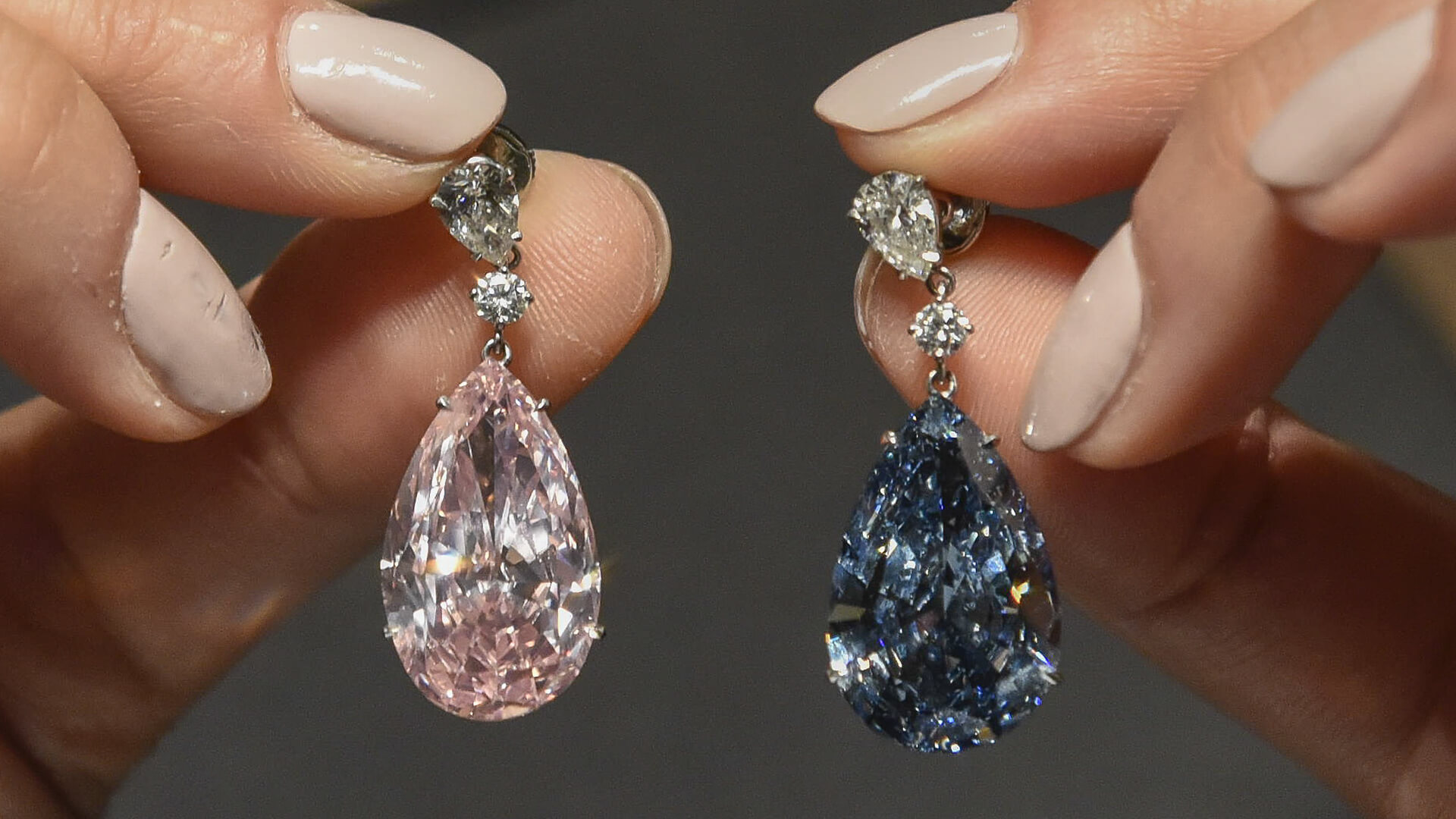 Apollo and Artemis Diamonds
Although the Apollo Blue and Artemis Pink diamond earrings are technically a pair, they were sold at Sotheby's auction separately for $42,087,302 and $15,338,176, respectively. The Apollo Blue diamond weighs nearly 15 carats and its sister diamond earring weighs 16 carats. At the time, the two were considered the most chemically pure diamonds.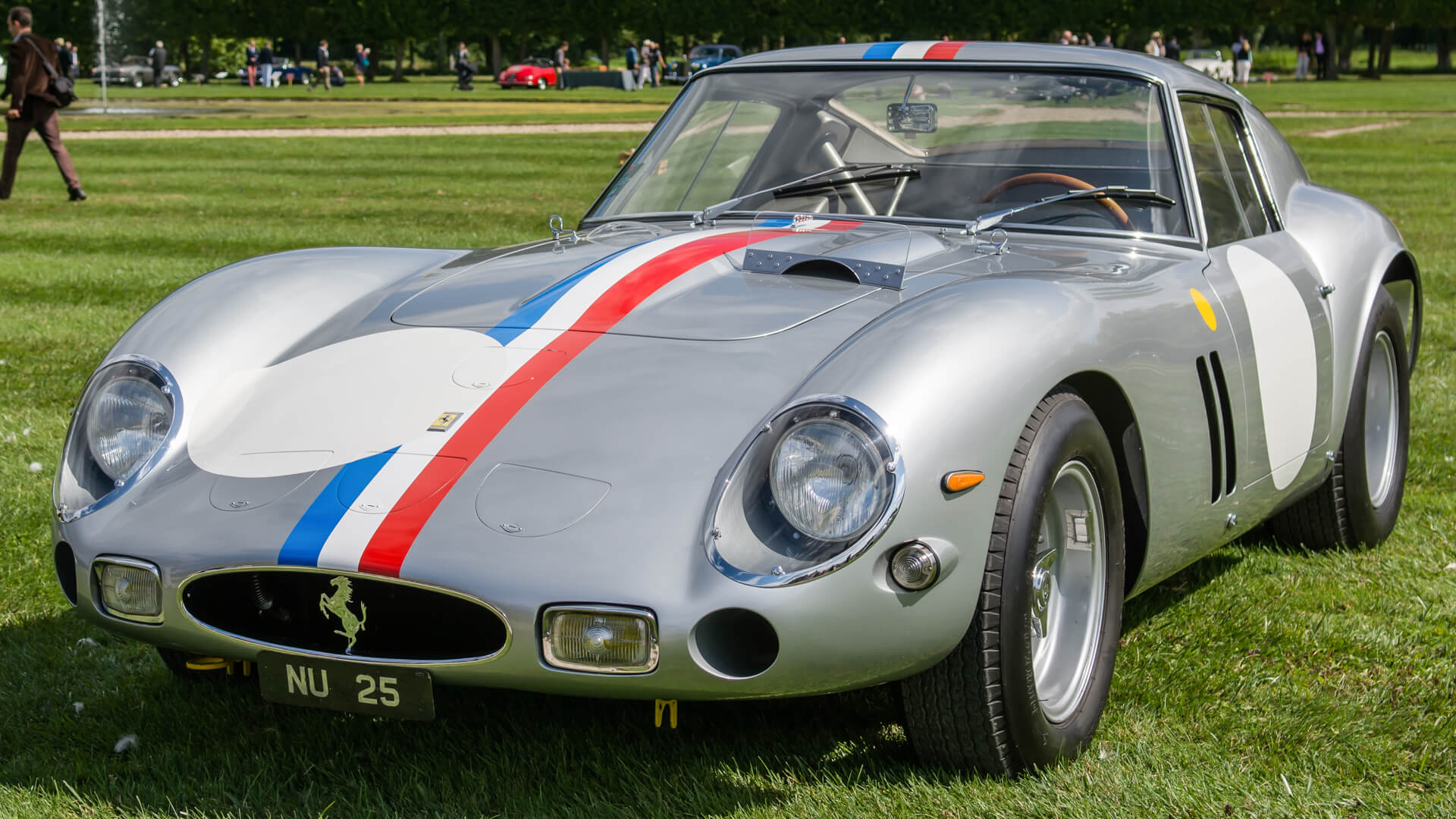 Eric Manesse / Wikimedia Commons
1963 Ferrari GTO
WeatherTech founder David MacNeil bought a Tour de France-winning 1963 Ferrari 250 GTO for a reported $70 million in 2018. The silver-colored Ferrari is one of only 39 models ever built, according to CNN. Those who have owned or own the elite car model include designer Ralph Lauren and Walmart heir Rob Walton.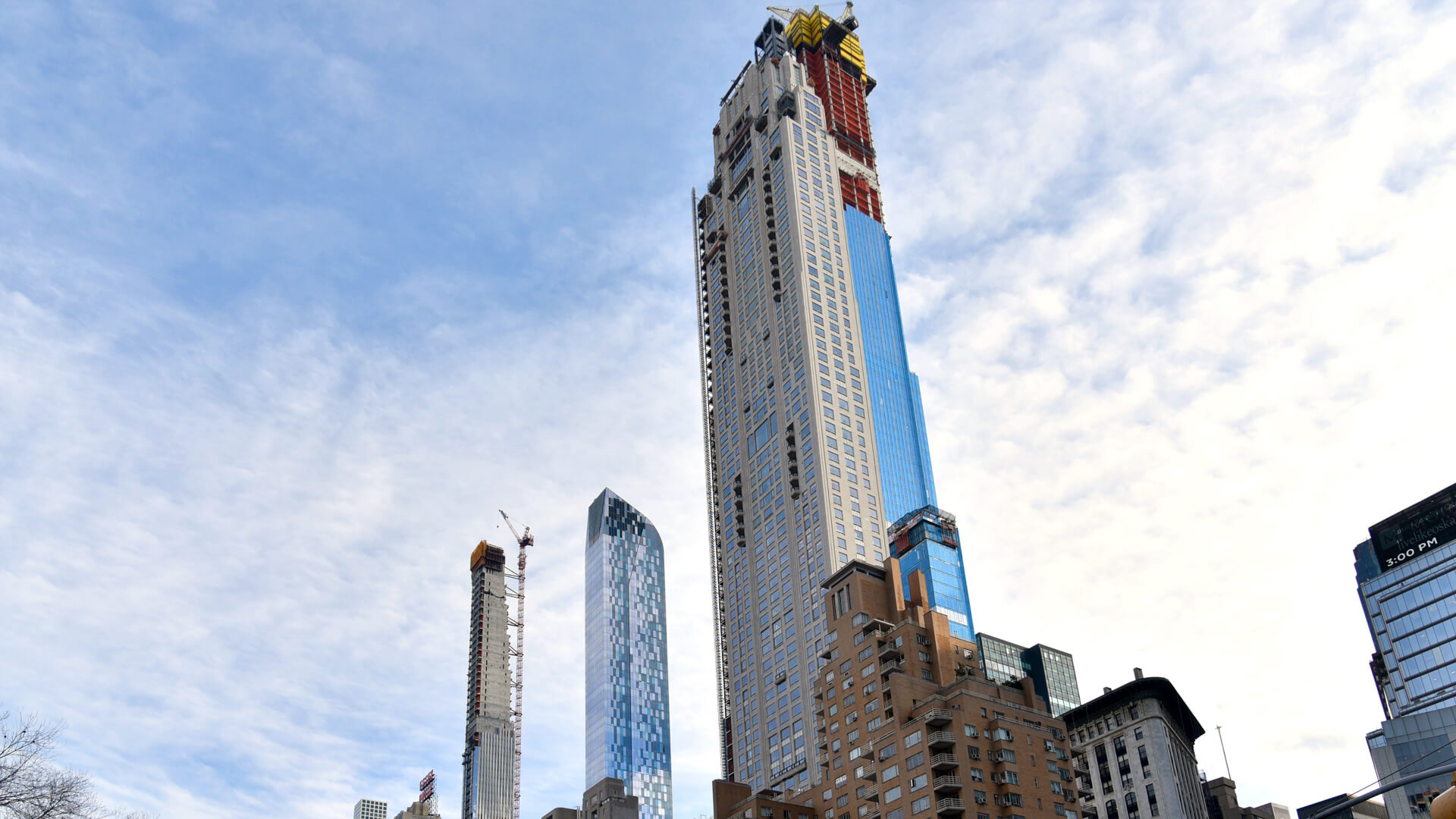 Erik Pendzich / Shutterstock.com
Central Park Penthouse
According to The Wall Street Journal, billionaire Ken Griffin set the record for the most expensive home sold in the U.S. when he purchased a 24,000-square-foot apartment in New York City for $238 million. The home is located on Central Park South and housed inside a new, 79-story building — which was under construction as of January and will house luxury amenities.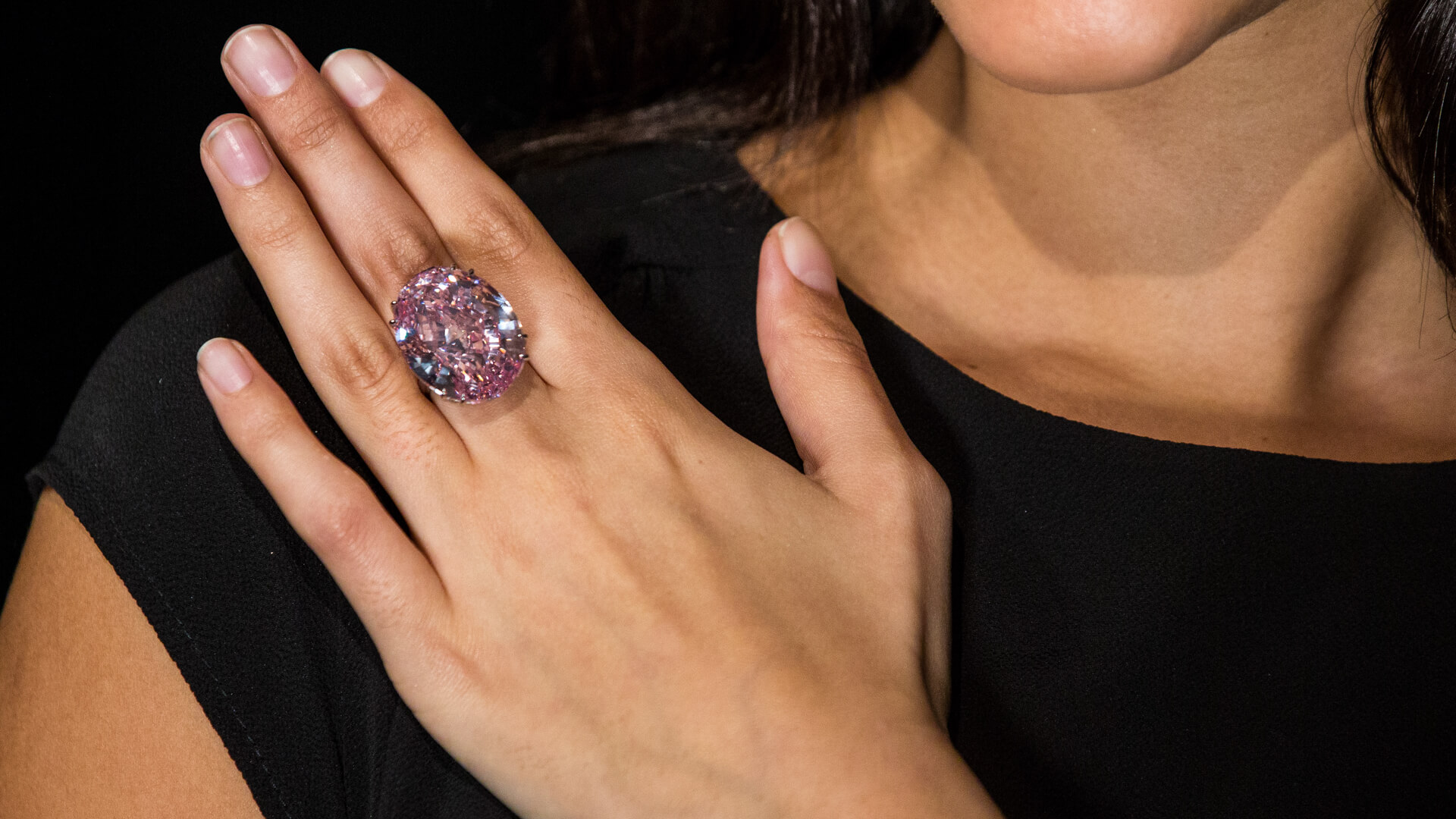 Pink Star Diamond
Bought by Hong Kong-based jewelry retailer Chow Tai Fook, one of the most expensive things in the world is the 59.6-carat pink diamond. It was purchased for $71.2 million in 2017. At the time, it was the largest, internally flawless fancy vivid pink diamond that the Gemological Institute of America had ever graded. It was mined in Africa in 1999 and polished over the course of two years.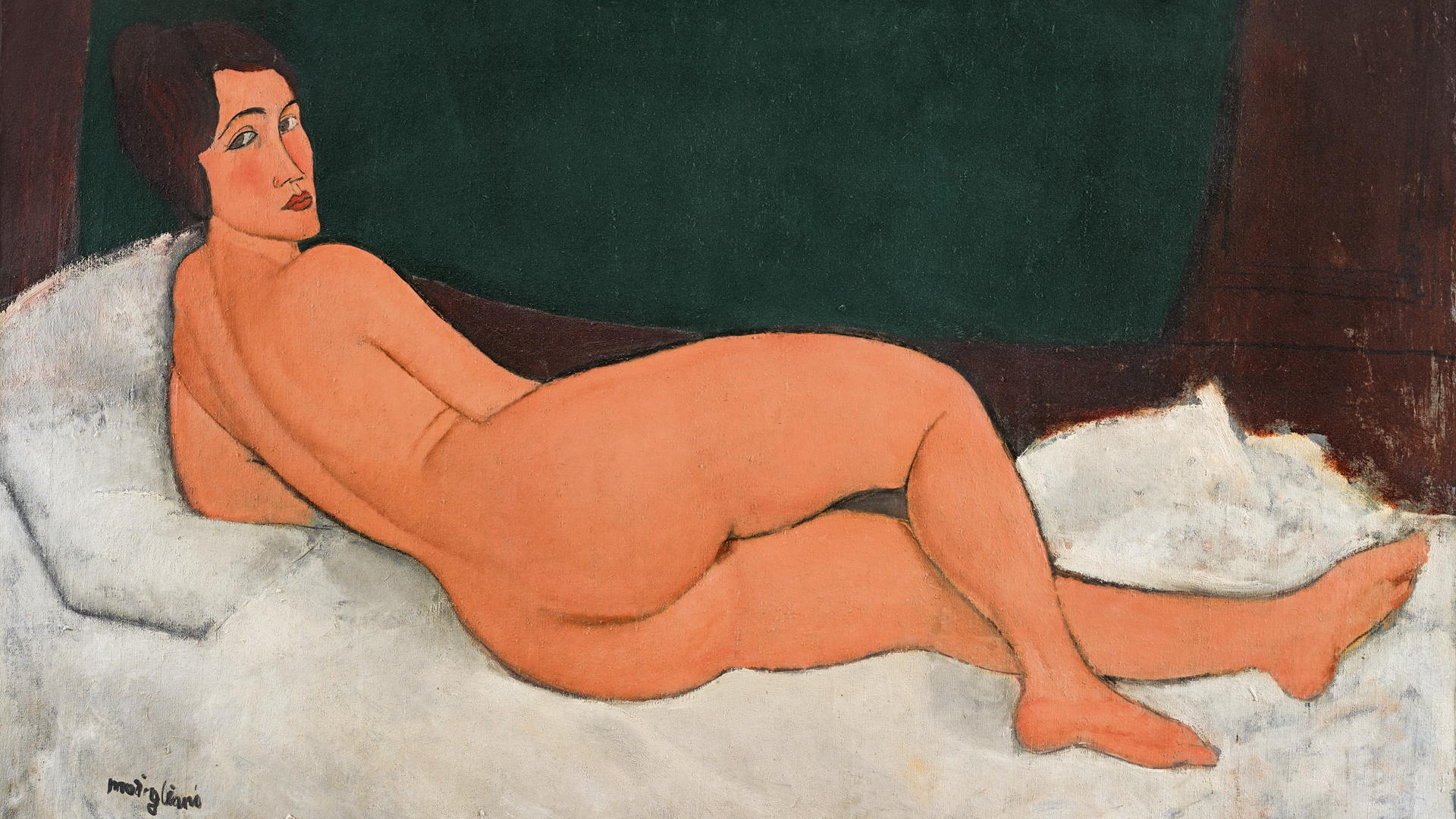 Nu Couché (Sur le Côté Gauche)
A 1917 painting of a nude woman by Italian artist Amedeo Modigliani became the most expensive painting ever sold at Sotheby's Auction House in May 2018. The painting, which sold for $157.2 million, is considered Modigliani's greatest work from an iconic series that transformed the nude style of art for the modern era.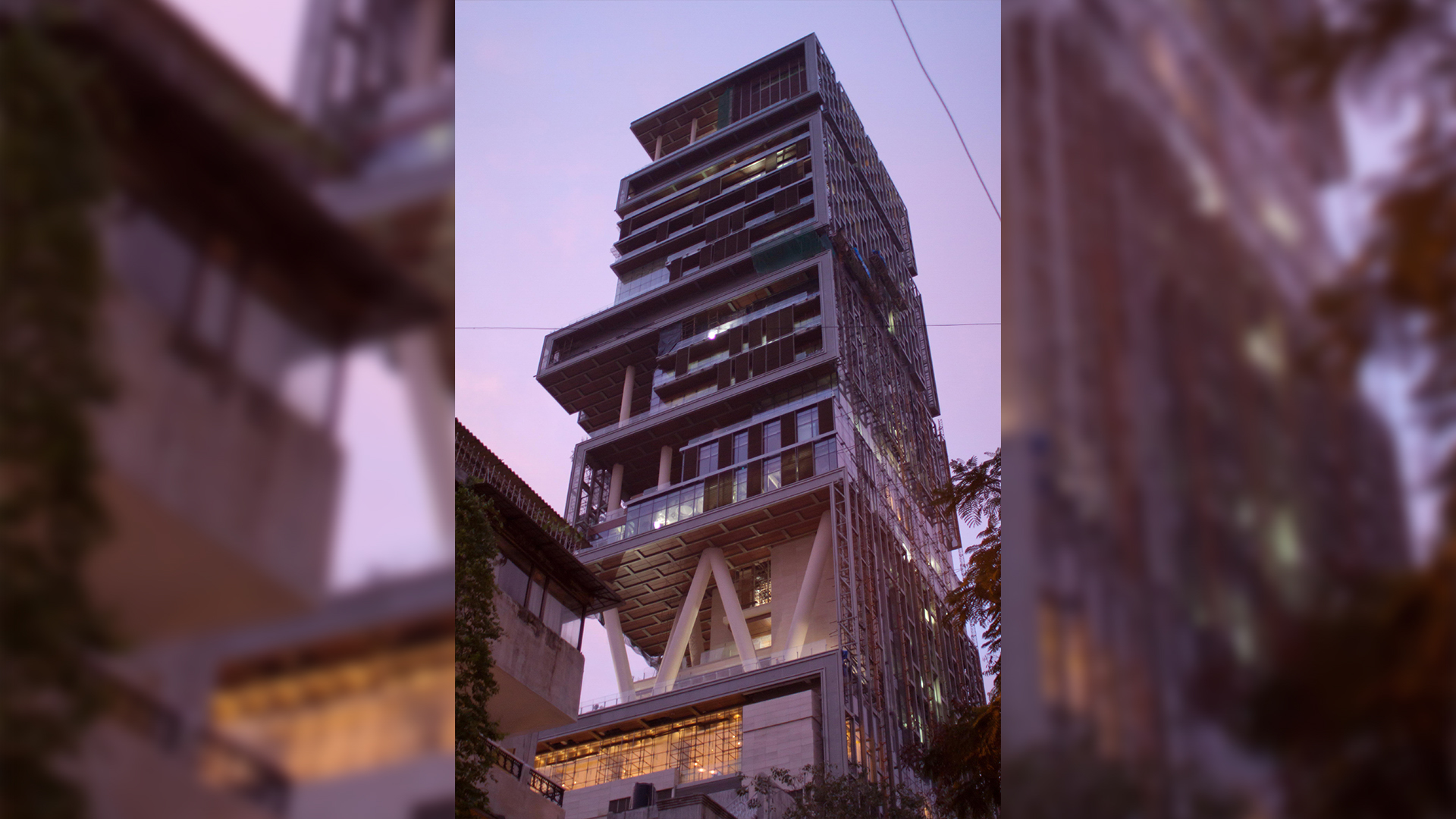 Jay Hariani / Wikimedia Commons
Antilia Tower
Cost: Estimated at $1 billion-$2 billion
International businessman Mukesh Ambani is the proud owner of the high-end South Mumbai mansion. The luxury home, which was inspired by the mythical Atlantic island, is the second-most expensive property in the world after the royal residences of Buckingham Palace. Located on one of the most expensive streets in India, Antilia Tower is 27 stories, but due to some of the ceilings being double-height, it's approximately the size of a 40-story building.
More From GOBankingRates
Taylor Bell contributed to the reporting for this article.