The Most Lucrative Collaborations of All Time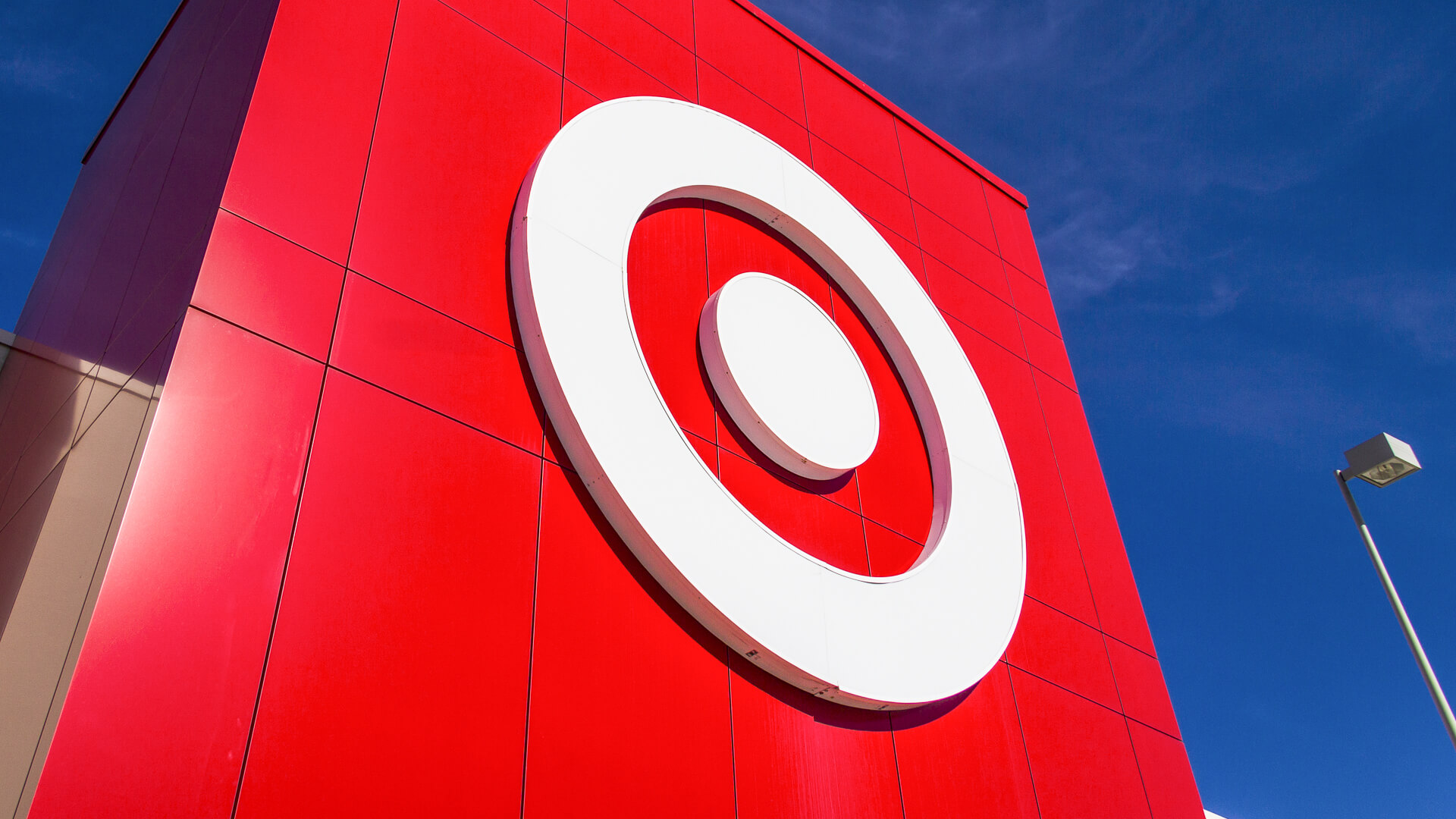 Jonathan Weiss / Shutterstock.com
The next big thing in innovation is out-of-the-box business collaboration, according to a headline by Inc. in 2016. The business potential of collaboration goes even further than that; brand partnerships might actually be nothing new, but their combination of innovation and increased reach often opens up new business opportunities for the companies involved.
Click through to discover the best business partner duos of all time, and the most lucrative pairings to date.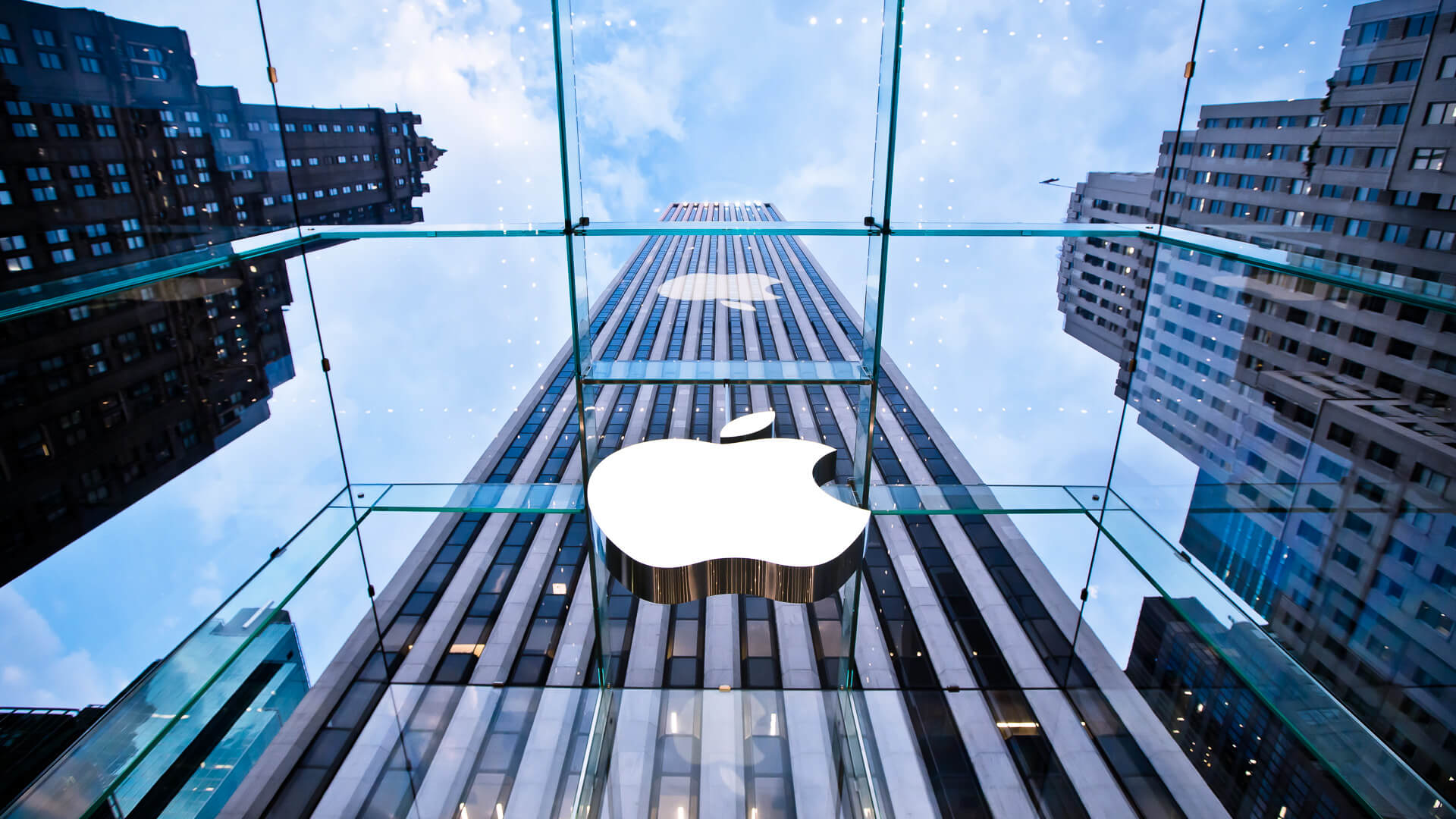 Andrey Bayda / Shutterstock.com
Apple and Foxconn
Though they worked together before, when the Taiwanese Foxconn Technology Group landed the contract to produce Apple's iMacs in 2000, the two companies began a relationship that would consistently lift one another to new heights.
Foxconn had to up its manufacturing prowess to meet Apple's quality standards, and in later years, Foxconn pushed Apple forward in memory chip deals with Toshiba and creating jobs in the U.S. for LCD display manufacturing. By 2016, more than half of Foxconn's revenue was Apple dependent, according to Nikkei.
Check out what $1,000 invested in Apple stock 10 years ago is worth today.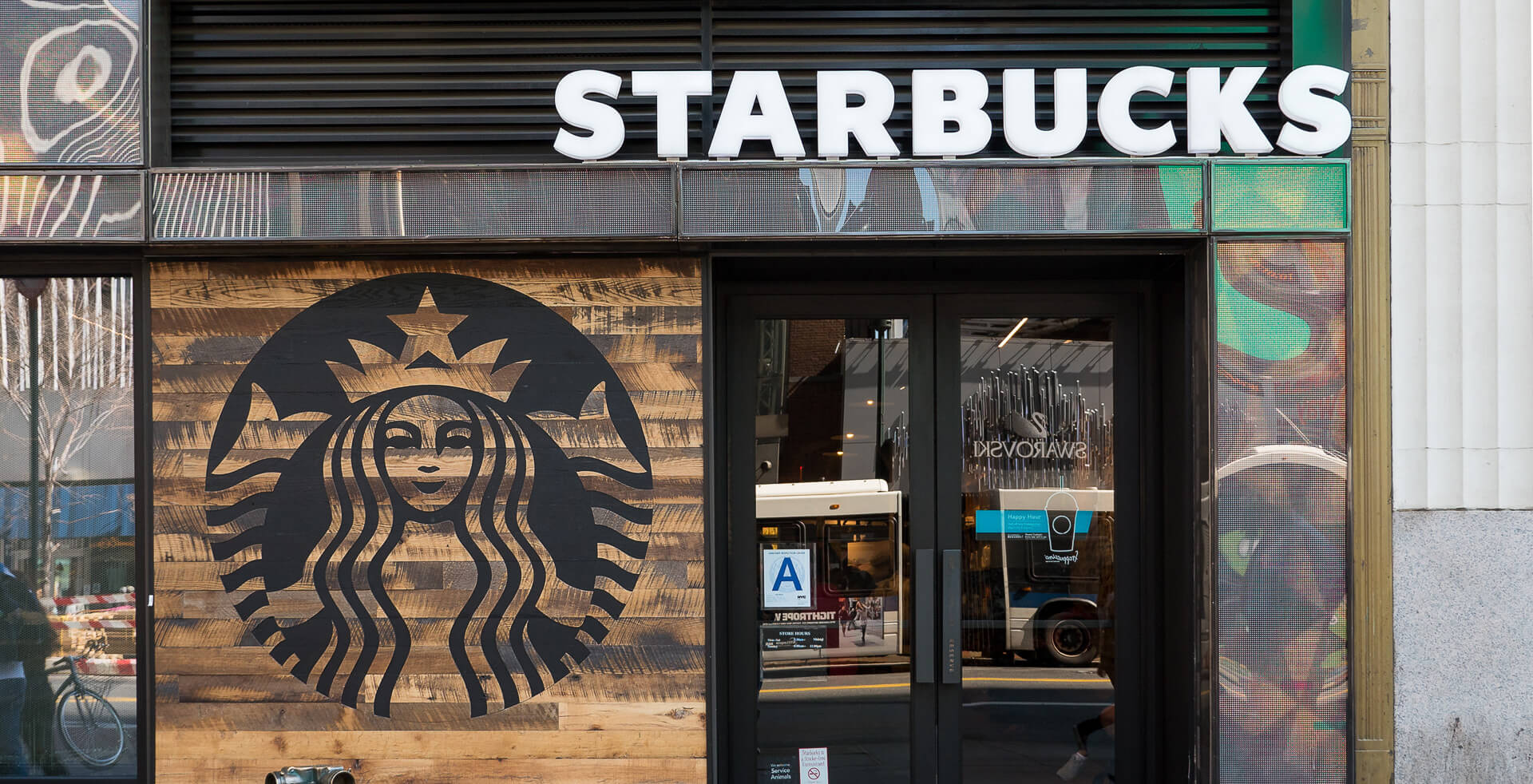 pio3 / Shutterstock.com
Spotify and Starbucks
Remember when Starbucks used to sell CDs? By 2015, it was apparent that the coffee giant's relationship with music needed to modernize. Enter Spotify.
In 2015, 7,000 Starbucks stores and 10 million My Starbucks Rewards loyalty members teamed up with Spotify to enable exclusive access to streaming music and monetize MSR "stars" as Spotify currency. Forbes called the deal "digital co-branding genius," and Starbucks' countless customers certainly gave Spotify a boost — during the first year of the continuing partnership, Spotify grew its income by 80 percent, earning $2.1 billion in 2015. And now fans are just wondering when Spotify will go public.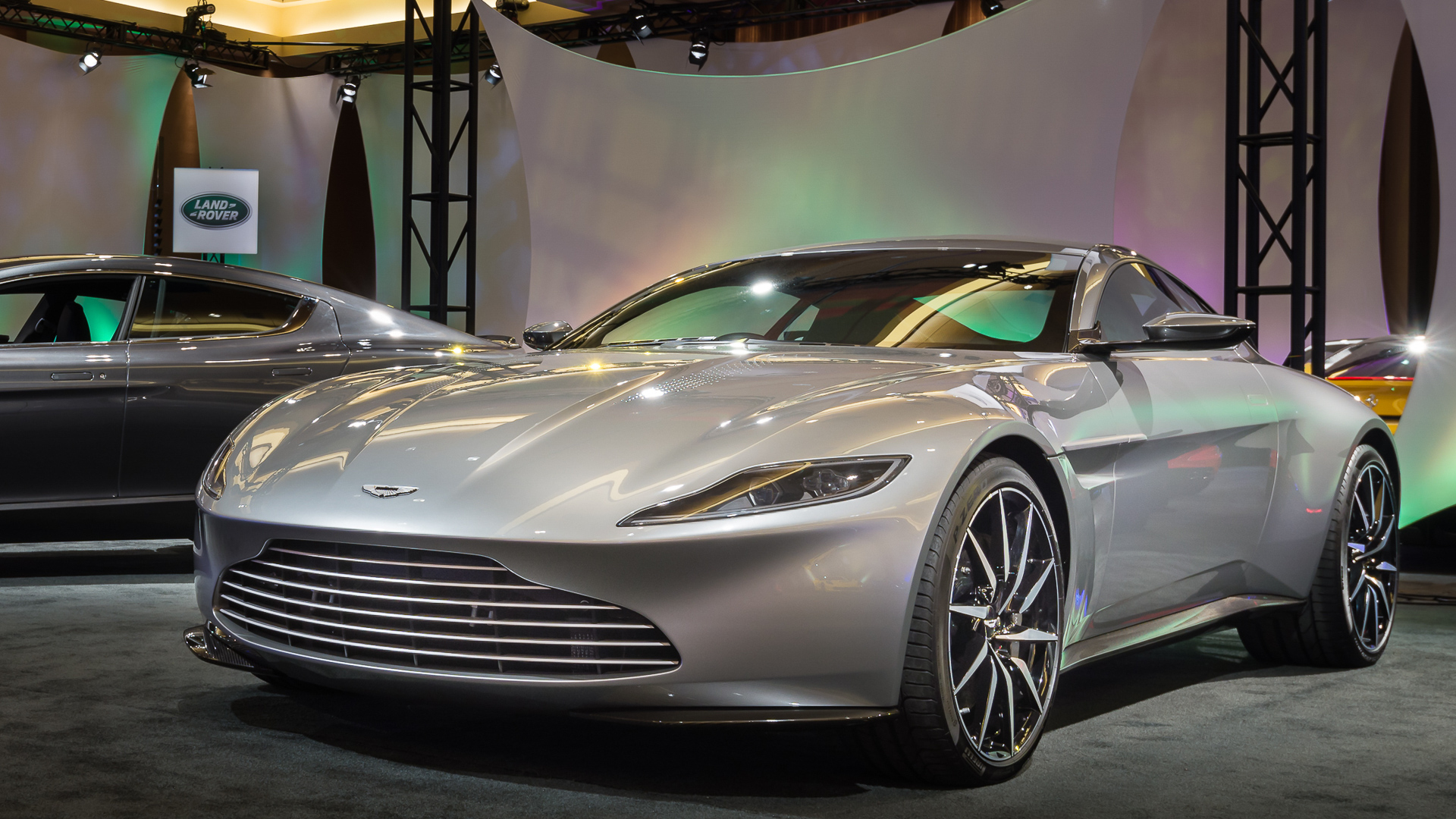 Steve Lagreca / Shutterstock.com
Aston Martin and 007
Few brand collaborations are as iconic as Aston Martin and the "James Bond" series of films. In a media empire now rife with branding, the relationship began in 1964's "Goldfinger," in which then-Bond Sean Connery drove an Aston Martin DB5.
By 2015, Daniel Craig was driving an Aston Martin DB10 in "Spectre" — which also featured deals with Jaguar and Range Rover, among others. The preceding film, "Skyfall," generated $7.6 million in "brand value" for the products it featured, Adweek reported.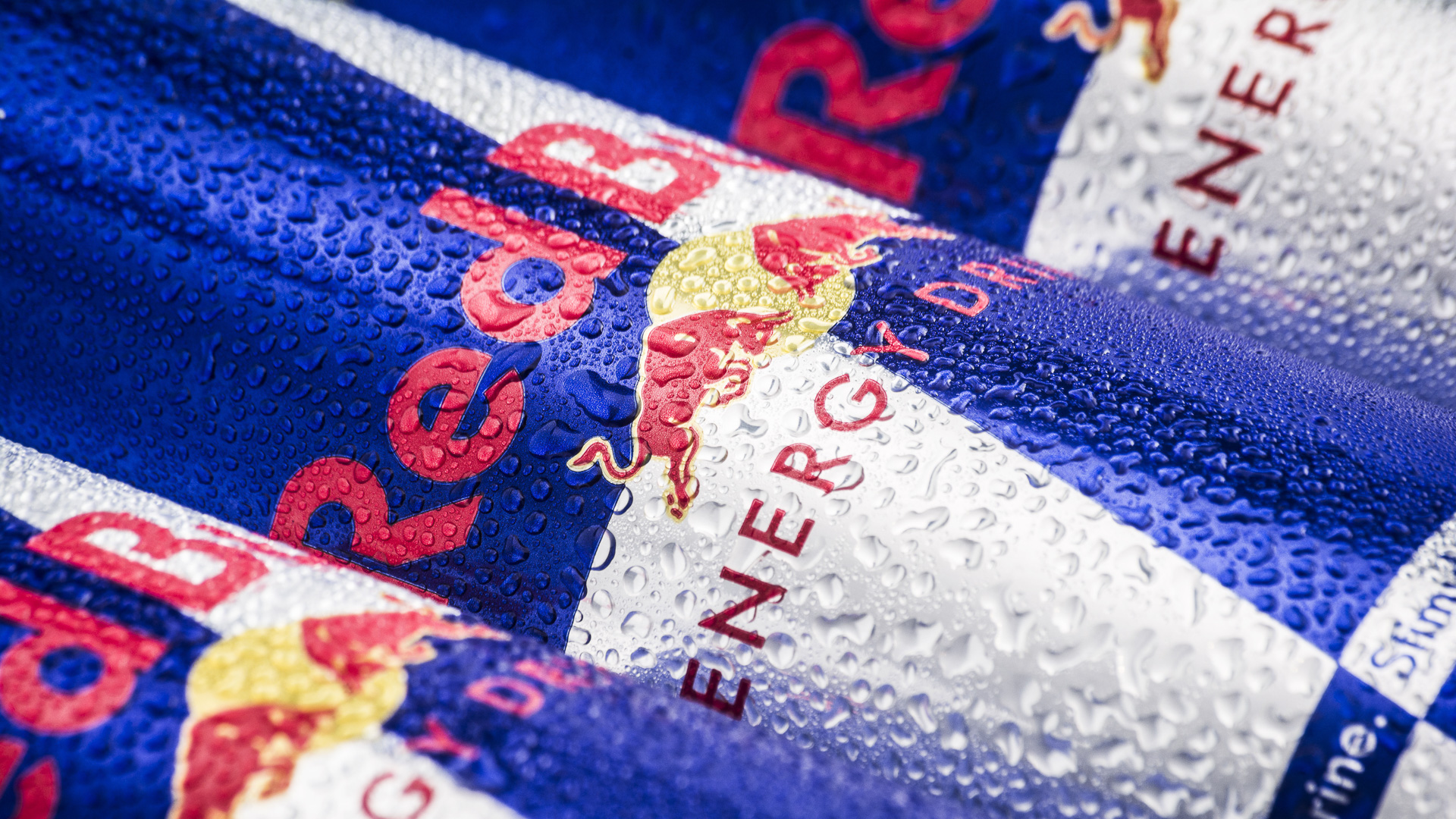 Twin Design / Shutterstock.com
Red Bull and GoPro
It was 2016 that marked the start of a multi-year, global partnership between the energy drink makers at Red Bull and the camera innovators at GoPro. The deal makes GoPro an exclusive point-of-view camera and content partner at Red Bull's plethora of media productions and events, and Red Bull gets an equity share in the camera company. Fast Company called the ongoing partnership the "action content equivalent of McDonald's teaming with Coke."
In 2017, Red Bull's sales went up 2 percent globally, reaching over 6 billion cans, and GoPro made $247 million in cash at year-end 2017 and captured 80 percent of the global action camera market.
Find Out: 47 Lessons the Stars of 'Shark Tank' Have Taught Small Business Owners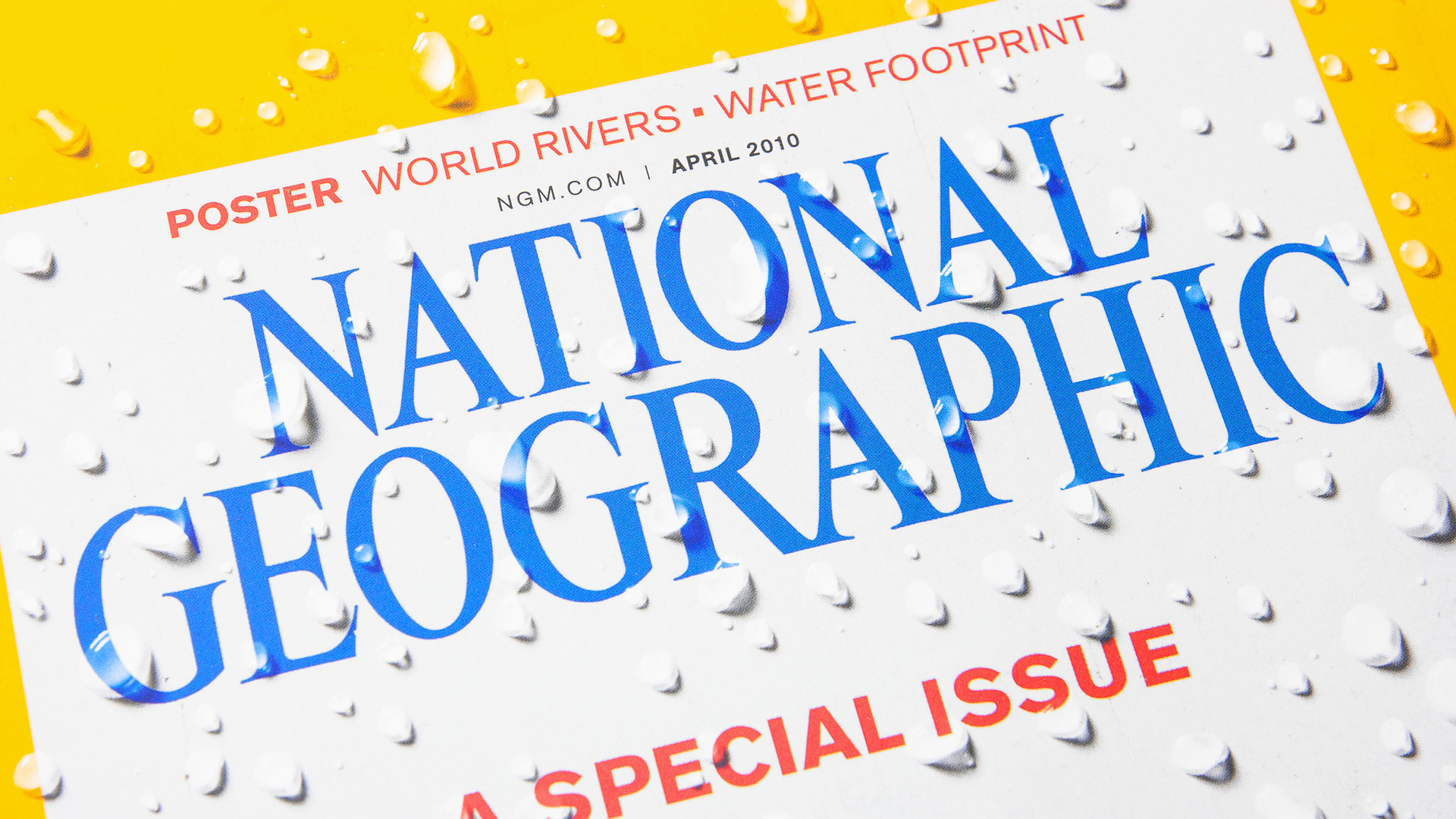 Popartic / Shutterstock.com
National Geographic and Tourism New Zealand
In July 2017, National Geographic and Tourism New Zealand joined actress Bryce Dallas Howard, who serves as the project's Creative Director, to promote Kiwi tourism via a six-part video series entitled "The Ultimate New Zealand Experience." As TNZ chief exec Stephen England-Hall put it, "When you have someone of Bryce's caliber who genuinely loves your country and you pair that with National Geographic Travel, one of the best in authentic destination storytelling, magic happens."
It's to be determined if that magic turns into money, as the project is still fresh. But with a Hoovers-estimated 2017 revenue of $581.5 million, NatGeo seems to be on the right track with this one.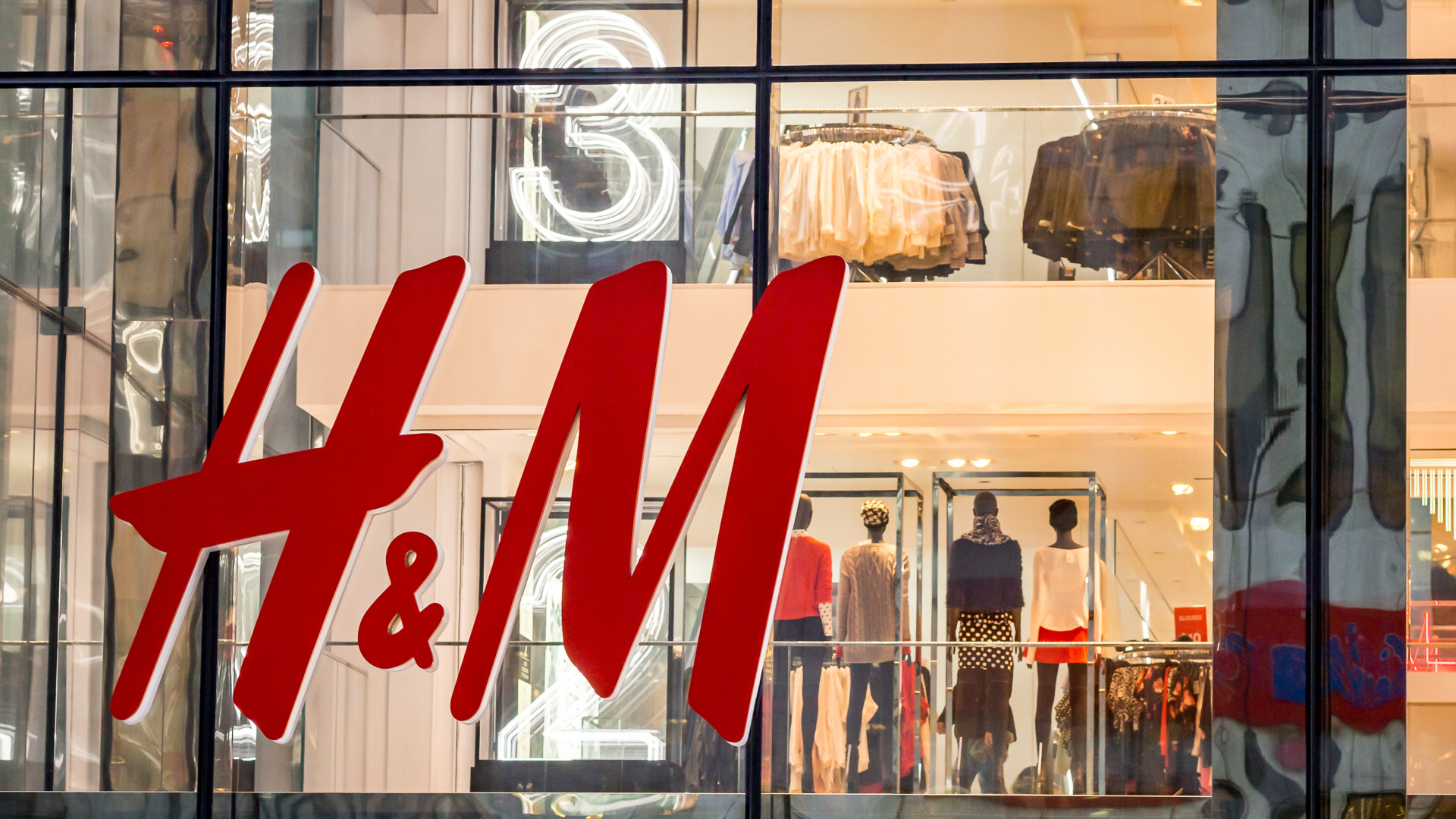 Venturelli Luca / Shutterstock.com
Alexander Wang and H&M
By the time H&M partnered with famed designer Alexander Wang in 2014, they already had a 10-year lineage of similar collaborations. This 61-item line, though, set some milestones, from its Instagram announcement to its initial sell-out, which took just a few hours.
Celebs from Solange Knowles to Jessica Chastain could be seen shopping Wang's budget-friendly looks at the launch party, which likely helped significantly with the $150 million yearly revenues his 300-person company was turning over in 2016 — even more impressive considering the collab happened right in the middle of a fashion industry slump.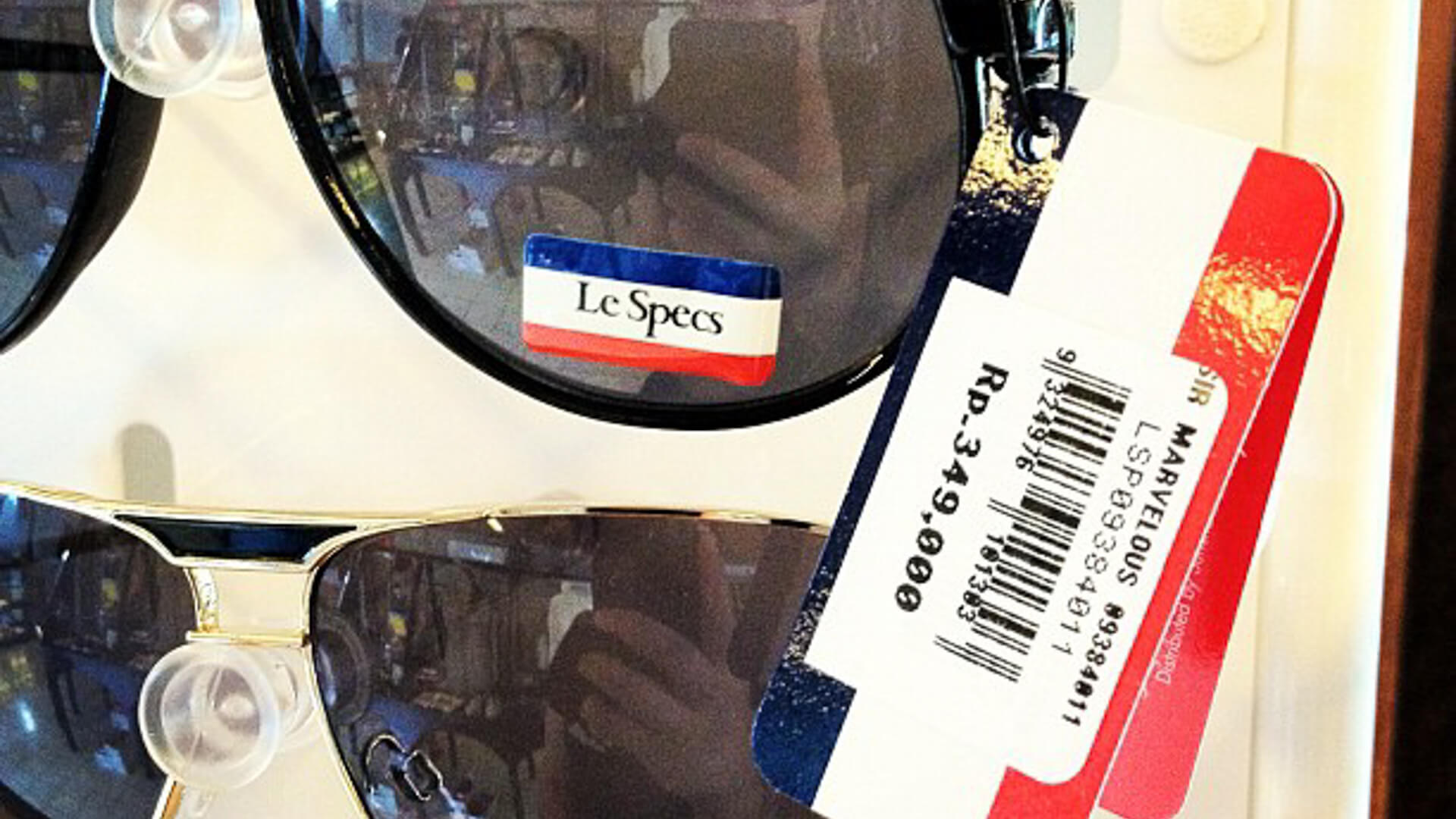 Debbs. / Flickr.com
Le Specs and Adam Selman
Australian eyewear company Le Specs and womenswear designer Adam Selman might not be the biggest names on this list, but they prove that collaboration can completely turn a company's fortunes.
Although Business of Fashion described Le Specs' business in the preceding years as "sleepy," working with Selman to introduce the Kubrick-inspired "Lolita" frames in 2016 boosted overall sales by 10 percent, grew online sales 150 percent year over year and put Le Specs on track to become a $100 million label by 2020.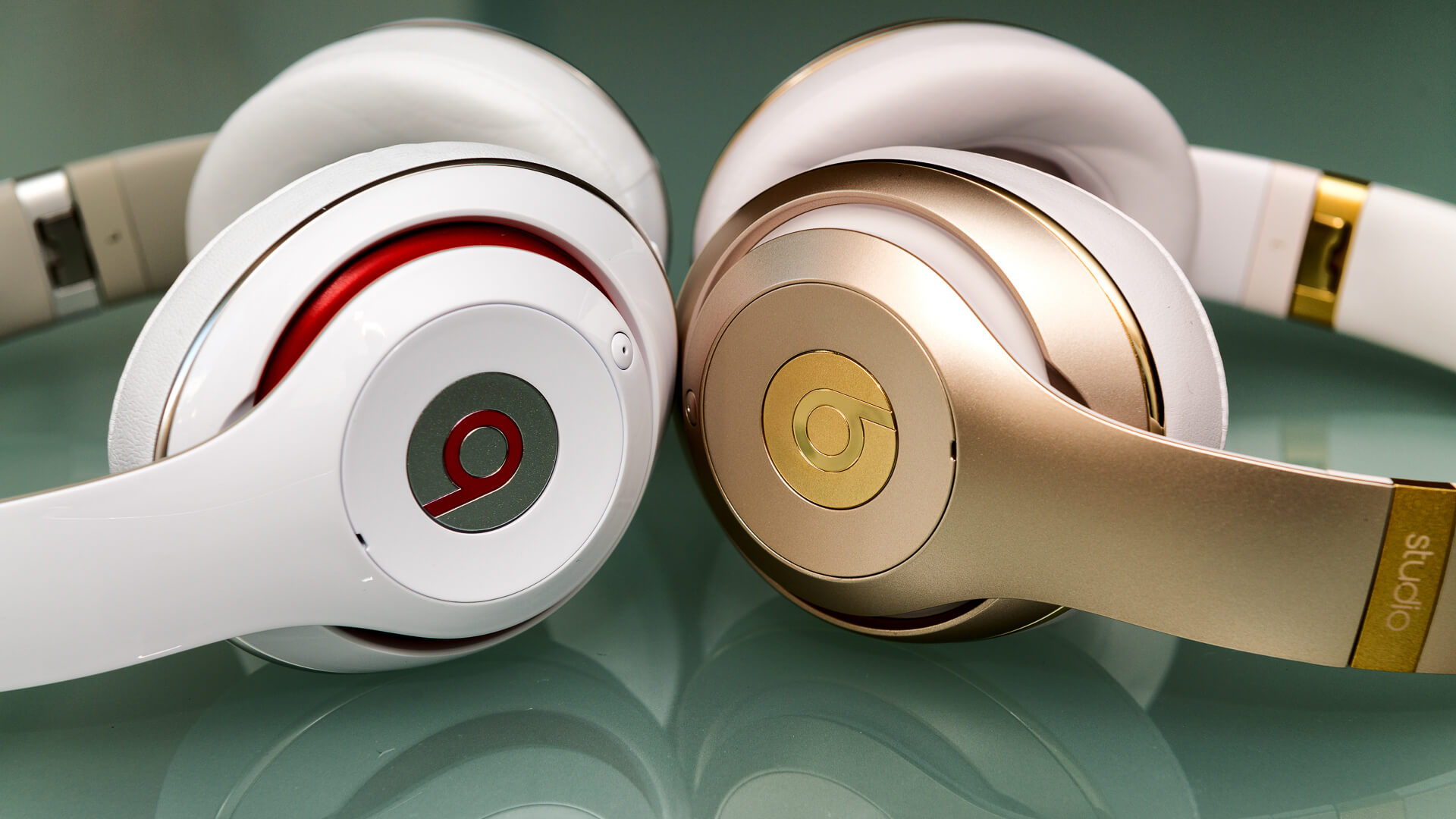 pisaphotography / Shutterstock.com
Apple and Beats
Dr. Dre knew he was ready to start his first business solo in back in 1998 when he founded his Aftermath record label. He later sold 30 percent of his stake in the label to Interscope Records for a reported $35 million. But that was just the beginning for this mogul, including a sort of hate-love relationship with Apple in the 2000s.
The 2006 formation of headphone maker Beats Electronic came about when Dre's partner, audio engineer Jimmy Iovine, was dissatisfied with the sound and quality of Apple's earbuds. By 2013, Beats By Dre had brought the high-end headphone market to the mainstream, with a projected $1.4 billion in revenue. In 2014, the story of the strange bedfellows came full circle when Apple acquired Beats for $3 billion.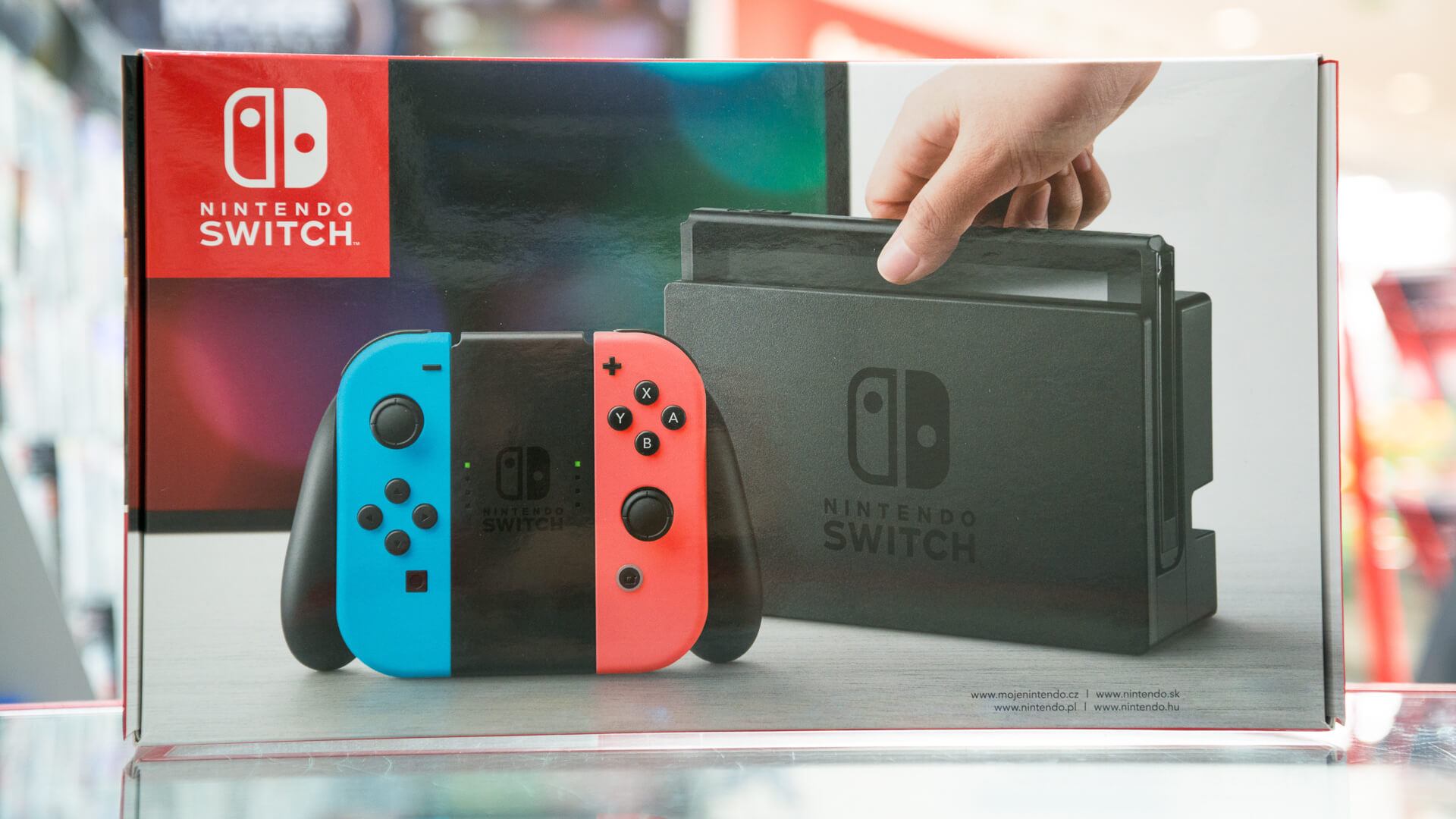 Pe3k / Shutterstock.com
Vans and Nintendo
Though once again dominating the video game landscape in 2017, Nintendo was at a relative low point in 2016. After three years of operating loss due to the struggling Wii U console, the Japanese giant needed some new business plans to tide itself over before the successful launch of the Switch in 2017. Those plans included an increased focus on smartphone games, trendy NFC-compatible figurines and leveraging its famous characters via more licensing deals.
Among those deals, Vans launched a limited run of Nintendo-themed clothes and shoes in 2016, helping along their fourth-quarter revenues of $3.3 billion. Against all odds, Nintendo managed FY profits of $920 million that year, owing the vast majority to non-video game deals.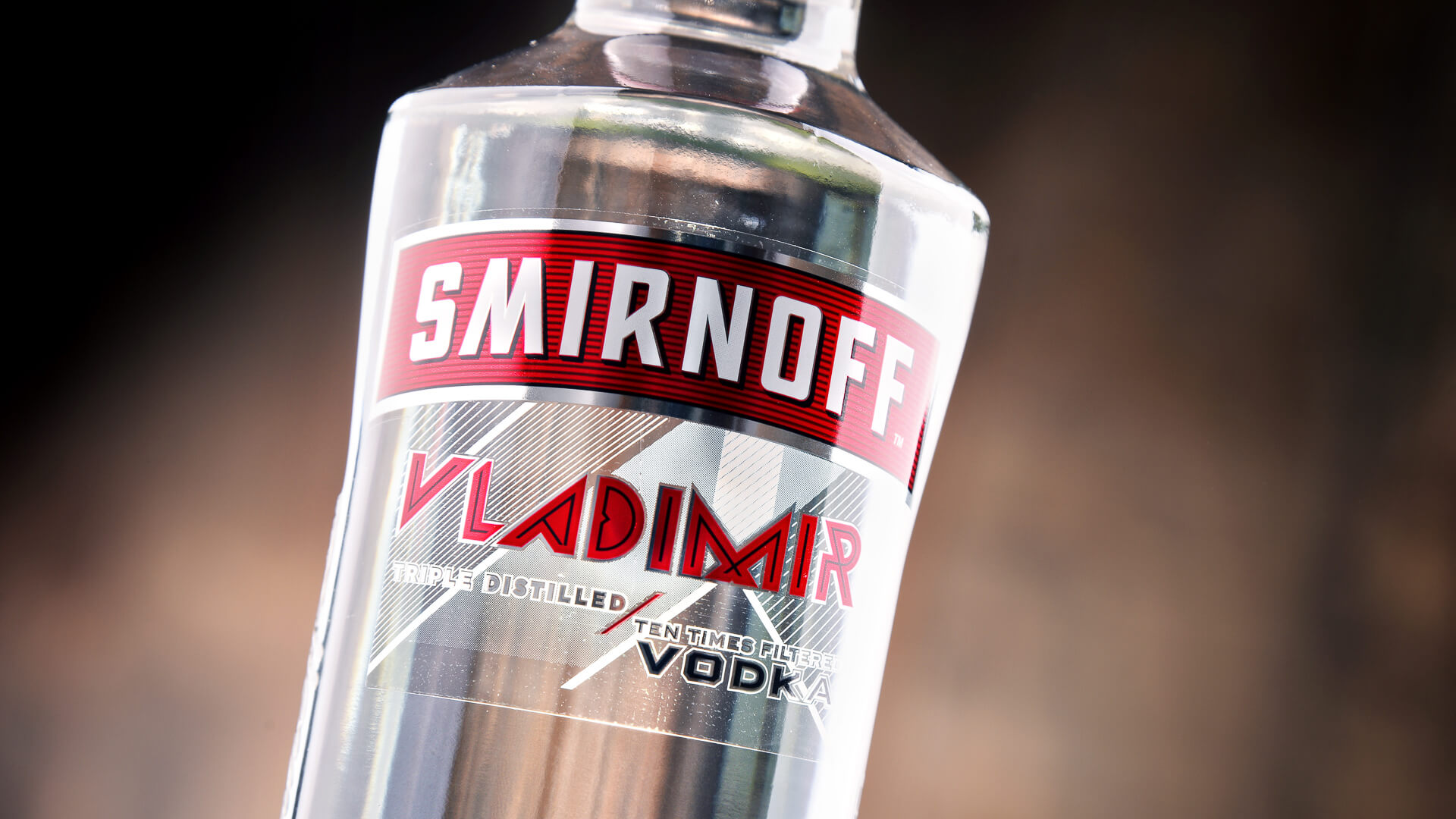 monticello / Shutterstock.com
Vice and Smirnoff
When Vice channel Thump found that, on average, only 17 percent of headliners at electronic music festivals in 2016 identified as women, they teamed with Smirnoff to help grow that number via the Top 50 Women Making Noise project, which combines dialogue panels, a free documentary and a workshop event focused on helping young women in music.
The initiative is still ongoing, so it remains to be seen whether the partners will achieve their goal of doubling the number of female headliners, but both companies should be commended for identifying a problem and turning it into a solution.
Got a Problem? Turn It Into a Business Like These 15 Companies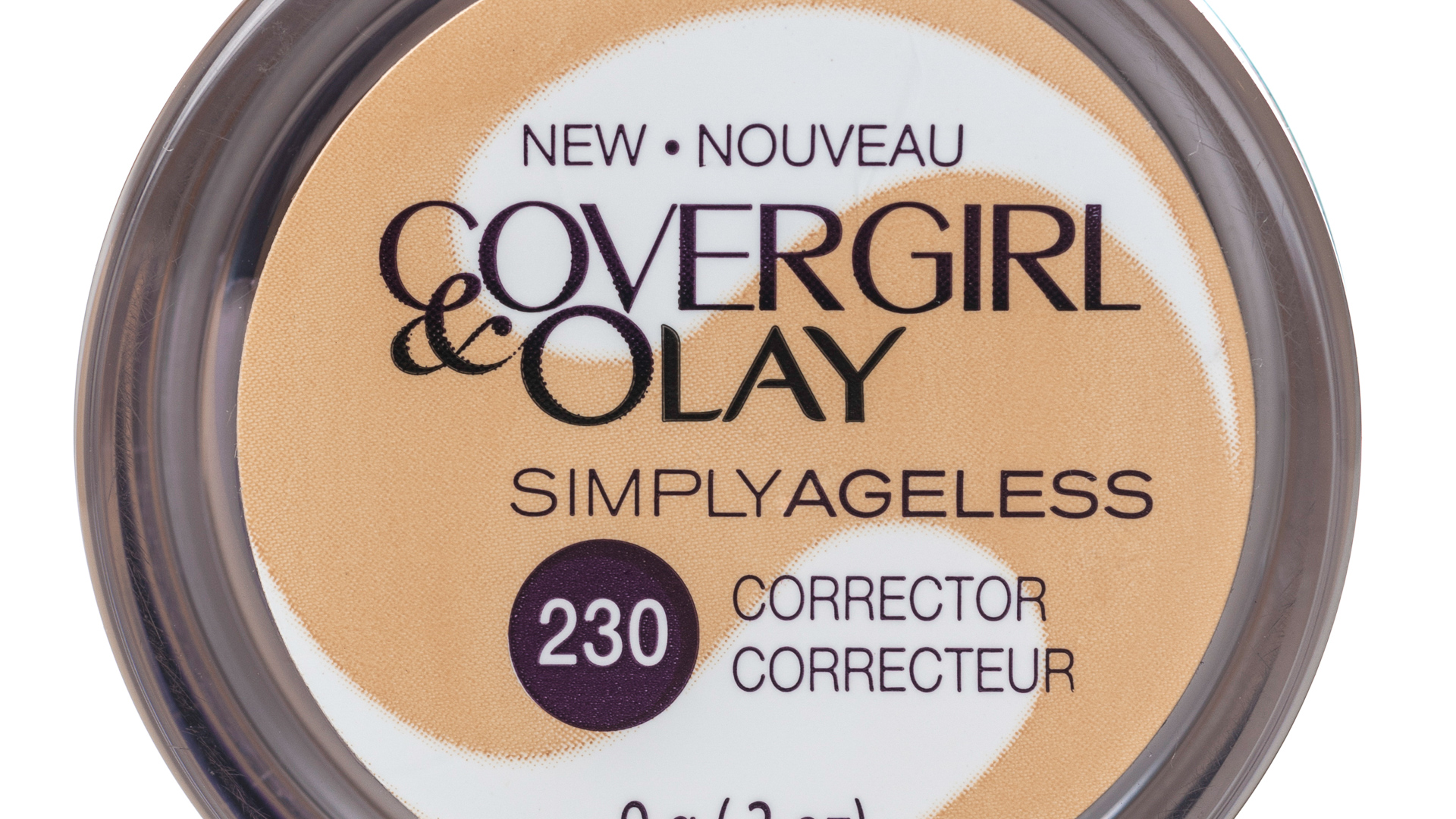 jfmdesign / Getty Images
CoverGirl and LucasFilm
When you think "nerd-centric sci-fi," you don't often think of CoverGirl, but that's what makes this collab so great — it colored outside the lines to elevate both brands.
First announced to coincide with the release of "The Force Awakens" in 2015, the pairing brought about makeup shades like "Light Side" mascara. All told, CoverGirl and "Awakens" other merchandising deals were projected by Variety and Macquarie Securities' Tim Nollen to bring in $5 billion within 12 months' time. Although it was promoted as a limited edition, Star Wars-branded CoverGirl products are still readily available as of 2018.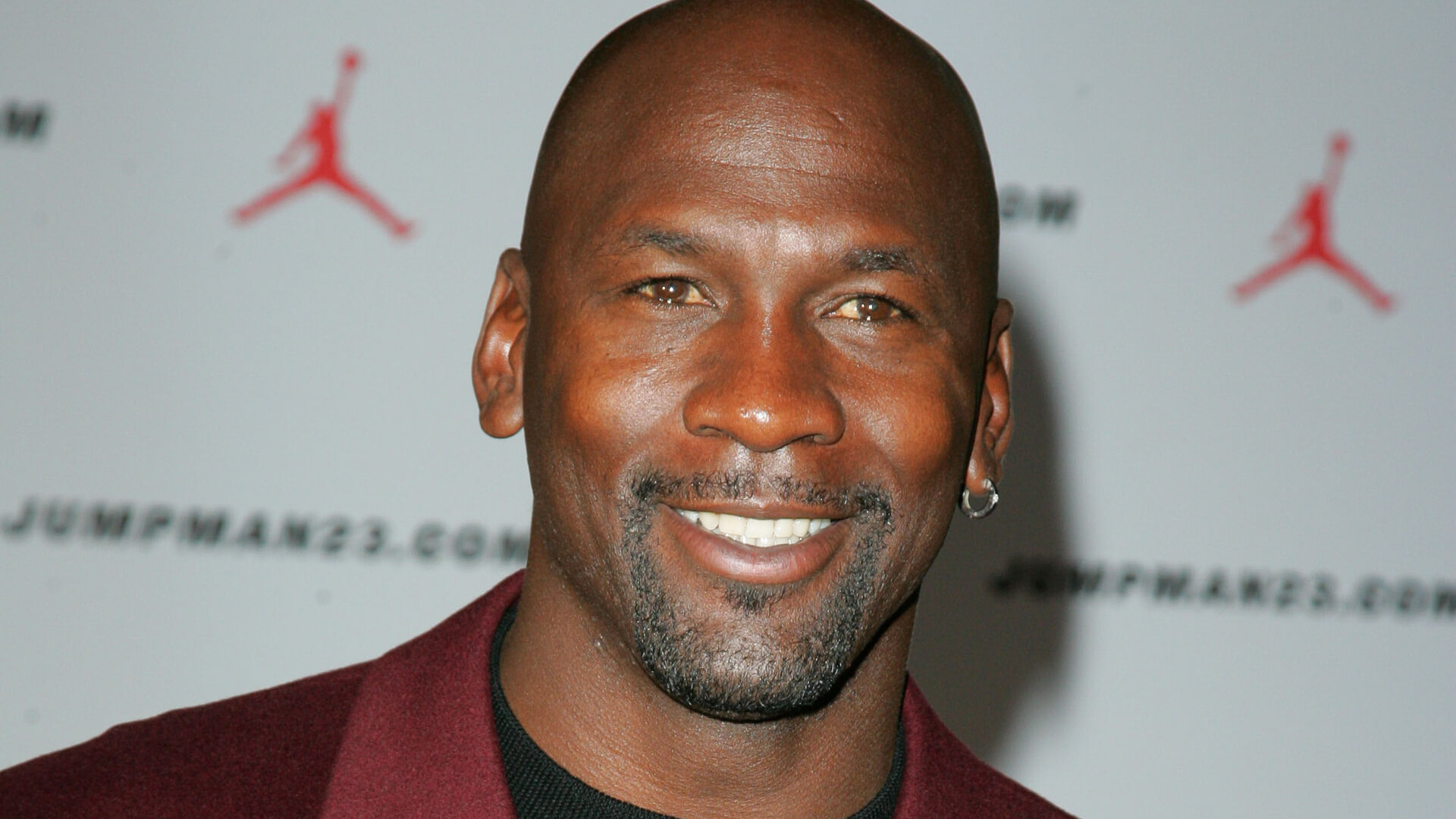 landmarkmedia / Shutterstock.com
Michael Jordan and Nike
Sports sponsorships could easily make a list of their own, but Michael Jordan and Nike's iconic collaboration is a big part of the reason why consumers think of star athletes themselves as brands.
When the Jordan-branded Nike Air Jordans were first released in 1985, they were projected to sell between 3 and 4 million pairs, generating $55 million in early orders and retail sales alone. Fast forward to 2016, and Jordan revenues were at $2.8 billion, with Jordan himself raking in $110 million from the shoe deal, according to Forbes.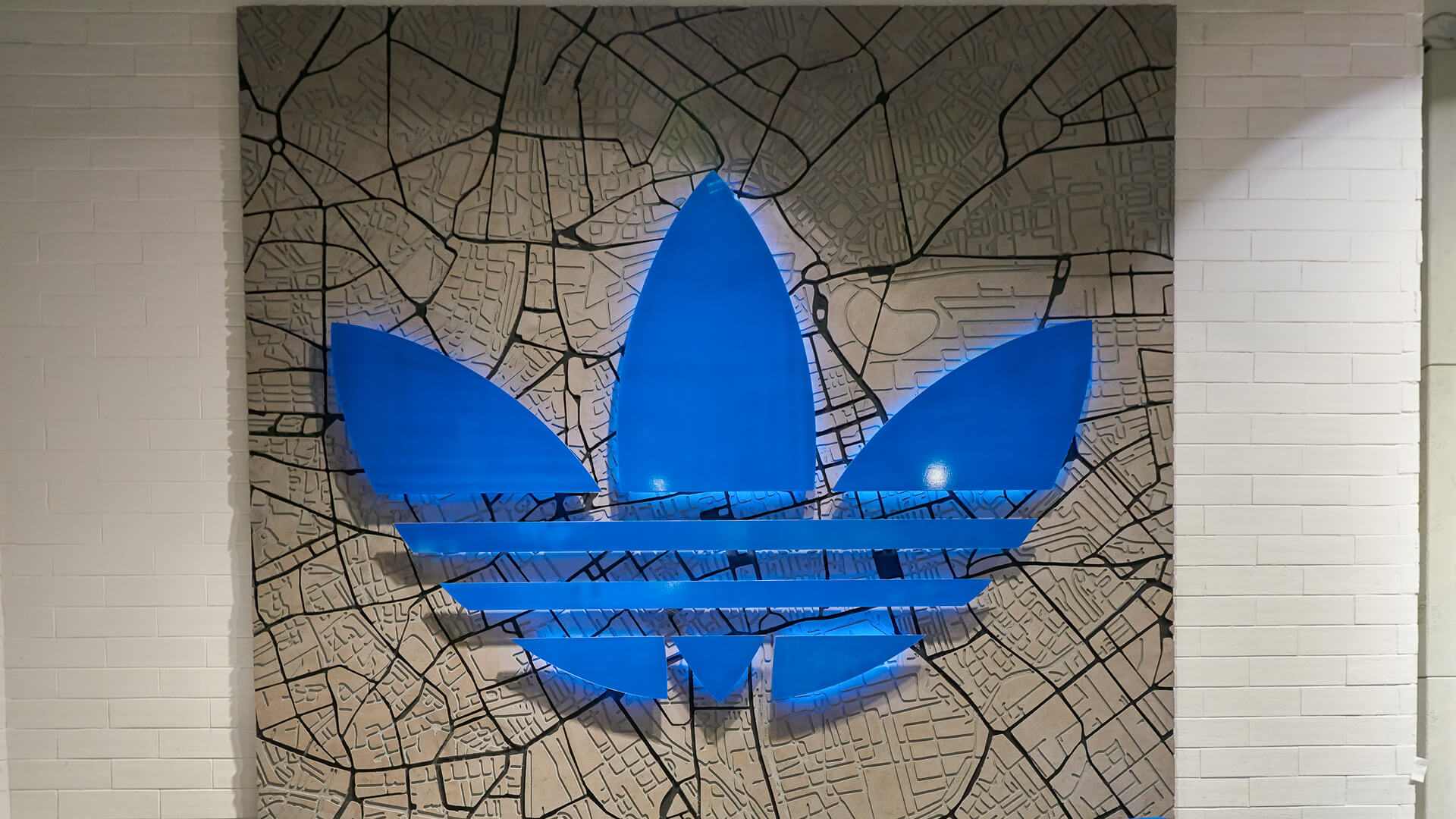 Sorbis / Shutterstock.com
James Harden and Adidas
Nike and its Air Jordans can't be undervalued in terms of historic collaborations — they enjoyed a decades-long reign as the second bestselling sports footwear on the U.S. market. Until 2017, that is.
In September of that year, Adidas' James Harden-branded kicks finally overtook Jordans in sales, prompting NPD sports industry analyst Matt Powell to tweet, "This is an achievement I never thought I would see in my lifetime." Adidas stock spiked more than 44 percent in the first eight months after making the Harden deal, according to Seeking Alpha.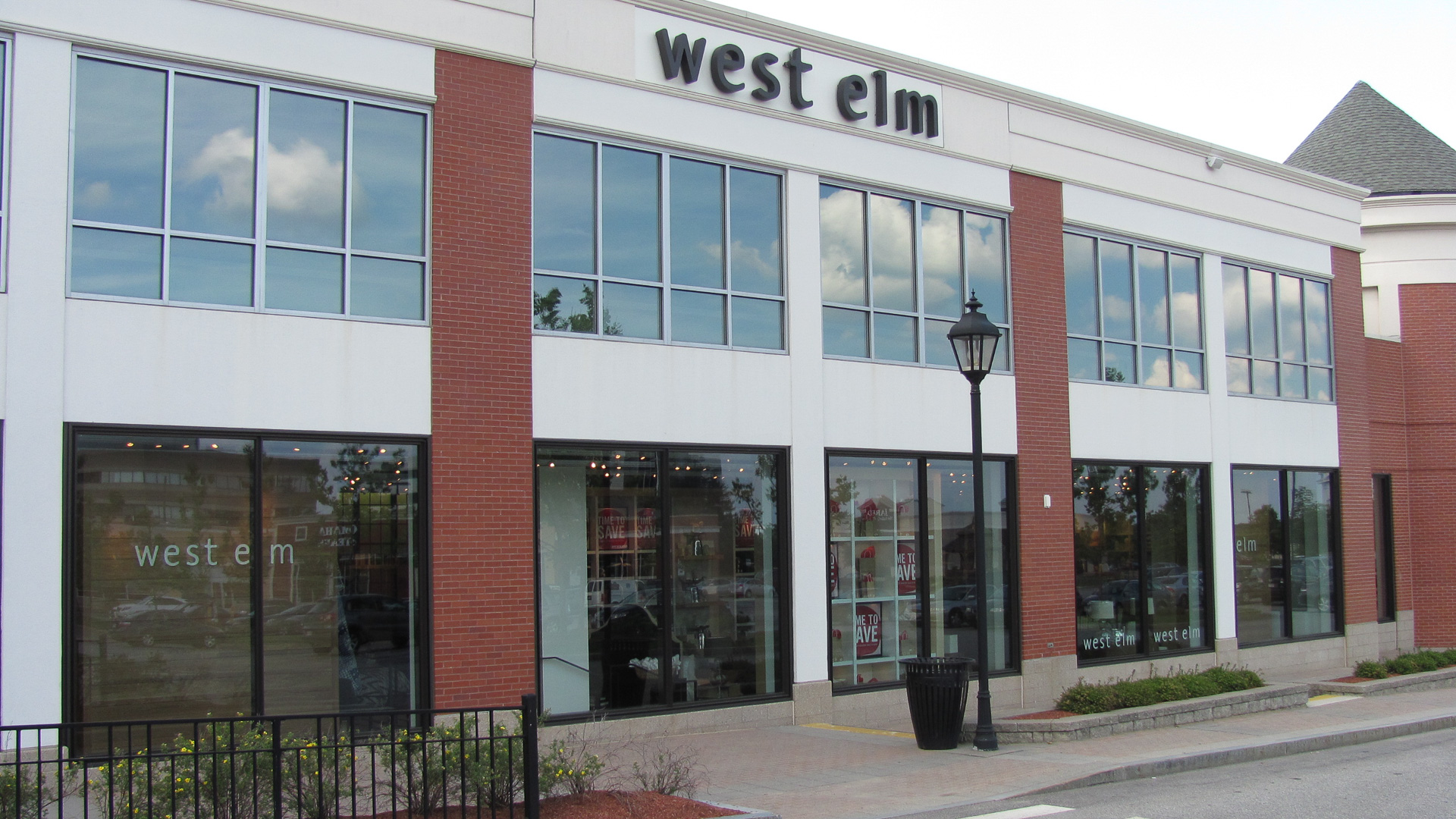 John Phelan / Wikimedia Commons
Casper and West Elm
Anyone who read any business news in 2016 or 2017 likely heard of smart startup Casper. In 2016, the mattress delivery company teamed with West Elm furniture stores, bringing the scrappy online brand into the visibility of brick-and-mortar storefronts.
The trendy company, backed by celebs like Leonardo DiCaprio and Tobey Maguire, saw its sales double in 2016, reaching heights of $200 million. The deal ended in September 2017, however, when West Elm partnered with competing mattress brand, Leesa — which, if anything, should make the upstart one to watch in 2018.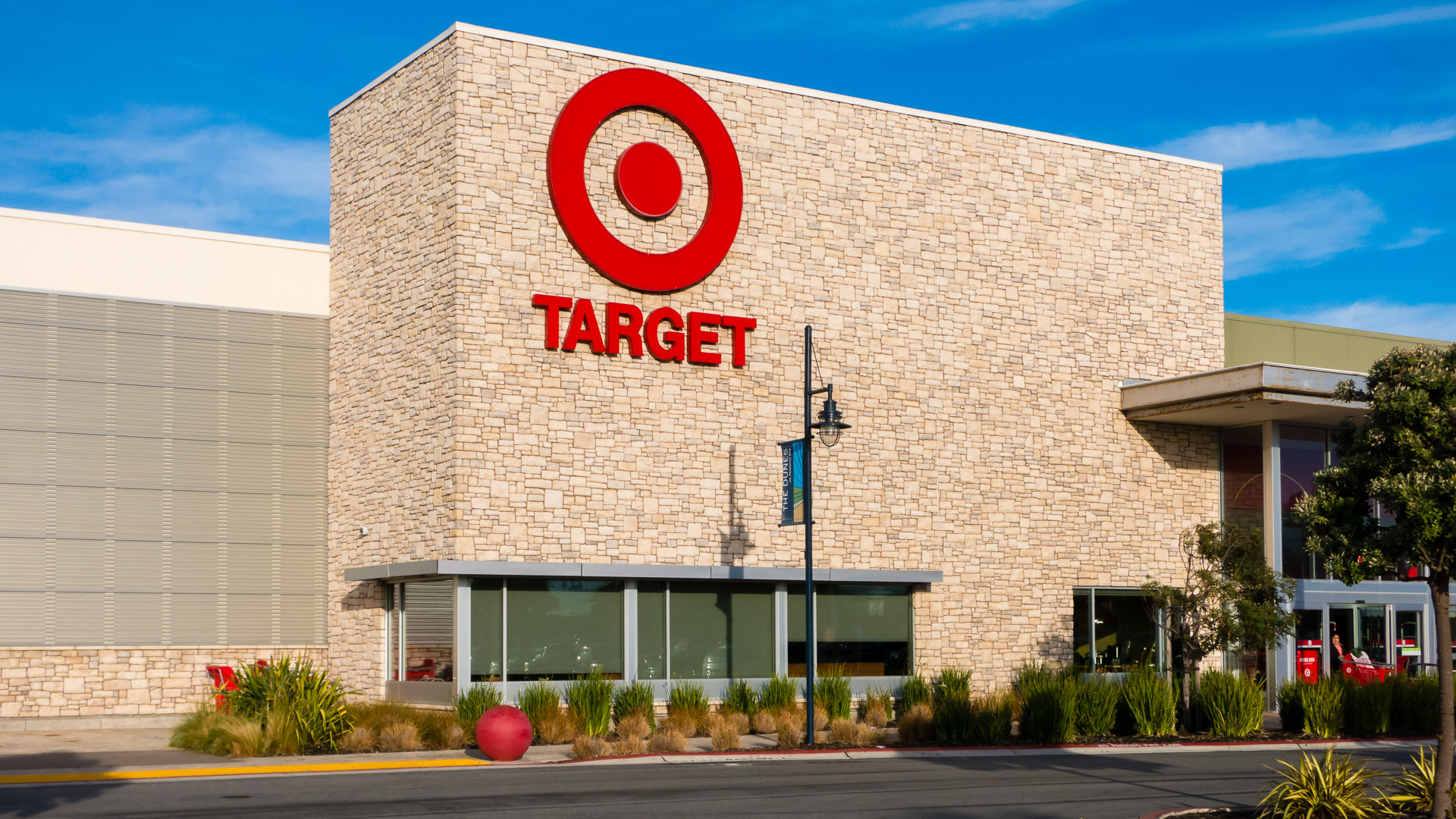 Ken Wolter / Shutterstock.com
Target and UNICEF
Not all collaborations exist just to fill a corporation's coffers — Target proved that by partnering with the U.S. Fund for UNICEF. Announced in October 2015, Target-exclusive UNICEF Kid Power Bands are a youth-friendly fitness wearable that use a companion app to give kids various active "missions" to complete. The more points they earn from missions, the more food UNICEF delivers to malnourished children globally.
Less than six months after it went on sale, more than 136,000 American kids were using the Band, unlocking enough points to deliver over 626,000 food packets. The Kid Power Band is still available from Target for $39.99.
Up Next: 12 Fastest Growing Industries for Starting a Business