Negotiate a Higher Salary With These Rules From the 'Rich Bitch'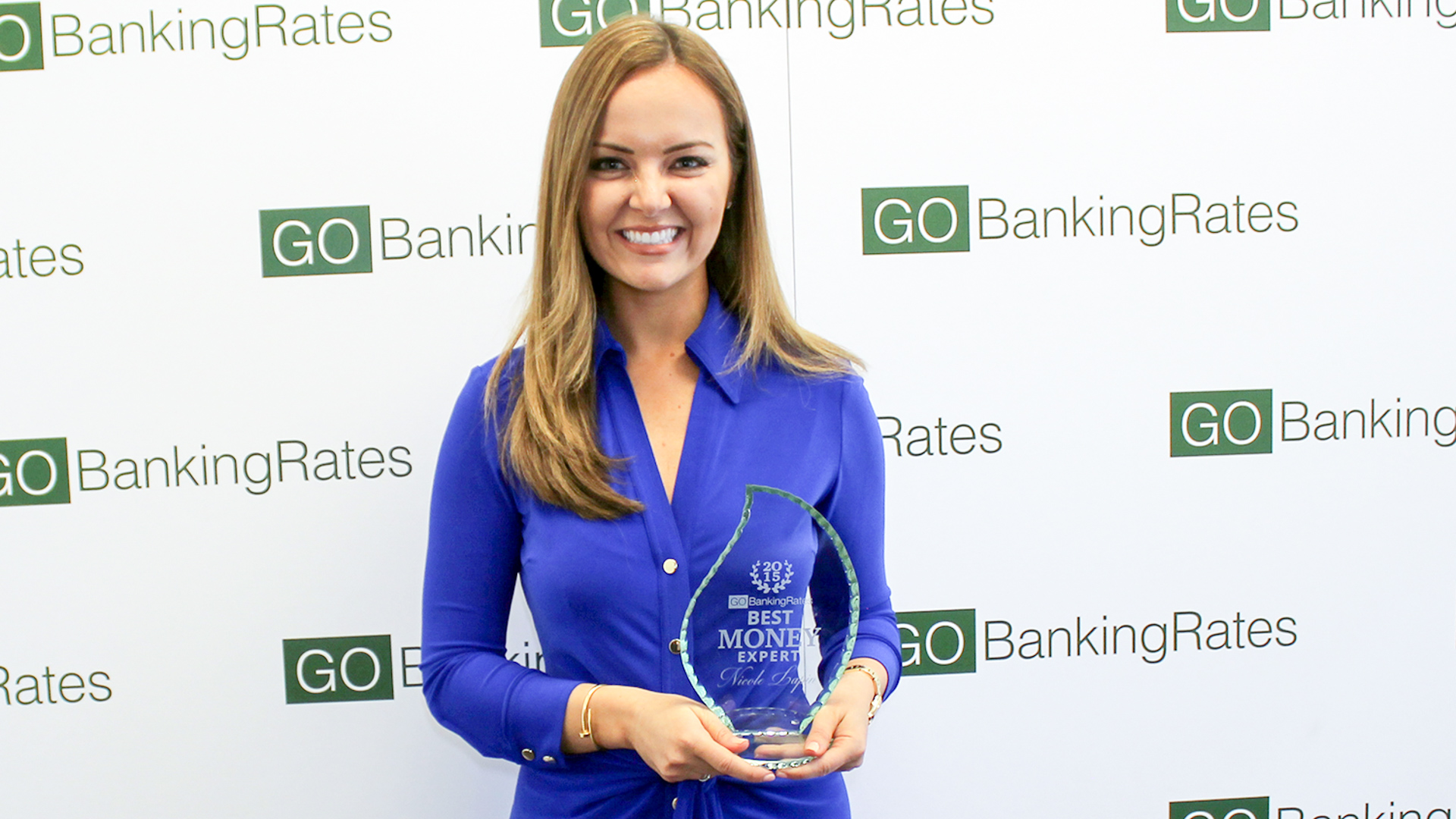 MAIN-Nicole-Lapin
Whether you have just been offered a job or feel you deserve a bump in salary from your current employer, it's important to approach the salary negotiation conversation correctly to ensure optimal outcomes. GOBankingRates spoke with New York Times best-selling author, journalist and financial expert Nicole Lapin, aka the Rich Bitch, to get her fresh and sassy take on how to negotiate salary requirements.
With Lapin's net worth estimated at $2 million, according to Celebrity Net Worth, she's clearly mastered the art of salary negotiation. Read on and use these salary negotiation tips and tactics to increase your own paycheck.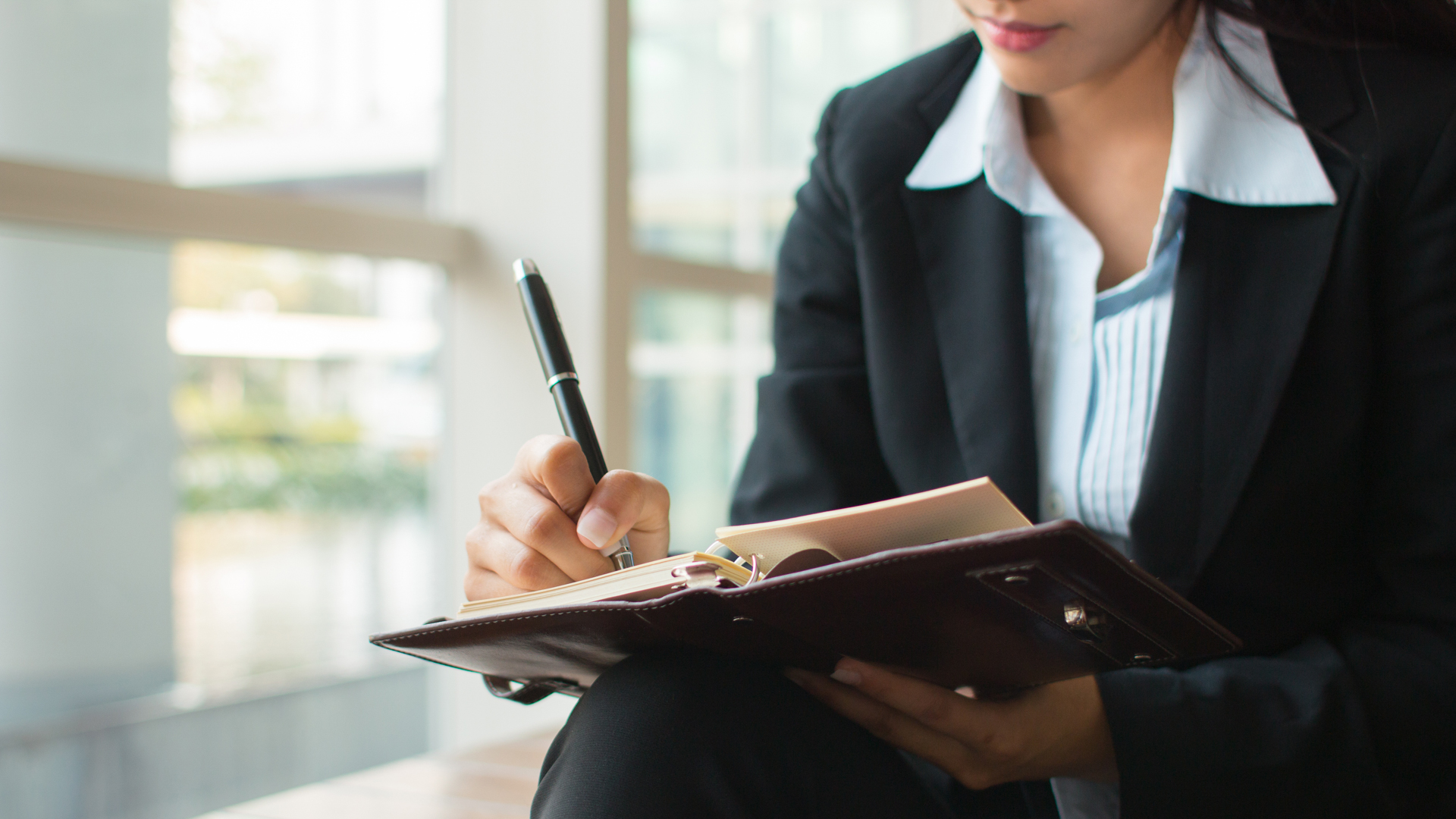 pan_kung / Shutterstock.com
Ask the Hard Questions
Before you ask for a higher salary, make sure the timing is right — for yourself and for the company, advises Lapin. "Do you have the self-awareness to see that you don't deserve a salary raise? Are your company earnings down? The first step in negotiating a better salary is figuring out if you deserve one, and understanding your value from there," said Lapin. Figure out ahead of time when you're in a prime position to ask for a raise.
If you're changing jobs, you can expect to earn 8 to 10 percent more at your new job, according to LTS, a recruiting firm for specialized professionals. If you're aiming to negotiate for a promotion at your current job, the average salary increase is 8.4 percent, according to WorldatWork's annual Salary Budget Survey. Keep those numbers in mind when negotiating your salary job offer or new pay rate.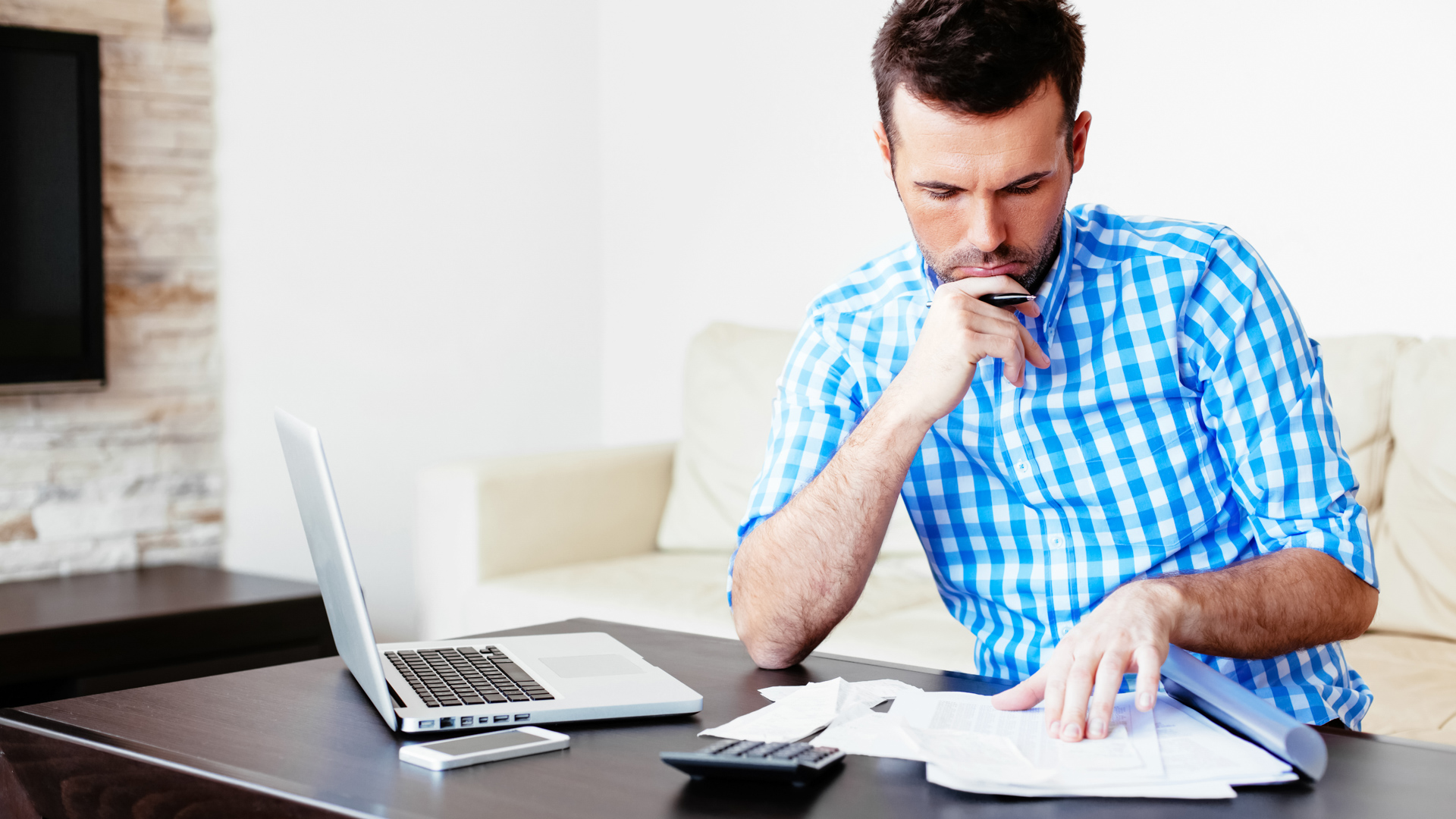 baranq / iStock.com
Prepare Every Pitch
The worst thing you can do is enter a salary negotiation unprepared. Treat the conversation like any other formal meeting by creating a plan of all the topics you want to cover. Consider writing a salary negotiation letter before you talk to your boss and study it so you'll remember all your points.
"I print out an agenda for any meeting I have," said Lapin. "List four things you want to talk about, and when you're done, end the meeting."
Find Out: How to Give Yourself a $12,000 Raise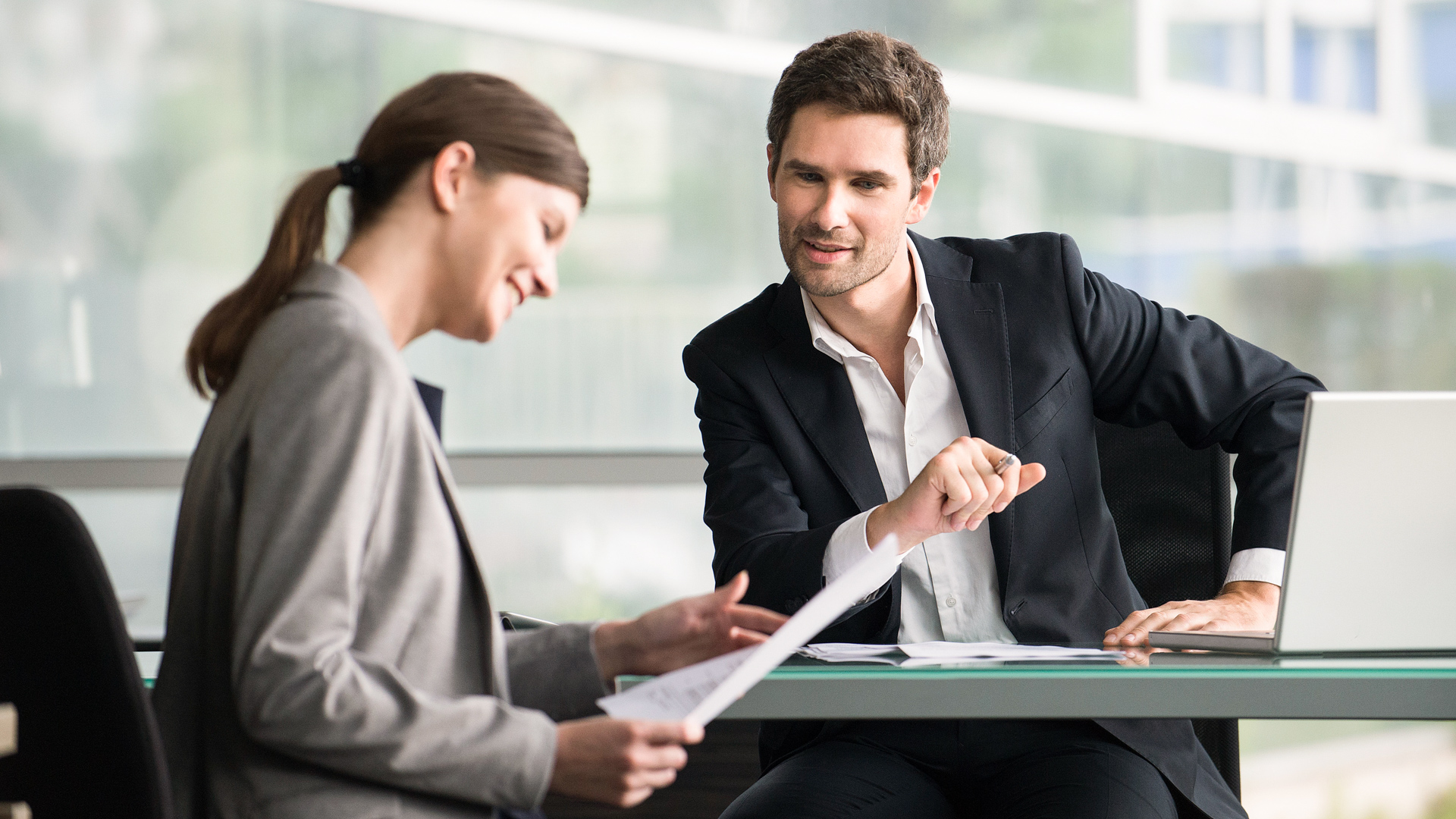 PhotoAlto (Eric Audras) / Getty Images
Just Be Yourself
This one is pretty simple. Come prepared, don't be disingenuous and make sure your employer gets a real sense of who you are.
"I really take personality seriously," said Lapin. "I base my interview process on how they left a message."
Sometimes, a salary negotiation goes poorly. There are times when you know you can kiss that raise goodbye. If you leave a meeting unsatisfied, be prepared to bounce back and try again.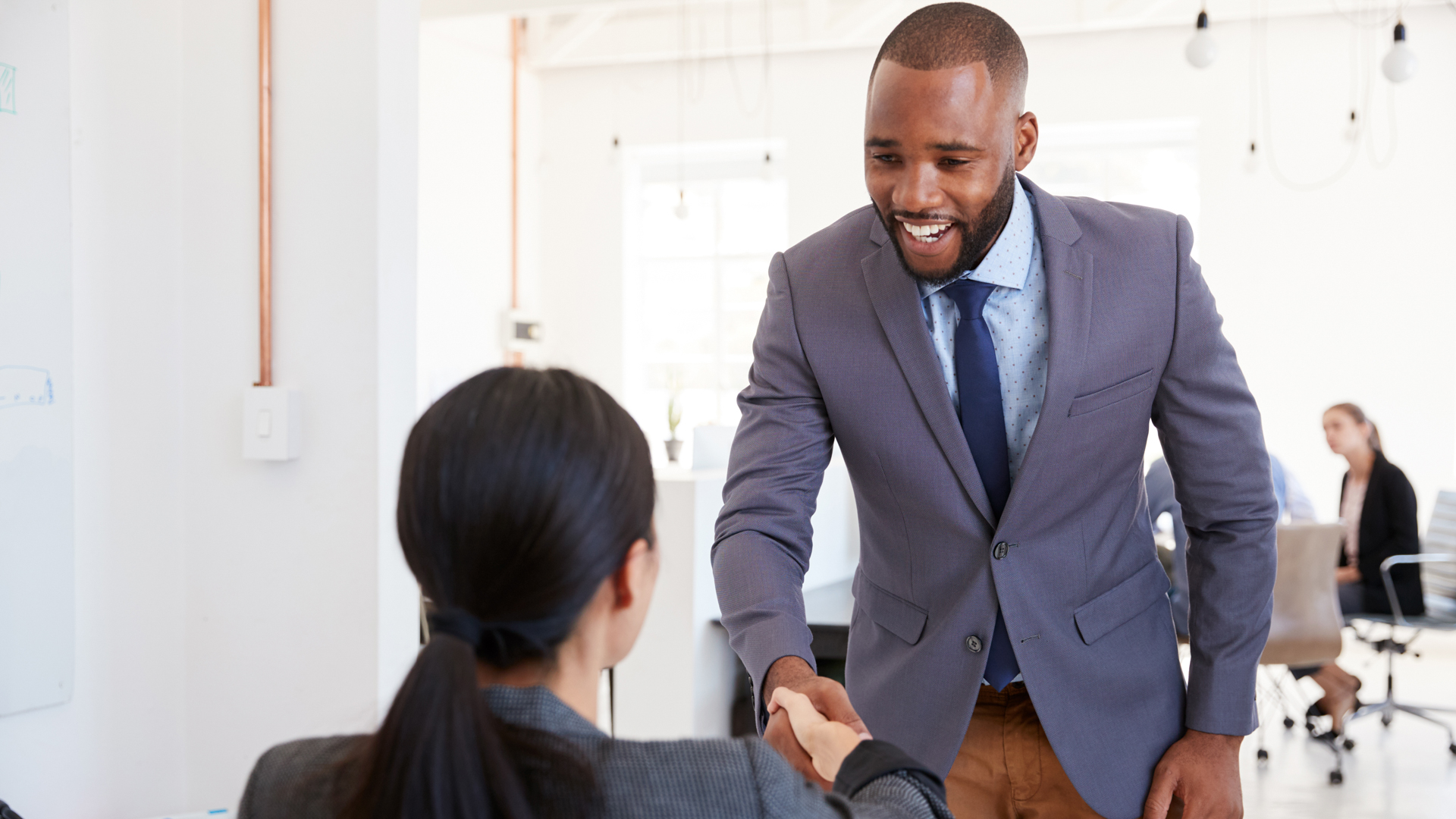 Monkey Business Images / Shutterstock.com
Focus on Results, Focus on Results
Don't speak in general terms — instead, emphasize your specific achievements and explain exactly how you will use past experience to benefit your company moving forward.
"How your contributions can help the bottom line of the company is more important than anything," said Lapin. "Busy work doesn't knock my socks off. Show me results." For potential new hires, Lapin said "resumes are important, but that's not always how you'll stand out. Present three specific things you can do to help the company and show me what you can do."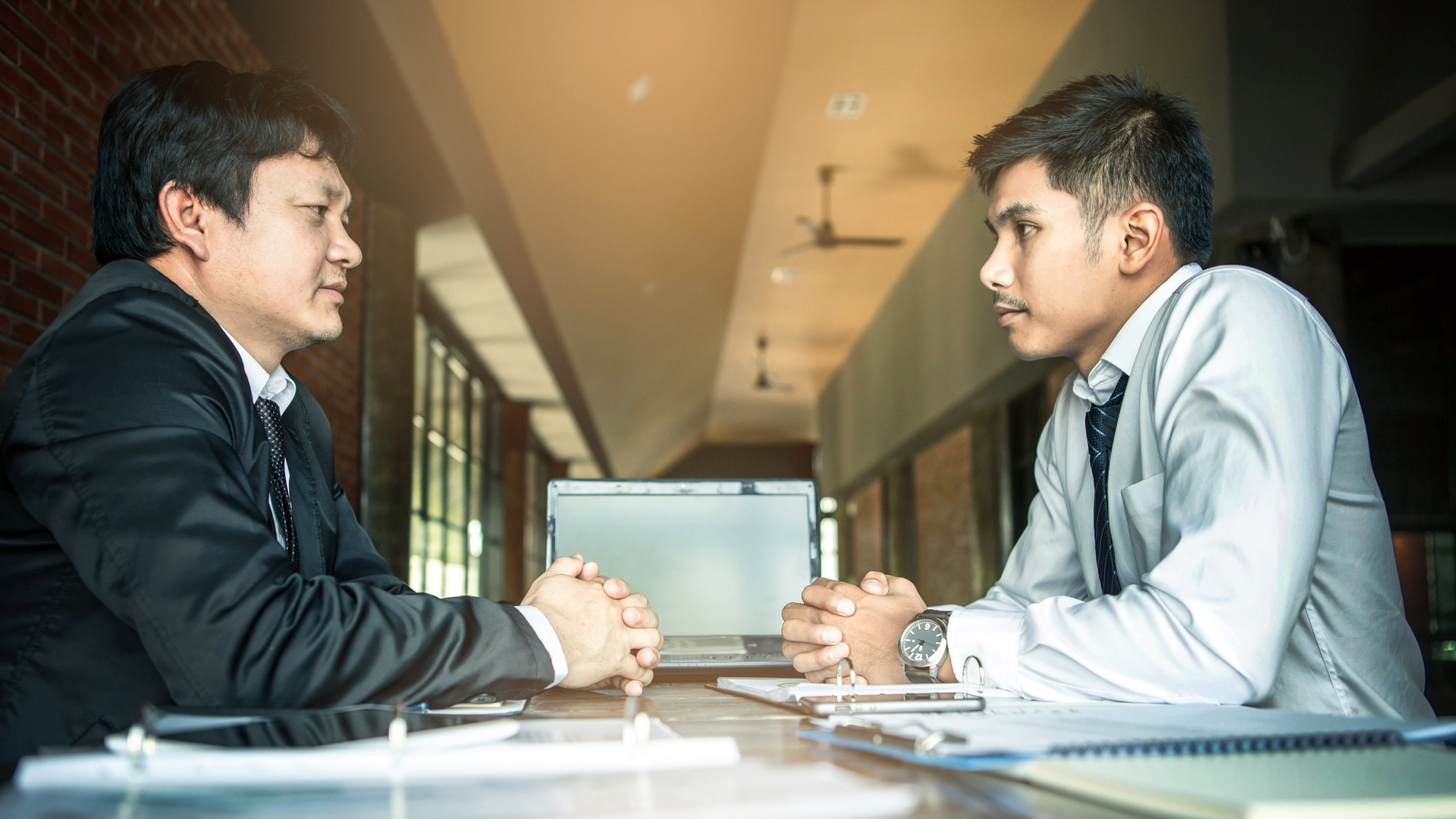 bluedog studio / Shutterstock.com
Bring Bartering Gloves
Sometimes your employer might not be able to meet your salary requirements, but might be able to offer you other incentives, like company stock options, additional benefits or even commission. Come ready to ask for what you want. Whether you're a current employee or need to negotiate a salary after a job offer, your company will likely try to come up with a compensation package that will make you want to stay.
"If you're not guaranteed a bump in base salary, go in with three options," Lapin recommends. "It takes a lot of money to go into the hiring process, so it's in the company's best interest to do so."