The Royal Baby Is Here — See What His Birth Would Cost in the US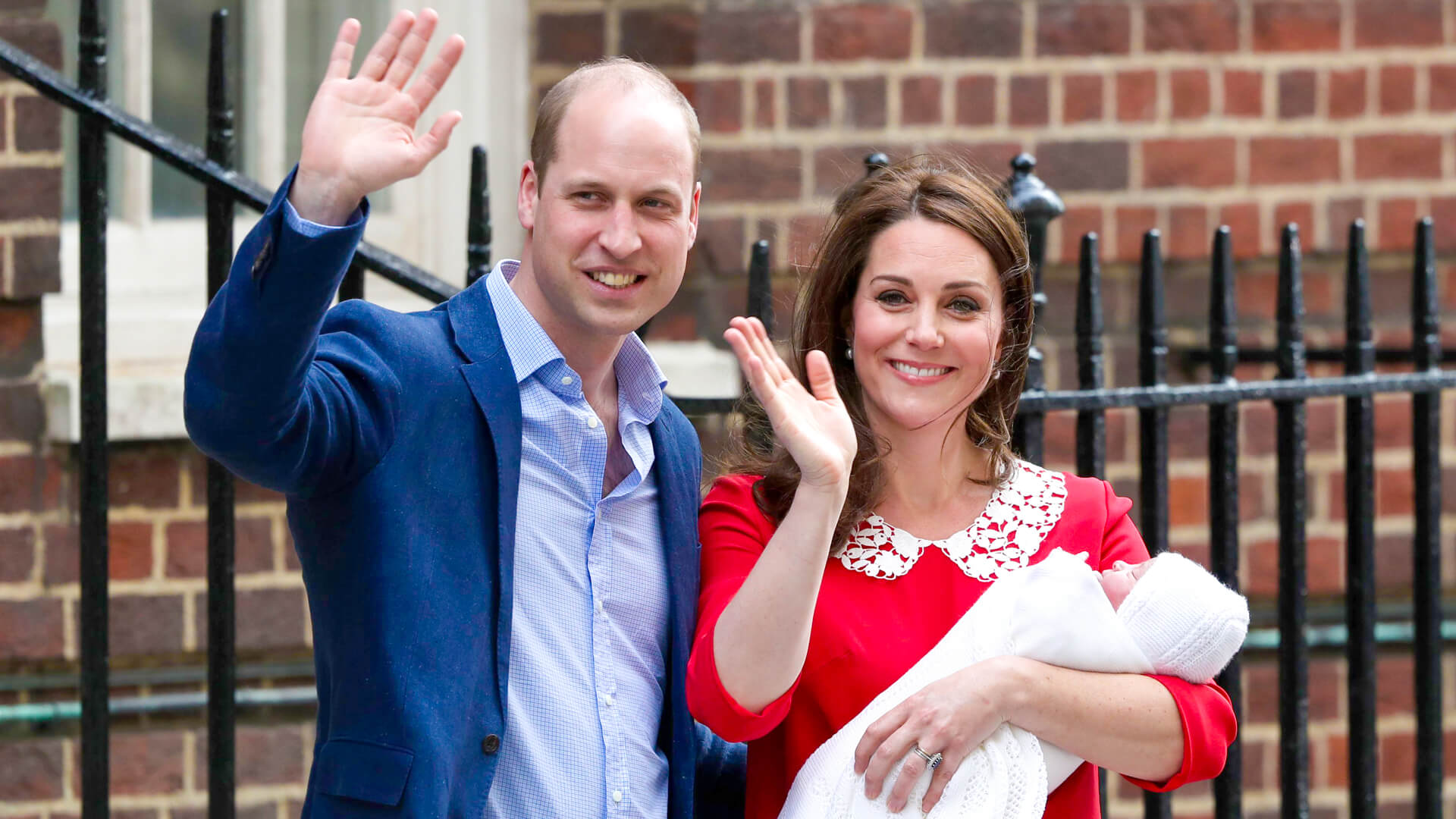 The U.K.'s Prince William and Kate Middleton welcomed their third child — a boy — on Monday morning, April 23. As with William and Kate's two other children, their newest arrival was born in the Lindo Wing at St. Mary's Hospital in London.
With Queen Elizabeth II's fortune now rumored to be around $600 million, according to Celebrity Net Worth, the British royals aren't exactly hurting for cash — William and Kate's hospital tab for their third child will likely feel like a drop in the bucket to them. But how much would it have cost for them to deliver their baby in the U.S. if they were uninsured? The cost of bringing a child into this world is an immense financial burden for many American parents.
Click to see the best and worst states for health insurance costs.
The U.S. is the most expensive country in the world to deliver a baby, according to research conducted by the International Federation of Health Plans. Forget providing food, shelter or other basic necessities — simply welcoming a child into this world in a safe environment with the aid of trained medical professionals is going to set you back big-time.
According to research conducted by the International Federation of Health Plans, the leading global network of the health insurance industry, the figures from 2015 (the most recent year available) are staggering. The average prices, exclusive of prenatal care, for hospital and physician care for vaginal and cesarean deliveries in the U.S. are $10,808 and $16,106, respectively. These figures well exceed runner-up Switzerland's averages at $7,751 and $9,965, respectively.
The bulk of a patient's tab is determined by the network coverage of their selected healthcare provider and if they have hit their plan's annual deductible. Insured patients can expect insurance companies to pay most, if not all, of the medical services received from an in-network provider, and can expect to pay out of pocket for an out-of-network provider.
U.S. hospitals operate on a fee-for-service payment model. This means the more complicated a medical procedure, the more care a patient receives, and the higher the charge. Even for insured mothers delivering with in-network physicians, the bill could be substantially higher in the event of an emergency or an unplanned medical intervention. Say a mother requires an epidural and the only anesthesiologist on-duty is out-of-network — expect the bill to skyrocket.
Get Healthcare at a Lower Cost: How to Find the Best (and Cheapest) Health Insurance
The number of Americans who are uninsured is 12.2 percent, according to a 2017 Gallup report. For the uninsured, bringing a baby into this world has ramifications that are potentially crippling, financially.
In a commentary written for NPR, Dr. Leana Wen, an emergency physician and the health commissioner of Baltimore City, reflected on how her son's birth would be different if she were uninsured. By her estimation, labor and delivery would have yielded a bill of $30,000 to $50,000.
Hypothetically, if Prince William and the Duchess of Cambridge delivered the youngest British prince in the U.S. and were not enrolled in American healthcare coverage, they would likely pay upward of $10,000 out of pocket for prenatal care. That's the cost Wen calculated for uninsured pregnancy care, including ultrasounds, blood tests and several obstetrician visits.
In total, if the newest royal baby had been born to uninsured parents here, William and Kate would have spent nearly $60,000 with a C-section — the same as any other uninsured Americans, because there's no such thing as the royal treatment in America.
Click to keep reading about the cost of having a kid — versus buying a dog.