12 People Share Their Wackiest Odd Jobs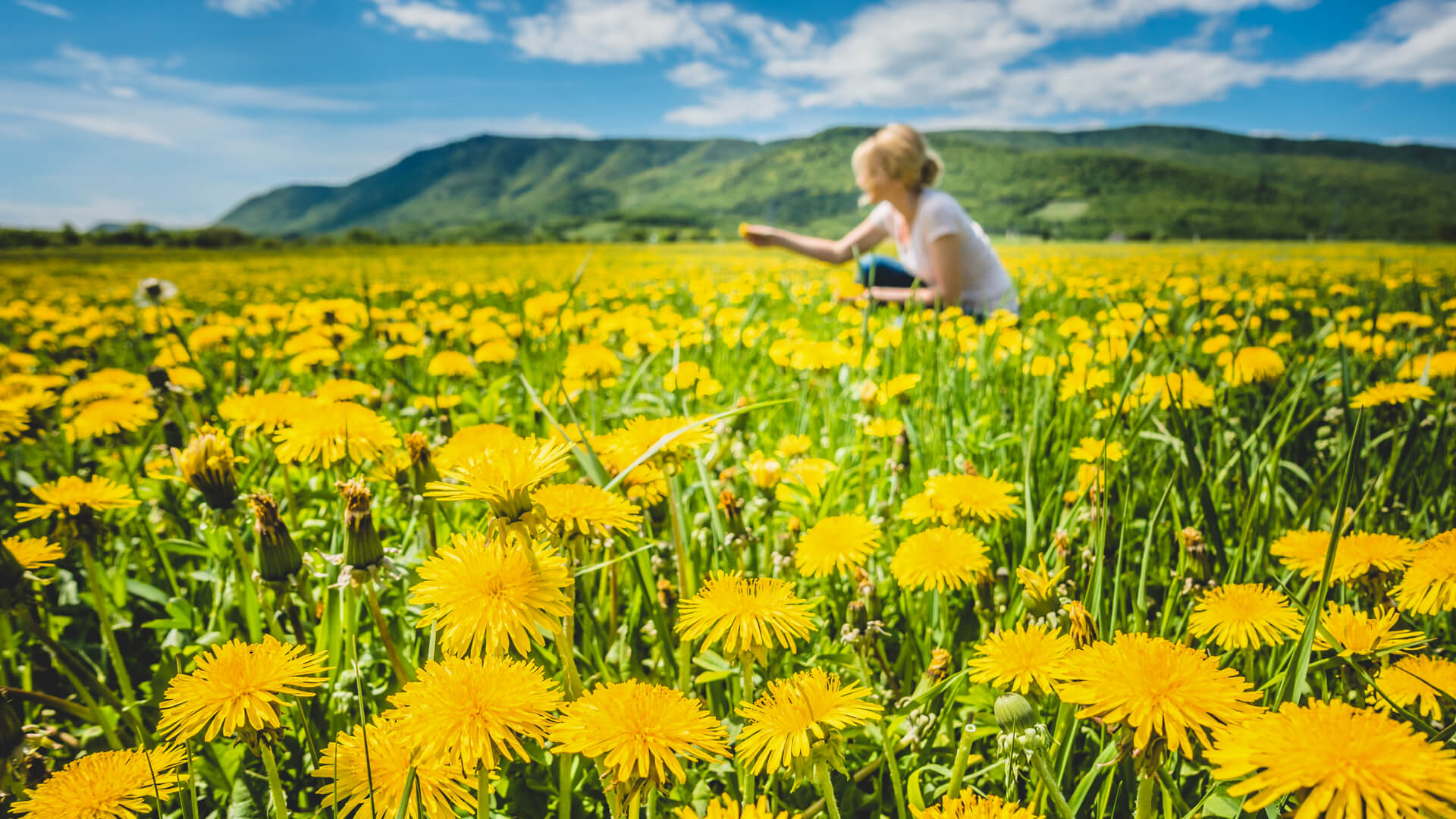 Plenty of people work odd jobs at some point in their lives — to help pay for college, to get by after a job loss or just to make some quick cash. These gigs can range from babysitting to mowing lawns to walking pets to modeling in the nude. Wait, modeling in the nude?
Yes, some odd jobs truly are odd. But sometimes they pay the bills, making all the strangeness worth it in the end. Keep reading to find out about some of the weirdest ways to make some money.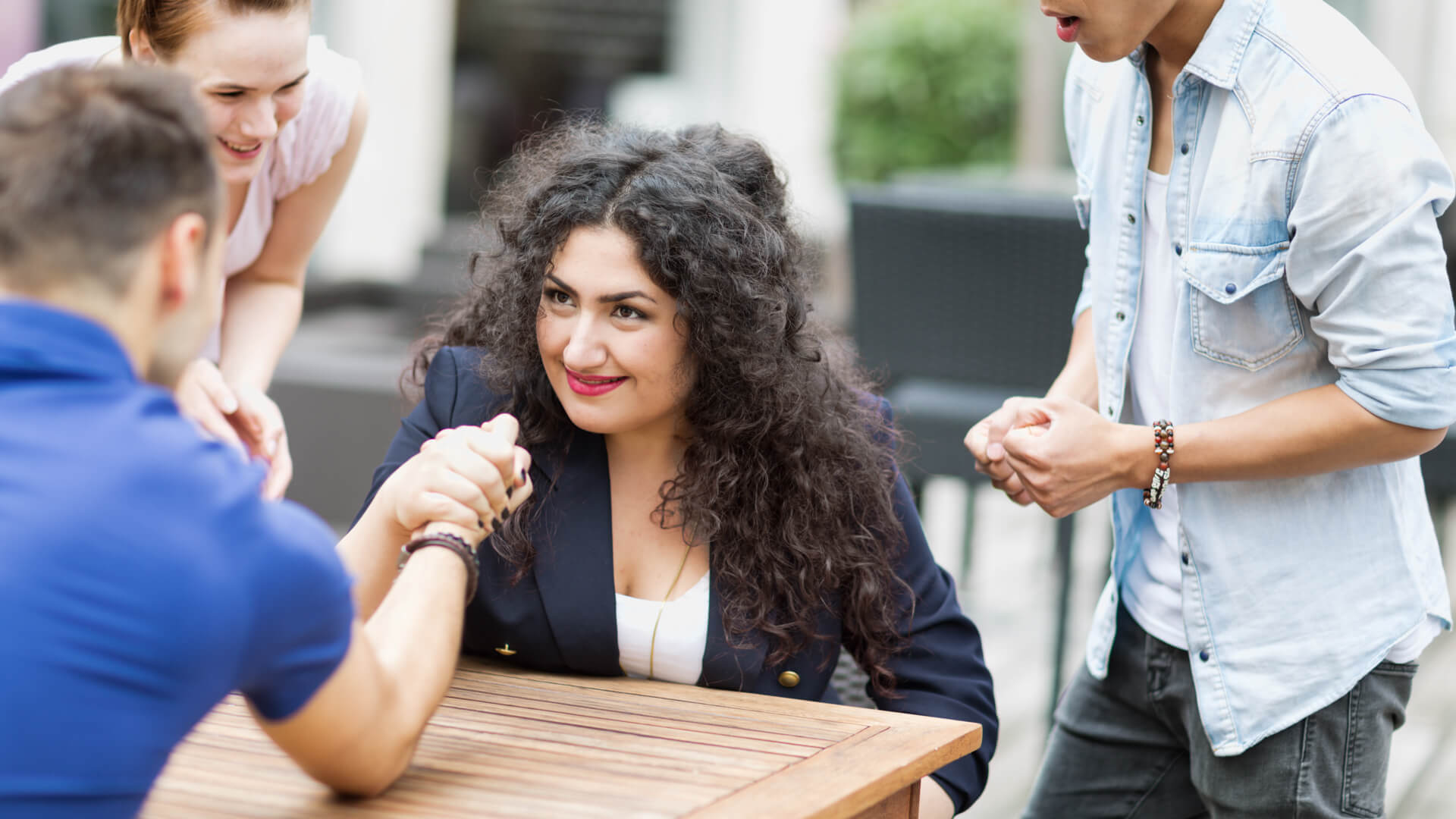 SilviaJansen / iStock.com
Arm Wrestling
When she was younger and a single mom, Kate Romero had to find ways to keep food on the table. That meant doing some truly odd jobs. "One of my wackiest, well-paying side gigs was being hired to fly all over the country to arm wrestle radio show contestants as the ambassador for Peter Pan Peanut Butter," said Romero. Contestants could call into radio shows for a chance to arm wrestle Romero — who has a world title in arm wrestling — and win tickets to a Rolling Stones concert if they beat her.
"Sadly, nobody beat me so I lost that gig," said Romero, who now is a life coach and actress. "It was fun while it lasted."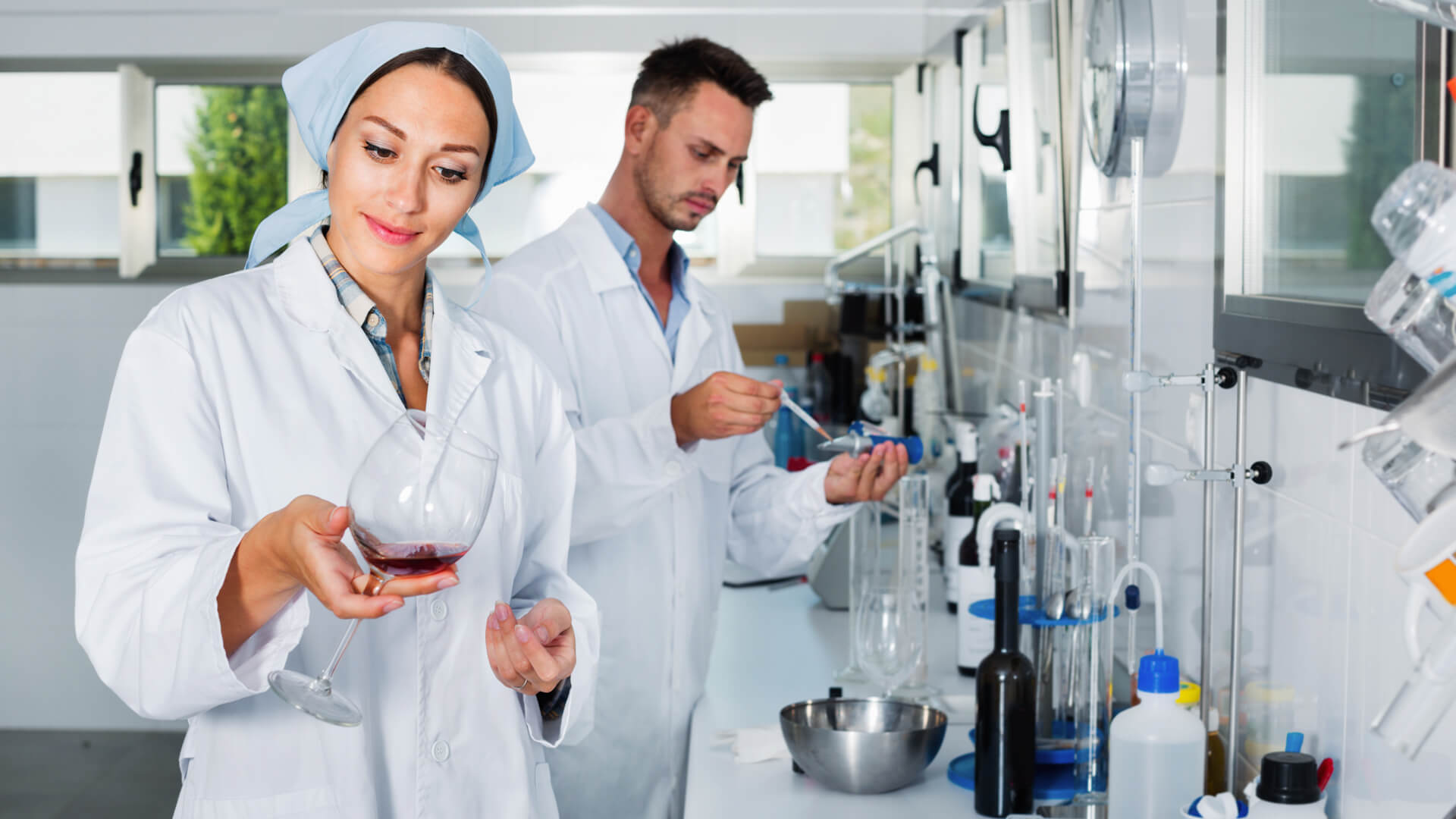 JackF / Getty Images/iStockphoto
Getting Drunk
Yes, you can get paid to drink. Dustyn Ferguson, creator of the blog Dime Will Tell, discovered this by being a test subject for a mobile app that was designed to tell users how drunk they are based on the way they walk. "To test this, you had to get drunk," he said.
The app creators paid for a taxi to and from the testing facility and provided the drinks. "Getting clinically drunk is an interesting experience for sure, but the test paid $70 for just a couple of hours," Ferguson said.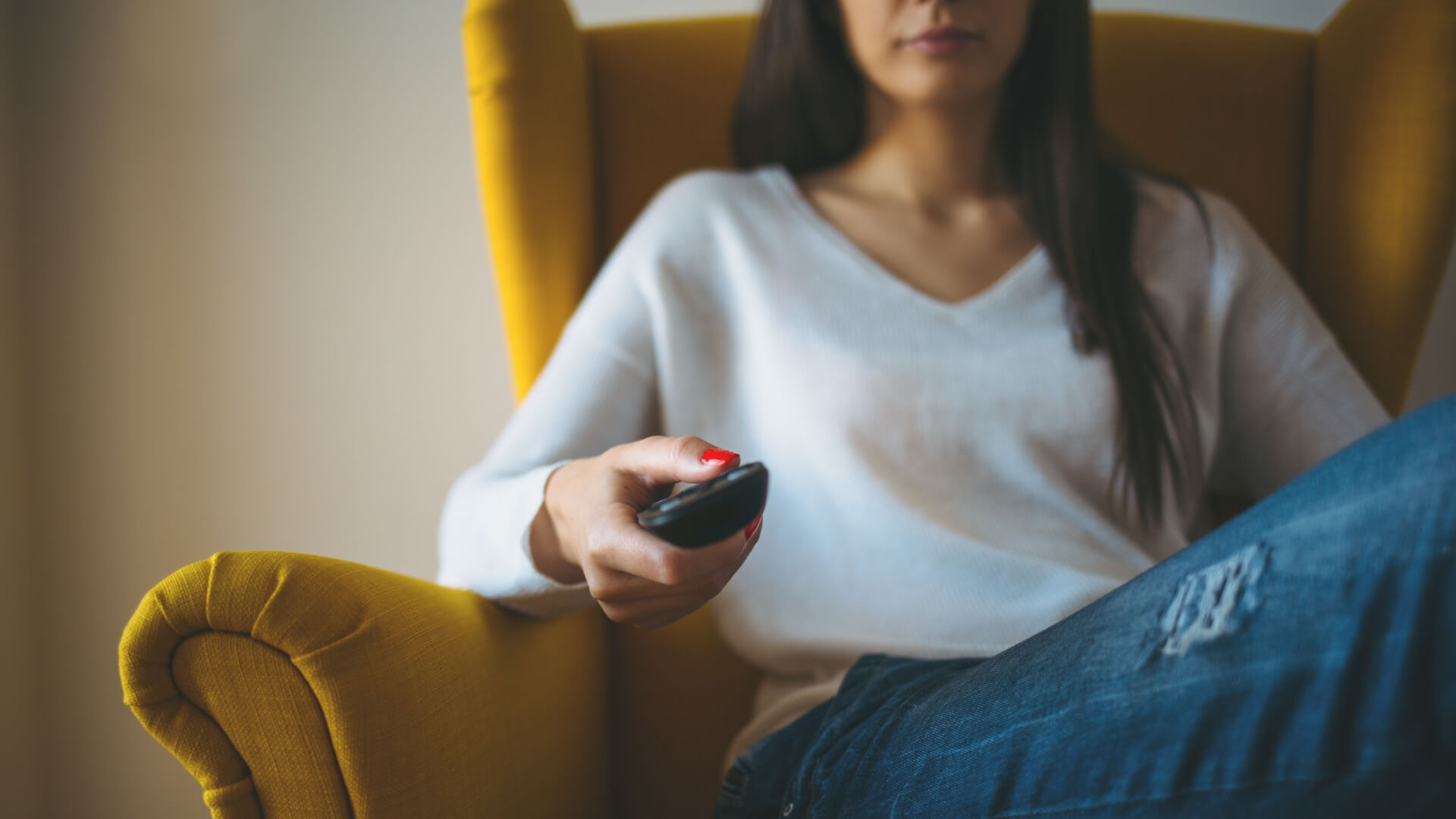 Popartic / Getty Images/iStockphoto
Watching X-Rated Films
When financial journalist Donna Freedman returned to college in mid-life, she worked lots of odd jobs to make ends meet. One way she made money was being a human guinea pig in medical trials. "Most were things like giving a blood sample for a large study since I wasn't interested in drug trials," she said.
However, not all of the medical testing gigs she signed up for were so innocuous. "I was paid $35 to watch a short pornographic film made by women for a study on female sexual response," Freedman said. It certainly wasn't as risky as letting researchers test out new medications on you but more risqué than having blood drawn.
Check Out: 30 Clever Ways to Make Money Online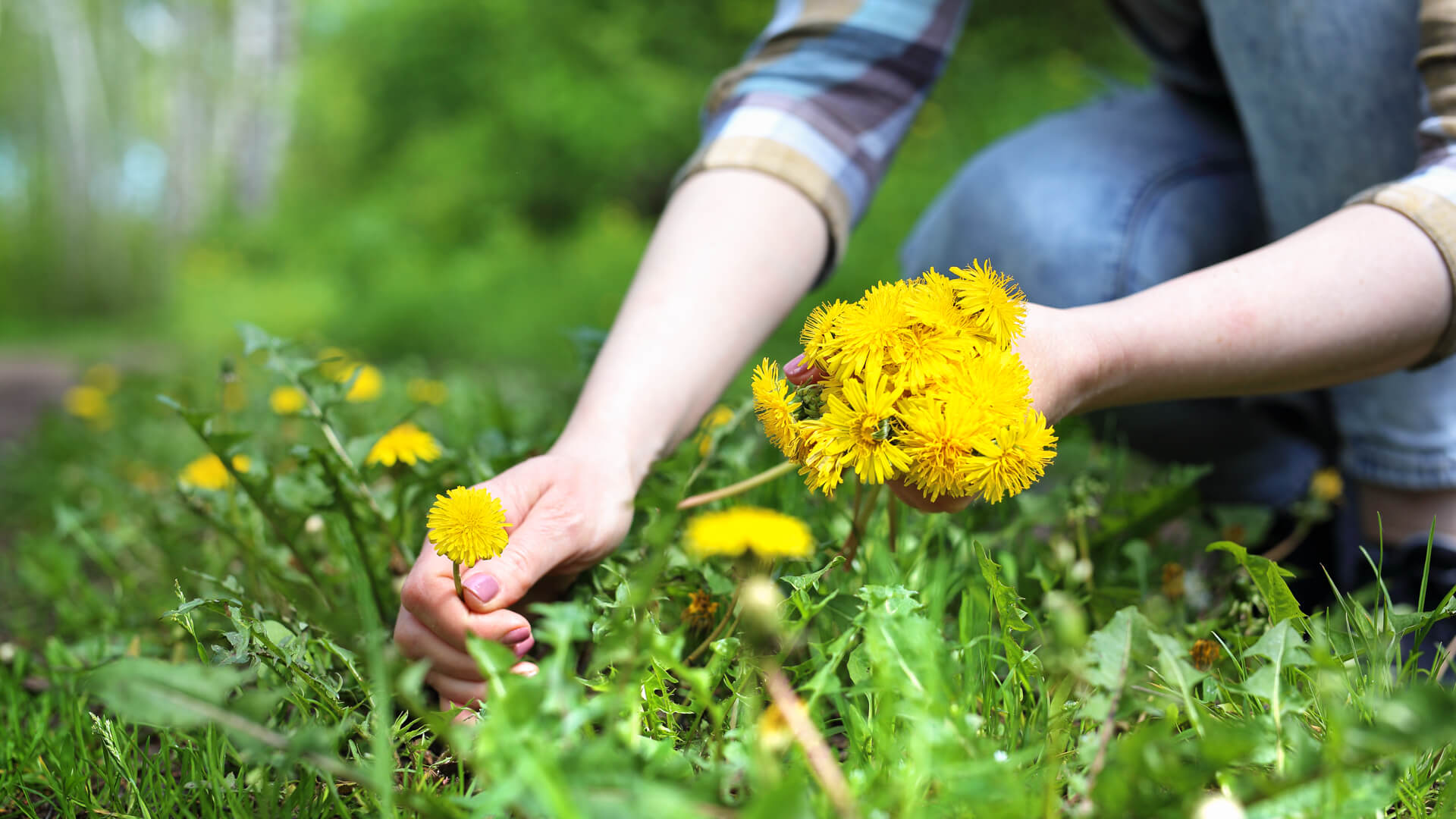 robertprzybysz / Getty Images/iStockphoto
Picking Dandelions
In early 2018, Liz Snyder and Rachel Wood quit their jobs to travel and live in a van for at least a year. They had savings to support themselves but knew they would need to pick up some odd jobs along the way. However, they had no idea how odd those jobs might be.
One of the strangest jobs they've had on their journey was picking dandelions at the University of Colorado Boulder, which doesn't use pesticides on its campus. Snyder said when they saw the help wanted ad on Craigslist for a "dandelion project," they thought it was a scam. But they called the staffing agency that placed the ad, went in for an interview and landed a six-week gig picking dandelions by hand for $12 an hour.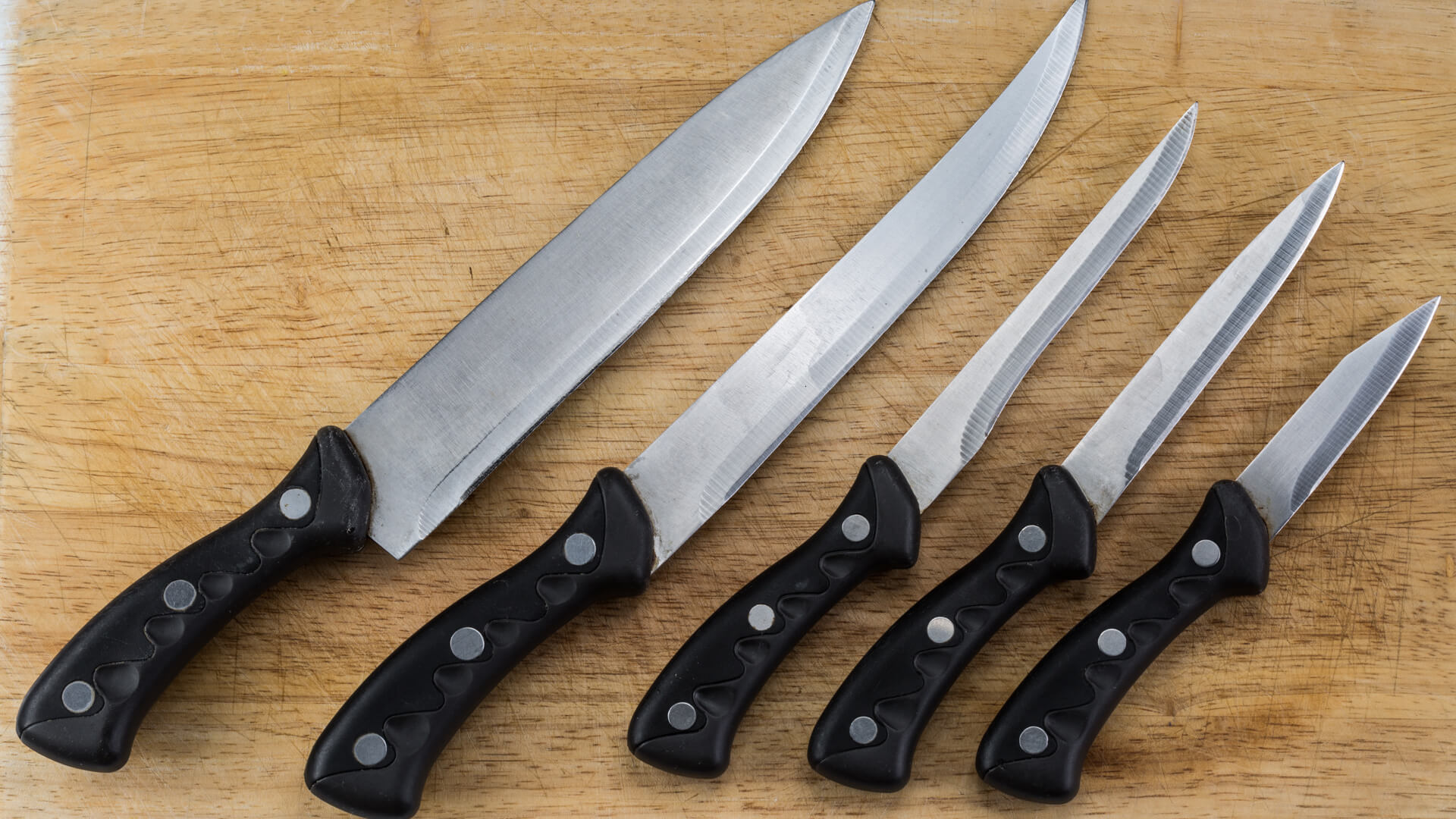 Selling Knives Door-to-Door
When Marcus Garrett was in college, he thought he could make money "selling knives door-to-door as a tattooed black kid in the suburbs." You can probably guess how that turned out.
Garrett, who now is the co-host of the podcast Paychecks & Balances, thought he was going to make big bucks by working with a multi-level marketing company selling Cutco Cutlery and Kitchen Knives. He had skipped class to watch a marketing video that persuaded him that, with minimal effort, "I could reach financial independence and wealth by quite literally selling weapons of death door-to-door to stay-at-home mothers and fathers, part-time employees or anyone who made the mistake of answering their door when I knocked," Garrett said. "Needless to say, my dreams of grandeur were stabbed to death about as quickly as the money that left my account for my first knife and cutlery set."
That's right, he actually spent about $200 for a knife set that he was supposed to use to demonstrate the product's effectiveness. "All told, I sold one, single ladle spoon, and either out of pity or shame, my parents purchased my knife set from me," he said.
Related: Why I'm Working to Quit a Great Job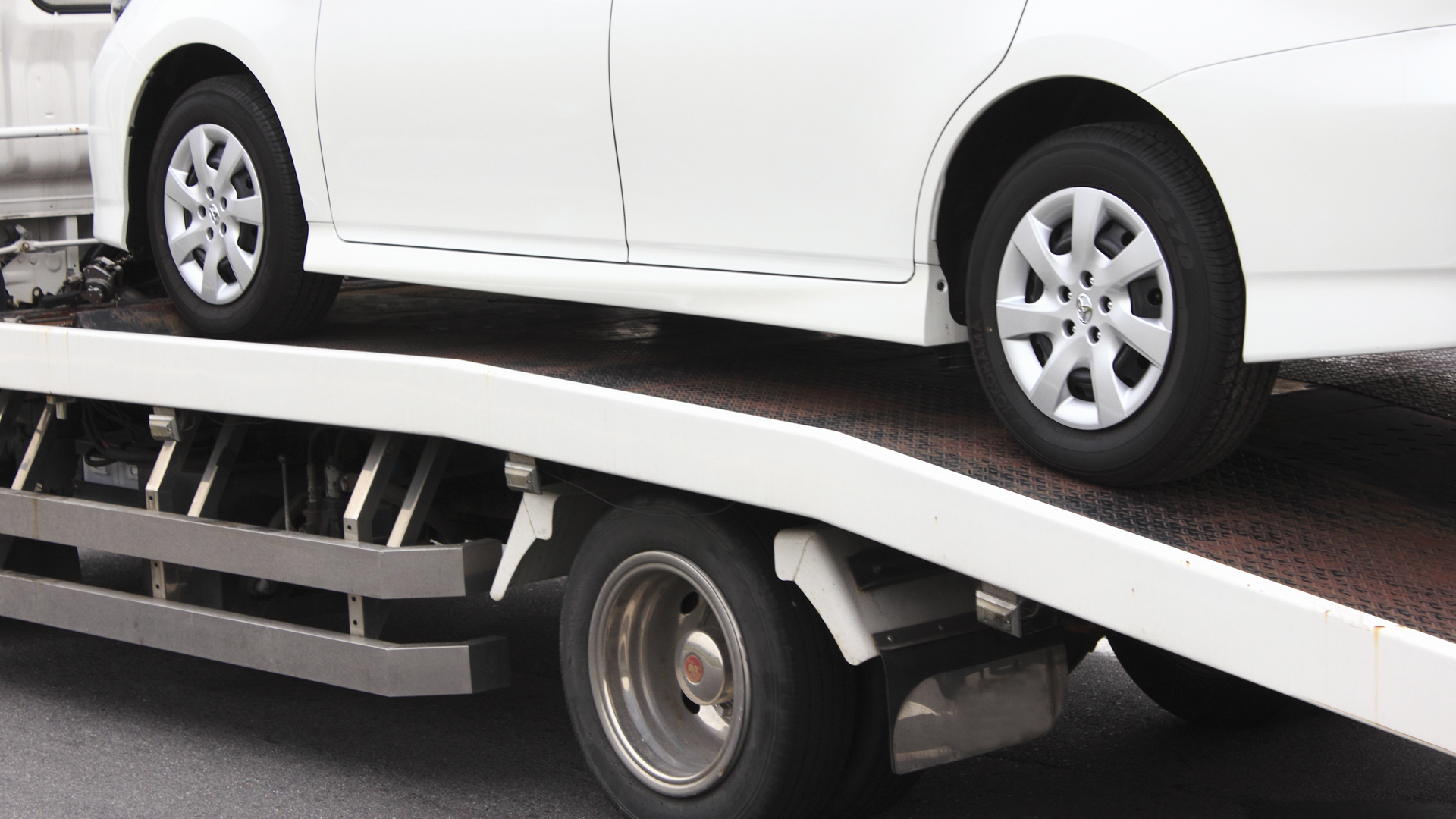 Transporting Cars
Getting a car as a high school graduation gift actually turned into a money-making opportunity for Holly Reisem Hanna, who is the founder of The Work at Home Woman. No, she didn't use the car to become a delivery person. She got a gig delivering cars.
Hanna's parents had bought her a car from a used car lot in Austin, Texas. "After all the papers were signed, the saleswoman asked me if I wanted to make some money by transporting a car to Dallas for an auction that was taking place that weekend," she said. The pay was $100 a trip, so she jumped at the opportunity because it meant making more money than at her hourly retail job. It was a great money-making gig until, that is, the company started using tractor-trailers to transport cars instead, Hanna said.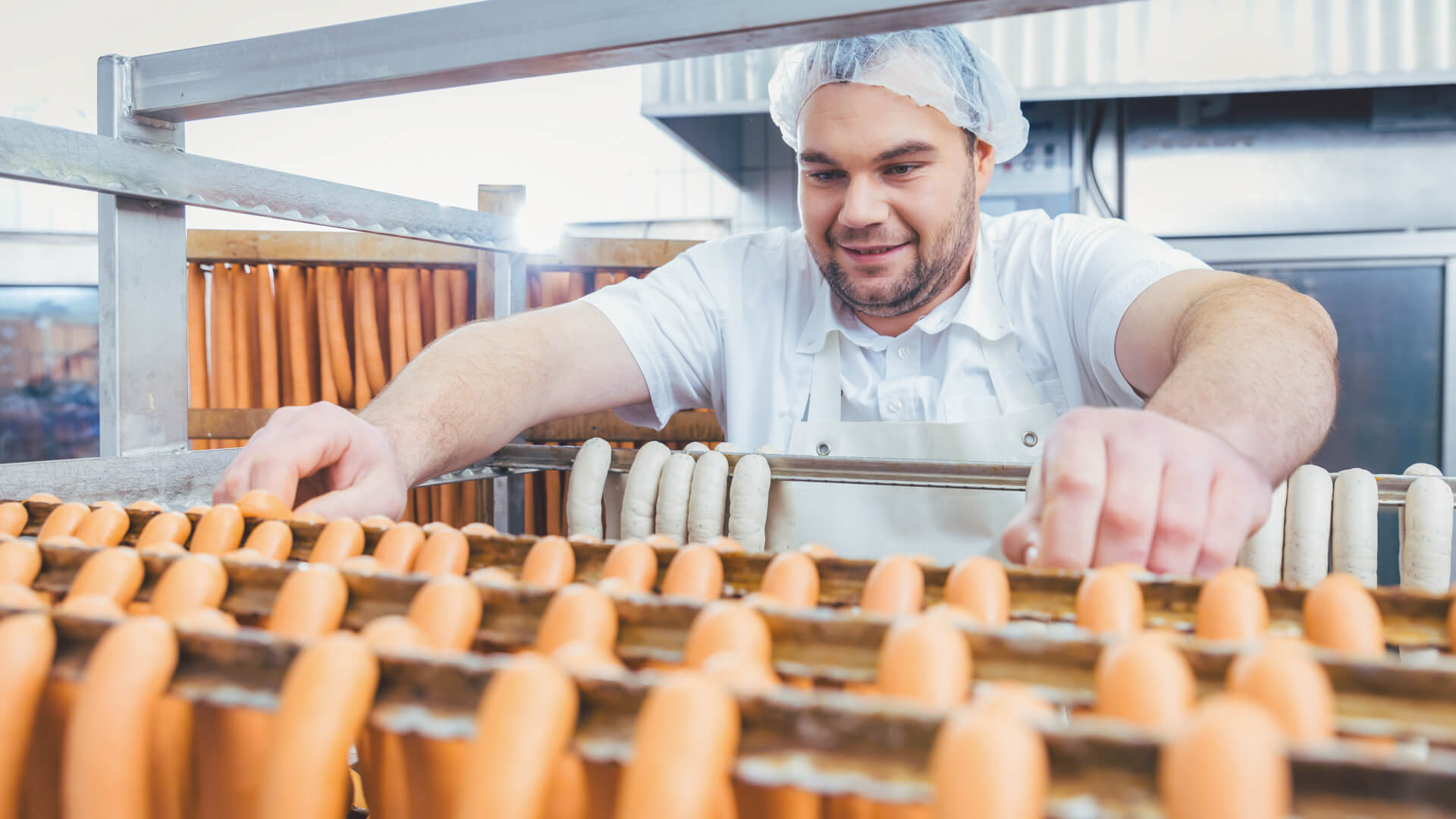 kzenon / Getty Images/iStockphoto
Making Sausage
You've probably heard that one thing you don't ever want to see is how sausage is made … if you ever want to be able to eat it again, that is. Not only has Roger Wohlner seen the process, but he actually made sausage to pick up extra cash while he was in college.
He worked in a Milwaukee-based sausage factory for three summers. Despite the caution you hear about not watching sausage being made, Wohlner said it was a great job that paid well. And for those who still had an appetite for sausage after making it, there was a job perk: "We got several sausage breaks during the day," he said. "There was one guy whose job was to put some spices in a vat of liver for liver sausage and press a button. He was huge and would consume unreal amounts at each break."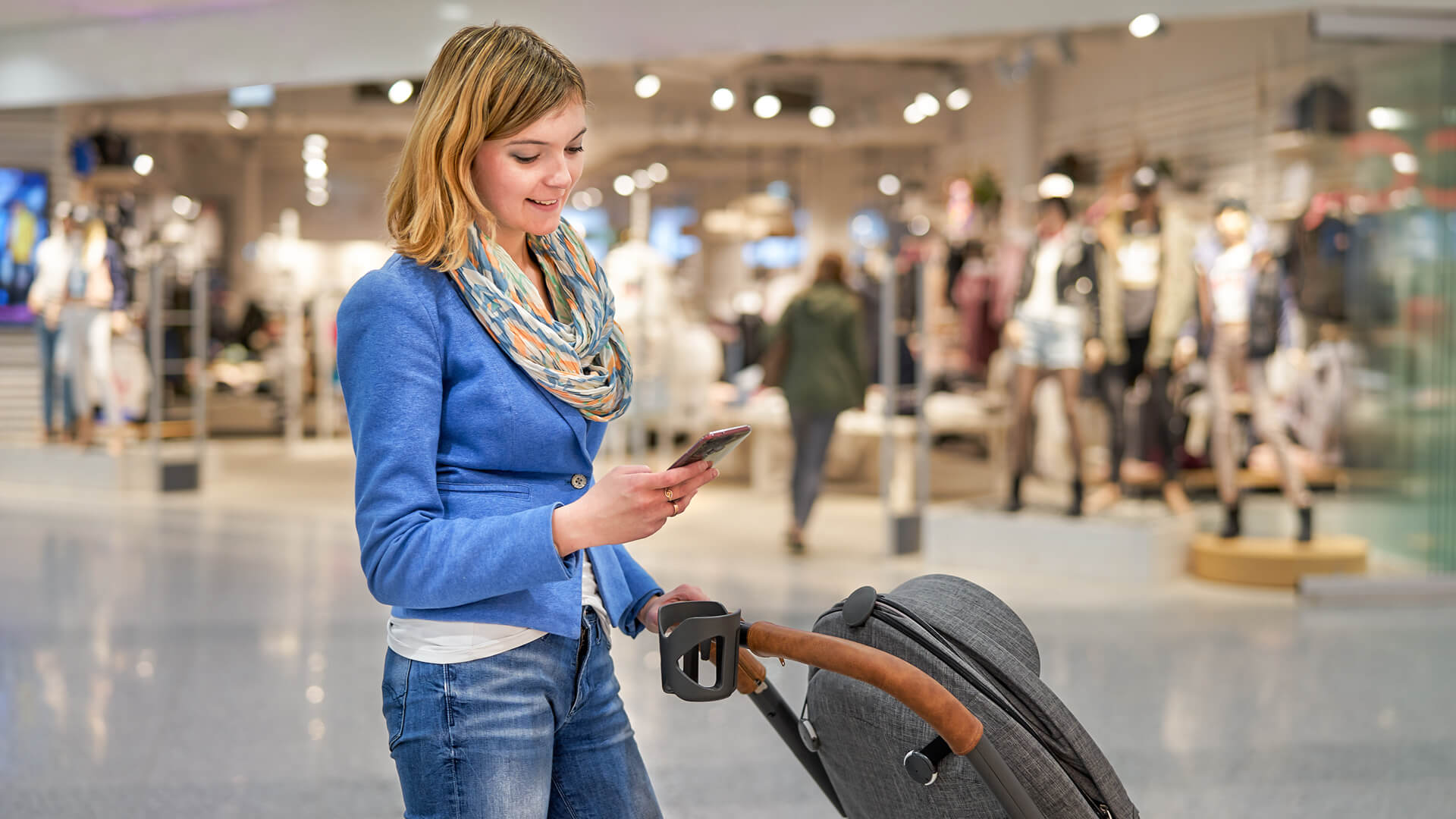 Mall Walking
Ashleigh Allman found an easy — although slightly unusual way — to make extra cash when her kids were young. She downloaded the shopping rewards app Shopkick, which lets users earn points by walking into stores and scanning items or making purchases.
"We live close to a mall, so a couple of times a week I would pack the kids up in a stroller to walk around the mall," said Allman, creator of the blog Smart Cents Mom. "We earned points as we walked by the stores. You can trade the points in for gift cards. We ended up paying for Christmas with gift cards to Amazon and Target."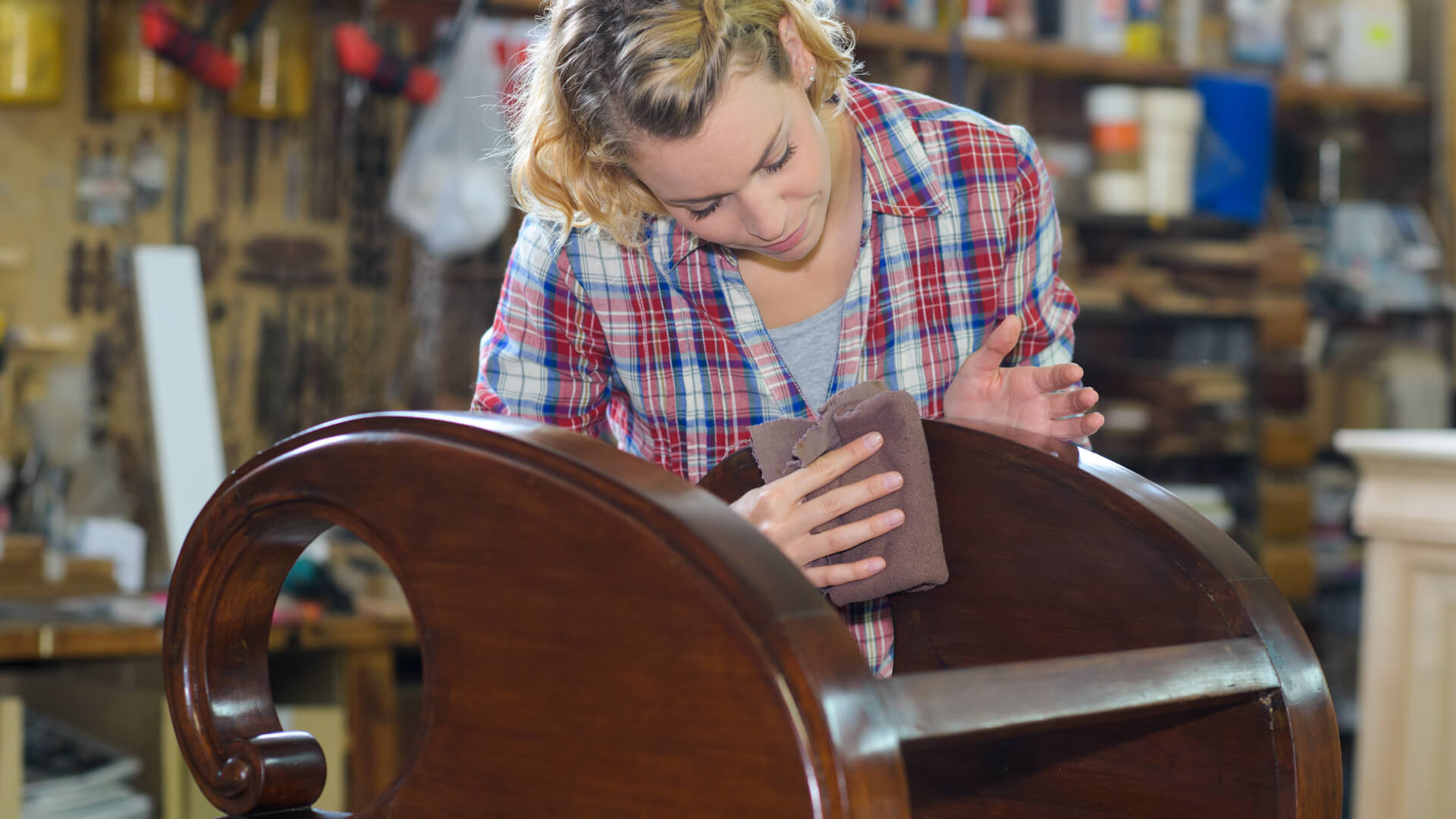 Polishing Antiques
After graduating from college, Amy Wilson decided to go backpacking through Europe. However, she had to pick up work along the way to fund her trip. After a stint cleaning toilets at a hostel in Greece, she landed a gig with an antique dealer in London. "He said, 'I can't afford you, but you can live upstairs and I'll feed you lunch and you can work three days a week," said Wilson, who now is an interior designer.
So she lived on the top floor of a very posh antique dealer's house and spent most of her time polishing antique furniture that had been imported and would arrive at the store in crates. "We would sit down and take steel wool and panty hose because panty hose do not have lint" and polish the furniture with Briwax, which had fumes that were practically intoxicating, she said. "It was like 'Karate Kid.' You wax on and wax off."
No Office Needed: 50 New, Easy Ways to Make Money From Home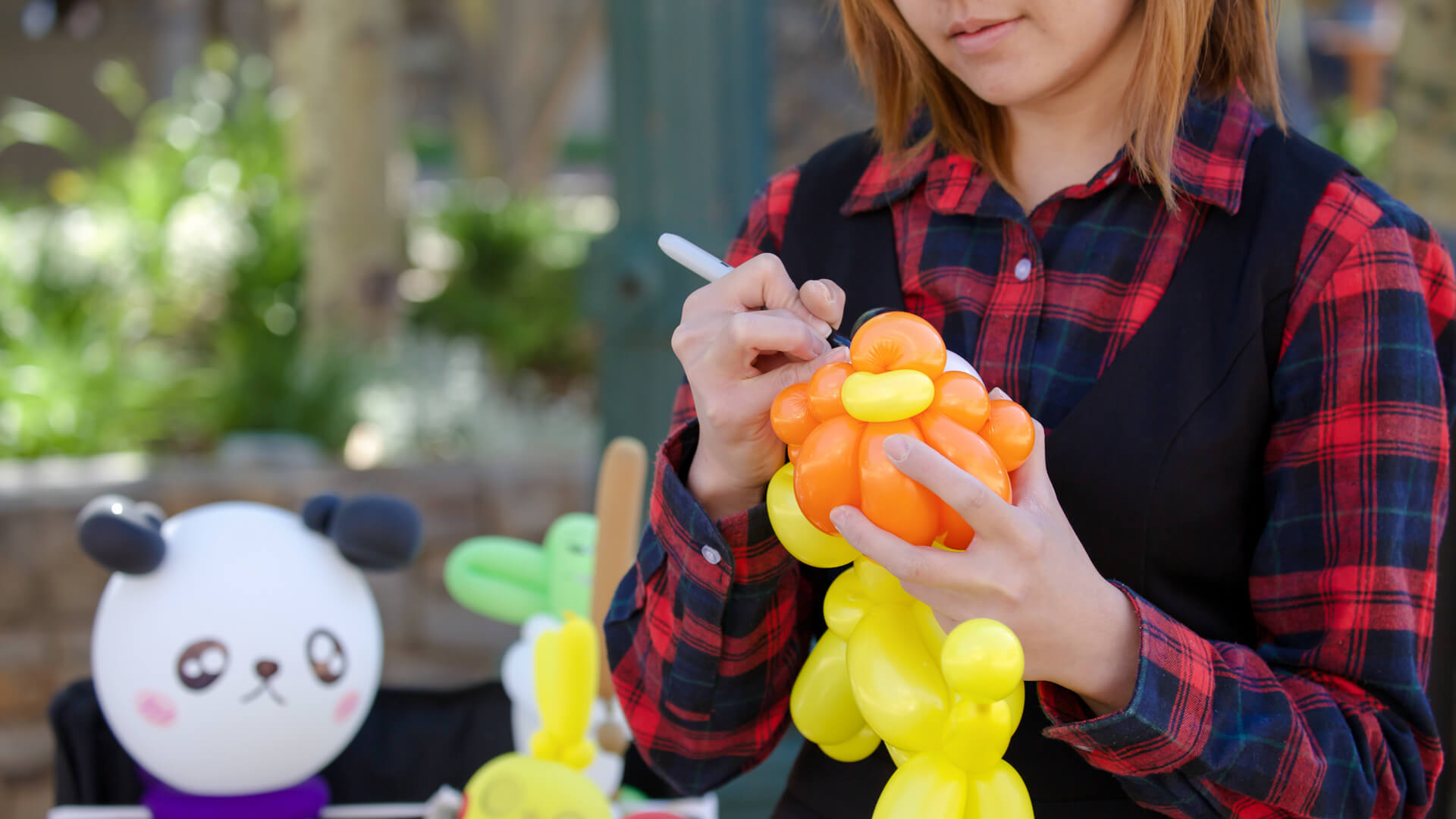 Making Balloon Animals
Many people get side gigs to make extra cash, but Irina Patterson started her own side hustle as a creative outlet. "I first became self-employed as a balloon artist at events while still working as a vice president of a tech PR agency in Miami in 2004," Patterson said. "I did that because I loved doing it."
She also loved hearing from people about how awesome she was at making balloon art. "It's shameful how much I loved that," Patterson said. But it's kept her at it for 14 years. Now, not only does she make balloon art, but she also has branched out into storytelling and laughter sessions.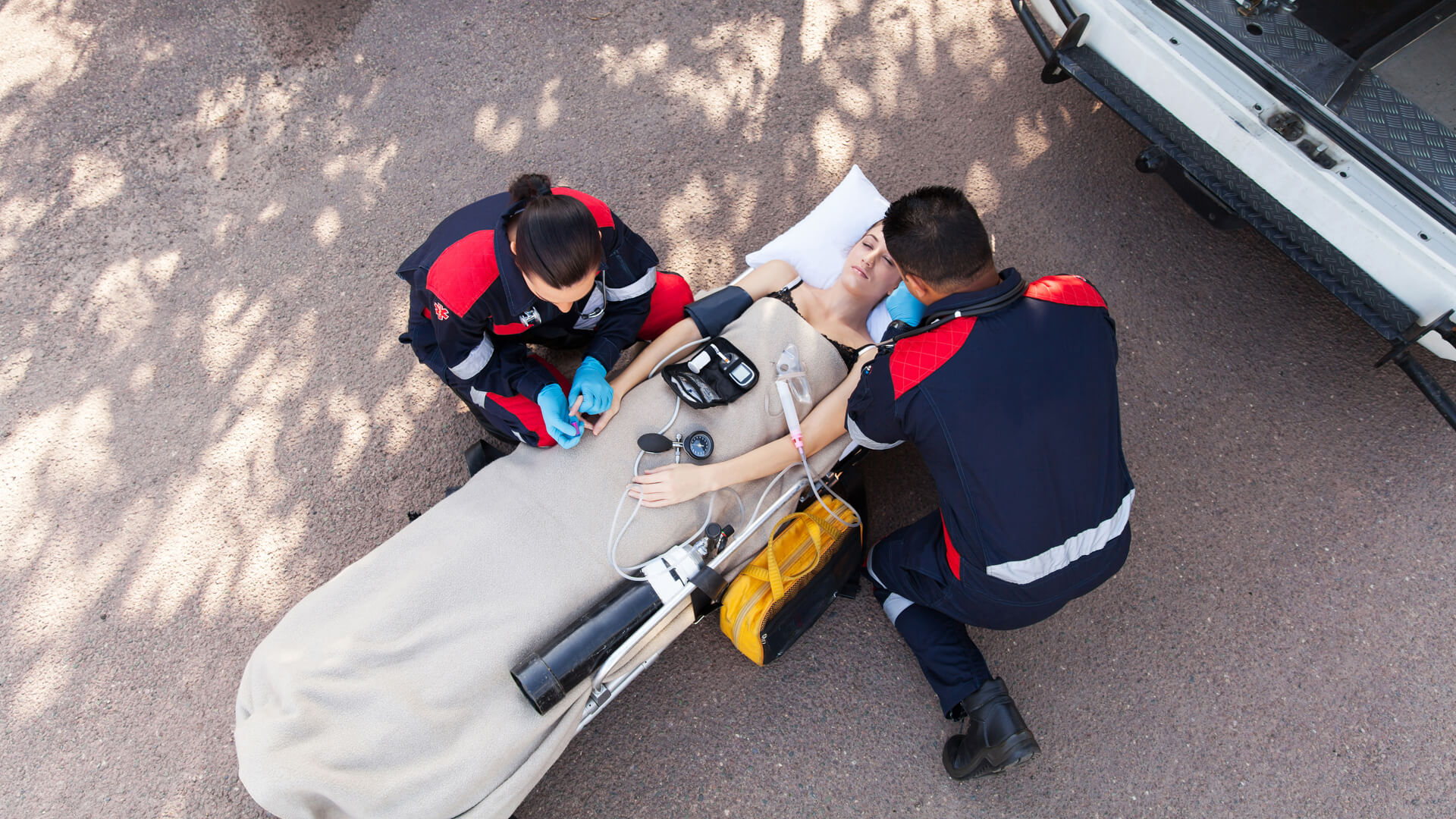 Being an Injury Victim
Some people might fake an injury to make money from an insurance payout or to win a lawsuit. But Tonya Stumphauzer had a slightly nobler — yet still lucrative — reason for faking injuries. She got paid to be a "victim" so emergency medical technicians and firefighters could practice and get their certifications. "I pretty much just had to lay on the floor for eight hours while people worked on me," said Stumphauzer, who is the creator of the Budget and the Beach blog.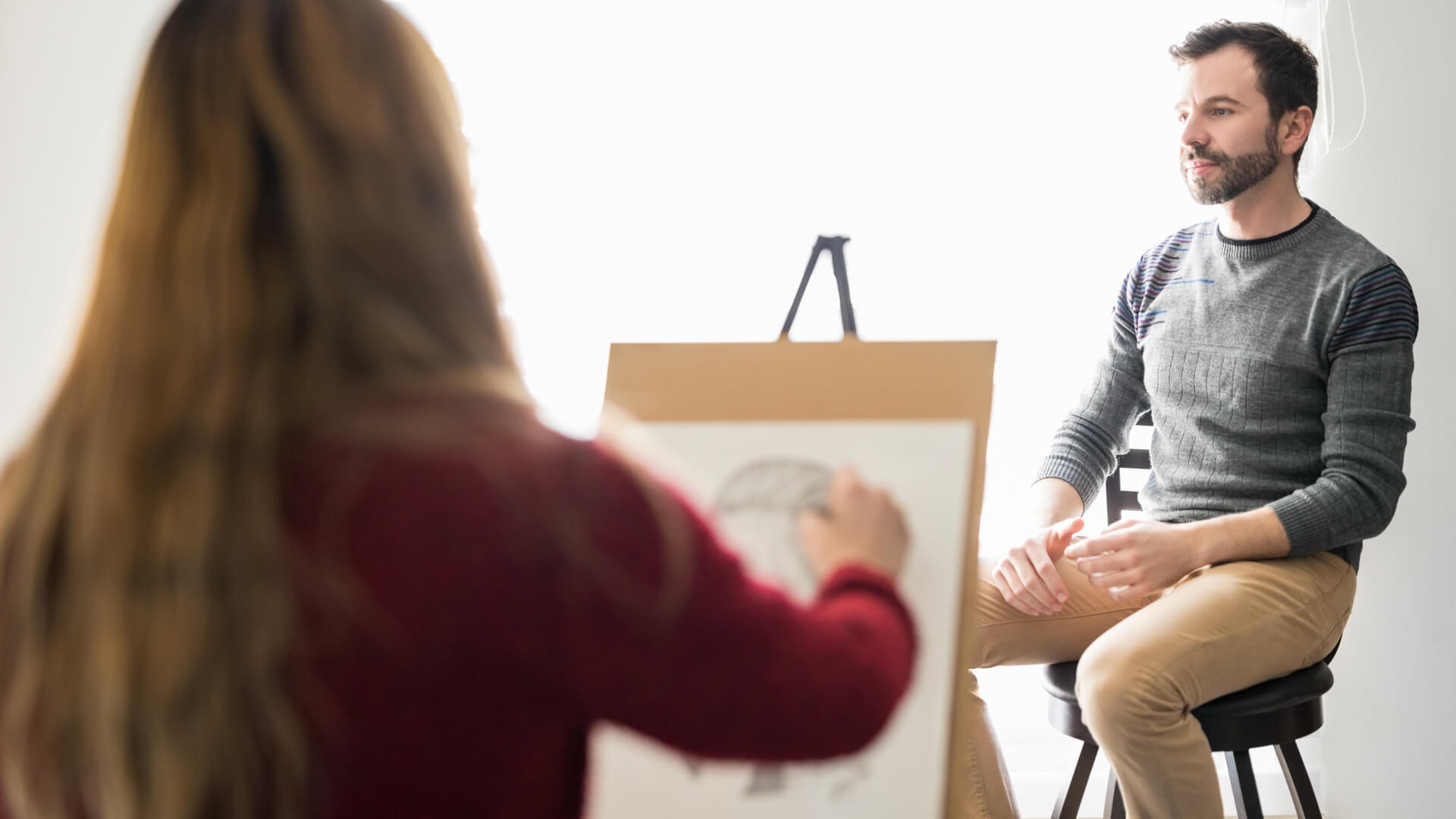 Nude Modeling
It's clear entrepreneurs have to do a lot of things to keep their businesses afloat – from working long hours to draining their savings. But most probably don't do what Charlie Howes did when he needed extra money to subsidize the cost of growing his marketing business. He got a weekend job as a nude model for artists.
"It was the best way to make as much money as possible with as little time outlay," he said. And it led him to a new business endeavor. "That job did, however, allow me to see a gap in the events industry for a reputable life drawing company, which subsequently led me to create Nude Life. We now have multiple models in a number of professional industries who model for the company to help them supplement their incomes and life goals."
Click through to read about 14 odd jobs that pay insanely well.
More on Side Gigs
We make money easy. Get weekly email updates, including expert advice to help you Live Richer™.