45 Restaurants Open on New Year's Eve and Day 2020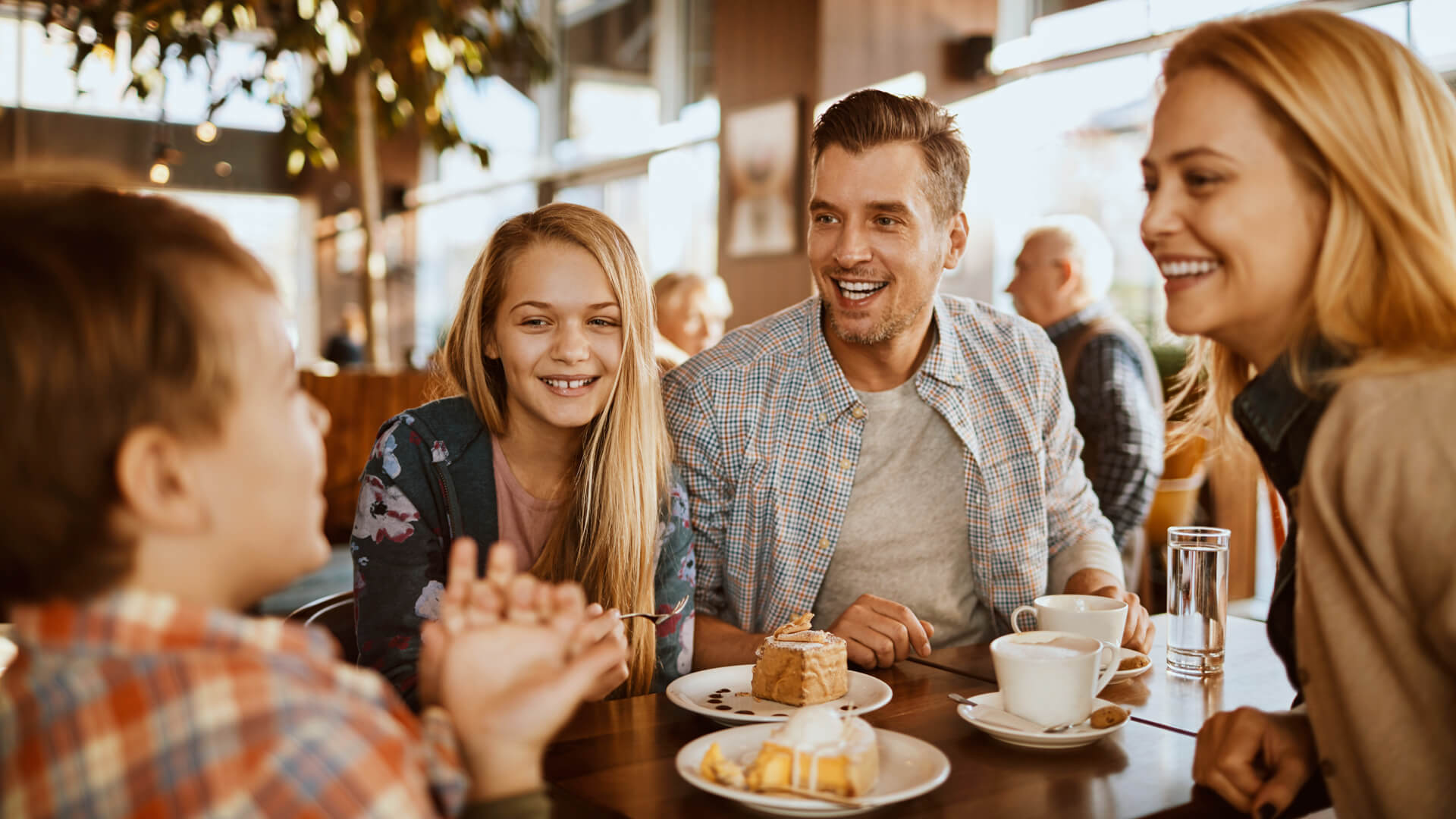 When you're looking forward to seeing this year out and ringing in a new year, the last thing you probably want to do is spend the last — and first day — of the respective year stuck cooking in the kitchen. Luckily, there are plenty of excellent restaurants open on New Year's Eve and New Year's Day to do all the hard work for you.
Some of the restaurants will have special multicourse meals and even offer catering or takeout if you envision hosting friends and loved ones. The choice is yours: Head out for a New Year's dinner, or grab some to-go food and relax at home. But place your meal order ahead of time or make a reservation if you prefer to eat out — most restaurants will be fully booked otherwise.
Save this handy list of restaurants open on New Year's Day and share it with your friends. Here's everything you need to know so you can make lunch or dinner arrangements to start the new year off right.
What Restaurants Are Open on New Year's Eve?
Take a break from cooking on the last day of 2019; the following restaurants are open on New Year's Eve. And if you find that you're in need of last-minute New Year's Eve supplies while you're out, your favorite retailer might just be open too. Call ahead to make a reservation at the restaurant where you'd like to eat. Many places have limited seating and are likely to book up early.
Find Out: CVS Holiday Hours for Christmas and New Year's
What Restaurants Are Open on New Year's Day?
After attending or throwing an epic party on New Year's Eve, why not keep the good times rolling? Ring in 2020 by treating yourself with a lunch or dinner at one of your favorite dining destinations. The following restaurants feature New Year's Day holiday hours for lunch and dinner. Most don't require a reservation — although it may worth calling ahead, especially for groups of four or more.
Read more: Know Target's Return Policy Before You Shop
Are There Restaurants Open on New Year's Eve Near You?
New Year's Eve is a celebratory occasion filled with parties and activities. It's logical that dining out with friends and loved ones would be part of the New Year's Eve festivities. Just as some banks are not open on the eve before the new year, some restaurants aren't either. Knowing which dining spots will be open can help you make plans ahead of time and save you from driving to the location and discovering the doors are locked.
Some restaurants like Boston Market and Marie Callender's offer pre-made meals you can order ahead in case you want to throw a party or serve a catered feast at home. And if one of your New Year's Resolutions is to take steps toward your financial freedom, skip the expensive restaurant, pick up some takeout and relax at home — knowing you saved some money.
More From GOBankingRates
Hours are subject to change.