15 Real Parents Share the Best Money Moves They Made Before They Had Kids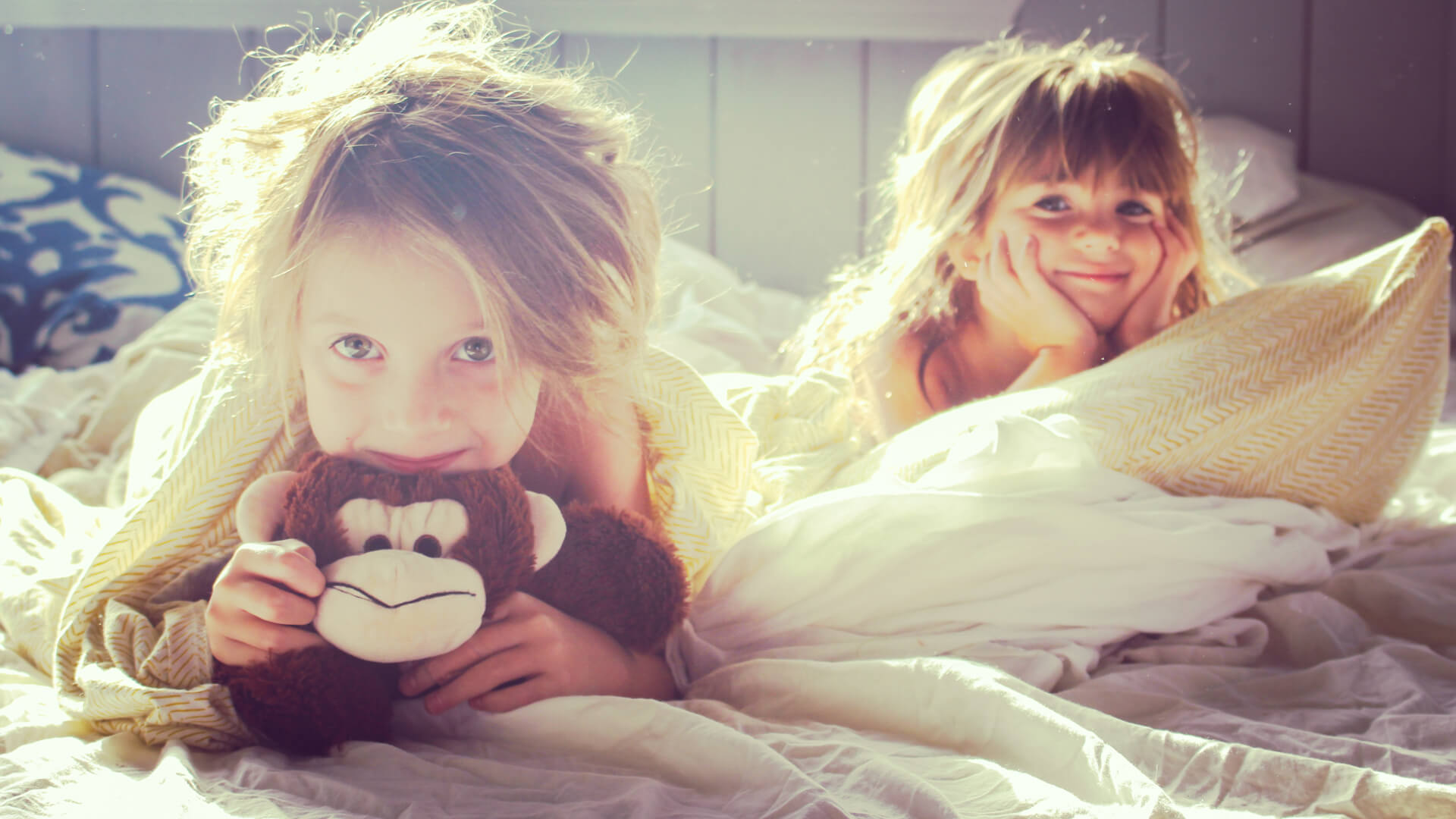 Lisa5201 / Getty Images/iStockphoto
Choosing to have kids is one of the biggest decisions you'll ever make. Your life will change dramatically — and so will your finances. That's because raising kids is incredibly expensive.
Fortunately, there are many ways to prepare financially for starting a family.
"The future is always going to be full of twists and turns, but staying on top of your finances empowers you to take on whatever you might face as part of your financial journey," said Ravi Kumar, head of Internet Banking for CIT Bank.
Keep reading to learn what smart money moves real parents made before having kids and how their good decisions paid off in the long run.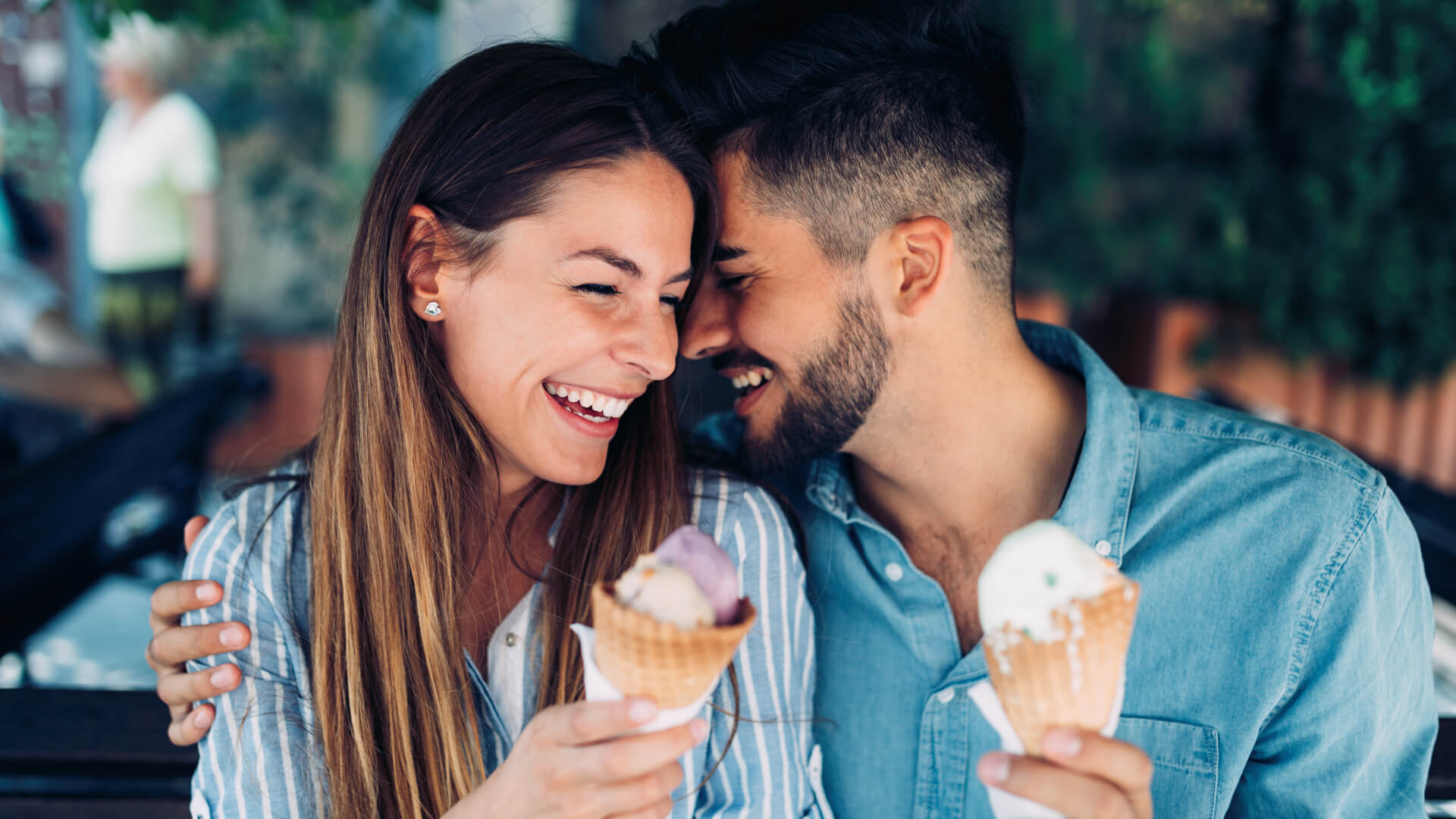 nd3000 / Getty Images/iStockphoto
We Created a Budget
A year before becoming parents, Ilian Georgiev and his wife started preparing for the high cost of having kids by creating a budget. They reduced their spending to prepare for increased expenses once their first child was born. "That way, when the baby arrived, it was not a shock to us financially," said Georgiev, who is CEO and founder of Charlie, an artificial intelligence personal financial assistant.
Find out how to create your perfect budget with this worksheet.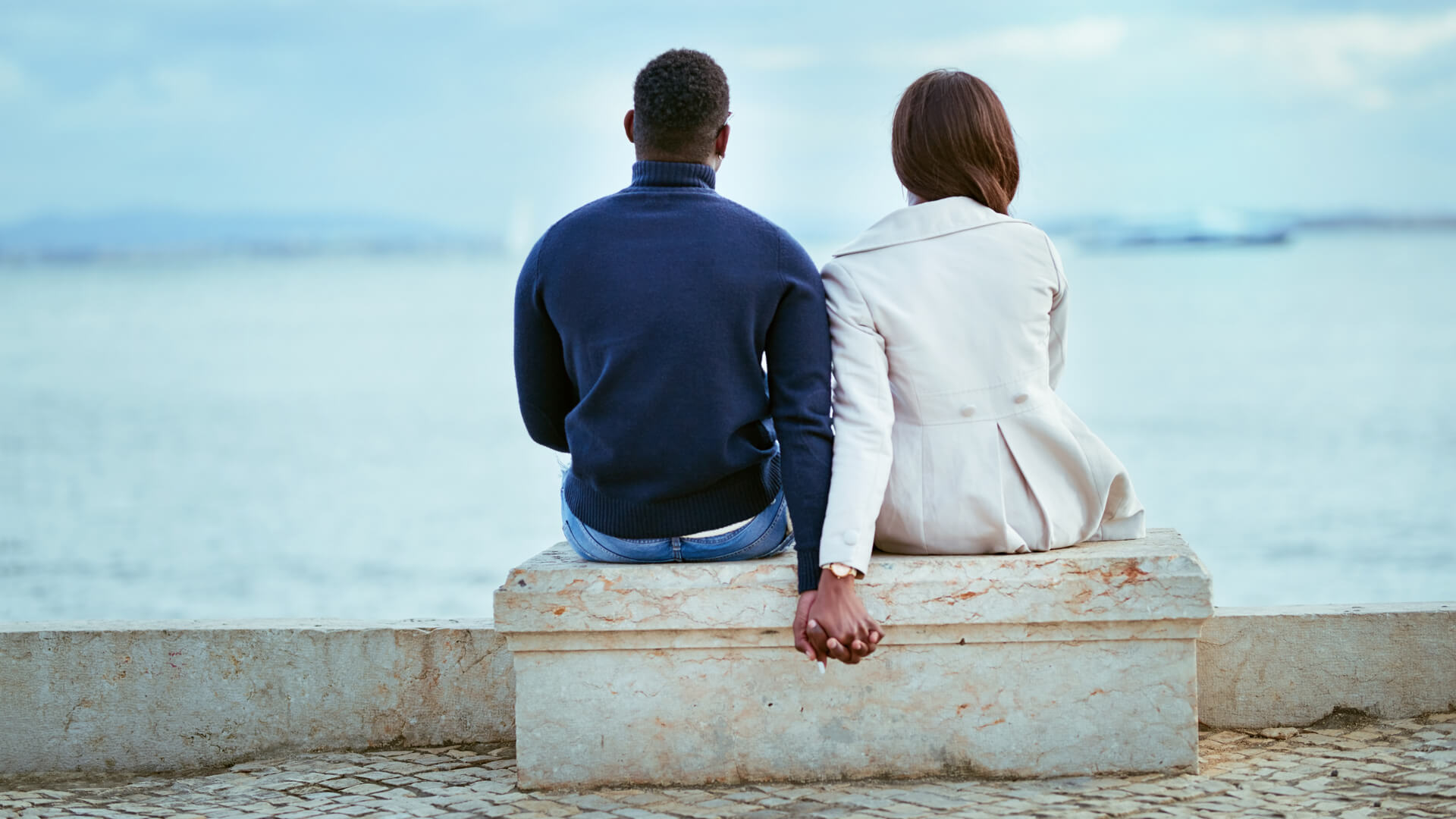 PeopleImages / Getty Images
We Grew Our Emergency Fund
The best money decision McKinzie Bean, creator of the blog Moms Make Cents, and her husband made before becoming parents was to build an emergency fund. That decision paid off because the company her husband worked for had massive layoffs and furloughs a month before their first baby was born.
"With the increase in expenses of having a baby and us going down to one income, this was incredibly stressful," Bean said. "However, we had this financial safety net, which helped us get through the following months until my husband was able to get a better job."
Start with a goal of saving a $1,000 in an emergency fund that you only use for, well, emergencies. Then, experts recommend growing your fund to cover at least three to six months of living expenses, a figure you can calculate based on your personal budget.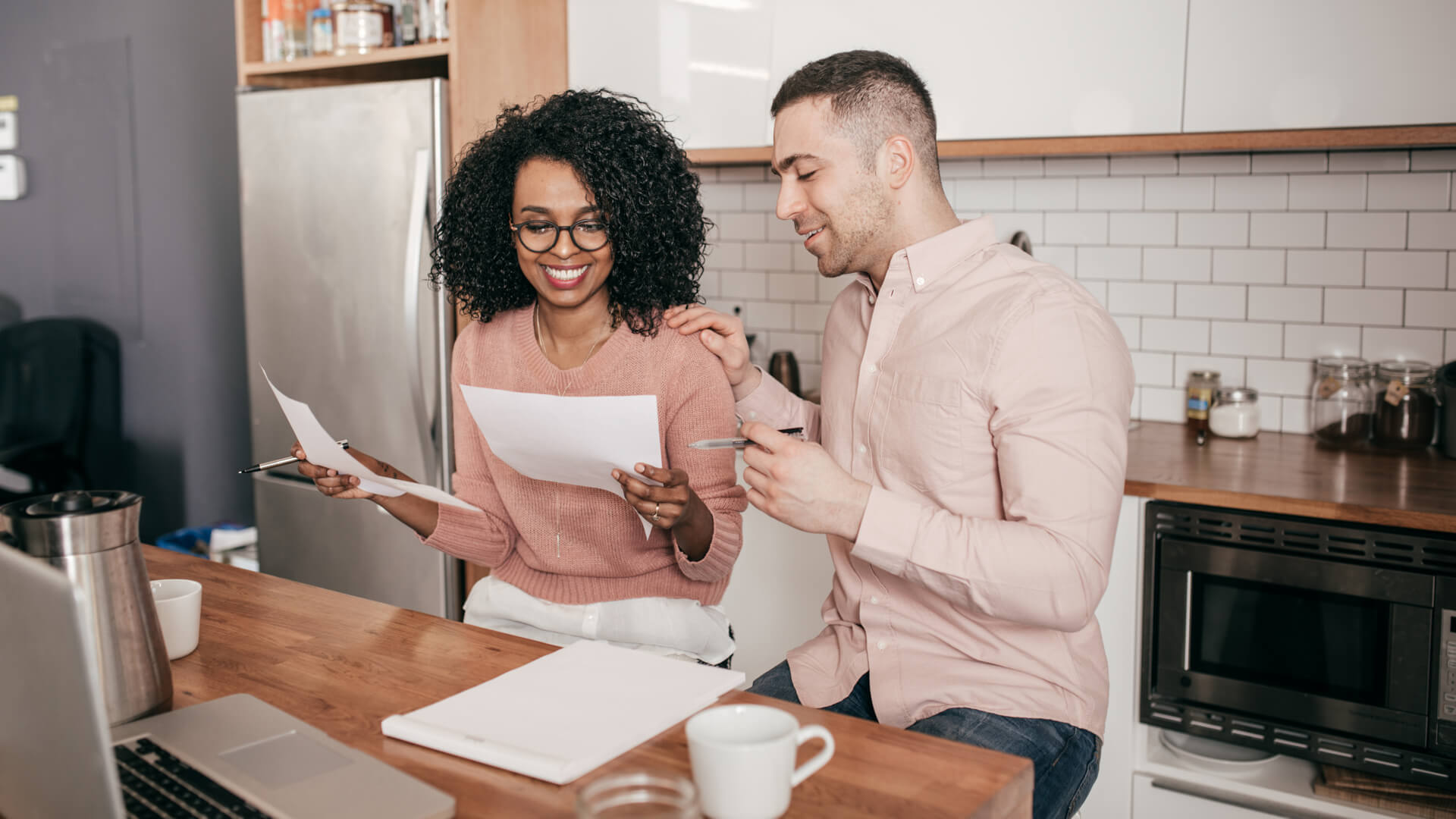 kate_sept2004 / Getty Images
We Paid Off Student Loan Debt
The best money move Priyanka Prakash said she and her husband made before starting a family was paying off student loan debt. "We had a lot more flexibility in our budget before we become parents since childcare wasn't a necessity, so any extra money we had each month went to paying down our student loans," said Prakash, a senior writer at Fundera. Paying off the $100,000 they owed gave them more room in their budget to save in a 529 college savings plan for their daughter once she was born.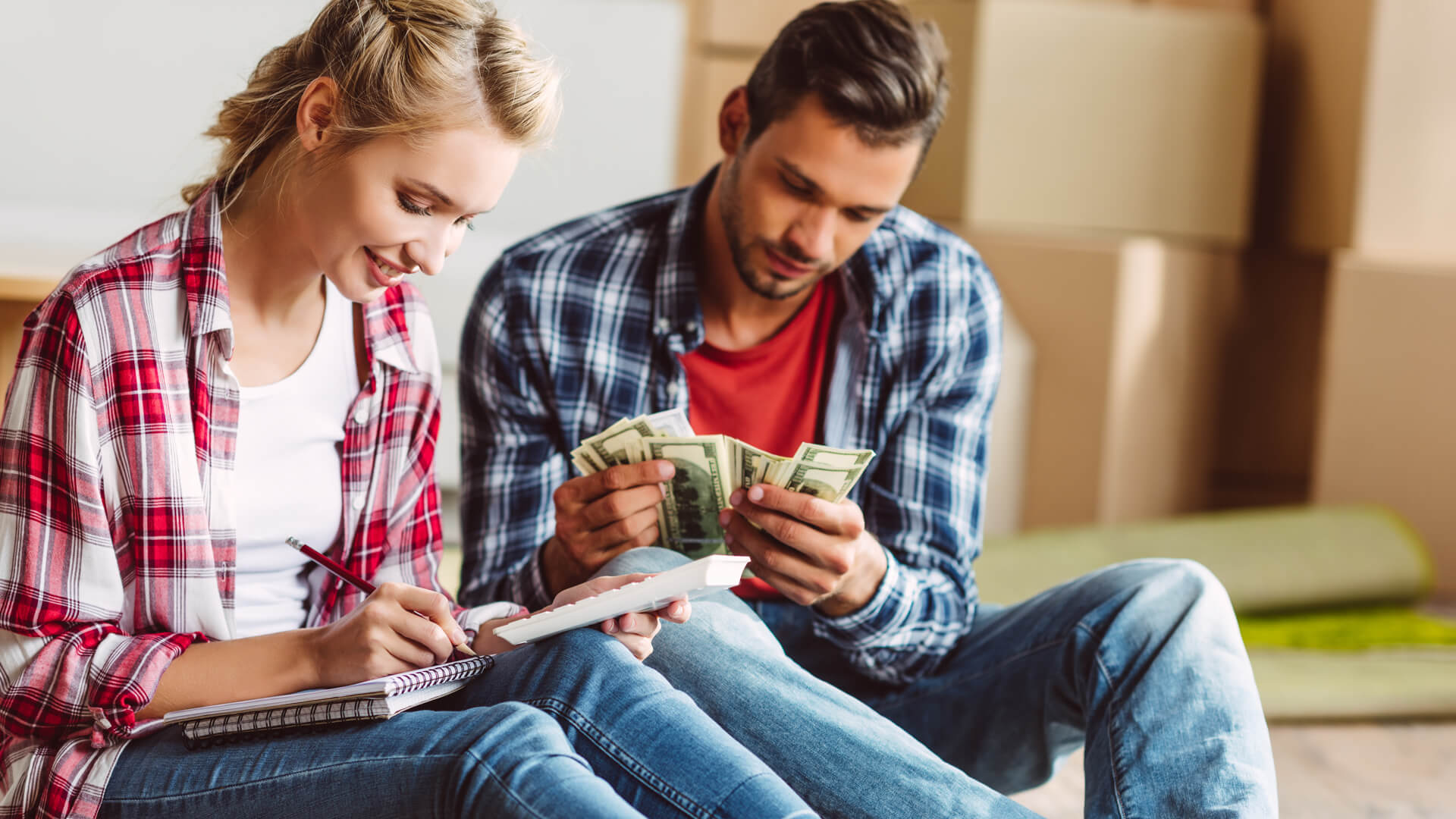 LightFieldStudios / Getty Images/iStockphoto
We Eliminated Credit Card Debt
David Bakke decided to tackle his credit card debt before having kids. He and his wife reduced spending to free up cash for debt payments. "It was a good decision because we knew that the initial cost of having a child was going to be expensive, and our expenses would only go up after that," said Bakke, a personal finance expert at Money Crashers. "So we wanted to start with as clean a slate as possible."
Find Out: 30 Ways to Dig Yourself Out of Debt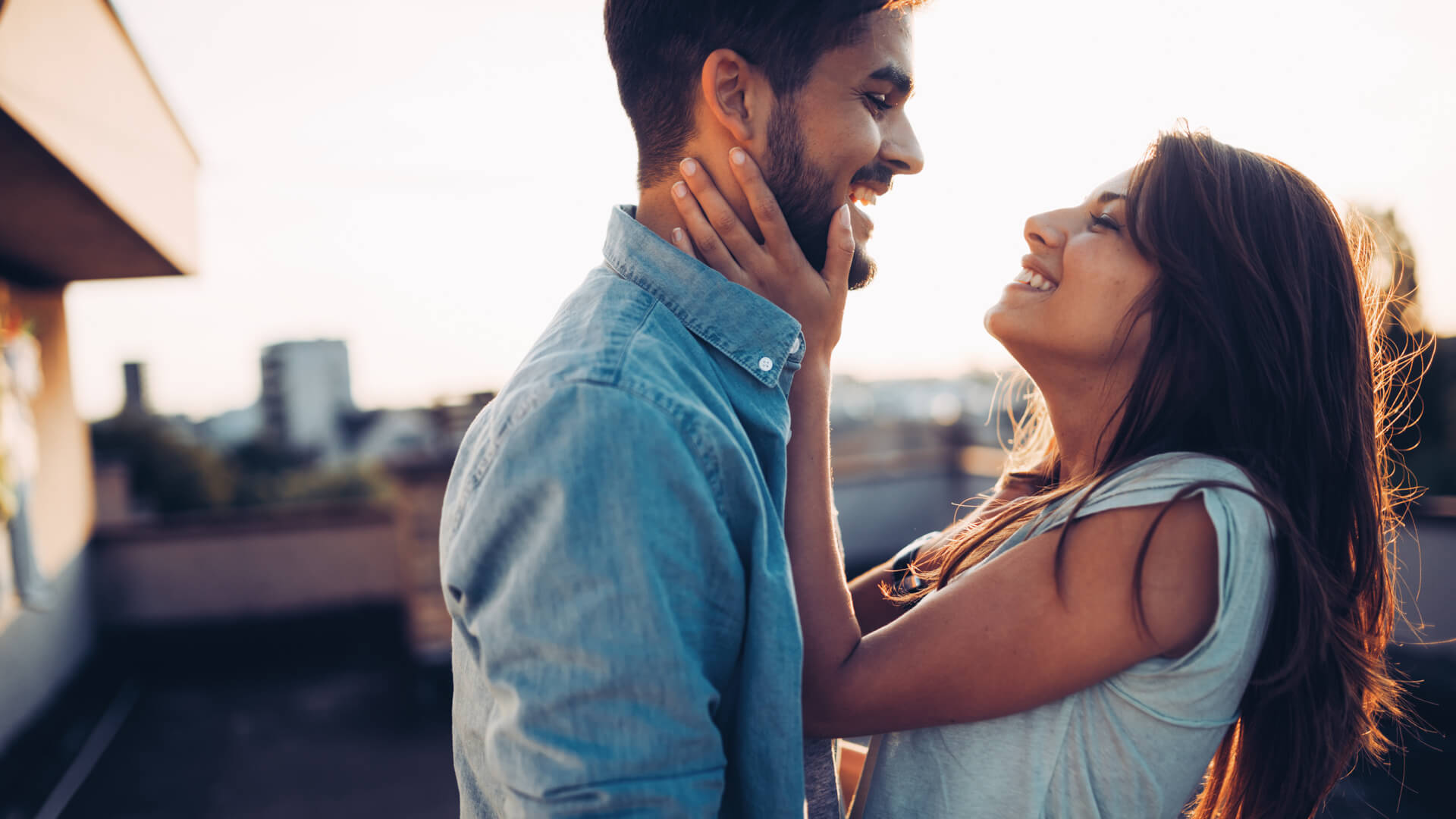 nd3000 / Getty Images/iStockphoto
I Set Aside Money for Maternity Leave
Emily Gowen isn't a mom — yet. However, she's pregnant with twins and already is preparing financially for when she'll be taking time off work once they are born. "I do have money set aside for four months of living expenses during my planned maternity leave," said Gowen, founder of PDX Money Coaching. That's on top of savings she has to cover for other expenses and financial goals.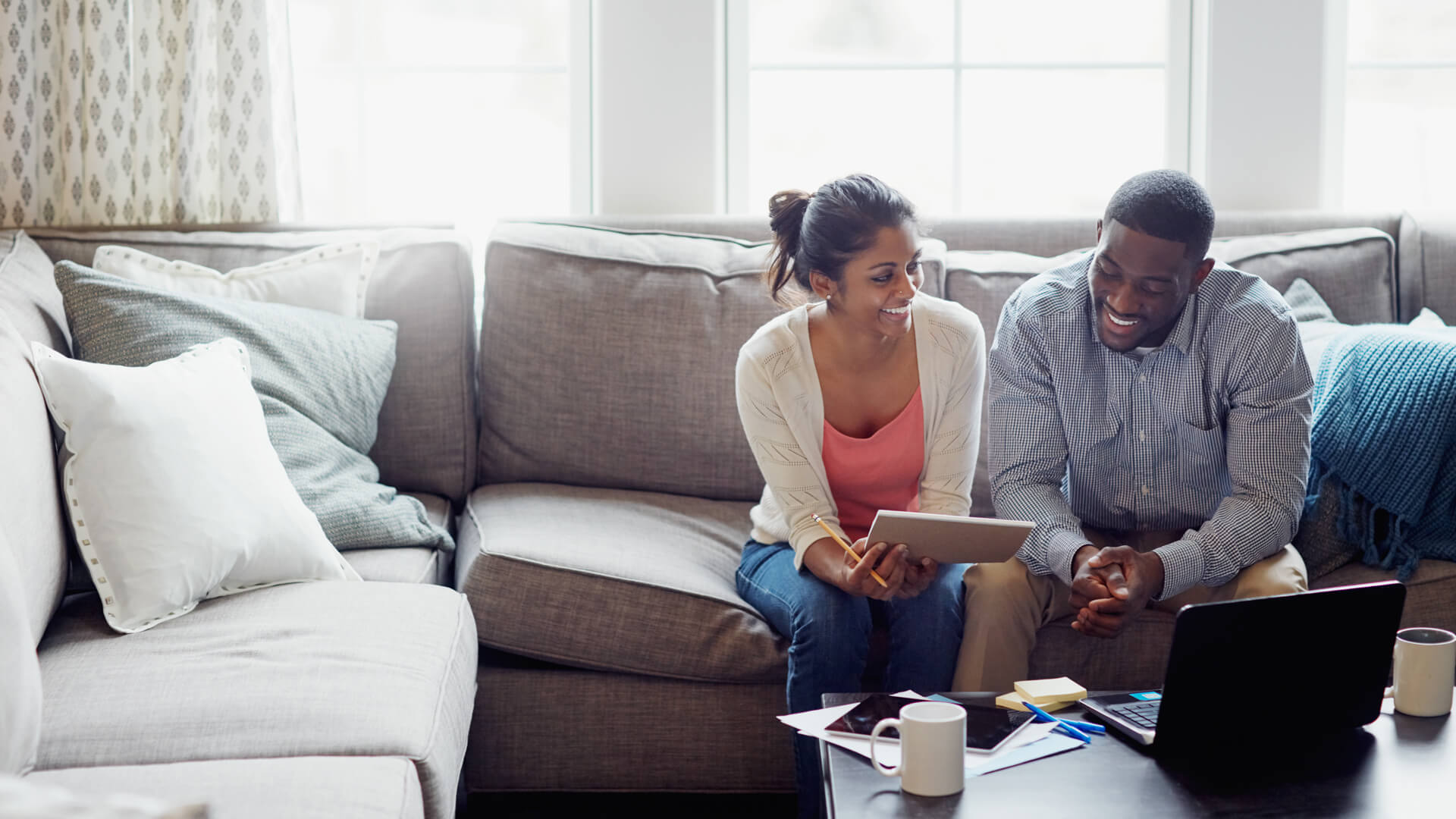 gradyreese / Getty Images
I Saved Enough to Cover the Insurance Deductible
Even with health insurance, parents can be on the hook for high out-of-pocket costs when having a baby. Tana Williams, the creator of the blog Debt Free Forties, realized this when she was pregnant with her second child. So she decided to set aside $500 each month to cover the $6,000 deductible for her health insurance.
When the bills started rolling in after her daughter was born, Williams said they had enough in savings to pay them immediately. "It made for a joyful time without the stress and worry of finances," she said. "It was one of the best financial decisions we've made with our kids so far."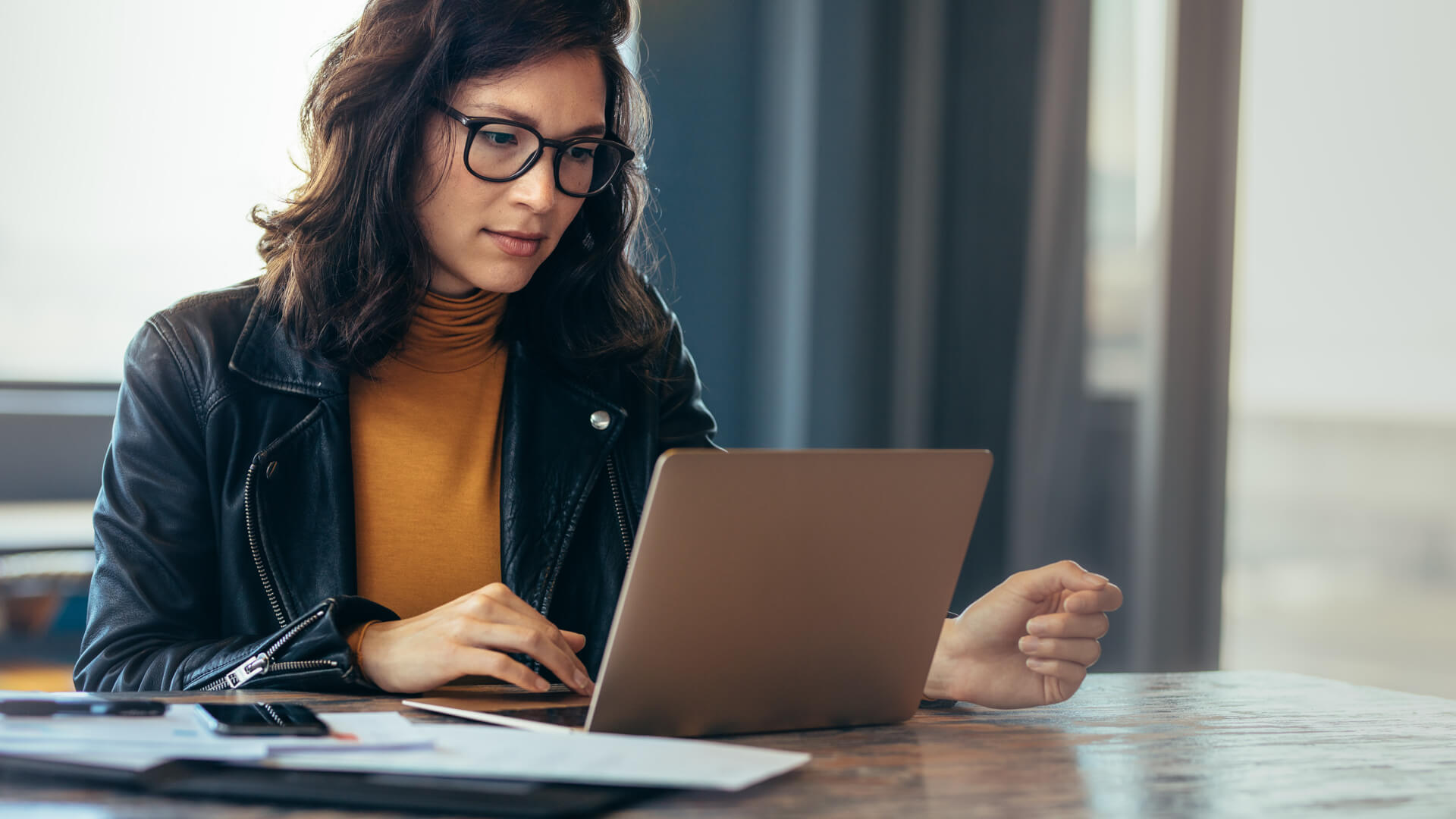 jacoblund / Getty Images/iStockphoto
I Bought Life and Disability Insurance
Before even getting pregnant, estate planning attorney Rebecca Neale decided to get disability insurance and life insurance. "It was important to do that before getting pregnant, at least for me, because pregnancy can have complications that we can anticipate, and those complications can result in health issues that increase your life and disability insurance premiums," Neale said. Plus, she didn't want to rely on insurance provided by an employer in case she left her employer — which she ended up doing to start her own law practice. Getting policies on her own ensured that she had the coverage she needed no matter what.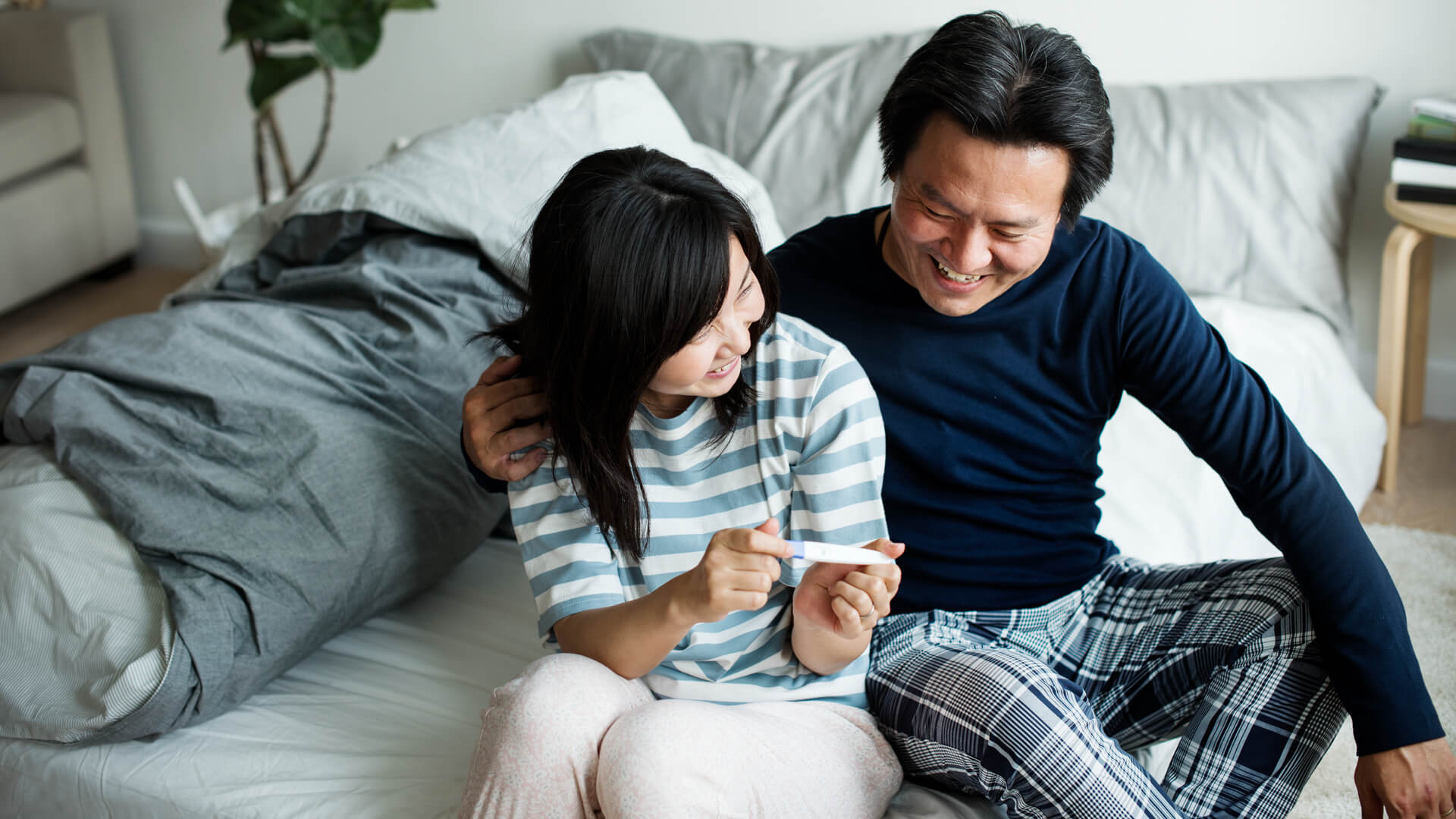 Rawpixel / Getty Images/iStockphoto
We Funded a 'Babies' Savings Account
Naming savings accounts based on how the money will be used is a great way to motivate yourself to save. That's what personal finance expert Catherine Alford did to make sure she had enough set aside before having twins.
"My husband and I saved $10,000 in separate savings account marked 'babies,'" she said.  "The original goal was $5,000, then when we found out we were having twins, we doubled it. It was probably the smartest thing we ever did financially because during those very stressful moments with two tiny preemies, I never once had to worry about money."
To grow your savings — for babies, emergencies or otherwise — use a high-yield savings account. The national average savings account rate is only 0.09% APY as of Feb. 13, 2019, according to the Federal Deposit Insurance Corporation. But if you do your research you can earn a much higher rate. The CIT Bank Savings Builder account, for example, offers up to 2.45% APY.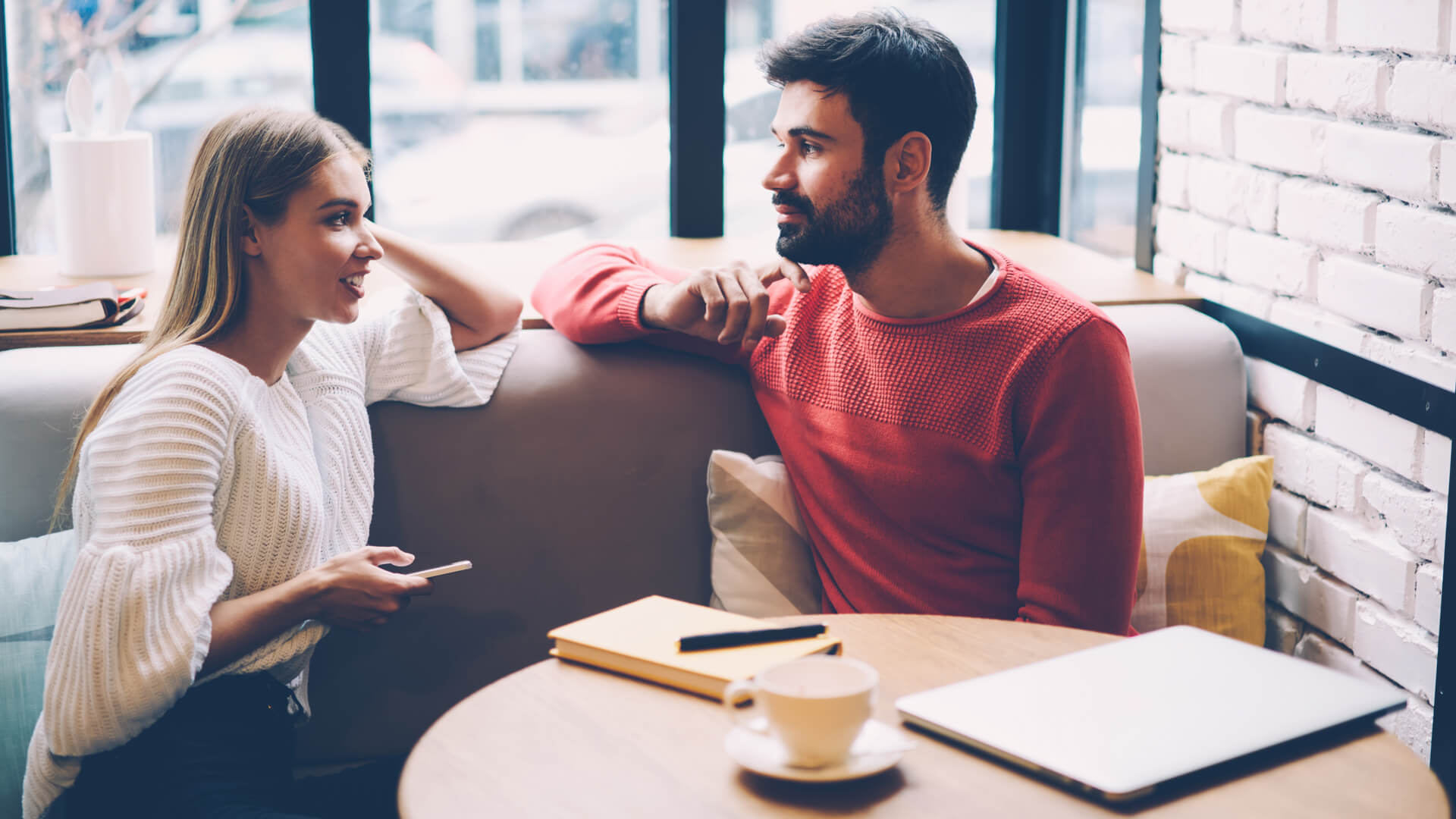 GaudiLab / Shutterstock.com
We Scheduled Monthly Money Meetings
Val Breit and her husband set themselves up for financial success by committing to talk openly as a couple about money. "The best money move we made pre-kids was creating a habit of having joint monthly budget meetings at the end of every month to talk about our financial saving and spending goals for the upcoming month," said Breit, creator of The Common Cents Club blog. "By talking through everything we spent money on, we held one another accountable, learned what was really valuable to the other, and learned how to sacrifice our individual wants for our spouse and future family."
Having monthly budget meetings and staying on top of their finances enabled Breit and her husband to pay off nearly $60,000 in student loans, build an emergency fund and learn to live below their means so she could be a stay-at-home mom.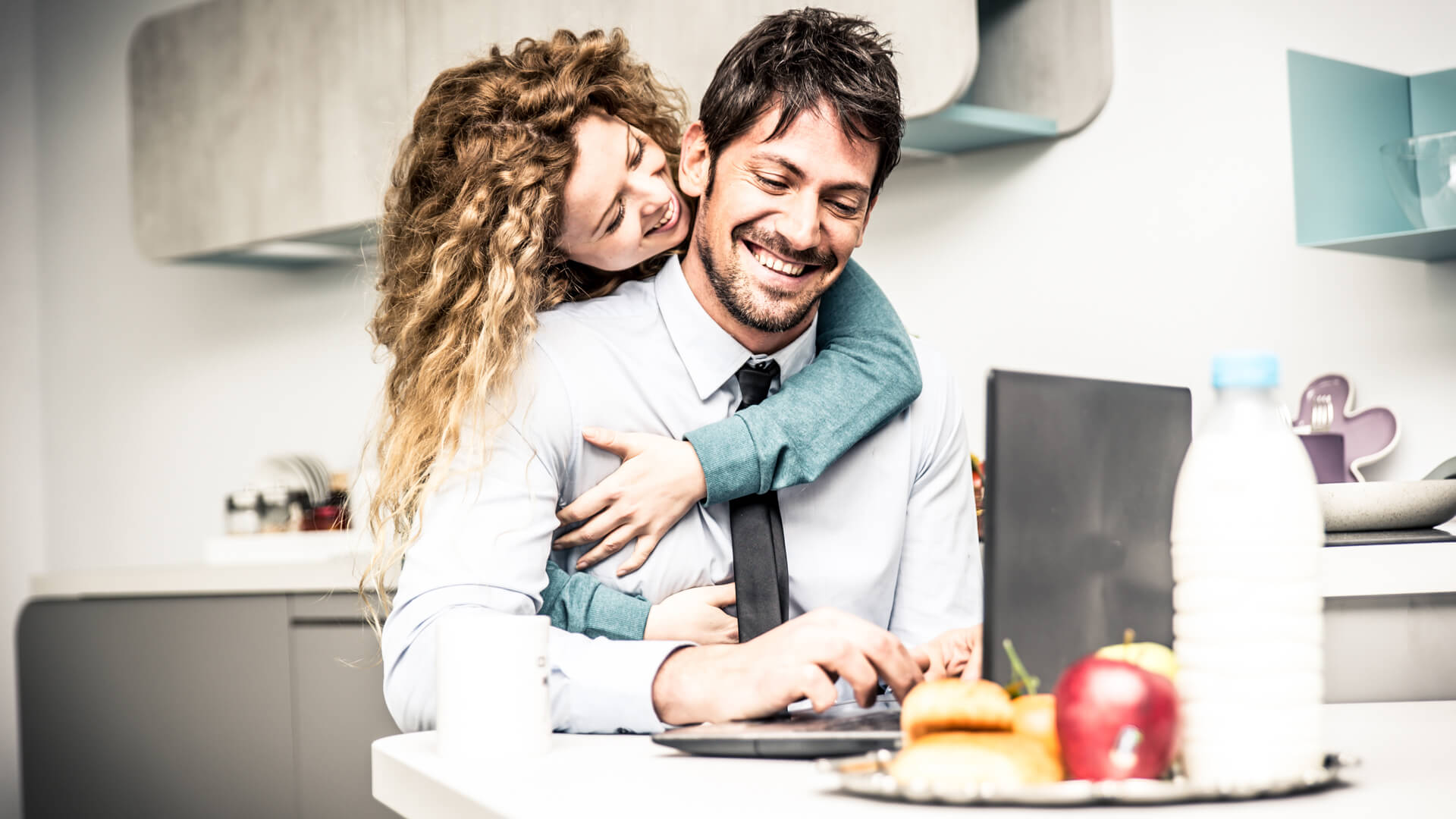 oneinchpunch / Getty Images/iStockphoto
We Survived Off One Income
Plenty of couples choose to live off one income so one parent can stay at home to raise children. But Matt Bell and his wife decided to live off one income before having kids.
Both were working, but they lived on Bell's salary alone and put his wife's income in savings. "When we had our first child, it was pretty easy for us financially to choose to have my wife step out of the paid workforce," said Bell, creator of the Matt About Money blog.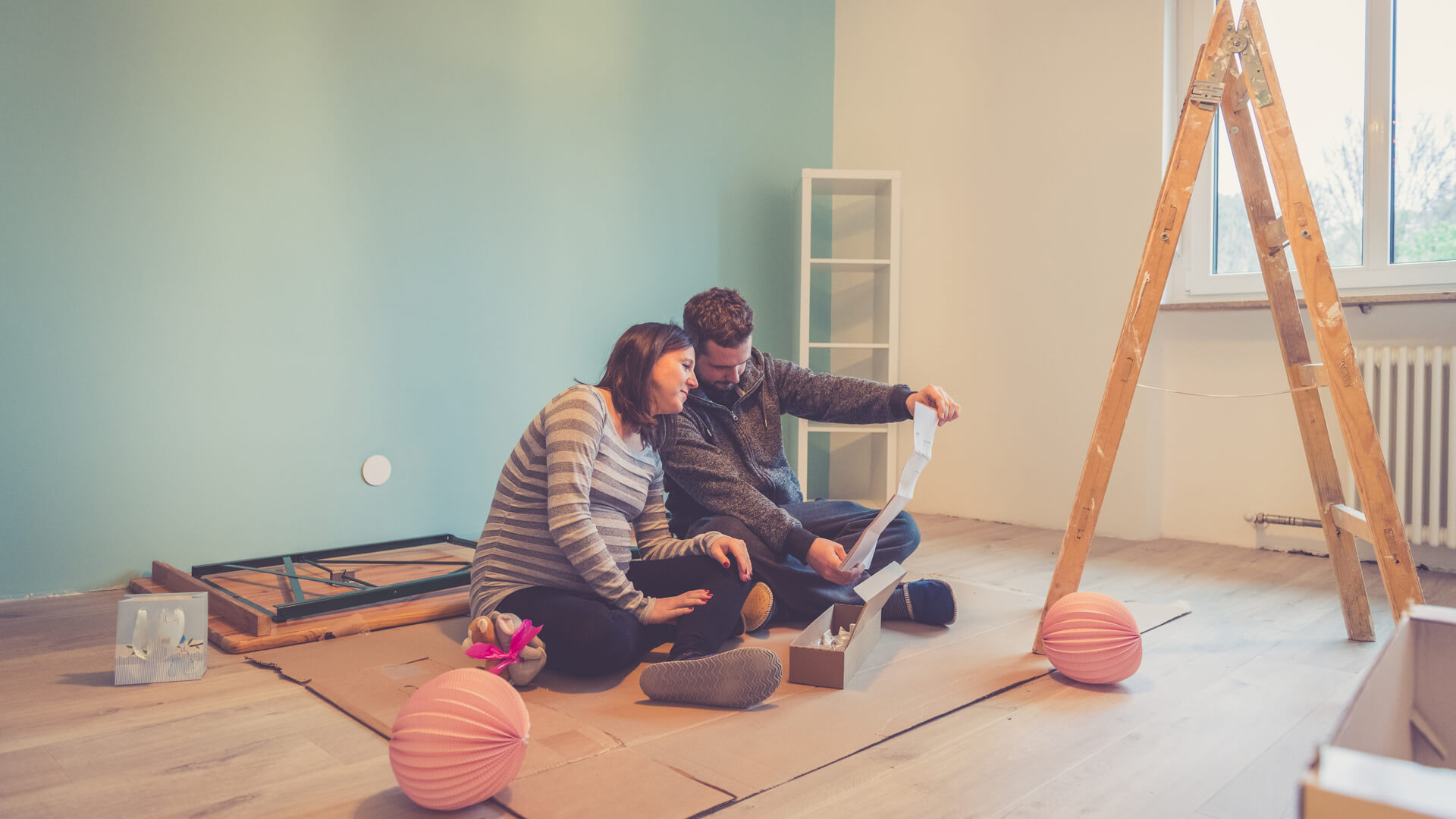 AlenaPaulus / Getty Images
We Bought a House
Financial advisor Brandon Renfro decided to make the leap to homeownership when his daughter was born. But he did it without putting a strain on his finances by buying a house that was in foreclosure then remodeling it.
"Because the home was foreclosed, the purchase price was about half of its remodeled value," Renfro said. Not only did that give him instant equity in his home, but also it gave Renfro and his wife a larger home for their growing family than the small apartment they'd been living in.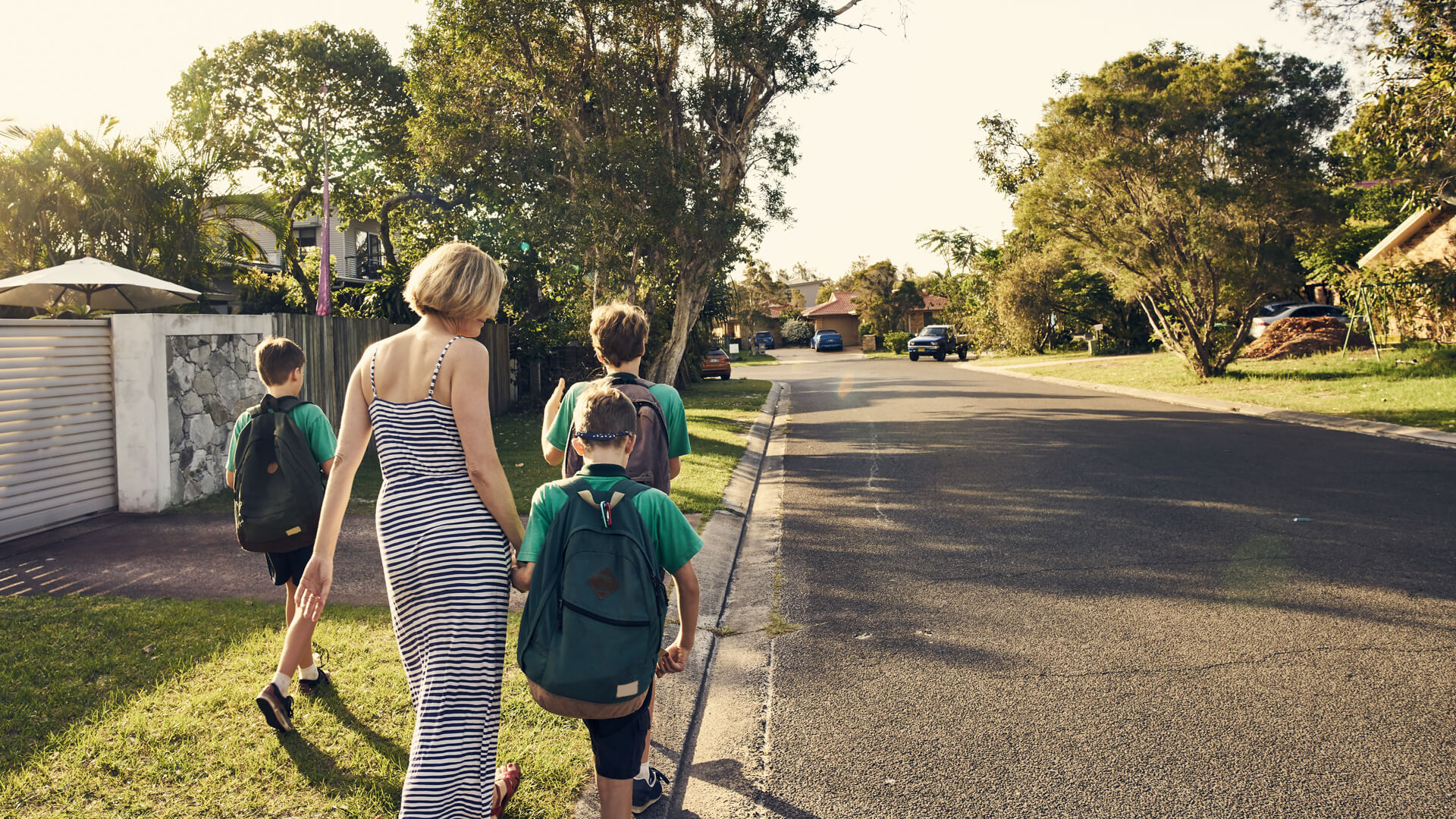 pixdeluxe / Getty Images
I Relocated to a Cheaper City
Elena Ledoux loved living in Honolulu. But the high cost of living in this city didn't make it easy to raise a family there. So she decided to relocate to Las Vegas — which has a lower cost of living — before having her second child. "It was a wise decision as it allowed us to work less and spend more time with our children, including traveling with them," said Ledoux, founder of MommyGO natural energy drinks.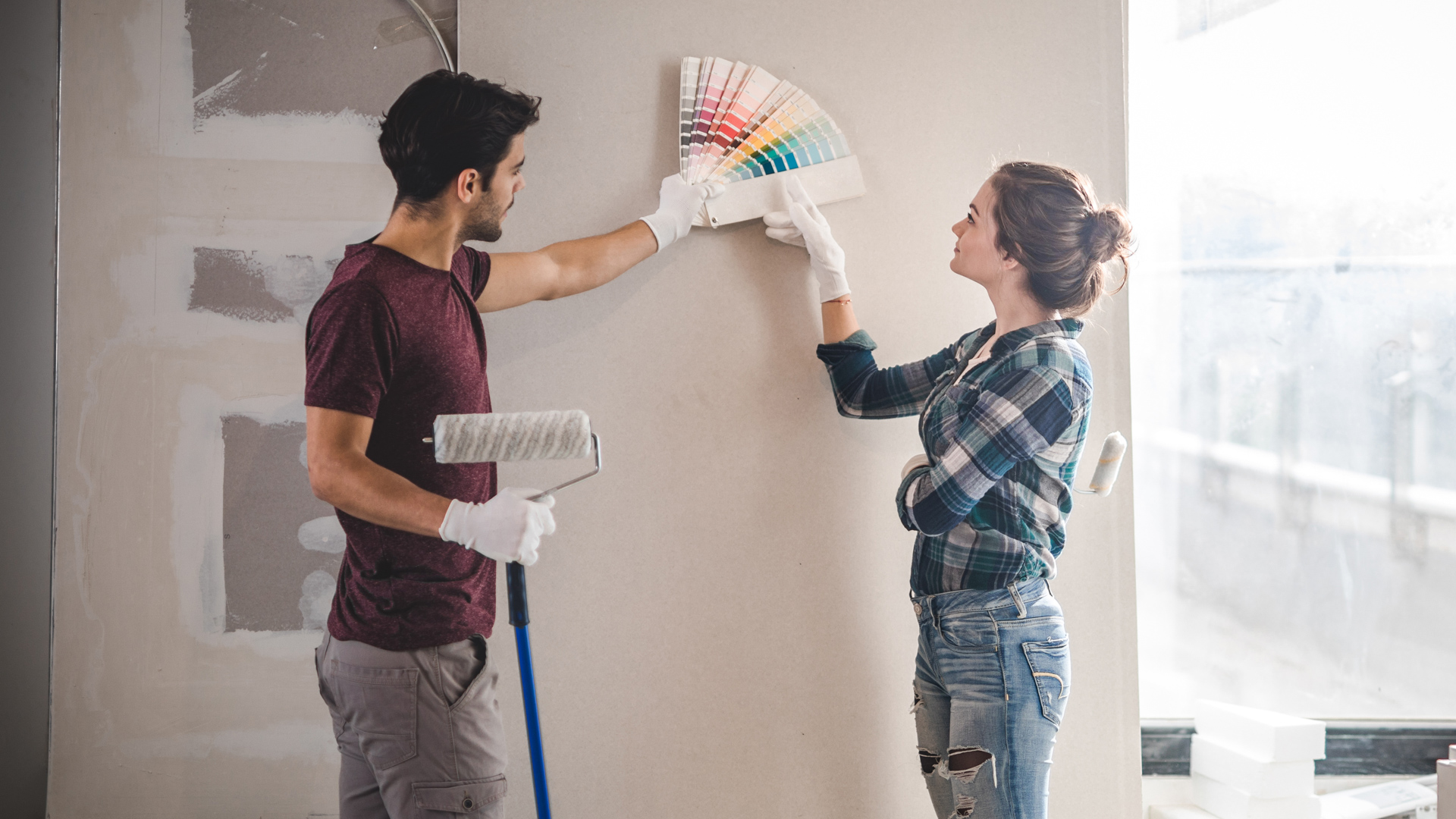 skynesher / Getty Images
We Purchased Investment Property
Before having children, Annie Dickerson and her husband started buying investment properties. They had time to fix up the duplexes they bought because they didn't have kids. They also had the benefit of living in part of the properties and renting out the other units to generate income to offset their mortgages. "By starting to house hack early before we had kids, we were able to build a strong foundation of passive income that continues to benefit our family today," said Dickerson, who is the co-founder of Goodegg Investments, a real estate investment group.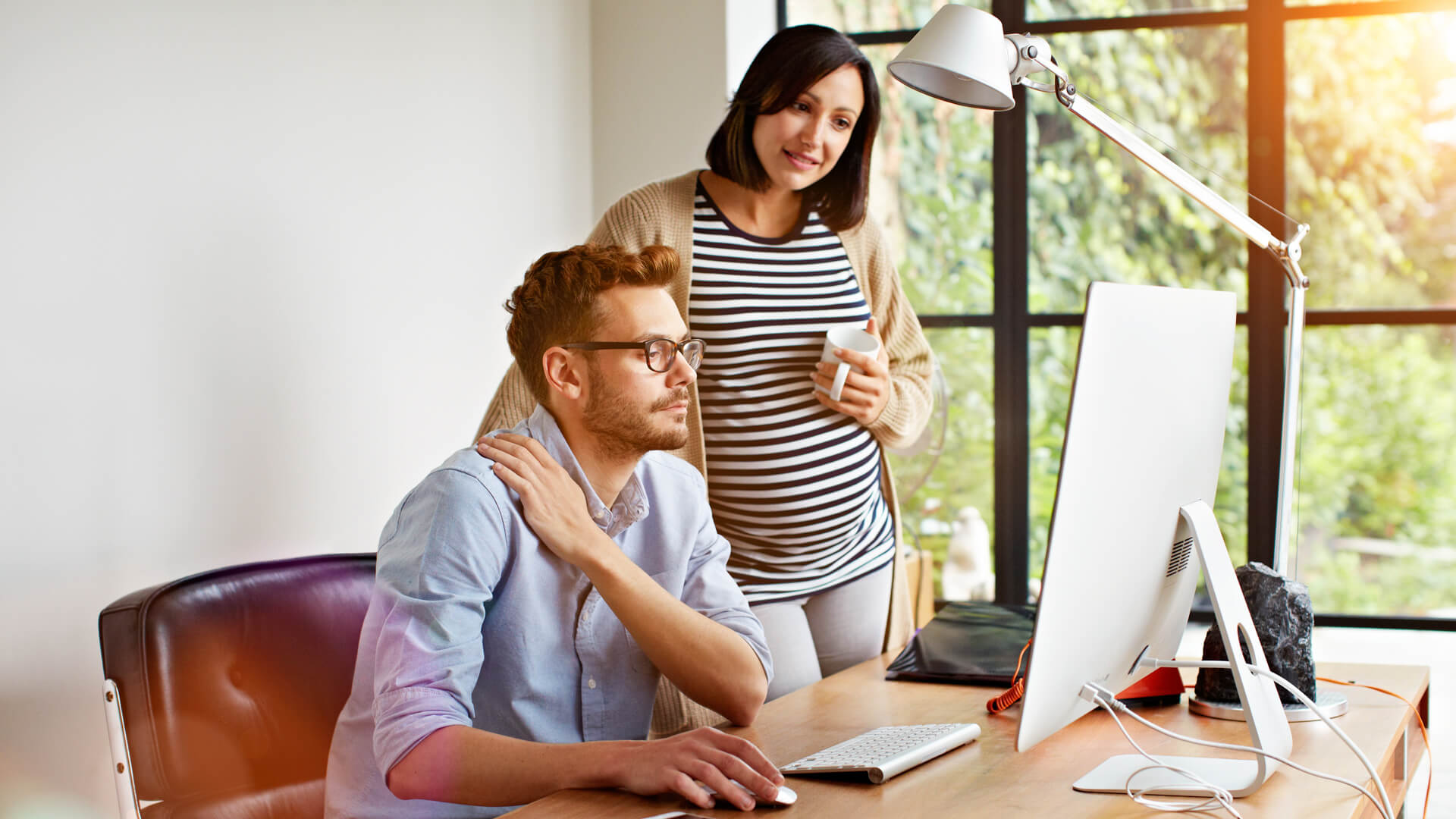 kupicoo / Getty Images
We Got Our Side Hustle On
One of the best financial decisions Suzi and John Whitford made before they became parents was finding ways to generate extra cash. Without kids, they could make time for side hustles, such as building websites and selling items on Craigslist. "Eventually, our side hustles replaced our day job incomes, and we're both working from home now," said Suzi, founder of Start a Mom Blog and the mom of three kids.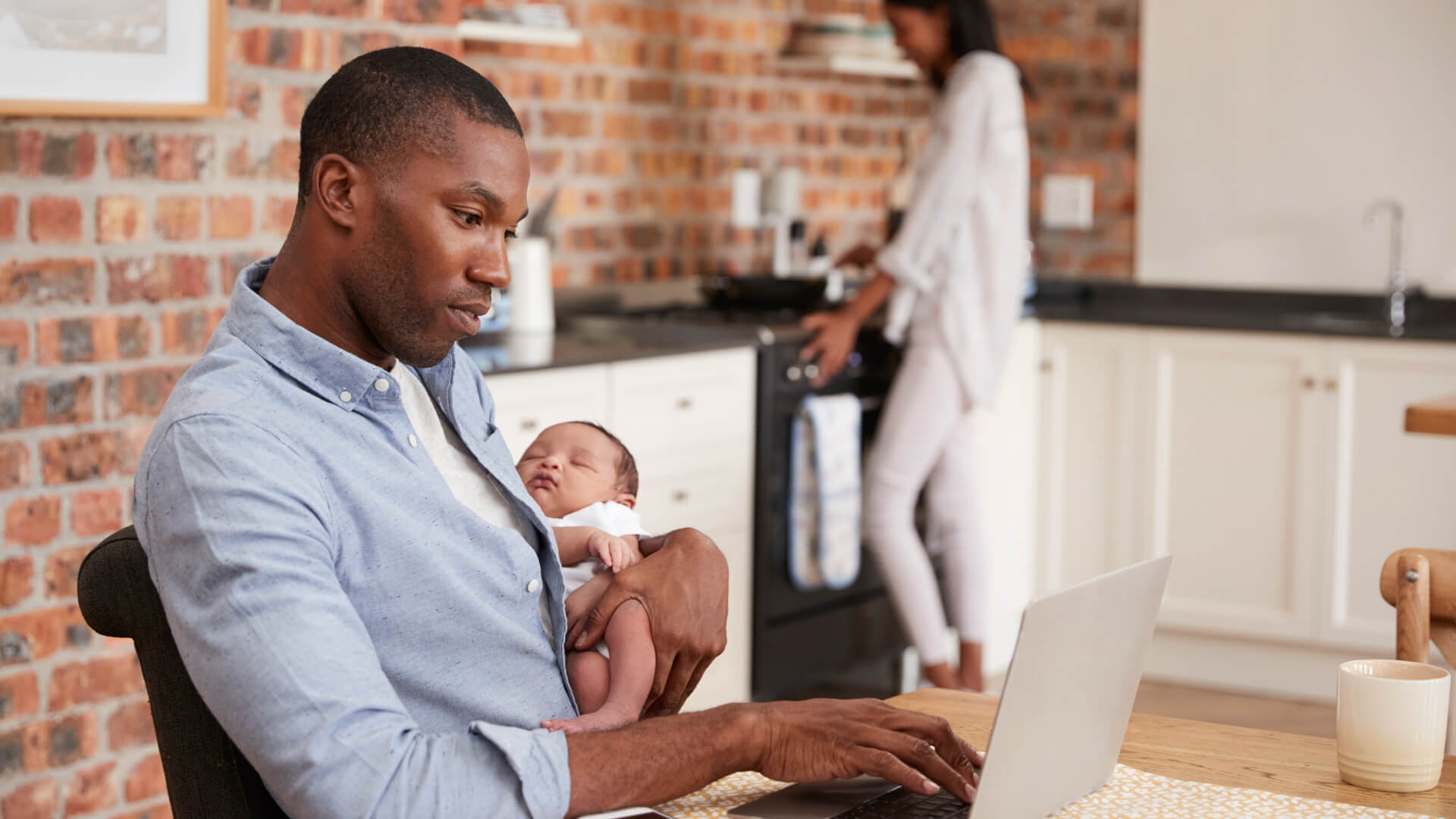 monkeybusinessimages / Getty Images/iStockphoto
We Maxed Out Retirement Savings
Saving for retirement might not be at the top of your mind before having children, but it was for Mike Pearson and his wife. In fact, he said contributing the maximum to 401k retirement savings accounts every year has been the best financial decision they've made.
They're on track to retire in their 50s, which will allow them to have time to travel with their children and future grandchildren. "Having a good-sized nest egg when we're older also means we won't have to rely on our children for financial support when we're no longer working," said Pearson, founder of personal finance blog Credit Takeoff. "I know there are a lot of adults who have to support their elderly parents, which can be a big burden financially. By maxing out our 401ks, we are ensuring our kids never have to live with that burden."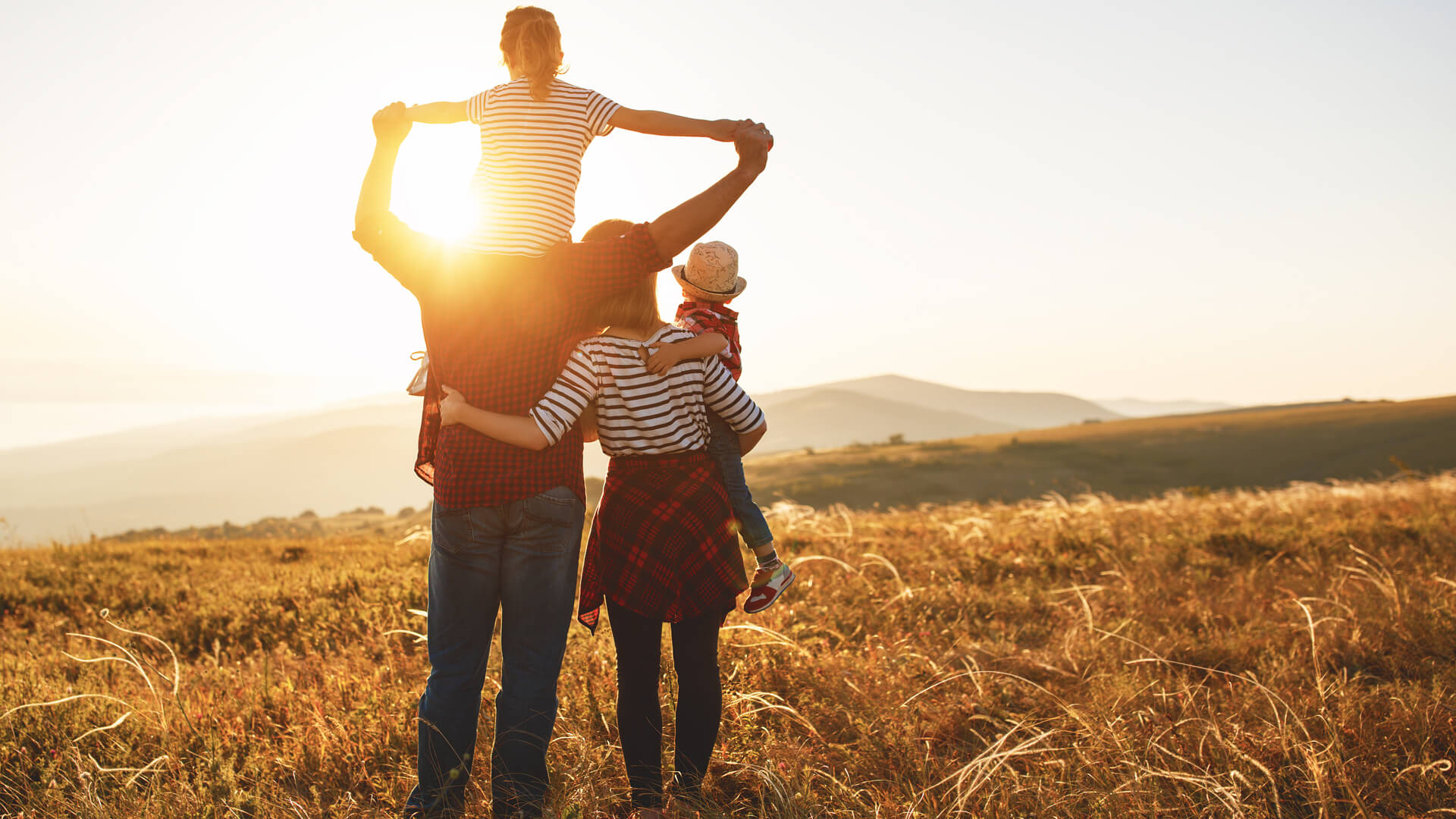 evgenyatamanenko / Getty Images/iStockphoto
Preparing Your Finances for Kids
If you're thinking about having kids, it will pay off to prepare financially before becoming a parent. You can set your family up for success by paying down debt, creating a cash cushion and saving for the future. Make sure you're taking advantage of workplace benefits such as a retirement savings account, a flexible spending account or health savings account to set aside money for out-of-pocket medical costs, and disability and life insurance to protect your income and provide for your loved ones.
The more you can do to get your finances in order before having kids, the less you'll have to worry about once they arrive and give you all sorts of new things to start worrying about.
More on Money