The Top 15 Strangest Inheritances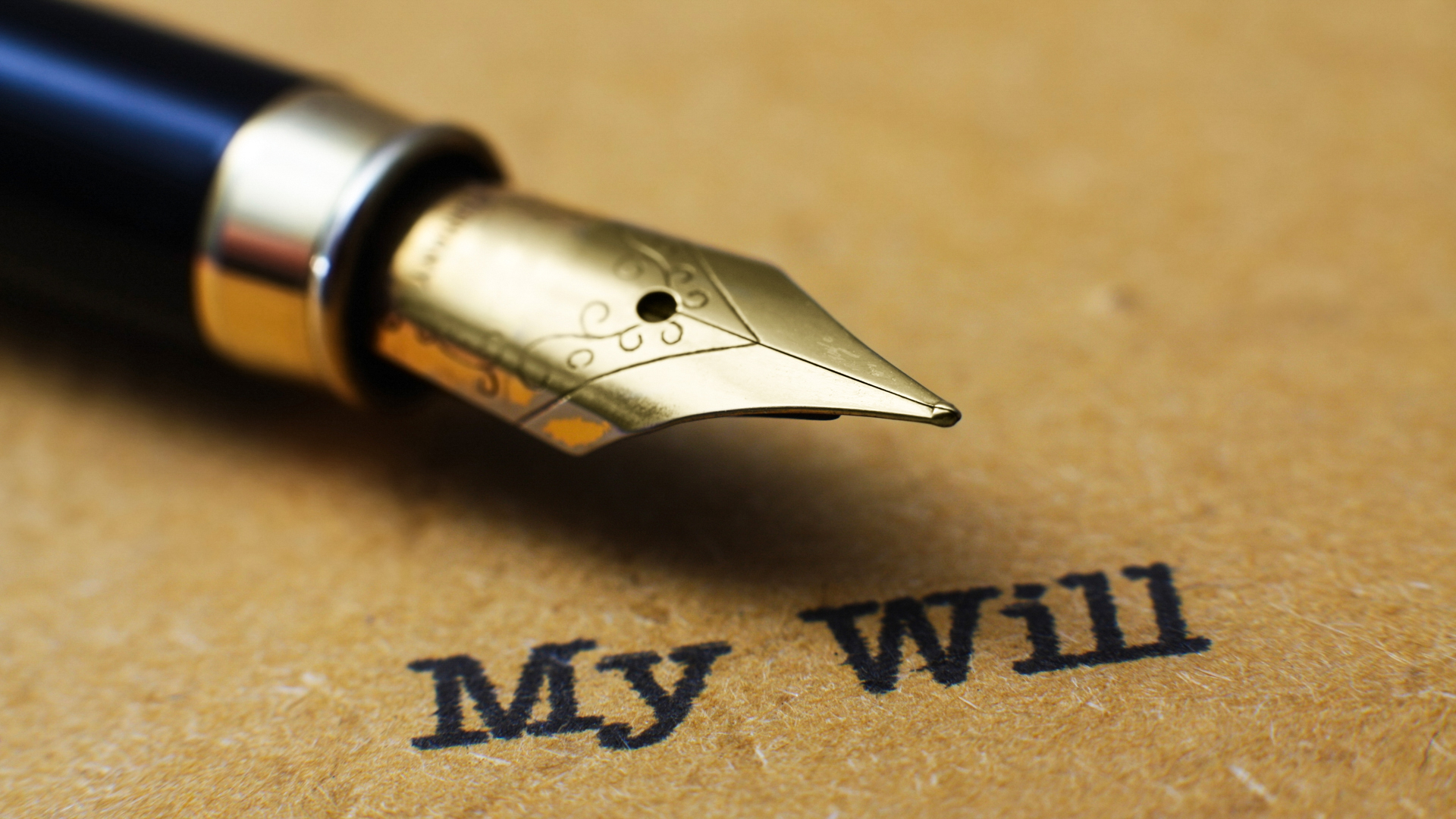 alexskopje / Shutterstock.com
No one knows what happens after death, but these 15 surviving beneficiaries from around the globe definitely know what happens when a loved one — or a complete stranger — leaves behind a really weird last will and testament.
Although the average American dies with nearly $62,000 in debt as of 2016, reported Experian and Credit.com, creativity was a much bigger factor than money for these quirky benefactors. Presented with equal strangeness and in no particular order, these weird parting wishes give a new take on how to write a will.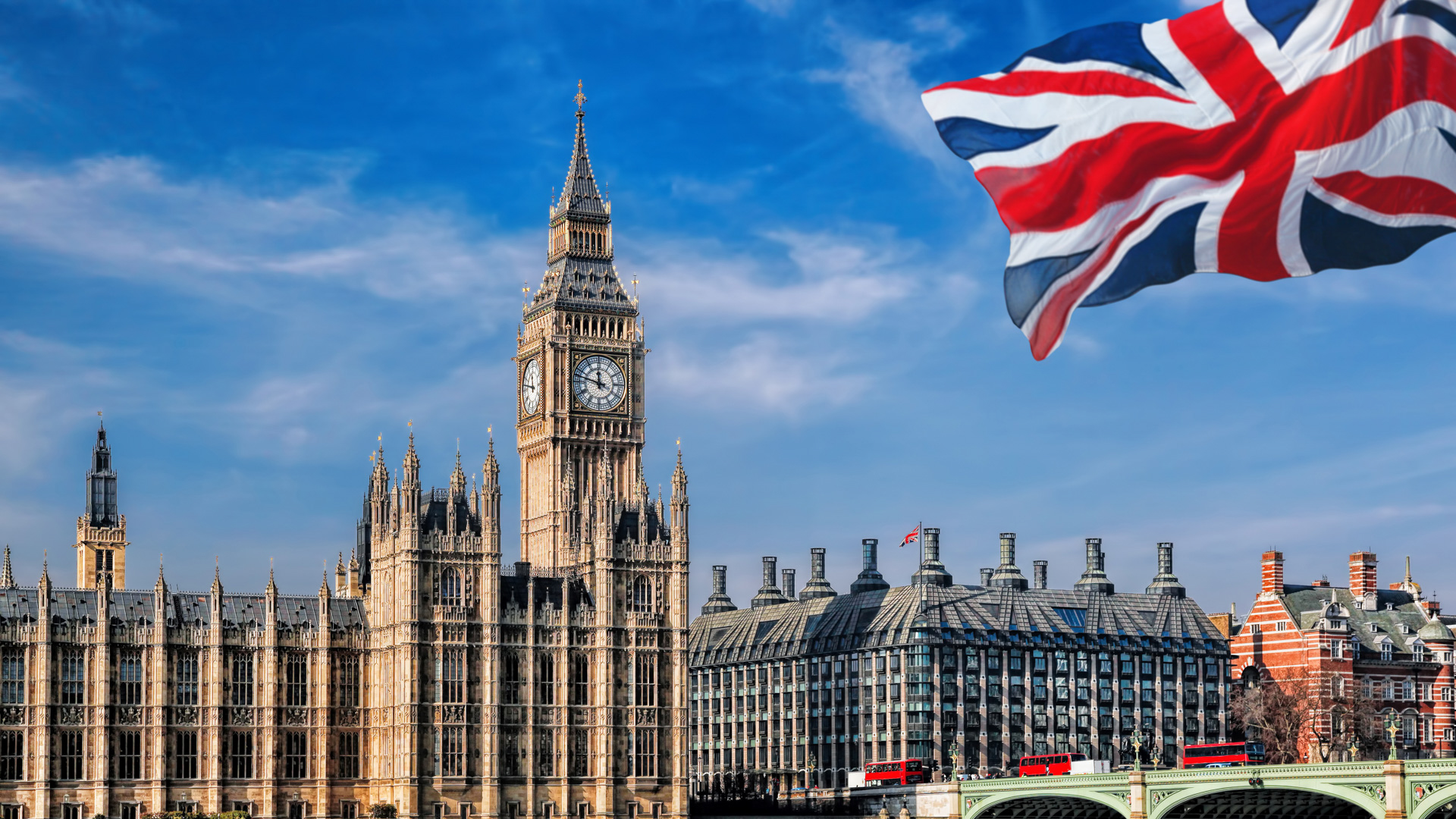 Samot / Shutterstock.com
From Anonymous to England
Inheritance: About $400.4 million
In 1928, an anonymous donor left £500,000 to the British government to be used to pay off the "entire national debt." The problem is, fulfilling the donor's stipulation is difficult today, as the national debt sits at about £1.83 trillion as of March 2018, according to UKPublicSpending.co.uk.
Still, the original donation is now worth about £350 million — or roughly $484.8 million dollars — which is more than enough to make a dent. The current fund managers at Barclays have tried to find some legal grounds to release the funds from the long-deceased good Samaritan to the Treasury, but as yet, their struggle has been to no avail.
Click through ot read about some of the craziest lawsuits and their pricey payouts.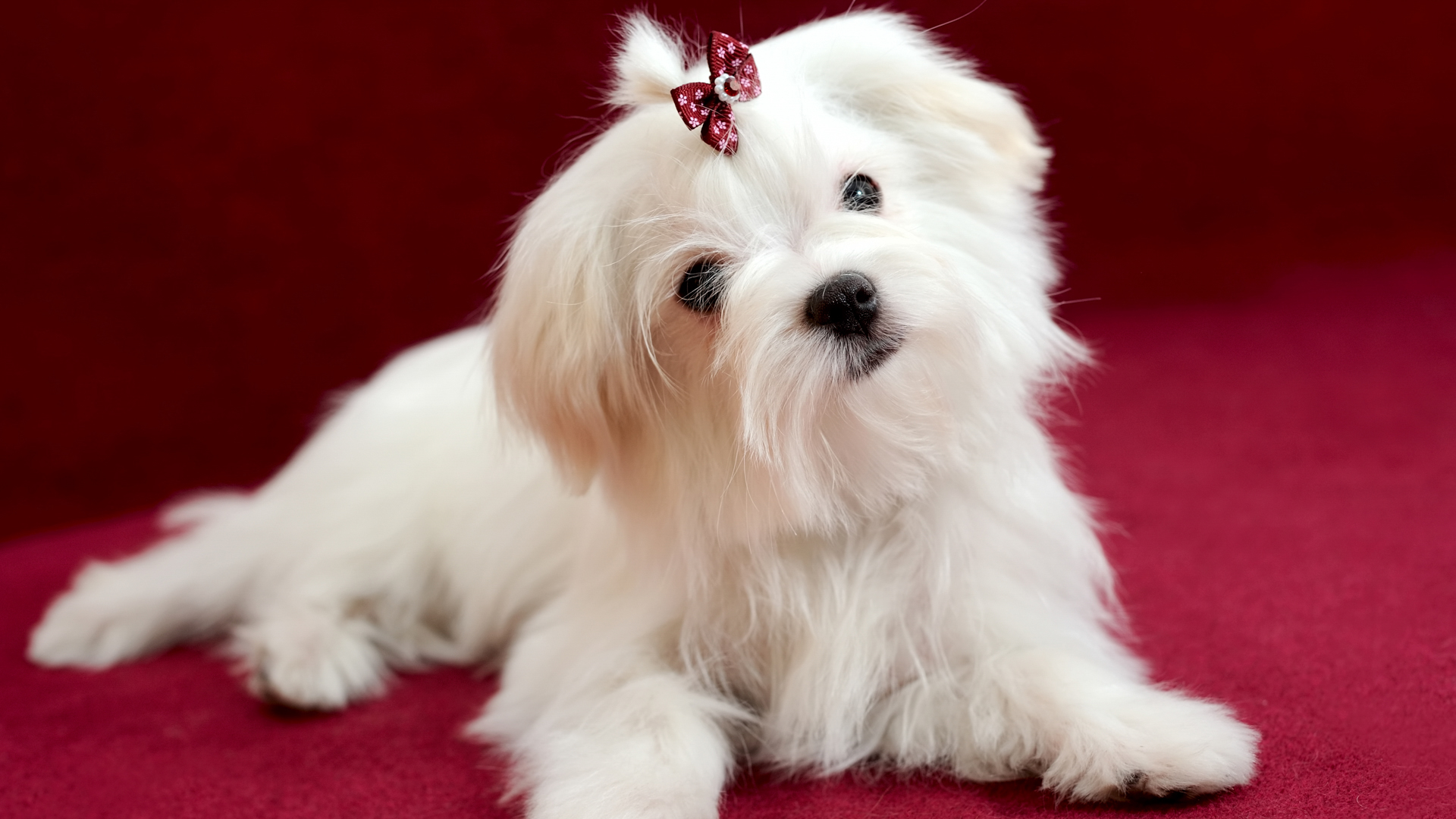 Arthur Lookyanov / Shutterstock.com
Lucky Dog
Inheritance: $1 million home, six-figure trust fund
When you've lived your life as an extremely successful accountant in New York, a million-dollar home and a trust fund aren't necessarily a strange inheritance to leave behind. It gets a little weirder, though, when the massive inheritance is meant for a Maltese named Bella Mia, as the New York Post reported.
That's the plan for Rose Ann Bolasny of Queens, New York, who's still ticking as of 2018, according to her Facebook page. Bella regularly eats filet mignon and wears diamond-studded tiaras. Mrs. Bolasny's sons — who'll be inheriting more than their canine sibling — are fine with the will.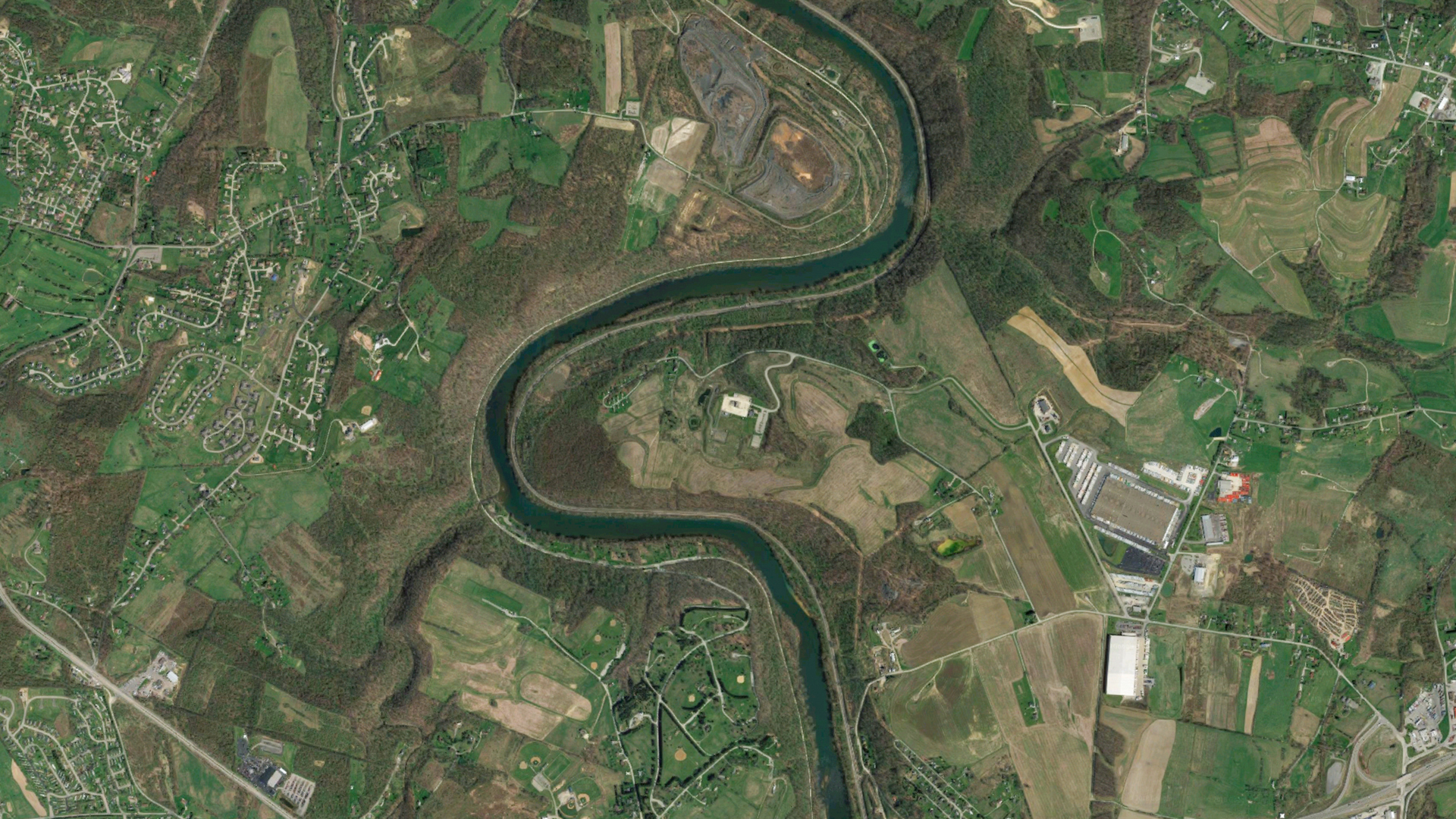 They Own This Town — Really
Inheritance: The entire town of Reduction, Pennsylvania
In 1948, John Stawovy accepted a unique proposition: Instead of buying one house in Reduction, Pennsylvania, he took a $10,000 loan and bought all 18 houses, plus the roads and the town's other structures. By the time he passed away in 2016, Stawovy had served as Reduction's town engineer, public works chief and mayor, according to Fox Business.
Upon his passing, the town went to Stawovy's son, David, and his siblings. Unwilling to bear the burden of the town's 60 residents, the Stawovys are asking $1.5 million for the whole shebang as of early 2018.
If you're not ready to buy an entire town, consider buying a home for less than $100,000 in one of these cities.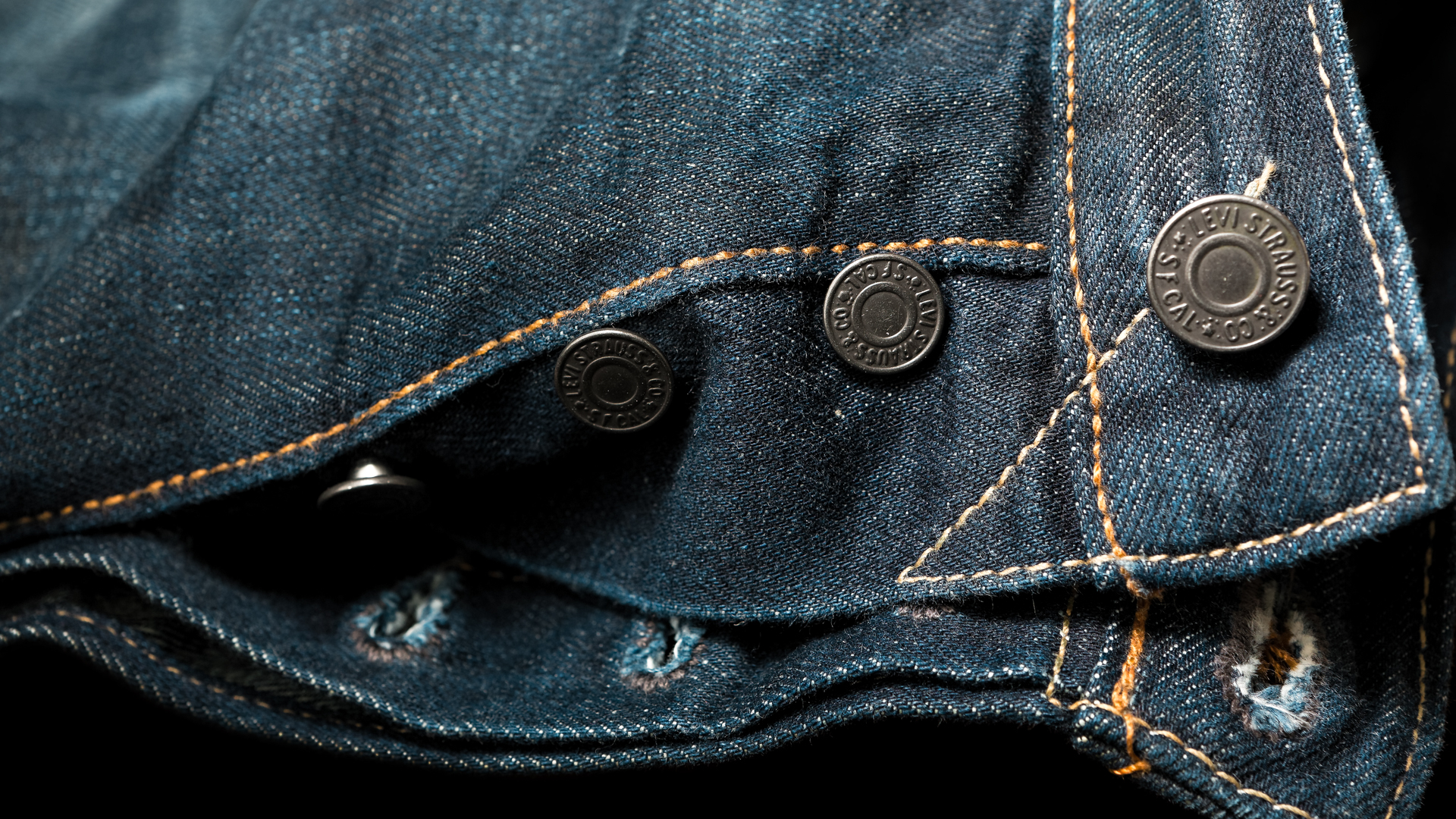 yavuzsariyildiz / Getty Images
Fancy Pants
Inheritance: A pair of Levi's jeans
When Solomon Warner passed away in 1899, he left behind a wooden trunk, which eventually passed through his descendants. Inside that trunk was something that must've seemed pretty mundane to Warner himself: A pair of 44-37 Levi's jeans made in 1893, according to the New York Post.
Currently in the possession of Warner's great-great-grandson, Jock Taylor, those jeans are now thought to be the oldest unworn pair of Levi's on the planet. As of 2017, Levi's offered Taylor $50,000 for the denim trousers but the lucky benefactor is holding out for $100,000.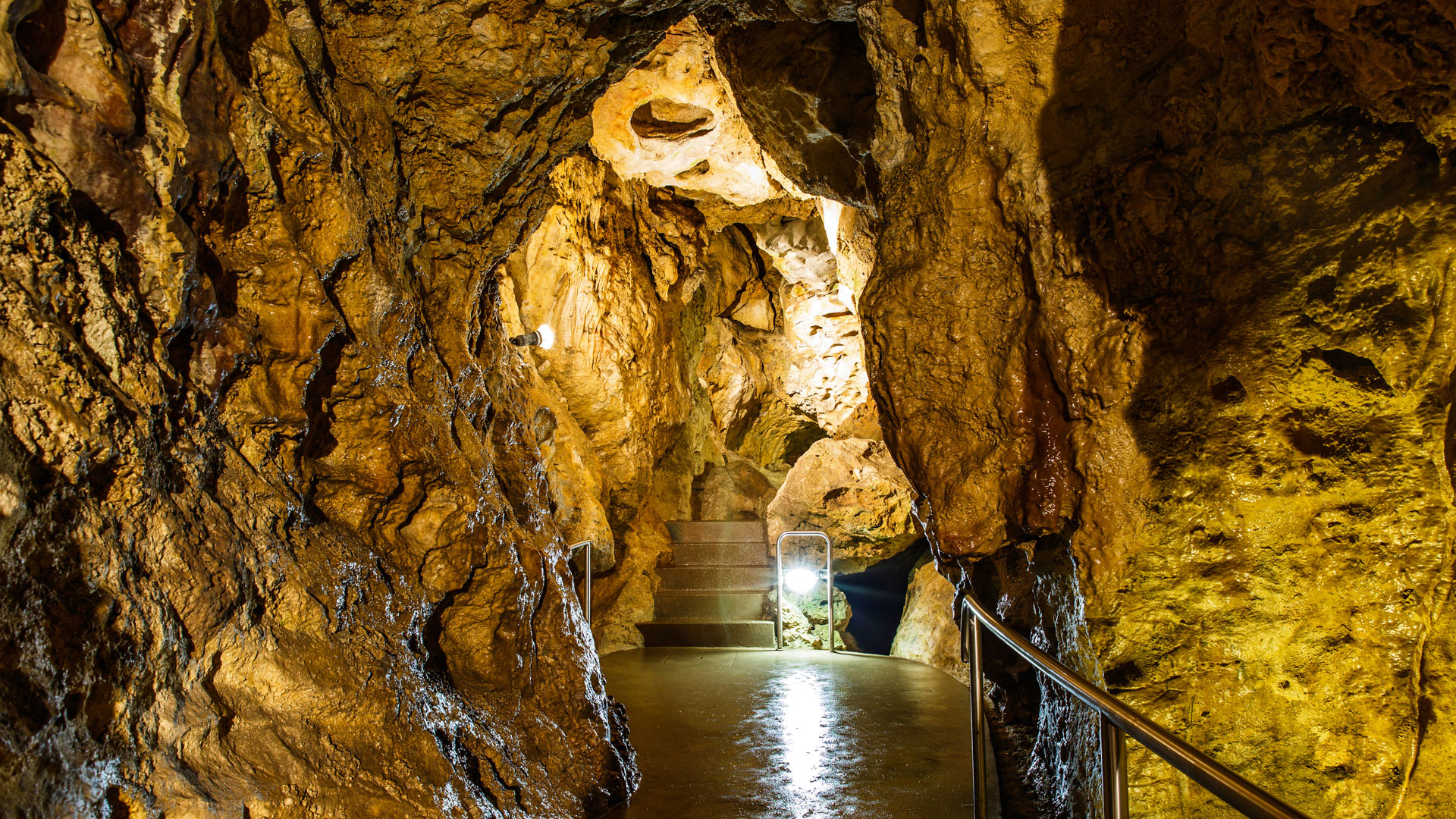 Ocskay Bence / Shutterstock.com
From Zero to Billions
Inheritance: About $5.52 billion
In 2009, Zsolt and Geza Peladi were two homeless brothers living in a cave in Hungary, despite the fact that they were the grandchildren of an extremely wealthy German woman. By German law, when the woman passed away in December 2009, her direct descendants inherited her estate, according to The Telegraph.
Because the grandma's daughter was deceased, her assets went to her estranged Hungarian grandchildren and a sister living in the United States. With the bulk of an estate valued at roughly $5.52 billion suddenly left to them, the trio surely made out just fine no matter how the money was divided.
Stokkete / Shutterstock.com
Valmai Roche's Final Insult
Inheritance: About $4.50
When Lady Mayoress and Australian socialite Valmai Roche died in 2009, she left behind an estate valued at $3.5 million. Given her wealth, the amount wasn't strange, but the (virtually) sole benefactor — a Catholic organization called Knights of the Southern Cross — was, according to The Telegraph.
Mrs. Roche's two daughters and her ex-husband all received, according to the words of Valmai's last will and testament, "30 pieces of silver of the lowest denomination of currency," a pittance of "blood money due to Judas" amounting to about $1.50 a pop. Neither daughter opened up a beneficiary account for the occasion, though they finally managed to wrest control of the estate by order of the Australian Supreme Court in late 2012.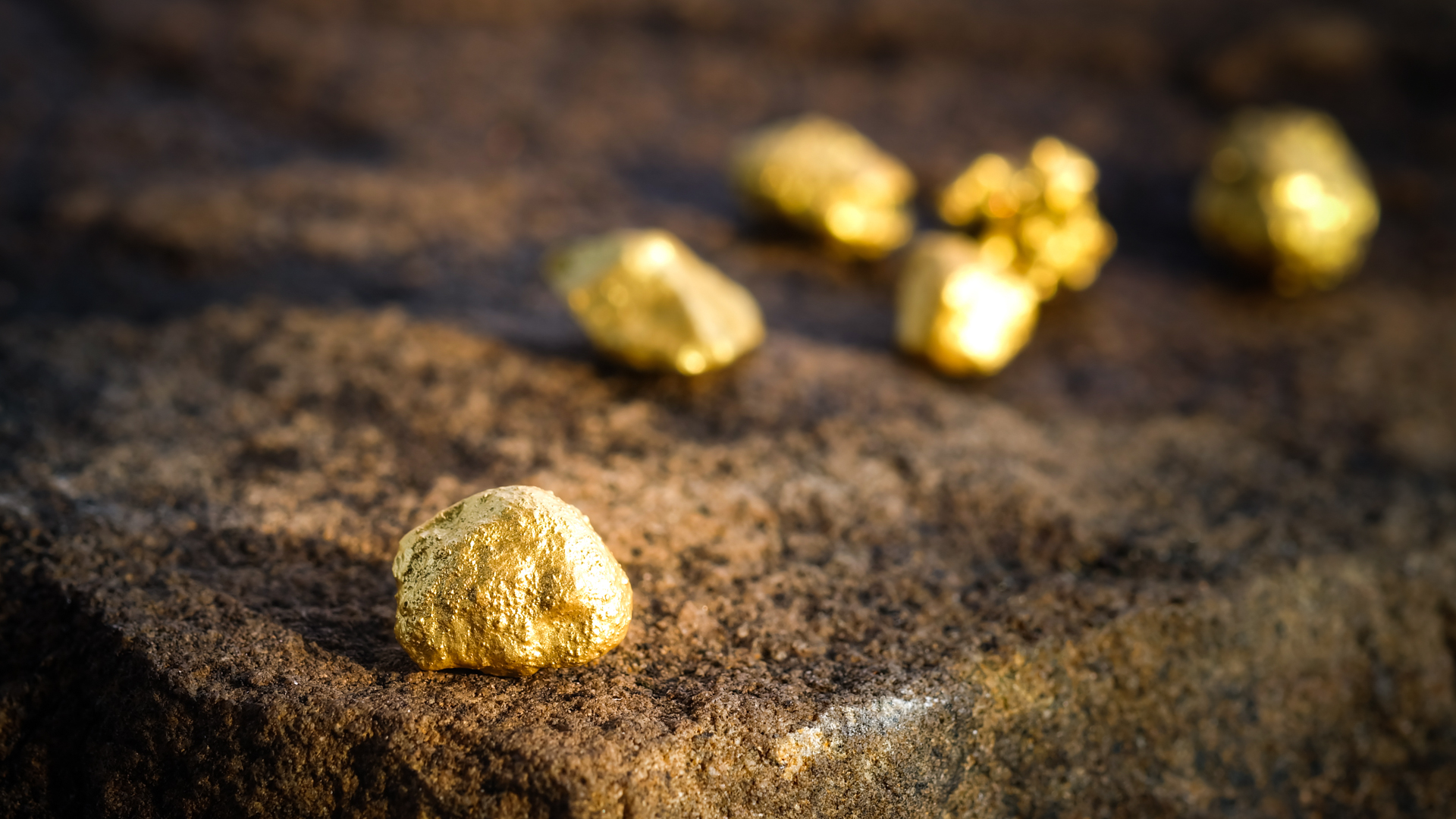 Oat_Phawat / iStock.com
The Legend of John B.'s Gold
Inheritance: 148 acres of land and, potentially, buried treasure
The "S-Town" podcast — which delved into the life of reclusive Alabamian genius, metallurgist and horologist John B. McLemore — attracted more than 16 million downloads within a week after it was released in March of 2017. As of 2018, listeners are still are still waiting to know how John B.'s inheritance will pan out.
Although cousin Reta Lawrence got all 148 acres of McLemore's land in Woodstock, Alabama when he committed suicide by cyanide, family friend and tattoo artist Tyler Goodson claims to be the rightful heir to the estate via verbal contract. If the story doesn't already prove that reality is stranger than fiction, there's more — no one has yet found the literal buried gold that McLemore was rumored to have hidden on his land, though legal battles still rage on.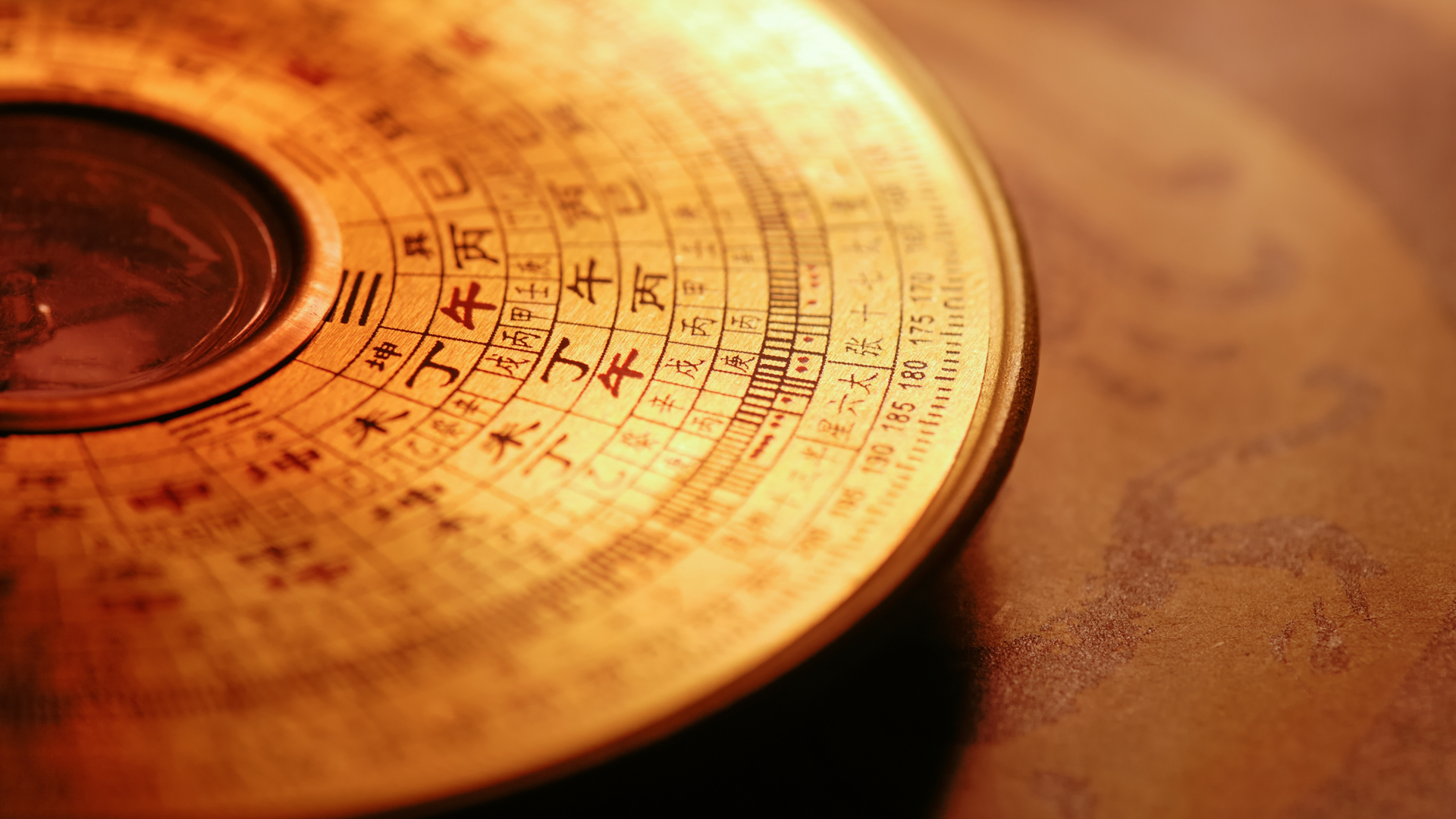 Bad Feng Shui for Nina Wang
Inheritance: About $10.6 billion
At the time of her death in 2007, property developer and Chinachem owner Nina Wang was the richest woman in Asia. Per her will, Wang's multi-billion-dollar fortune went to charity, but her feng shui consultant, Tony Chan, had other plans.
Upon Ms. Wang's death, Chan miraculously produced another document that bequeathed her entire estate to him, according to The Wall Street Journal. In 2013, Hong Kong courts found Chan guilty of forging the will and slapped him with 12 years behind bars. Apparently, Chan didn't like the feng shui in prison — he filed (and failed) an appeal application in 2015.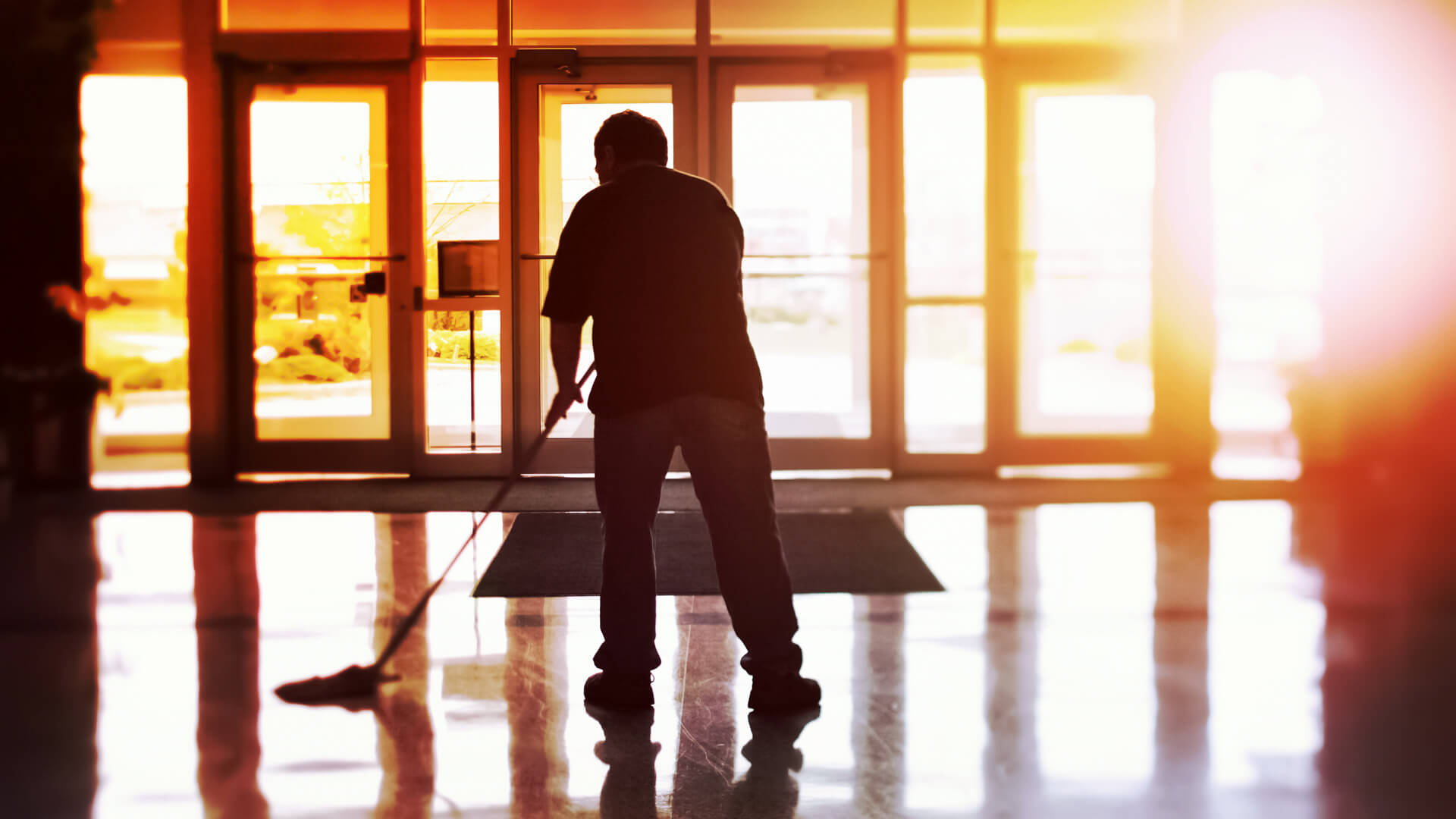 Suzanne Tucker / Shutterstock.com
The Generous Janitor
Inheritance: $6 million
The saying goes that the meek shall inherit the earth, but sometimes, the community inherits a whole lot from the meek. In life, Brattleboro, Vermont janitor Ronald Reed tooled around town in his second-hand Toyota and chopped wood for fun; in death, Reed left a shocking $4.8 million to a local hospital and $1.2 million to Brattleboro's Brooks Memorial Library, according to "Today."
So how did Reed do it? Smart stock investments added up to about $8 million by the time he passed.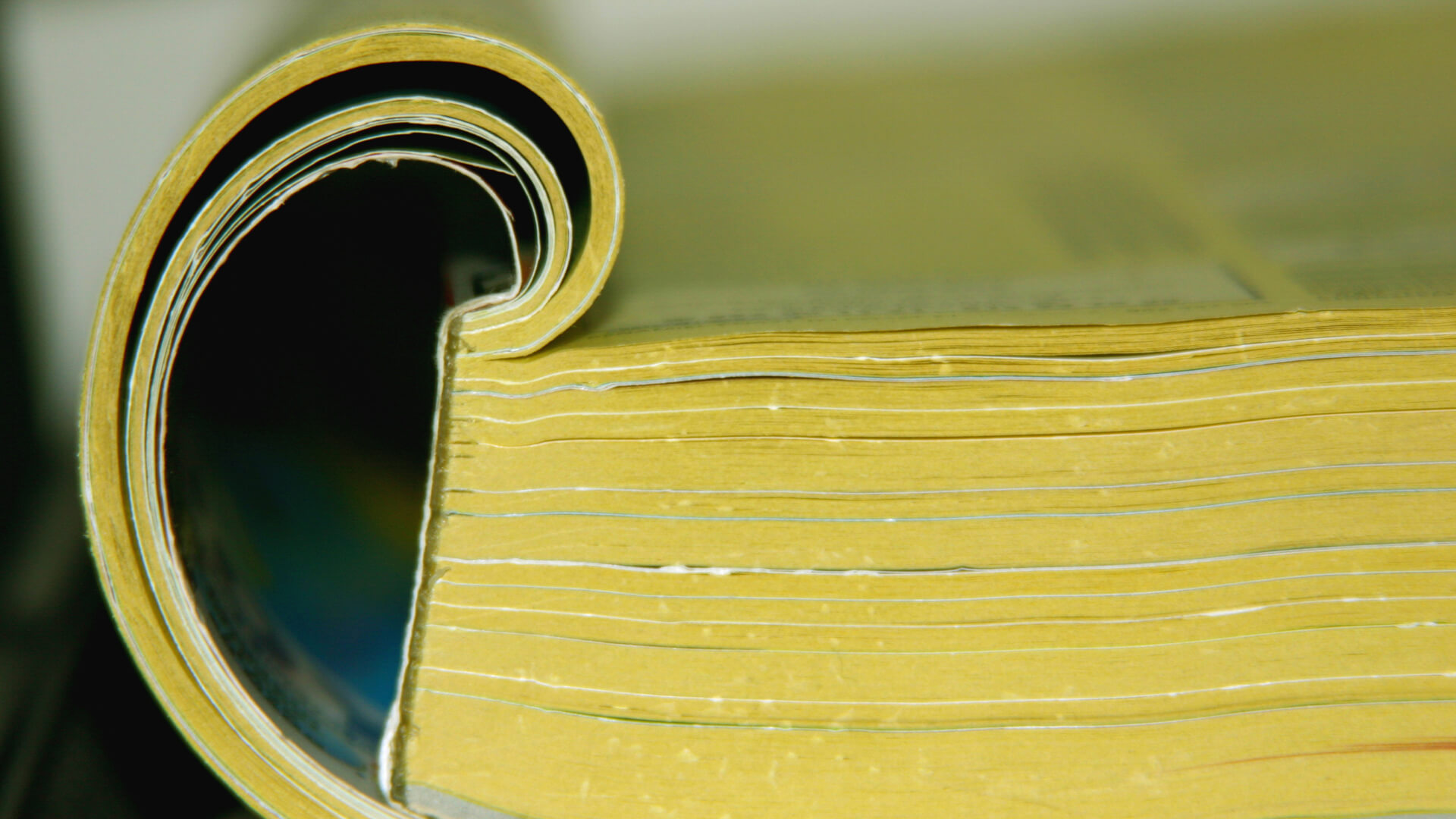 Tom Payne / Shutterstock.com
Phone Book Heirs
Inheritance: One 12-room apartment in Lisbon, one house in Guimaraes, two motorcycles, one luxury car and roughly $32,000
Luis Carlos de Noronha Cabral da Camara of Portugal died young, drunk and alone. The bastard son of a local aristocrat, Luis' material life was secure from birth, but by the time he died in 2007 at age 42, he was unmarried and childless with a sardonic sense of humor, according to The Guardian.
The executor of the will, Luis Carlos' lawyer, reported that the late motorcycle enthusiast simply picked 70 names from the phone book to inherit his wealth upon passing. Lonely or not, when your death benefits your heirs, maybe you lived a worthwhile life after all.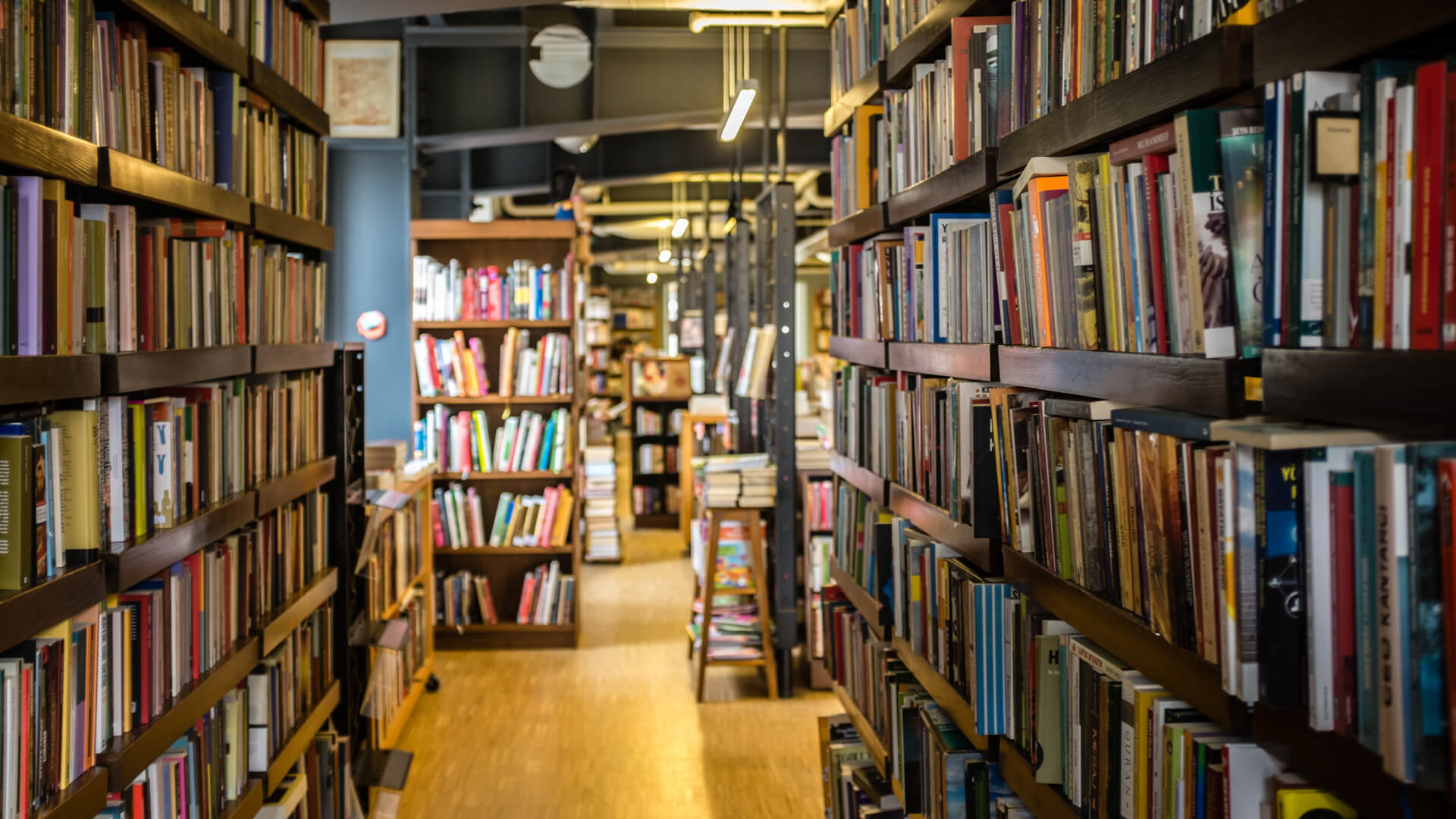 fortovik / Shutterstock.com
No Women Allowed
Inheritance: $50,000
If you could apply a feminist barometer like the Bechdel Test to the life and will of Iowa lawyer, T.M. Zink, he would fail it spectacularly. Rather than leaving his family a monetary gift upon his passing in 1930, Zink decided to leave behind a whole lot of misogyny, reported The Guardian.
Zink put $50,000 in a trust for 75 years, requesting that it eventually go the construction of the "no-women-admitted" Zink Womanless Library. Fortunately for the state of Iowa, family members made sure that library remained just a dream of the man who personally claimed an "intense hatred of women." So much for widow's benefits.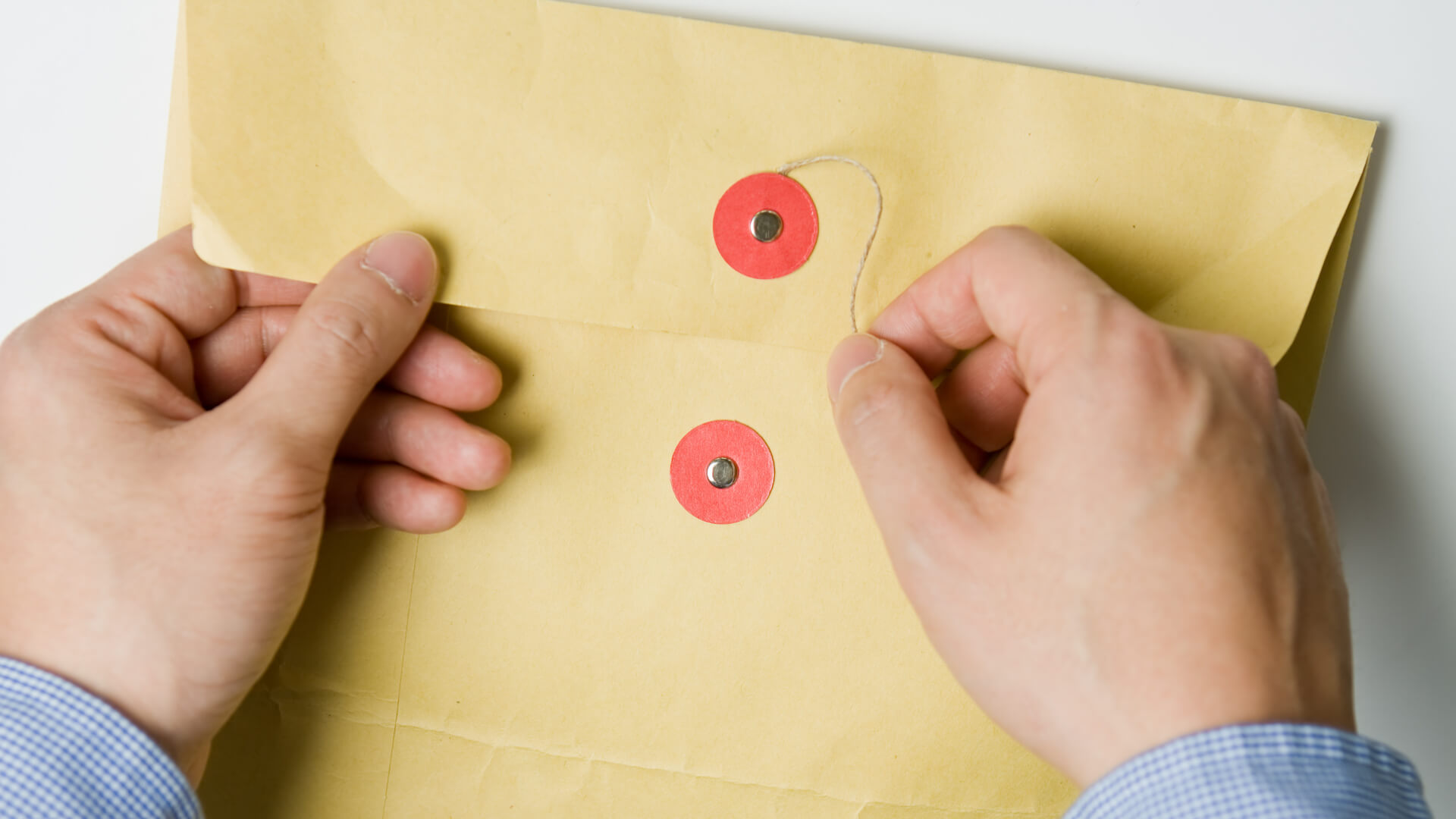 hfng / iStock.com
Wait, Who Died?
Inheritance: About $278,000
Some people win the lottery. Others, like English retiree John Hall, find out that they're the distant relative and heir to a mysterious widow.
In 2015, Hall found himself heir to a relative he never knew — the childless, sibling-less and intestate Shirley Diane Street of Kent, according to Metro. When Finders International contacted him with the news, Hall gained a branch on his family tree and a sweet £200,000 — or about $278,000 U.S. dollars — out of the blue.
Keep Reading: What Is the Death Tax?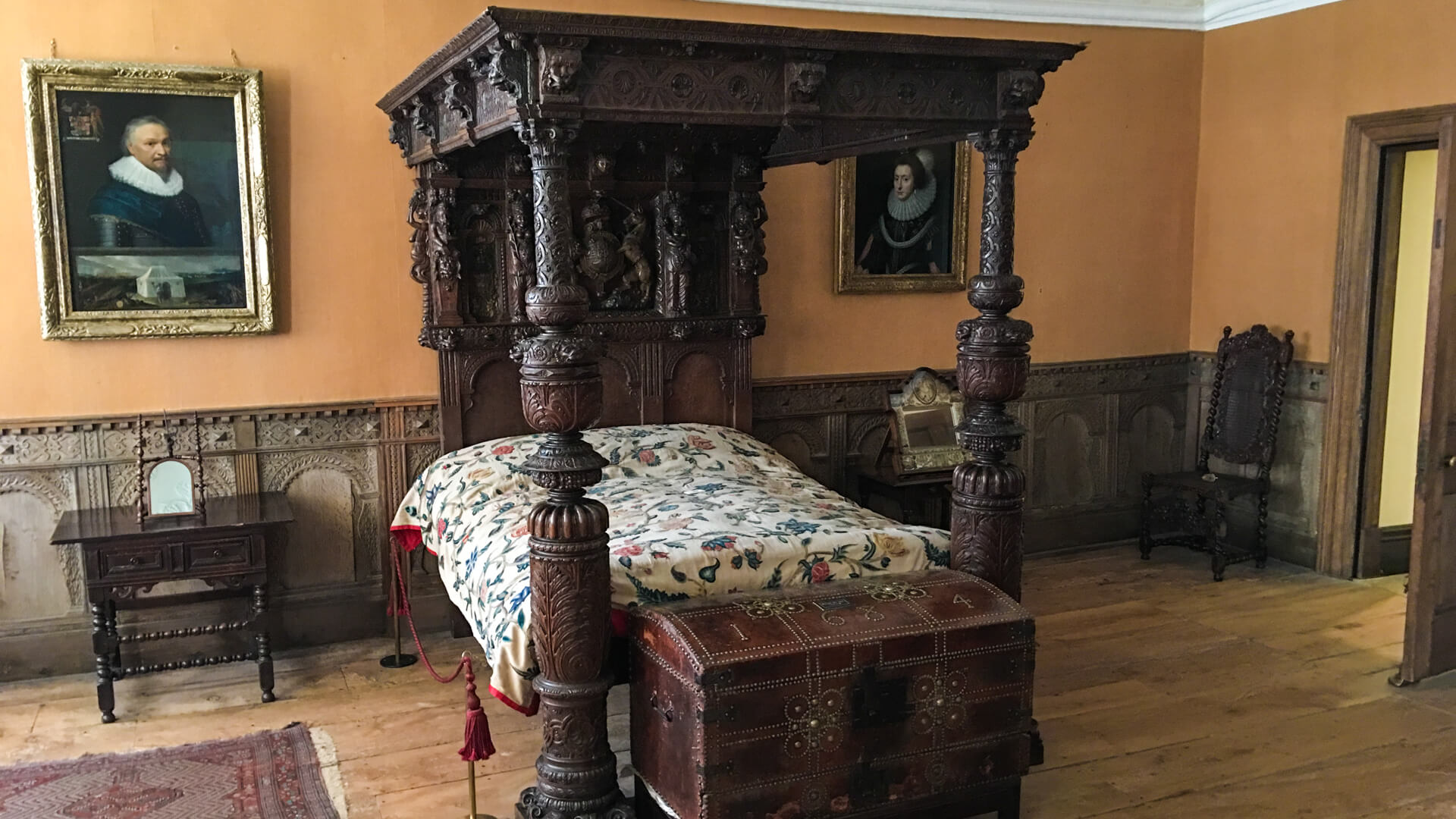 James F clay / Flickr.com
Shakespeare's Second-Best Bed
Inheritance: One bed
In 1616, the last will and testament of William Shakespeare only mentioned his wife, Anne Hathaway, once. Will's will states that Anne was to receive the "second best bed with the furniture," meaning its valance, linens and accessories, according to Shakespeare Documented.
For over 400 years, this seemingly scandalous slight added fuel to the fiery rumors of Shakespeare's affair, but in 2016, "Shakespeare's Marriage" author Lena Cowen Orlin doused the drama, noting that "second-best" was just a 1600s descriptor and wouldn't have been seen as offensive at the time. The fact that this is Anne's only mention in the will is still strange, though, especially given that Shakespeare left £10 to the poor of Stratford — that's about $2,369 in today's money.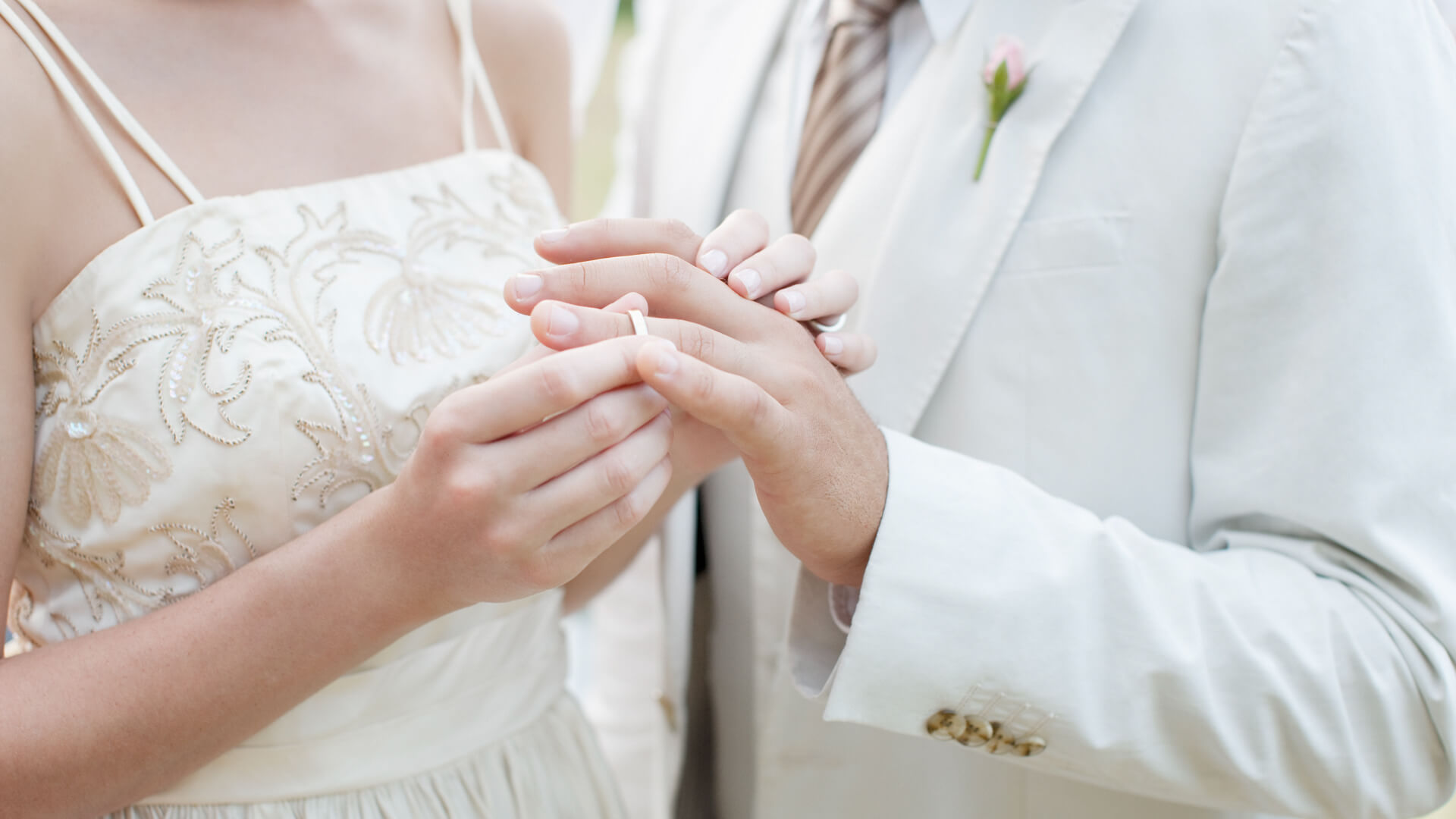 Tom Merton / Getty Images
Dad Knows Best
Inheritance: $37 million
As a millionaire real estate mogul, it wasn't too odd for New Yorker Maurice Laboz to leave each of his daughters about $10 million when he died in 2015. But the stipulations tied to that inheritance money were more than a little esoteric.
The two youngest Laboz daughters won't get their cut until they turn 35, but that's not all — they each have to attend an accredited university, marry well-positioned men who legally swear not to touch their inheritance money, stay employed and not have any children out of wedlock. If the girls are holding down decent jobs by 2020, they get a yearly payout equal to three times their income, according to the New York Post.
Find Out: States With Inheritance Tax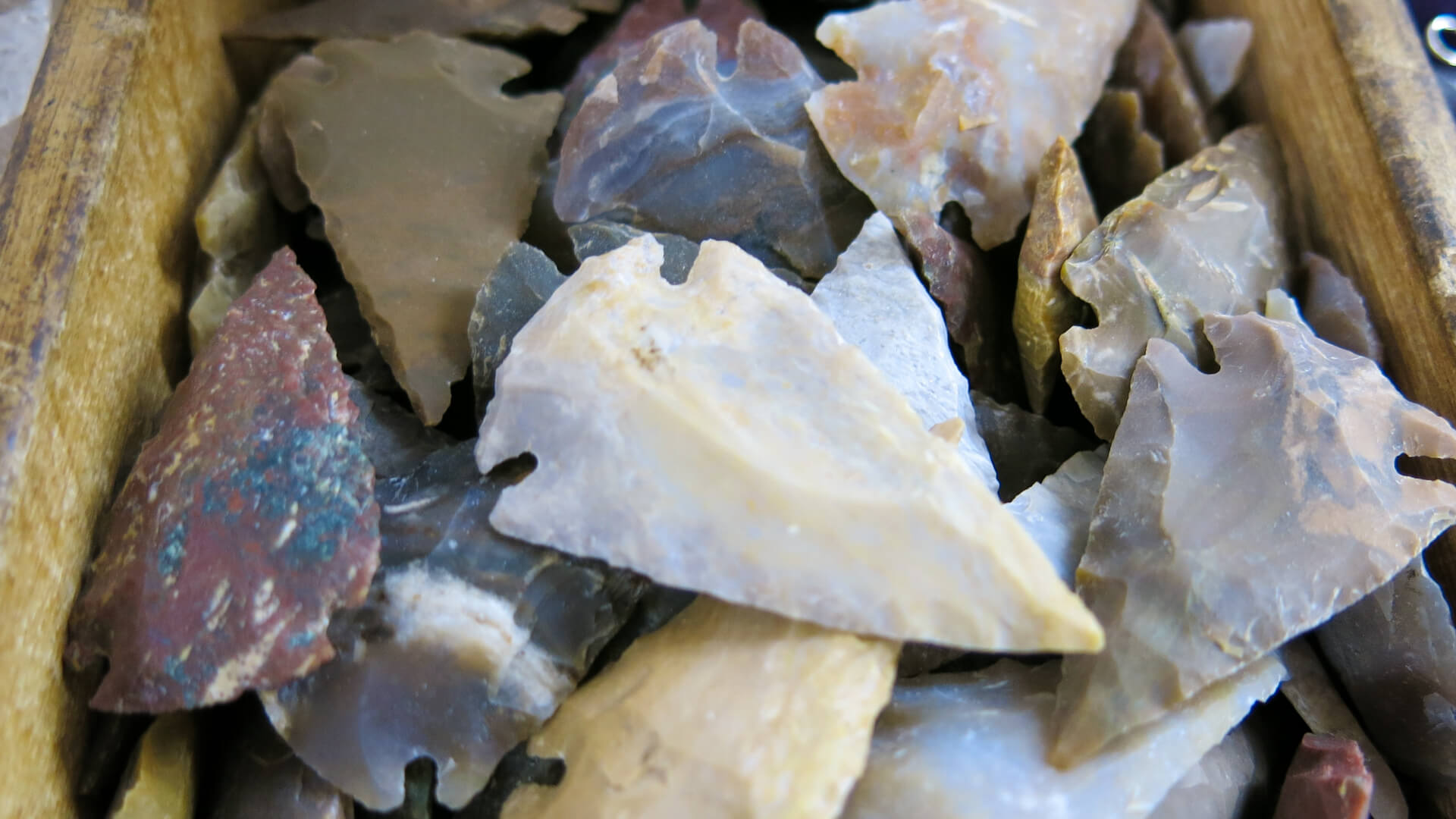 KatieDobies / iStock.com
Bullseye in North Carolina
Inheritance: Nearly 250,000 Native American arrowheads
Most benefactors prefer to inherit cash, but caretaker Jerry Williams of North Carolina ended up with a massive collection of Native American arrowheads dating back as far as 12,000 years, when a couple of friends and collectors under his care passed away in 1987, according to Fox Business.
The collection left behind by Moon and Irene Mullins is one of the most impressive in history — so impressive that even John Wayne himself was unsuccessful in his attempt to buy it. Ten years after inheriting the lot, Williams made a deal with Wayne Underwood, who would display the arrowheads at his roadside museum and give Williams and his wife $1 for every ticket sold as long as Williams lives. As of 2018, the couple has already racked up almost $400,000 from the deal.
Next Up: What to Do If You Are the Executor of a Will
Please note photos are for illustrative purposes only.