12 Successful People Who Got Their Start Using Money From Dad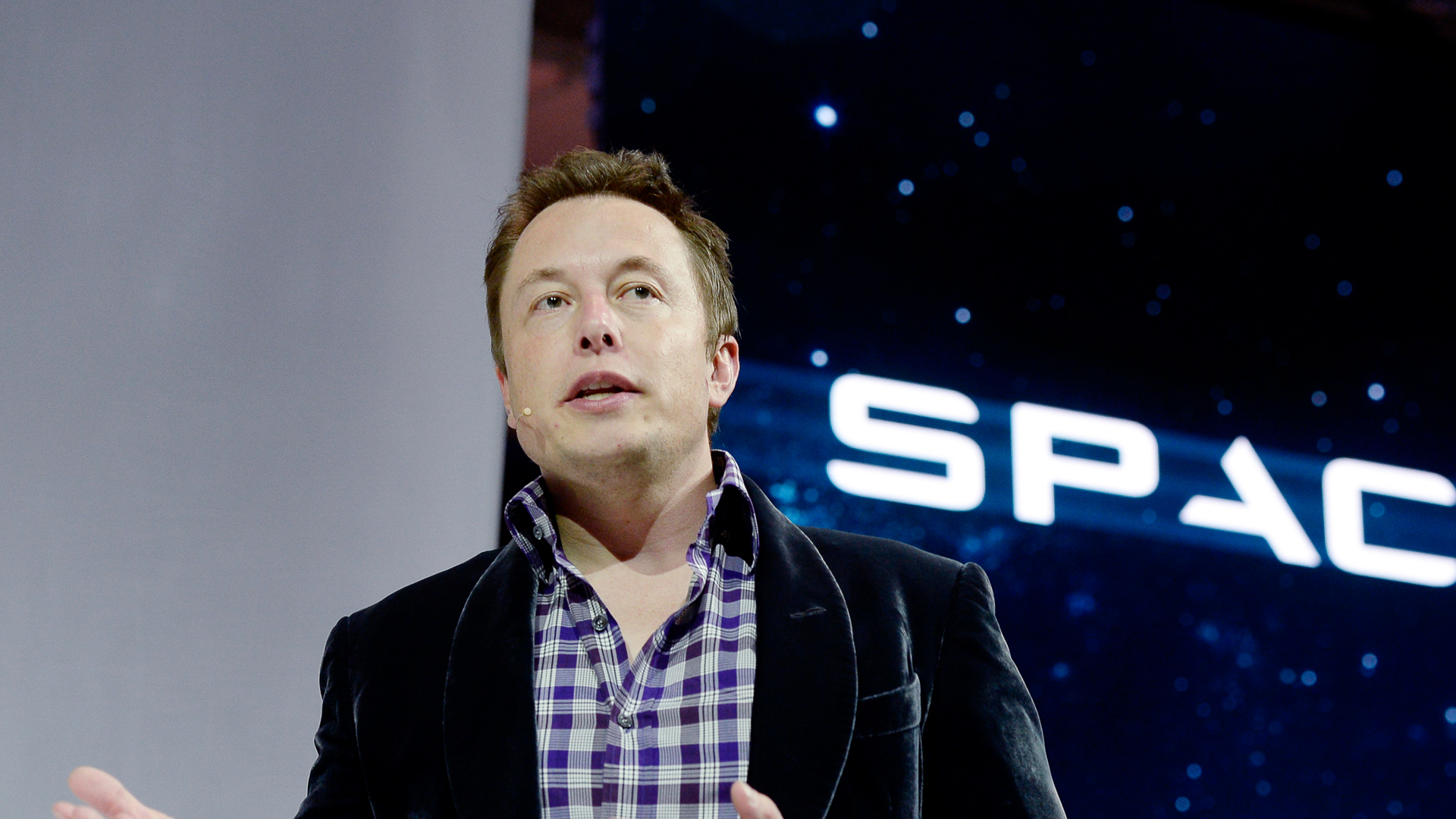 Kevork Djansezian / Getty Images
There's no denying that fathers make a number of sacrifices for their children. Some dads, though, take the normal emotional and financial burdens of raising a child a step further by loaning or gifting cash to help make their offspring's entrepreneurial dreams a reality.
Just in time for Father's Day on June 18, we've compiled list of successful people who got their start thanks to financial support from dear old Dad.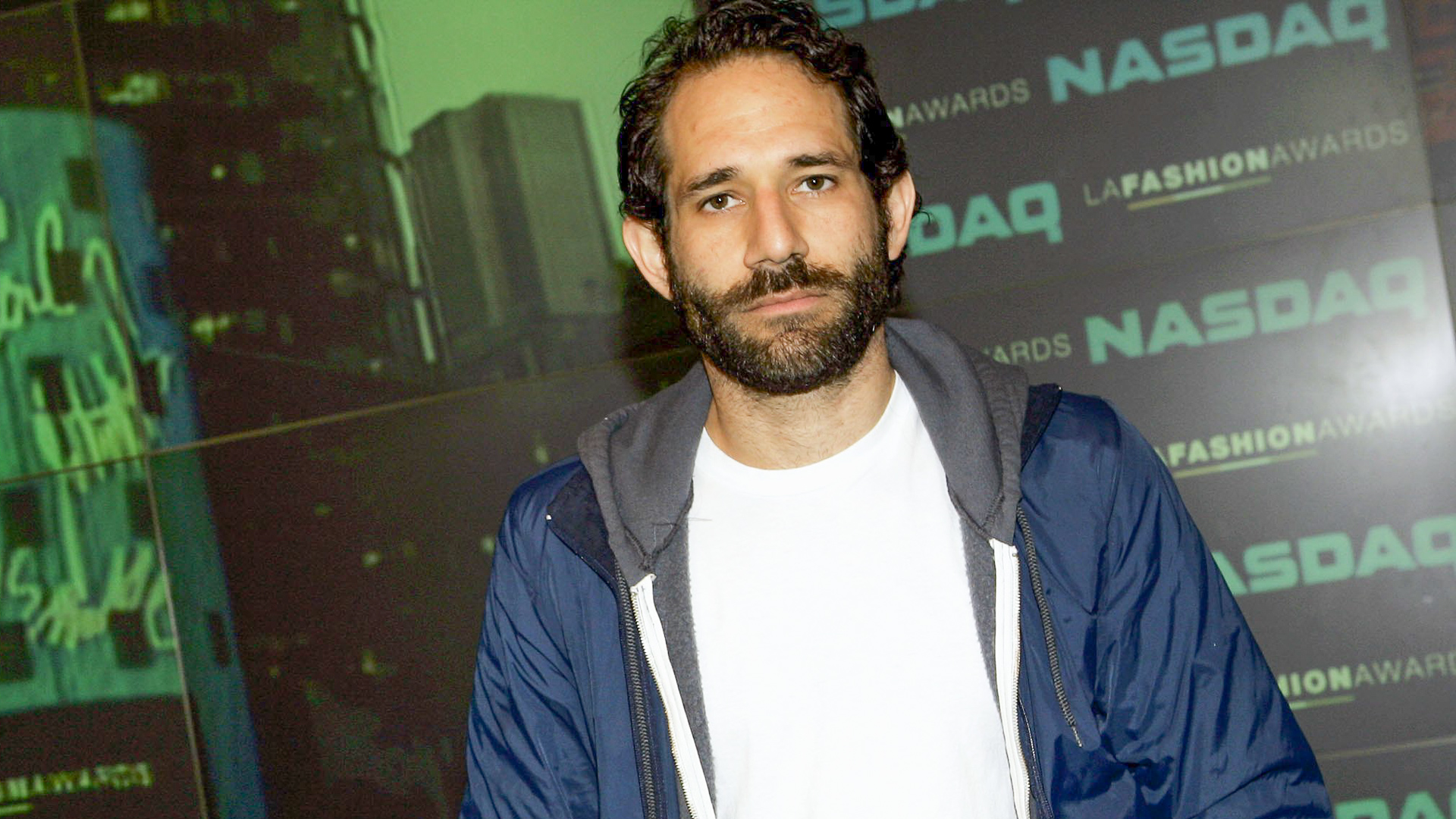 Mat Szwajkos / Getty Images
Dov Charney Net Worth: $100,000
After dropping out of Tufts University, the founder of American Apparel borrowed $10,000 from his father to start his retail company. By 2006, American Apparel was generating sales of approximately $275 million and operating earnings of about $30 million. American Apparel was purchased by Endeavor Acquisition Corp. that year. Charney remained CEO of the company, as well as the majority shareholder. His stakes were valued at approximately $458.2 million in November 2007.
During his time as CEO of American Apparel, Charney was hit with multiple sexual harassment lawsuits from female employees — all settled outside of court. In 2014, he was ousted as CEO of his company. American Apparel filed for bankruptcy in October 2015, and Charney's net worth plummeted. One month later, Charney told a Delaware judge that he was too broke to pay for council in a lawsuit filed against him. American Apparel filed for bankruptcy again in November 2016 and was later bought at auction for $88 million.
As of 2016, Charney has started a new t-shirt company, which he told Business Insider could hit $30 million in revenue within a year.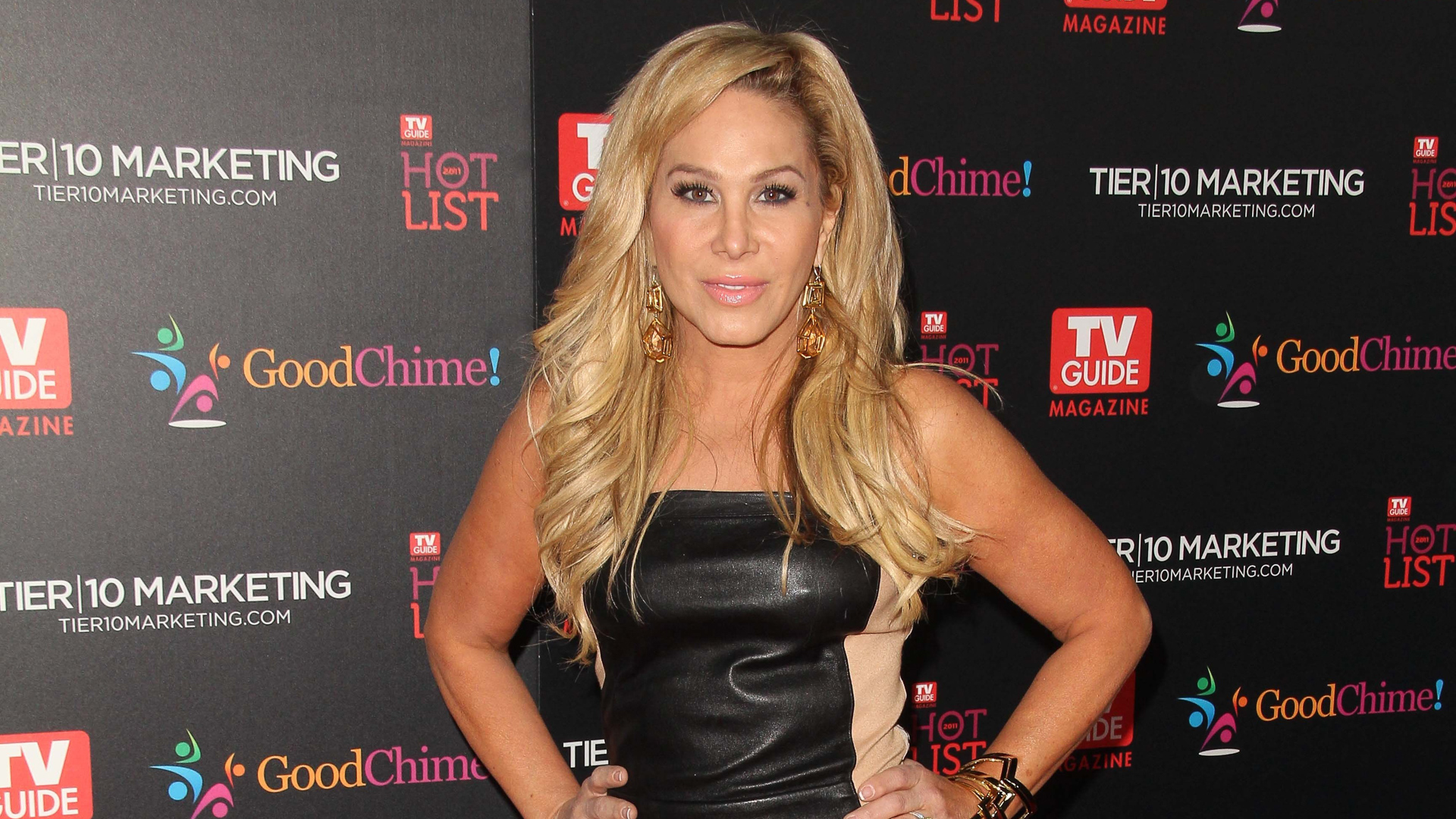 s_bukley / Shutterstock.com
Adrienne Maloof Net Worth: $50 Million
If you're a "Real Housewives" fan, you probably remember Adrienne Maloof from "The Real Housewives of Beverly Hills." Maloof is the only daughter of the late George J. Maloof, Sr. Her father might not have given her a loan, but he did give her an "in" at the family-run Maloof Companies, which owns and operates hotels and casinos and is involved in banking, food and beverage and transportation businesses in four states, according to Bloomberg.
Maloof has also launched her own line of shoes and vodka, which she promoted on "The Real Housewives of Beverly Hills." Maloof is one of the wealthiest stars of the "Real Housewives" franchise.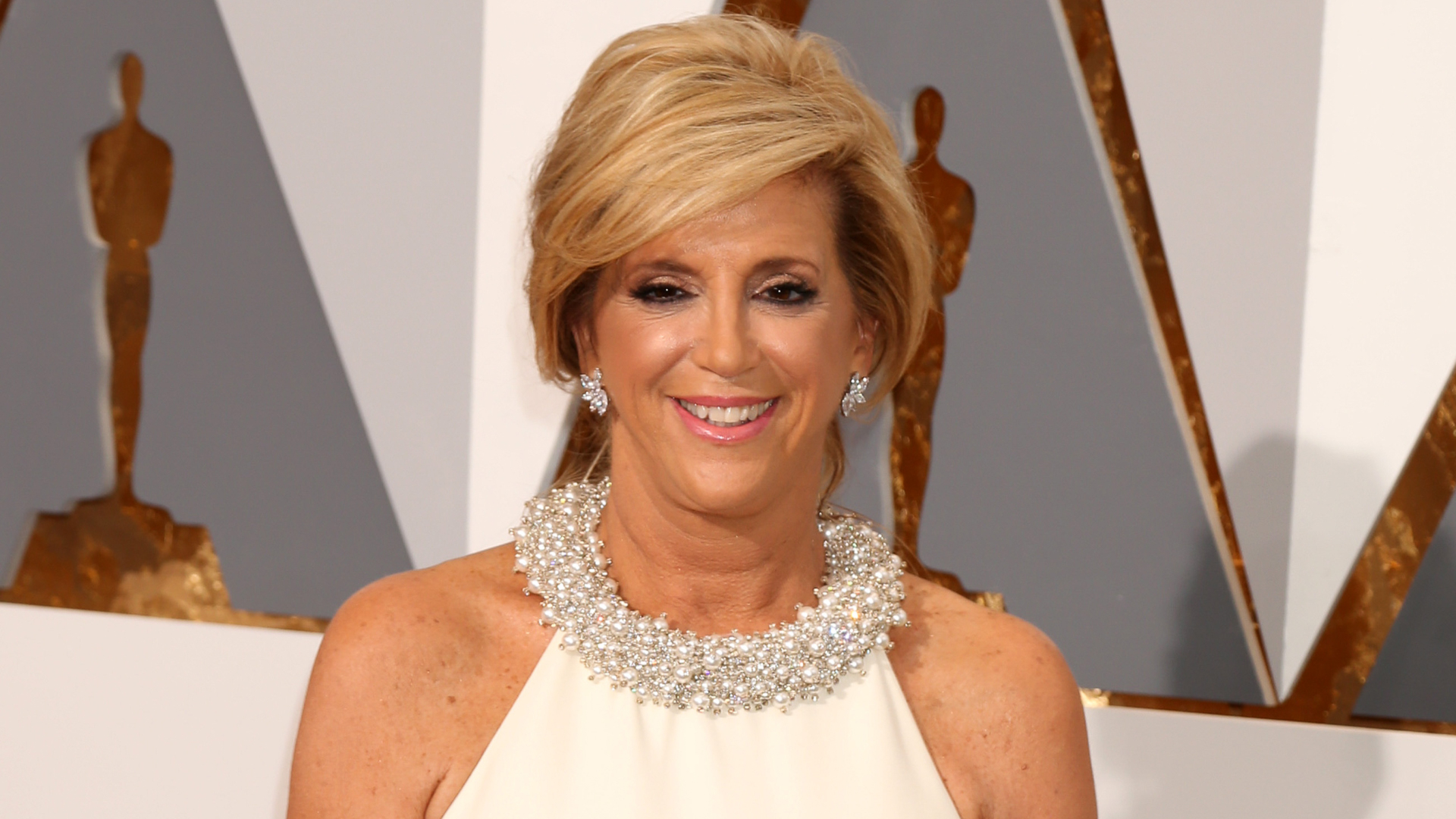 Kathy Hutchins / Shutterstock.com
Joy Mangano Net Worth: $50 Million
Founder and President of Ingenious Designs LLC Joy Mangano used all of her savings and borrowed money from family and friends to create the Miracle Mop, according to Good Housekeeping. Additionally, her first batch of Miracle Mops were made in her father's body shop. Mangano sold a few thousand mops in her first year, and then went on to QVC and sold 18,000 in 20 minutes.
Ingenious Designs has operated as a subsidiary of HSN, Inc., since 2000. The company has created an overwhelming number of other imaginative, useful products — including Huggable Hangers, which are HSN's No. 1 seller.
The movie "Joy" — starring Jennifer Lawrence, Robert De Niro and Bradley Cooper — was inspired by and loosely based on Mangano's life.
Check Out: 15 Businesses and Inventions Created by Moms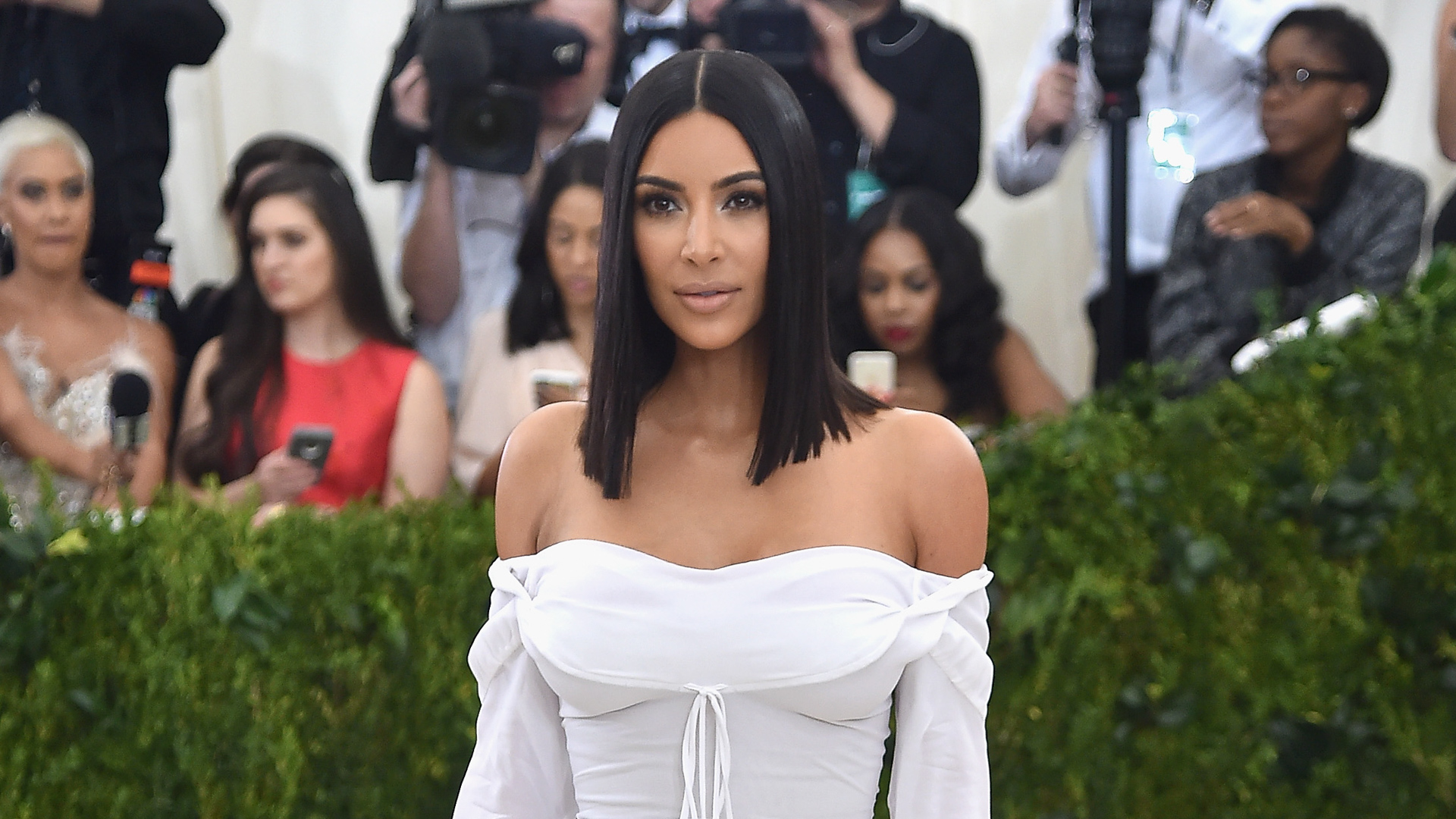 Theo Wargo / Getty Images
Kim Kardashian Net Worth: $150 Million
The late attorney Robert Kardashian — famous for serving as a defense attorney during the O.J. Simpson murder trial — is father to mega celebrities Kourtney, Kim, Khloé and Rob Kardashian. Kim Kardashian and siblings might not have directly borrowed money from their father; however, Robert Kardashian is rumored to have left his children and former wife, Kris Jenner, a $100 million real estate empire.
While Kim and the rest of the Kardashian clan have no need to work, they've built a multi-million dollar empire through reality television, endorsements, mobile apps and various other business ventures. According to Forbes, Kim Kardashian alone is worth $150 million.
Related: Kanye West's Net Worth Is North of $145 Million on His 40th Birthday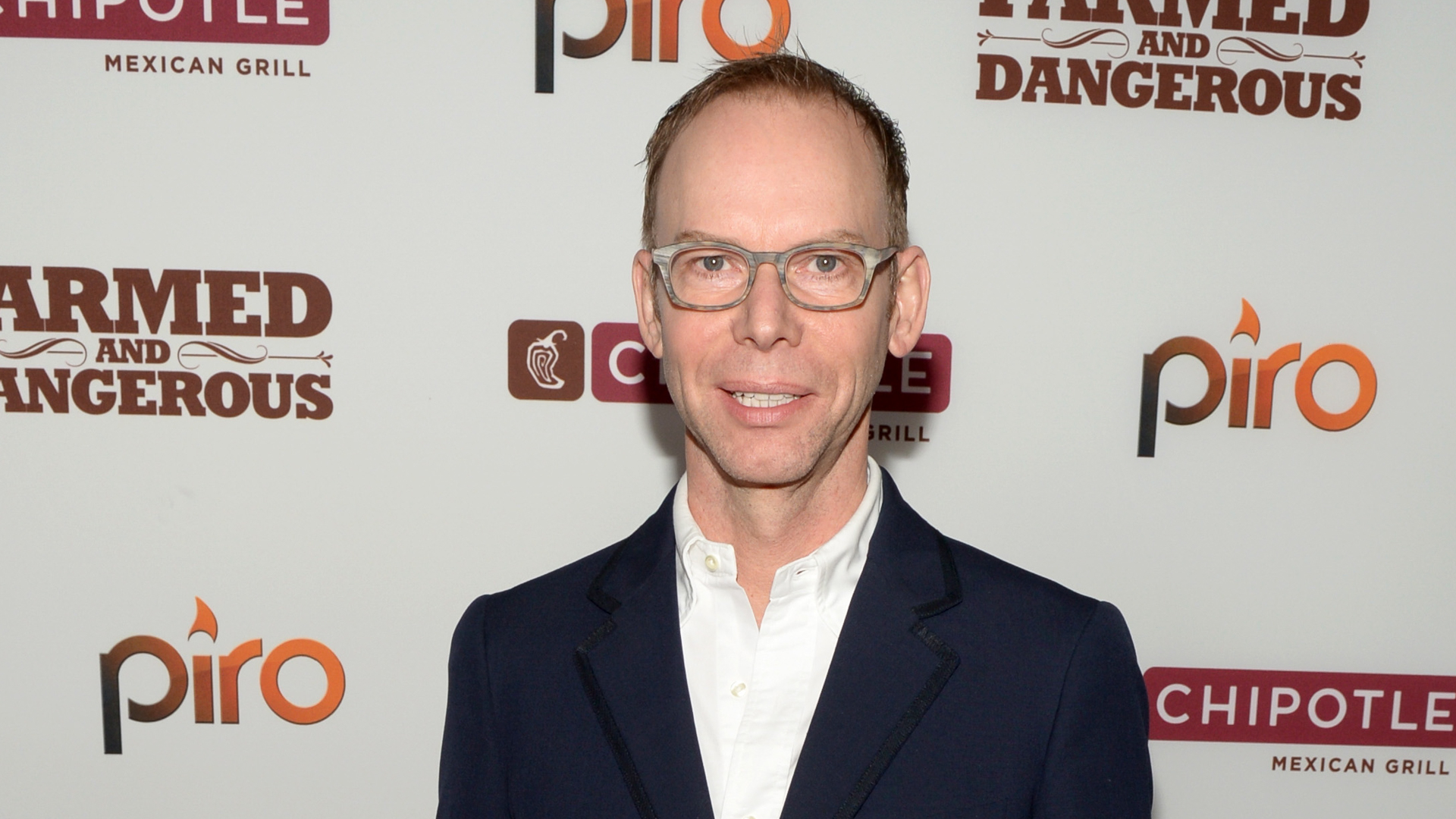 Jason Kempin / Getty Images
Steve Ells Net Worth: $200 Million
Chipotle Founder and CEO Steve Ells, a classically-trained chef, borrowed $85,000 from his father to launch the first Chipotle restaurant in 1993.
To expand the then-small chain outside of the Denver area, Ells sought an investor outside of the family and found McDonald's. The fast food giant owned more than 90 percent of the company when it went public in 2006. According to Forbes, McDonald's does not own any Chipotle shares today; however, its past ownership impacted Ells' ability to regain majority control, which greatly limited his wealth.
According to the statistics website Statista, there are more than 2,250 Chipotle restaurants worldwide today.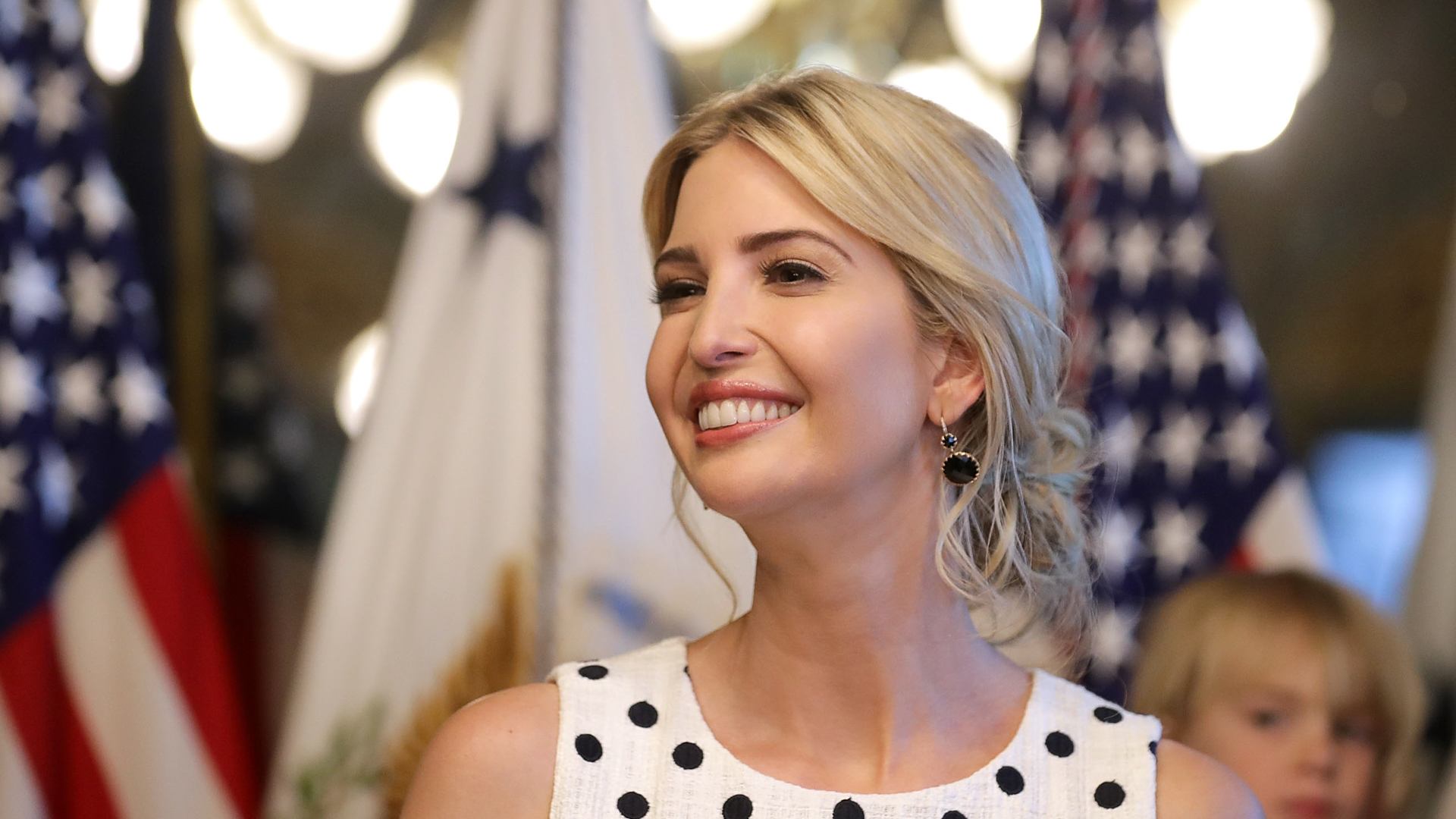 Chip Somodevilla / Getty Images
Ivanka Trump Net Worth: $300 Million
Being the child of Donald Trump comes with certain privileges. Just ask Ivanka Trump, the wealthiest of the president's children.
Similar to "Real Housewives" star Adrienne Maloof, Ivanka's "gift from Dad" came in the form of a job. She joined the family business, the Trump Organization, in 2005. Two years later, she started an eponymous jewelry collection, which later expanded into an entire fashion line with clothing, handbags and shoes. Earlier this year, it was reported that the jewelry line would shut down. Trump also announced she would take a formal leave of absence from her fashion label shortly after her husband, Jared Kushner, was named a senior adviser to the president.
According to financial disclosure forms filed with the White House, Trump and her husband have a combined net worth of $740 million.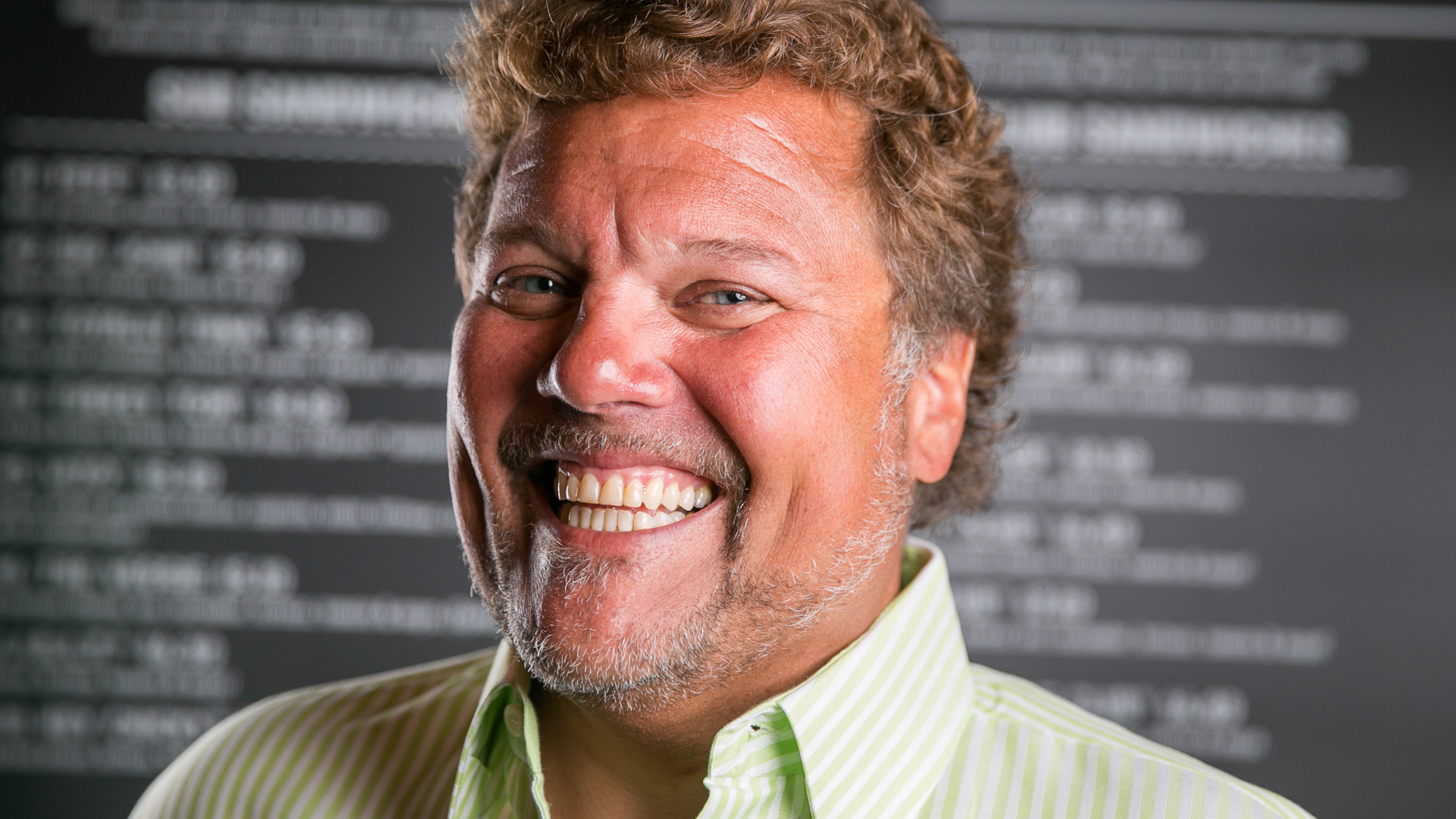 Jimmy John Liautaud Net Worth: $400 Million
Jimmy John Liautaud founded the popular sandwich restaurant chain Jimmy John's in 1983 using $25,000 he borrowed from his father. The money came with a caveat: If the business didn't make a profit in its first year, Liautaud would join the Army. According to the company website, the first Jimmy John's restaurant made $155,000 in sales and $40,000 in profit its first year.
In 2016, the Jimmy John's was thought to be worth $2.3 billion. Liautaud owns most of the company's stake.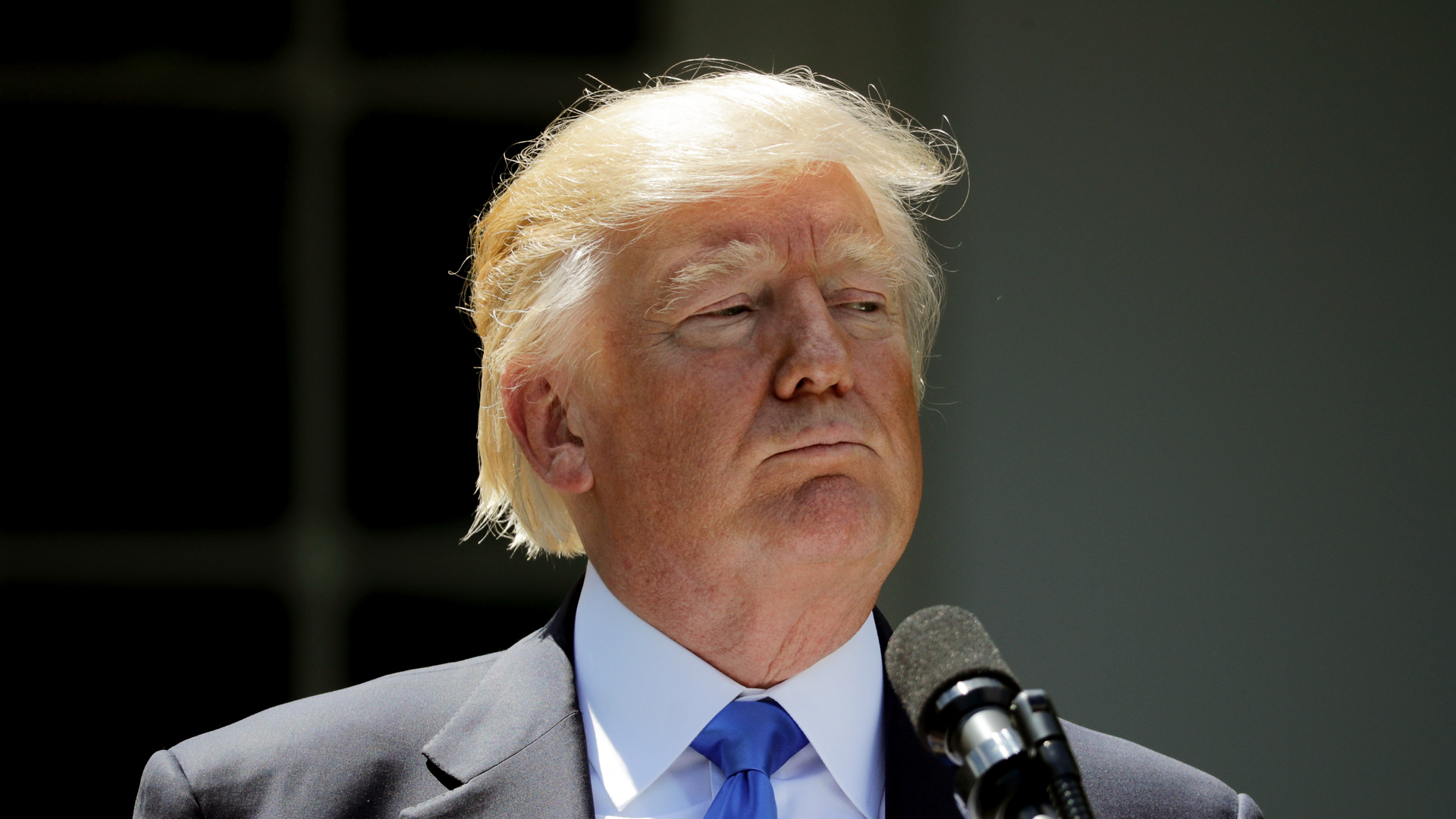 Chip Somodevilla / Getty Images
Donald Trump Net Worth: $3.5 Billion
Now the President of the United States, Donald Trump started his career in real estate. Trump has said that he borrowed a "small loan" of $1 million from his father, the late successful real estate developer Fred Trump, to help build his first New York property. According to the Washington Post, Fred Trump also used his connections to help get the property built.
Trump also benefited from trusts set up by his father. He admitted in a 2007 deposition that he borrowed at least $9 million from his future inheritance in the early 1990s when his casinos were failing, according to the Washington Post.
Donald Trump is the first billionaire president. He has claimed a net worth of more than $10 billion; however, Forbes reported that Donald Trump's net worth is $3.5 billion.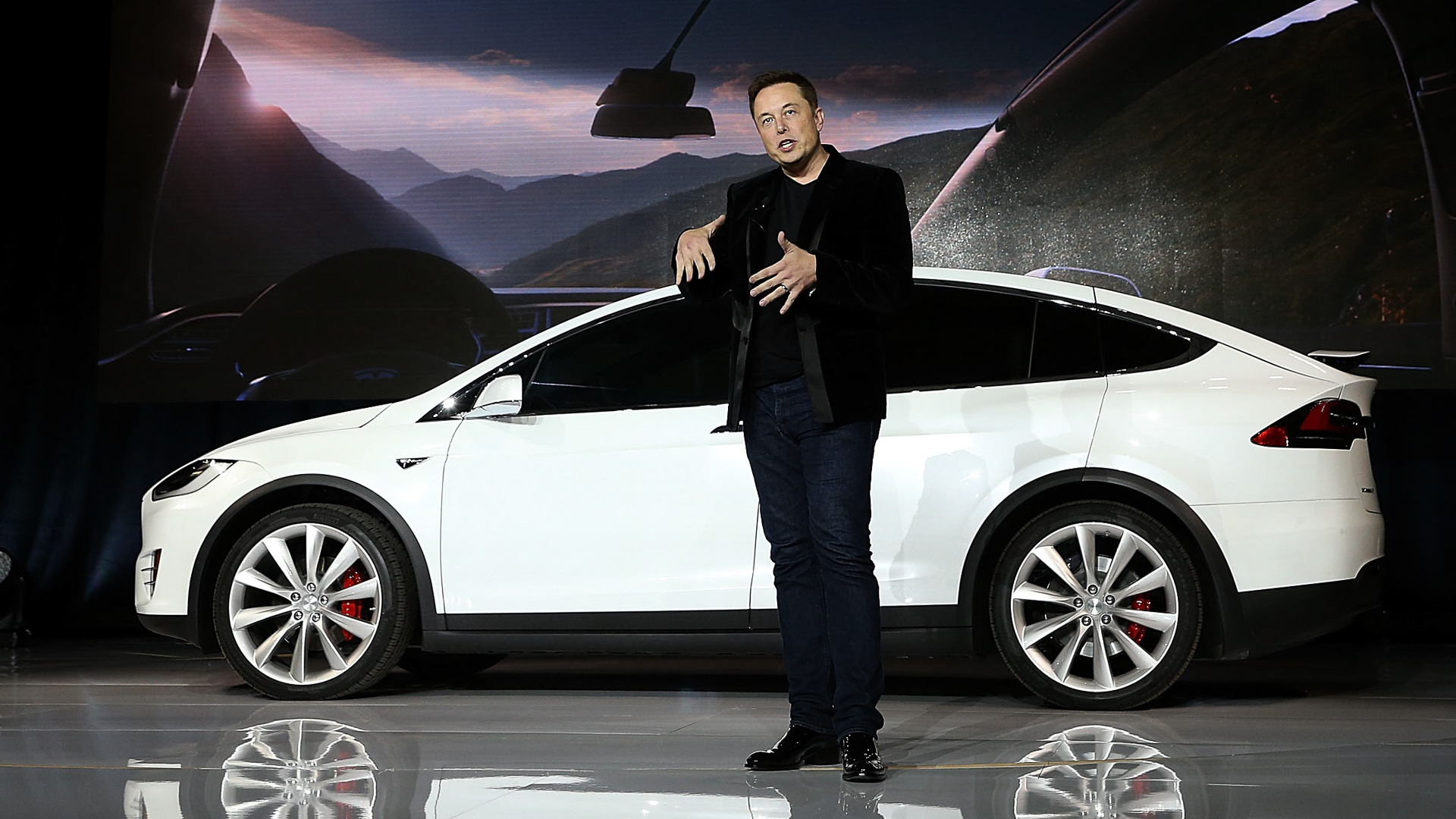 Justin Sullivan / Getty Images
Elon Musk Net Worth: $16.6 Billion
With a net worth of $16.6 billion, according to Forbes, Elon Musk is one of the world's wealthiest people. Musk got his start in the business world when he and his brother founded Zip2 in 1995 using a $28,000 loan from their father. The pair later sold their company to Compaq for $341 million in cash and stock. Musk made $22 million from the sale.
Musk used nearly half of his profit from the sale of Zip2 to start X.com, which later merged with Confinity and became PayPal. Online shopping company eBay purchased PayPal in 2002 for $1.5 billion. Musk earned $165 million from that sale.
Musk is currently the CEO and chairman of Tesla, as well as the CEO of Space Exploration Technologies (SpaceX).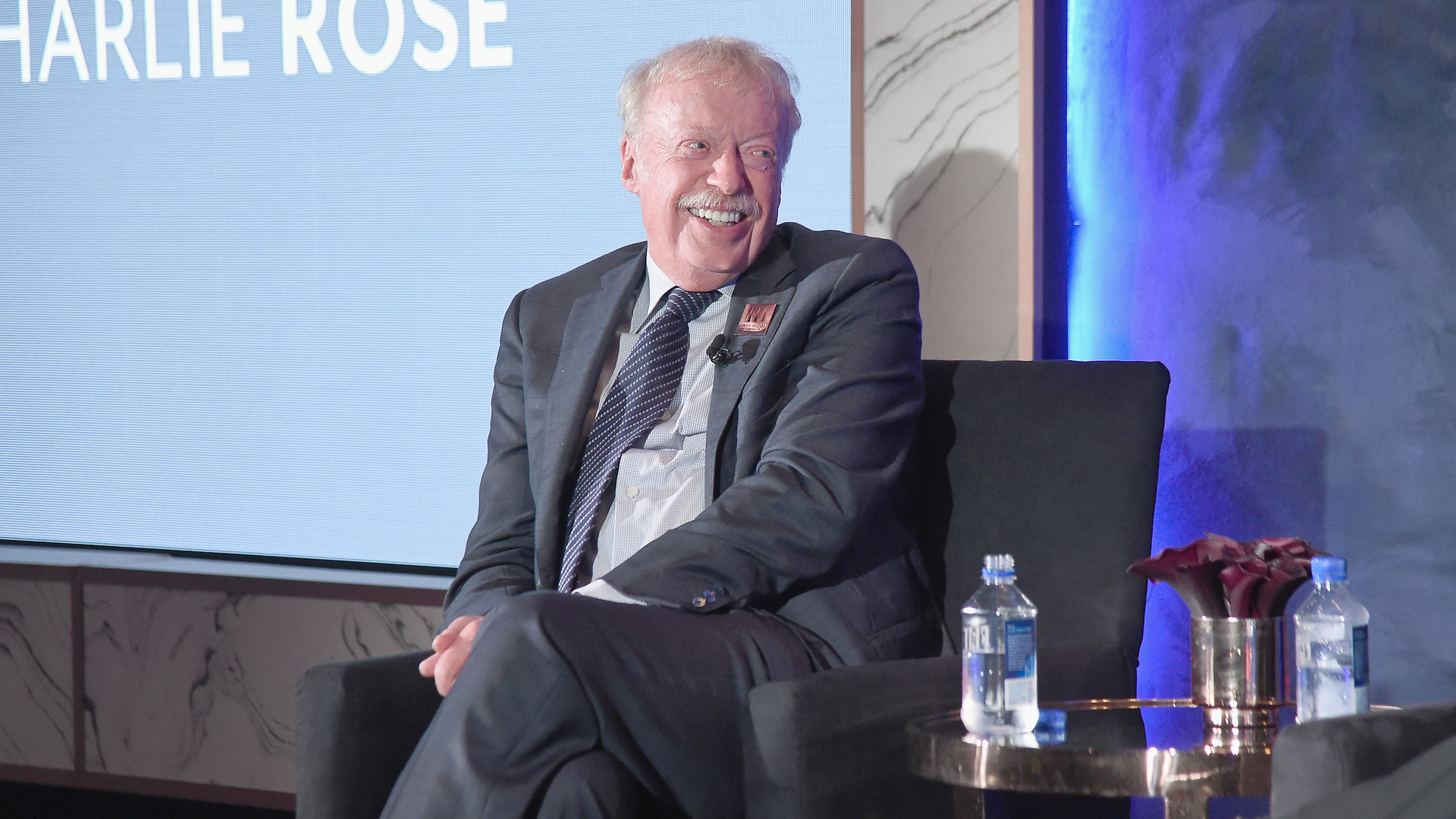 Nicholas Hunt / Getty Images
Phil Knight Net Worth: $25.4 Billion
Shortly after graduating Stanford University with his master's degree in 1962, Nike Co-Founder and former Chairman Phil Knight borrowed money from his father to pay for running shoe samples from Onitsuka Tiger Co., a manufacturer of an Adidas knockoff shoe sold in Japan. After receiving the samples, Knight and his business partner, Bill Bowerman, each paid $500 to form Blue Ribbon Sports and buy 200 pairs of the shoes, which Knight sold from his car at high school track meets. By the early 1970s, sales had reached $3 million, and Blue Ribbon started designing its own shoes.
Today, Nike is one of the most recognized brands in the world, with products endorsed by talented athletes. According to Forbes, Phil Knight's net worth is $25.4 billion, placing him in the Top 30 of the world's richest people.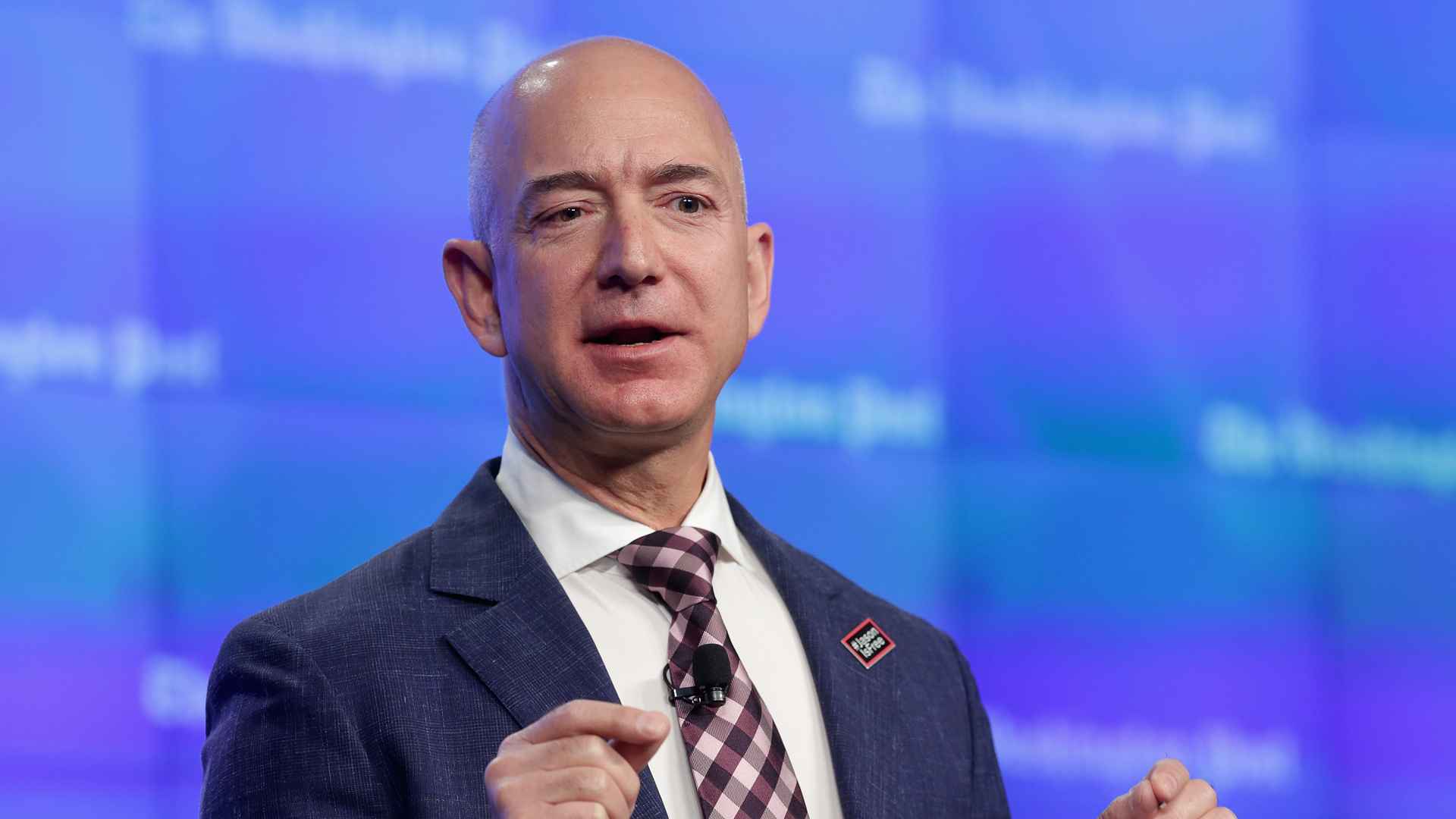 Chip Somodevilla / Getty Images
Jeff Bezos Net Worth: $83.3 Billion
A former hedge fund worker, Jeff Bezos set out to open "Earth's Biggest Bookstore" in 1994. That company would later become the online retail giant Amazon.
Money to start Amazon — which originally operated out of the basement of a home in Seattle — came from Bezos' parents. "The first initial start-up capital for Amazon.com came primarily from my parents," Bezos told fundraising platform Fundable. "They invested a large fraction of their life savings … That was a very bold and trusting thing for them to do."
In late May, Amazon shares broke the $1,000 mark and added $120 billion to the company's market value. It also added $2.8 billion to Bezos' net worth, bringing his total net worth to $83.3 billion, according to Forbes. Jeff Bezos' net worth is approximately $4 billion shy of Bill Gates', who is the richest person in the world.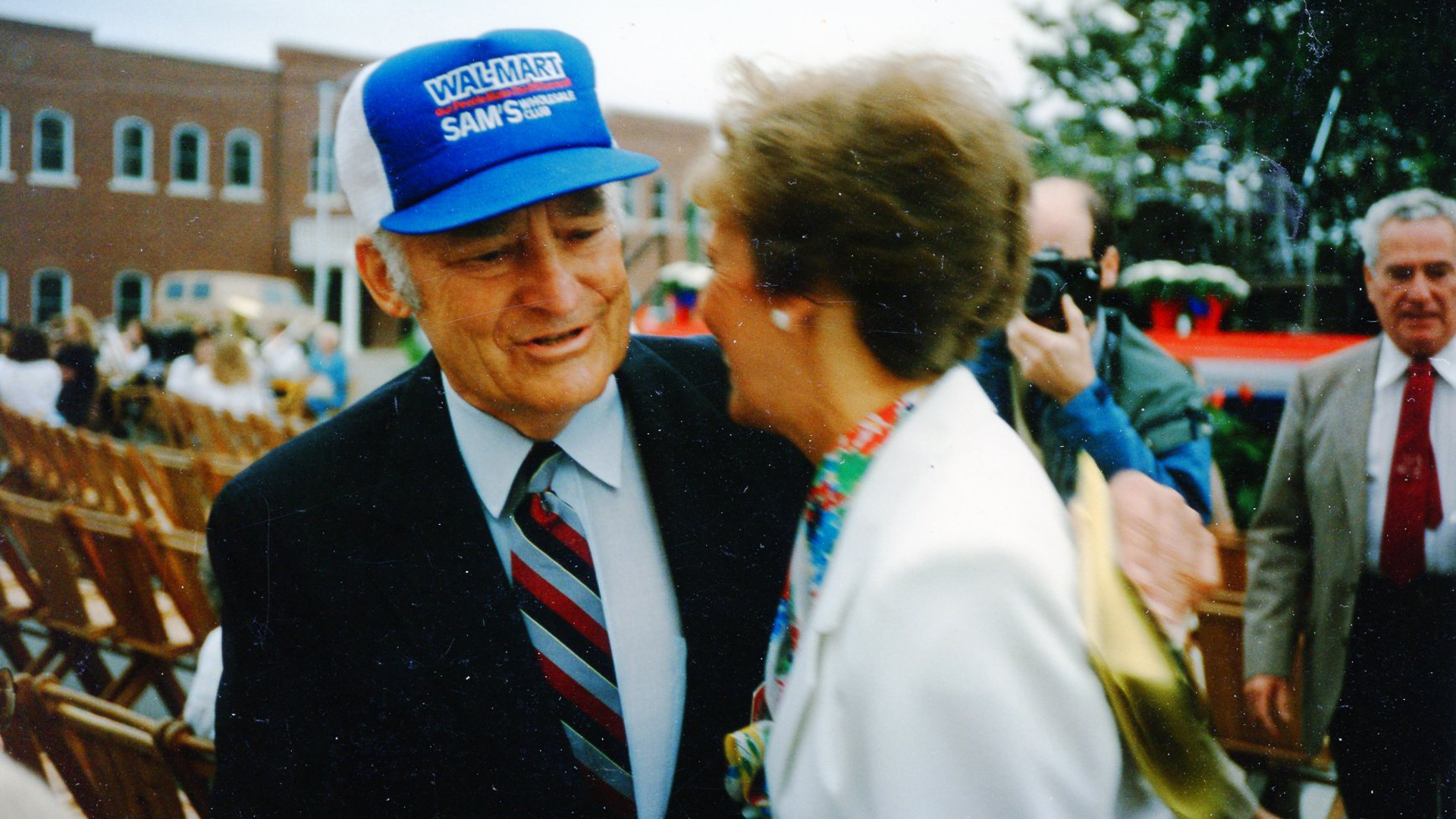 Janice Weltzer / Flickr.com
Sam Walton Net Worth: $100 Billion
The late Sam Walton founded retail giant Walmart with $25,000 in 1962. A mere $5,000 of that sum was his; the rest was a loan from his father-in-law.
Walmart went public in 1970. According to Forbes, it is the biggest business in the U.S. in terms of sales ($482 billion). The Waltons are the richest family in America. Seven heirs of Sam Walton and his brother, James "Bud" Walton, own about half of the company's stock, and the family itself has an estimated net worth of $130 billion.
Up Next: Think Like a Billionaire With These Traits of the Super Rich
Net worths are according to CelebrityNetWorth.com unless otherwise noted. They are accurate as of June 13, 2017.