How I Dealt With Money Stress as a Single Parent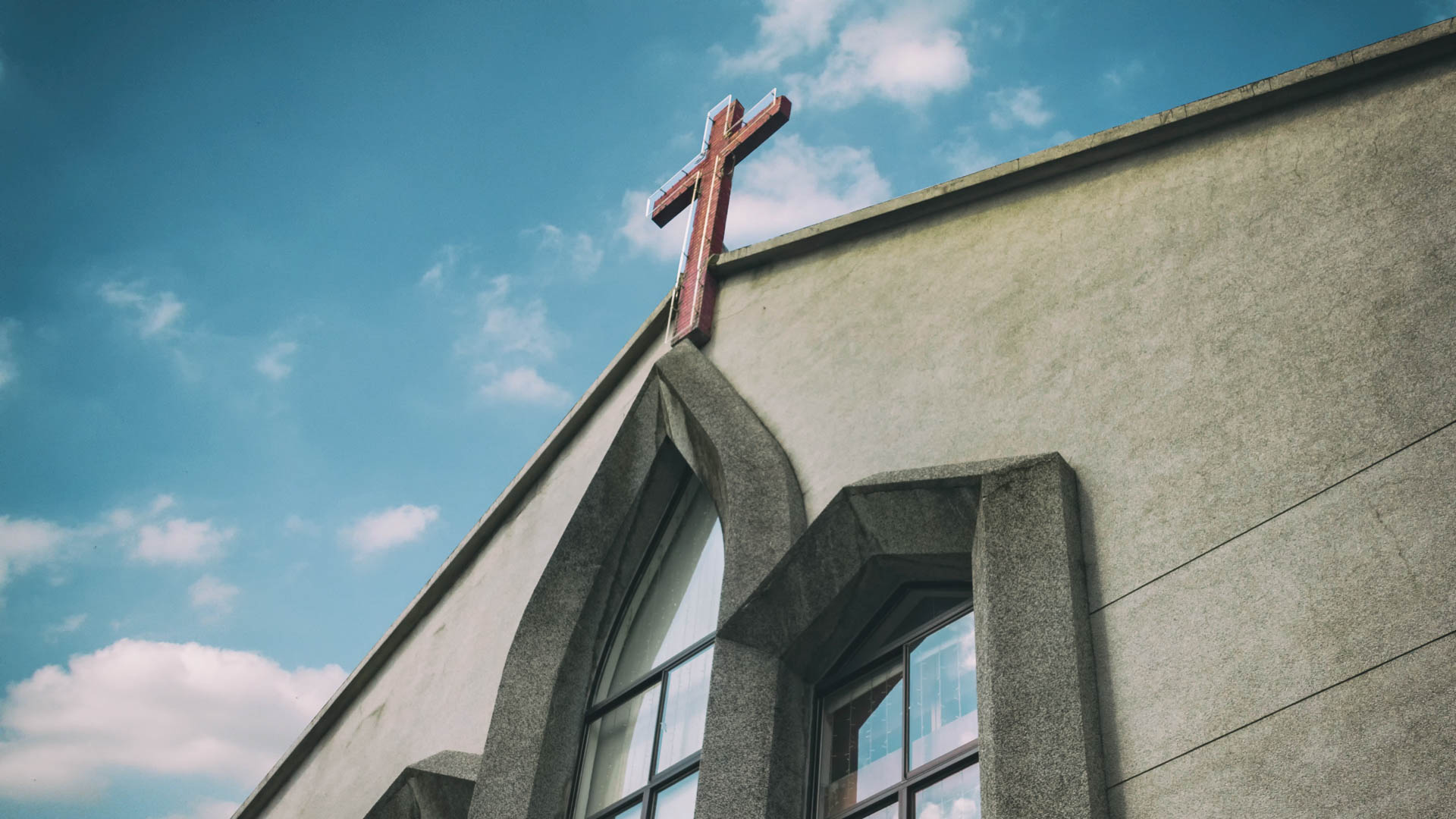 I never wanted the fact that I was a single parent to be a crutch. I didn't want anyone to look at me in a "poor Dorethia and her kids" kind of way. I was determined to ensure that my girls didn't miss out on anything because they weren't in a two-parent home. But the reality is that it was hard.
I was a young mother with two daughters, trying to figure life out and broke. I was working and going to school, both full time, but not making enough to cover all of my bills, let alone an emergency. I took jobs as a receptionist because it was an easy way to make money and I was good at it. But, it was entry-level.
Click to read more about the No. 1 cause of financial stress in every state.
Truthfully, I can't blame it all on earning a low wage either, because as my income grew, I made some poor decisions. I was never one to blow money on shopping, but I leased a truck I couldn't afford. The truck payment coupled with Detroit car insurance costs was outrageous. I purchased new windows on installment and a few other things — things everyone else did too, so it seemed like it made sense.
Feeling the Pressure
I think the creditor calls were the worst. Their harassment would often send me into a panic. I was trying to figure out how I could pay them off so that they'd stop calling. There were many nights of terrible stress. I remember crying myself to sleep worried about my bills. It was horrible.
I was trying hard to fix it. I knew I needed to increase my income, so I adopted side hustles. I cleaned houses and sold candles and jewelry to try to make up the difference. But, it was never enough.
Related: 8 Best Tax Tips for Single Parents
Starting My Money Journey — at Church
I knew I had to stop stressing, and I had to lean on my faith to do that. The truth is, faith is what got me through.
My church began having financial education seminars, and I went to every one of them. I learned principles I had never heard of before, and no one in my circle of friends or family had either. I also began to pray and ask God to help me do better with my money and give me peace.
During that time, I realized that for years I had been winging it with my money, doing the best I could, but I never had a real strategy. But now I did. I always tell people that "knowledge eliminates fear," and that was certainly true for me and my money. Once I educated myself on proper money management methods and was determined not to get overwhelmed by stress, I felt so much better.
Did You Know? More Than Half of Americans Have Less Than $1,000 in Savings
What You Can Do
If any of this sounds familiar to you — maybe you're a single parent yourself, or you're just struggling financially — here are the things that I did to eliminate money stress. Some of these may work for you too.
Learn everything you can about managing money and implement a plan that works for your situation.
Stop borrowing money. Focus on increasing your income and paying your debt off.
Make arrangements with your creditors, one by one.
Make the conscious decision not to worry, and talk to others who can assist and encourage you.
These principles have carried me ever since. When I eventually married my husband, I was whole, stress-free and financially stable. We continue to impart this same financial wisdom to our children.
Click to read more about the most stressful financial decisions you'll ever make and what to consider.
More From Our Smart Money Squad: