How Tariffs Impact Americans Like You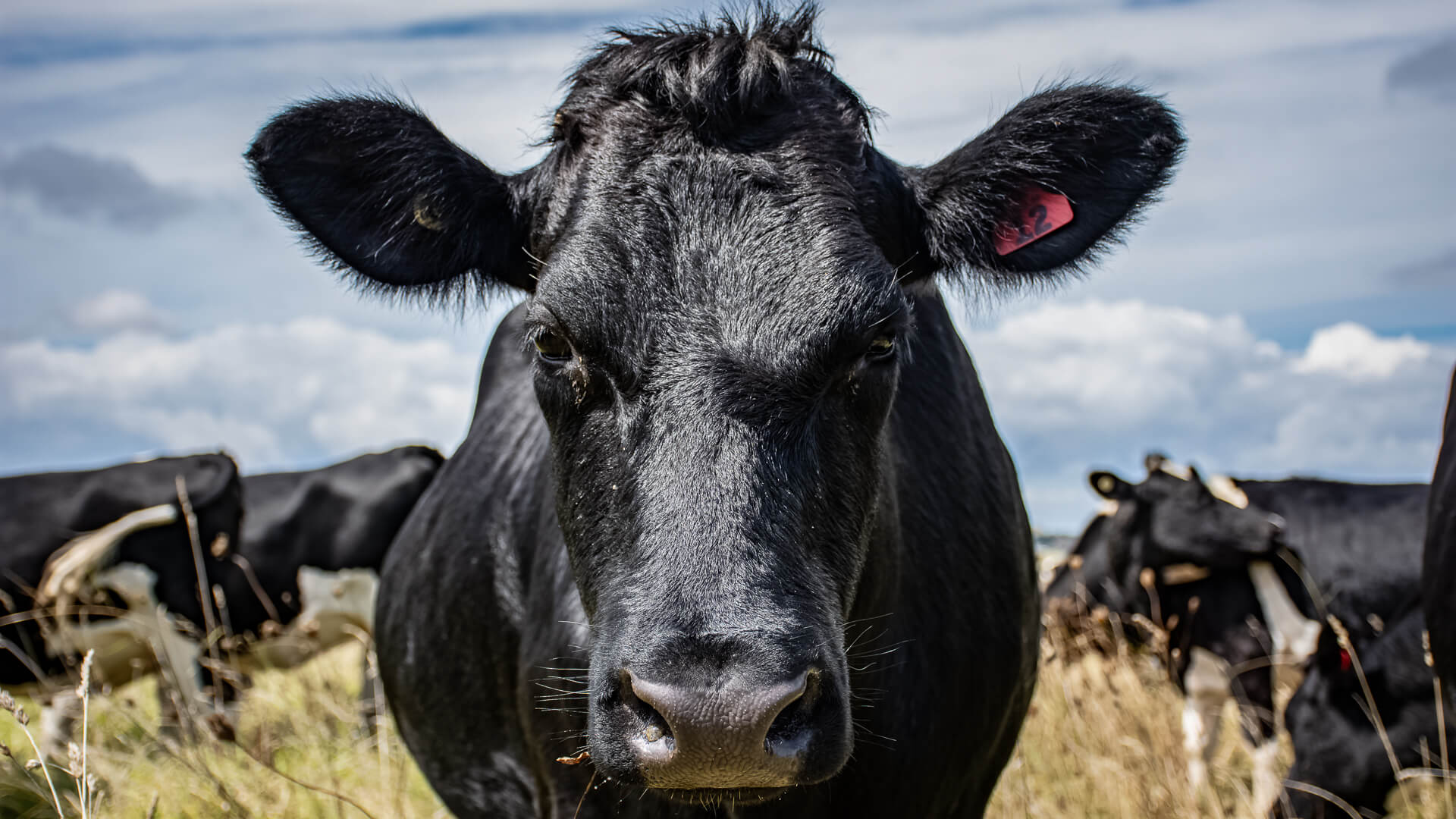 Rusell Hendry / Getty Images/iStockphoto
One issue with understanding economics is that it can be very abstract. It's one thing to hear an economist blather on about how increasing prices of something or other in some place far away is going to mean something will cost more next year, but it's another thing entirely to wake up and discover that the business you depend on to support your family is in danger of evaporating because you've gotten caught in the crossfire of a global trade battle.
And perhaps nowhere is that more clear than when you're discussing the current trade war and the cycle of tariffs on China and China's retaliatory tariffs on the U.S. Because while they might feel arbitrary and abstract to many Americans, for many farmers or business owners, they're a painful, inescapable reality that is causing very real, very severe economic pain.
So, here's a closer look at some of the people who are struggling to keep their businesses profitable — or even just afloat — in the face of an escalating series of tariffs.
Last updated July 24, 2019.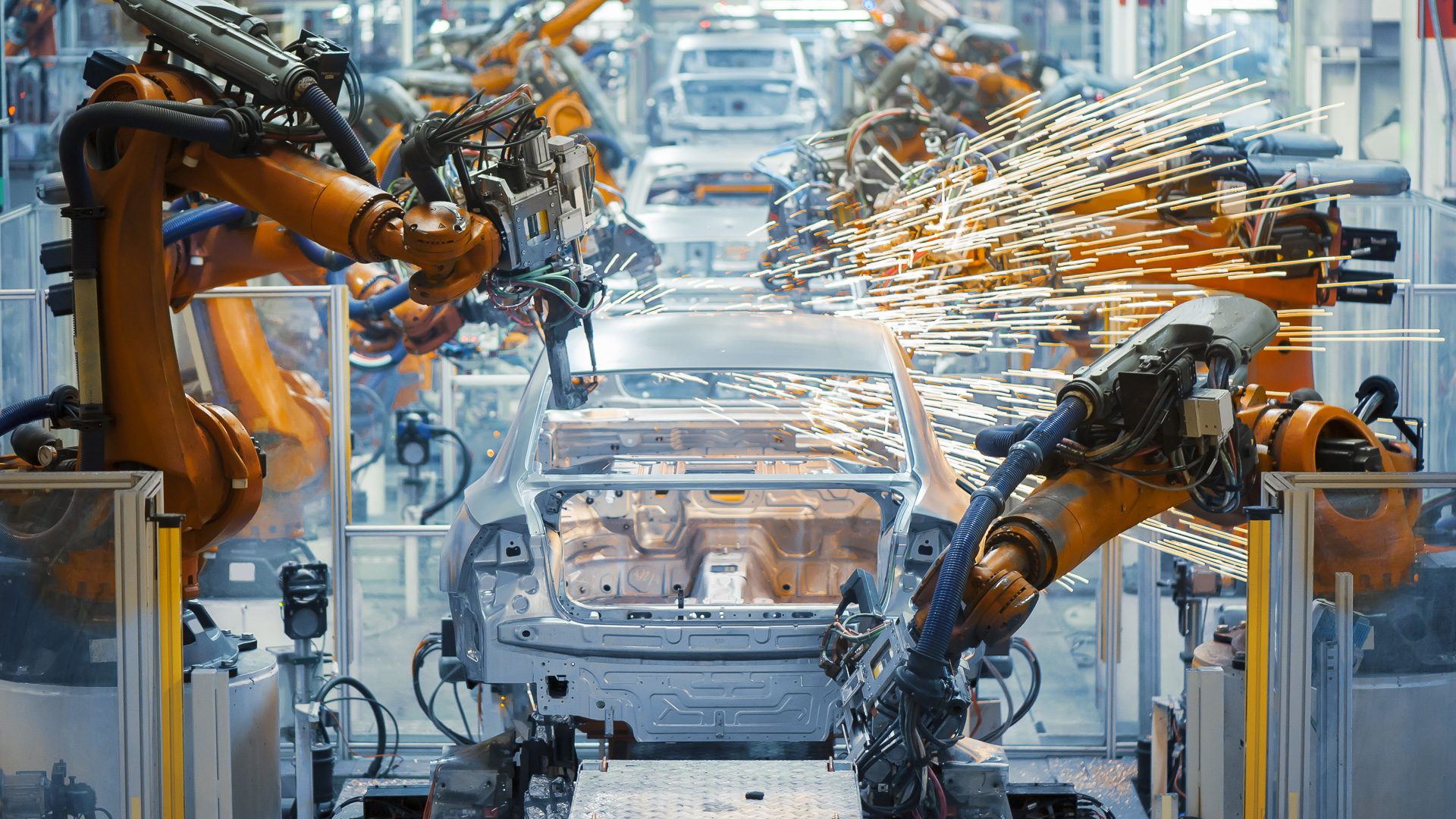 What Are Tariffs?
A tariff is a tax on something that's been made in another country. Tariffs have long been an important tool for developing economies as the tax usually results in higher prices on imported goods and gives the domestic competition a chance to develop and grow, but they also usually lead other countries to counter with their own set of tariffs that can hurt exports.
Presently, the United States has imposed a 25% tariff on a wide variety of Chinese goods as part of negotiations with the country to address what many view as unfair trade practices. That, in turn, has led China to slap its own set of tariffs on many American goods — mostly agricultural products like soybeans or dairy.
In the long term, the strategy might produce a trade deal that will be beneficial to Americans, but there's certainly no guarantee. And, in the meantime, the tariffs are creating some real economic pain among many Americans.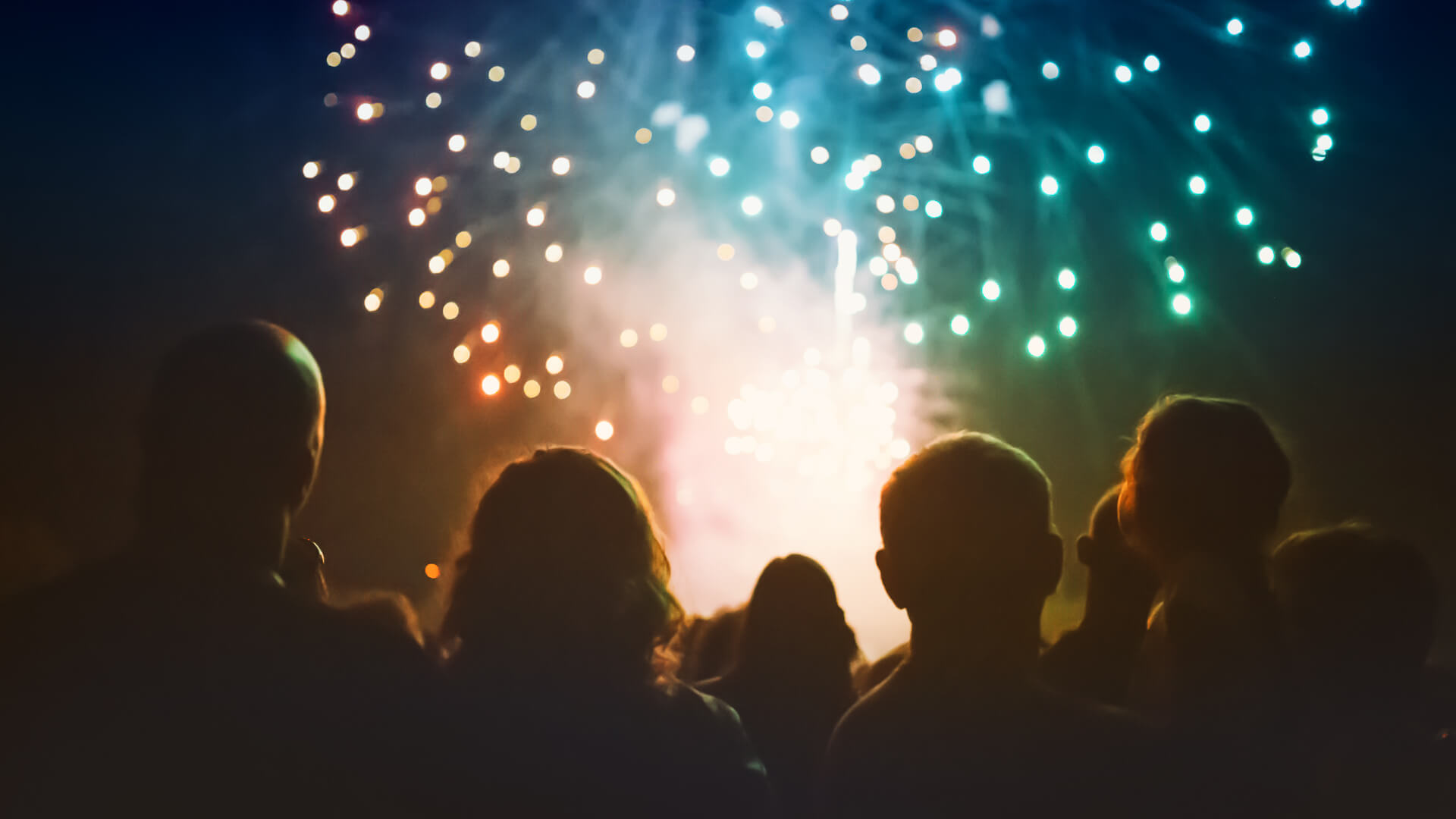 Mike Collar, President/COO of Winco Fireworks
Wholesale fireworks distributor Winco Fireworks is based in Kansas and is the exclusive U.S. distributor of popular fireworks brand Black Cat. Mike Collar — along with two of his brothers — run the company. With some 90% of consumer fireworks imported from China and targeted by the most recent round of tariffs, Collar and Winco are facing some pretty severe consequences for their business should a trade deal fail to materialize in time.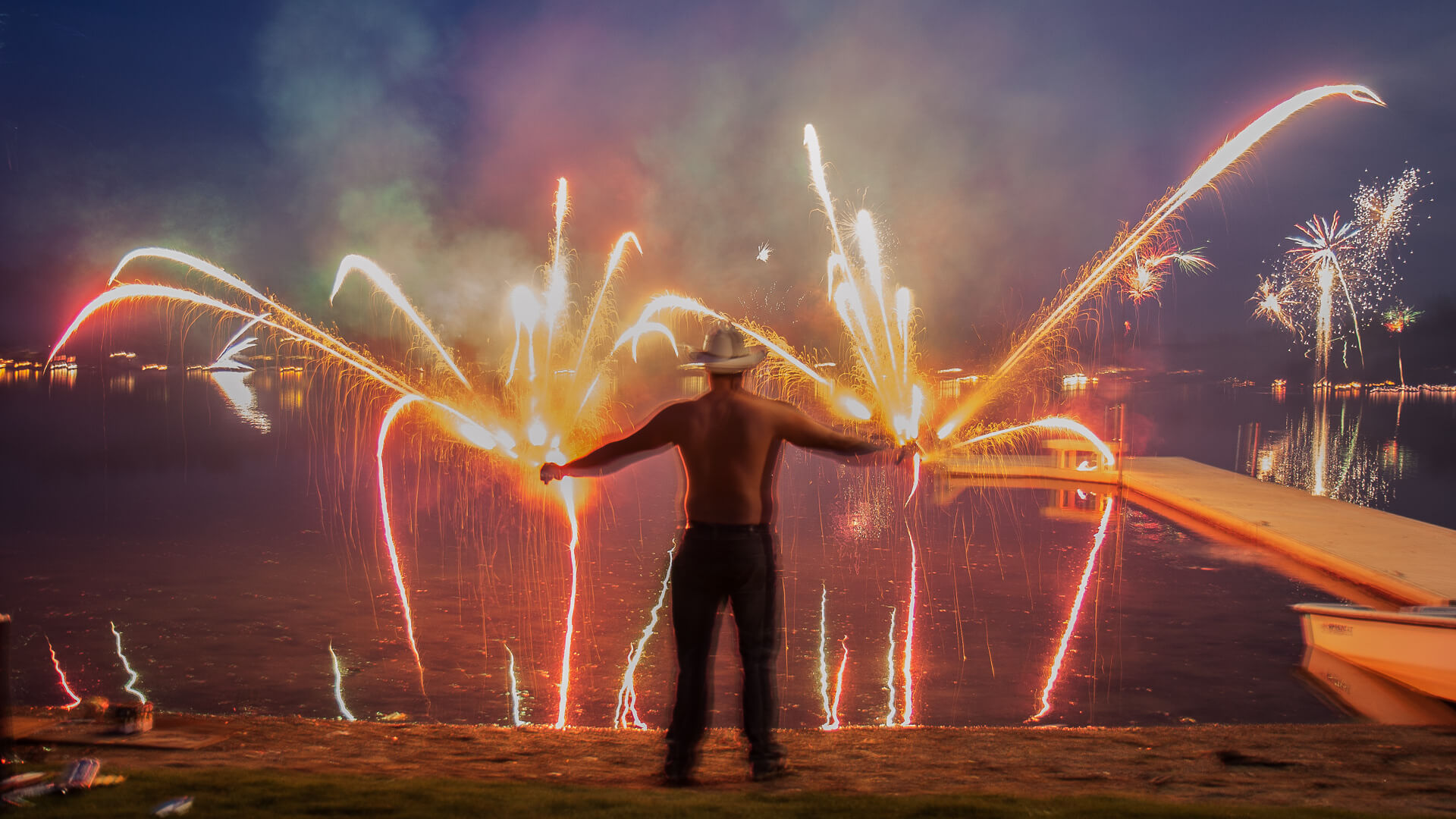 Tariffs Are Creating Uncertainty
One of the recurring themes among those people affected by the current trade war is just how costly uncertainty can be. Where businesses usually work to budget and plan ahead by months or even years, not knowing just how long the current tariffs will last is making that very difficult.
"We just don't know what to think," said Collar. "If this does happen, it would be, obviously, devastating to our industry. … The supply from China is the only place to get consumer fireworks, and the problem we're having right now is China is afraid to give us pricing for next year. Typically, I've already made multiple orders getting ready for next year because there is only so much production time. The factories won't accept the order."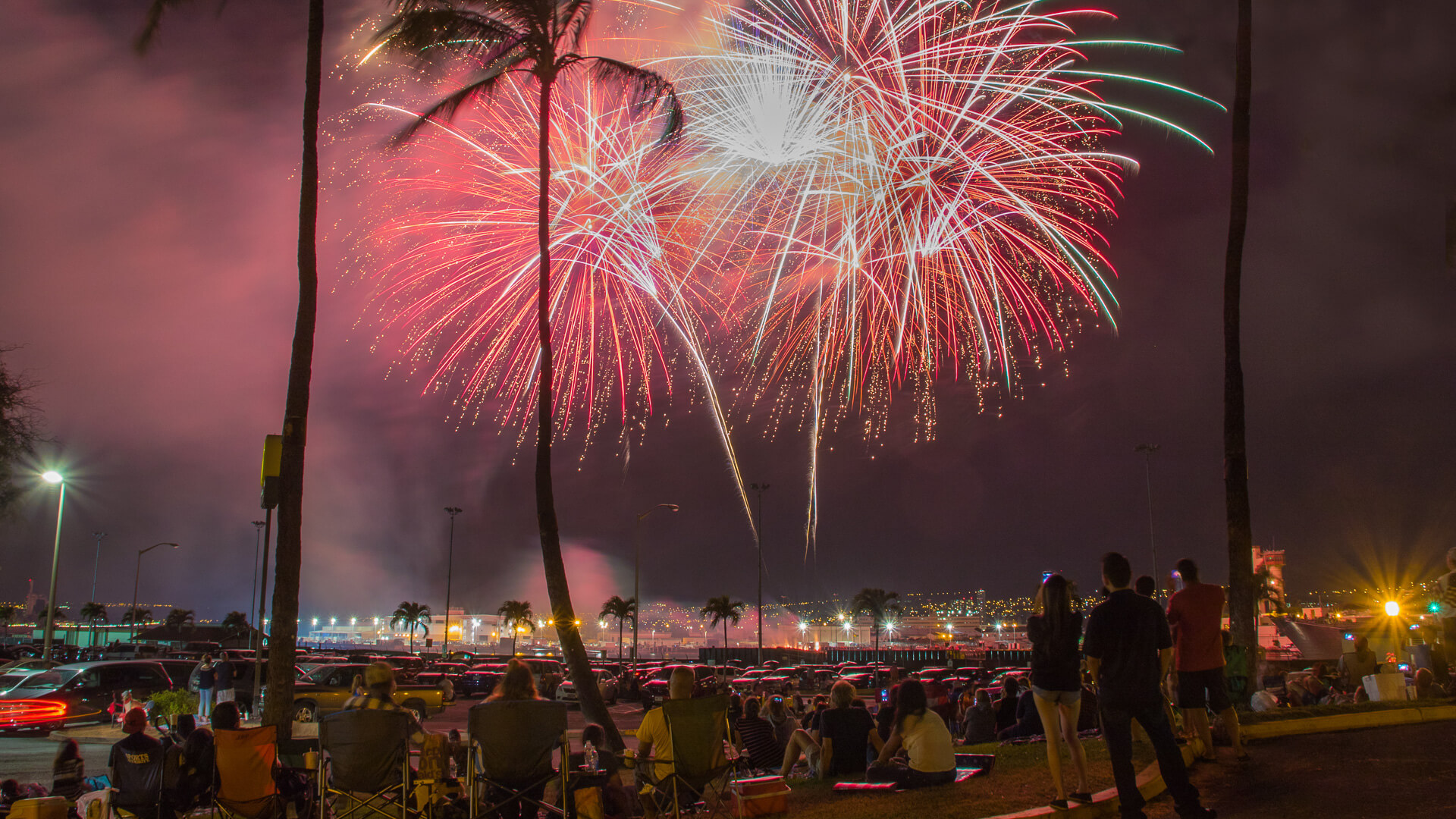 Yi-Chen Chiang / Shutterstock.com
For a Seasonal Business, Missed Opportunities Can Be Devastating
While any business that's unable to fill orders is in trouble, Collar also pointed out just how seasonal in nature the fireworks industry is, pushing the vast majority of the profitable sales into two periods leading up to the Fourth of July and New Years. If the current uncertainty leads to them being unable to fill orders in time for next year's Fourth, it could be crippling.
"I actually just left my May financials and we lost money," Collar said. "We lose money every single month except for the month of June and the month of December. Because we're a seasonal business and we just don't sell fireworks as much until those last two months and so now, all of the sudden, you pack on a duty and the price is gonna go up while American consumer [demand], we think, is just going to go down."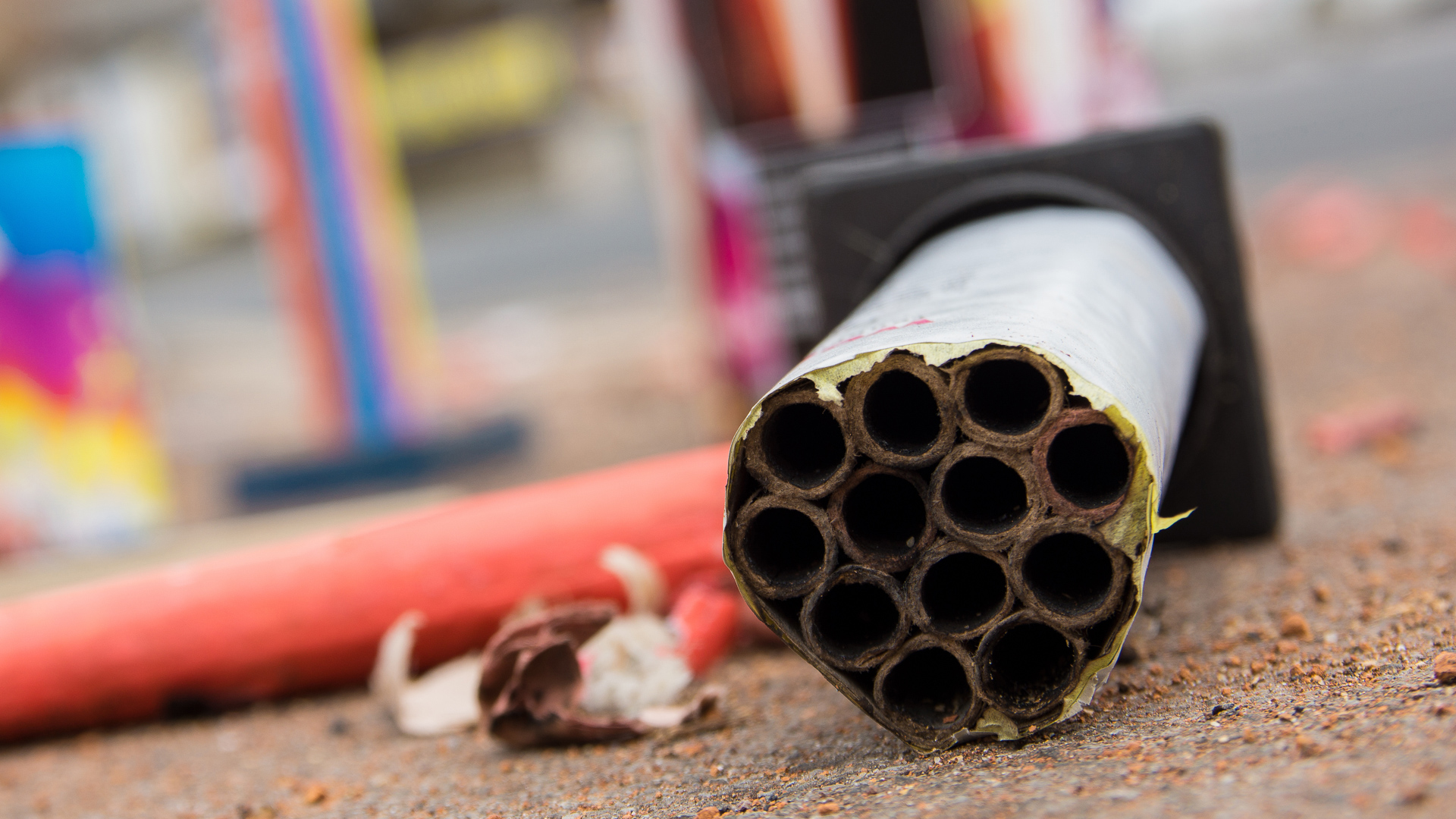 Collar Has Good Reason To Believe Higher Prices Will Hurt Sales
Without any domestic fireworks manufacturers left, Collar has no choice other than to be left at the whim of trade negotiators. And the fireworks industry has a good sense of how higher taxes will depress sales after Pennsylvania recently expanded what could be legally sold in the state only to see sales drop because of a hefty new tax.
"Recently the state of Pennsylvania legalized the full line of fireworks," said Collar. "But when they did it, they added a … tax, and so now the sales tax is up to 16.5% or something like that [for fireworks]. We actually saw a big decrease in sales in one season because people came in and said 'Wait a second, what are you talking about? There's that big of a tax, I'm just not gonna buy as much, I can't afford that much tax.' Now if you put 25% on, it's not gonna be pretty."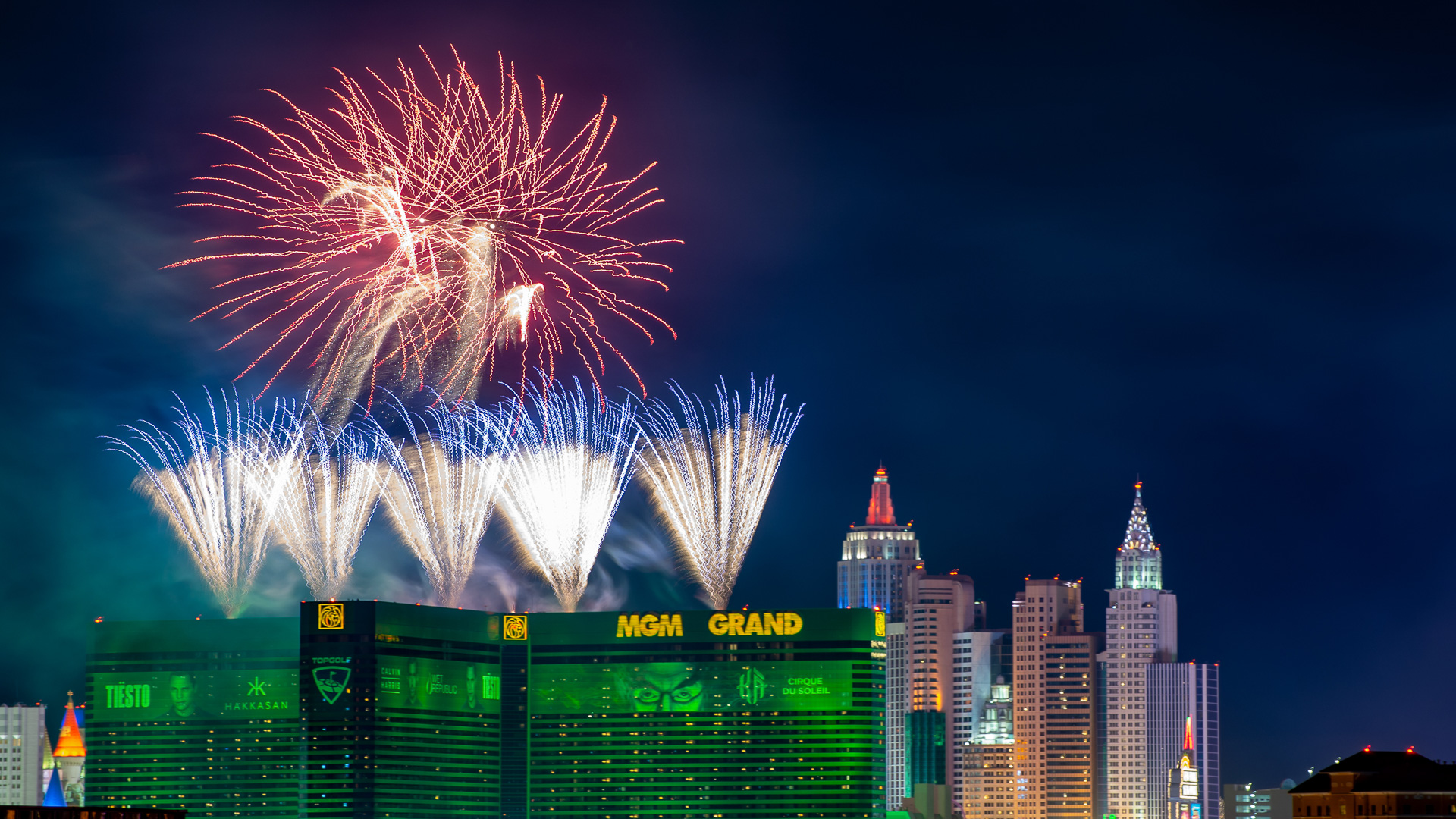 Dominic Gentilcore / Shutterstock.com
Even If the Tariffs Are Temporary, the Effects Are Not
It's also worth noting that the tariffs' impact on forward planning means that using them as a negotiating tactic only to end them later this year will still hurt business for companies like Winco Fireworks.
"The biggest issue is if the tariff goes into effect for three or four months and then goes away," Collar said. "…You gotta start getting inventory in early or you can't get it all in, so now you've brought inventory in and the last part of your inventory you get for regular price and it just gets very, very confusing. So it's hard to budget plan. And, frankly, explain to a bank."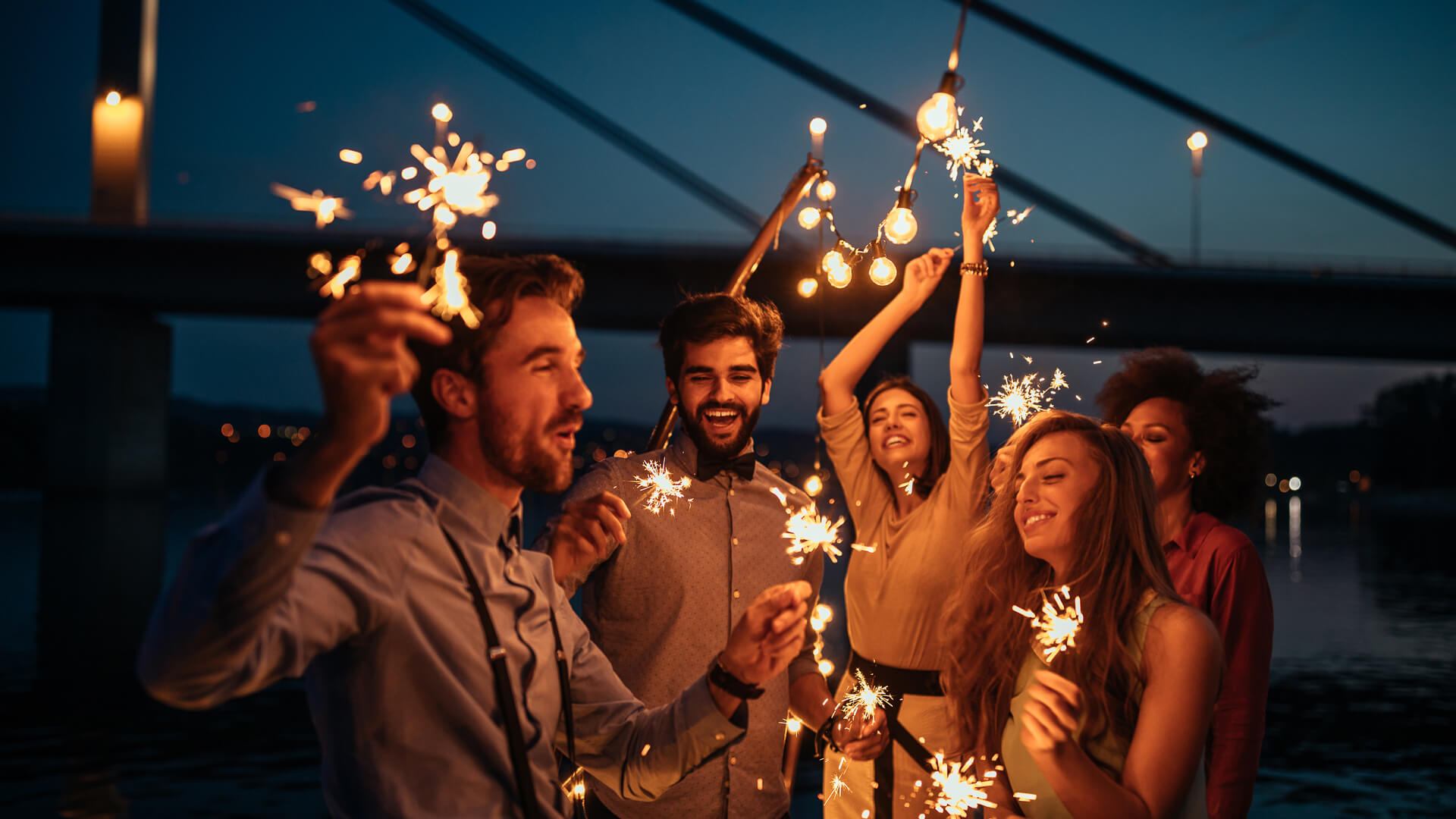 bernardbodo / Getty Images/iStockphoto
In the End, This Could Cost People Jobs
At the end of the day, Collar sees Winco as ultimately having to let people go or otherwise cut back to make ends meet if increasing prices result in decreasing sales for his company.
"If we get hit by these by next year I think we'll, obviously we'll cut our staffing because I think our sales will be down," Collar said. "I just really do."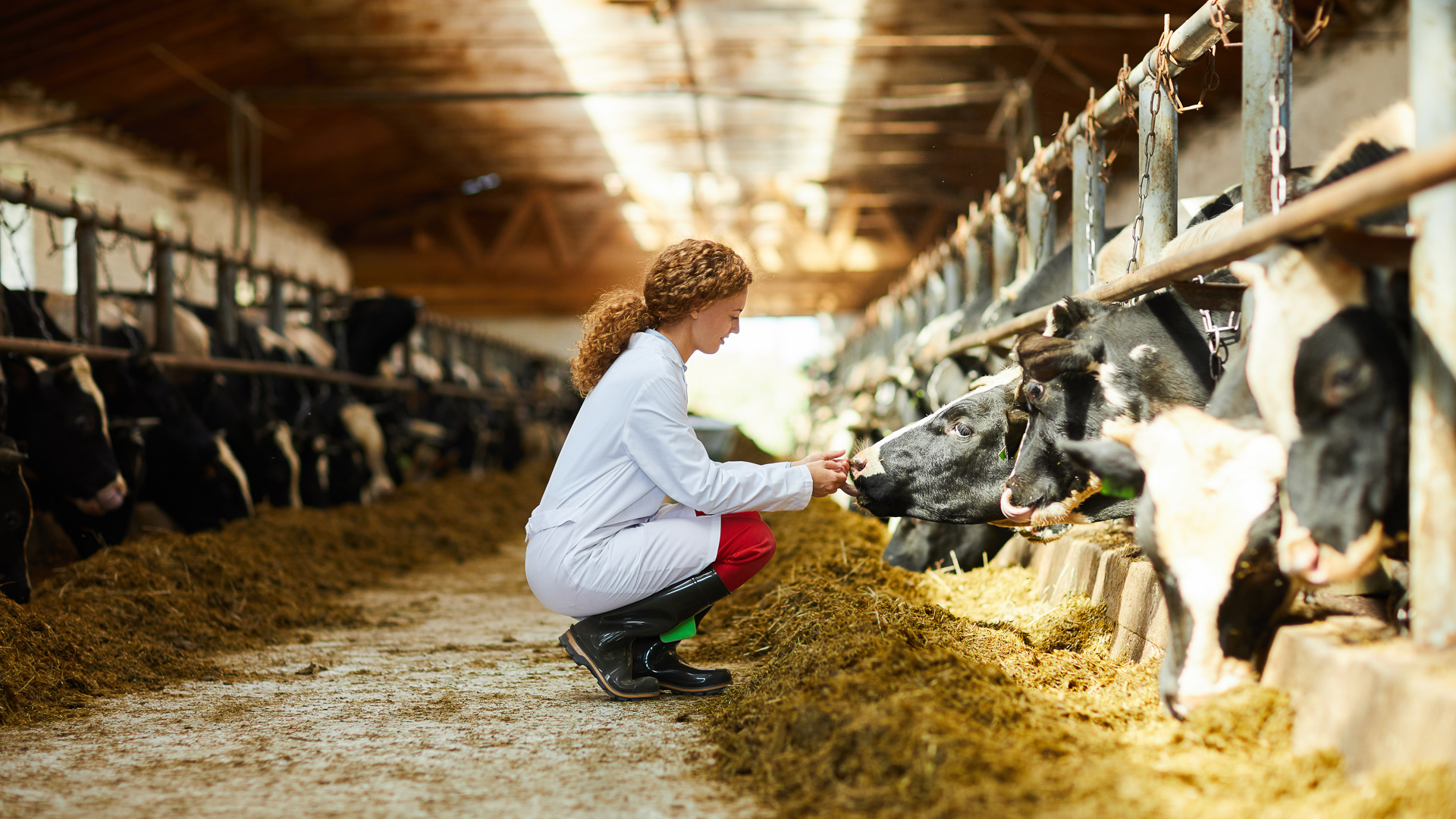 shironosov / Getty Images/iStockphoto
Shawna Morris, Trade Team With the National Milk Producers Federation
Of course, the increased cost for imported goods is just one piece of a much bigger picture. The retaliatory tariffs that China has slapped on American goods are also making life harder for many Americans — most notably farmers, who lost a major market for their crops. Shawna Morris, vice president, Trade Policy with the National Milk Producers Federation, spoke to just how devastating the tariffs can be on smaller dairy farmers who have been battered by low prices for years only to see a potentially major market for their goods taken off the table.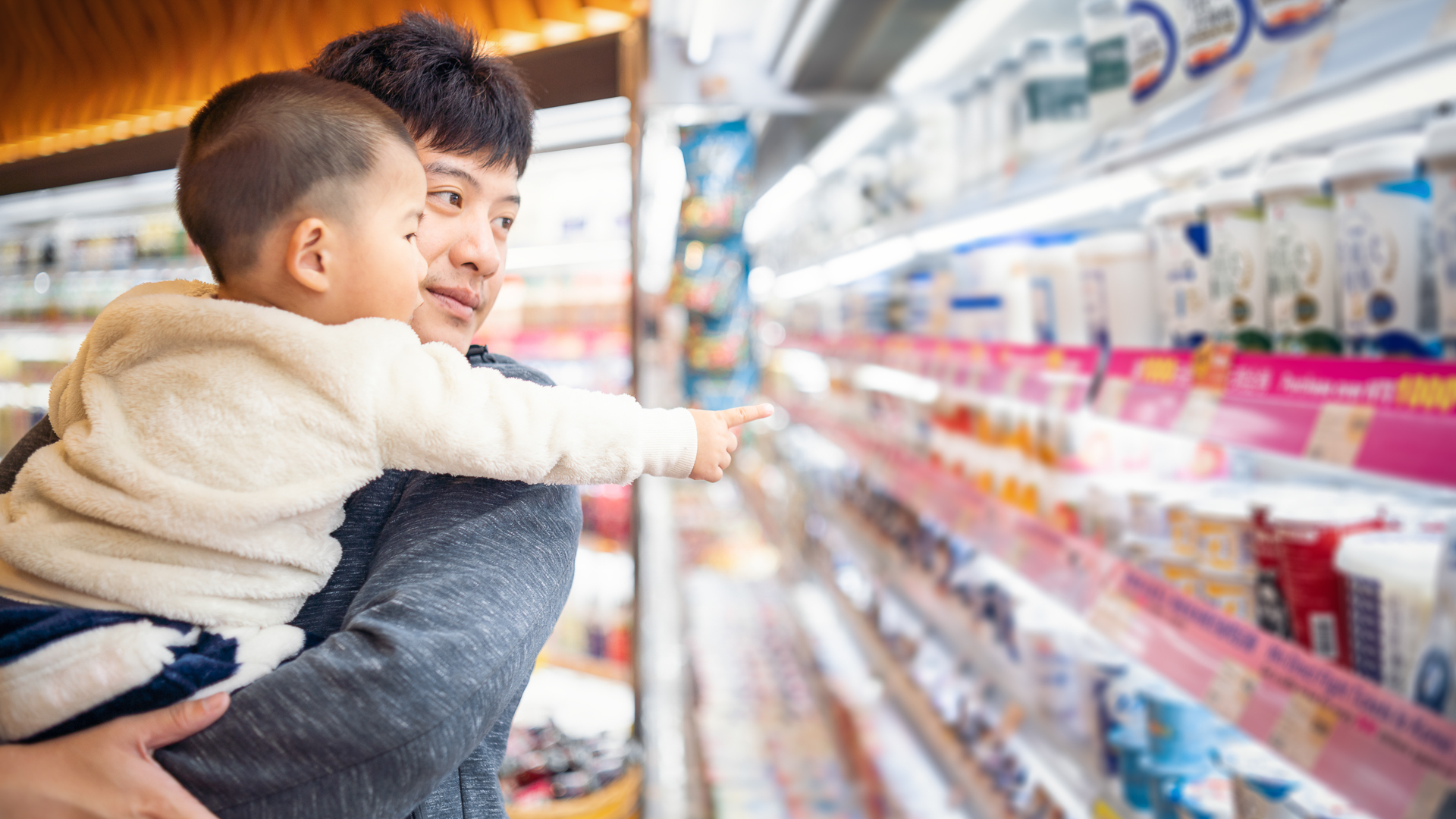 yongyuan / Getty Images
Bigger Markets Mean Higher Prices, but Higher Tariffs Mean Smaller Markets
The basic law of supply and demand plays a huge role in the financial stability of farmers — more people trying to buy your crops will boost their price and make you more money — so losing a chance to capitalize on markets in China and Mexico have played a roll in decreasing the price of milk and hurting dairy farmers' bottom lines.
"China is one of our top markets by far," said Morris. "It is very dairy hungry and has been growing leaps and bounds over the last decade. It, unfortunately, continues to expand, just without our being beneficiaries of that. That's impacting the dairy processing companies that manufacture products and actually ship it directly to China, and at the end of the day that rolls down and impacts dairy farmers on the ground, some of which are members of farmer-owned cooperatives that make and export some of those same products."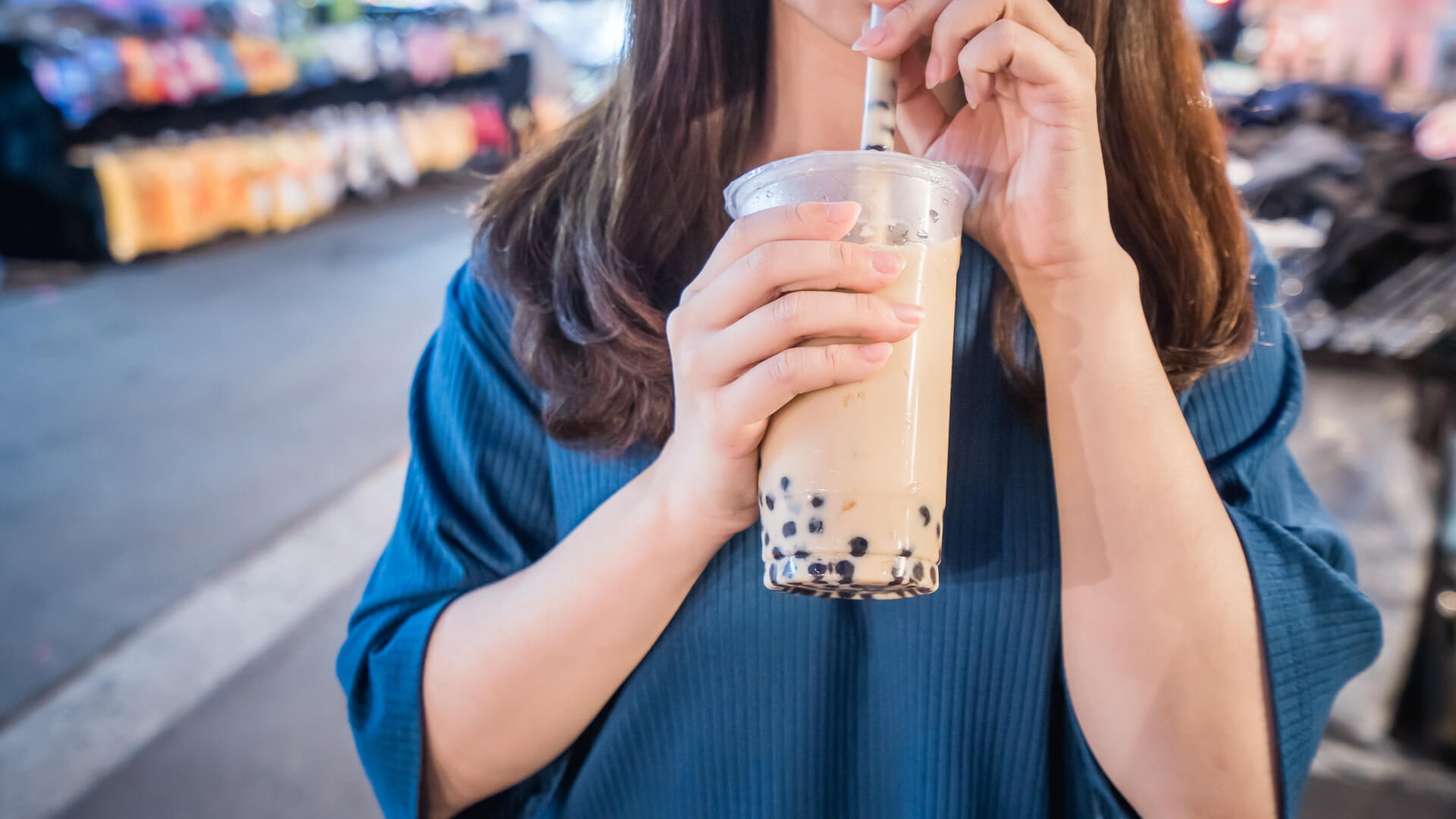 Chinese Consumers Could Help End Low Milk Prices
Any type of farming is fraught with uncertainty, with farmers at the mercy of both the notoriously fickle weather and wildly volatile commodities prices. And while the prospect of finally getting relief for low milk prices seemed possible before the trade war, the loss of China as a strong market appears to be one factor preventing the all-important rally.
"We're in roughly our 5th year of not great milk prices," said Morris. "Things are starting to look back the right direction, but we definitely were hoping that turnaround would have come last year, if not earlier. The retaliatory tariffs sort of nose-dived us back the other direction …"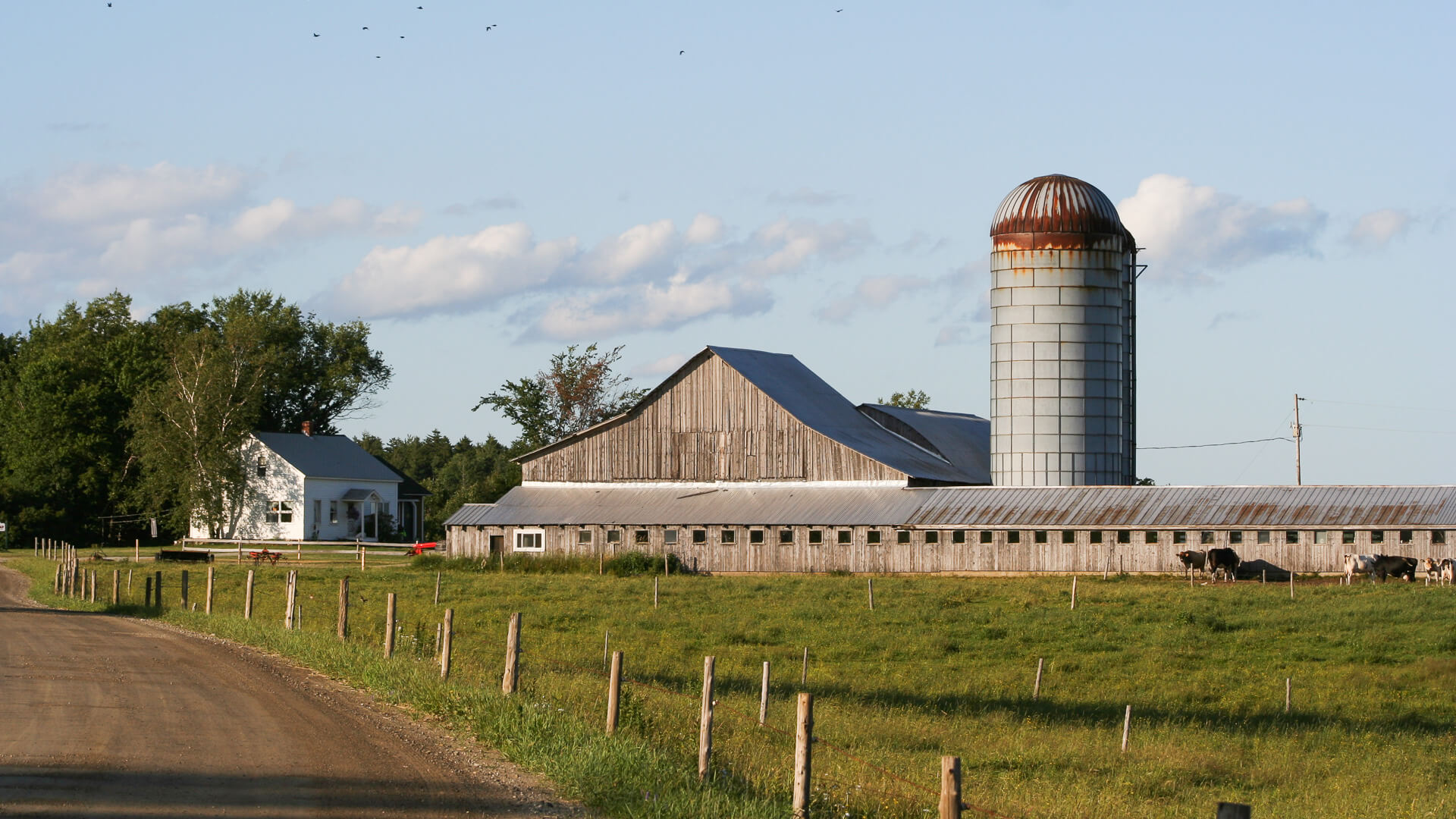 clairedj1 / Getty Images/iStockphoto
Year After Year of Low Prices Takes a Toll
While a bad year or two are inevitable for farmers, their ability to sustain year after year of low prices is limited at best. That means the most recent blow is putting some farmers out of business for good.
"We've had farmers had to make … ends meet a variety of different ways," Morris said. "A lot of them dipping into their savings quite dramatically … in order to simply stay in business. And then, in the worst case, you have farmers that simply, even after doing that, the low prices went on too low and for too long. So, we lost thousands of dairy farms last year."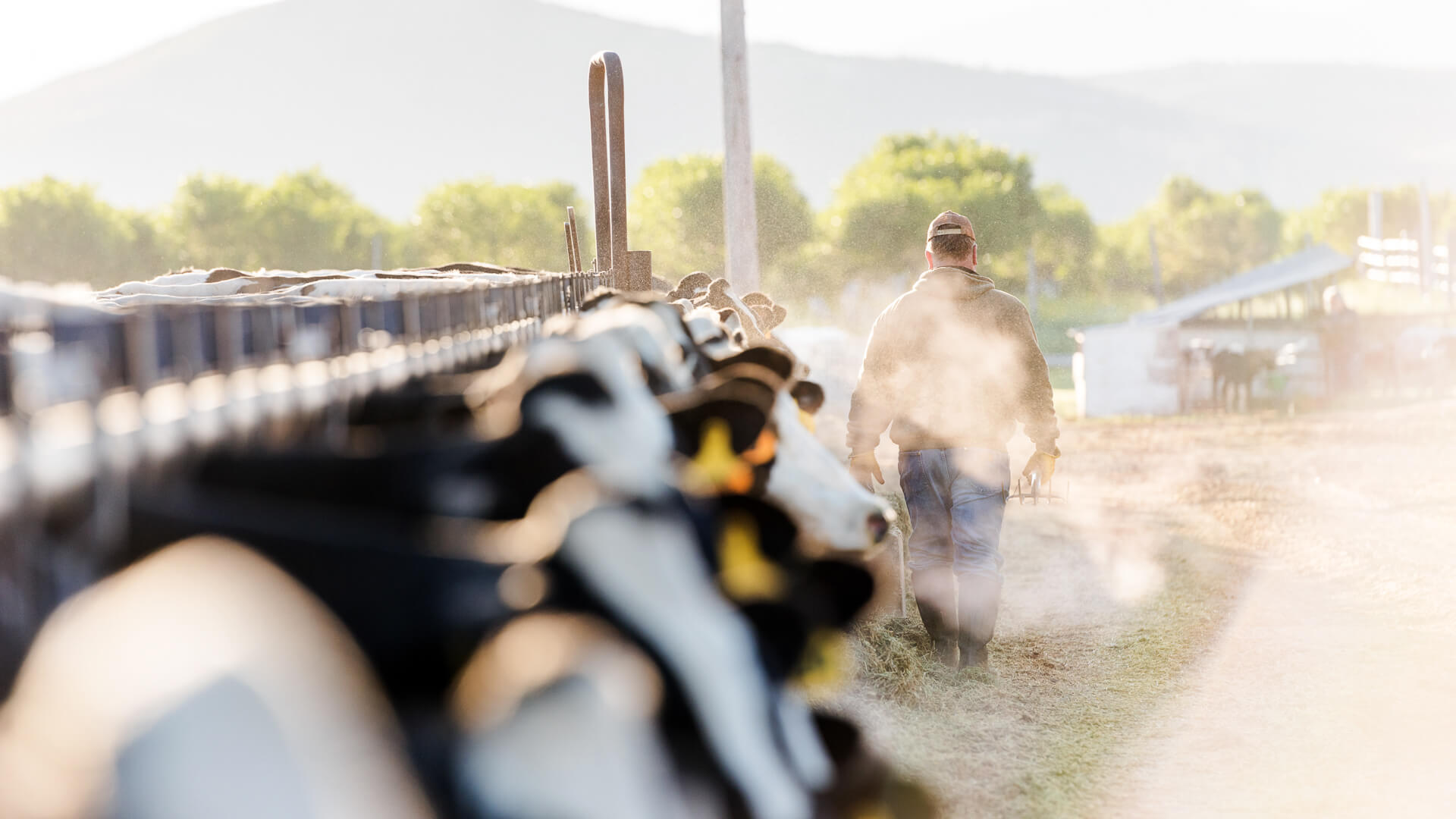 PixelCatchers / Getty Images
Uncertainty Is a Killer for Farmers as Well
One issue that Morris echoed was that the uncertainty surrounding just how long the current trade war will last only adds to the difficult situation it creates.
"I think that's really just is the huge level of uncertainty about not knowing exactly how long the retaliatory tariffs are going to be in place, how much longer we'll have to wait for the U.S. and China to come together on an agreement on these issues, and the fact that once you've lost ground in a market, it's all the harder to regain your position and expand sales from there," said Morris. "So, in the first quarter this year, for instance, our exports for dairy products to China were down by over 40% compared to the same time period in 2018. That's not something that can be recreated overnight."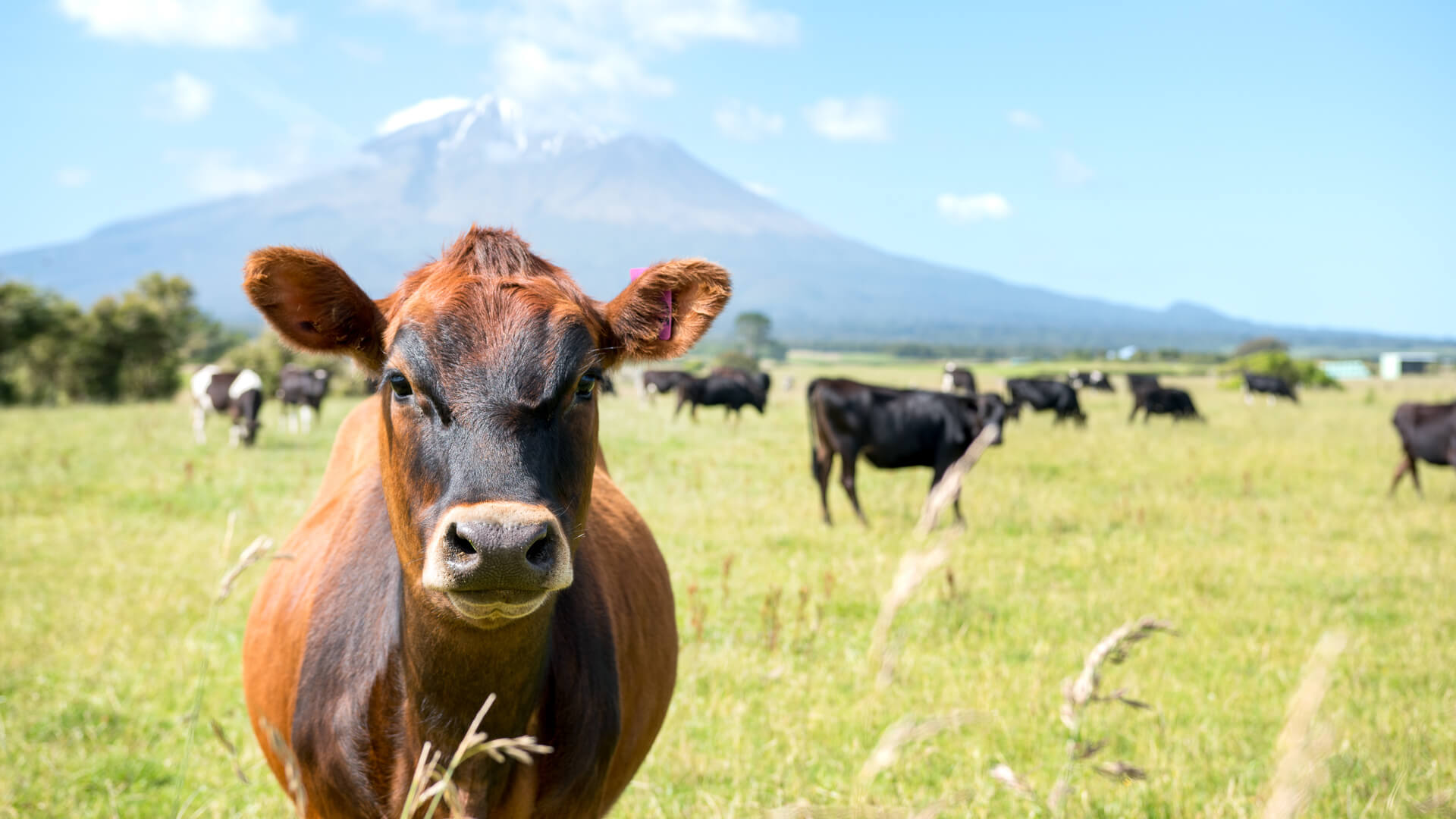 DaSr912 / Getty Images/iStockphoto
Chinese Consumers Have Other Options
While one might hope that sales will simply bounce back when the tariffs are lifted, that most likely wouldn't be the case. As Chinese dairy purchasers build relationships with farmers and companies in other countries, the odds are good they will maintain those — meaning America might currently be losing ground in this market that it won't be able to make up.
"So our biggest competitors globally, and this is the case in China too, are the European Union and New Zealand," Morris said. "Those are some of the countries that have seen their sales to China increase in the first quarter this year … at the same time we were sliding backward. And I think that snapshot in time is a big enough worry. Further down the road, it's going to take time and effort to rebuild those relationships. We won't get them back in a snap the second that tariffs are lifted."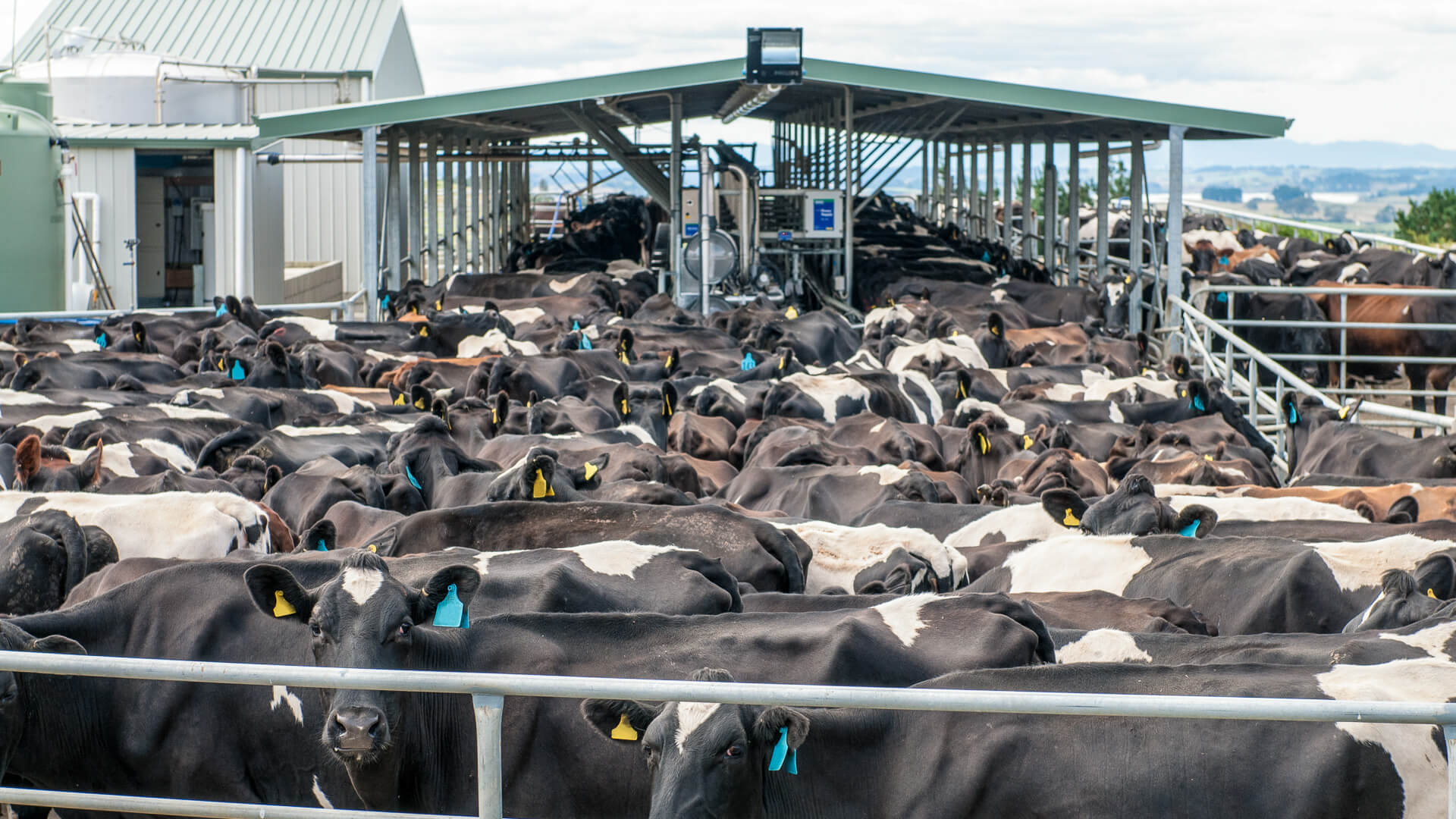 georgeclerk / Getty Images/iStockphoto
The Ends Are Important, but Do They Justify the Means?
Morris does clarify that she sees resolving trade issues with China as being an important goal, but the immediate impacts on her membership do pull the costs of the trade war into clear focus.
"We certainly support and view it as extremely important to get to the end of these negotiations and resolve the challenges with China," said Morris. "Our focus in the meantime is, of course, on the impact of those retaliatory tariffs that have us caught in the crossfire of trying to get there."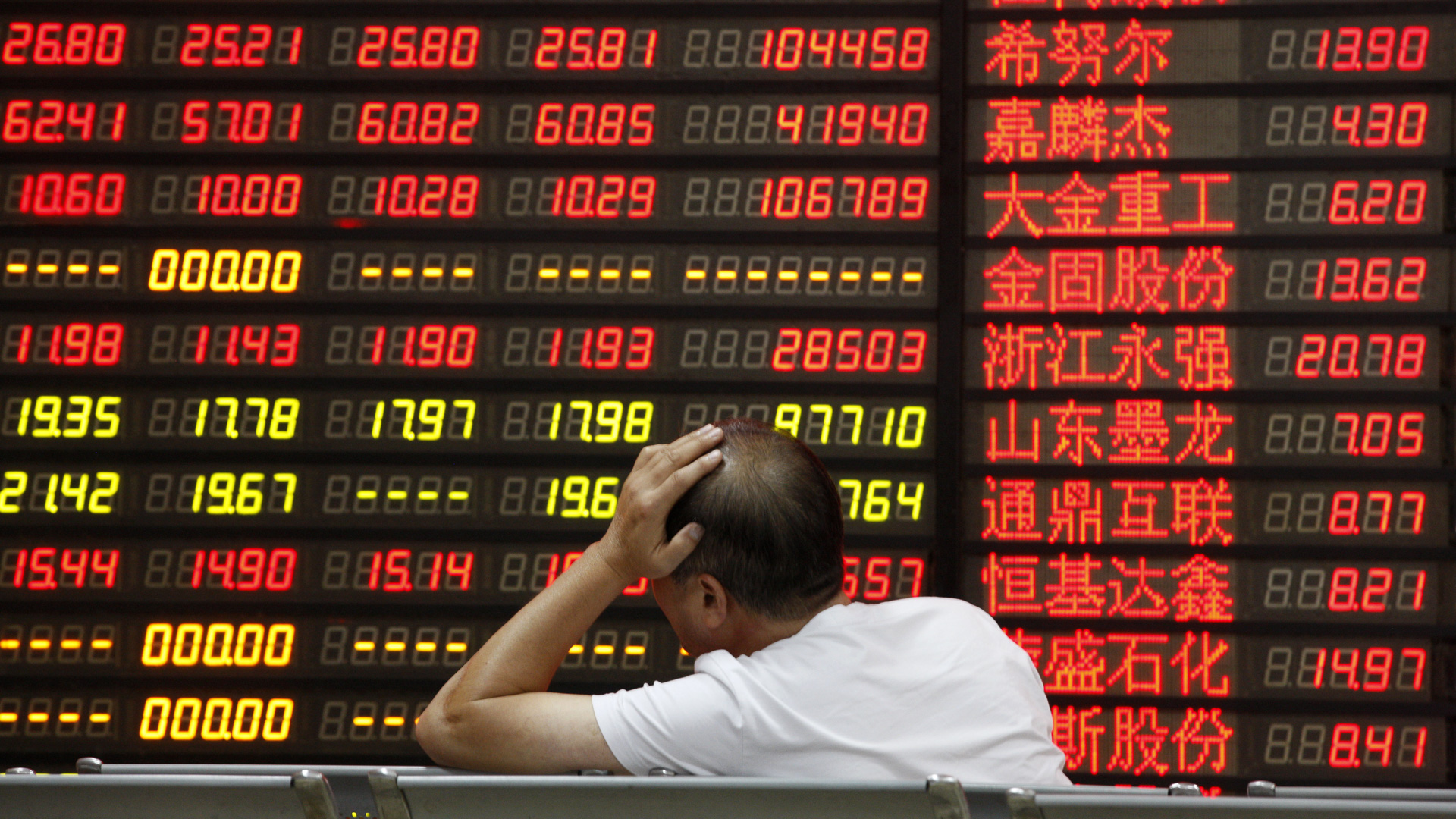 Frame China / Shutterstock.com
Steve Rosen, Co-CEO of Resilience Capital Partners
Another area where tariffs are creating difficulties is in manufacturing, where there's a potential to pay tariffs either on the raw materials you import to make your goods or on the finished goods when you export them — potentially even both if you're really unlucky. That's something Steve Rosen, co-CEO of Resilience Capital Partners, has to understand for his job running an investment fund. Rosen's portfolio companies include manufacturers in both China and the United States, so he's had a bird's-eye view of how the tariffs are impacting manufacturing in both countries.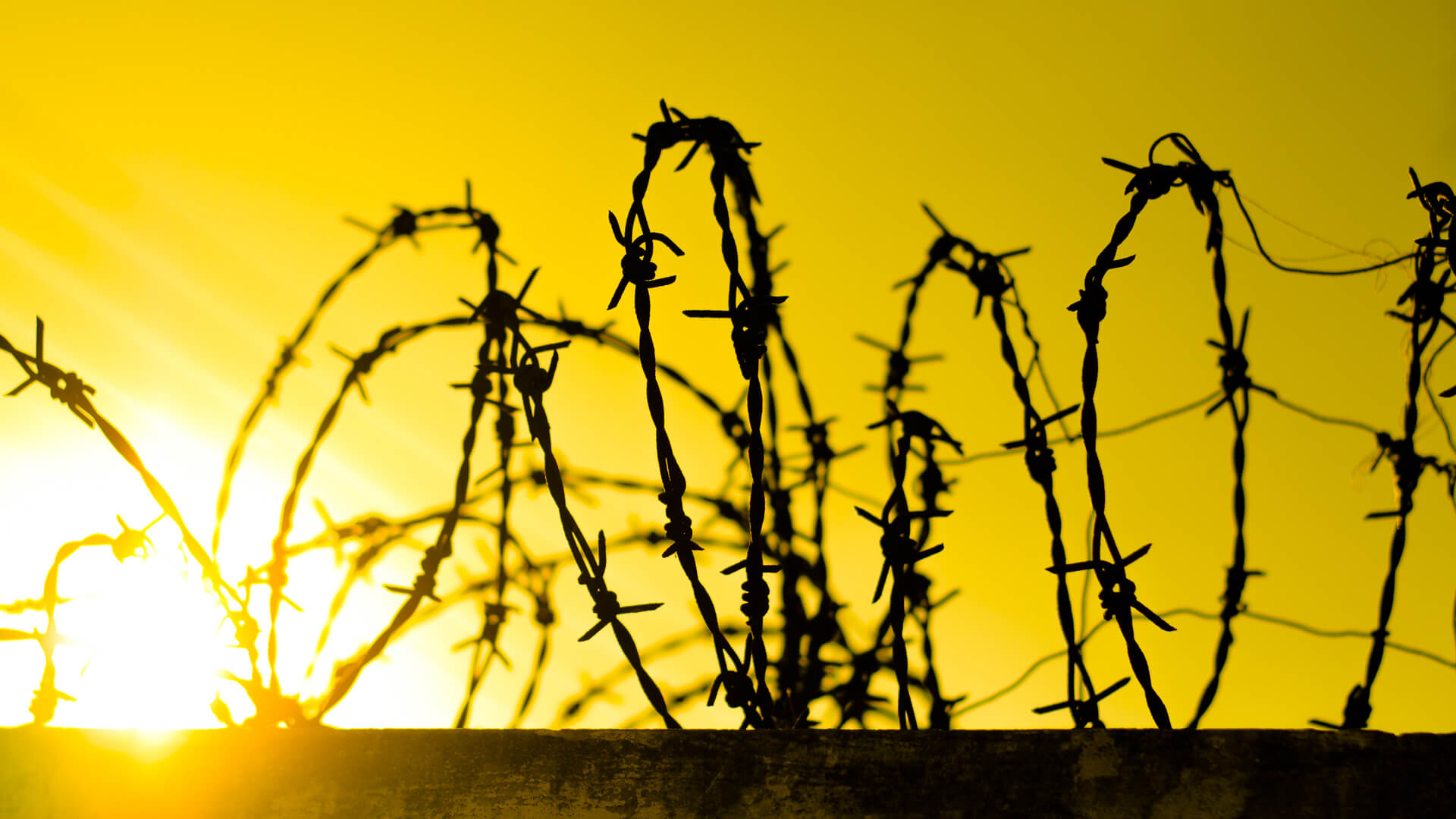 Tangled Web of Taxes
One issue for Rosen can be just how interconnected these economies can become, and just how unclear even experts can be on the long-term effects.
"We have portfolio companies that sell into the Chinese market, companies that import goods manufactured in China and companies that are based in Hong Kong," said Rosen. "Each of them is affected differently – for instance, Hong Kong, although a part of China, is officially shielded from the tariffs – although it could get caught in the middle. To date, our companies with Chinese interests have not yet seen a significant impact from the tariffs, existing and proposed, although we are monitoring developments closely."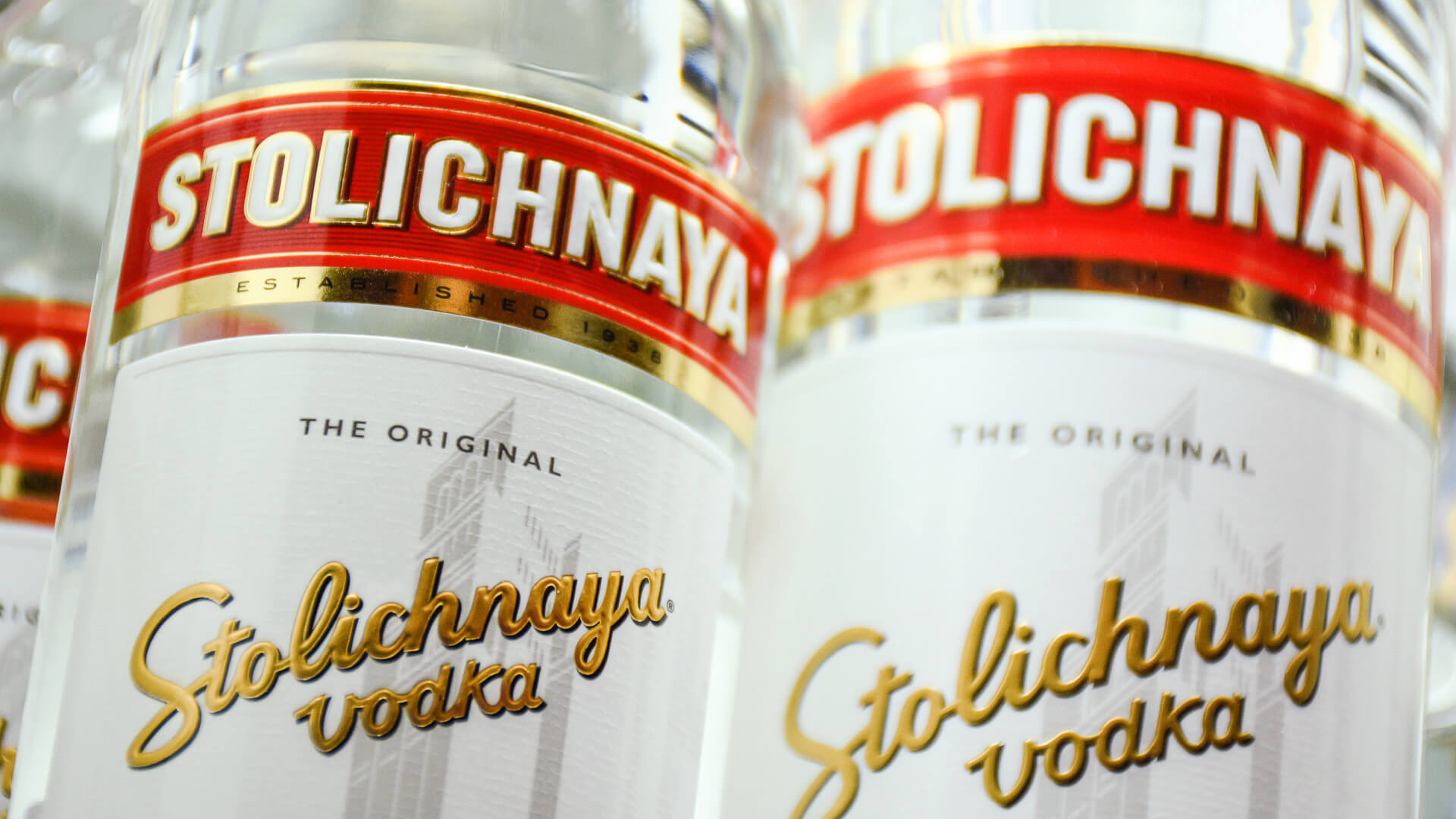 Aleks822 / Shutterstock.com
Tariffs Are Just One Way To Resolve Differences
While there are clearly some very legitimate issues people have taken with Chinese trade practices the world over, Rosen is careful to point out that — in the past — countries with even more profound differences didn't let their disagreements interrupt trade.
"In the 1970s, the U.S. and USSR had thousands of nuclear warheads pointed at each other," Rosen said. "Yet during those years, the U.S. imported Stolichnaya vodka and the USSR imported Pepsi … "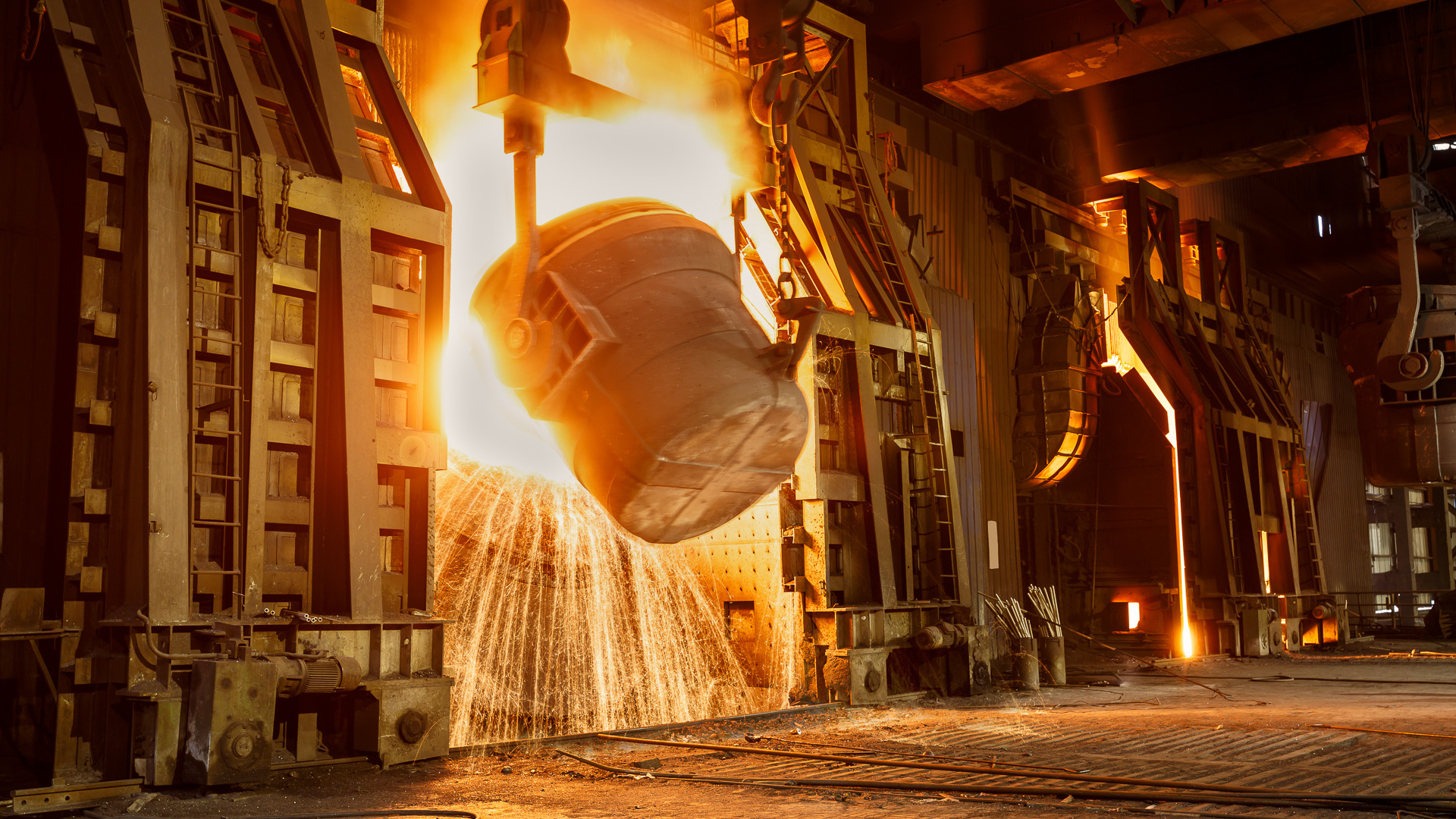 Things Could Get Ugly If Changes Aren't Made
While Rosen doesn't believe that the tariffs have created enormous disruption just yet, he — and the companies he invests in — will need to start making changes if the current state of affairs persists or even gets worse.
"So far, the impact has been small enough that our portfolio companies have been able to absorb it," Rosen said. "If the full load of tariffs proposed by President Trump is imposed – especially if there is retaliation – then we're going to have to look at alternatives."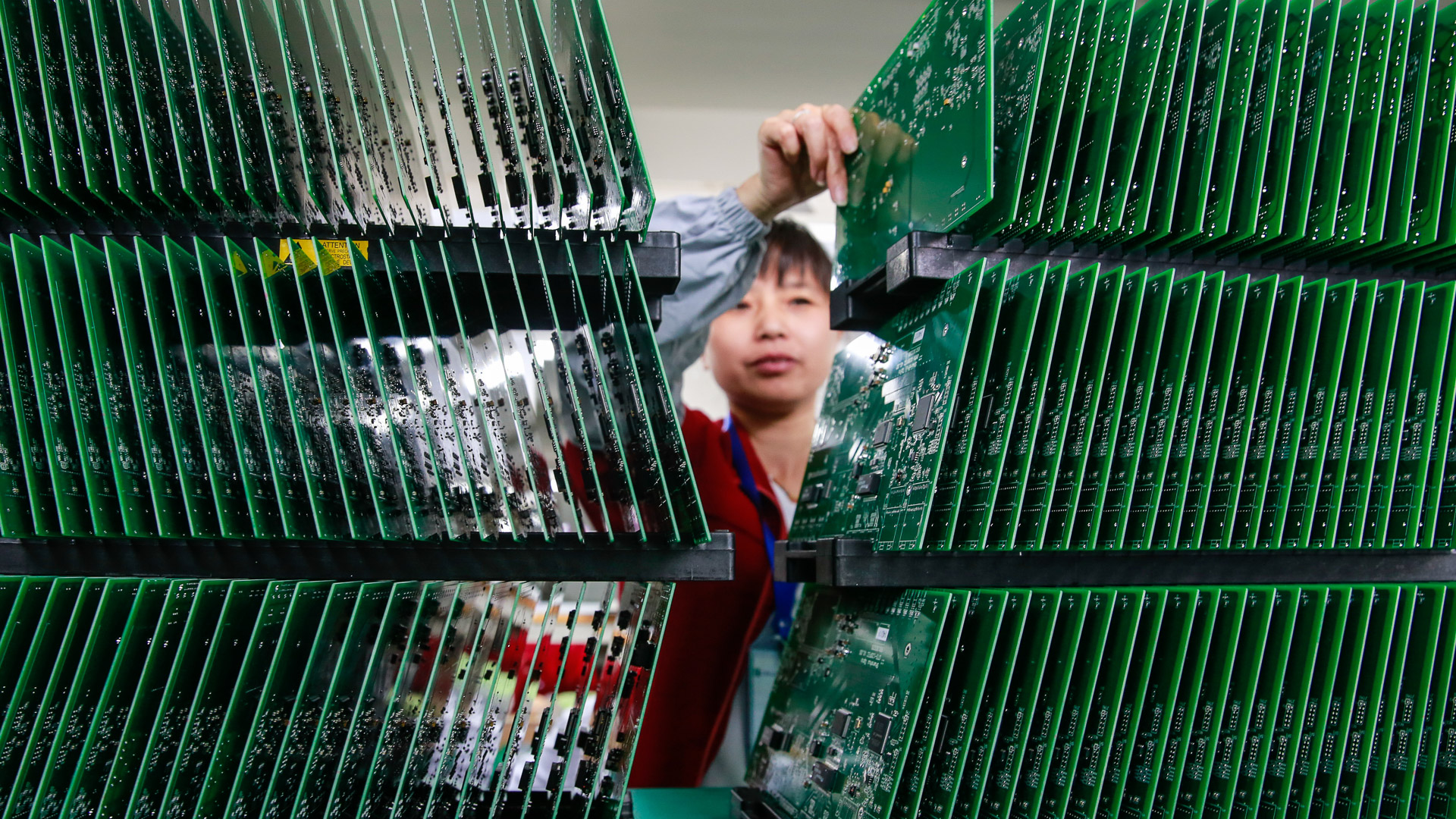 humphery / Shutterstock.com
An Acceptable Compromise Benefits All Parties
While Rosen does have some concerns about the future, he also expressed confidence that the issue would be resolved in time, given that a resolution is important to the economic future of both the U.S. and China.
"I'm optimistic that a reasonable trade deal will be reached between the U.S. and China, even if there is some short-term pain," Rosen said. "I think both sides recognize that an all-out trade war is a no-win situation, and will negotiate an equitable – and face-saving – compromise."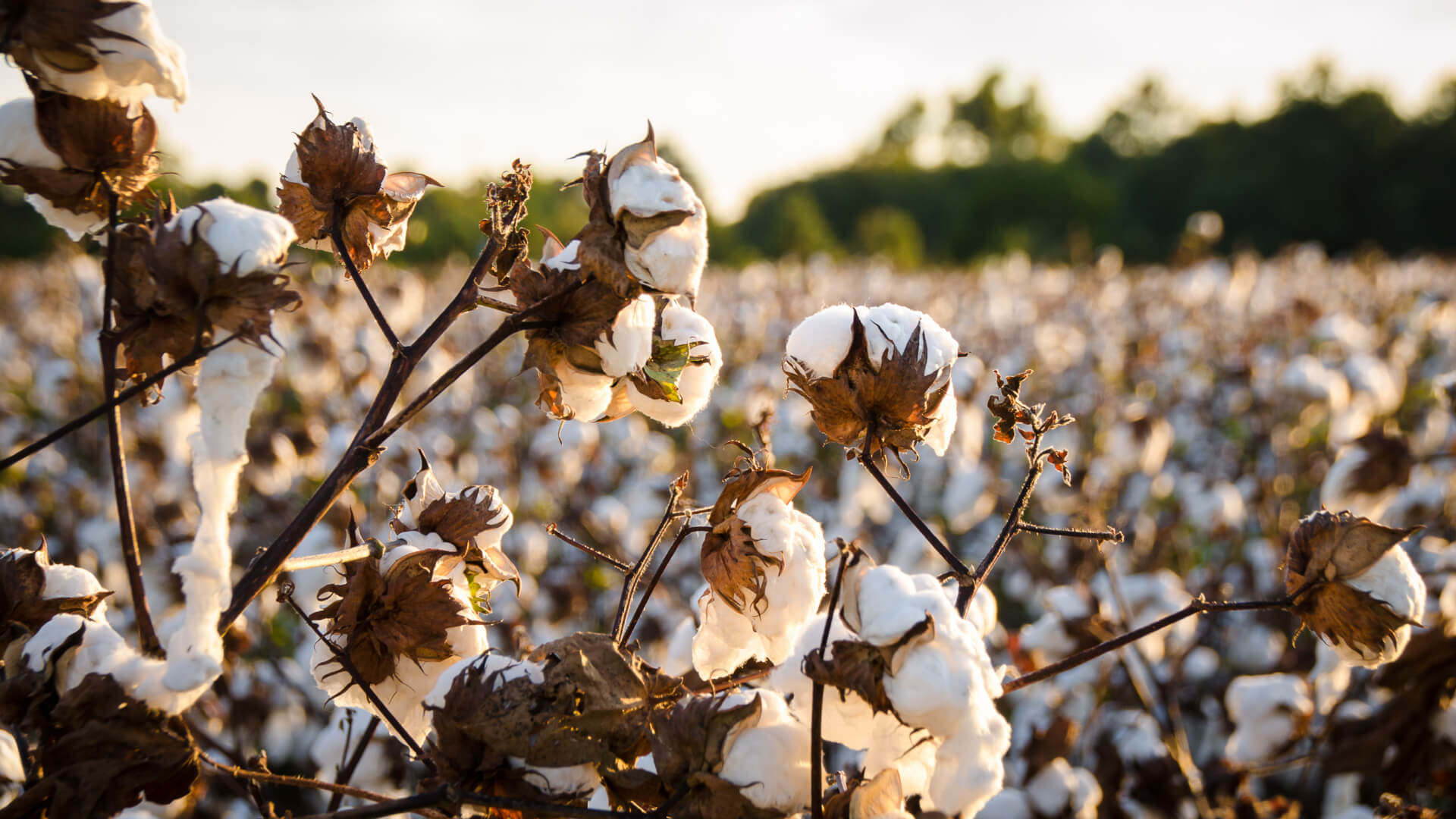 Jody Campiche — Vice President, Economics & Policy Analysis, National Cotton Council
Another crop that is struggling in the face of retaliatory tariffs is cotton. Cotton farmers are heavily reliant on exports, and losing opportunities to sell their products in the Chinese market is creating real problems for growers. Dr. Jody Campiche is the vice president, Economics & Policy Analysis with the National Cotton Council, and can speak to just how the average cotton farmer's outlook is being affected by the current turmoil.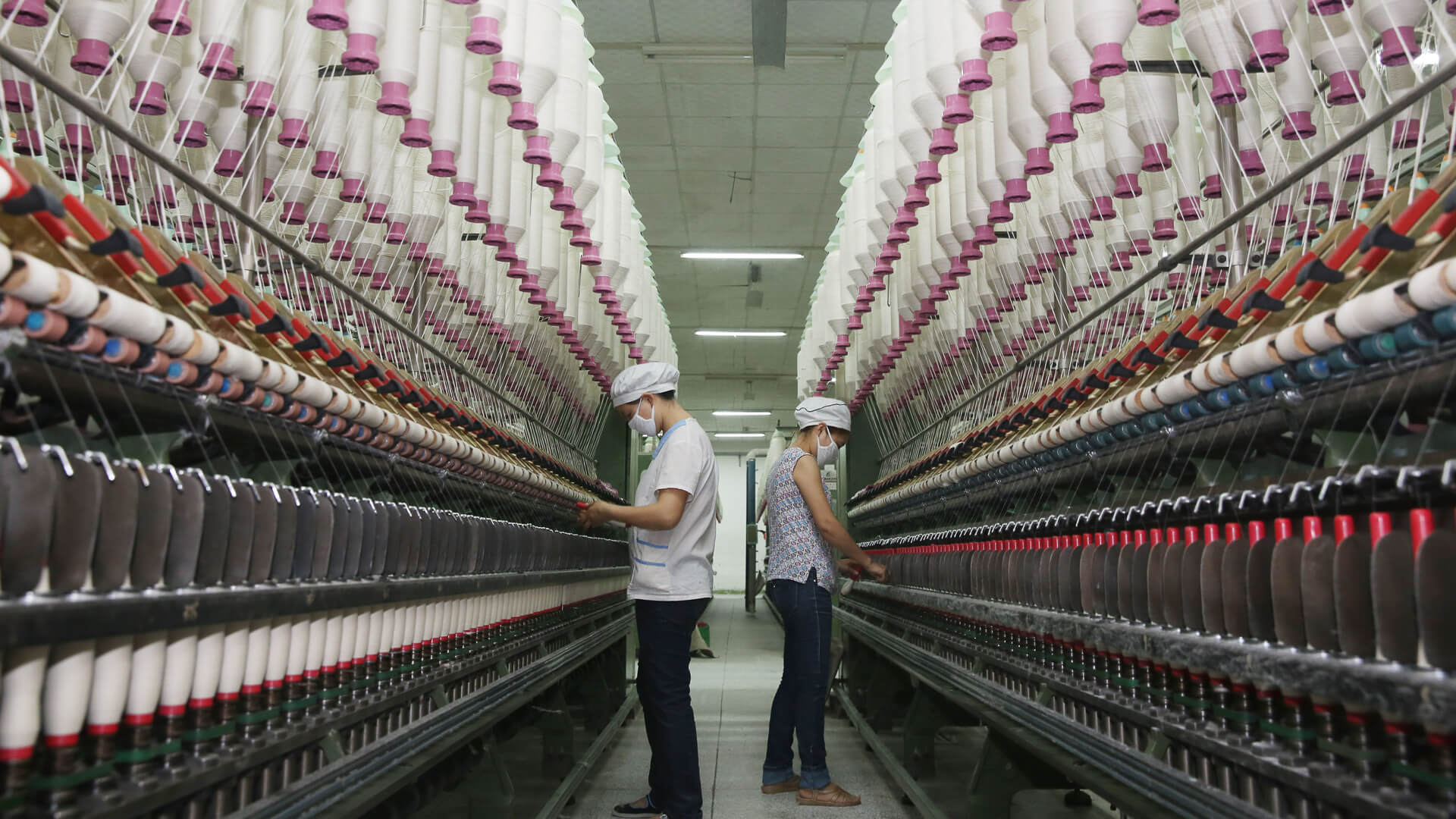 humphery / Shutterstock.com
American Cotton Is Primarily Exported Elsewhere
America has long been a crucial supplier of cotton to textile manufacturers abroad, from the earliest days of the industrial revolution in Great Britain to today.
"Export markets are extremely important to the U.S. cotton industry," said Dr. Campiche. "For cotton, more than 80% of the crop is exported as baled cotton lint and most of the remainder is exported as cotton yarn and other textile products produced by the U.S. textile industry. The U.S. cotton industry is extremely dependent on open trade relationships with key markets. The ongoing trade dispute is disrupting trade flows and having significant negative market impacts."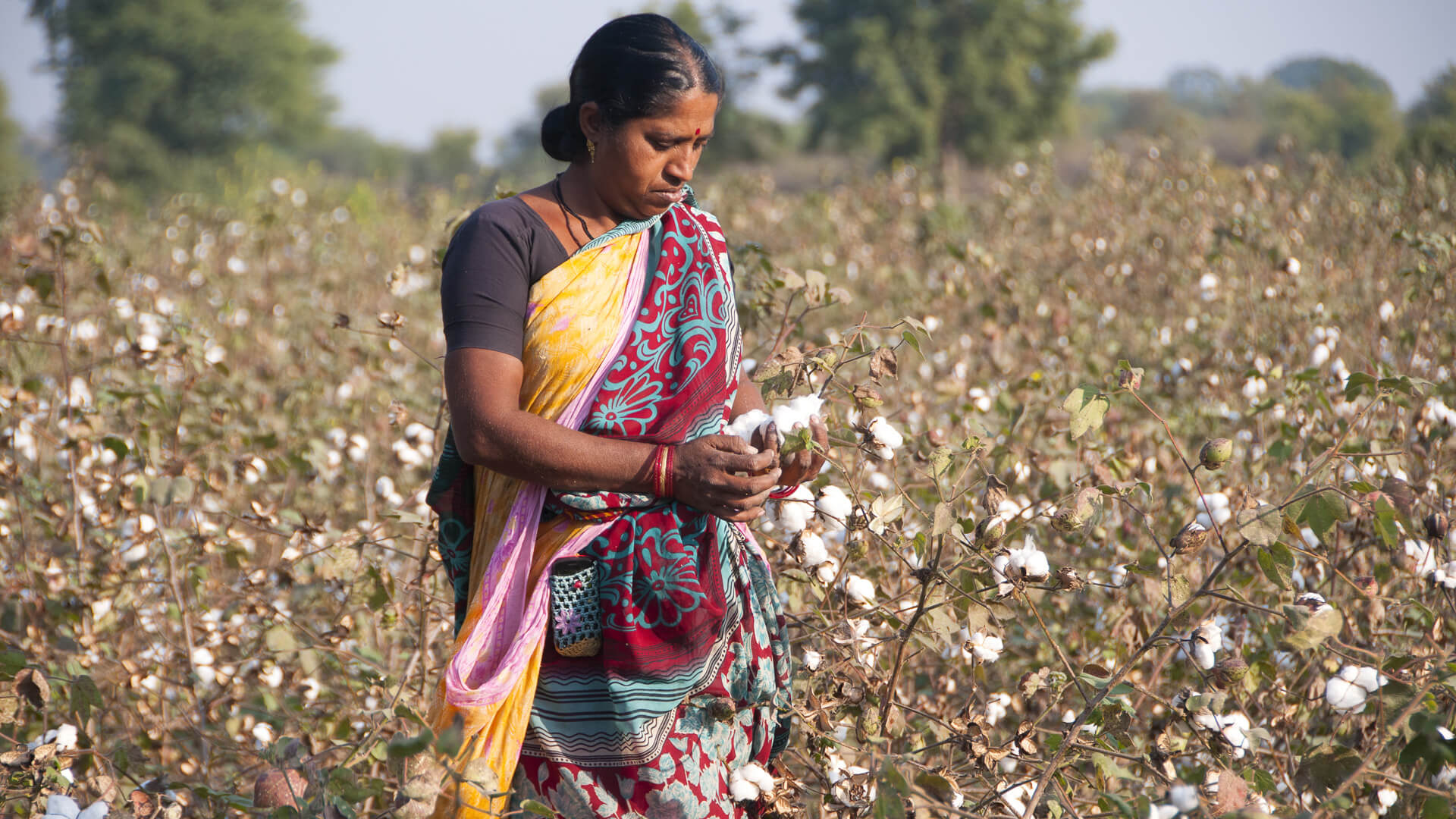 CRS PHOTO / Shutterstock.com
America's Market Share in China Is Down Almost 75%
Unfortunately for America's cotton growers, they are not the only game in town. If Chinese buyers don't want to pay an extra tax for American cotton, growers from around the globe are ready to step in.
"U.S. cotton is now less competitive relative to growth from countries such as Australia, Brazil and India," Dr. Campiche said. "In addition, China is the largest producer of polyester fiber, and textile mills can adjust their blends to incorporate more polyester at the expense of cotton. … The immediate impact has been roughly a 75% decline in market share in China, while Brazil has quadrupled its market share … Prior to the trade dispute, China was expected to be the largest importer of U.S. cotton. The U.S. market share of China's imports has fallen from 45% prior to the tariffs to 13% in the current marketing year."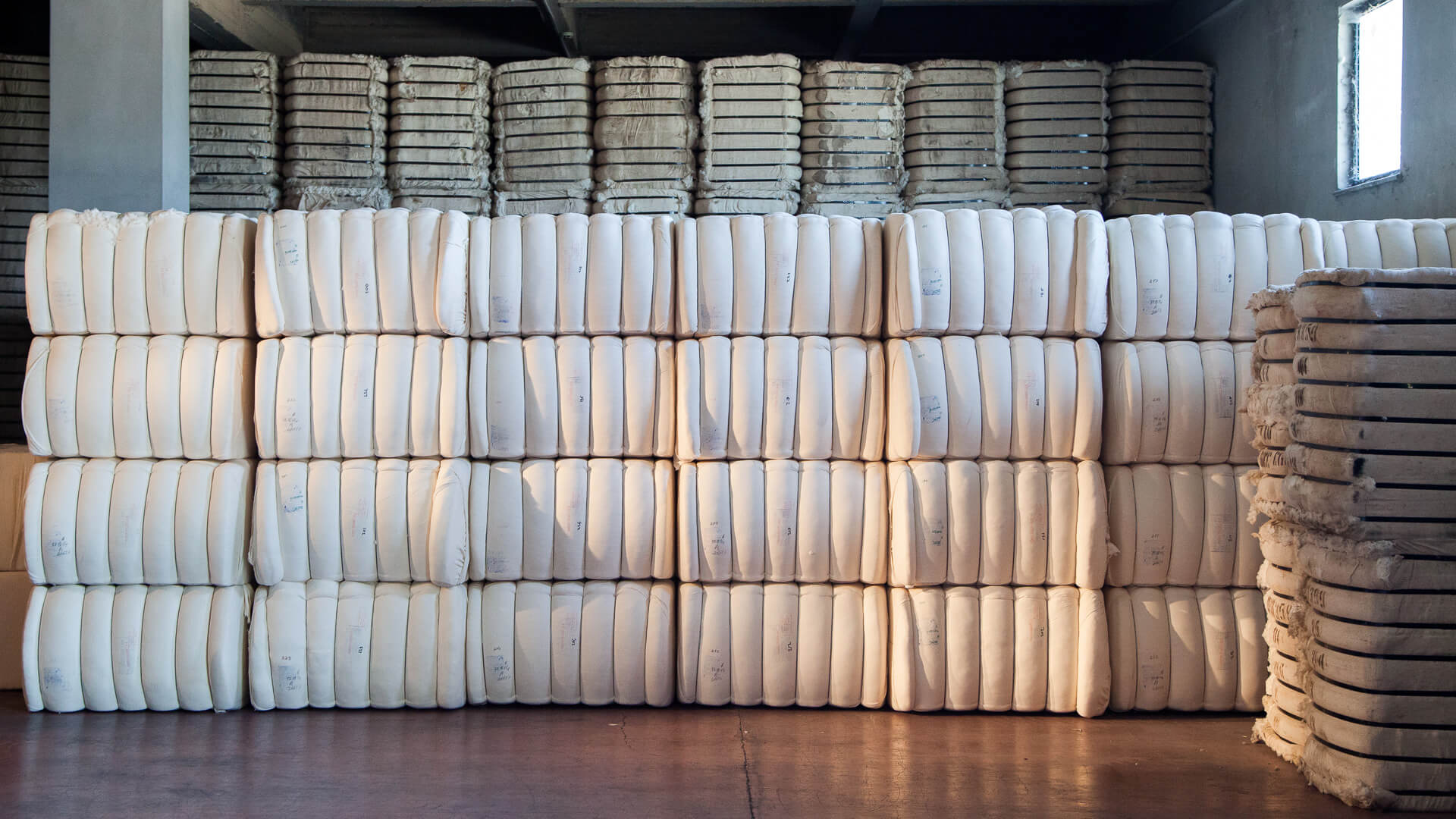 YusufAslan / Shutterstock.com
Other Markets Cost More To Reach
The same principle works in reverse: China is also not the only market for American cotton. However, while textile producers elsewhere in Asia will buy American cotton, it costs more to get it there, eating into prices even more.
"While a portion of the lost sales will be destined to other markets, those shipments often occur at a lower market price and potentially higher transportation costs," Dr. Campiche said. "The merchandising and distribution channels are being significantly impacted by higher freight rates, additional storage costs, increased financing charges, a deteriorating basis and increased cancellations/defaults. As exports are diverted from China to other Asian destinations, ocean freight increases."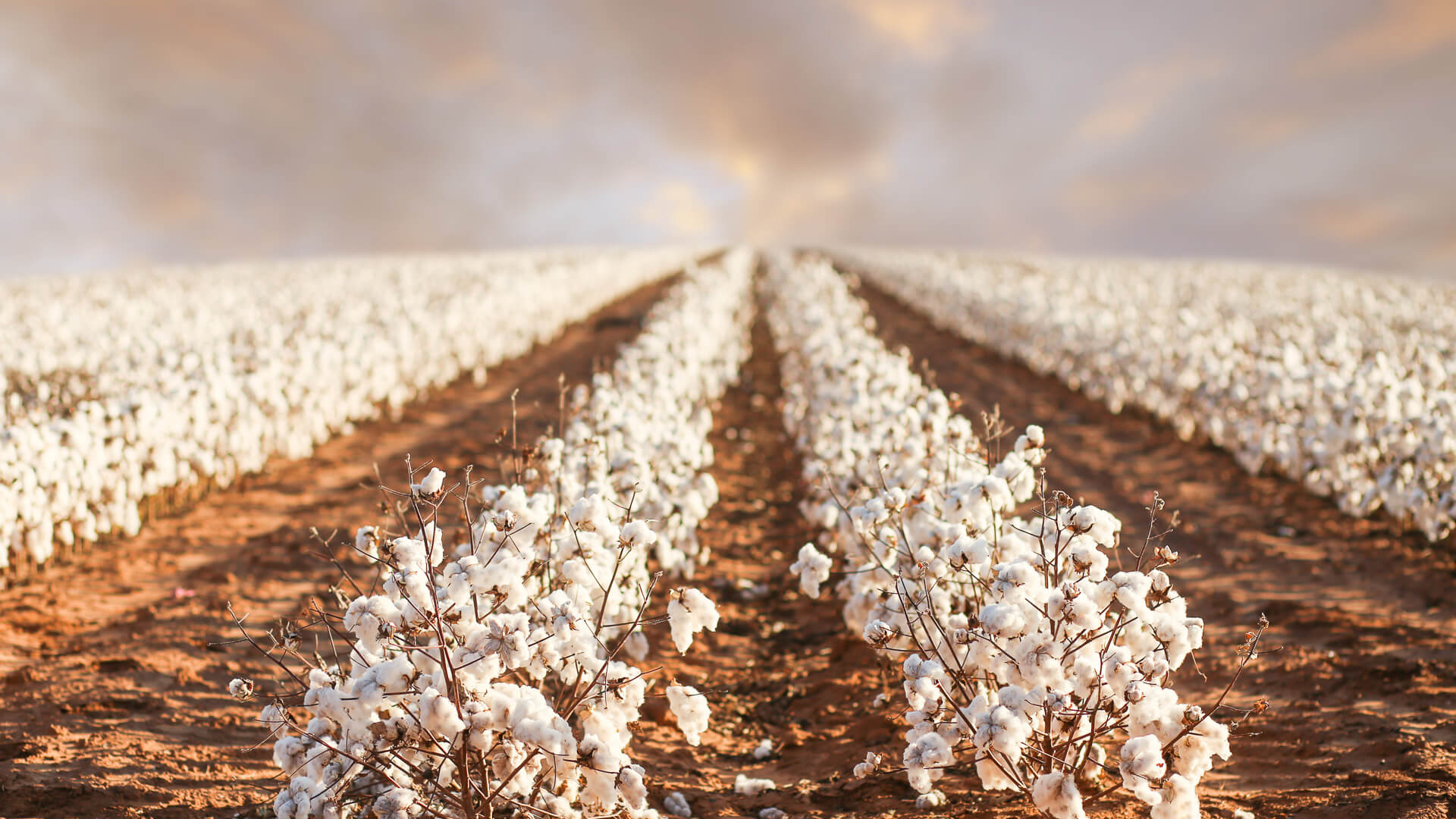 Planters Don't Have Time To Adjust To News
All of these broad, global machinations conspire to a brutally simple reality for the American cotton farmer: Their crop is worth less money. And for growers who need to make important strategic decisions for their farm months in advance, the roller coaster ride of the news these days can be disastrous.
"Planting decisions are generally made several months prior to the planting date," said Dr. Campiche. "Producers purchase crop insurance and inputs in February-March. This year, cotton prices increased from March to May in part due to reports of progress and a resolution of the U.S.-China trade dispute. However, prices dropped by about 10 cents per pound in May due to Trump's announcement … At this point in the planting season, many growers had already planted the cotton crop and/or purchased inputs so it was too late to make changes …"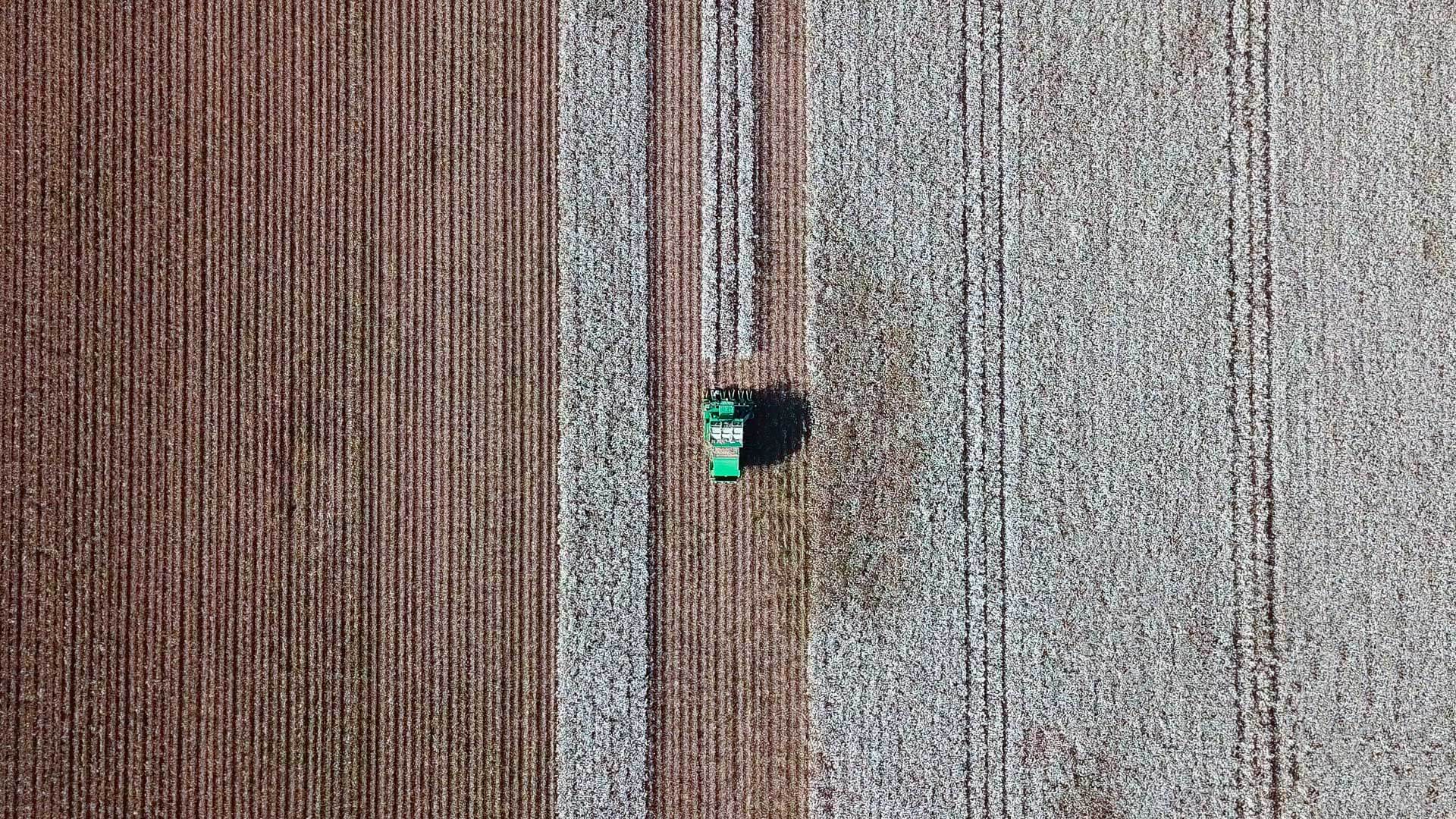 Some Farmers Might Struggle To Plant Next Year
It can be easy to forget when you don't live near farming communities, but they're a business, usually highly dependent on a good relationship with a reliable bank. When a farmer's forward planning gets thrown into chaos by factors they can neither predict nor control, it can disrupt their important business relationships and could even leave them unable to secure the loans they need to plant their next crop.
"Increased market uncertainty can also make it difficult for agricultural lenders to provide operating loans and credit lines," Dr. Campiche said. "Production costs for cotton are higher than some other competing commodities. When prices are low, producers may have a difficult time covering both variable and fixed costs. Increased market uncertainty combined with the extreme weather events in 2018 and 2019 could make it difficult for producers to cover all of their expenses. This could affect the ability to obtain financing for the next crop year."
More From GOBankingRates
Last updated July 24, 2019.