What Warren Buffett and 12 Other Millionaires and Billionaires Did With Their First Paychecks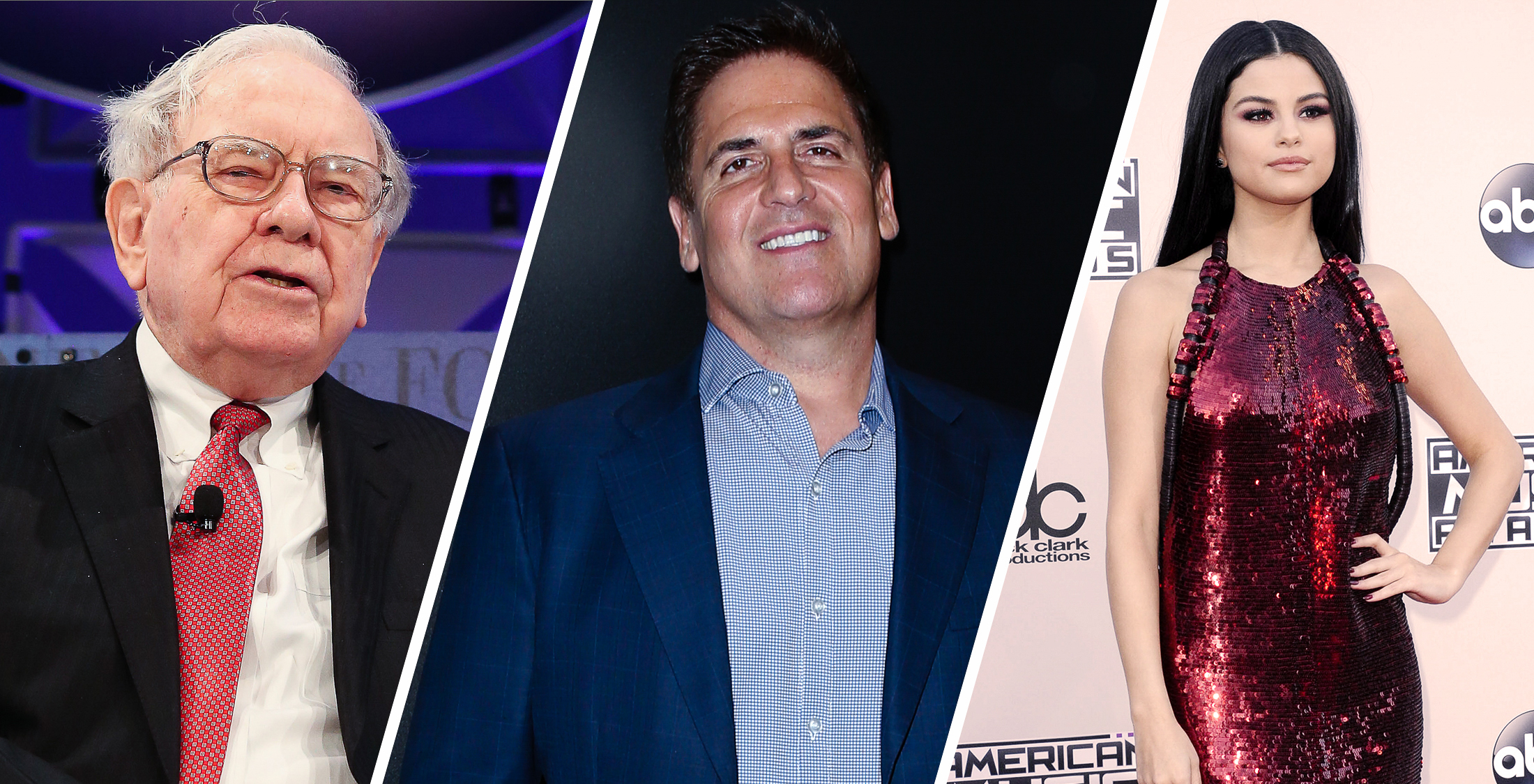 Krista Kennell, Debby Wong, Helga Esteb / Shutterstock.com
0-Main-WarrenBuffett-MarkCuban-KathyGriffin
How did you spend your first paycheck? The typical person might blow their paycheck on a purchase they've always wanted — designer clothing, a meal at a fancy restaurant or perhaps even a car. But what about the not-so-average person — in particular, today's millionaires and billionaires?
If you were to receive a paycheck that had several more zeroes than you're used to seeing, you might treat yourself to a splurge. But, some of the wealthiest people are also some of the most frugal, which is why some of these first purchases might surprise you.
Click through to see how these A-listers, athletes and successful businessmen spent their first paychecks.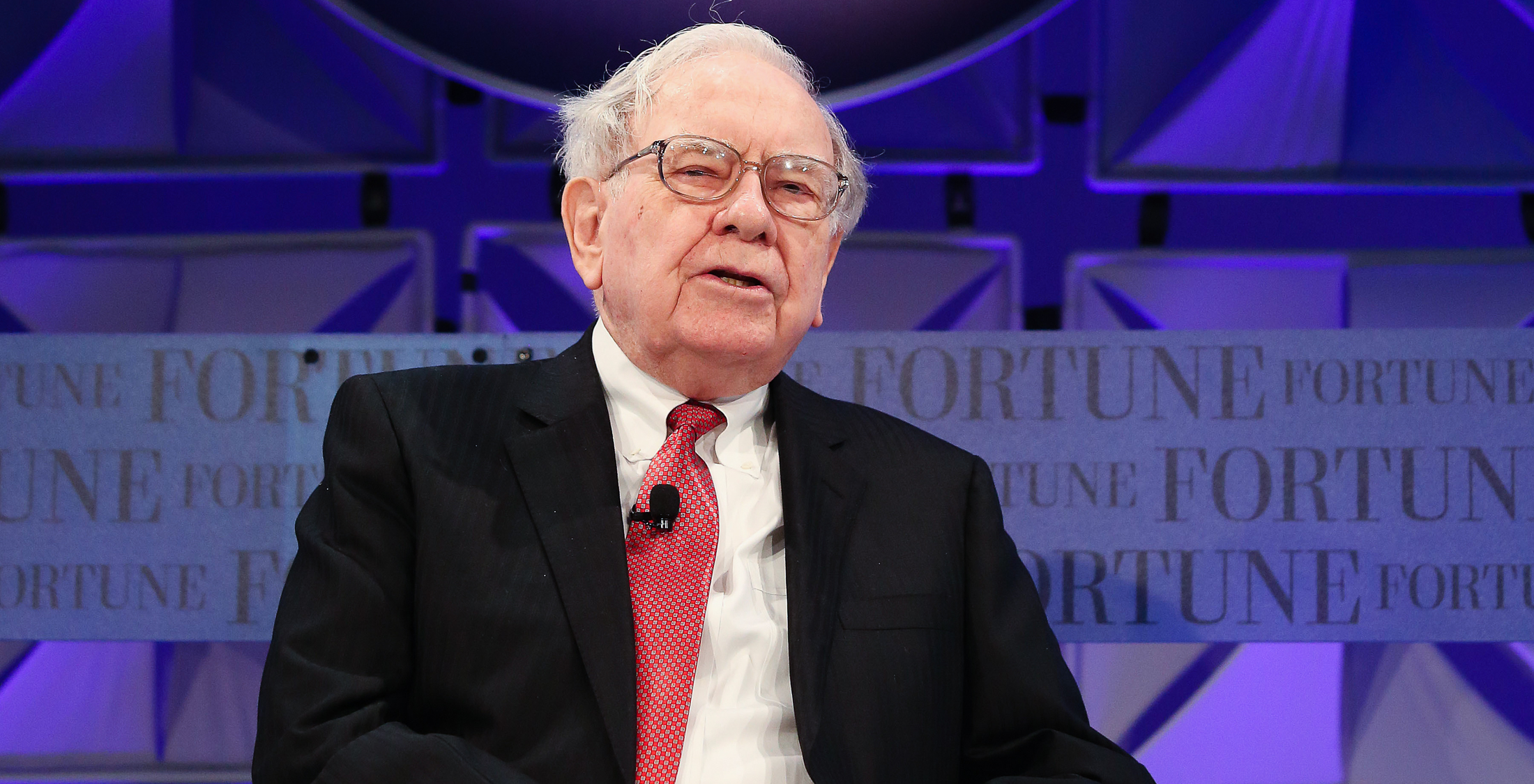 Krista Kennell / Shutterstock.com
Warren Buffett: His First Stock
What types of first jobs did billionaires have before they became billionaires? Well, Warren Buffett was once a newspaper delivery boy and might've used one of his first paychecks to buy his first stock before he was a teenager.
"I bought my first stock when I was 11 years old, and it was about three months after Pearl Harbor," said Buffett in a CNBC segment. "It was a great time to buy stocks … and I've been buying stocks ever since."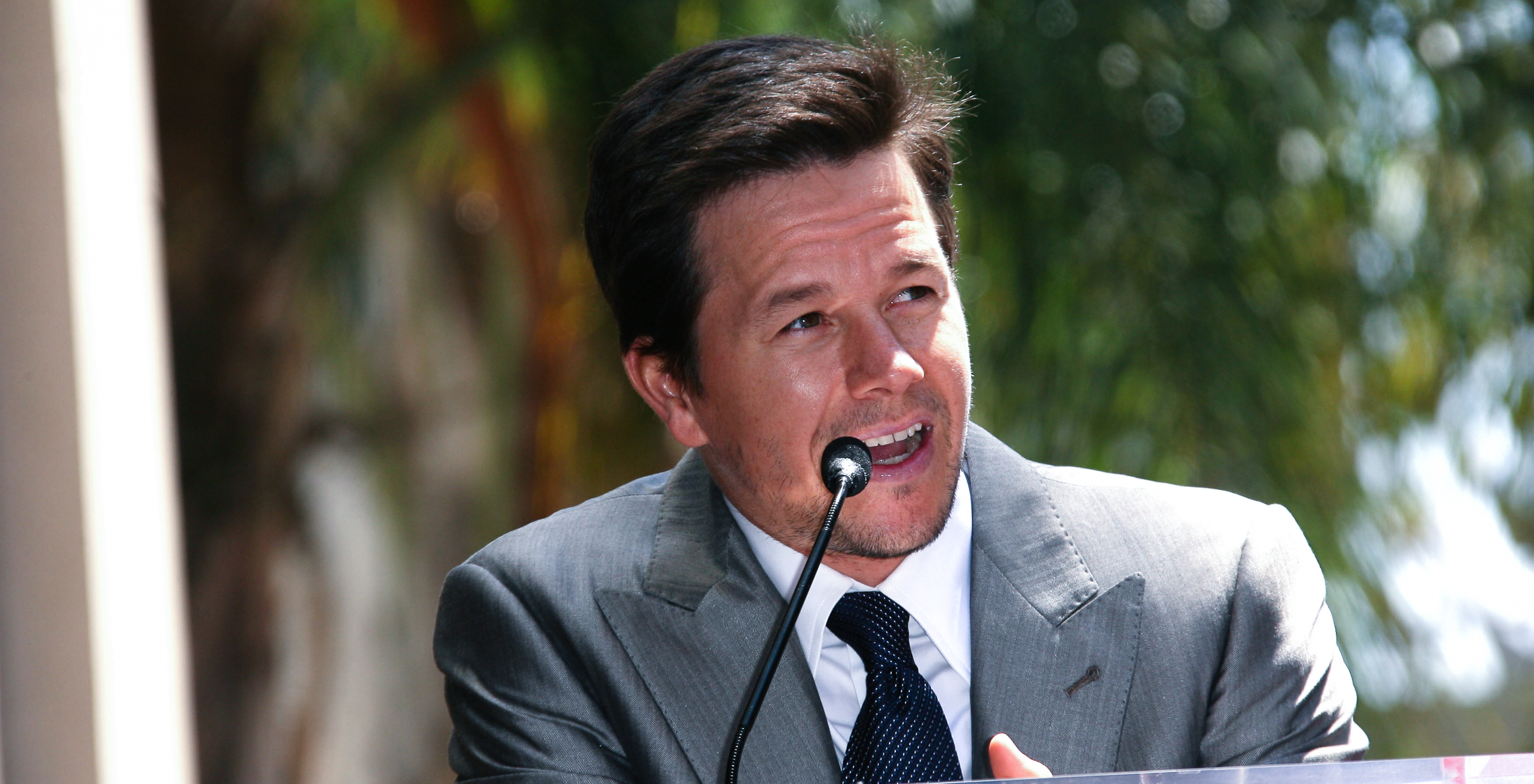 s_bukley / Shutterstock.com
Mark Wahlberg: A Mercedes
Early on in Mark Wahlberg's entertainment career, he splurged on a new car. "I spent [my first paycheck] on the Mercedes-Benz — and didn't have money for registration, insurance or gas," he said, according to MadameNoire.com.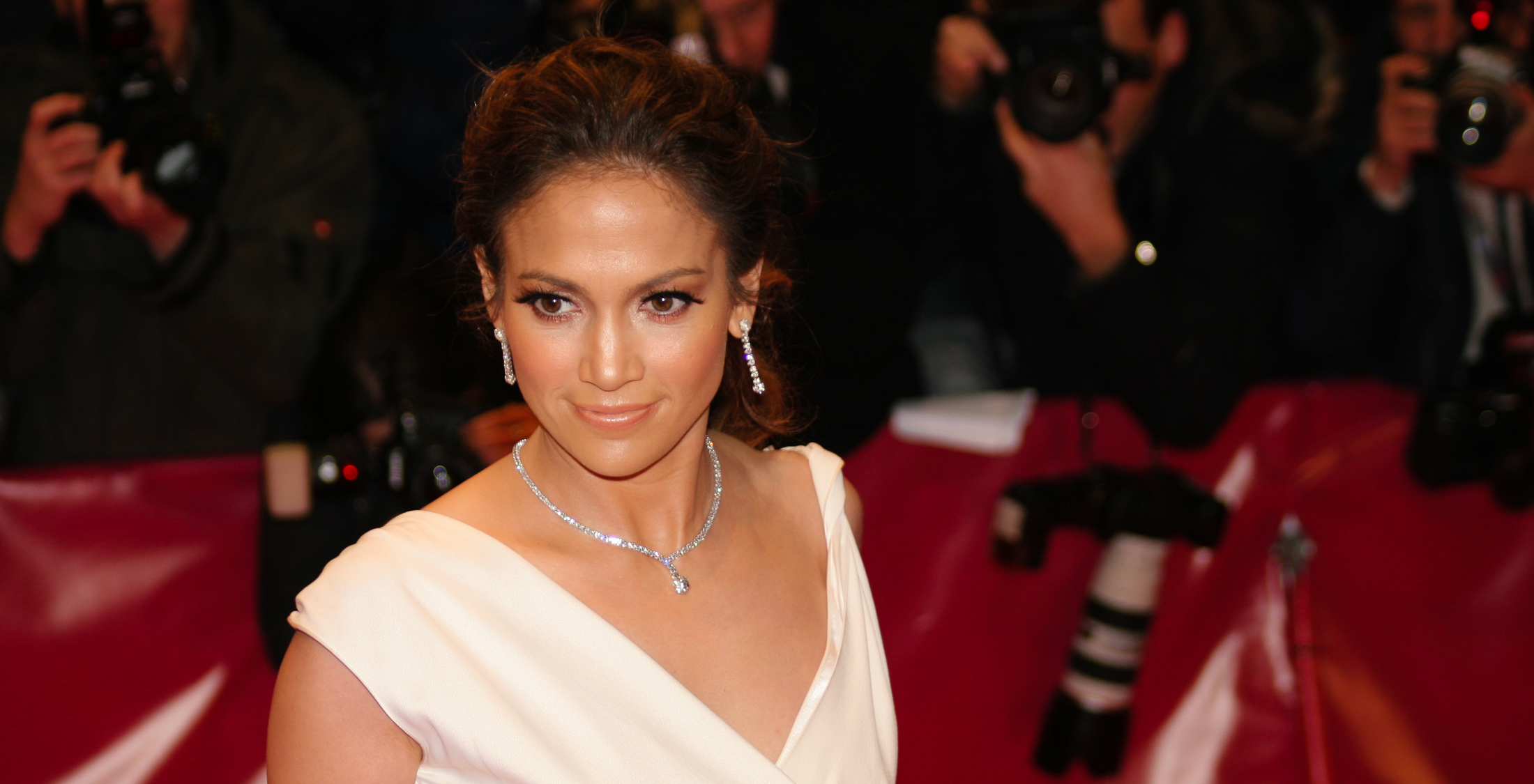 Denis Makarenko / Shutterstock.com
Jennifer Lopez: Also a Mercedes
During the 2016 Drama Actress Roundtable, Jennifer Lopez told the Hollywood Reporter that she — like Mark Wahlberg — also spent her first big paycheck on a Mercedes.
"I was driving a Honda hatchback that Keenen Ivory Wayans had given me when I moved out here when I was a Fly Girl [dancer on "In Living Color"]," she said. "And I had been driving it to every audition. And when I got, I think it was a regular series, I bought a car — a Mercedes. And it was a huge deal, though I was signing the lease to the car and breaking up with my boyfriend the same week. We were in the dealership and I was crying."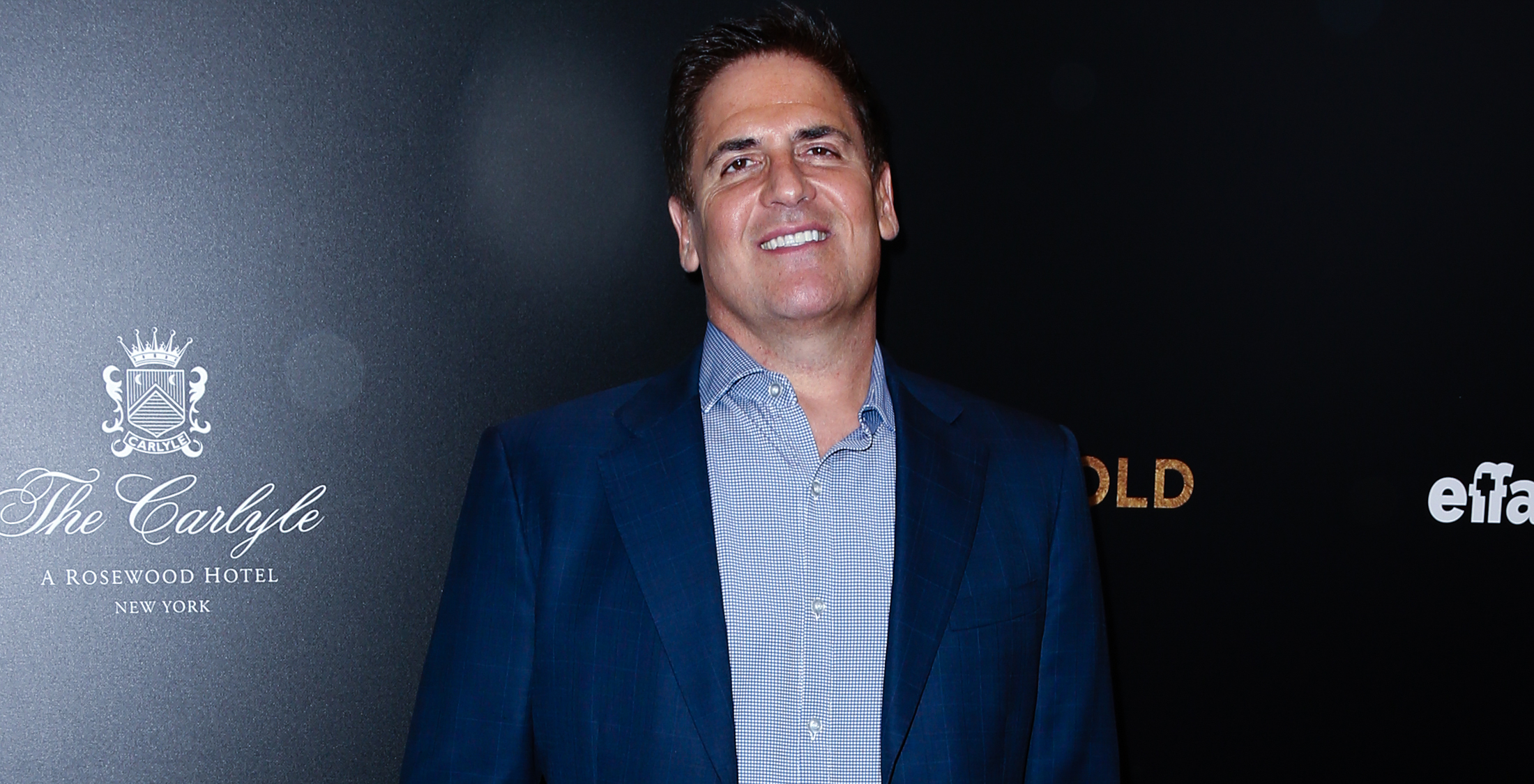 Debby Wong / Shutterstock.com
Mark Cuban: A Pair of Basketball Shoes
Before buying a professional basketball team and becoming a successful businessman, it seems Mark Cuban might've spent his first paycheck on a pair of shoes.
The billionaire owner of the Dallas Mavericks started making money at age 12 by selling garbage bags door-to-door. He wanted a pair of basketball shoes, but his father told him that if he wanted them he'd have to make money and buy them himself, according to DaveRamsey.com.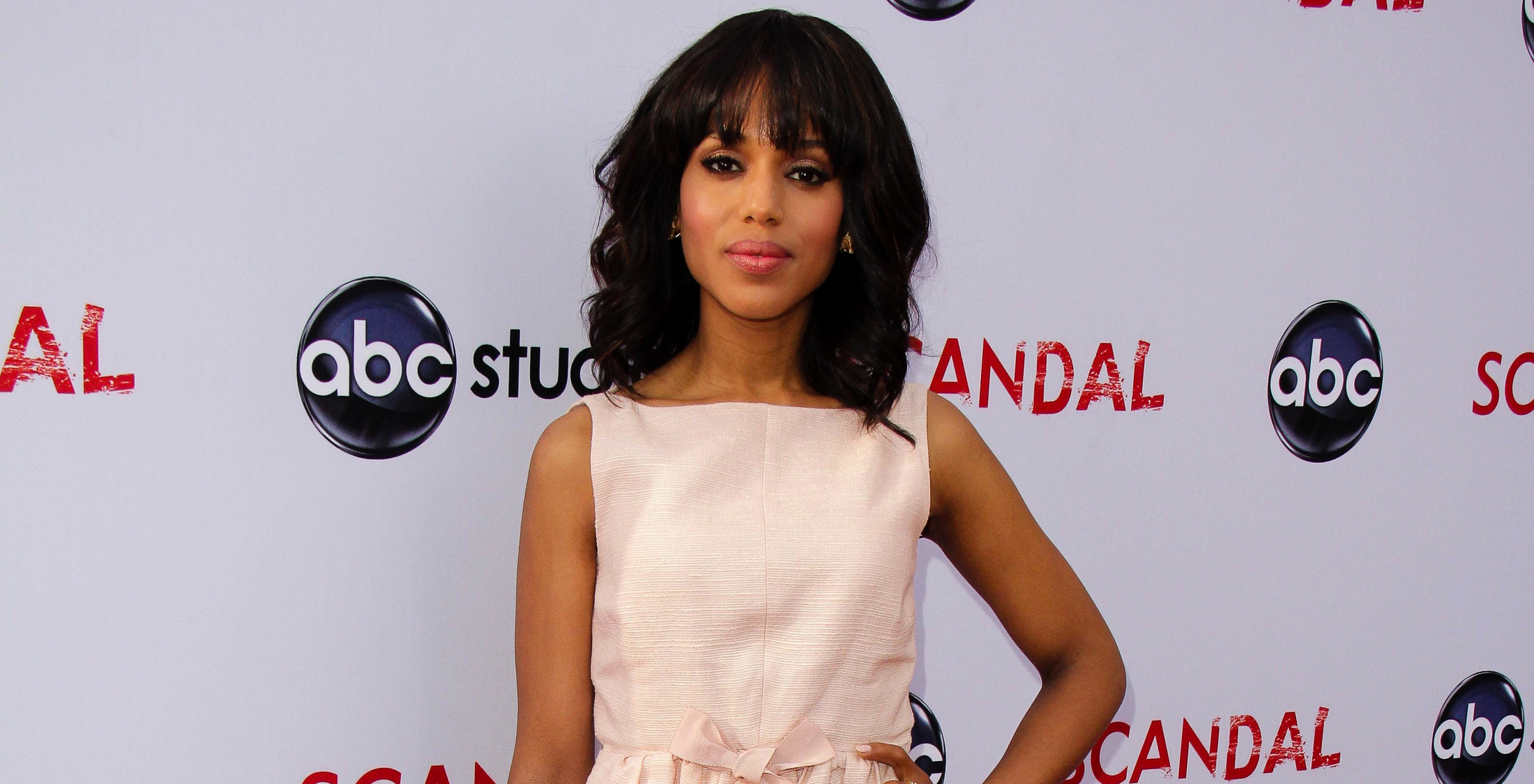 s_bukley / Shutterstock.com
Kerry Washington: Her First Laptop
When working on the film "Save the Last Dance," actress Kerry Washington ("Scandal," "Django Unchained") said she received a per diem.
"I couldn't believe somebody was handing me cash, and I literally used to hide it under my mattress for the whole movie," Washington told The Hollywood Reporter during the roundtable. "I put myself on a tight budget of what I could spend. And at the end of it, I used all the cash from the three months and bought my first laptop."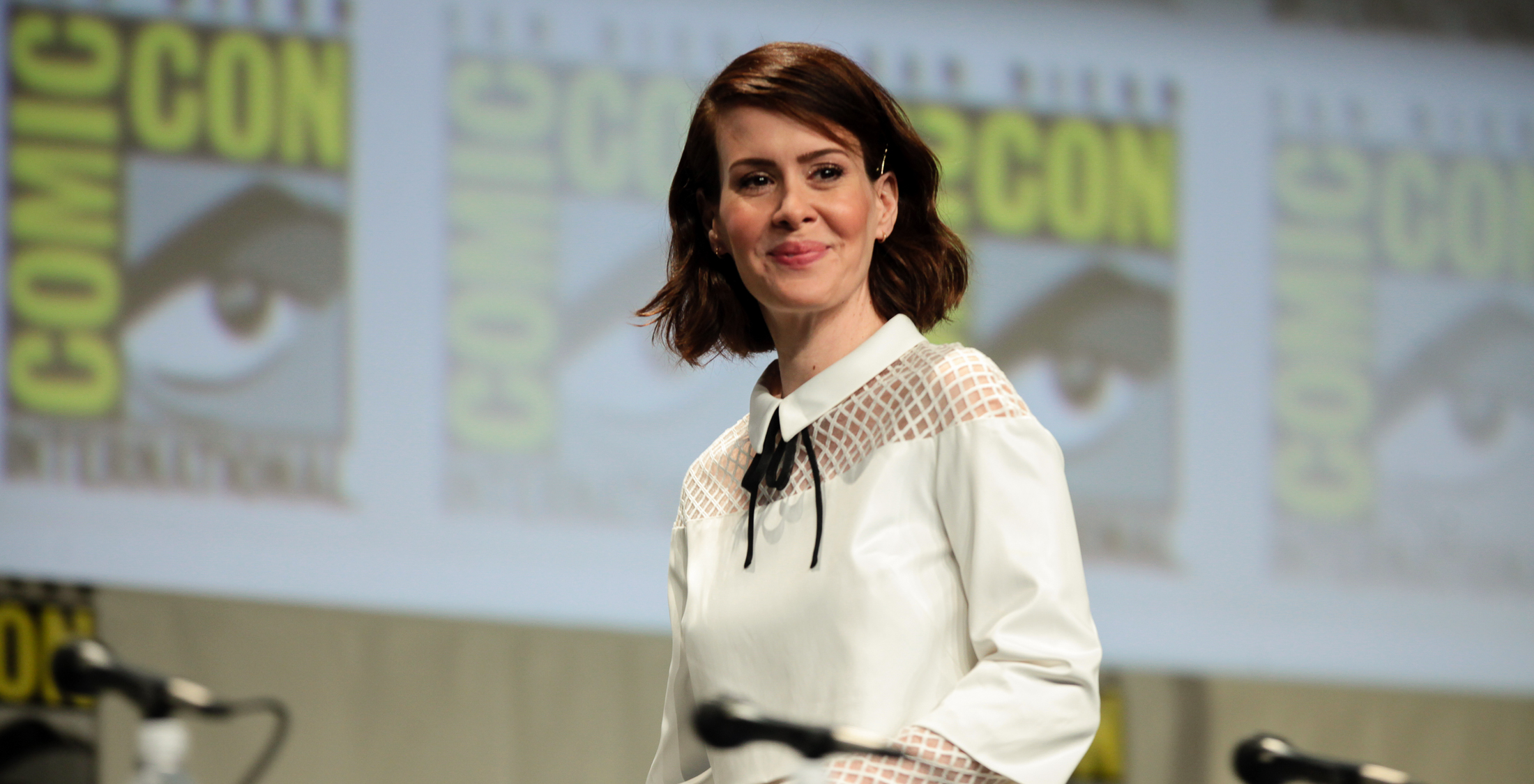 Gage Skidmore / Flickr.com
Sarah Paulson: Stuff From Gap
"I bought a lot of stuff at the Gap because I was 19," actress Sarah Paulson of "American Horror Story" fame said at the roundtable.
"I had never had a job before, ever, anywhere," she continued. "I was a waitress for two seconds but I couldn't spell 'parmesan' and I quit, promptly. So, I got a big, big weekly check from understudying, and I went to the Gap, like every day. And I would give Gap presents to all my friends."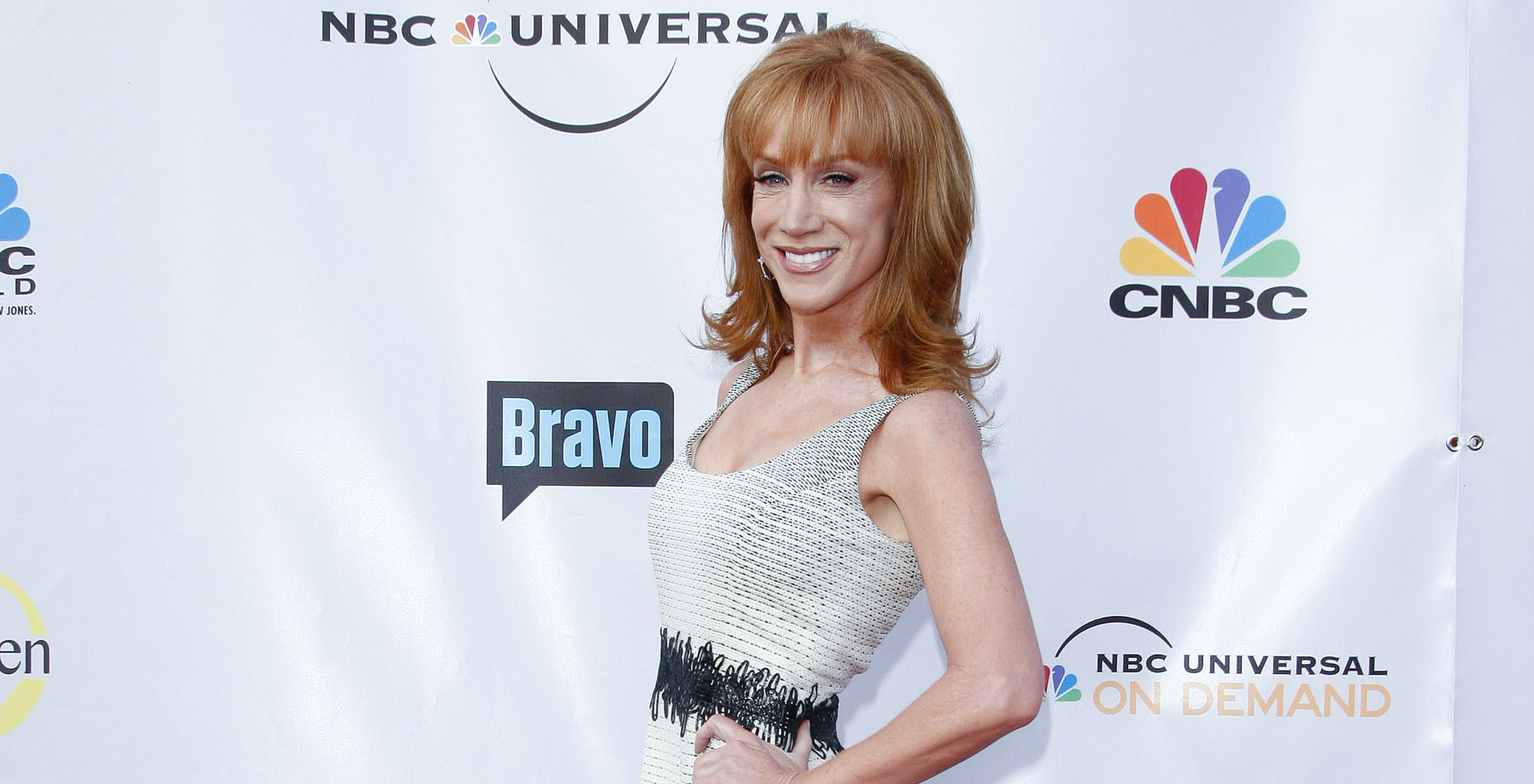 Joe Seer / Shutterstock.com
Kathy Griffin: A Home for Her Parents
This comedienne told People magazine at the 2014 SAG Awards how she spent her first big paycheck.
"I splurged on my mom and dad first, because, you know, they're very working class and always took care of me and paid for my acting classes and my braces, which I still hear about," said Griffin. "So it was all about getting them a nice place to live, and that's really the most fun part."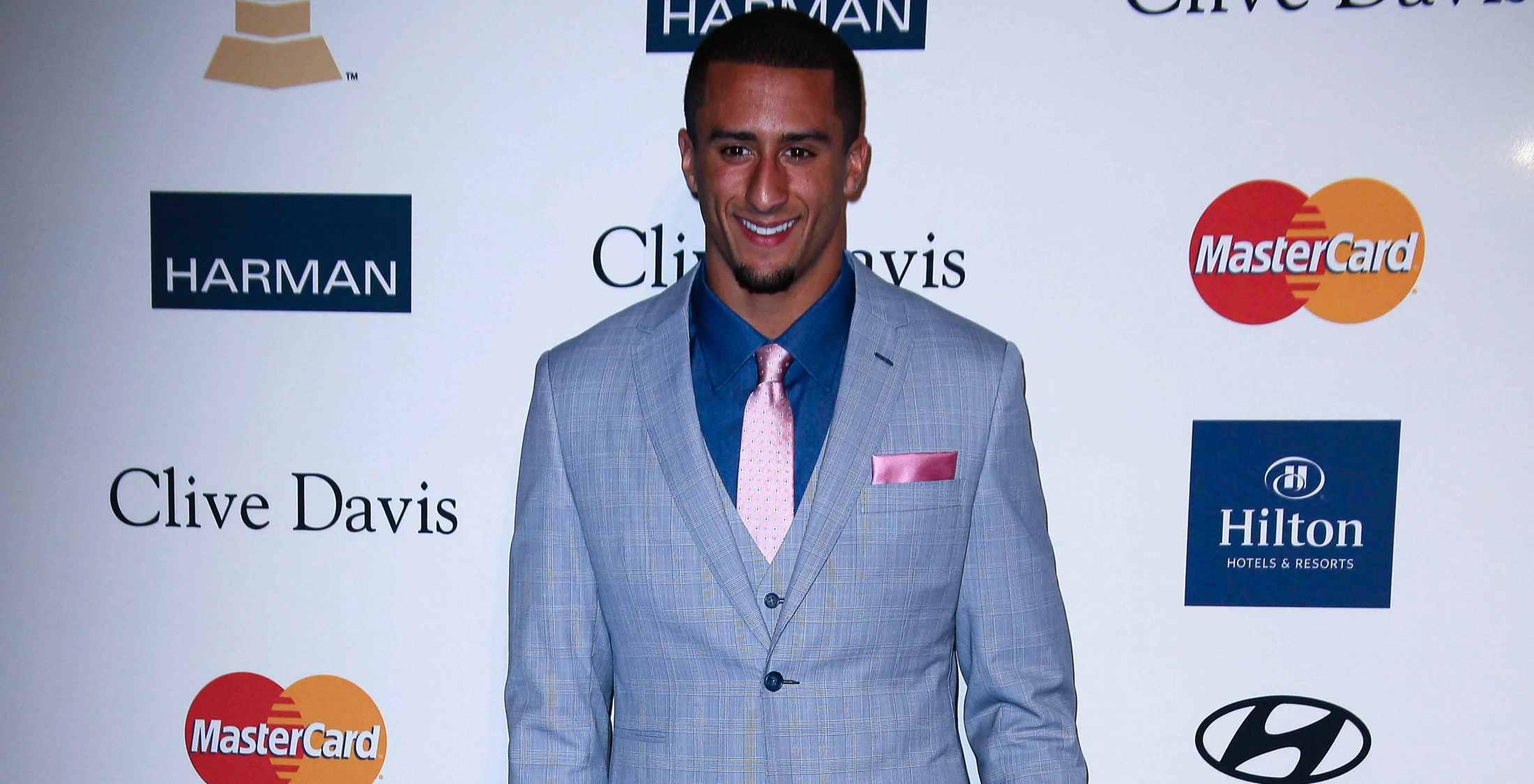 s_bukley / Shutterstock.com
Colin Kaepernick: A Charitable Cause
San Francisco 49ers quarterback Colin Kaepernick spent one of his first paychecks on a charitable cause, reports Mercury News. The football star gave the money he earned from his 2011 rookie season to his family and asked them to give it to a cause for children with heart issues.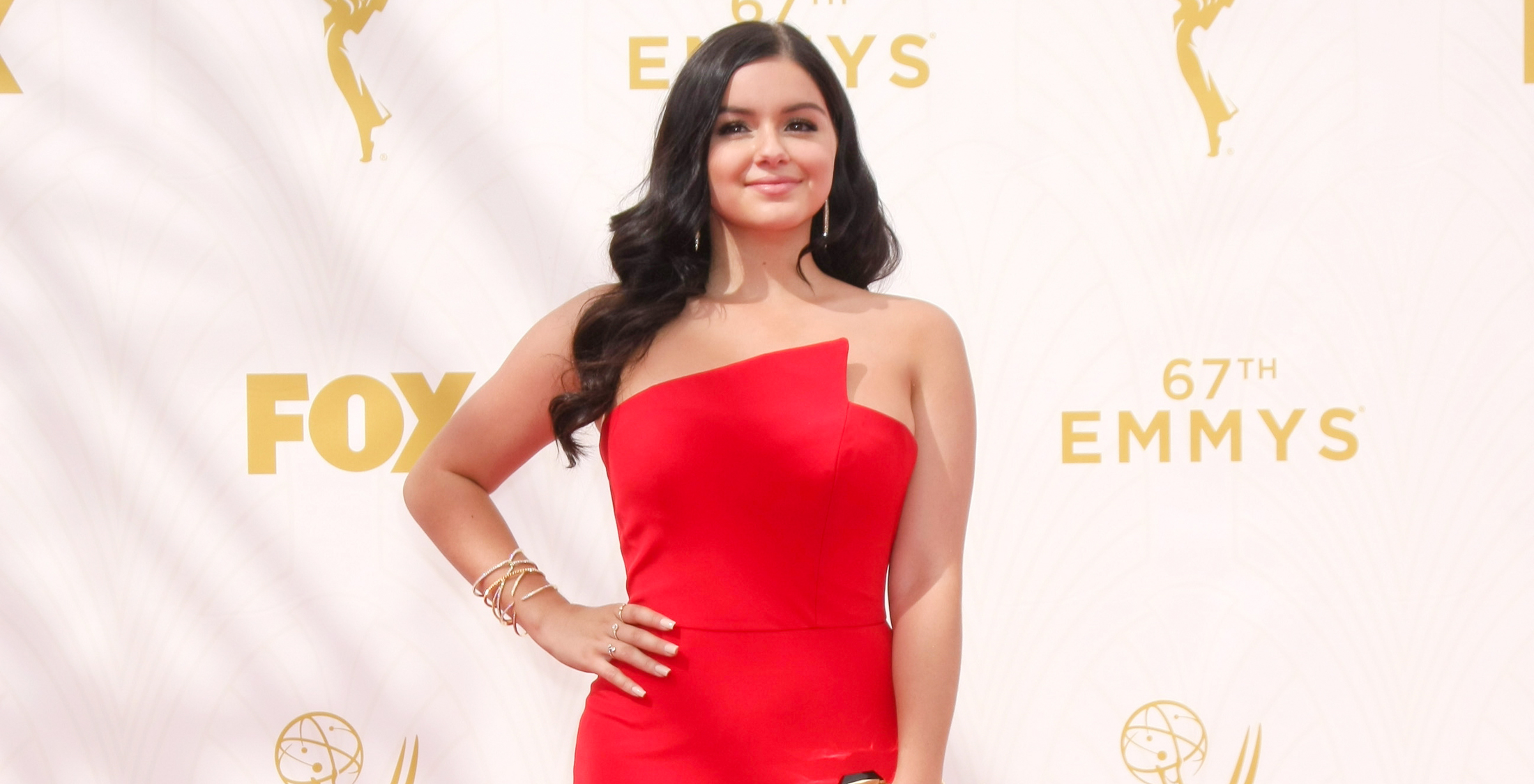 Helga Esteb / Shutterstock.com
Ariel Winter: A Lot of Shoes
Actress Ariel Winter ("Modern Family") also told People magazine at the 2014 SAG Awards how she blew her first big acting paycheck.
"I bought some serious shoes," she said. "I bought a lot of shoes. I love shoes."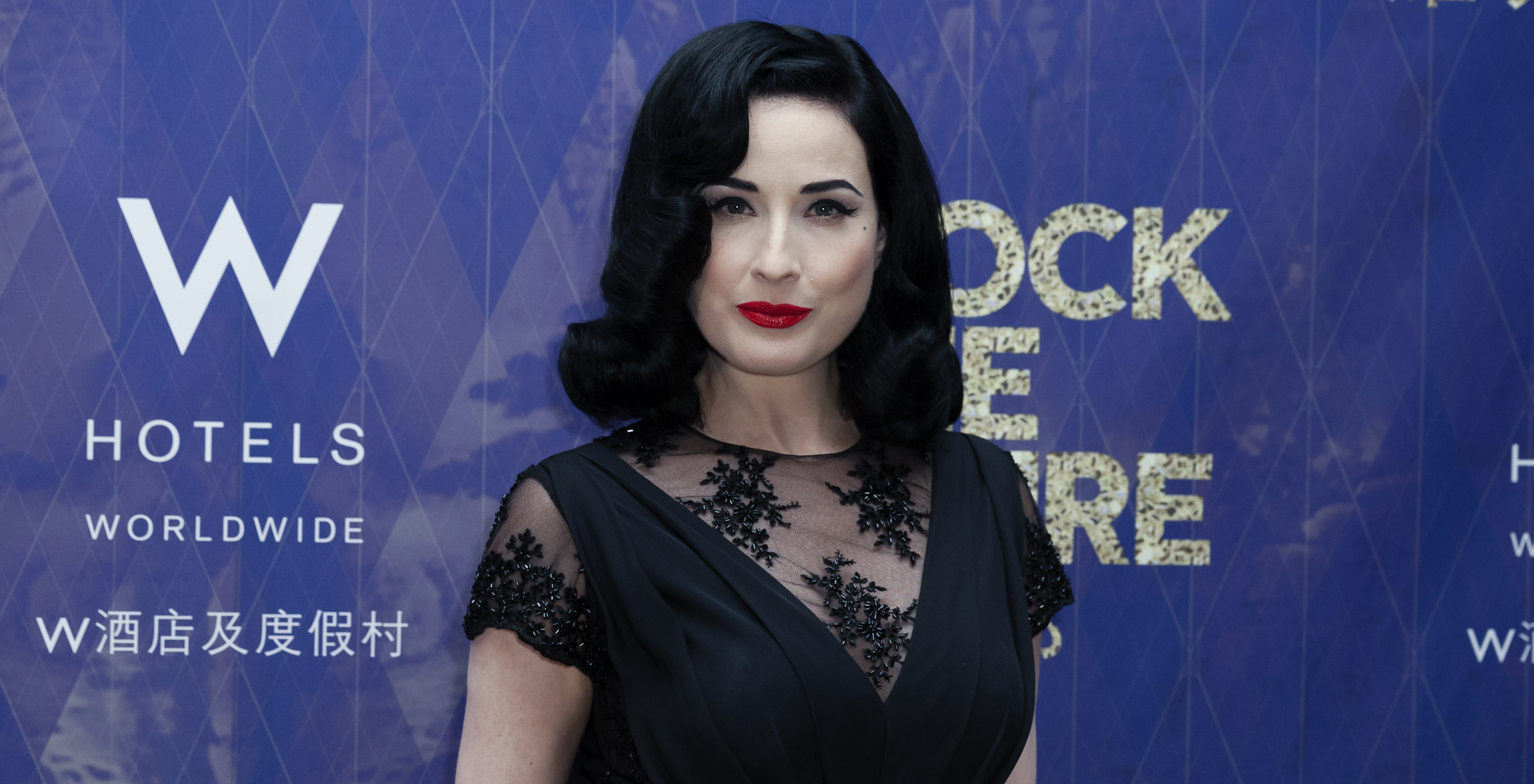 lev radin / Shutterstock.com
Dita Von Teese: Lingerie
As a teenager, the burlesque star started working in a lingerie store, first as a stock girl and later in sales.
"I loved that job so much…" she said, according to WorkingWardrobes.org. "I am sure I spent almost all of my first paycheck on a gorgeous set of lingerie. I actually still have that set and even based a design from my own lingerie collection on it."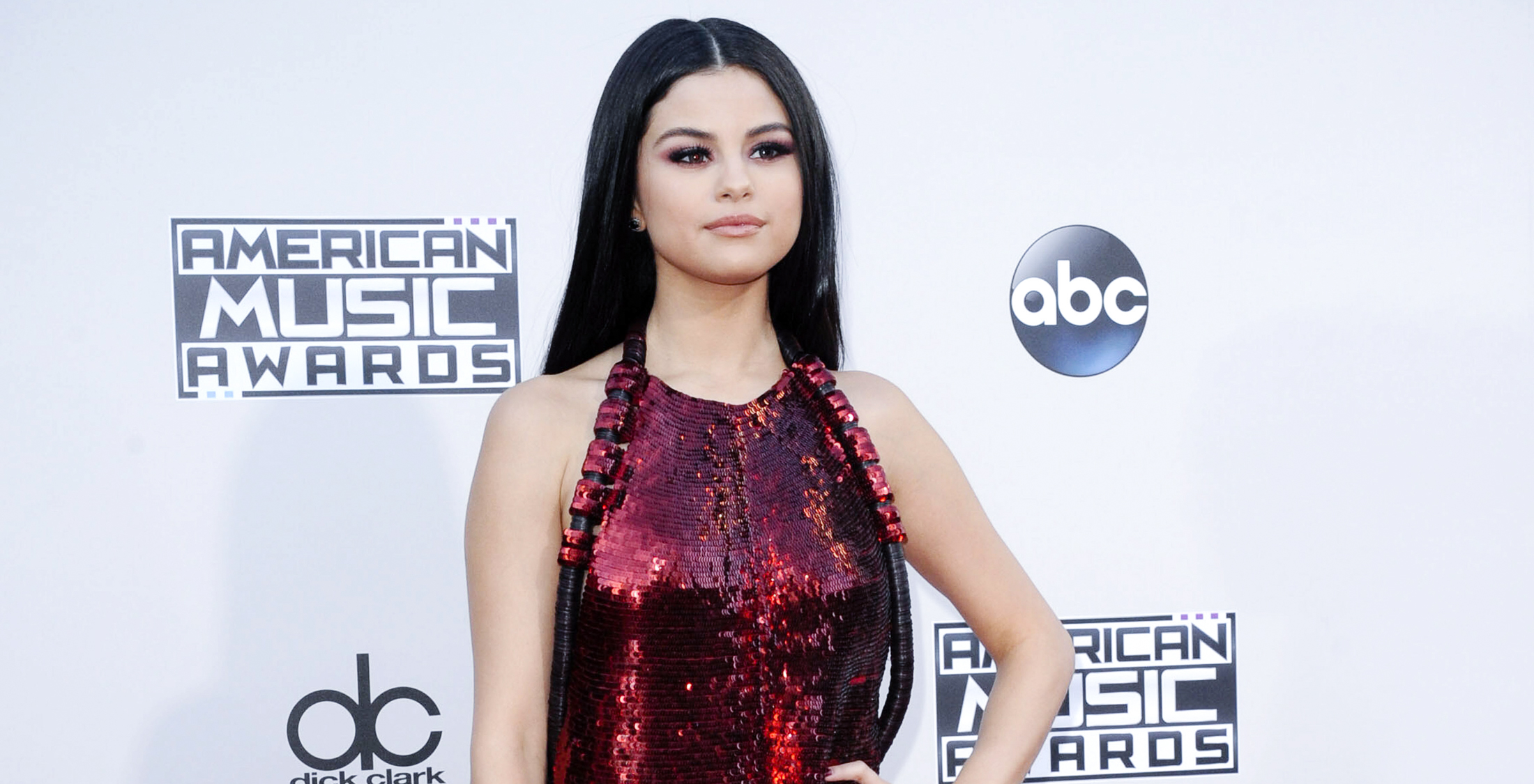 Tinseltown / Shutterstock.com
Selena Gomez: Her Family's Rent
Actress and singer Selena Gomez told "Access Hollywood" in 2011 that she spent her first "Wizards of Waverly Place" paycheck rather practically by helping her family afford Los Angeles rent after moving from Texas.
But, Gomez did say she ended up splurging on some shoes and a car. "I didn't really buy anything," she said. "I got my Ford Escape."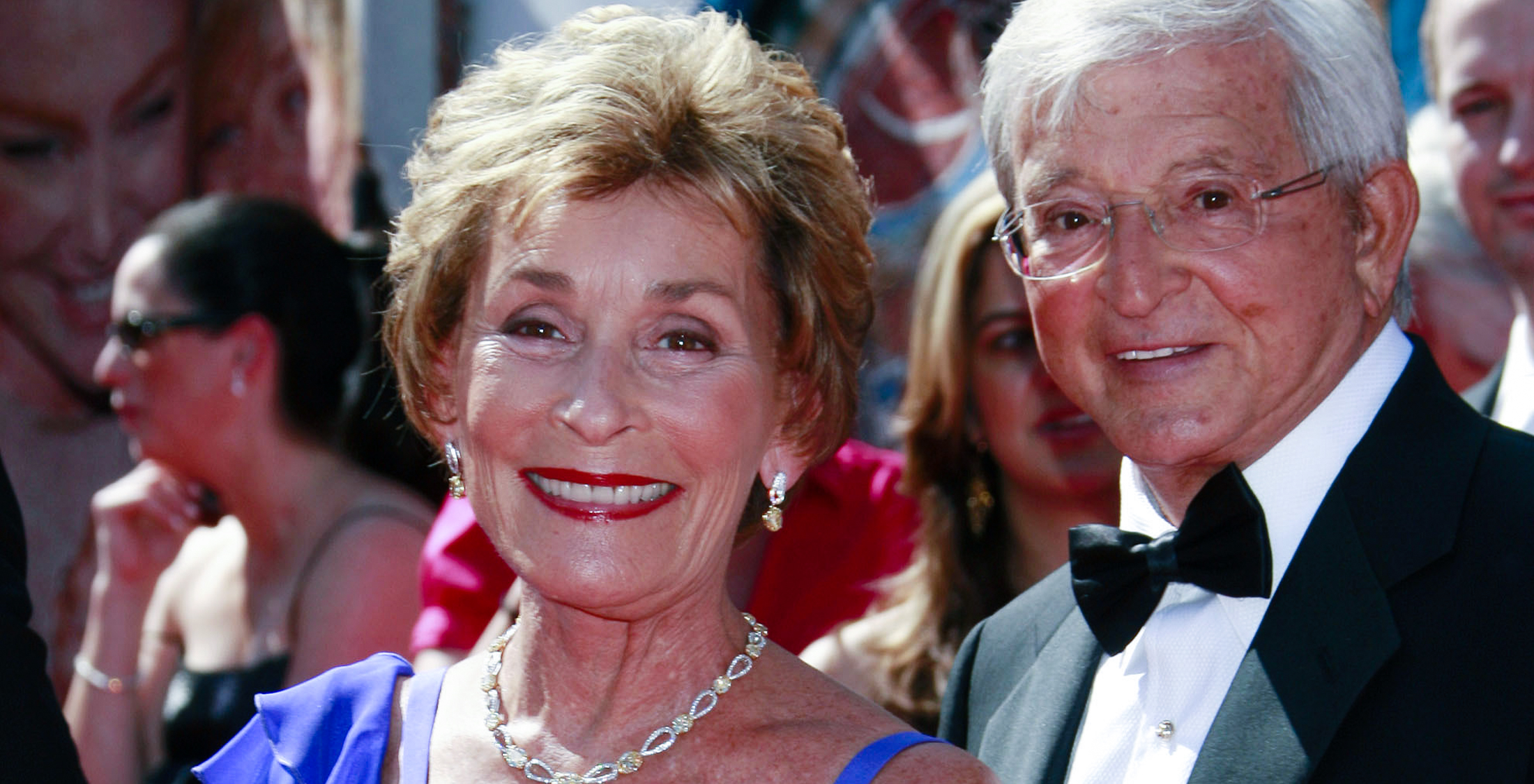 Joe Seer / Shutterstock.com
Judge Judy: Robert Clergerie Shoes
"My husband and I were civil court judges living in one room, driving a secondhand car," Judith Sheindlin, star of "Judge Judy," told Page Six. "My underwear was from Costco." But once she landed her daytime courtroom show, things turned around. Sheindlin said she was making three times her judge's salary and was finally able to splurge.
"There were three lousy discounted pairs of Robert Clergerie shoes in navy and brown, plus full-price black ones I craved," she said. "I bought the black ones. I paid full price. I knew then that I'd arrived."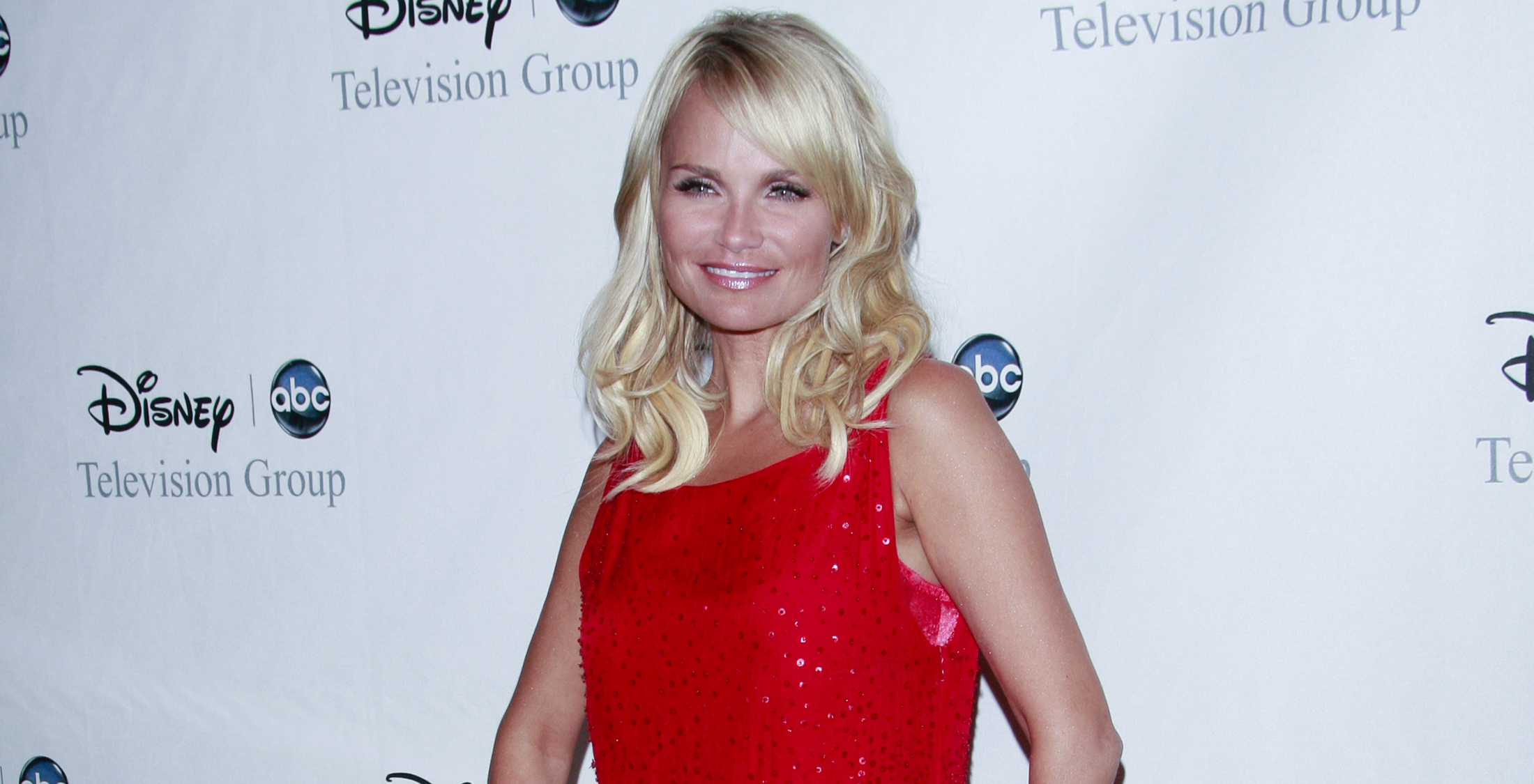 Joe Seer / Shutterstock.com
Kristin Chenoweth: A Maltese Poodle
Broadway star Kristin Chenoweth told Page Six she spent her first big paycheck on a Maltese poodle, whom she named Madeline after her idol Madeline Kahn.
"And I bought a pink doggy car seat," she added. "Maddie likes the front seat with the window down."
Keep Reading: How to Save Money Without a Regular Paycheck
Sydney Champion contributed to the reporting for this article.